Fundraising Rank: 133 / 1,711
I'M RIDING 82KM THIS OCTOBER
THE DISTANCE FROM
Sydney TO WOLLONGONG
My Activity Tracking
Distance
127km
My Goal
82km
Distance Rank: 706 / 1,711
I'm taking the Challenge to fight MS!
I am taking part in the MS Gong Ride Virtual, the Ride to Fight MS. 
Why am I fundraising?

MS affects more young people than any other chronic neurological condition. It can strike anyone at any time and the symptoms vary so widely.
MS has impacted too many dear friends so your generous support will allow them, and people living with multiple sclerosis to access vital MS support services. 

Thank you again for your support!
My Achievements
Updated Profile
Self Donated
Sent An Email
Shared Page
Received Five Donations
Reached 50% of Fundraising Target Reached 100% of Fundraising Target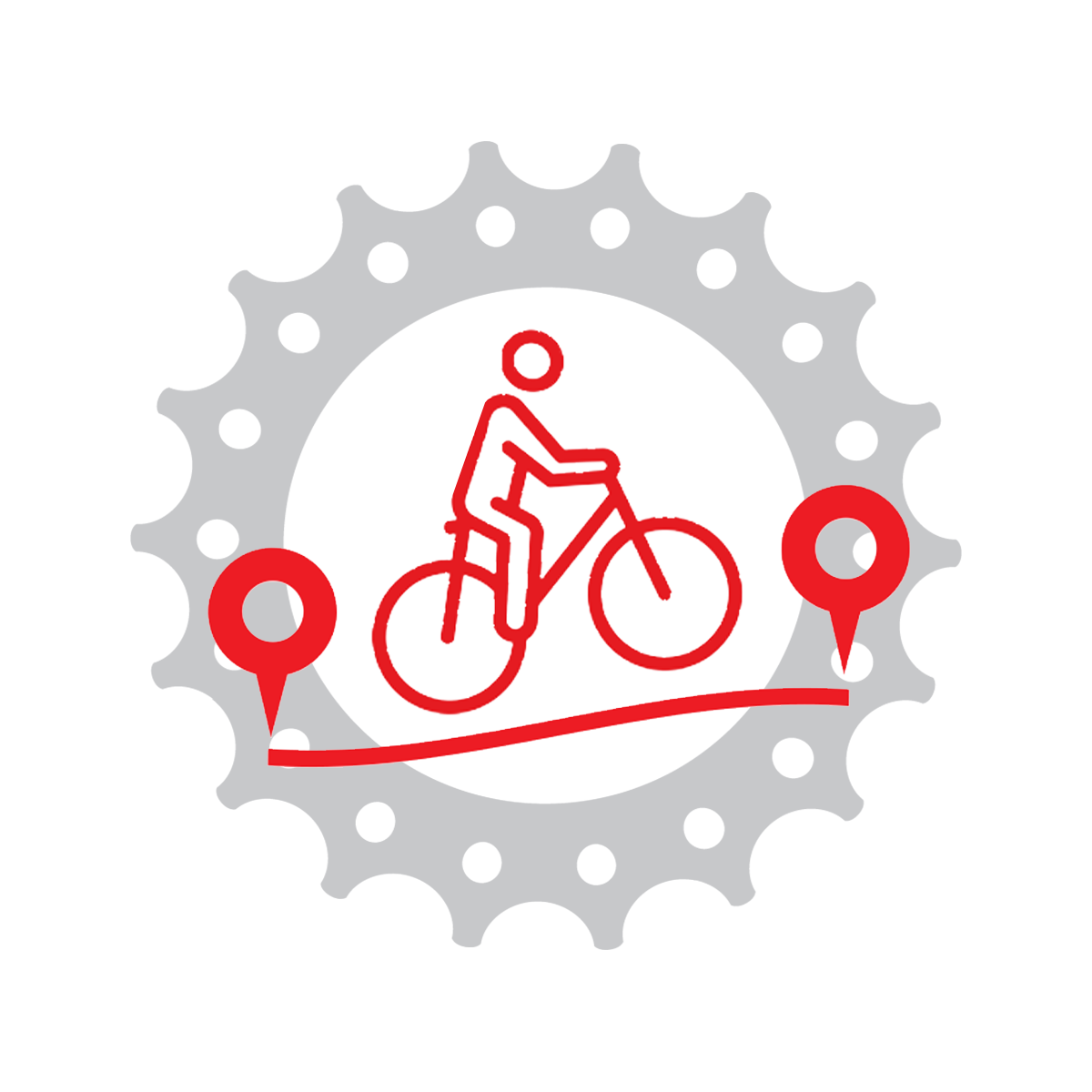 Logged First KM
Reached Distance Target
Thank you to my Sponsors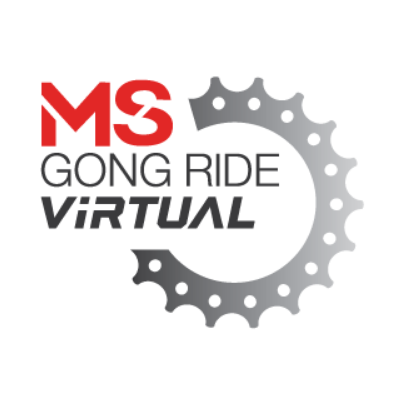 James Lancaster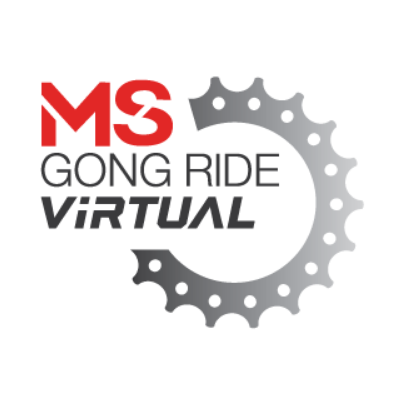 Susie Khamis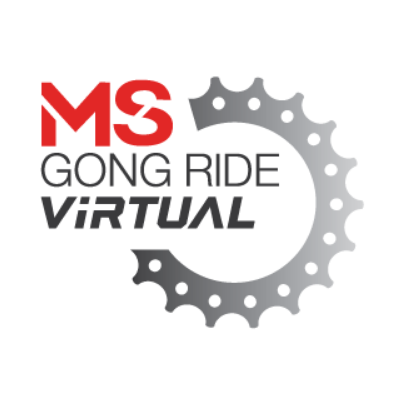 Lida Lenehan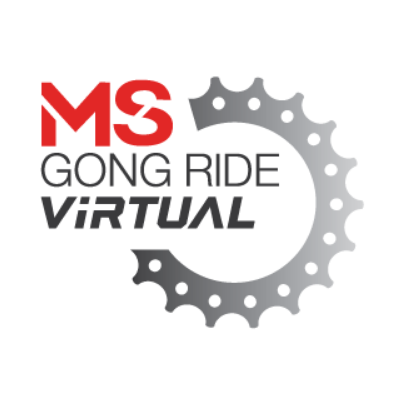 Ross Harper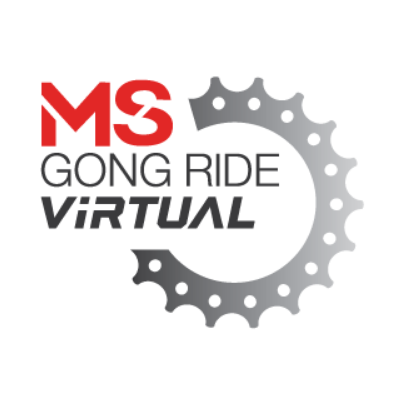 Frederick White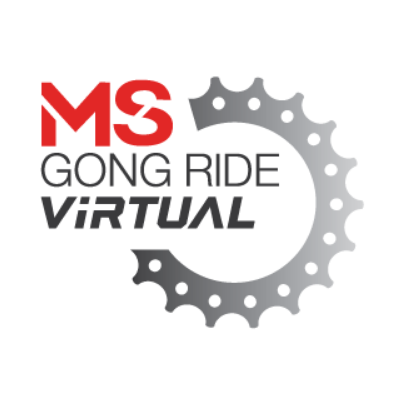 Kris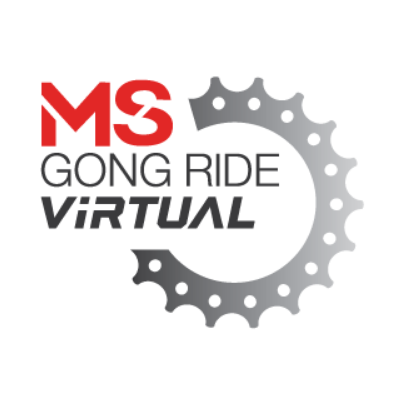 Michele Edmunds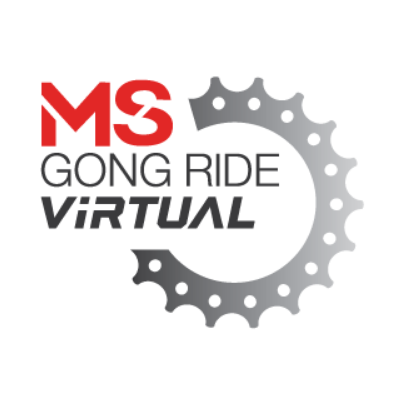 Anandh Maistry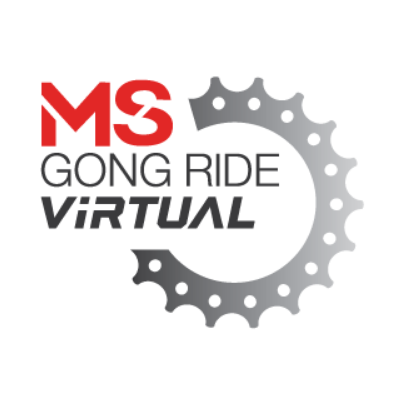 Andrew Hood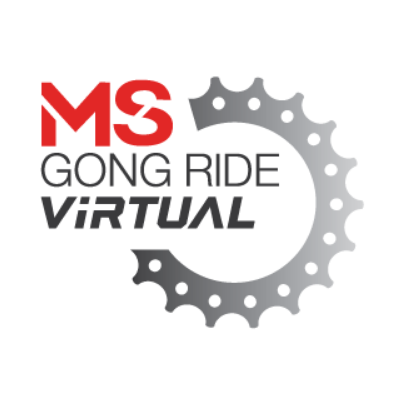 Janine Bransgrove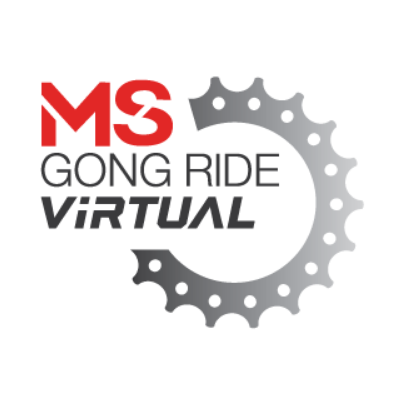 Abe Khamis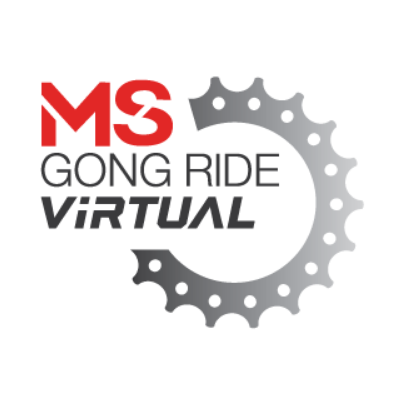 Michelle Line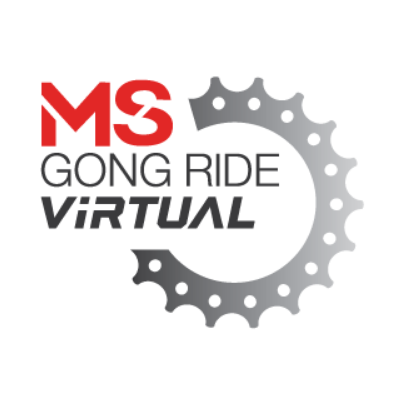 Fedele Galluzzo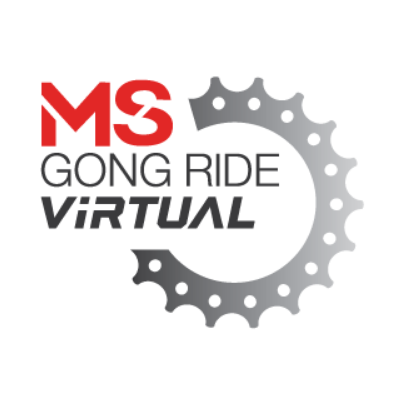 Karen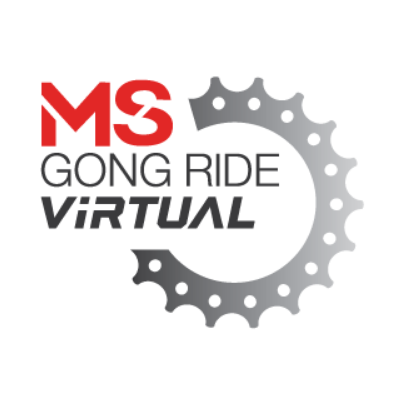 Simon Zois