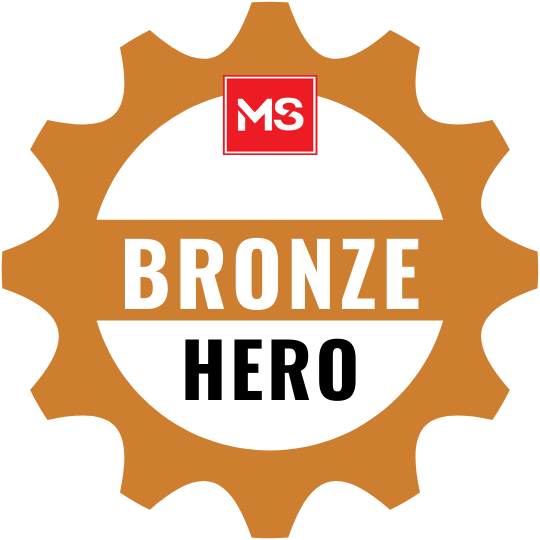 Fundraising Rank: 49 / 1,711
I'M RIDING 100KM THIS OCTOBER
TO FIGHT MS
My Activity Tracking
Distance
105km
My Goal
100km
Distance Rank: 769 / 1,711
My dad has MS
My dad was diagnosed with MS in 2008, more than five years before I was born. Since he was diagnosed, he's done every Gong Ride since 2009, raising thousands and thousands of dollars.

I can't wait to do the Gong Ride with him but I'm not allowed to do it until I'm 12 and I'm only 7. This year, because of Covid-19, I CAN do the Gong Ride Virtual!! Dad and I will be riding as much as we can in October and I hope I can raise money for MS like he has done for 11 rides before this one.
Please help me reach my goal by sponsoring me!!
 - Sam