Jody Collins just donated $55.68
Shaun Odgers just donated $30.00
Jarad Martin just donated $104.40
George Davis just donated $52.20
Sally Goodchild just donated $52.20
Jason Hill just donated $100.00
Luke McDonald just donated $75.00
Philippa Wright just donated $52.20
Geoff Shepherd just donated $104.40
Nancy & Ross just donated $50.00
Anonymous just donated $10.00
Geetha Sivalingam just donated $52.20
Ash Morgan just donated $52.20
Steph Wade just donated $26.10
Anne just donated $50.00
Michelle Wilde just donated $52.20
Colin Clarke just donated $31.32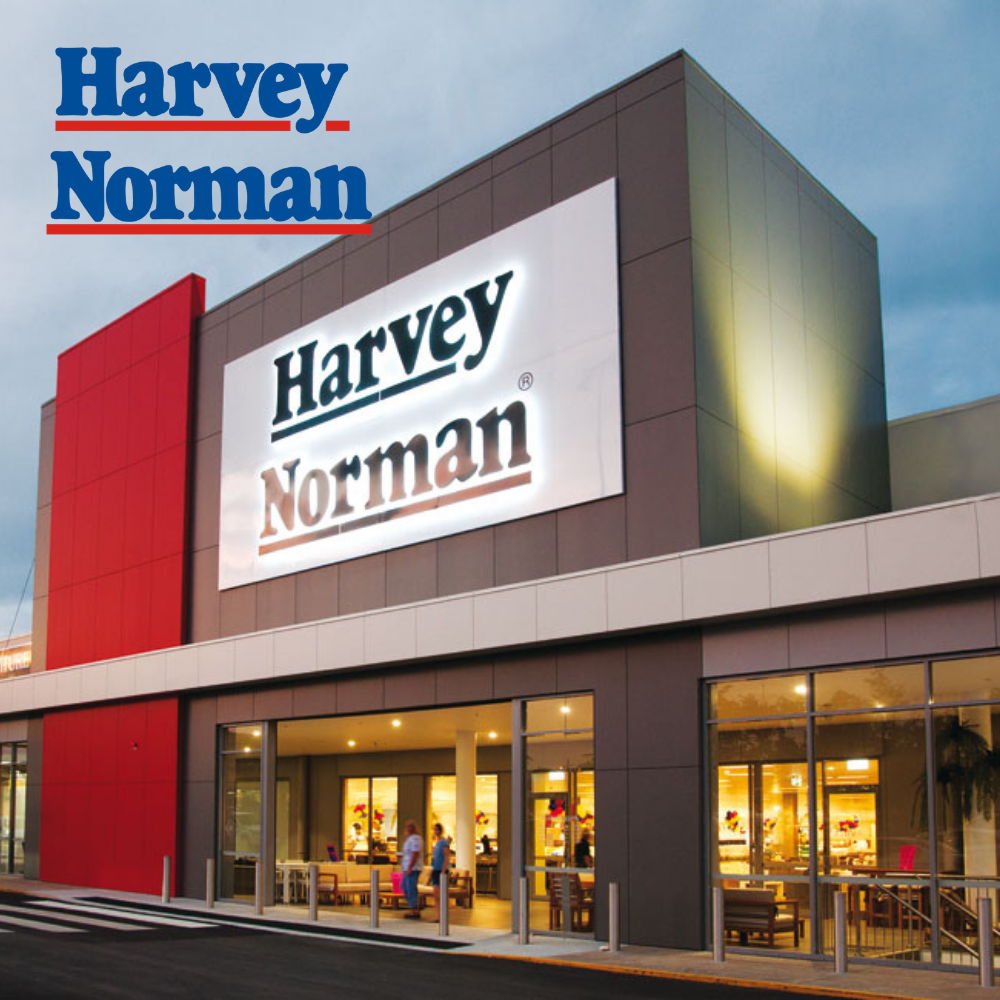 WIN A $250 HARVEY NORMAN VOUCHER!
This is a not to be missed opportunity! And it's SO EASY!
Raise $100 by 11 October and you'll go into the draw to win $250 from Harvey Norman!
What would you choose - furniture, computers or appliances?
PLUS every extra $50 gives you another entry!
Don't let yourself down, you gotta be in it to WIN IT!
GUARANTEE YOUR SPOT IN THE 2021 MS GONG RIDE CLASSIC!
Register and raise $250 for the 2020 MS Gong Ride Virtual before midnight of 1 November 2020, and you will be offered exclusive access to secure your entry in the 40th anniversary 2021 MS Gong Ride Classic, before the event launches to the public.
Whatever your cycling experience may be, and wherever you live, you can take part. No additional equipment is needed, just you and your bike...
Just choose a distance that suits YOU and log your rides, to Fight MS!