Doing it for my brother Steven!
My name is Tina Ruhs and I am the team captain of Gong Ballistic. It is such an honour and privilege to be able to support and guide the team for over 14 years now! 
This year we have 10 riders as part of team Gong Ballistic and I'm so excited to be able to ride with each and everyone of them, especially with my two youngest boys, Stefan and Christian for the first time!
A few of these riders have been a part of the team for many years and it just shows their dedication and loyalty to not only the team but to be able to support people with MS like my brother Steven.
It is almost 25 years ago that my brother Steven was diagnosed with MS at the age of 21. Imagine getting up one morning and not being able to move your legs and not know what has happened to you. Steven's symptoms started with blurry eye vision, not feeling the difference between hot and cold water and feeling somewhat off balance. He was diagnosed after 4 MRI's with having MS and was paralyzed from the waist down and in a hospital bed.
To say this was hard for him and still hard is an understatement! It is heart wrenching to see that someone of his sporting calibre be reduced to a hospital bed. This has not been an easy journey for him and as a male he often finds it hard to talk and cope with what has happened and is happening to him.
As a sister it is so hard to sit and watch and not be able to do anything to help him and his family. So the one thing I decided to do was involve myself in fundraising and raise as much money as possible for not only him but for others that have been diagnosed with MS.
The team have actively fundraised over half a million dollars over the last 14 years for MS and we will continue our journey and support so many others.
I would like to acknowledge all the riders on the team this year, Matt, John, David, Kent, Terry, Con, Marcello, Stefan and Christian :) 
You all mean so much to me and I am so proud of all of you for supporting not only my brother Steven but the 24,000 Aussies living with MS.
We've got this boys :)
#doingitformybrothersteven
Our Achievements
Reached 25% of Fundraising Target
Reached 50% of Fundraising Target
Reached 75% of Fundraising Target
Reached 100% of Fundraising Target
Recruited 5 Team Members
Thank you to our Sponsors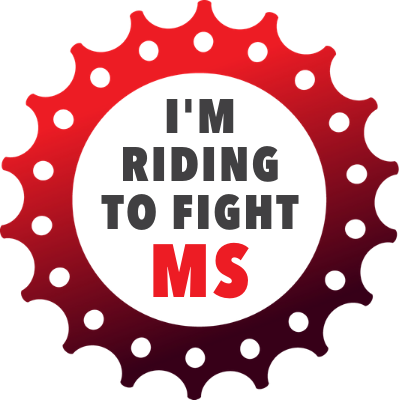 Chep Australia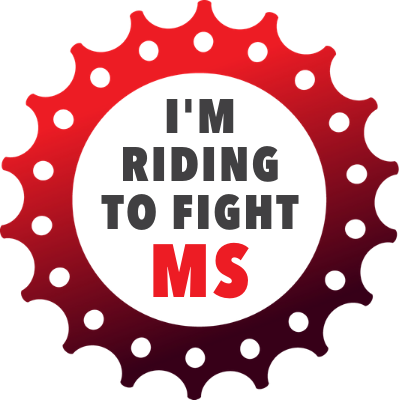 Xenis Xeni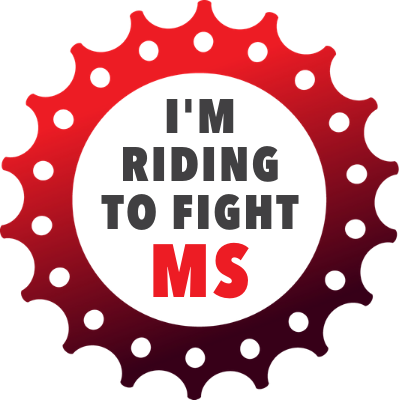 Costi Bros Seafoods Roselands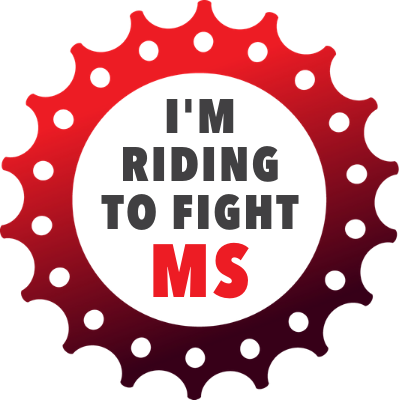 Raine & Horne Commercial Liverpool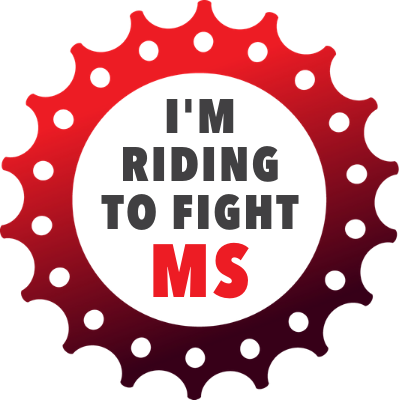 Liverpool Olympic Sports And Social Club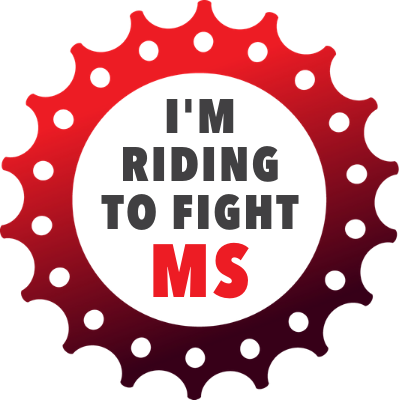 John Zaccagnini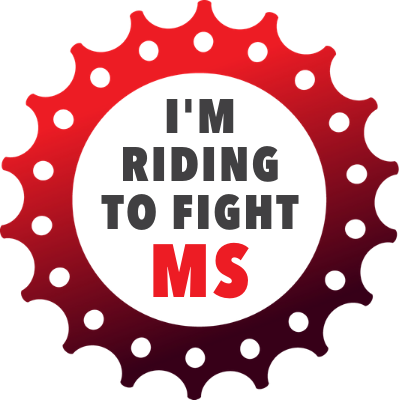 Joey Demasi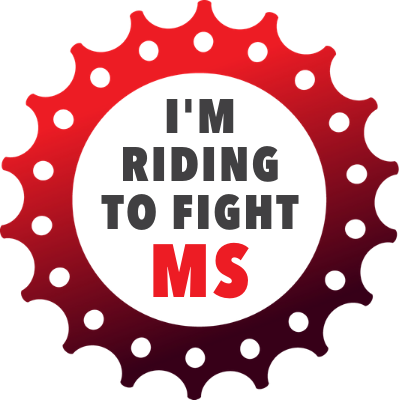 Gillian Williams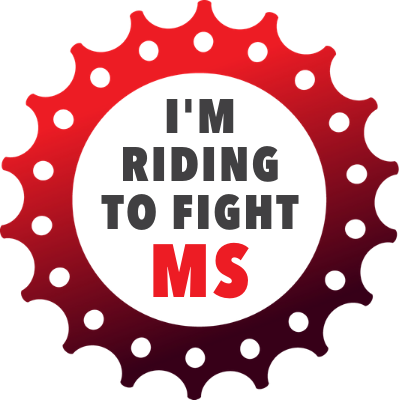 Jodie Trautman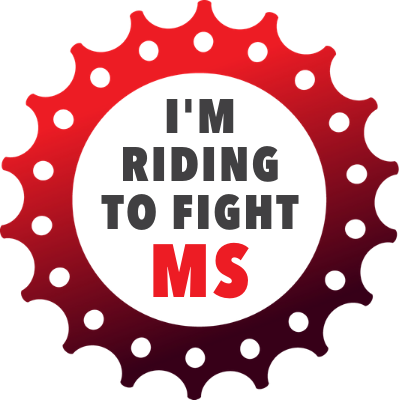 Gillian Williams
Anonymous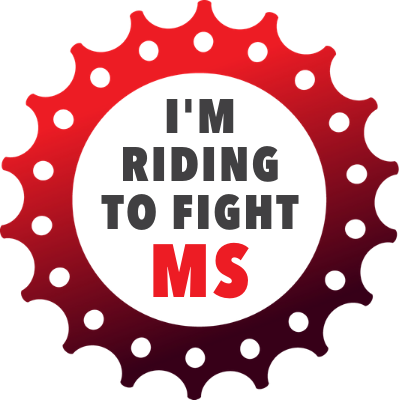 Crown Cleaning Group Pty Ltd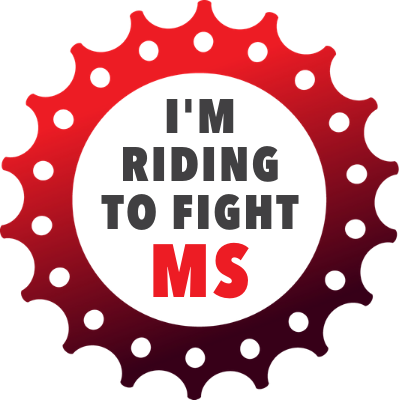 Crown Cleaning Group Pty Ltd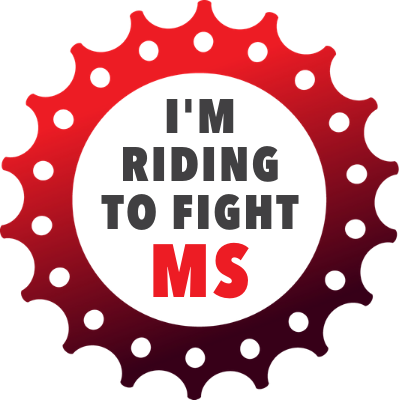 Simon And Vanessa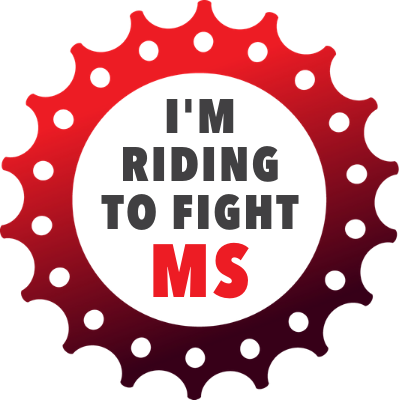 John Williams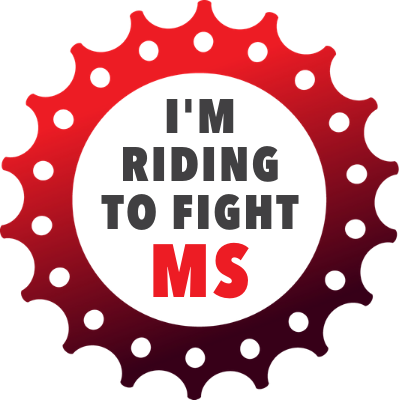 Tony Hadchiti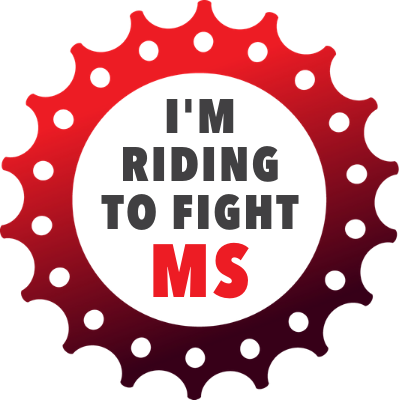 Tony Hadchiti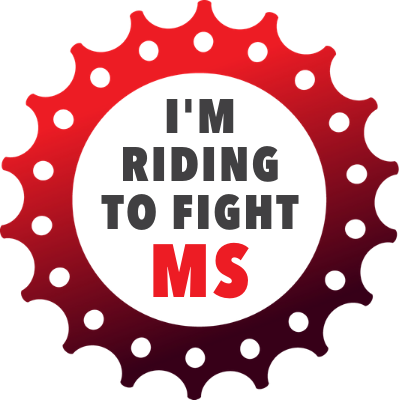 Raymondo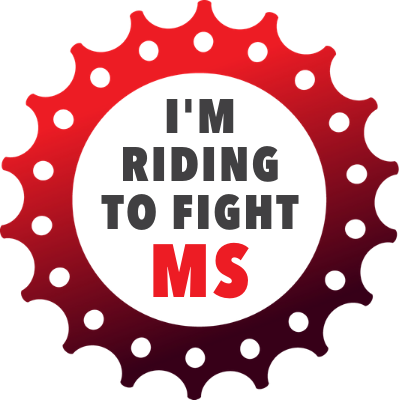 David Gawthorne And Vanessa Refalo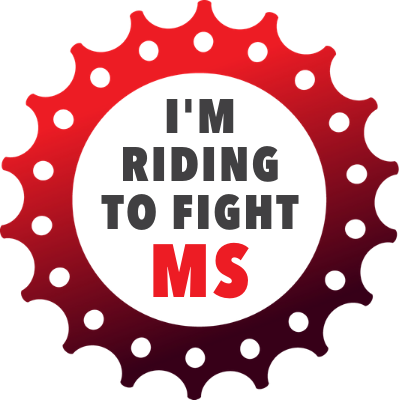 Miriam Demasi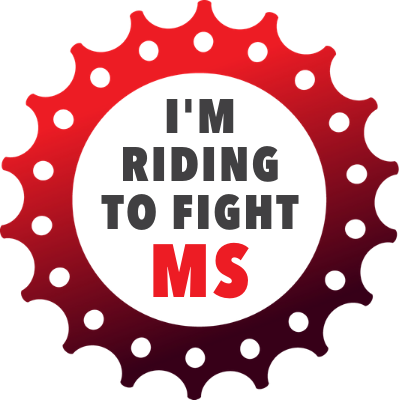 Joseph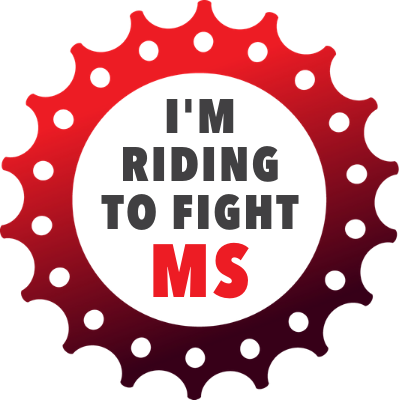 Tiger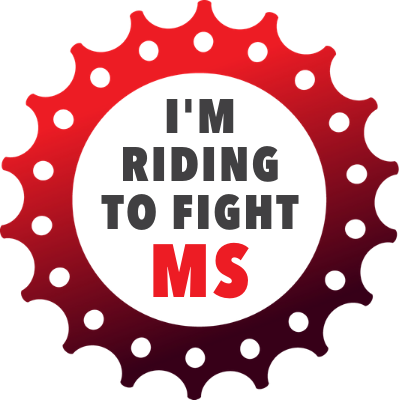 Tiger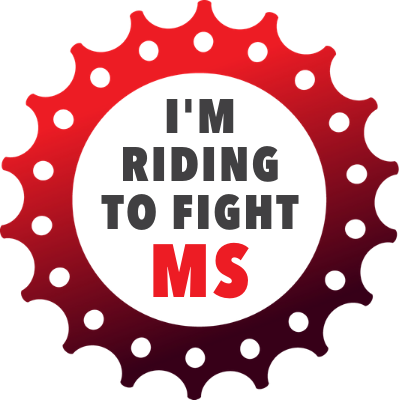 Tiger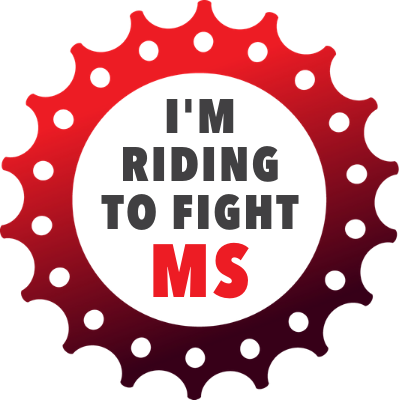 Kath Grant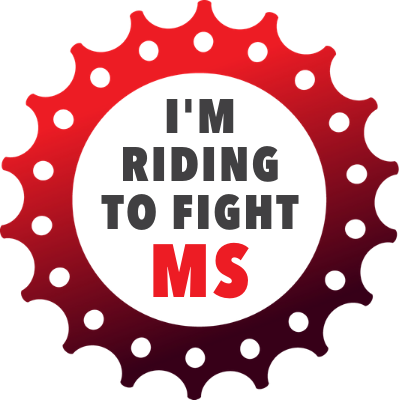 Middleton Brew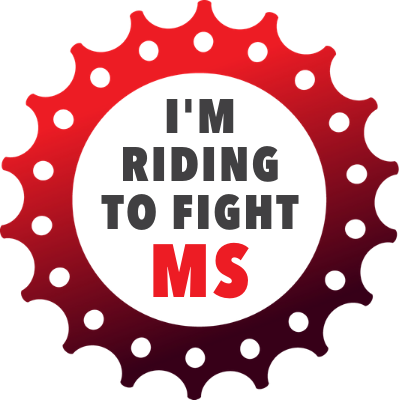 Middleton Brew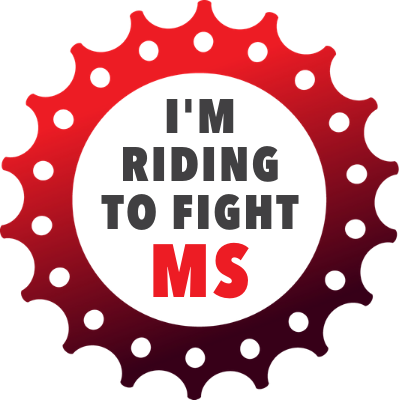 Margy De Angelis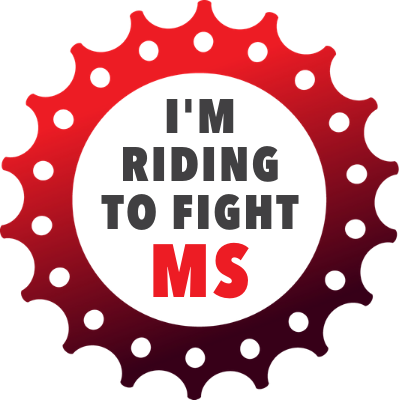 Phoebe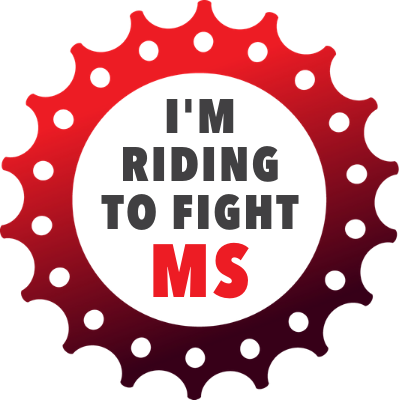 Tricia Sievers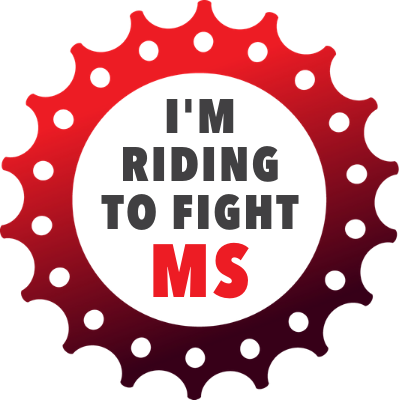 Greg Ruddick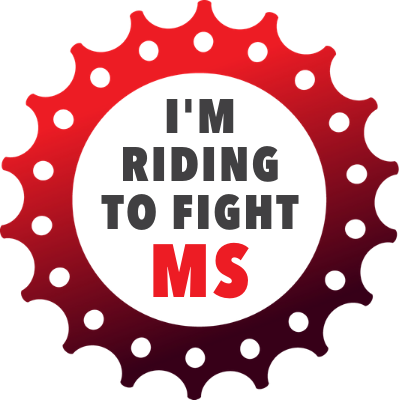 Vivian Agiasotis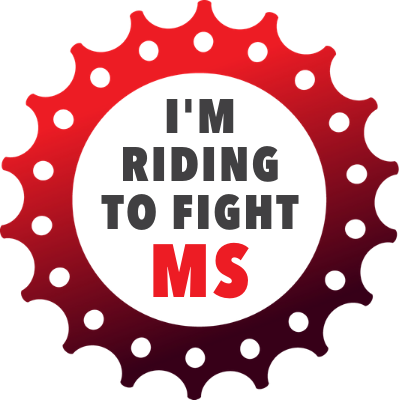 Joe Falzon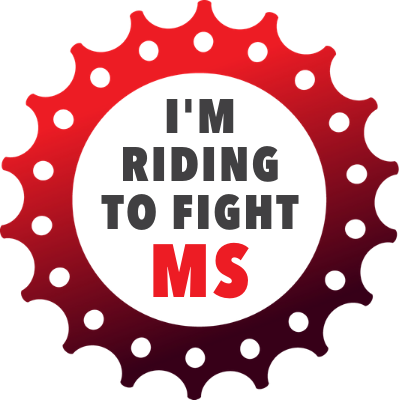 Joe Falzon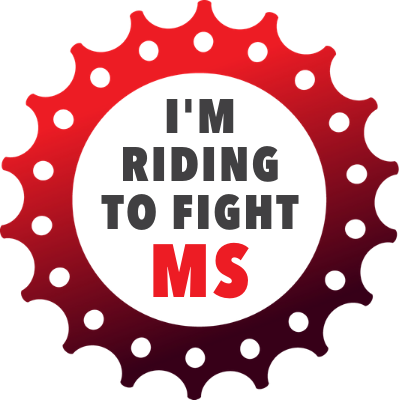 Vera Demertzis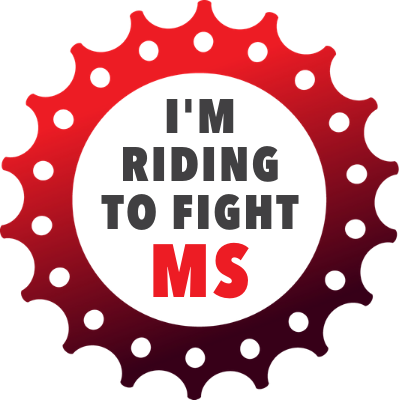 Putt Planet: Genelle & Wayne Griffin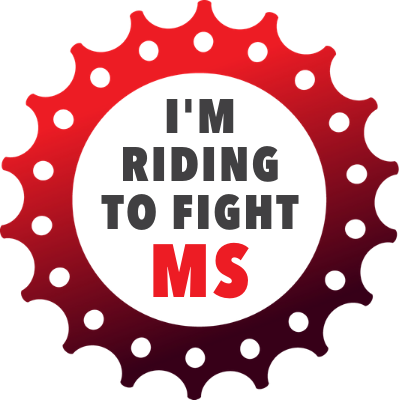 Yiayia Maria And Pappou David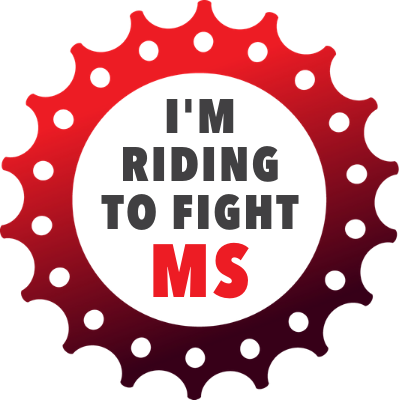 Yiayia Maria & Pappou David
Vicky Demertzis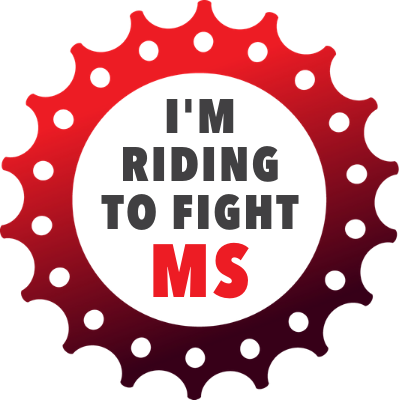 Anonymous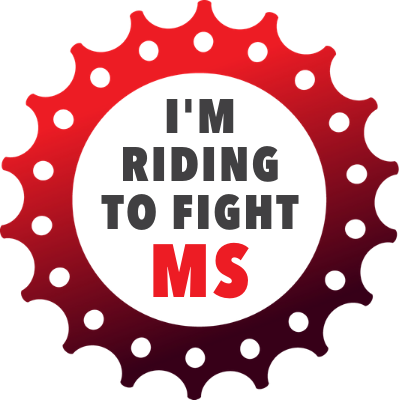 Anonymous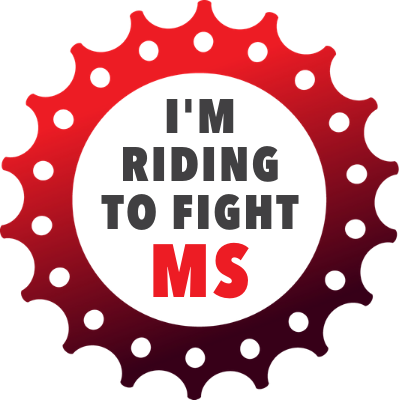 Marcello Ponze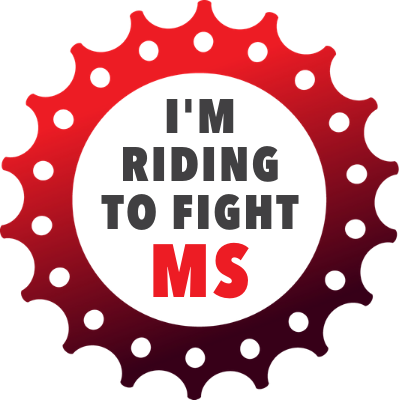 Con Davarias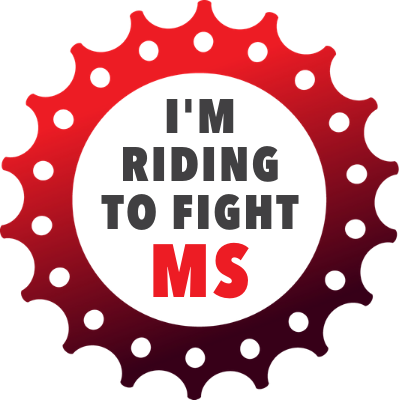 Stefano Baudana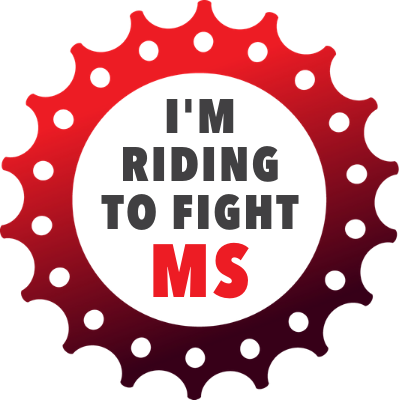 Shelan Lockwood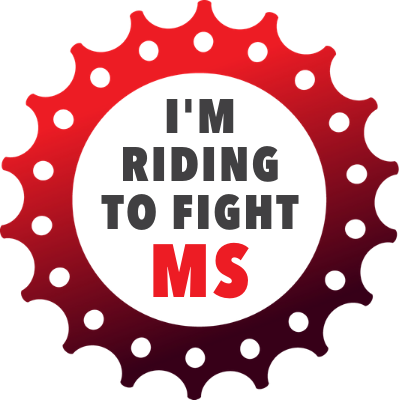 Megan Bennett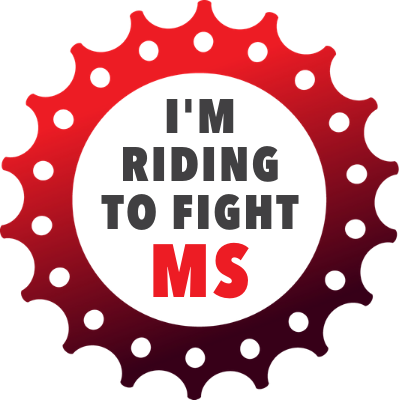 Maria Ruhs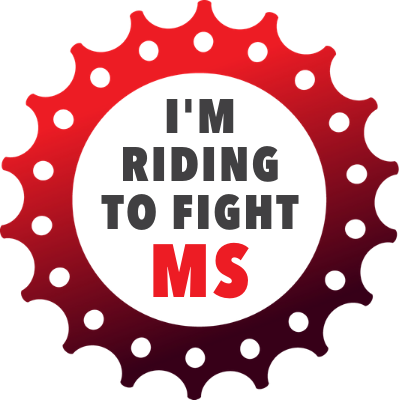 Van Chironi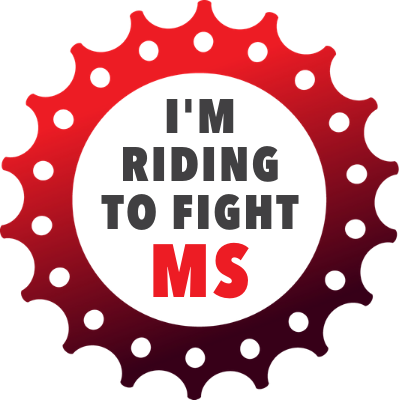 Anonymous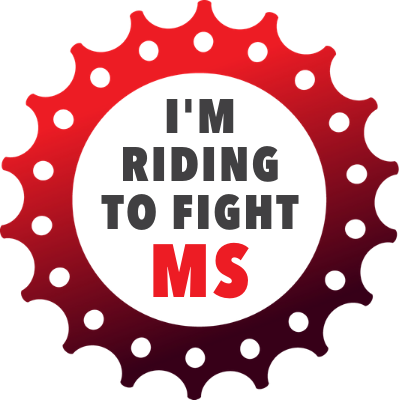 Vince And Rosina Molluso
Anonymous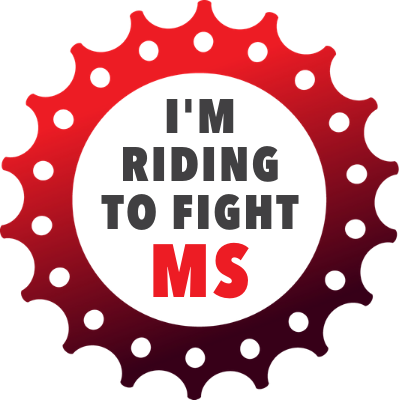 Julius K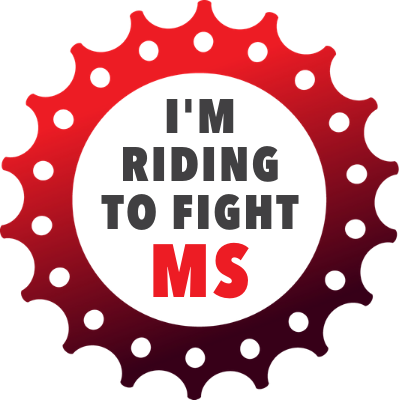 Marcus O'sullivan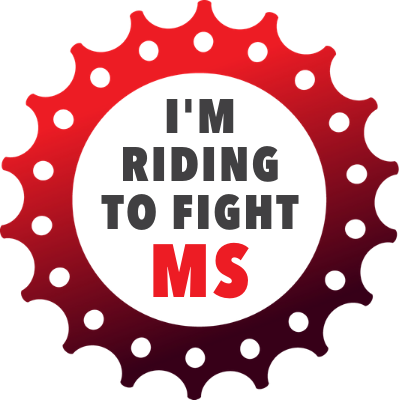 Elle Demertzis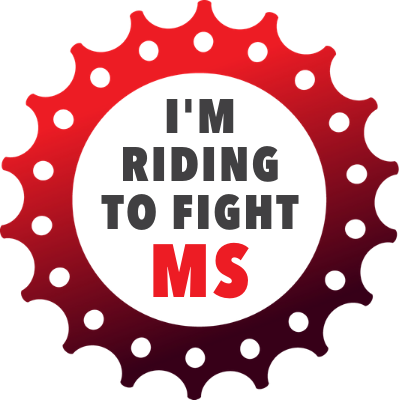 Ruth Lenffer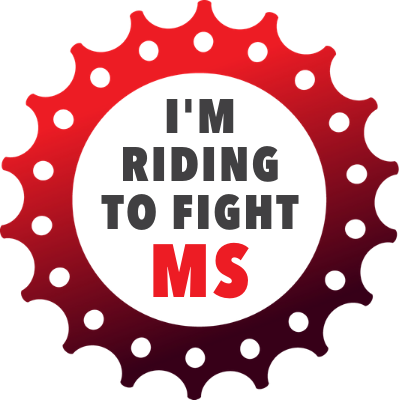 Ros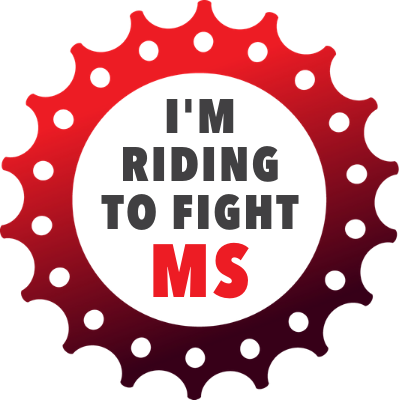 Elise Fowler
Kylie Caponas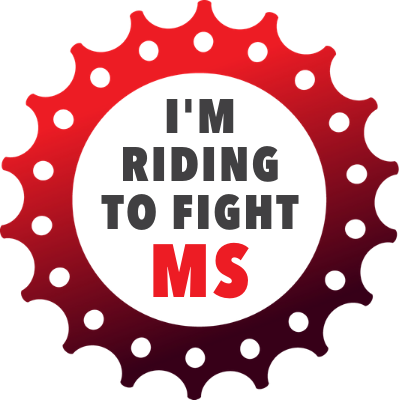 Julie Mcelrea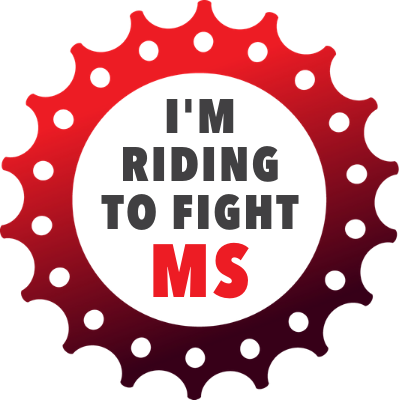 Jeedge
Gina Haddad
Terry Demertzis
Matt Palmer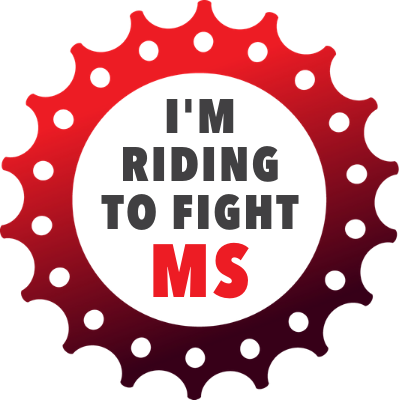 Emily Louise Aitken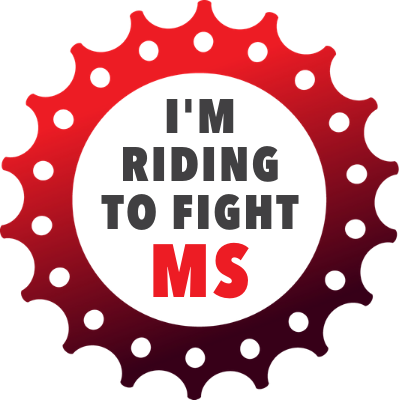 Dora Demertzis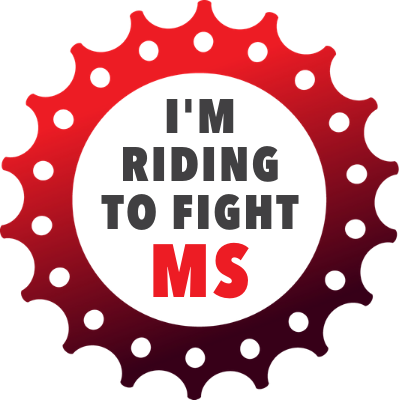 Dimzzy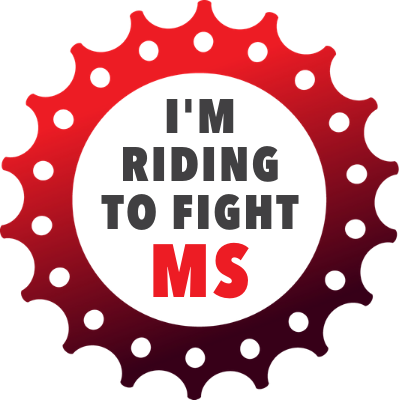 Dora Demertzis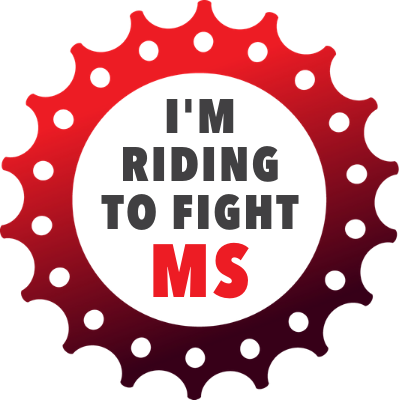 Jenny Christie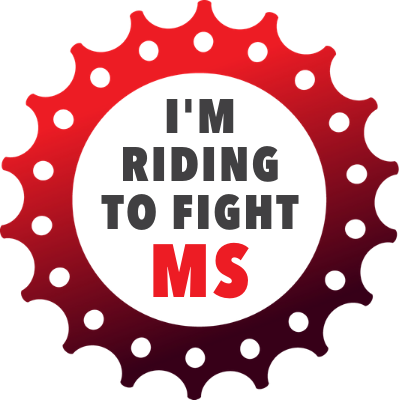 Anonymous
Georgina De Freitas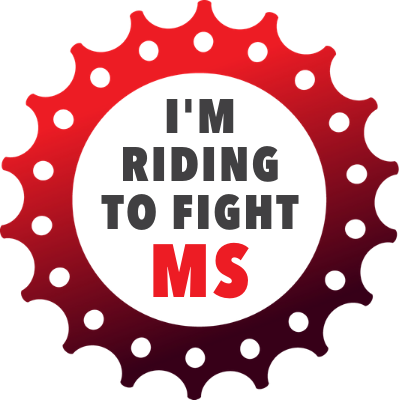 Diana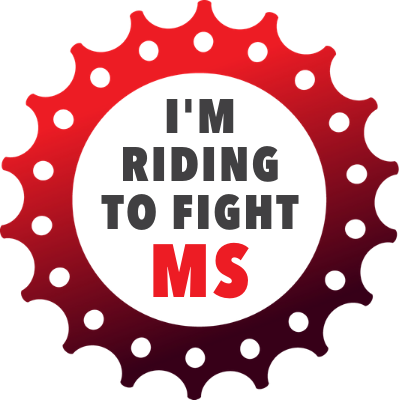 Andy Lee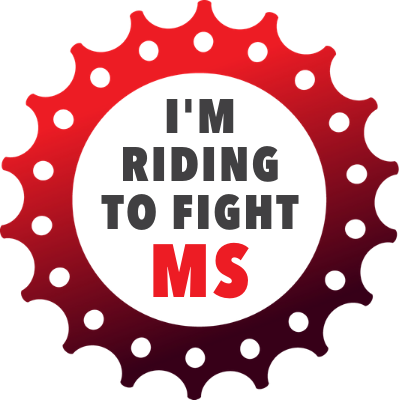 Carol Hasnic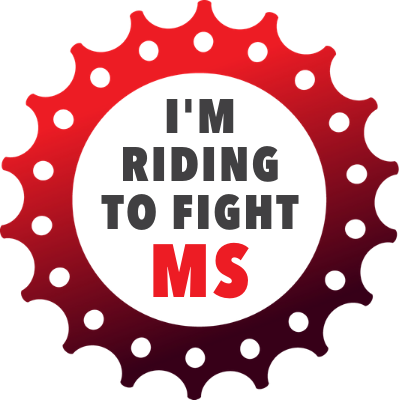 Sarah Taylor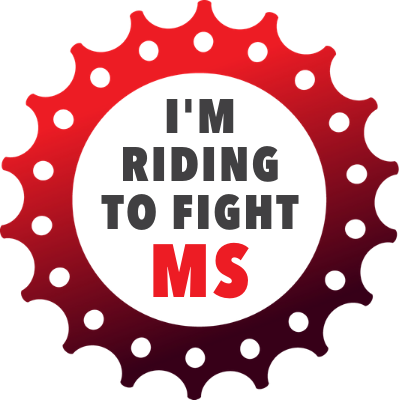 Rebecca Ellerman
John Williams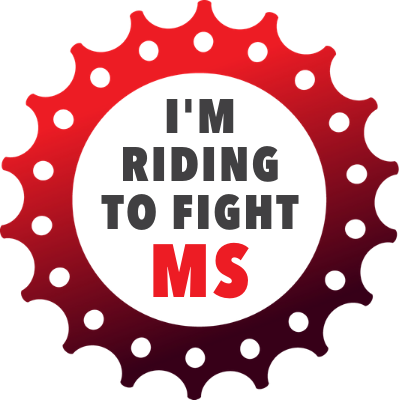 Patricia Agamalis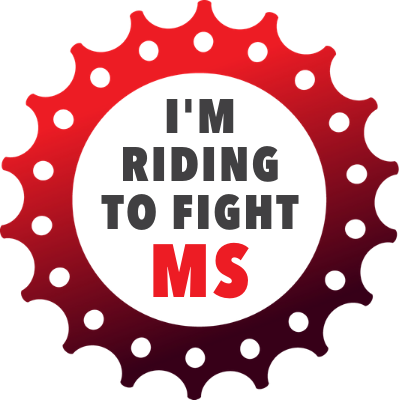 Patricia Agamalis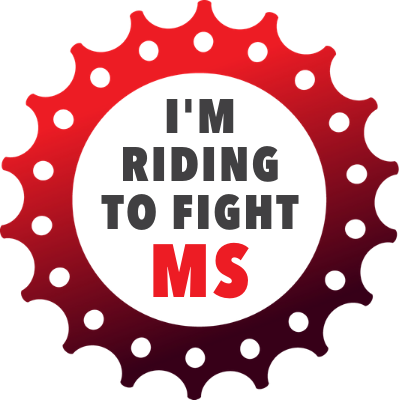 Patricia Agamalis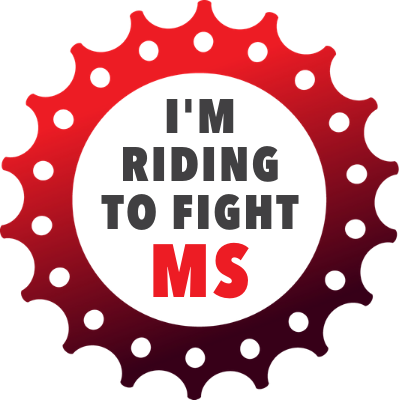 Alexandra Sieniarski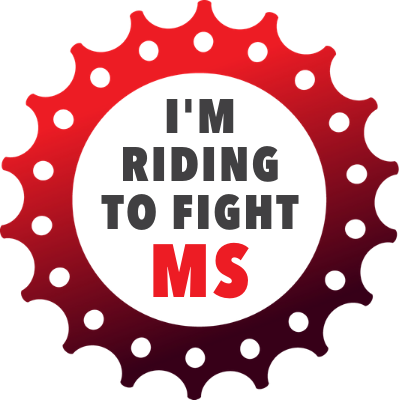 Simon Massey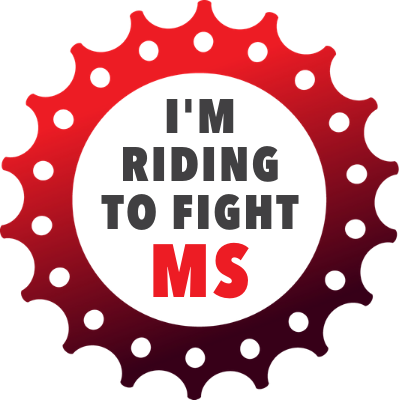 Ian Trotter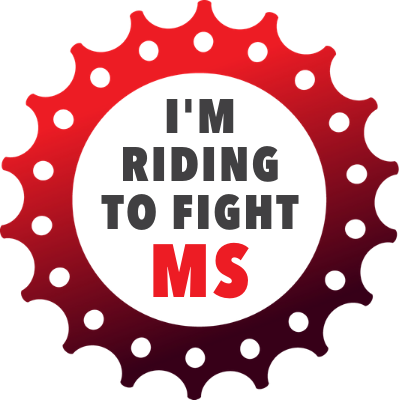 William I Davis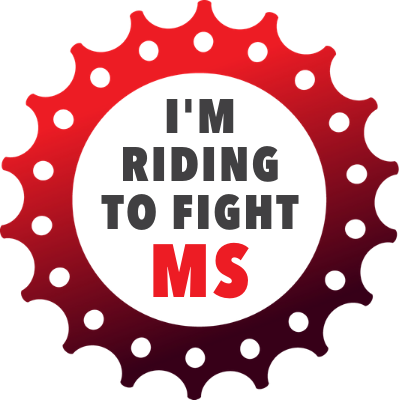 Robert Smith
Steven Grant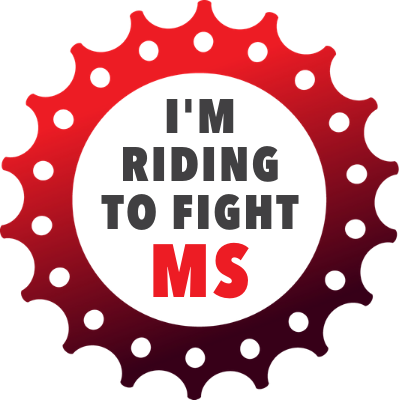 Charles Demertjis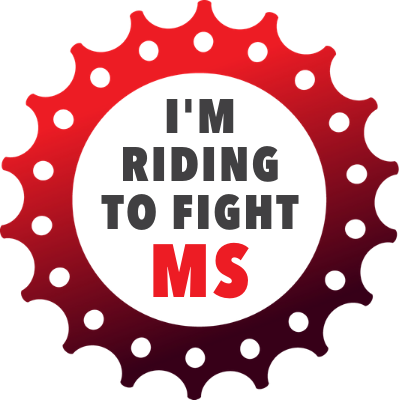 Charles Demertjis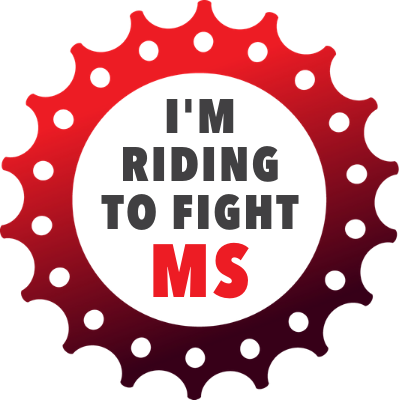 Charles Demertjis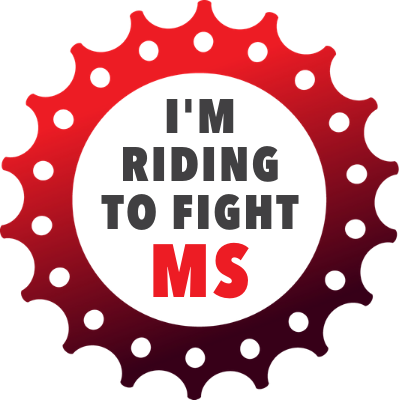 Michelle West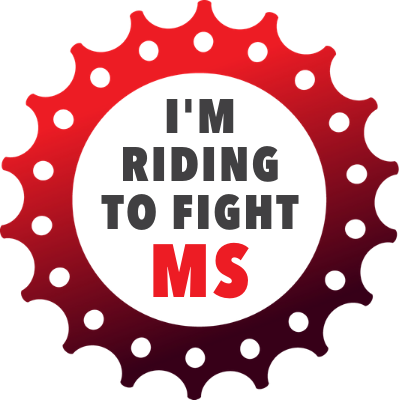 James Savage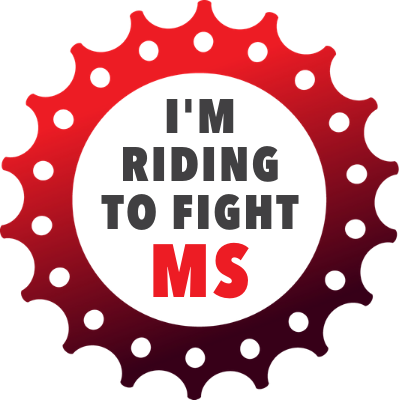 Amy Wall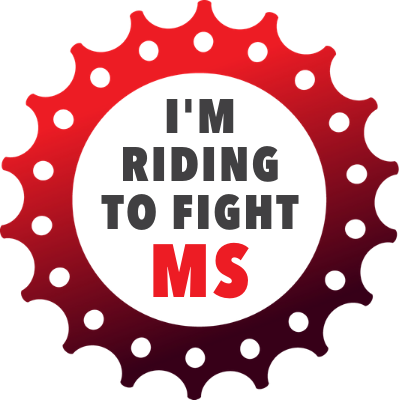 Sabrina Taccone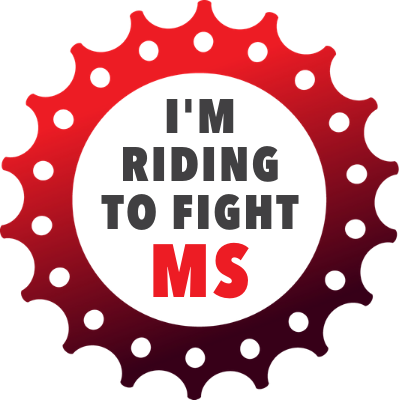 Dmc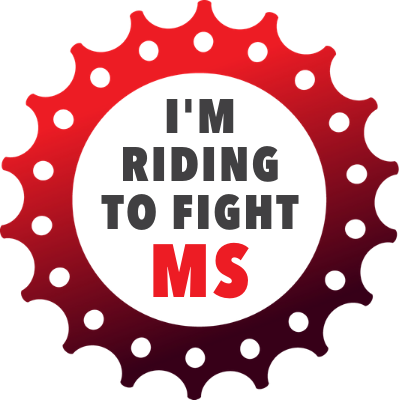 Mary Micallef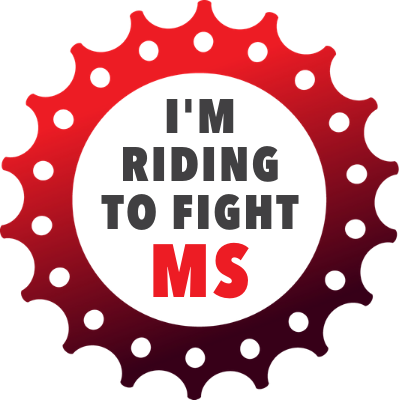 Thea Maria And Theo David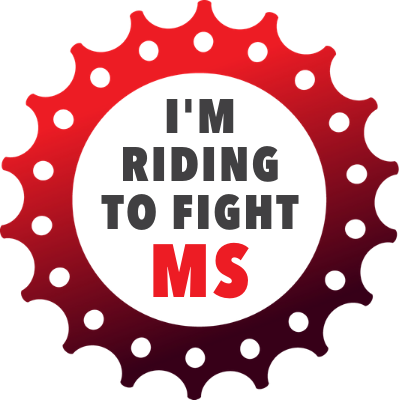 Mum And Dad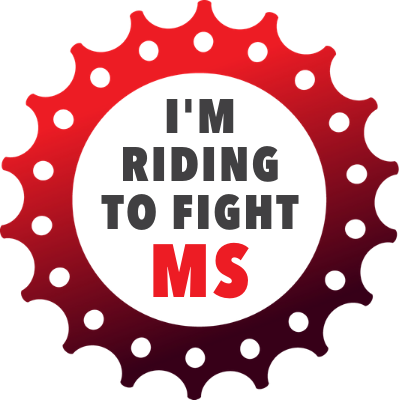 Marra Saly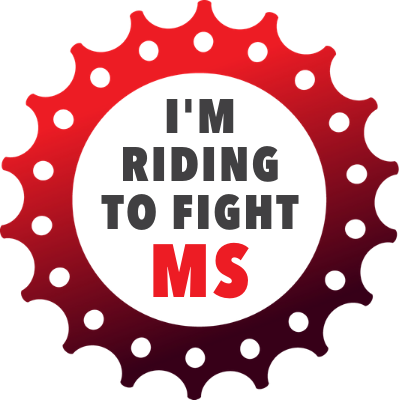 Fiona Byrne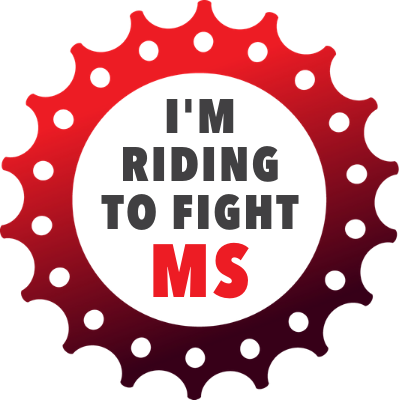 Charlotte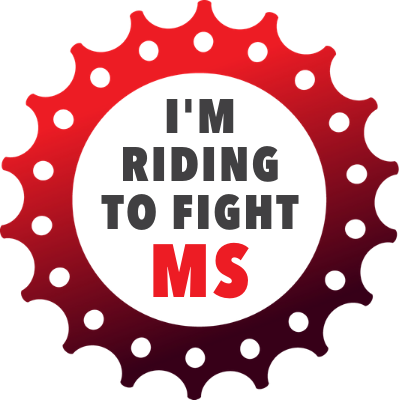 Luke Wickman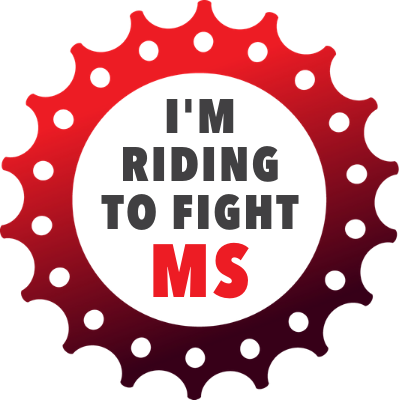 Samantha Yap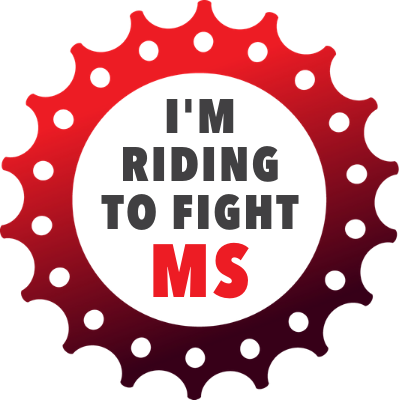 Helen Jackson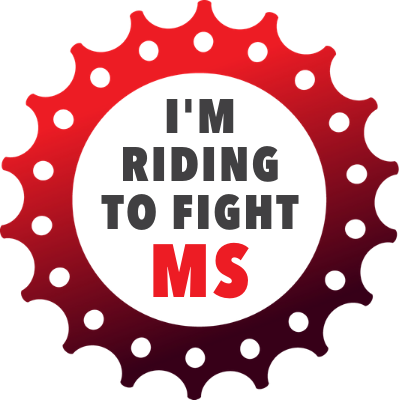 Dimzzy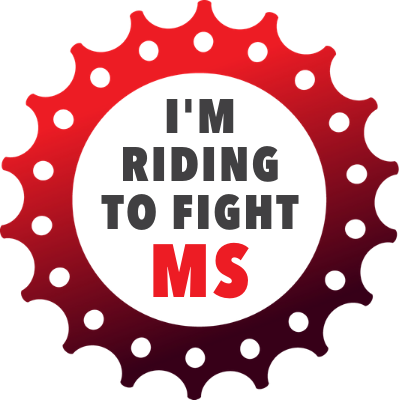 John Tsanidis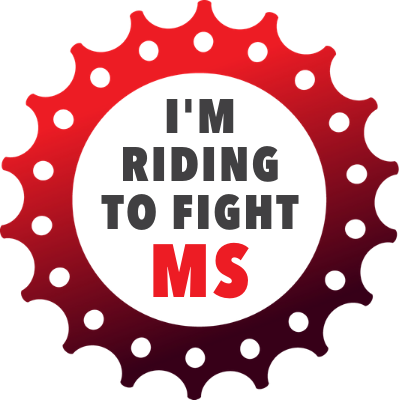 Dimzzy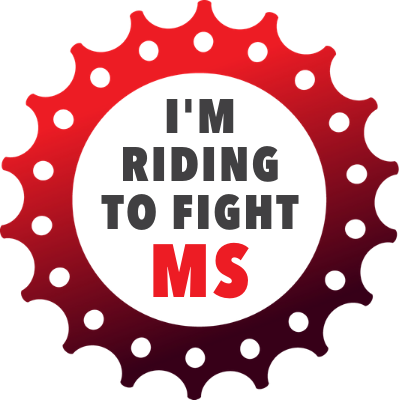 Dimzzy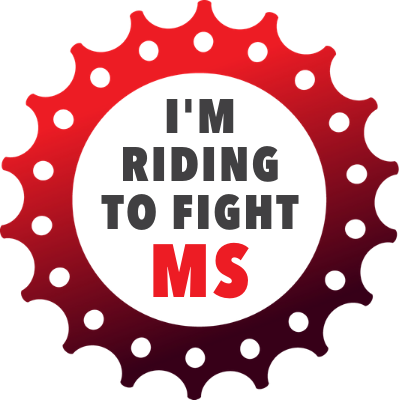 Rhonda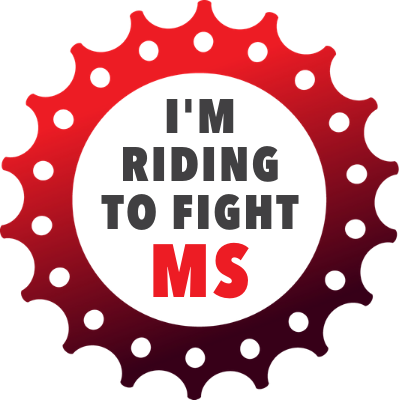 Tim And Michele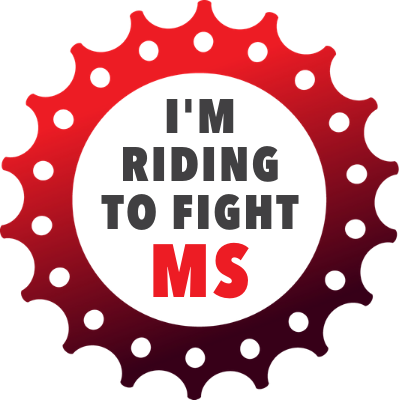 Vivian Agiasotis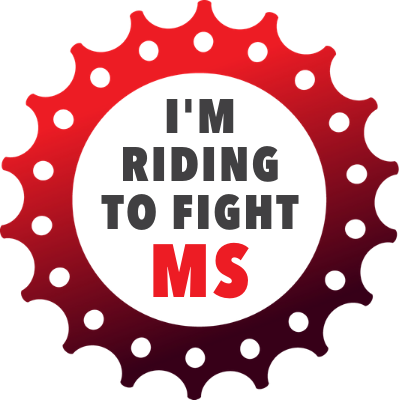 Vivian Agiasotis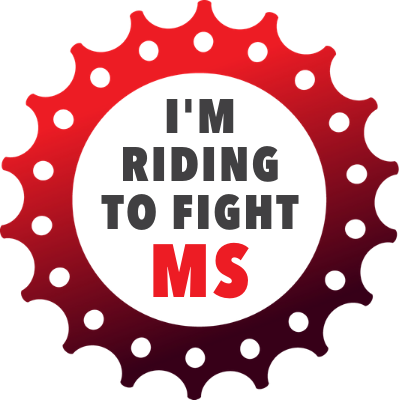 Vivian Agiasotis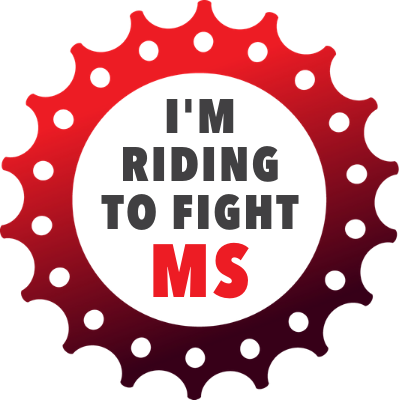 Vivian Agiasotis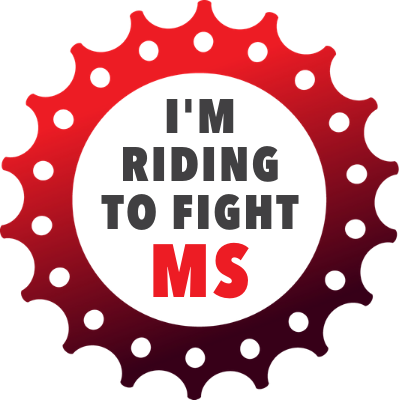 Vincent Stevens
Tina Ruhs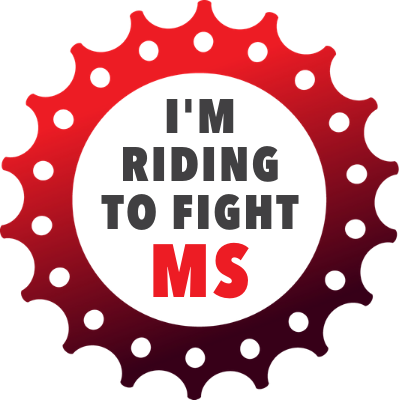 Vincent Stevens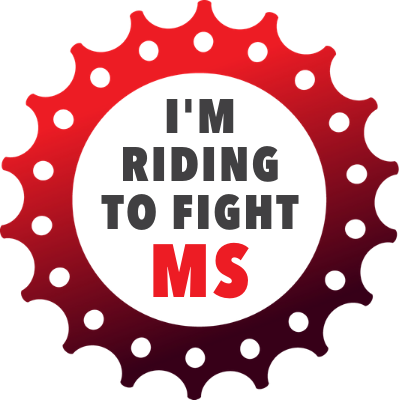 Craig Bickley
Patty Guthrie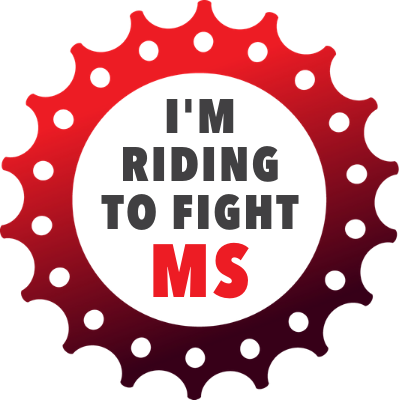 The Roberstons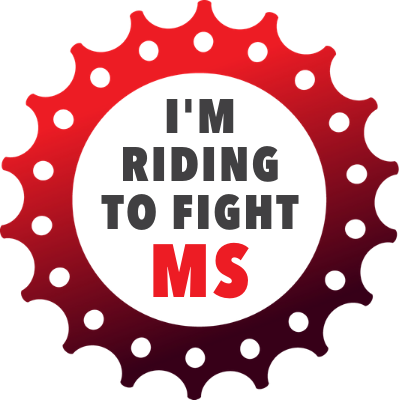 The Roberstons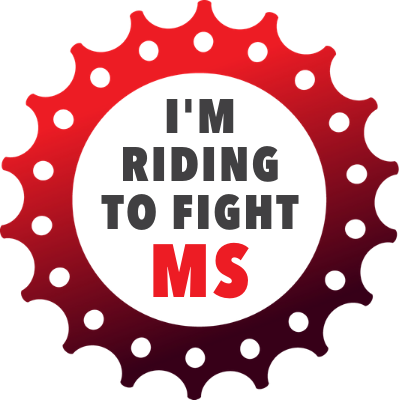 Kate Ridge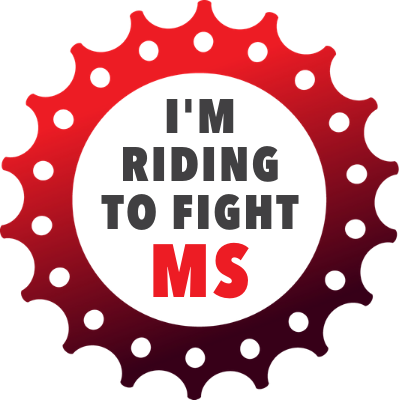 Justine Hiatt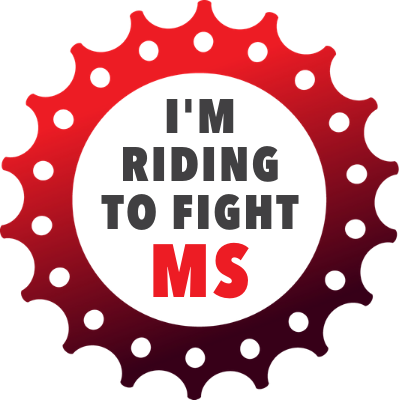 Elena Bobrowski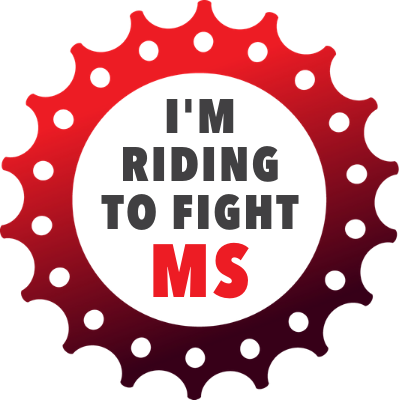 Elena Bobrowski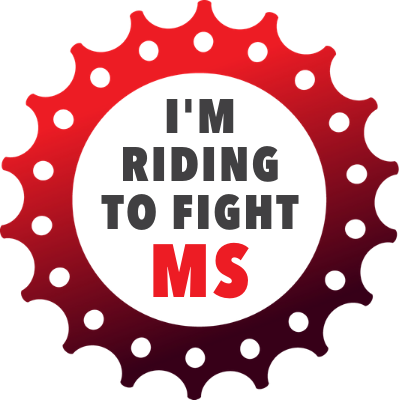 Vince & Rosina Molluso
Rick And Lulu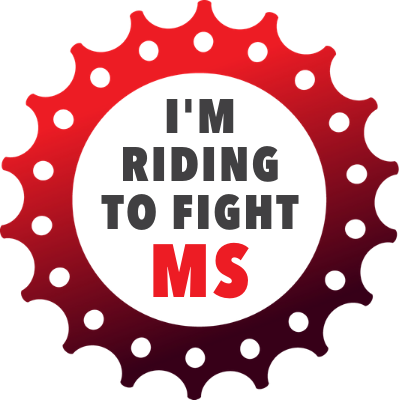 Jeanette Rickard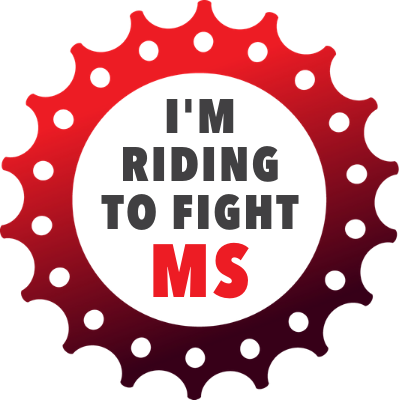 Angus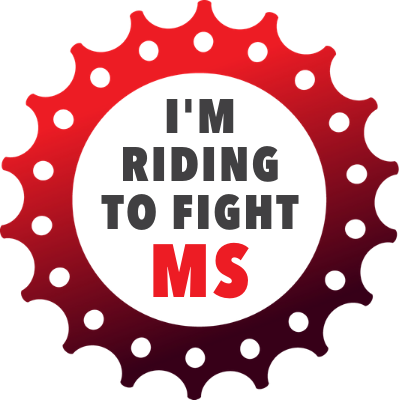 Lauren Cullimore
David Grant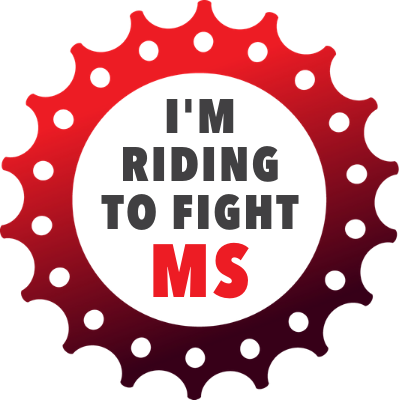 Elijah, Dillon & Jasper Cruz!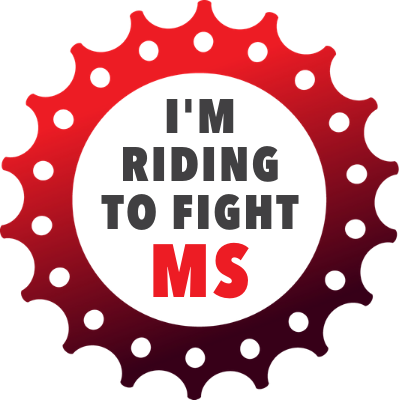 Elijah, Dillon & Jasper Cruz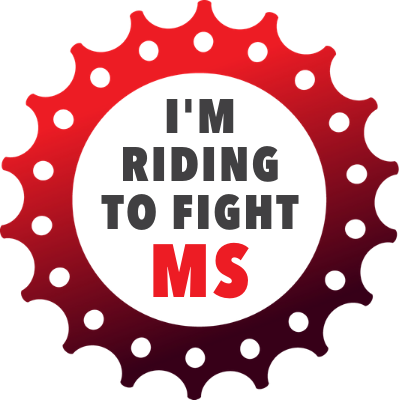 Elijah, Dillon & Jasper Cruz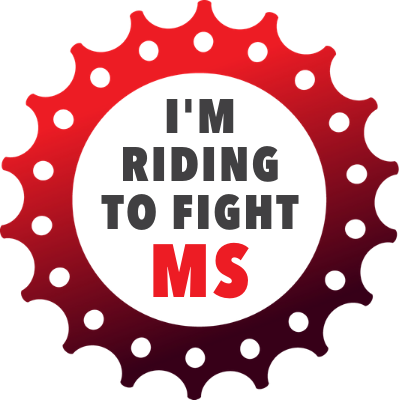 Melinda Cruz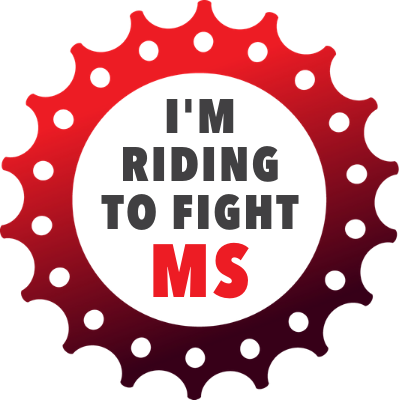 Richard Smith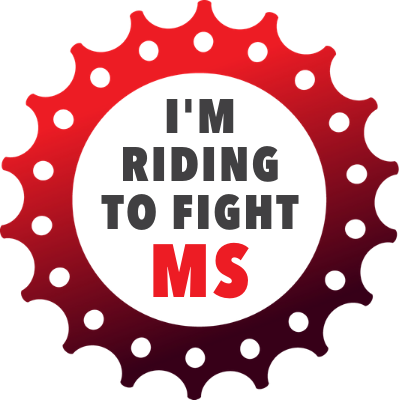 Lisa Freer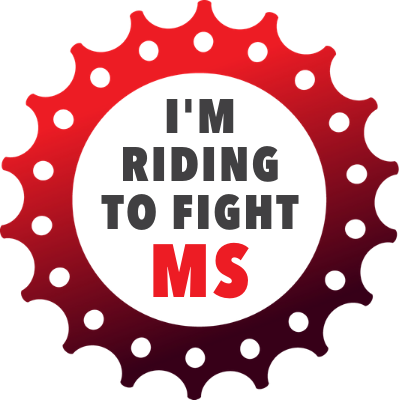 Dimitri Apergis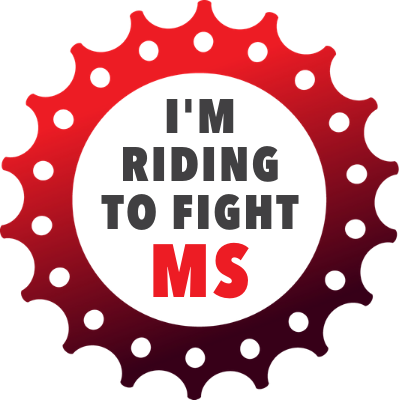 Dimitri Apergis
Analia Sakoutis
Brodie Sakoutis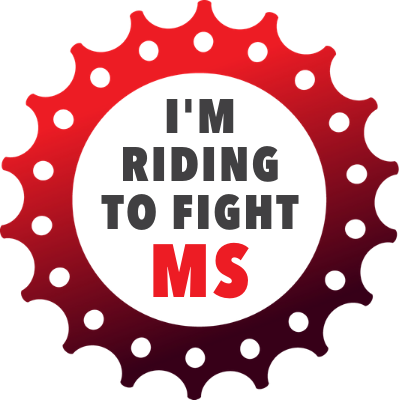 Monika Horley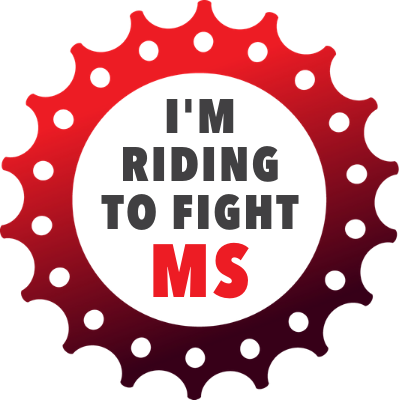 Michala Georges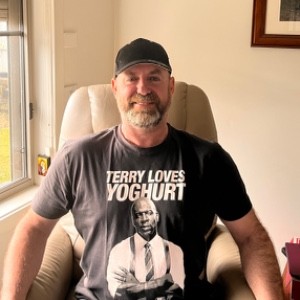 Elle Demertzis
Charli Hodierne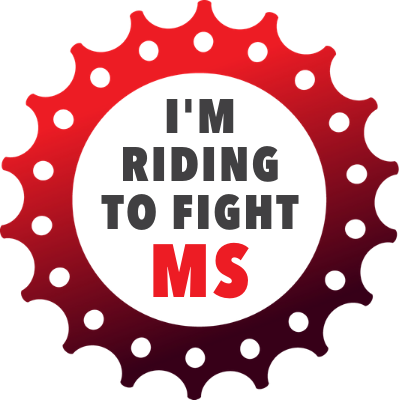 James Boxer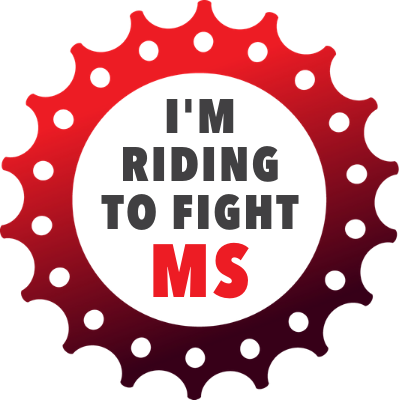 David Grant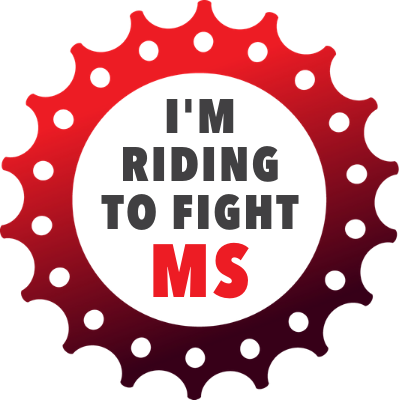 Mona Wishwadeep Moon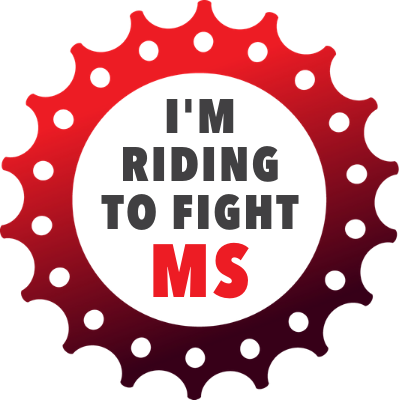 Angela Miano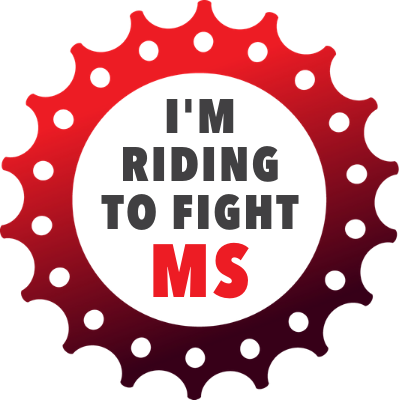 Elle Demertzis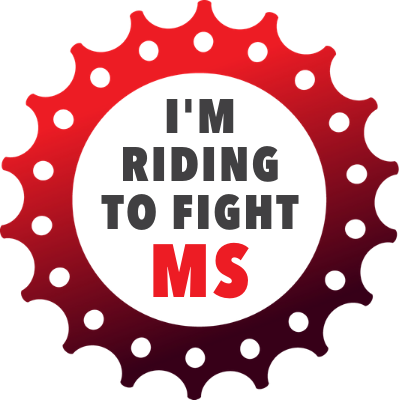 Anonymous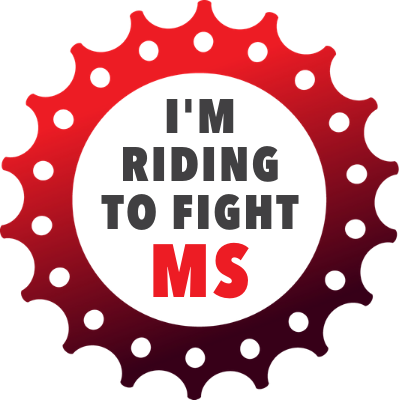 Kent Webber