New Team DXC cycling kit
With DXC rebranding we have updated the Team DXC Technology cycling kit to reflect the changes. The gear is currently being manufactured and should be available for us for the event. Here are the designers renditions for the jersey and bibshorts...
New Look DXC
You may have noticed that we have a new logo this year. Yes, DXC Technology has just refreshed its brand with a fresh new look so you will see us say goodbye to the award winning (2018 Best Dressed Team) black white and yellow team cycling gear and hello to a redesigned kit that speaks both to the refreshed brand and the attitude that we are a new DXC building on the strengths of the past but with a fresh new approach.
We may have a refreshed brand but our commitment to make a difference for those suffering with MS hasn't changed. Team DXC Technology are back for another year and ready to do our utmost to raise awareness and fundraise for MS!.
We're taking up the Challenge to fight MS again!
This November, we are taking part in the 40th MS Gong Ride!
Team DXC has a long history of excellence in the Gong Ride having participated since 2006, won numerous Gong Ride awards and still hold the record for the largest team in the history of the event with 298 members. For all of this time the team has worked hard to raise funds to help fight MS that to date totals more than half a million dollars.
Why are we fundraising?
It's quite staggering to think that multiple sclerosis affects more young people than any other chronic neurological condition. The average age of diagnosis is 30 years, and there is no known cure.
Every person's MS varies, but some of the symptoms are not being able to see properly (or at all), loss of balance, ability to walk, pins and needles, and chronic pain.
Your support will help people with multiple sclerosis receive the vital support, treatments, and services to help them live well at home, remain connected to work, and be part of the community.
Thank you again for your support!
Our Achievements
Reached 25% of Fundraising Target
Reached 50% of Fundraising Target
Reached 75% of Fundraising Target
Reached 100% of Fundraising Target
Recruited 5 Team Members
Thank you to our Sponsors
Anonymous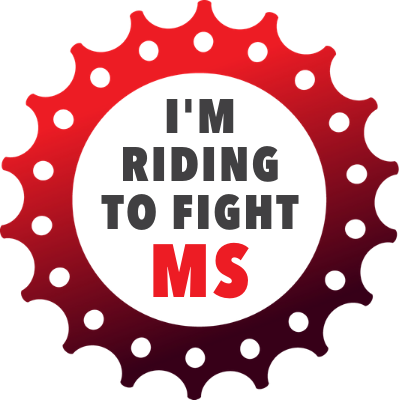 Lisa Pettigrew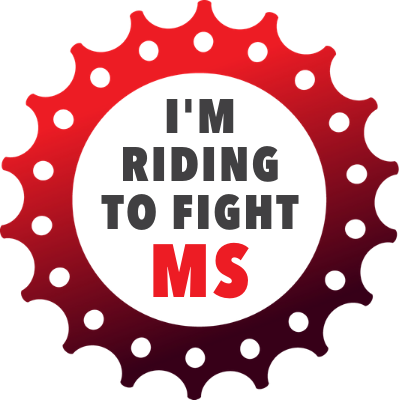 Benevity - Dxc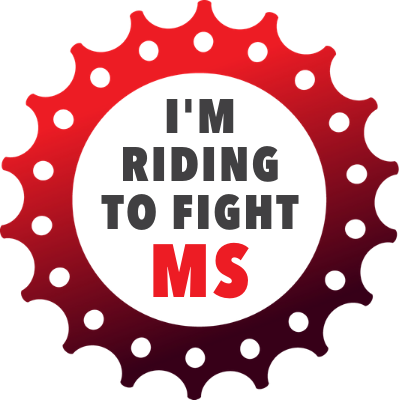 Anonymous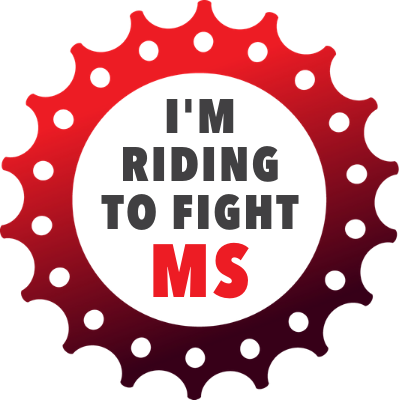 Access Hardware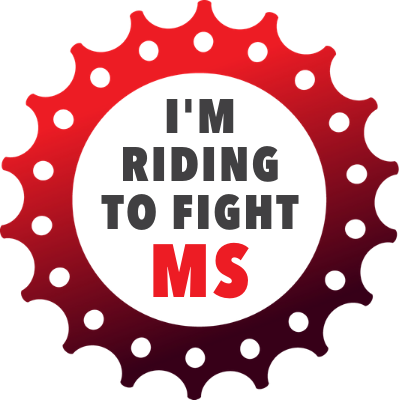 Anonymous
Kirk Barrett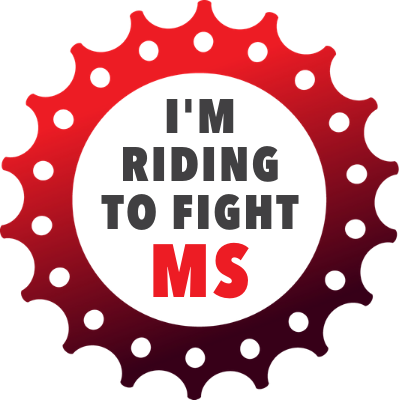 Ethan Miles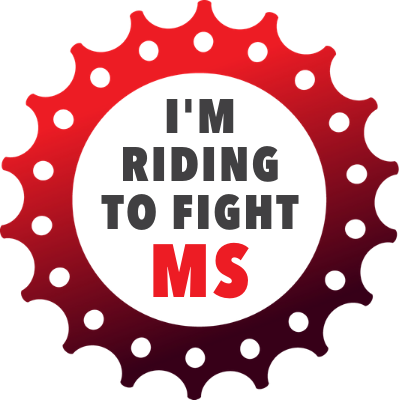 Westpac Group Matching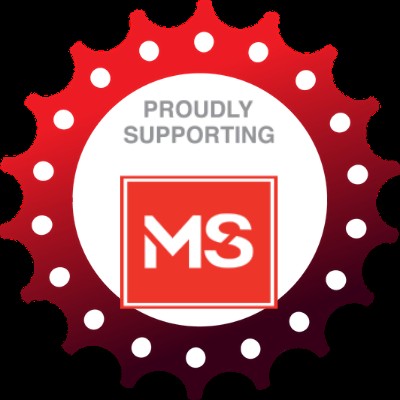 Neale F Zietsch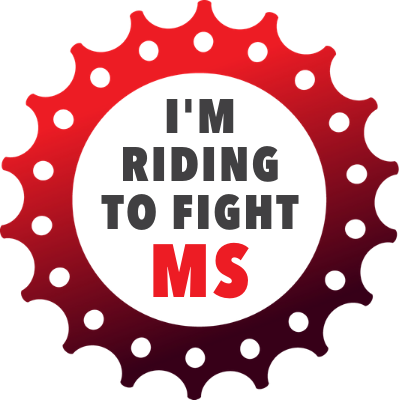 Tahmoor Coking Coal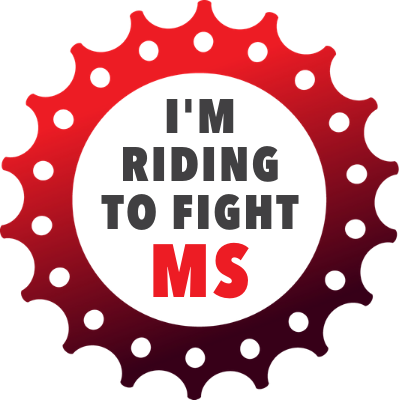 Warwick Ackers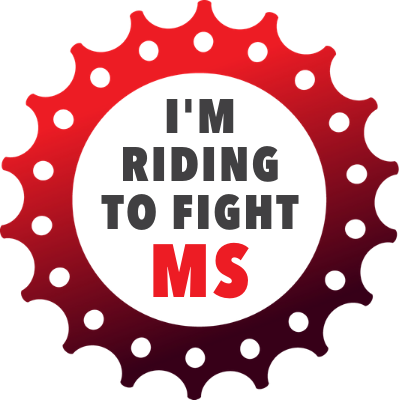 Anonymous
Vivek Gilbert John Fernandez
Aaron Hull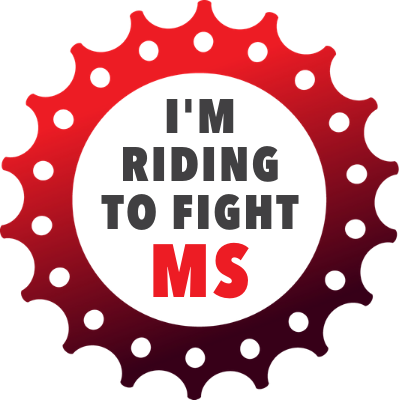 Ed Lie
Greg Engel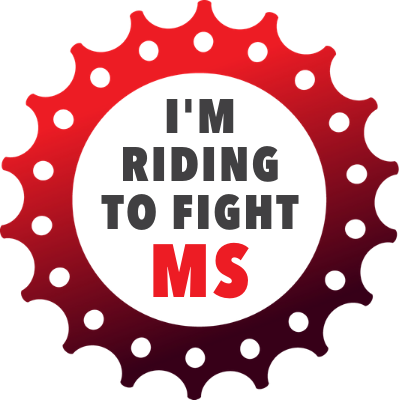 Mark Hughes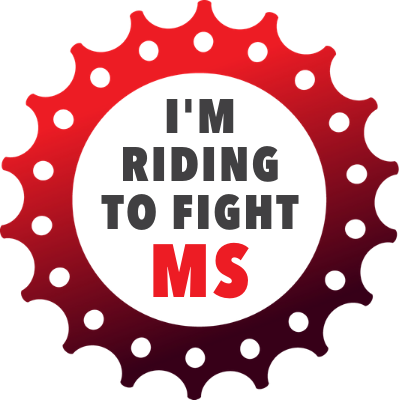 Anonymous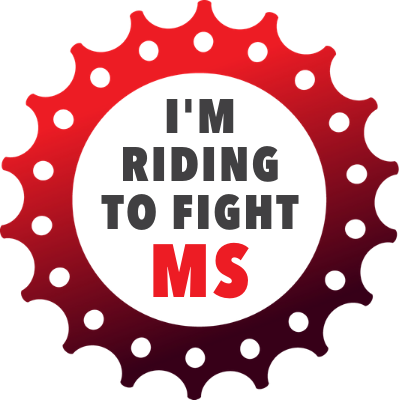 Rosalia Horvath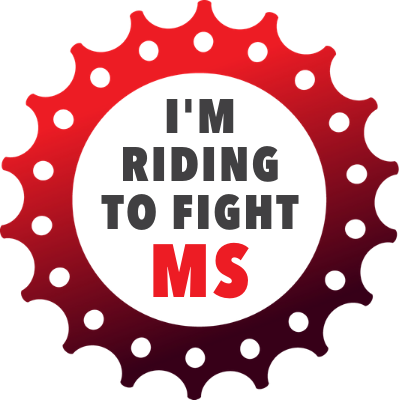 Tim Manton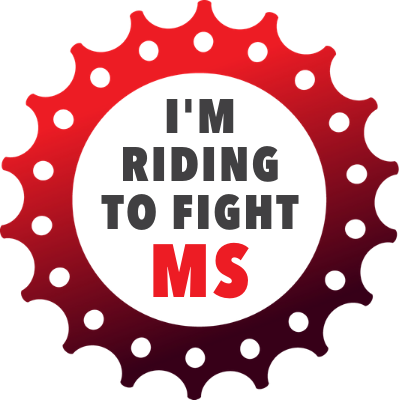 Andrew Noakes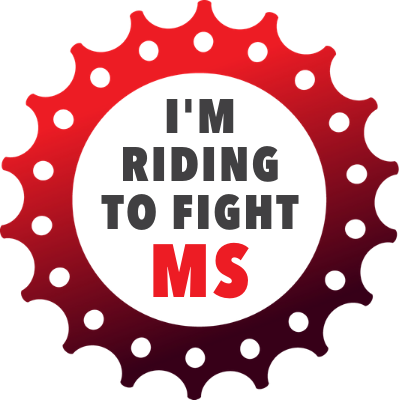 Joel C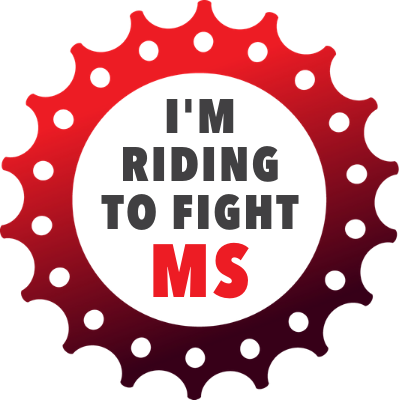 Marti Huynh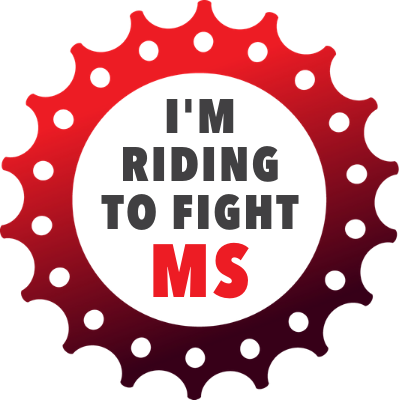 Anonymous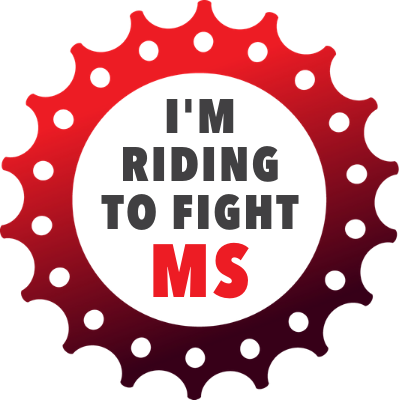 Ken Davies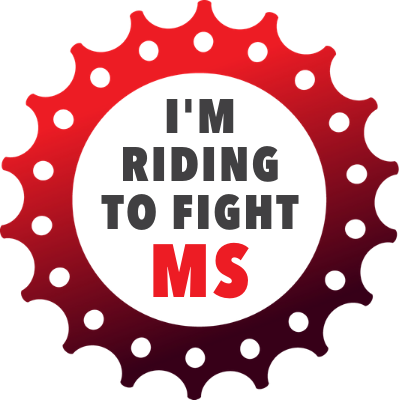 Steve Bowden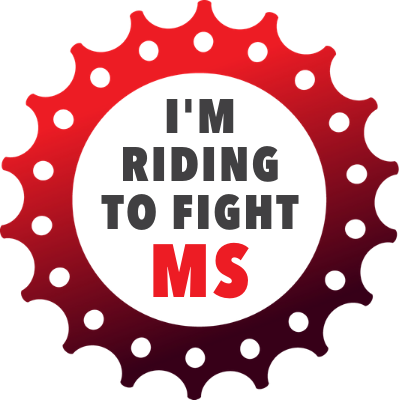 Chris Drumgoole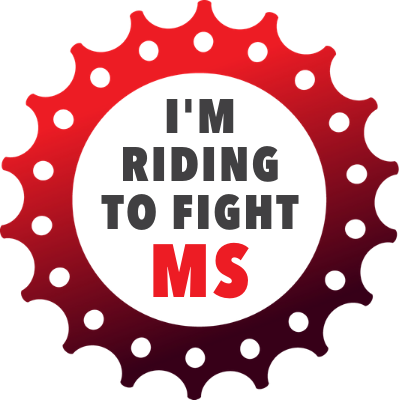 Charlie Higgins
Anonymous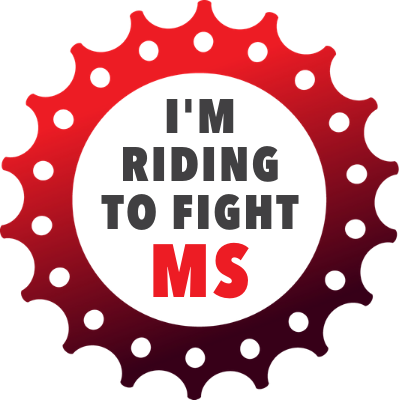 Annette Dickson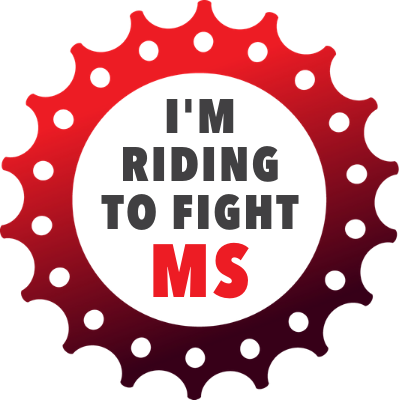 Anonymous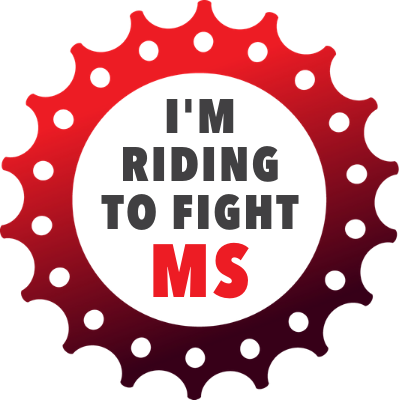 Vandana Mistry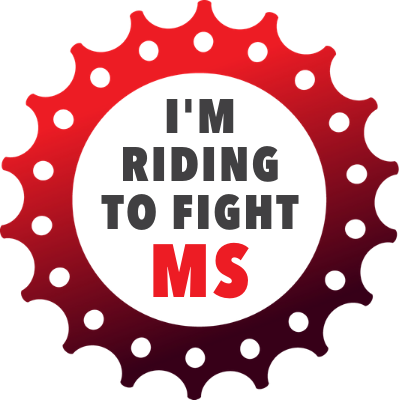 James Thornton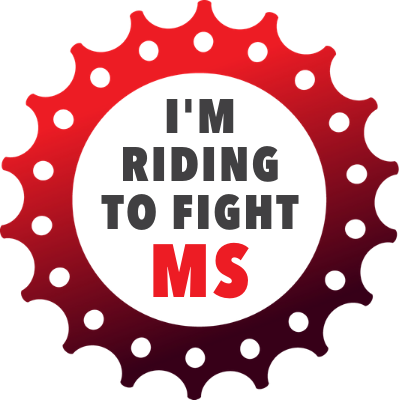 Bob De Lazzari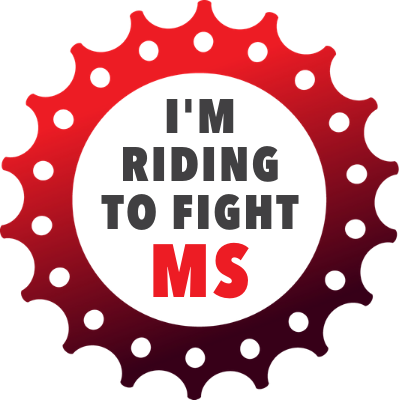 Greg Engel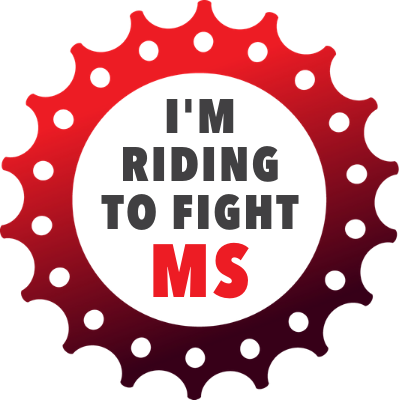 Anonymous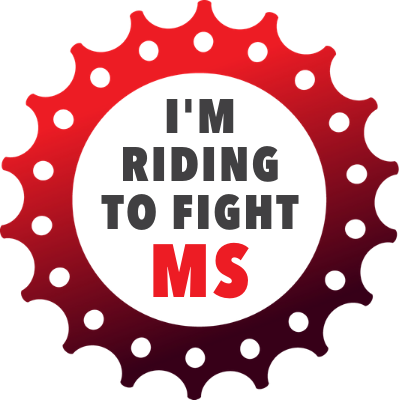 Robert De Lazzari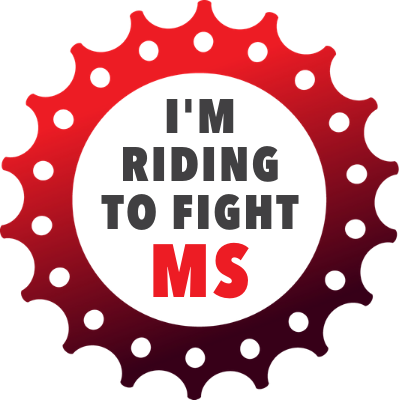 Al's Online Support Team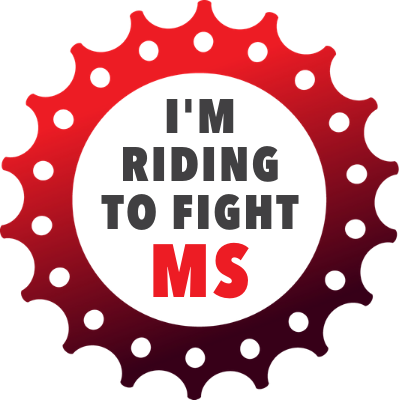 David Laing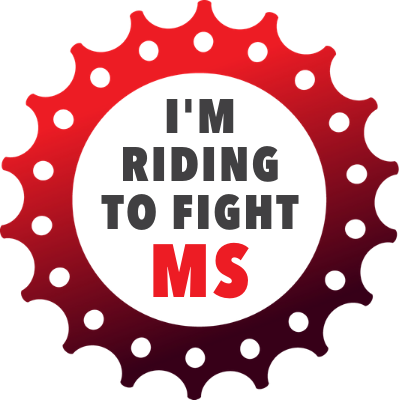 James Millman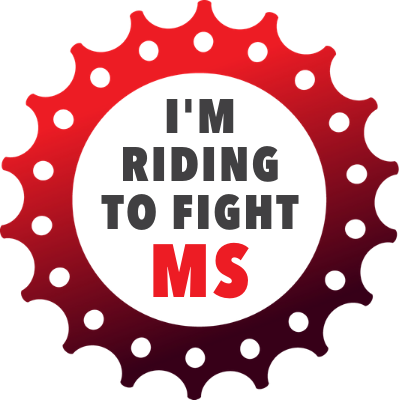 Cpl Moodie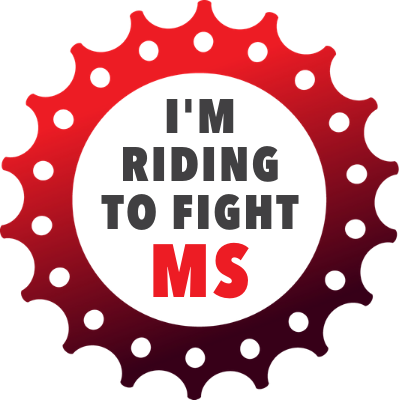 Sore Bum
Alister Copley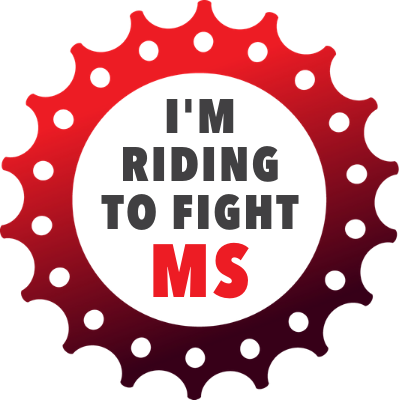 Lou Lingurovski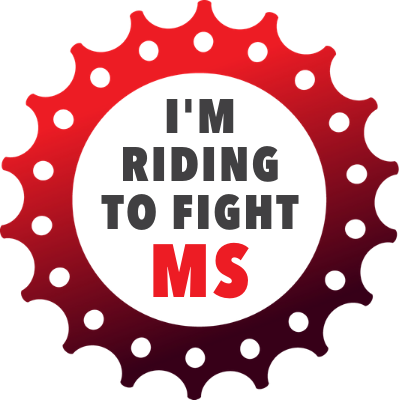 Kaishal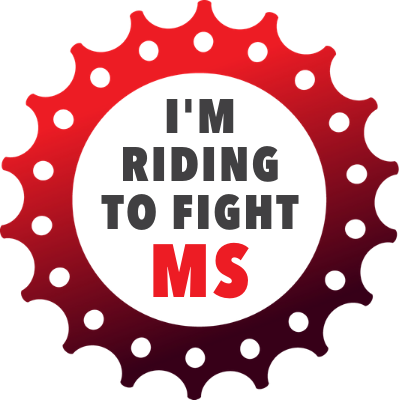 Alan & Carol Newing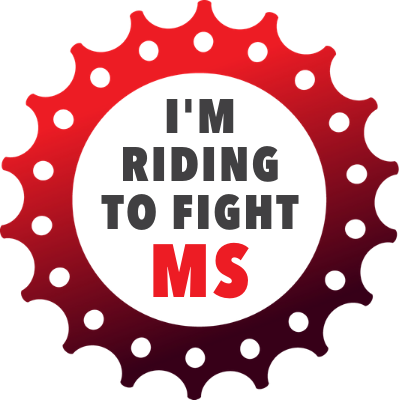 Anil Bara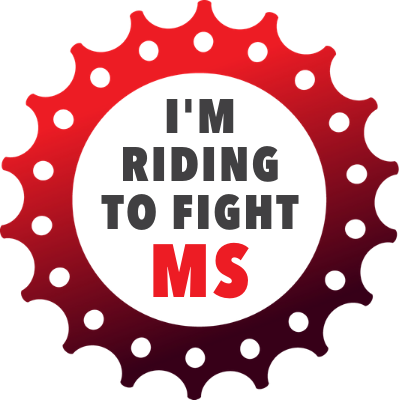 David Martin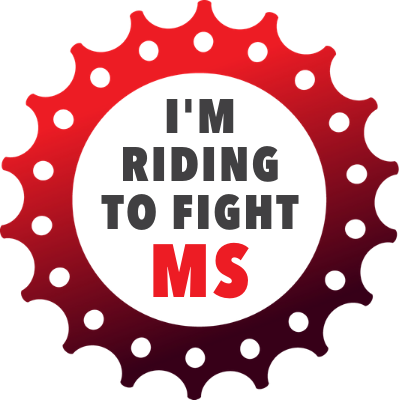 Kevin Sharp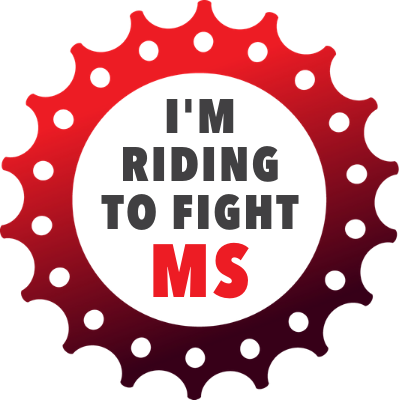 Mary Siourounis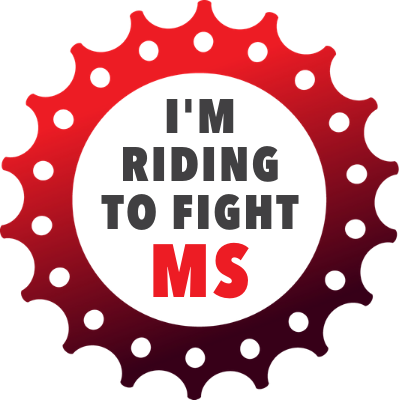 Me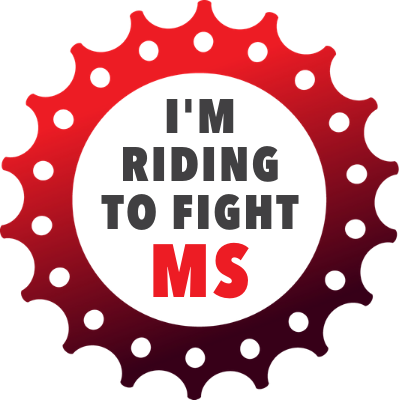 Ed Anderson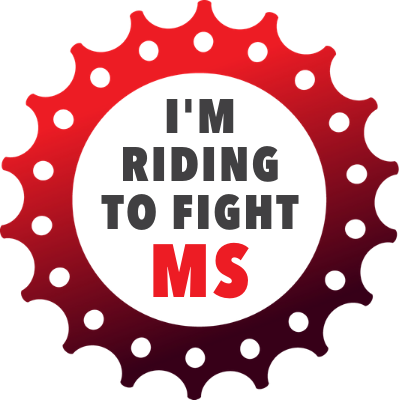 Geoff Ensor
Chris G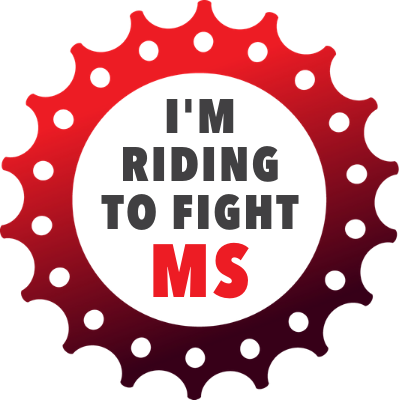 Anonymous
Matched By Nuzest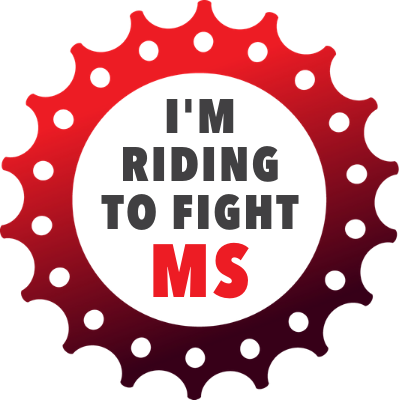 Miss Jasmine Salis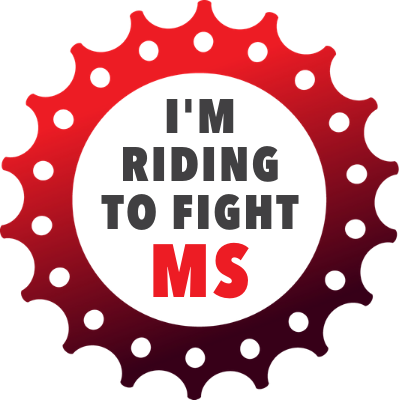 Dan Chalmers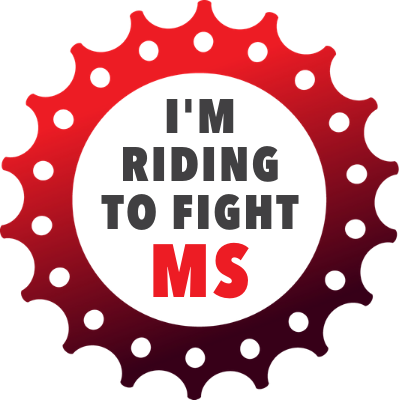 Bob Ellmers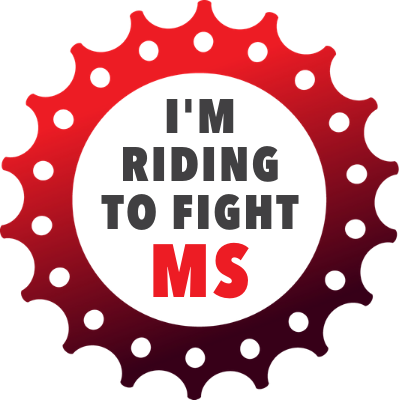 Red Cullen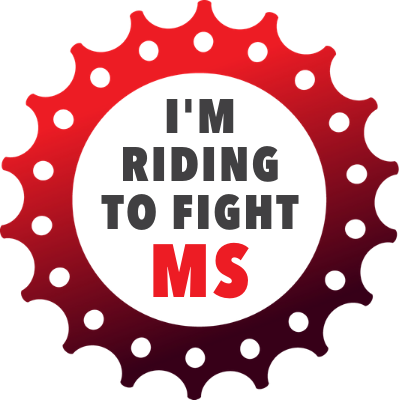 Diana Nguyen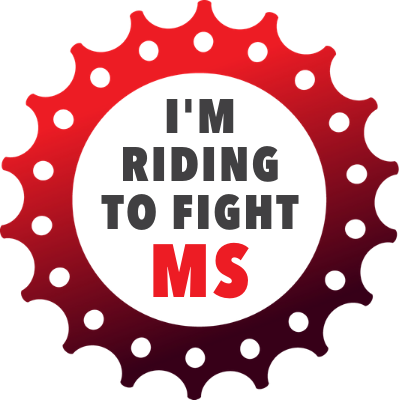 Kath And Peter Matarczyk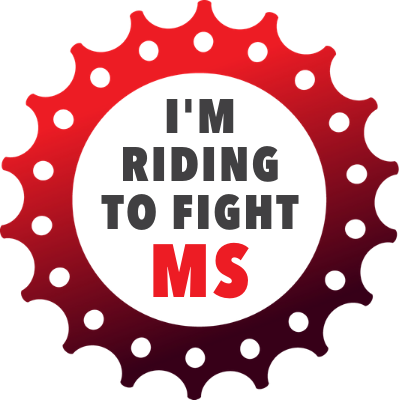 Sandra Baker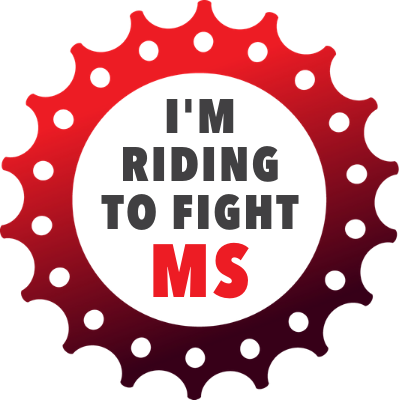 Margaret Uitterlinden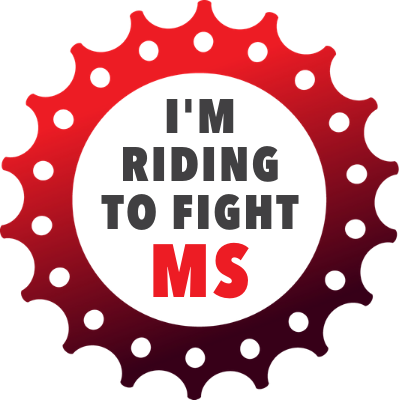 Stephen Smith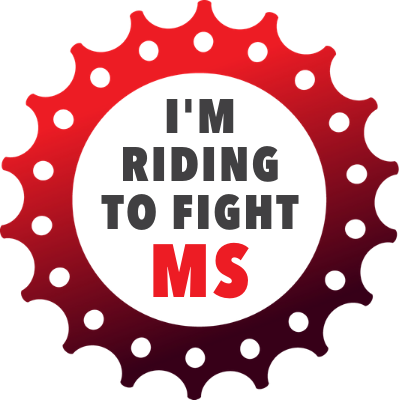 Stephen Smith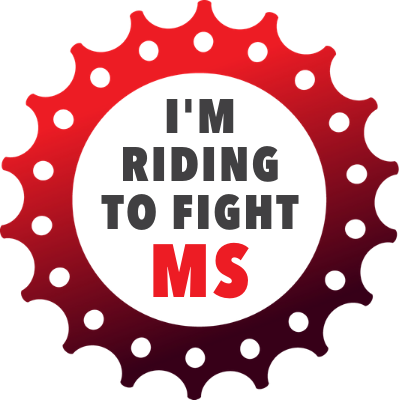 David John Martin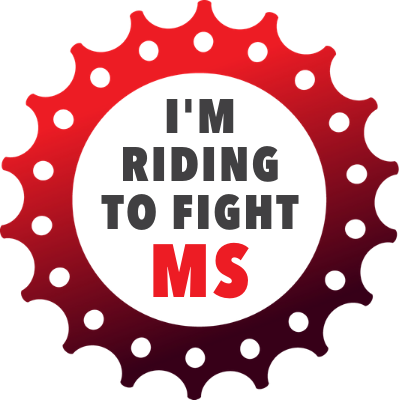 Shiv Iyer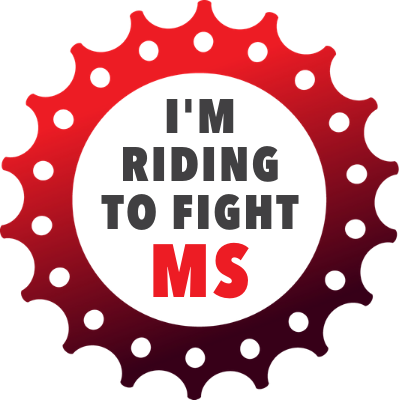 H Nathoo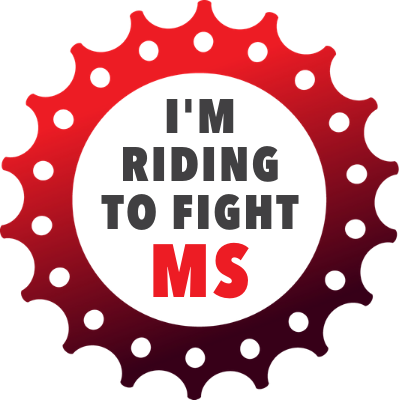 Geoff Ensor
Colin Moodie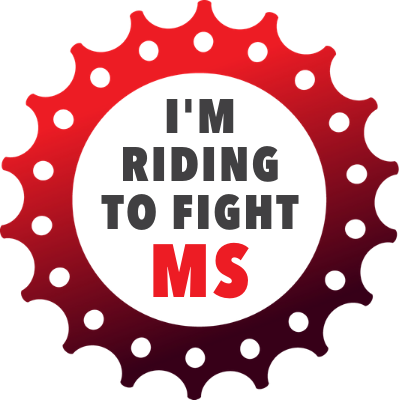 Scott Hayward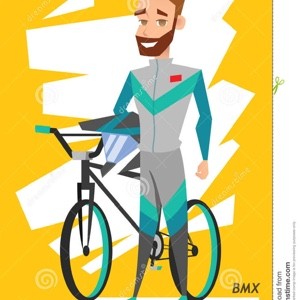 Stratford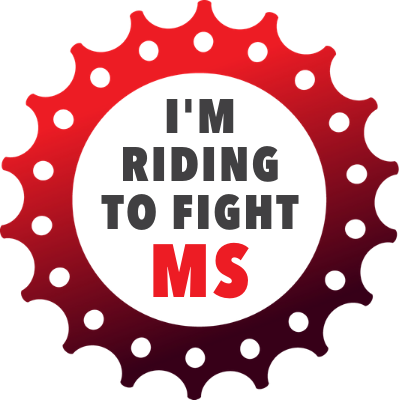 Geoff Stratton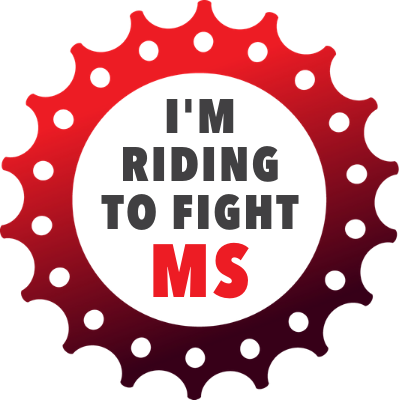 David Laing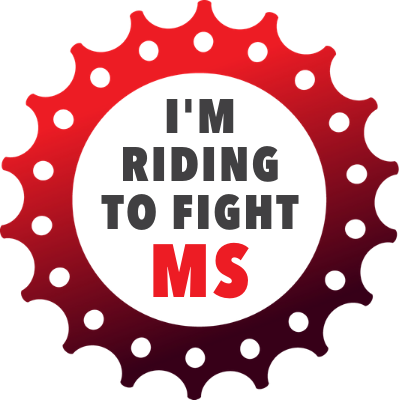 Geoffrey Bell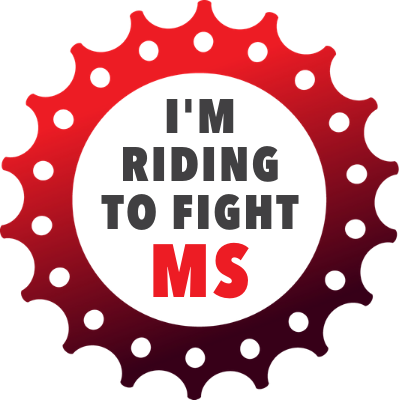 Vijay Mavji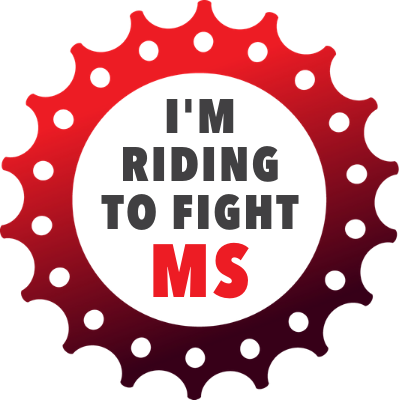 David Stratford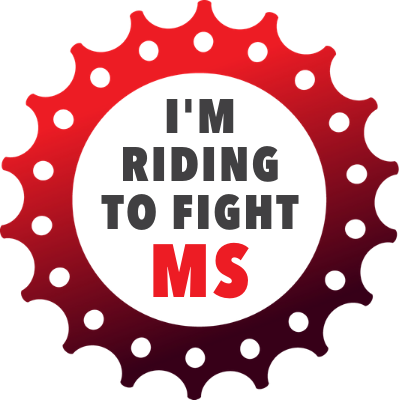 Benevity - Microsoft Matching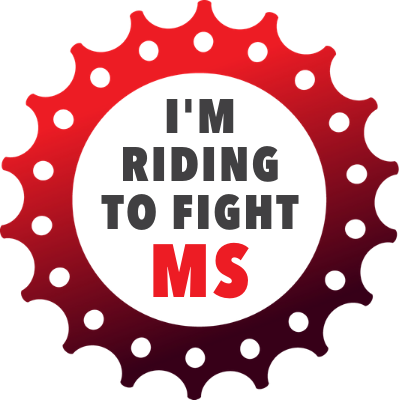 Smell The Roses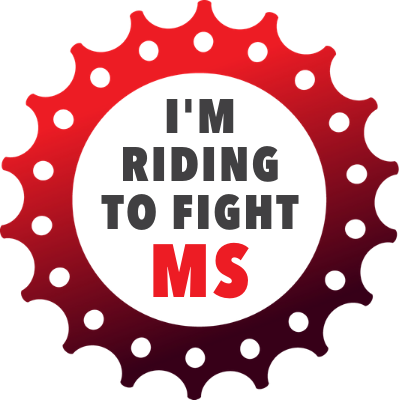 Kevin Larkin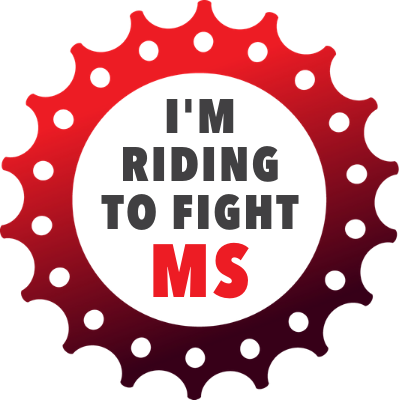 John Swindail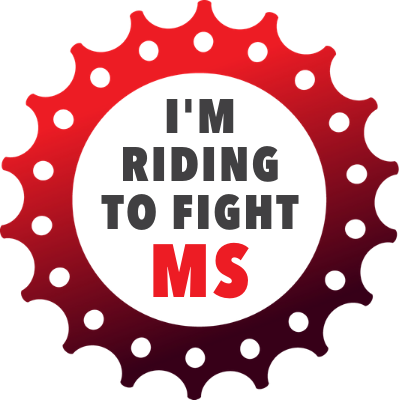 Anonymous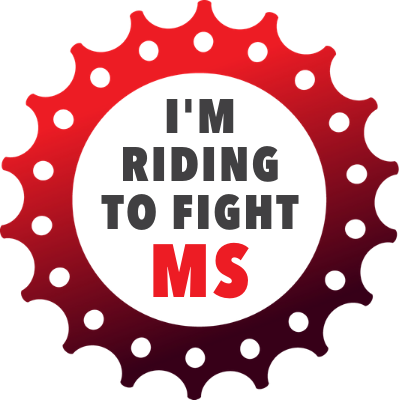 Anup Kabra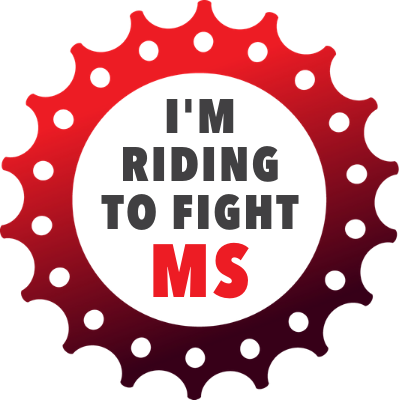 Jarrod Howarth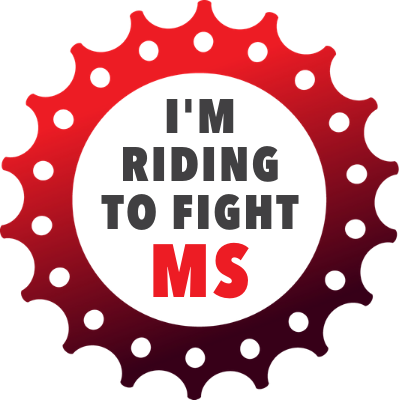 Snehal Patel
Chris Ross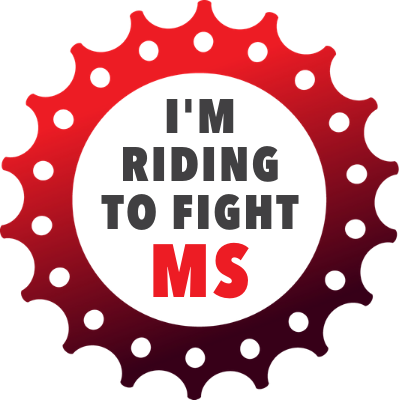 Noel Whyte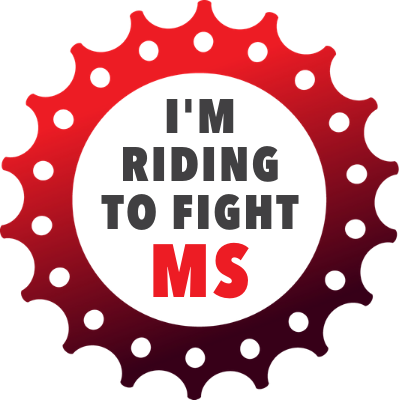 ???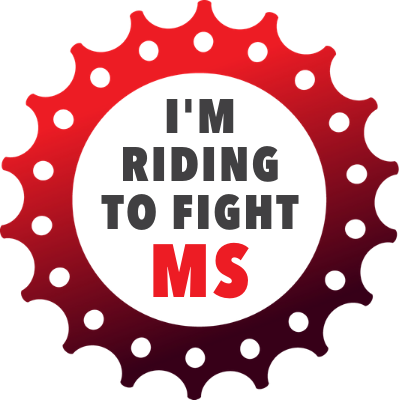 Michael P Karas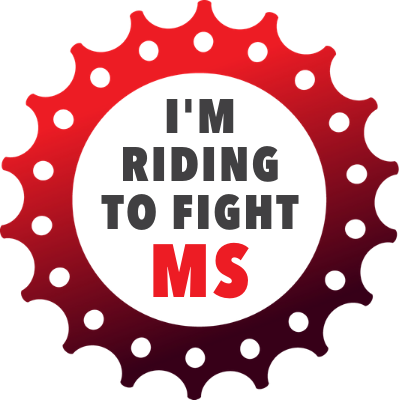 Mark Hopkins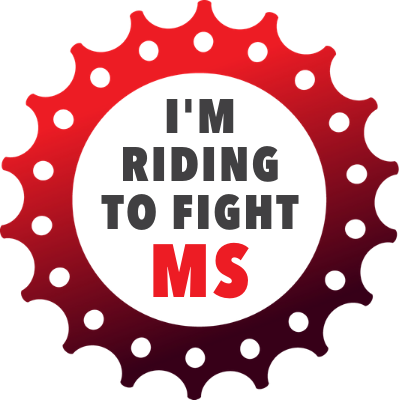 Kim Morgan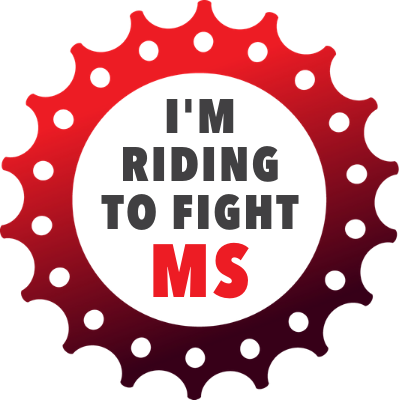 Neil Walker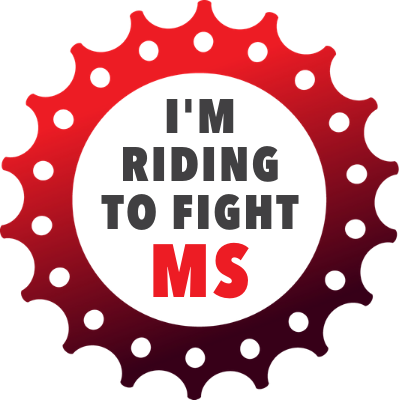 Alaric Cartwright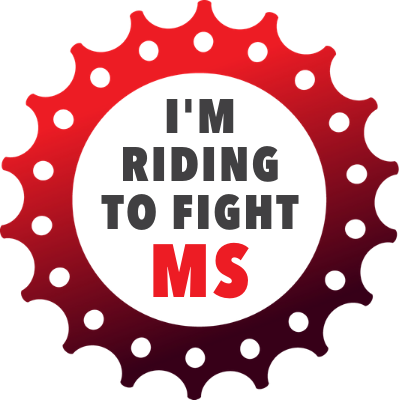 Venkatasubramanian Rathinavelu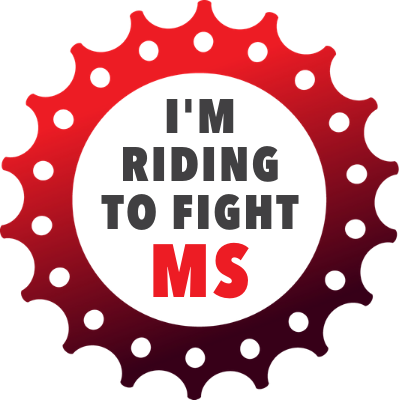 Malcolm Swinbourne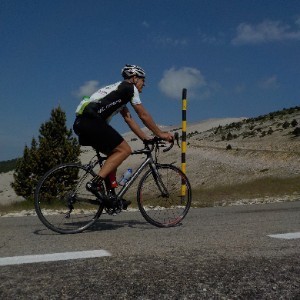 Colin Moodie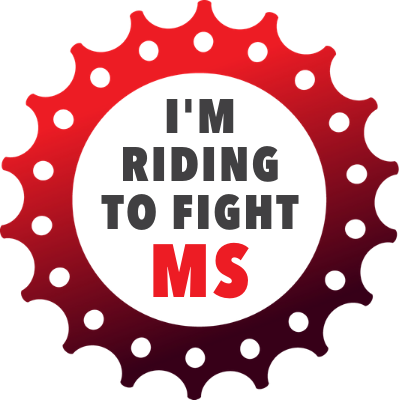 Grant Ellmers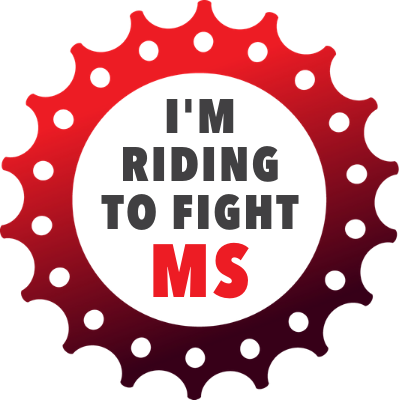 Wayne Seymour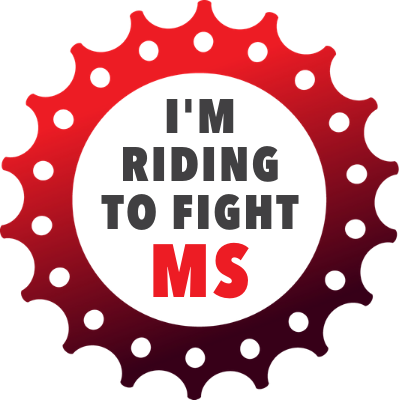 Andrew Percival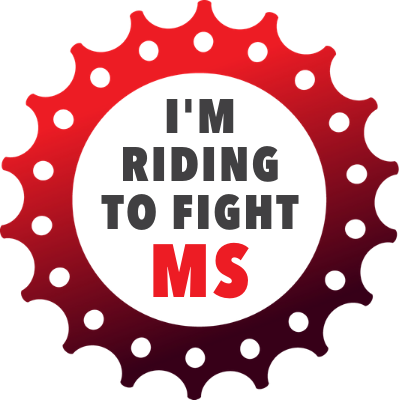 Adrian Hawke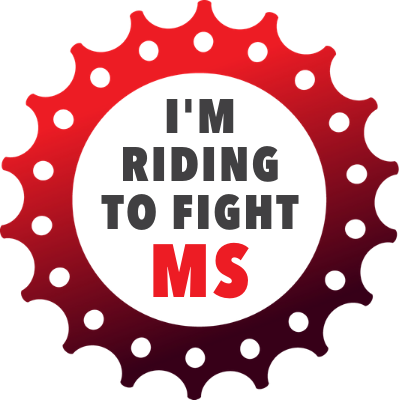 James Gray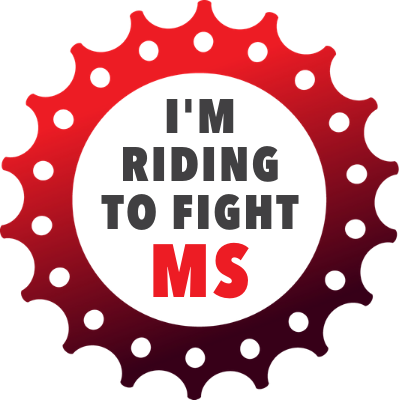 Vetrien Huynh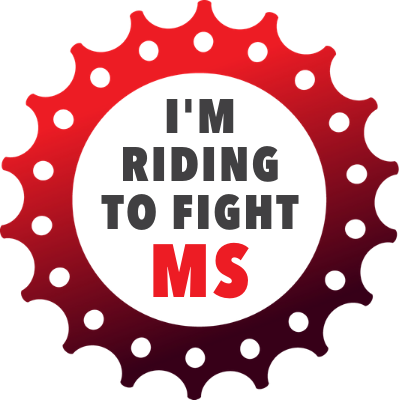 Adrian Poermandya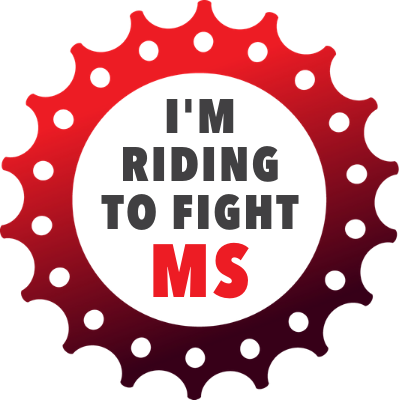 Nigel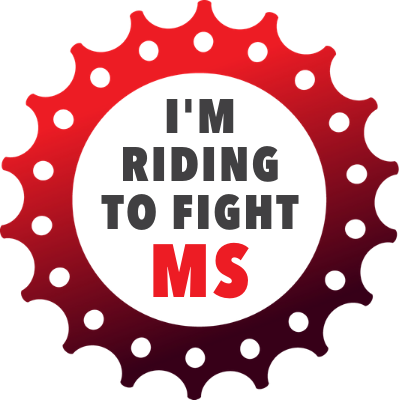 Don Davies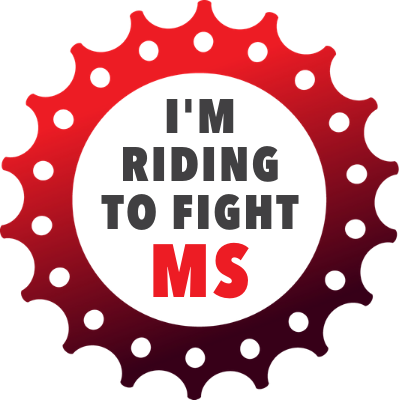 Ethan Miles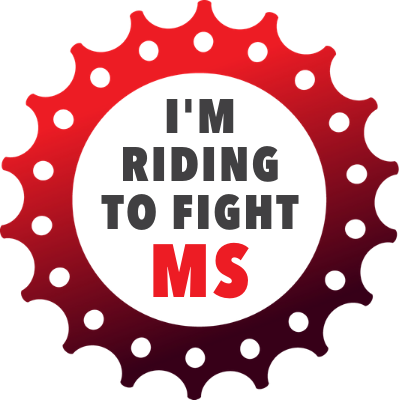 Dom Spender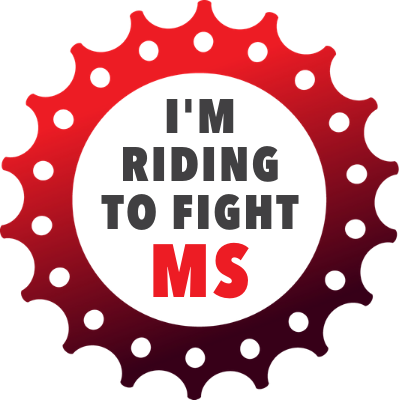 Paul Gibbs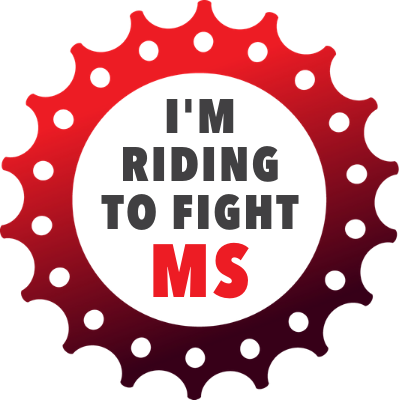 Jeffrey Kam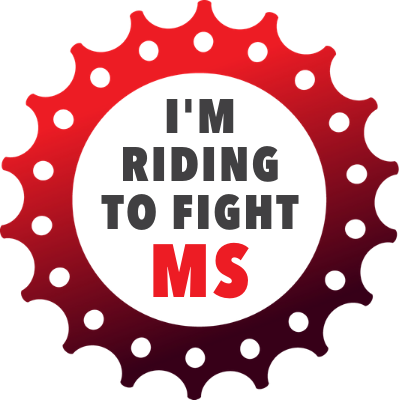 Jeffrey Kam
Albert Lam
Albert Lam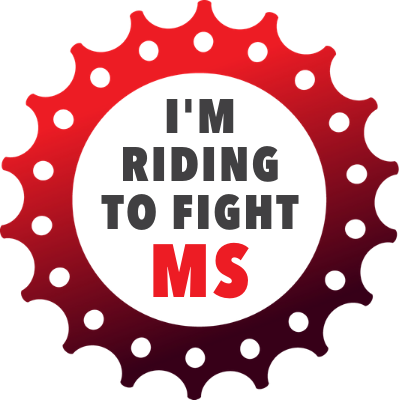 Nivine Zakhari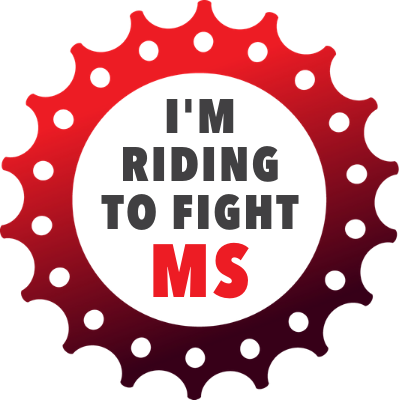 Margie Horan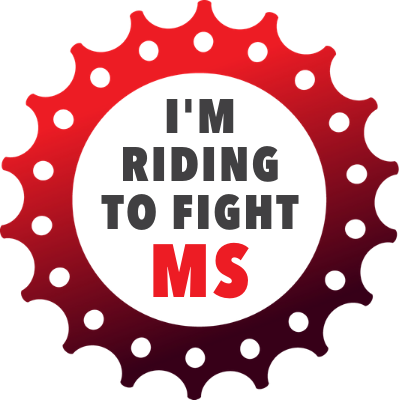 Danny Condecido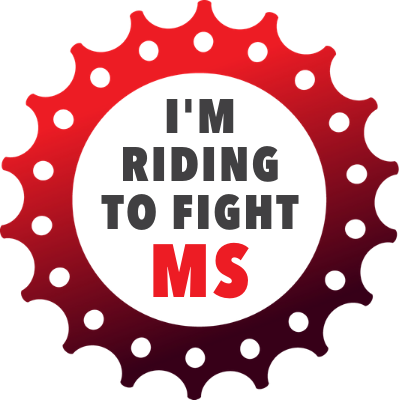 Allan's Tv Wall Mounts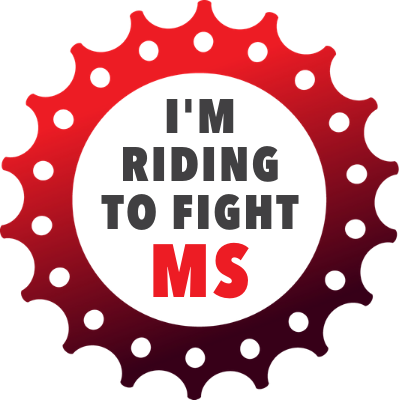 Deepak Parbhoo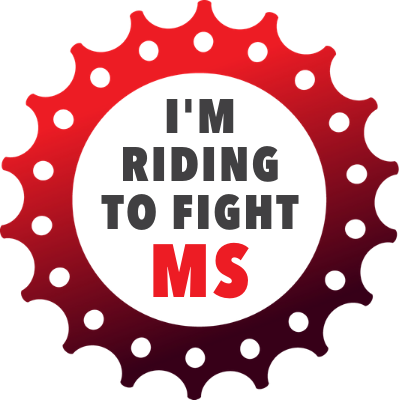 Peter Richardson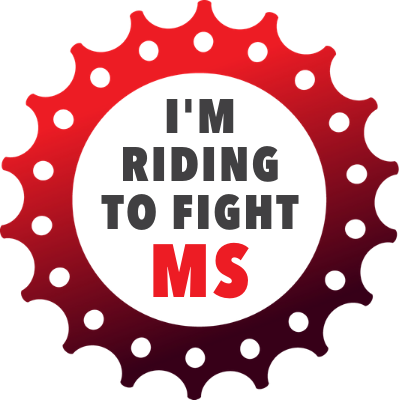 Ian Tattersall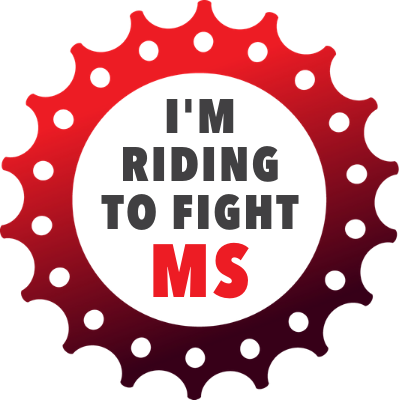 Peter Hanssens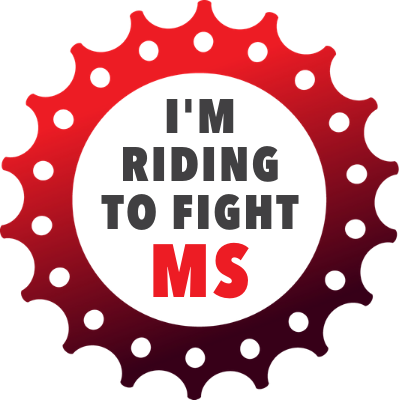 Albert Lam
Mark Love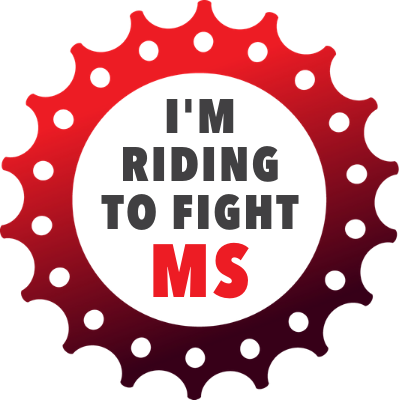 Benevity - Salesforce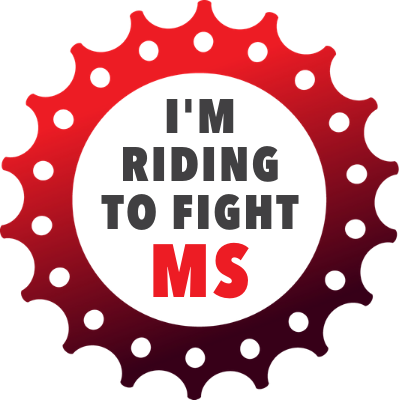 Benevity - Salesforce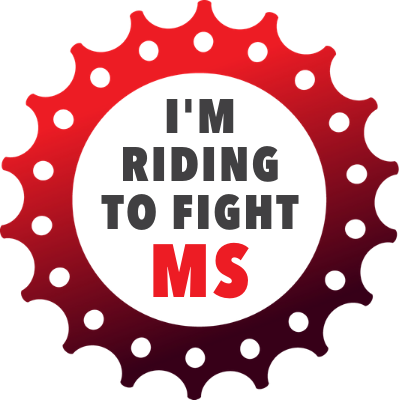 Benevity - Salesforce
Tootell Family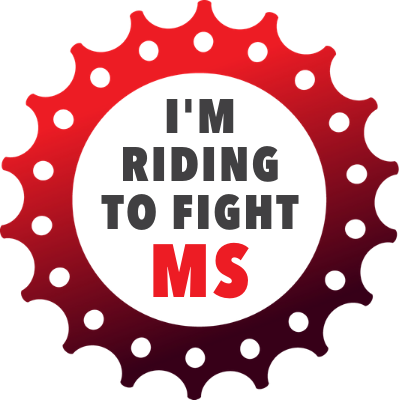 Mark L Holt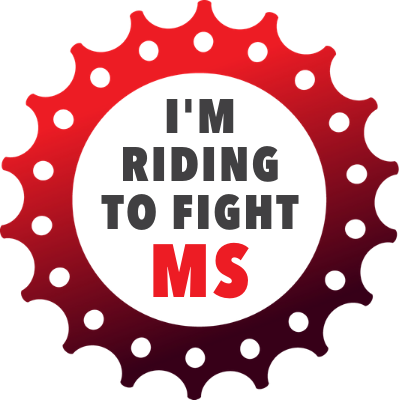 Tony Armstrong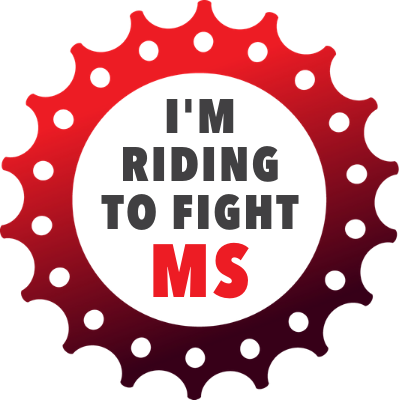 Damir Suto
Andrew Percival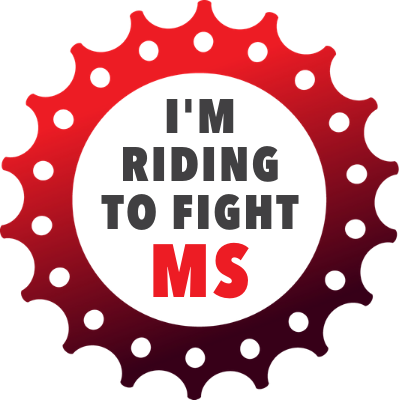 Jake Freitas
Andrew Percival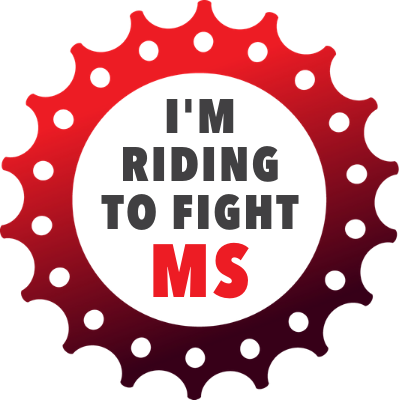 Ben Salmond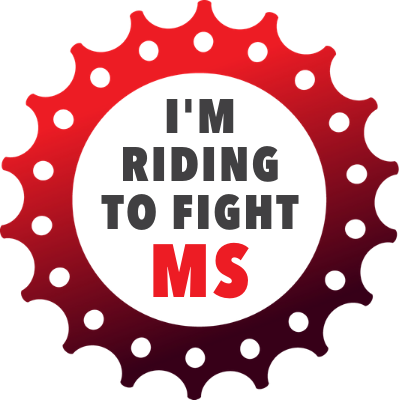 Andrew Heywood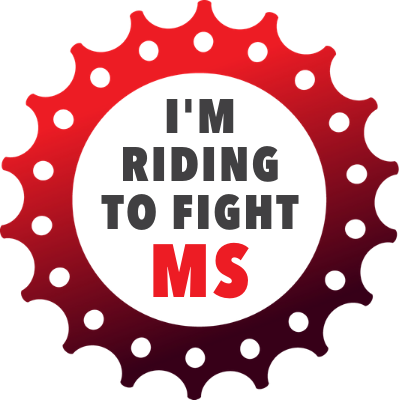 Swathi Krishnan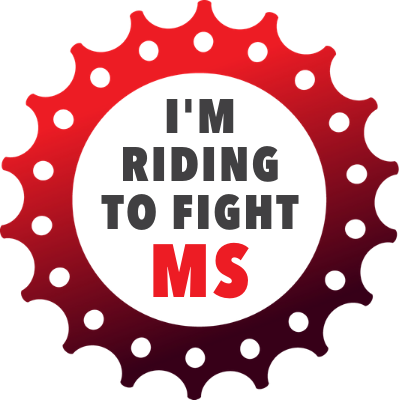 Van Tran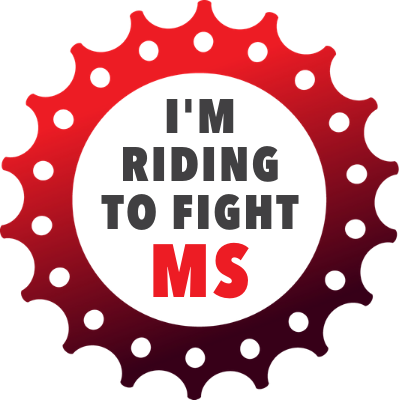 Ray Marcelo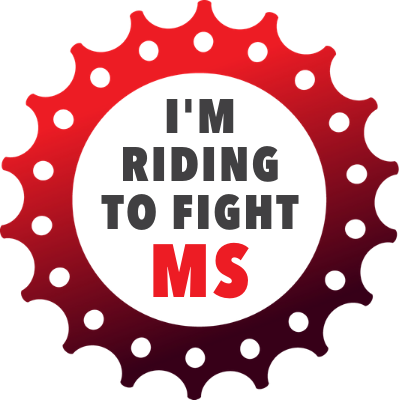 Pieter H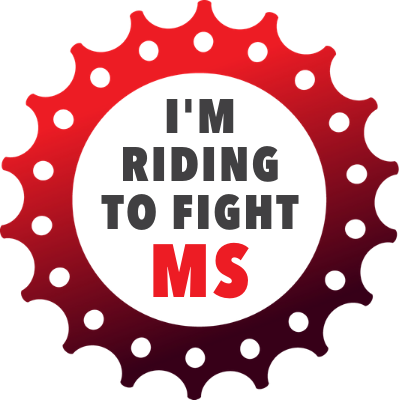 Michael Hickman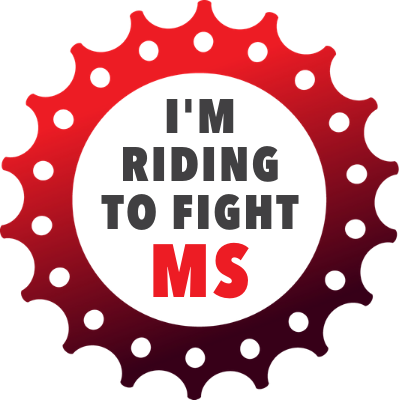 Anonymous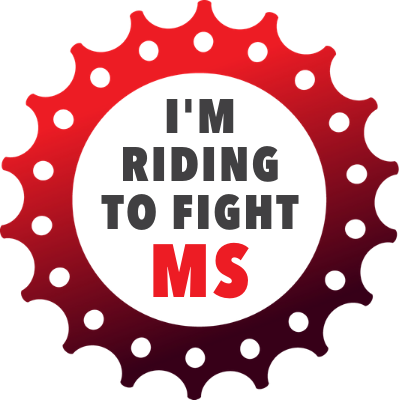 Jill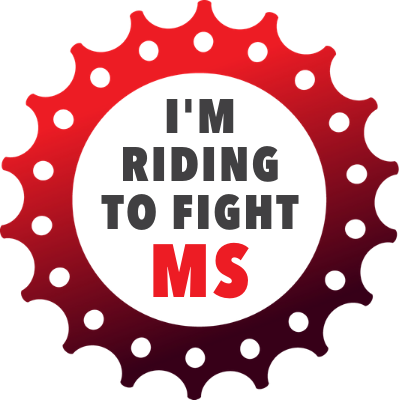 Natacha Correia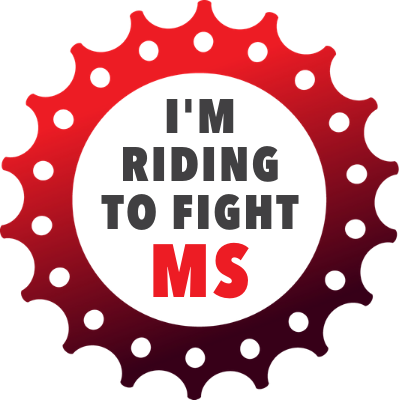 Hat Guy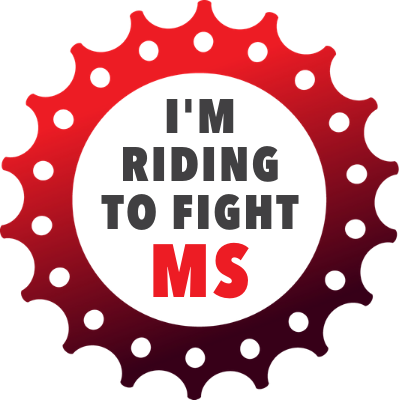 Karen Reedy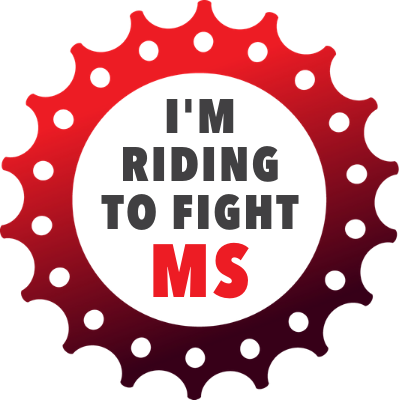 Mike Hobson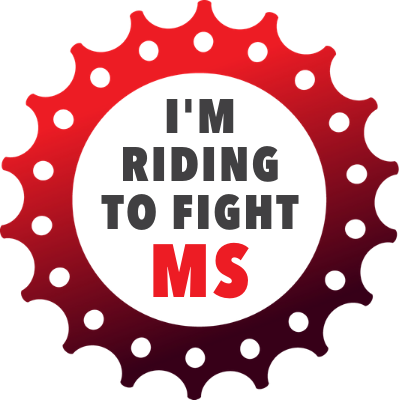 Sandra
Anonymous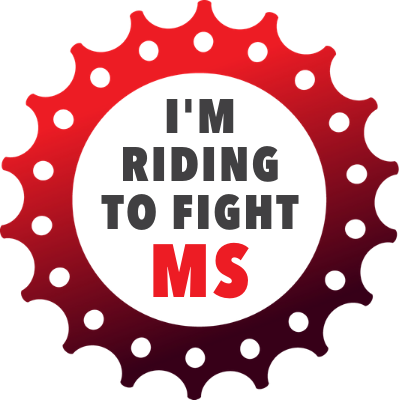 Paul Holland (joe 90)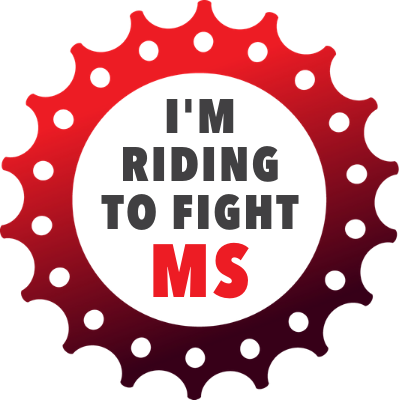 Mayurkumar Maisuriya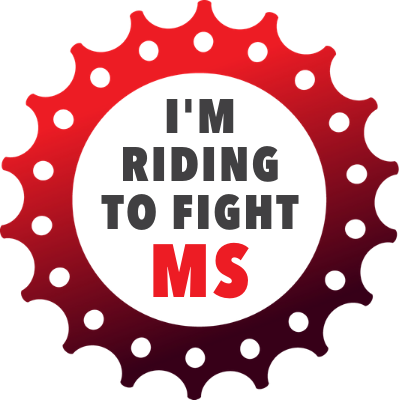 Inge & Shaun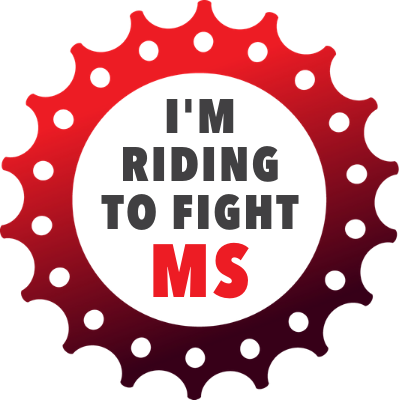 Kathryn Hanes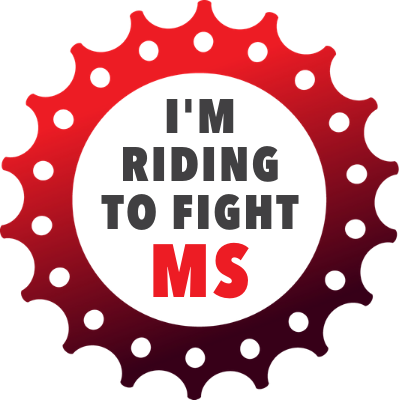 Megan Powell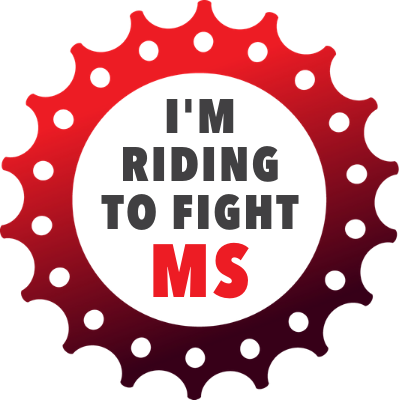 Anonymous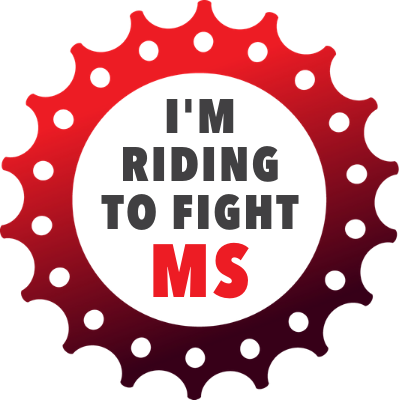 Nim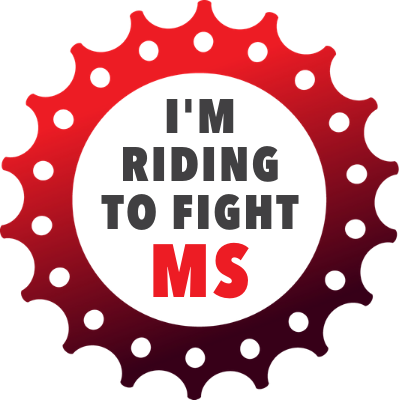 David Deitz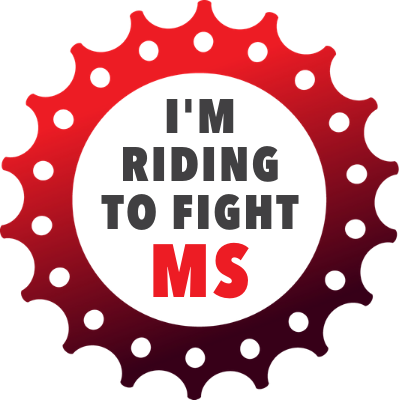 Camilla Szymkiewicz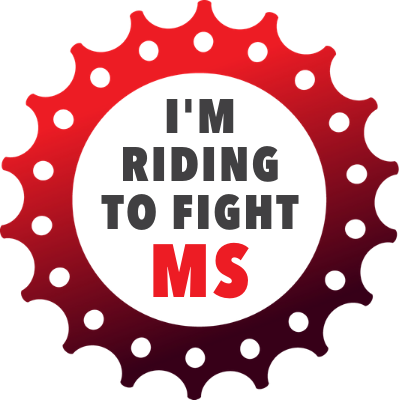 Steve Rostirolla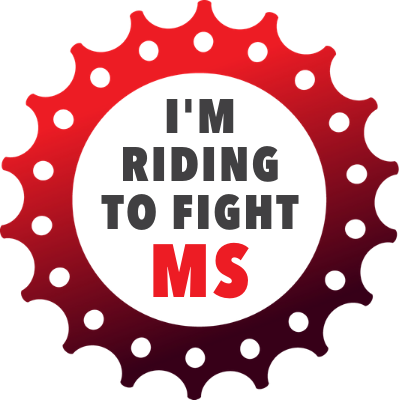 Rick Morar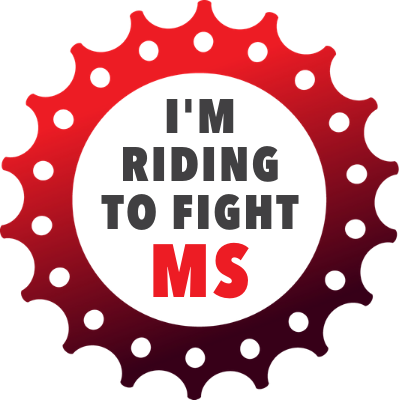 Murray Hayward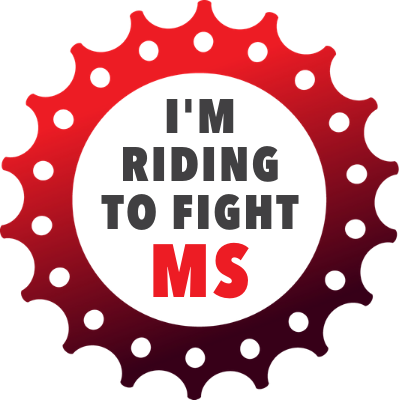 Glenn Hayward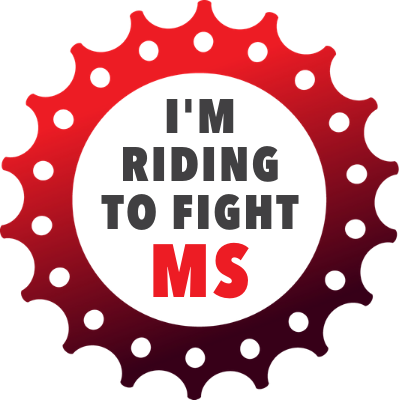 Sandra And Roger Levy
Kylie & Simon Coggins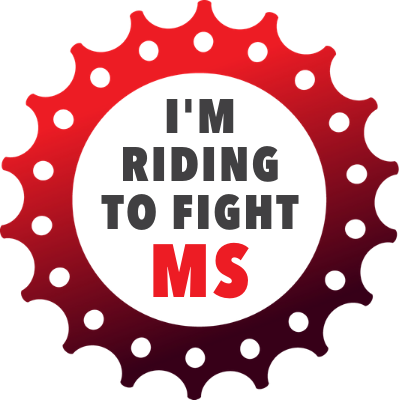 Bill Martorano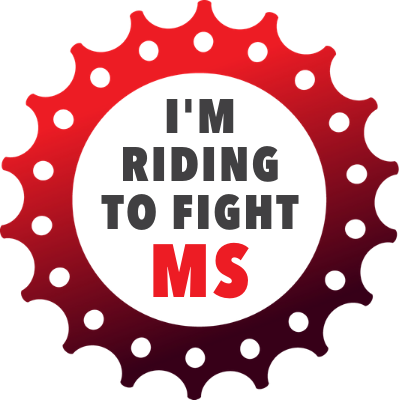 Binh Nguyen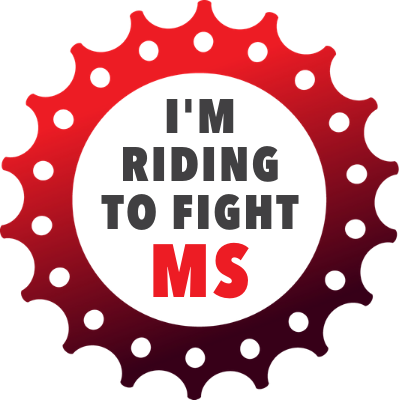 Michael Peloquin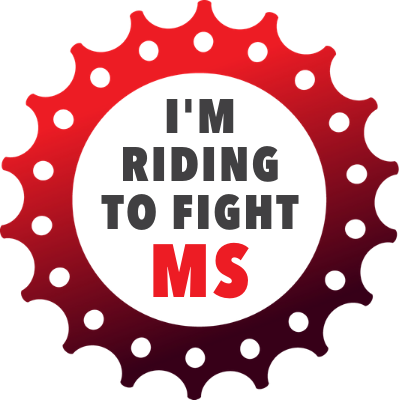 Steve Bowden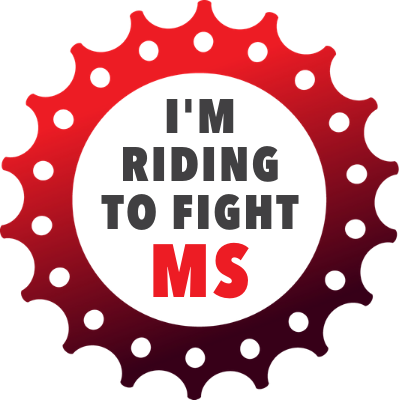 Nalin Dennison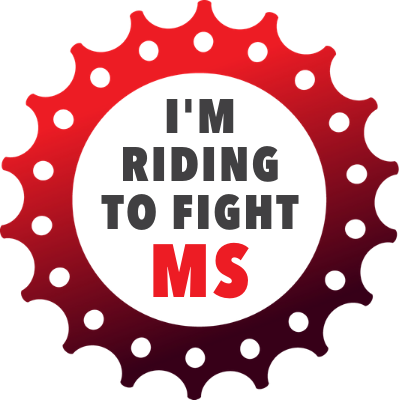 Aurelie Marguet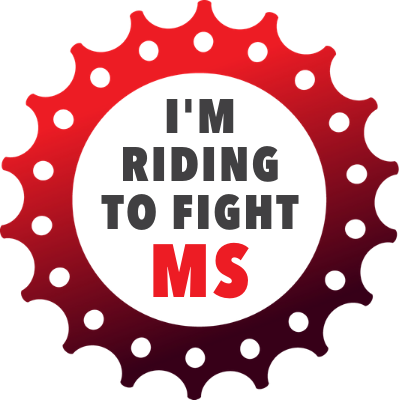 Robin Prince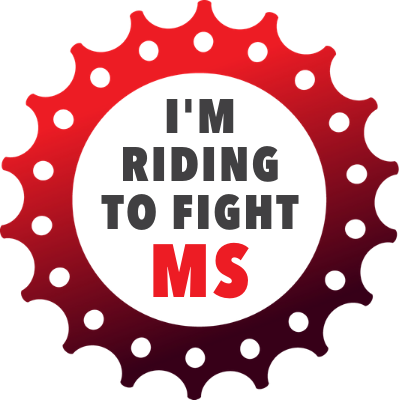 Jenni Salathiel
Chris Roberts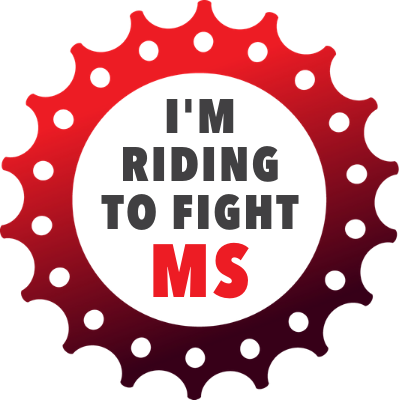 Edwards Gareth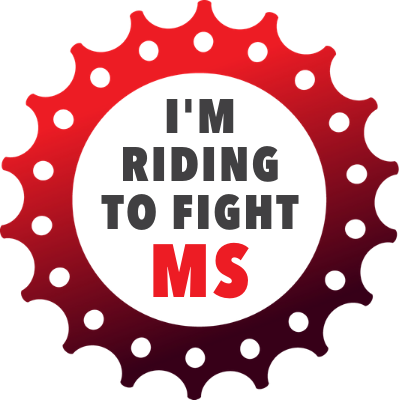 Ray Vella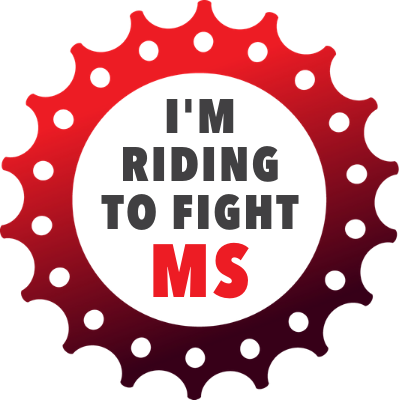 Adrian Wortley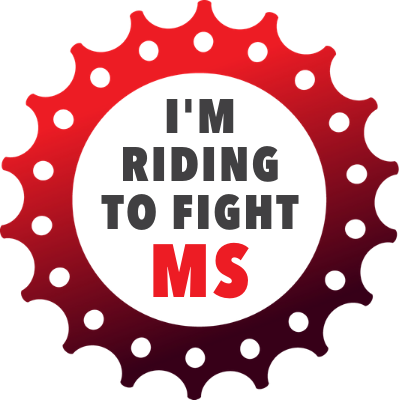 Kaushal Kapadia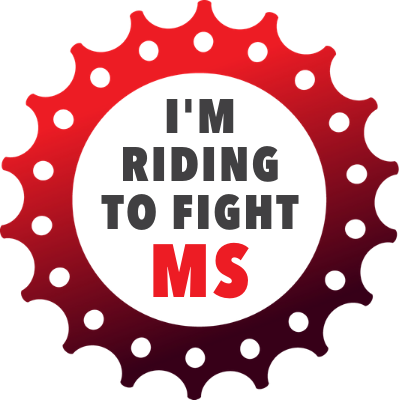 Kerry Moore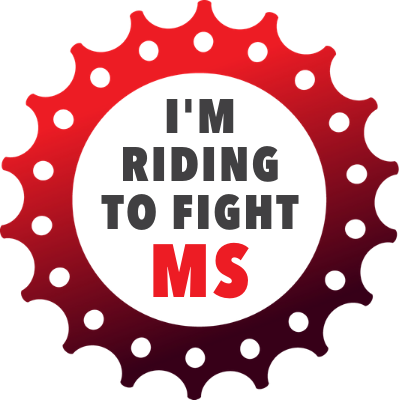 Thomas Barglik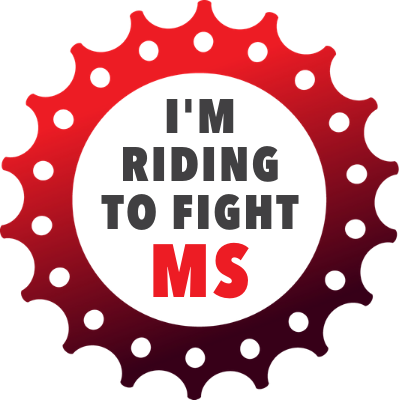 David "willow" Williams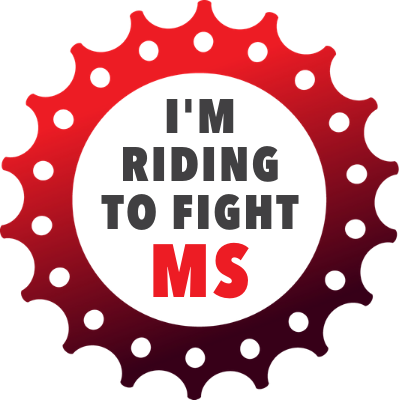 Kylie Laurie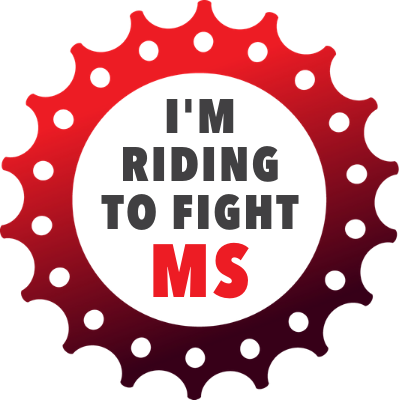 Toni Noud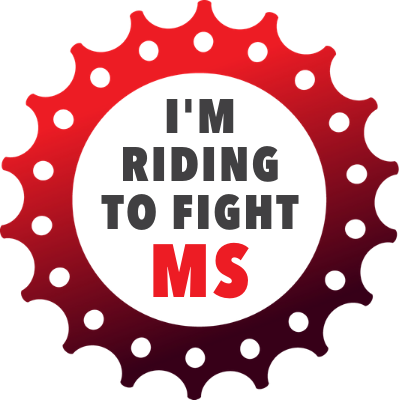 Mark Fletcher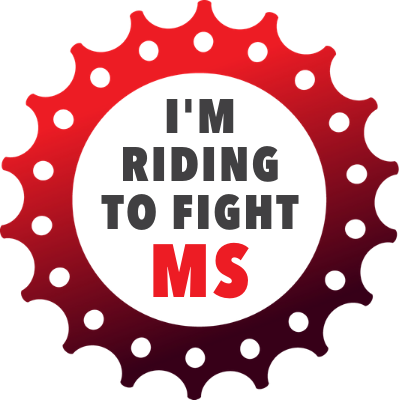 Timmy E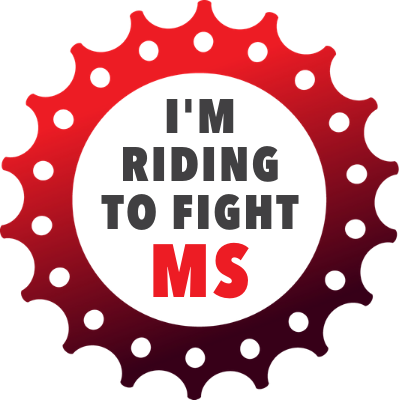 Julie Driscoll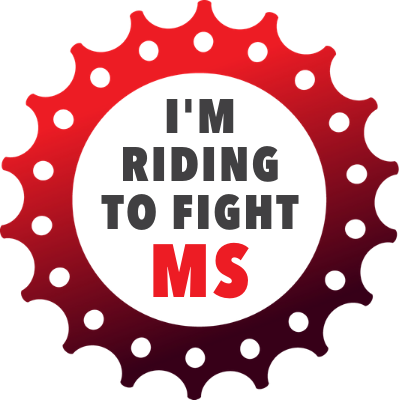 Chas Singh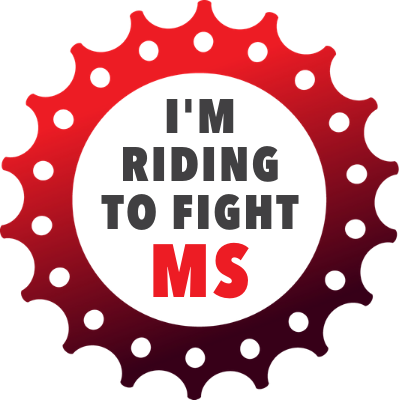 Kathy Moulds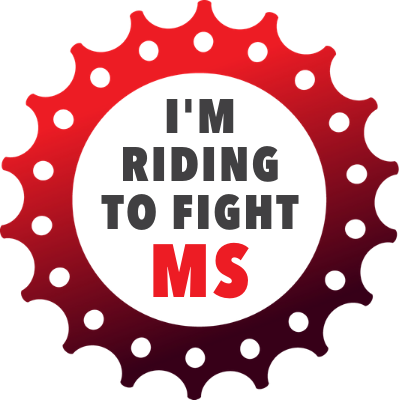 Jon Stokes
Victoria Tipones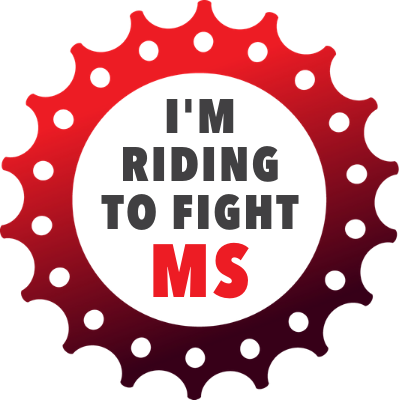 Lachlan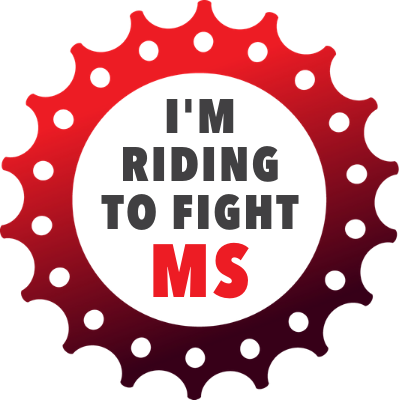 Steven Stoj
The Brarps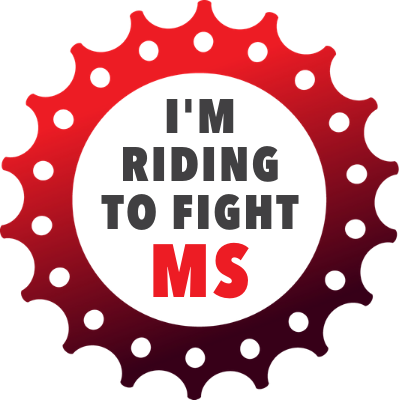 Tom Sutcliffe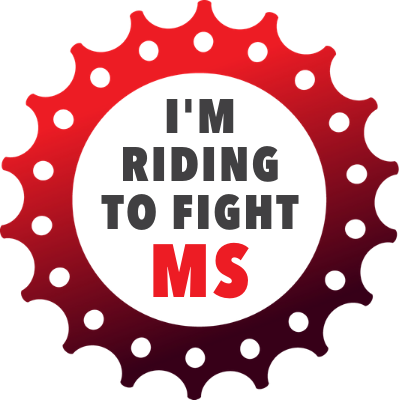 Japs And Esa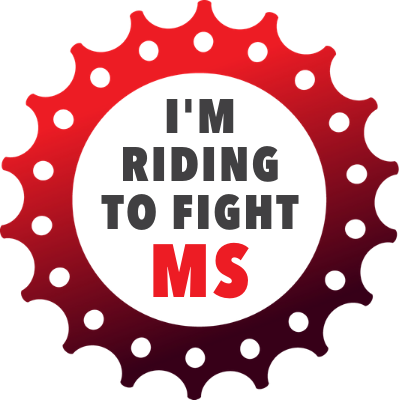 Bernice Muncaster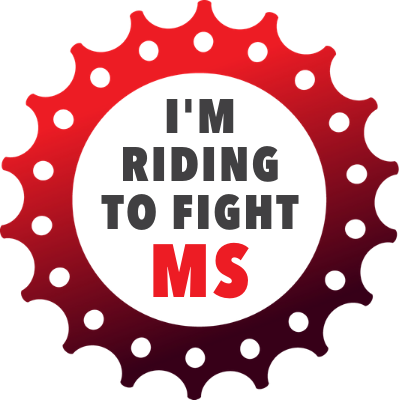 Wendy Fenton
Michelle Butler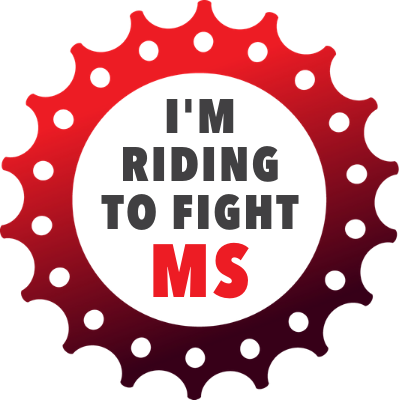 Paul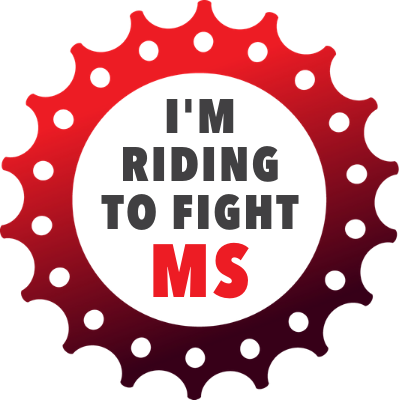 Nilesh Singadia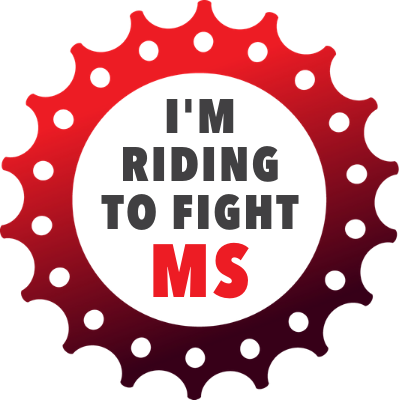 Mark Christiansen
Josh Mcewen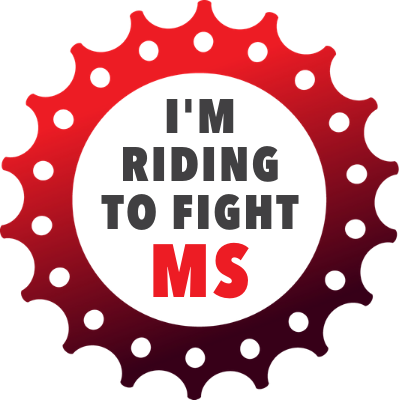 Venkatasubramanian Rathinavelu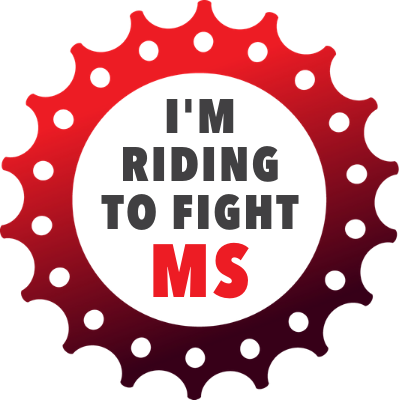 Gilead Chen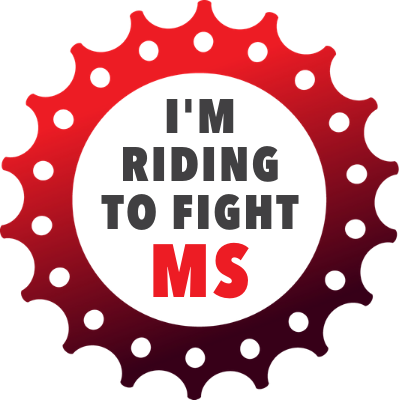 Stephen Sennett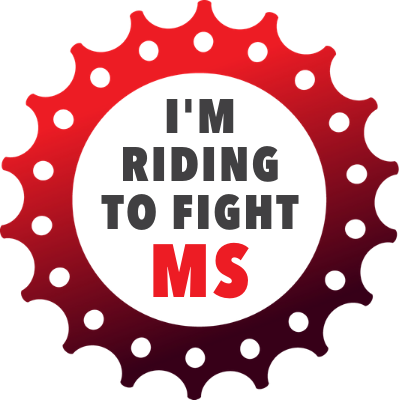 Gilead Chen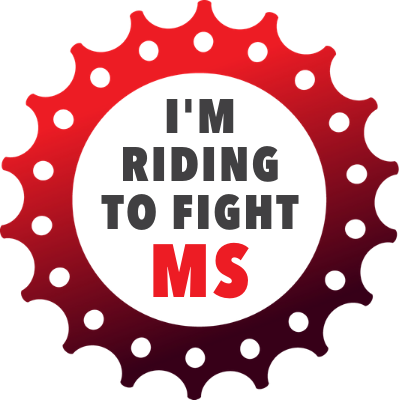 Daniel Gravina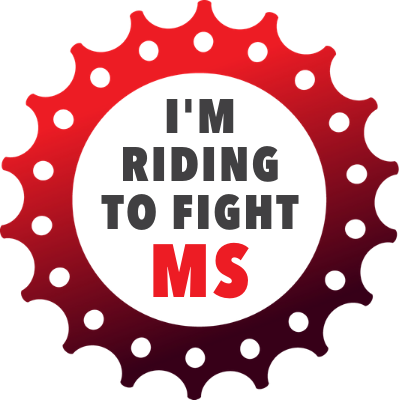 Angela Johnson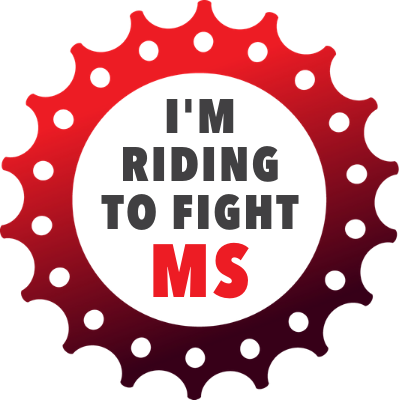 Thao Blackman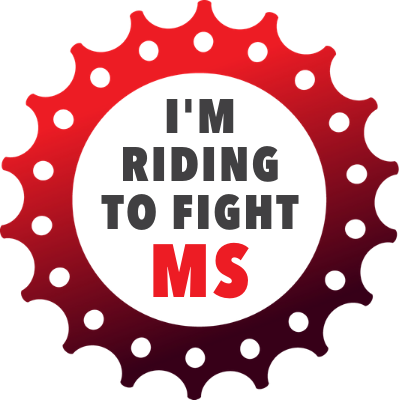 Jim William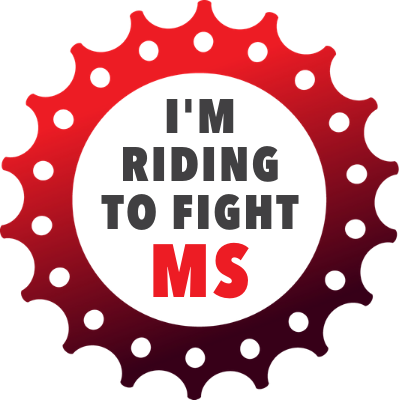 Barbara Brown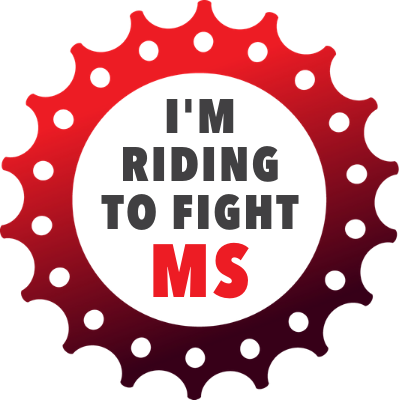 Peter Barrett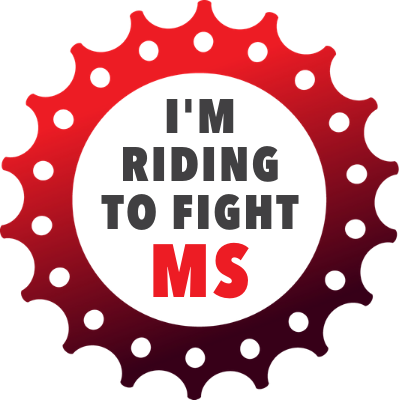 Patsy Van Spanje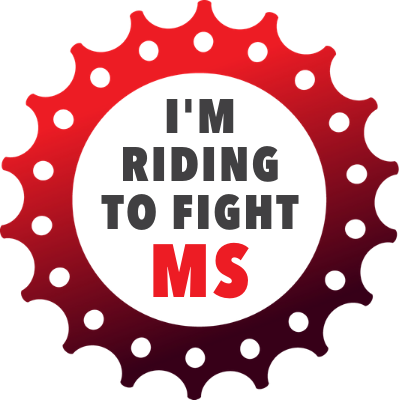 Ian Granland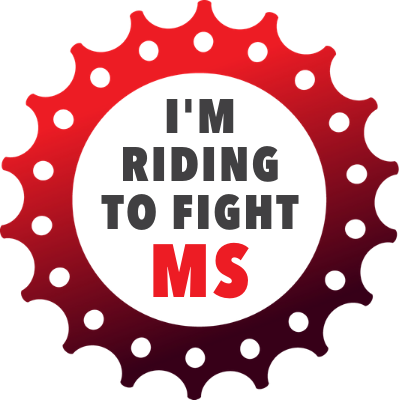 Peter Barrett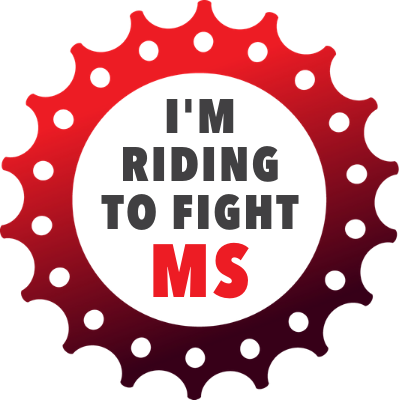 Shona Smith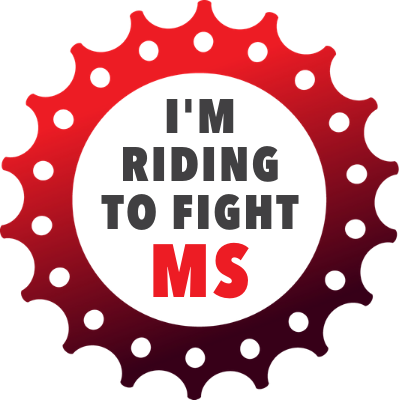 Alicia Moffitt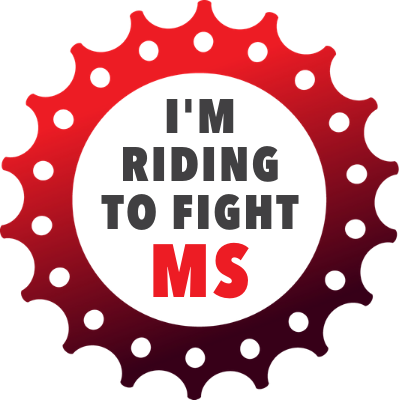 Amber-lee Spare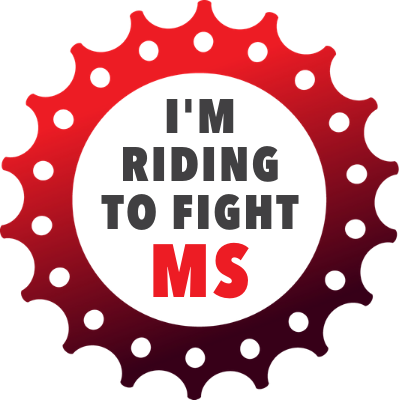 Scott Milliken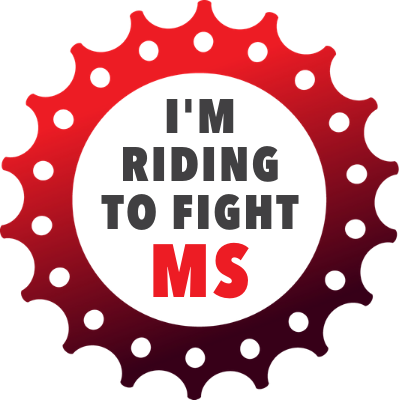 Peter Newing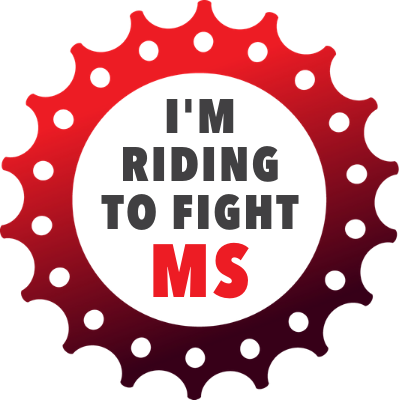 George Dobson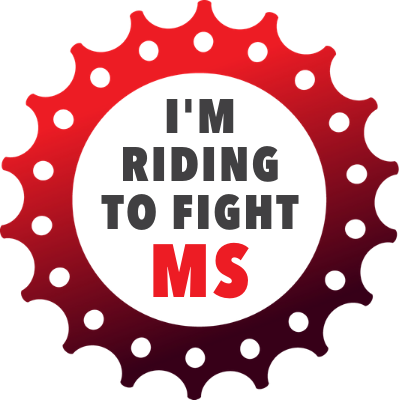 Mandy Barlogie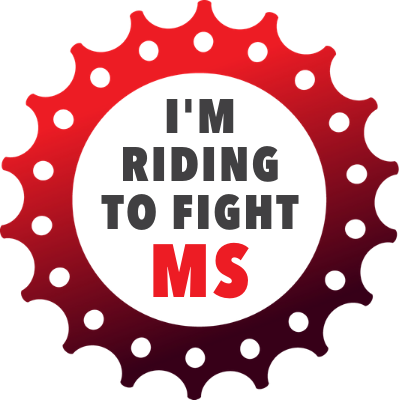 Brad Braithwaite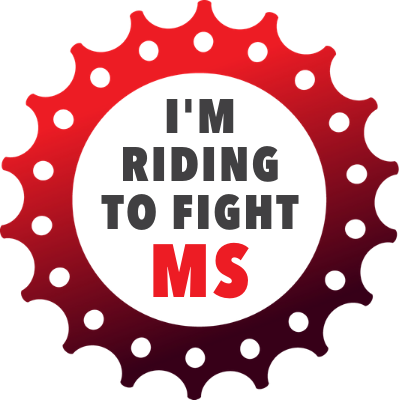 Pele Lufe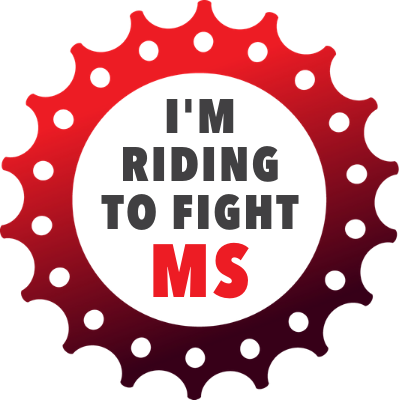 Barbara Brown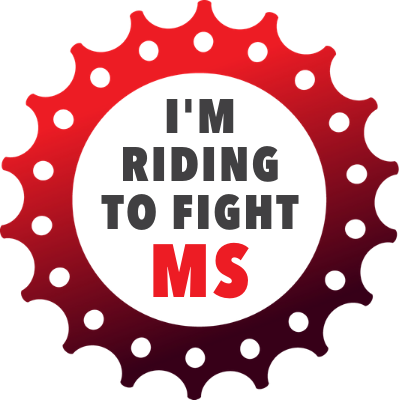 Ed Carter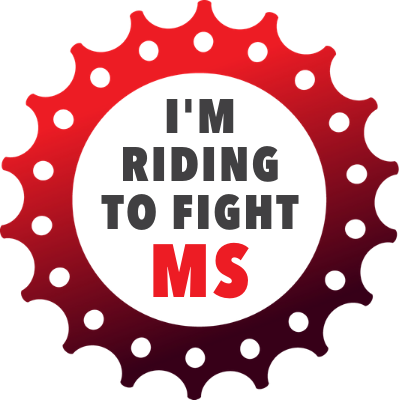 Steve Bowden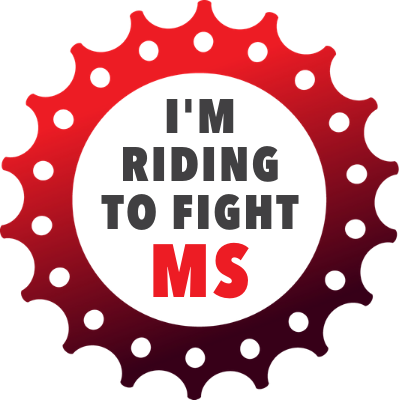 Wifey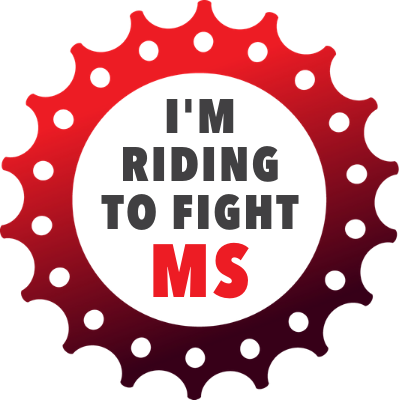 Anonymous
Ann Chauvet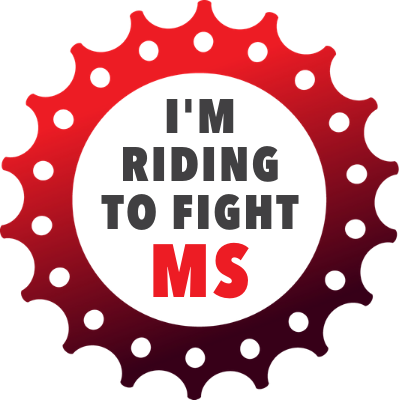 Koa Sports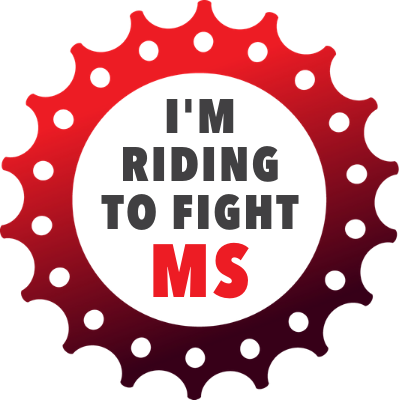 Justin Hunt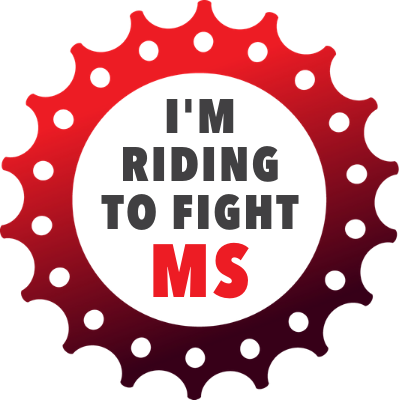 C Mac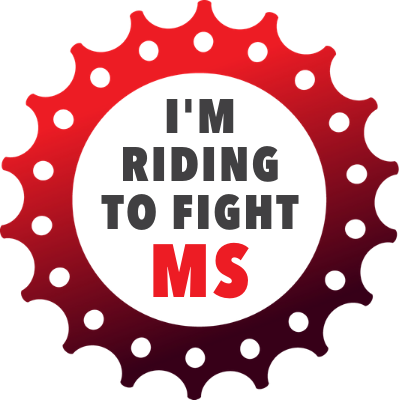 Steve Rawnsley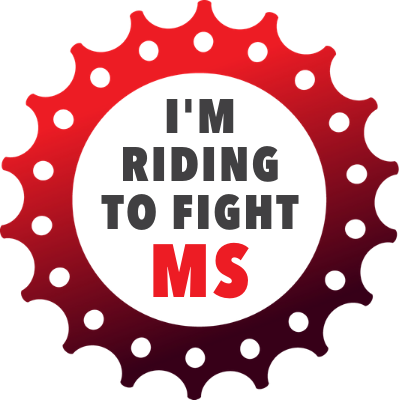 John Barnes
John Barnes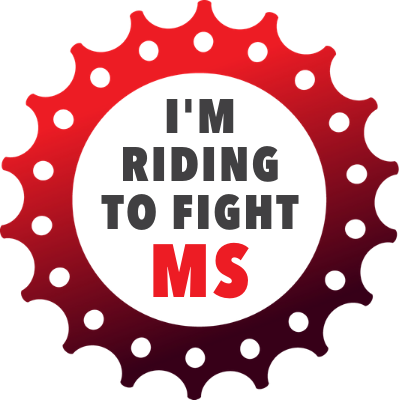 Karen Herring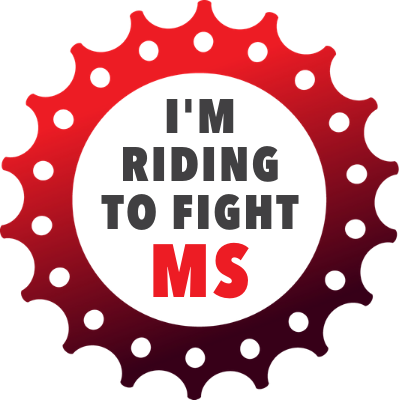 Sam Vaughan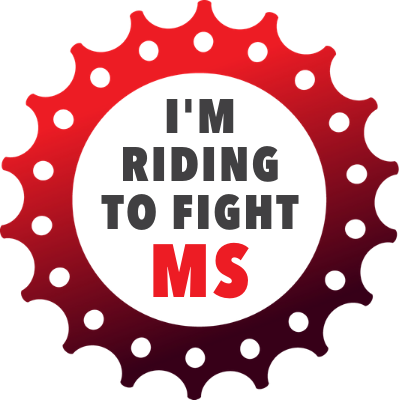 Adam Bourke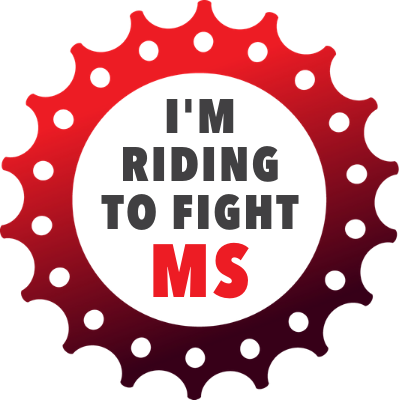 Steph Hawke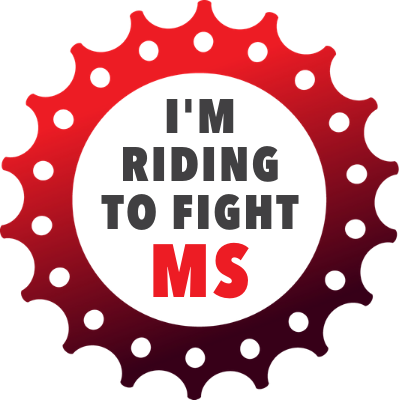 Vincent Ly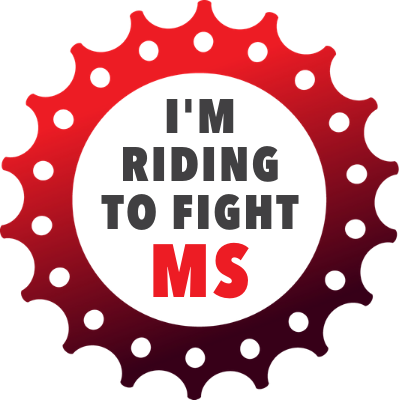 Pete Risby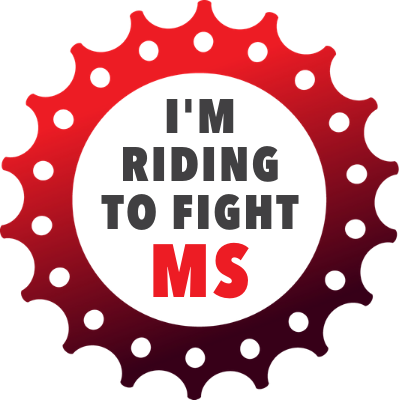 Anonymous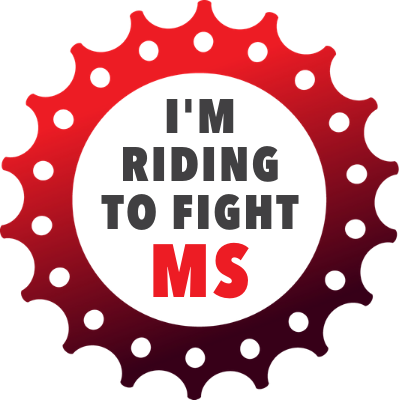 Steph Hawke
Agnieszka Bombinska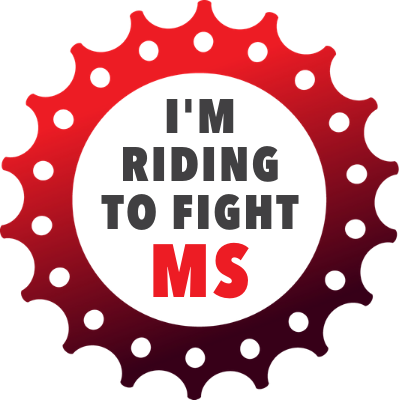 Andrew Heywood
Kunal Gandhi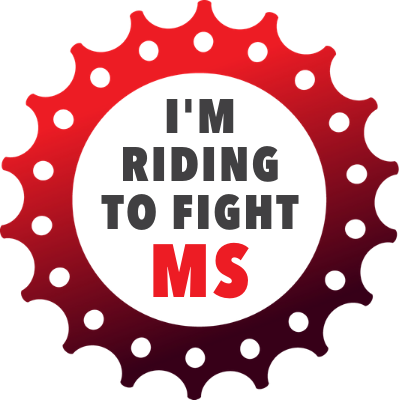 The Reynolds Family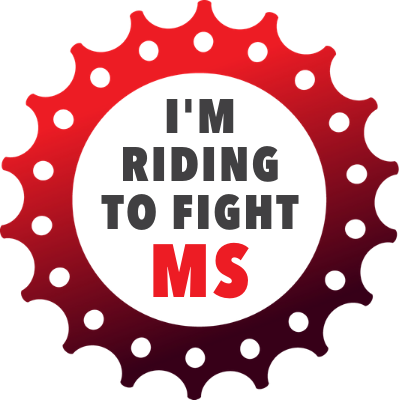 Sandra Duffy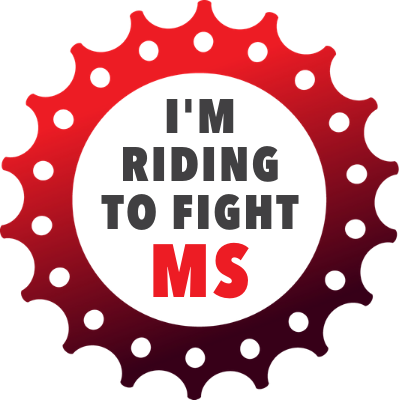 Lucas, Lizzie, Albie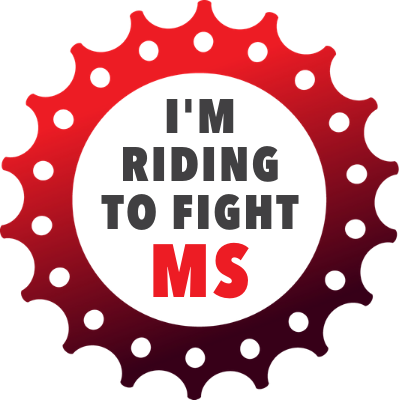 Jodie Leeds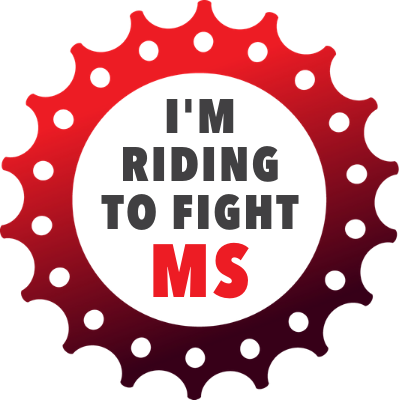 Michael Kelly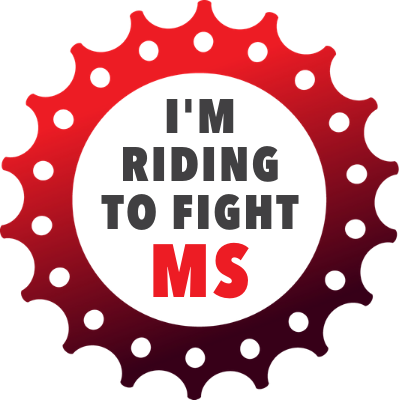 Davide Iaione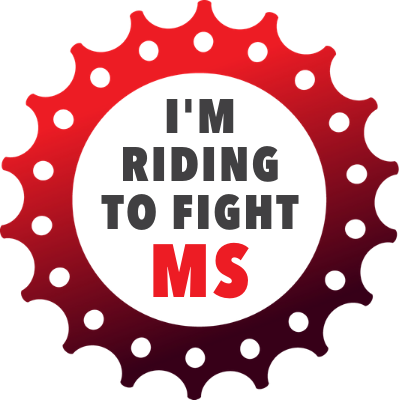 Lillian Abela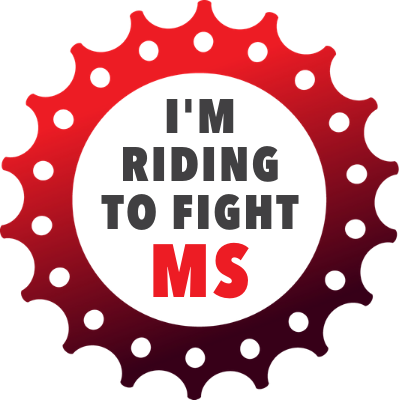 Ao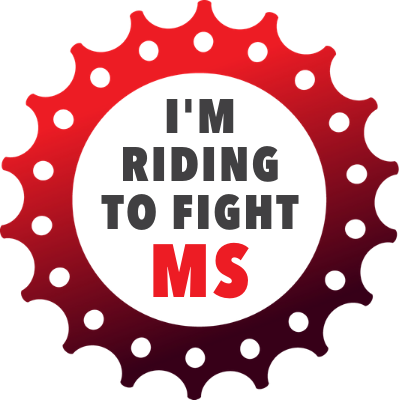 Marg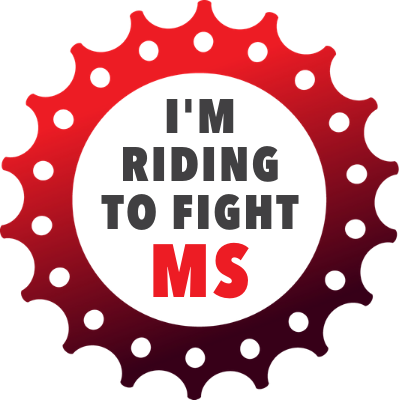 Vidyut Shetty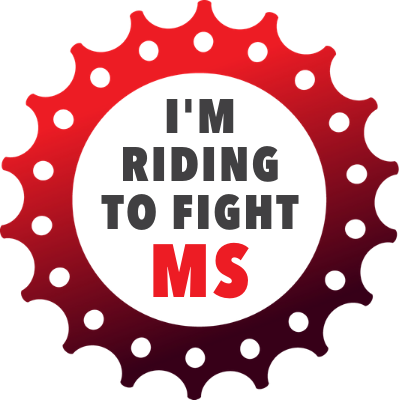 Anish
Jim Williams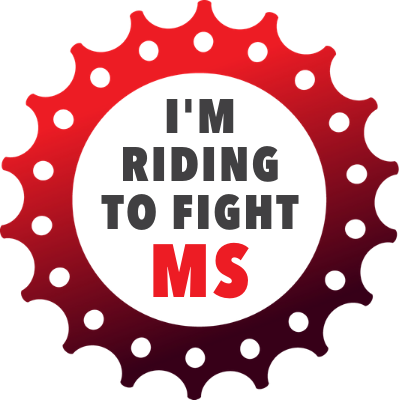 Min Sung Lee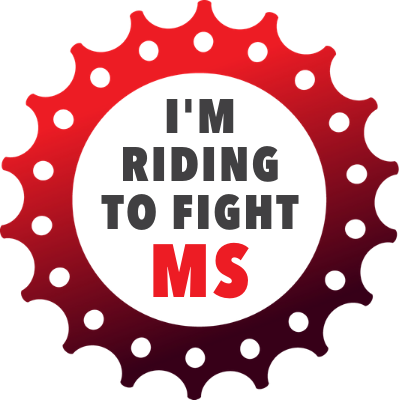 Gil
The Carter's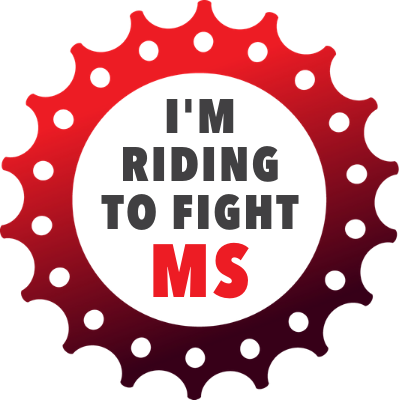 Santosh Rai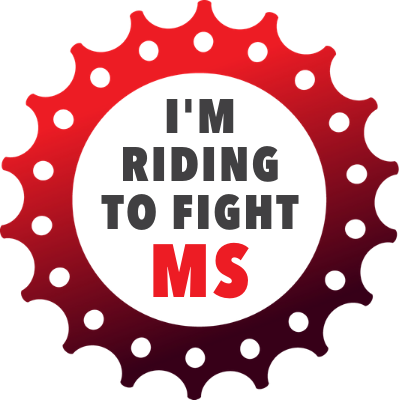 Stewart Needham
Joanna Chen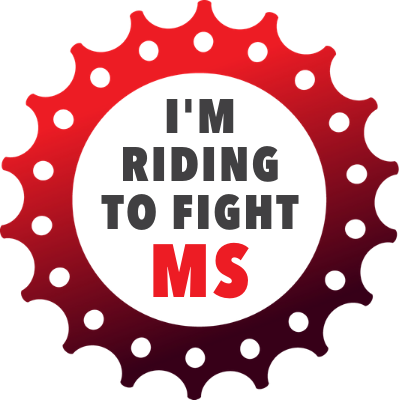 Gek Hiang Tan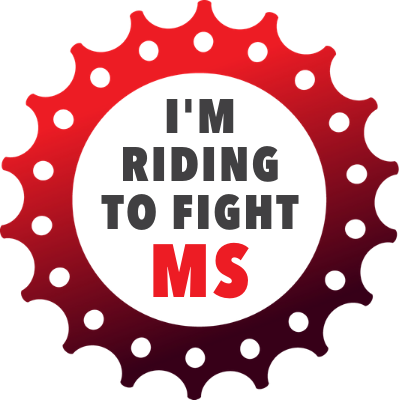 Giang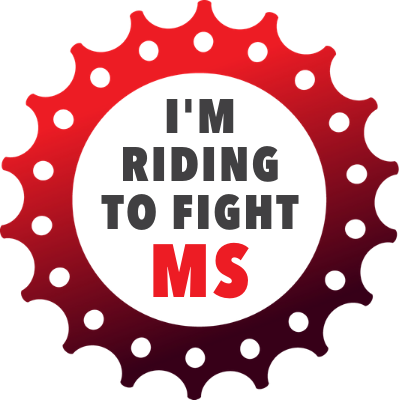 Kishore Narsey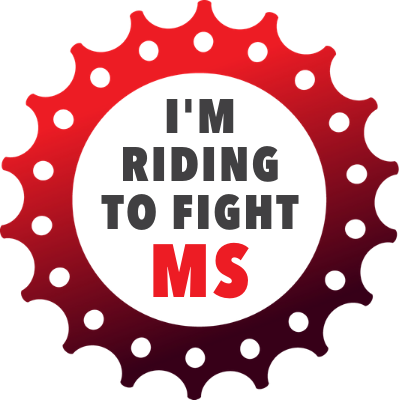 Sam P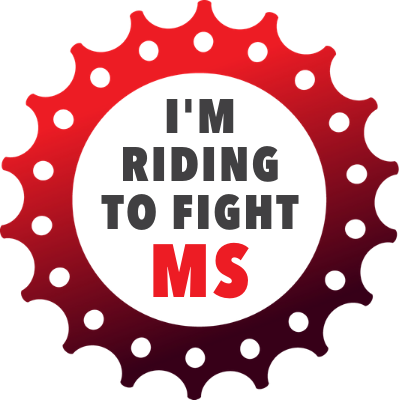 Angela Johnson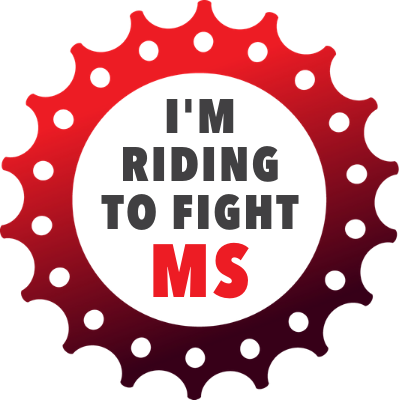 John Marsaus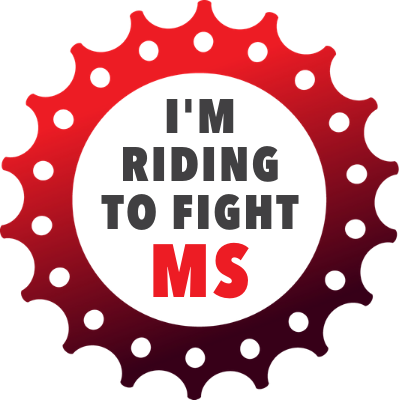 David B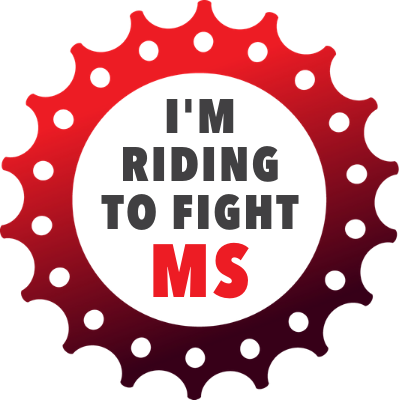 Virginia Rowland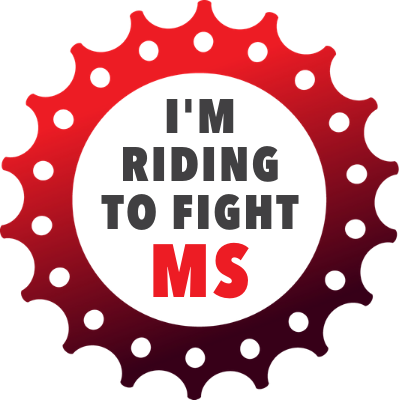 Hitesh Patel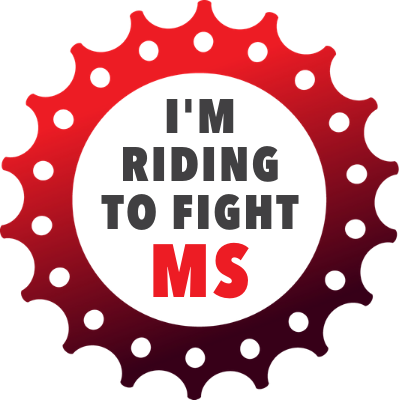 Marty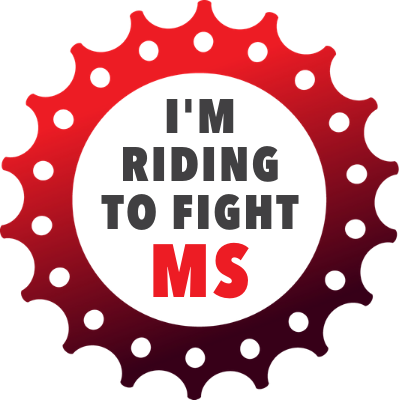 Westpac Group Matching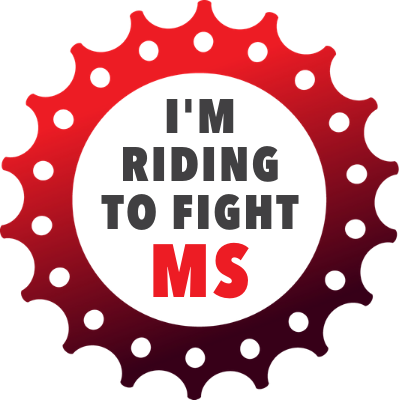 Jimmy Webber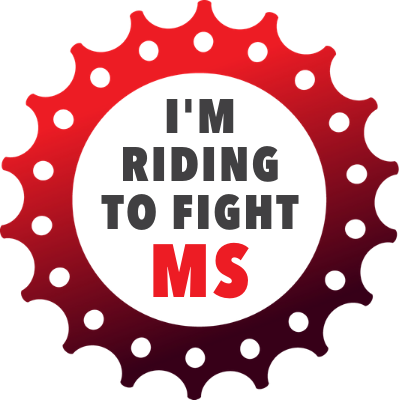 Anonymous
Kit Rama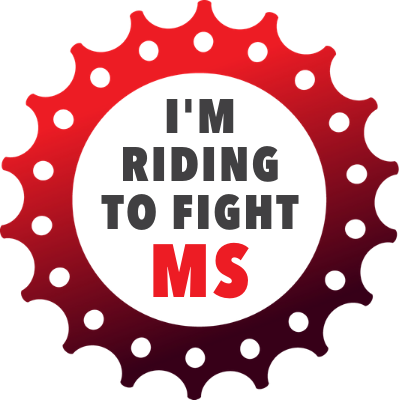 Andrew Mclellan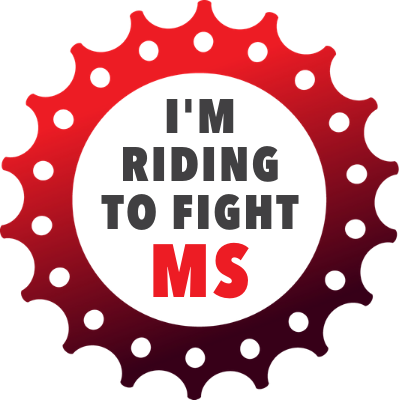 Sarah M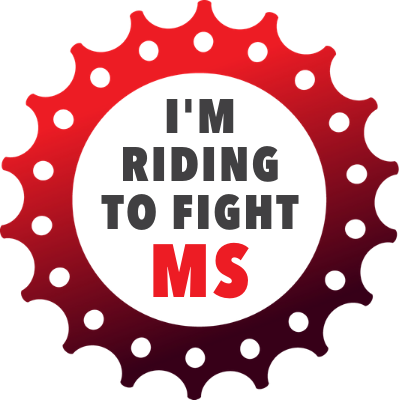 Regin Tipones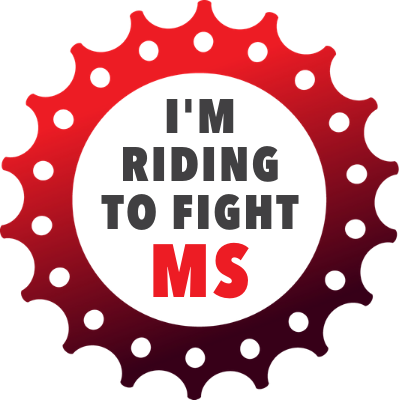 Cheryl
Anonymous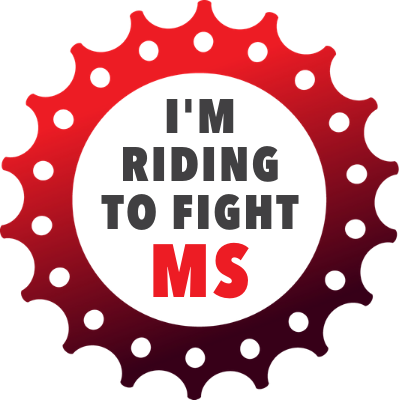 Yvette De Guzman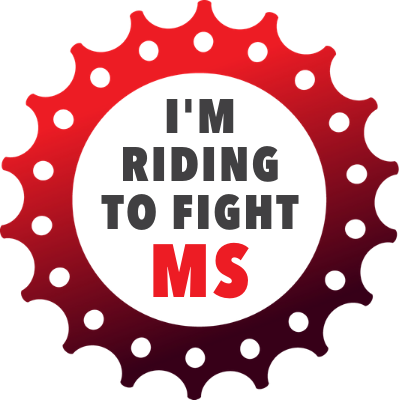 Silvana Sekulovski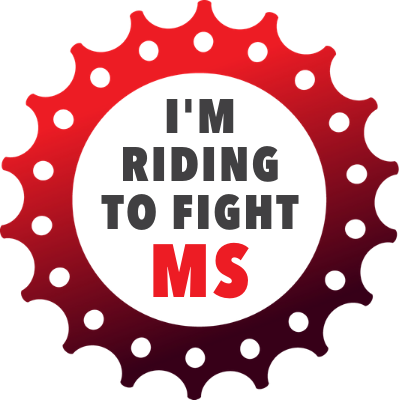 Herbert Duffy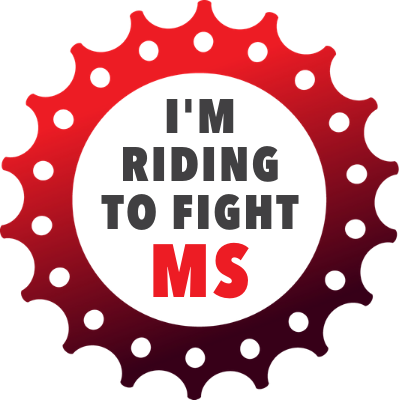 Ian Granland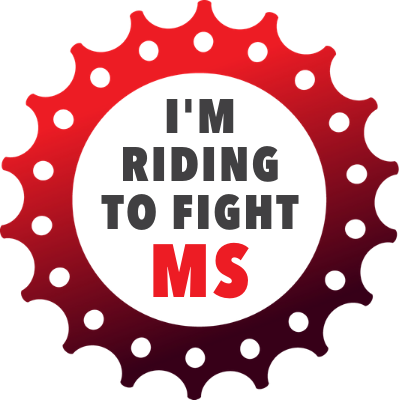 Patrick O'malley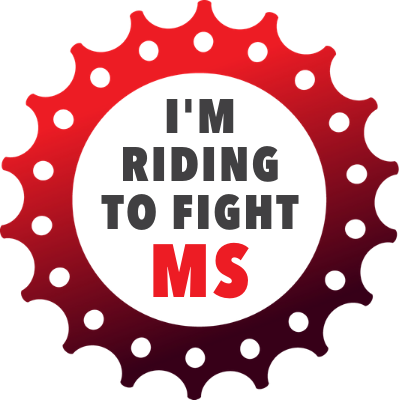 Mike Titus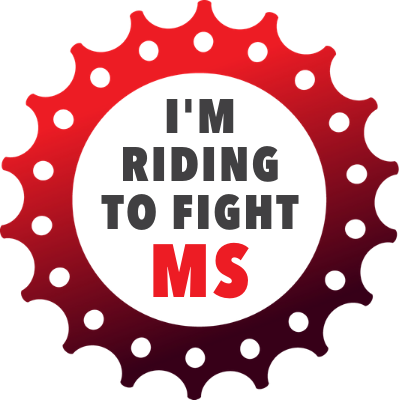 Kam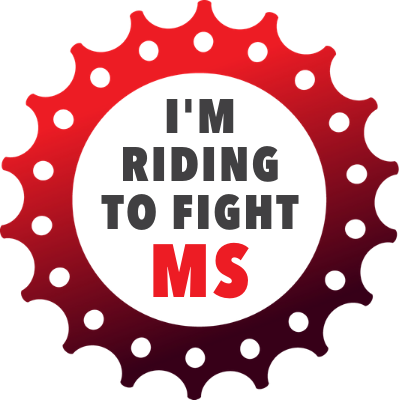 Paul Gibbs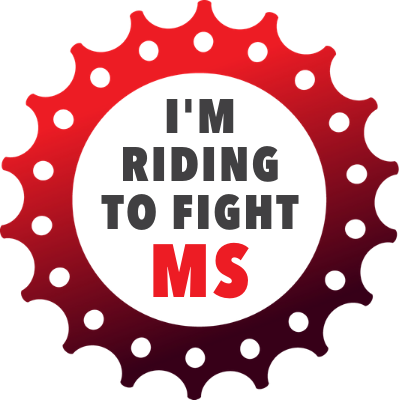 Lachlan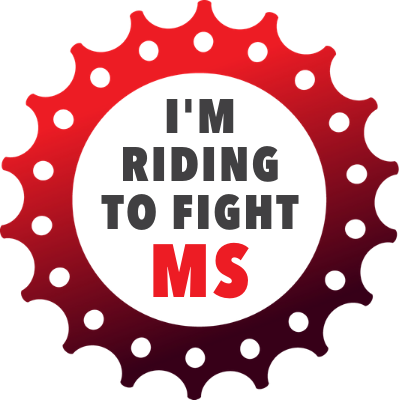 Jarrod Howarth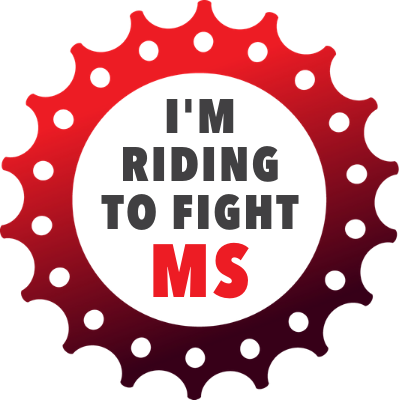 Roger Levy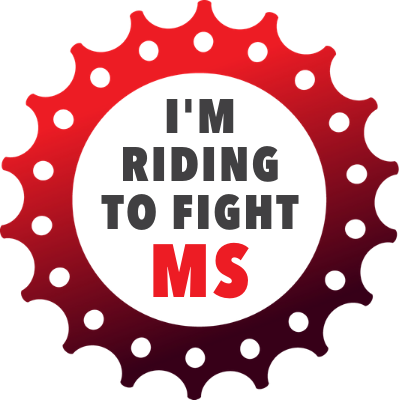 Anonymous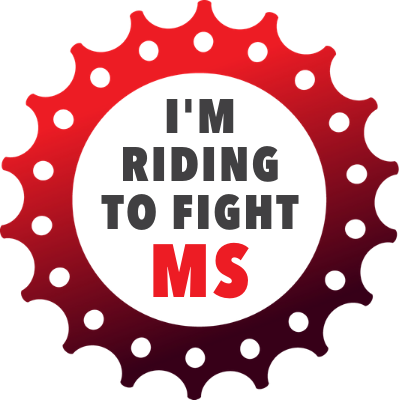 Ac Newing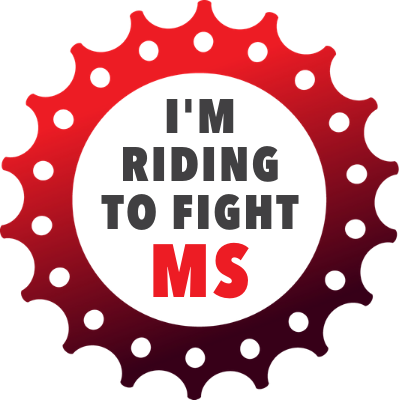 Don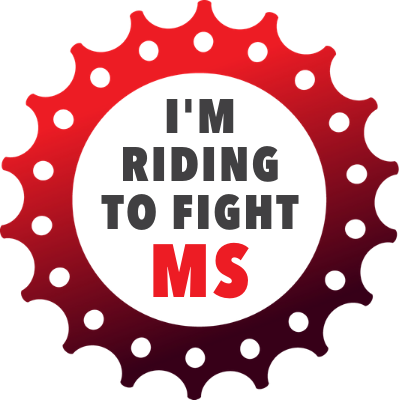 Nick Kimber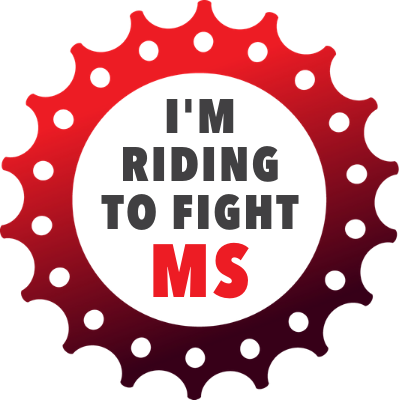 Ac Newing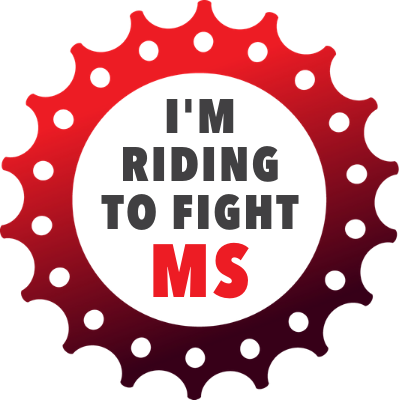 Grahame Bear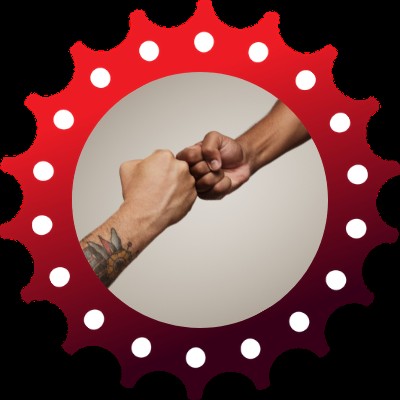 Carol Liu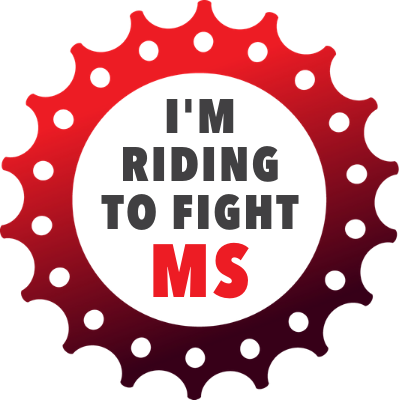 Judi And Rob Degroot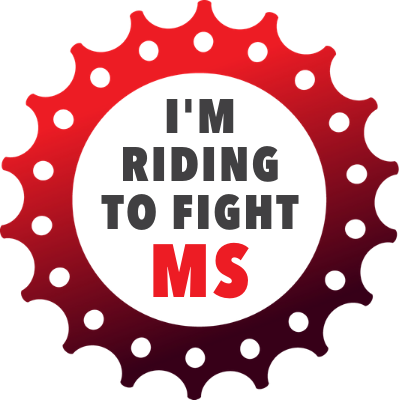 Trang Tang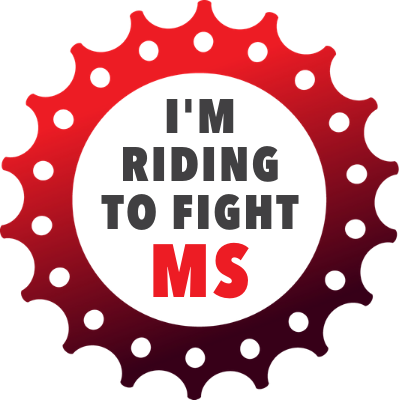 Anonymous
Lauren & Peter Butler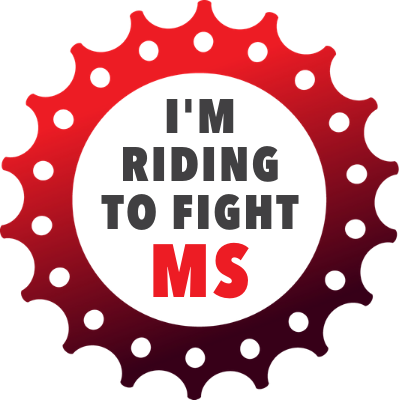 Steven Yun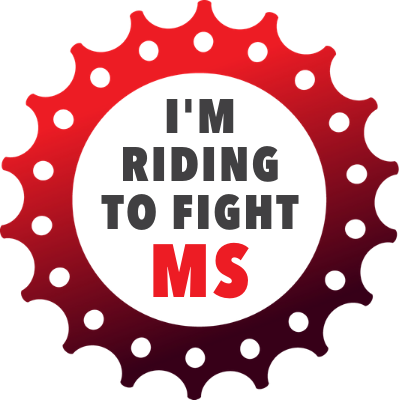 Peter Johnson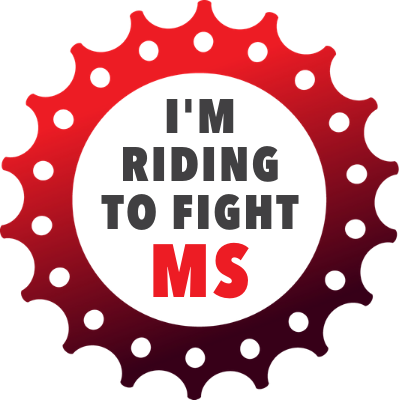 Adrian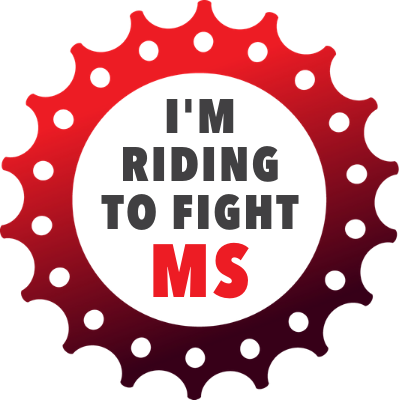 Anonymous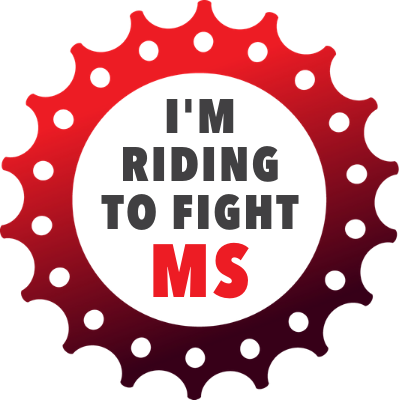 Bob Ives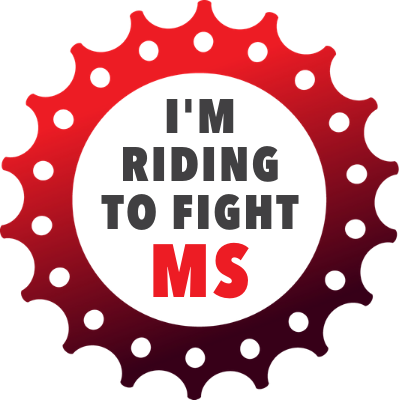 Hutchins Family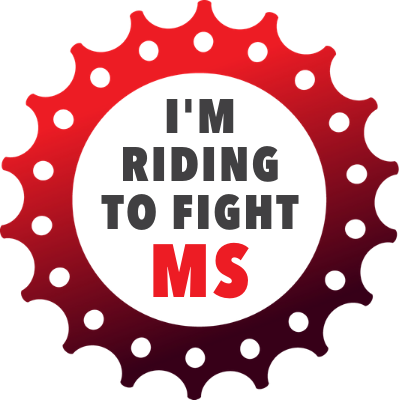 Bhupendra Mistry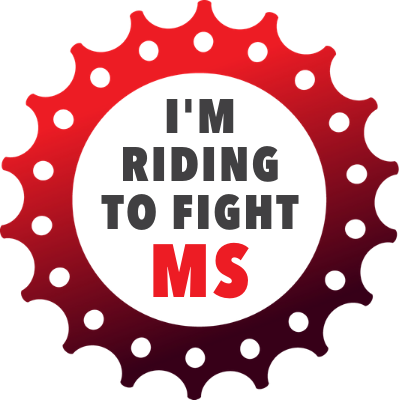 Kim Imisides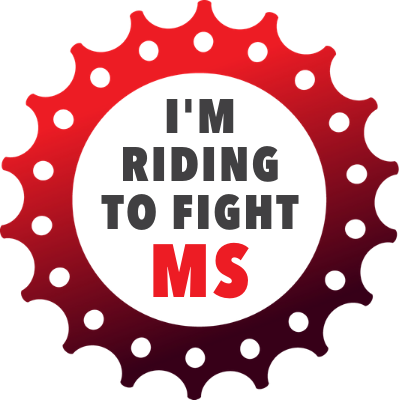 Dean Ward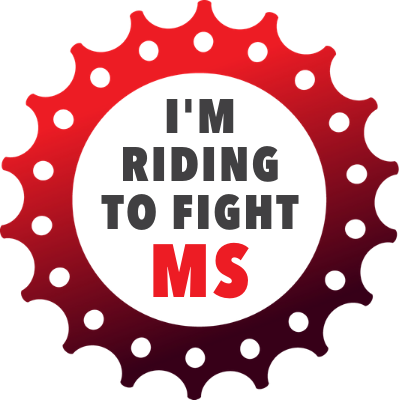 Barbara & Phil Flentje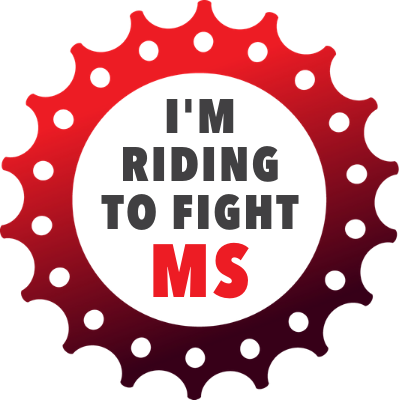 Robert Pearce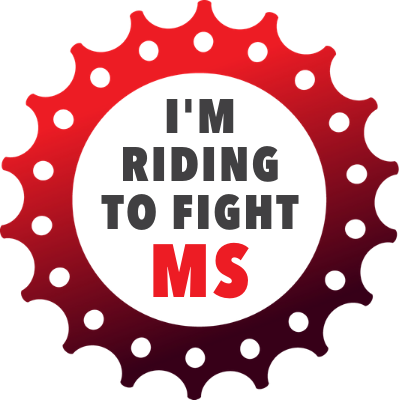 Anonymous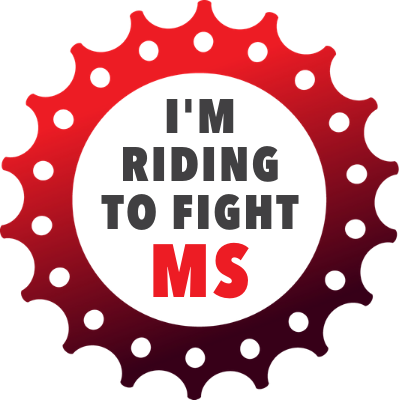 Shakil Shaikh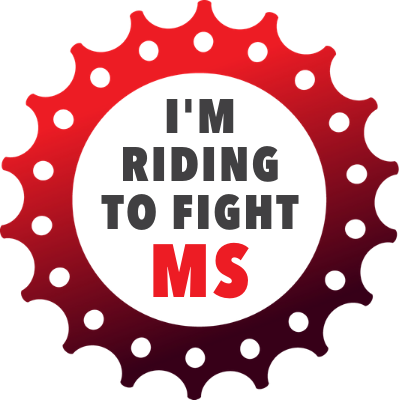 R & D & W Belsey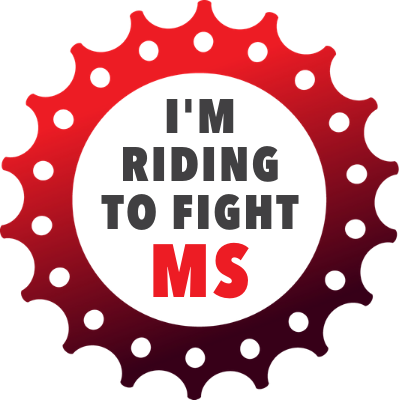 Sayan Ray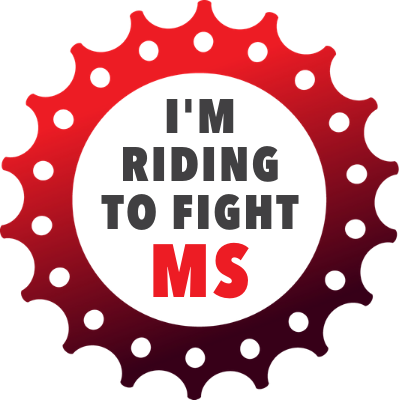 Holly And Zoë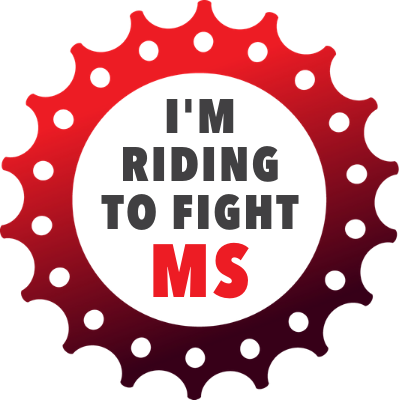 Carol Tattersall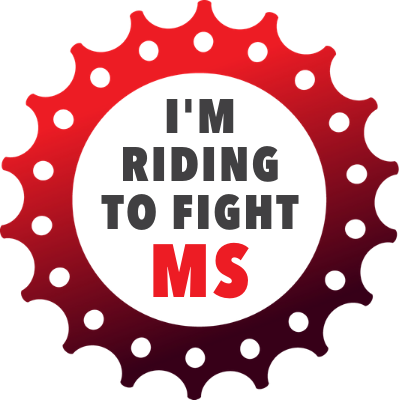 Michael Liwanag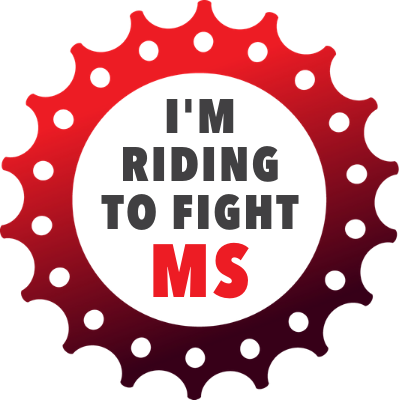 Glynn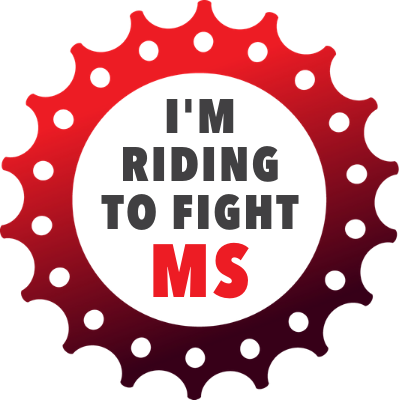 Quynh Luu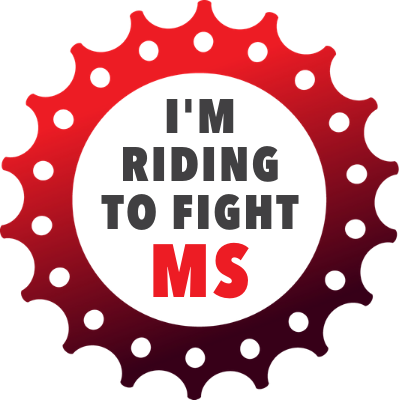 Andrew Levy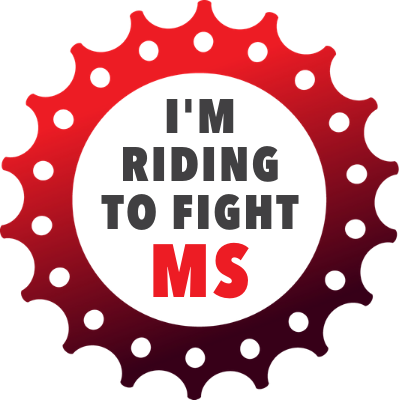 Mark Barnfield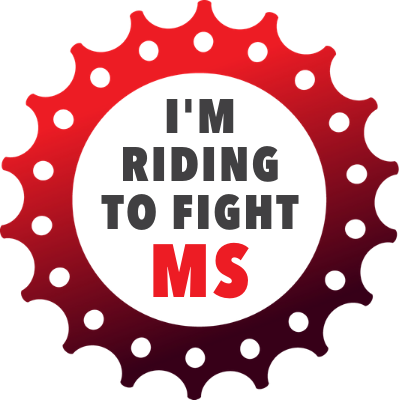 Justin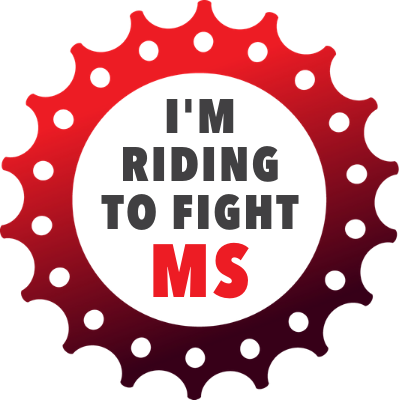 Deena And Raina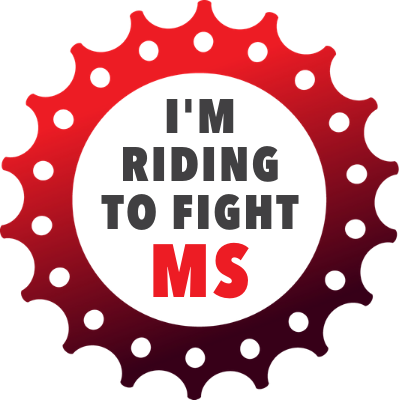 Steve Boyton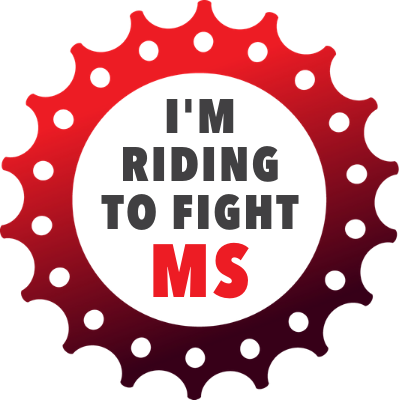 Robert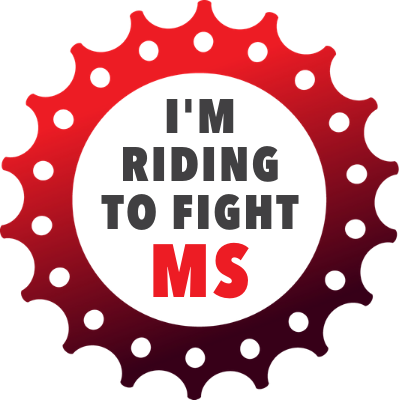 Raymond Caldon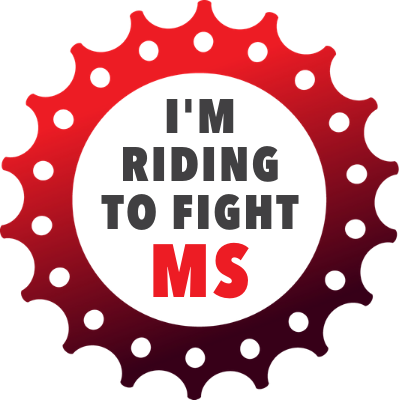 Thuy Do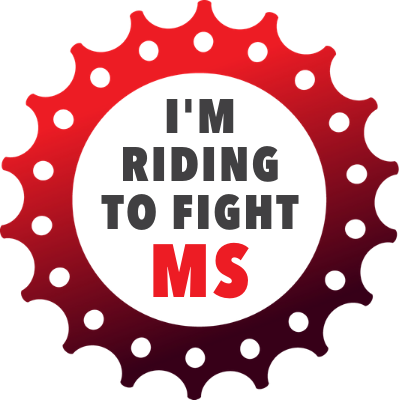 Otto Chan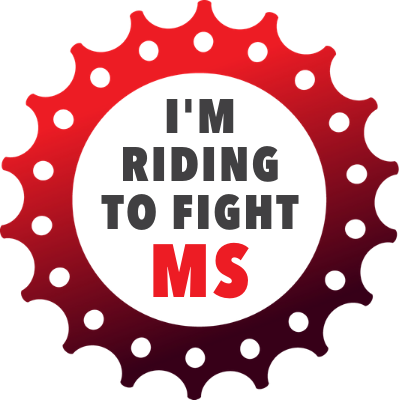 Alex And Amy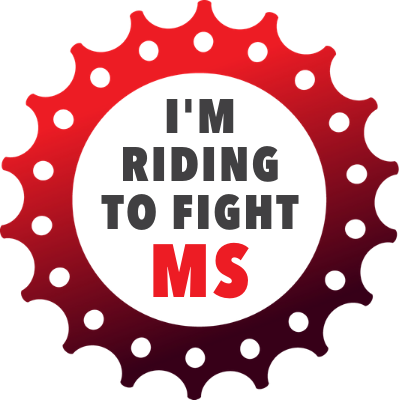 Anonymous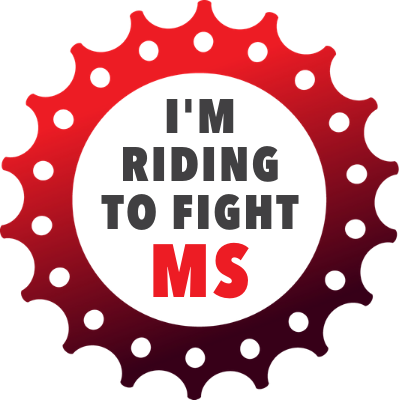 Matt Fraser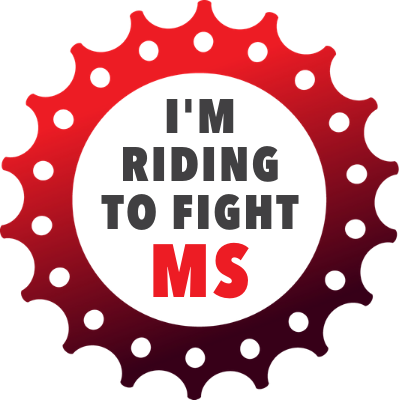 Brian Steemson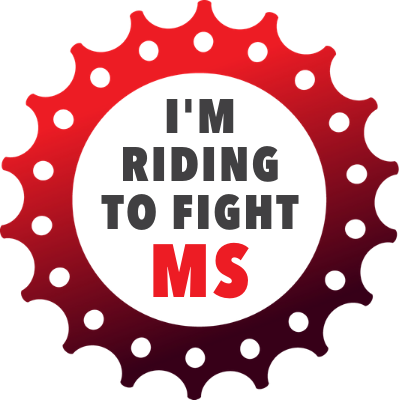 Amy And Dave Little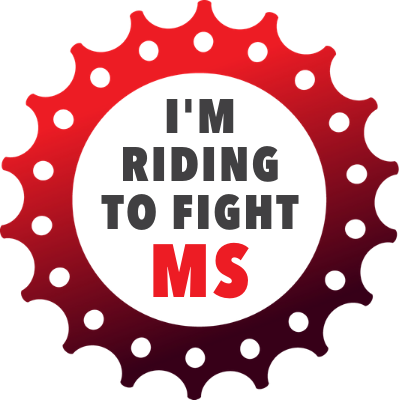 Marg Kimber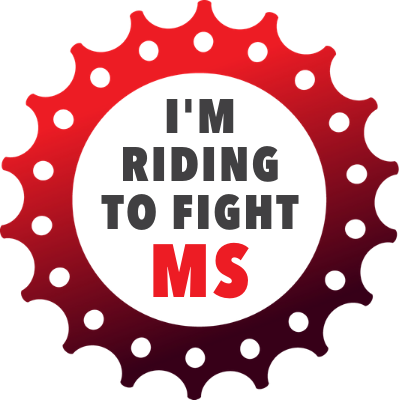 Brenda And Paul Kimber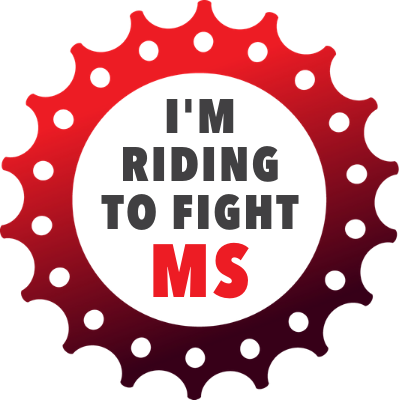 Ted Keo Ryan Celina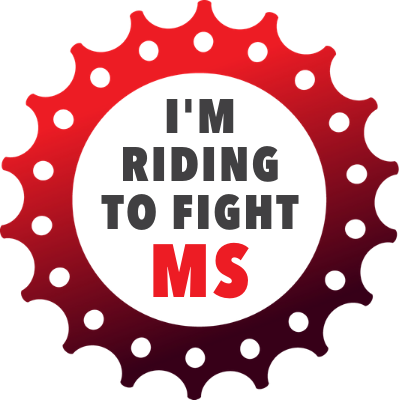 El Huevo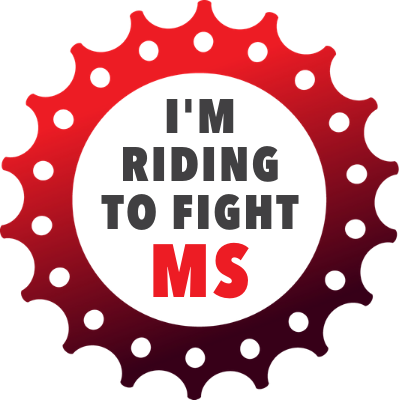 Gail Moss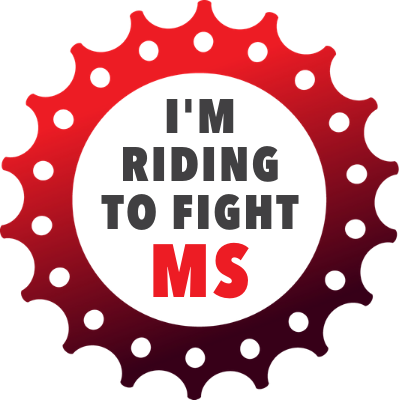 Emma Booth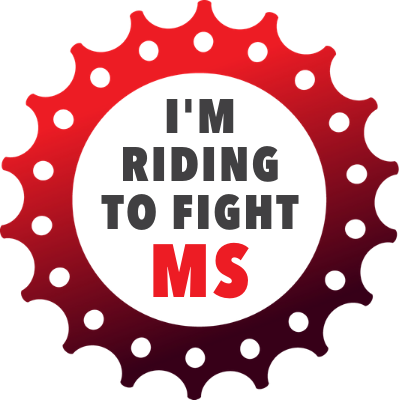 David Reynolds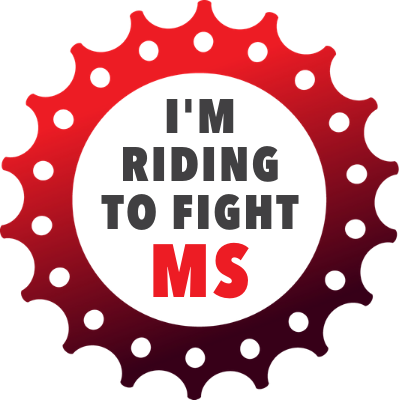 Sam Symmans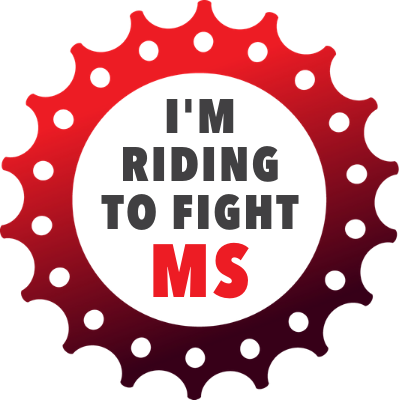 Tanya Baker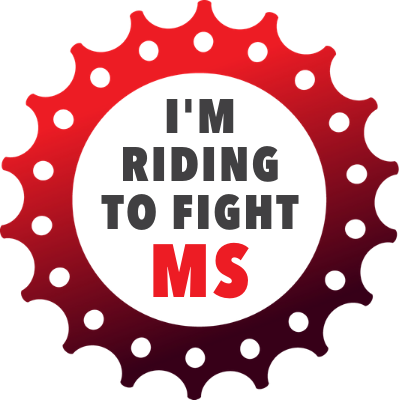 Steve Smit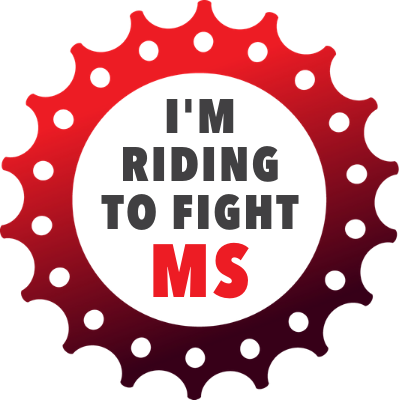 Ali Farhoumand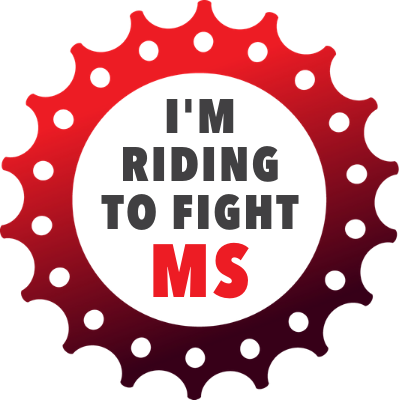 Tien Ngo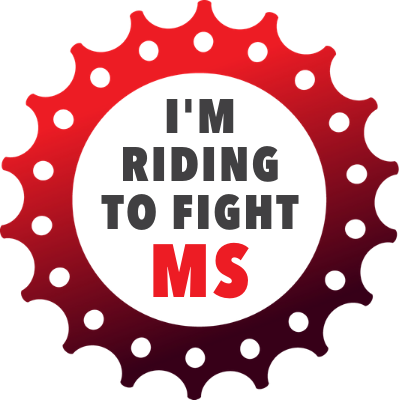 Denise Chan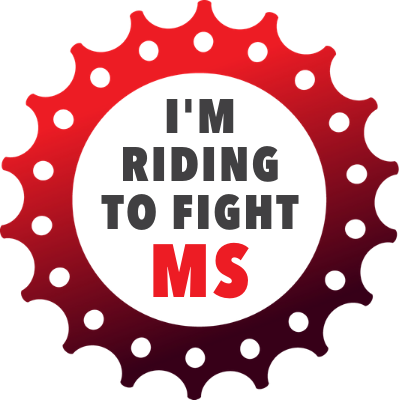 Julie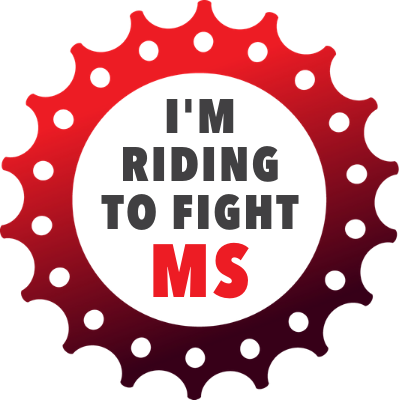 Phung Tran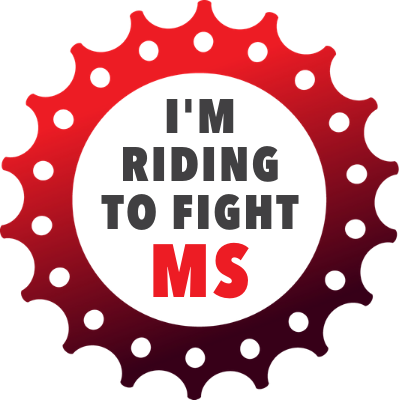 Anonymous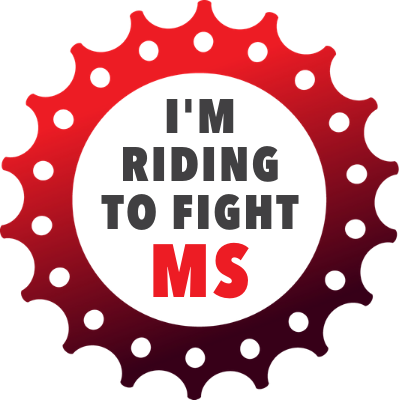 Lam Tran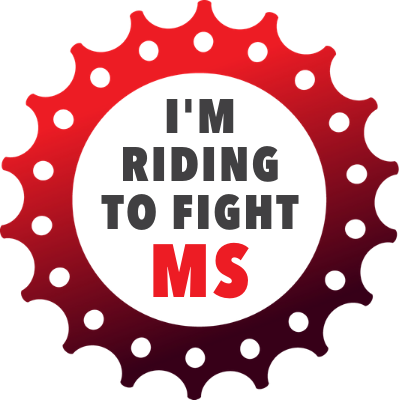 Kristine Tanbauco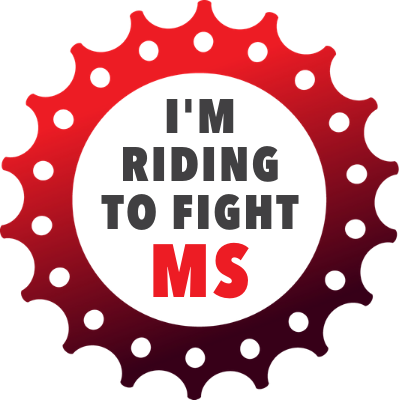 Alicia Simmonite
Michelle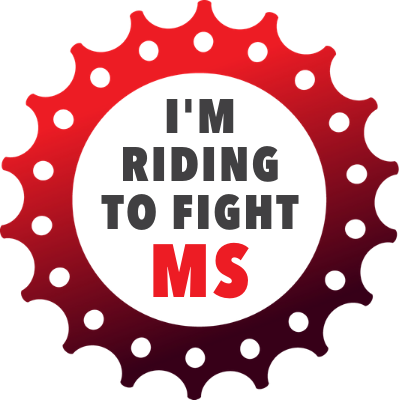 Ian Morpeth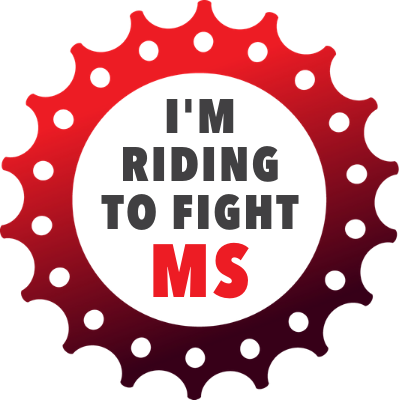 Renee Whiteside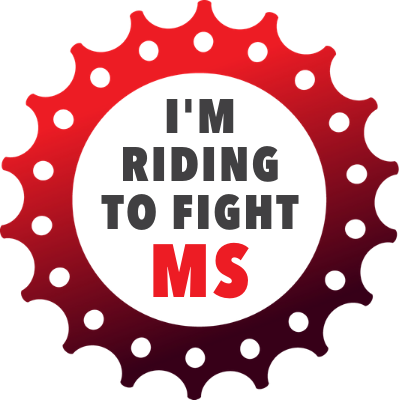 Andy Smith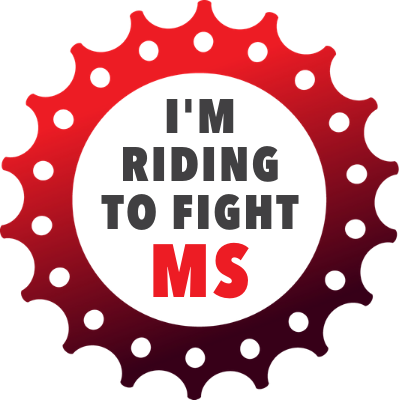 Rabinder Singh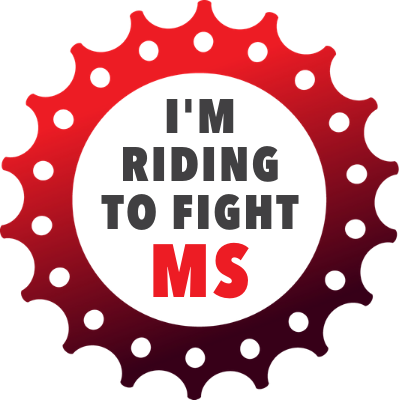 Bernie Baer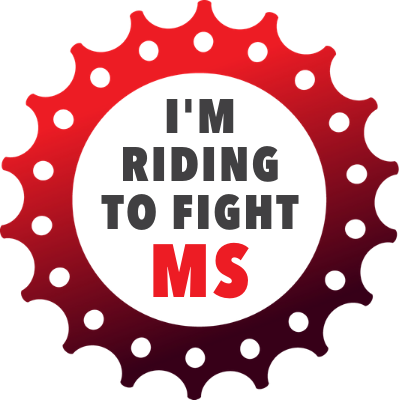 Maya Ruby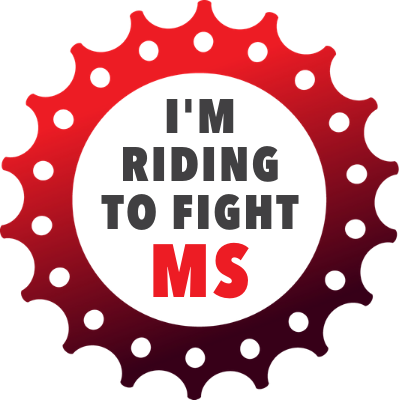 Leia Sakaria-nati
Zoe K
Agnieszka Bombinska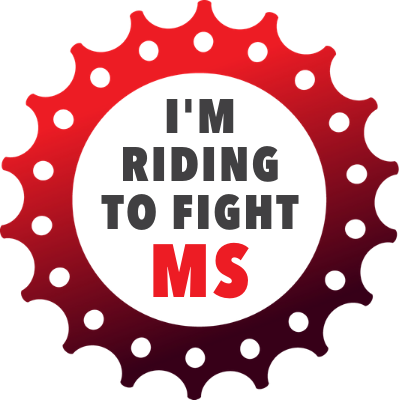 Stephen Barnes
Asha Aravindakshan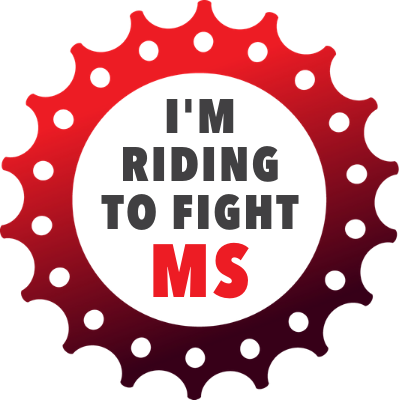 Marvin Viray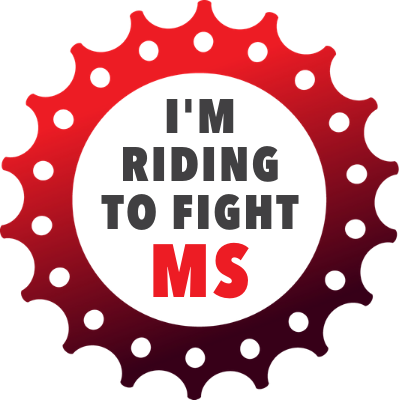 Jason Bond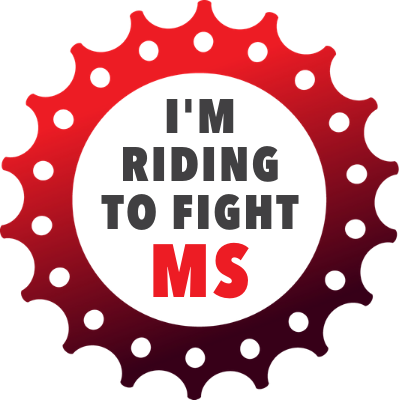 Murthy Budithi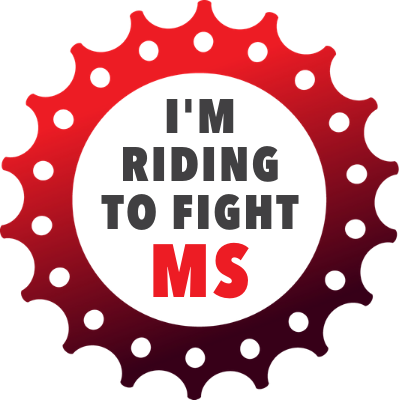 Paul Hennon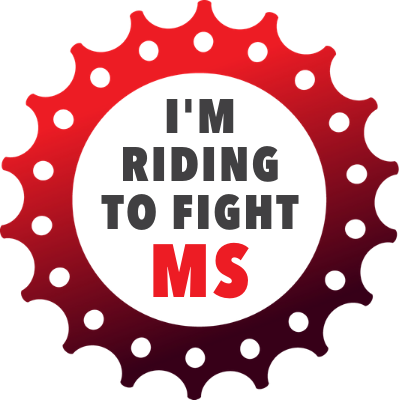 Karthic Sankarajeyaraman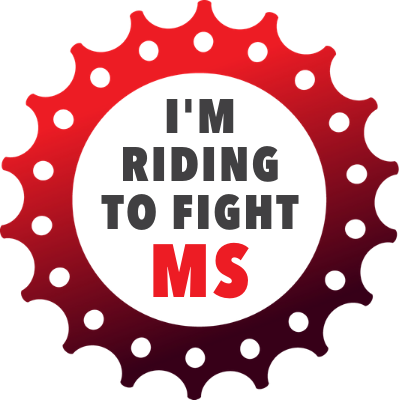 Anonymous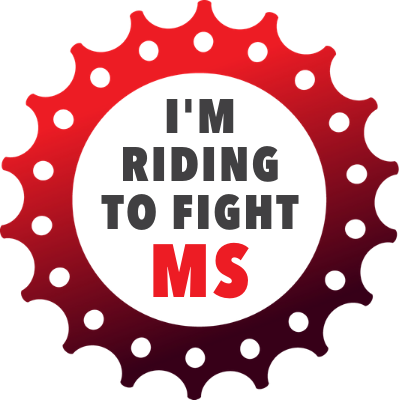 Anonymous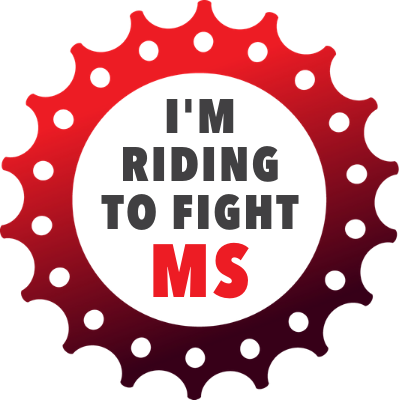 Kien Huynh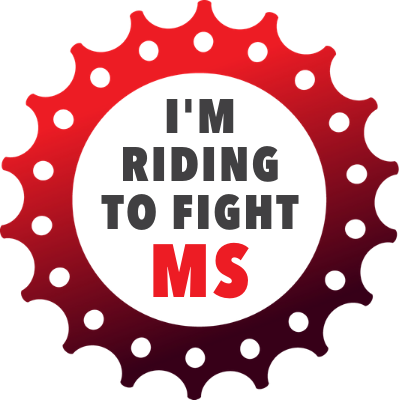 Kien Huynh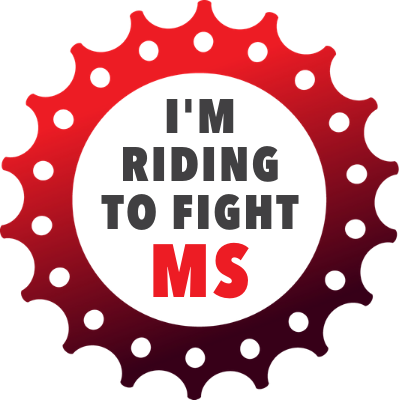 Grant & Julie Ellmers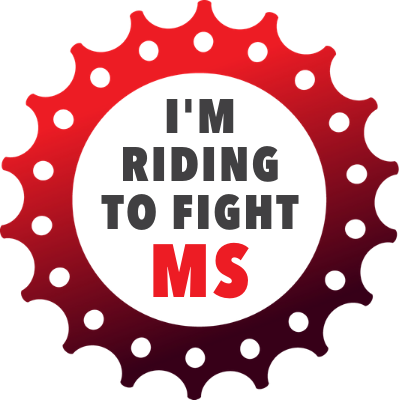 Anita Usher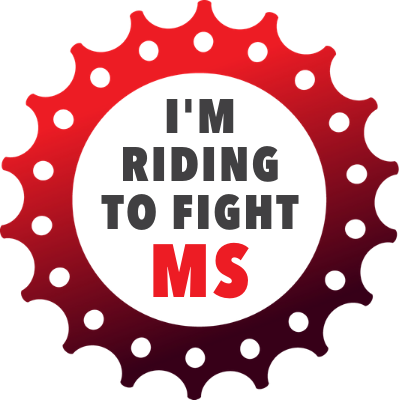 Dave Boulter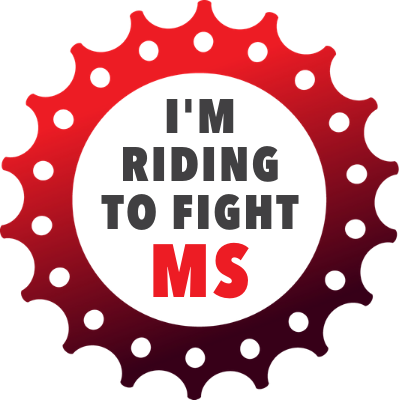 Rachel Rose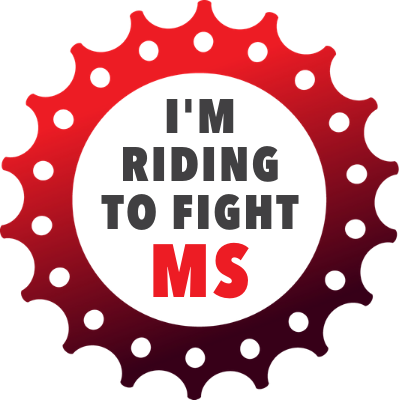 Geoffrey Kleu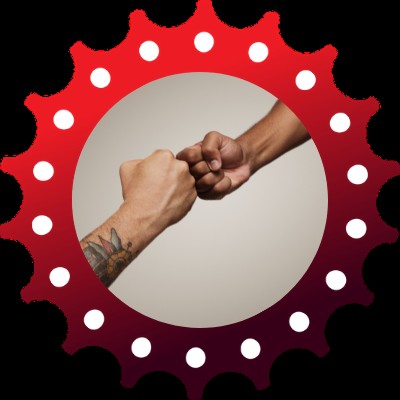 Steven & Hannah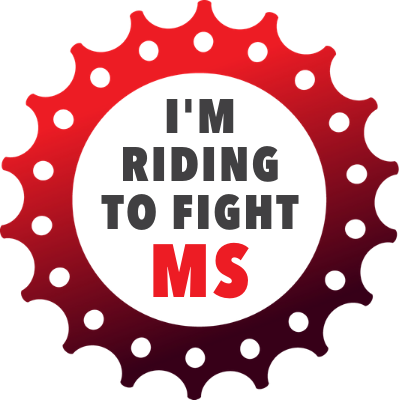 Edwin S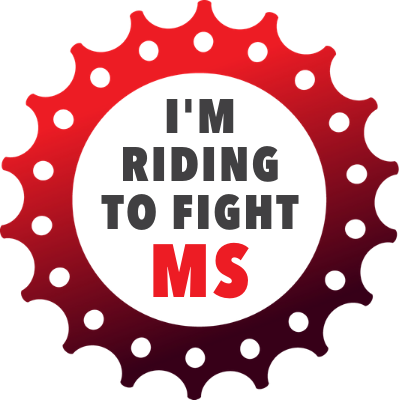 Clare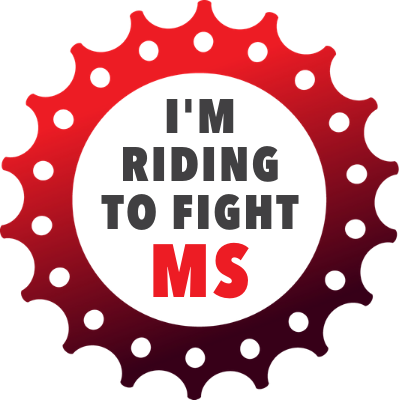 F&l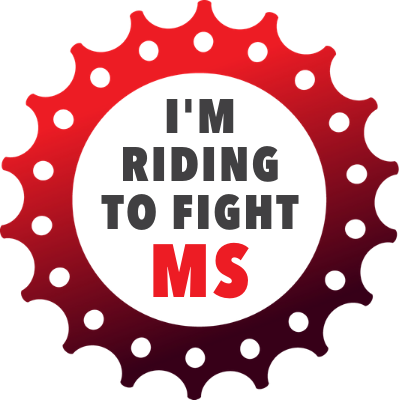 Anonymous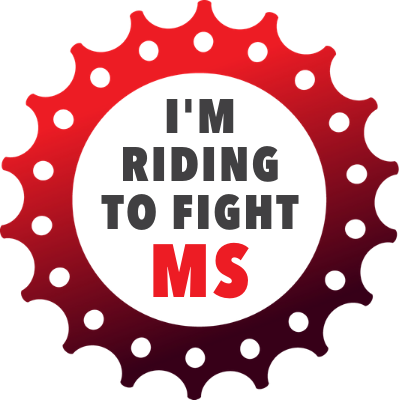 Anonymous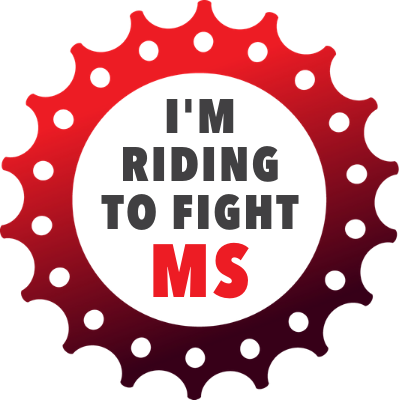 The Murphys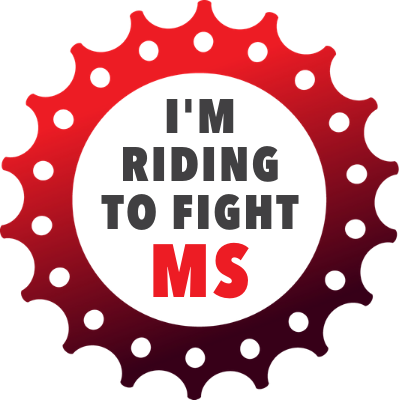 Michele Howard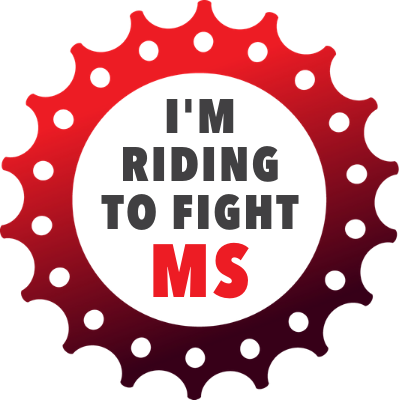 Adrian Hogan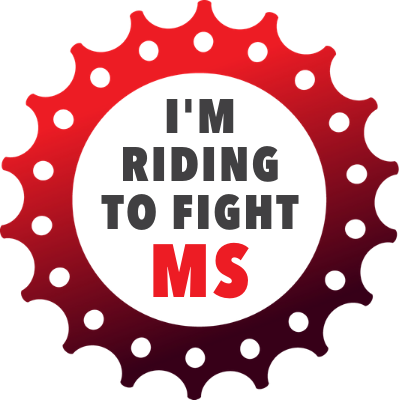 Adrian Barber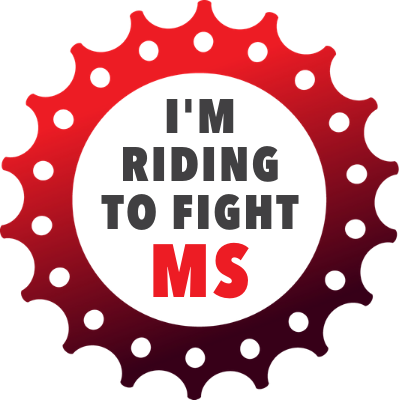 Mrs Lynnette A Causer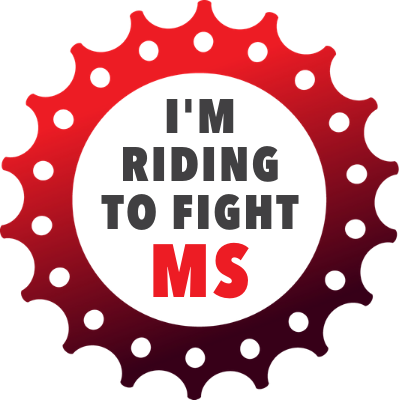 Catherine Coria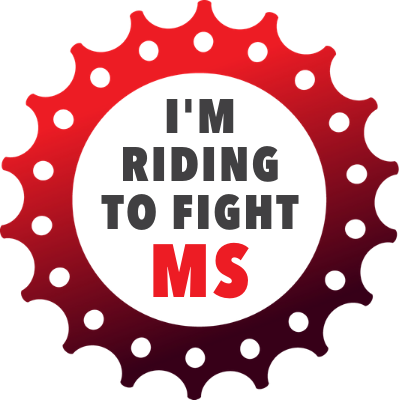 Vip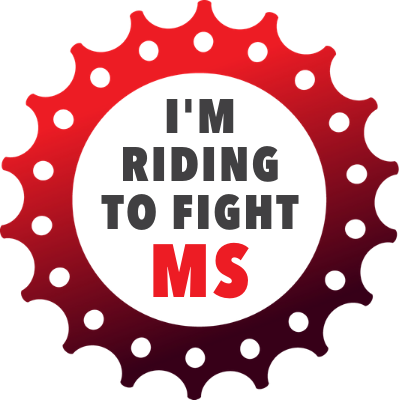 Bronwen Heinrich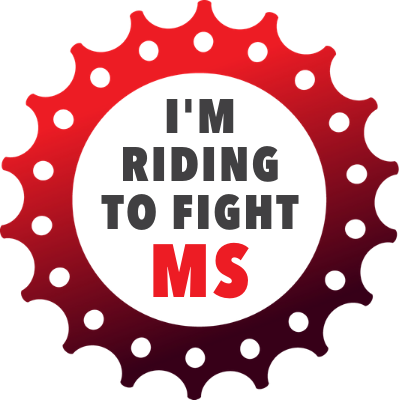 Trudy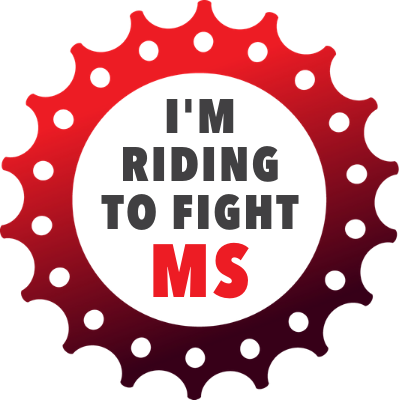 Sofia Condon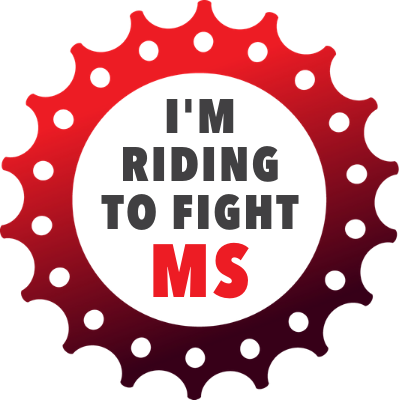 Elica Naumovski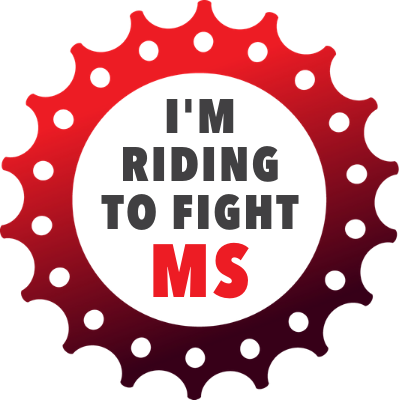 John Sharpe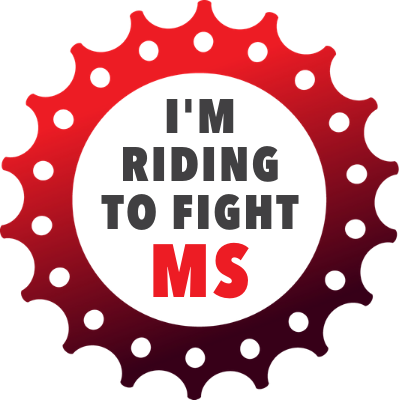 Karthik Kumaravel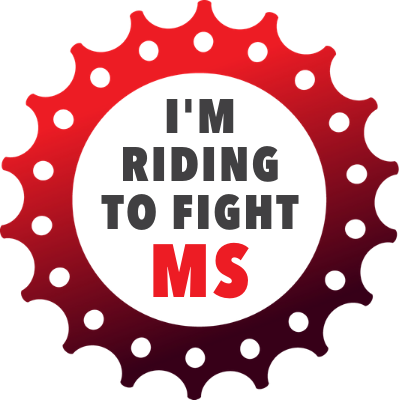 Julie Stratford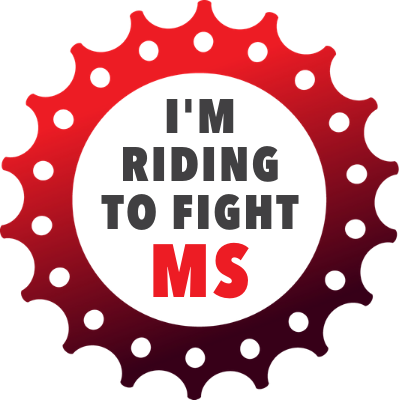 Diobert Baron
Anonymous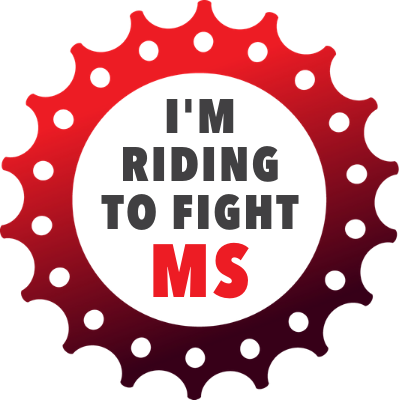 Angielyn Asis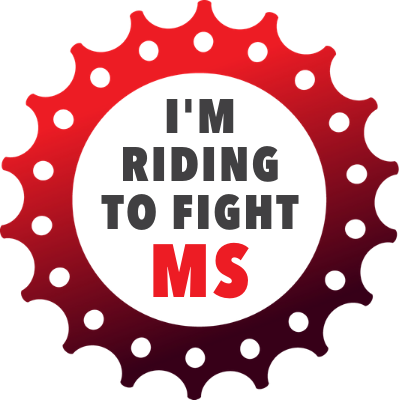 Kathy Staples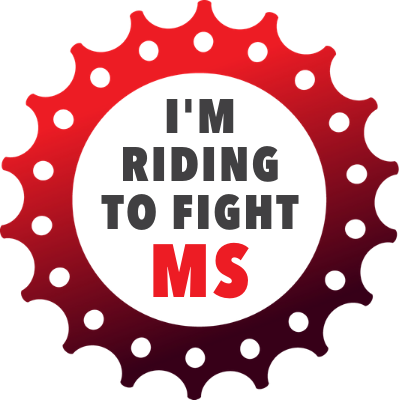 Jason Turnbull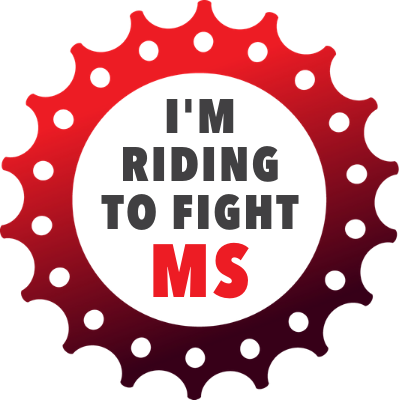 Jenny Vu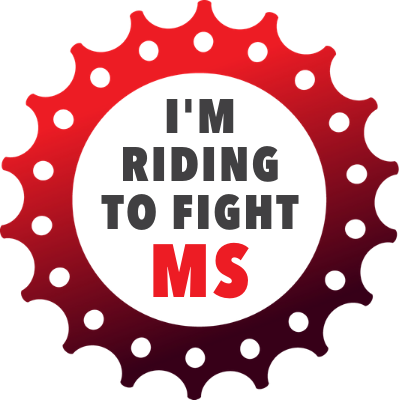 Lyndall Helm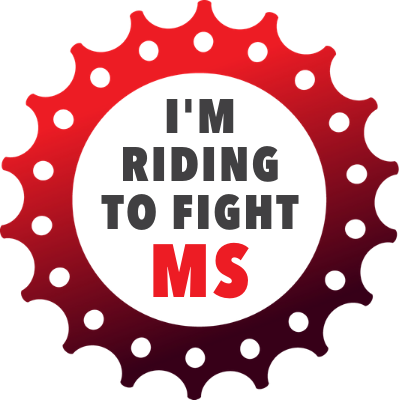 Jane Whitelaw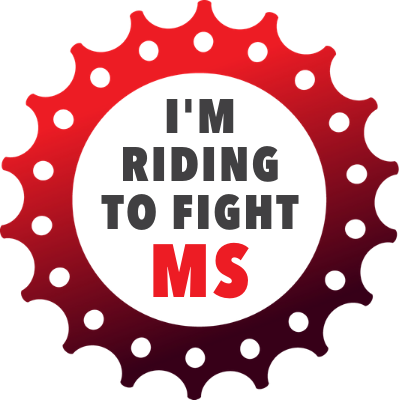 Terry Bernutt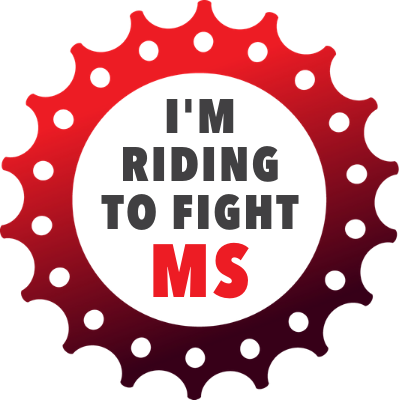 David Oakley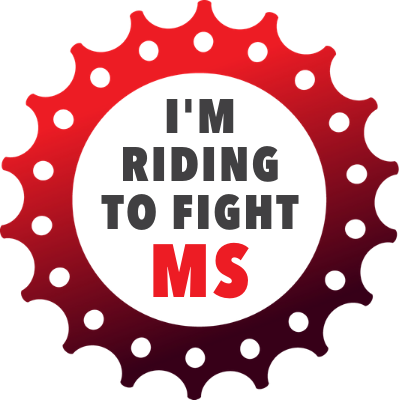 Anonymous
Colee Quayle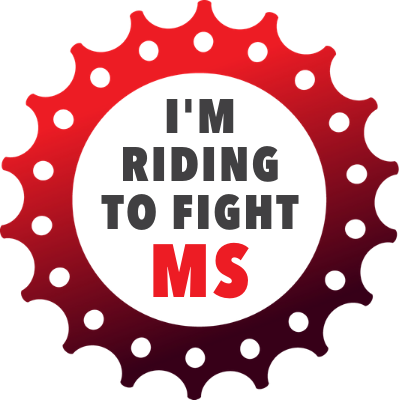 Gail Lewin
Pierre Kulen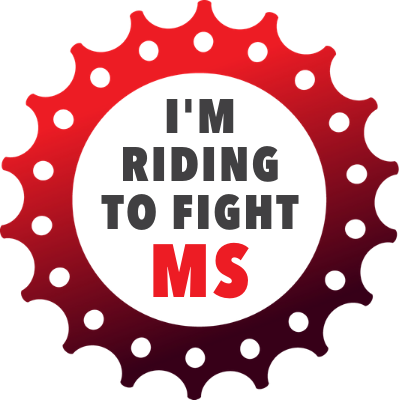 Sofia Condon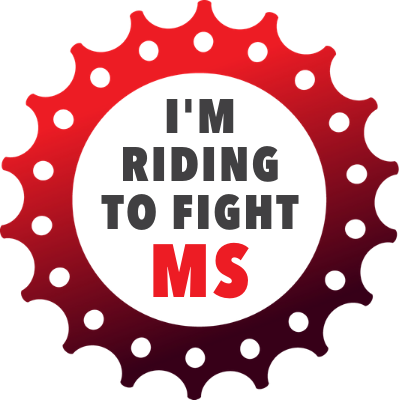 Stacey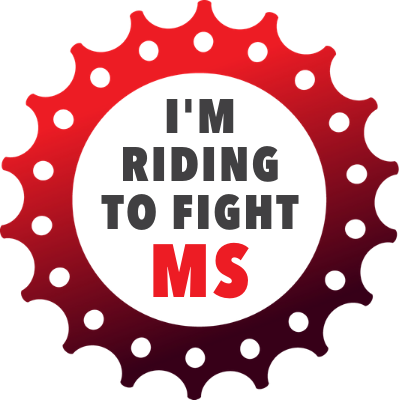 Yvonne Fuyunjian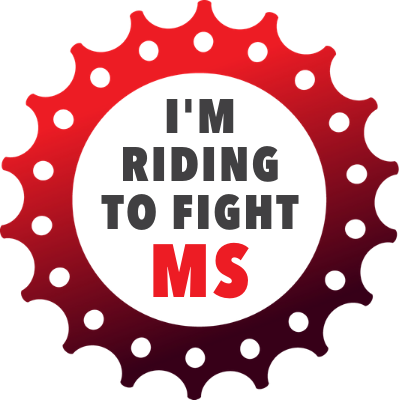 Natalie Fepuleai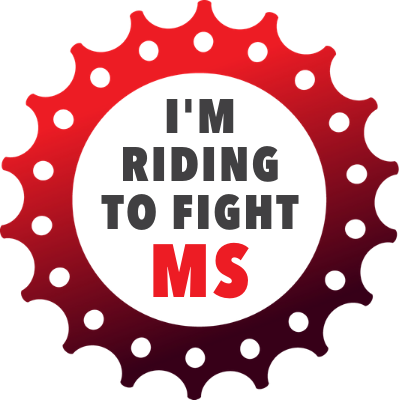 Kevin Cosgriff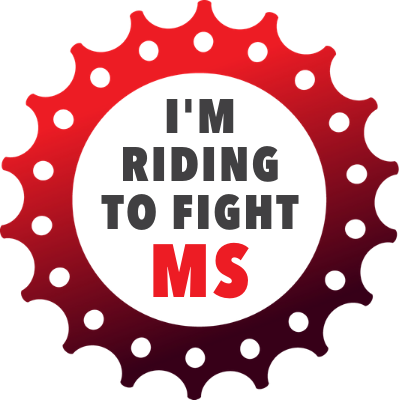 Kat Marsaus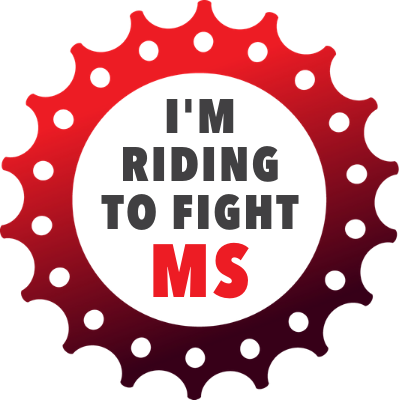 Steve White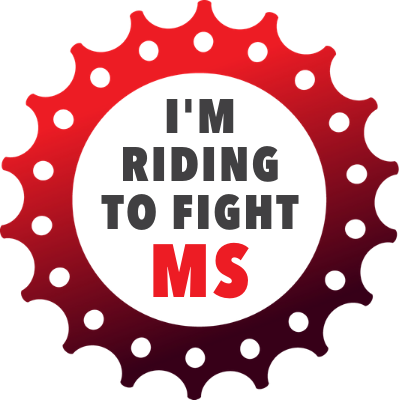 Julie Stratford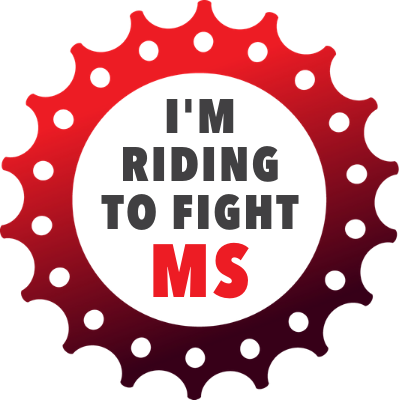 Chloe Truscott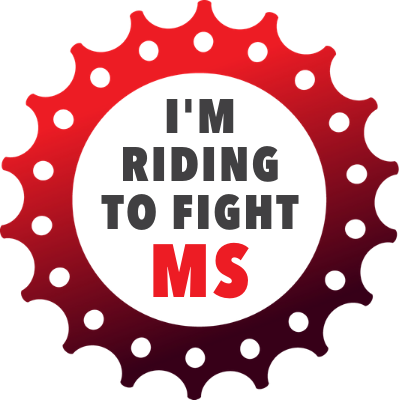 Anonymous
Steve Smith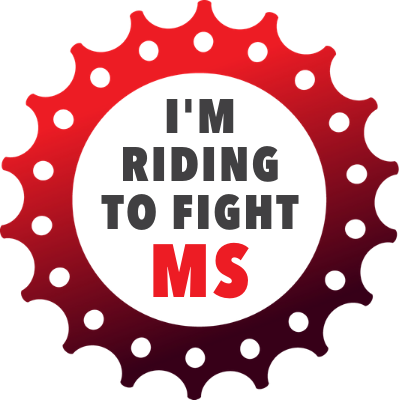 Marcia Merrigan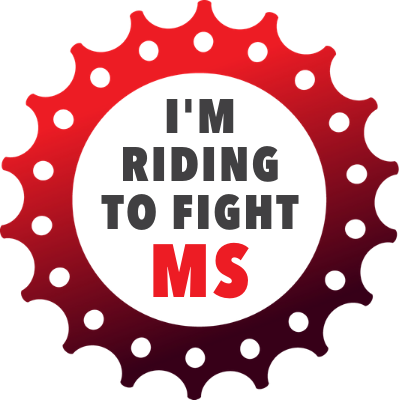 Gary Nisbet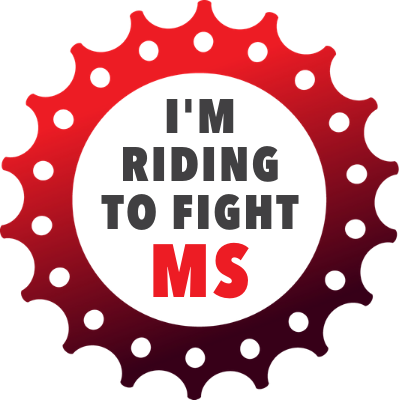 Fiona Crawford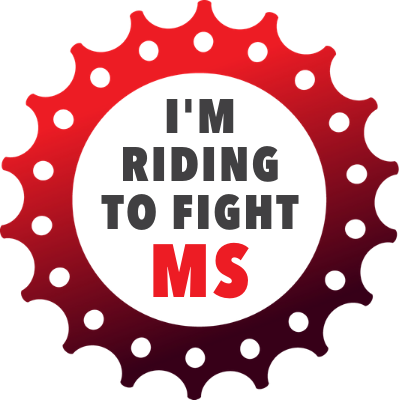 Shawn Armitage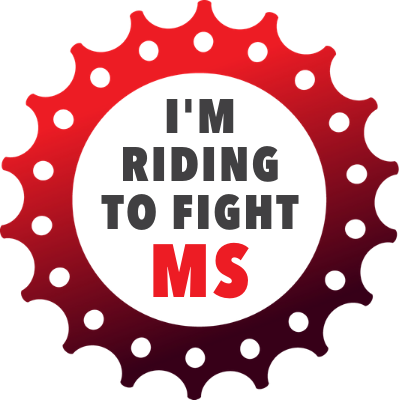 Andrew Petersen
Bundy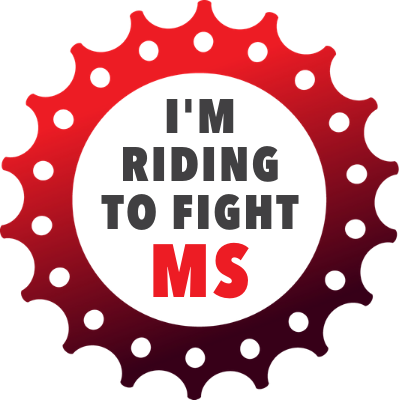 Marcia Merrigan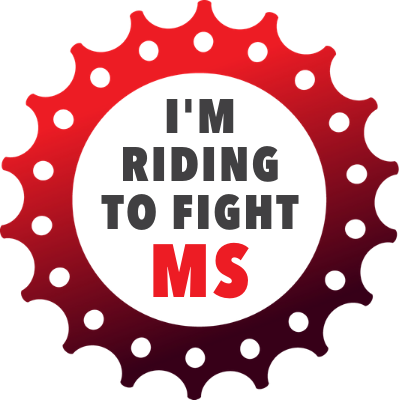 Rakhee Kapadia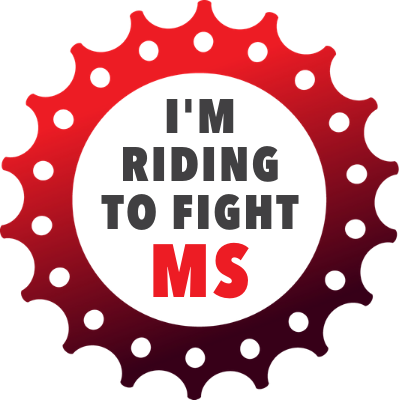 Sudha Ramesh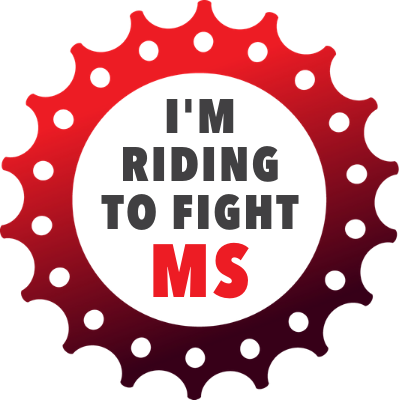 Michael Woolnough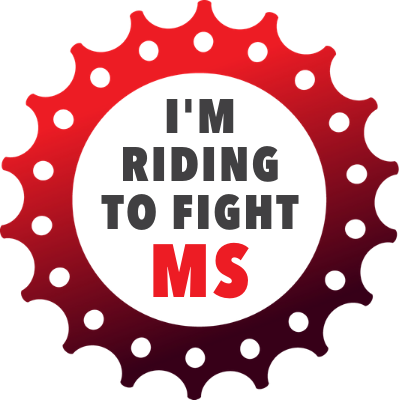 Simon Fedele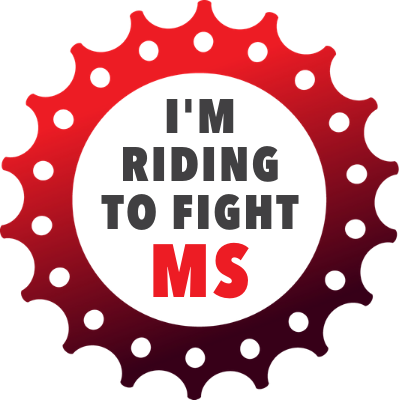 Darren D'monte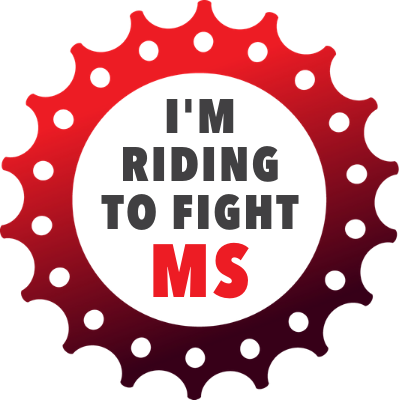 Anonymous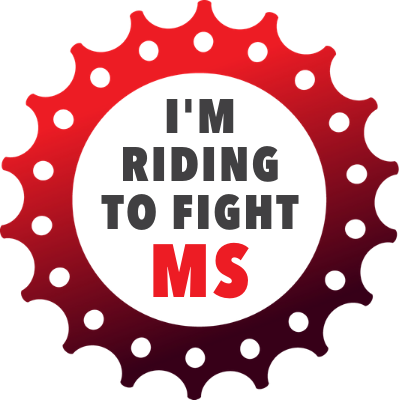 Anonymous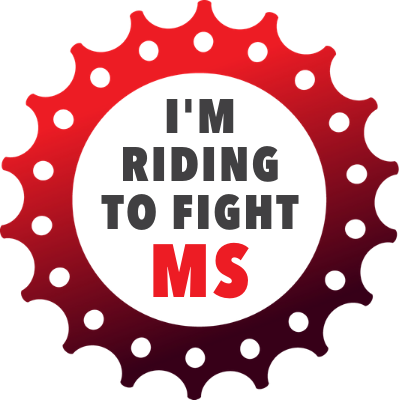 Smarajit Dasgupta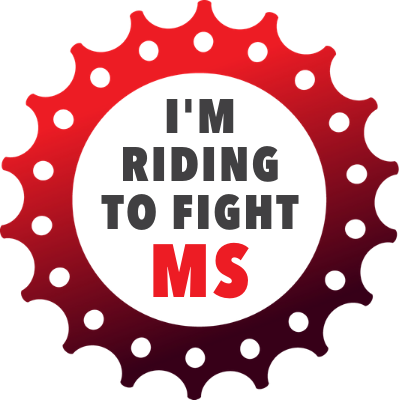 Arunkumar Ganapathy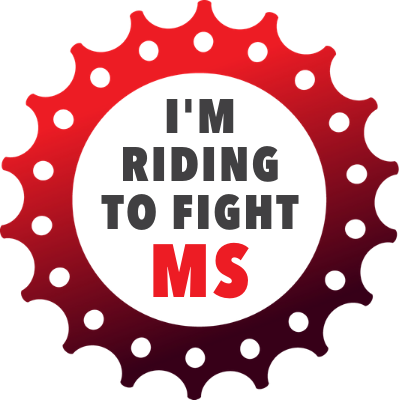 Anonymous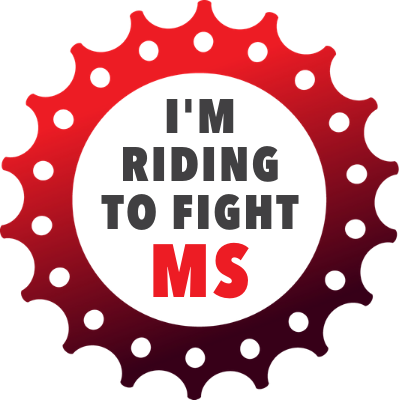 Michael Hickman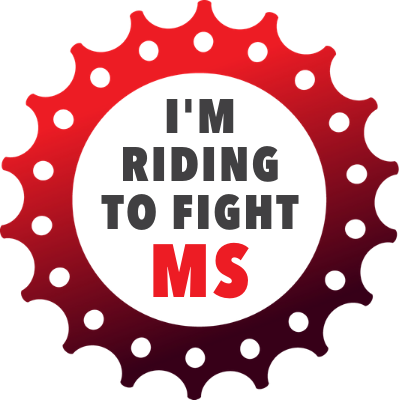 Michael Hickman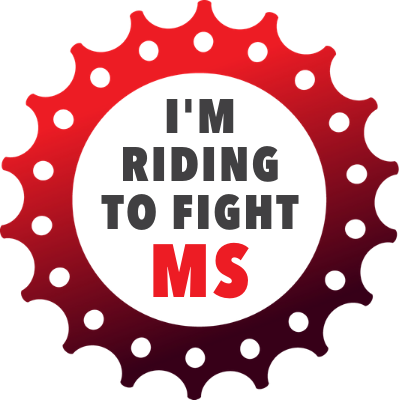 Anonymous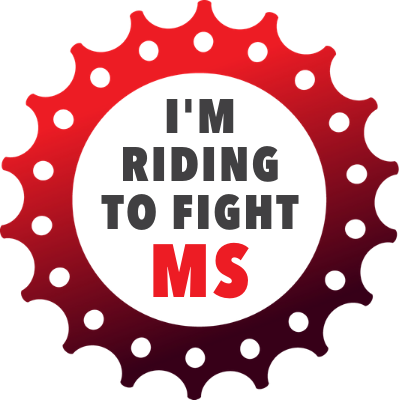 Anonymous
Cindy Hickman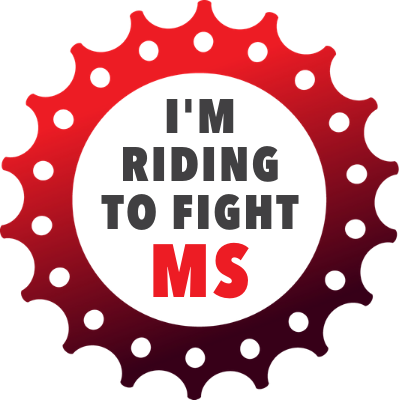 Benedick Angeles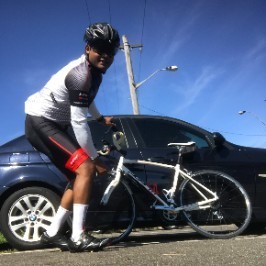 Shuvendu Kumar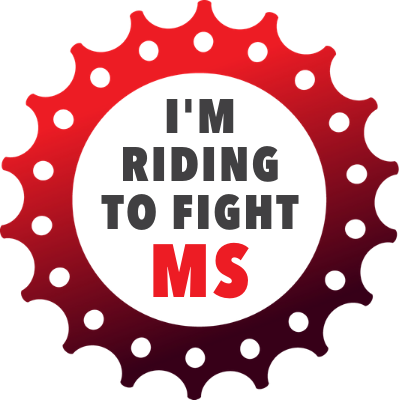 Shuvendu Kumar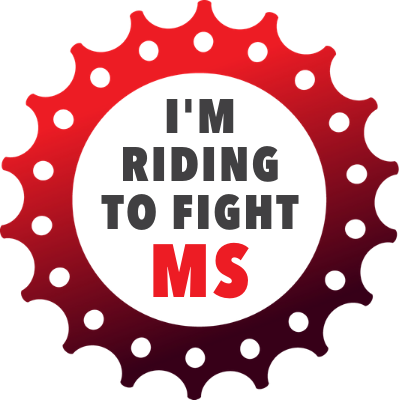 Qingbo Wu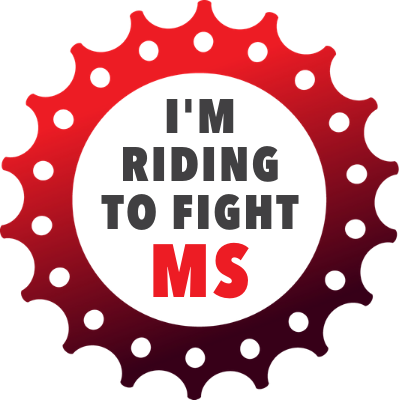 Lance Erasmus
Bryan Nouwens
Nick Triantafillou
Colin Moodie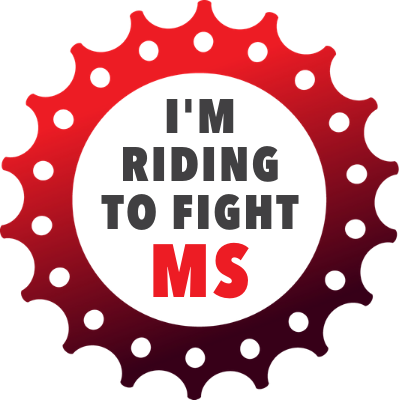 Spencer Lowndes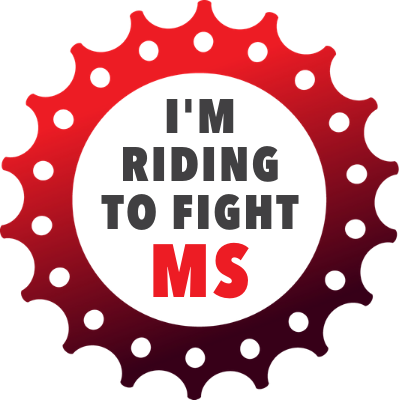 David Masters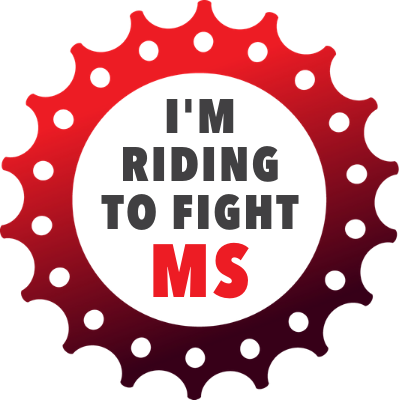 Brian Steemson