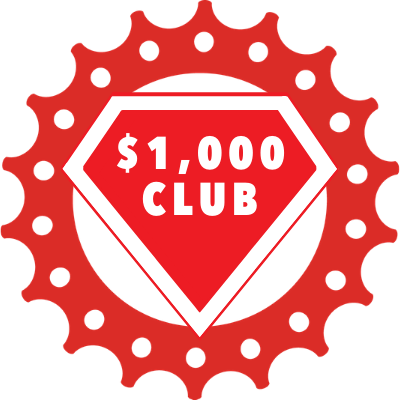 I'M RIDING 25KM THIS OCTOBER
TO FIGHT MS
I'm taking the Challenge to fight MS!
I'm taking on a massive challenge in the epic 40th MS Gong Ride and you can support me without breaking a sweat.
I am riding for my Daughter Nadine who was diagnosed with MS only recently. Nadine has the strength, courage and determination to fight this disease everyday.
I also ride for other people with MS to give them hope living with the daily fight.It's quite staggering to think that multiple sclerosis affects more young people than any other chronic neurological condition. The average age of diagnosis is 30 years, and there is no known cure.Every person's MS varies, but some of the symptoms cannot be seen with naked eyes and many symptoms vary from person to person, a loss of balance, ability to walk, pins and needles, and chronic pain.
Your support will help young people like Nadine with multiple sclerosis to receive the vital support, treatments, and services to help them live well at home, remain connected to work, and be part of the community.
Thank you again for your support!
I'M RIDING
25kms

TO FIGHT

MS
MY CHALLENGE STARTS IN
CHALLENGERIDES
0
CHALLENGEKMS
0kms
My Achievements
Riding to Fight MS!
Uploaded Profile Pic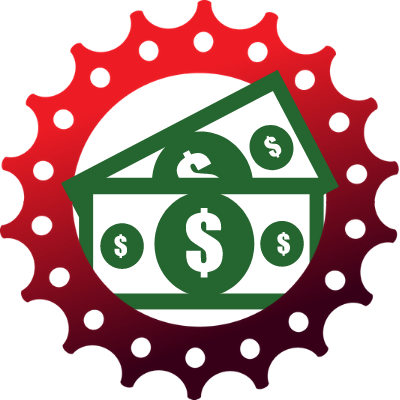 Self Donated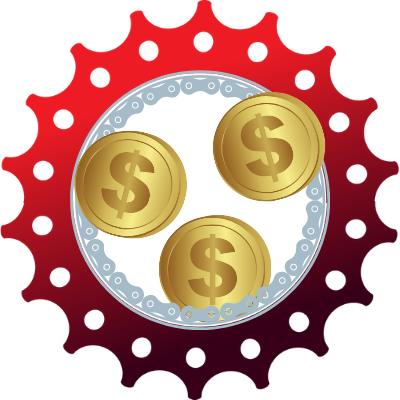 Received 3 Donations
Raised $100
Raised $250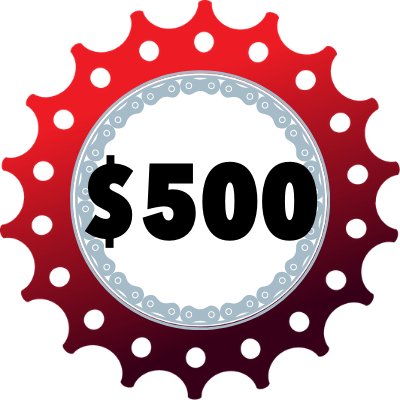 Raised $500
Thank you to my Sponsors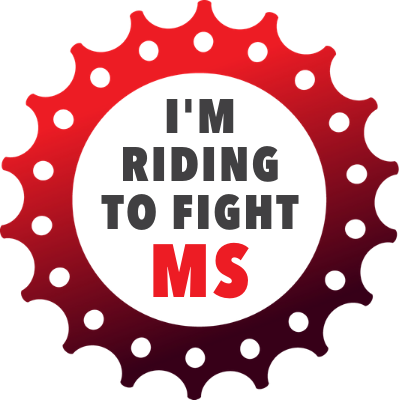 Dianne Gow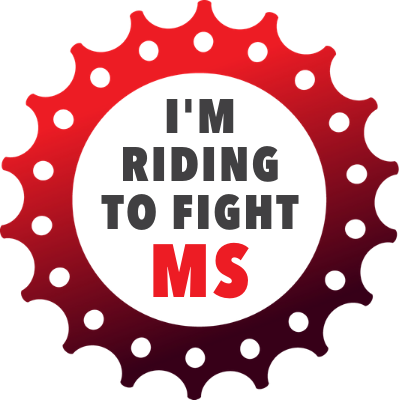 Eva & Rafa Senat
Magali &inacio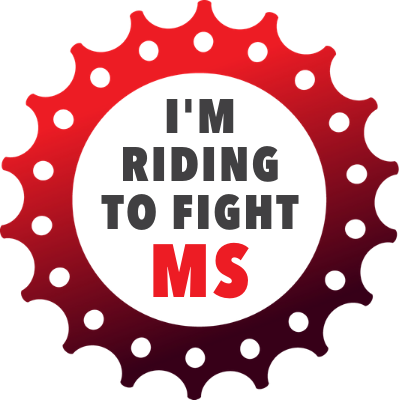 Carine & Wes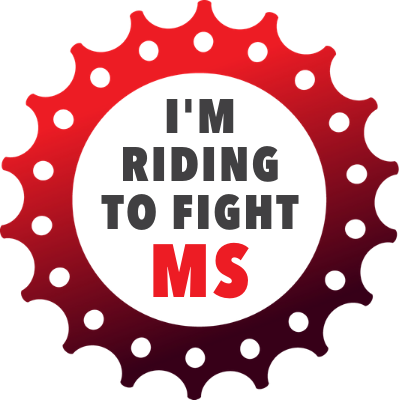 Anonymous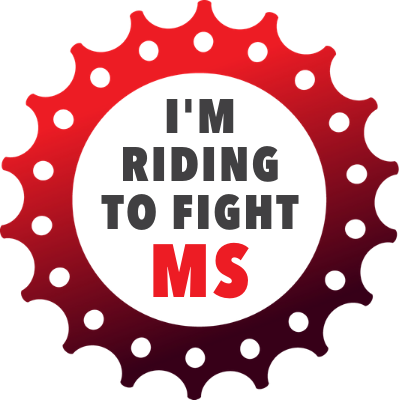 Carine Morvan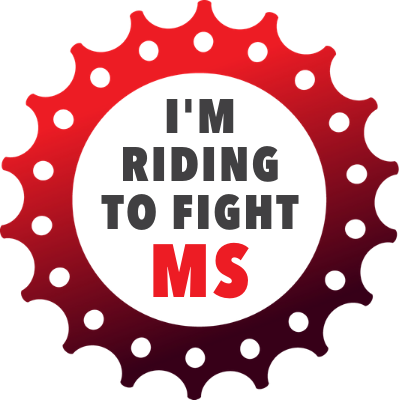 Michel France Plassan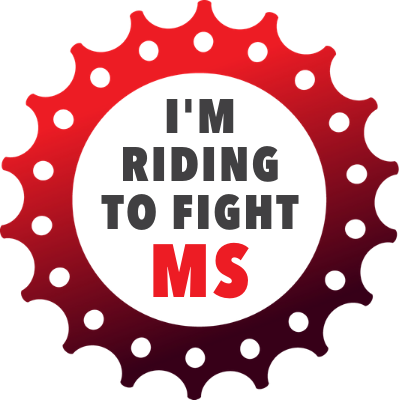 Jean-paul Durand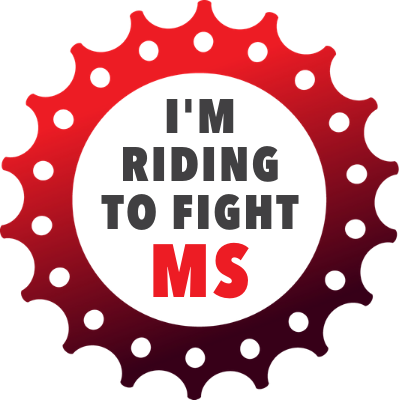 Marley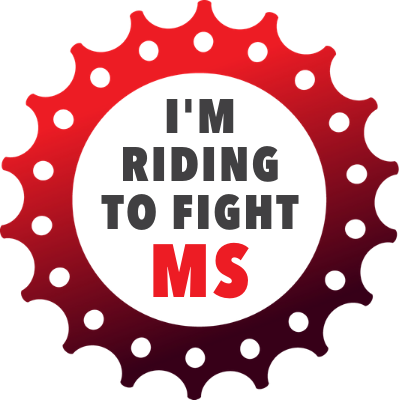 Ezra Felise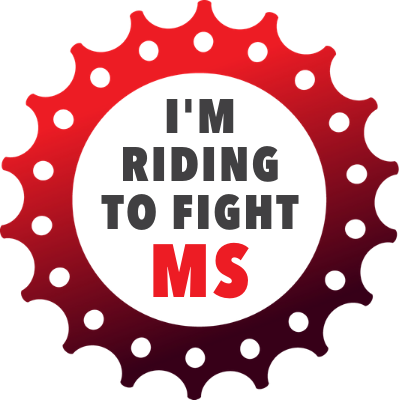 Claude By Senat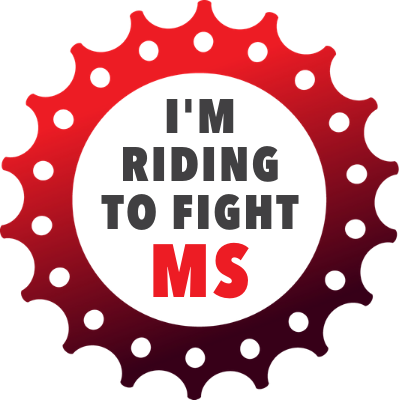 Anonymous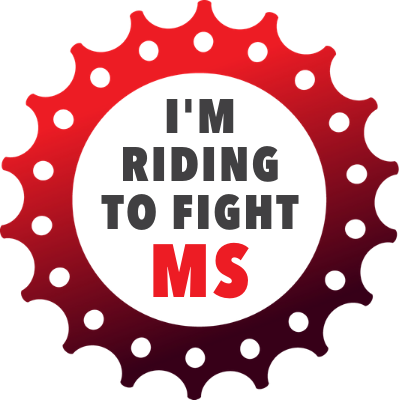 Rochelle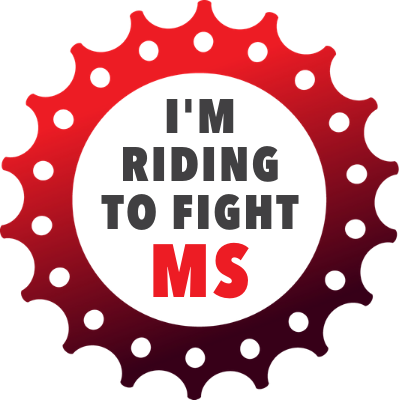 Stefan Quenette
Justin Swindale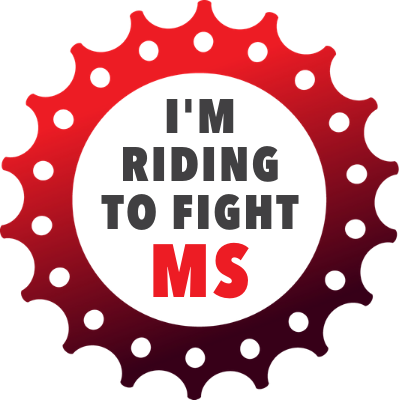 Corina Senat
Marc Morvan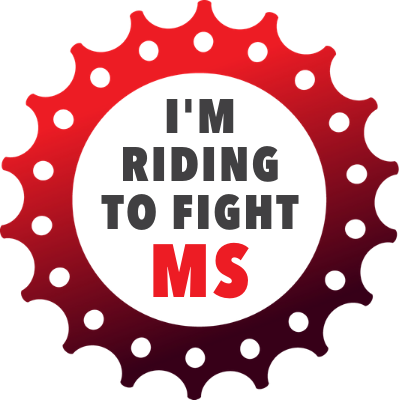 Christian Bru
Mauzies
DISTANCE ACHIEVED

AMOUNT RAISED


VINCENT VINGERHOED


40TH MS GONG RIDE CLASSIC




MAUZIES

TARGET:

0KM

TARGET:

$350

CLAUDE SENAT


40TH MS GONG RIDE CLASSIC




MAUZIES

TARGET:

25KM

TARGET:

$1,000

NICHOLAS SENAT


40TH MS GONG RIDE CLASSIC




MAUZIES

TARGET:

0KM

TARGET:

$350

CHRISTIAN SENAT


40TH MS GONG RIDE CLASSIC




MAUZIES

TARGET:

0KM

TARGET:

$350

JACQUES VICTOR


40TH MS GONG RIDE CLASSIC




MAUZIES

TARGET:

0KM

TARGET:

$350

EDDY RENOTTE


40TH MS GONG RIDE CLASSIC




MAUZIES

TARGET:

0KM

TARGET:

$350

PATRICK ADELE


TEAM CAPTAIN




40TH MS GONG RIDE CLASSIC




MAUZIES

TARGET:

0KM

TARGET:

$350

PHILIPPE RAISIN


40TH MS GONG RIDE CLASSIC




MAUZIES

TARGET:

0KM

TARGET:

$350