Fundraising Rank: 99 / 1,710
I'M RIDING 234KM THIS OCTOBER
THE DISTANCE FROM
Canberra TO WOLLONGONG
My Activity Tracking
Distance
296km
My Goal
234km
Distance Rank: 419 / 1,710
I'm taking the Challenge to fight MS!
I am taking part in the MS Gong Ride Virtual, the Ride to Fight MS.
I start my challenge on 1 October and thanks to the Virtual ride, I am pushing myself to cover 232km's over the month instead of the traditional 82. You will be able to see my progress here on my page and support me along the way!
Why am I fundraising? Quite simply because I have MS.
On a more complicated level, it's quite staggering to think that multiple sclerosis affects more young people than any other chronic neurological condition. It can strike anyone at any time and the symptoms vary so widely.
For instance, can you imagine waking up one day unable to do the everyday things you would usually take for granted? Like not being able to see properly (or at all), you physically can't get out of bed, can't walk to the phone to call someone – anyone – or live a life without pain? Personally, I have and do experience a range of symptoms, some visible, some unseen.
All of a sudden, your world has changed.
Thanks to your generous support, the funds we raise allow people like myself living with multiple sclerosis to access vital MS support services. Support to keep Aussies living with multiple sclerosis connected to others and connected to the information and services they need to live their best life.
If you have any questions on how this helps those with MS, drop me a line and I am more than happy discussing what it has meant to me on a daily basis.
Thank you again for your support!
My Achievements
Updated Profile
Self Donated
Sent An Email
Shared Page
Received Five Donations
Reached 50% of Fundraising Target Reached 100% of Fundraising Target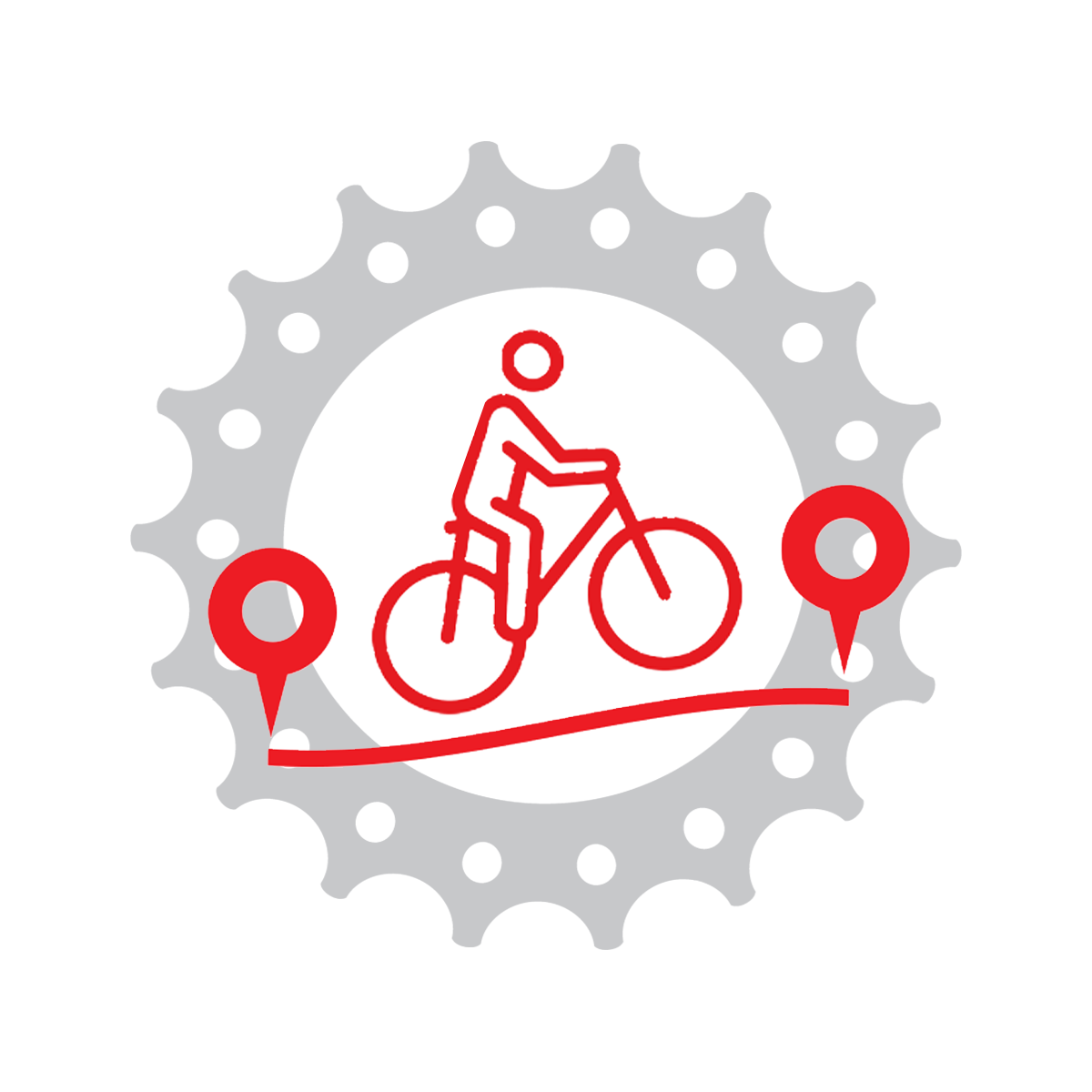 Logged First KM
Reached Distance Target
Thank you to my Sponsors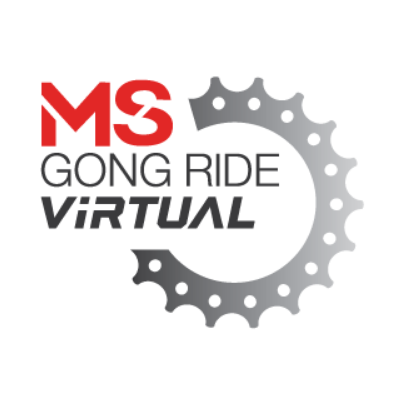 Paul Smith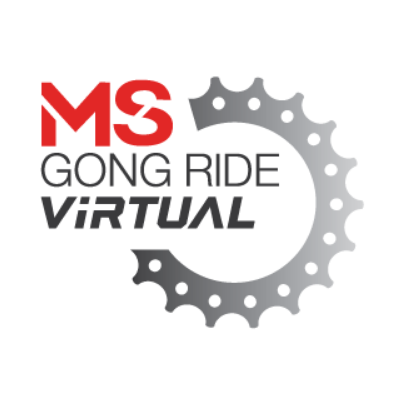 Nigel Butler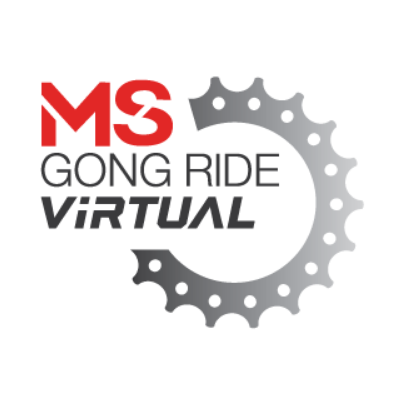 Bill O'connell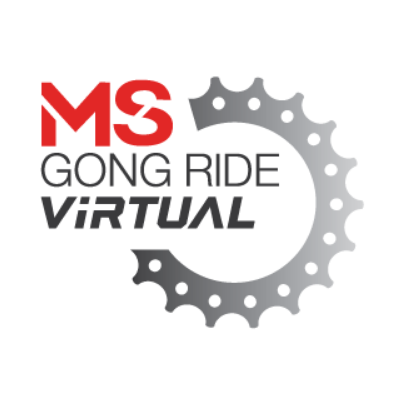 Judy Rudder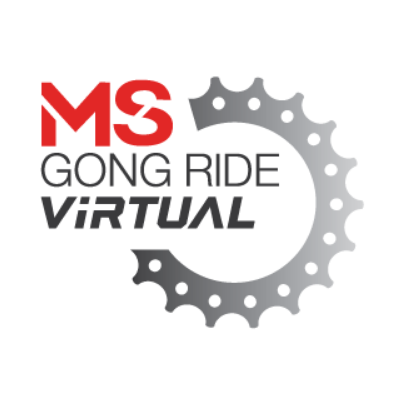 Steve Griffiths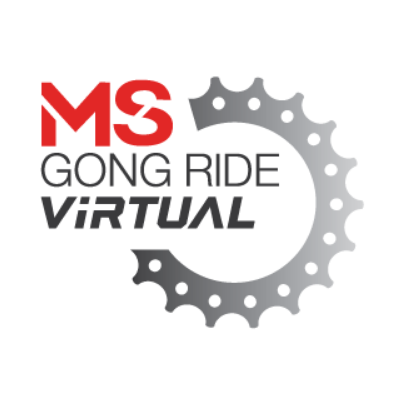 James Rudder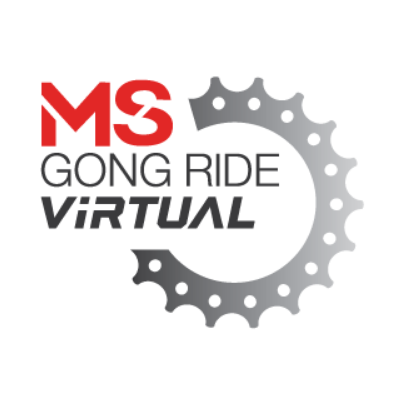 Kat Nol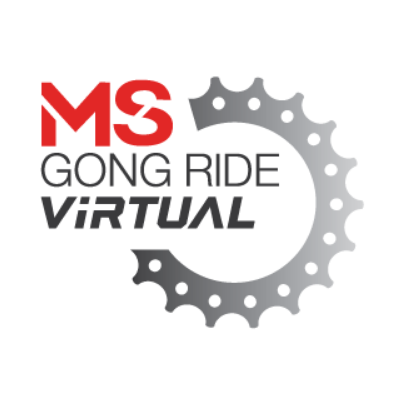 John Mclaughlan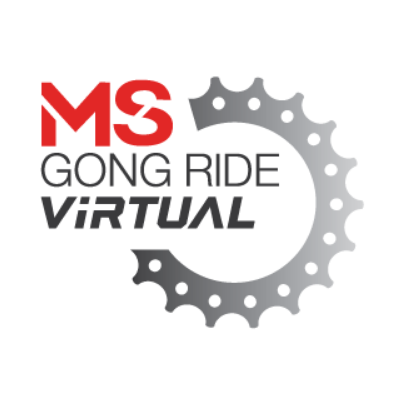 Christian Nasser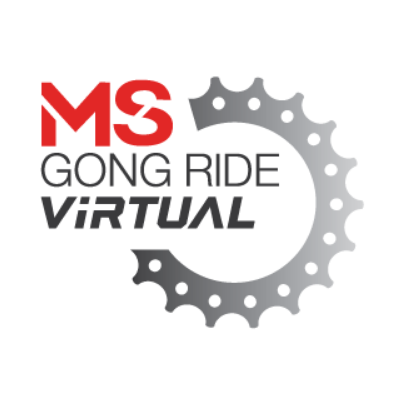 Suebie Wong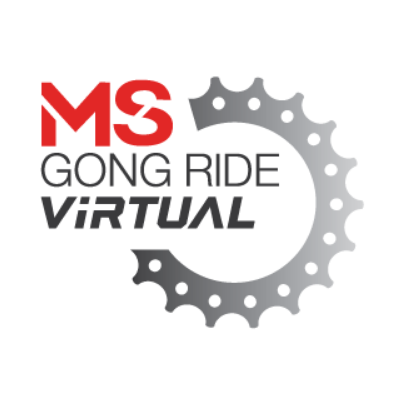 Sebastian Tymoszuk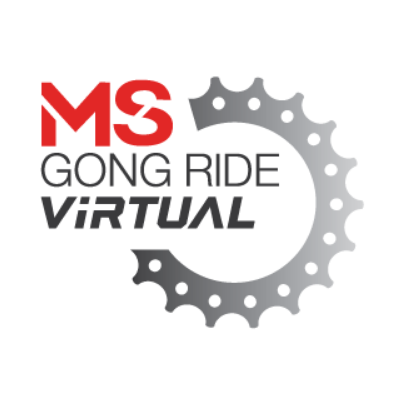 Tony Hatcher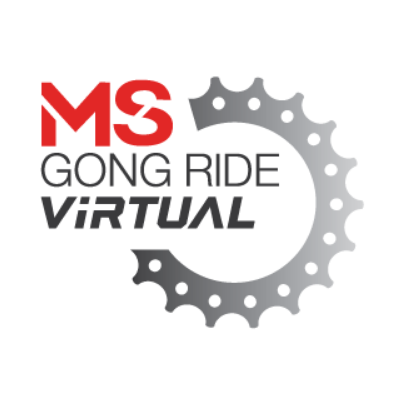 Graeme Low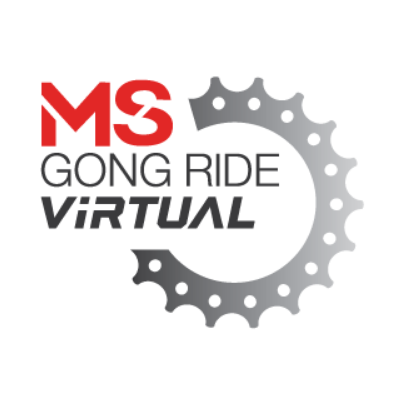 Lisa Rayburn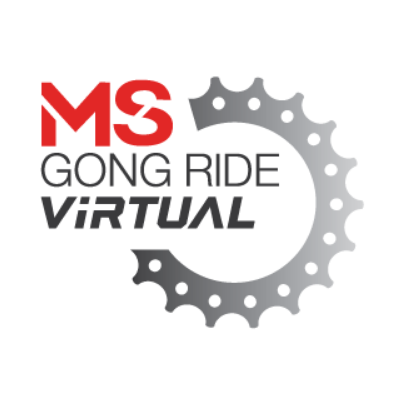 Pritha Pareek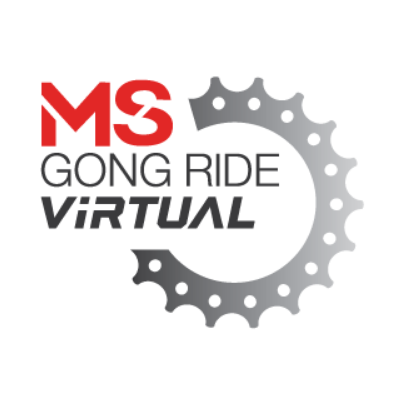 Steven Brown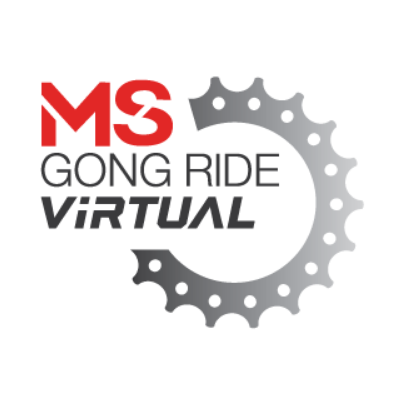 Jess Lawrence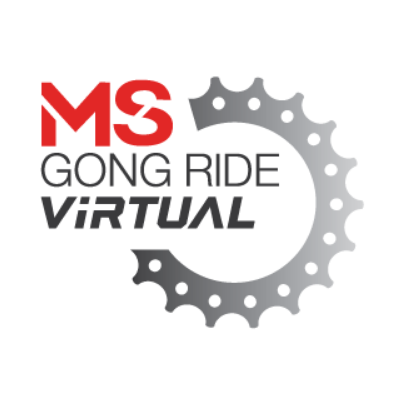 Paul Abbey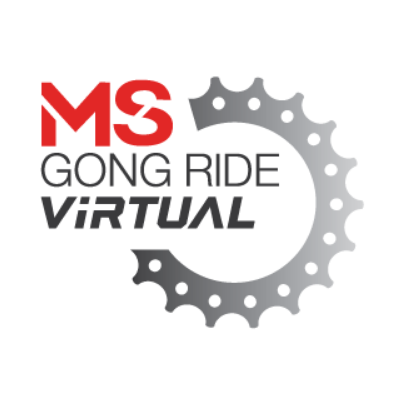 Damien Andarakis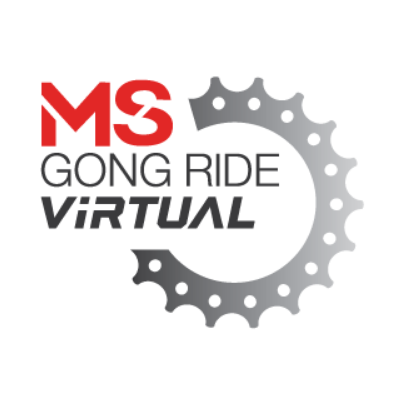 Stjepan Stanic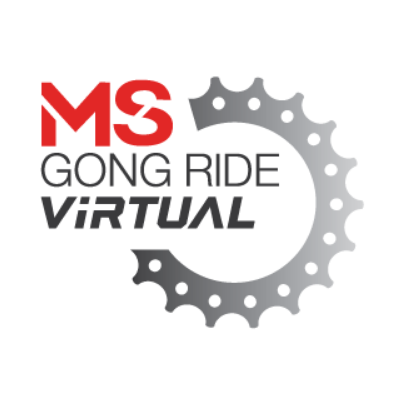 Shaun Odgers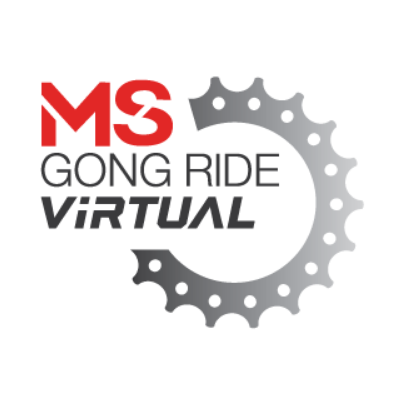 Vanda Hitchings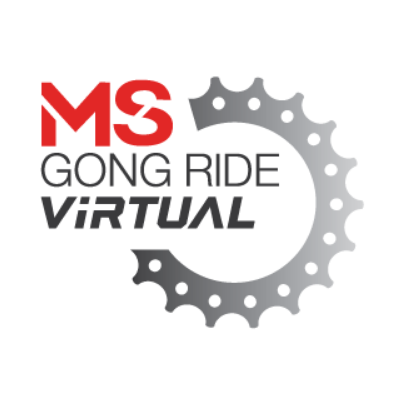 Damien Andarakis