I'M RIDING 500KM THIS OCTOBER
TO FIGHT MS
I'm taking the Challenge to fight MS!
Aside from looking forward to joining others in the fun and atmosphere on the day, I'm taking part to raise funds to support people living with multiple sclerosis. 
I can ride but those with MS cannot
I can live a normal life those with MS cannot
I have pain after a ride those with MS have constant pain
I know those with MS in my friendship circle - do you
This year is number 40 for MS Gong ride and I have ridden 15 years supporting MS so where will you be - a sponsor
- a rider
- a volunteer
This is for Elisha
This is for Vanessa
I also ride for Betty (Cutherbert) and Chrissy (Amphlett) who are remembered as living imortals of Australia affected by MS.
With my mates from #SoftCogs we ride for everyone in the past, those who will be diagnosed before the ride and those who will be impacted by MS in the future. 
I'M RIDING
500kms

TO FIGHT

MS
MY CHALLENGE STARTS IN
CHALLENGERIDES
0
CHALLENGEKMS
0kms
My Achievements
Riding to Fight MS!
Uploaded Profile Pic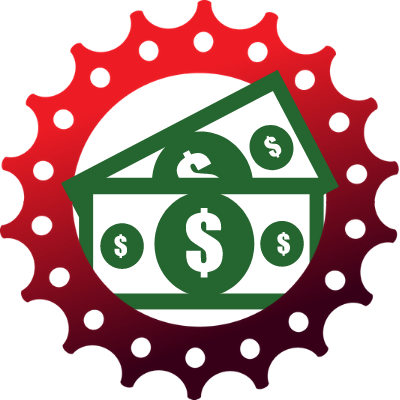 Self Donated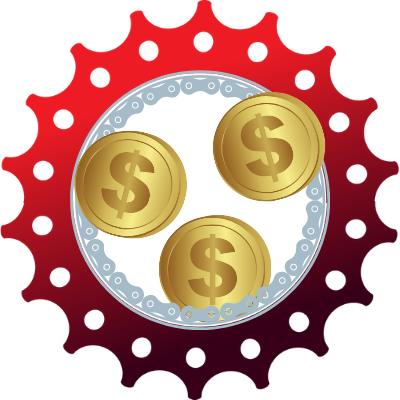 Received 3 Donations
Raised $100
Raised $250 Raised $500
Thank you to my Sponsors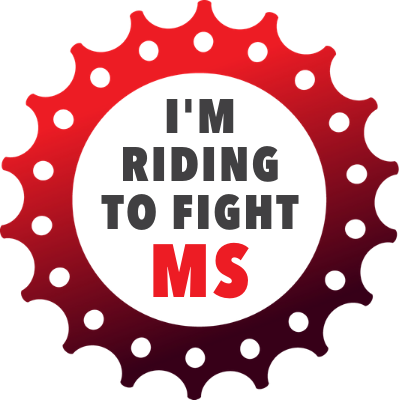 Dave Faulda
The Fomil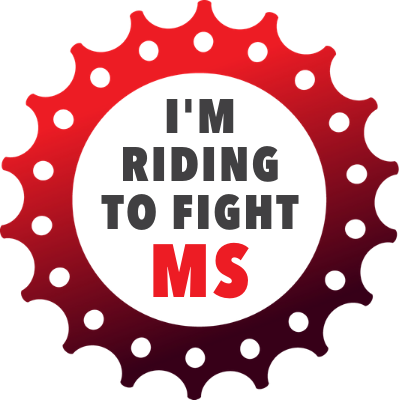 Lynda Freeman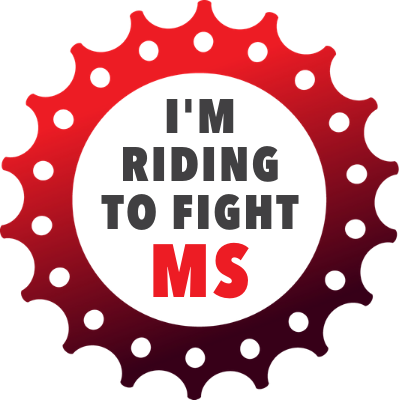 Glenda Rengger
Glenda Rengger
Dave Faulks
Soft Cogs Inc
DISTANCE ACHIEVED

AMOUNT RAISED


MARCUS CARTER


40TH MS GONG RIDE CLASSIC




SOFT COGS INC

TARGET:

0KM

TARGET:

$350

JOSH HARTCHER


40TH MS GONG RIDE CLASSIC




SOFT COGS INC

TARGET:

0KM

TARGET:

$350

AISLINN FARNON


40TH MS GONG RIDE CLASSIC




SOFT COGS INC

TARGET:

0KM

TARGET:

$4,000

GUY GAUSDEN


40TH MS GONG RIDE CLASSIC




SOFT COGS INC

TARGET:

0KM

TARGET:

$3,500

TONY CHALKER


40TH MS GONG RIDE CLASSIC




SOFT COGS INC

TARGET:

0KM

TARGET:

$1,500

STEVE GEORGE


40TH MS GONG RIDE CLASSIC




SOFT COGS INC

TARGET:

0KM

TARGET:

$5,000

RICHARD MARSHALL


40TH MS GONG RIDE CLASSIC




SOFT COGS INC

TARGET:

200KM

TARGET:

$1,000

CHRIS SMITH


40TH MS GONG RIDE CLASSIC




SOFT COGS INC

TARGET:

0KM

TARGET:

$1,000

KIM NGUYEN


TEAM CAPTAIN




40TH MS GONG RIDE CLASSIC




SOFT COGS INC

TARGET:

0KM

TARGET:

$5,000

SHANE KOWALD


40TH MS GONG RIDE CLASSIC




SOFT COGS INC

TARGET:

0KM

TARGET:

$350