The Diamond Dogs are taking the Challenge to fight MS!
Next May, we are taking part in the 40th MS Gong Ride!
Since 1981, this iconic ride has raised funds to help fight MS and we're now part of this incredible legacy.
We ride regularly and try solve our world's problems - so we are looking forward to riding hard on the day - it will be a definite challenge. 
Why am we fundraising?
We are all touched by someone we know who has MS. 
It's quite staggering to think that multiple sclerosis affects more young people than any other chronic neurological condition. The average age of diagnosis is 30 years, and there is no known cure.
Every person's MS varies, but some of the symptoms are not being able to see properly (or at all), loss of balance, ability to walk, pins and needles, and chronic pain.
Your support will help people with multiple sclerosis receive the vital support, treatments, and services to help them live well at home, remain connected to work, and be part of the community.
Thank you again for your support!
Our Achievements
Reached 25% of Fundraising Target
Reached 50% of Fundraising Target
Reached 75% of Fundraising Target
Reached 100% of Fundraising Target
Recruited 5 Team Members
Thank you to our Sponsors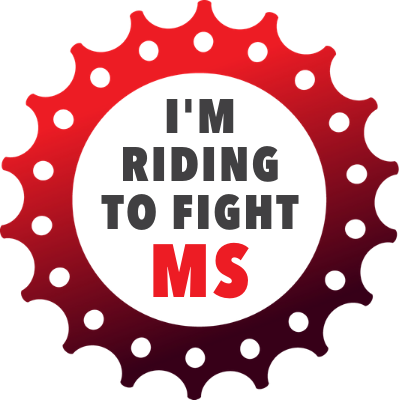 Mary Choate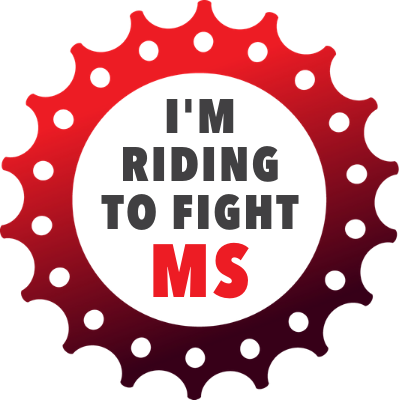 Julie Sallis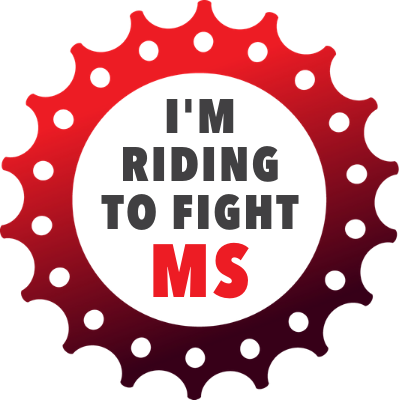 Sis
Jeanette Conrick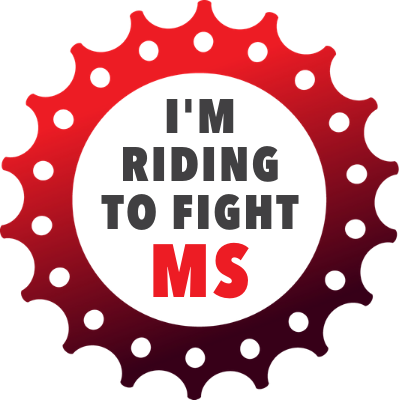 Heather Conrick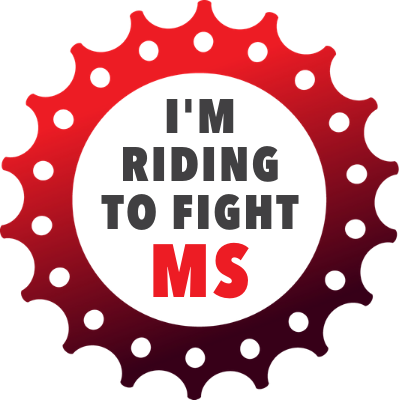 Niamh Scanlon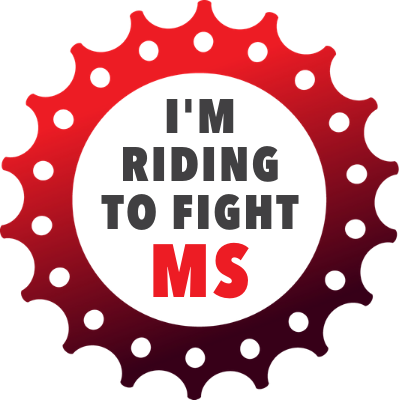 Htw Victas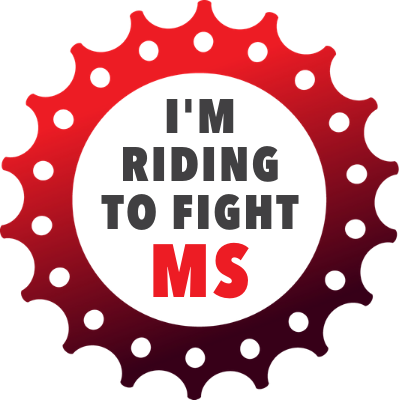 Beth Schultz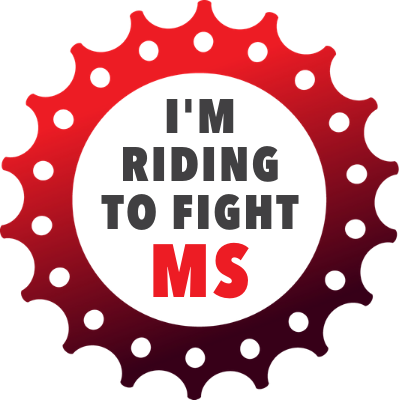 John Conrick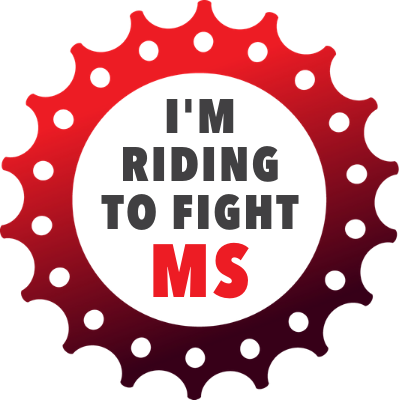 David Sacks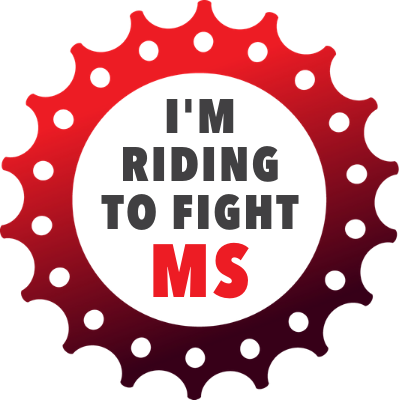 Jan Mccahey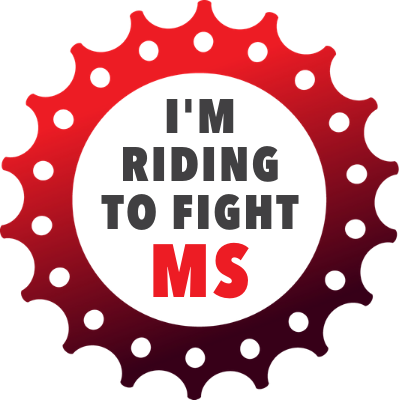 Mark Goddard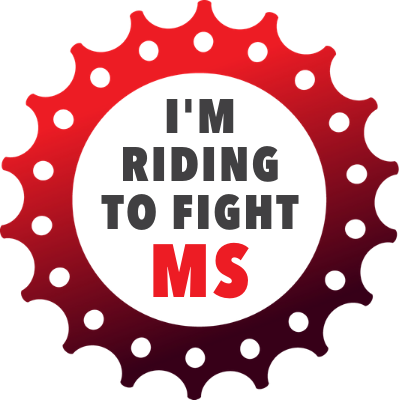 Sandra Otoole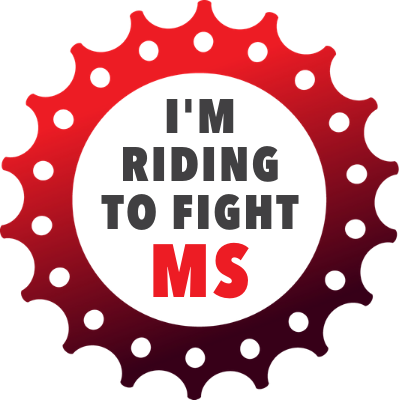 Hannah And Ben Conrick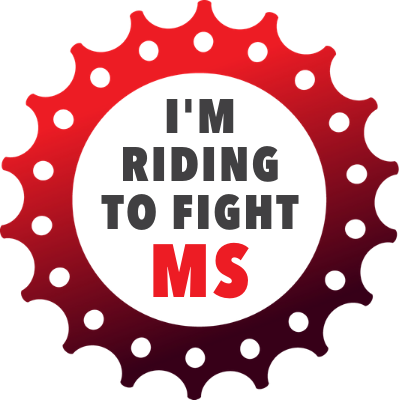 Scott Walsh
Mark Hutch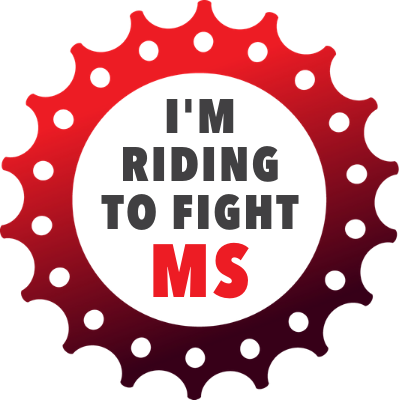 Meghan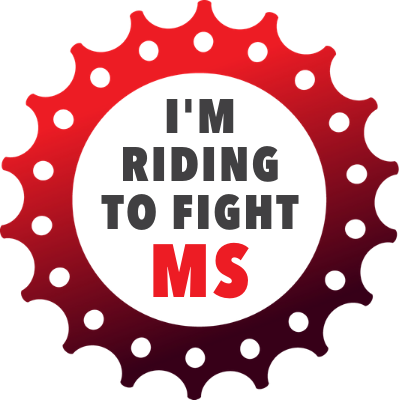 David Robertson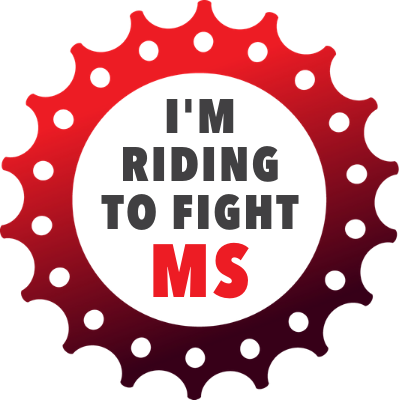 Julie Mahoney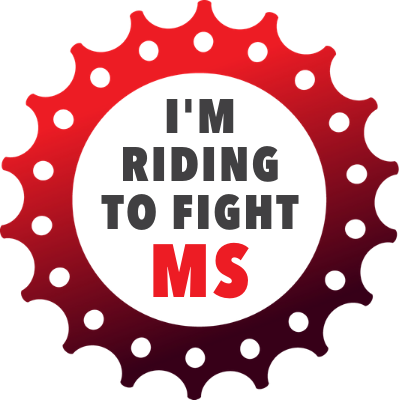 Jodie Ogrin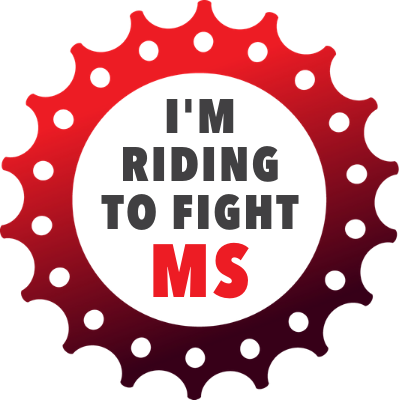 Sarvesh Kalia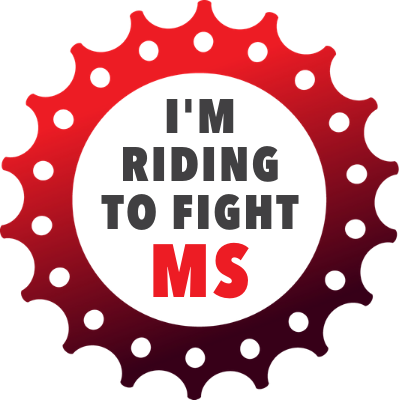 Dee Lucero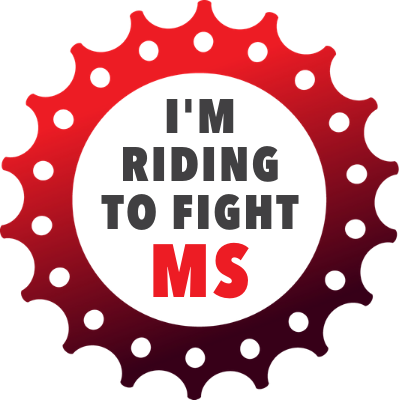 Robin Waters
Maternal Ancester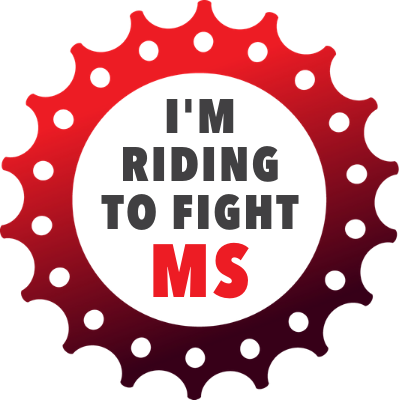 Sean Conrick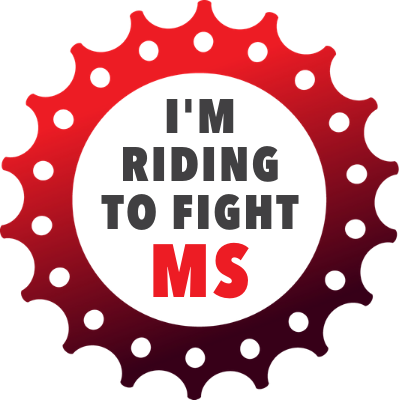 Stu
The Bradys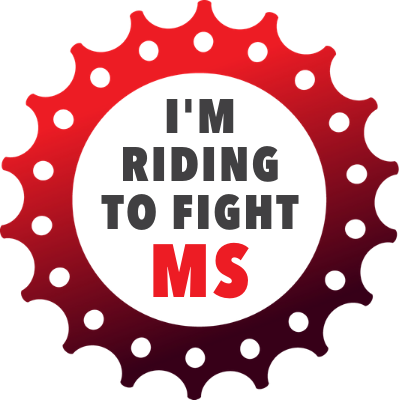 Jane Boland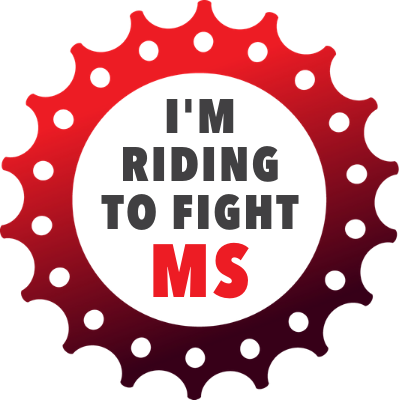 Rory And Deirdre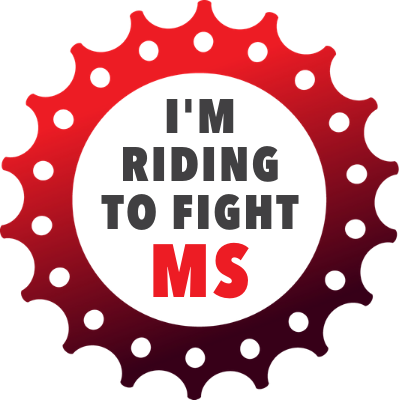 Hilda Clune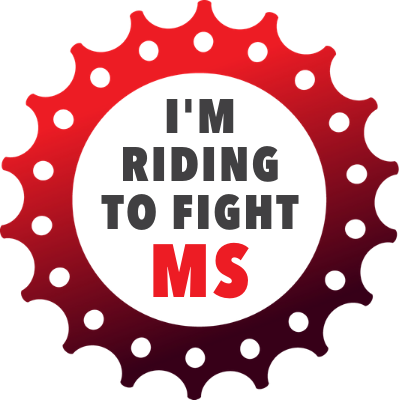 Anonymous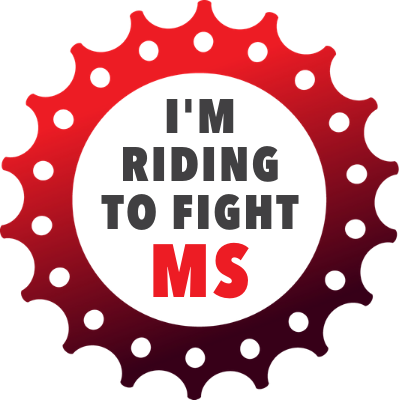 Alan Ciunciusky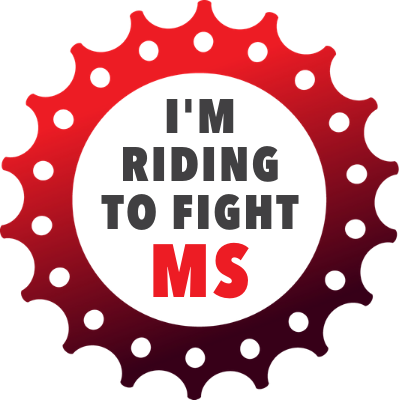 Sally Cummins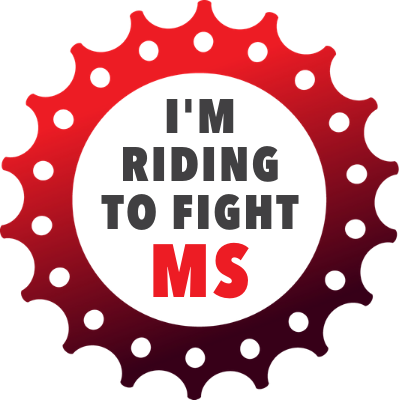 Colin Devine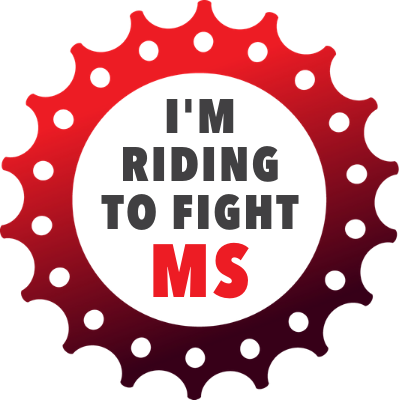 Catherine Eastwood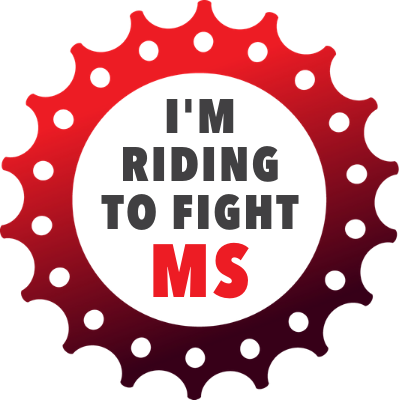 Chris Cleary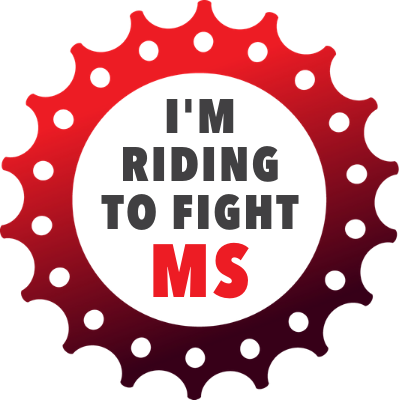 Erin Arena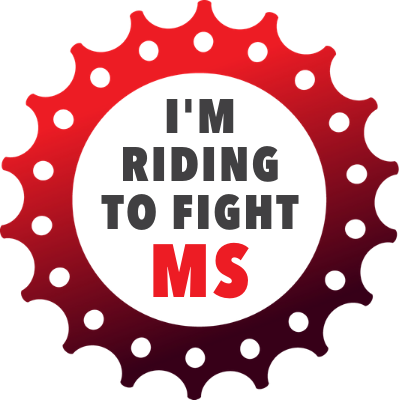 Lee Williams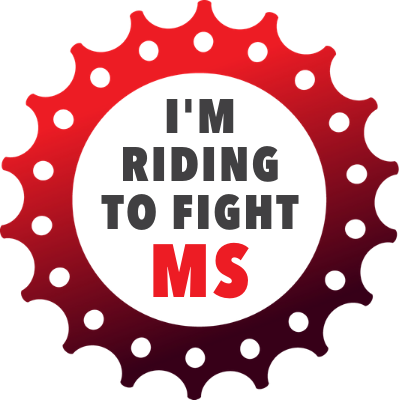 O'callaghan's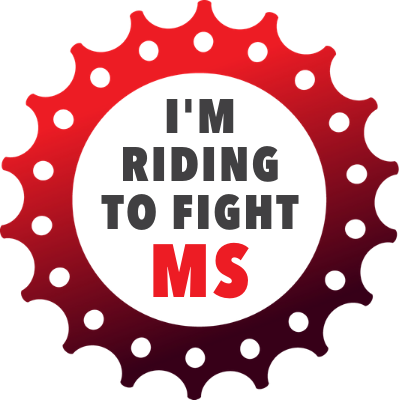 Vishy Narayanan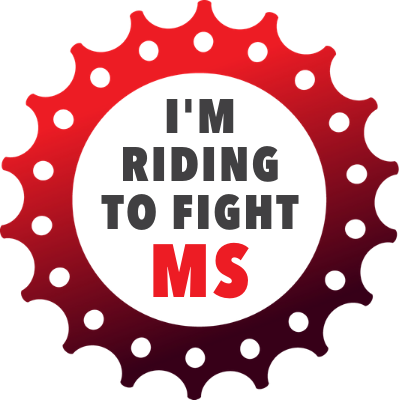 Sandra O'toole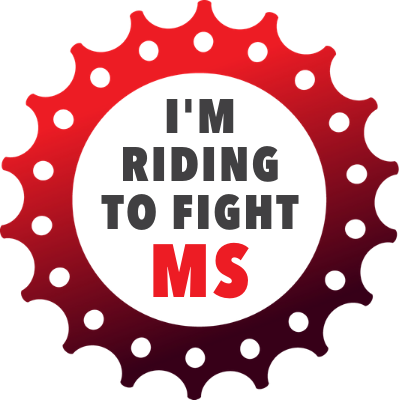 Audrey Bjazevich
Sandra O'toole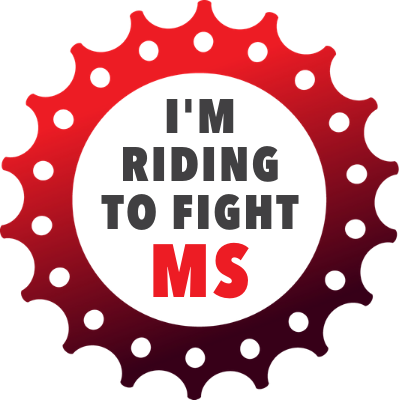 Germaine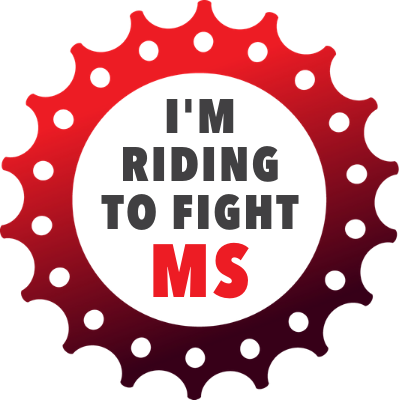 Lorraine Kennedy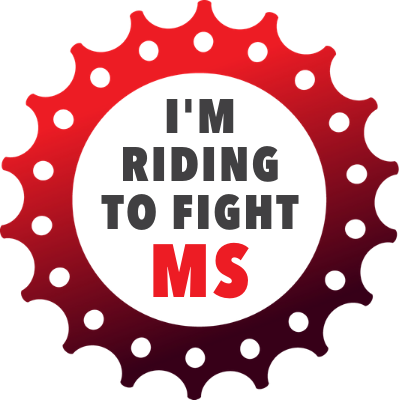 Teresa Davies
Rohan Geddes
Michelle Lam
Lottie Waters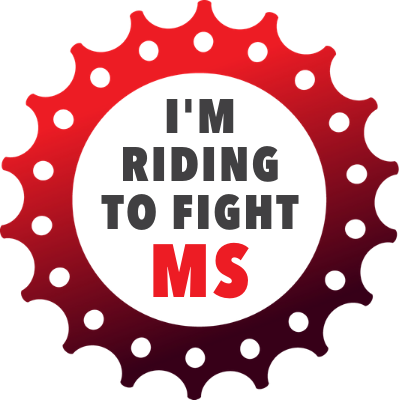 Emily Grenville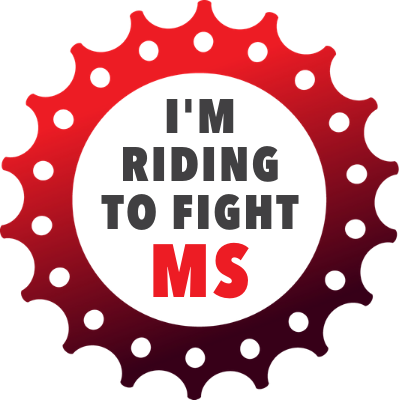 Teresa Clauson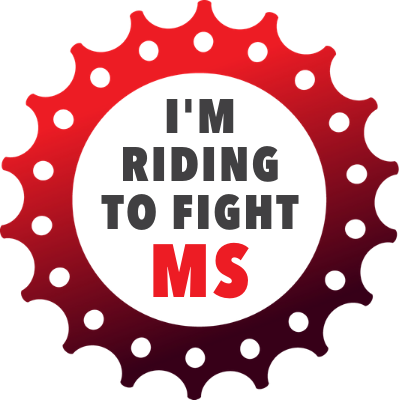 Genevieve Shirley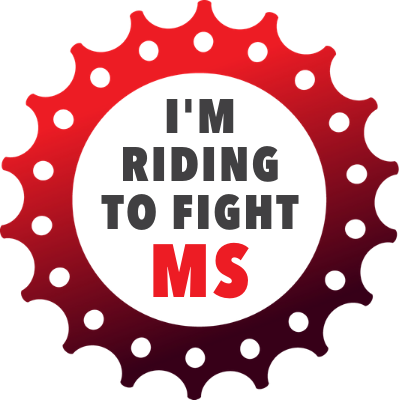 Brendan & Jennie Smyth
Sarina Bogdanov
David Foreman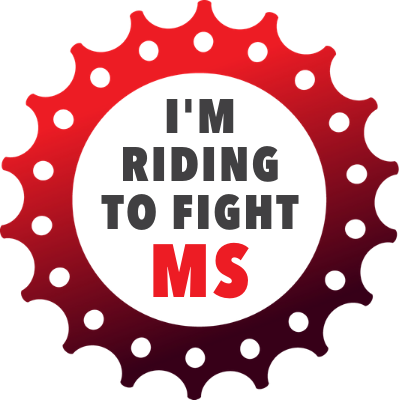 Vanessa Schultz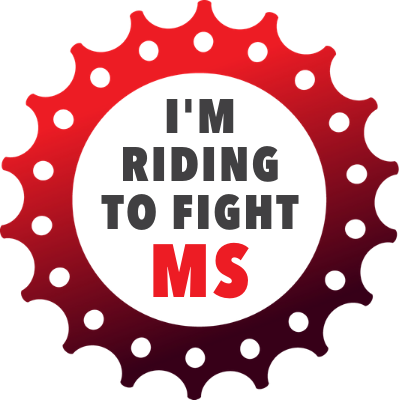 Bernie Armistead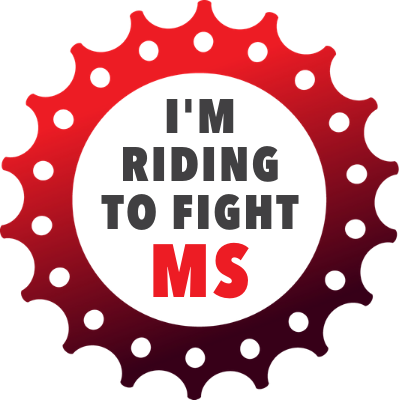 John Routledge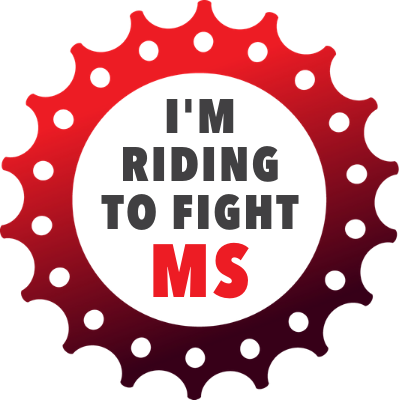 Edel Murray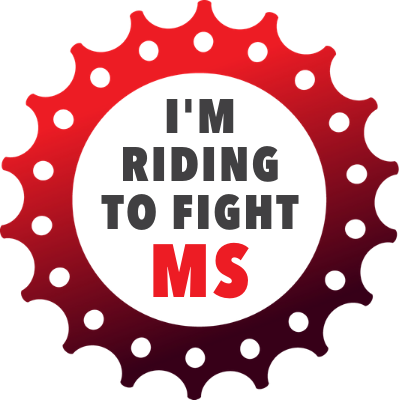 Jeanette Conrick
Manish Gupta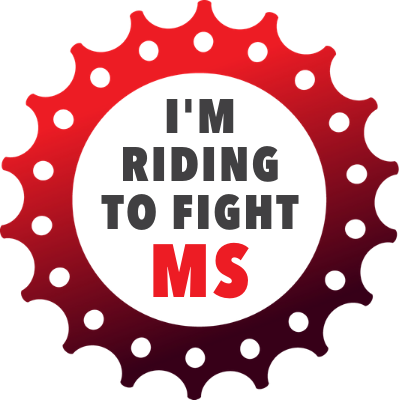 Roshan Sahukar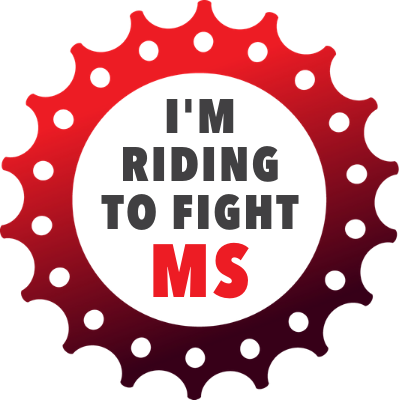 Natalie Corgannon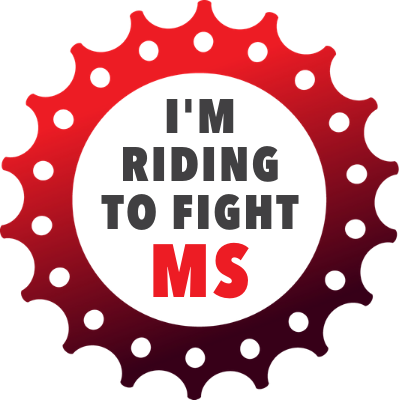 Liz Laffan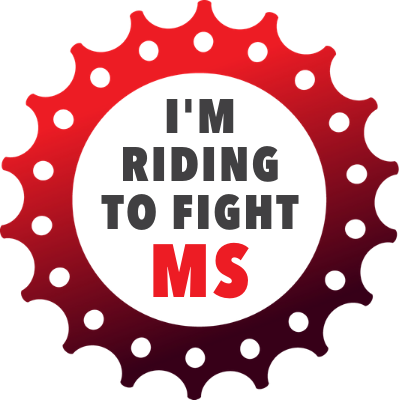 Sally Forbes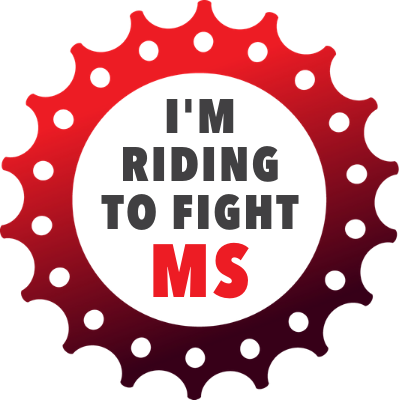 Donna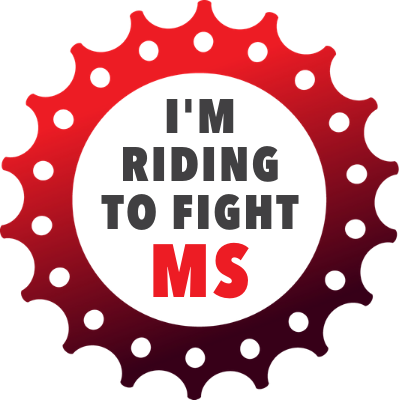 David Newell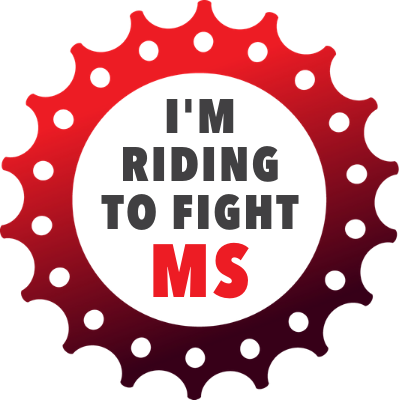 Daniel Lonie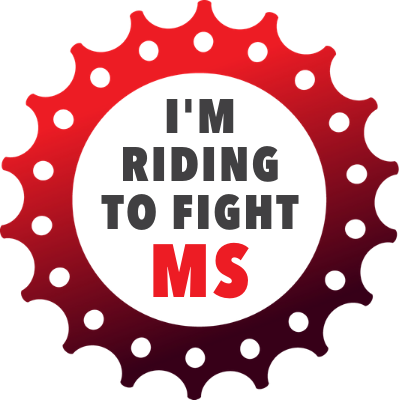 Damien Aiken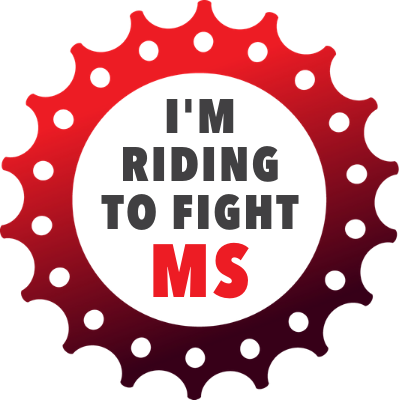 Elly Chan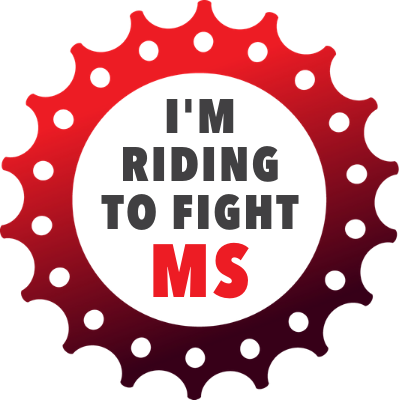 Mary-jane Stanley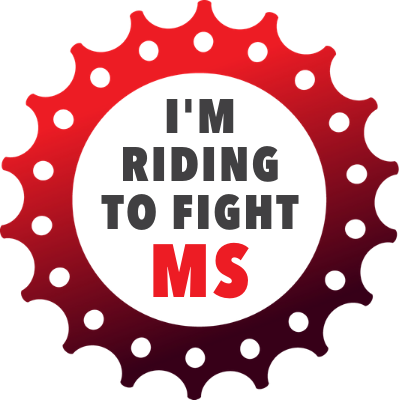 Mary-jane Stanley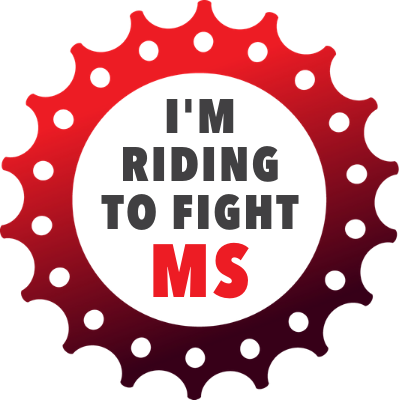 Kristy Hay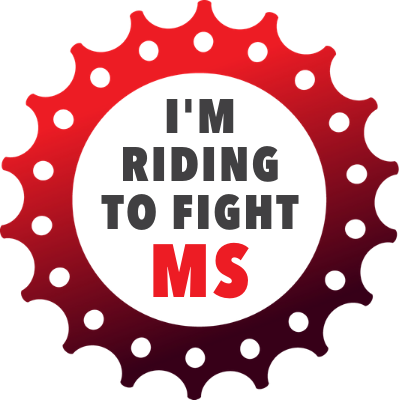 Nathan Evans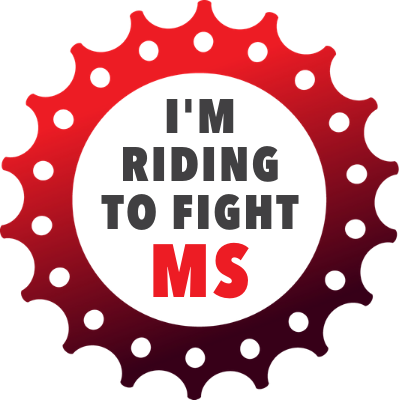 Kelly Tolhurst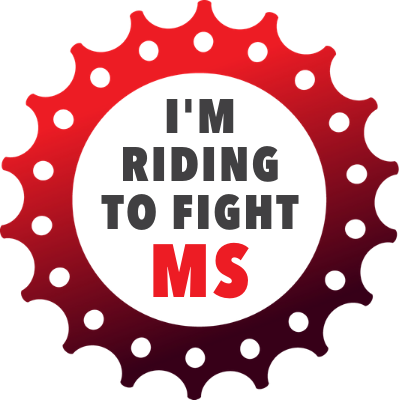 Kate Lambert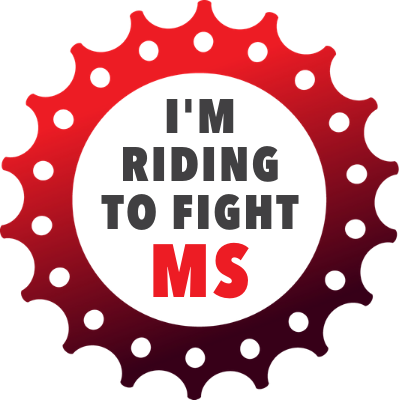 Jennifer Matson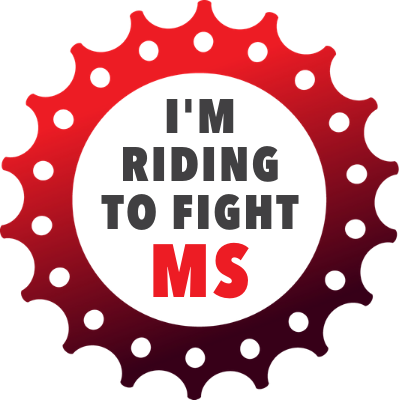 Tanja Sukara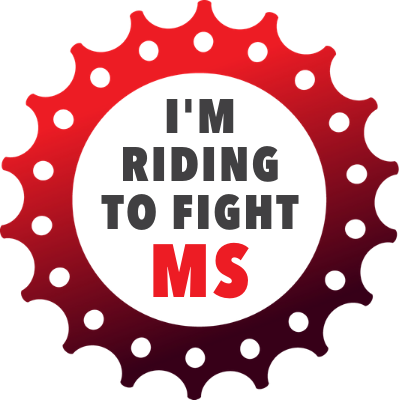 Luke Warwick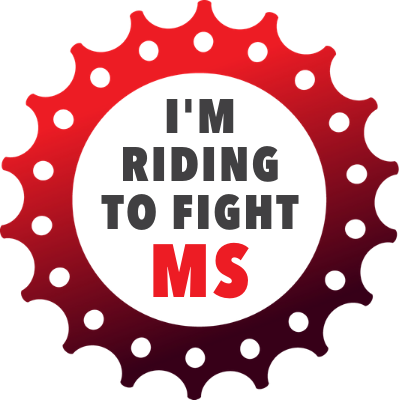 Tessa Ashton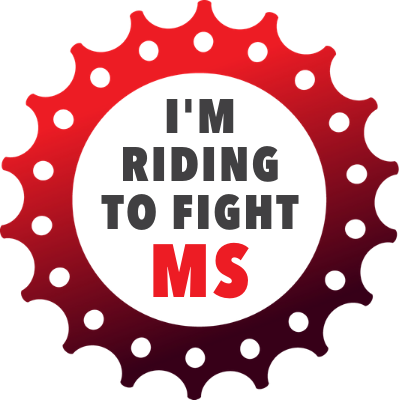 Melody Santiago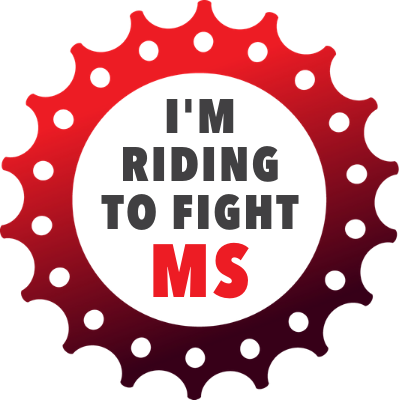 Jenny Harlow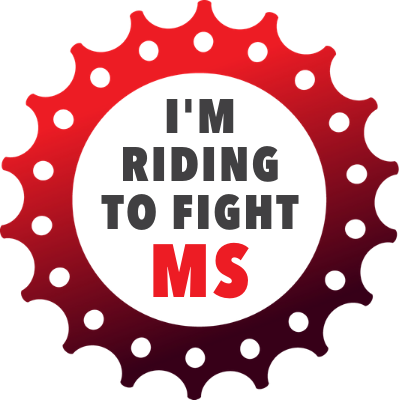 Kristie Cheng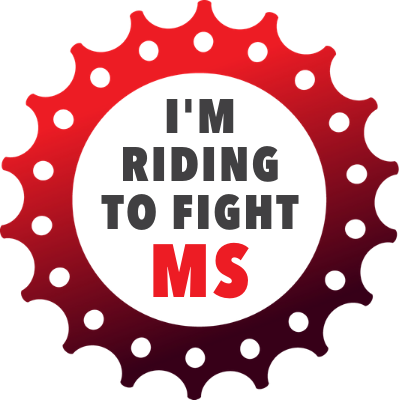 Alyssa & Sam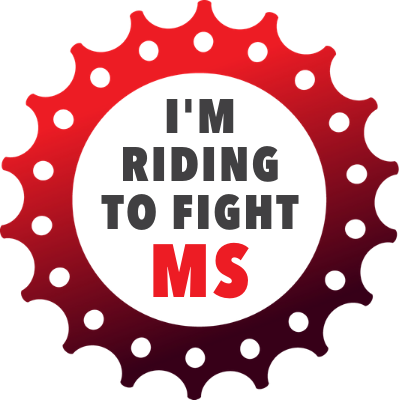 Alyssa & Son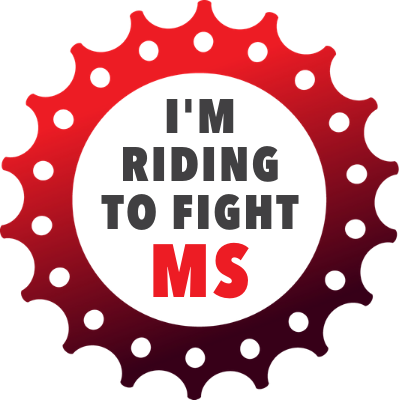 Sheena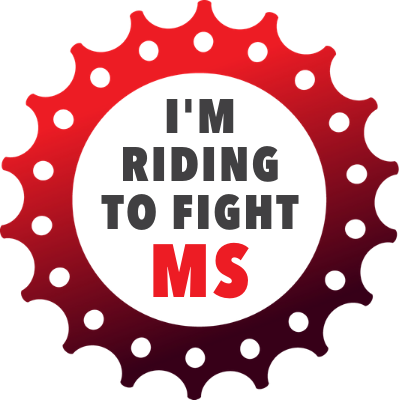 Caroline Aarssen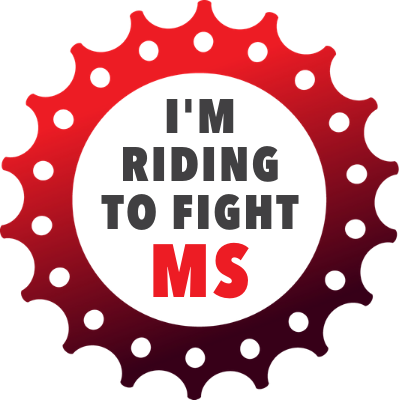 Phill Ratcliff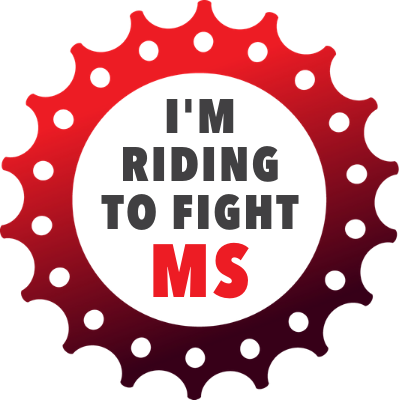 Bev Jones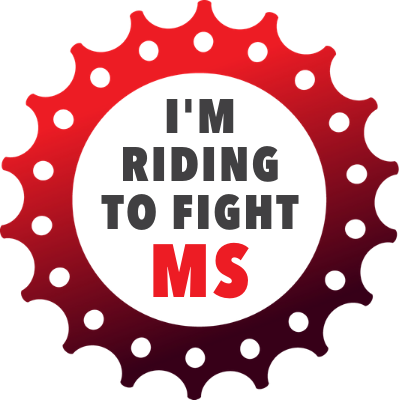 Andy J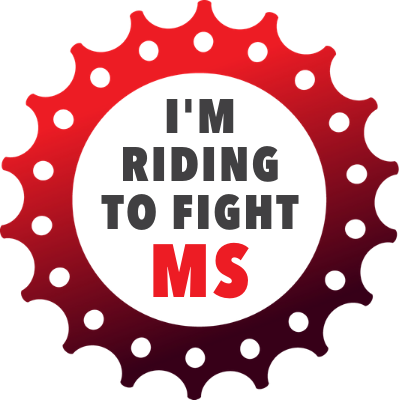 Rachel Davies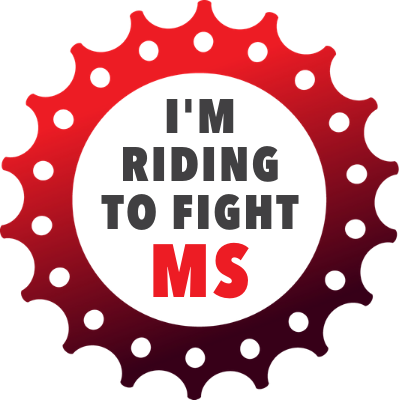 Anonymous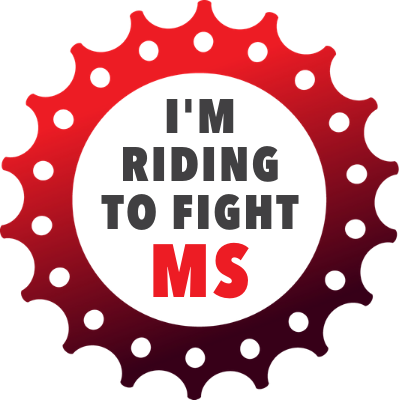 James Twaddle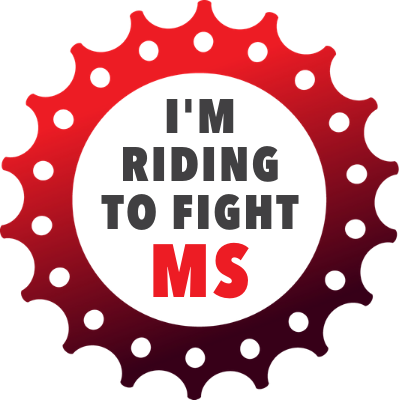 Renae Horan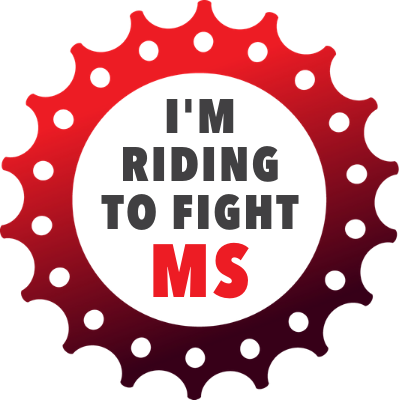 Angela Ferrier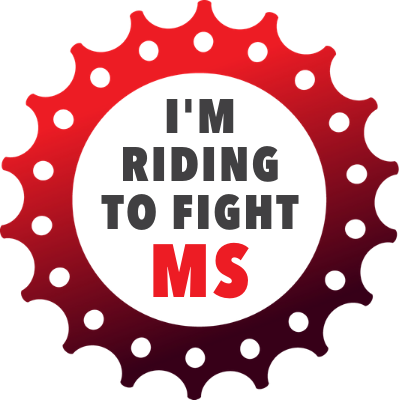 Gabriel Harris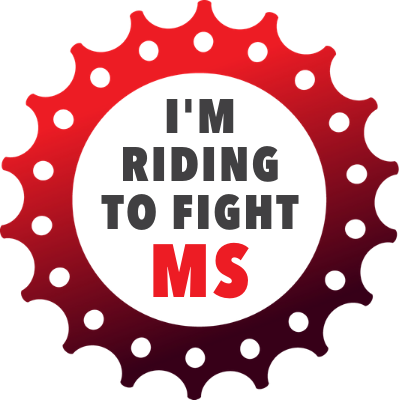 Natalie V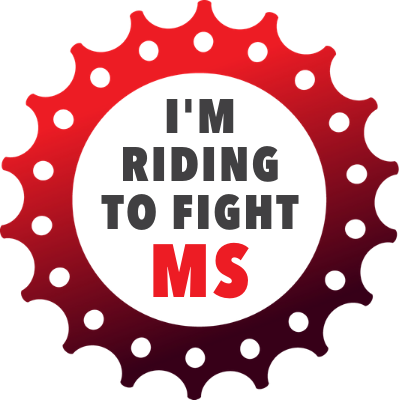 Al H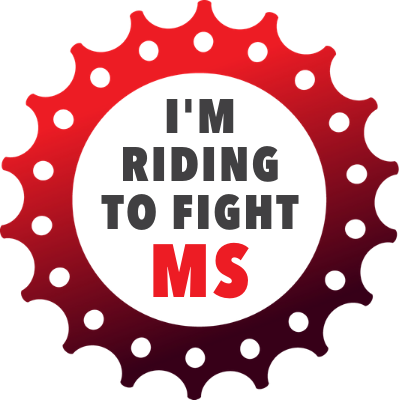 Jessica Jones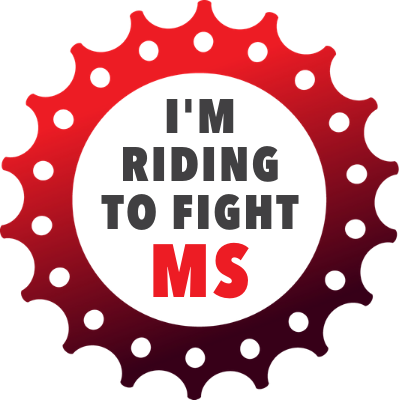 Lindsay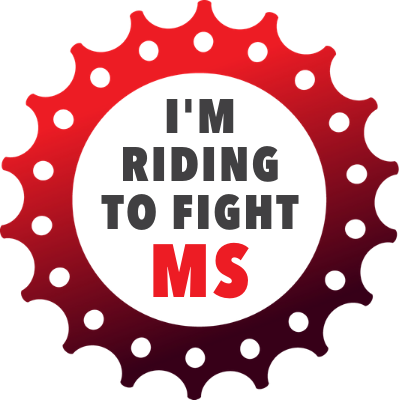 Christine Cheung
Jenelle Moore
Phil & Lulu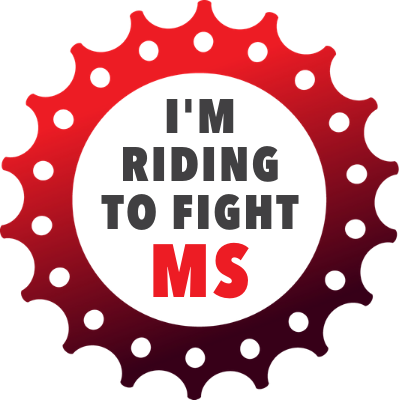 Helen Black
Jessica Ham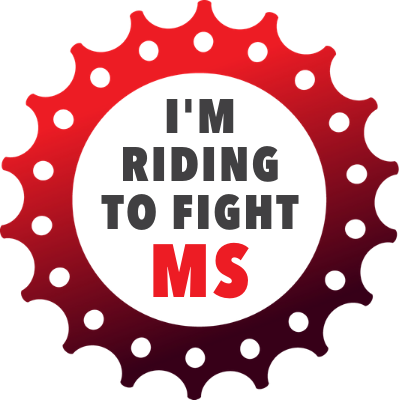 Margaret Carolan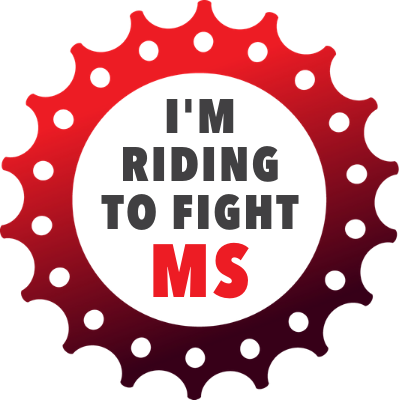 Rae De Rooy
Alexandra Sabastian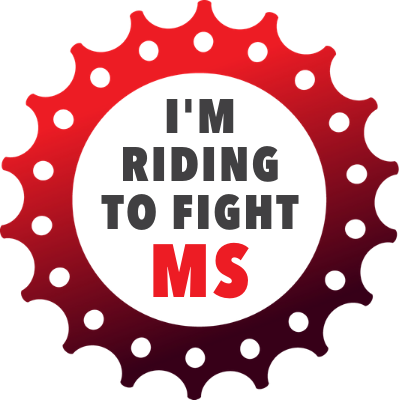 Claire Underwood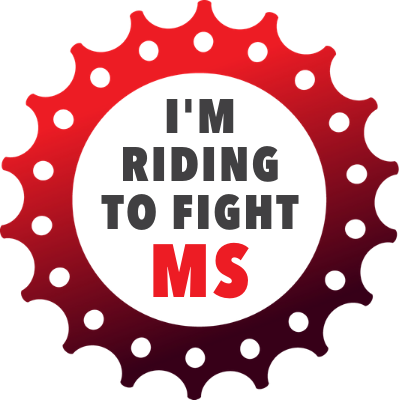 Gen Mater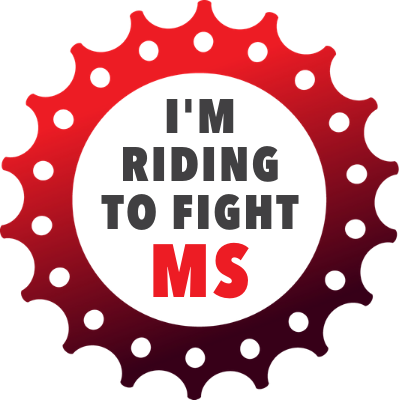 Michelle, Joe And Maggie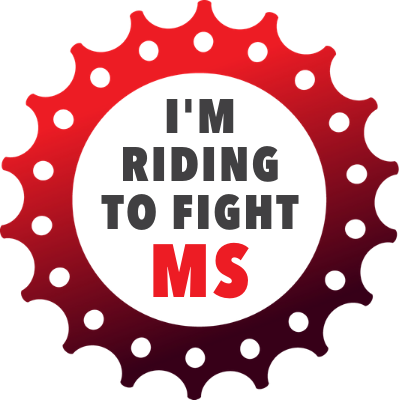 Sophie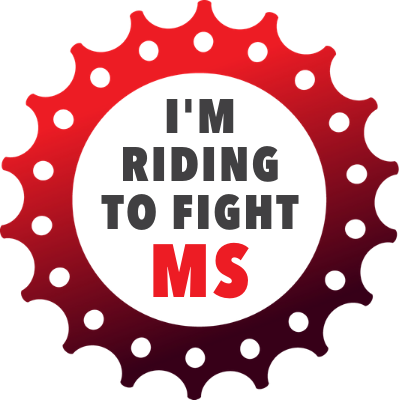 Karolina Kowalczyk
Dawn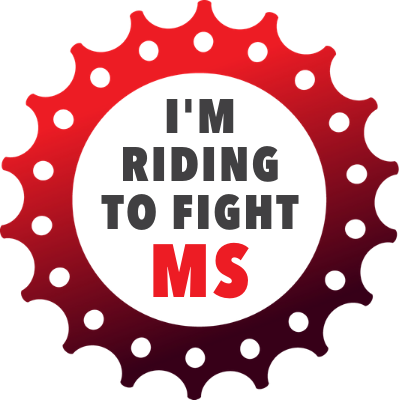 Ian Skuse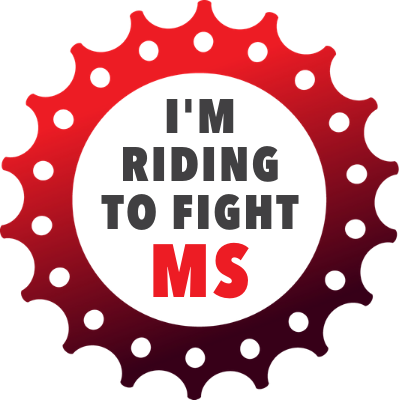 Grace Tyrrell
Anonymous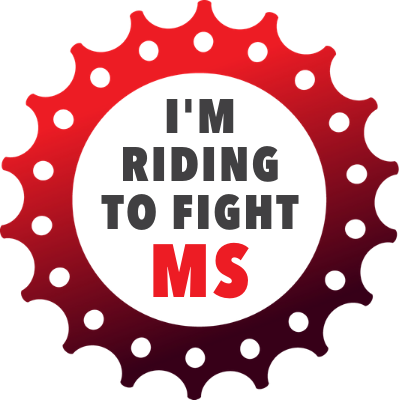 Lisa Saunders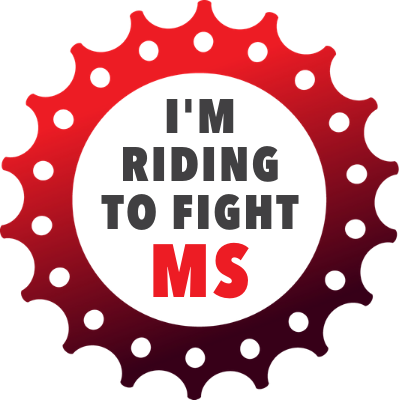 Adrian Castle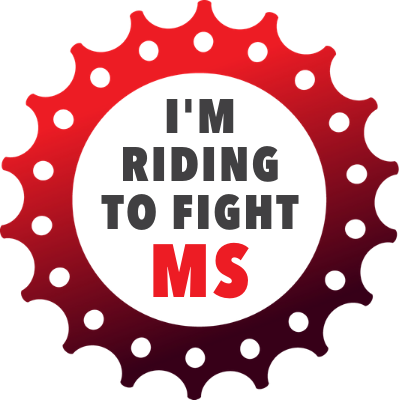 Michael