I'M RIDING 0KM THIS OCTOBER
TO FIGHT MS
Please help me fundraise to fight MS!
This May, I am taking part in the 40th MS Gong Ride.
This ride raises funds to help fight MS and I would appreciate any donations towards this cause. This rainy weather has been making it hard to train, my goal is to try make it to the end!
Why am I fundraising?
It's quite staggering to think that multiple sclerosis affects more young people than any other chronic neurological condition. The average age of diagnosis is 30 years, and there is no known cure.
Every person's MS varies, but some of the symptoms are not being able to see properly (or at all), loss of balance, ability to walk, pins and needles, and chronic pain.
Thank you again for your support!
I'M RIDING
0kms

TO FIGHT

MS
MY CHALLENGE STARTS IN
CHALLENGERIDES
0
CHALLENGEKMS
0kms
My Achievements
Riding to Fight MS!
Uploaded Profile Pic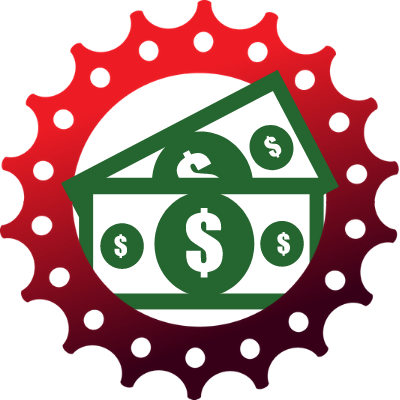 Self Donated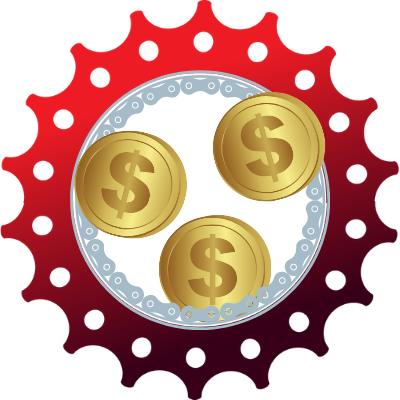 Received 3 Donations
Raised $100
Raised $250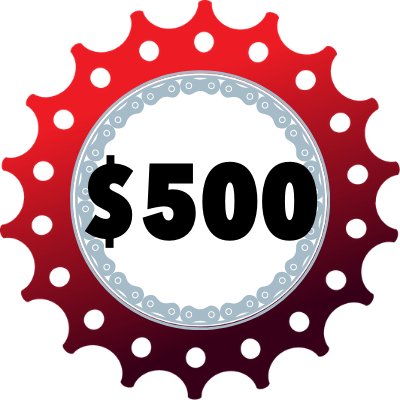 Raised $500
Thank you to my Sponsors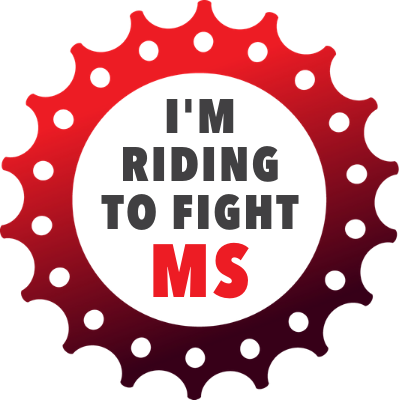 Rachel Hickman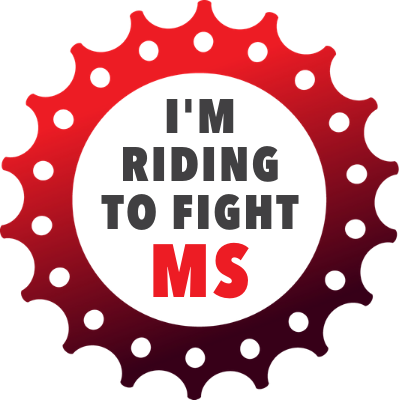 Sarah Crowe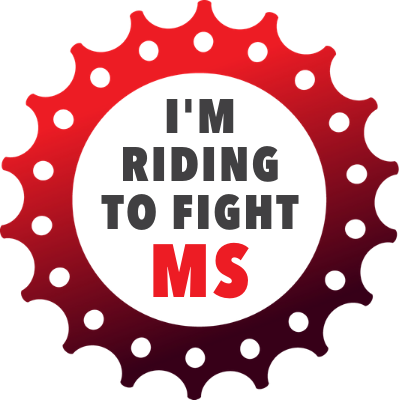 Mandy Vyner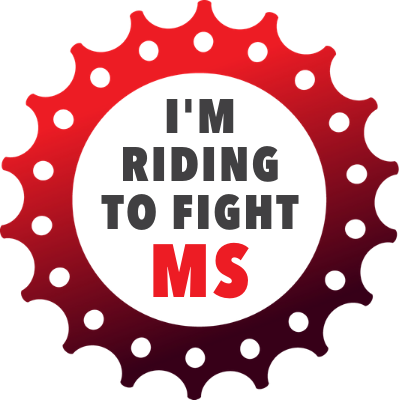 Blair Gould Sarah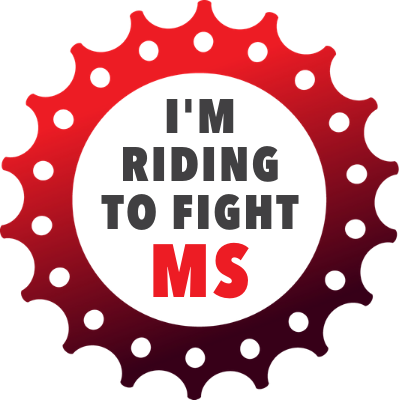 Sue Stephens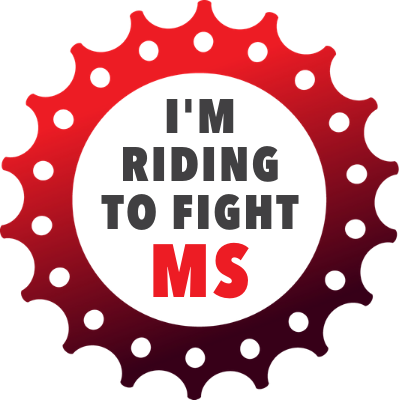 Anonymous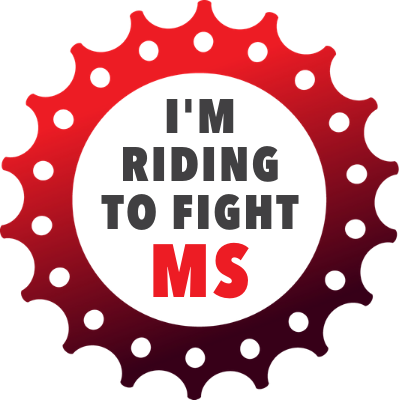 Georgie Grant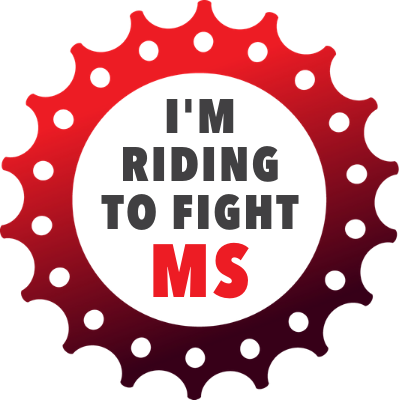 Mana Moffat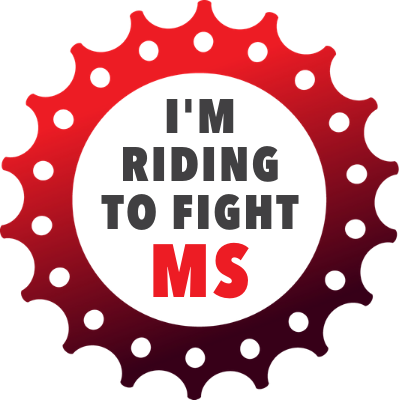 Christine Underhill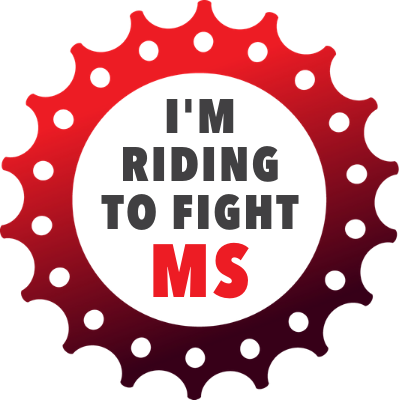 Joy
Lindy Yoannidis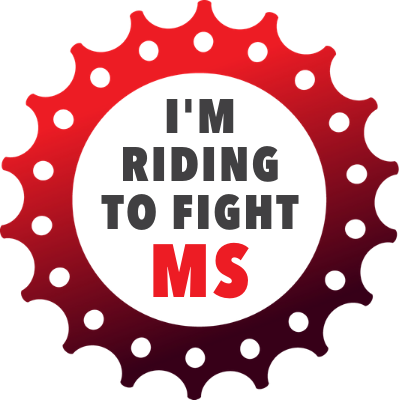 Favourite Son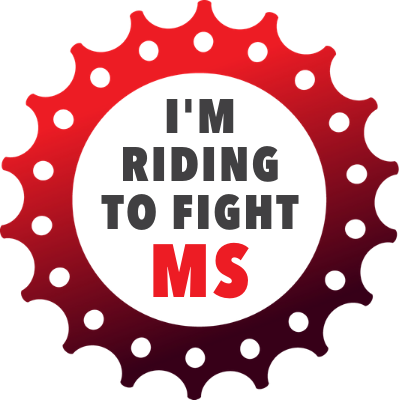 Juliette Dea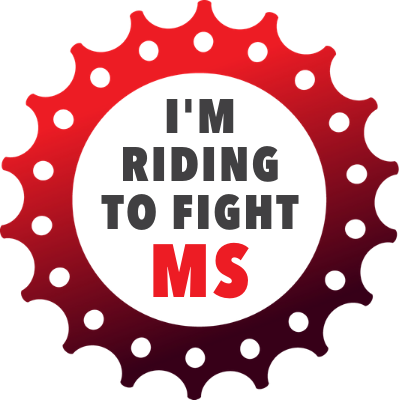 Jo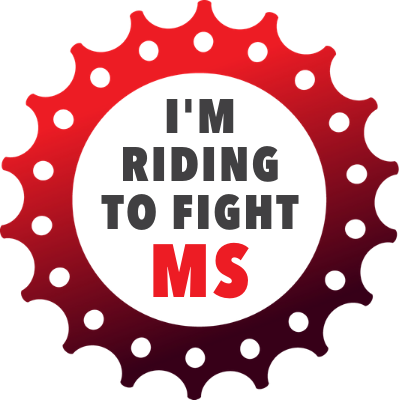 Helen Ablett
Off My Race
DISTANCE ACHIEVED

AMOUNT RAISED


HELEN ABLETT


40TH MS GONG RIDE CLASSIC




OFF MY RACE

TARGET:

0KM

TARGET:

$350

SIMONE ROTHNIE


TEAM CAPTAIN




40TH MS GONG RIDE CLASSIC




OFF MY RACE

TARGET:

0KM

TARGET:

$350