We are taking the Challenge to fight MS!
We're taking part in the 40th MS Gong Ride Virtual to help fight MS!
Your donation will help people affected by multiple sclerosis to receive vital support, treatments, and services that will enable them to live well at home, remain connected to work and be part of the community.
MS affects more young people than any other chronic neurological condition. The average age of diagnosis is 30 years, and there is no known cure. Every person's MS varies, but some of the symptoms are not being able to see properly (or at all), loss of balance, ability to walk, pins and needles, and chronic pain.
Thank you again for your support!
Our Achievements
Reached 25% of Fundraising Target
Reached 50% of Fundraising Target
Reached 75% of Fundraising Target
Reached 100% of Fundraising Target
Recruited 5 Team Members
Thank you to our Sponsors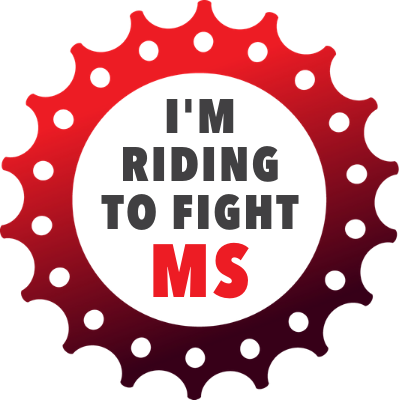 Katie-lee Smith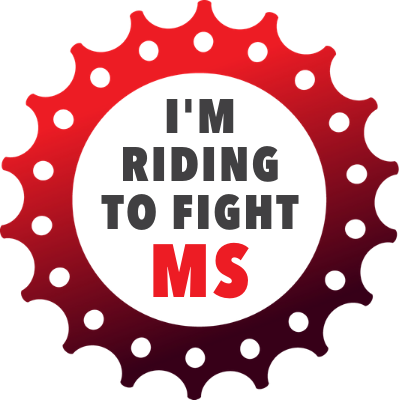 Cooper Tarrant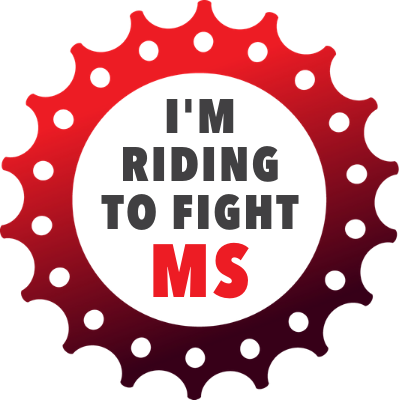 Bron Newman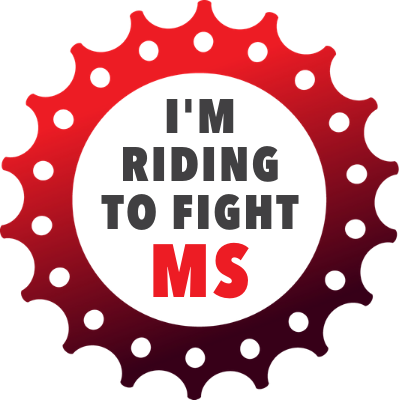 Pearl Butcher
Pauline Solari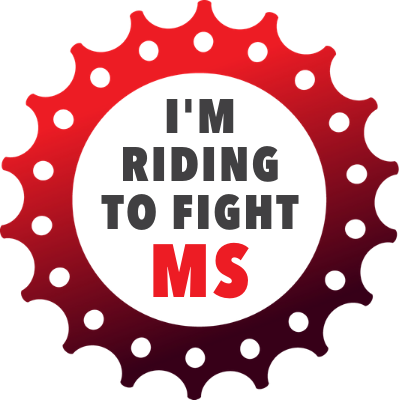 Iain
Anonymous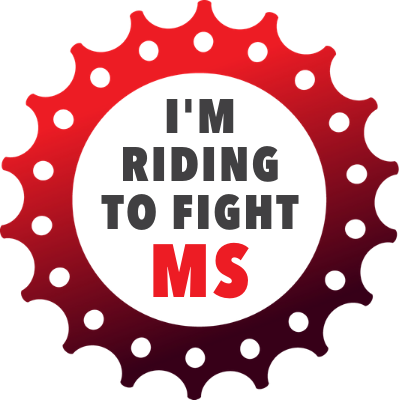 Toby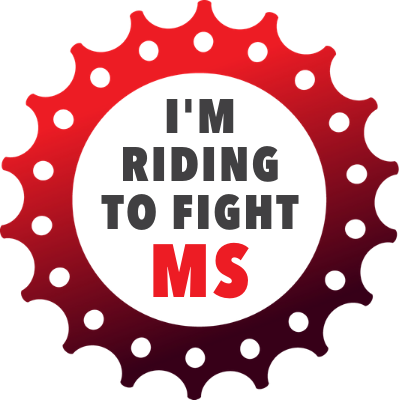 Josh Kinghorne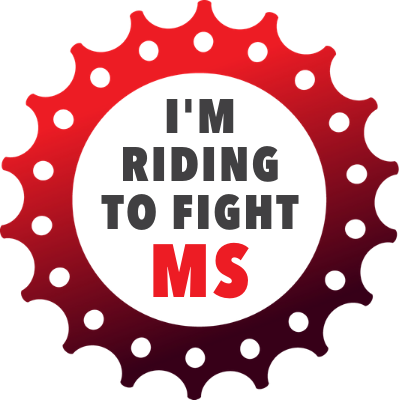 Clarissa Lark
Andrew & Kerry Hicks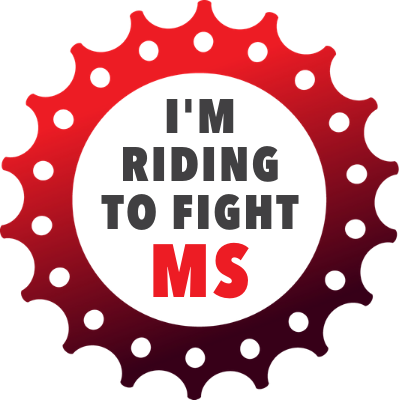 Kirsten Locke
Kerrin Cole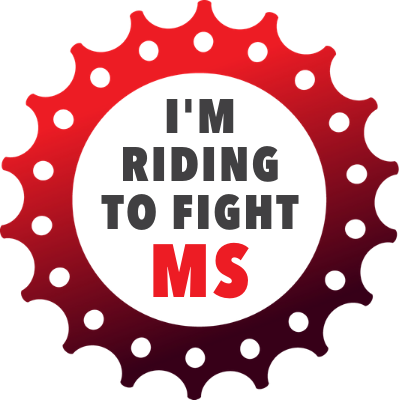 Anonymous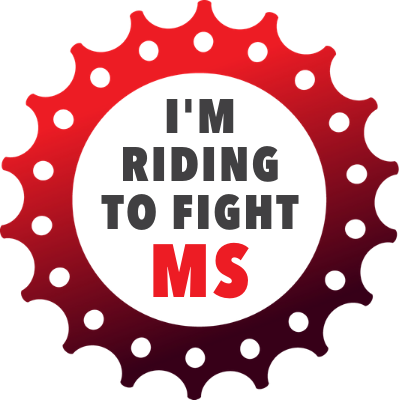 Priska
Lynton Auld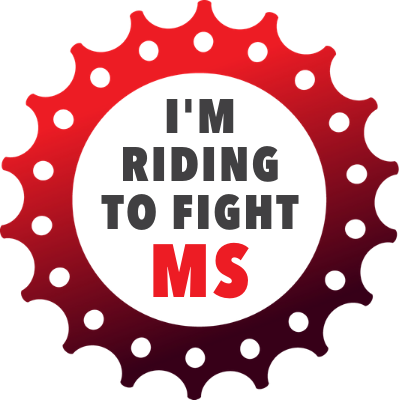 Shell
Pete And Lyn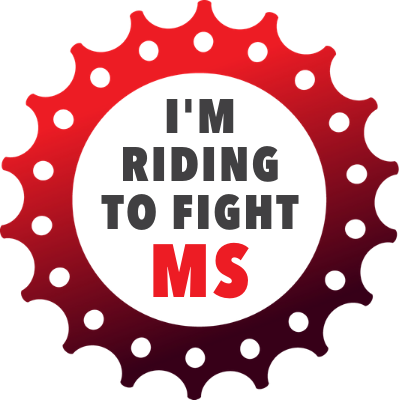 Anonymous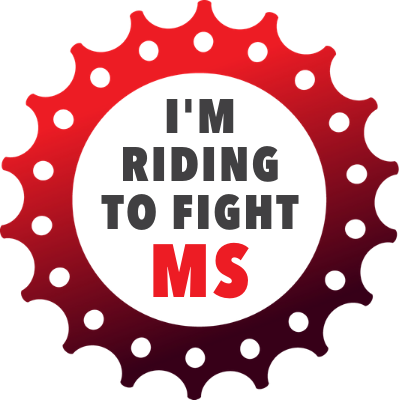 Thomas Visman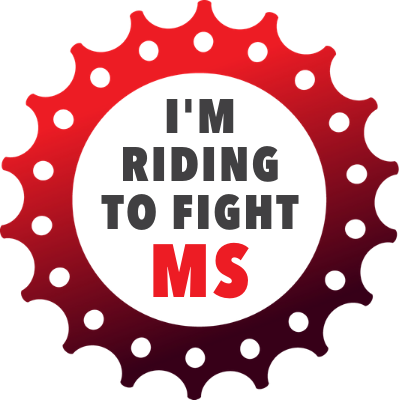 Matt Corboy
Dubbosrc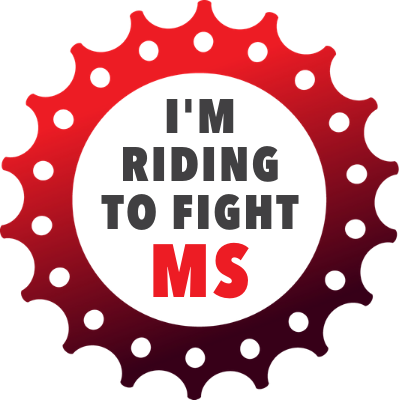 Sharon Doherty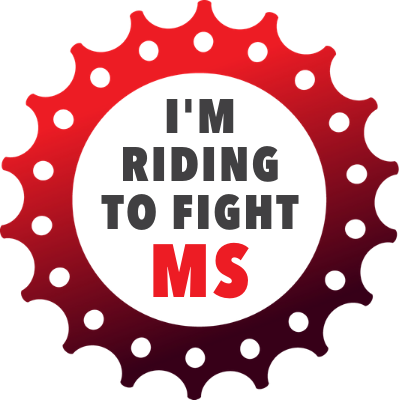 Bjb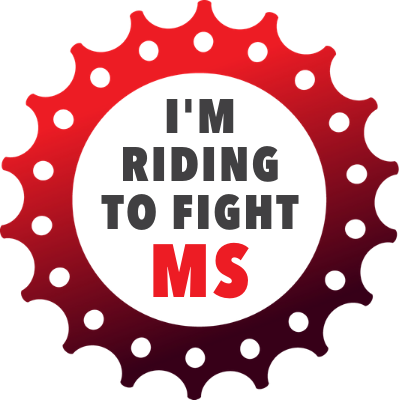 Daryl Roweth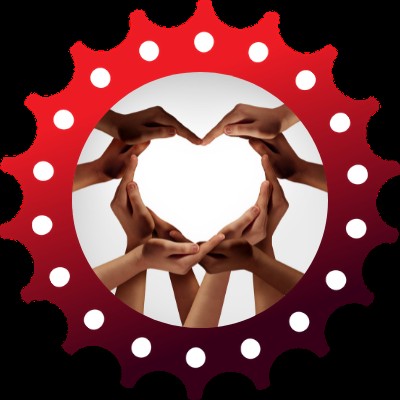 Rob Feeney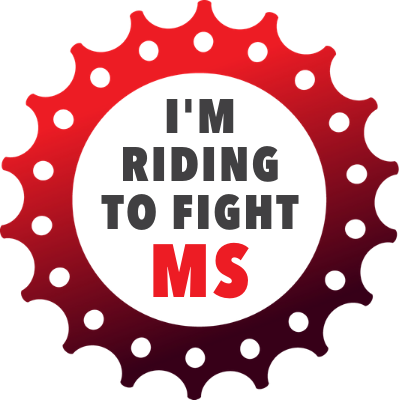 Joanne Betts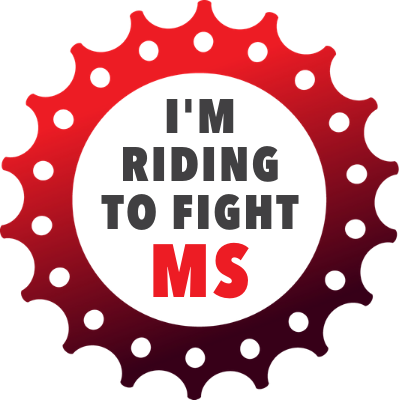 Rekha Davis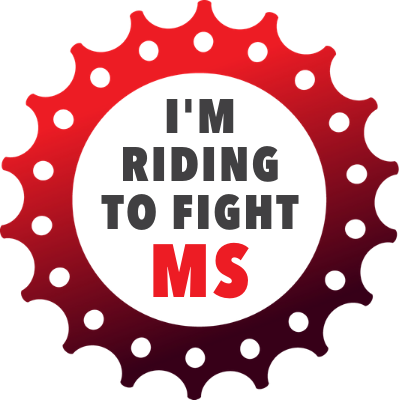 Meg Reeves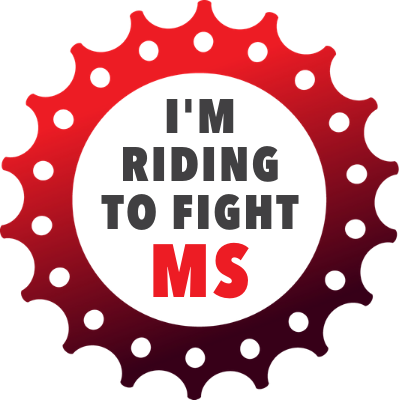 Adam Reeves
Katrina Vangestel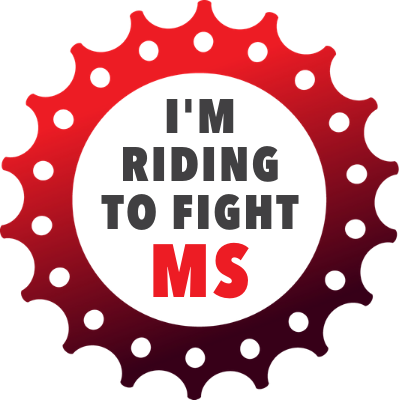 Ali & Jack Dermody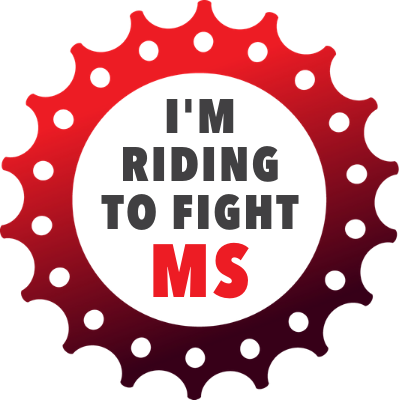 Renee Bennett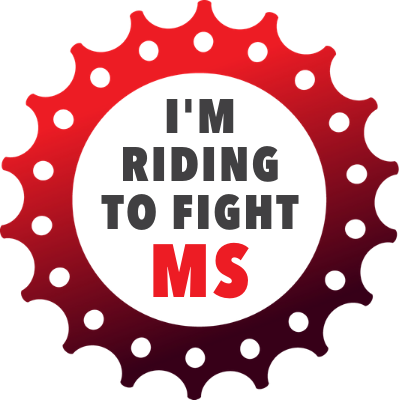 John Betts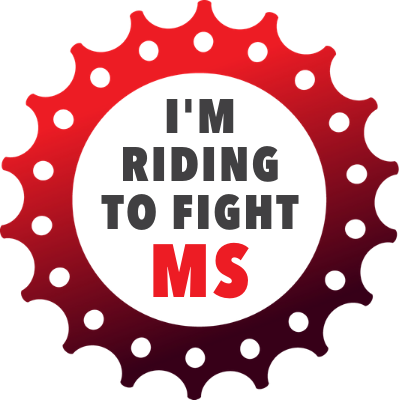 Leah Morphett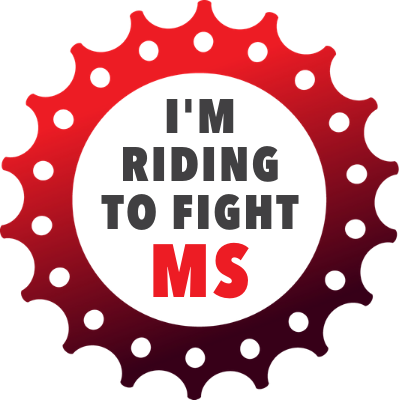 Katrina Vangestel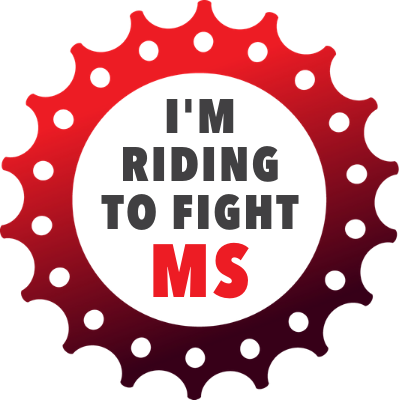 Frankie Christie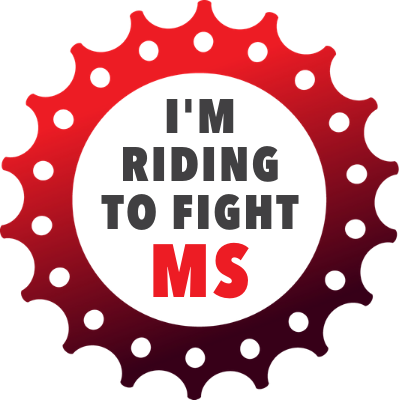 Jesse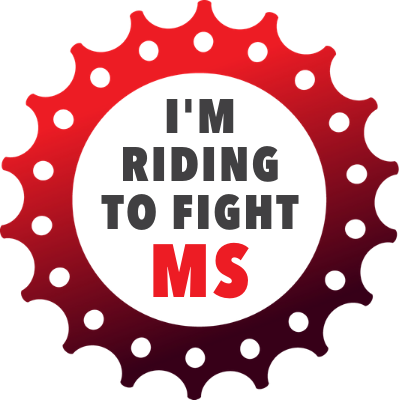 Kylie Mccloskey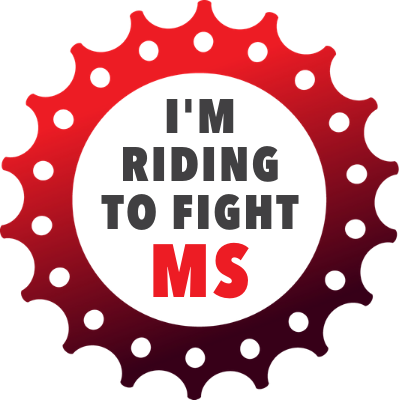 Theresa Fieldus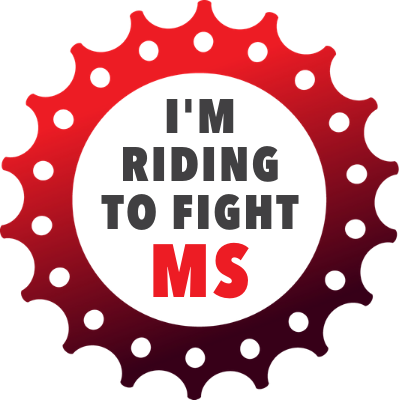 Frankie Christie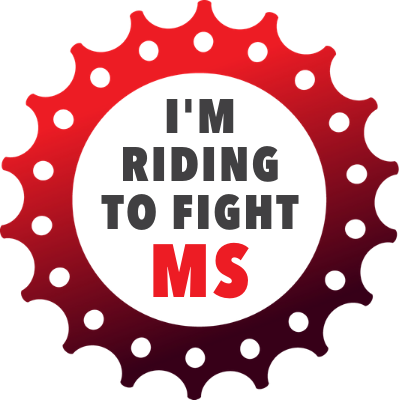 Frankie Christie
Nick & Megan Feros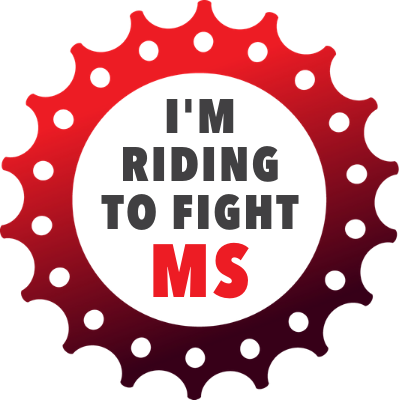 Gould Mark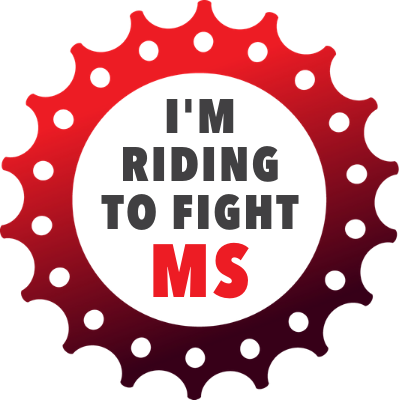 Tony Procter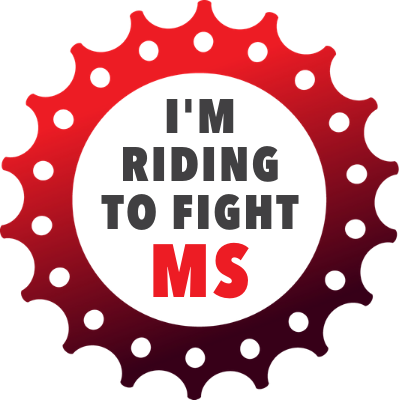 Linda & Shaun
Steph And Ross Burton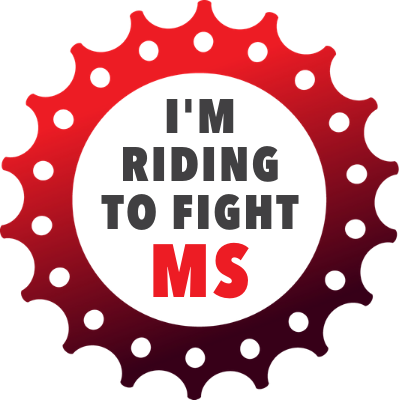 James Doueihi
Megan Goodwin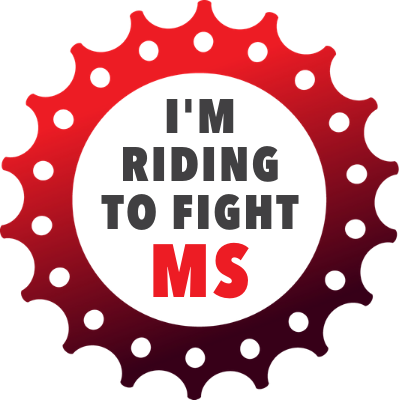 Rachel Sullivan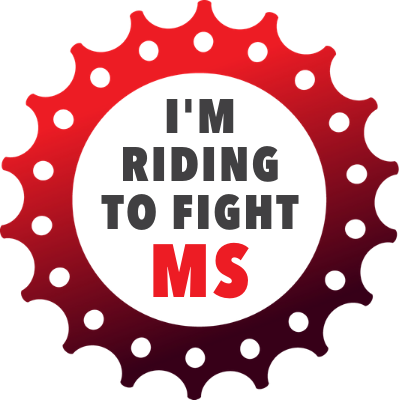 Arthur Sargeant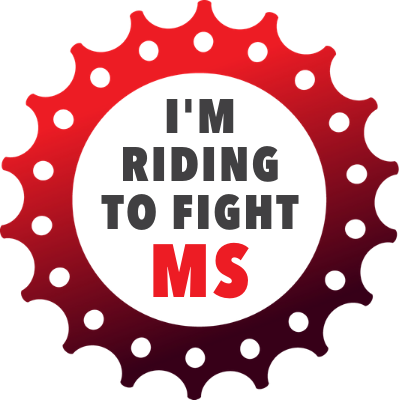 Corcorans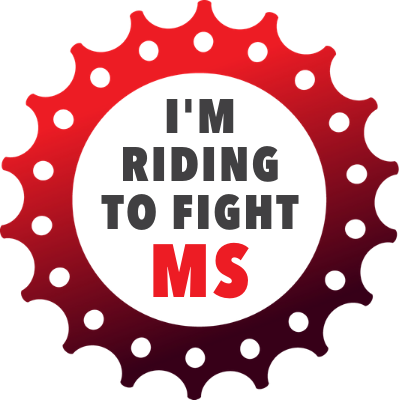 Lance Van Kemenade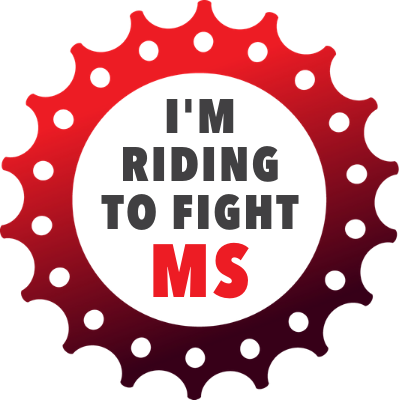 Mellissa Livermore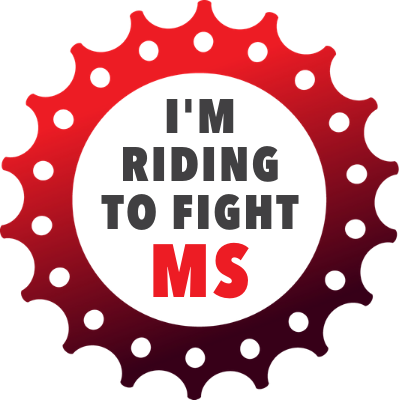 Anonymous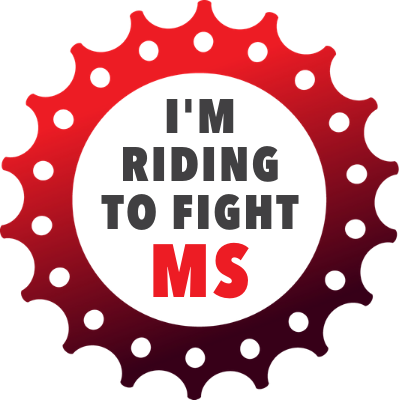 Shannon Collins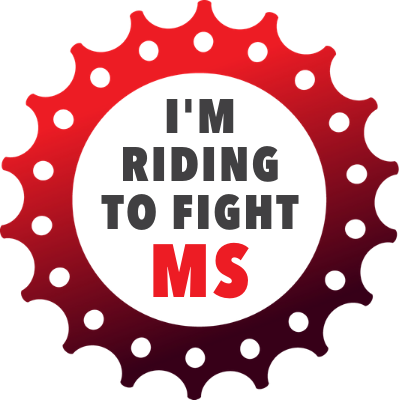 Sybilla Commins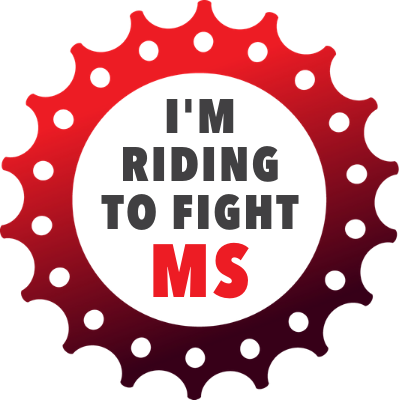 Sim Hawke
Mary Jenkins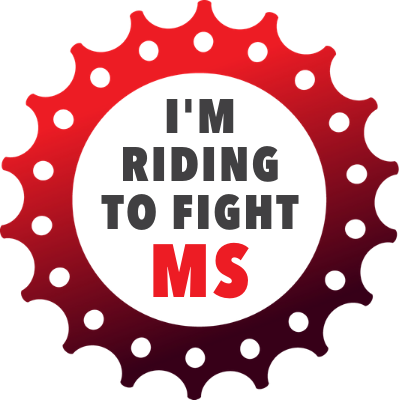 Jess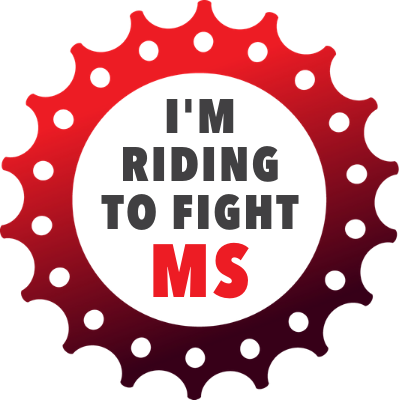 Anonymous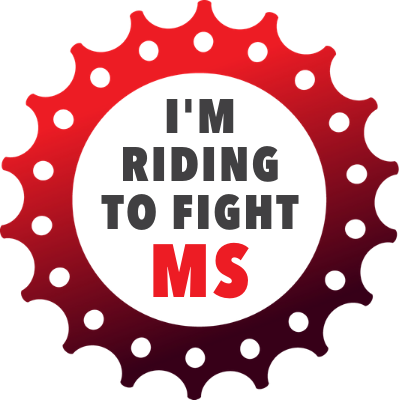 Madison Boyce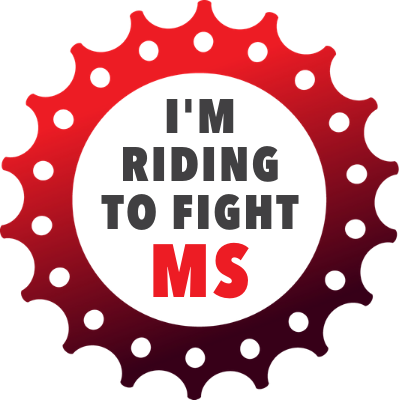 Sandra Boyce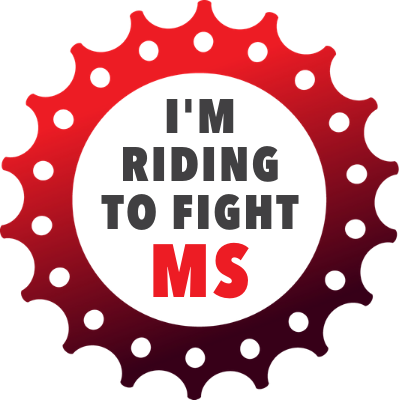 Stu Clifford
Lynne Jackson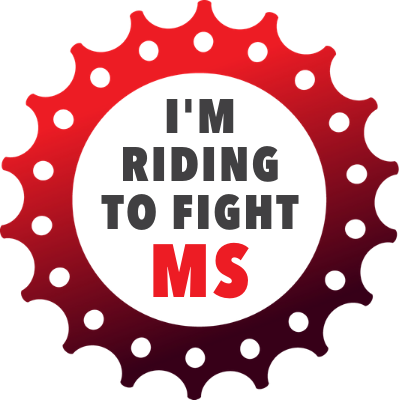 Mal-sarah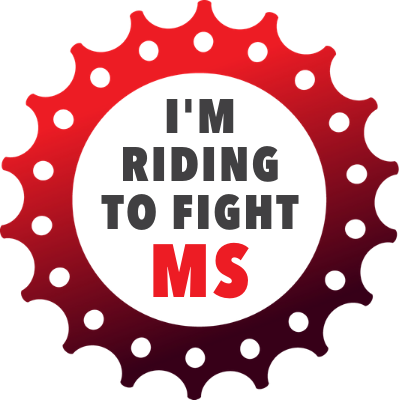 Murray Magpie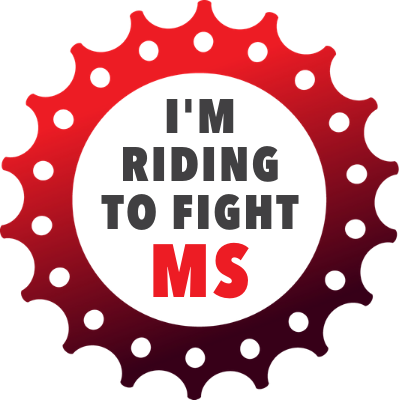 Elizabeth Warden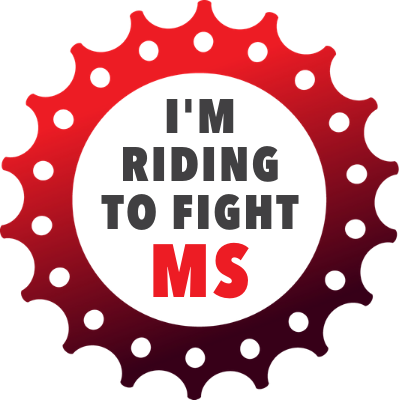 Judy Tarleton
Kate Thornton
Greg Thornton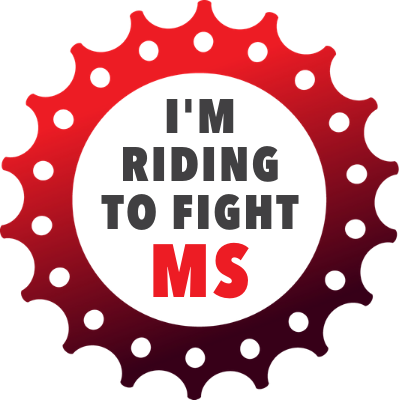 Jacob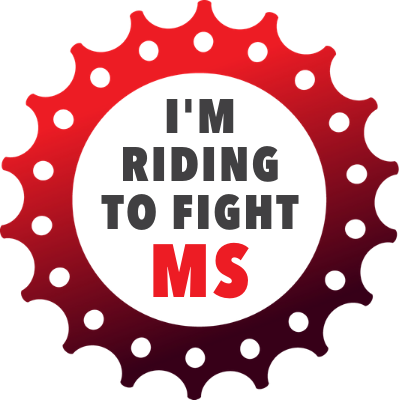 Carol Pritchard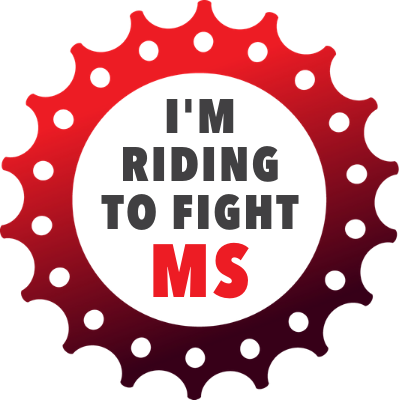 Samantha Bennett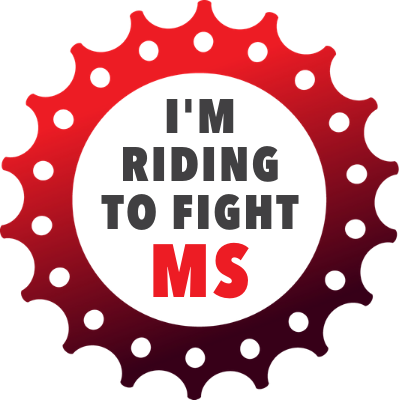 Julie Middleton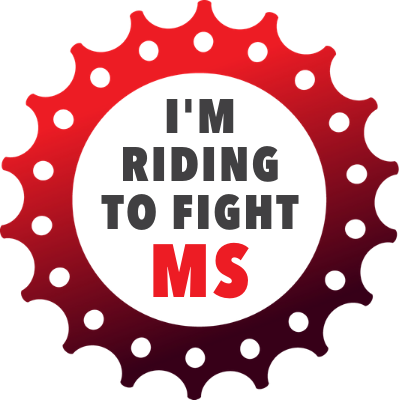 Rhys Walker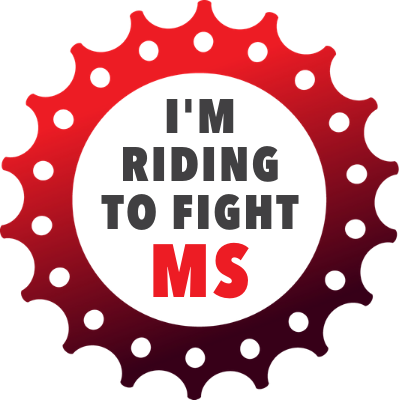 Denise Byard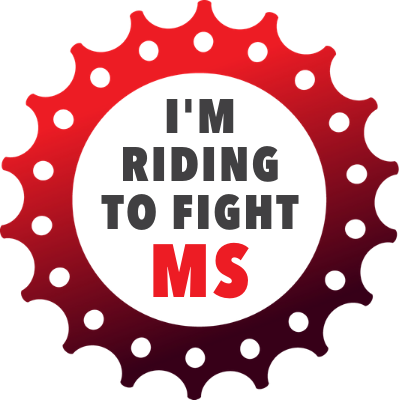 Teresa And Bruce Crouch
Kim Broadfoot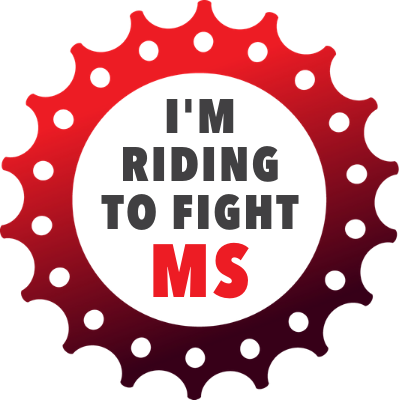 Helen Payten
Tiffany Roweth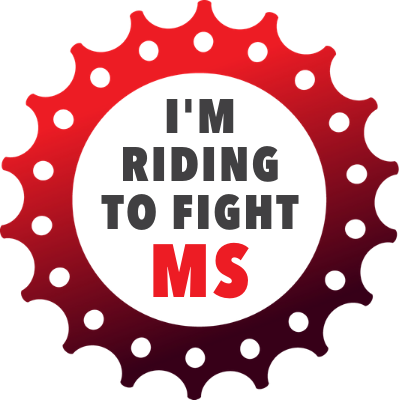 Derek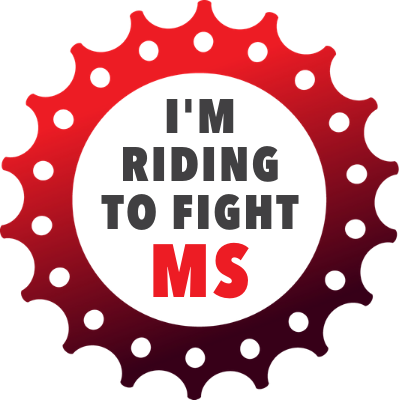 Kate Wright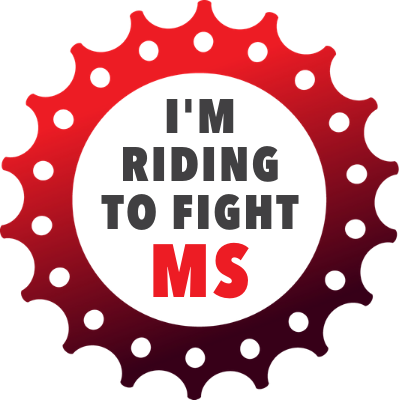 Courtney Hayes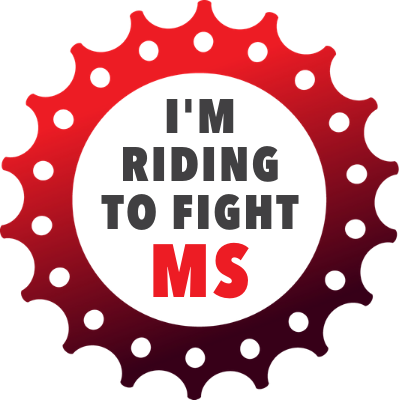 David Ross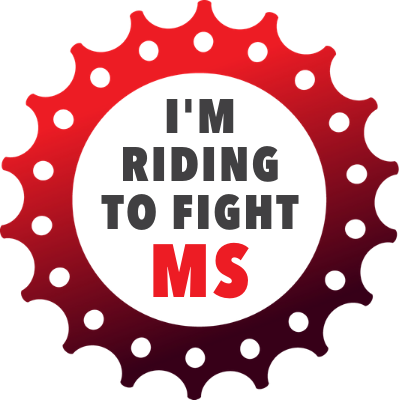 Sally Mcglashan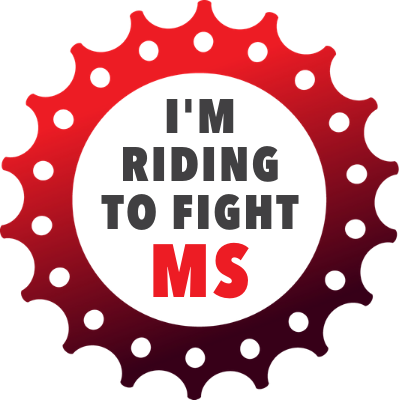 Marion Eslick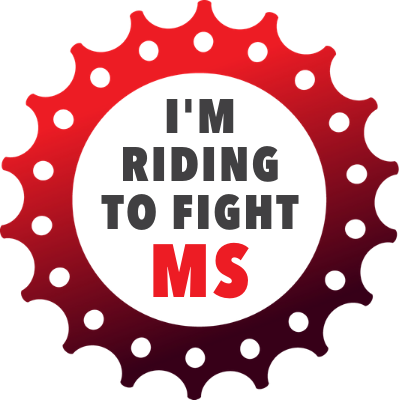 June Mcleish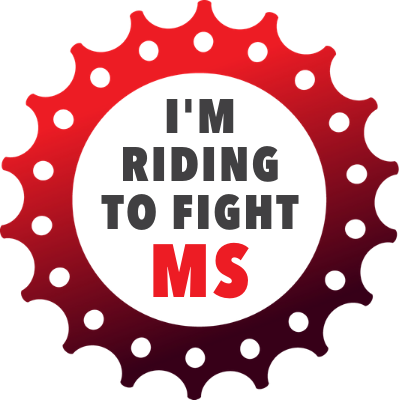 Anonymous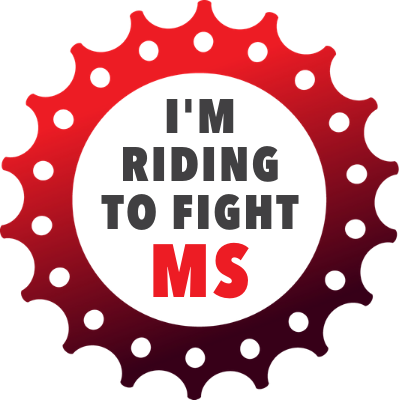 Alicia Ross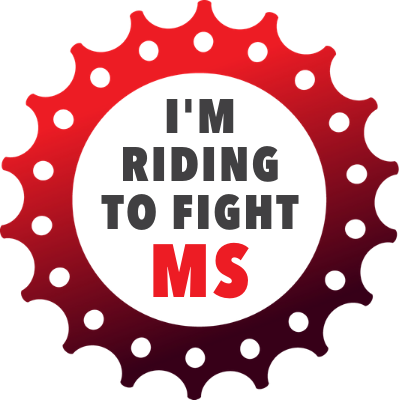 Helen Moon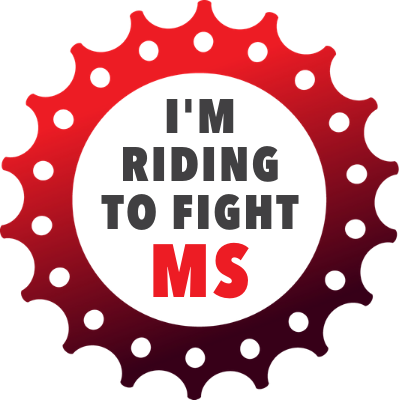 Elizabeth Buesnel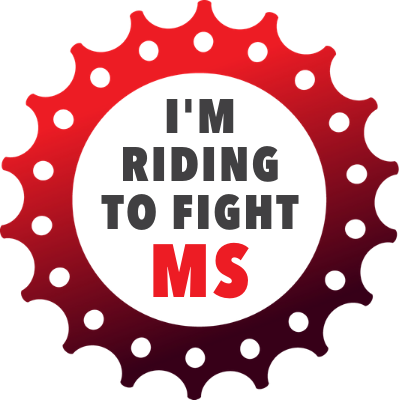 Carolyn Burcham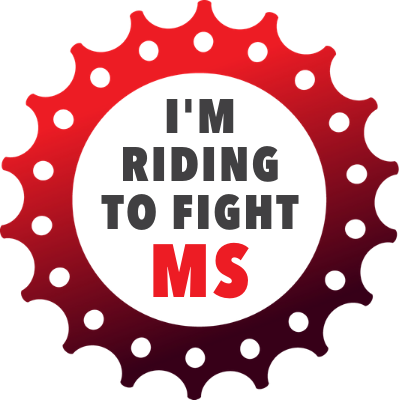 Anonymous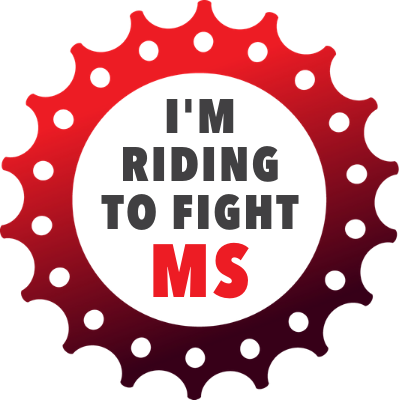 Blake Willson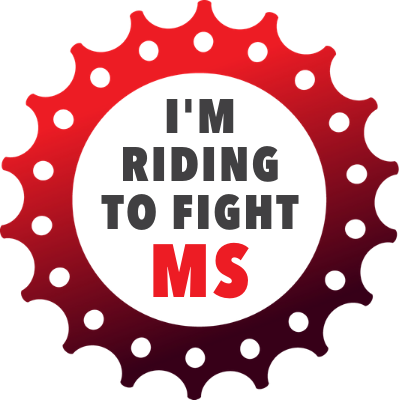 Mark Stokes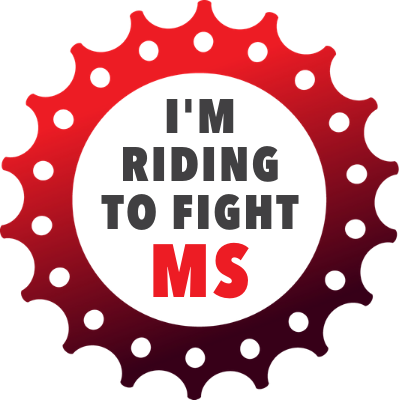 Anonymous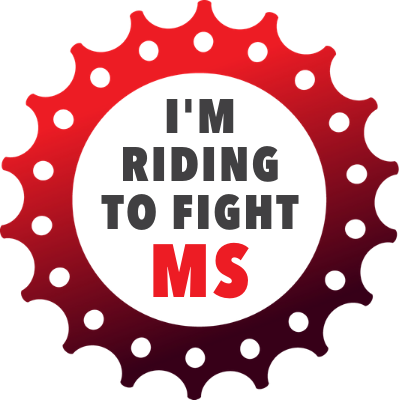 Alison Wu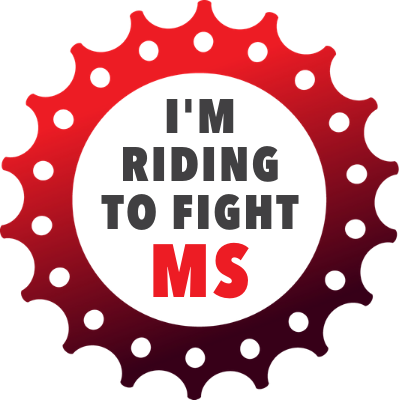 Anonymous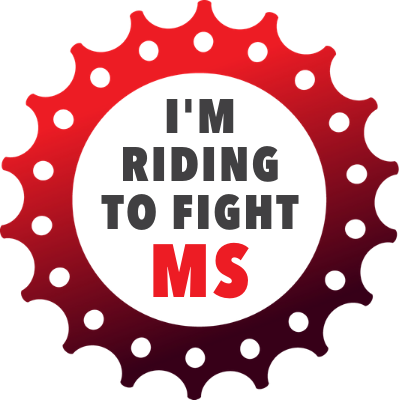 Fiona Baillie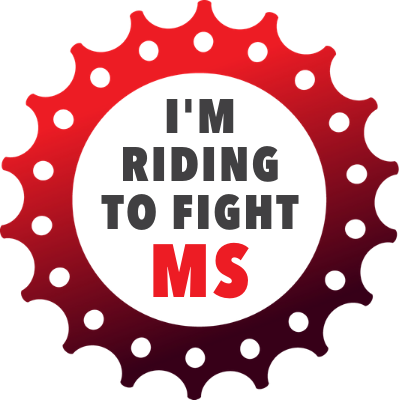 Margaret Thornton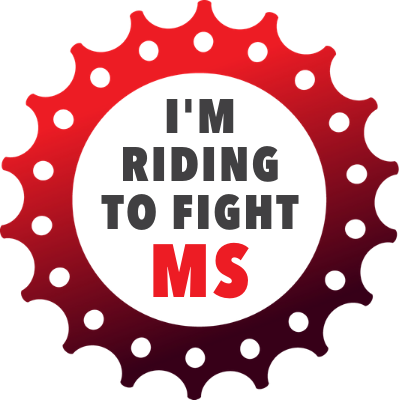 Margaret Thornton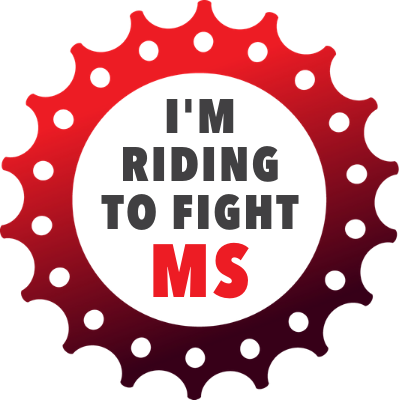 Debbie Calvert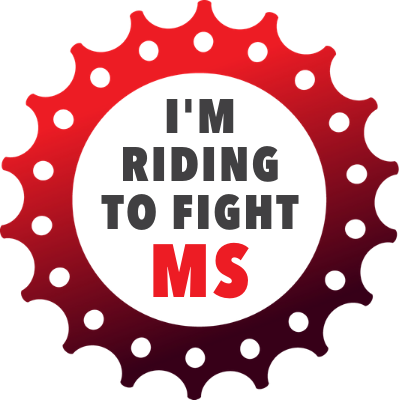 Wendy Chapman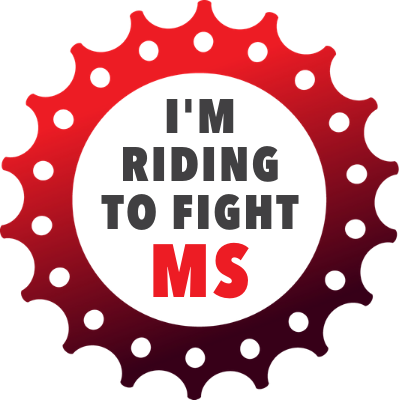 Kalucy Eileen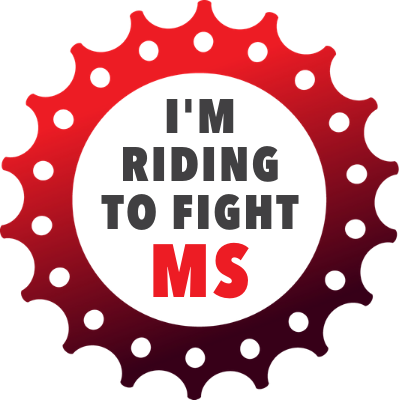 Brim
Ange Chiew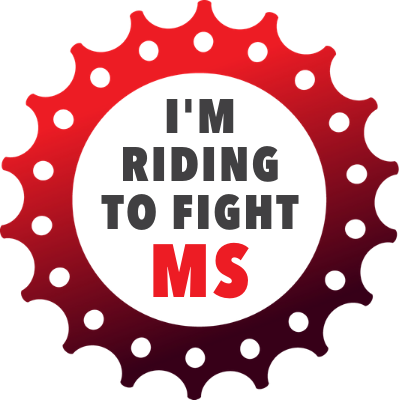 Sal Rigby X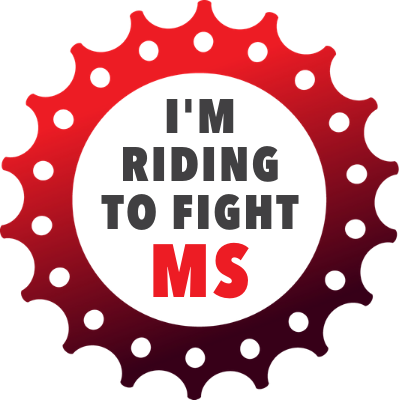 Kate Brien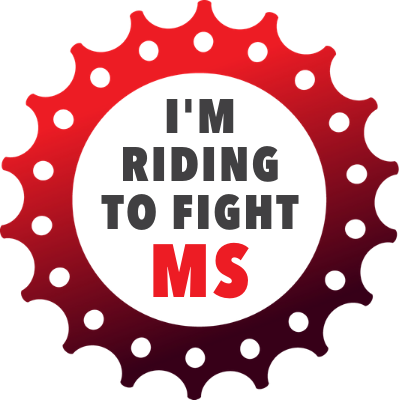 Sue Betts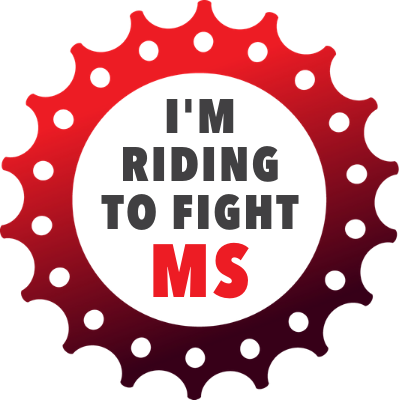 Alison Broughton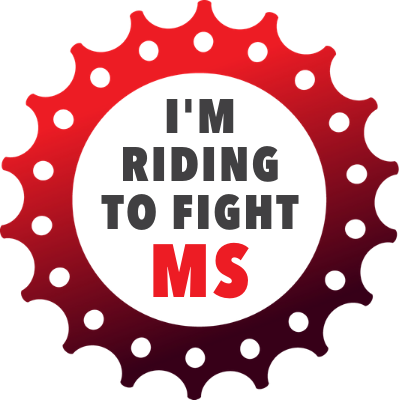 Al Broughton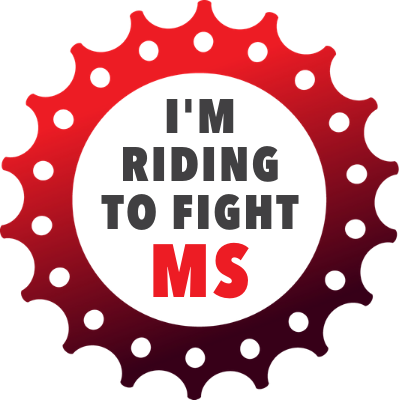 Leanne Vogler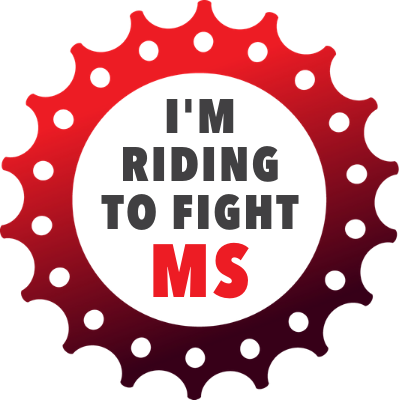 Sam Vangestel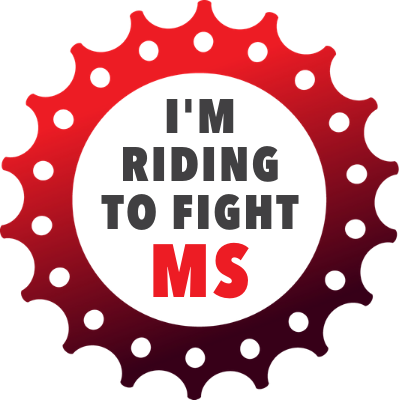 Erin Cobb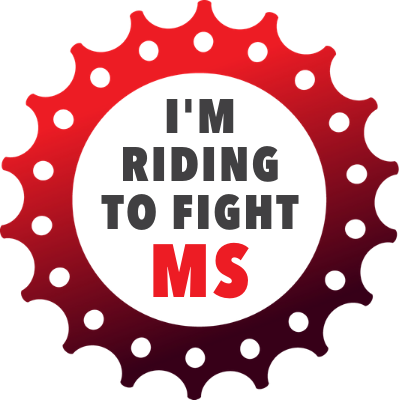 Anonymous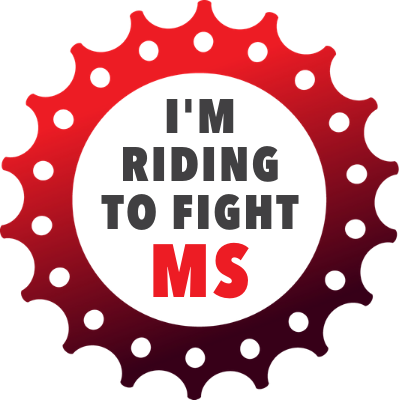 Janet Furze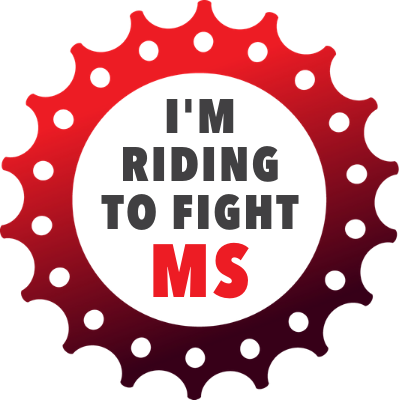 Amy Dewhurst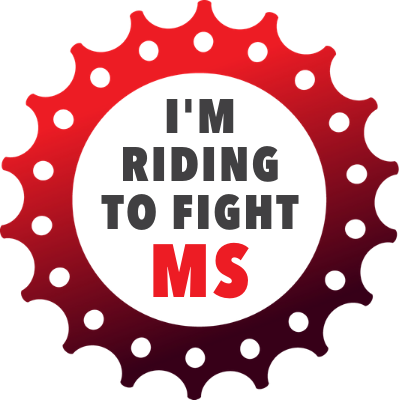 Allison Rodgers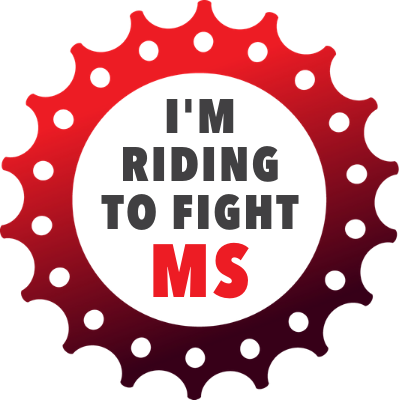 Sally Everett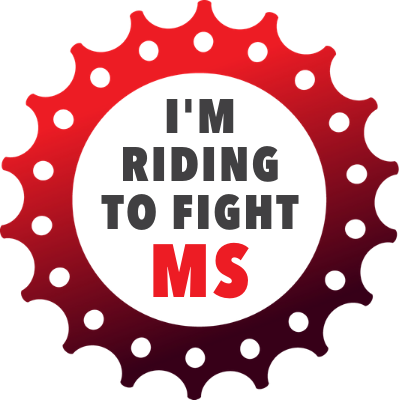 Helen Eyre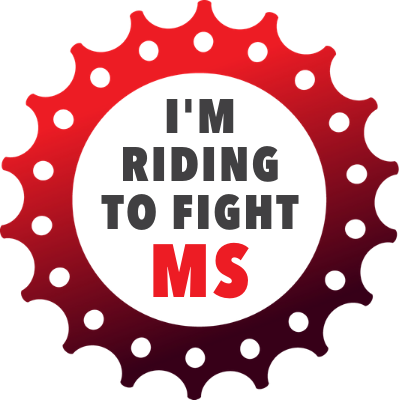 Anonymous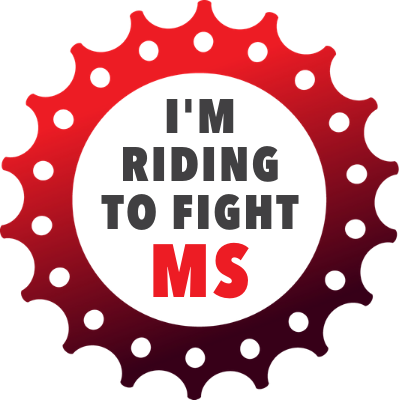 Ann Scales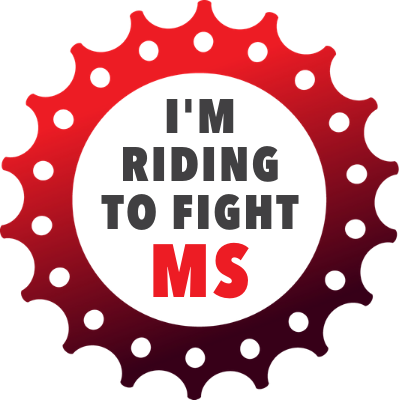 Ann Scales
Cam Ross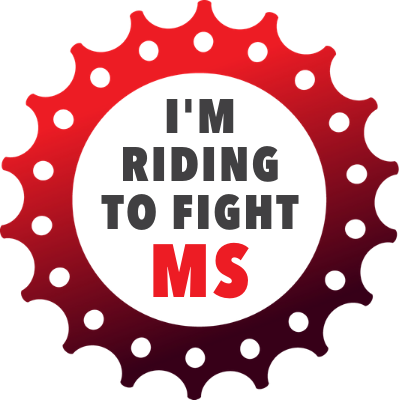 Erin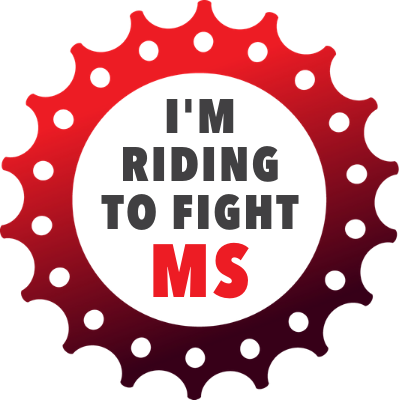 Jared Mccormack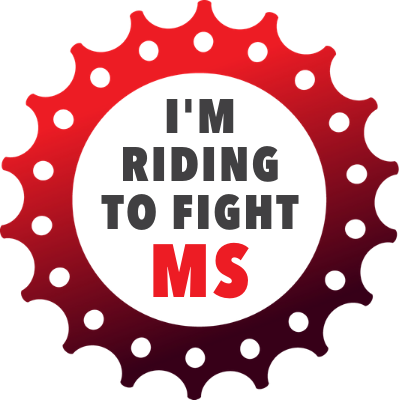 Tayla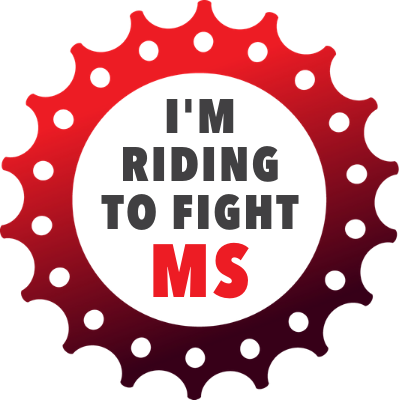 Parker Jody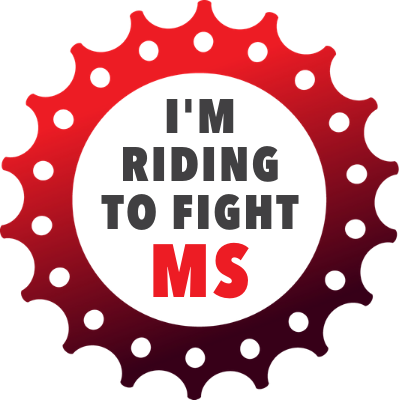 Carol Thompson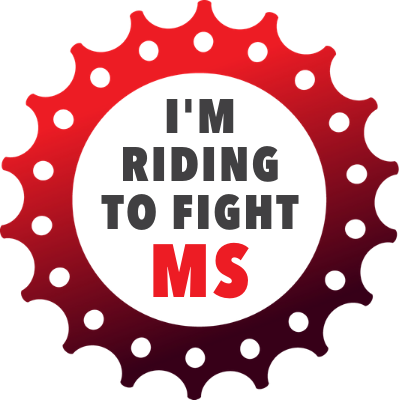 Glenda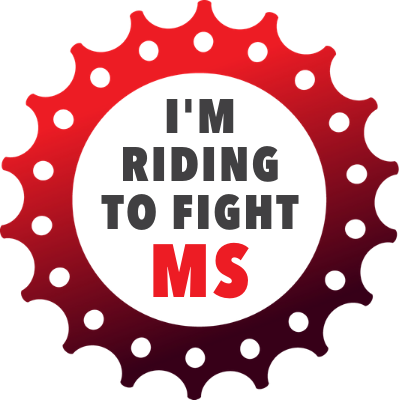 Margaret Cox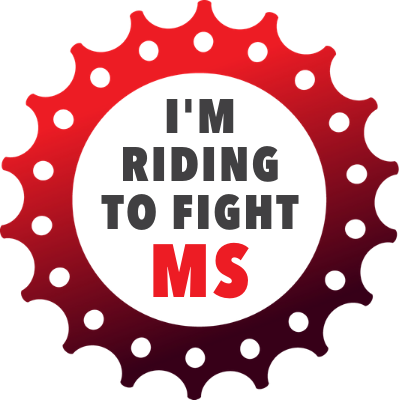 Jess Adams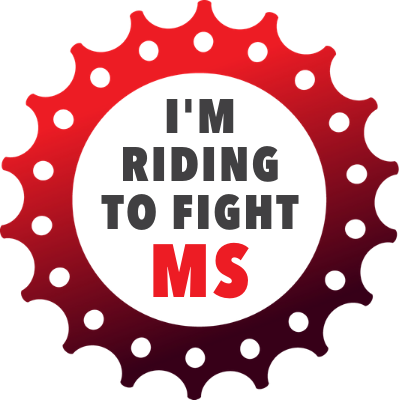 Samantha Vangestel
Gerry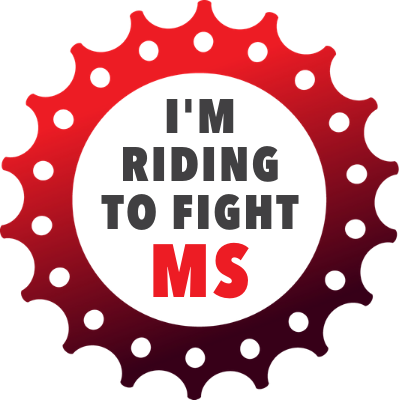 Katrina Smith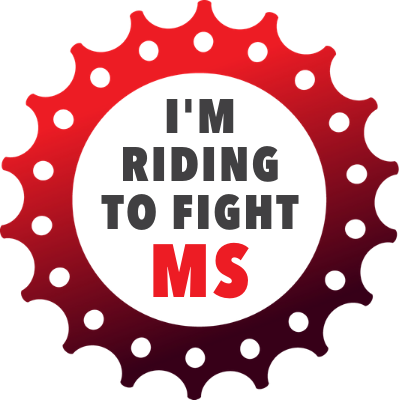 John Betts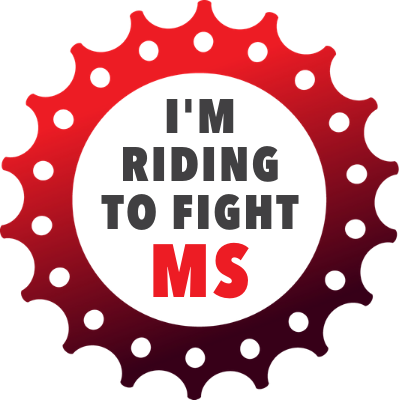 Jaclyn Thompson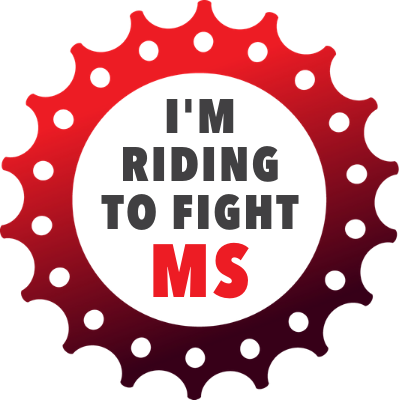 Jaclyn Thompson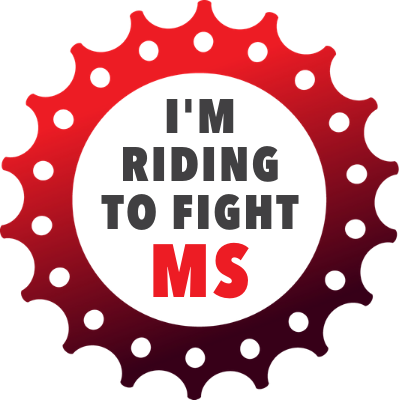 Phil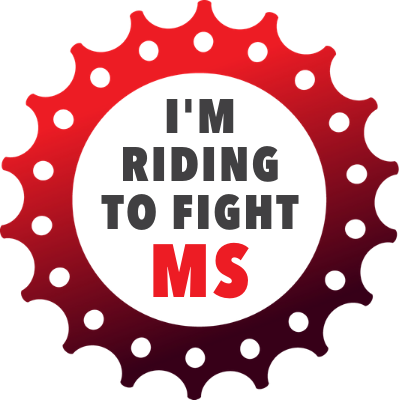 Kaz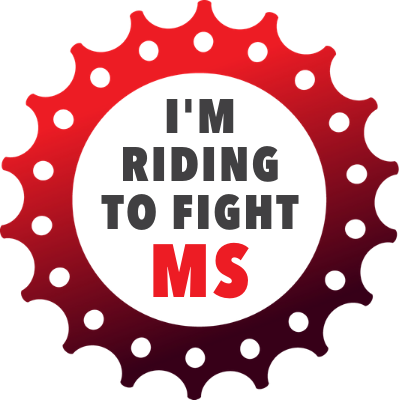 Jane Barrett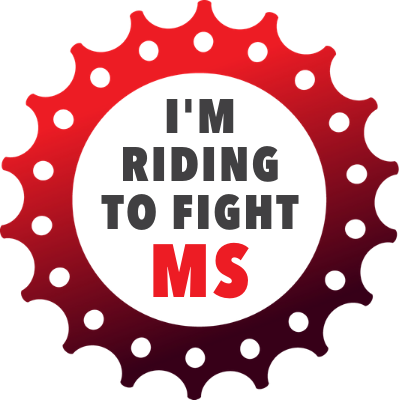 S Iqbal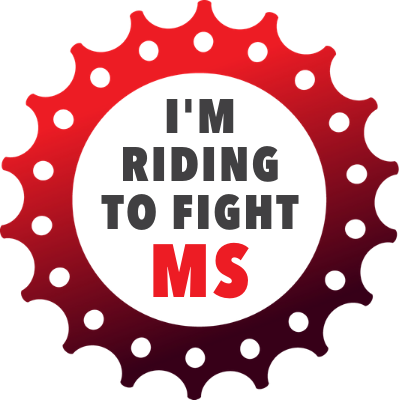 Kristina Blakeley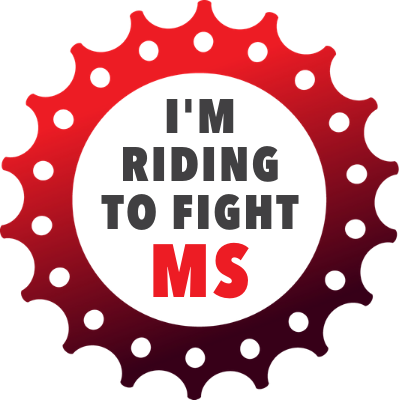 Bjb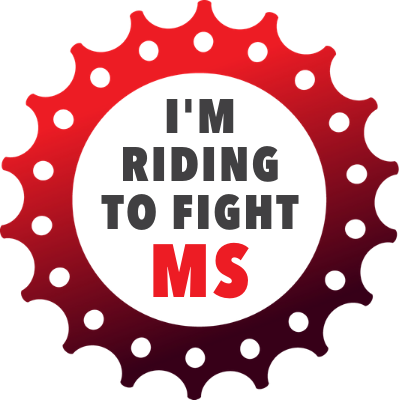 Anonymous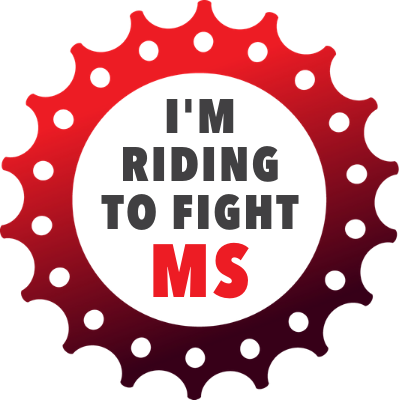 Anonymous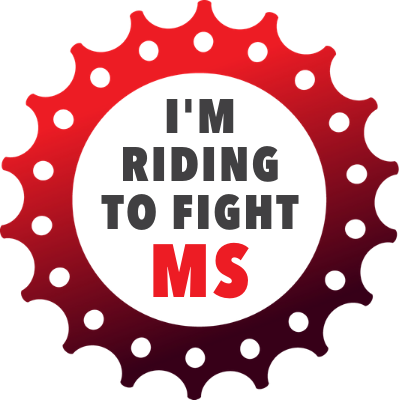 Michelle
Sue Betts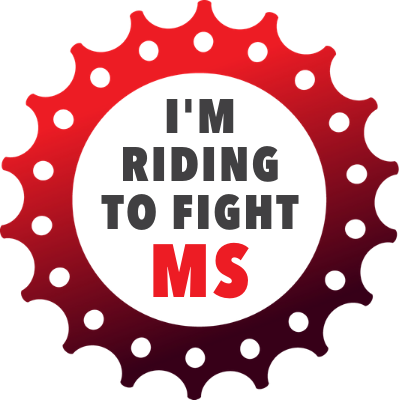 Robyn Woodhouse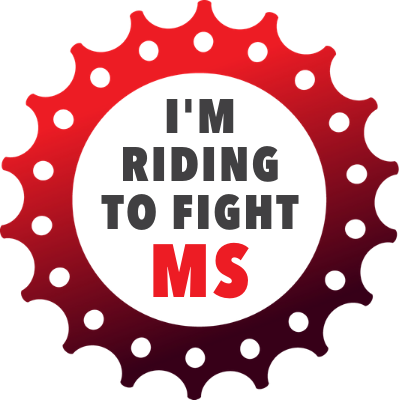 Maria Dowson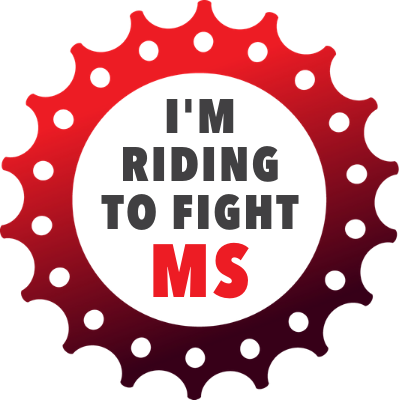 Lee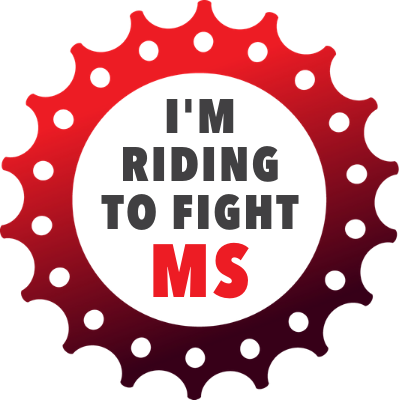 Jennifer Edge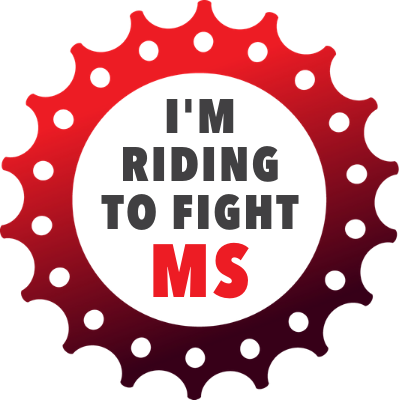 Jayde Vangestel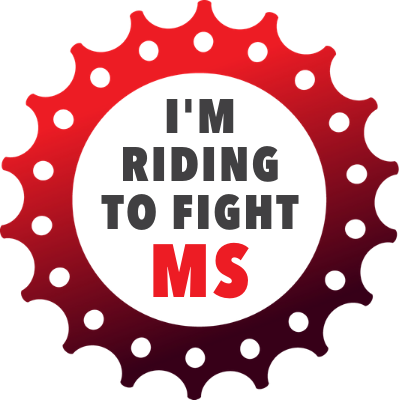 Anonymous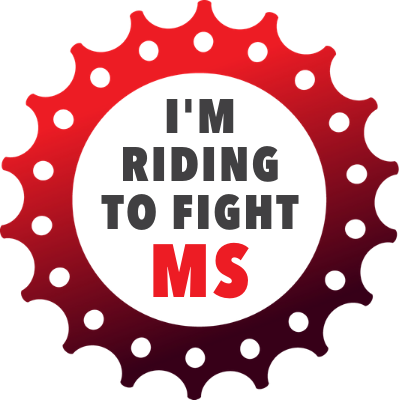 Gualtieri Rina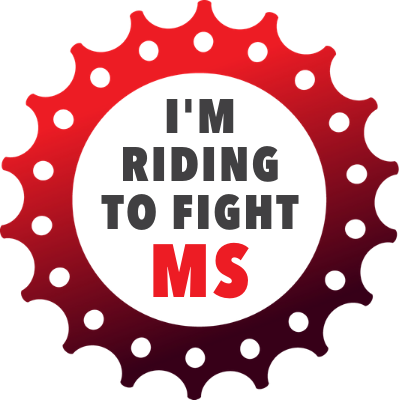 Kerri Clayden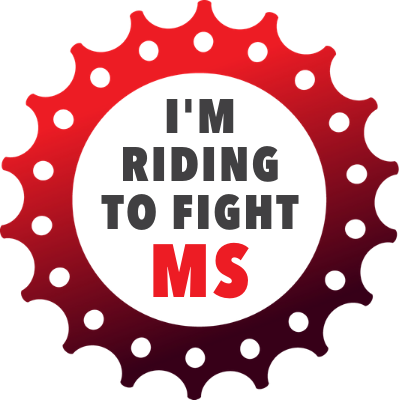 Molly Mccloskey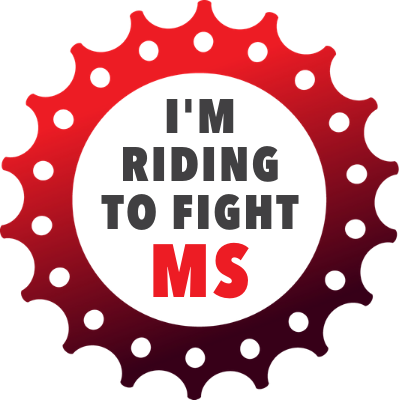 Maria Tandang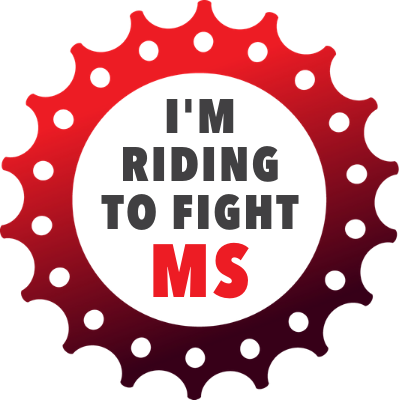 Des & Nancy Mackey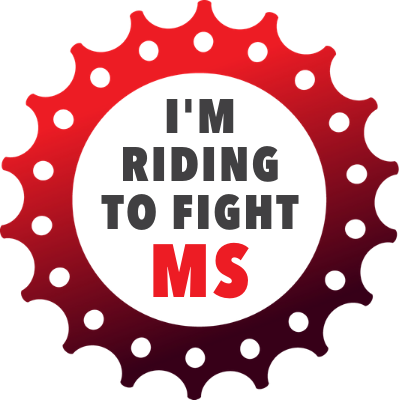 Anonymous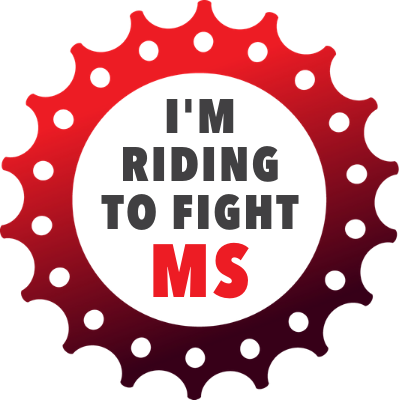 Anonymous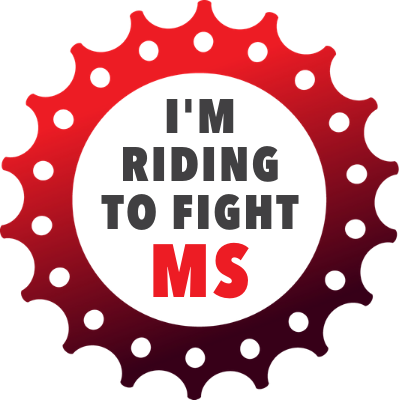 Heidi Carmichael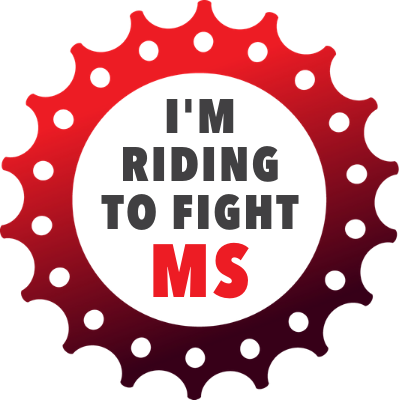 Dave Ross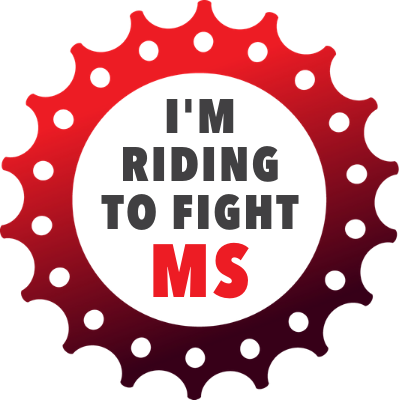 Lachlan Ross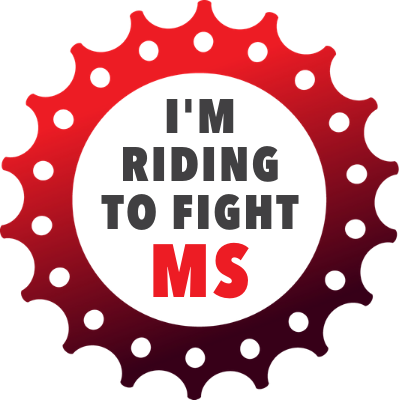 Selina Hodgson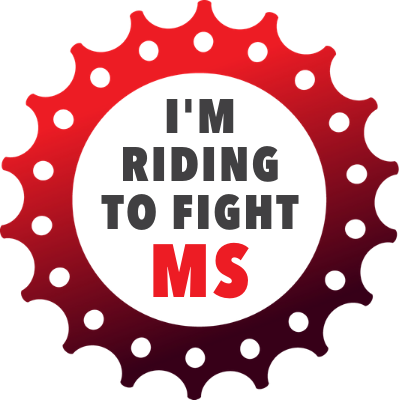 Elizabeth
Doherty Natalie