I'M RIDING 0KM THIS OCTOBER
TO FIGHT MS
I'm taking the Challenge to fight MS!
I'm taking part to raise funds to support people living with multiple sclerosis. 
Multiple sclerosis affects more young people than any other chronic neurological condition and average age of diagnosis is 30. It can strike anyone at any time and the systems vary so widely.
For instance, can you imagine waking up one day unable to do the everyday things you usualluy take for granted? Like not being able to see properly (or at all), you physically can't get out of bed, can't walk to to the phone to call someone - anyone - or live a life without pain?
My Achievements
Riding to Fight MS!
Uploaded Profile Pic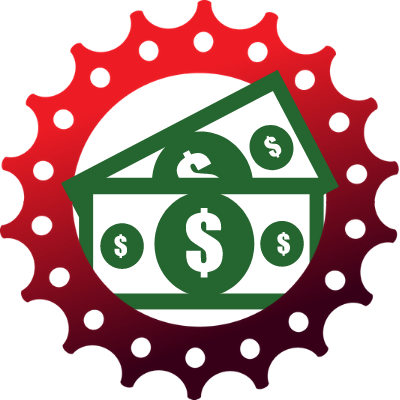 Self Donated
Received 3 Donations
First Training Ride
Three Training Rides
Raised $100
Raised $250 Raised $500
Thank you to my Sponsors
Luke Jenkins