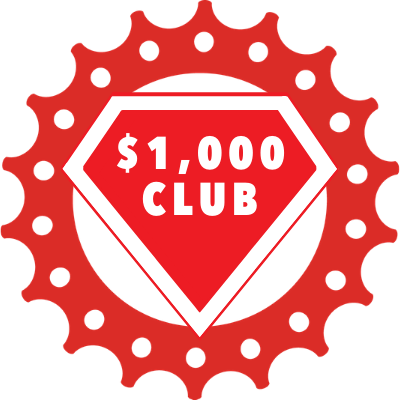 I'M RIDING 100KM THIS OCTOBER
TO FIGHT MS
I'm taking the Challenge to fight MS!
Next May, I am taking part in the 40th MS Gong Ride!
This will be the 6th time I have done the ride and this one is after a long break due to COVID19 
Why am I fundraising?
I have seen first hand what a terrible condition MS is.  I have a couple of friends that have it and have gone from mild symptoms to debilitating ones.
Every person's MS varies, but some of the symptoms are not being able to see properly (or at all), loss of balance, ability to walk, pins and needles, and chronic pain.
Your support will help people with multiple sclerosis receive the vital support, treatments, and services to help them live well at home, remain connected to work, and be part of the community.
Thank you again for your support!
I'M RIDING
100kms

TO FIGHT

MS
MY CHALLENGE STARTS IN
CHALLENGERIDES
2
CHALLENGEKMS
93kms
My Achievements
Riding to Fight MS!
Uploaded Profile Pic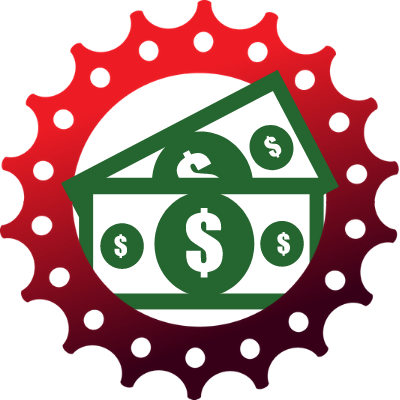 Self Donated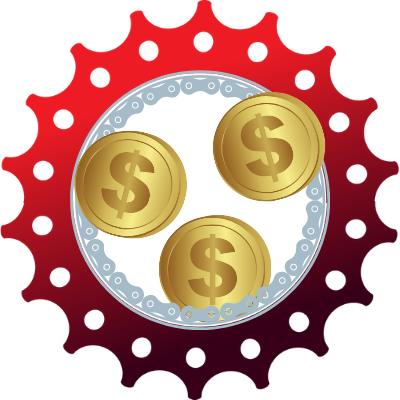 Received 3 Donations
Raised $100
Raised $250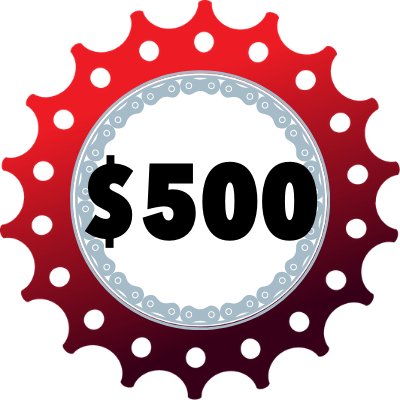 Raised $500
Thank you to my Sponsors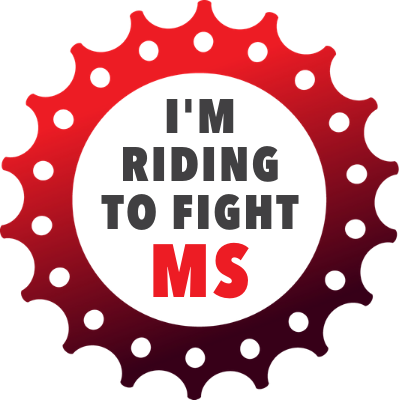 Jon Eaves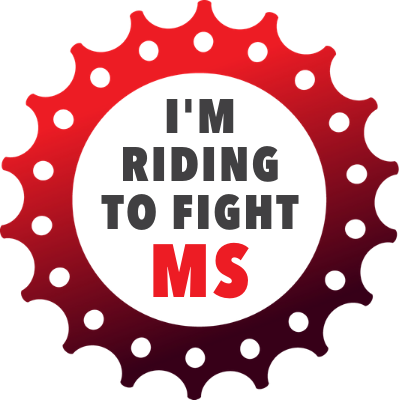 Joel Rembach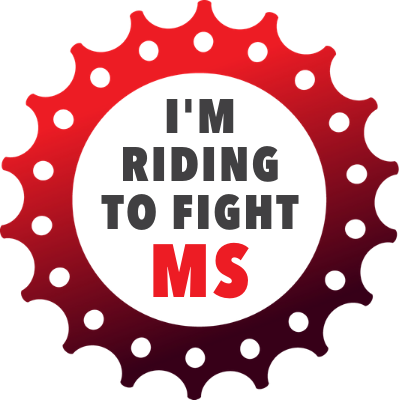 Anonymous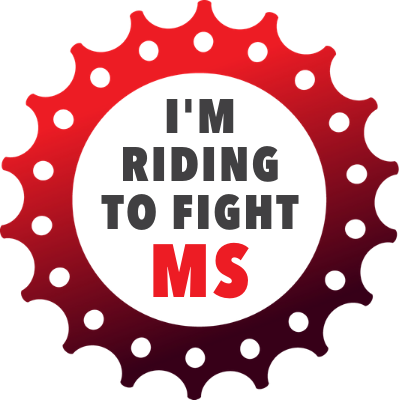 Sean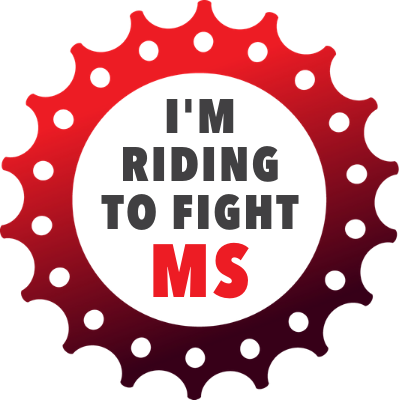 Richard Telleria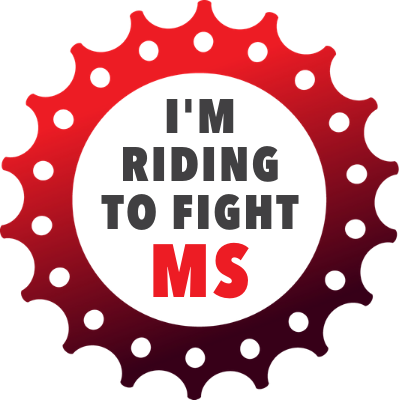 Ann & Arie Offenberger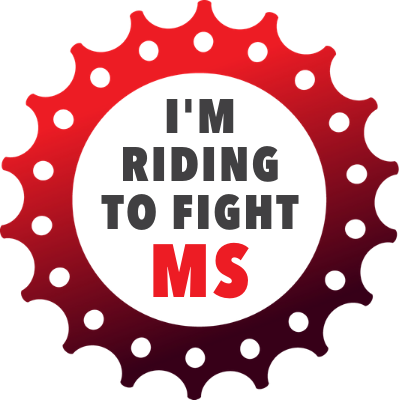 Pip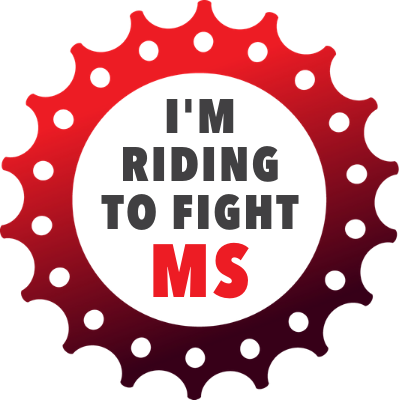 Christine And Michael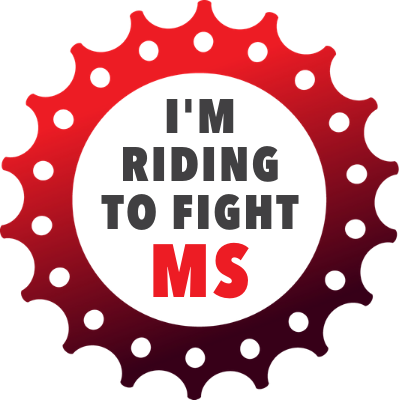 Nick- Nack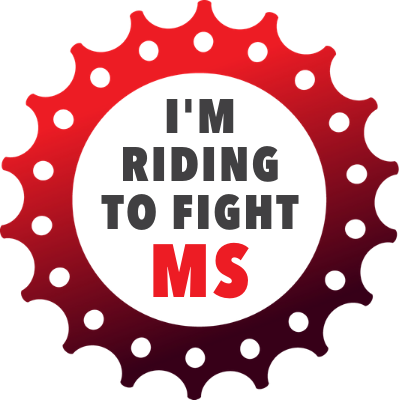 Mum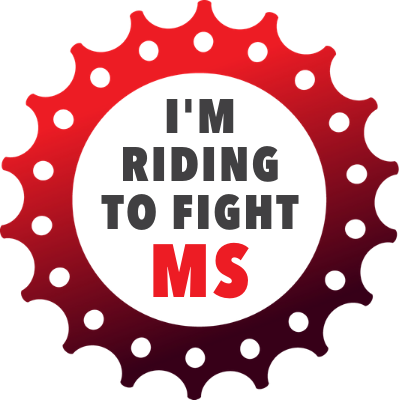 Melissa Piggin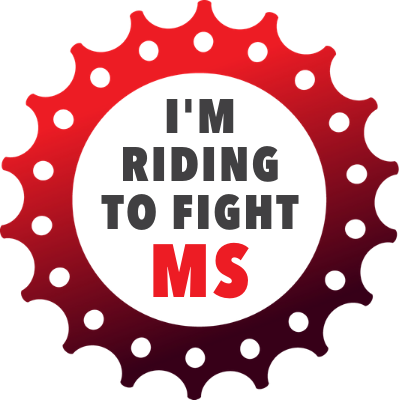 Stuart Knight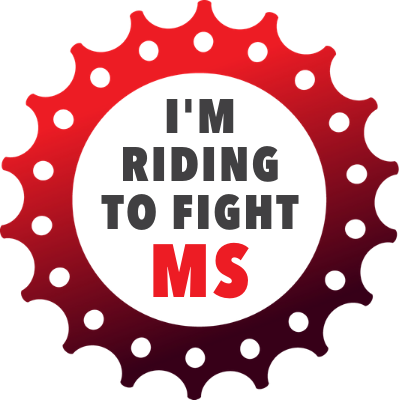 Anonymous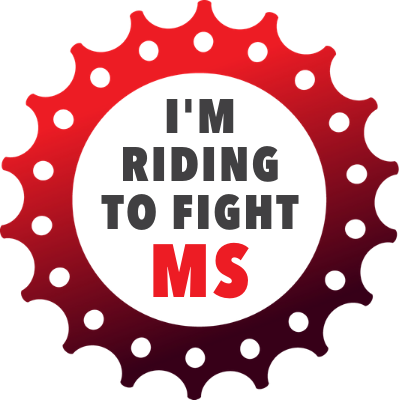 Thomas Sterling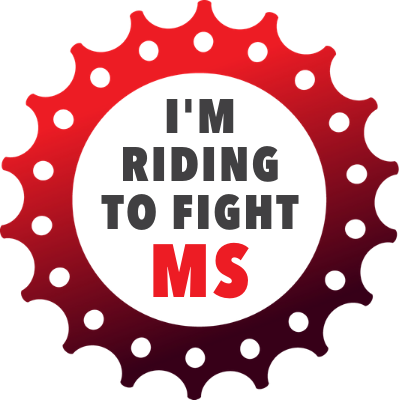 David Schlesinger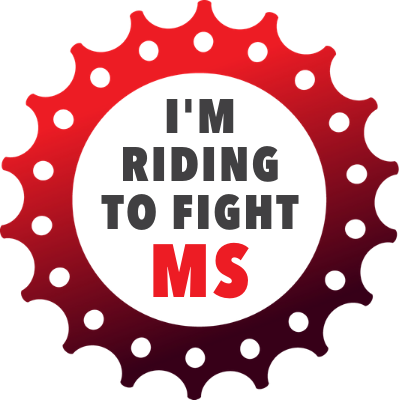 Jeremy And Shana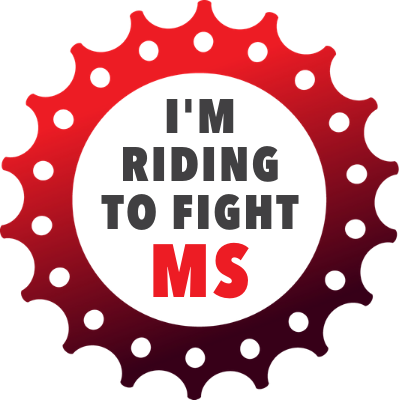 Anethea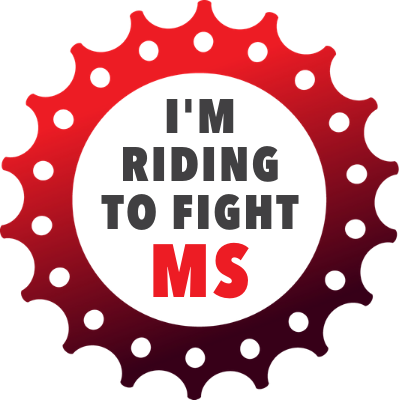 Shauna Lore
Sergei Davidov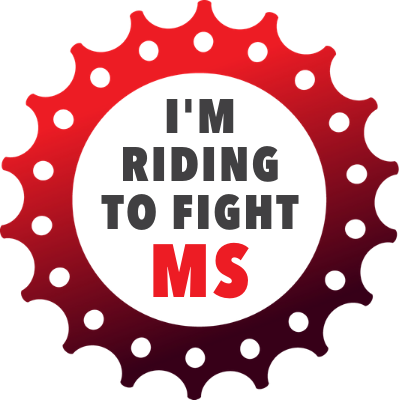 Sean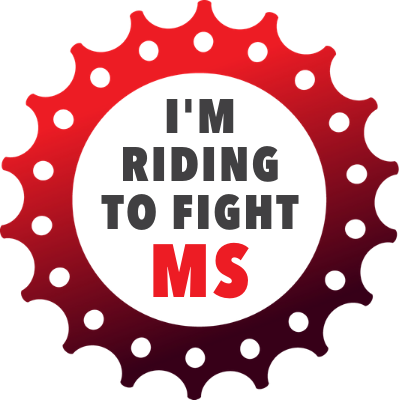 Kaz & Rob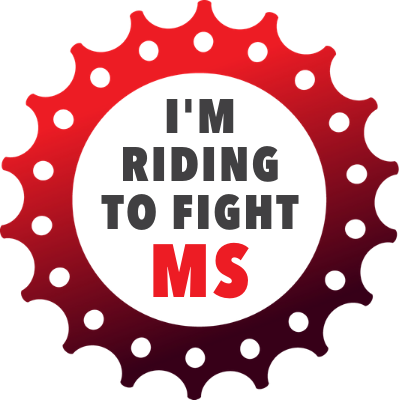 Jeremy Danon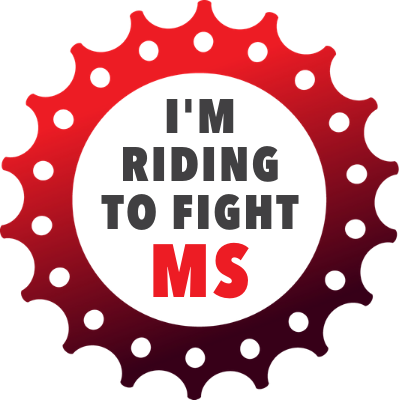 Christine And Michael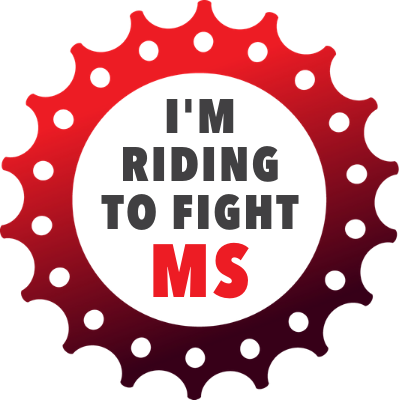 Nikola Peter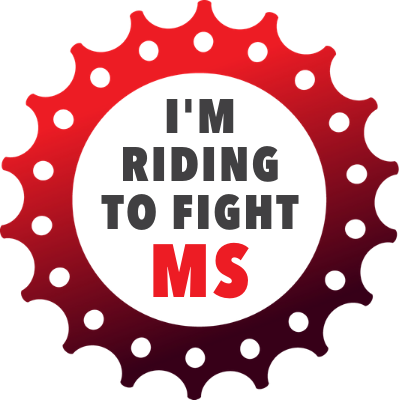 Julie Todaro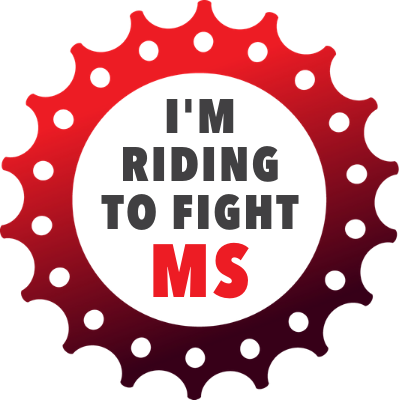 Anonymous
Westpac Group
DISTANCE ACHIEVED

AMOUNT RAISED


EILEEN GAINSFORD


TEAM CAPTAIN




40TH MS GONG RIDE CLASSIC




WESTPAC GROUP

TARGET:

800KM

TARGET:

$5,000

MARK LEWIS


40TH MS GONG RIDE CLASSIC




WESTPAC GROUP

TARGET:

0KM

TARGET:

$3,000

JIM ALBANAKIS


40TH MS GONG RIDE CLASSIC




WESTPAC GROUP

TARGET:

0KM

TARGET:

$2,500

VIJAY VIJAYASEELAN


40TH MS GONG RIDE CLASSIC




WESTPAC GROUP

TARGET:

0KM

TARGET:

$2,500

SACHIN DEOLE


40TH MS GONG RIDE CLASSIC




WESTPAC GROUP

TARGET:

2,000KM

TARGET:

$1,000

MICHAEL REMBACH


40TH MS GONG RIDE CLASSIC




WESTPAC GROUP

TARGET:

100KM

TARGET:

$1,000

NEVILLE HENRY


40TH MS GONG RIDE CLASSIC




WESTPAC GROUP

TARGET:

0KM

TARGET:

$500

ALAN NICOLLE


40TH MS GONG RIDE CLASSIC




WESTPAC GROUP

TARGET:

0KM

TARGET:

$350

MARK SEEMANPILLAI


40TH MS GONG RIDE CLASSIC




WESTPAC GROUP

TARGET:

0KM

TARGET:

$350

DAVID HOMES


40TH MS GONG RIDE CLASSIC




WESTPAC GROUP

TARGET:

0KM

TARGET:

$1,000