I'm taking the Challenge to fight MS!
Aside from looking forward to joining others in the fun and atmosphere on the day, I'm taking part to raise funds to support people living with multiple sclerosis. 
Multiple sclerosis affects more young people than any other chronic neurological condition and average age of diagnosis is 30. It can strike anyone at any time and the systems vary so widely.
For instance, can you imagine waking up one day unable to do the everyday things you usually take for granted? Like not being able to see properly (or at all), you physically can't get out of bed, can't walk to to the phone to call someone - anyone - or live a life without pain?
Our Achievements
REACHED 25% OF FUNDRAISING TARGET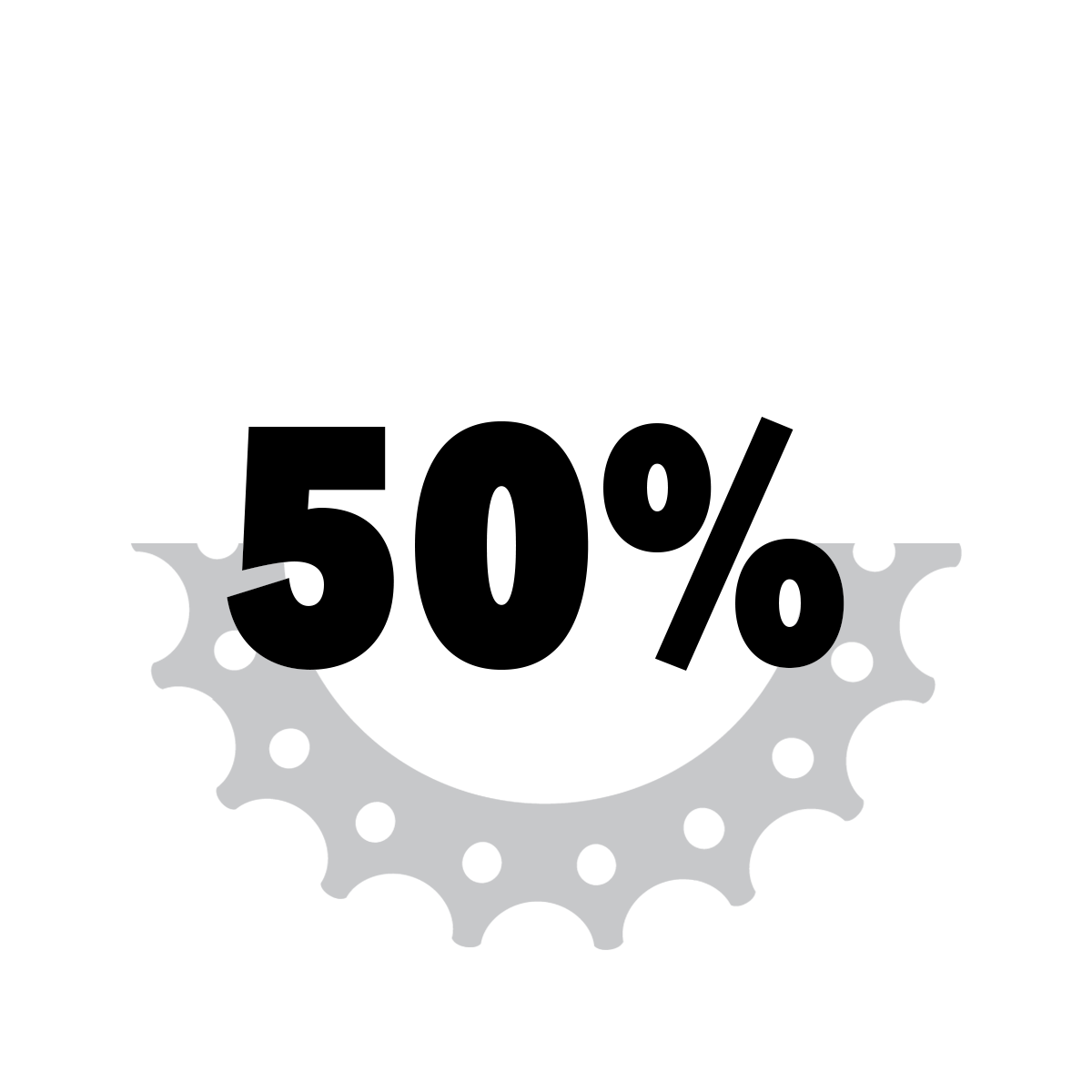 REACHED 50% OF FUNDRAISING TARGET
REACHED 75% OF FUNDRAISING TARGET
REACHED 100% OF FUNDRAISING TARGET
RECRUITED 5 TEAM MEMBERS
Thank you to our Sponsors
Big Sis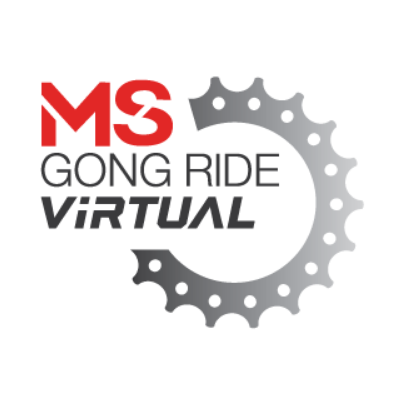 Mark Schulz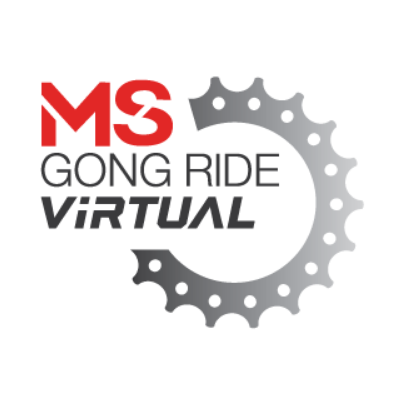 Fi Ronsberg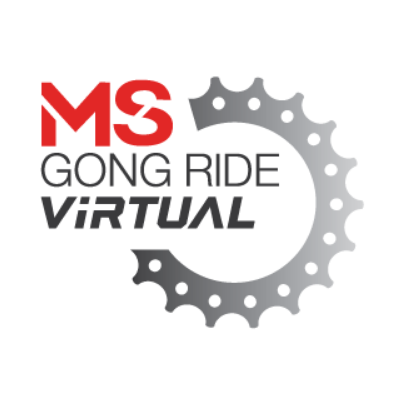 Anonymous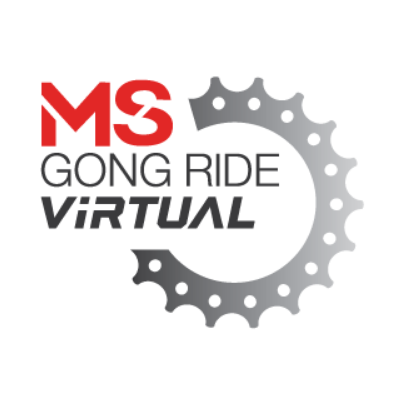 Nemes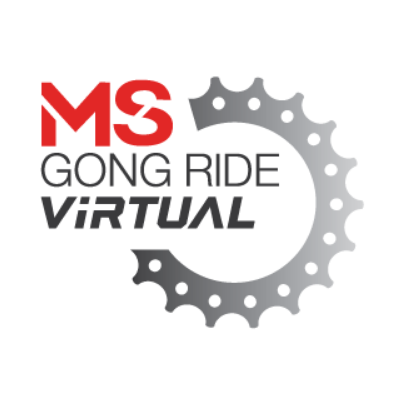 Dave & Mark Templeton Hilton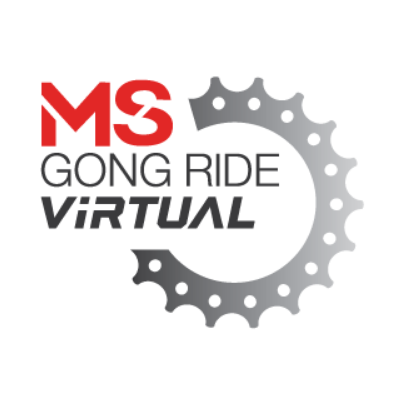 Manrish Dhingra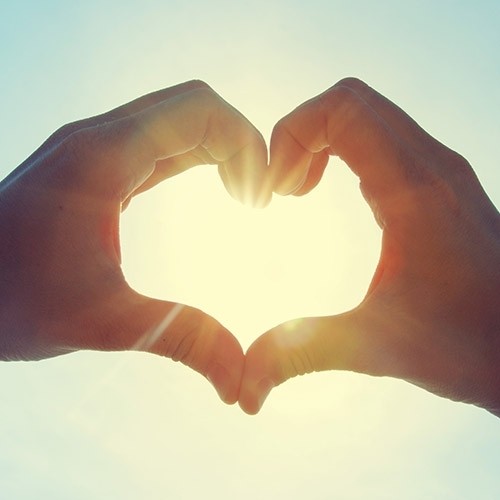 Mary-ann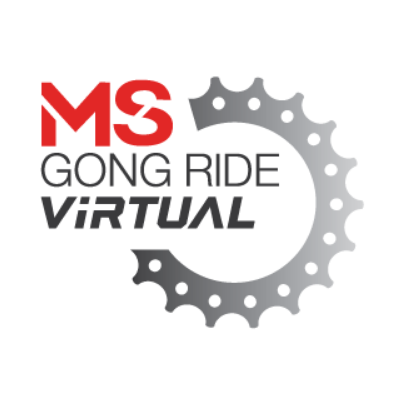 Andrew Odell
Jerome Berbigier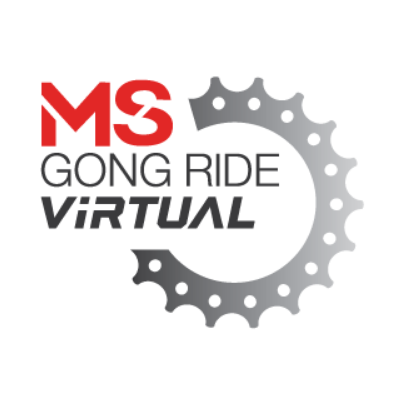 Alison Casey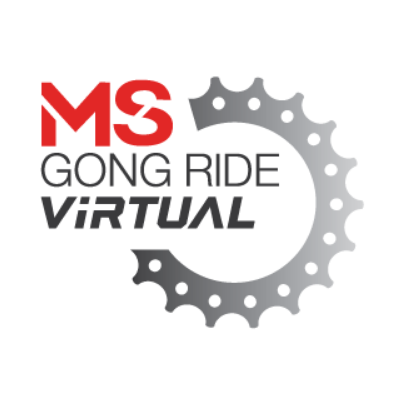 Gina Saad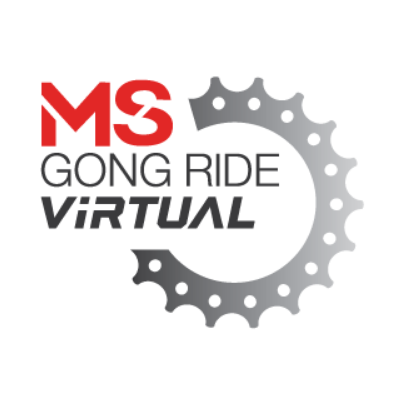 Kathryn Underhill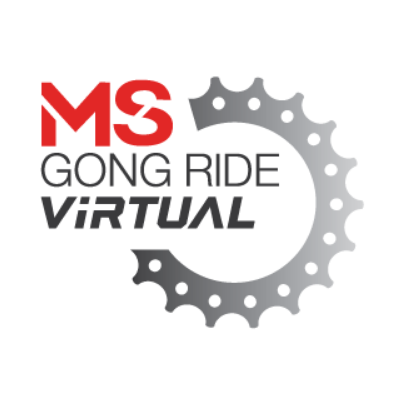 Joanna Corrick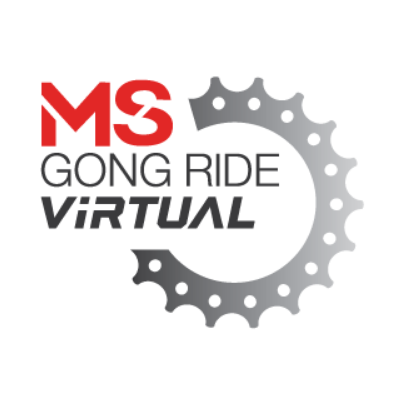 Rid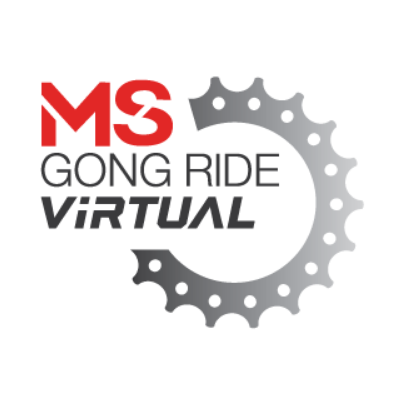 Jane Adams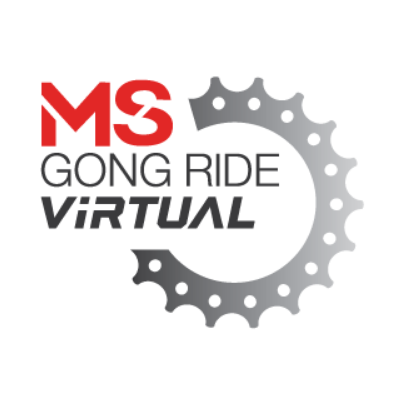 Byron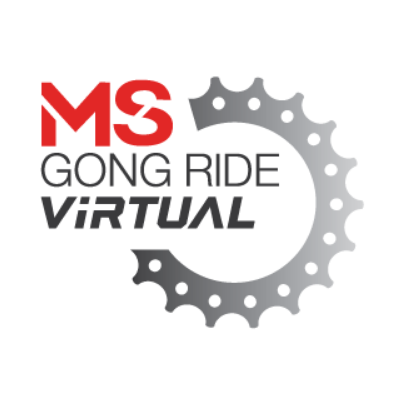 John Penn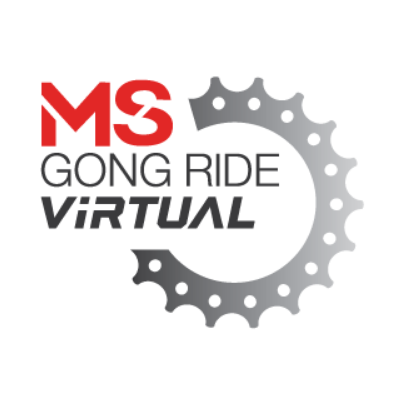 Peter Murphy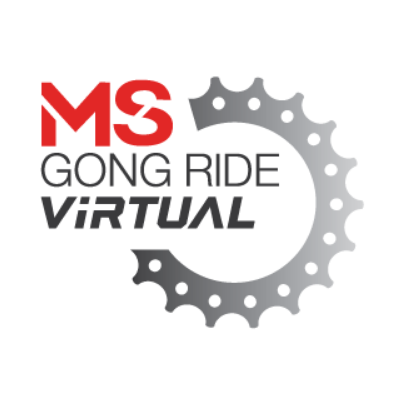 Bruce Kemmis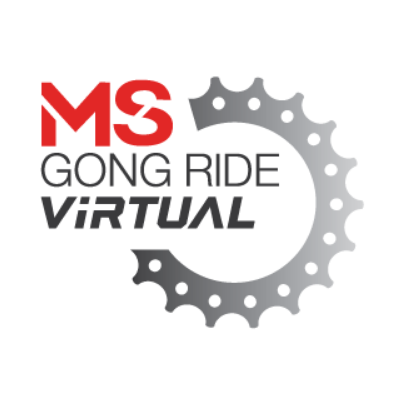 Bruce Kemmis?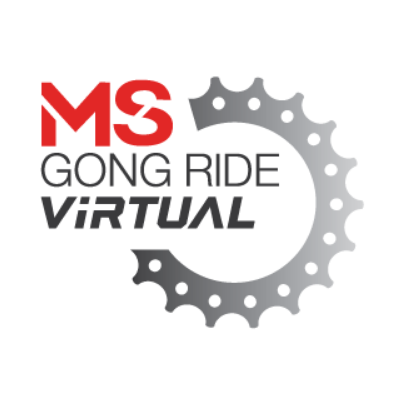 Charles Mcdonald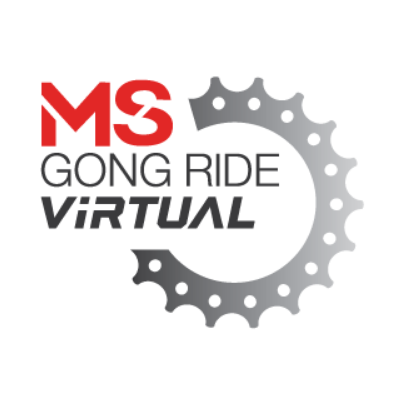 Ana Kraucher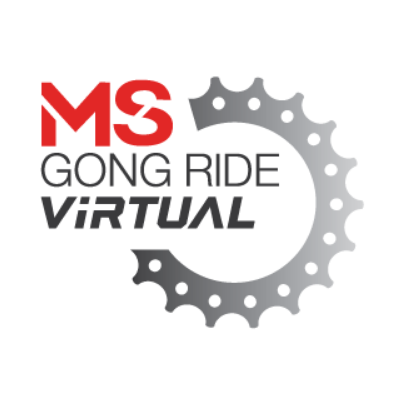 Felicity Kao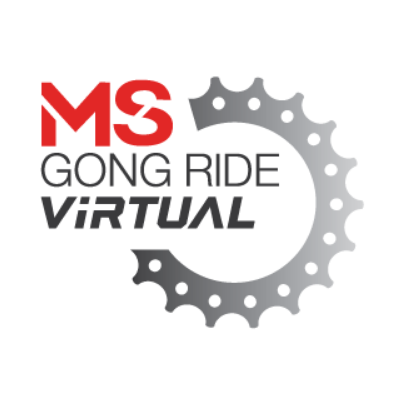 Merilyn Penn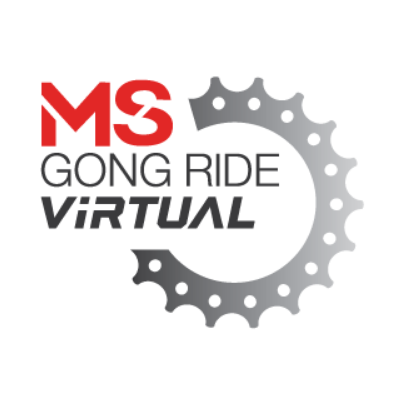 Joan Henderson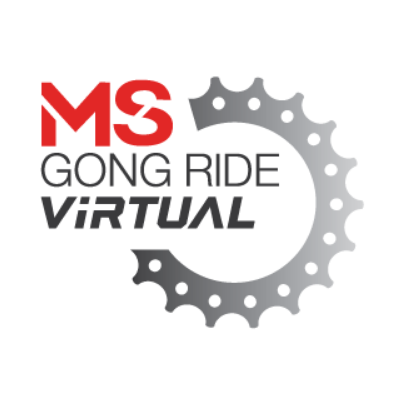 Ingrid Teda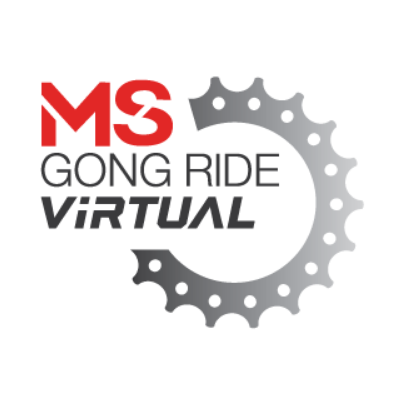 Anonymous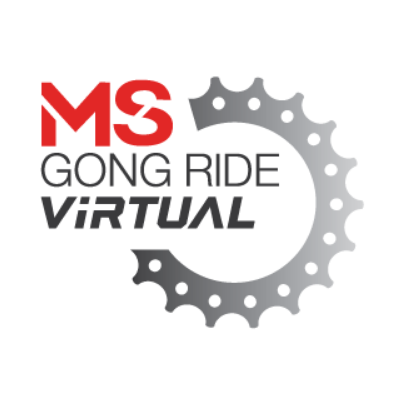 Lucas Tocchini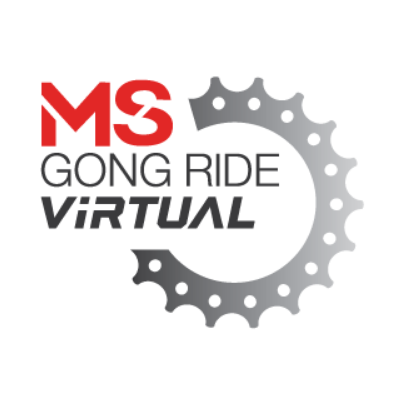 Mel Skillicorn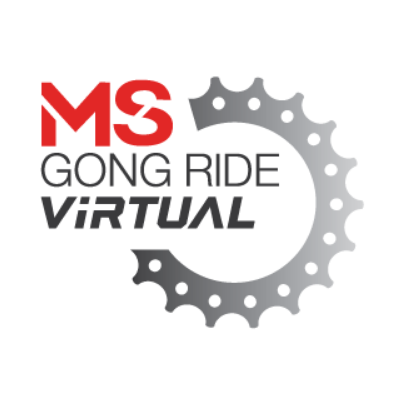 Tania Roach
Tim Jones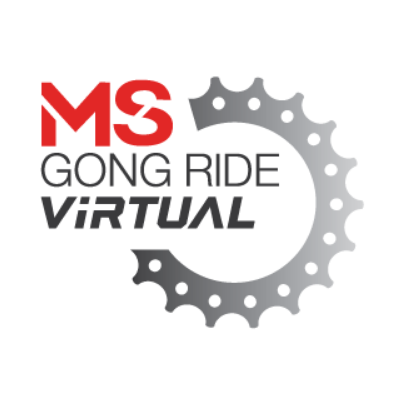 Paula Mackie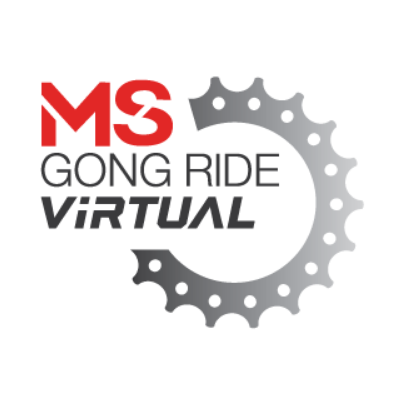 Paula Mackie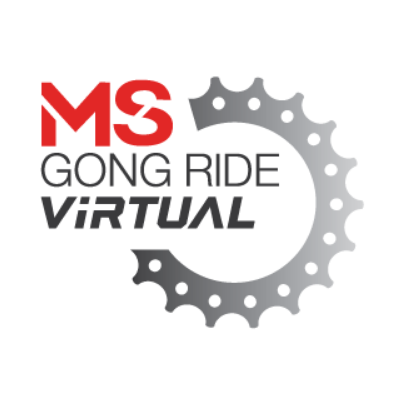 Mish Farris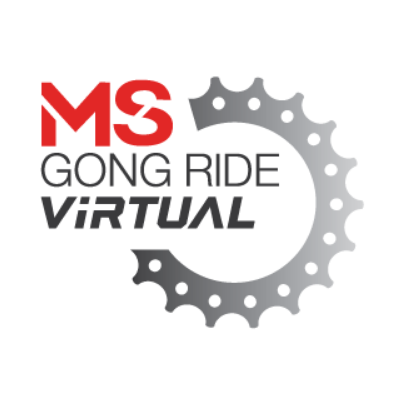 Alex Neumann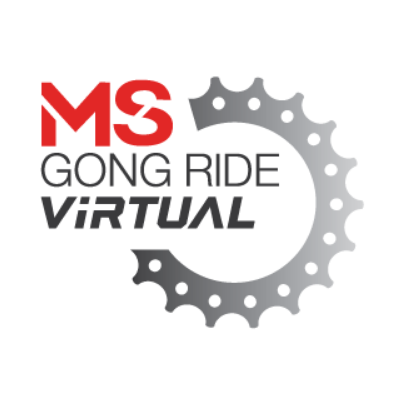 Roderick Smith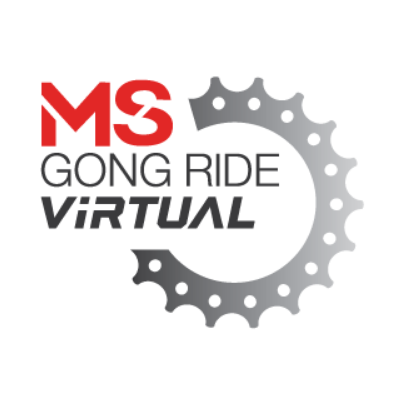 Alexandra Gray
Rachel Schlunke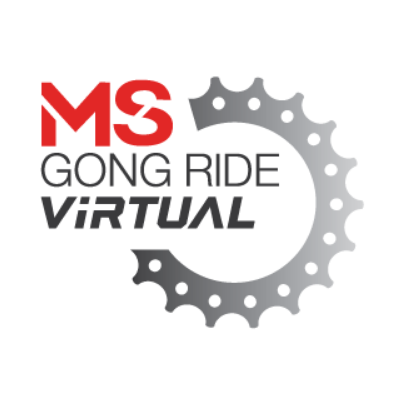 Ian Stapley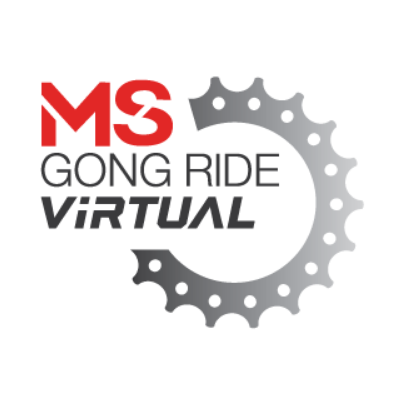 Jason Izzard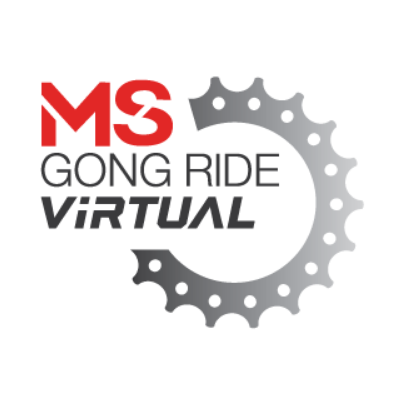 Jo Mcgregor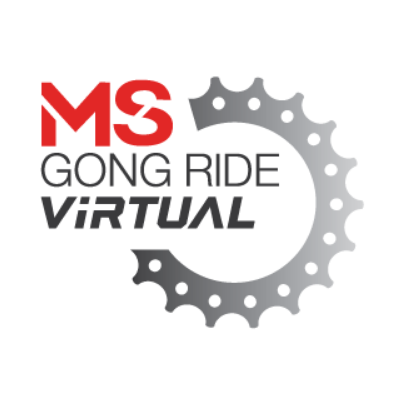 Steve Hume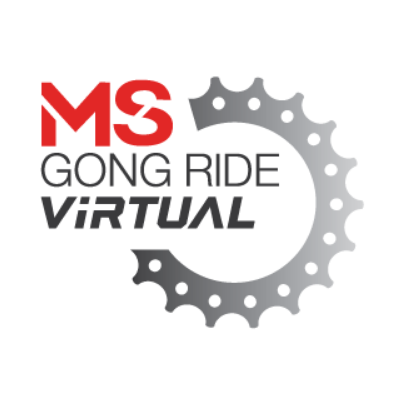 Amy Gye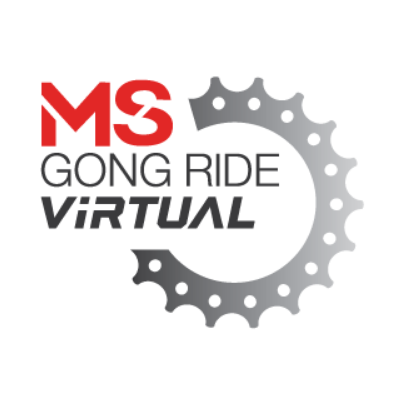 Cherie Green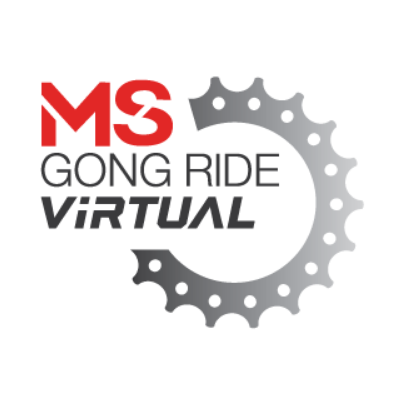 Annie Thatcher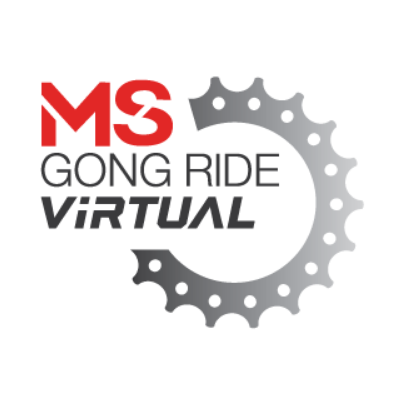 Fiona Howard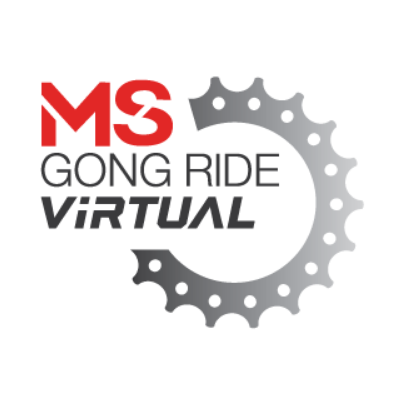 Natalie O'reilly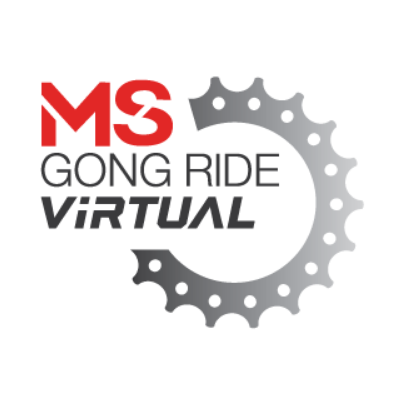 Moira Nelson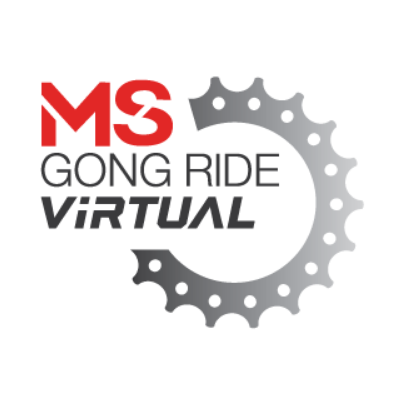 Kate & Katy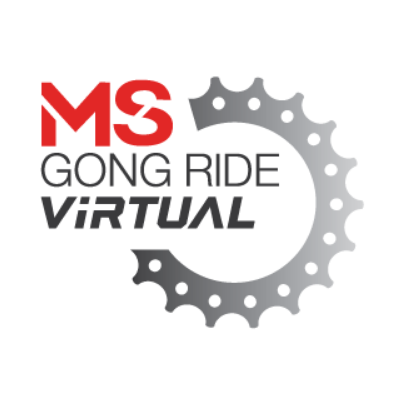 Iain Macpherson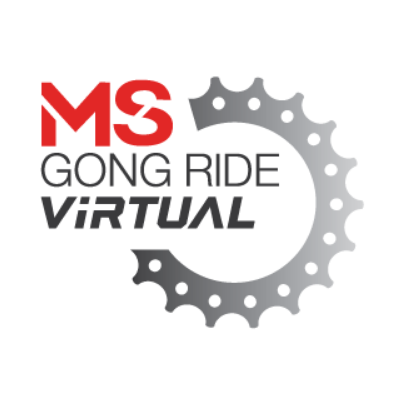 Tim Weale
Steve Carroll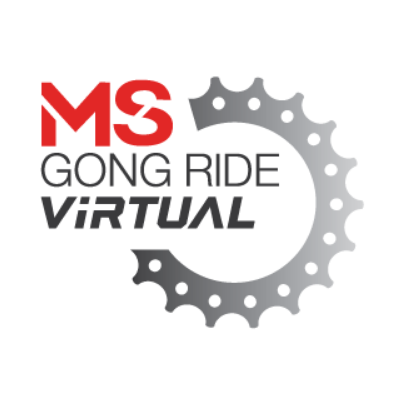 Phil Rayner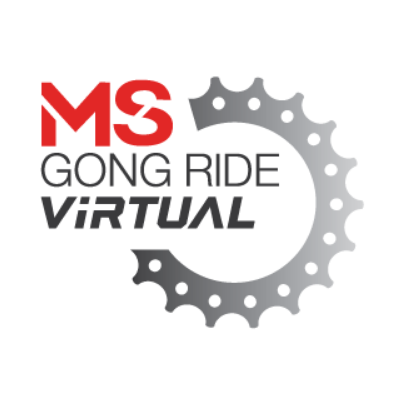 Rachel Mcbride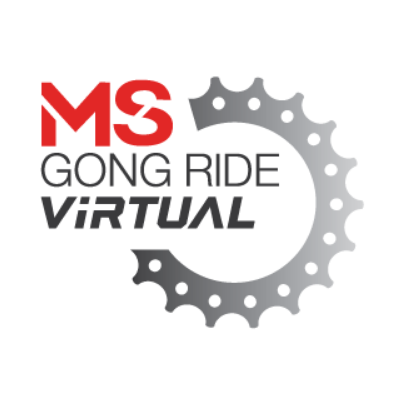 Cherie Green
Cecelia Bagley
David Gahan - Rxmx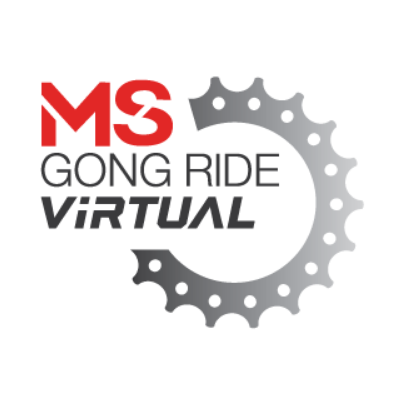 Jerome Berbigier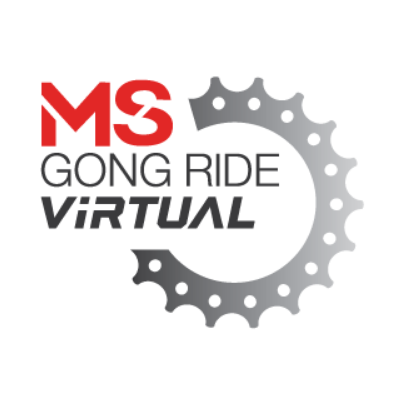 Kirsten Lodge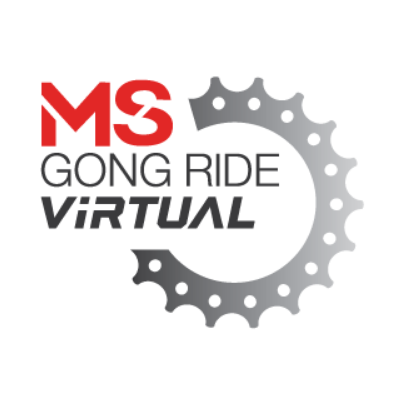 Jane Westwood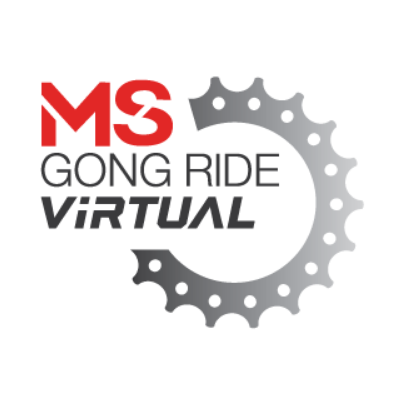 Helen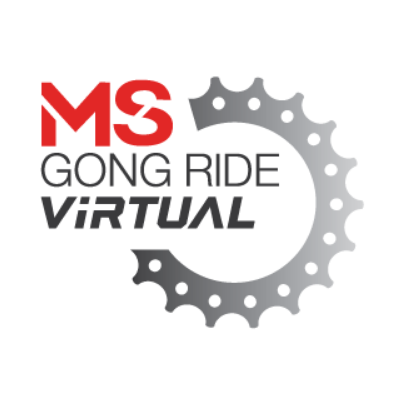 Elaine Chessar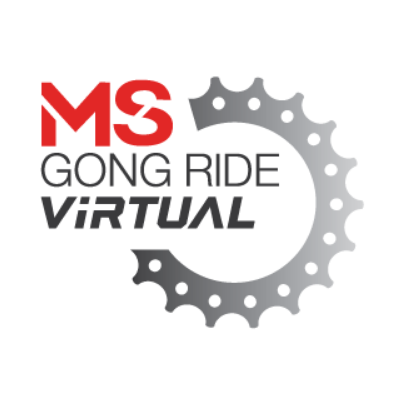 Birendra Arora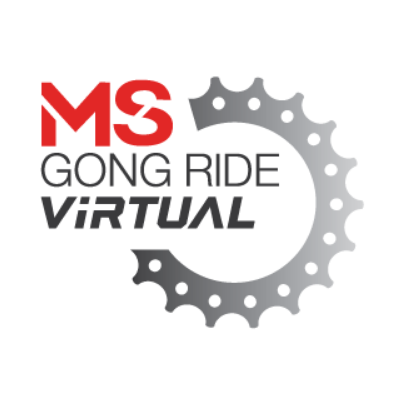 Georgie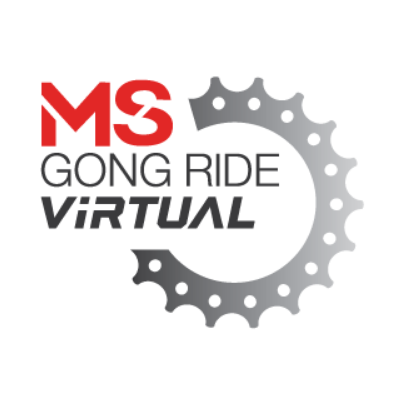 Angela Buckley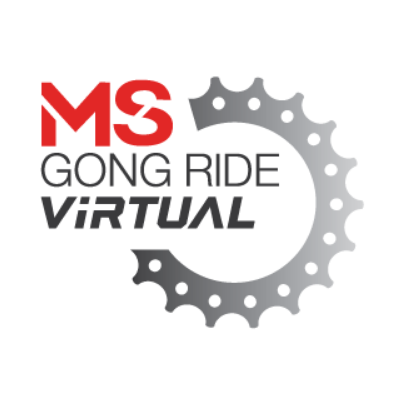 Mike Symons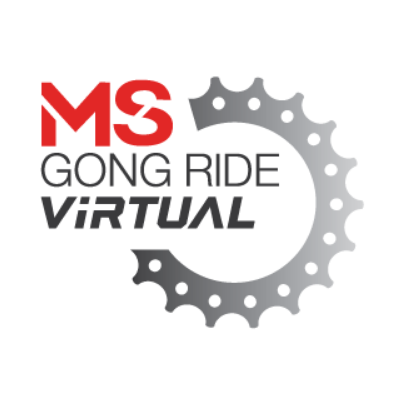 Simone Holst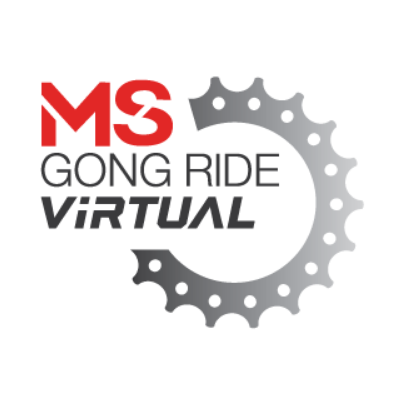 Simone Holst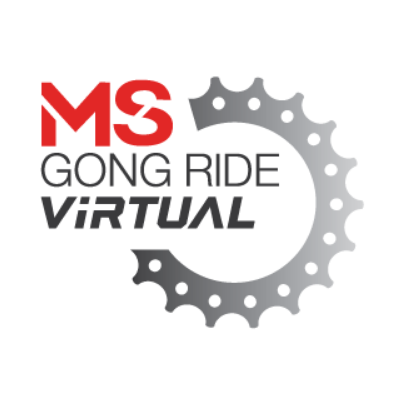 Mhairi Forbes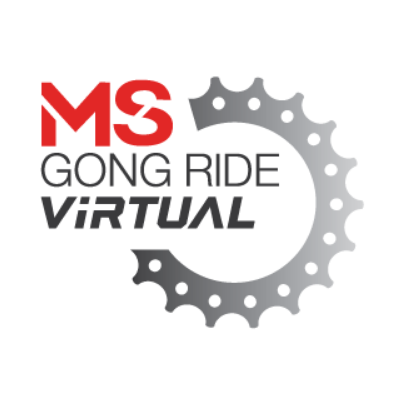 Vicki Melson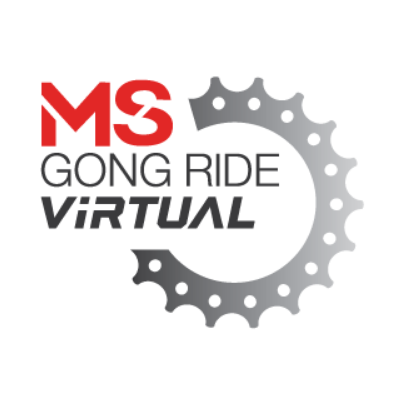 Anonymous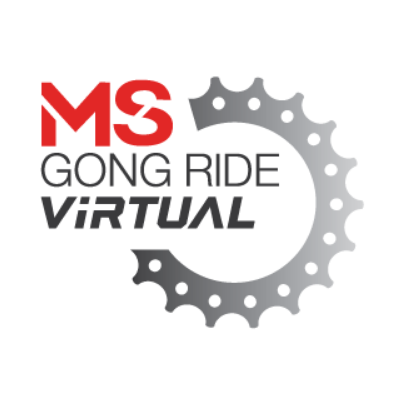 Emma Williams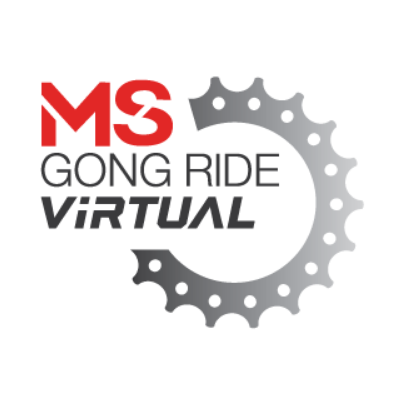 Rachel Barry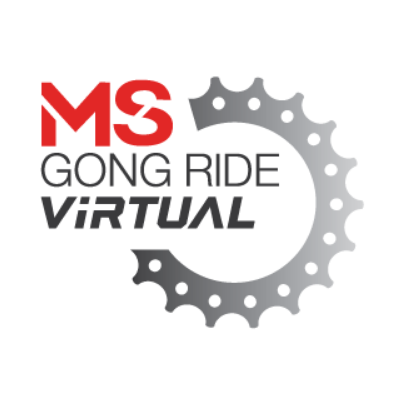 Roz Urquhart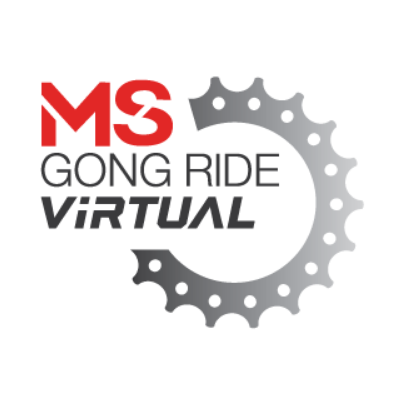 Mo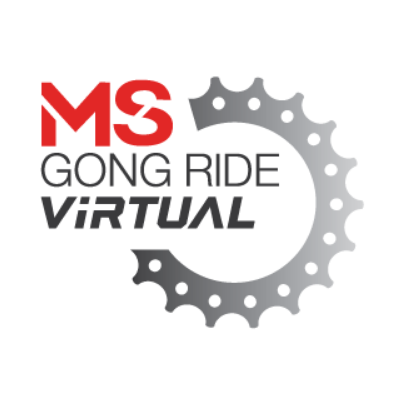 Morag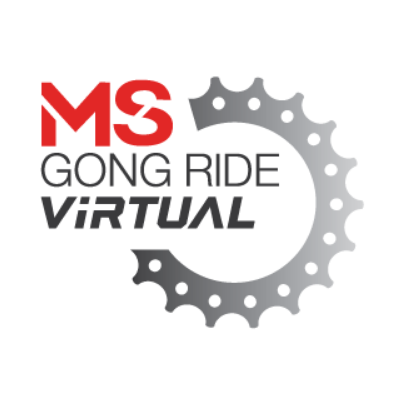 Christine Meijborg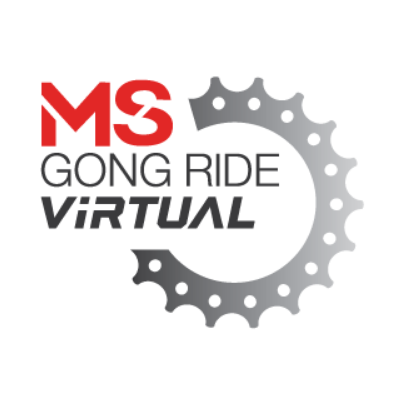 Angela Stark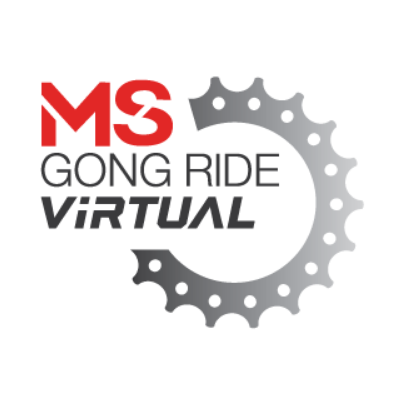 Elisia Manson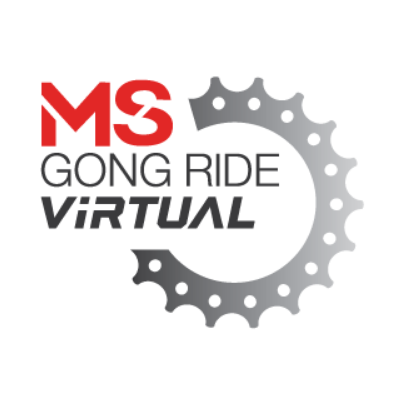 Stacey Bolto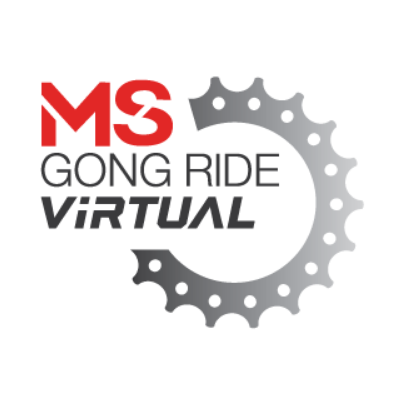 Maria Germano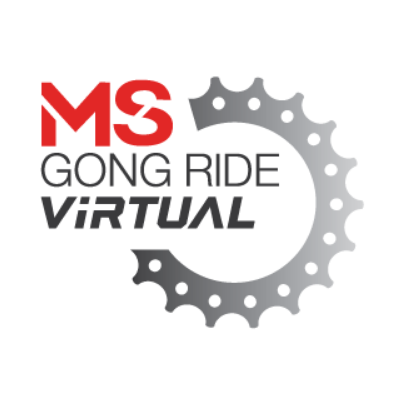 Tiffany Cosh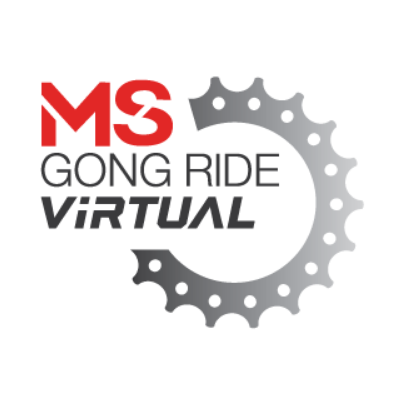 Caro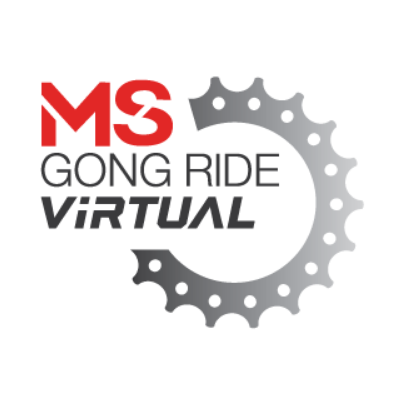 Cindy Dent
Rebecca Stratford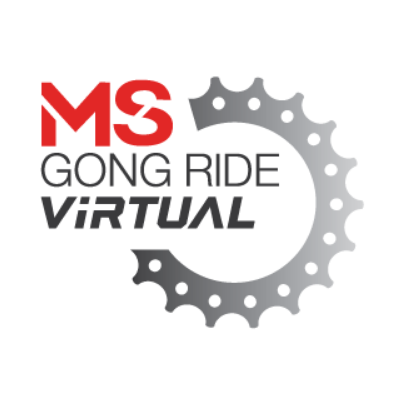 Ashok Dixit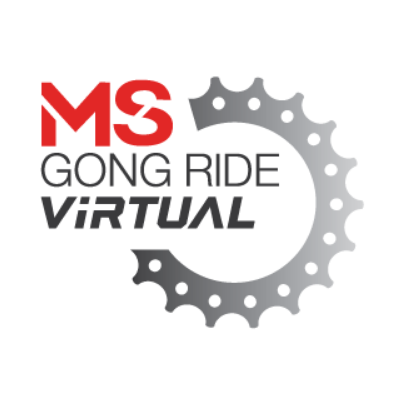 Camilla Jury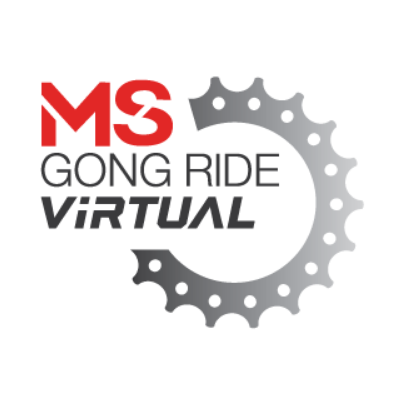 Lucky Luxe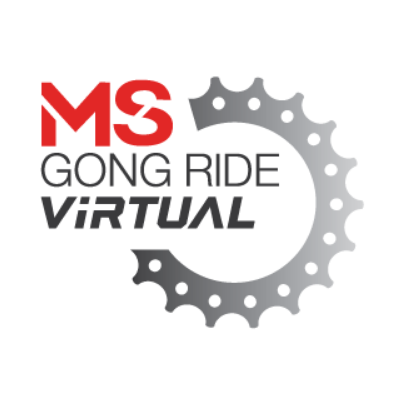 Em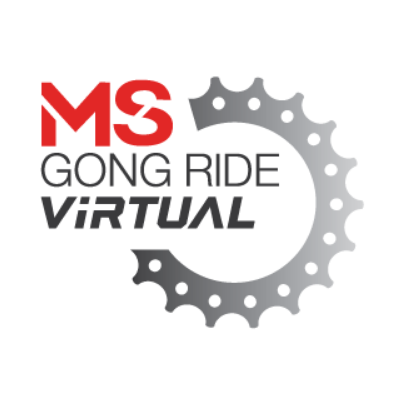 Anonymous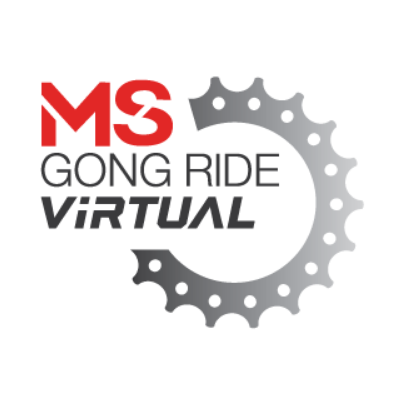 Annette Waterhouse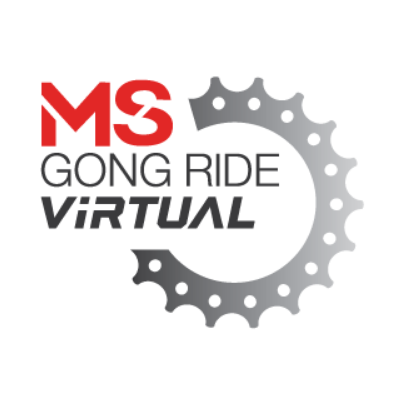 Steve Robinson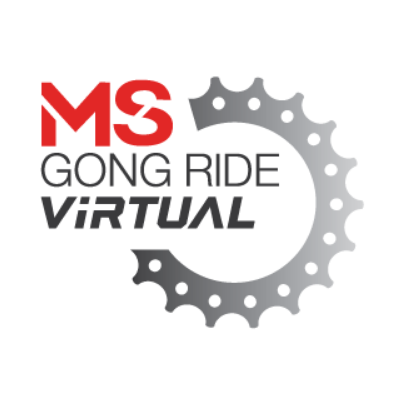 Bronwyn Friend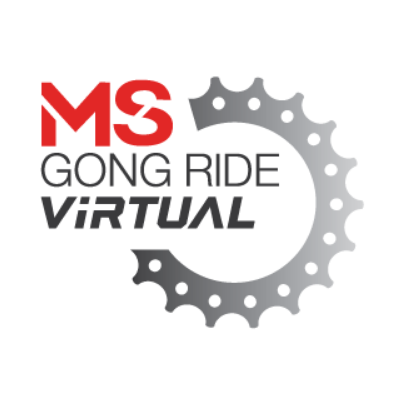 The Crimpsons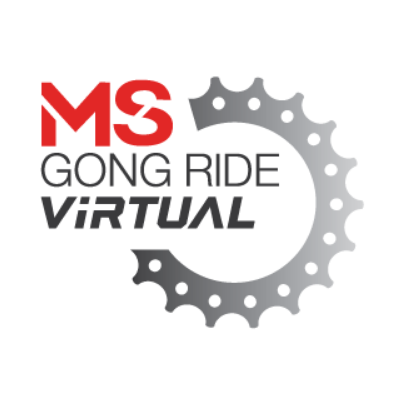 Mairi Nelson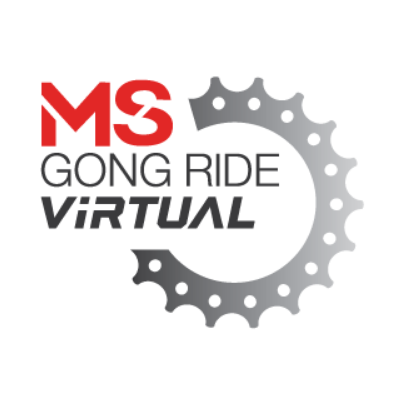 Jacqui B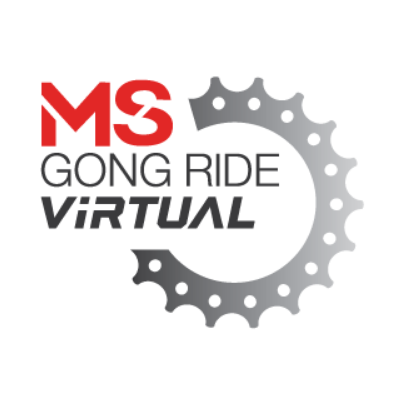 Chett Beavis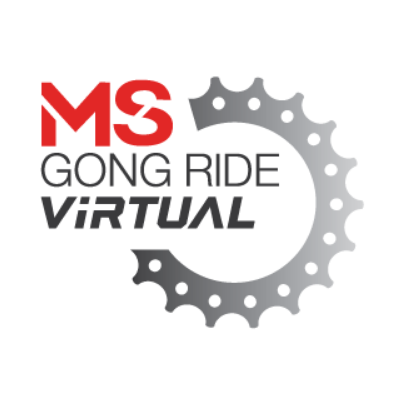 Martin Lee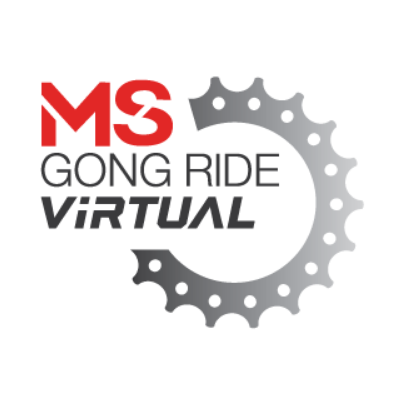 Peter Wirthensohn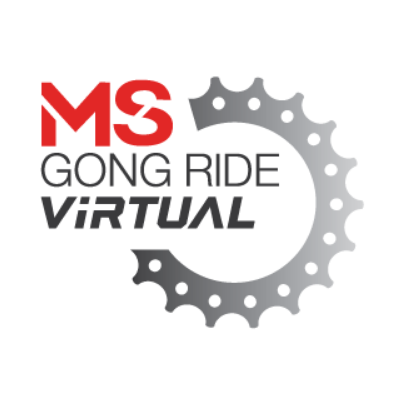 The Draffan Family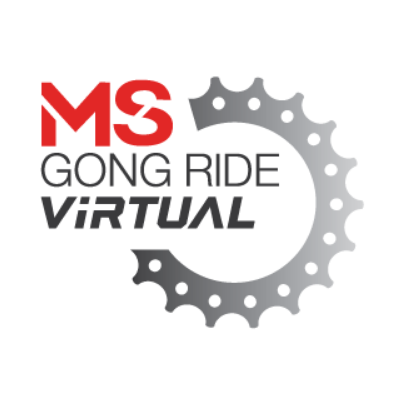 Kirsty Allison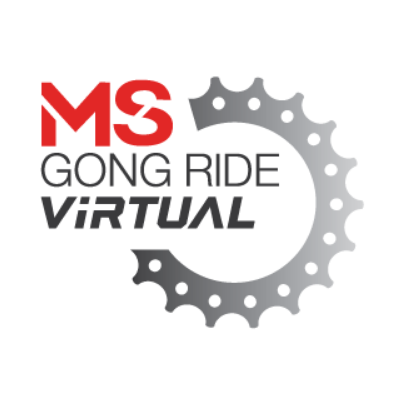 Bron
Kathy Dillon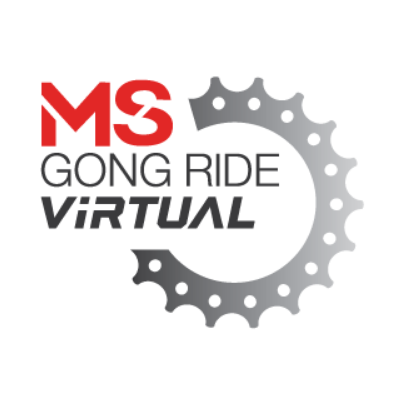 Anna Kirkpatrick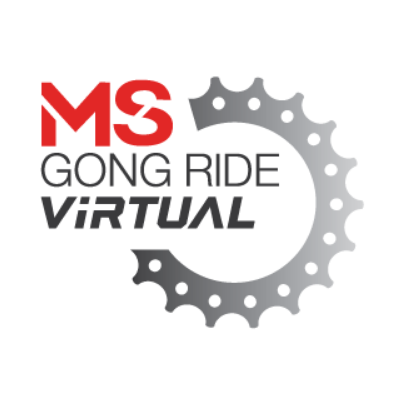 Shona Reynolds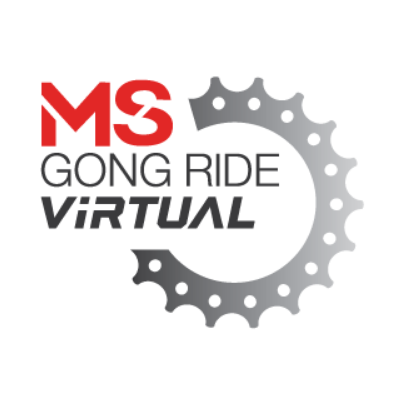 Brett Simpson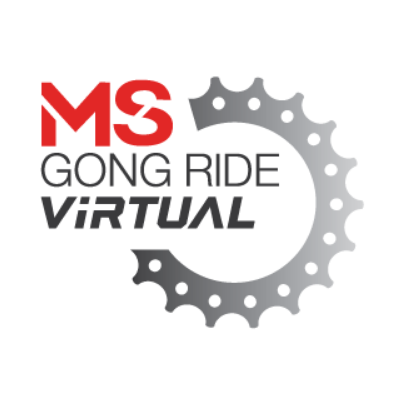 Colin Nelson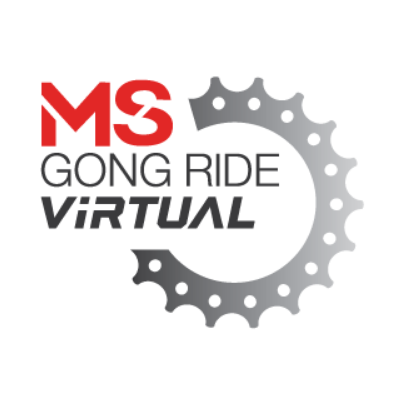 Laura Penn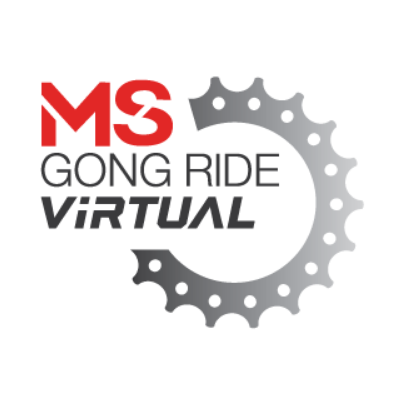 Peter Townson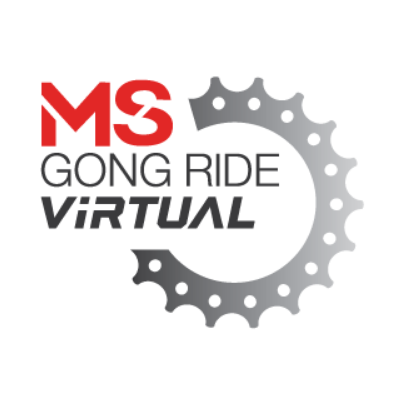 Anonymous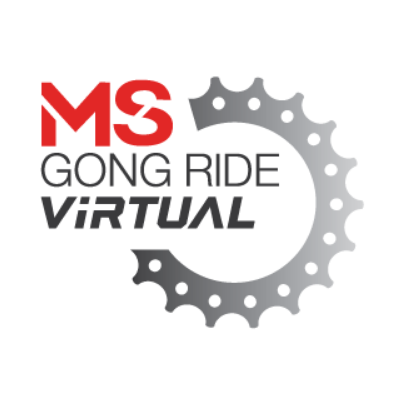 Daniel Russo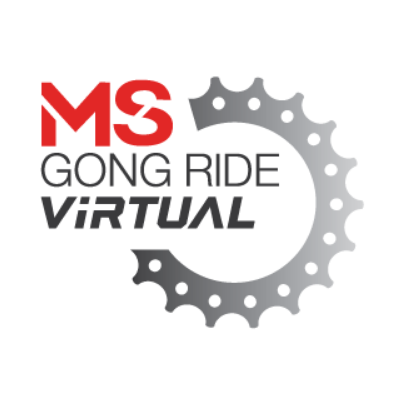 Elizabeth Ruth Claridge Mackonis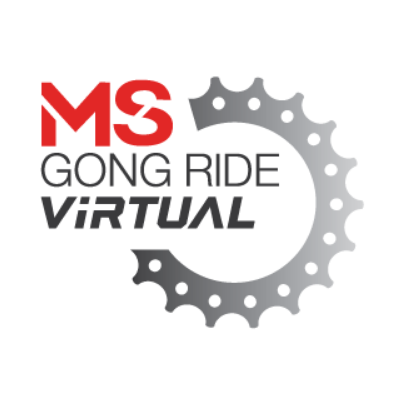 Anonymous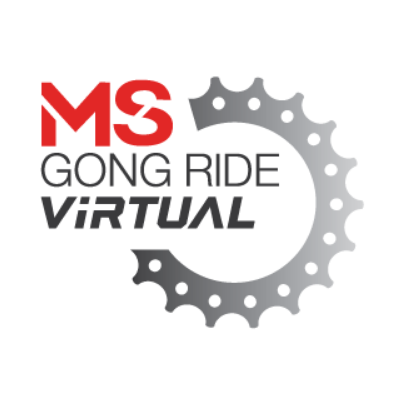 Heather Mcculloch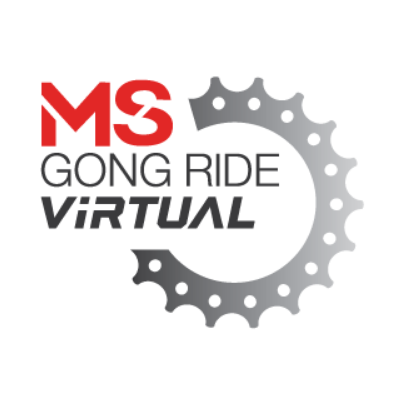 Janet Walker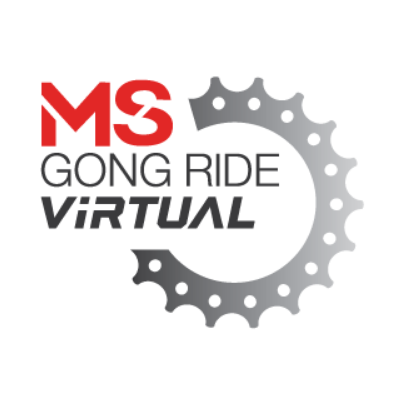 Janet Walker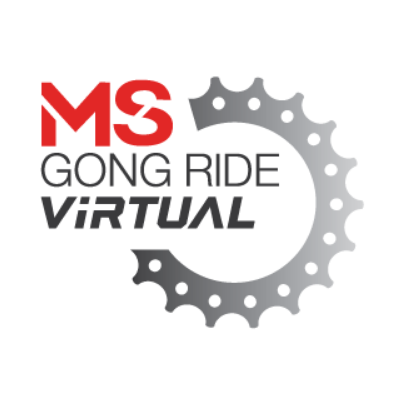 Andrew Hannan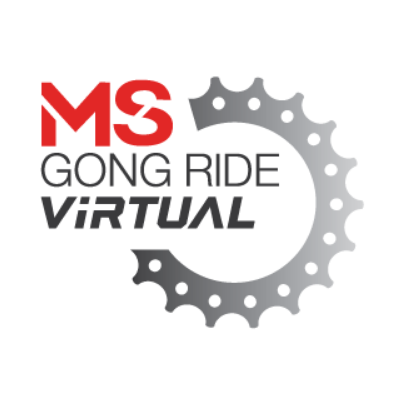 Tracey Pearce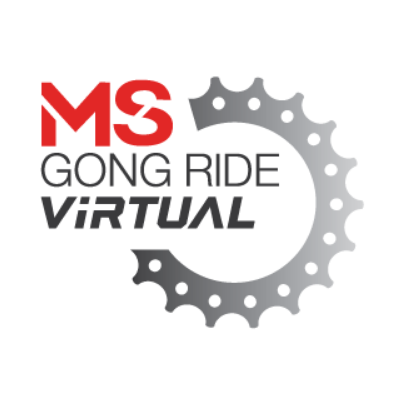 Simon Jessup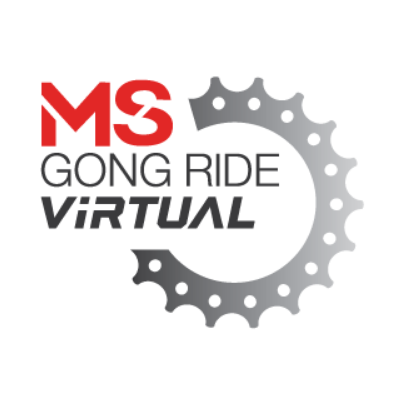 Nikki Hilton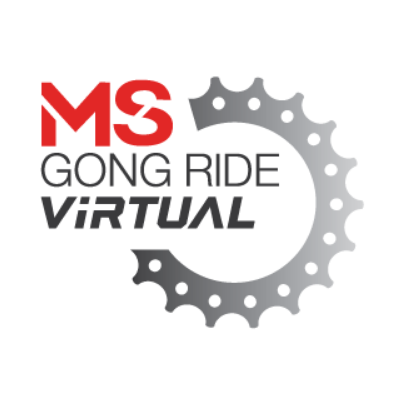 Marjorie Penn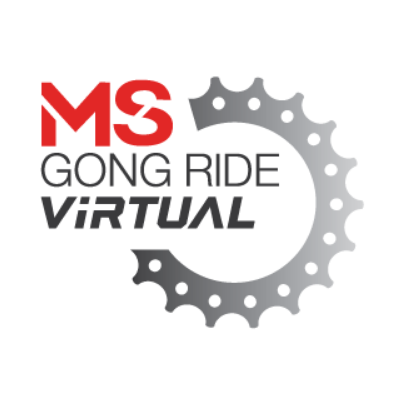 Marjorie Penn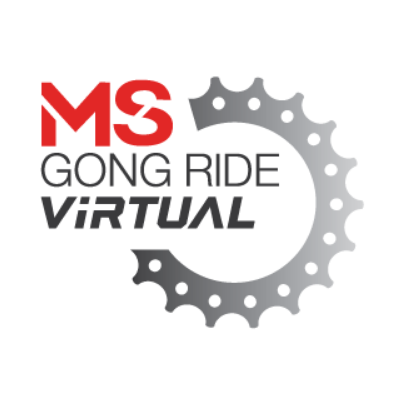 Liam Meijborg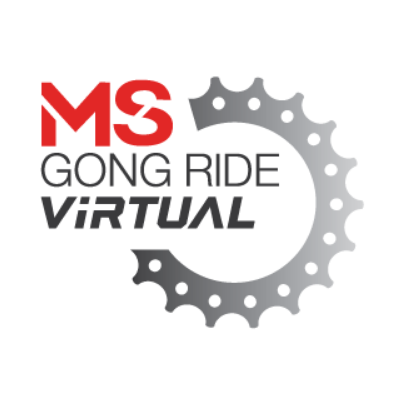 Ash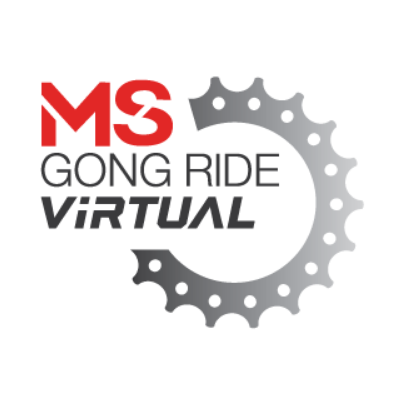 Ash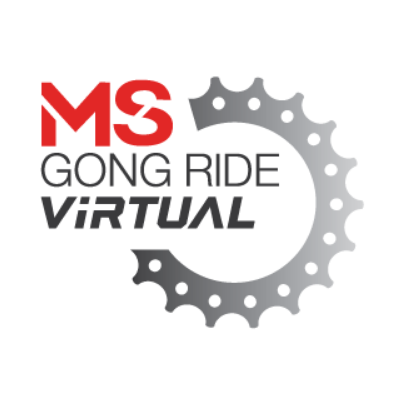 Leonie