I'M RIDING 0KM THIS OCTOBER
TO FIGHT MS
I AM WITH "TEAM FILTER" AND WE ARE HERE TO FIGHT MS.
Your support for me and my team really means so much to us. That feeling you get when you show an act of kindness to others makes you feel amazing and those endorphins are racing inside you because of your kindness. Money cant buy this feeling, but it can buy quality of life for people with MS. I am here for those people, raising money and I am here for my friend and my brother "Emile". Thankyou again for your donation and your help.
Paul Roumanos (Team Captain - "TEAM FILTER")
www.mrfilter.com.au
I'M RIDING
0kms

TO FIGHT

MS
MY CHALLENGE STARTS IN
CHALLENGERIDES
0
CHALLENGEKMS
0kms
My Achievements
Riding to Fight MS!
Uploaded Profile Pic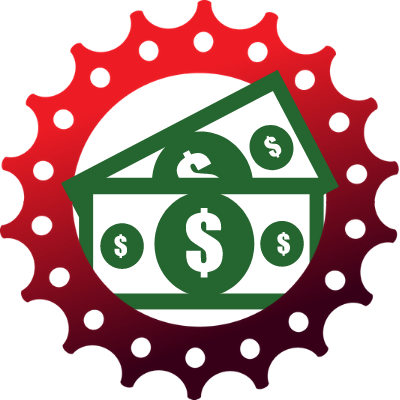 Self Donated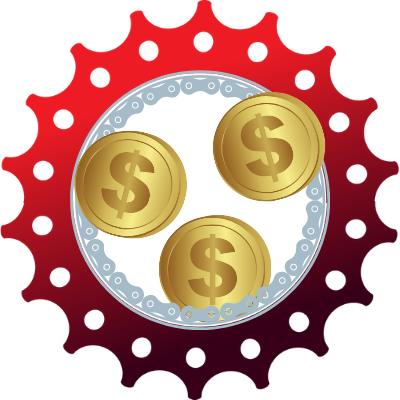 Received 3 Donations
Raised $100
Raised $250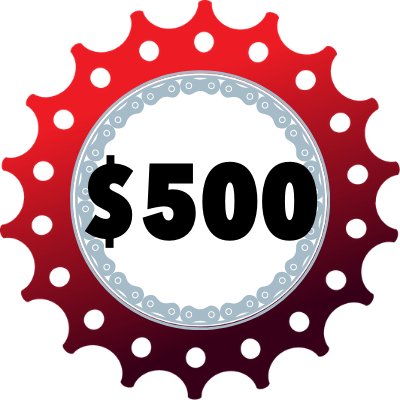 Raised $500
Thank you to my Sponsors
Lipa Holdings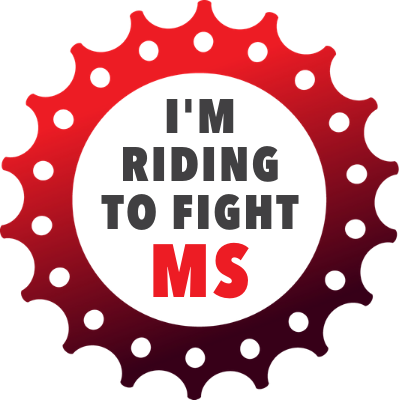 Rocco, Angelo, Simon And Phil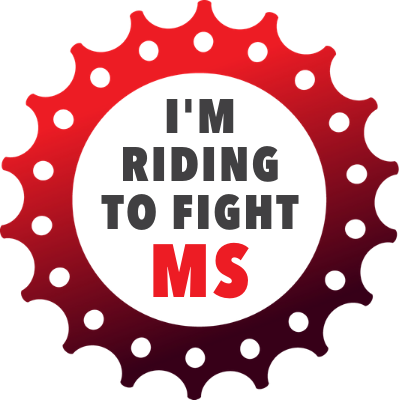 Hi-tec Oils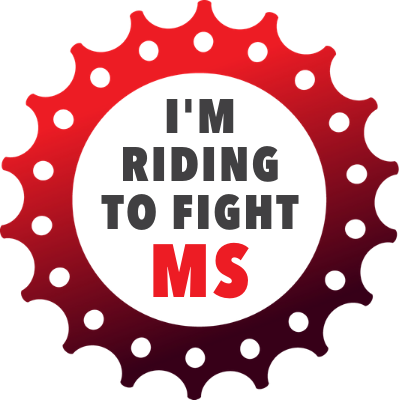 Envirotech Facade Solutions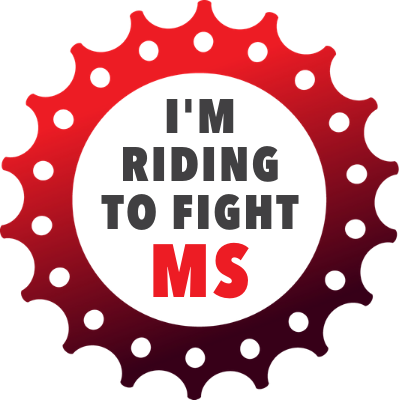 Harvey Norman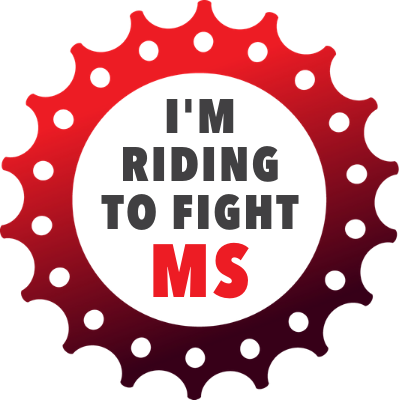 Sam Agostino
The Troia Family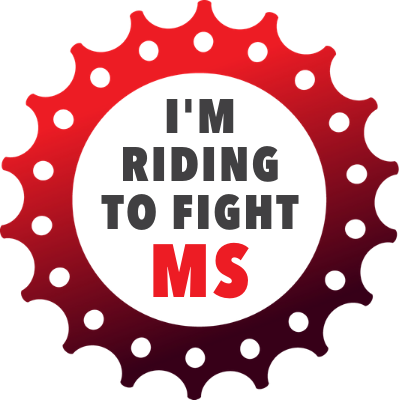 Victoria Kukielka & Family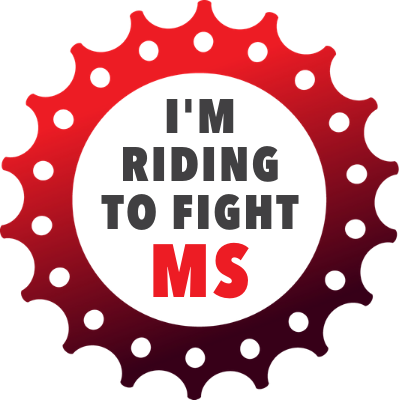 Marcs Property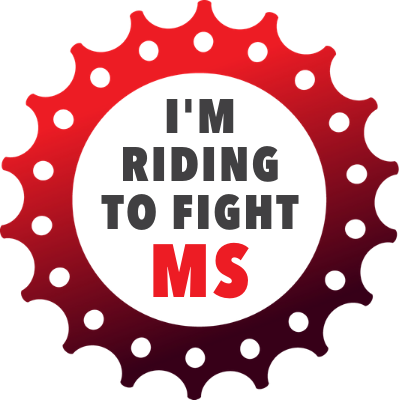 Giancarlo Meli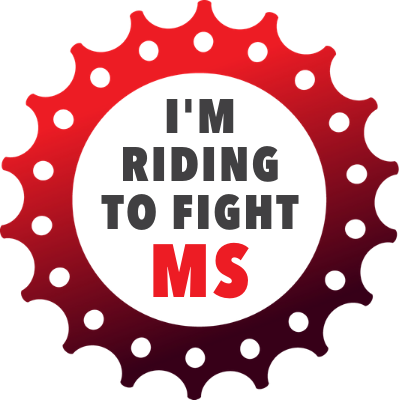 Olga Giacco
Troy Thomas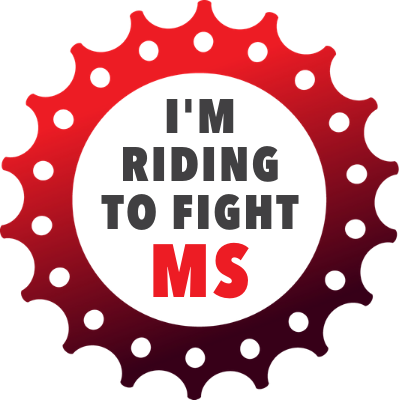 Samantha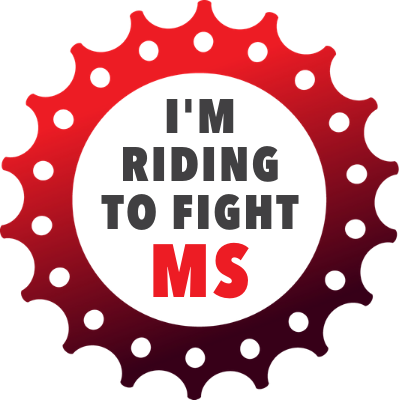 Mark Kukielka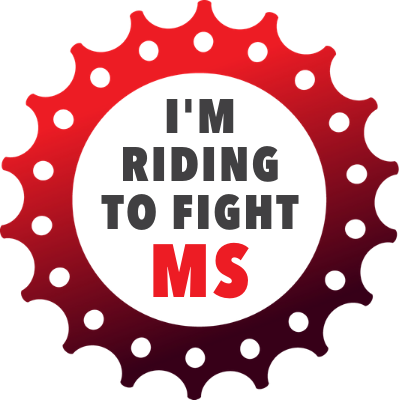 Caitlin Power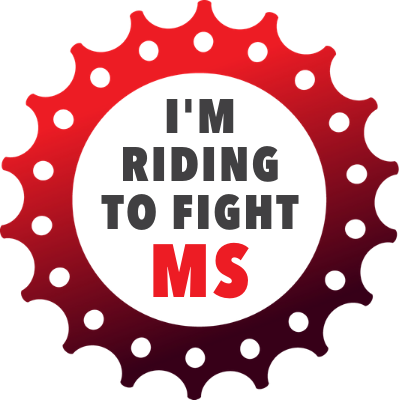 Cindy Timms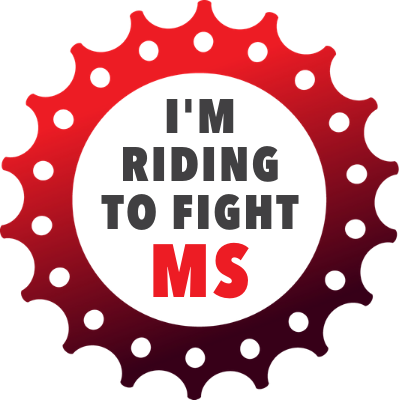 Antoinette Howe
Paul Roumanos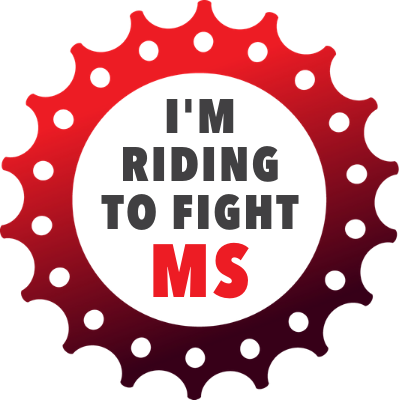 Nicole
Team Filter
DISTANCE ACHIEVED

AMOUNT RAISED


PAUL ROUMANOS


TEAM CAPTAIN




40TH MS GONG RIDE CLASSIC




TEAM FILTER

TARGET:

0KM

TARGET:

$15,000

EMILE HANNA


40TH MS GONG RIDE CLASSIC




TEAM FILTER

TARGET:

0KM

TARGET:

$350

WAYNE DEARING


40TH MS GONG RIDE CLASSIC




TEAM FILTER

TARGET:

0KM

TARGET:

$350