I'm taking the Challenge to fight MS!
Aside from looking forward to joining others in the fun and atmosphere on the day, I'm taking part to raise funds to support people living with multiple sclerosis. 
Multiple sclerosis affects more young people than any other chronic neurological condition and average age of diagnosis is 30. It can strike anyone at any time and the systems vary so widely.
For instance, can you imagine waking up one day unable to do the everyday things you usualluy take for granted? Like not being able to see properly (or at all), you physically can't get out of bed, can't walk to to the phone to call someone - anyone - or live a life without pain?
Our Achievements Reached 25% of Fundraising Target
Reached 50% of Fundraising Target
Reached 75% of Fundraising Target
Reached 100% of Fundraising Target
Recruited 5 Team Members
Thank you to our Sponsors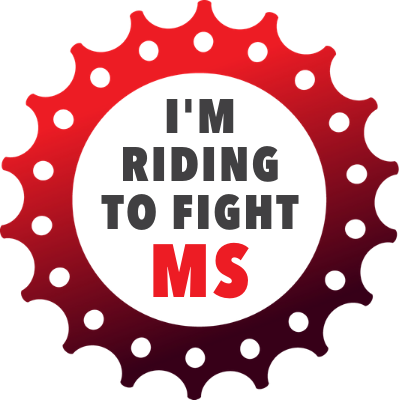 Rustica Newcastle Beach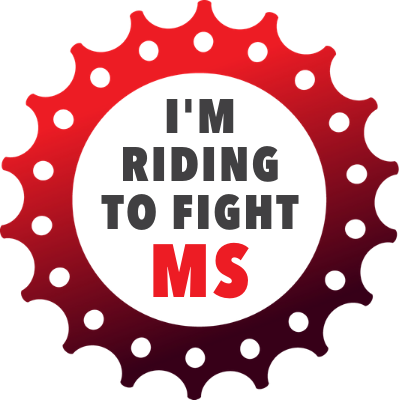 Marion Banks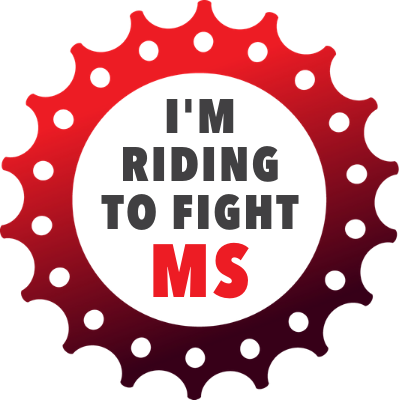 Dave Faulda
Lindsay Crutch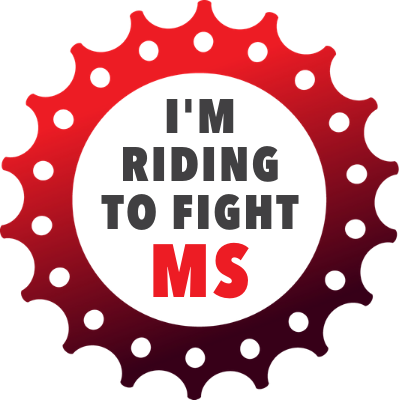 Peter Baum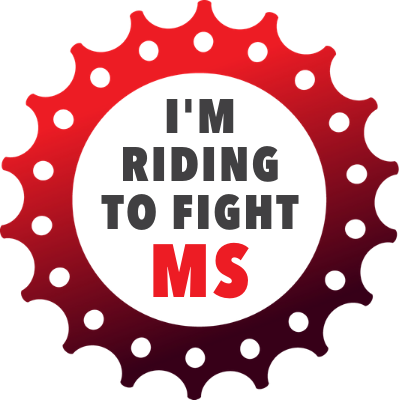 Richard Marshall
Hunter Construction Group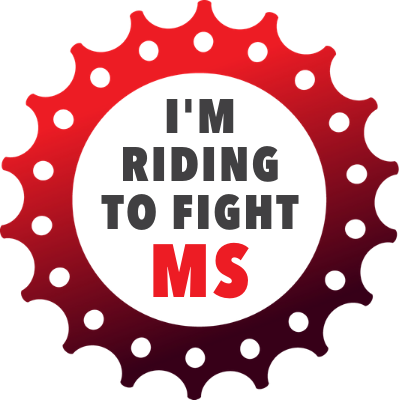 Anonymous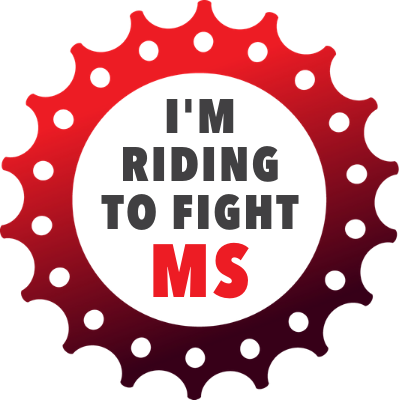 Mark Hosie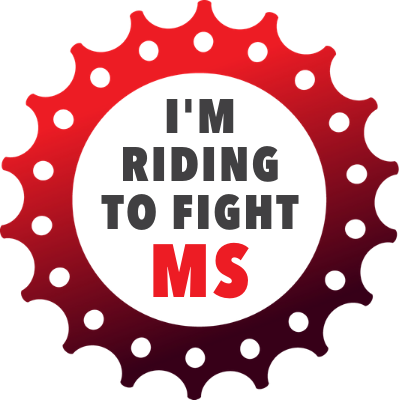 Scott Morrison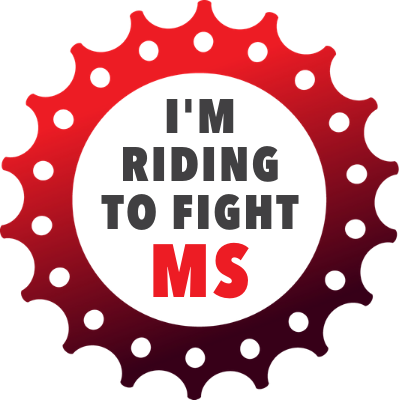 Aislinn Farnon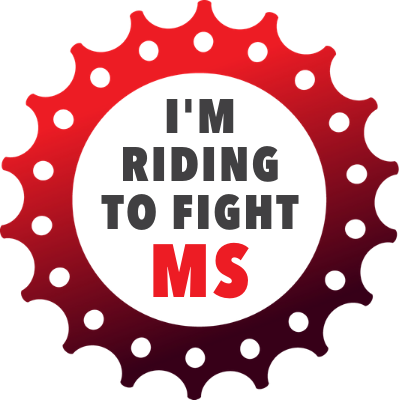 Michael Hofman
Richard Rienstra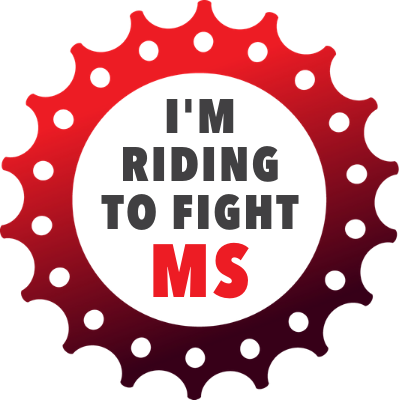 Swim Student
Dave Sanders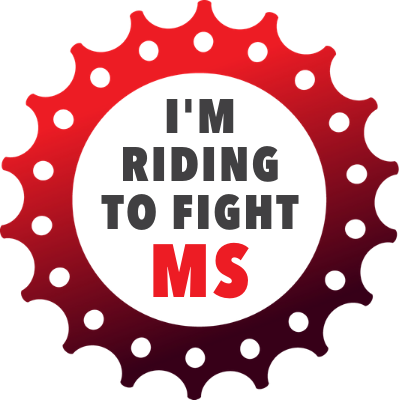 Catherine Corderoy
Steve George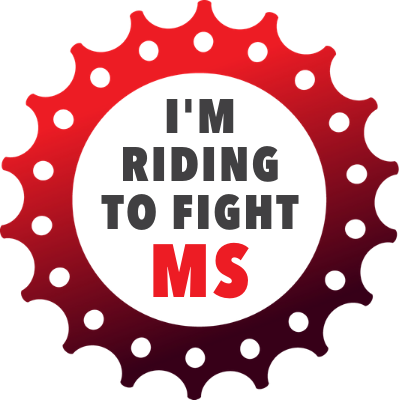 Anonymous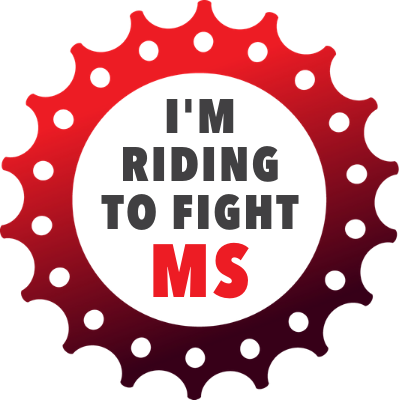 Luke Metcalfe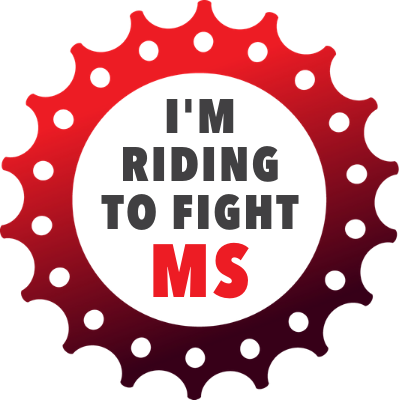 Anonymous
Kim Nguyen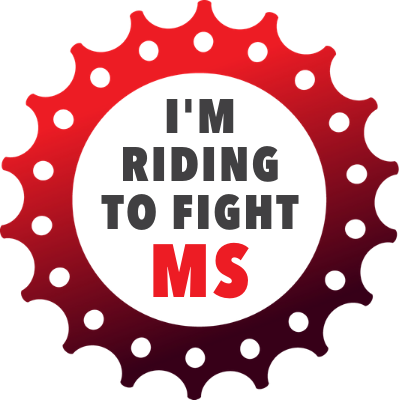 Sue Cameron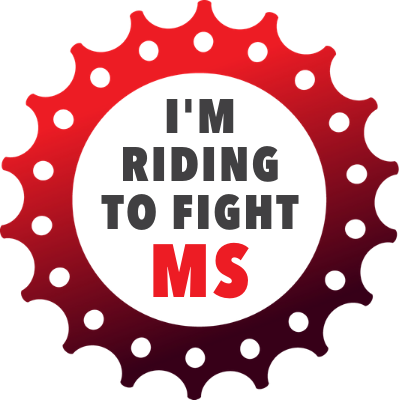 Genevieve Hofman
Thomas Mulligan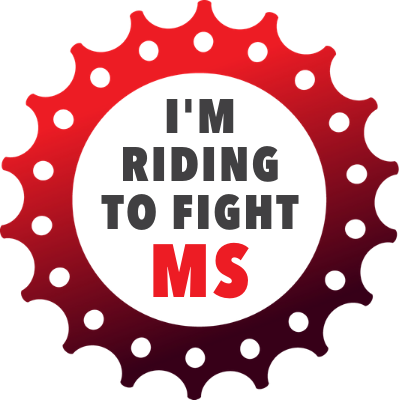 Mumsie!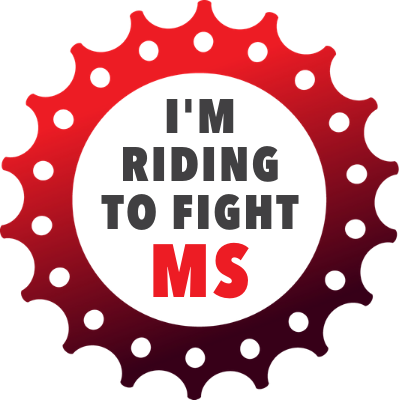 Luke Searl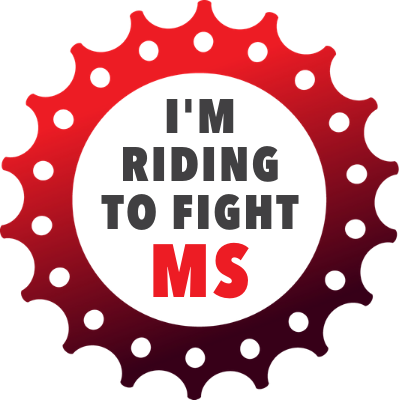 Delia Hoffman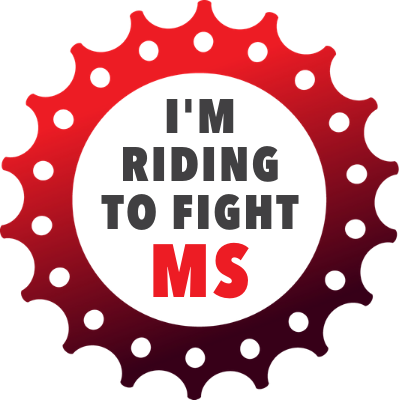 Lindsey Murdoch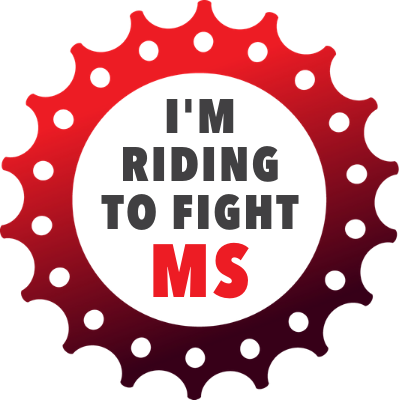 Bernadette Reid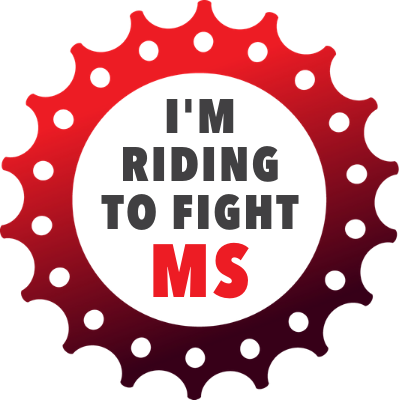 Scott Reid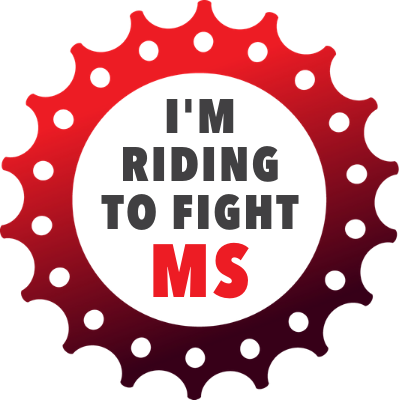 Martin Rivers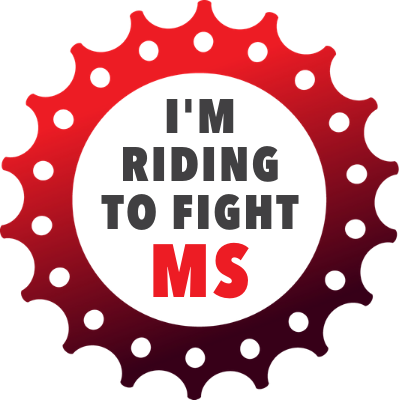 Pauline Hearne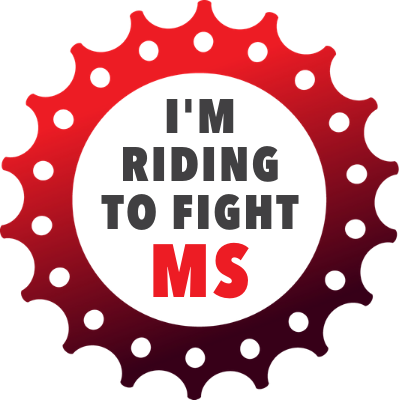 Susan& John
Chris Smith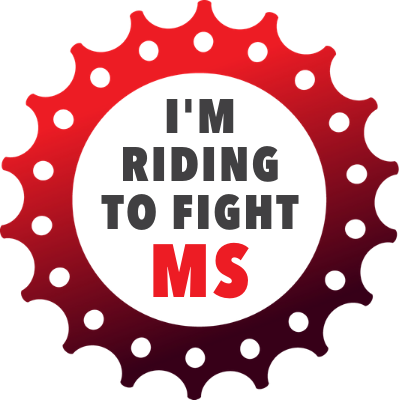 Nic Paul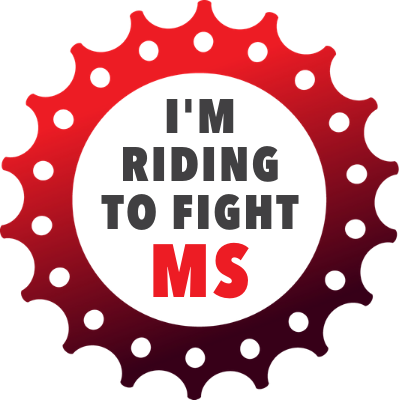 Reginald
Nigel Thompson
Simon Land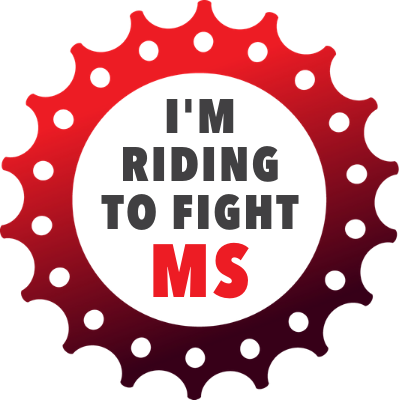 Deb Mcwha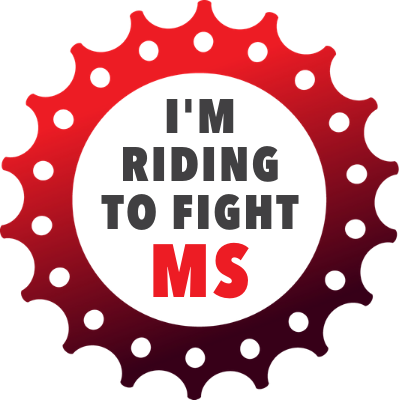 Guy Dibben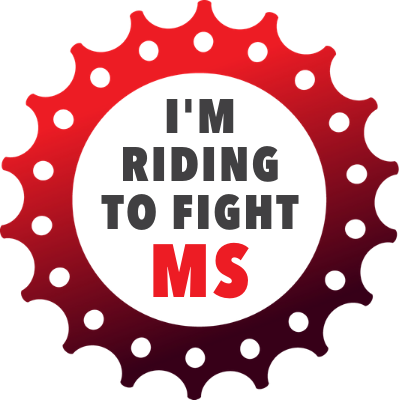 Greg Vanderdonk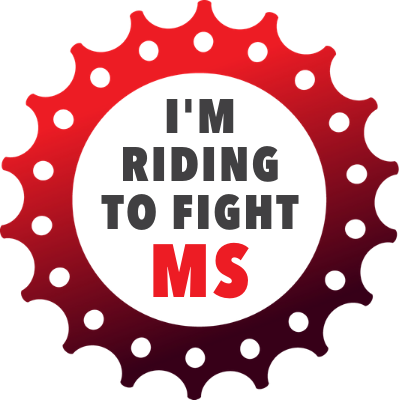 Alistair Christie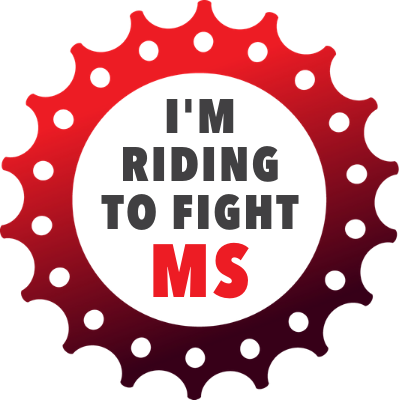 Keith Ingle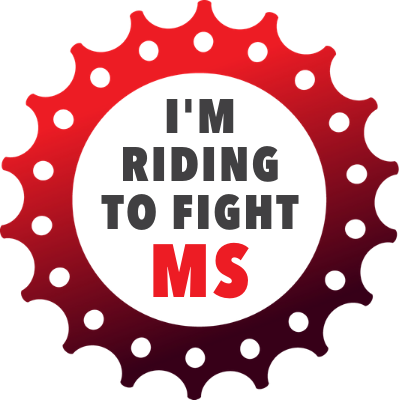 Kurt Frazer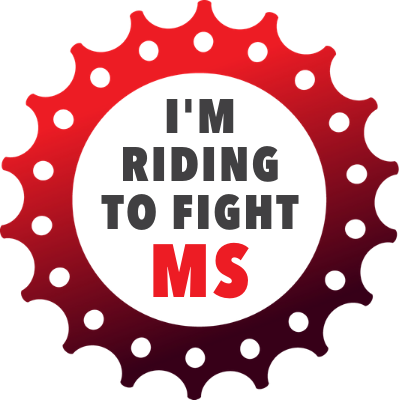 Muse Built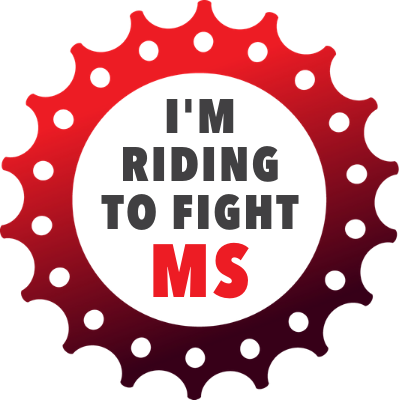 John Cass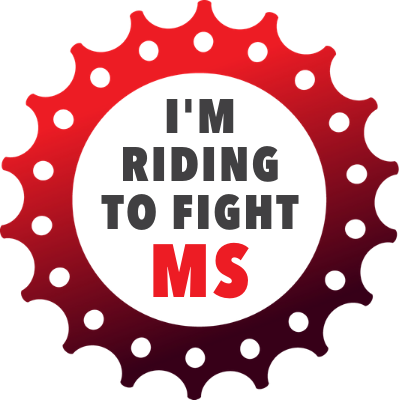 Derrin Lee
Alex Lee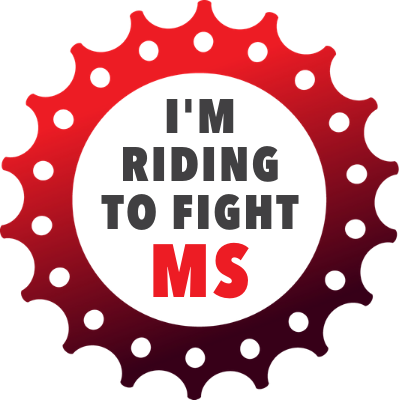 Milli Smith
Laura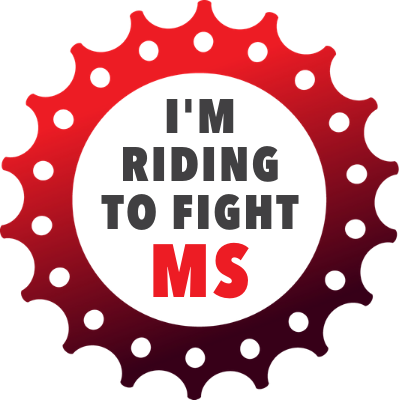 Anonymous
The Fomil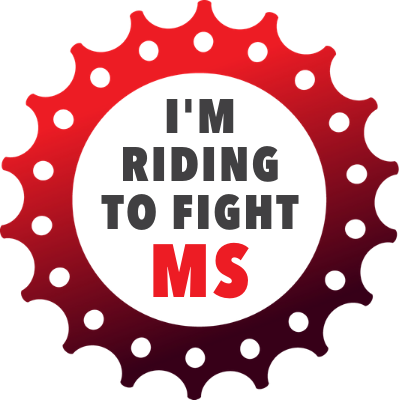 John Martin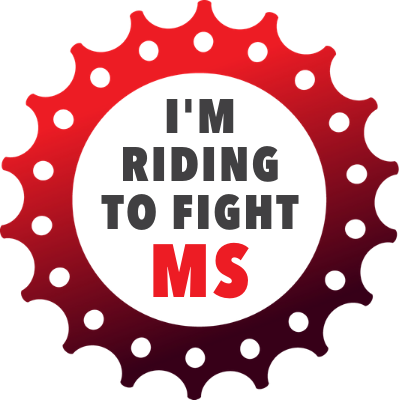 Hunter Precast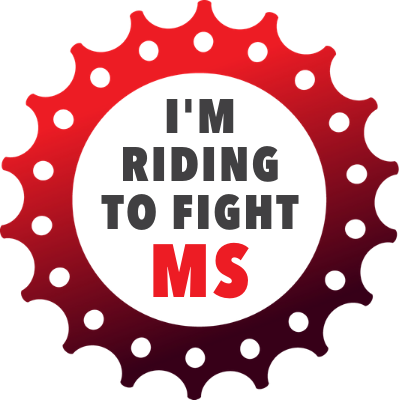 Carol Burgmann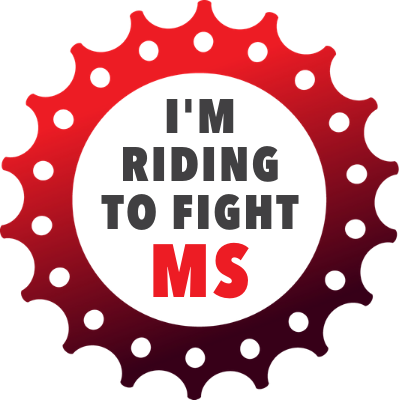 Jason Pearce
Darren Toyne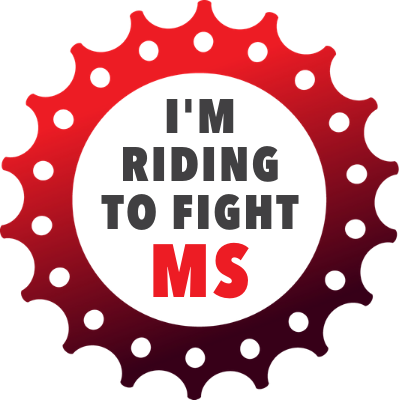 Andrew Mcadam
Anonymous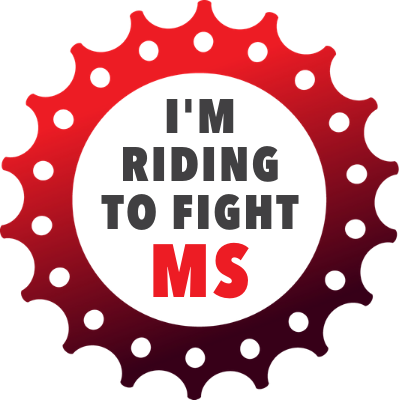 Peter Wales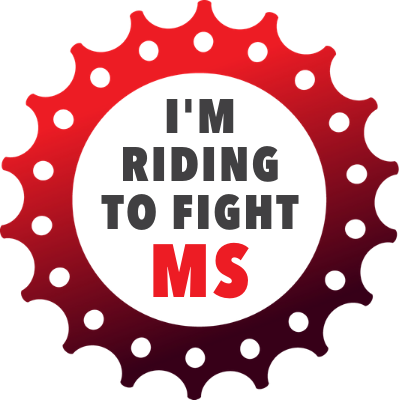 David Gausden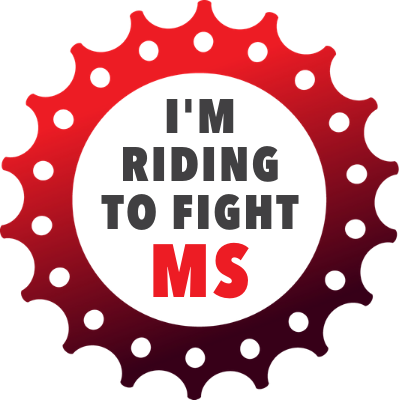 Deb And Dave Trickett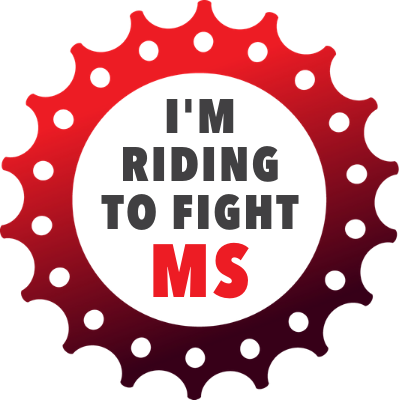 Amanda Munzenberger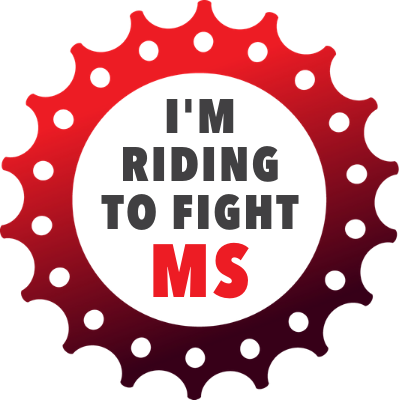 Mum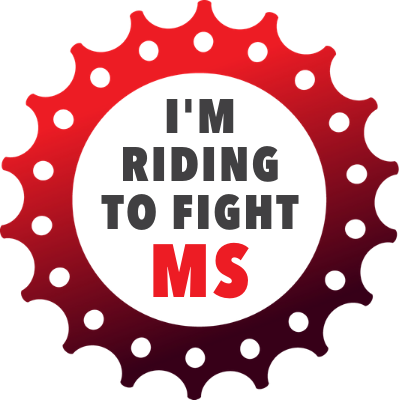 Liz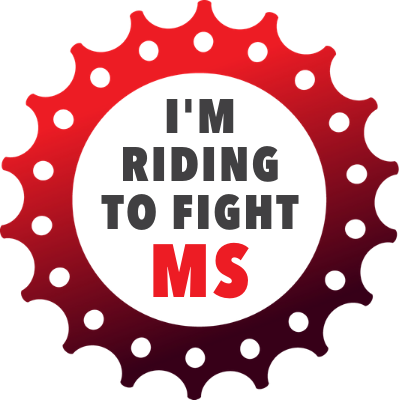 Pamela And David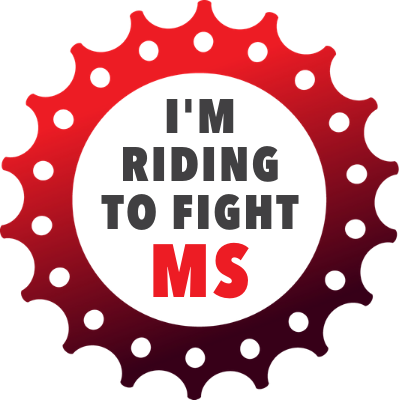 Natalie Kell
Pete Gray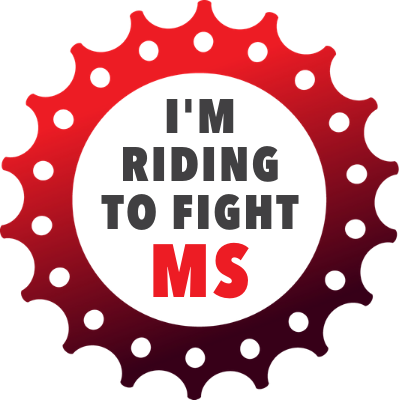 Anonymous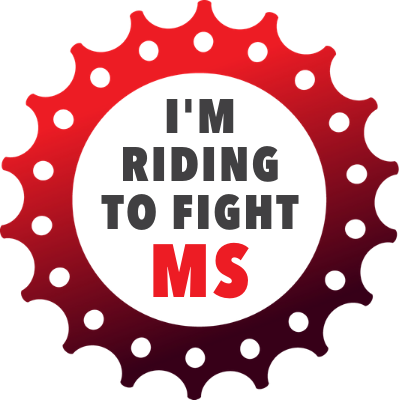 John Collins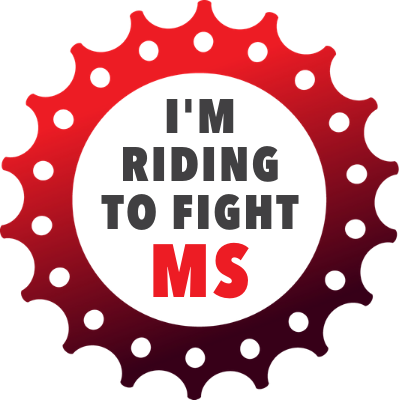 Elizabeth And Trevor Mulligan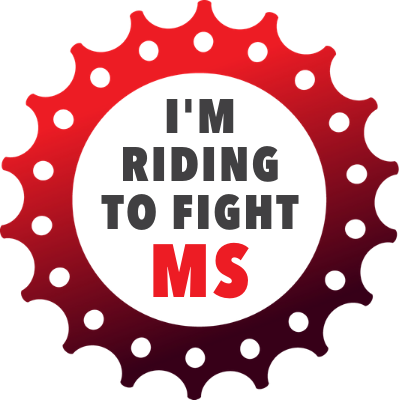 Caryl Mallaby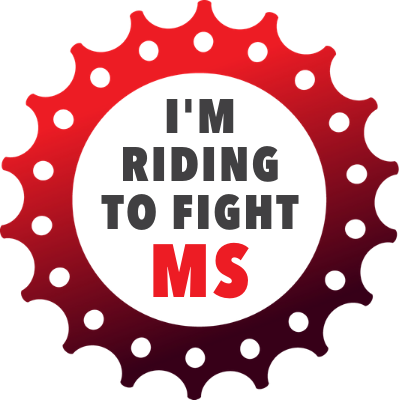 Caryl Mallaby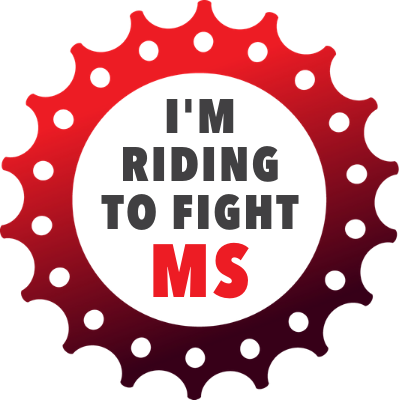 Caryl Mallaby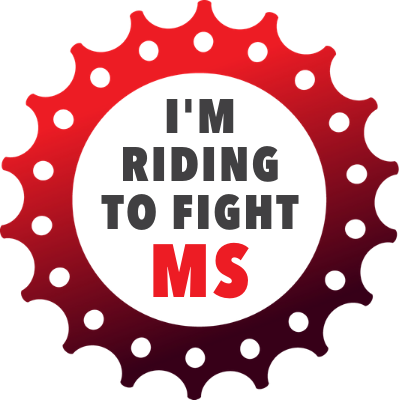 Anonymous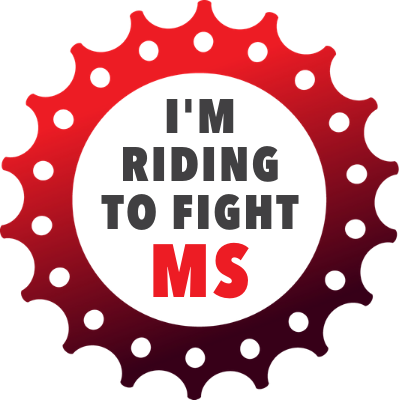 Andrew Frazer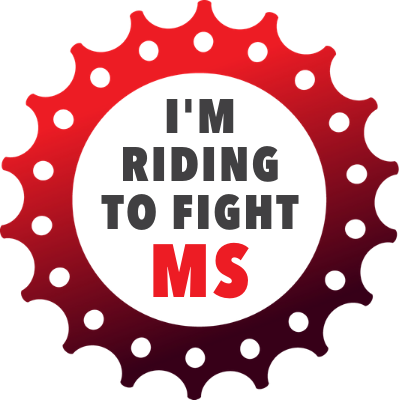 Michael Lang, Sg Partners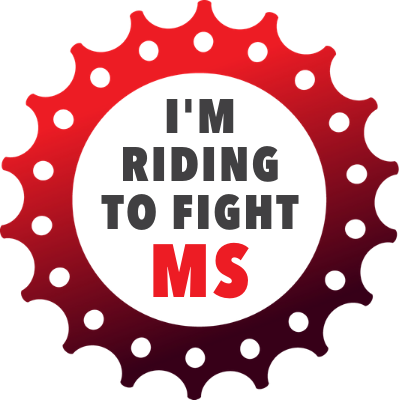 Judie Fisher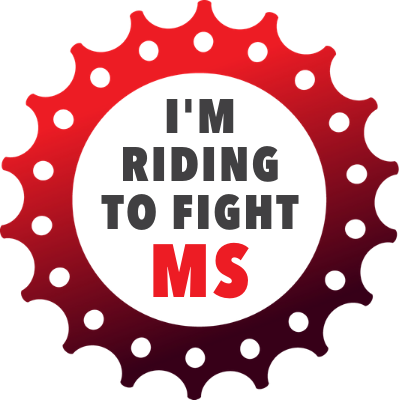 Louise Lannigan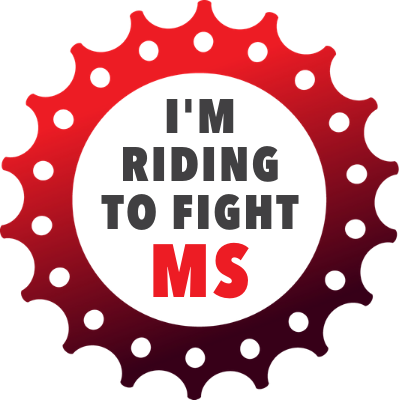 Val Jarvis
Lisa Ramsey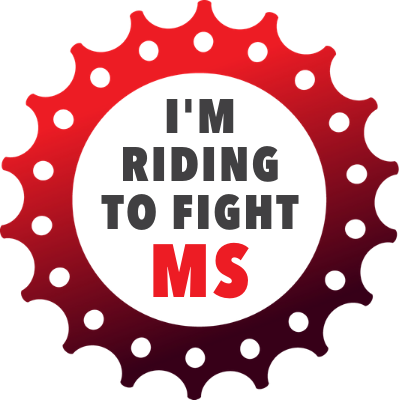 Kathleen Whiteman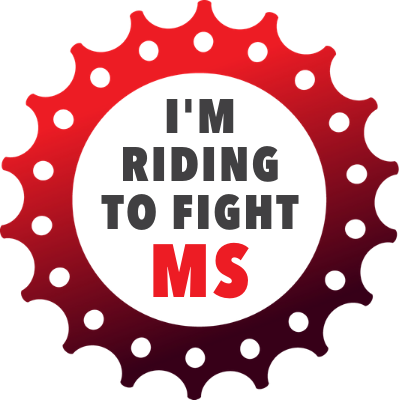 Peter Walters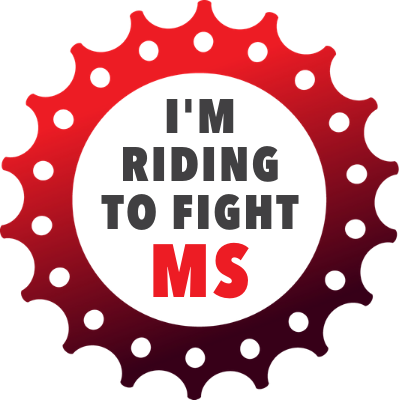 David Cahill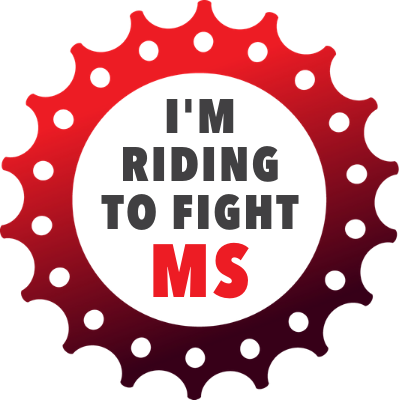 Kath Mulligan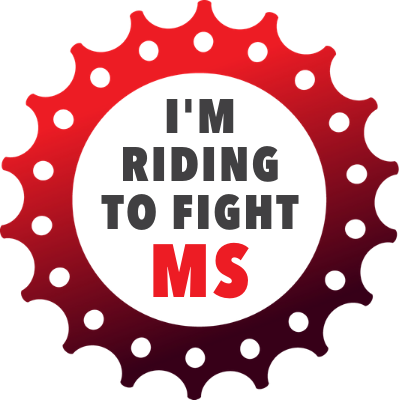 Di & Geoff Hiscock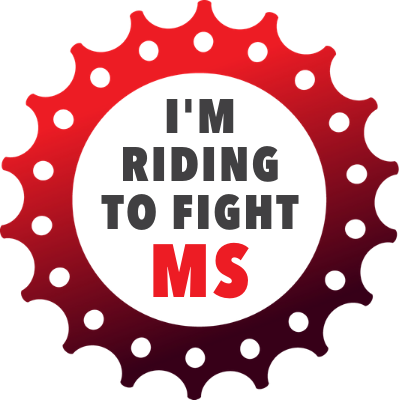 Alana Perry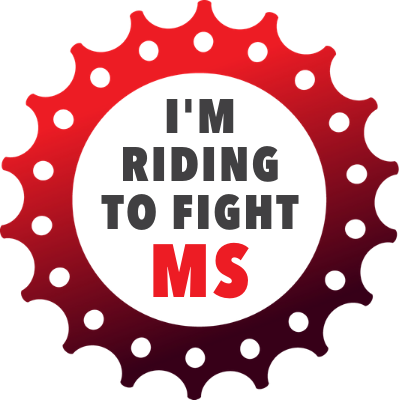 Merelyn Tolmie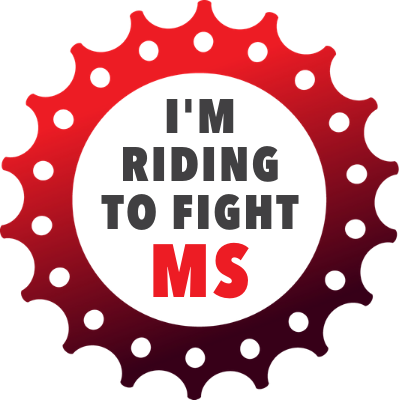 Dianne Clifton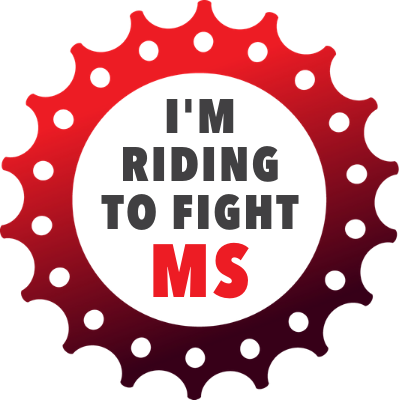 Sarah Mason-jones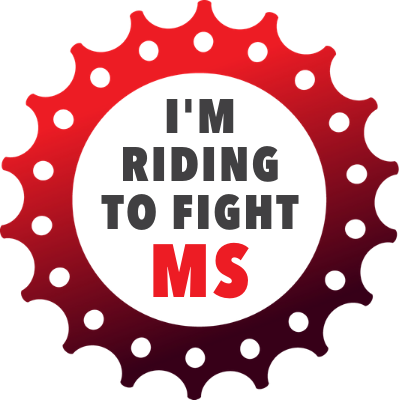 Samantha Sandeman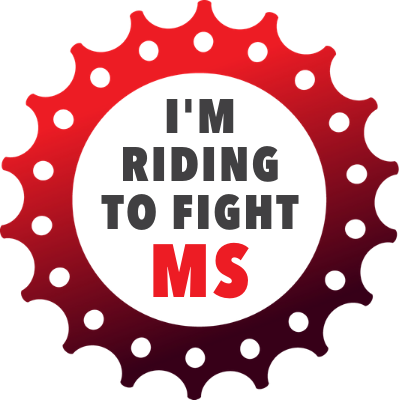 Eddie Hoade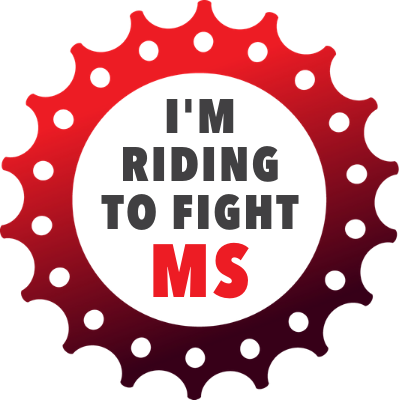 Liam Summerhayes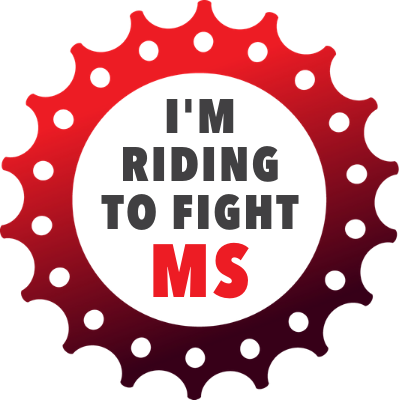 Lynda Freeman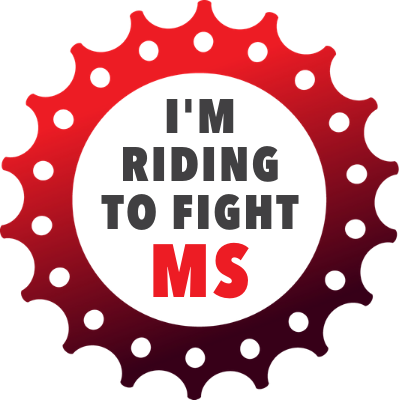 Jennifer Short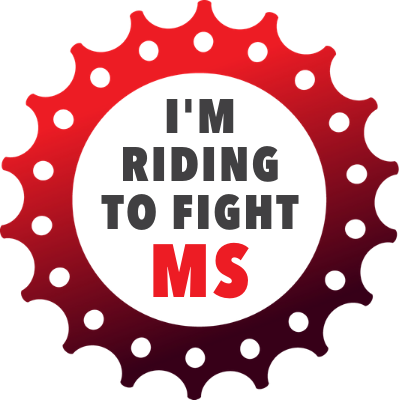 Narelle Pretty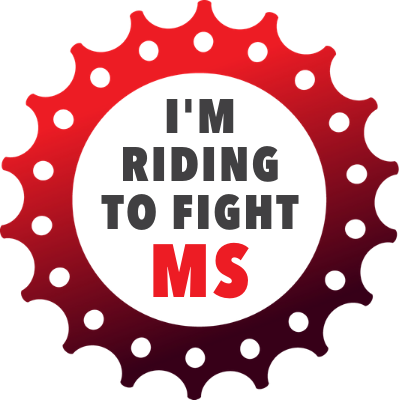 Glenda Rengger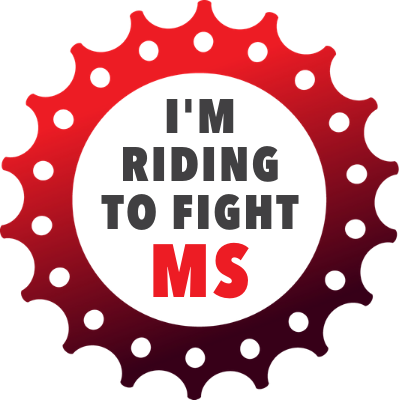 Maddi Clarke
Glenda Rengger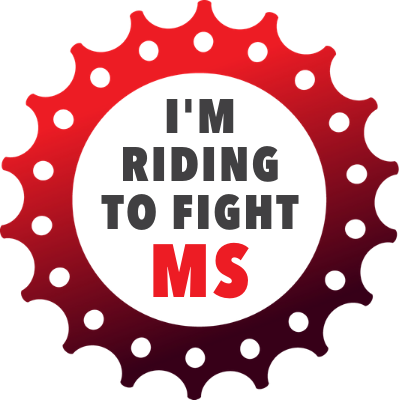 Shannon Michael Muswellmotive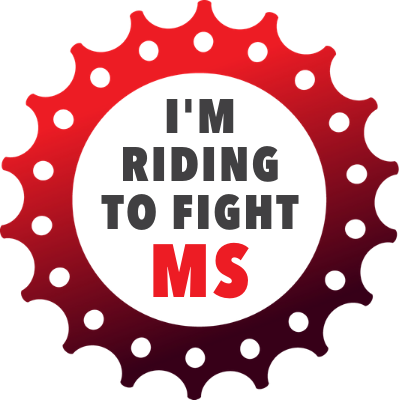 Kyle Herbert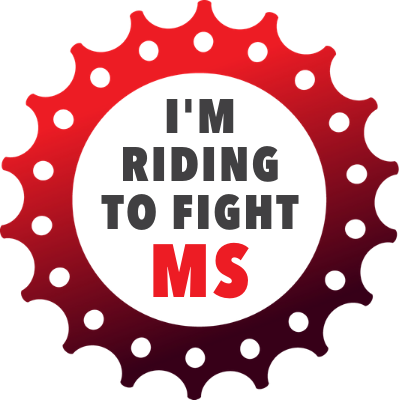 May And Ron Lambert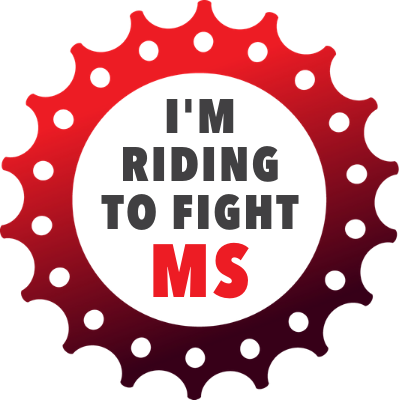 Jamie Taylor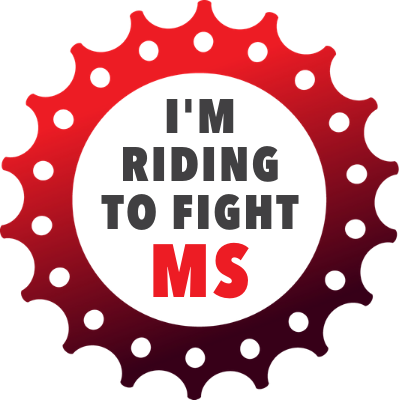 Michael Peterson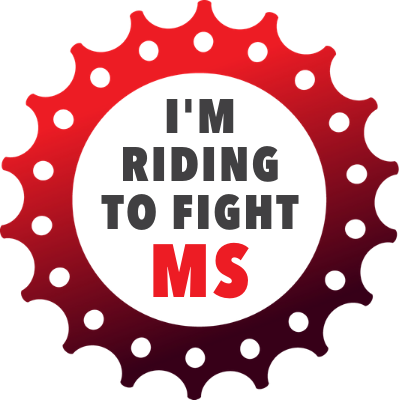 Sonja Pohlman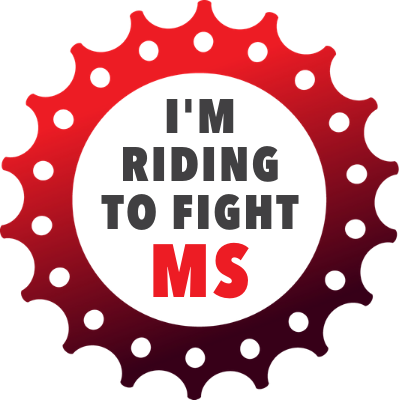 Ivan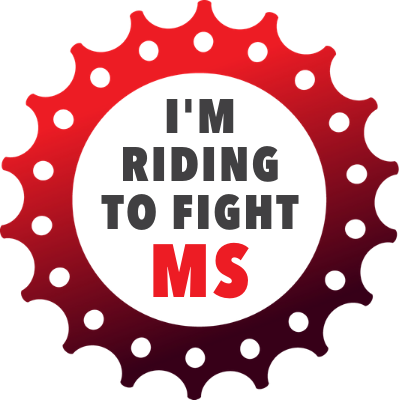 My Eyes, They Burn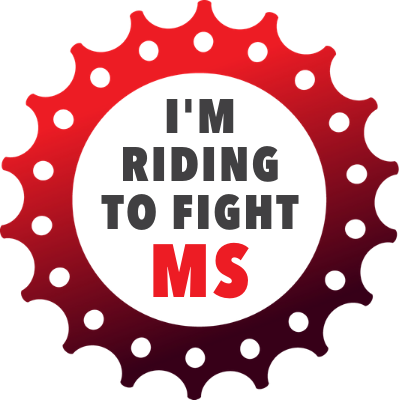 Nick Vivian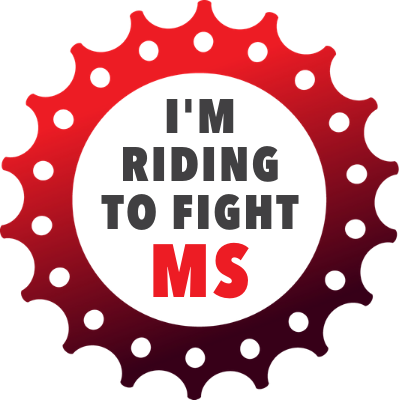 Rebecca Sprague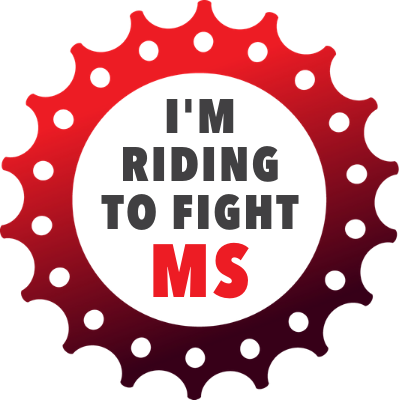 Anonymous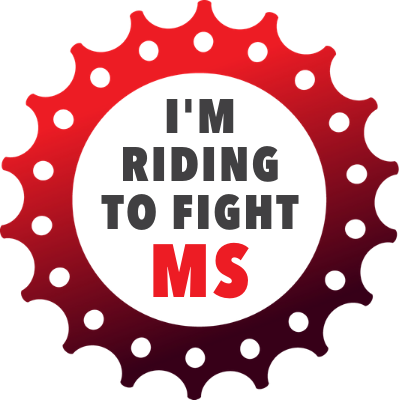 Anonymous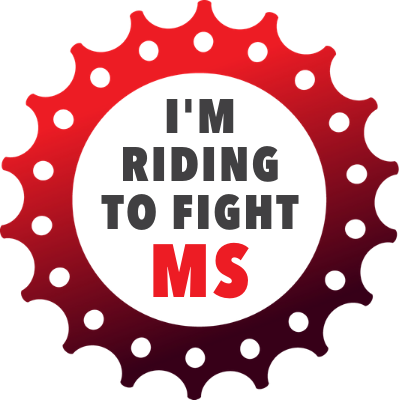 Bryce Parker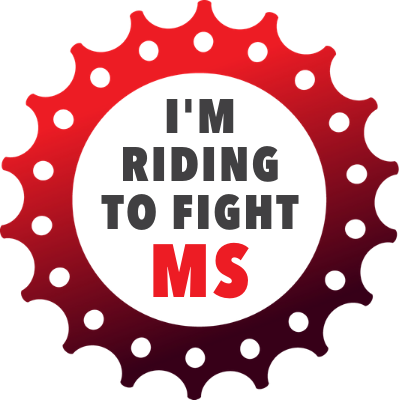 Guy Gausden
Simone Howe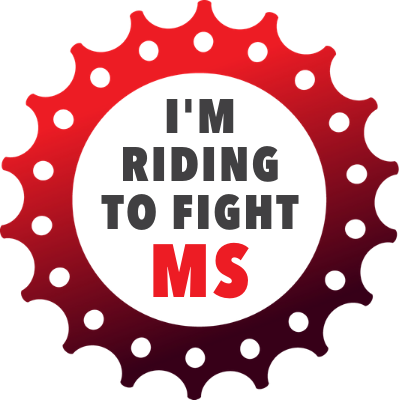 Baden Campbell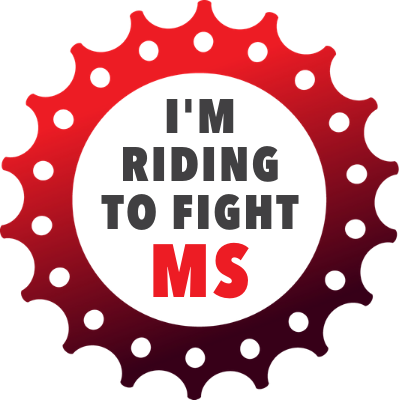 Donna Redman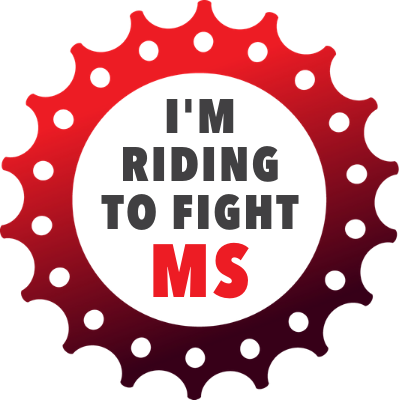 Bernadette Reid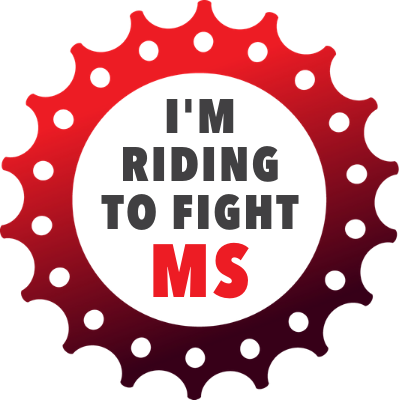 Andrew Bonarius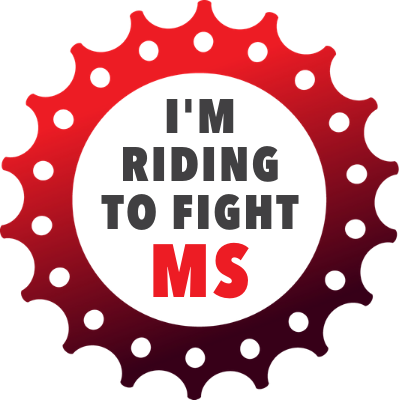 Steph Rienstra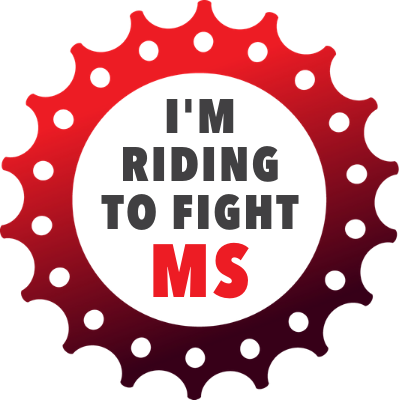 David Morgan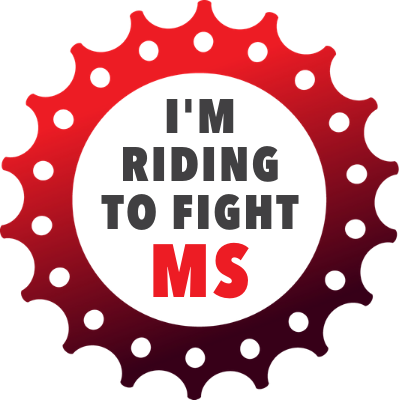 Scott Reid
Ian Vickers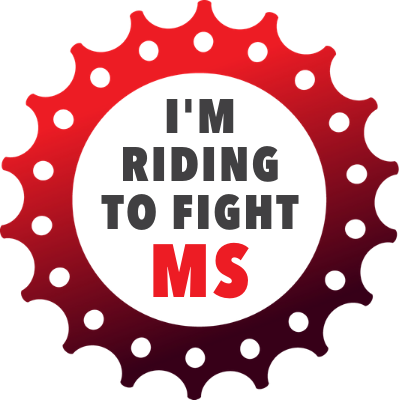 Travis Jones
Dave Faulks
Chryse Levick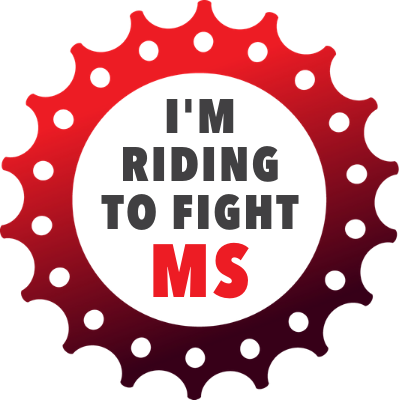 Phil Rienstra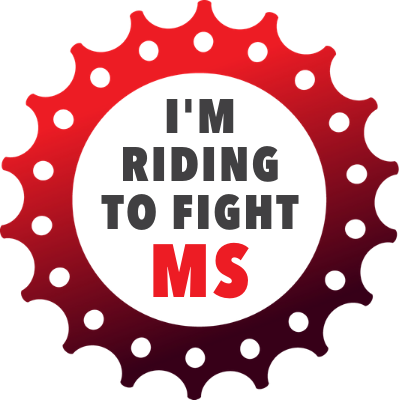 Jack Wills