We're taking the Challenge to fight MS!
On May 1 2022, my son Areg and I will be taking part in the MS Gong Ride! Our 4th time
With your support we have raised more than $15,000 on our rides
Why am we fundraising?
It's quite staggering to think that multiple sclerosis affects more young people than any other chronic neurological condition. The average age of diagnosis is 30 years, and there is no known cure.
Your support will help people with multiple sclerosis receive the vital support, treatments, and services to help them live well at home, remain connected to work, and be part of the community.
Thank you again for your support!
Our Achievements
Reached 25% of Fundraising Target
Reached 50% of Fundraising Target
Reached 75% of Fundraising Target
Reached 100% of Fundraising Target
Recruited 5 Team Members
Thank you to our Sponsors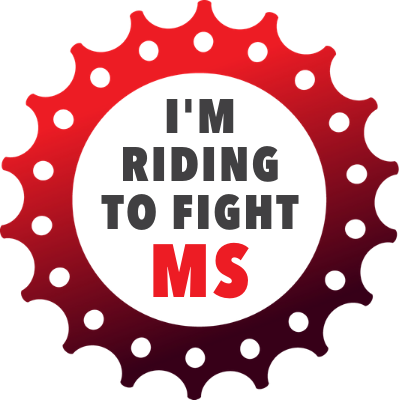 Pip Marlow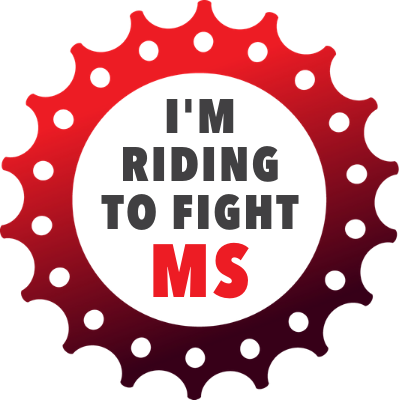 Benevity - Salesforce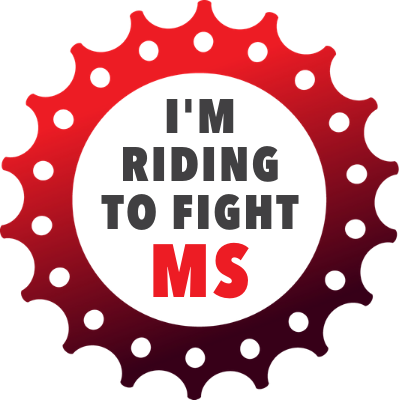 Benson Wong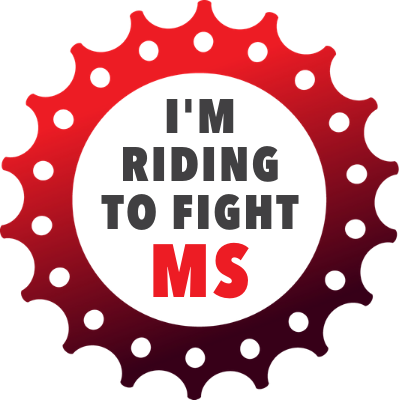 Anne Henderson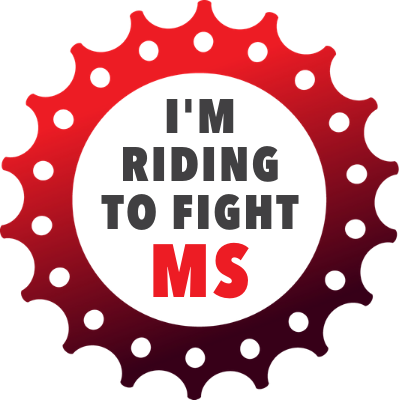 Todd K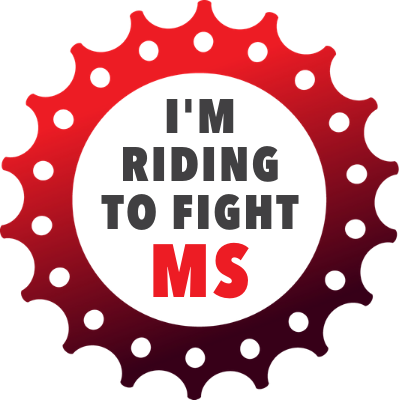 Benevity - Salesforce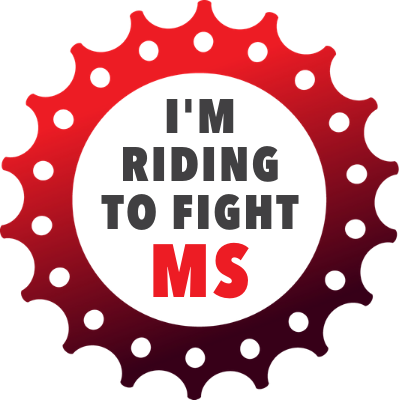 April Palmerlee
B P Mok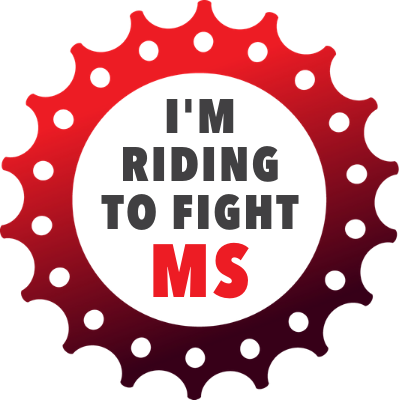 Saro Minassian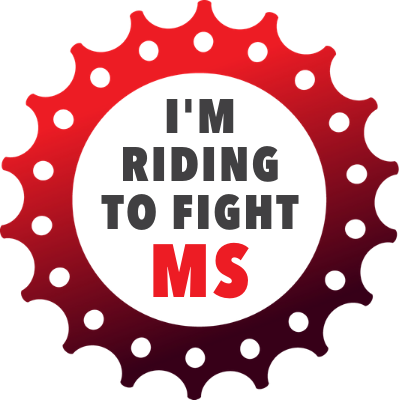 Benevity - Salesforce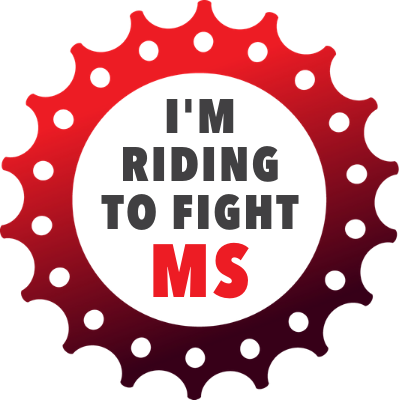 Anonymous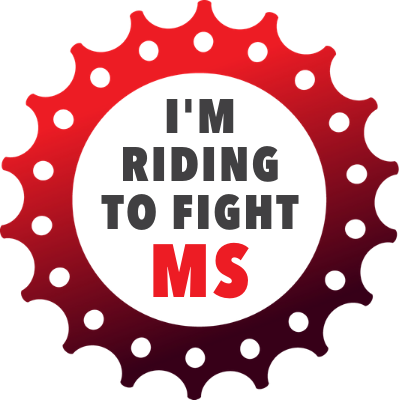 Haig Kayserian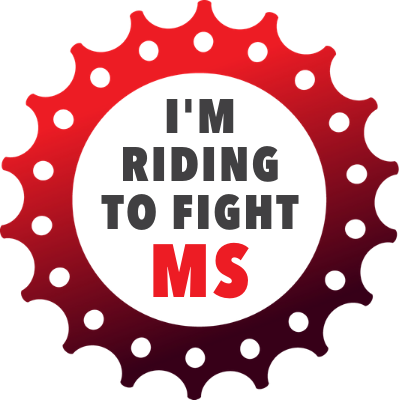 Willem B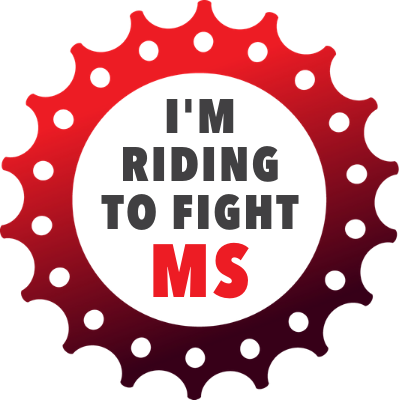 Ello Meguerditchian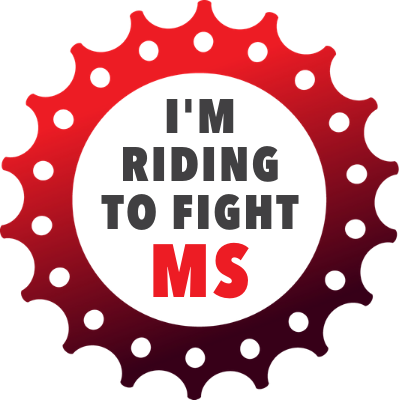 Vivek Abraham
Vik Kortian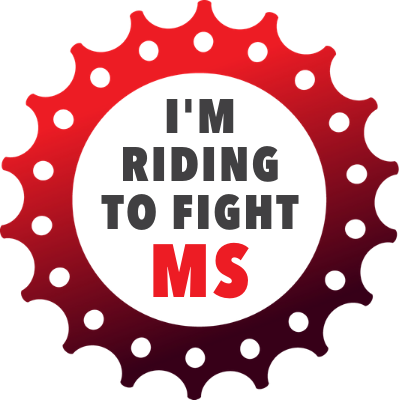 Edwin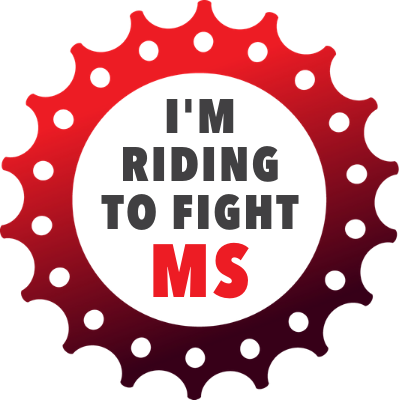 Derik Karamian
Rens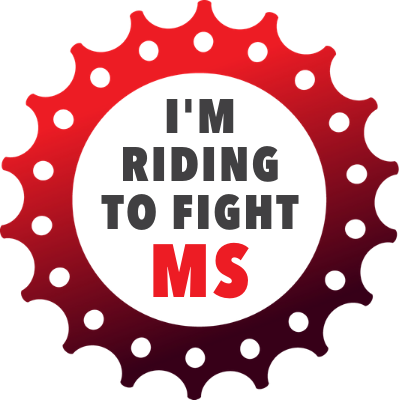 Jizette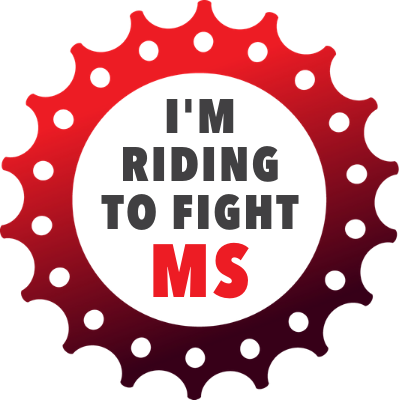 Shavarsh & Paulette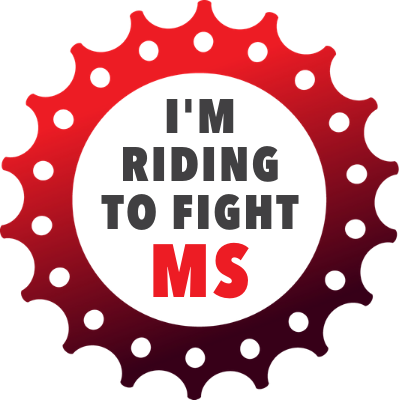 Anonymous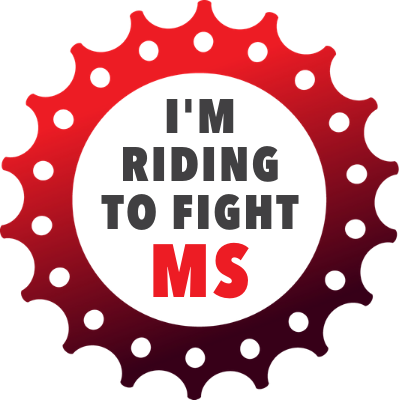 Razmik Asatour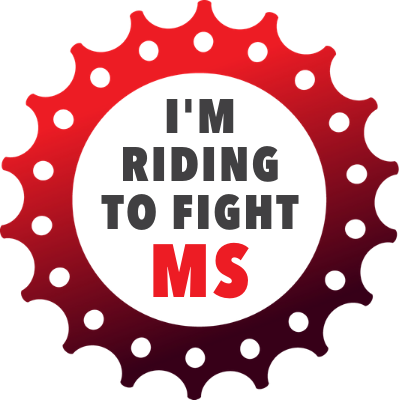 Varant Meguerditchian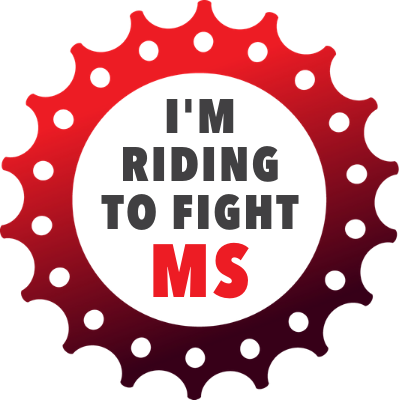 Talin Danielian