We are taking the Challenge to fight MS!
We're taking part in the 40th MS Gong Ride Virtual to help fight MS!
Your donation will help people affected by multiple sclerosis to receive vital support, treatments, and services that will enable them to live well at home, remain connected to work and be part of the community.
MS affects more young people than any other chronic neurological condition. The average age of diagnosis is 30 years, and there is no known cure. Every person's MS varies, but some of the symptoms are not being able to see properly (or at all), loss of balance, ability to walk, pins and needles, and chronic pain.
Thank you again for your support!
Our Achievements
Reached 25% of Fundraising Target
Reached 50% of Fundraising Target
Reached 75% of Fundraising Target
Reached 100% of Fundraising Target
Recruited 5 Team Members
Thank you to our Sponsors
Scott Mackenzie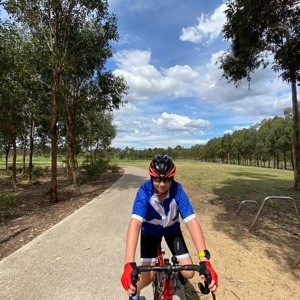 Malcolm Mackenzie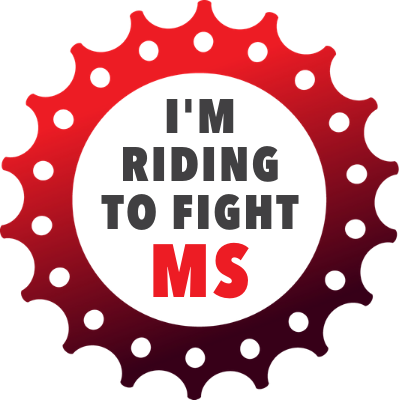 Malcky Myself!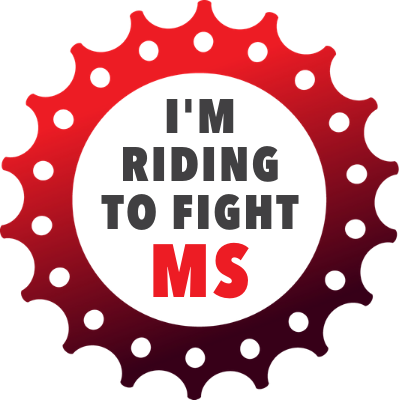 Malcky Dude