We're taking the Challenge to fight MS!
Our dear friend Michelle Taylor was diagnosed 2 years  ago with MS, so for us this cause has now become very personal! We are raising funds to help the 25,000 other people living with MS, just like Mich. 
Mich had been suffering for a few years with the symptoms of MS without realising what was wrong; she struggled to walk, having weak legs, no balance & constantly tripping over, breaking her ankle twice before diagnosis. She had blurred vision, slurred speech, shaking hands, struggled with anxiety & fatigue and so many other symptoms. 
Mich saw a neurologist who sent her for an urgent MRI & immediately diagnosed her with MS, sending her straight into hospital for a weeks worth of treatment.
Mich has been amazingly strong, facing every challenge that has come her way.
Now it's time to challenge ourselves to do this ride, and to raise as much money as we can to support MS families, and to help dedicated researchers continue their work to find a cure!
Donate, join our team and ride with us or sponsor our team :)
Our Achievements Reached 25% of Fundraising Target
Reached 50% of Fundraising Target
Reached 75% of Fundraising Target
Reached 100% of Fundraising Target
Recruited 5 Team Members
Thank you to our Sponsors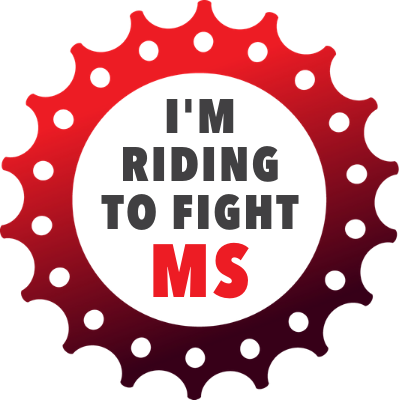 Bca Building And Construction
Lyndon Brill
Michelle Mannex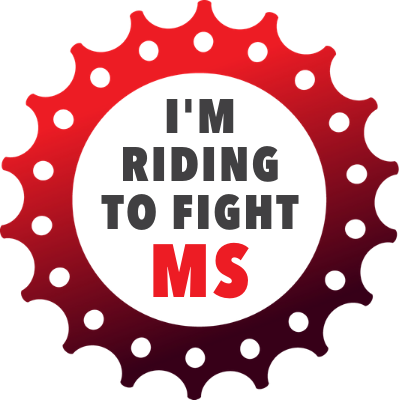 Corey Brand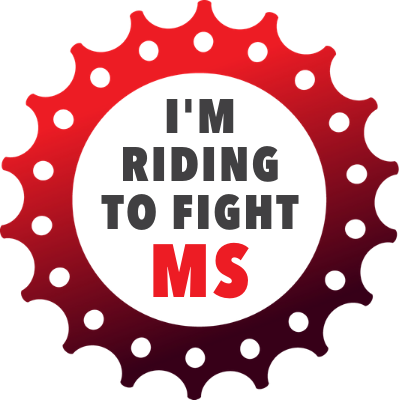 Adam Hotchkis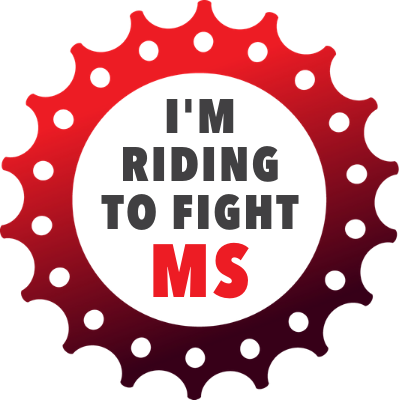 Nathan Milburn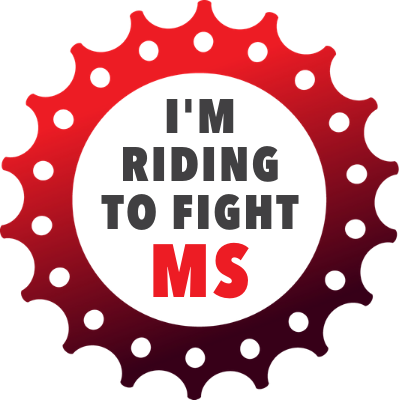 Serbian Love Muscle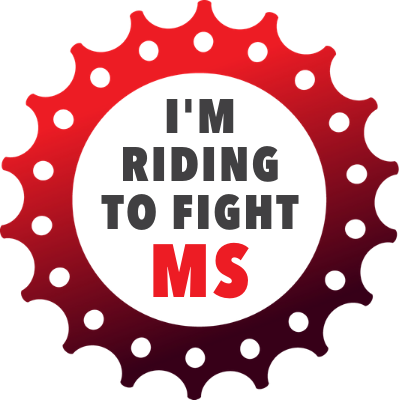 Steven Kreusser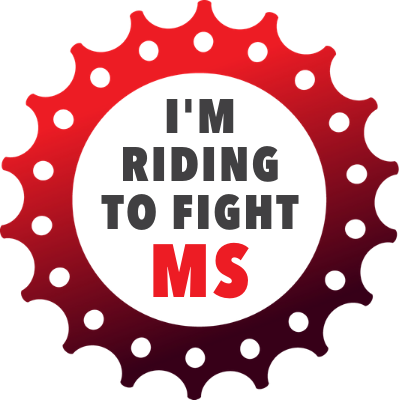 Sue Claypole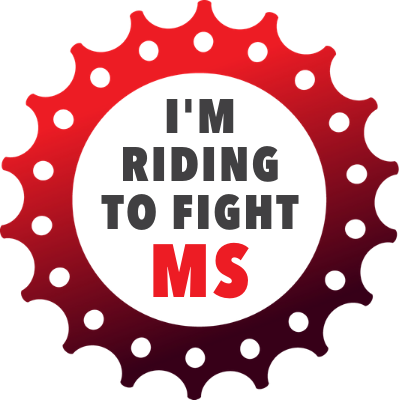 Craig And Kylie Ramstadius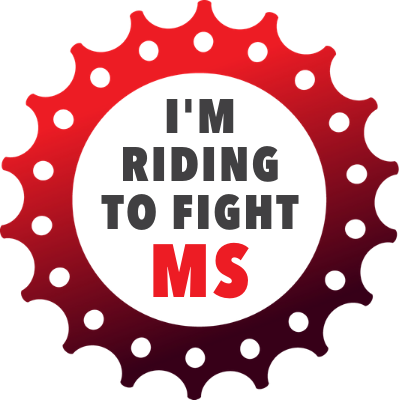 Troy Hotchkis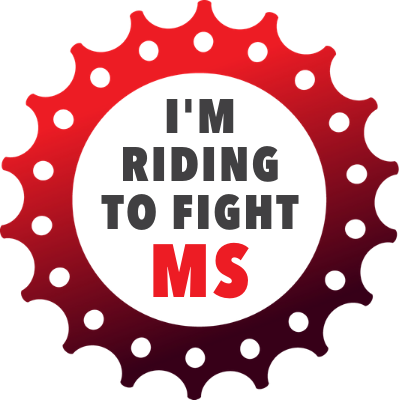 Nathan Farrugia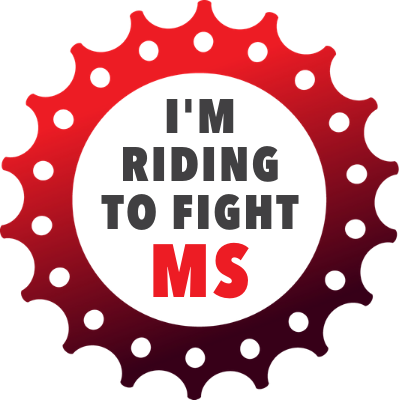 Tuff Mounts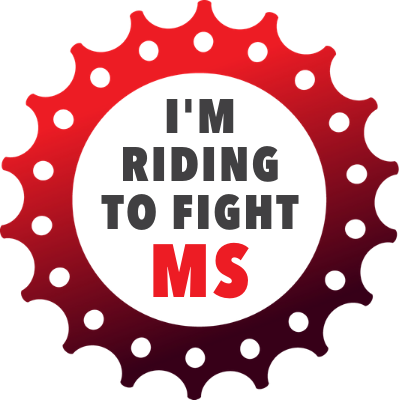 Davies Racing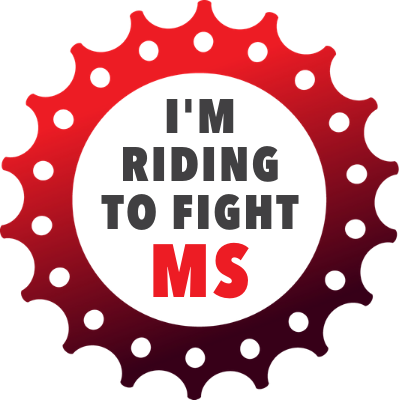 Brian Scattergood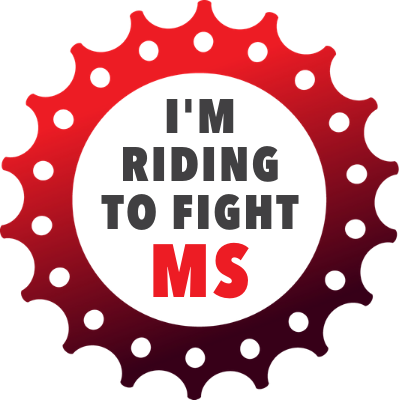 Tim Williams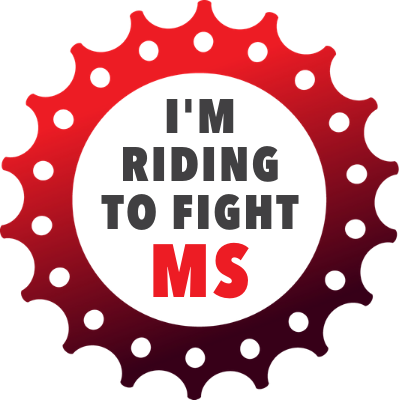 3 Footed Monster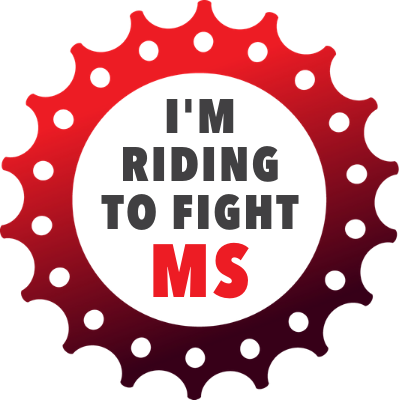 Brendon James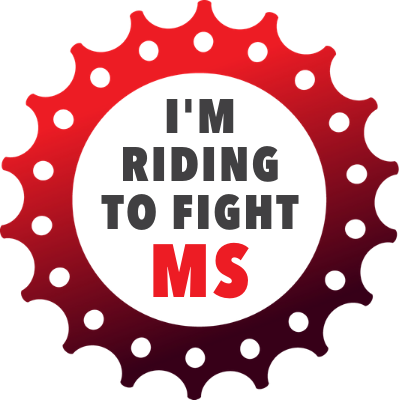 Mr Vonlandry To You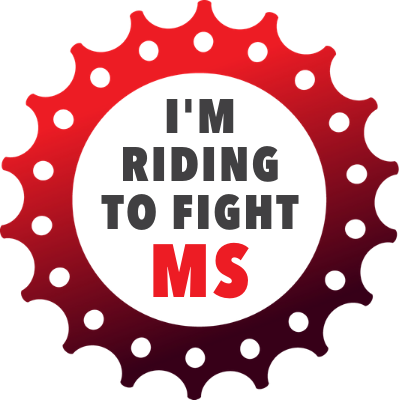 Dean Neal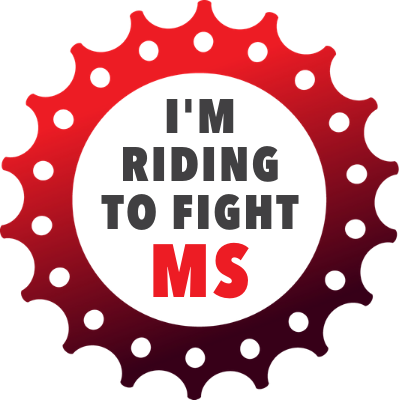 Mark Trueno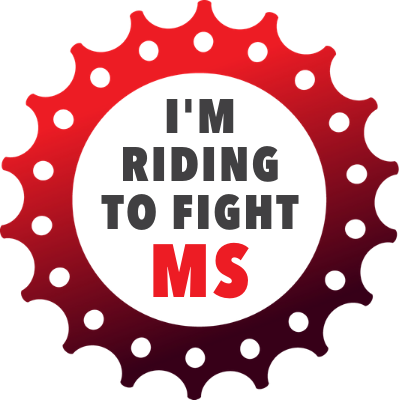 Karen Shore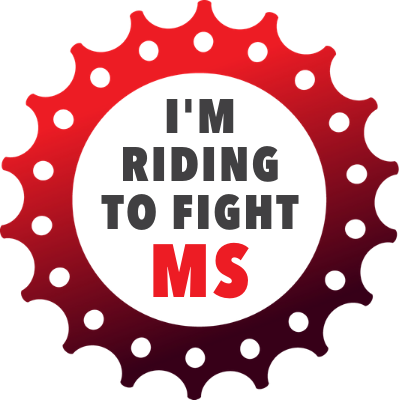 Rob Spicer
Josh Hanrahan
David Wingate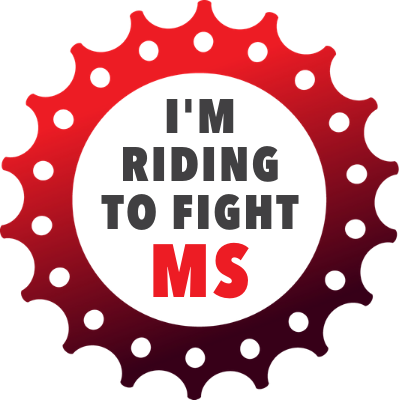 Elly, Trey, Matisse & Stevie Williams
Daniel James
Bec And Tim Emmett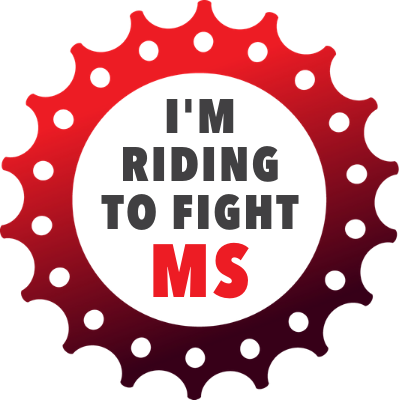 Alain Sihaphone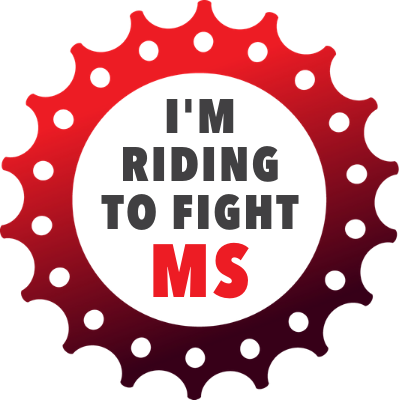 David And Amanda Stadnyk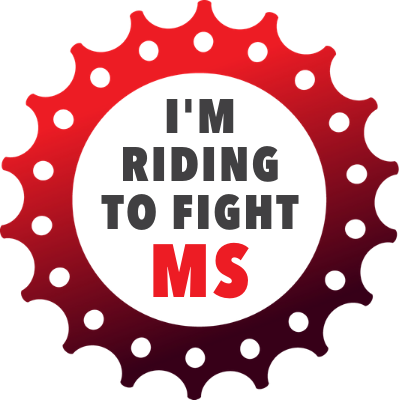 Daniel Boniface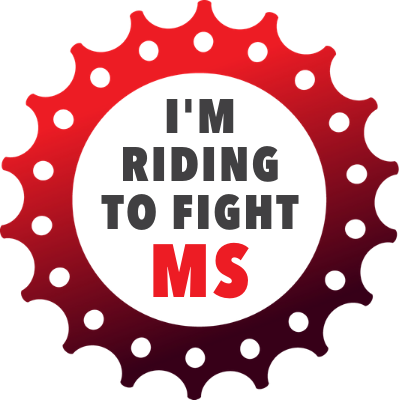 Kyle Hopf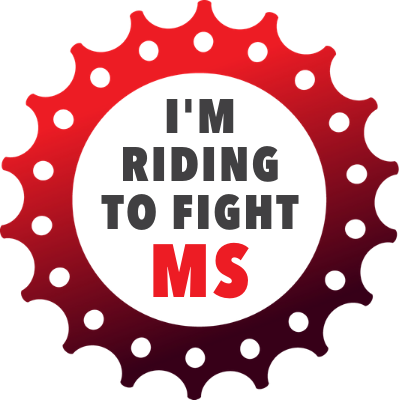 Steven Farmer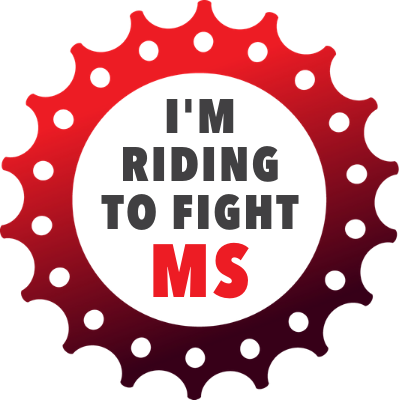 Kyle Hopf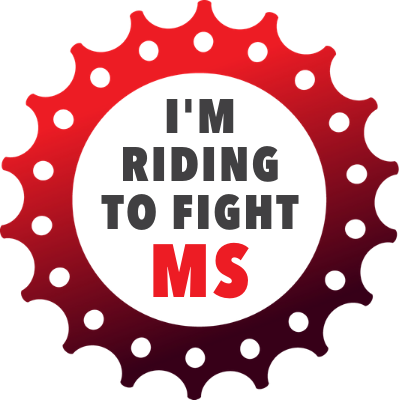 Alisa Mangulabnan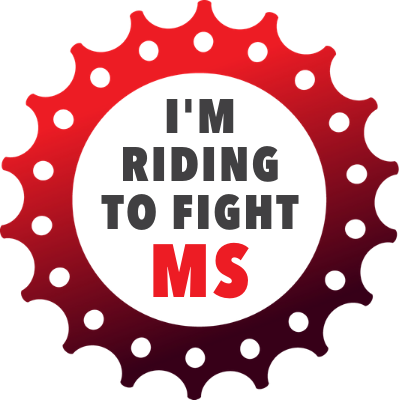 Matt Gibson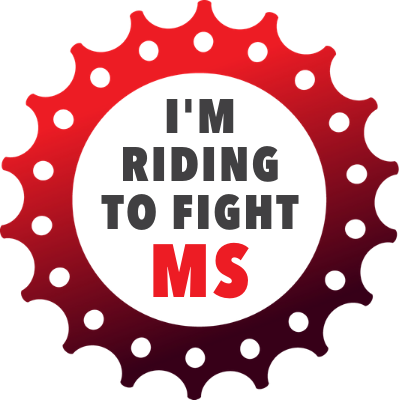 Robyn And Garry Nelson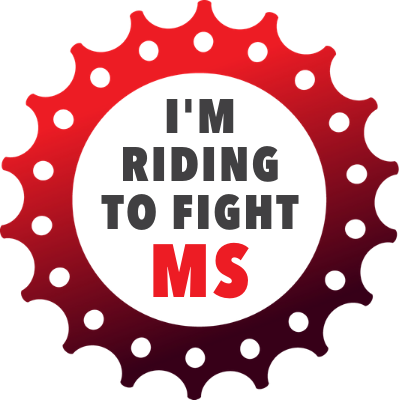 Nik Kalis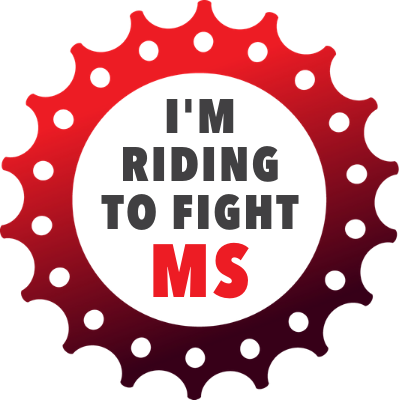 Peter Couch
Anonymous
Dad
Dad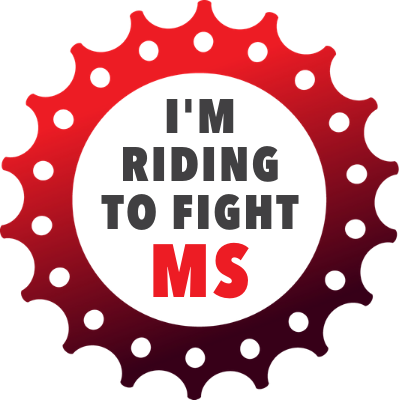 Caitlyn Thomas
Nick Mason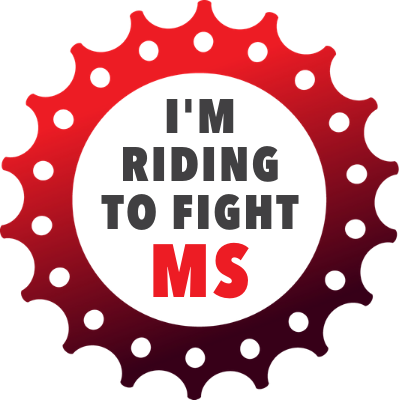 The Baddest Mofo In Srwd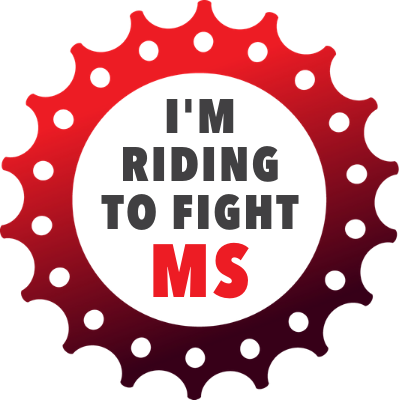 Sharon James
Ash
Sharon Wingate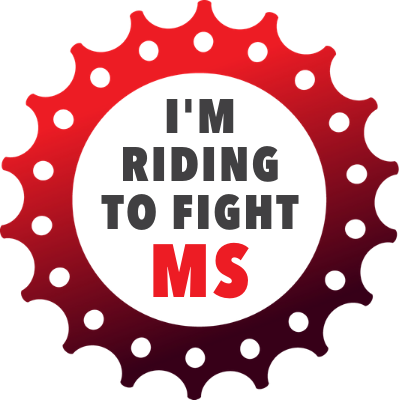 Anonymous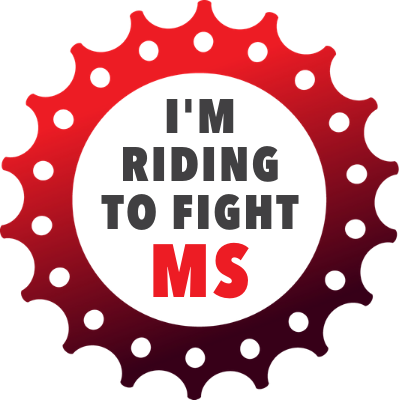 Leigh-anne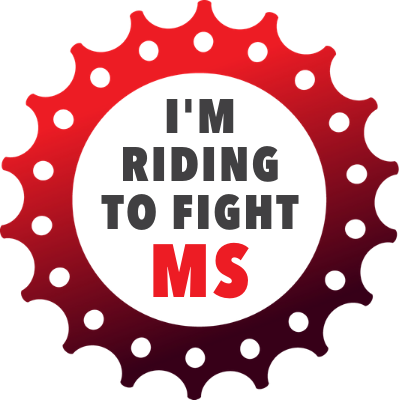 Ray Box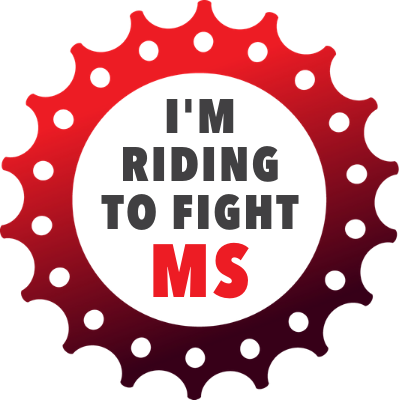 Leigh-anne Belte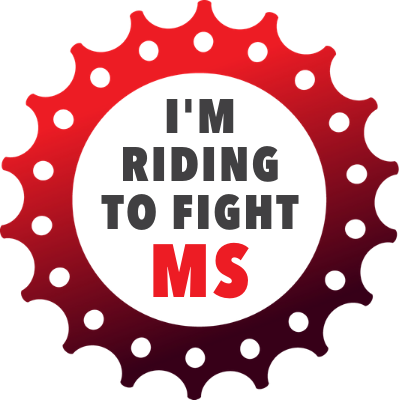 Kayla Gauntlett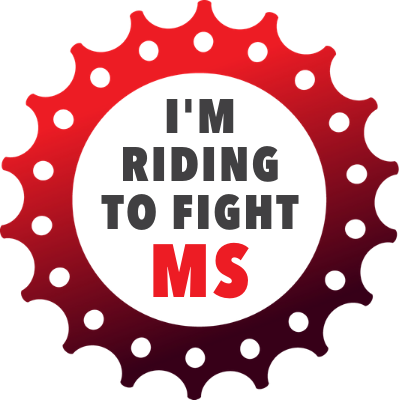 Live Feed Right Ass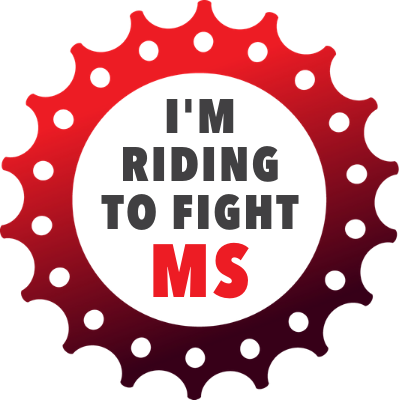 Matthew H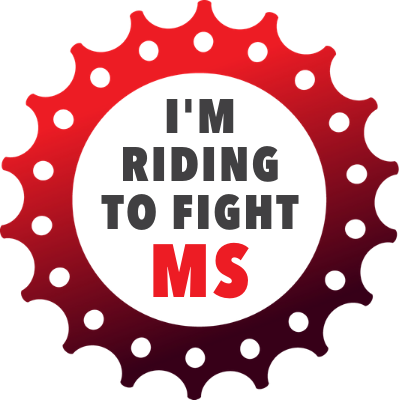 Ben Hosking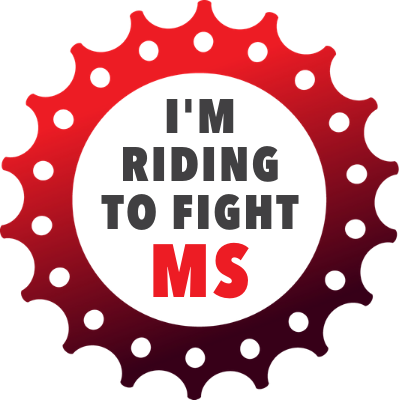 Ian James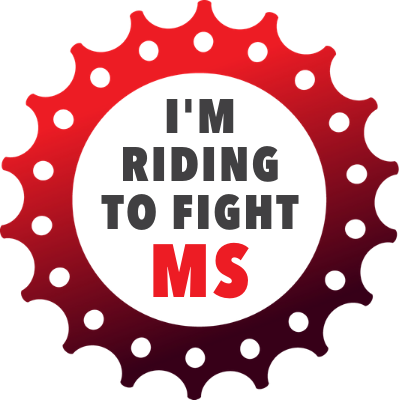 Polly & Gem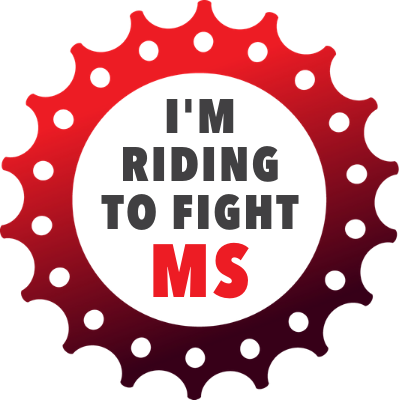 Ben Bonaddio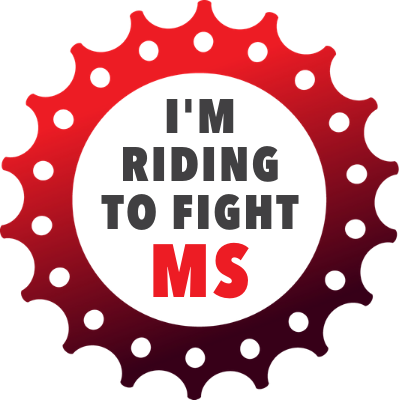 Reece Byrne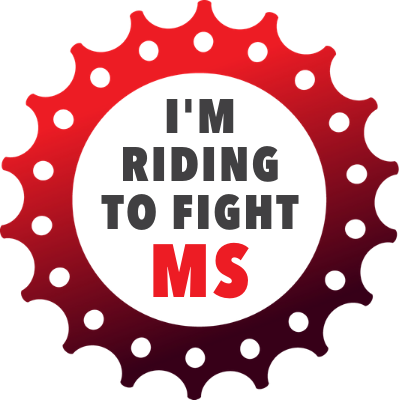 Anonymous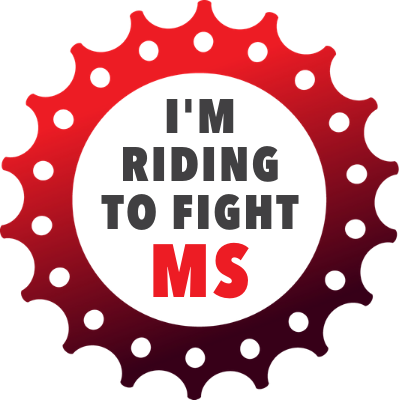 Chad Douglas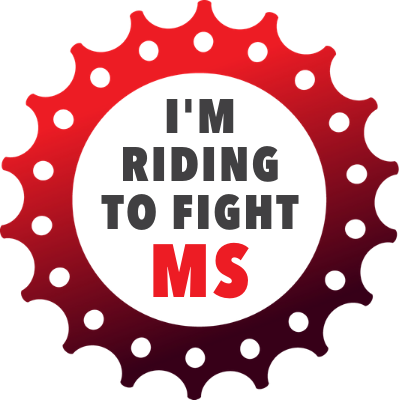 Hoontv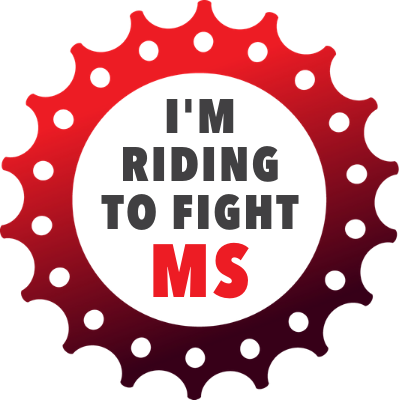 Mark Arblaster
Matt Gibson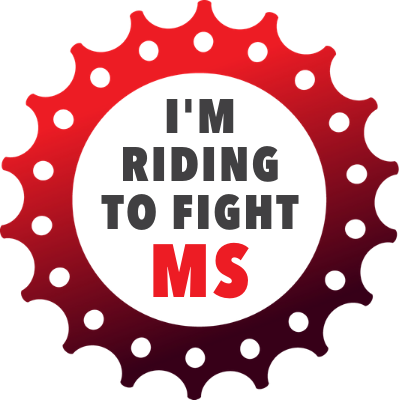 Jamie-lee Carter
Michael Vilarinho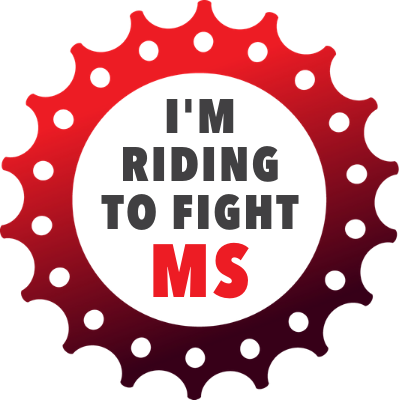 Simon Hvalica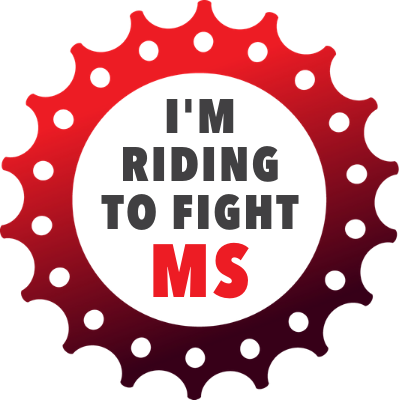 Brendon James
Alex Williamson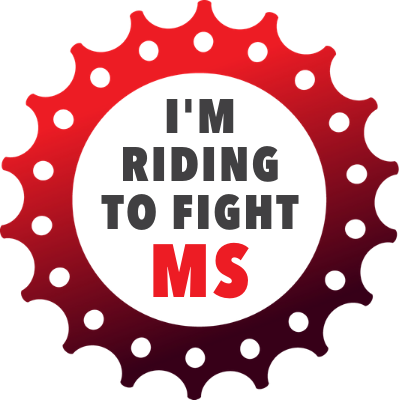 Alan Cunningham