Team Jersey size chart
Westpac Team Jersey 2021
Refer email sent today 19/8/21
I'm taking the Challenge to fight MS!
Aside from looking forward to joining others in the fun and atmosphere on the day, I'm taking part to raise funds to support people living with multiple sclerosis. 
Multiple sclerosis affects more young people than any other chronic neurological condition and average age of diagnosis is 30. It can strike anyone at any time and the systems vary so widely.
For instance, can you imagine waking up one day unable to do the everyday things you usualluy take for granted? Like not being able to see properly (or at all), you physically can't get out of bed, can't walk to to the phone to call someone - anyone - or live a life without pain?
Our Achievements
Reached 25% of Fundraising Target
Reached 50% of Fundraising Target
Reached 75% of Fundraising Target
Reached 100% of Fundraising Target
Recruited 5 Team Members
Thank you to our Sponsors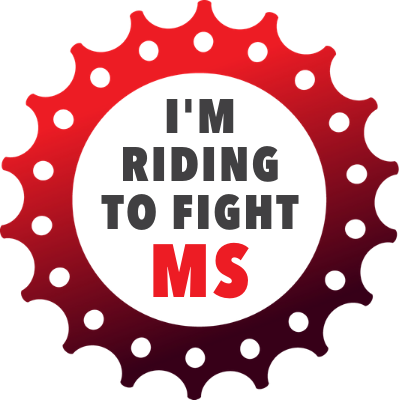 Jon Paul Partyka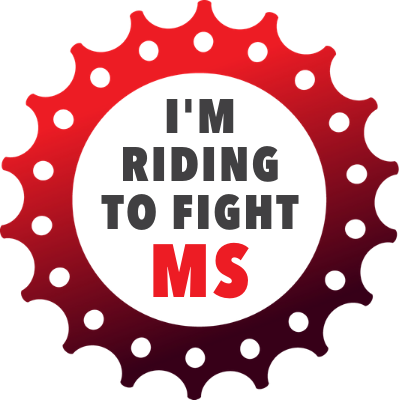 Good2give - Westpac Group Matching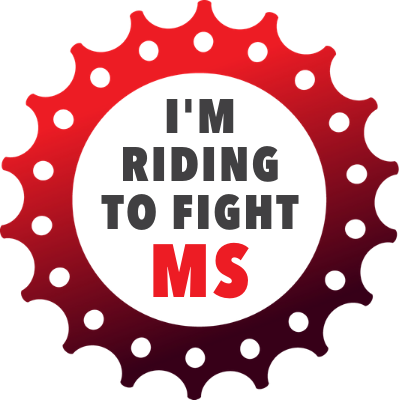 Anonymous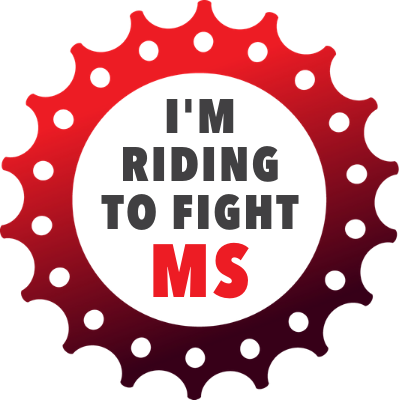 James Pillion
Mark Seemanpillai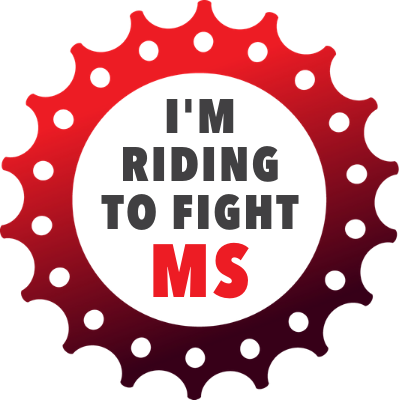 Anonymous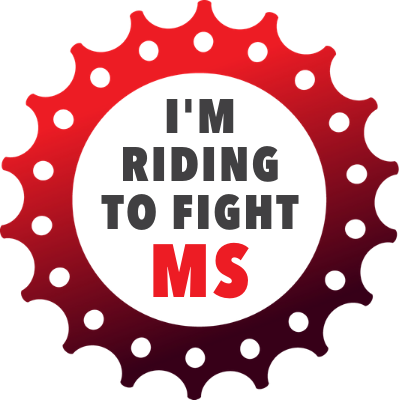 Berty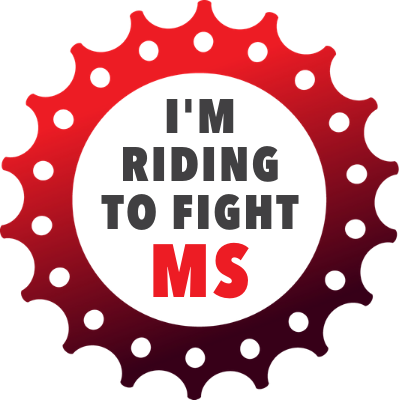 Alan Shepherd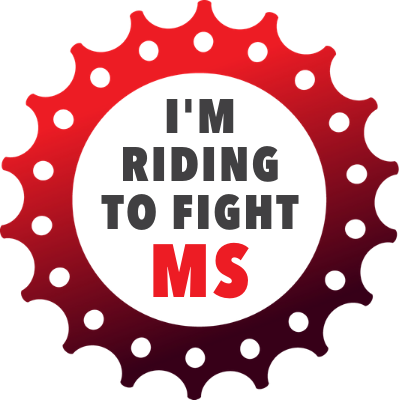 Andrew Clark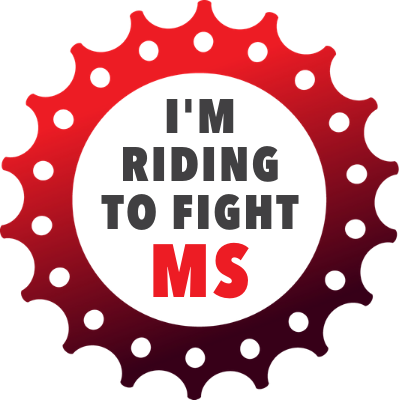 Andrew Lance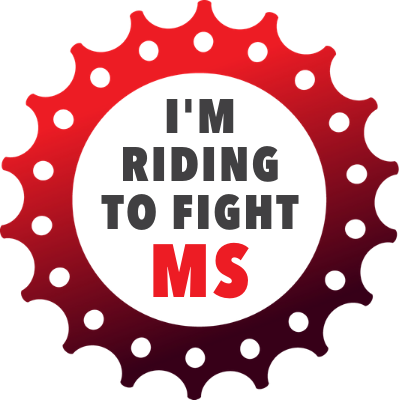 Anonymous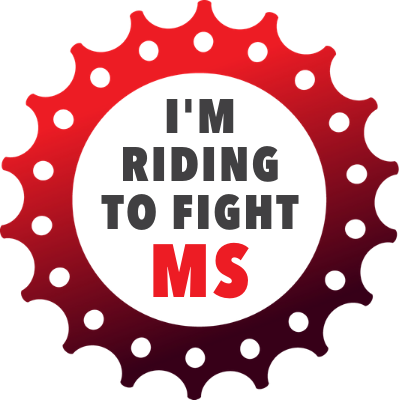 Murali.velandath@westpac.com.au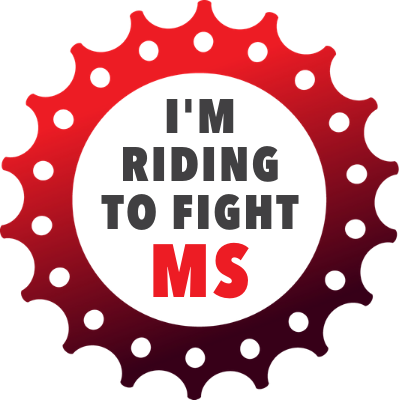 Anonymous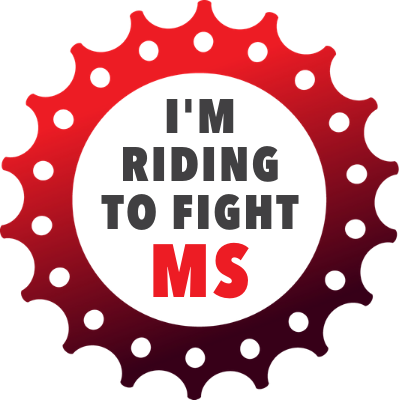 Anonymous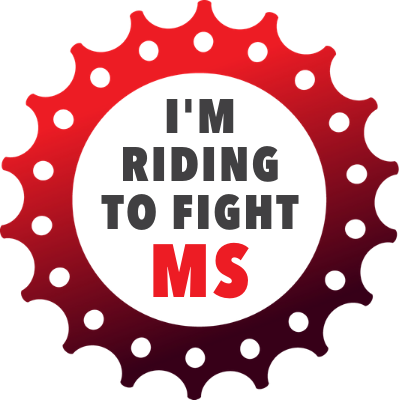 Anonymous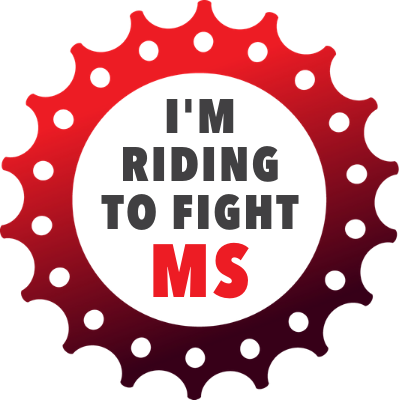 Carol Pavlou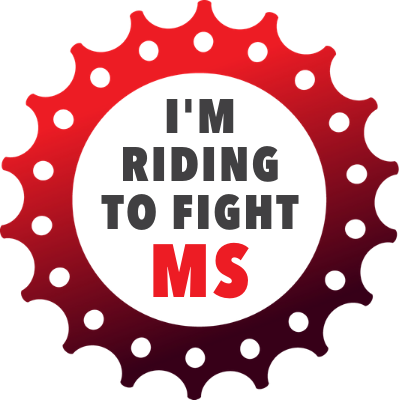 Westpac Group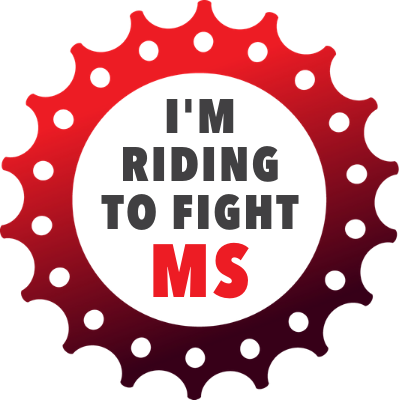 Ray Pillion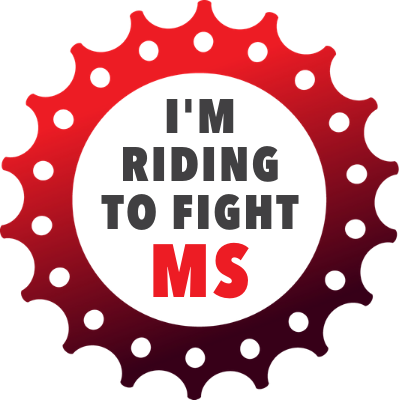 Anonymous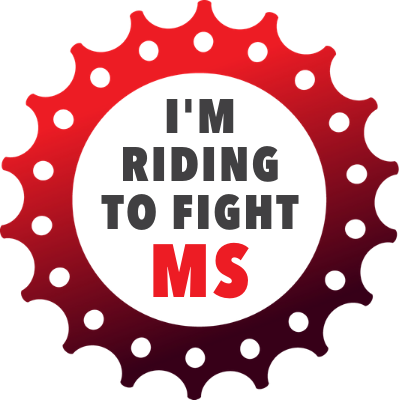 Janette Lewis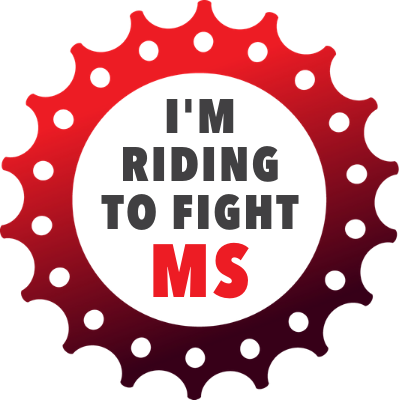 Thomas Karagiannis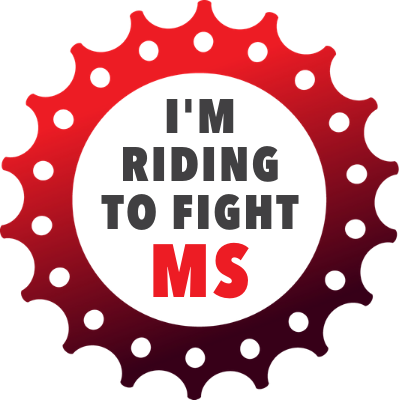 Edward Copeman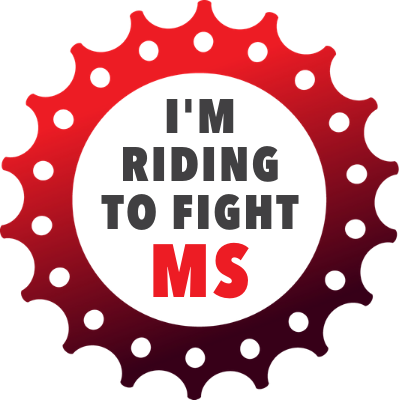 Brendan Garard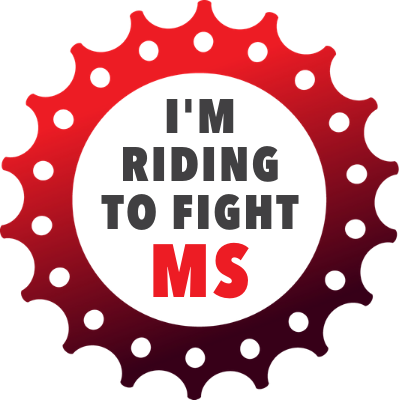 Tim Oner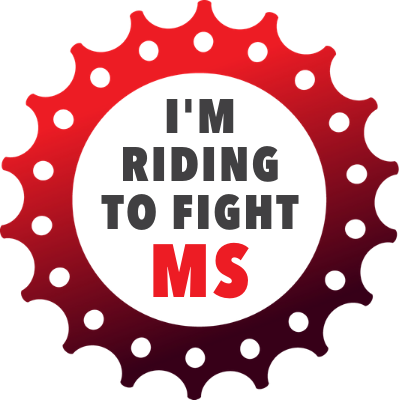 Damon & Amelie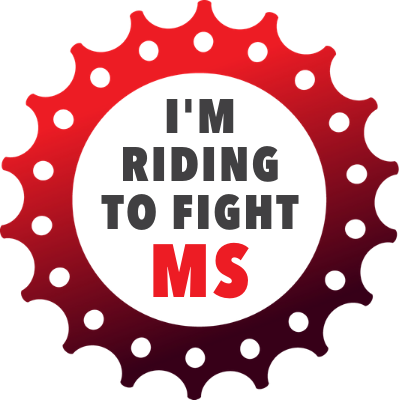 Anthony Cavalliotis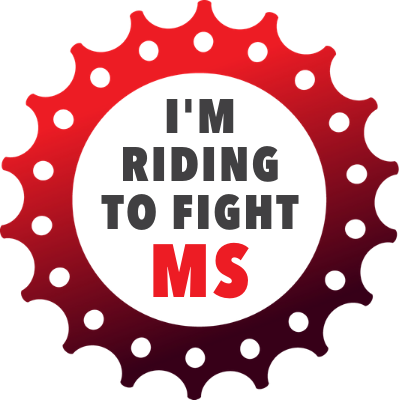 Kevin Wun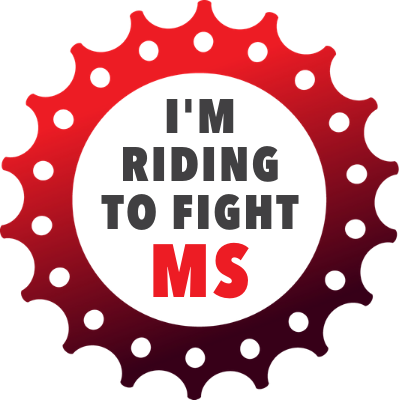 Vicki Kumar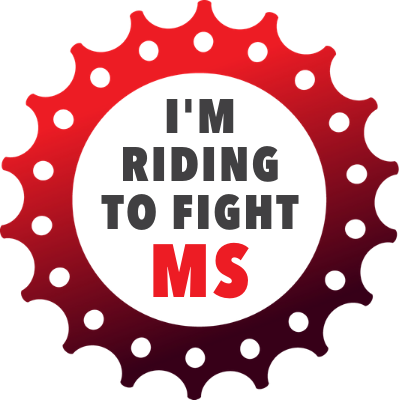 Leighton O'brien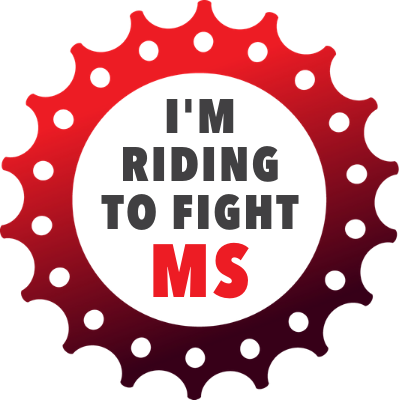 Jon Eaves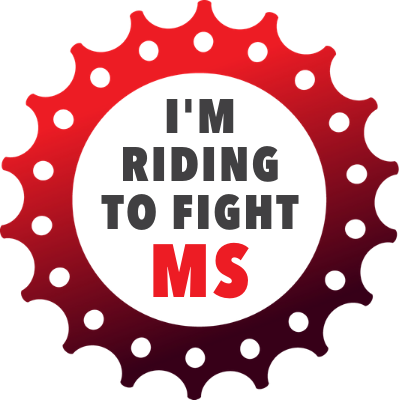 Sidney Lin
Anonymous
Matched By Nuzest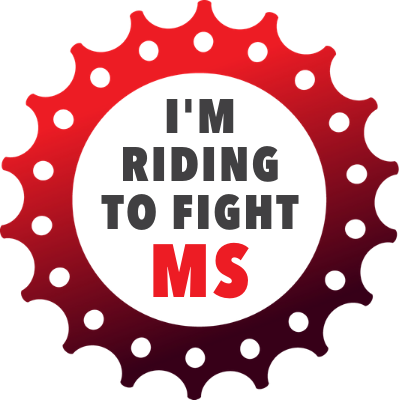 Good2give - Westpac Group Matching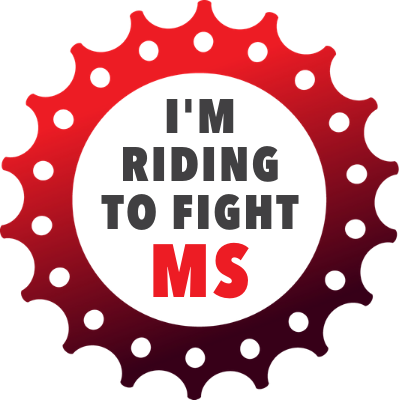 Donna Maciejewski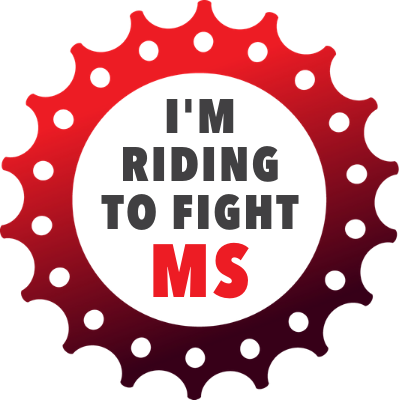 Anonymous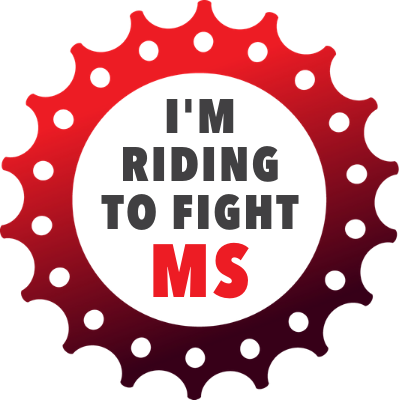 Leigh Cox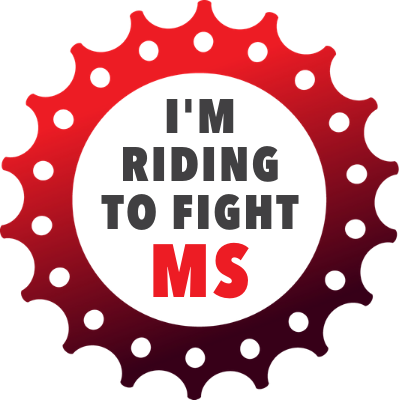 Chris Woo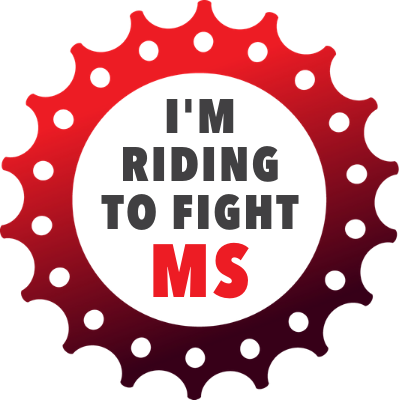 Chris Hitchen
Matched By Nuzest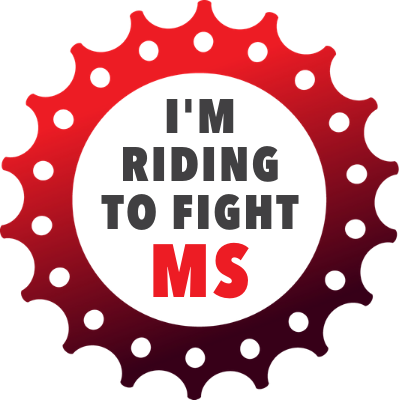 Joel Rembach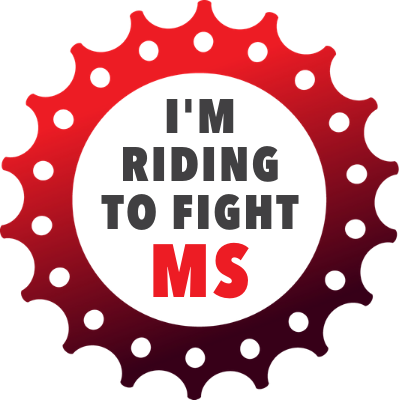 James Hole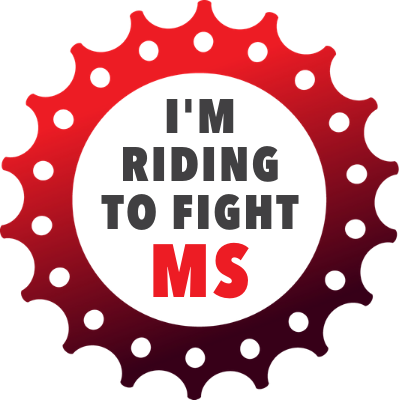 Eddy Kizana
Matched By Nuzest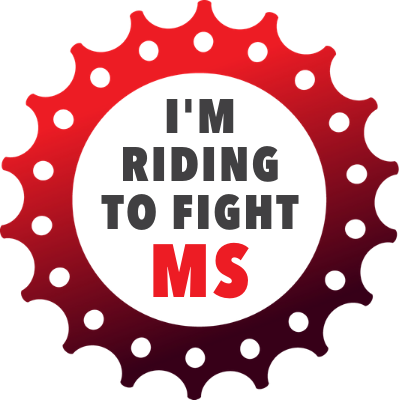 Deon Croucamp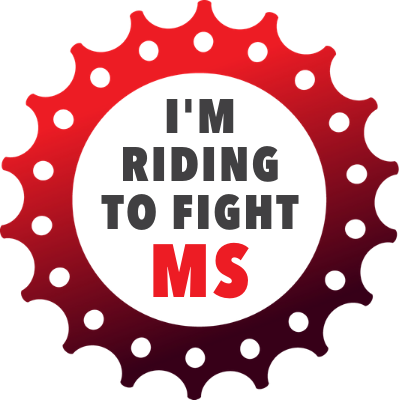 Mum & Dad
Eileen Gainsford
John Wallis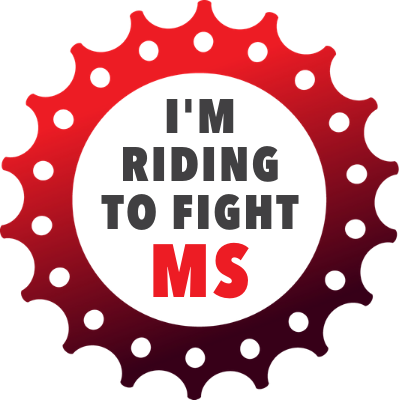 Peter Matthews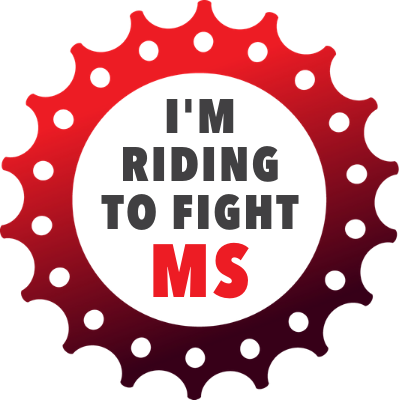 Taniya Alfred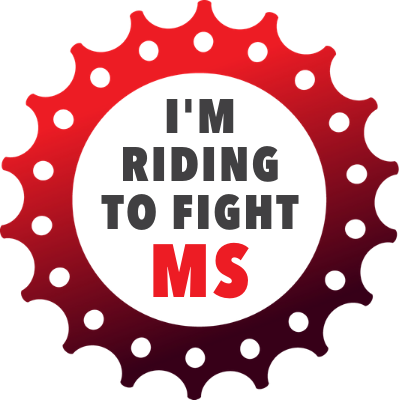 Anonymous
Robyn Cooper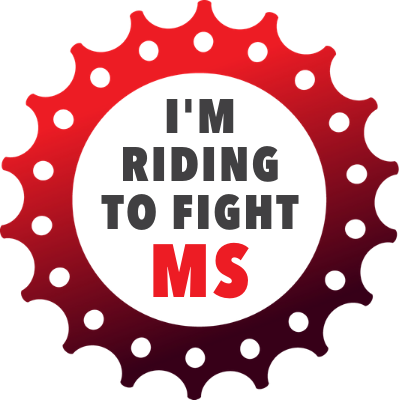 Paul Bourne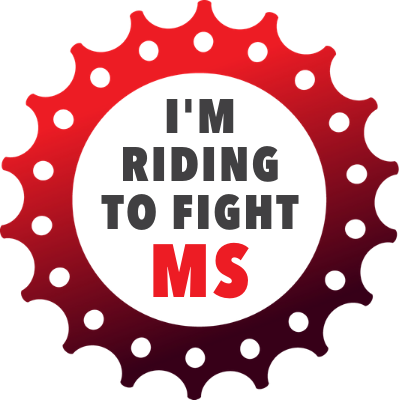 Ben Crawford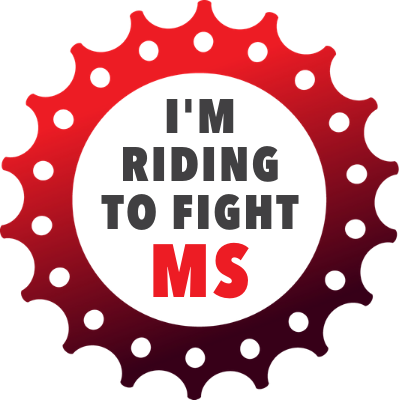 Anonymous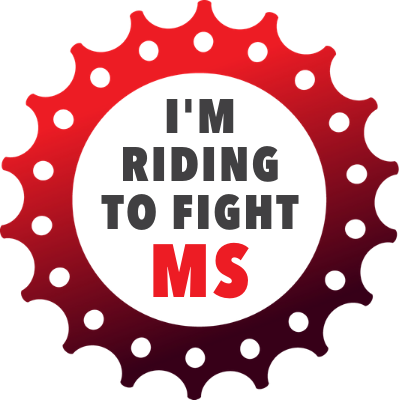 Mick Templar
Kristel Ross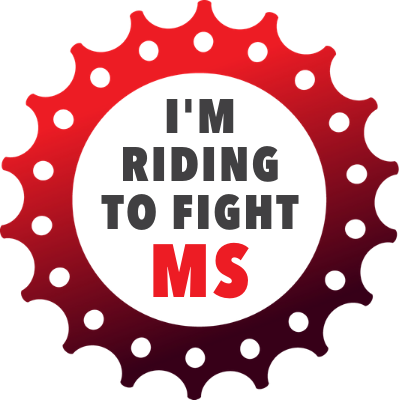 Kath Button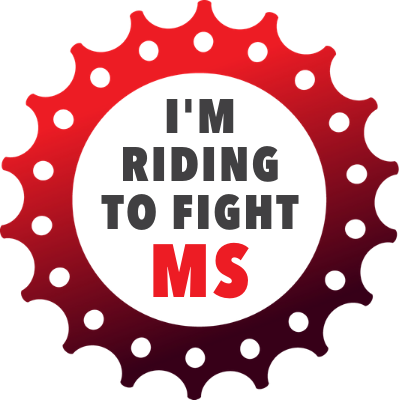 Gaurav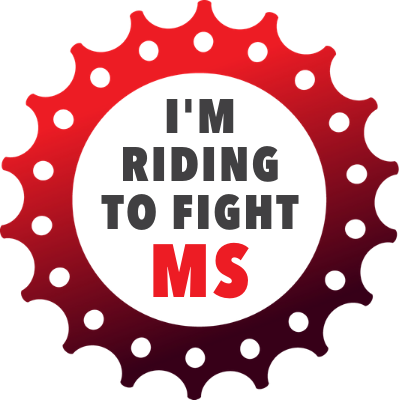 Jon Daley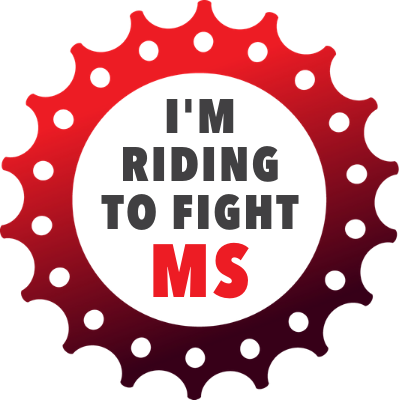 Abhishek Mittal
Nadia Dosovic
Nadia Dosovic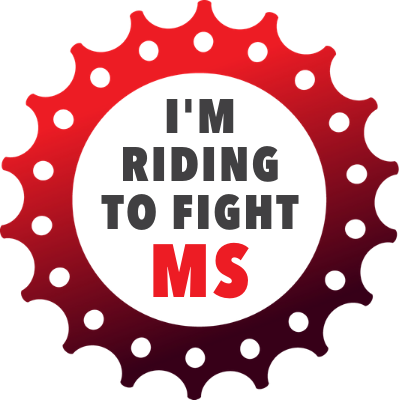 Nadia Dosovic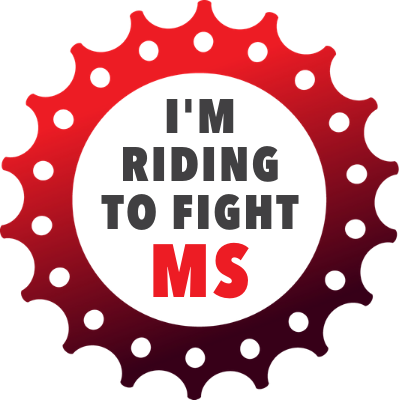 Sivasupramaniam Senthilkumaran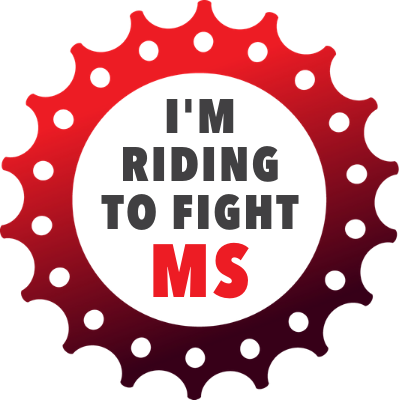 George Koukounaris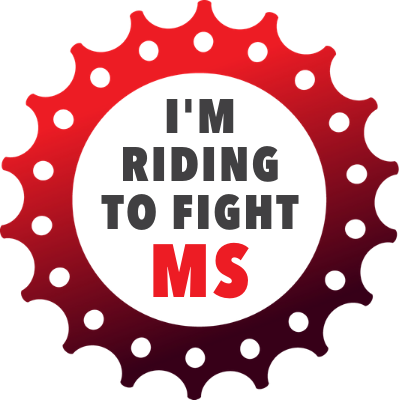 Jim And Irene Sfinas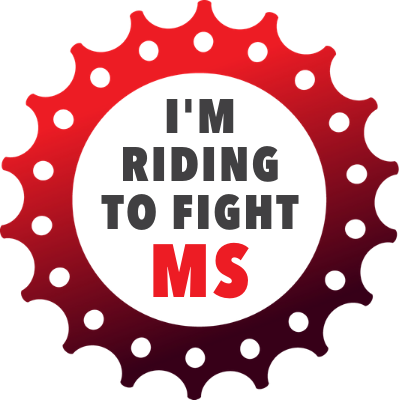 Paul Mitchell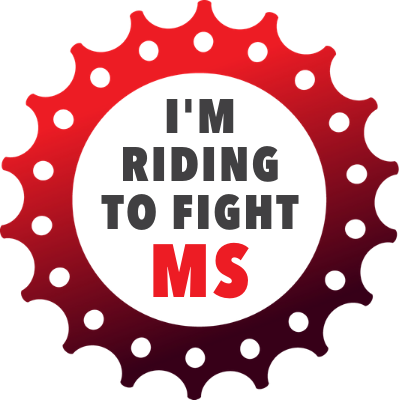 Anonymous
Lexi Lechner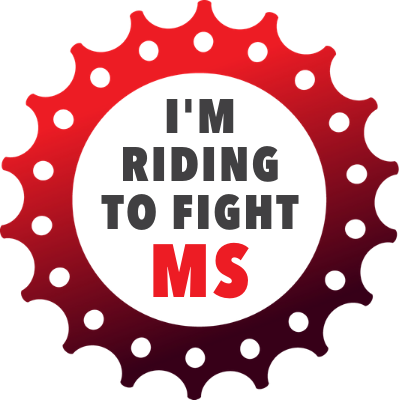 Linda Ly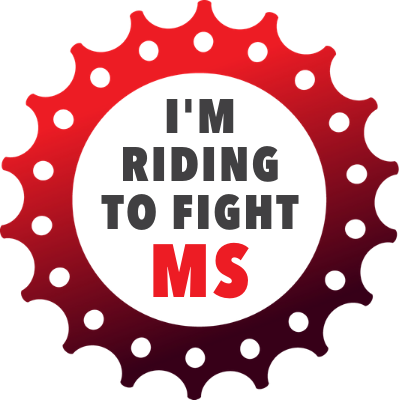 Mark Lewis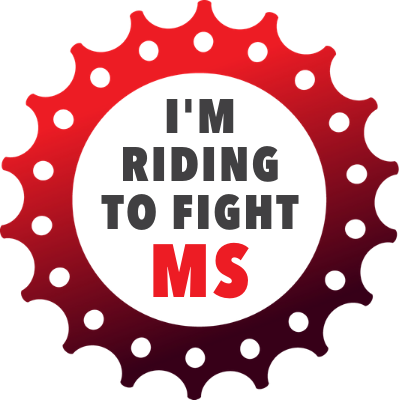 Riaz Ahamed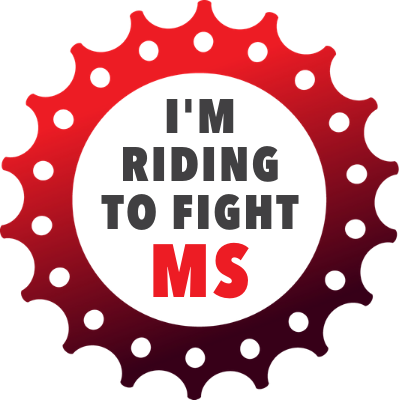 Damien Low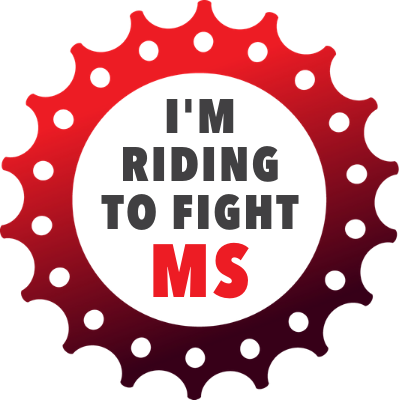 Peter Matthews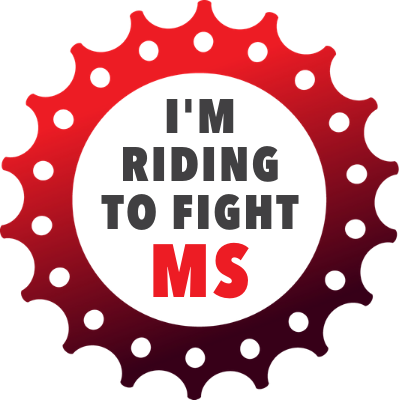 Laura Mattiazzi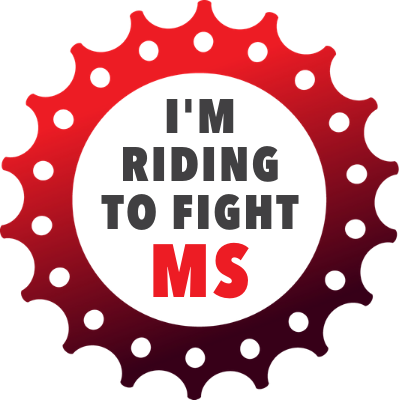 Vijay Vijayaseelan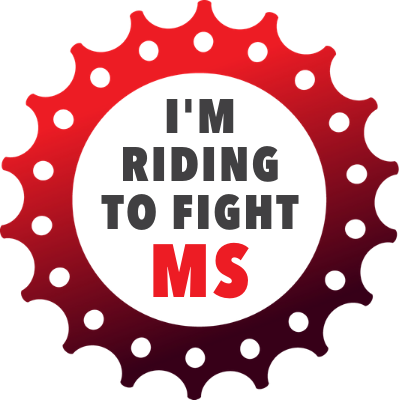 Muralidharan Velandath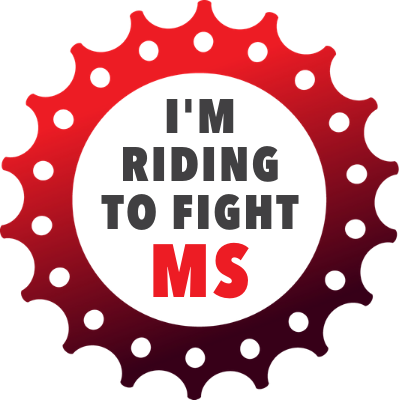 Elena Albanakis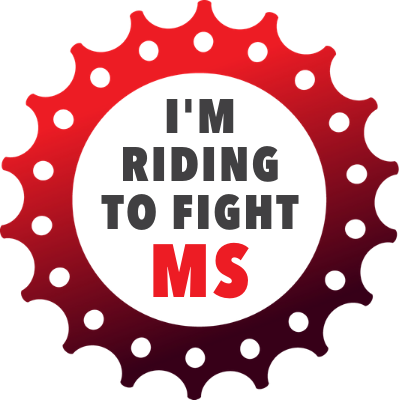 Katherine Vassiliou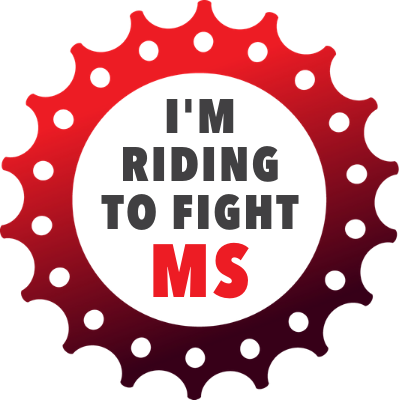 George Makridopolus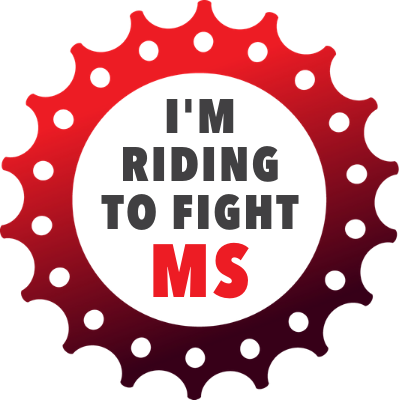 Joseph Edwin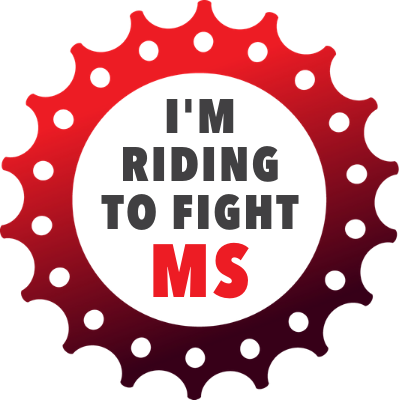 Sandeep Arora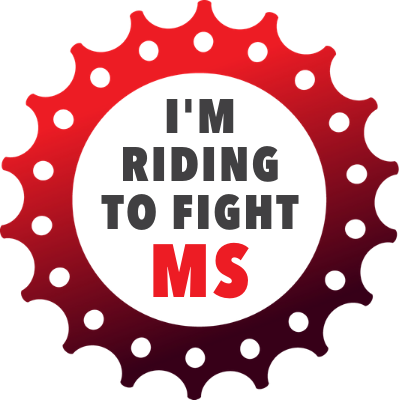 Jeff Byrne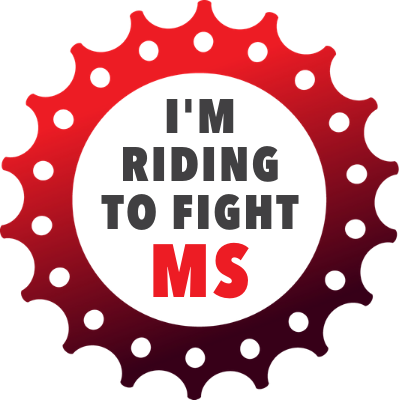 Russell Barlin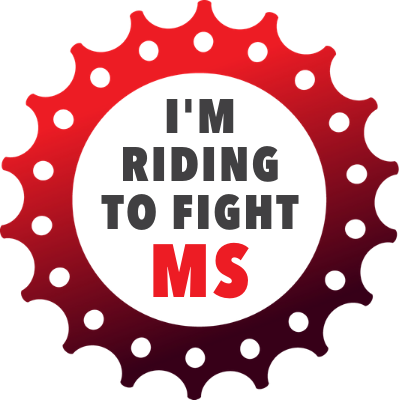 Anonymous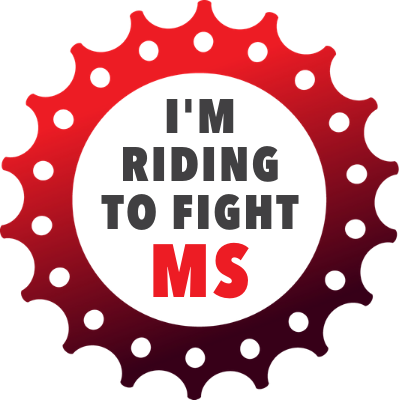 Roberto Donat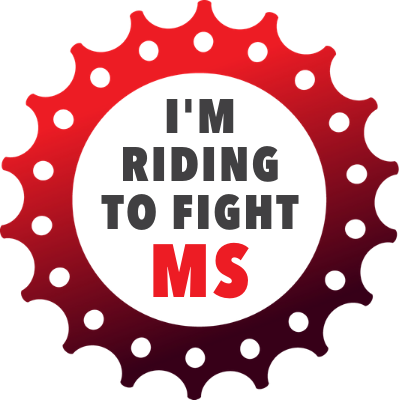 Cchesser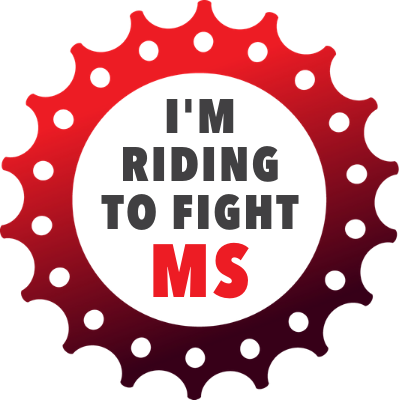 George Mavrantonis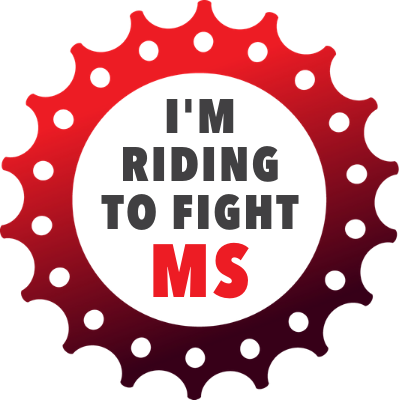 Ballovski's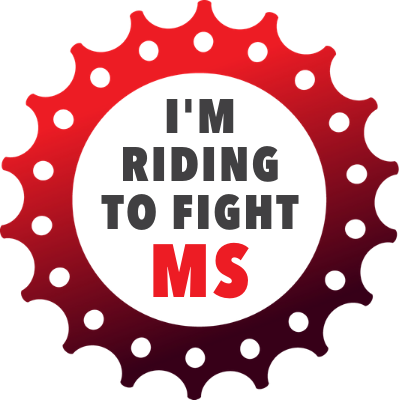 Gerry Cardamis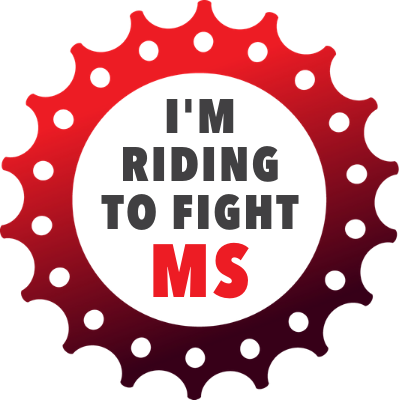 Dhana
Ansh & Neetu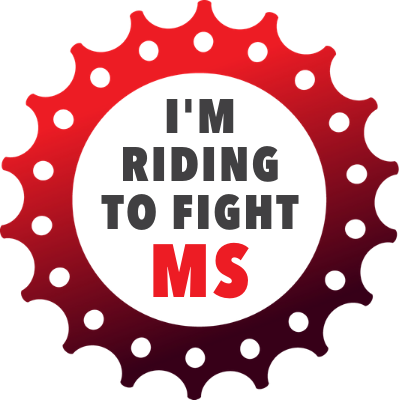 Donna Maciejewski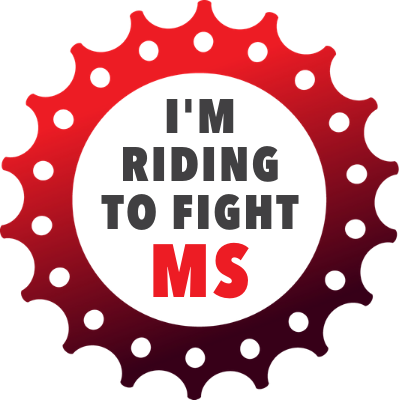 Russell Barlin
Matched By Nuzest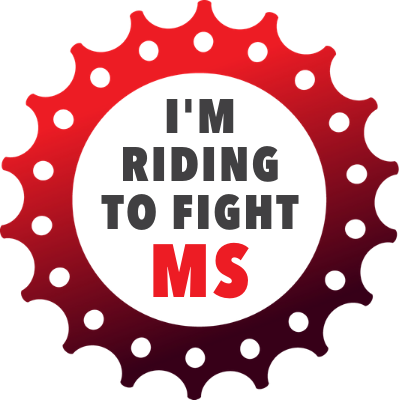 Lawrence Ji Lee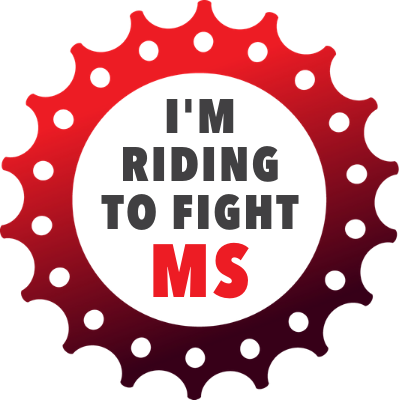 Mark Neyle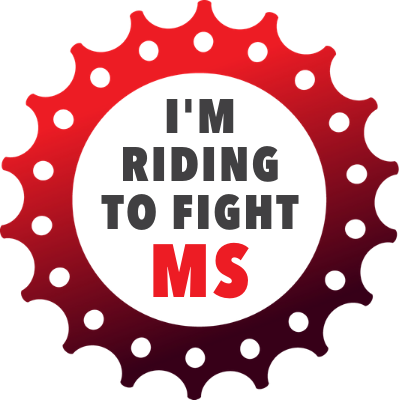 Anonymous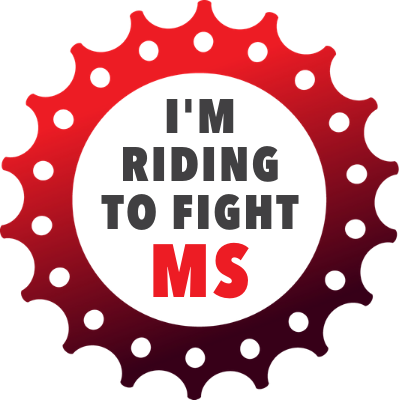 Andrew Mitchell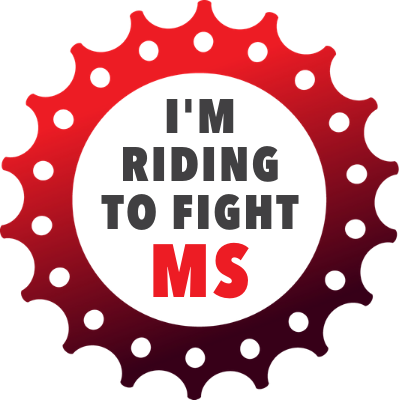 Warmerdam Family
Brian Harris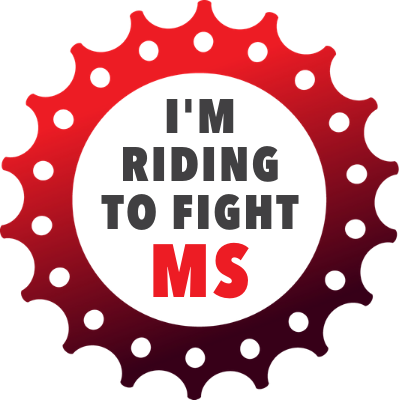 Joanna Li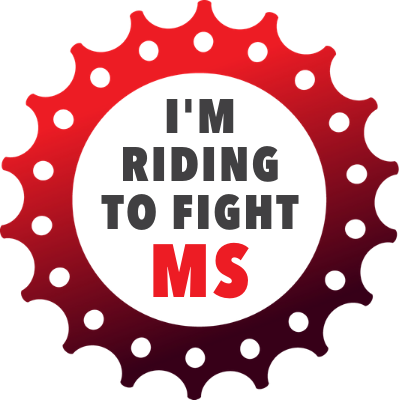 Ray & Elaine Mcneice
Stephen Daly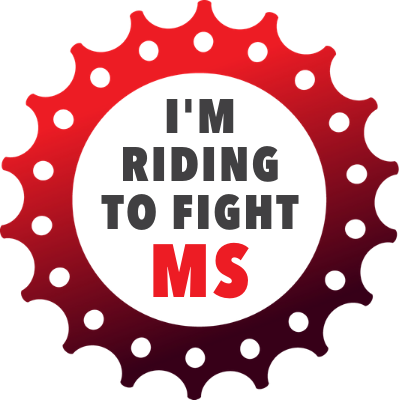 Jason Lim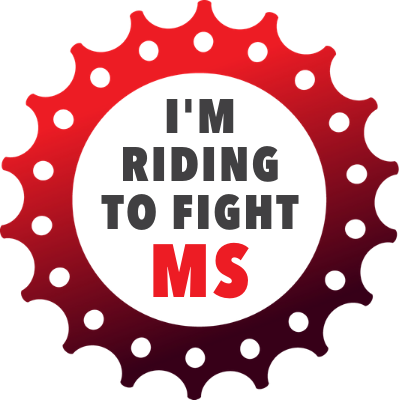 Ken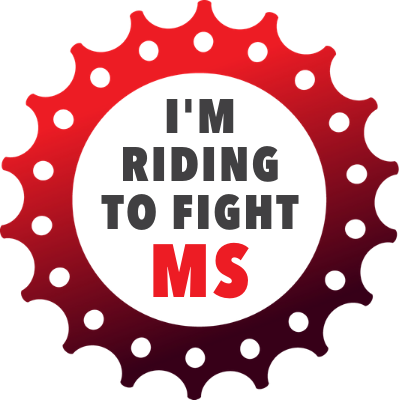 Michelle Graham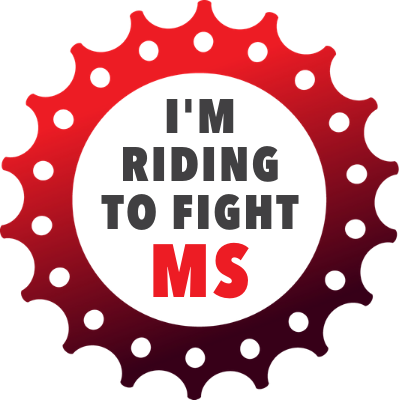 Benson Toh
Anonymous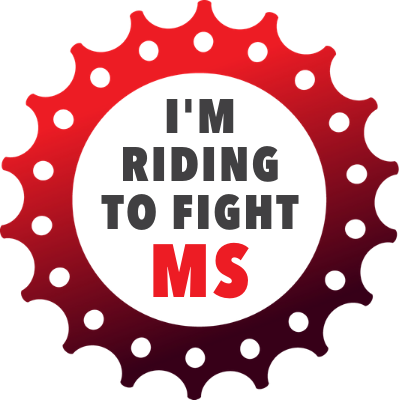 Kathy Assarapin
Andrew Ioannou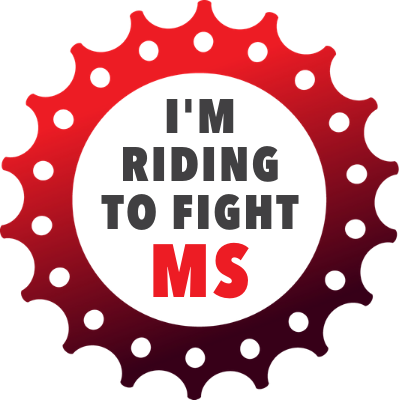 Edward Copeman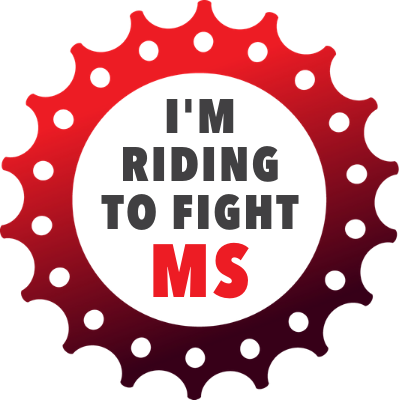 Swapneel Kulkarni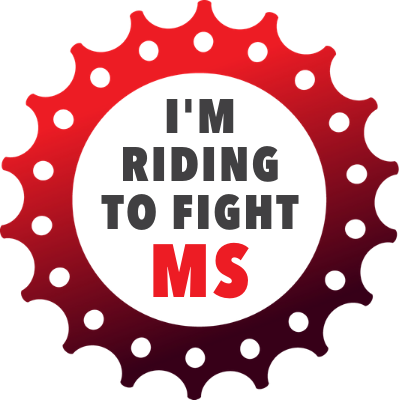 Linda Melgaard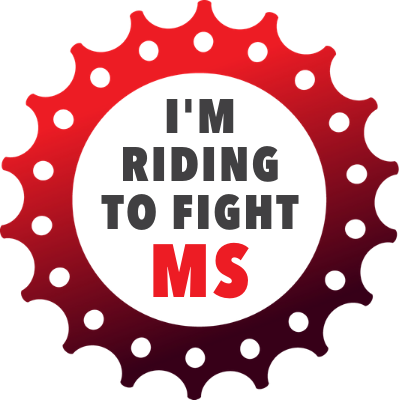 Guy Stuckey-clarke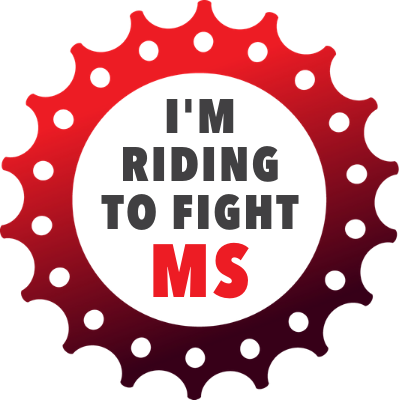 Kate Pensini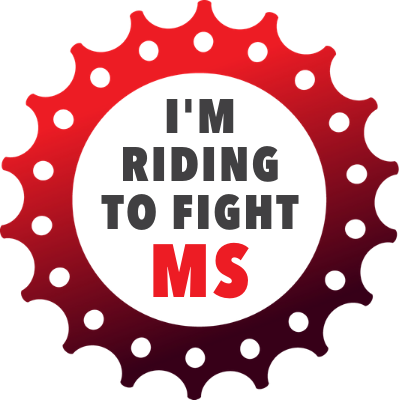 Stephen Moller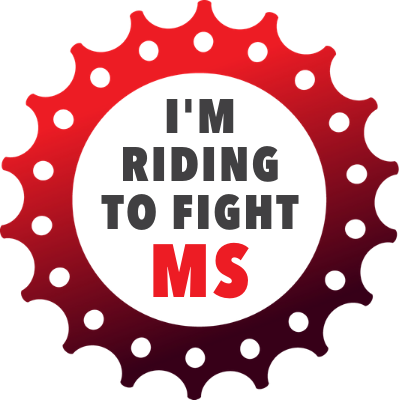 Tan Sirivanta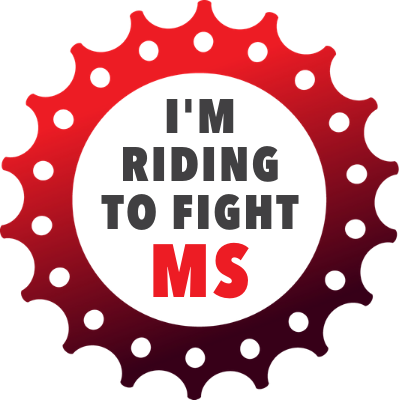 Tony Shaw
Alan Nicolle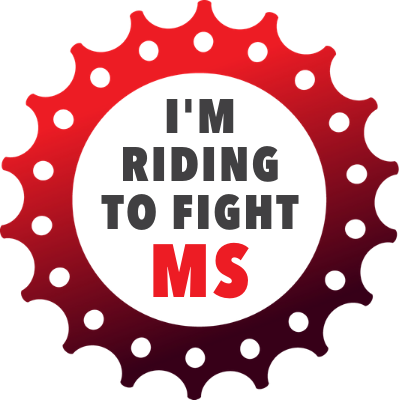 Dat Lieu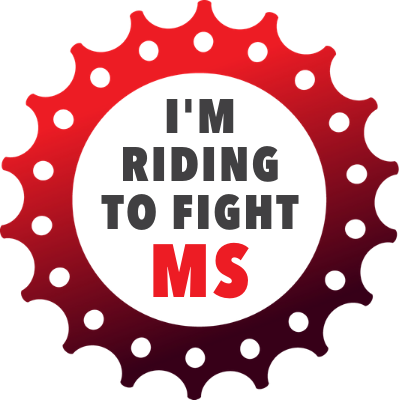 Jim Albanakis
Kurt Preston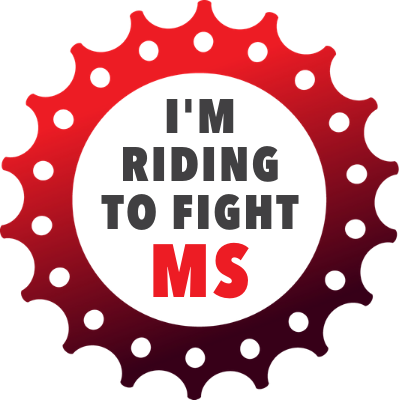 Mateo Lieu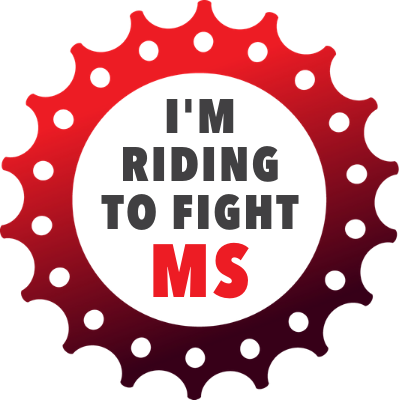 John Bourke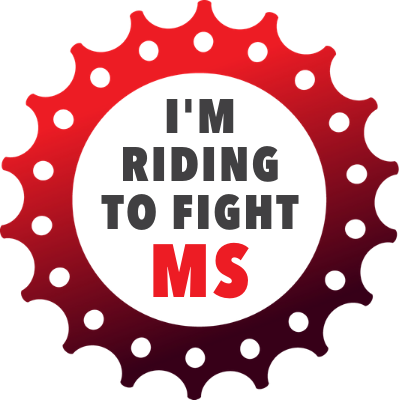 Hank Macinnes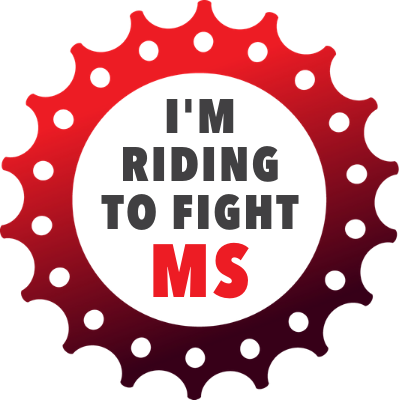 Sivapragasam Sivabavanandan
Tom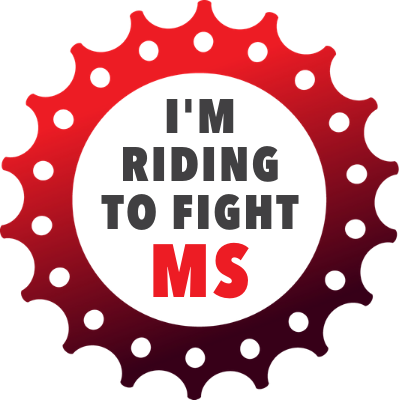 Linda Hines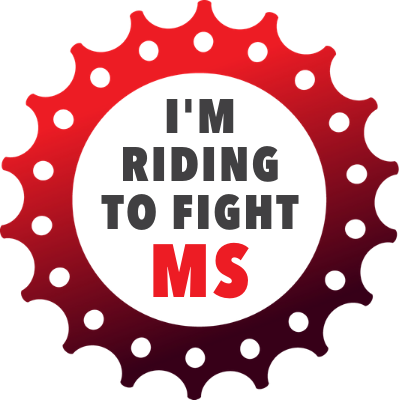 Bjoern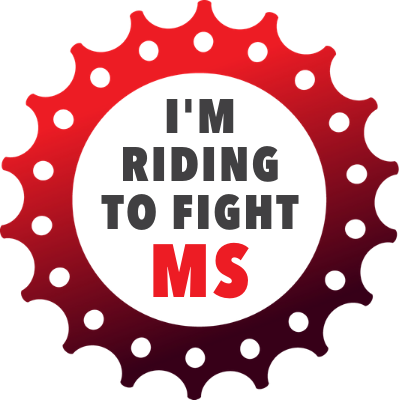 Brian Elliott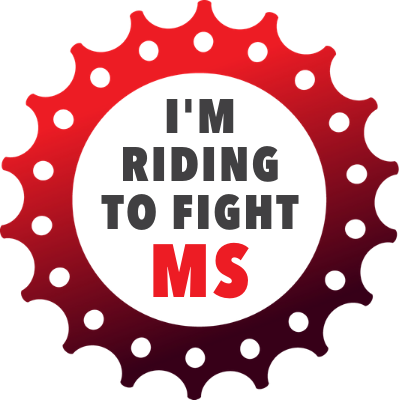 Good2give - Westpac Group Matching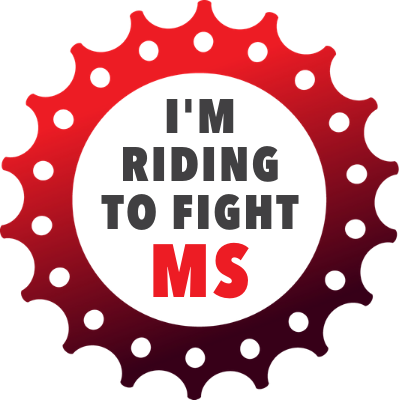 Paul Assarapin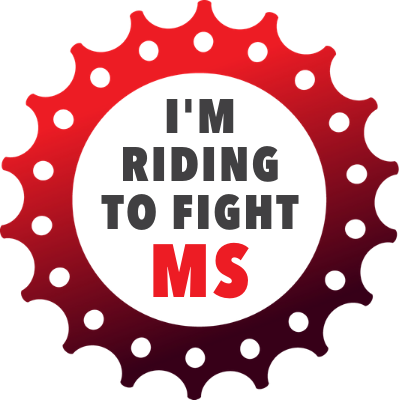 Anthony Wild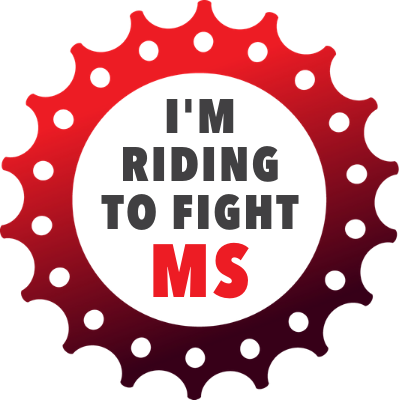 Anonymous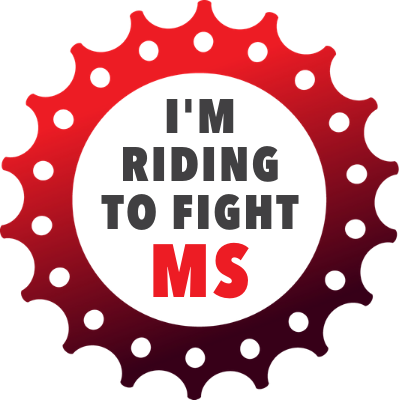 Annwen Wallace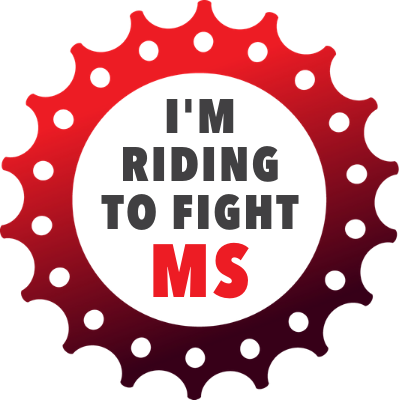 John Bourke
Matched By Nuzest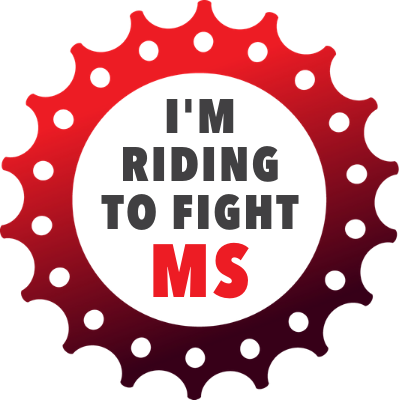 Susan Dighton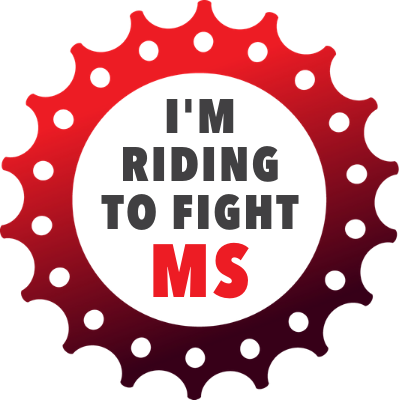 Ian Lewis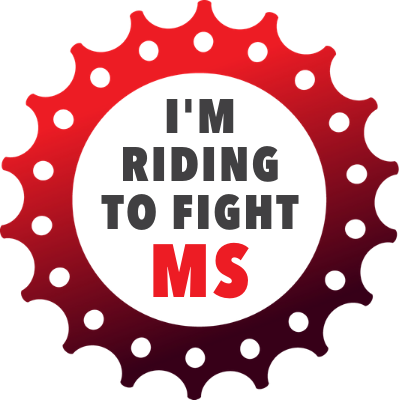 Angelo Iannarilli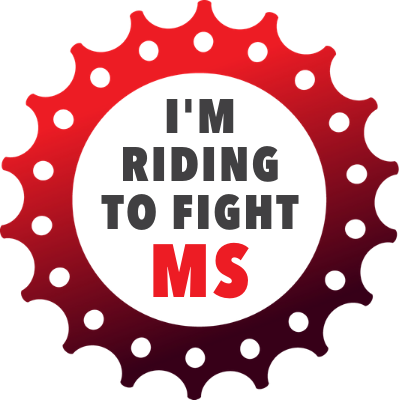 Bill Ilkovski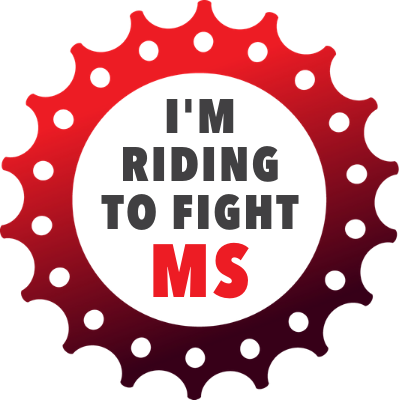 Mark Lewis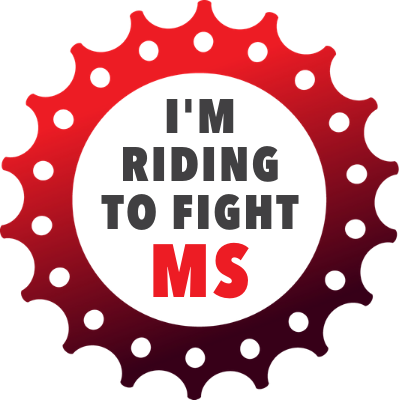 Andy Lu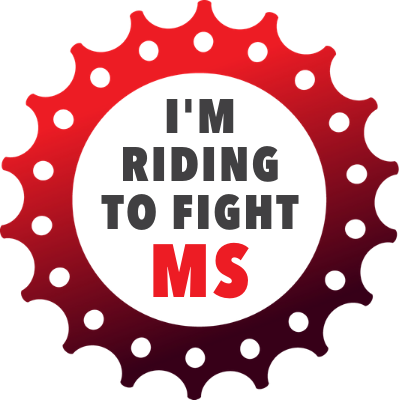 Alan Nicolle
Anonymous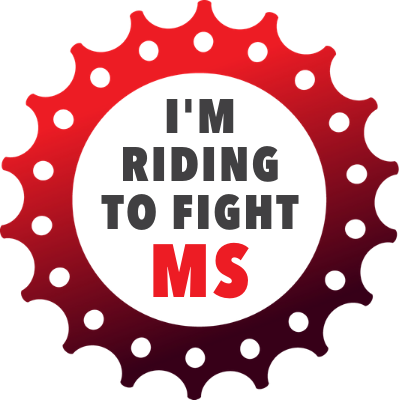 Mel H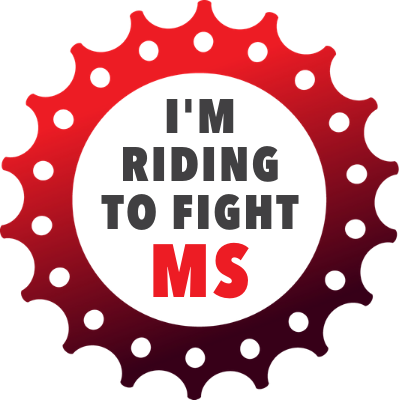 Anonymous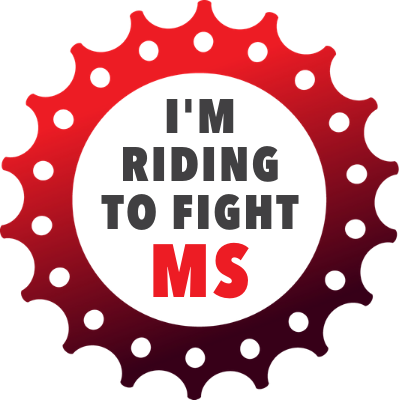 Alex Dawson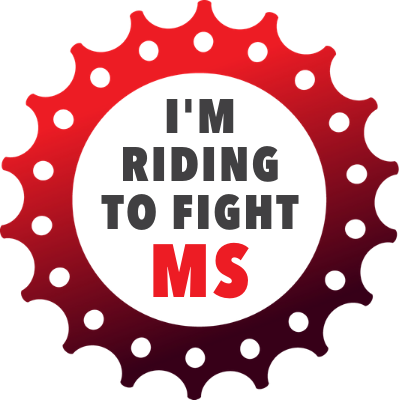 Angus Rutherford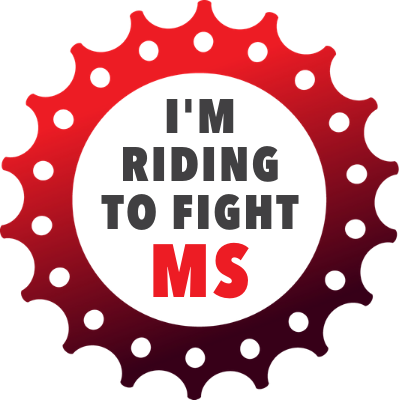 Alana Brodrick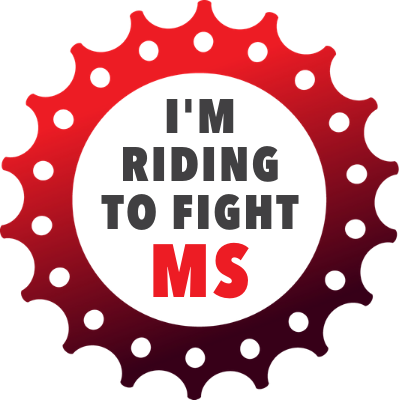 Jesse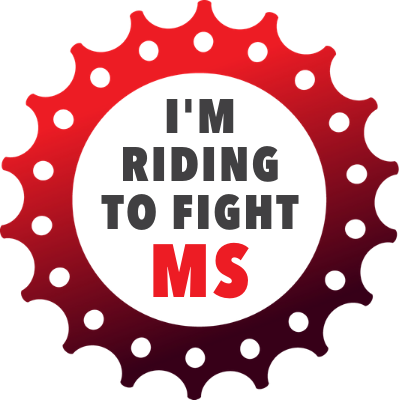 Sarah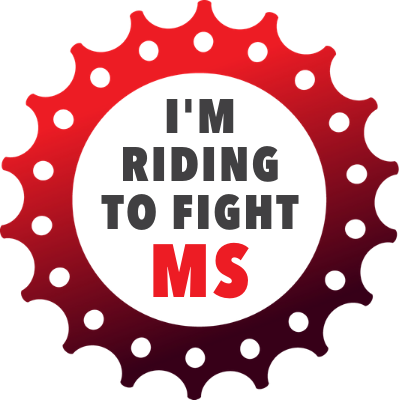 Sean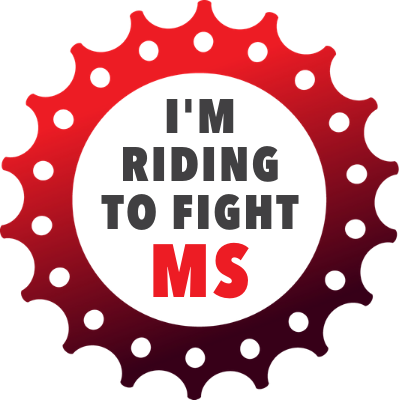 Isra Khankan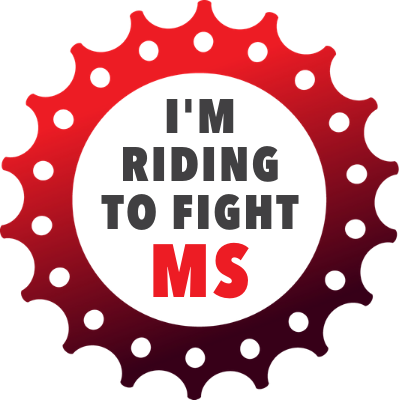 Chris Bakalidis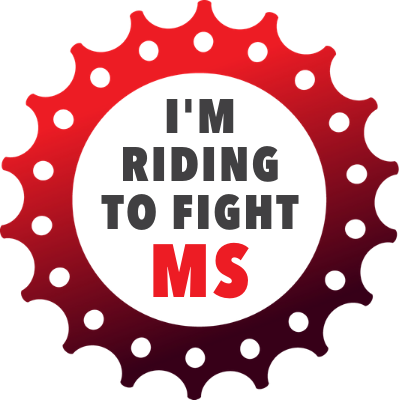 Richard Telleria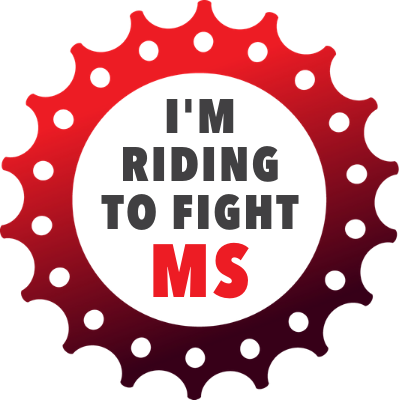 Patricia Sofios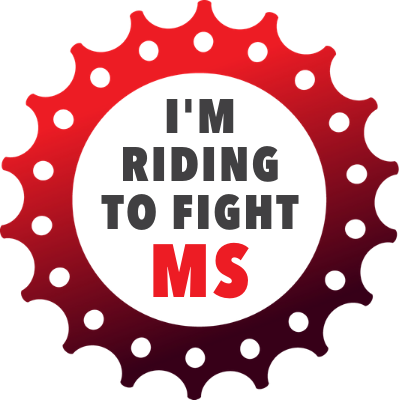 James Kang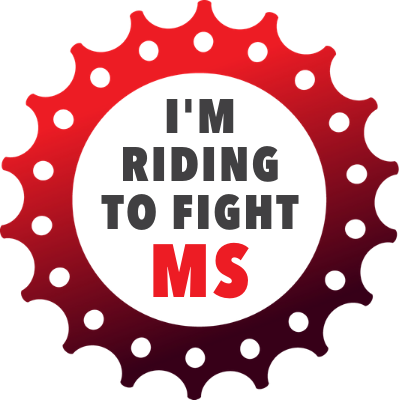 Anonymous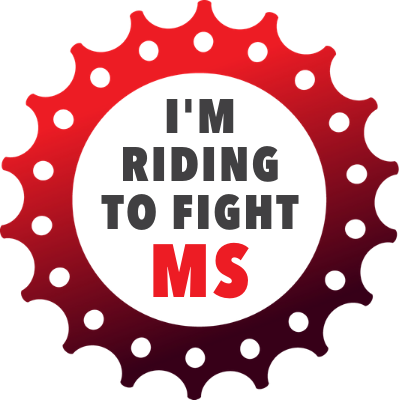 James Moar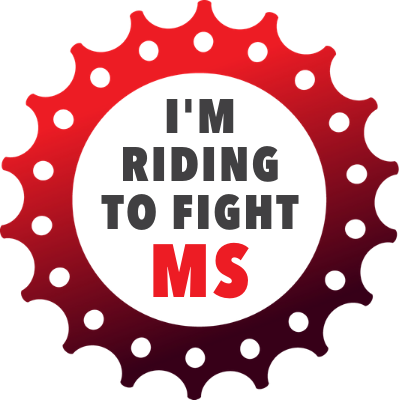 Andrew Smith
Pablo Silva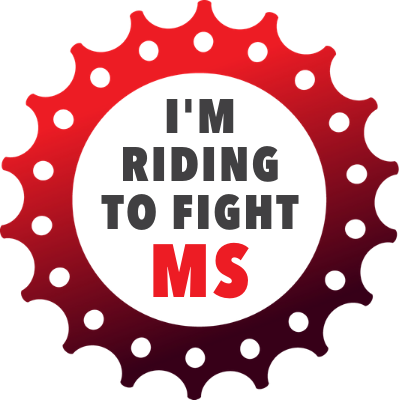 Michael Allwright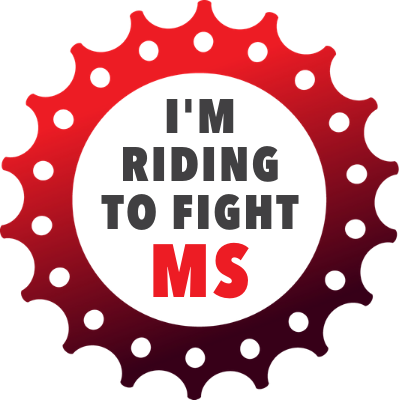 Sonya Perica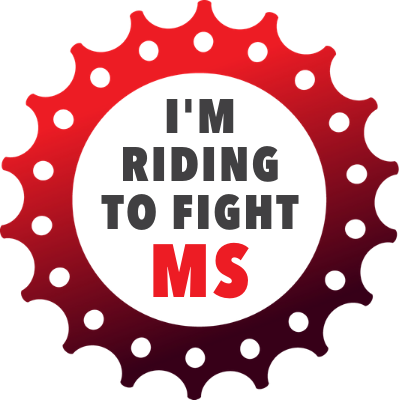 Jason Wegrzyn
Paul Austin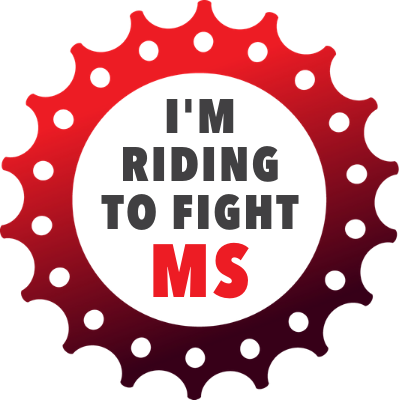 Alan Nicolle
Sumathy
Alan R Nicolle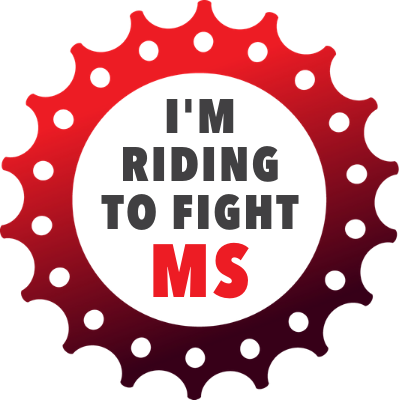 Andrew And Julie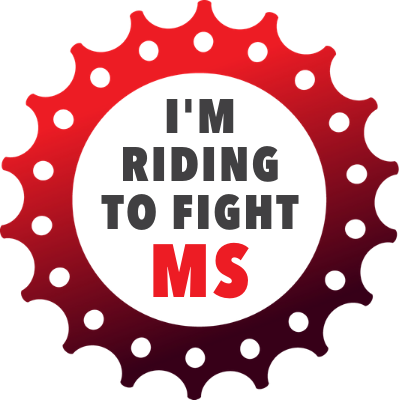 Christine Lalor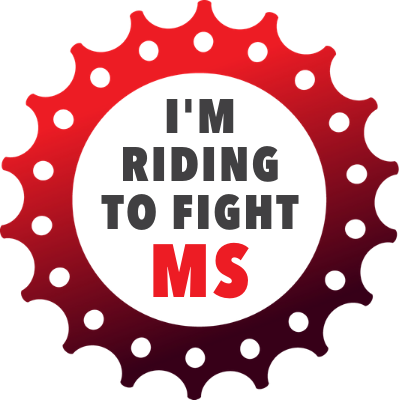 Hamster Lodge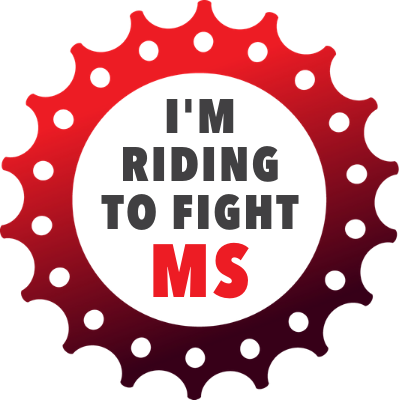 Steve Milner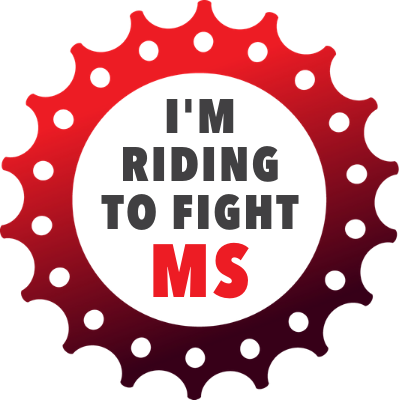 Glenn Parkes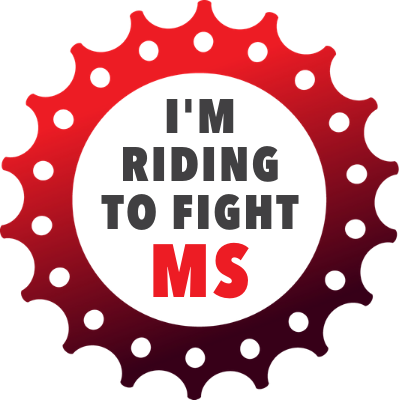 Richie Merrick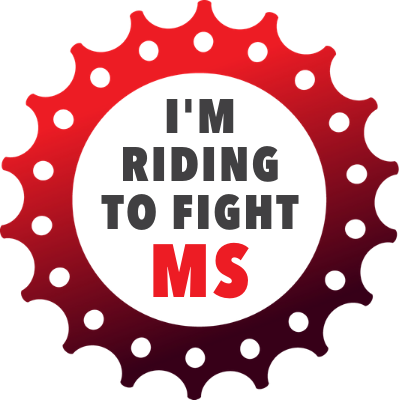 Lambert Feist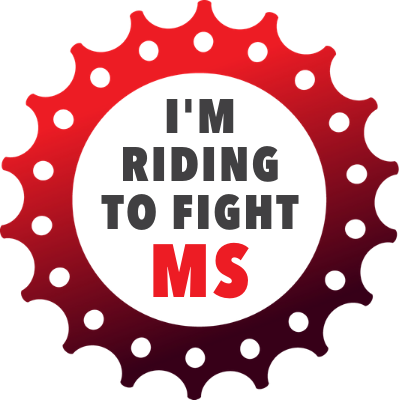 Ken Randhawa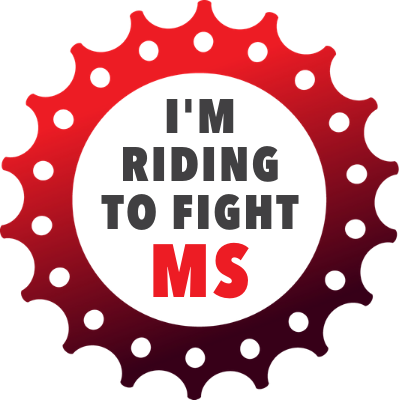 Ken Mirvis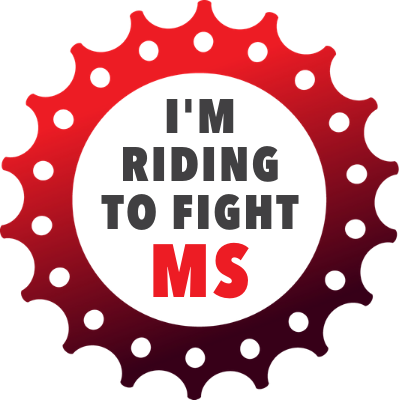 Zak Lythgoe
Eileen Gainsford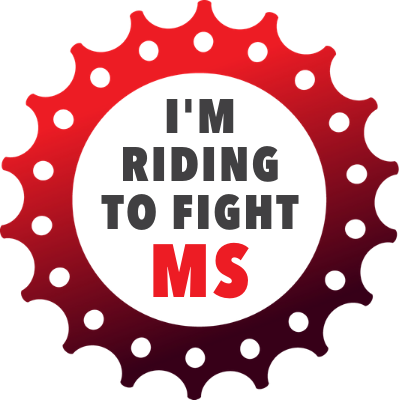 Ann & Arie Offenberger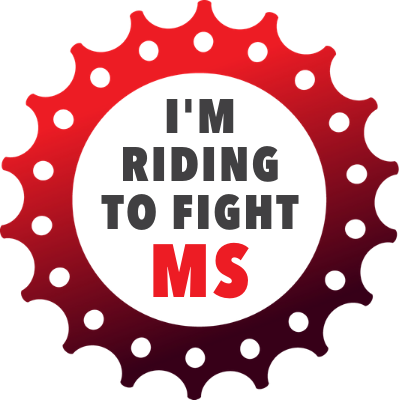 Nicholas Townsend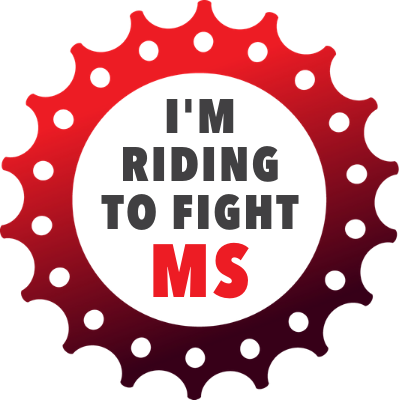 Goce Kuzmanovski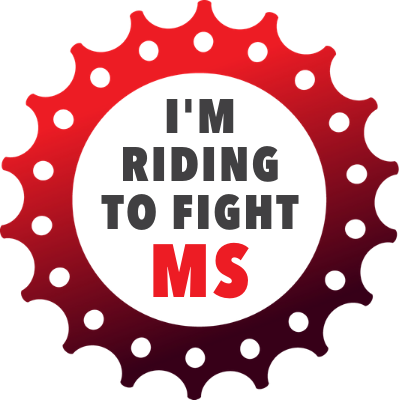 Emily Vale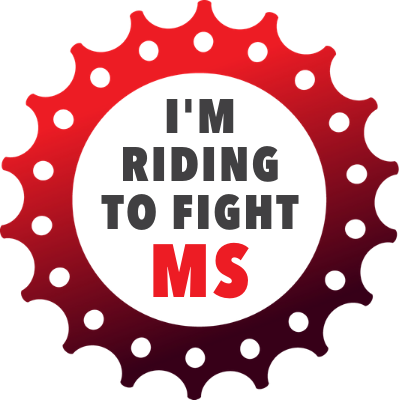 Martijn Zwetsloot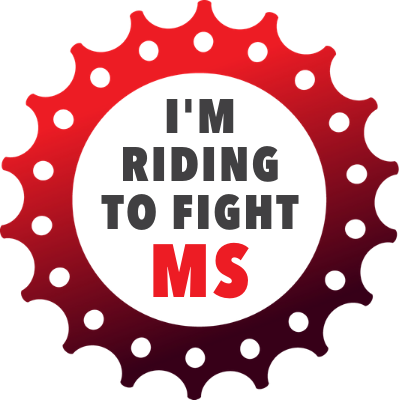 Claire Kennedy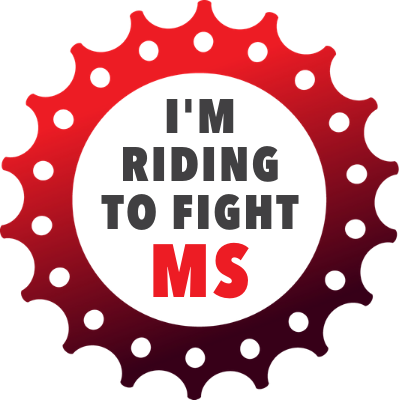 Linda Ball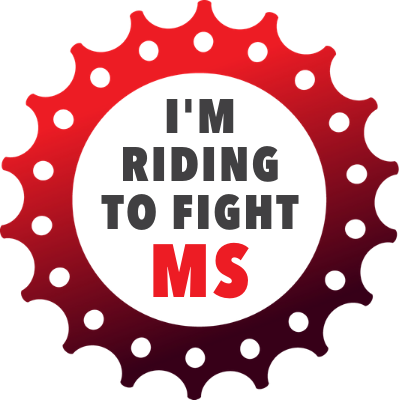 Mark, Jori, Tess & Luca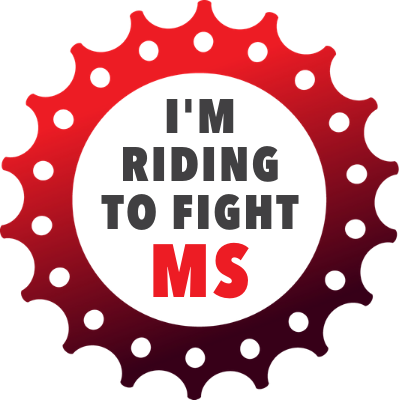 Courtney Anderson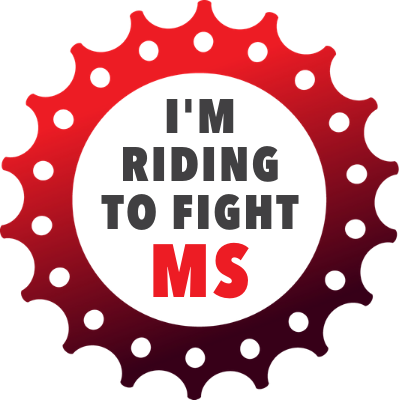 Laura Forsyth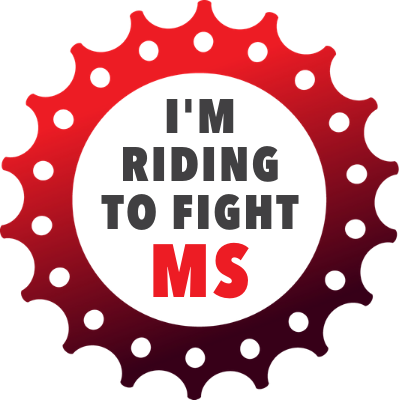 Ciara Glynn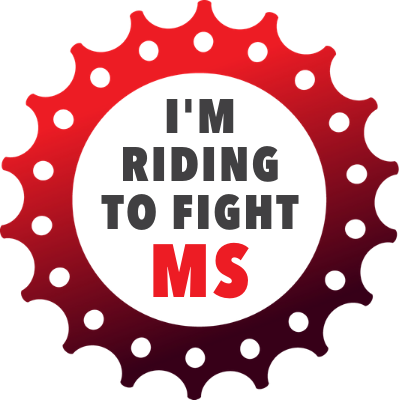 Julie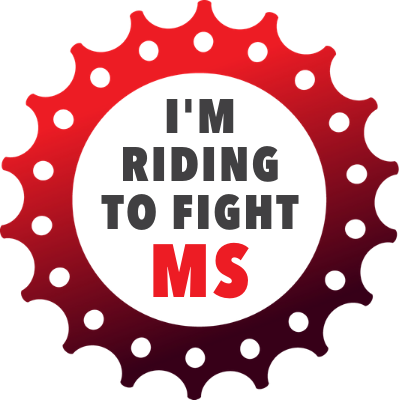 Martie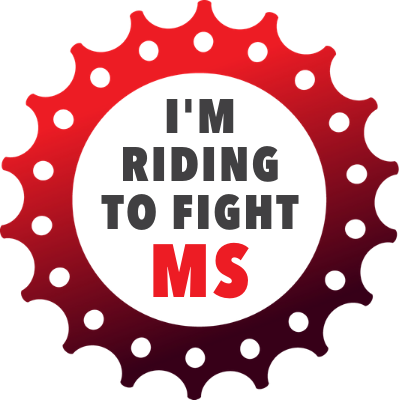 Noel Waring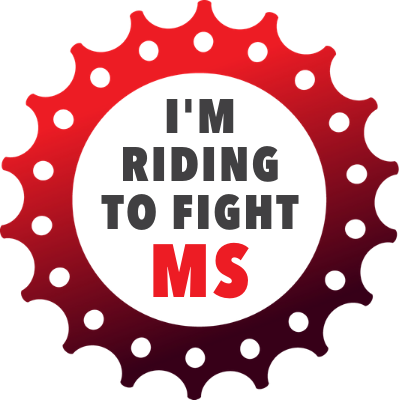 Bethany Hann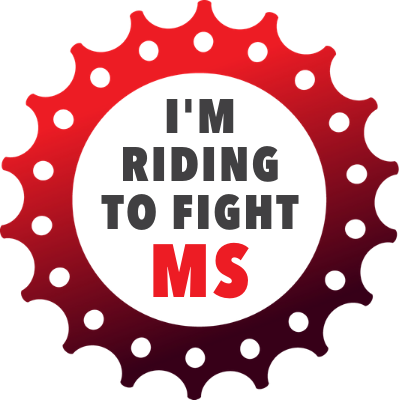 Todd Osmond-dreyer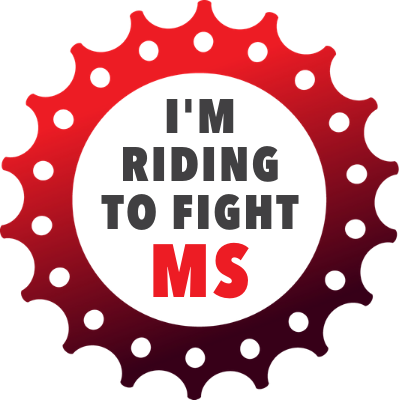 Isagani Santiano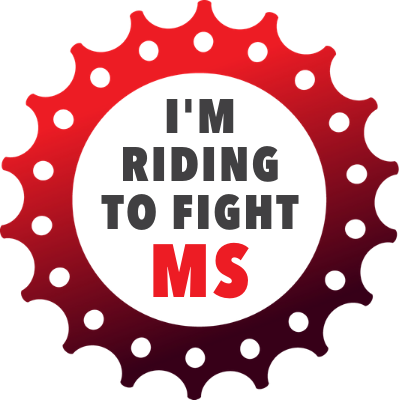 Peter Camilleri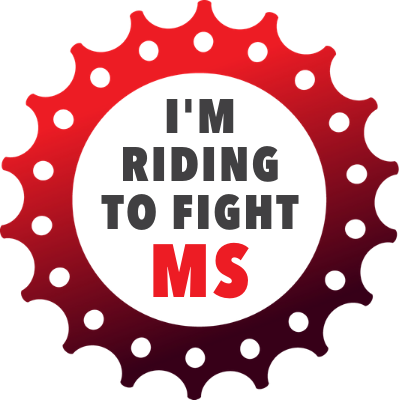 Adetunji Taiwo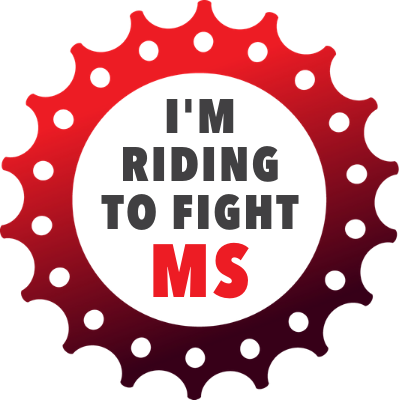 Lindy Rogers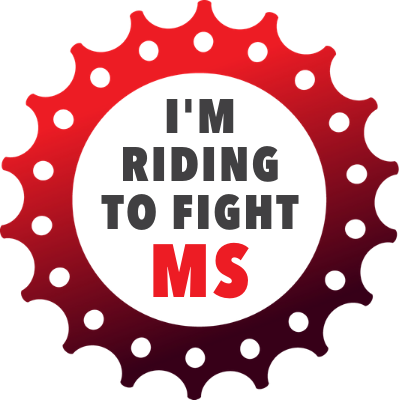 Adam Mellotte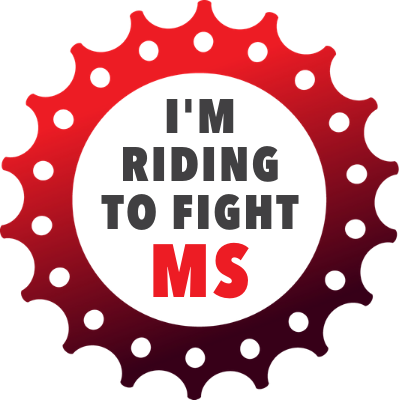 Steve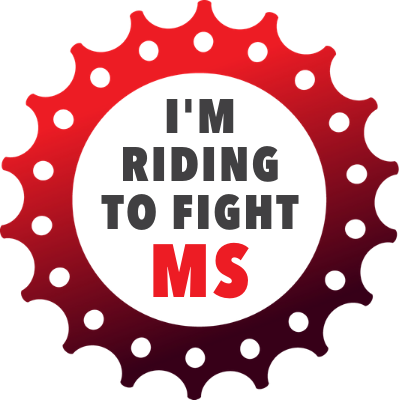 Lowana Stirk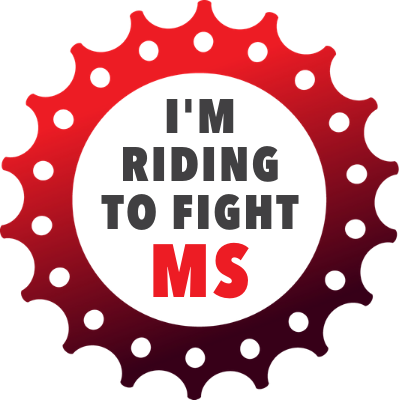 Priya Bastiampillai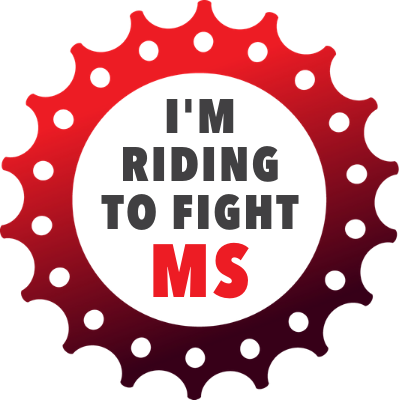 Anonymous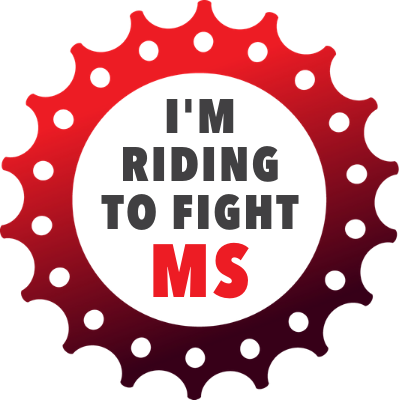 Anonymous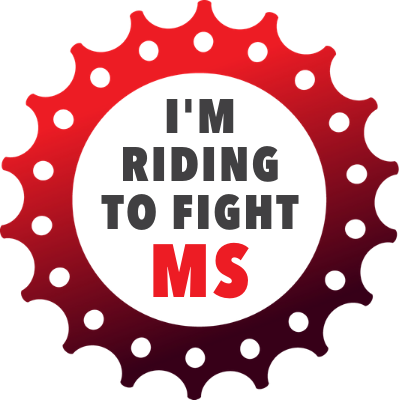 Jen Burton
Anthony Rodd
Matched By Nuzest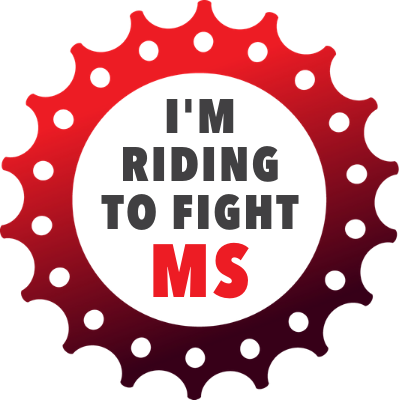 Ronia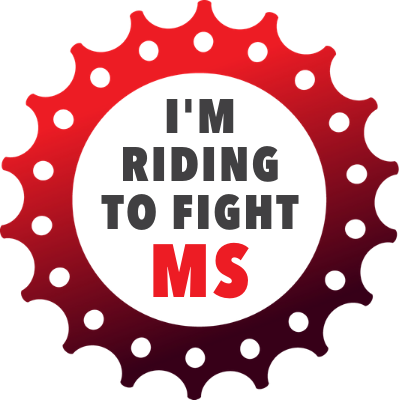 Anonymous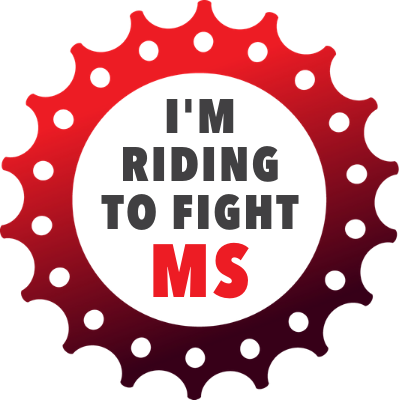 Anthony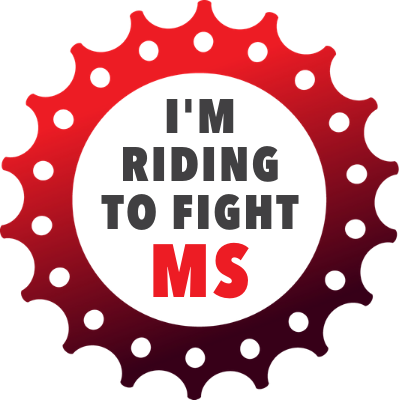 Win Rice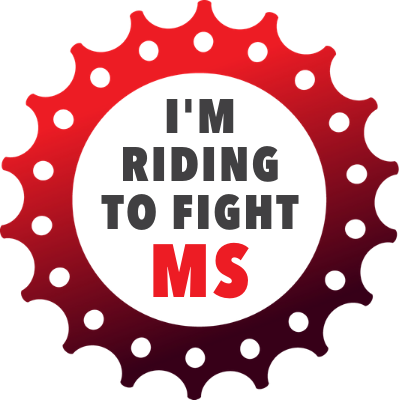 Heather Crofts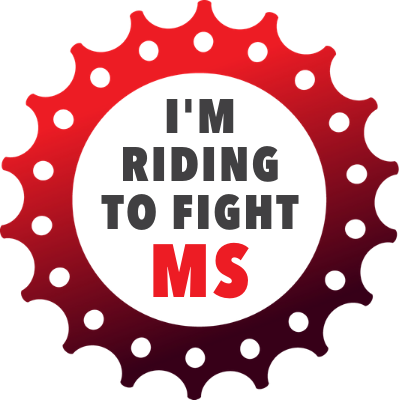 Melissa Stanmore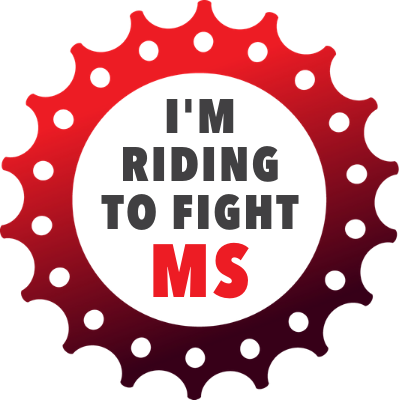 Maya Parkes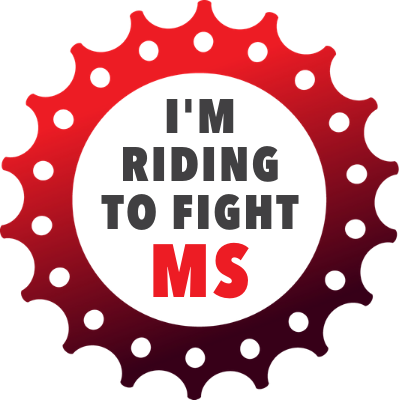 Rachel Maumill
Matched By Nuzest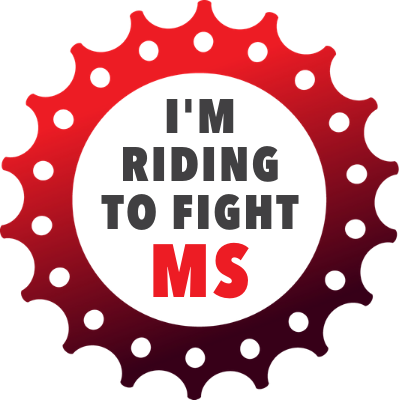 John Nugent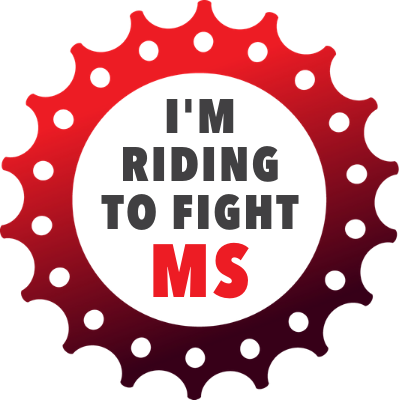 Emilia Drew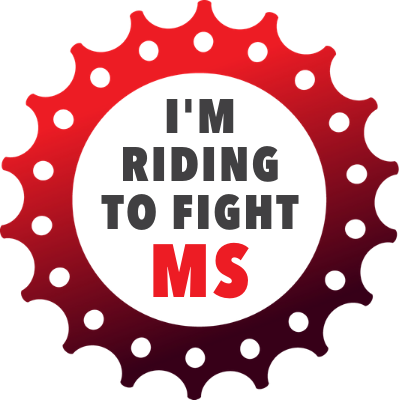 Leon Dobrinski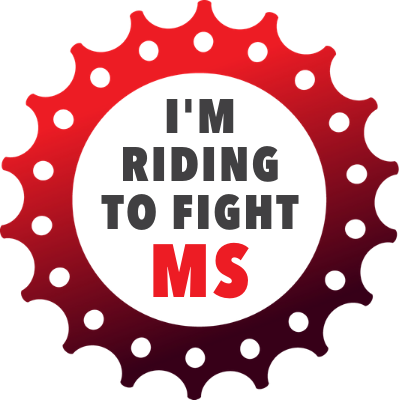 Christina Hofmann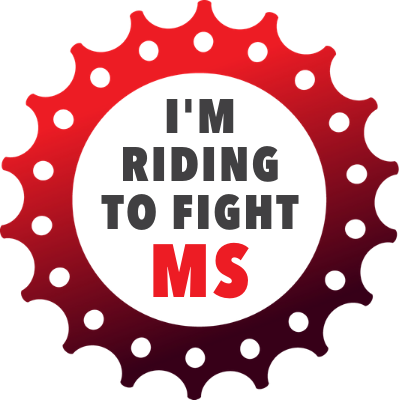 William Kappu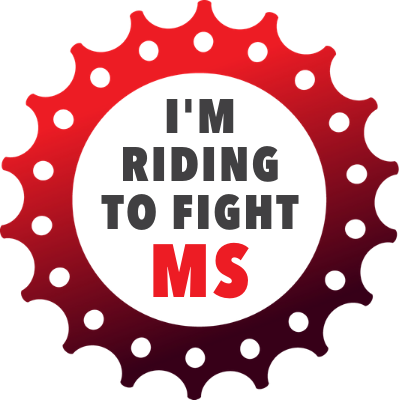 Anna White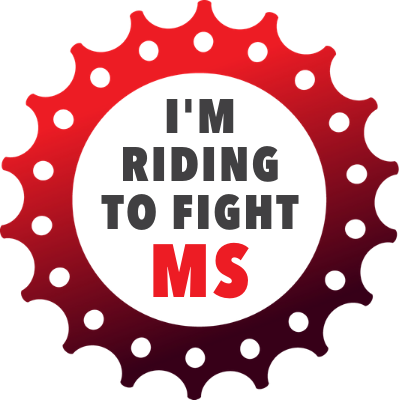 Steven Lewis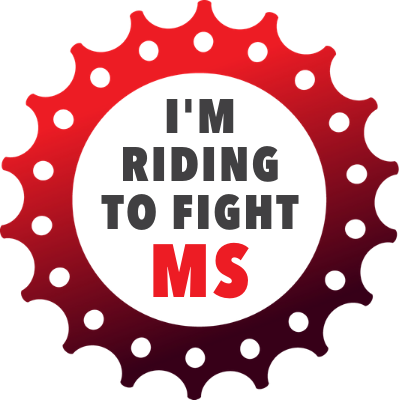 Lucy Pillay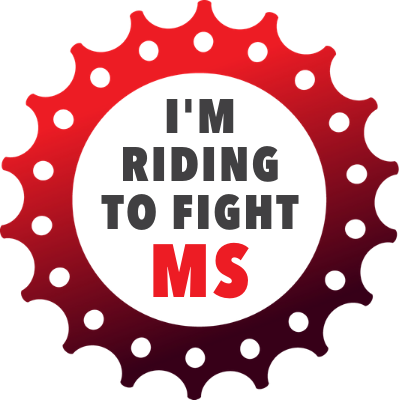 Mani R Manimaran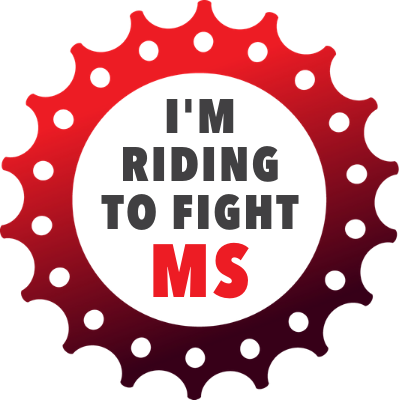 Susan Griffiths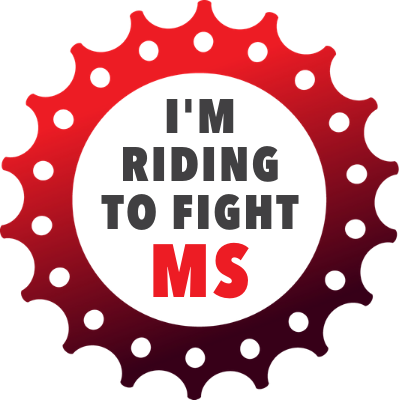 Chinmay Sohoni
Matched By Nuzest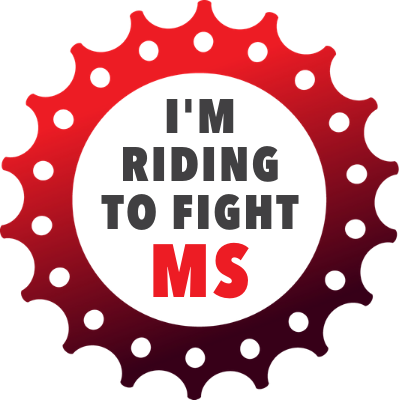 Pip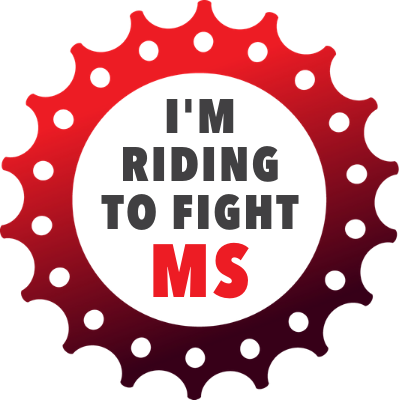 Chris Perry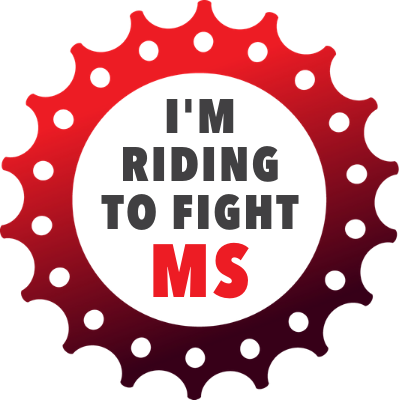 John Coyle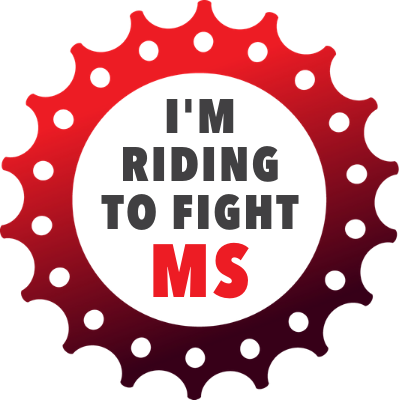 Vesna Stojanovska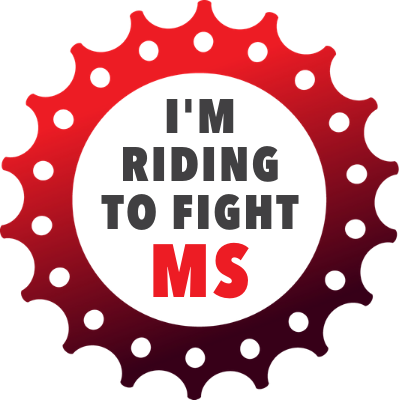 Geoff Henry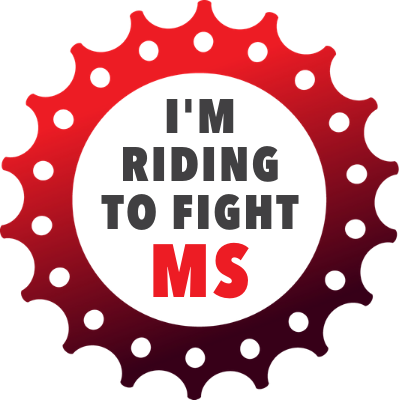 Vinh Luu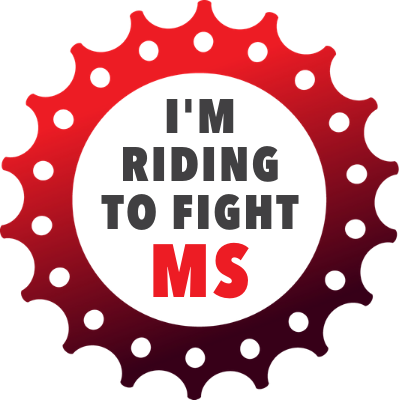 Joyce Menezes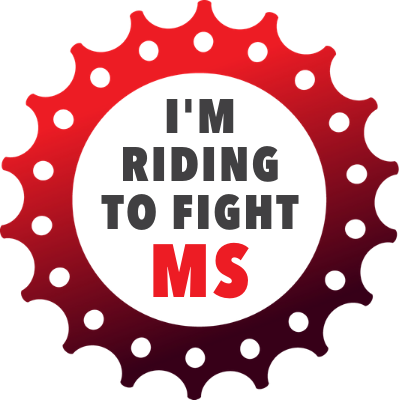 Kin Fok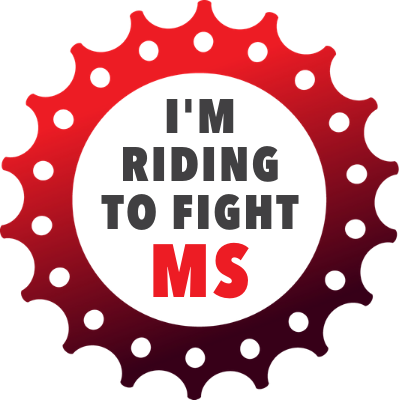 Anonymous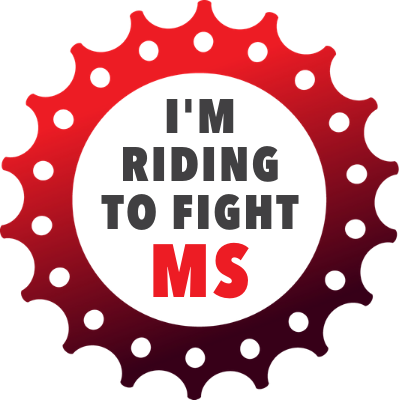 Denise Wilson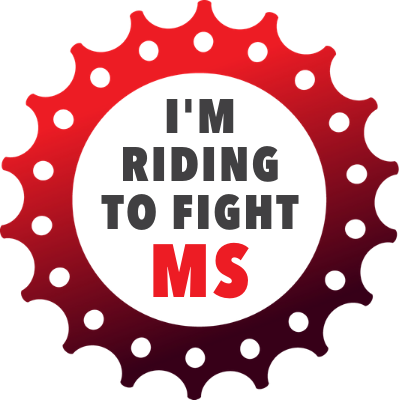 Claire Woods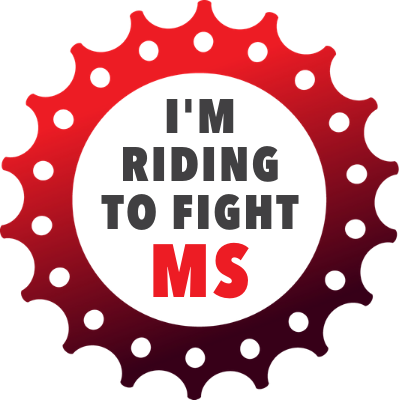 Christine And Michael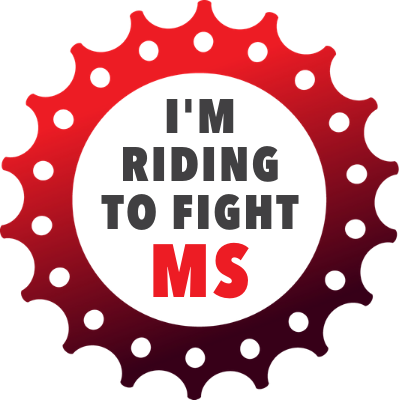 Claire Woods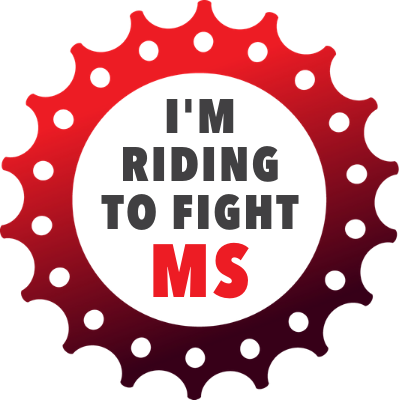 Kate Barber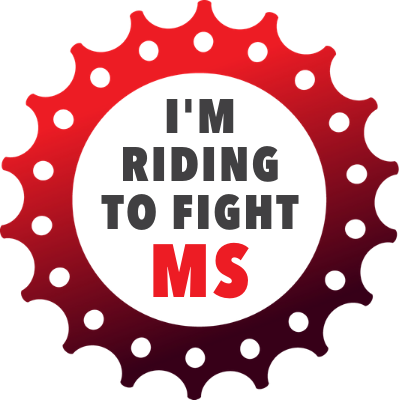 Peter Colless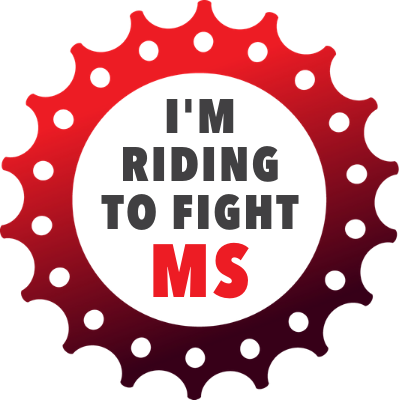 Nick- Nack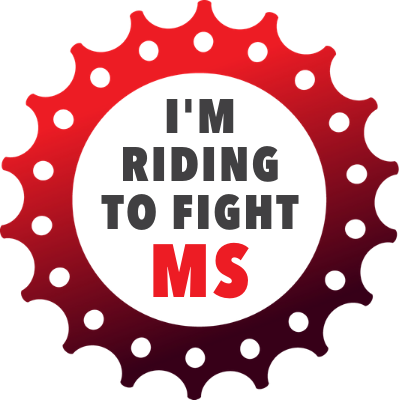 Connie Chan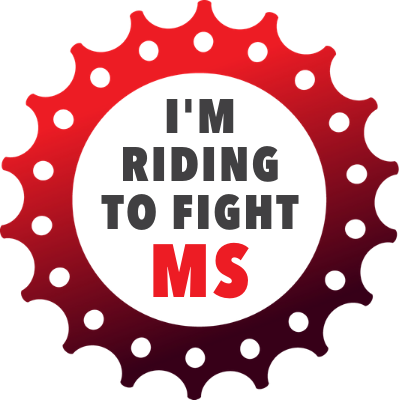 Nathan Fiore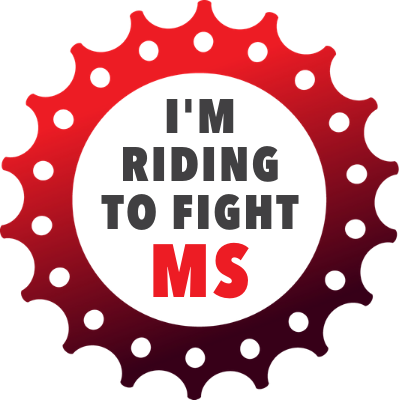 Viviana Lius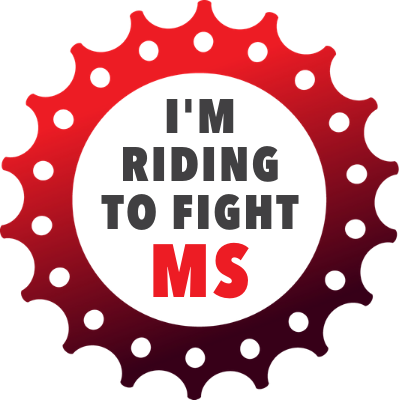 Glen Robertson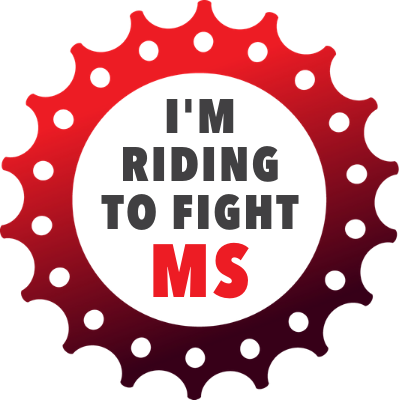 Melissa & Mark Rigney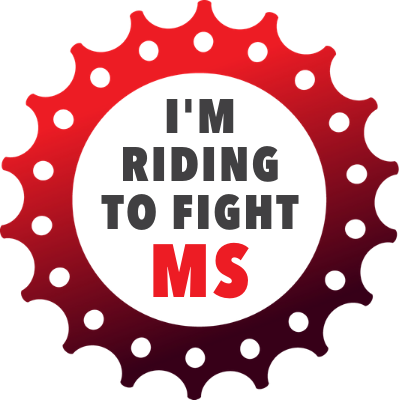 Shashank Pawar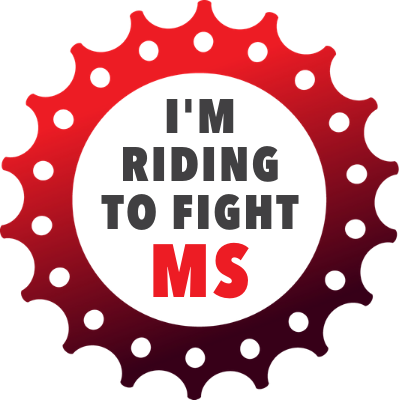 Anonymous
Roddy Brown
Alan Nicolle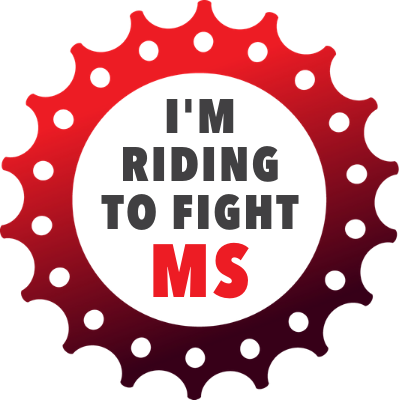 Christine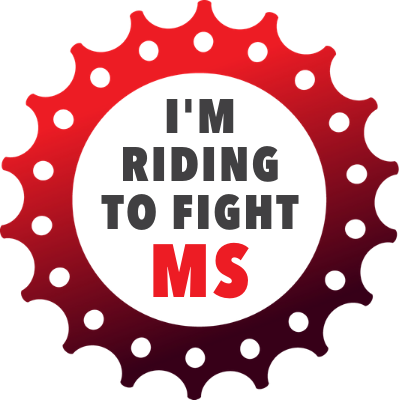 Alison Appleton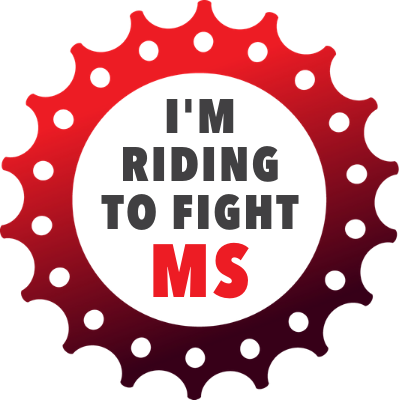 Kate Best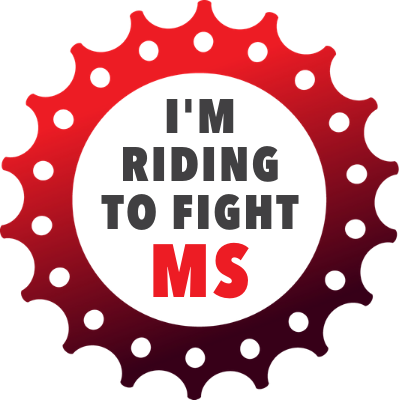 Paul Sharman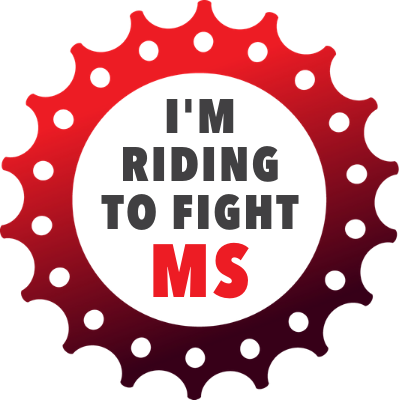 Rowan Bruns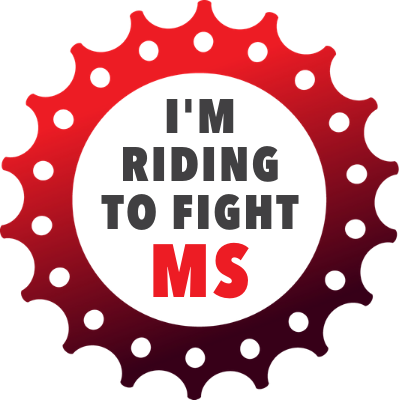 Anonymous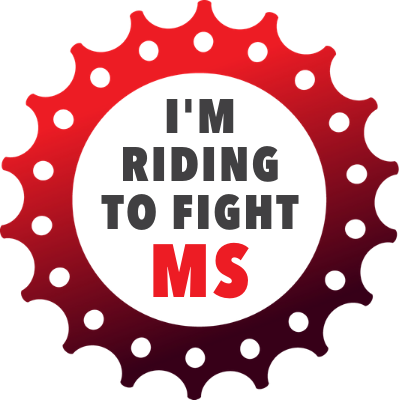 Lorien Church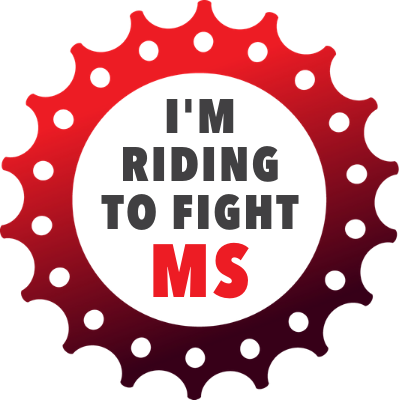 Heather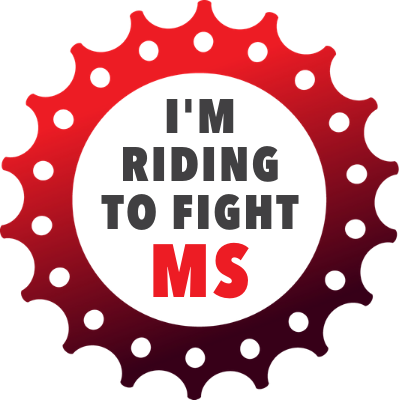 Anthea Kathir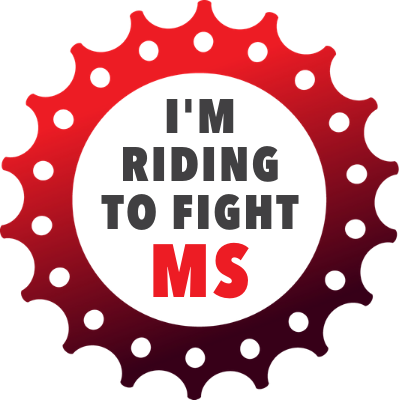 Anonymous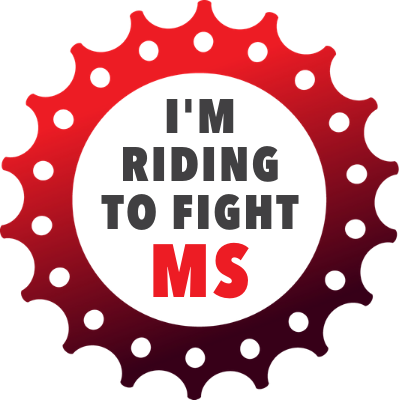 Saami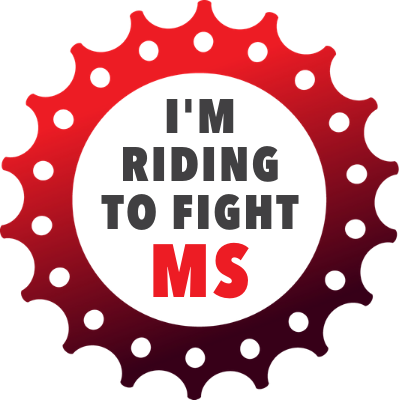 Melinda Starr
Andrew Collier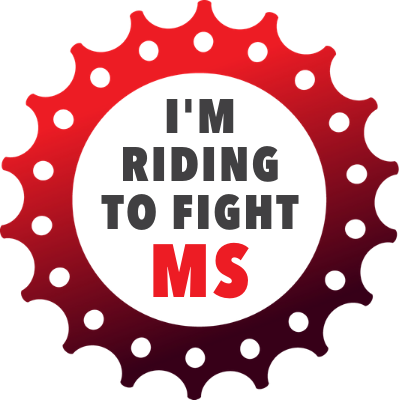 Sivaram Hariharan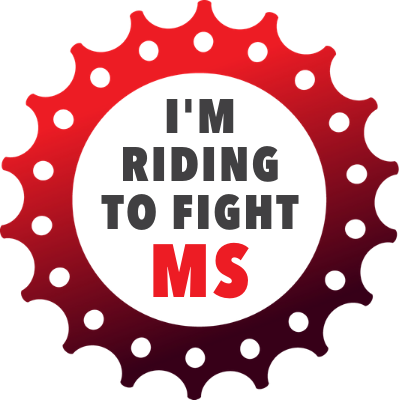 Salahudeen Shahulhameed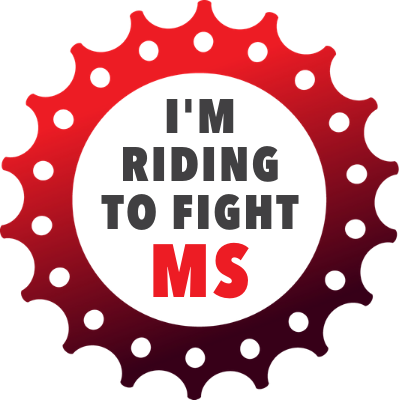 Hannah Sookias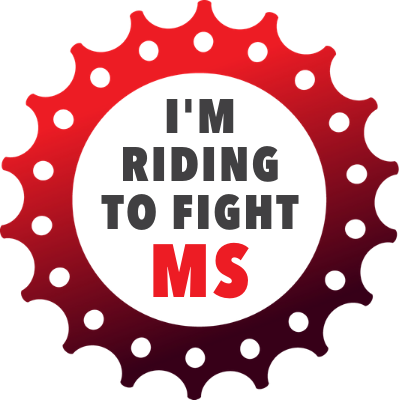 Amber Chapman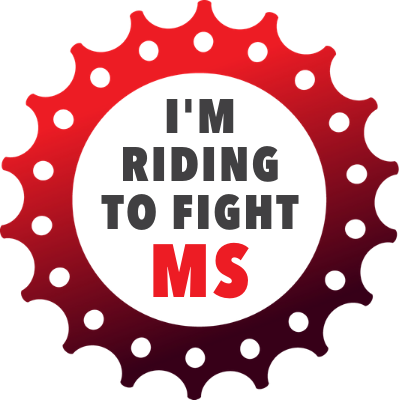 Andy Tsang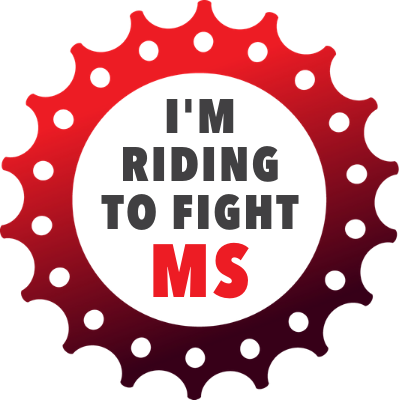 Stelios Anastasiou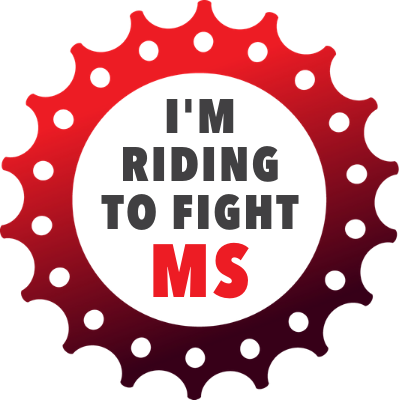 Hamish
Formby Family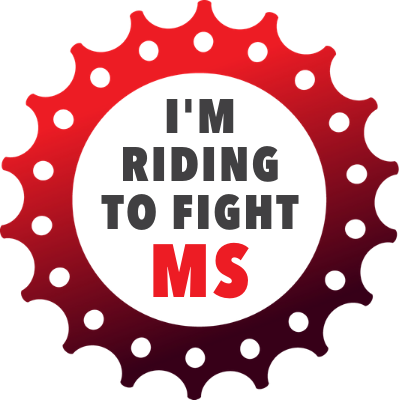 Lindy Rogers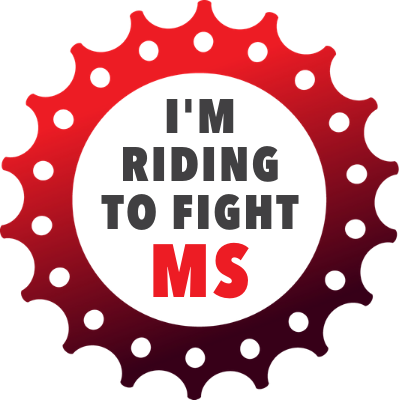 Vasiliki
Ange Jenkins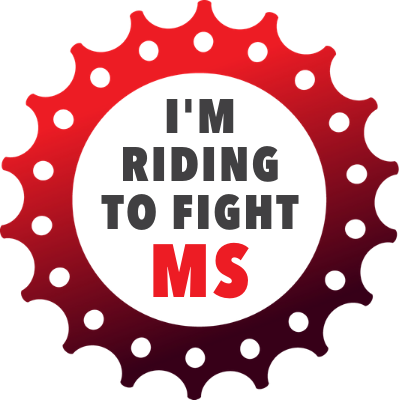 Tass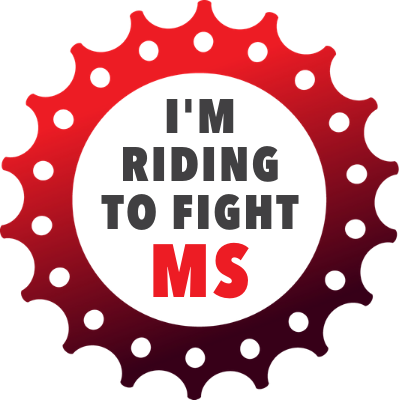 Vikas Chahal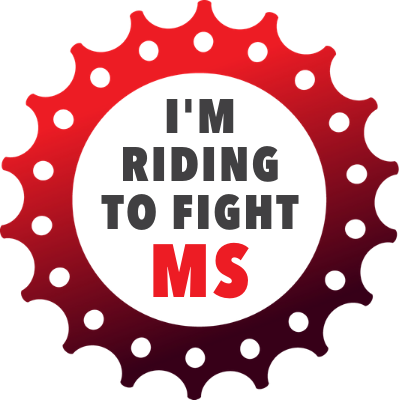 Etienne Bishara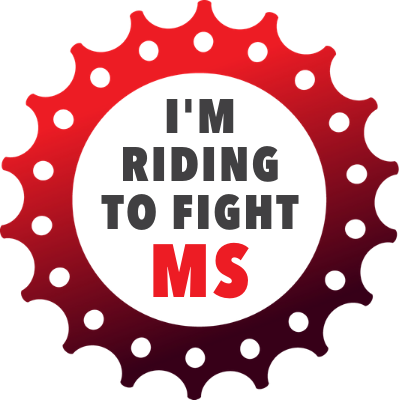 Jonathan Macdonald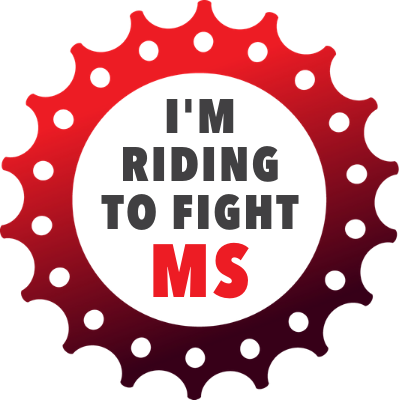 Chris Moyle
John D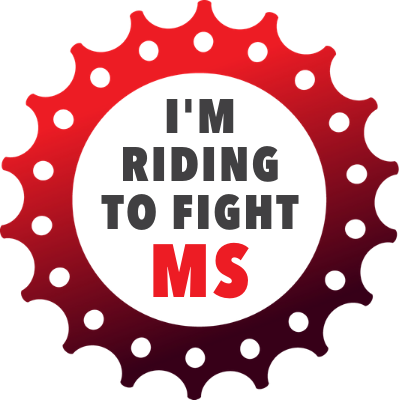 Philos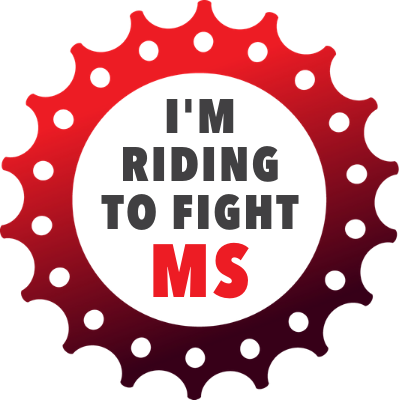 Joshua Perugini
Virginia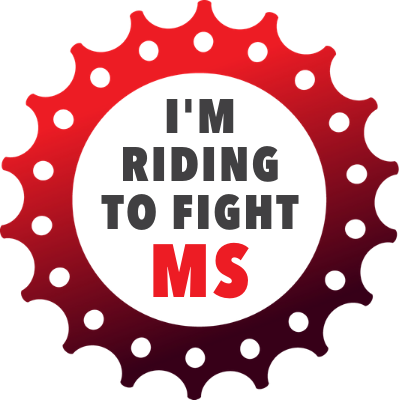 Sanjeev Arora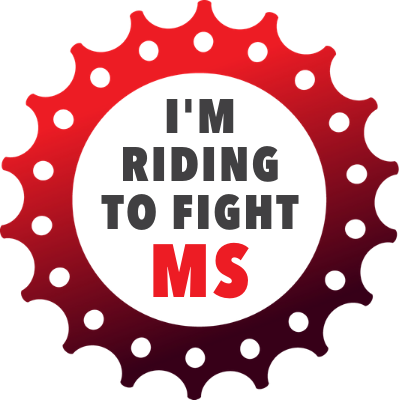 Anouska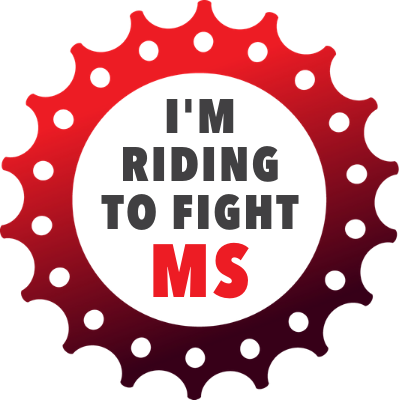 Pauline Macdonald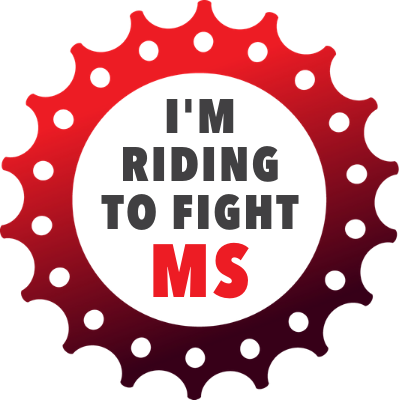 Makarand Bhide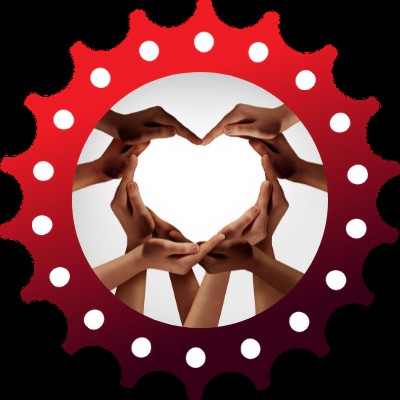 Anonymous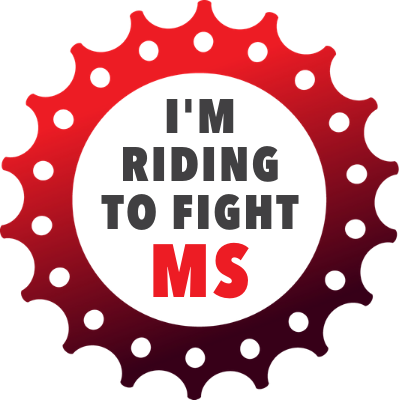 Ganesh S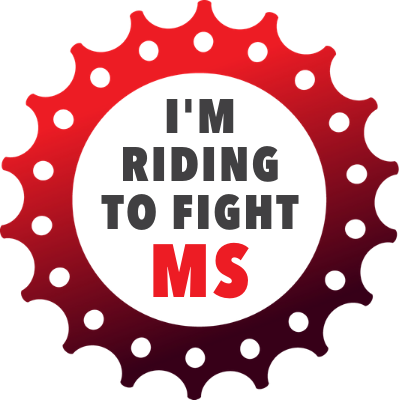 Mum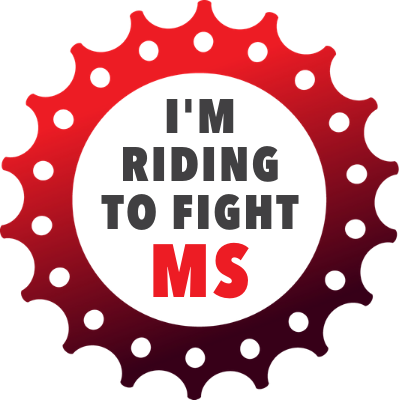 Melissa Piggin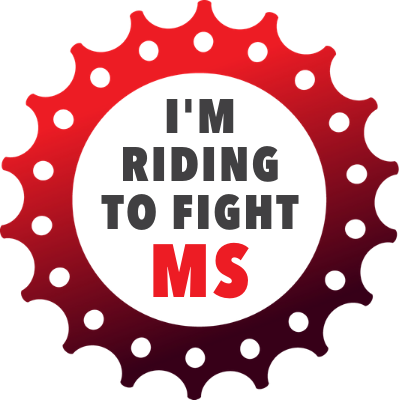 Belinda Vaughan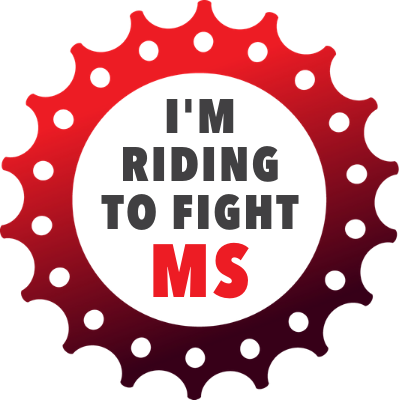 Stuart Knight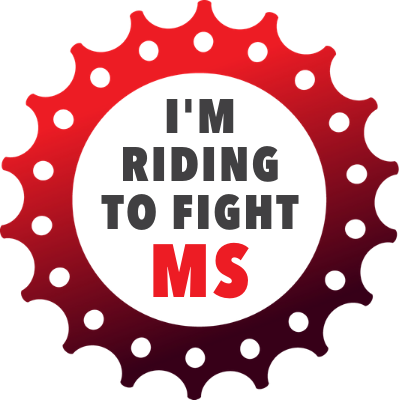 Ranjith Nira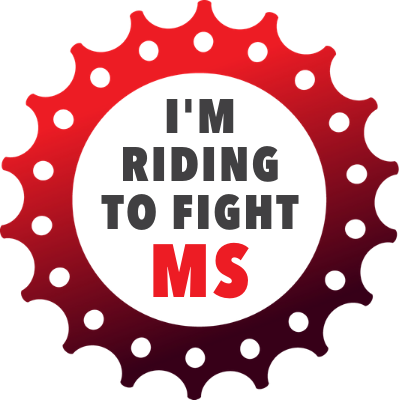 Bilal Ali Khan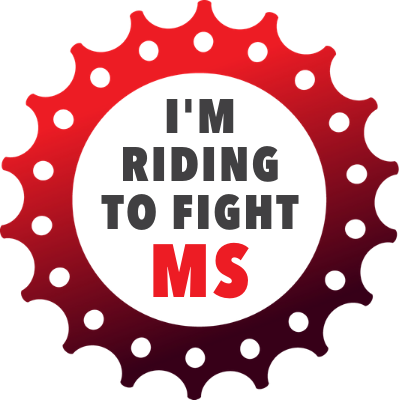 Anonymous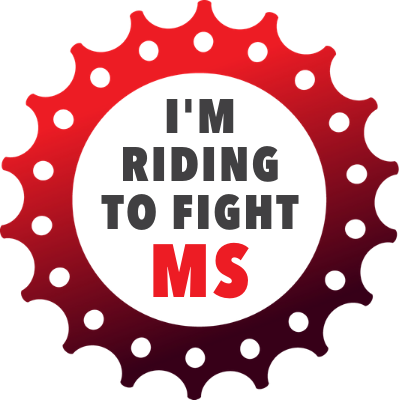 Good2give- Westpac Group Matching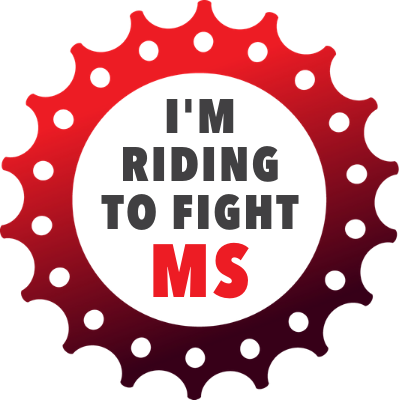 Terry Tsakiris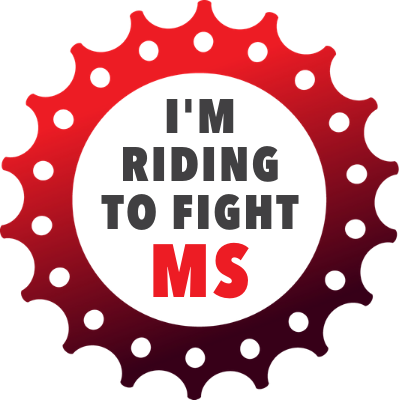 Zakir Hussain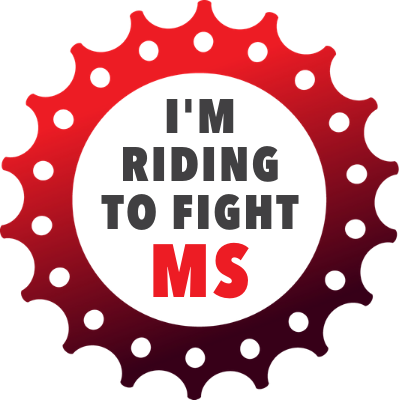 Zakir Hussain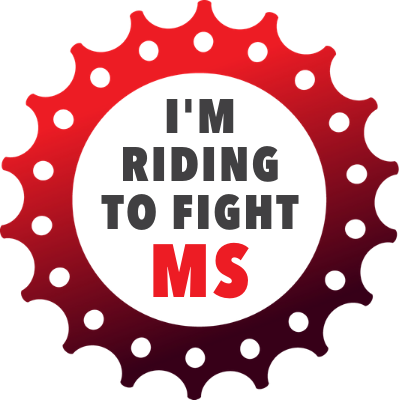 Kathy Kershaw
Family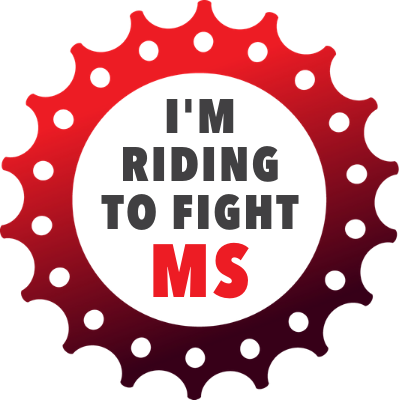 Eric Kopec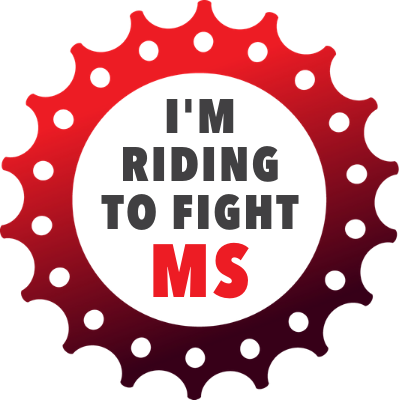 Taleni Patterson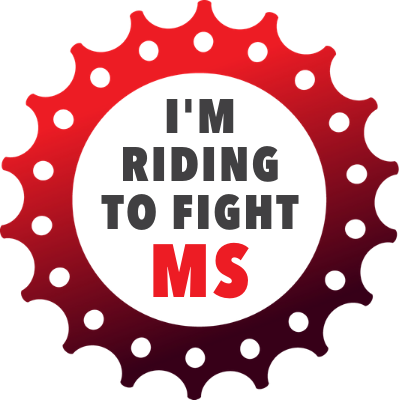 Benji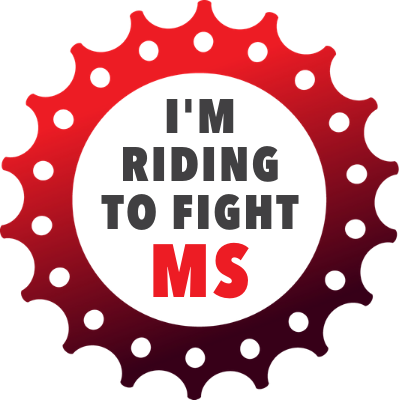 Dave Condon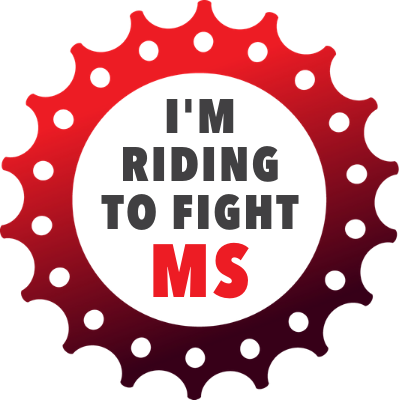 Ian Gash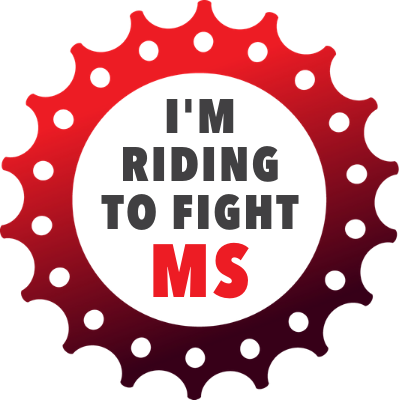 Ray & Elaine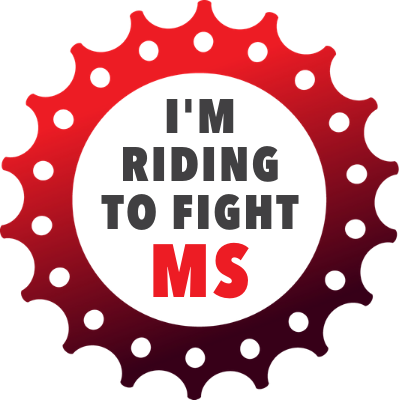 Stephen Mizzi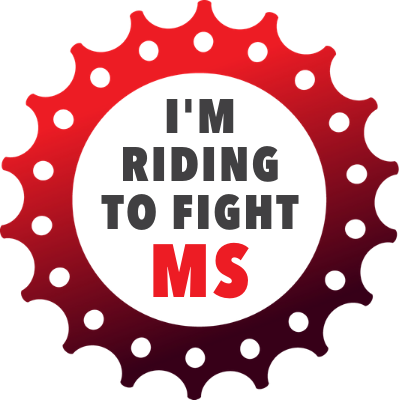 Ben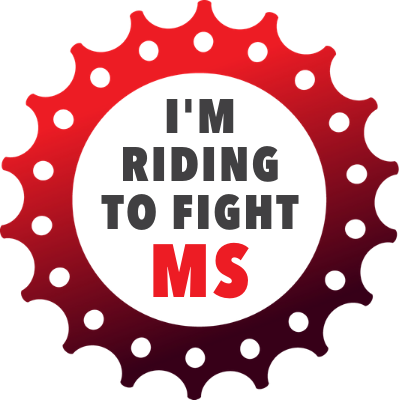 Boof And Michelle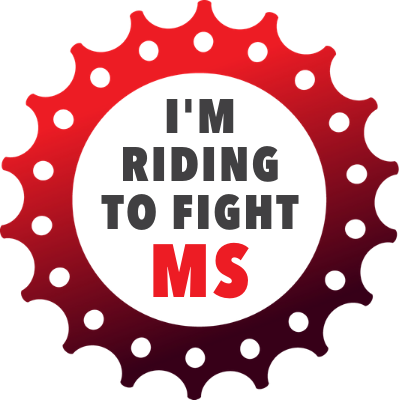 Dhana Podduturi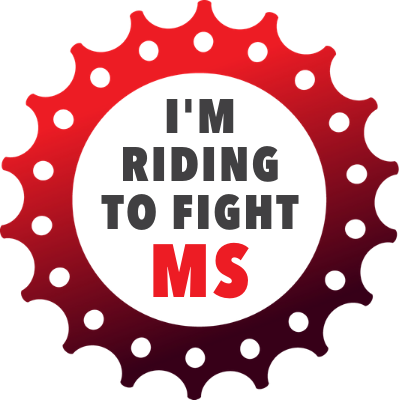 Emmanuel Ballesta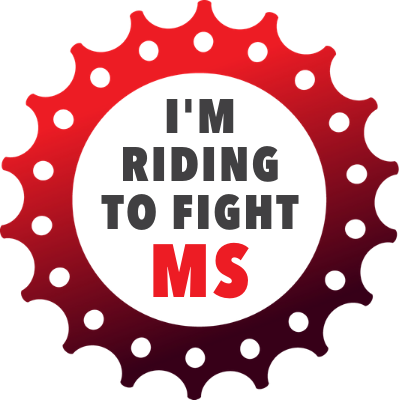 Peta Ward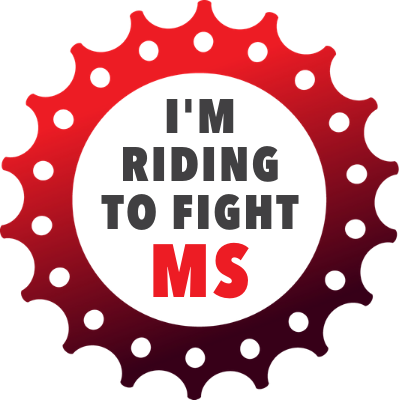 Rick Anderson
Michael Tangonan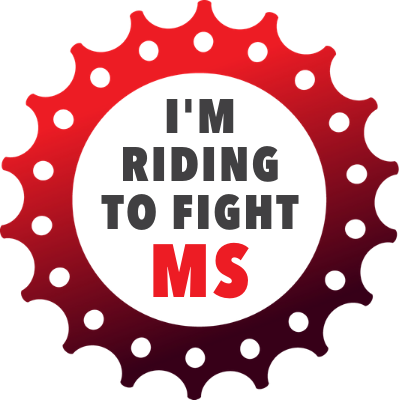 Dylan Maumill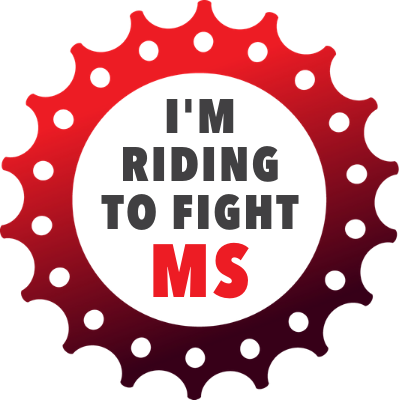 Anonymous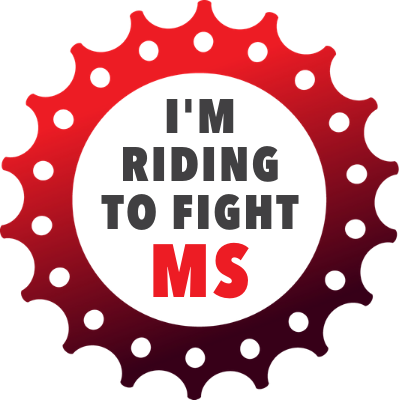 Thomas Sterling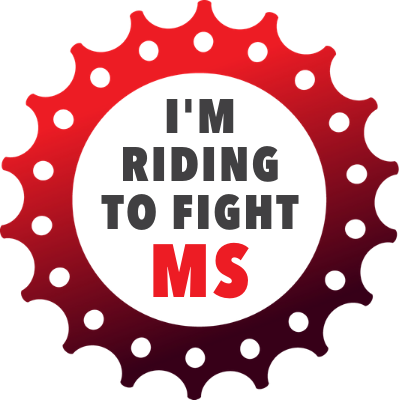 Win Rice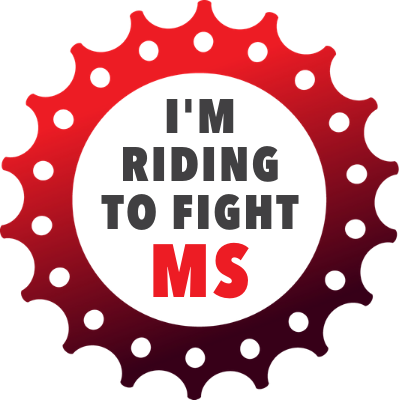 Mum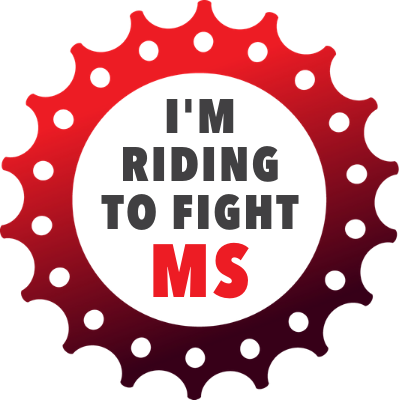 David Jio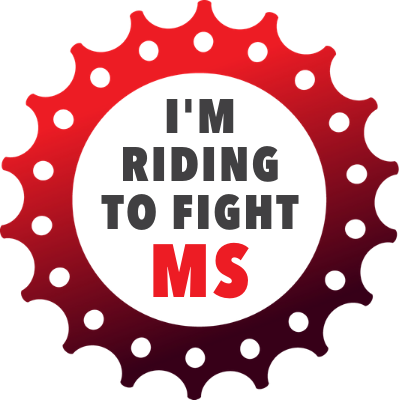 Trent Richardson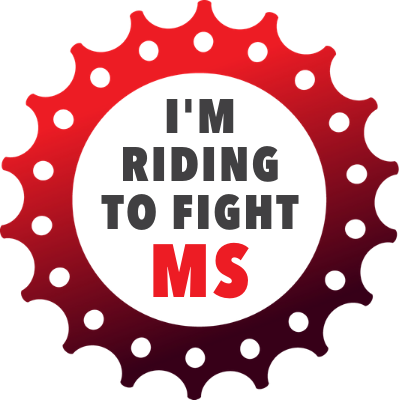 Philip Knapton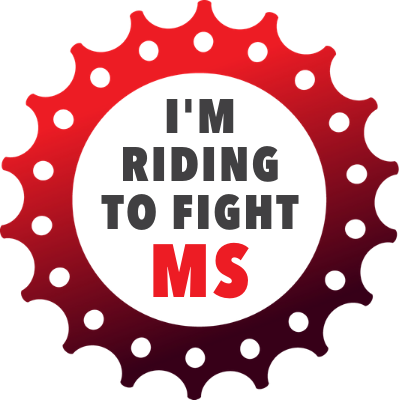 Paul Jordan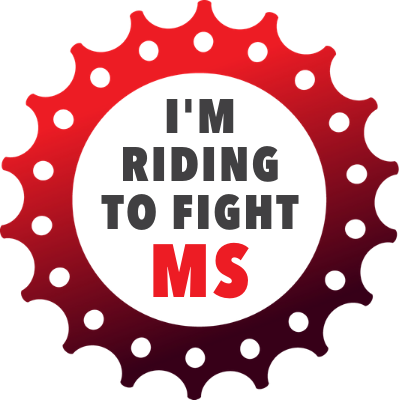 Harshad
Matched By Nuzest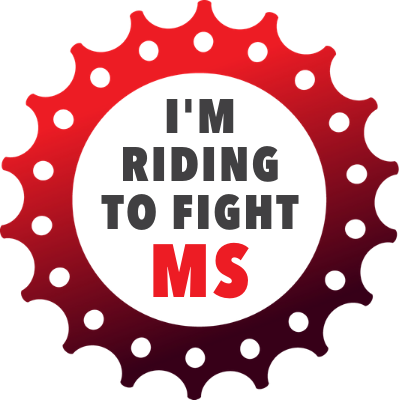 Matt Davies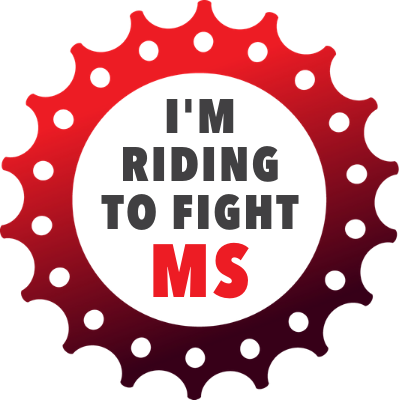 Mick Sweeney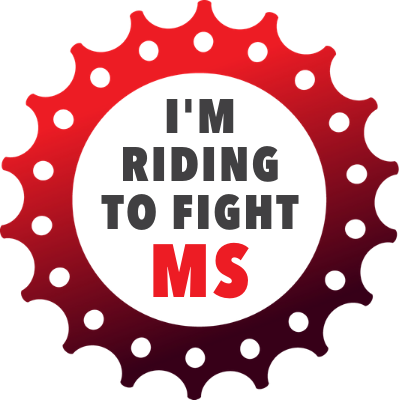 San Shim
Matched By Nuzest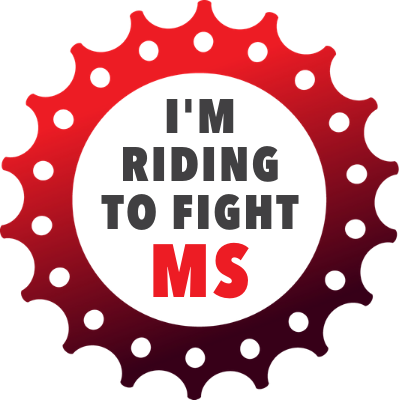 Marc Soccio
Matched By Nuzest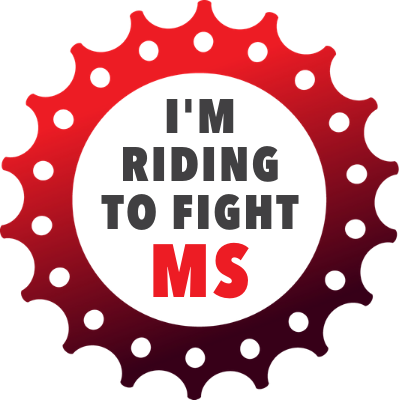 Prasad Medicherla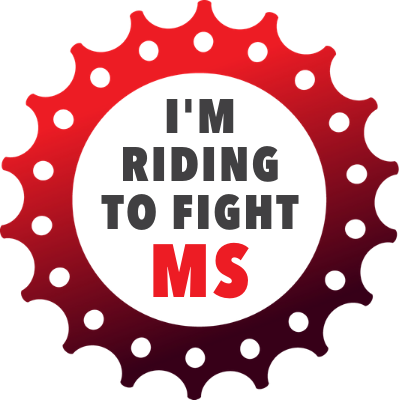 Jason Game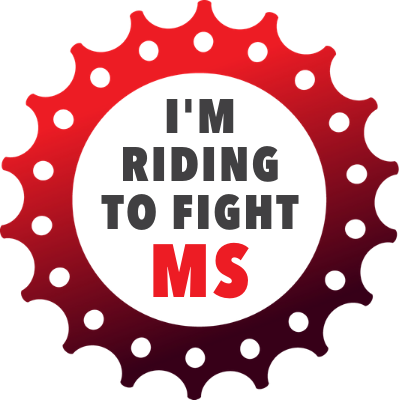 Stephen Bak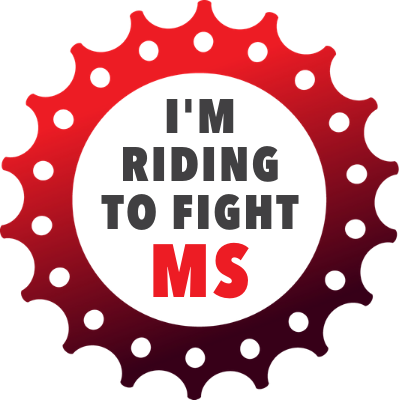 Luke Wolfe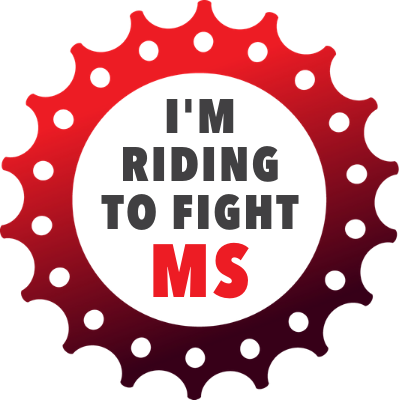 Harry Cheng
Matched By Nuzest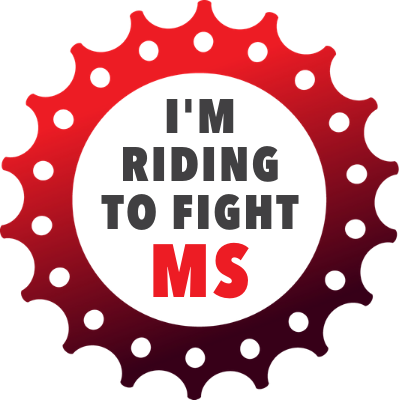 Matt Davies
Matched By Nuzest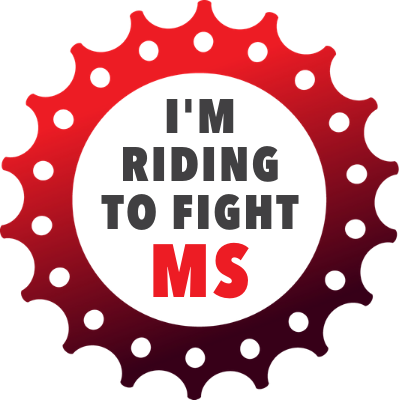 Ravi Vadhry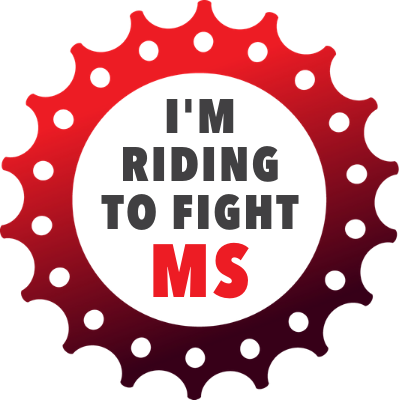 Damien H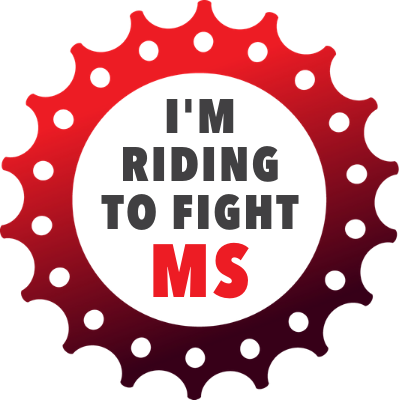 Kiran & Dev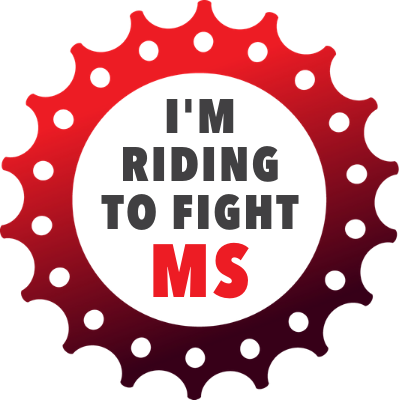 Mankandan Ganesan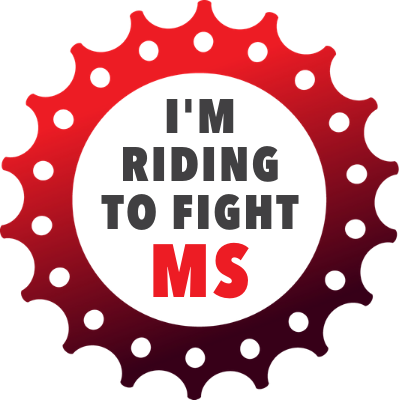 Nathalie Lapierre
Martin King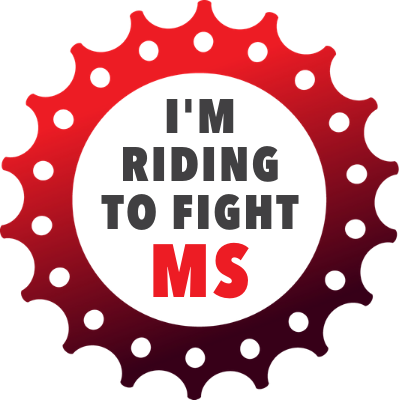 Gautam Parulekar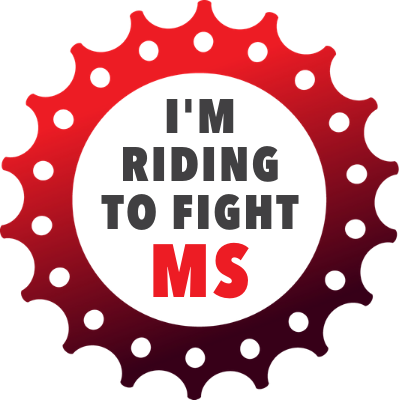 Lucy Duong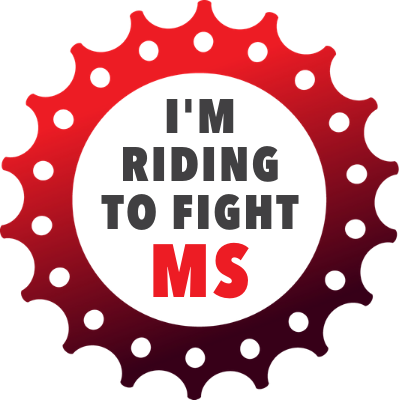 David Schlesinger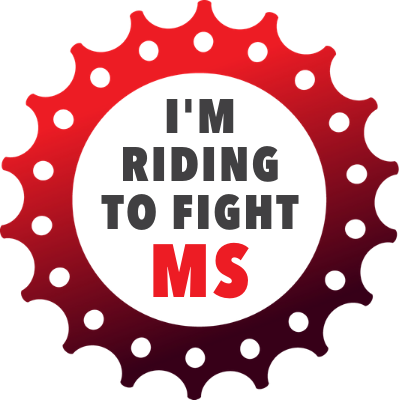 Sumedh ,gauri And Dhruva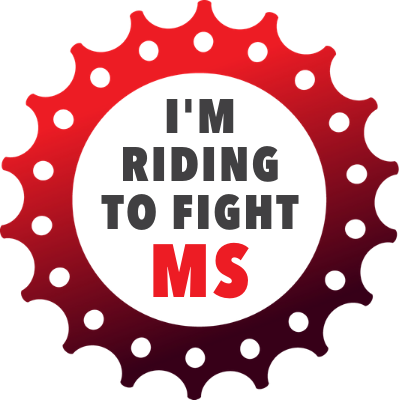 Dean Lane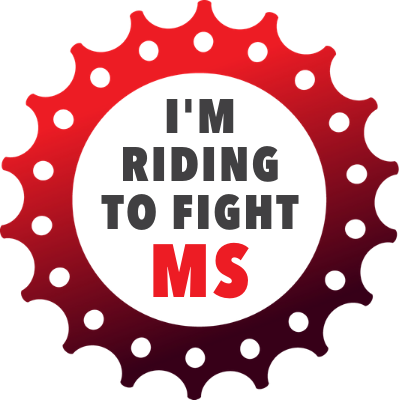 Catherine Lam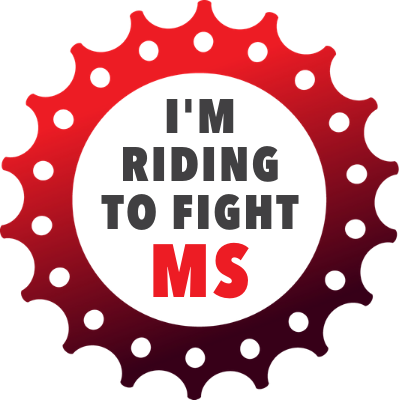 Annette & Kev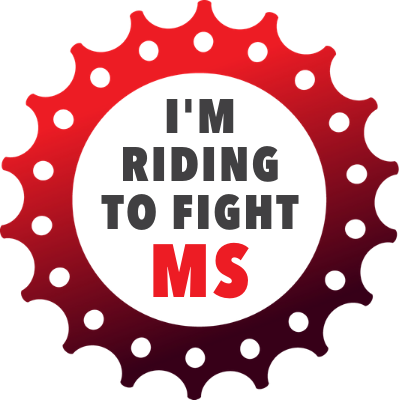 Les Murray
Matched By Nuzest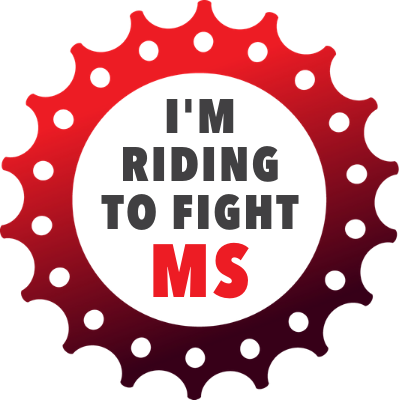 Good2give - Westpac Group Matching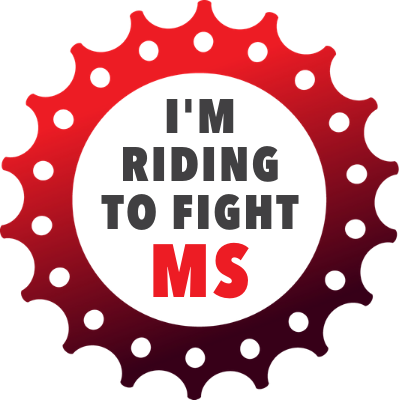 Skye Lacey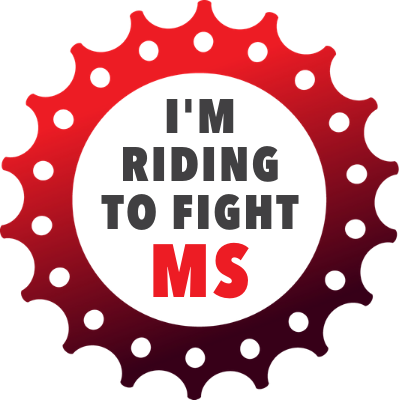 Michelle Mcintyre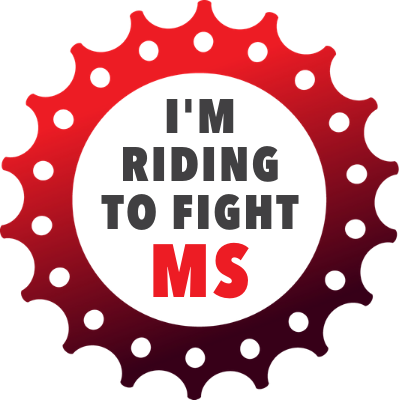 Joseph Dang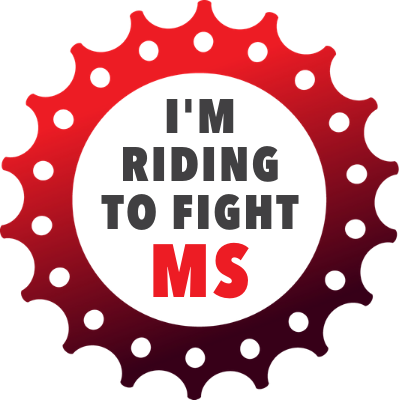 Arthur Graf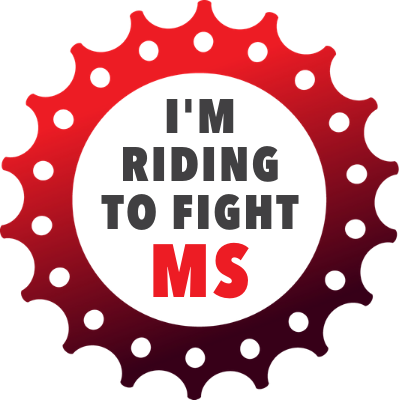 Vicki Saunderson
Oli Castro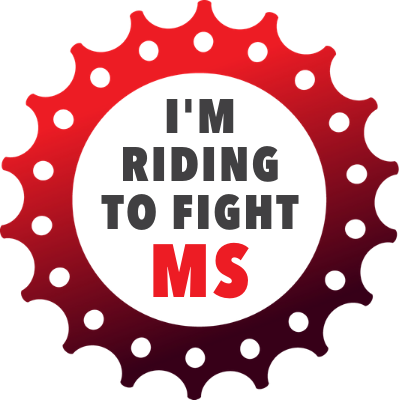 Smita Singh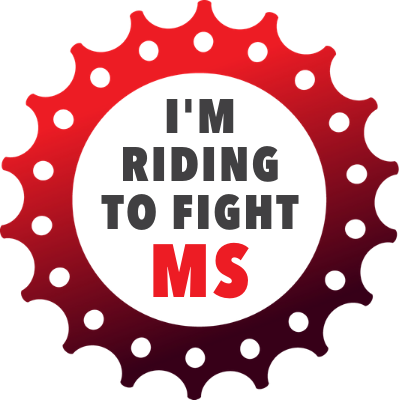 Nick Gemisis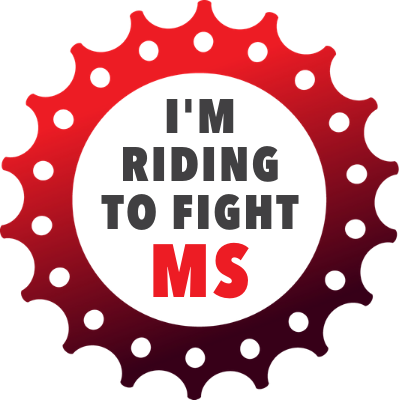 Anonymous
Michellene Cruz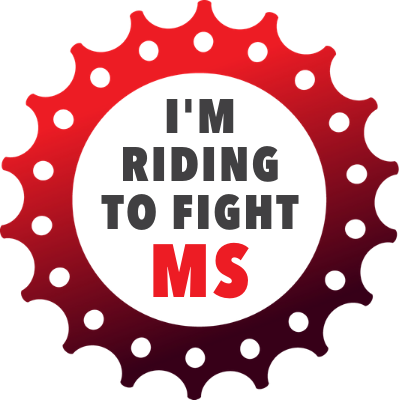 Anonymous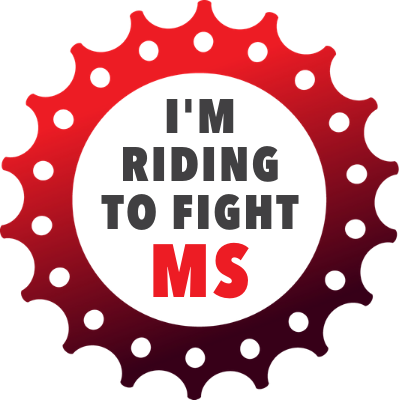 Aaron Hann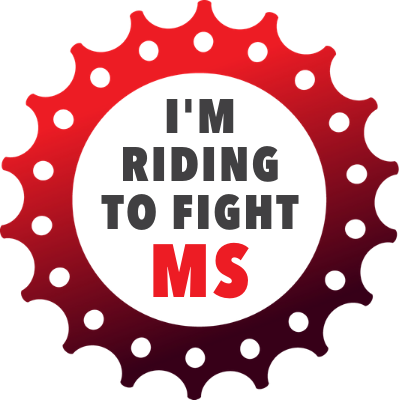 Jeremy And Shana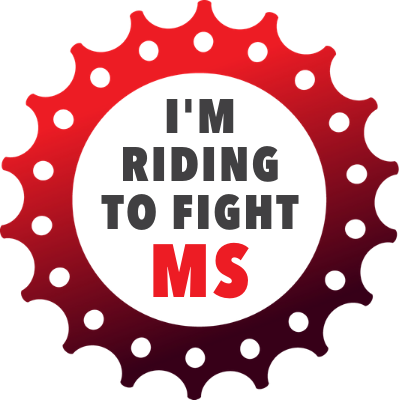 David Foley
Lawrence "ji" Lee
Nicole Stinson And Joe Cordle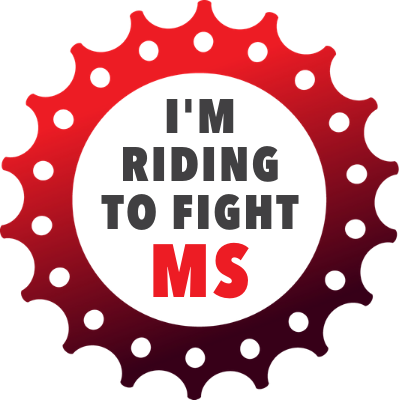 Steve Gazzard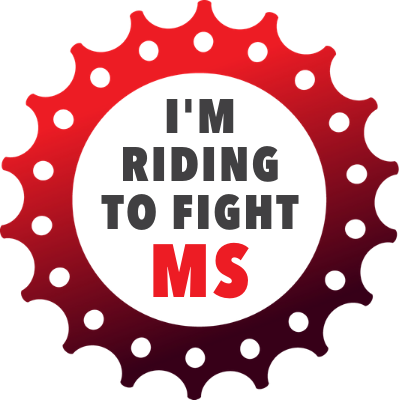 Tanya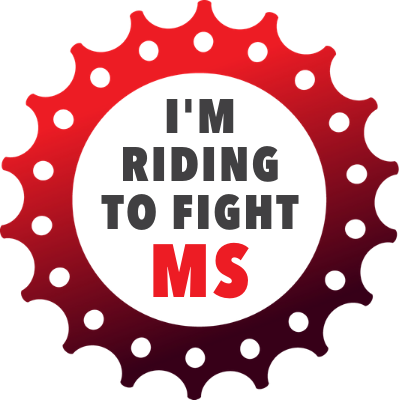 Mark Vaughan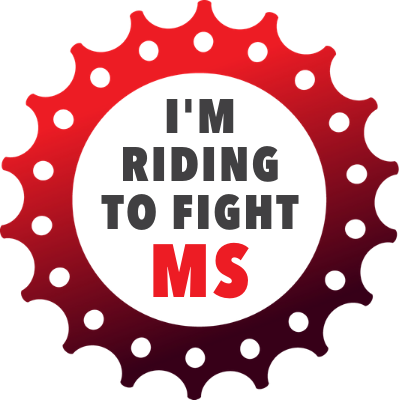 Andrew Cremona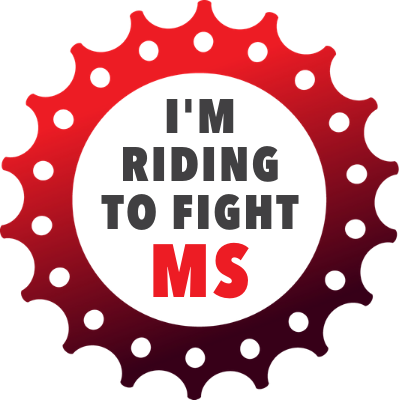 Bilal Khan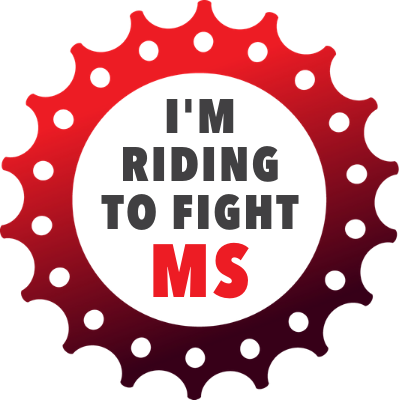 Raelene West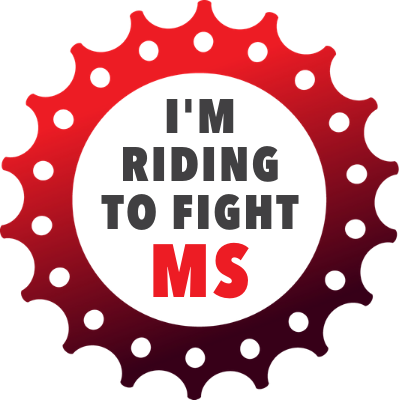 Anethea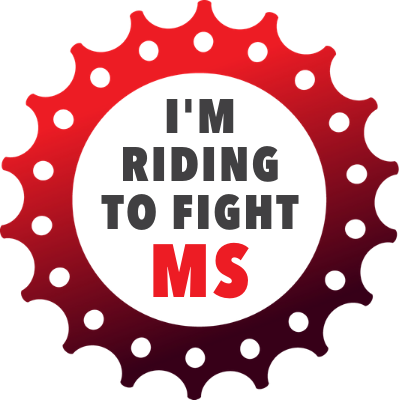 Matt Bell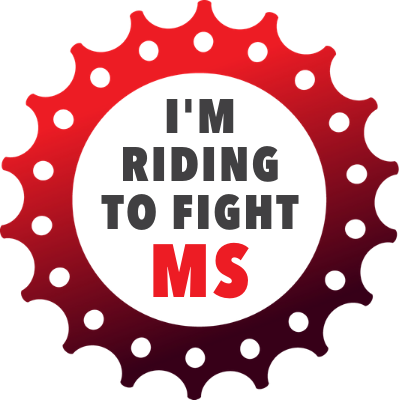 Reiner S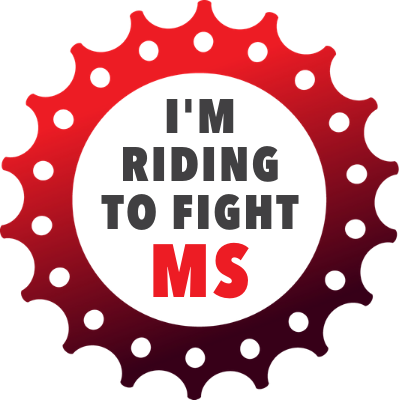 Anonymous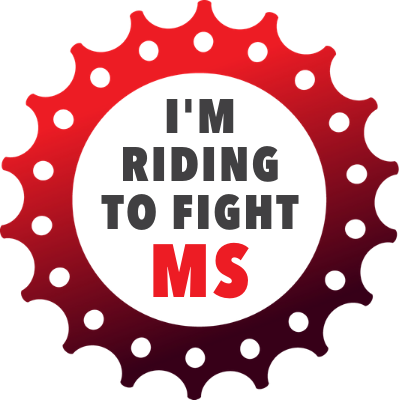 Shauna Lore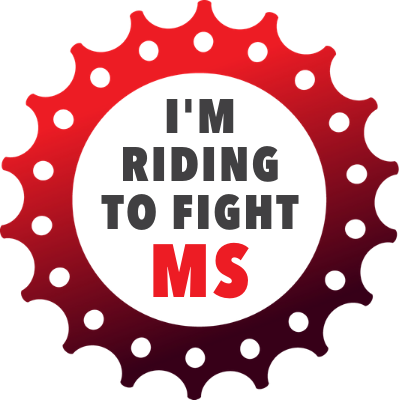 Alan R Nicolle
Mrs P And The Bin Chicken
Alan R Nicolle
Mr. Bin Chicken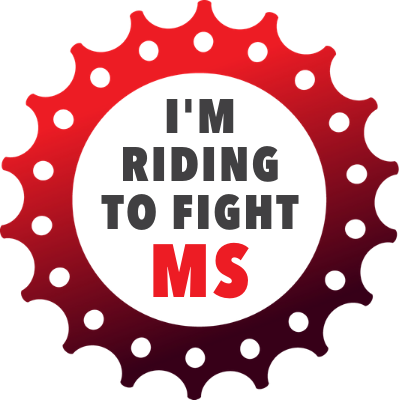 Philip R
Alan R Nicolle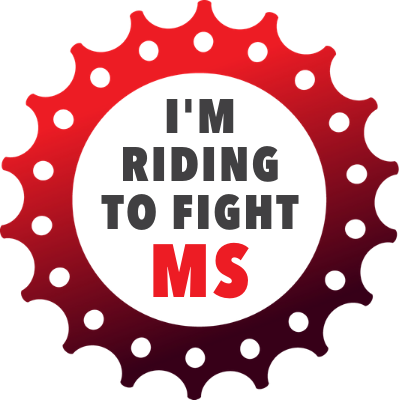 Alan R Nicolle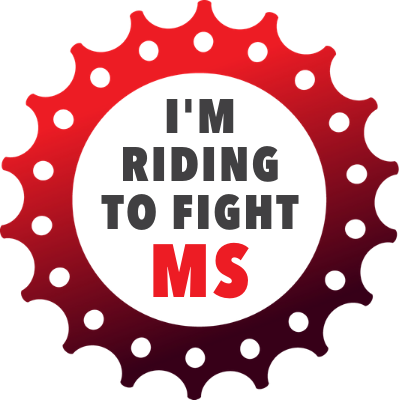 Anonymous
Alan Nicolle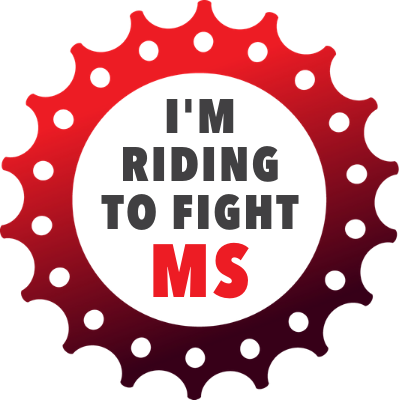 Allen Shun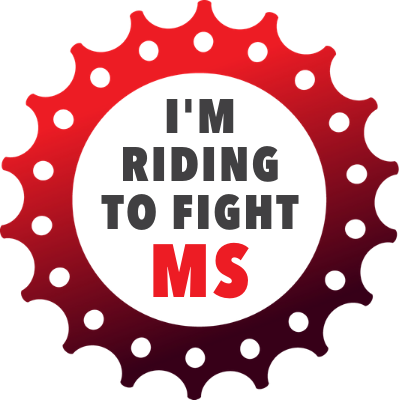 Clare & Keith Wallace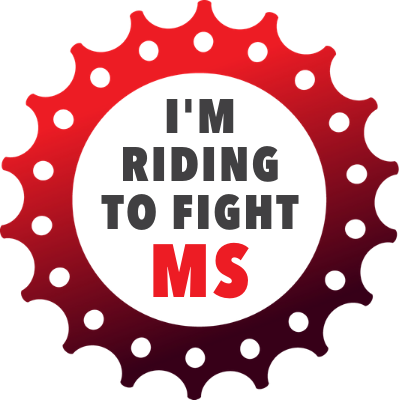 Anonymous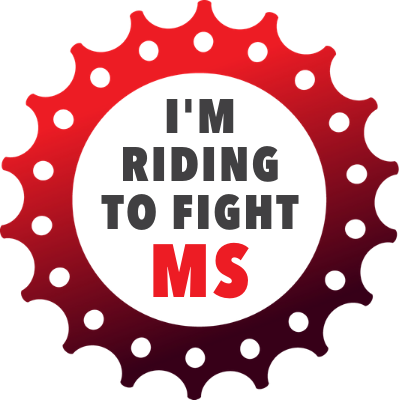 Anonymous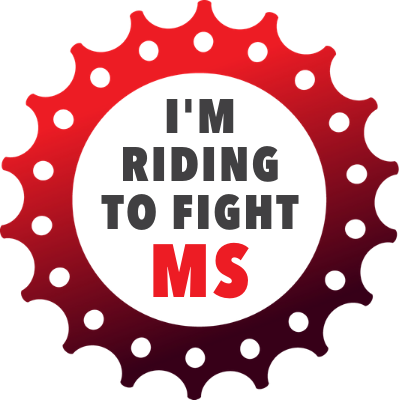 James Goh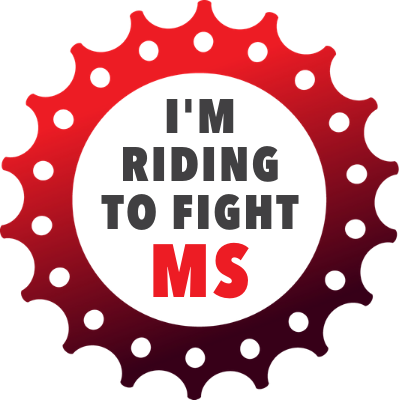 Julie Hickling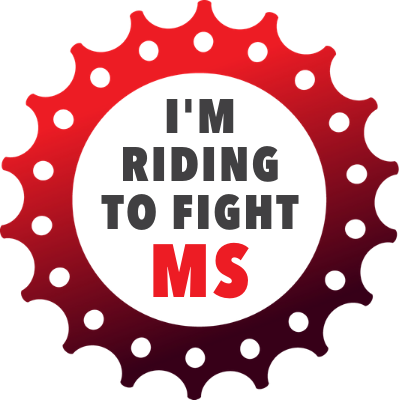 Luke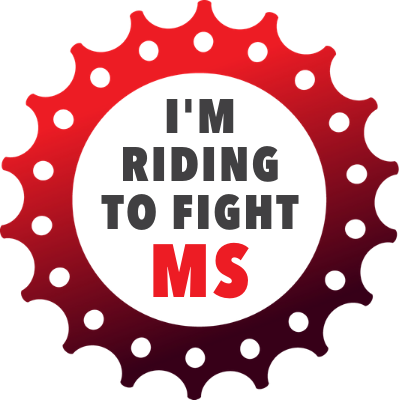 Phillip Cuomo
Alan R Nicolle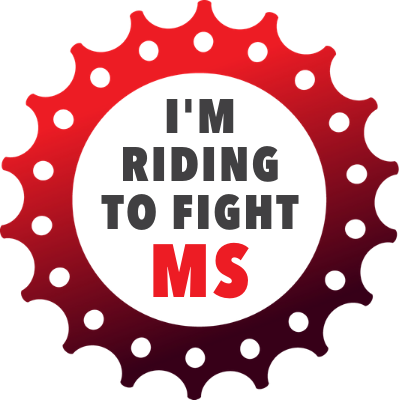 Peter Glanville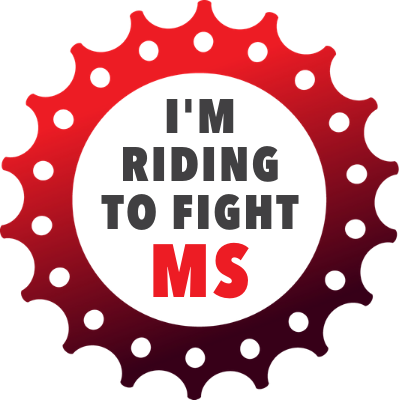 Mark Lennon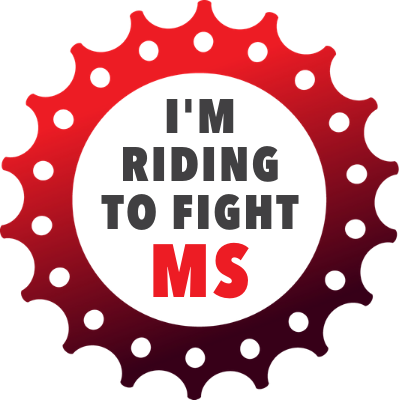 Appu Ganisetty
Paul & Petra Bottles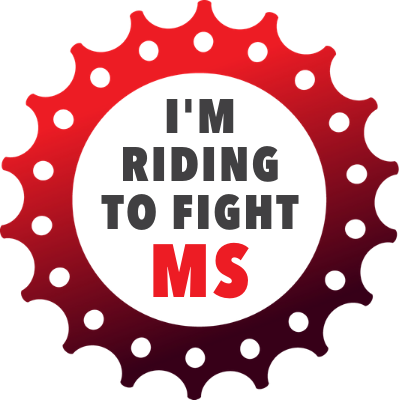 Shane Rigney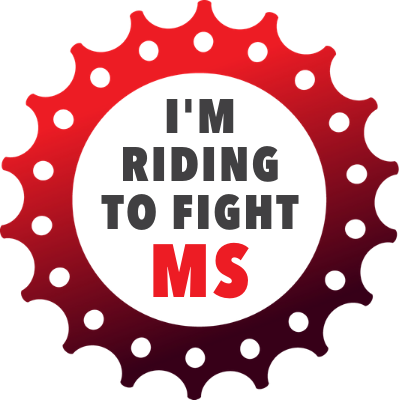 Bottles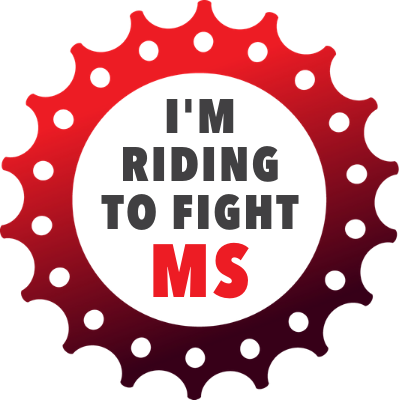 Densil Fourie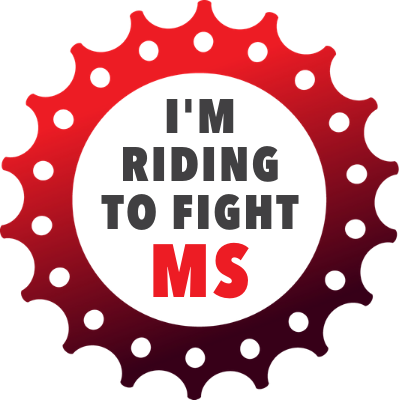 Stephen Bak
Jo Hurley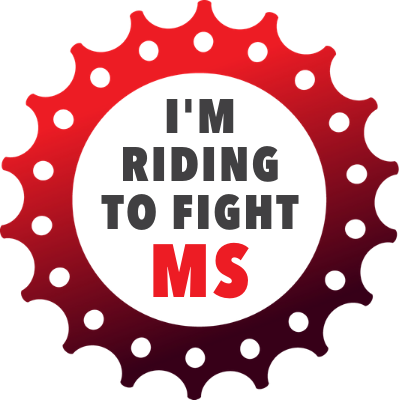 Victor San
Sergei Davidov
Alan Nicolle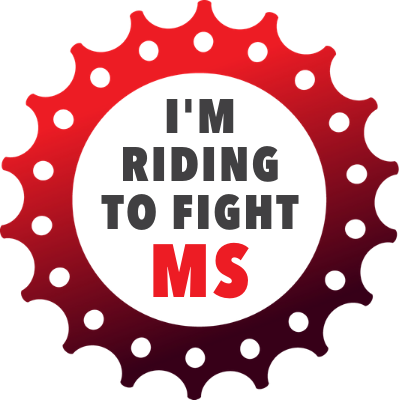 Suzy Randjelovic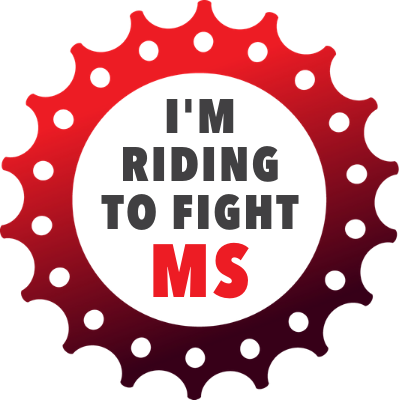 Suzy Randjelovic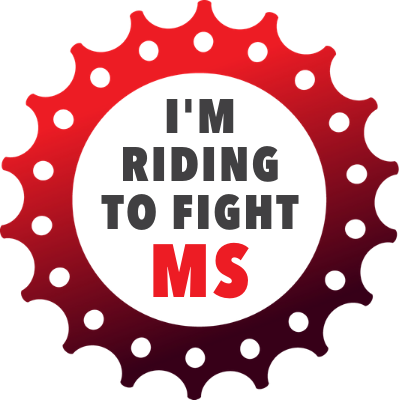 Peter Homes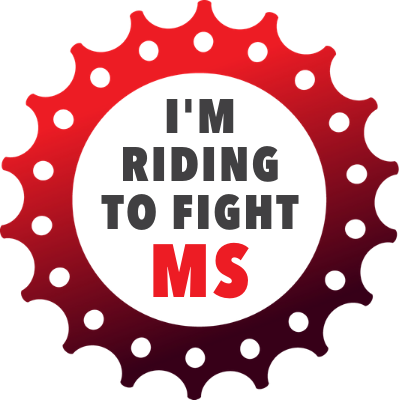 Blesilda Ramos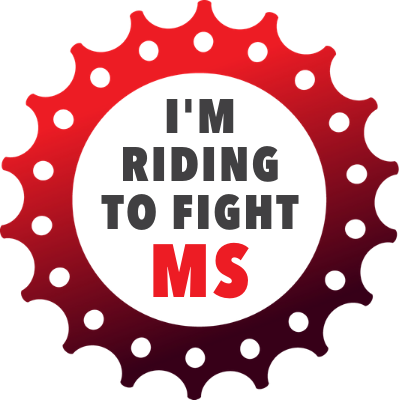 Anonymous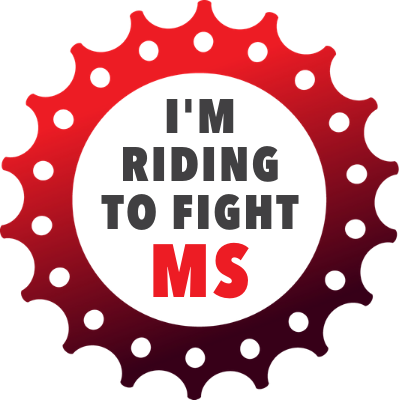 Vincent Morrison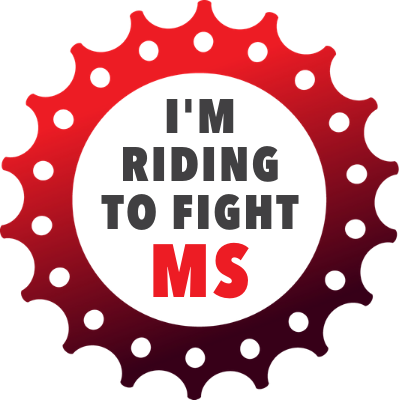 Sean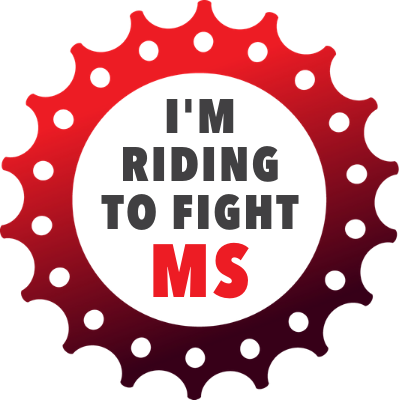 Samira Bachir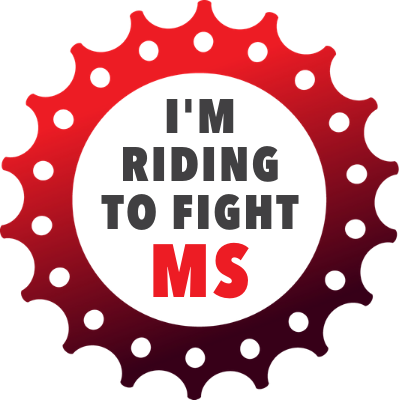 Simon Hodgkinson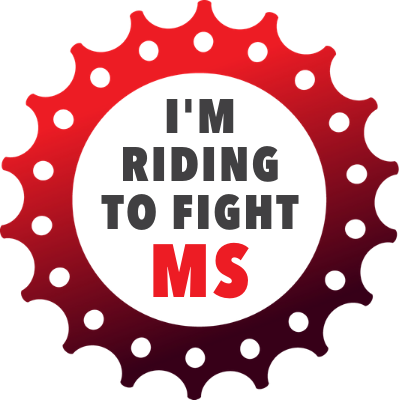 Melissa Stanmore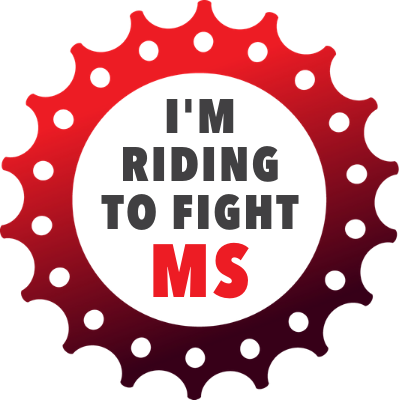 Michael Bleach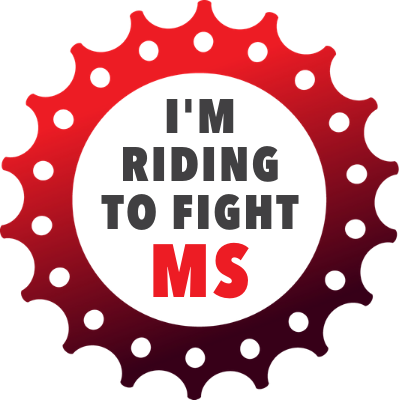 Tom Webb
Jillian Ford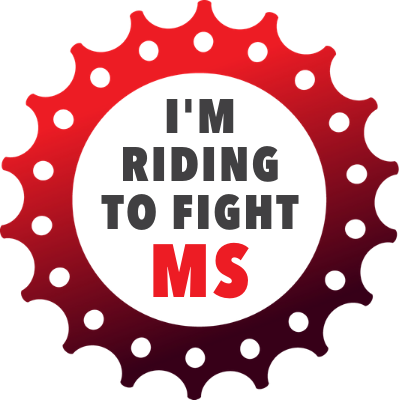 Allie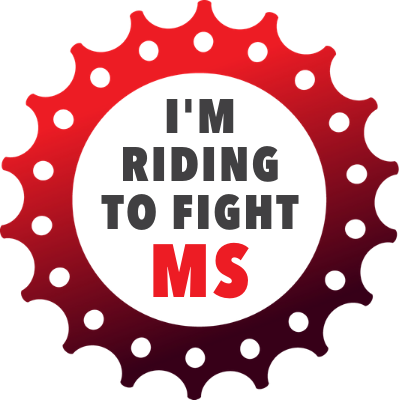 Imran Khan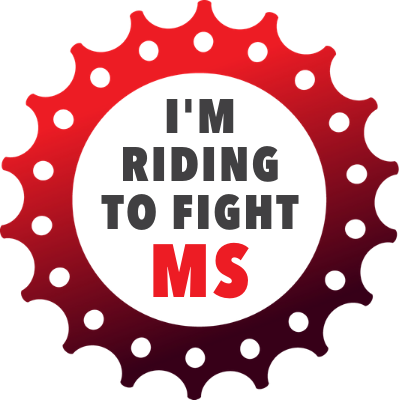 Richard Harb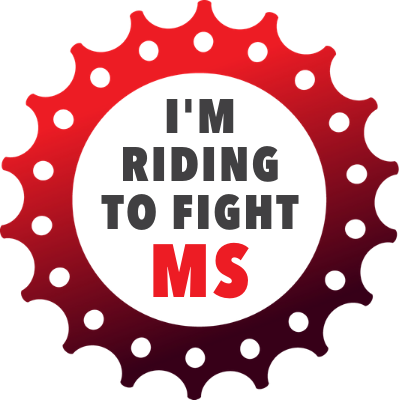 Kaz & Rob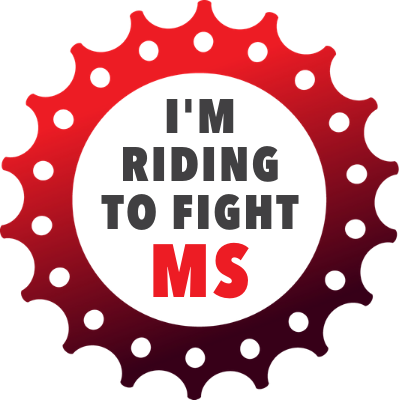 Jonathan Adamopoulos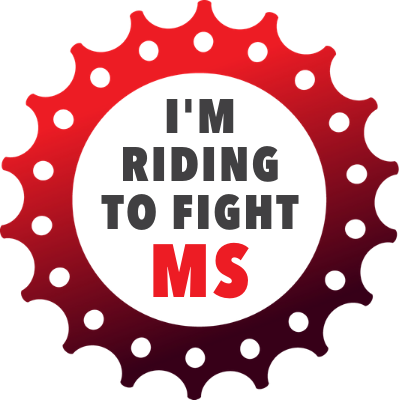 Anonymous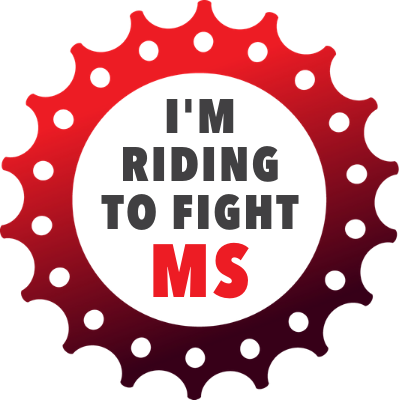 Balaji R
Alan Nicolle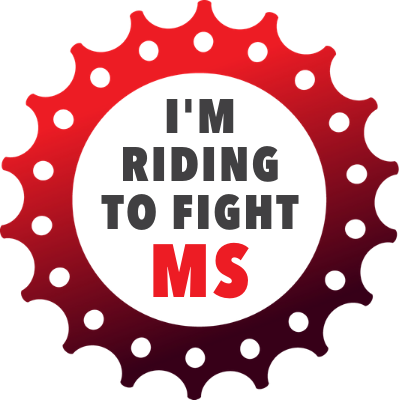 Andy Welch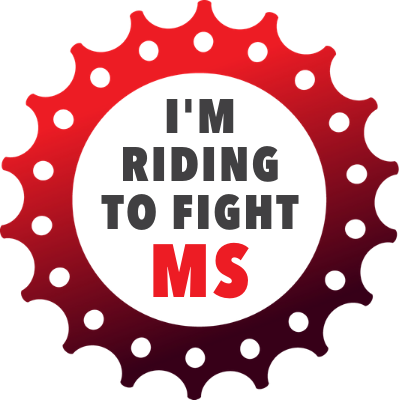 Chris Perry
Sachin Deole
Anonymous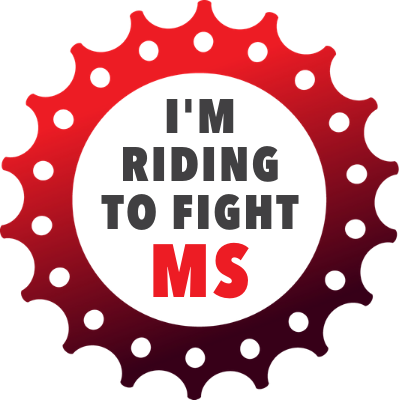 Wijay Wijayakumaran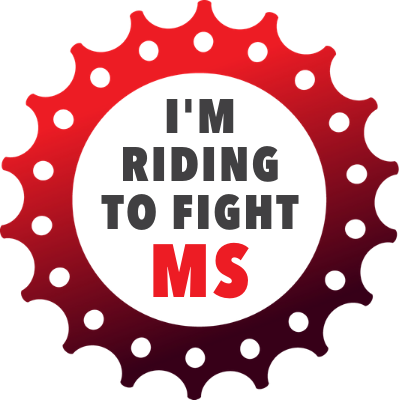 Ken Randhawa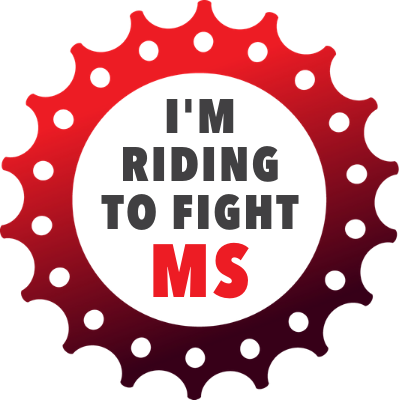 Andrew Harman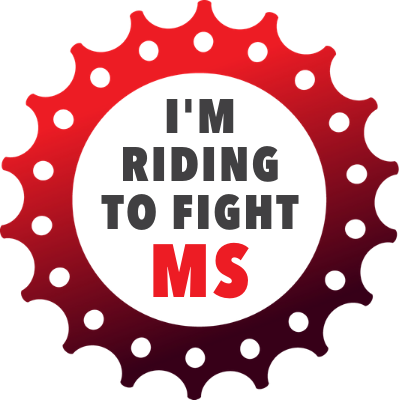 Scott Orchard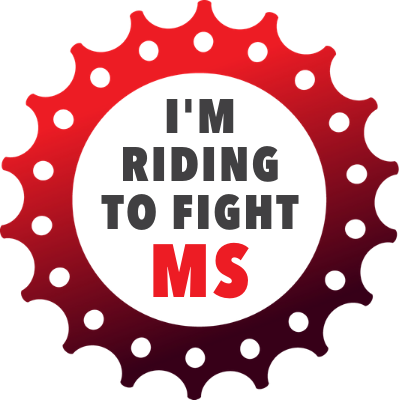 Mark Lennon
Matched By Nuzest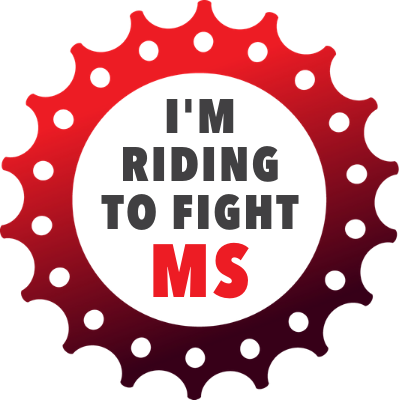 Sandrine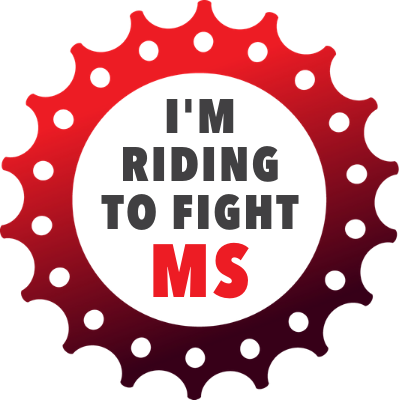 Lejla Seperovic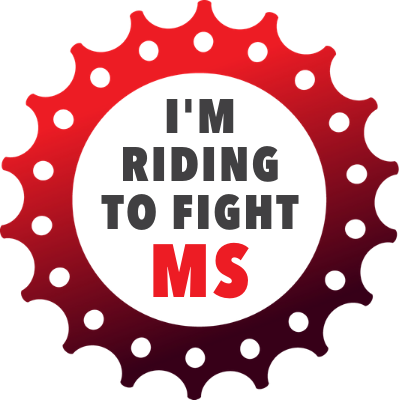 Pax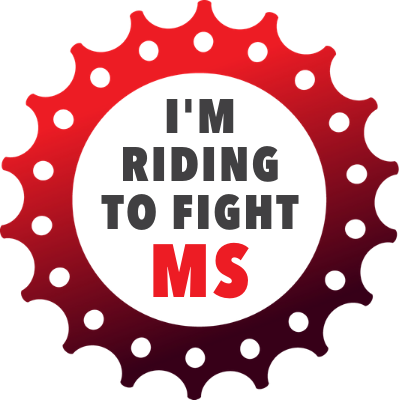 Neville Henry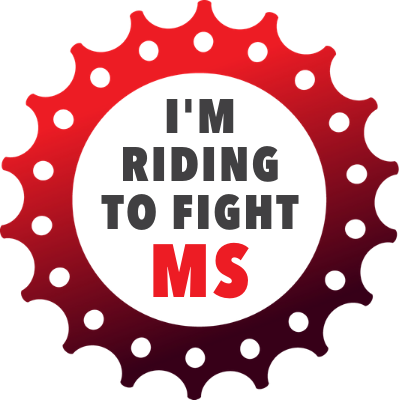 Mark Zatz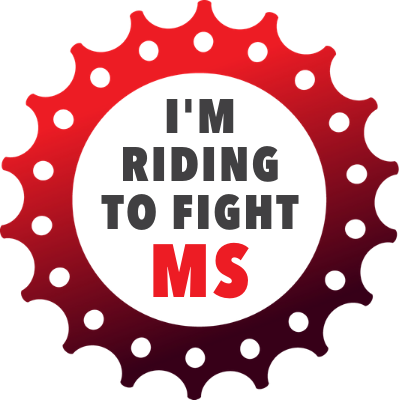 Jeremy Danon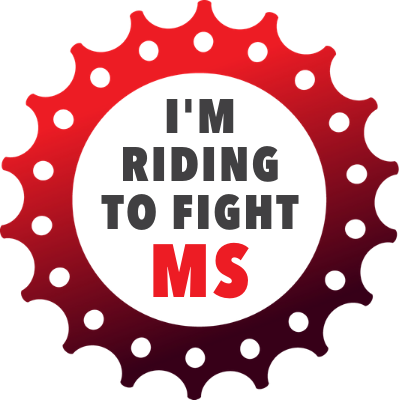 Fiona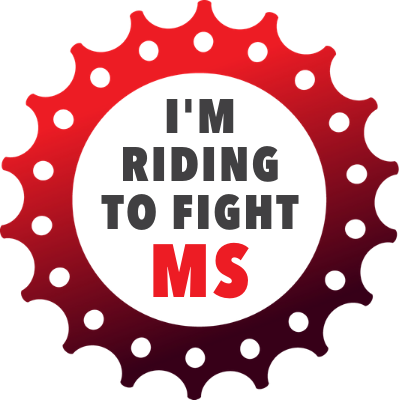 Anonymous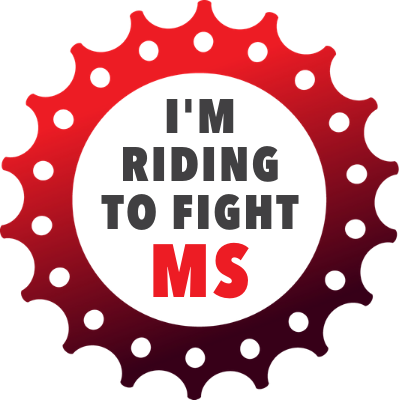 Pax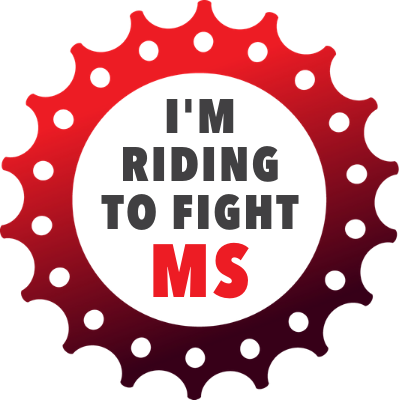 Warnock Patterson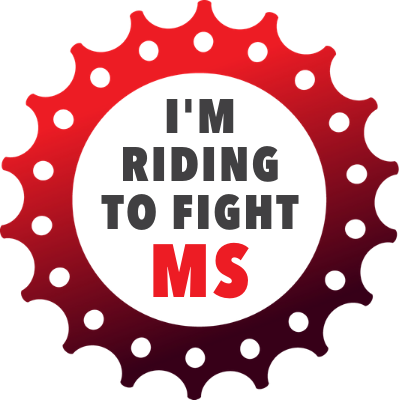 Alan Nicolle
Scps Bin Chicken Enterprises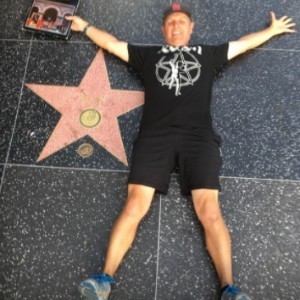 Alan Nicolle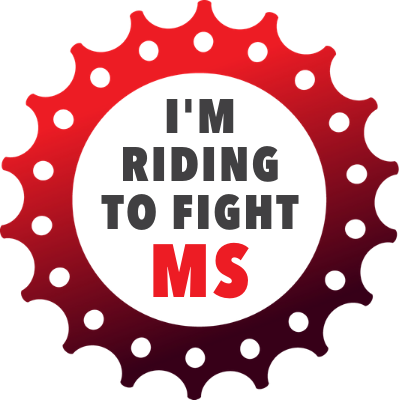 Neil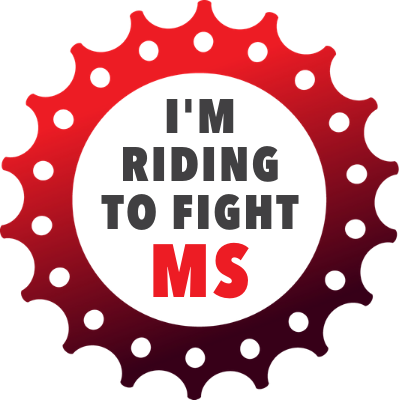 Chris Harvey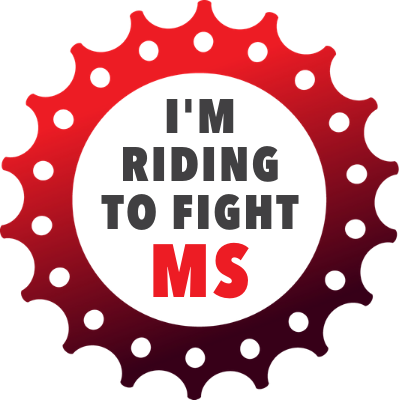 Raels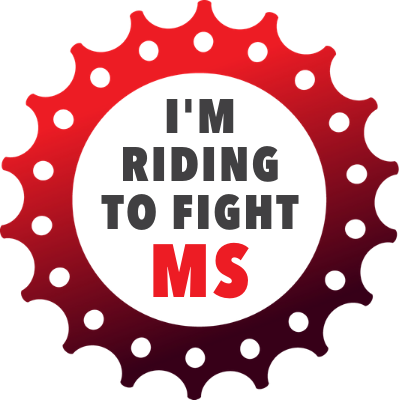 Lauren Stinson
Mehul Shah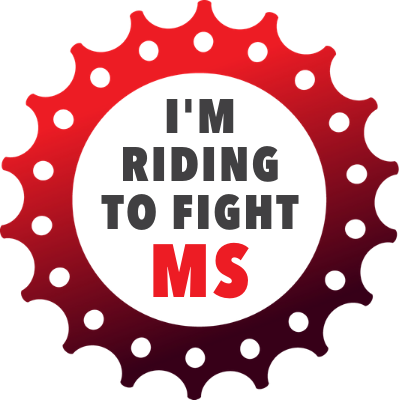 Clemente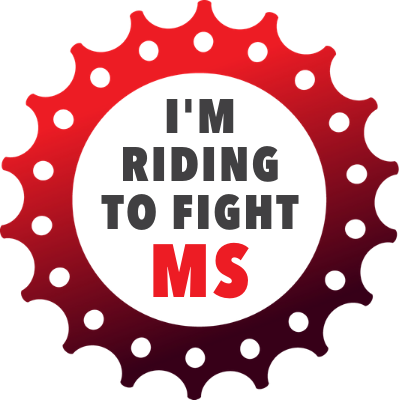 Joe Cesca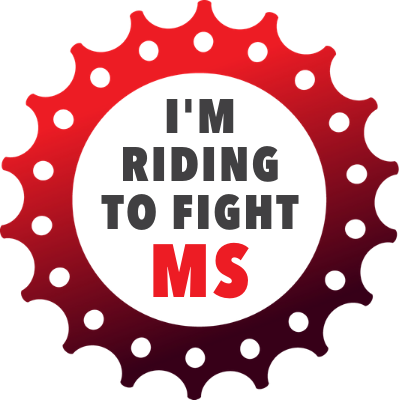 Anonymous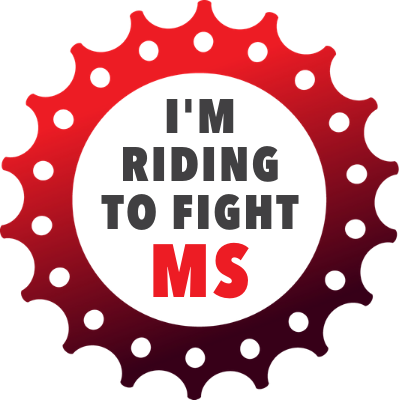 Anonymous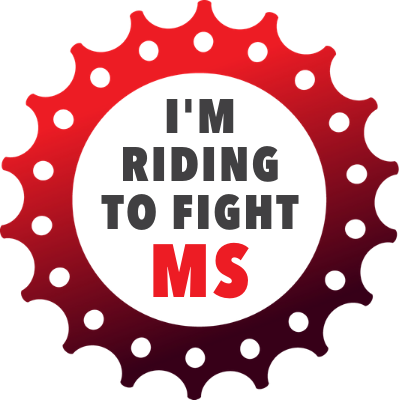 Anonymous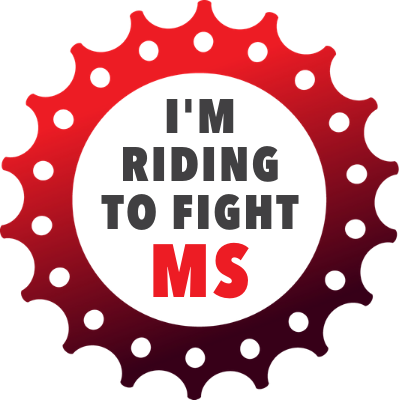 Anonymous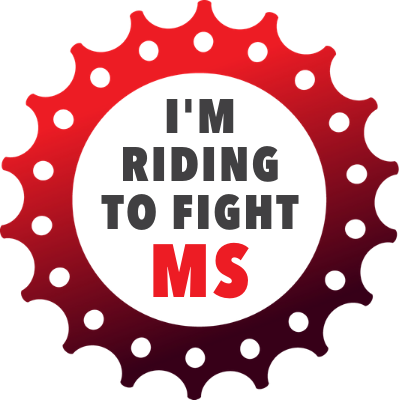 Si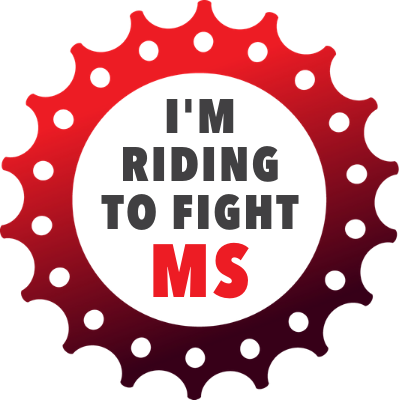 Kirsten Pilgrim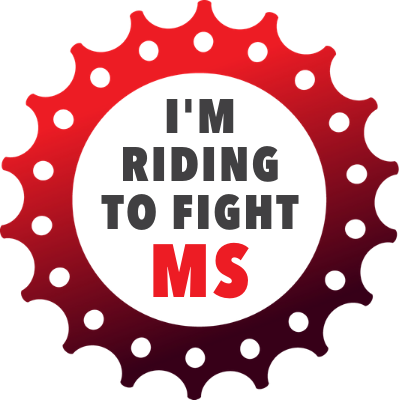 Jasmine Pengelly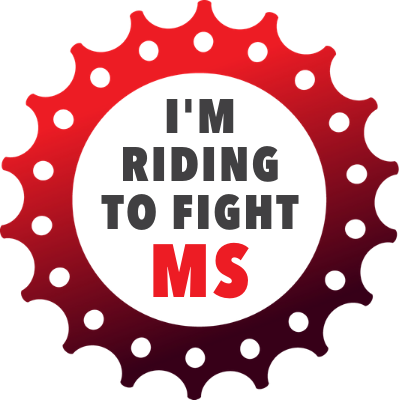 Richard
Matched By Nuzest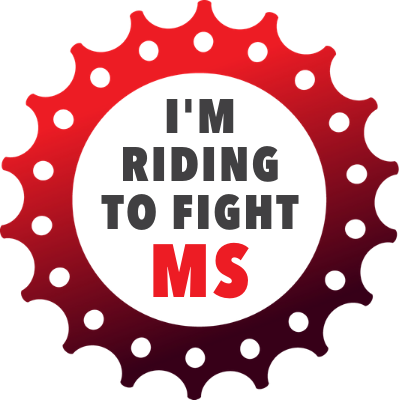 Anonymous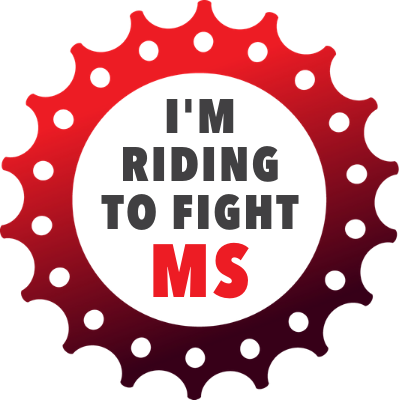 Emma Tetley
Matched By Nuzest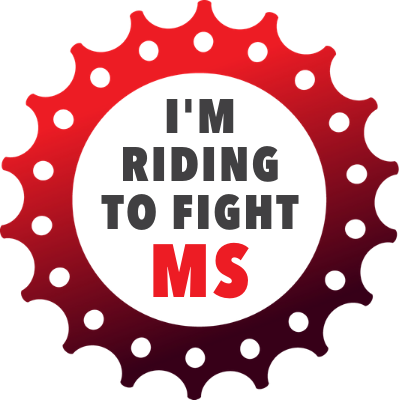 Joshua Willing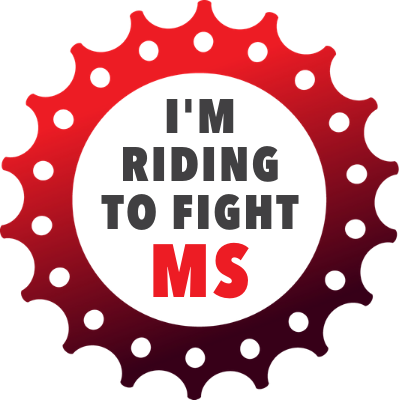 Dean Swift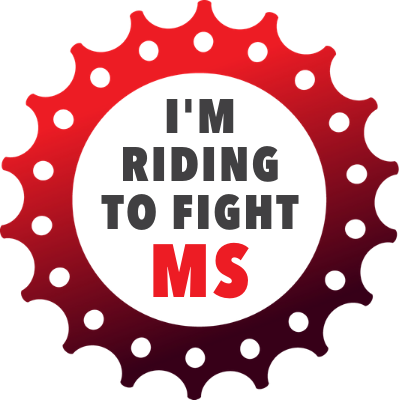 Kat Cruz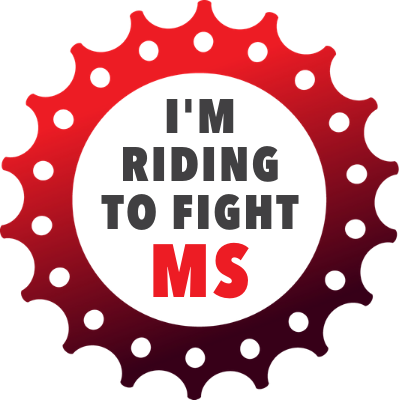 Peter Hammond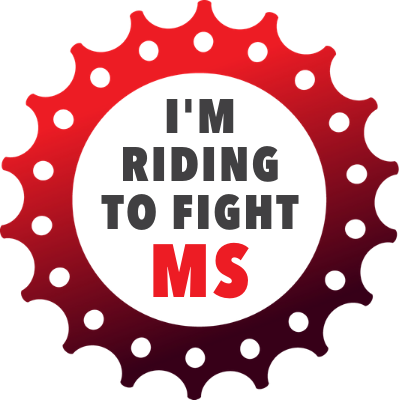 Santosh Jhanwar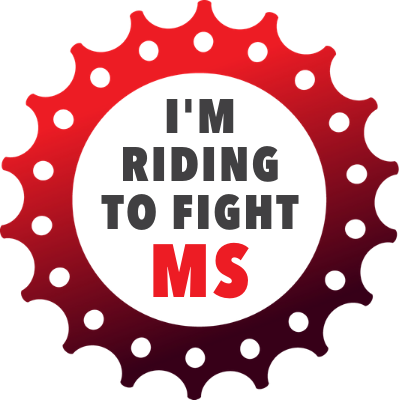 Lynette Benjamin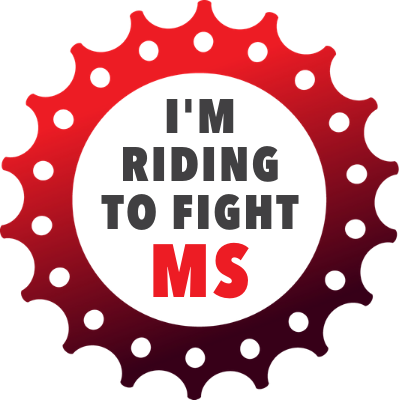 Jc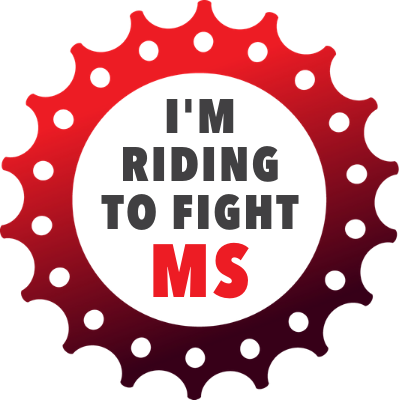 Alan Nicolle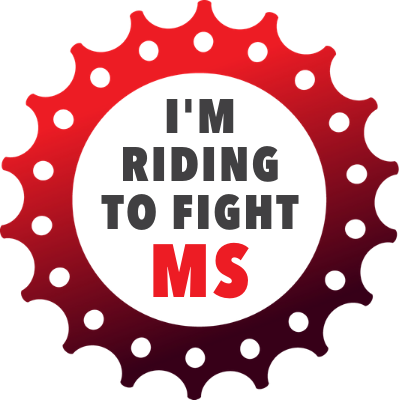 Hans Thomsen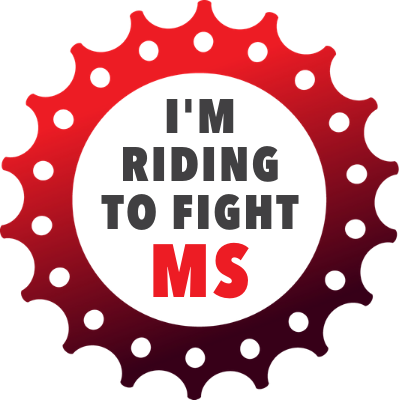 Patrik Kemeny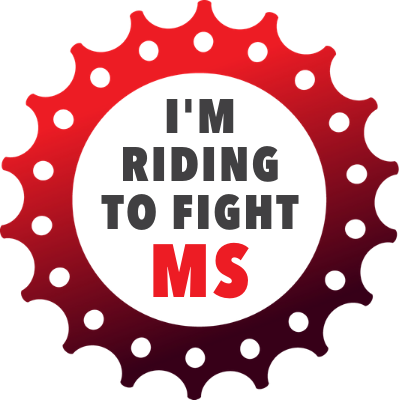 Alan Nicolle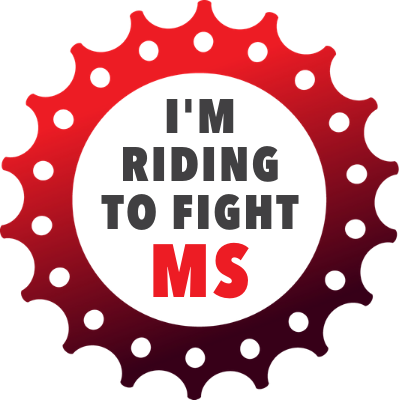 Nicole Macalpine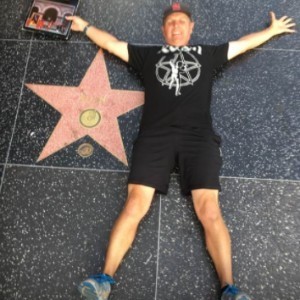 Alan R Nicolle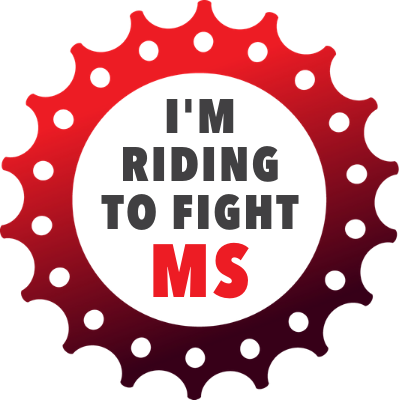 Dee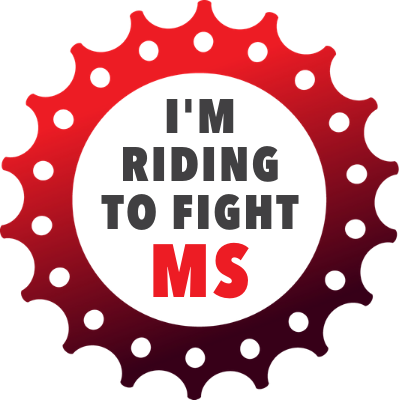 Martin Liska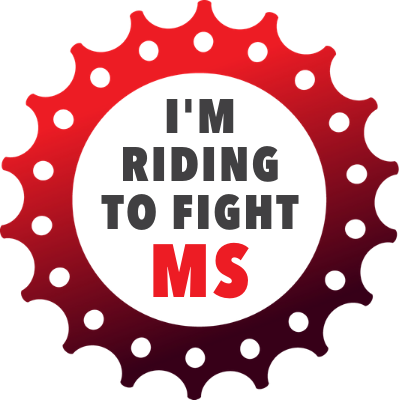 Alan R Nicolle