We are taking on the Challenge to fight MS!
You're most likely here because you or a legend you know has decided to take on the challenge to ride to help those with MS.
Today you are going to read thousands of words on your computer screen or phone; some important, others not so much. I would love for you to put spend 2 minutes to read our story and become a part of our amazing journey.
Our journey started more than 5 years ago.
Steph, a beloved wife, friend, and colleague was diagnosed with Multiple Sclerosis. At the time we couldn't be the neurologist to help, so we decided to do the next best thing was to raise money to help those living with MS. In our very first year our fundraising goal was $3,000 which we quickly passed and ended up raising $17,000. Fast forward and we have consistently been one of the top fundraising teams for the Sydney to the Gong. In 4 years we have raised an incredible quarter of a million dollars!!!.
This crazy year has been tough for so many including those living with MS. The Gong as we know it is a little different; for the first time it is a virtual ride.
This isn't going to stop us. For the third year in a row we are aiming to raise over 100k!
We would love for you to be a part of our journey, and appreciate all the support we have had over the years.
Mike
Our Achievements
REACHED 25% OF FUNDRAISING TARGET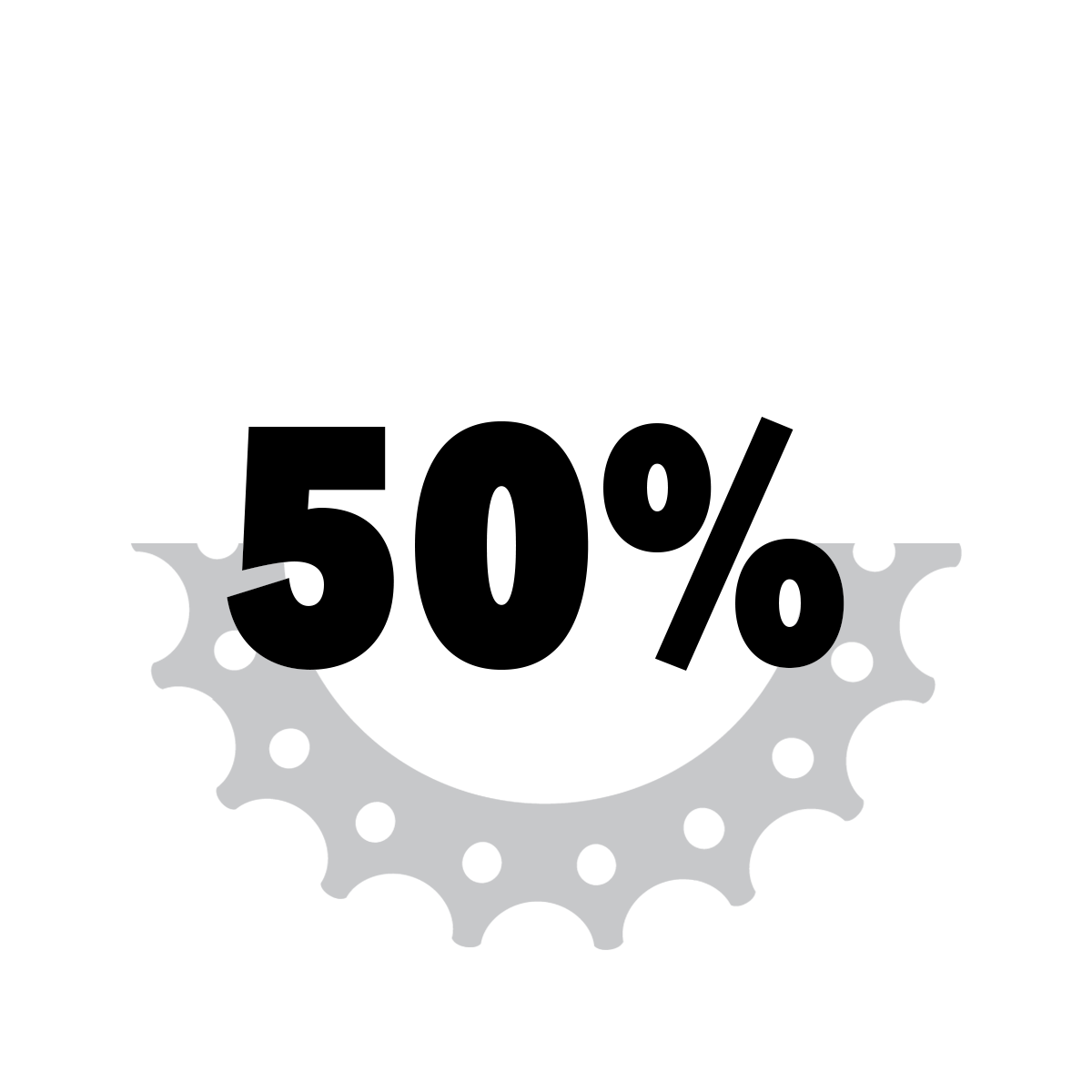 REACHED 50% OF FUNDRAISING TARGET
REACHED 75% OF FUNDRAISING TARGET
REACHED 100% OF FUNDRAISING TARGET
RECRUITED 5 TEAM MEMBERS
Thank you to our Sponsors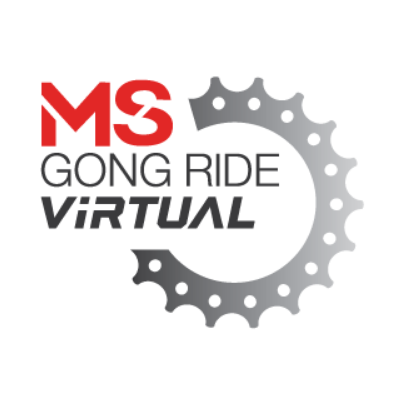 James H. Reynolds Annual Giving Fund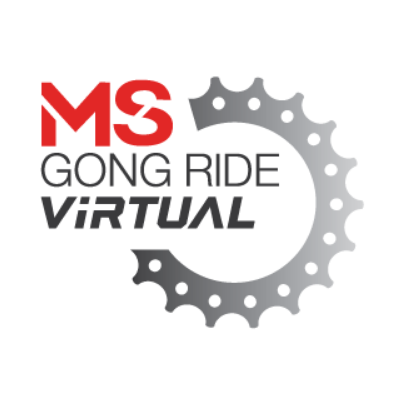 Julian Salisbury Annual Giving Fund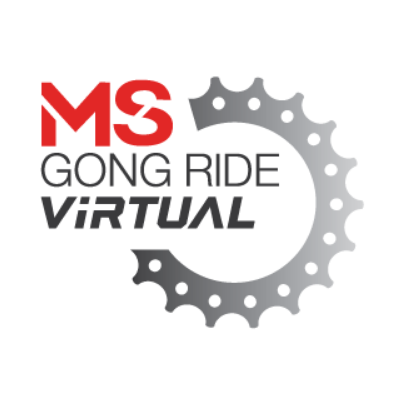 Julian Salisbury Annual Giving Fund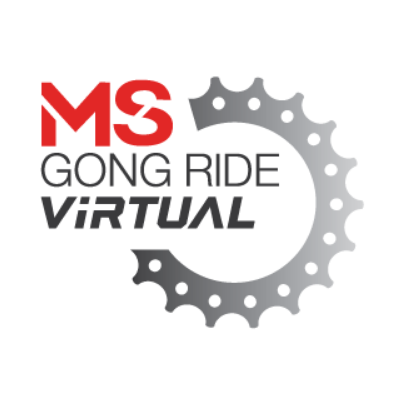 Julian Salisbury Annual Giving Fund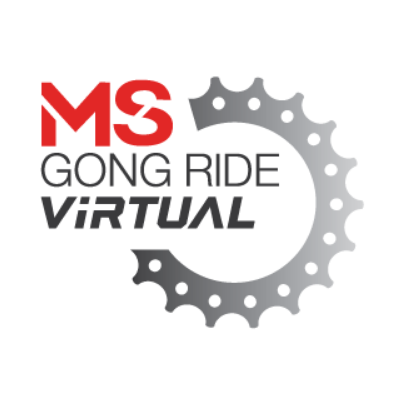 Julian Salisbury Annual Giving Fund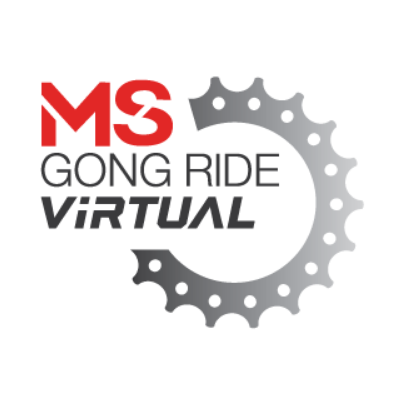 Julian Salisbury Annual Giving Fund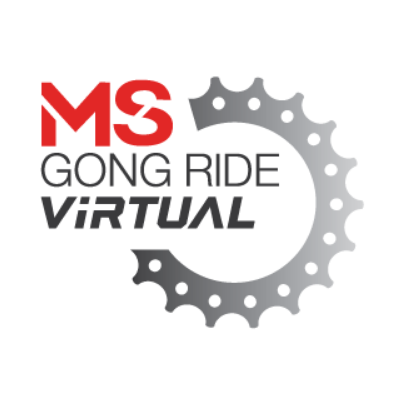 Julian Salisbury Annual Giving Fund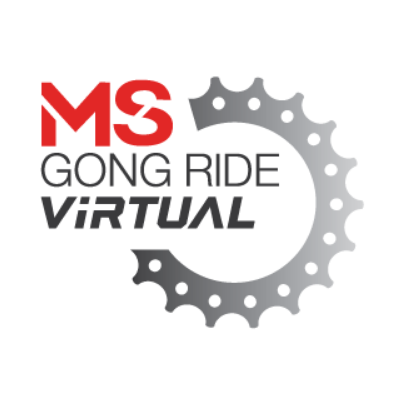 Julian Salisbury Annual Giving Fund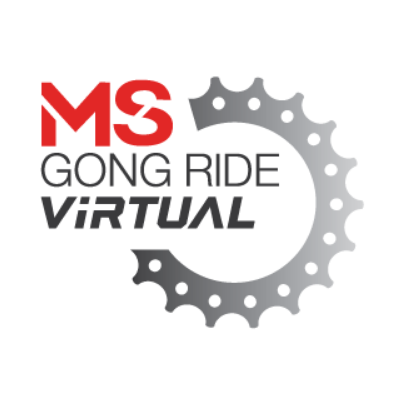 Julian Salisbury Annual Giving Fund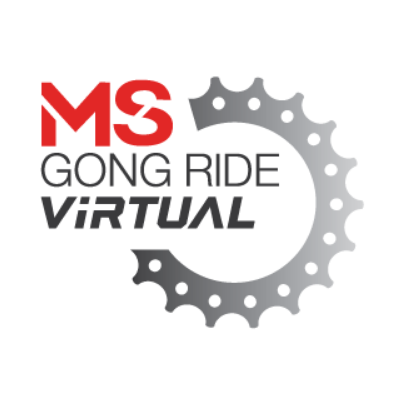 Julian Salisbury Annual Giving Fund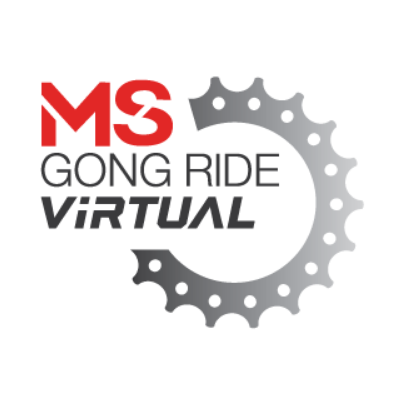 Julian Salisbury Annual Giving Fund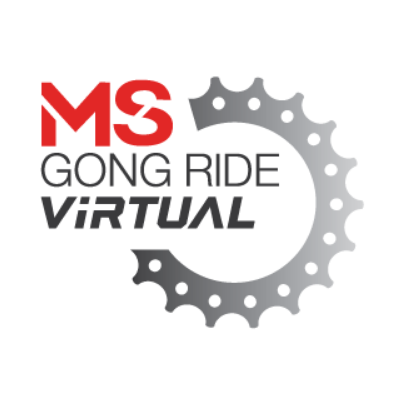 Julian Salisbury Annual Giving Fund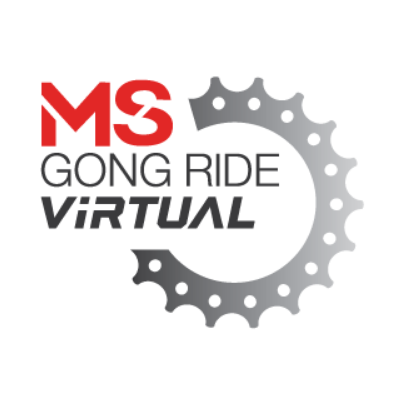 Julian Salisbury Annual Giving Fund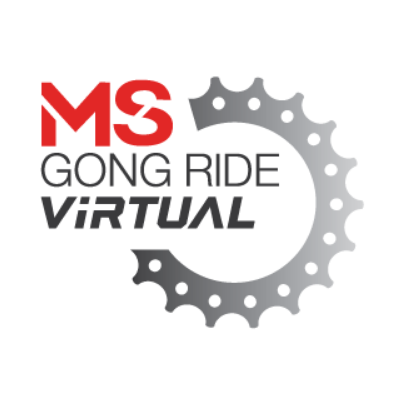 Julian Salisbury Annual Giving Fund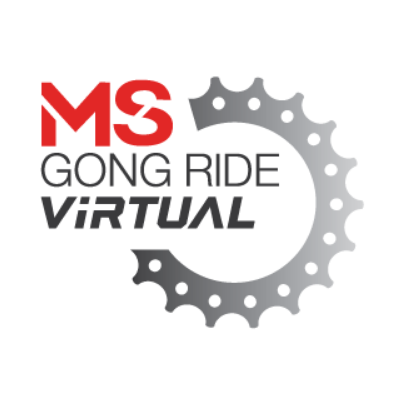 Julian Salisbury Annual Giving Fund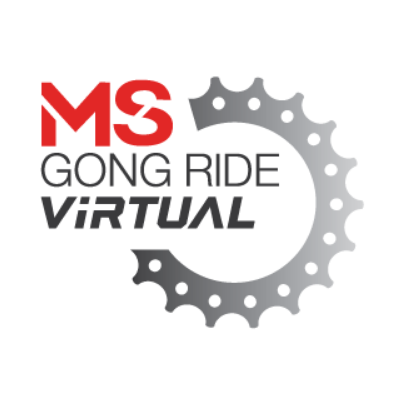 Sean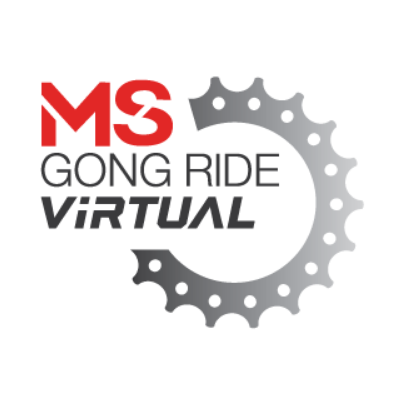 Michael Holm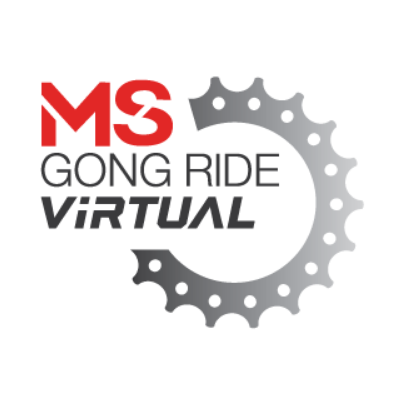 Goldman Sachs - Matching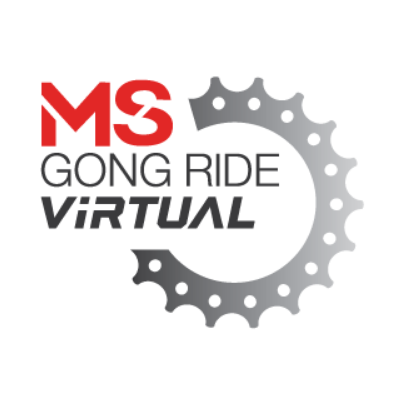 David Gribble Annual Giving Fund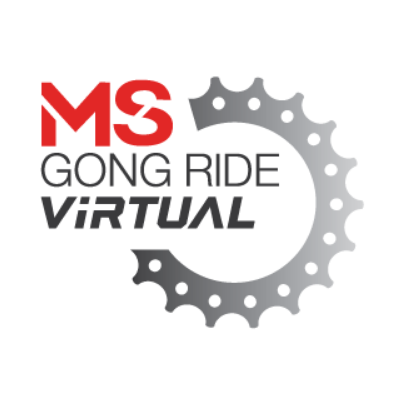 David Gribble Annual Giving Fund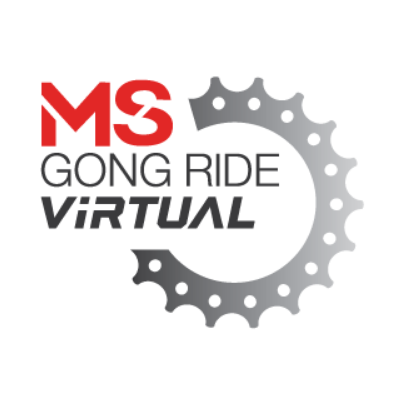 David Gribble Annual Giving Fund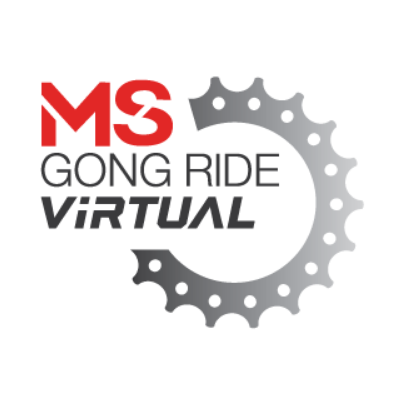 David Gribble Annual Giving Fund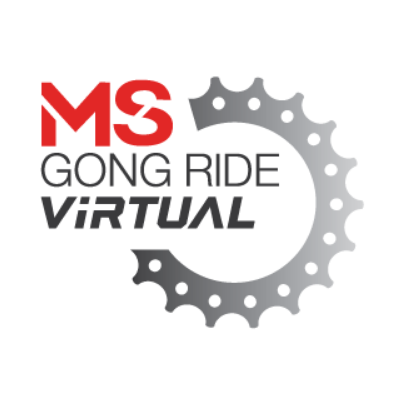 David Gribble Annual Giving Fund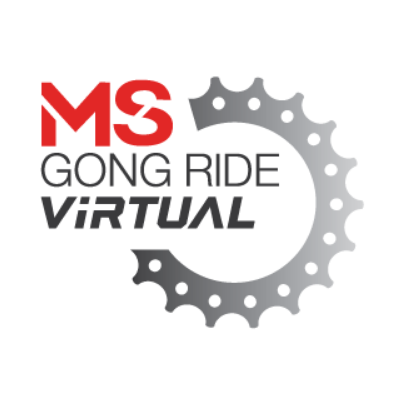 David Gribble Annual Giving Fund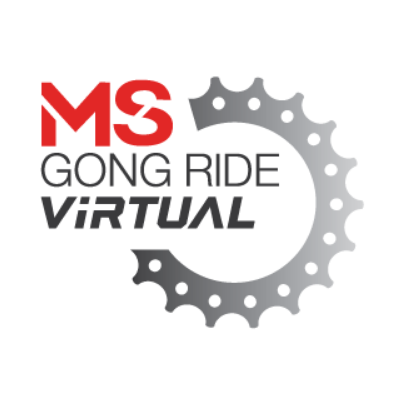 David Gribble Annual Giving Fund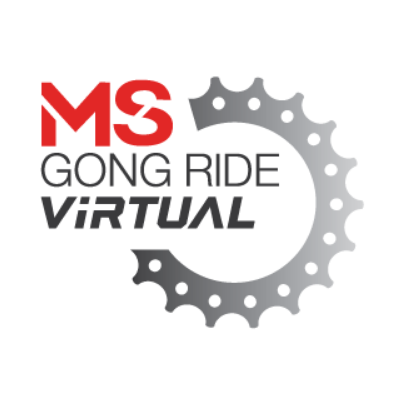 David Gribble Annual Giving Fund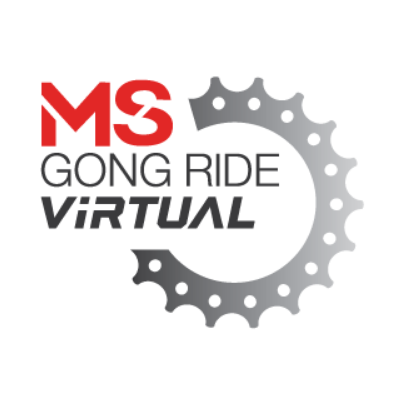 David Gribble Annual Giving Fund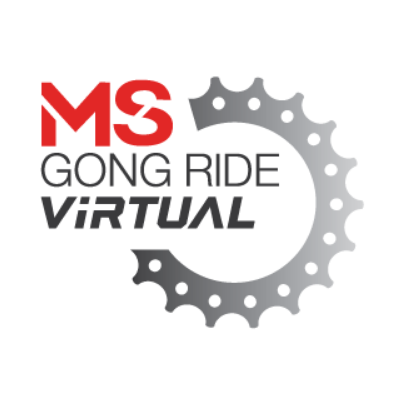 David Gribble Annual Giving Fund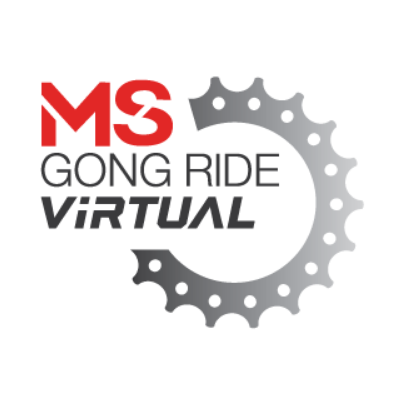 David Gribble Annual Giving Fund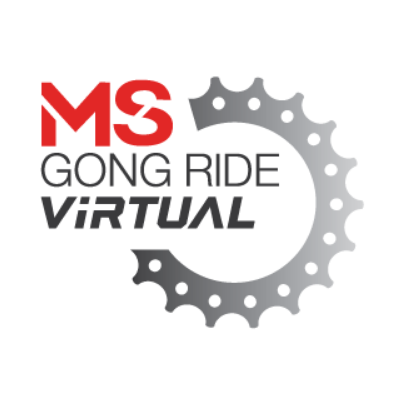 David Gribble Annual Giving Fund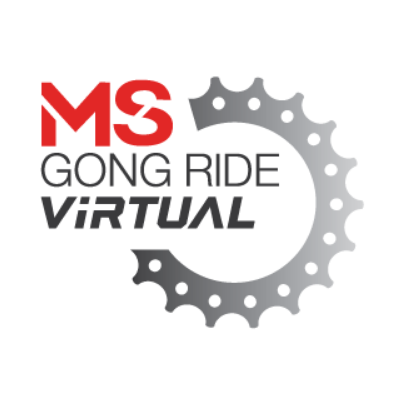 David Gribble Annual Giving Fund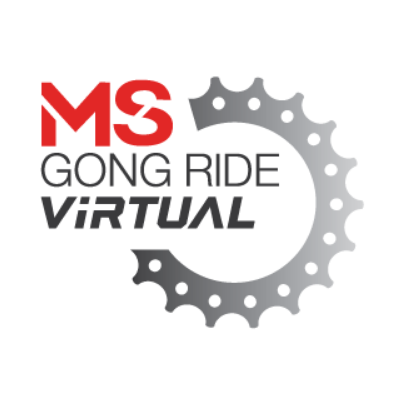 David Gribble Annual Giving Fund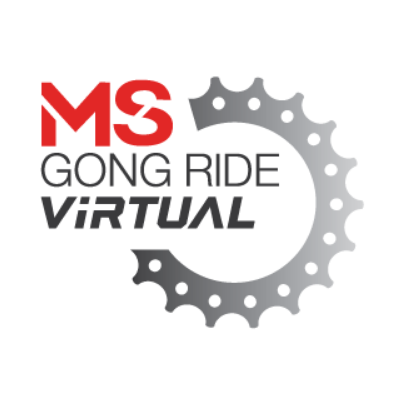 Anonymous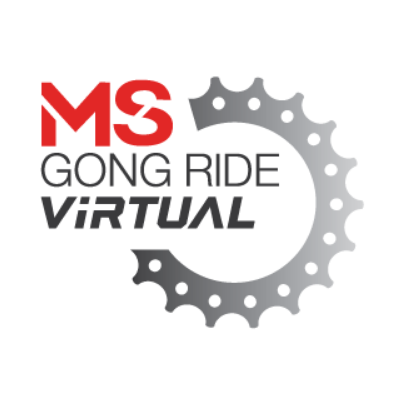 Greenfort Capital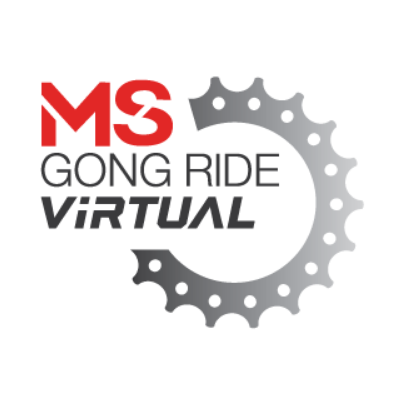 Vic Bates
Daniel Cunningham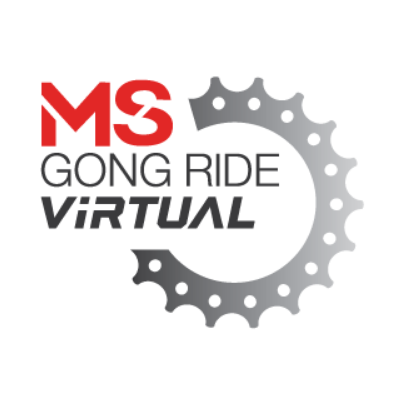 Stuart Wrigley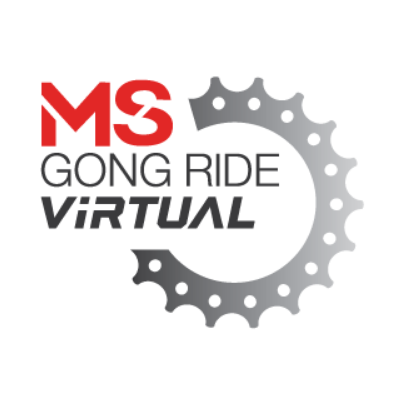 Peter Vermette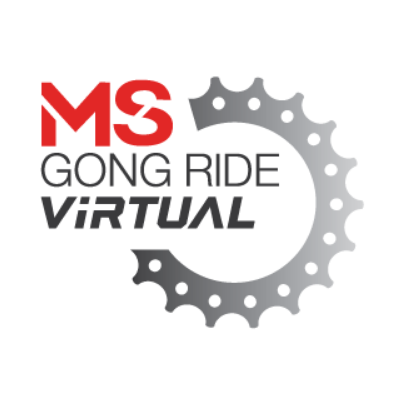 Paul & Fiona Barrett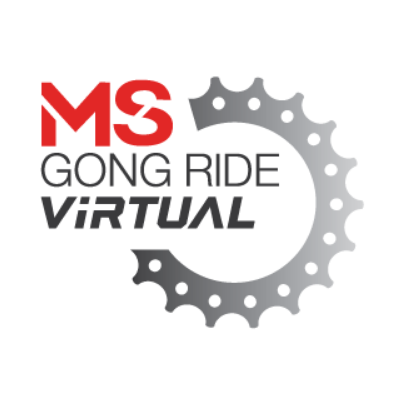 Colleen Hill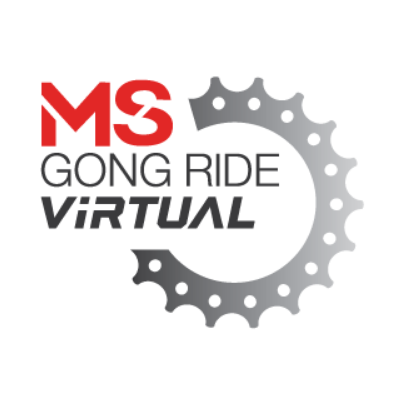 Sean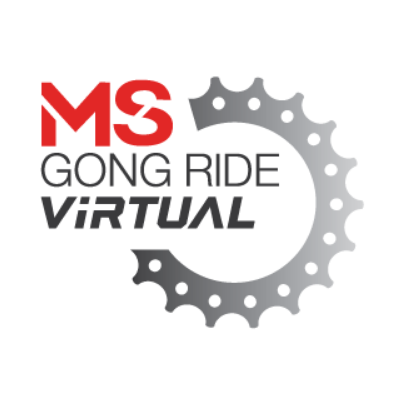 Michael Koester Annual Giving Fund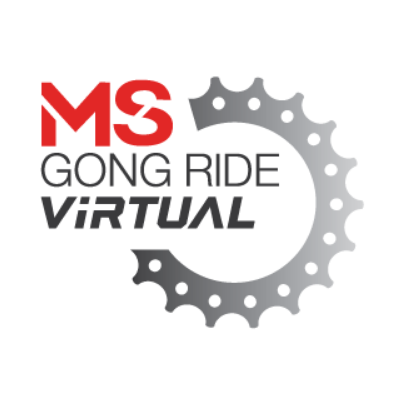 Michael Koester Annual Giving Fund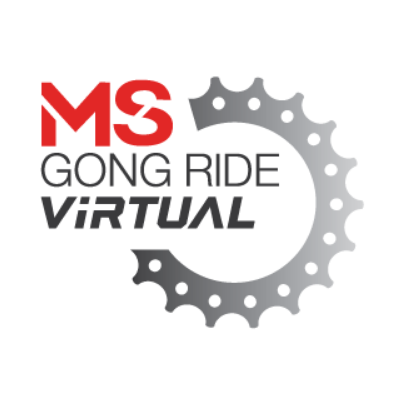 Goldman Sachs - Matching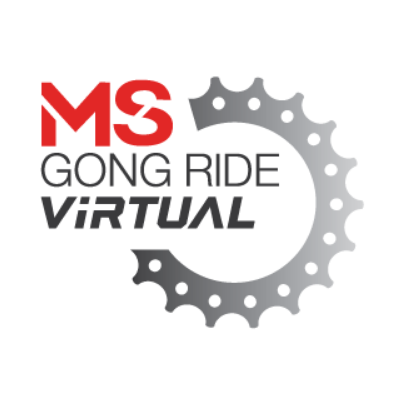 Michael Koester Annual Giving Fund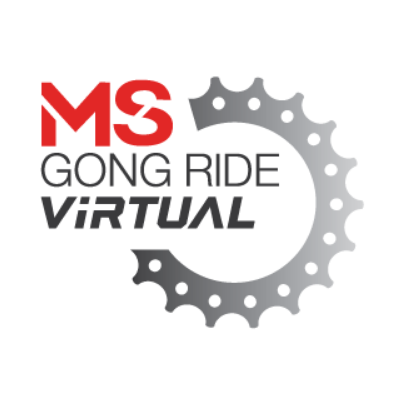 Michael Koester Annual Giving Fund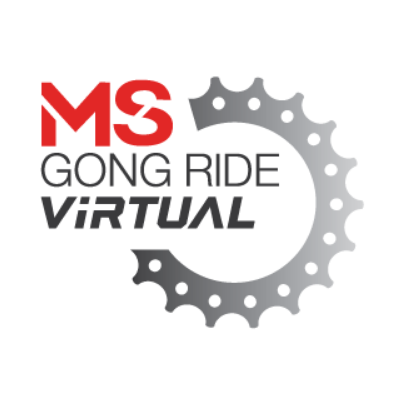 Goldman Sachs - Matching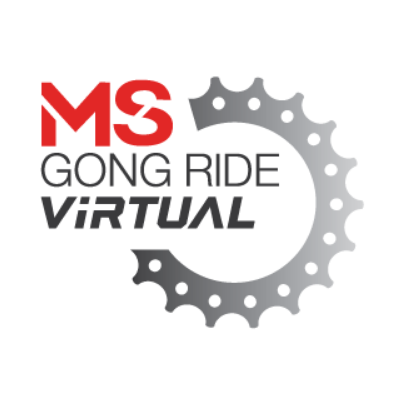 Michael Koester Annual Giving Fund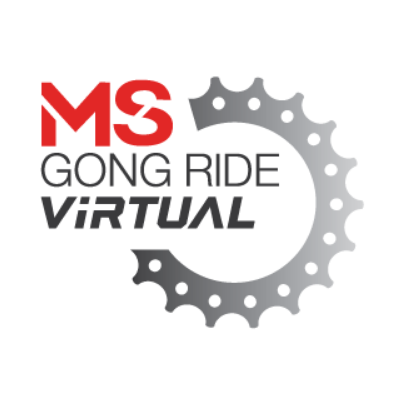 Michael Koester Annual Giving Fund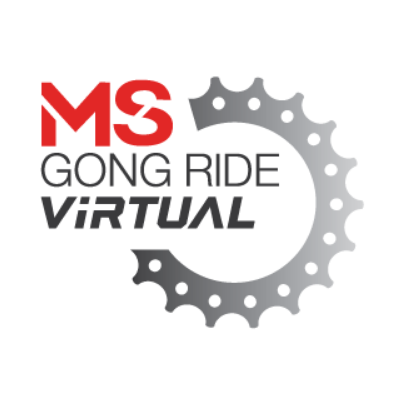 Michael Koester Annual Giving Fund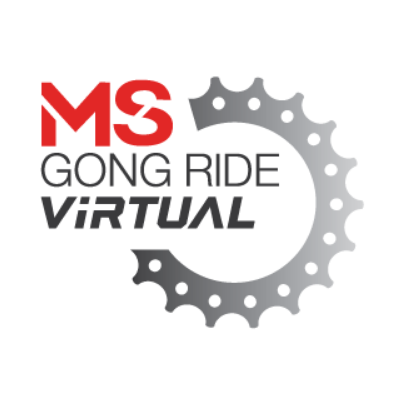 Hines Australia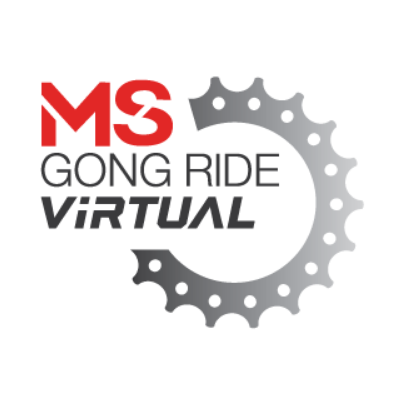 Michael Koester Annual Giving Fund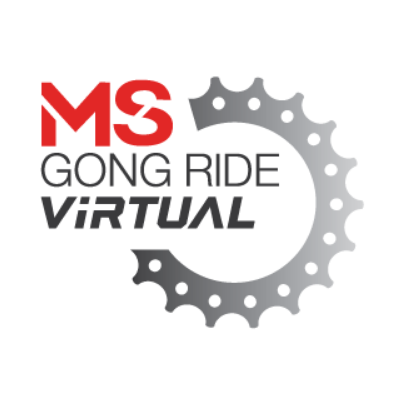 Michael Koester Annual Giving Fund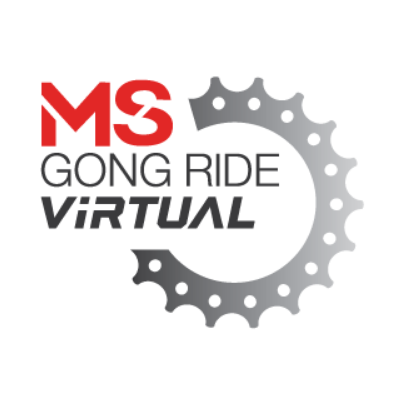 Michael Koester Annual Giving Fund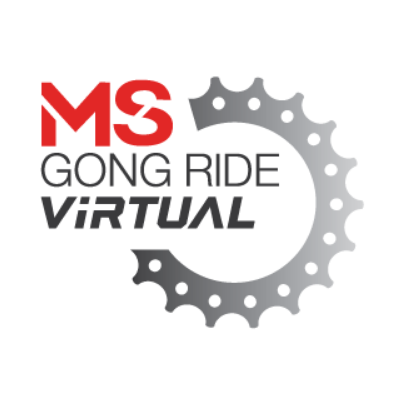 Michael Koester Annual Giving Fund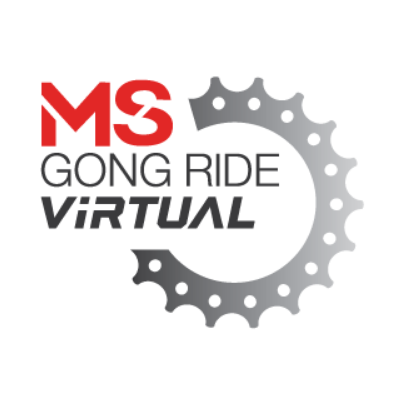 Michael Koester Annual Giving Fund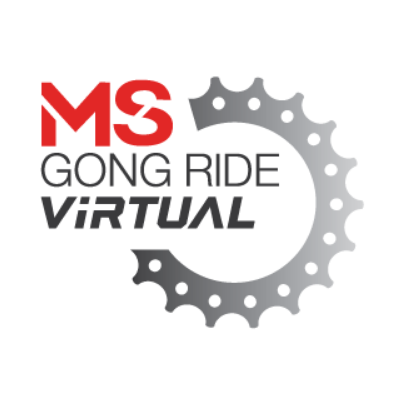 Michael Koester Annual Giving Fund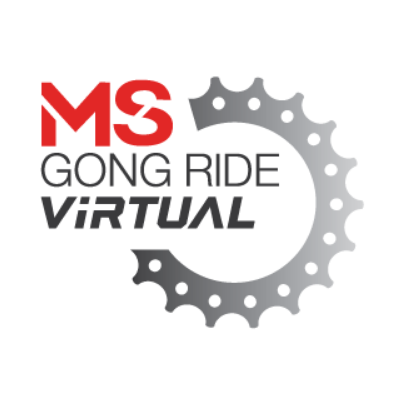 Michael Koester Annual Giving Fund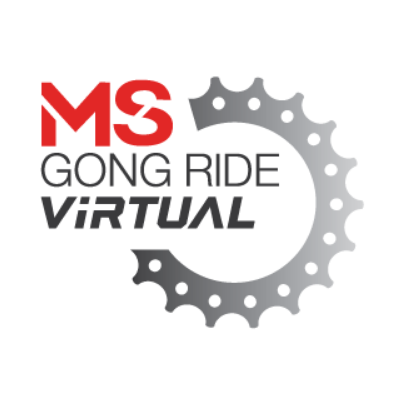 Anonymous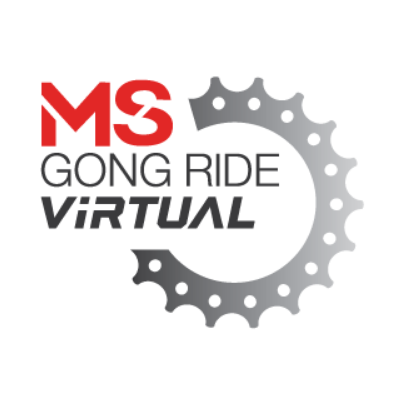 Tavis Colm Peter Cannell Annual Giving Fund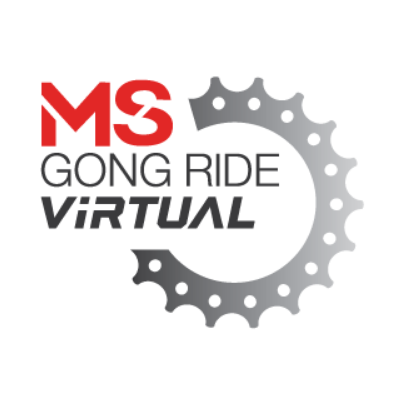 Tavis Colm Peter Cannell Annual Giving Fund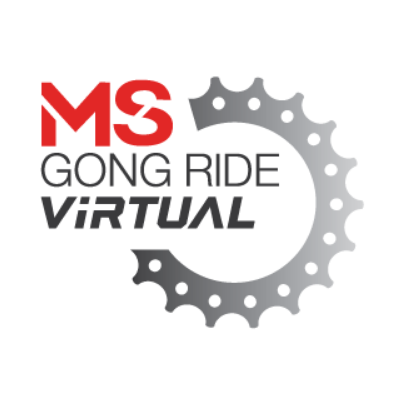 Tavis Colm Peter Cannell Annual Giving Fund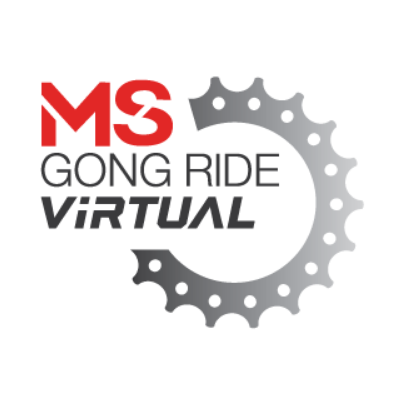 Tavis Colm Peter Cannell Annual Giving Fund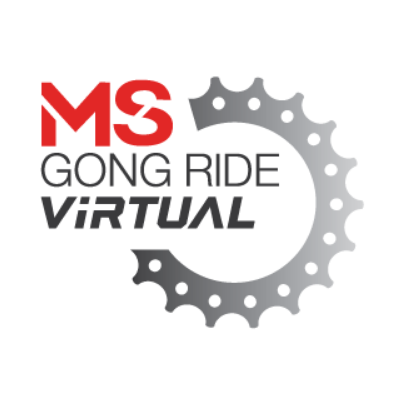 Tavis Colm Peter Cannell Annual Giving Fund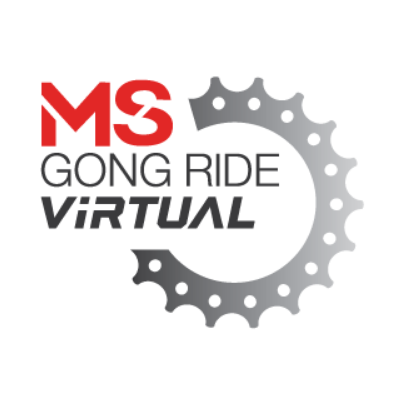 Tavis Colm Peter Cannell Annual Giving Fund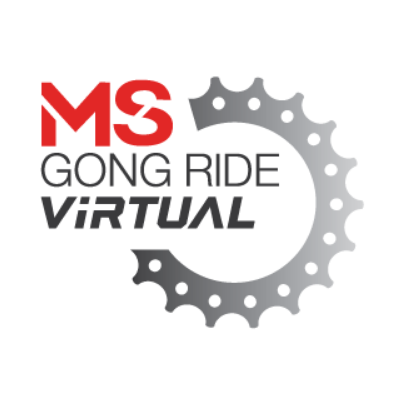 Tavis Colm Peter Cannell Annual Giving Fund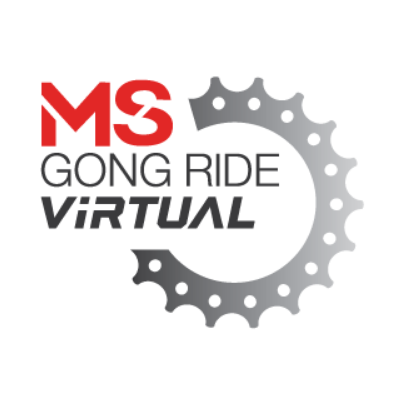 Tavis Colm Peter Cannell Annual Giving Fund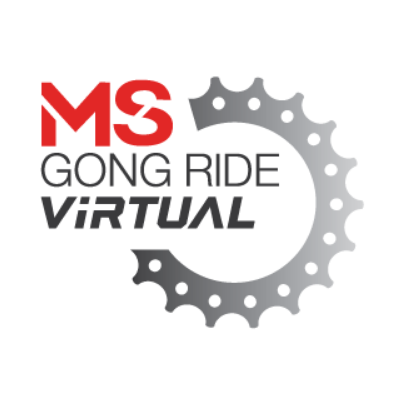 Tavis Colm Peter Cannell Annual Giving Fund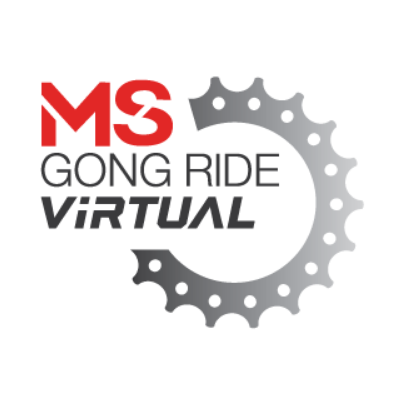 Tavis Colm Peter Cannell Annual Giving Fund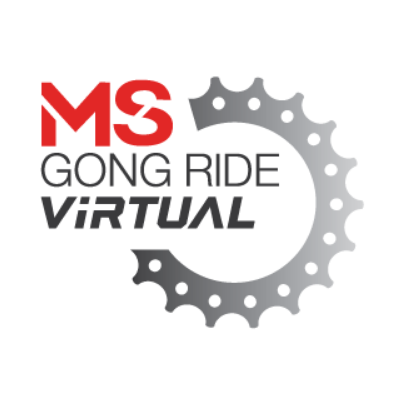 Tavis Colm Peter Cannell Annual Giving Fund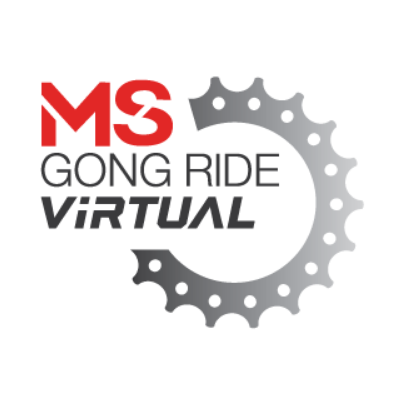 Tavis Colm Peter Cannell Annual Giving Fund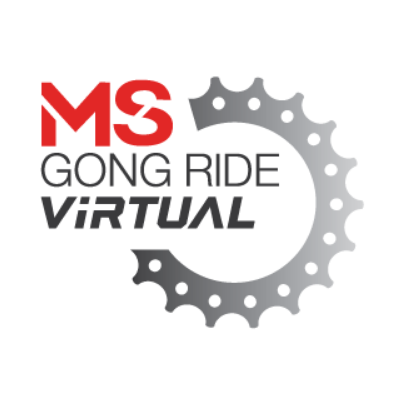 Tavis Colm Peter Cannell Annual Giving Fund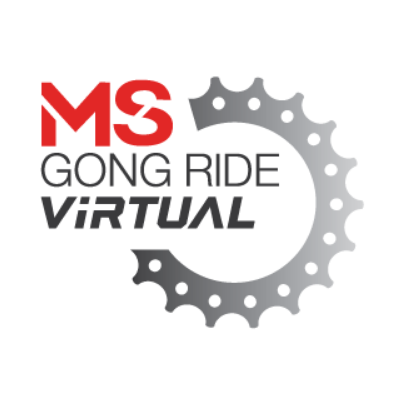 Tavis Colm Peter Cannell Annual Giving Fund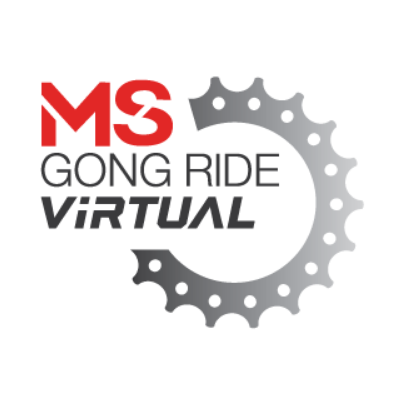 Jeff Brown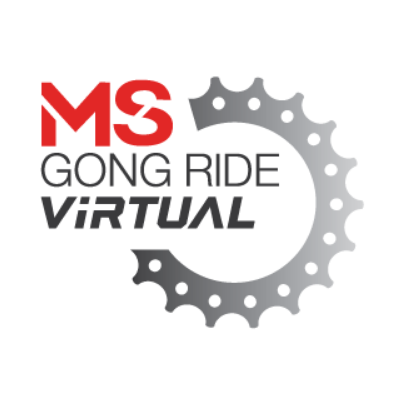 Conrad Van Den Brink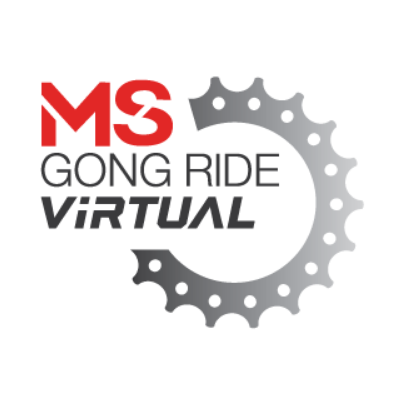 Goldman Sachs - Matching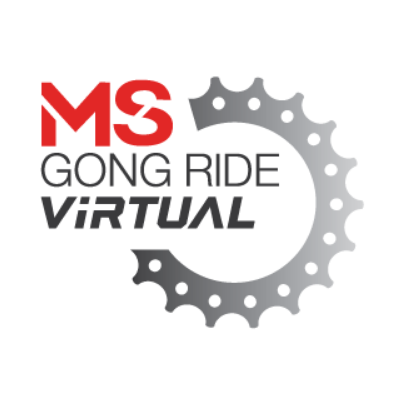 Steven Penellum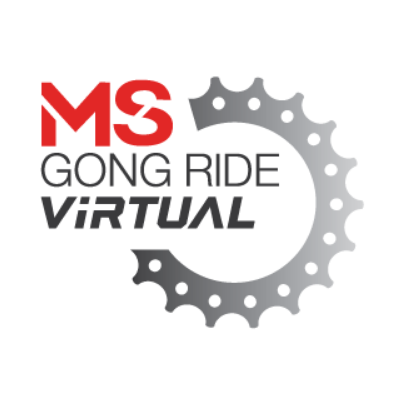 Signature Tinting & Signs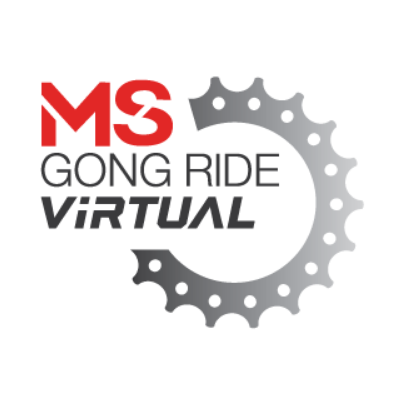 Greg Watts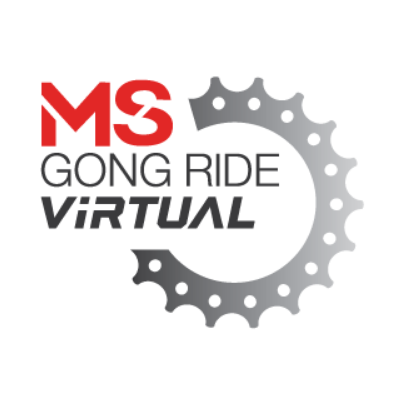 Benjamin Clifford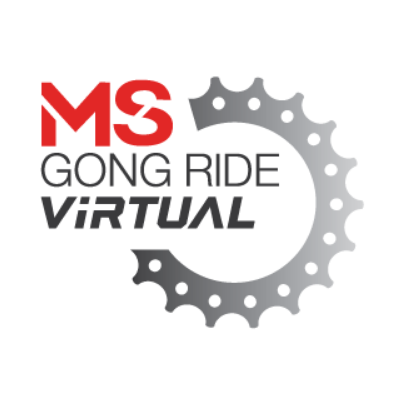 Capstra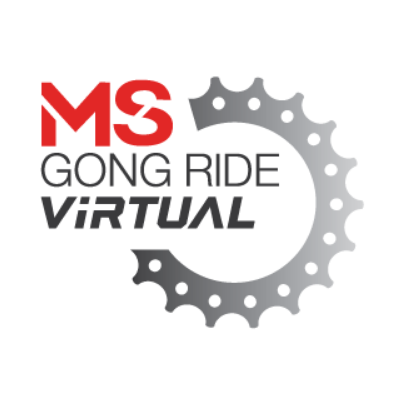 Leon Leung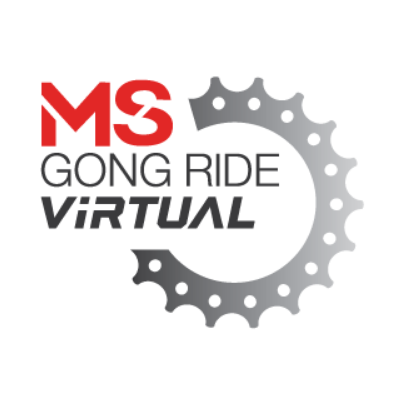 Taro Squires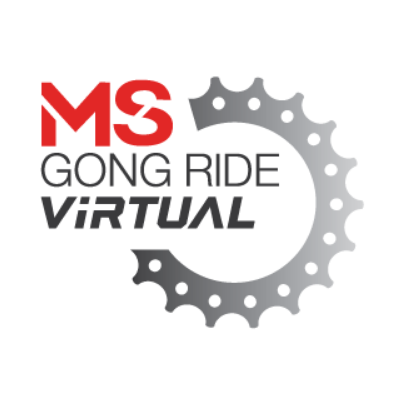 Steph Hui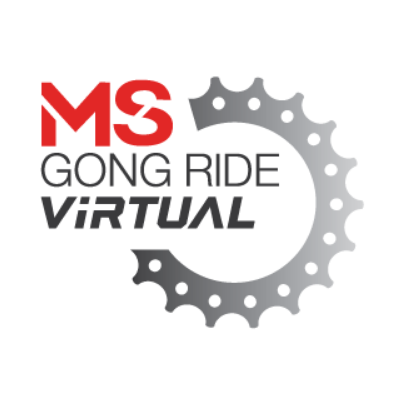 J Y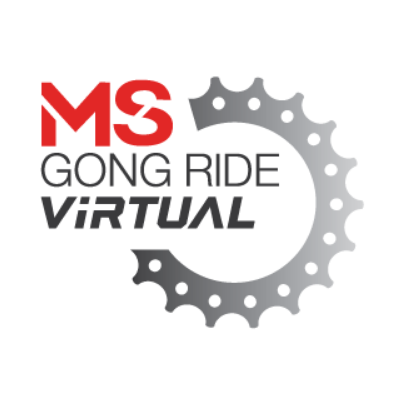 Matt C Eady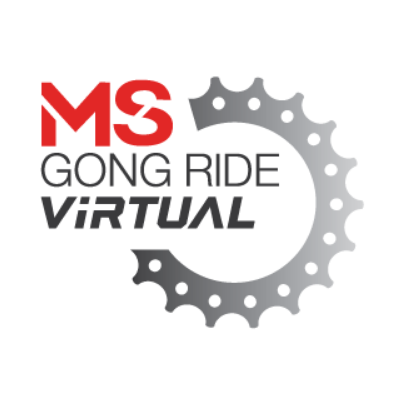 Brady Schuck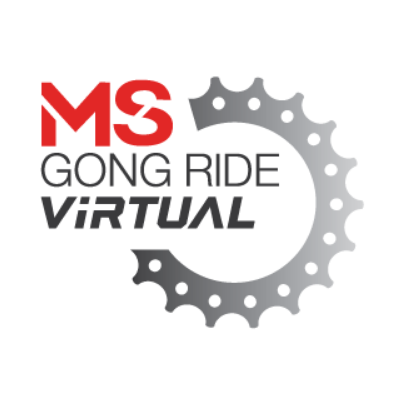 Stuart Crow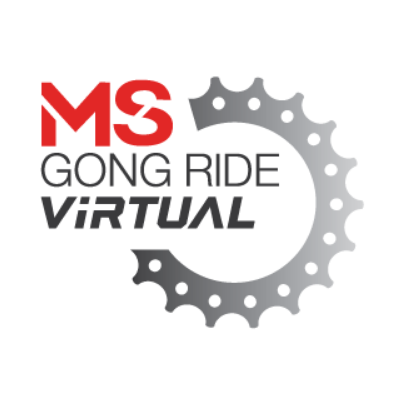 Sarah Leven-mcgrane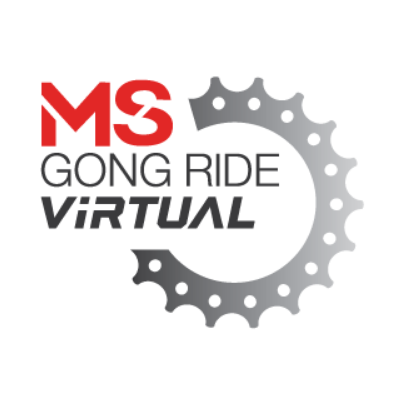 M Li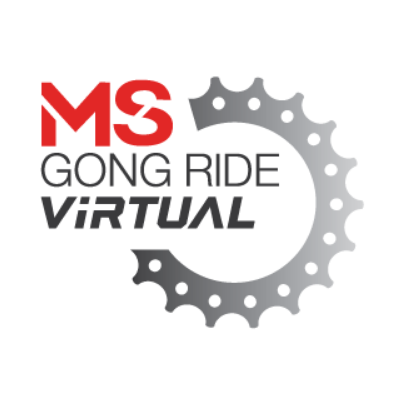 Credit Agricole Cib Australia Ltd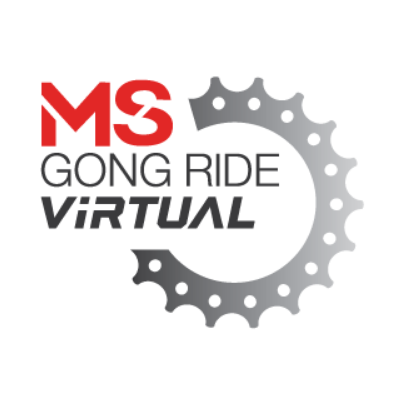 Darren Yates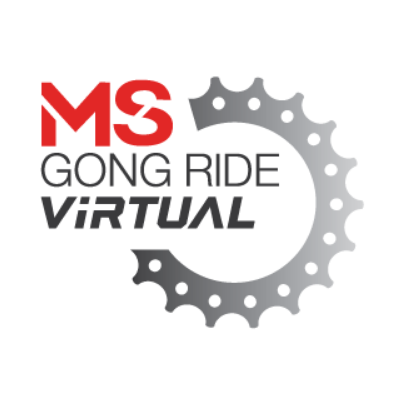 Jeff Chao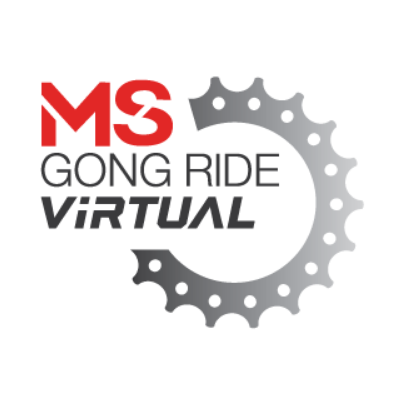 Goldman Sachs - Matching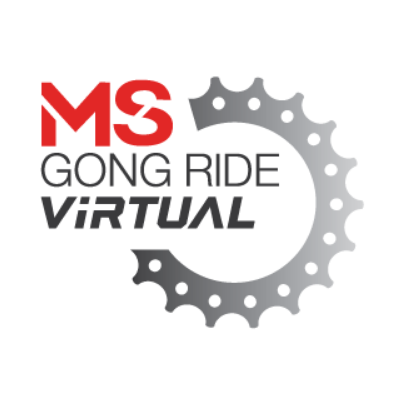 Hugh Stephenson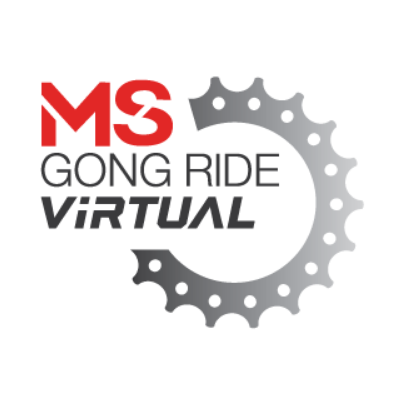 Goldman Sachs - Matching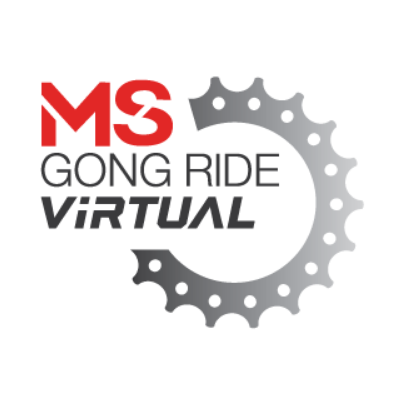 Paul Snow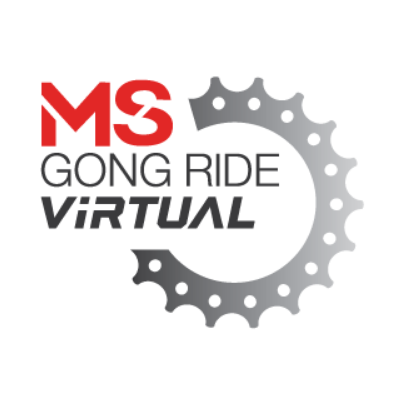 Goldman Sachs - Matching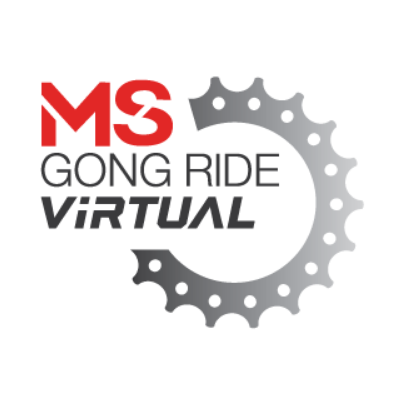 Renee Boundy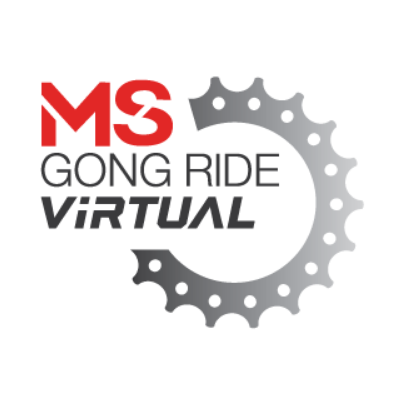 Elizabeth Capolupo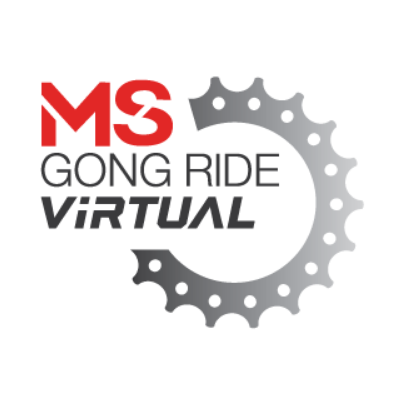 Goldman Sachs - Matching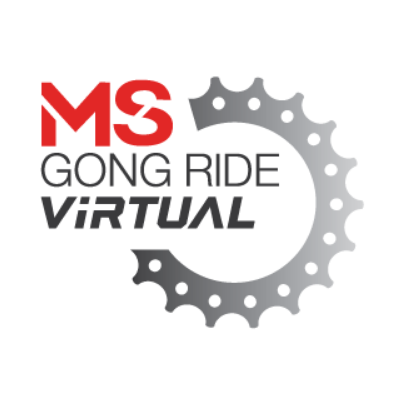 Anonymous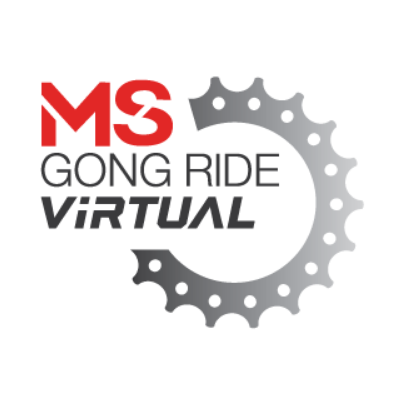 Steven Hall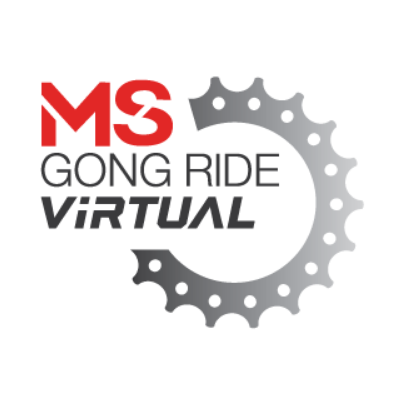 Kendra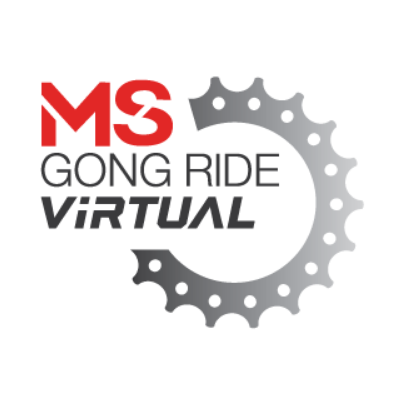 Chris Jones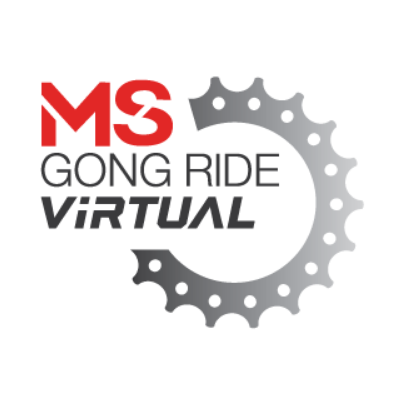 Christian Schaefer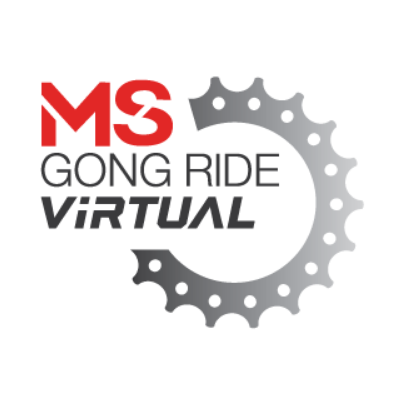 Brenda Jones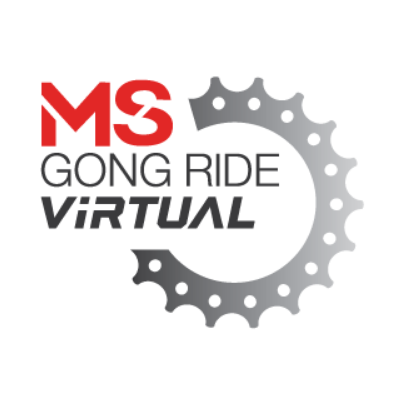 Lynne Sheridan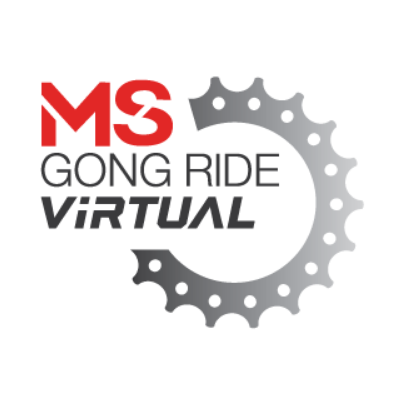 Steph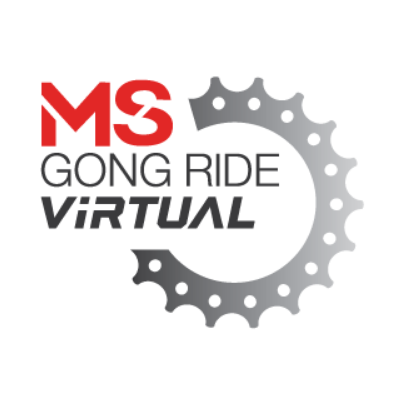 Keith Birch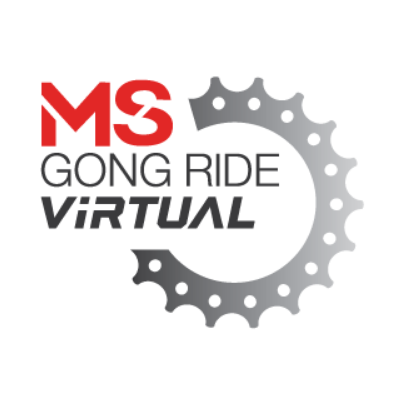 Jacqueline Pointon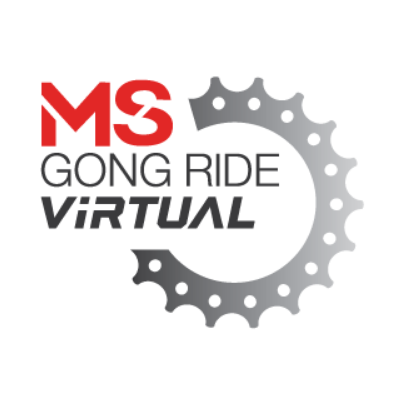 Sil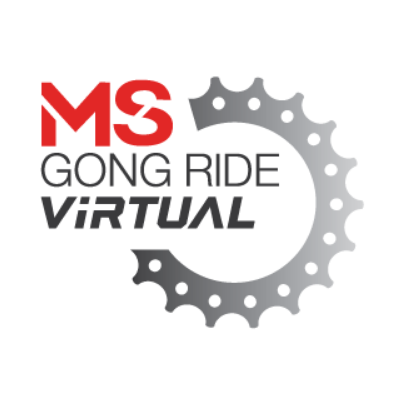 David Hill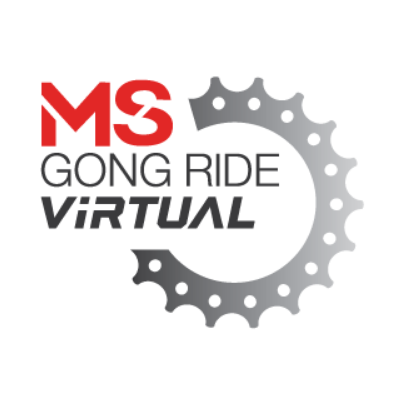 Tracey Mcdonald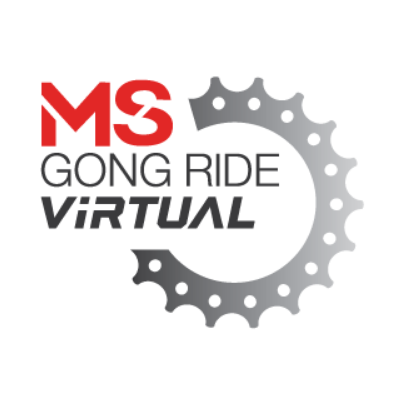 Goldman Sachs - Matching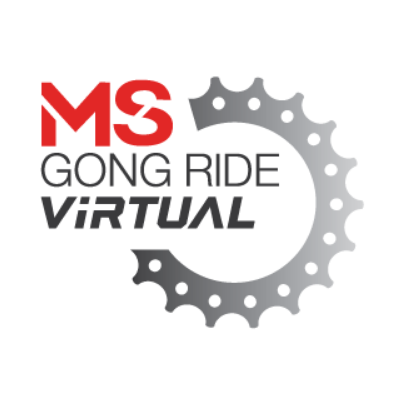 Goldman Sachs - Matching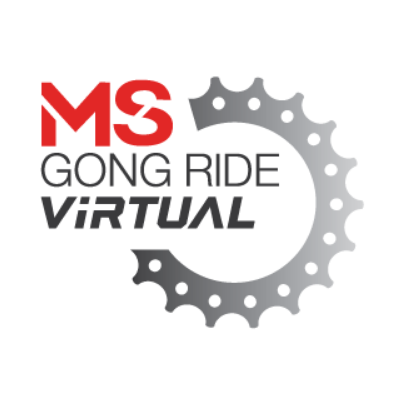 Jeff Boyd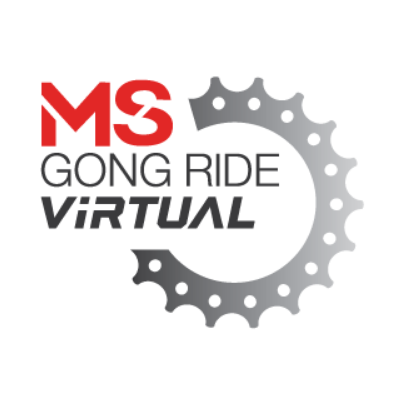 Anne Owen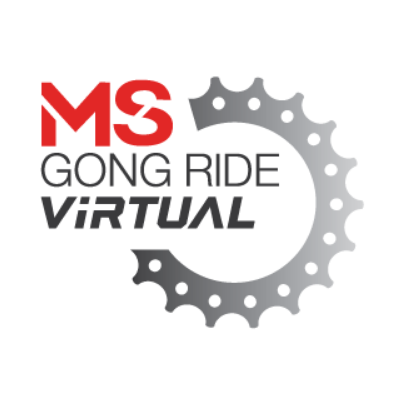 Colleen Hill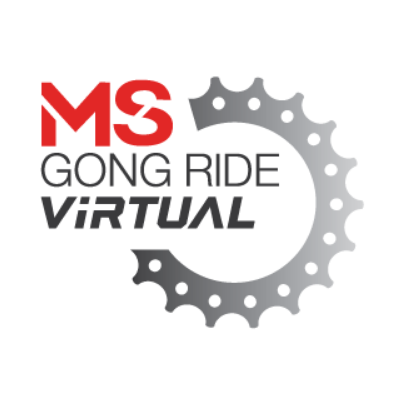 Evan Nawrocki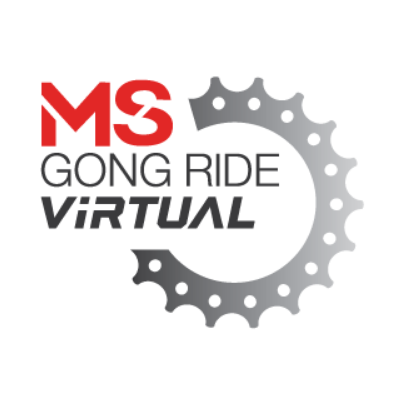 Anonymous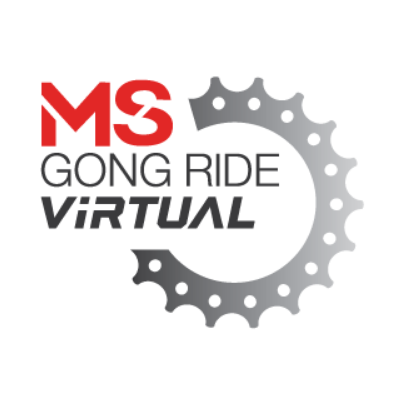 David Hawes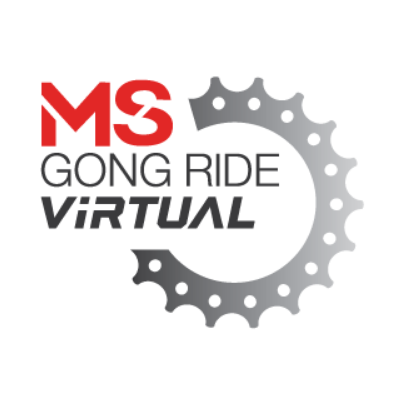 Travis Bishop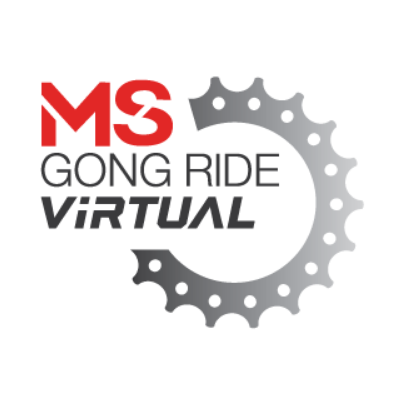 Jim Wilson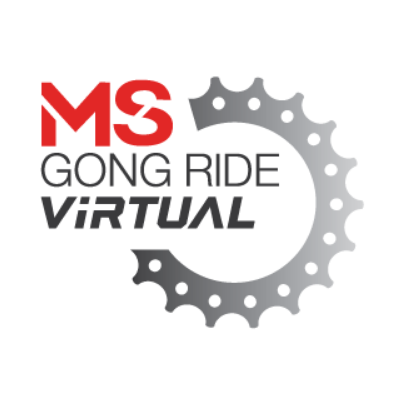 Goldman Sachs - Matching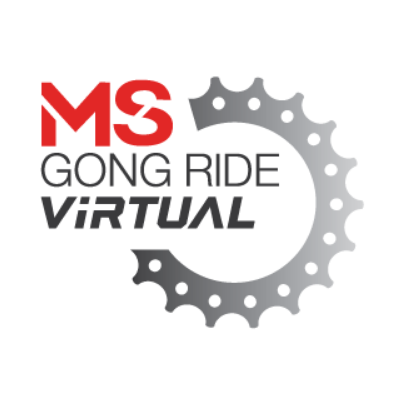 Selina Mccole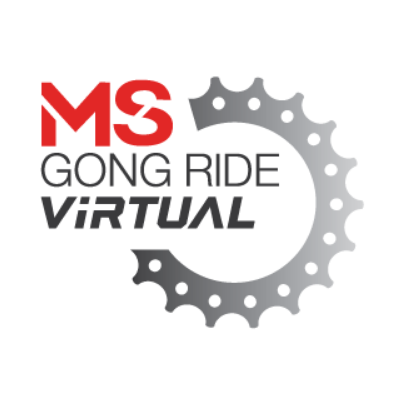 Terence John Stacey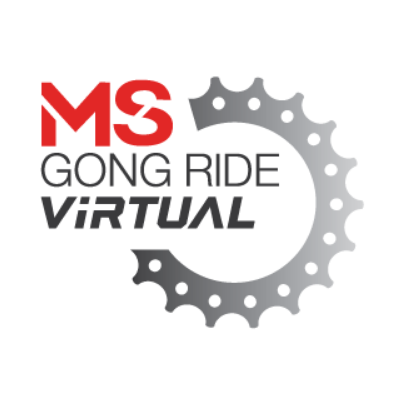 Karen Ip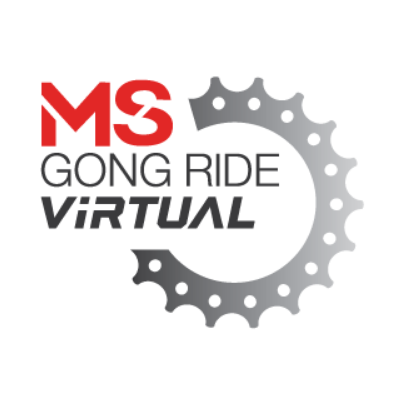 Mum N Dad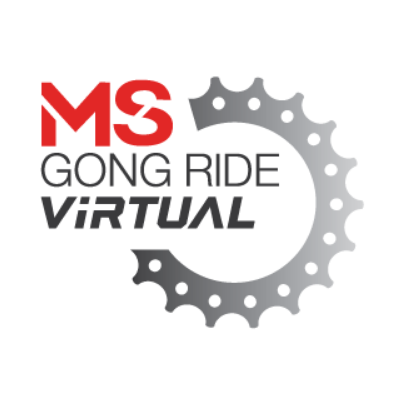 Chairman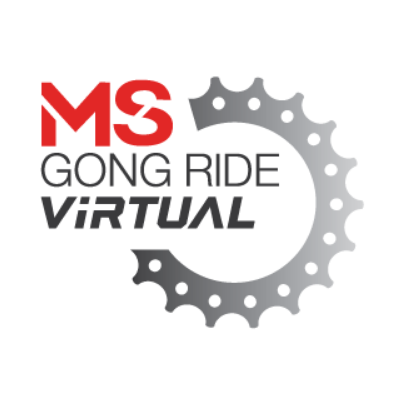 Sergio Pineiro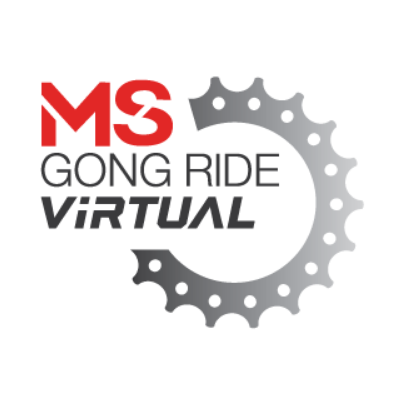 Alan Thake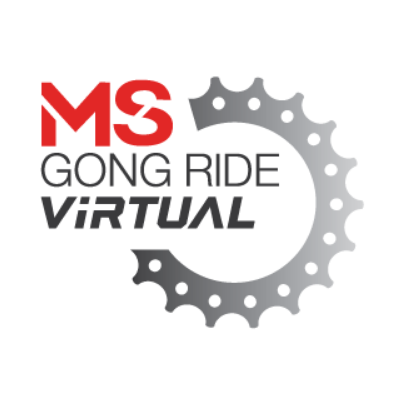 Daniel Cheilyk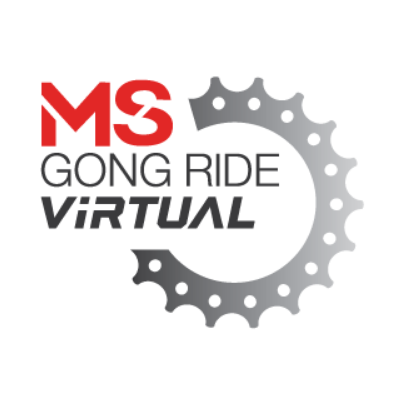 Jake Nicol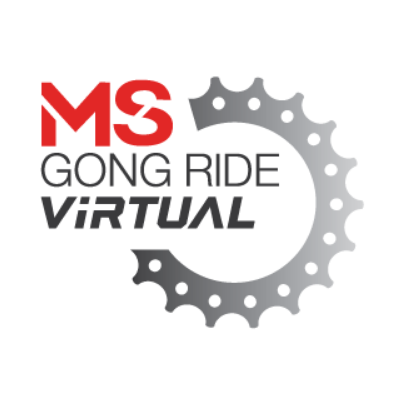 Anna Chubb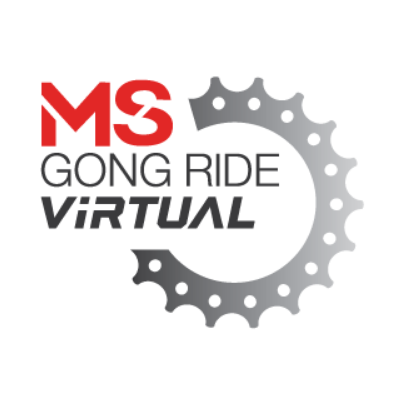 Ian Hazzard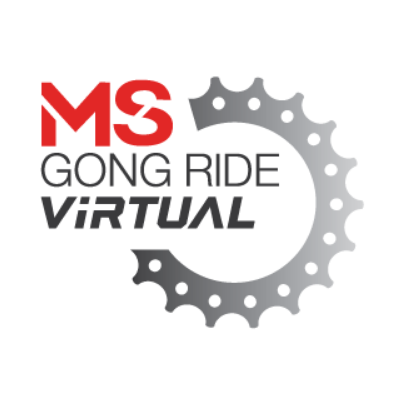 Mario & Donna Grech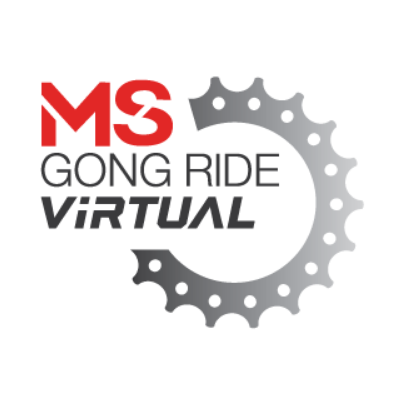 Pamela Taylor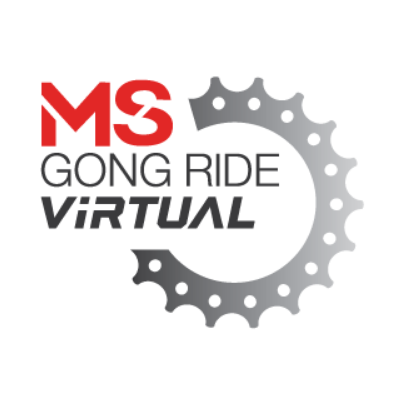 Andreas Hacker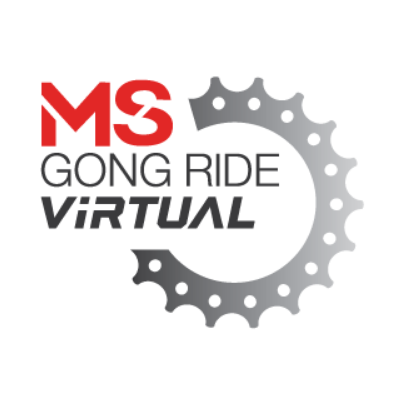 Bullseye Cx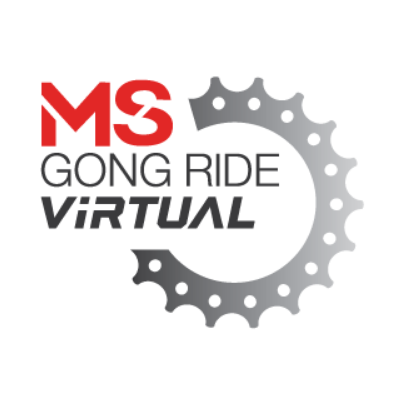 Stephen Mcintyre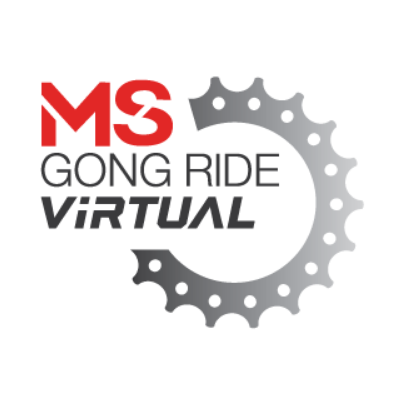 Steve Vincent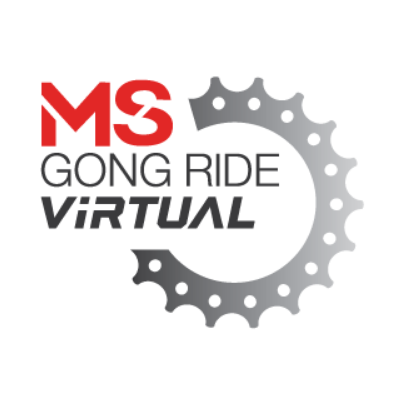 Anonymous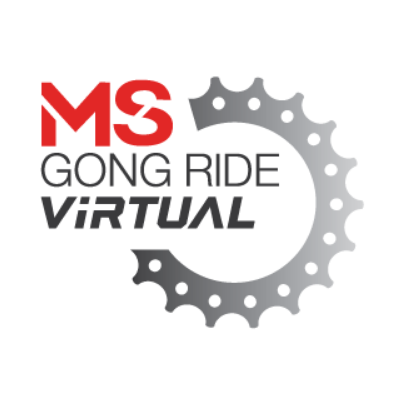 Angelo & Rhonda Molluso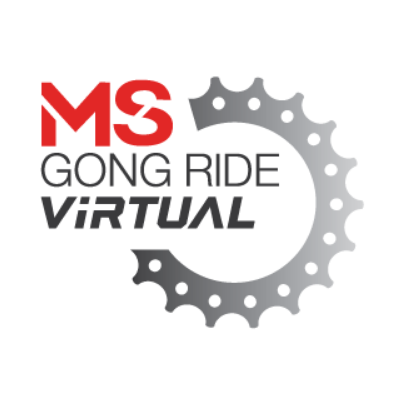 Nicole K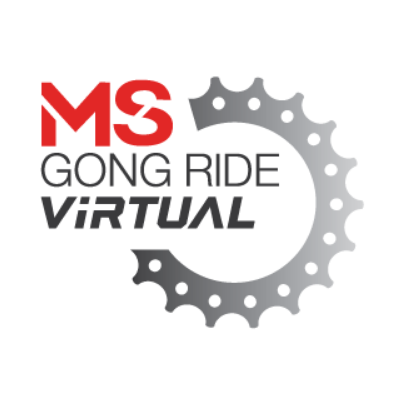 Jordan Grill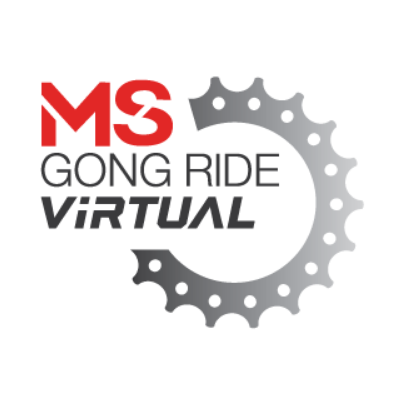 Michael Heffernan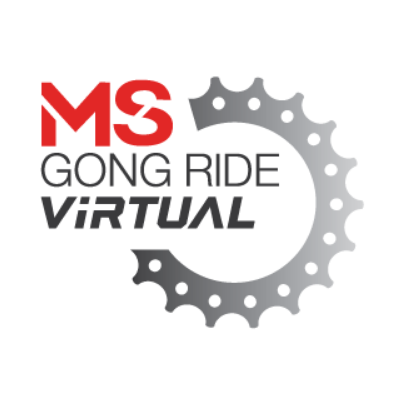 Breeza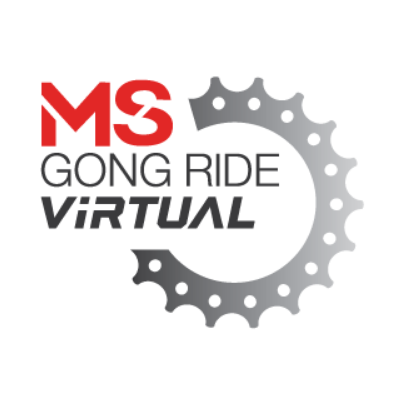 Chris Mclaren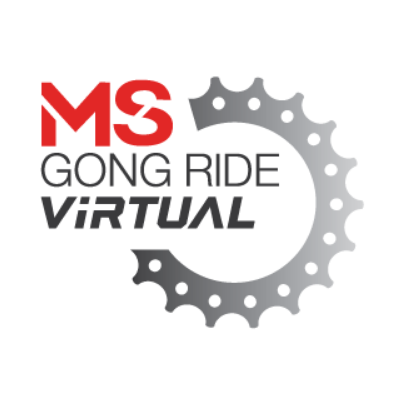 Deb Brill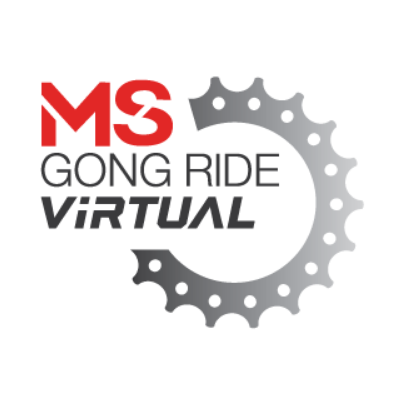 Goldman Sachs - Matching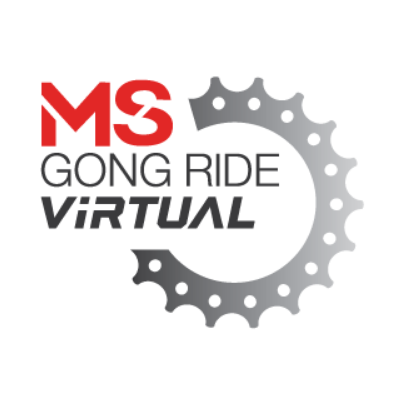 Goldman Sachs - Matching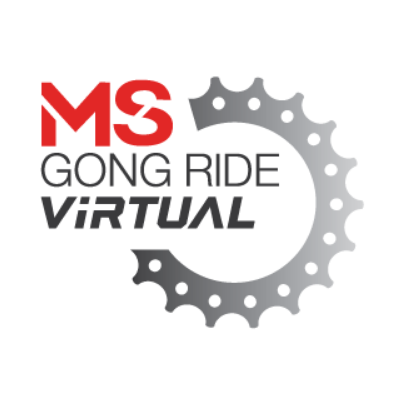 Mark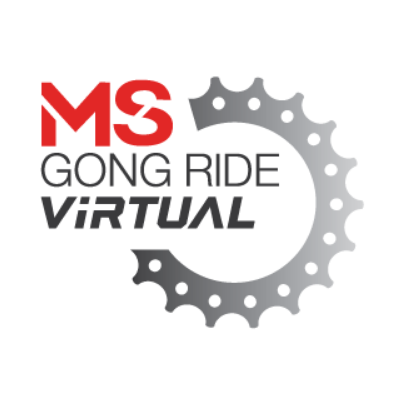 Gospa Vukojevic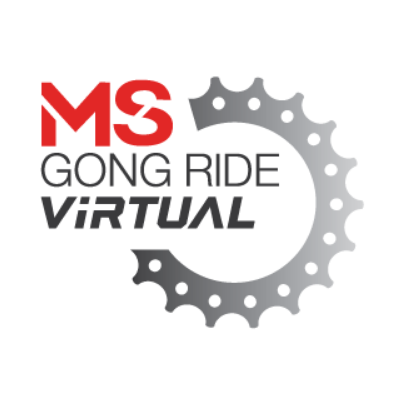 Goldman Sachs - Matching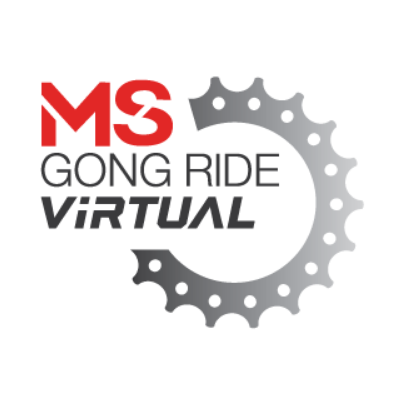 Vanja Vukojevic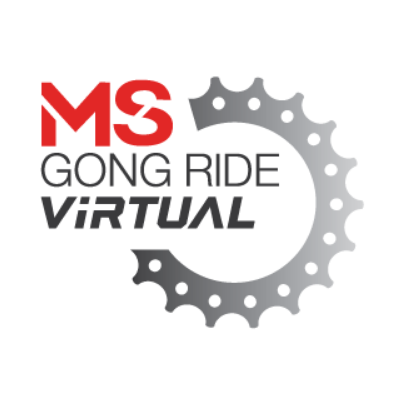 Goldman Sachs - Matching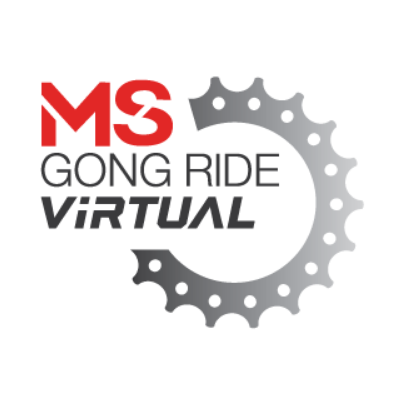 Les Chmiel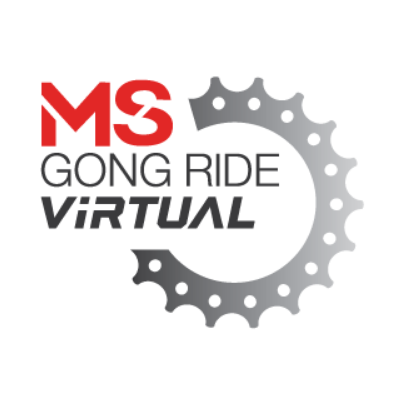 Goldman Sachs - Matching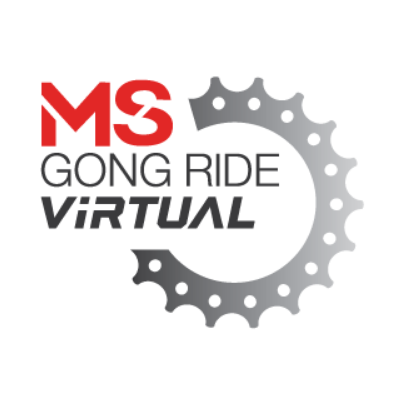 David Kelleher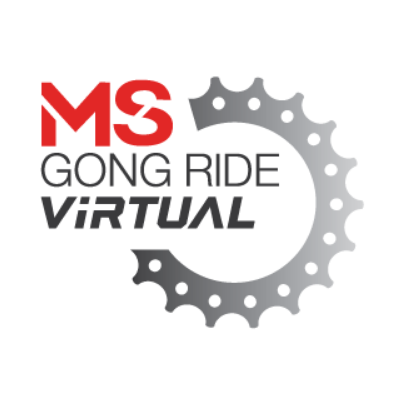 Nim Sukumar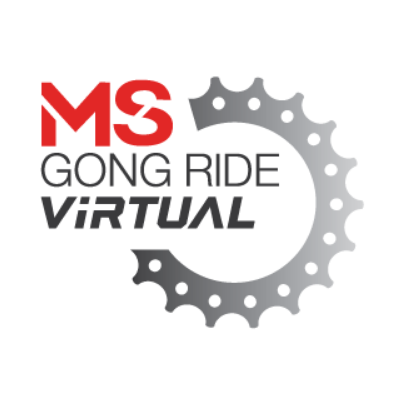 Dominic Ong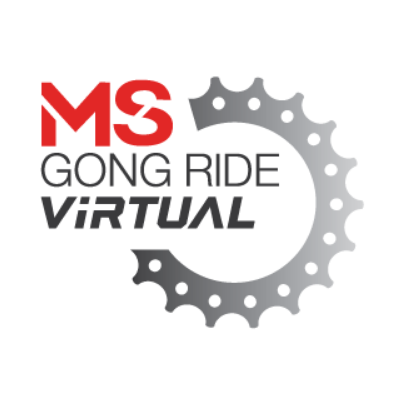 James Macginley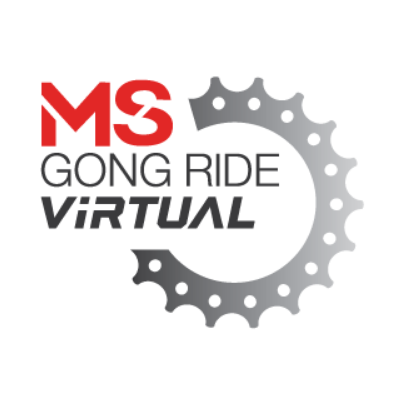 Evan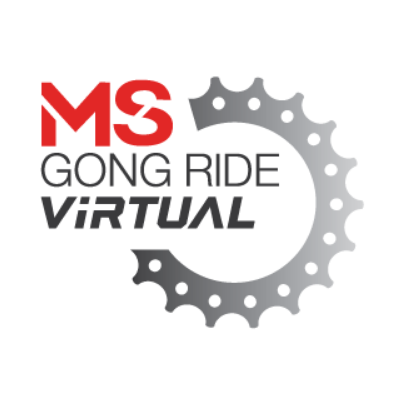 Andrew Boak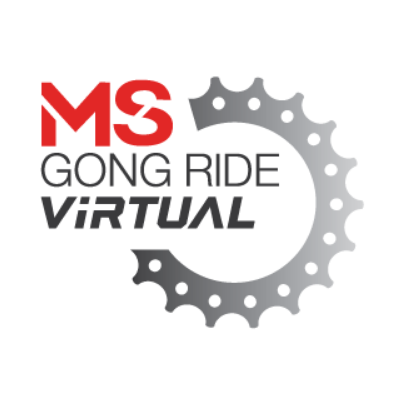 Emilie & Alfred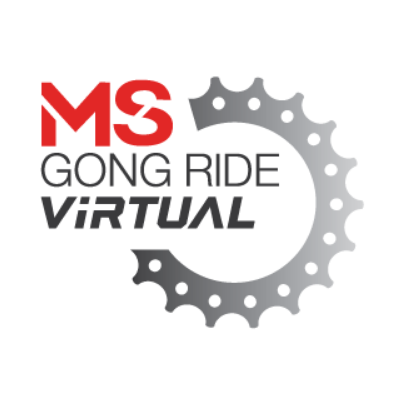 Catherine Zuill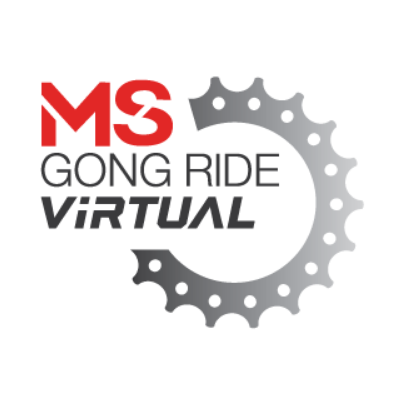 Taichi Tomozawa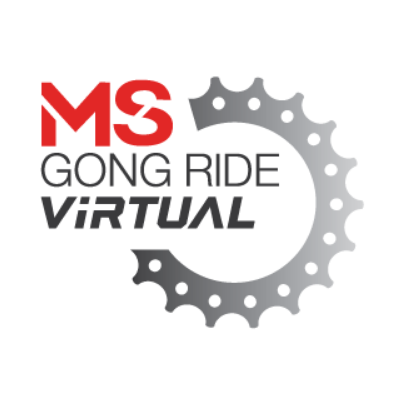 Devon Indig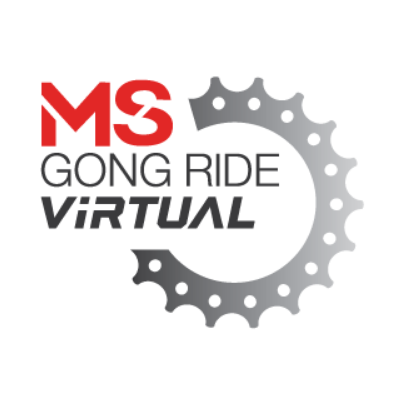 Tim Ali And Oscar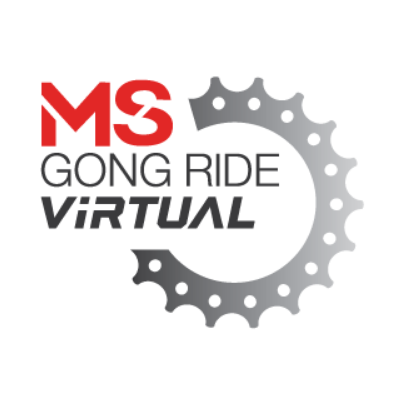 Ange Humphries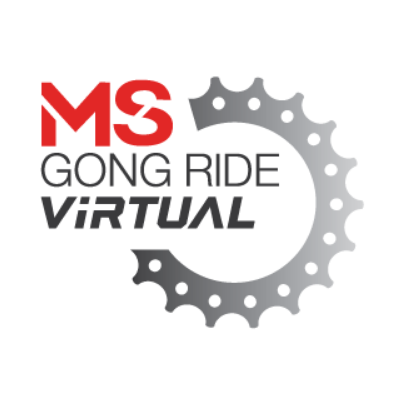 Sam Franklin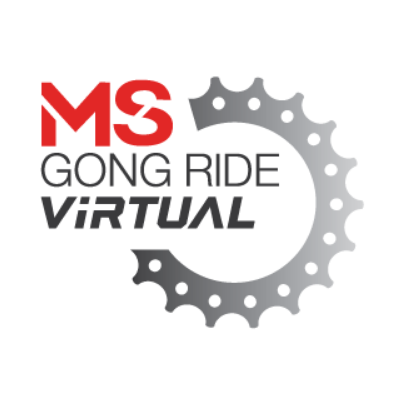 Michael Finlayson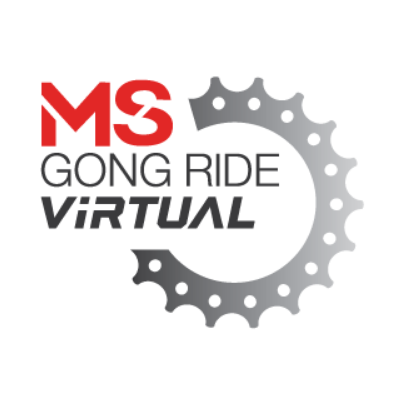 Anna Crawford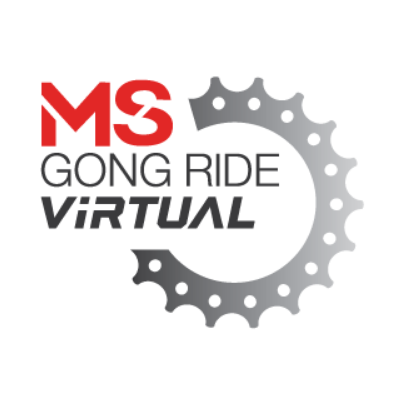 Niki Viswasam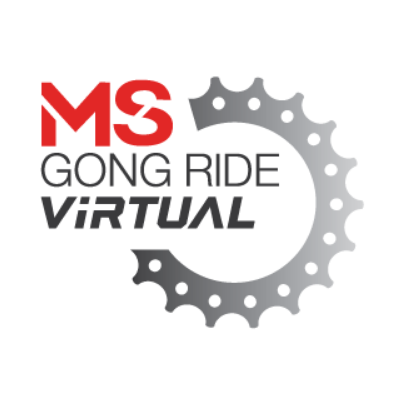 Anonymous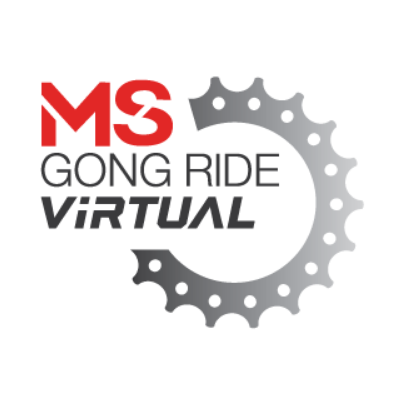 Craig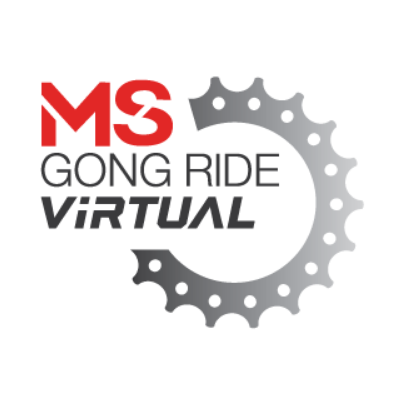 Goldman Sachs - Matching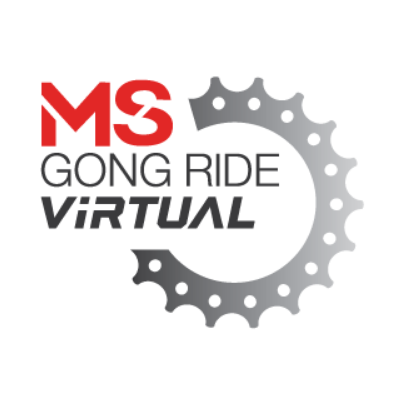 Bob Armstrong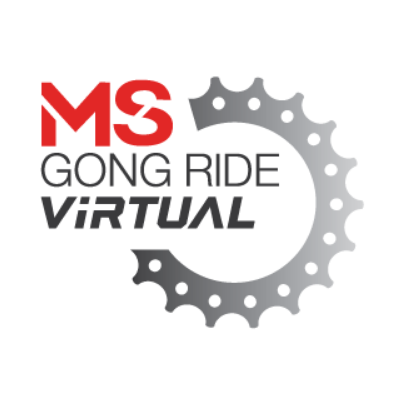 Linda Kelly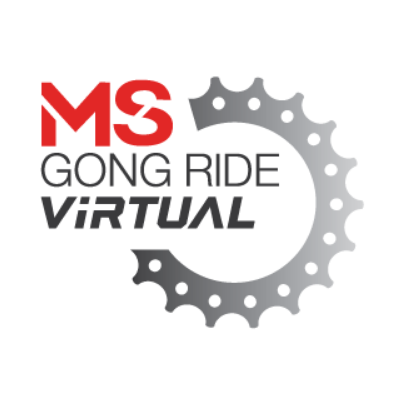 Western Sydney Solutions P/l (warwick M.)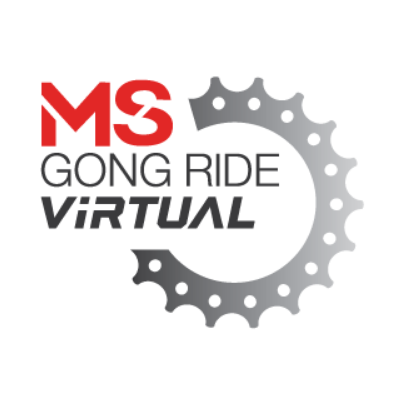 Kenton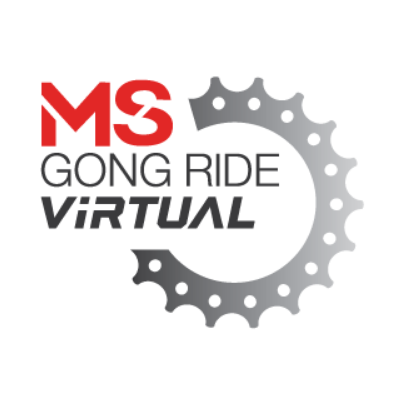 Jennifer Hickey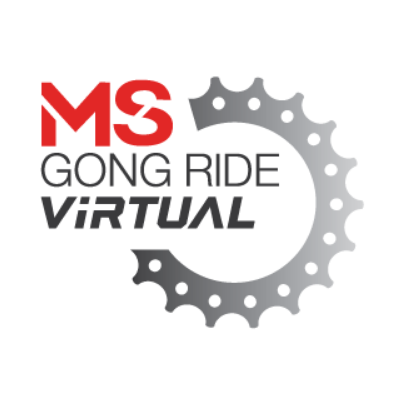 Taichi Tomozawa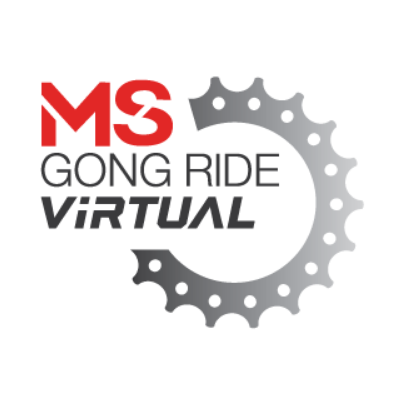 Gregory Mclennan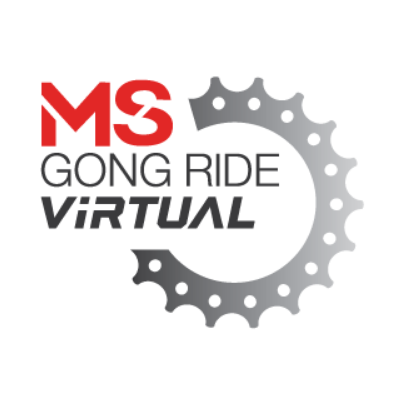 Ellie Saw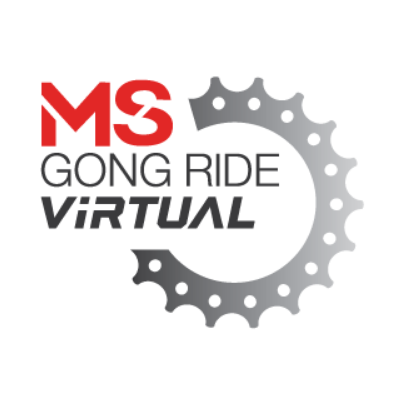 Nyberg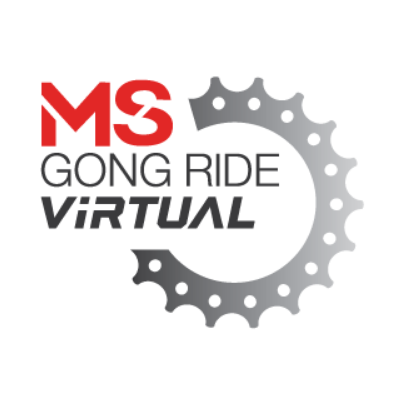 Kah Wah Yoong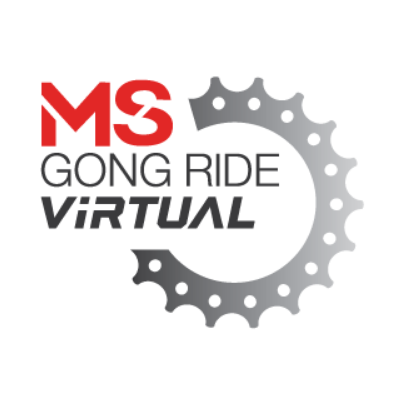 Anonymous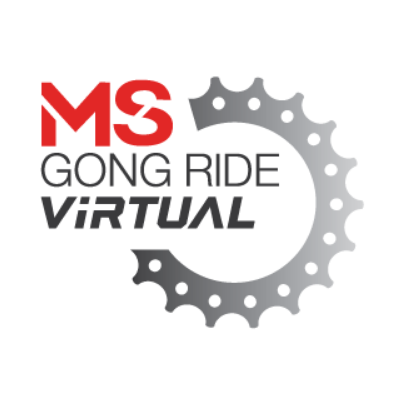 Christine D Maxwell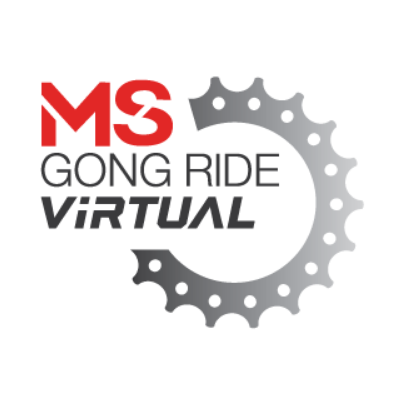 Alison Frame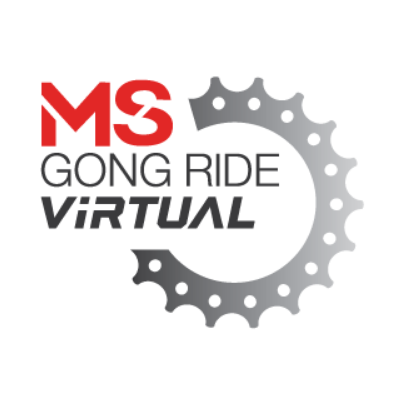 Brett Howison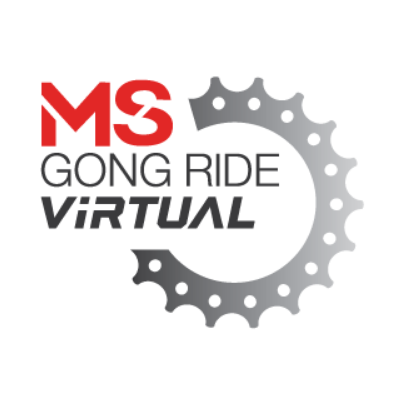 Angus Cheng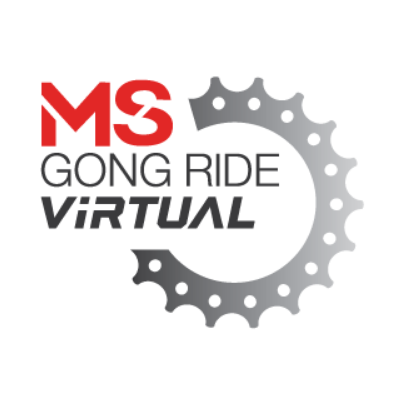 Monika Novak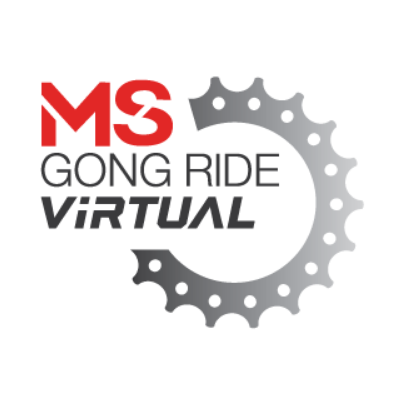 Kevin Elder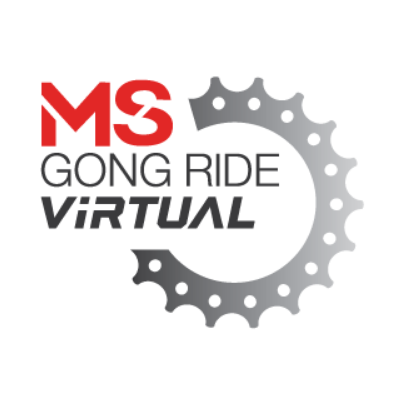 Jeremy Davis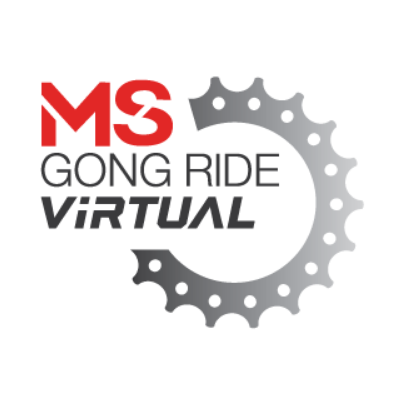 Hugo Despoux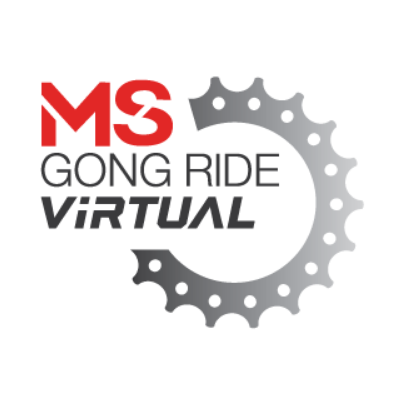 Goldman Sachs - Matching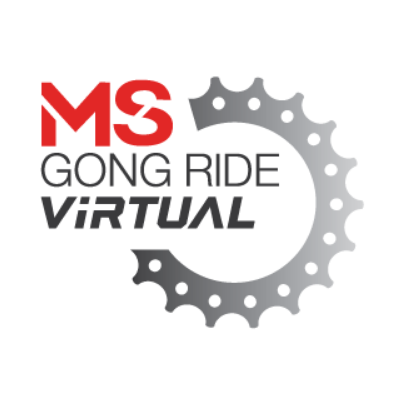 Goldman Sachs - Matching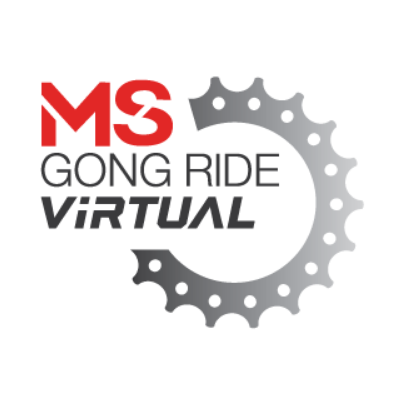 Goldman Sachs - Matching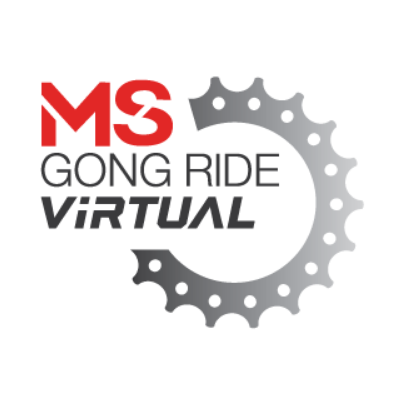 Richard Grech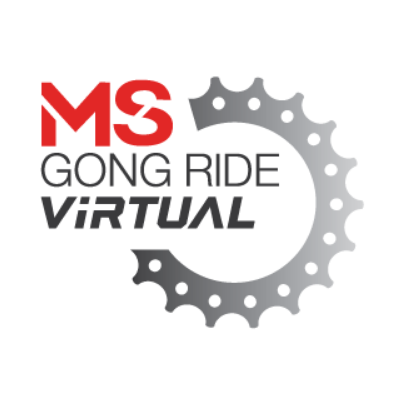 Marilyn Savic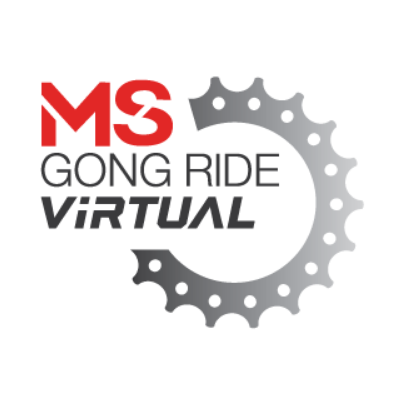 Lucy Richardson
Veeresh Basavaraj Kalasannavar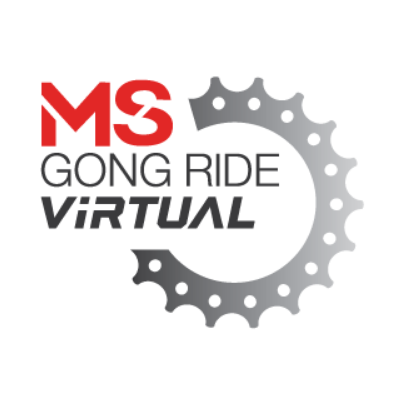 Craig Hill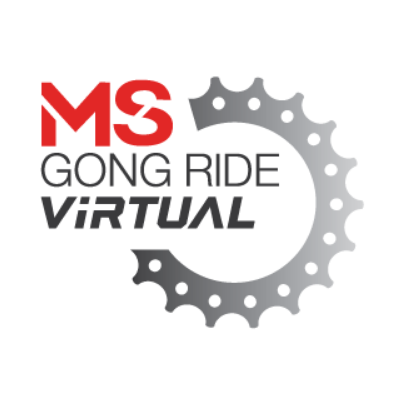 Mika Bell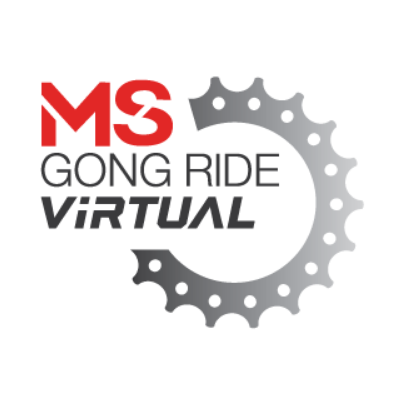 Goldman Sachs - Matching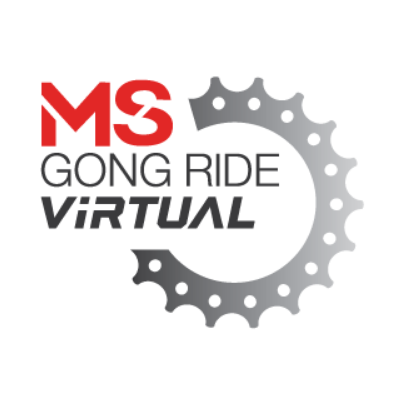 Goldman Sachs - Matching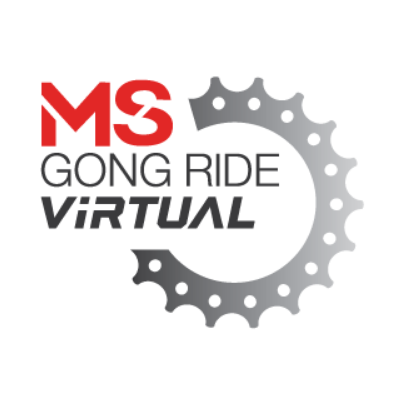 Emma Dobbie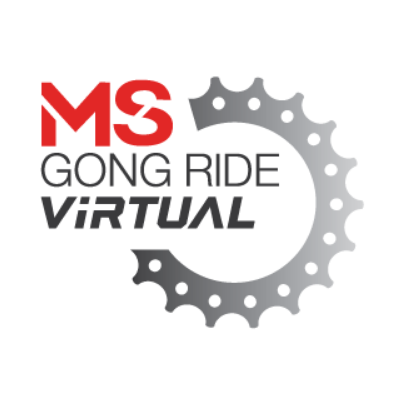 Adam Howarth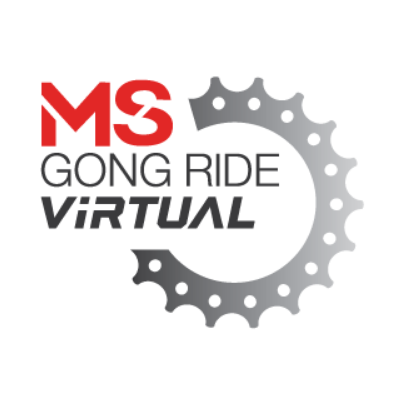 Goldman Sachs - Matching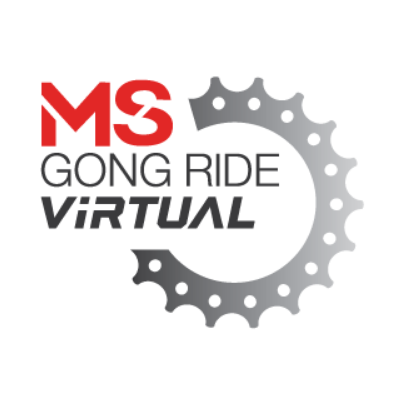 Alan Howard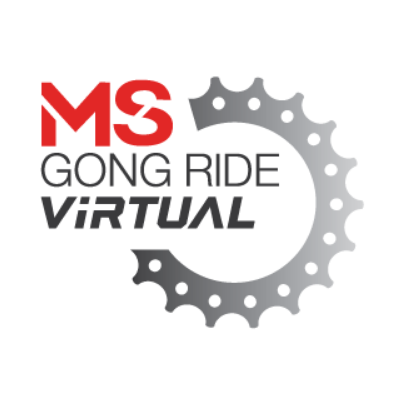 Kym Watson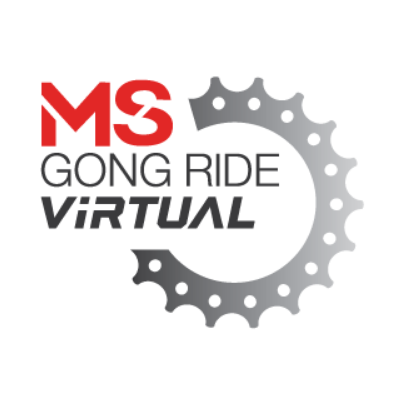 Jackson Dibble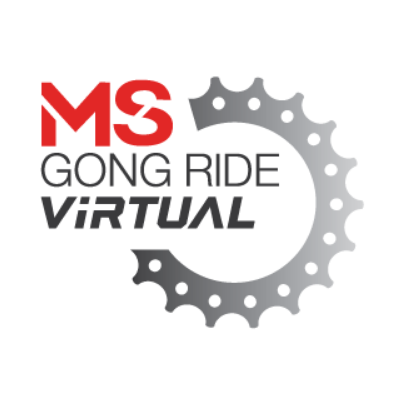 Dan Bowden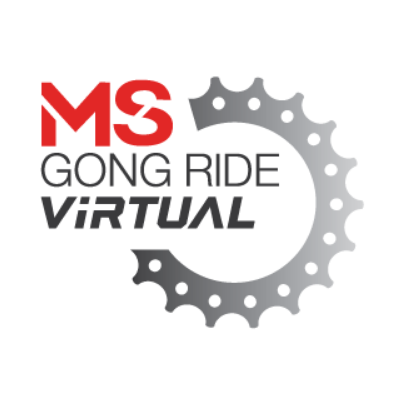 Rebecca Scott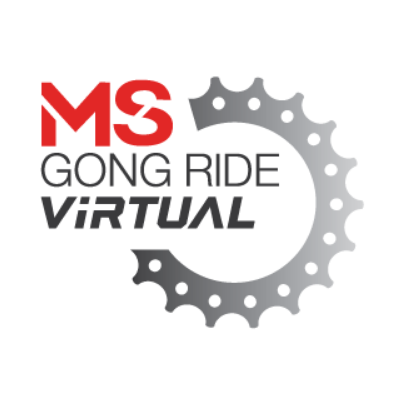 Judge Williams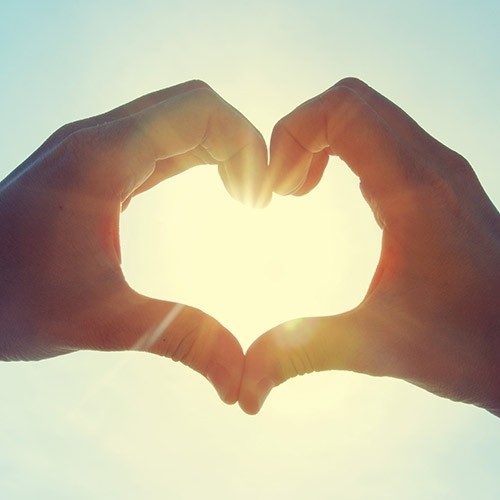 Ange French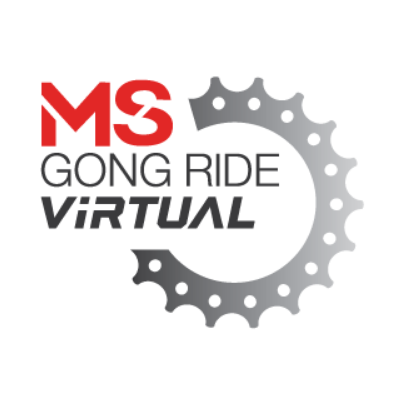 Ben Hewett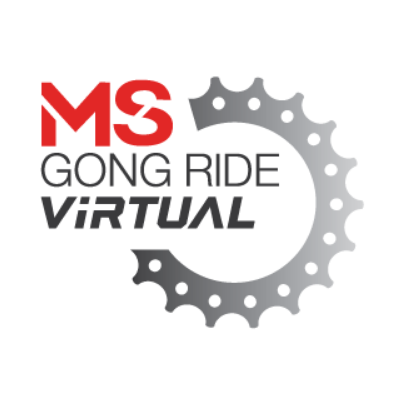 Ashley Varney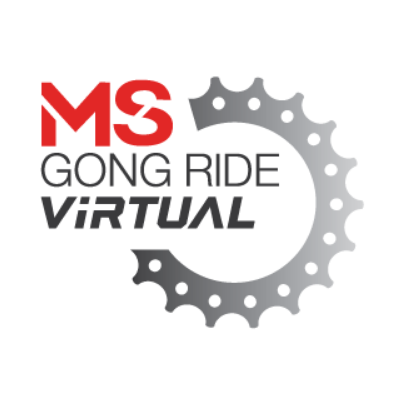 Michael Robertson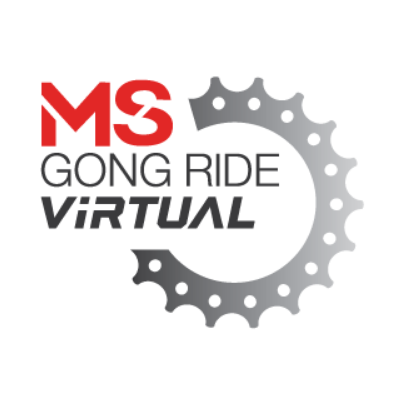 Maree Mcdermott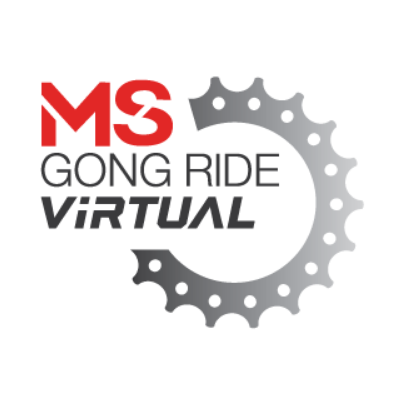 Laura Henschke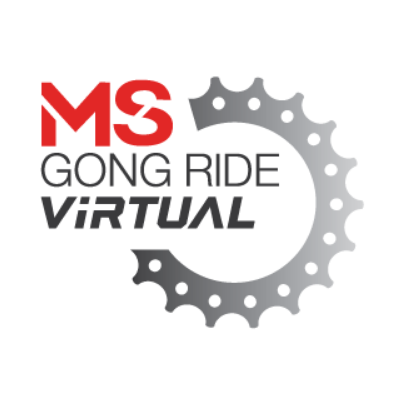 Margaret O'brien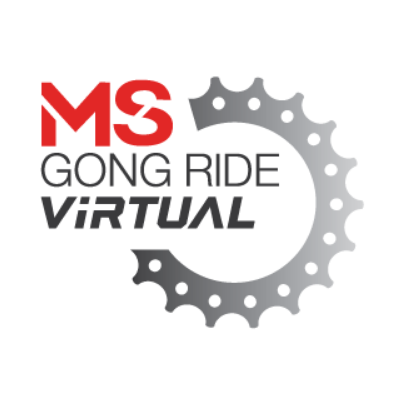 Frank Varney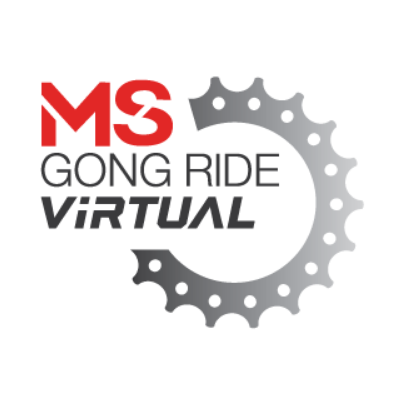 Andrew Shirvington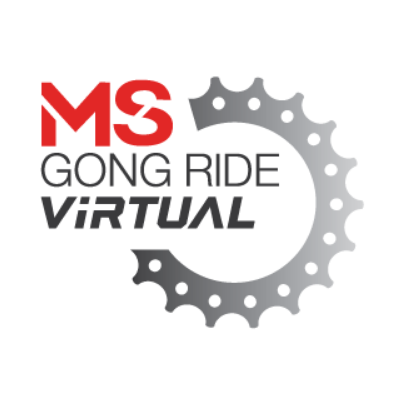 Kevin & Karen Hardman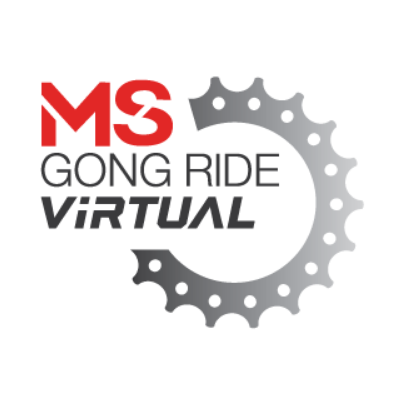 Vicky Sullivan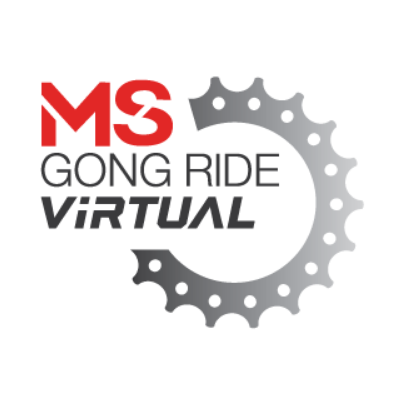 Phillipa Gately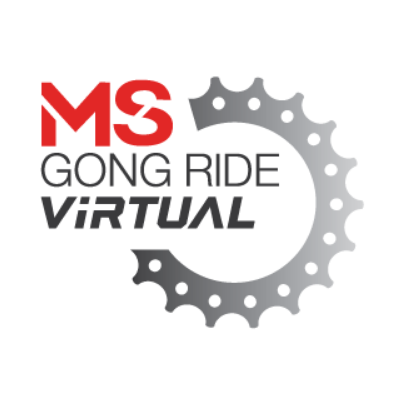 Roger Frei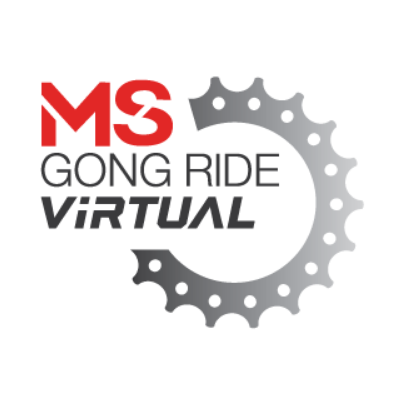 Lynette Barbara Williams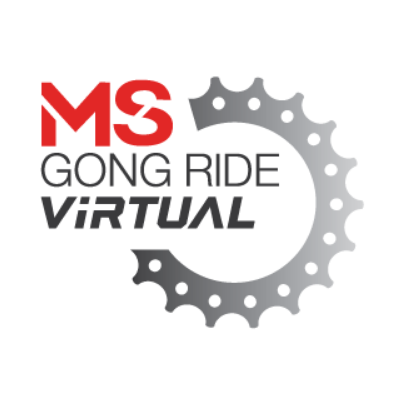 Jody Connor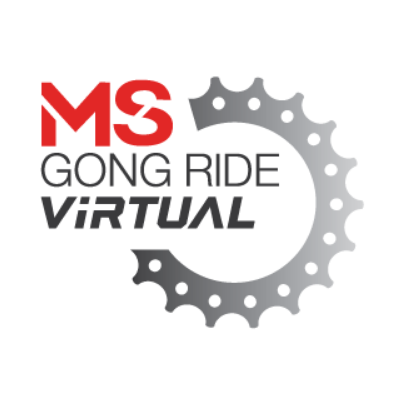 Philip Vella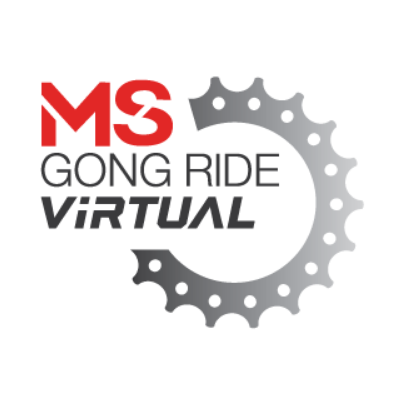 Luke Glasby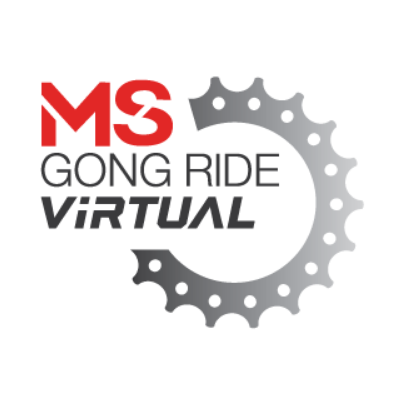 Robert Oconnor
Chris Graves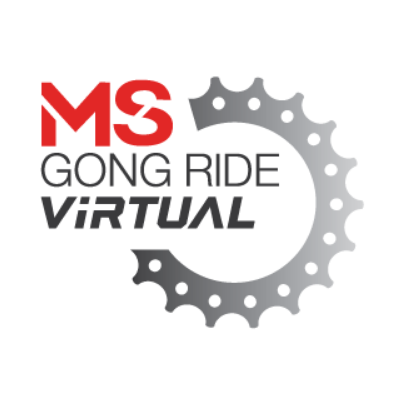 Sue Dzenis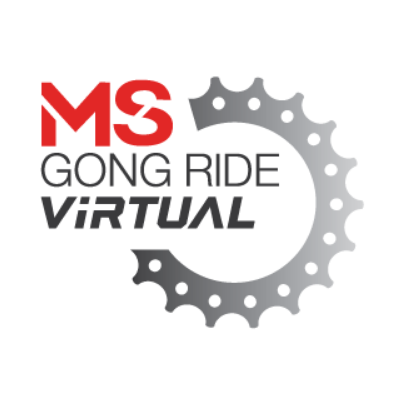 Mike Allen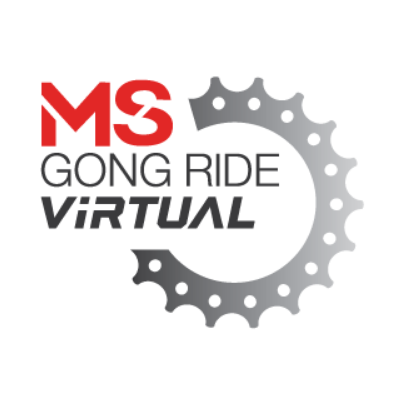 Leanne Grove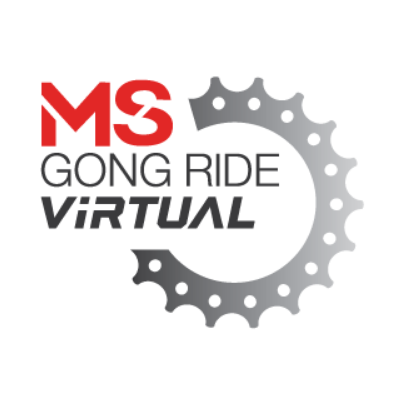 Dr Charles Ayesa
Stephen Crebbin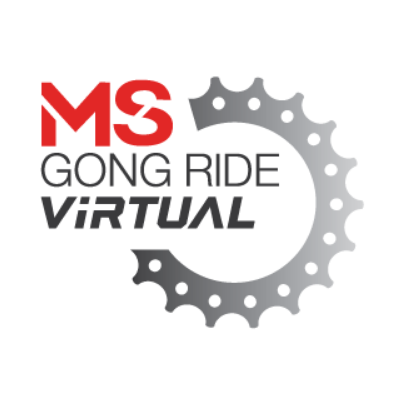 Anonymous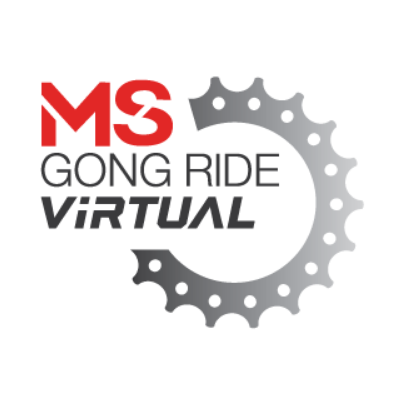 Diane Mcdonald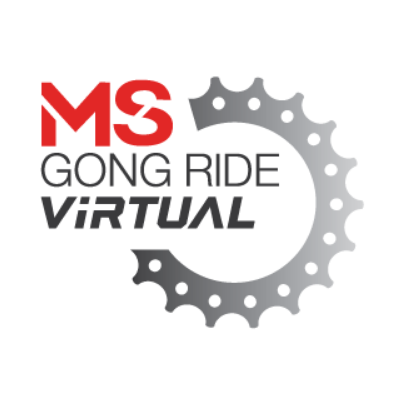 Somerset Hoy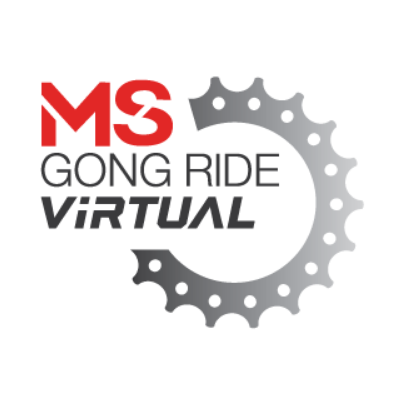 Ben & Holly Lill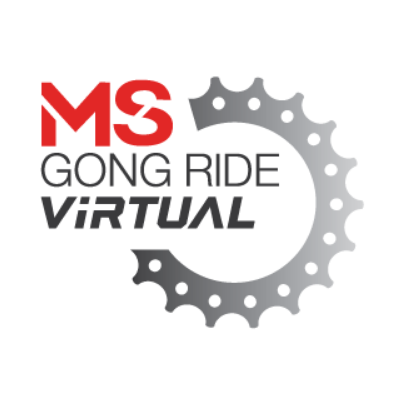 Tiff & Chris K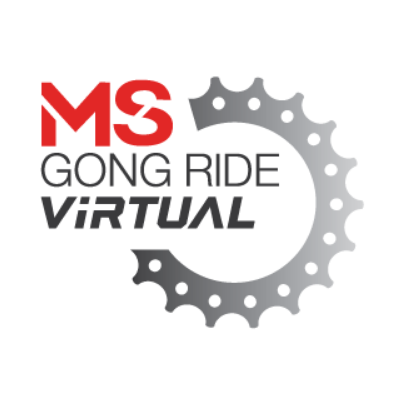 Amanda Fairley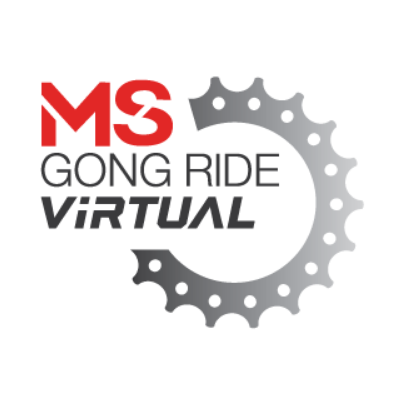 Max Natalini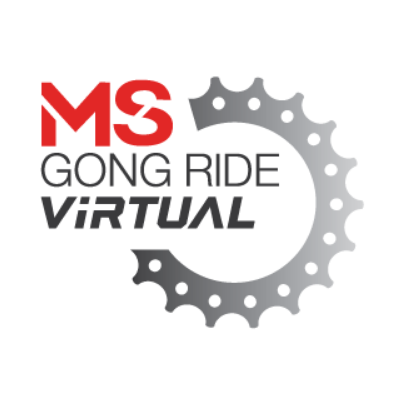 Anonymous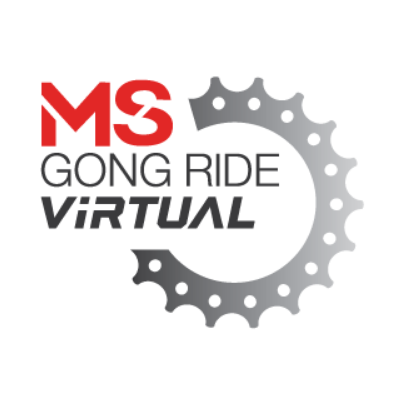 Sally Carr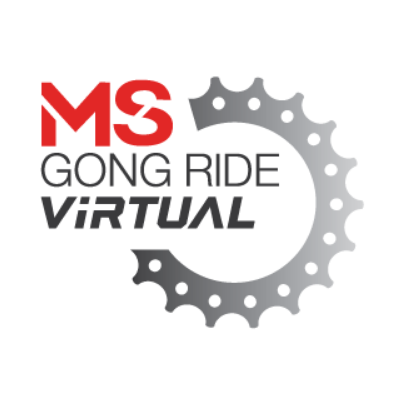 James Reynolds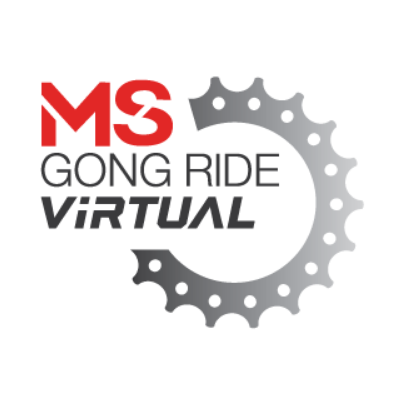 Pauline & Gil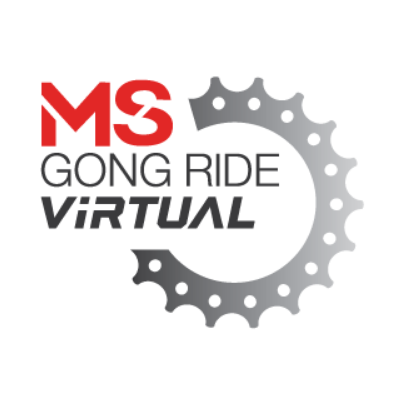 Christina Lepore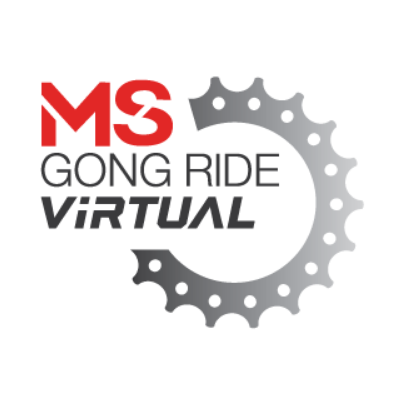 Ray Debono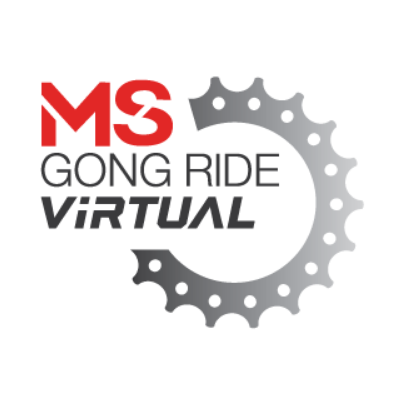 Dawn Cheng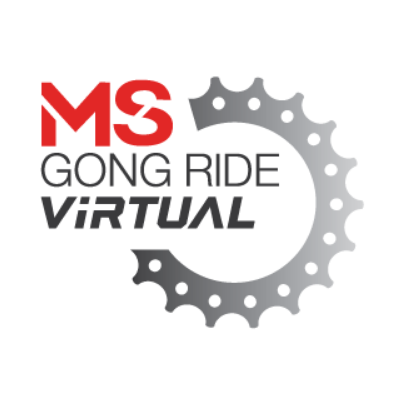 Terri Anderson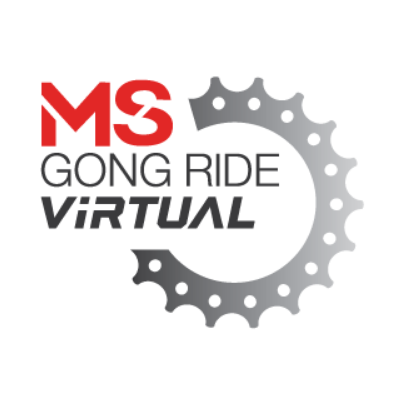 Peter Morgan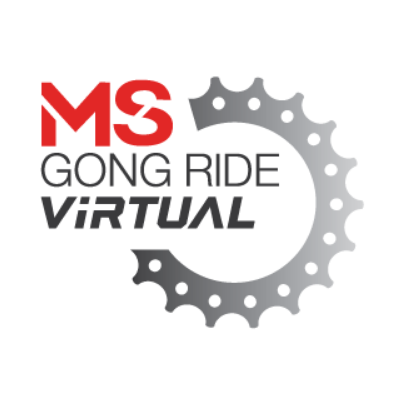 Mr Mark Donlan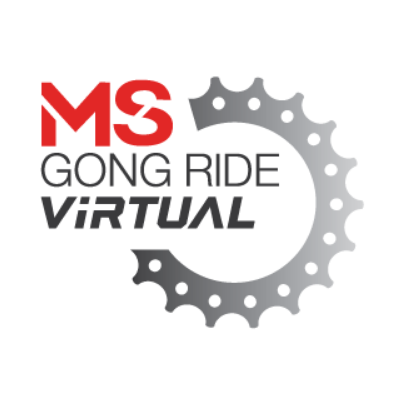 Jocelyn Webb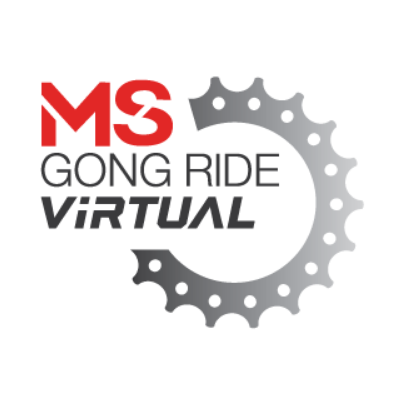 Nikki Joson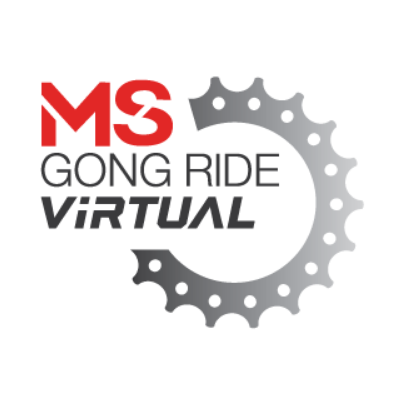 Anj Palmer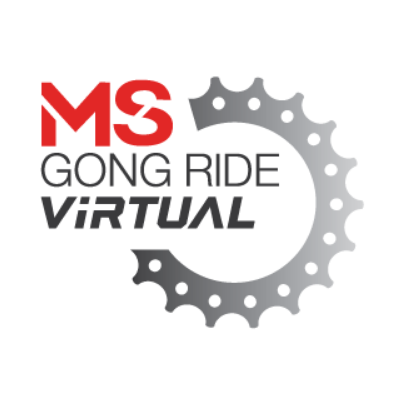 Natalie Davey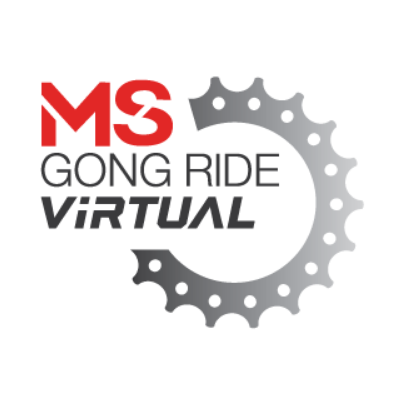 Matthew Shirvington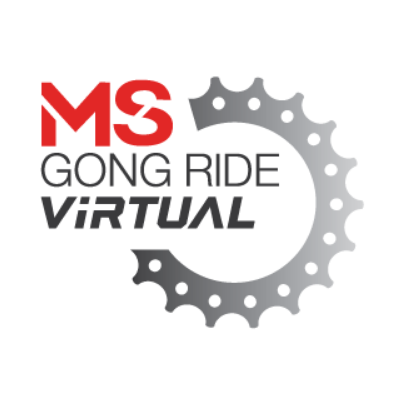 Bryony Nicholls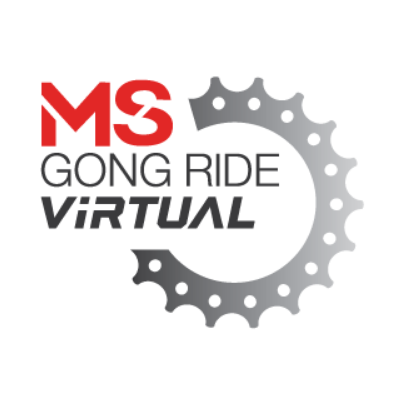 Goldman Sachs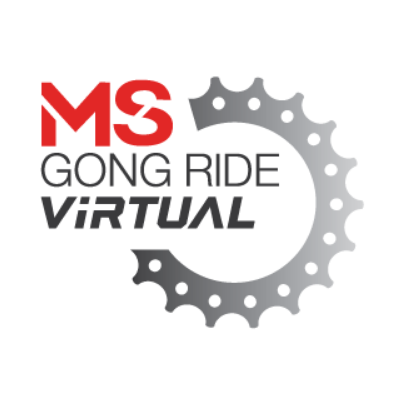 Grace Shay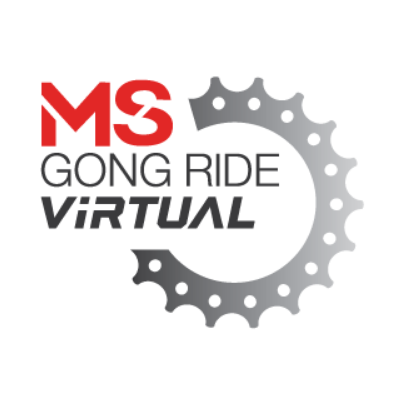 Colleen Hill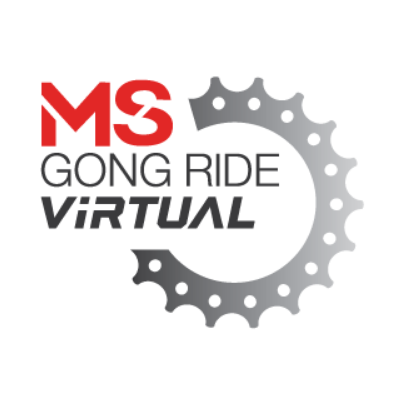 Jody Broun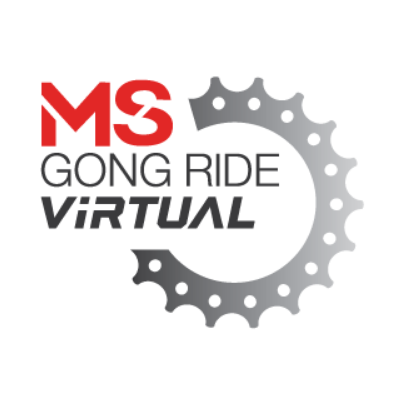 Rebecca And Ben Smythe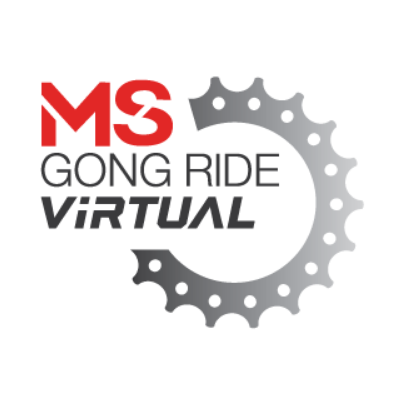 Stace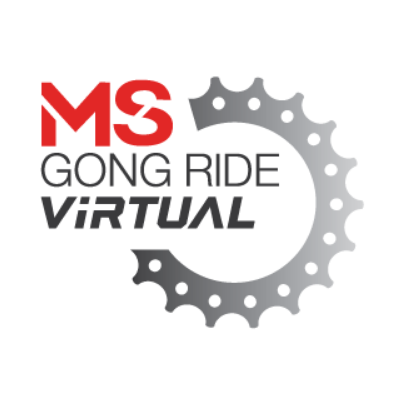 Marie Sitter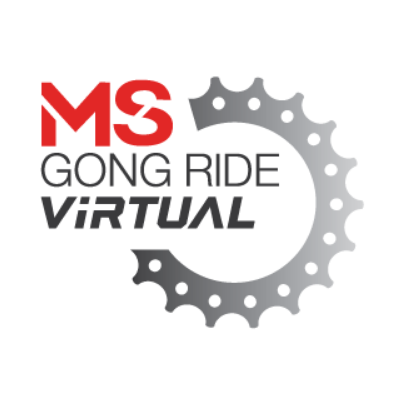 Tegan And Ev Styles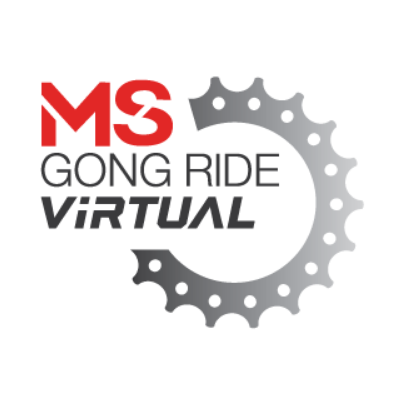 Mark Howison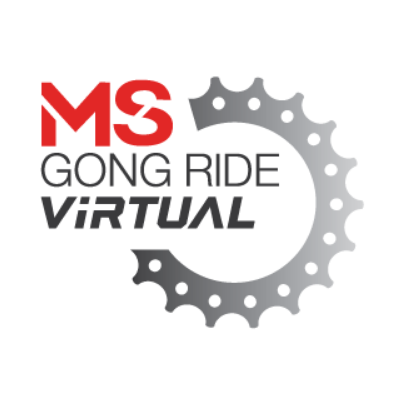 Maureen Whiley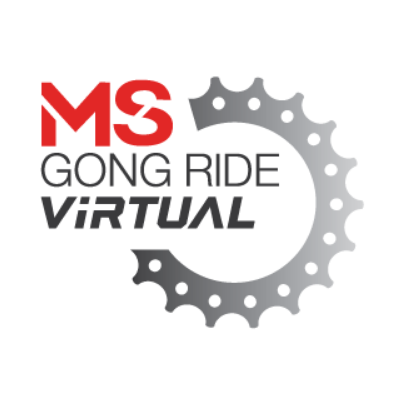 Ai Takano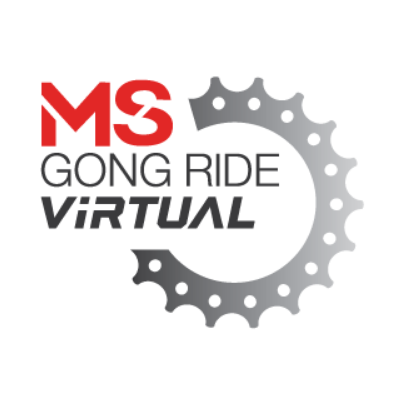 Jan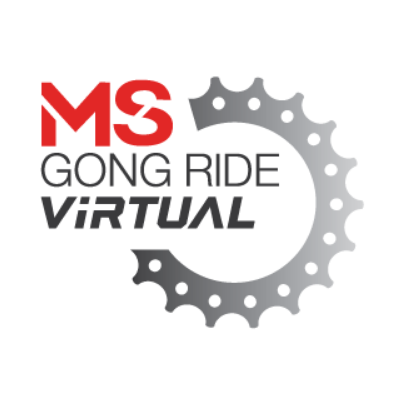 Vanessa Camenzuli
Jacqueline Hartley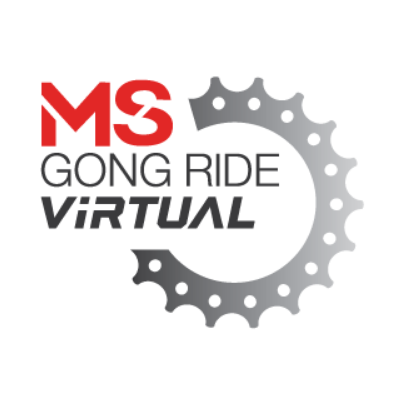 Anonymous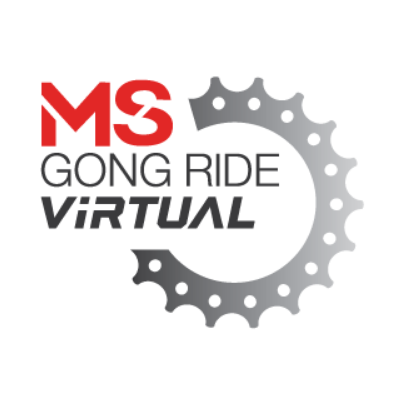 David Gosling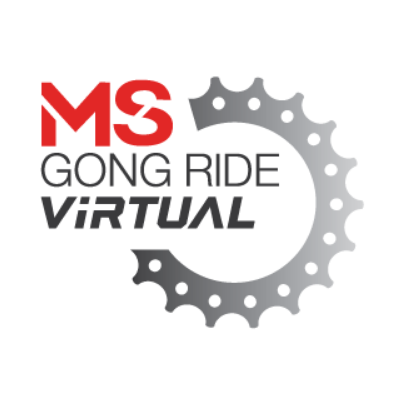 John Bellingham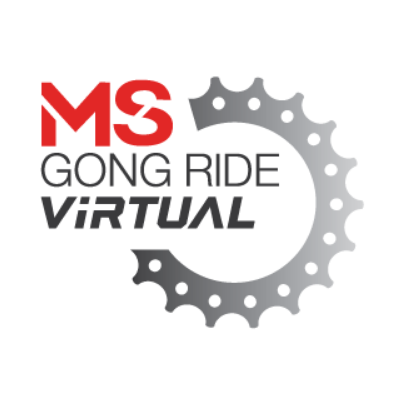 Liz Lee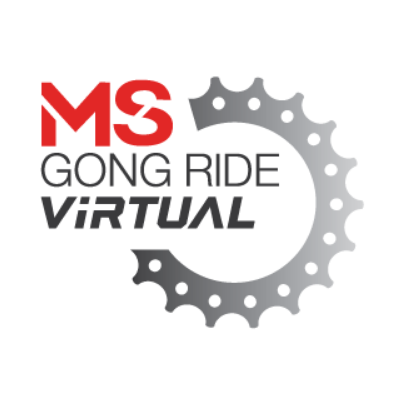 Romola Hollywood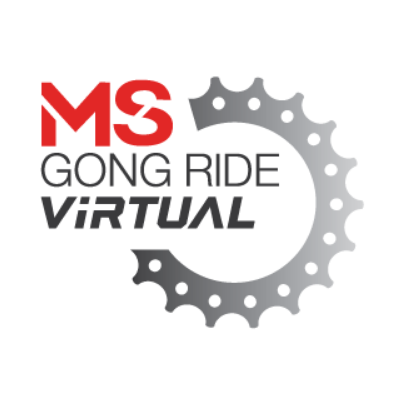 Peter Dowding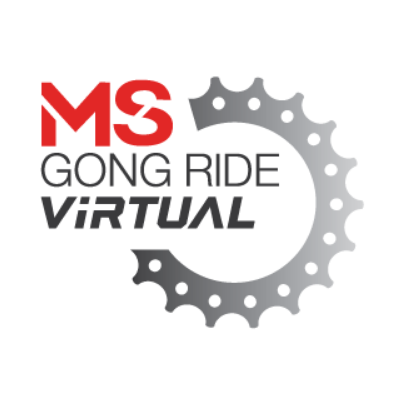 Goldman Sachs - Matching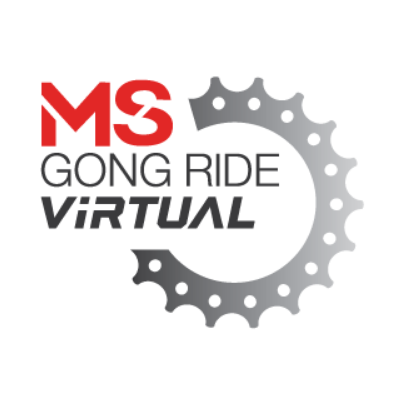 Cheryl Ward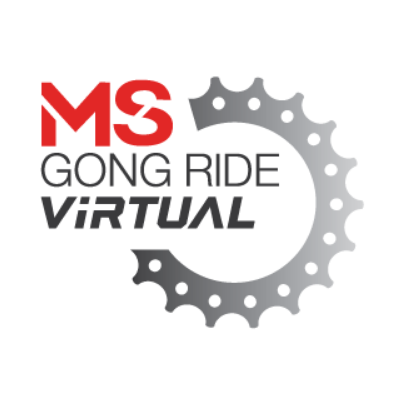 Lisa Stow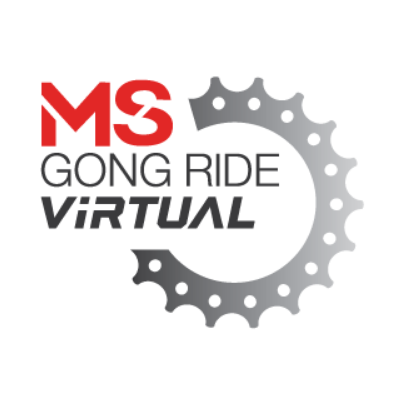 Selina Parmar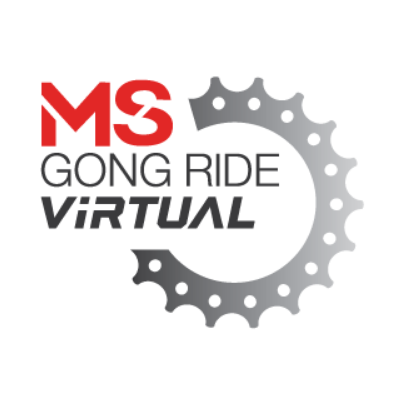 Goldman Sachs - Matching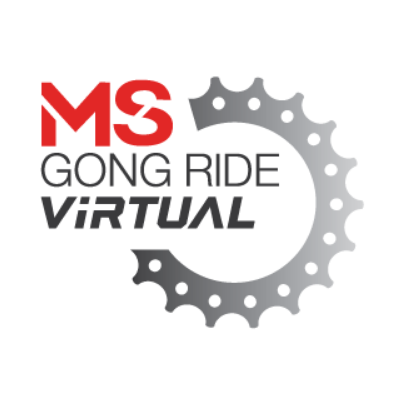 Donovan Lane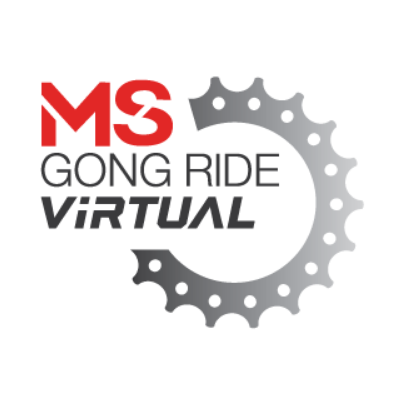 Goldman Sachs - Matching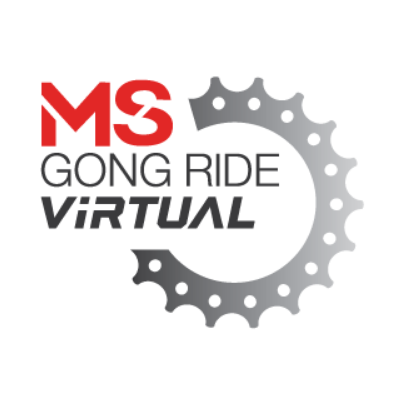 Goldman Sachs - Matching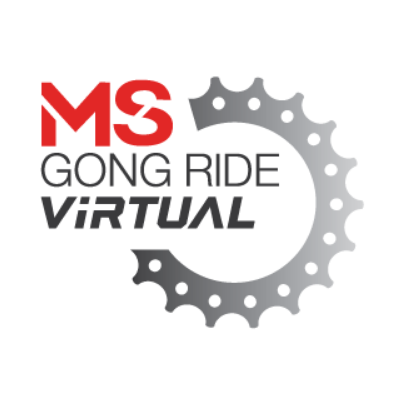 Goldman Sachs - Matching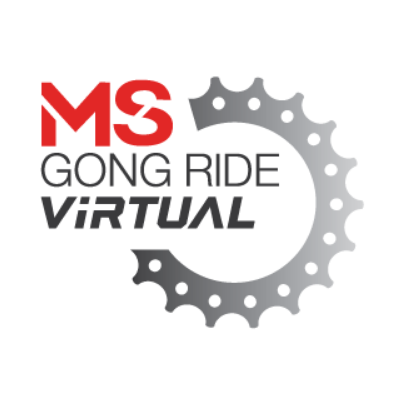 Goldman Sachs - Matching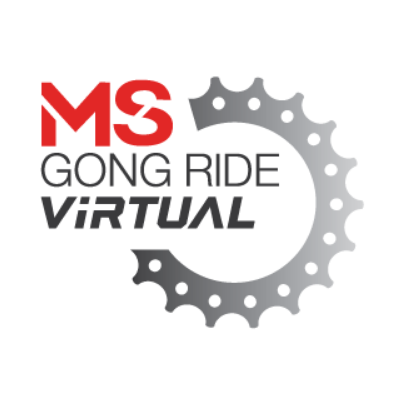 Cathy Barlow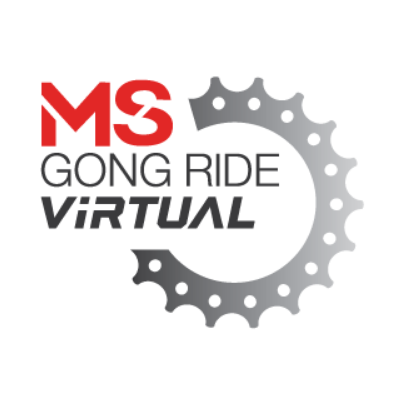 Angus Cameron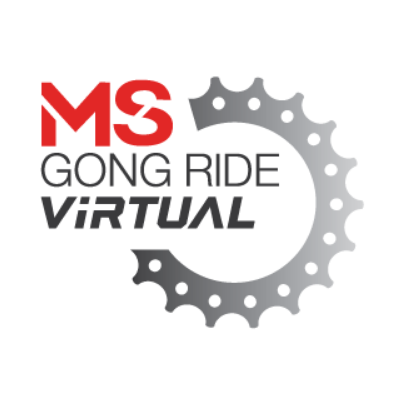 Jassie Hassaram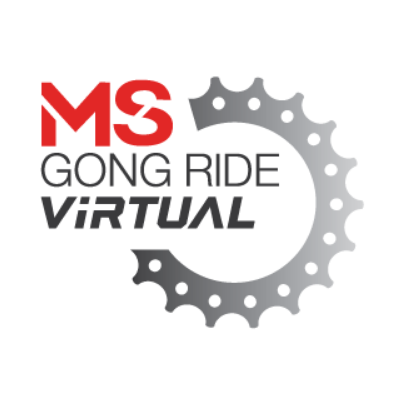 Geoffrey Kay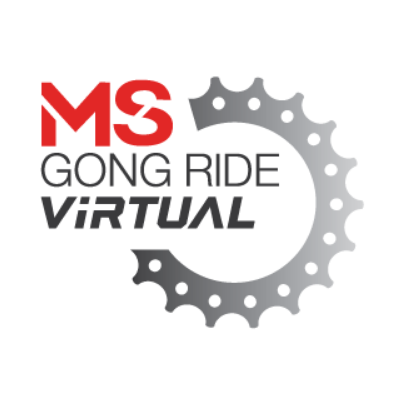 Leon Walker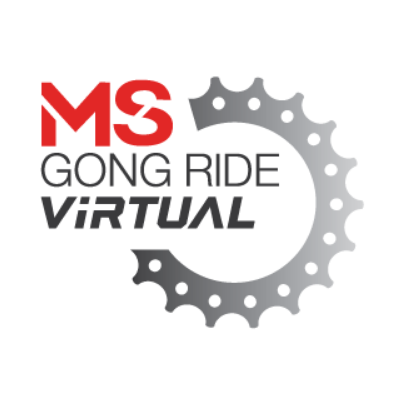 Dennis S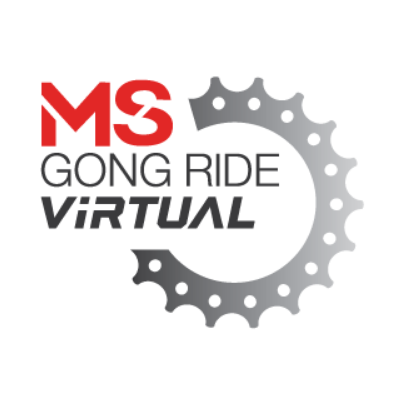 Rachael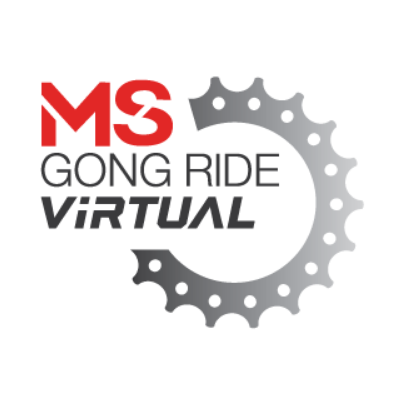 Kristen Kim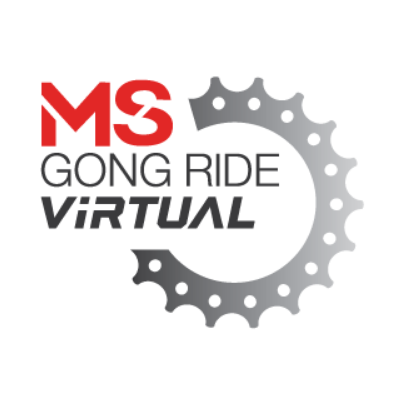 Sid Dube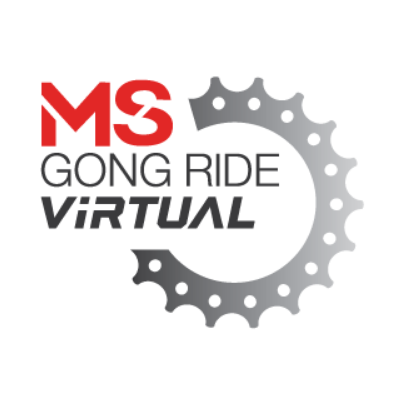 Wendy Vogelsberger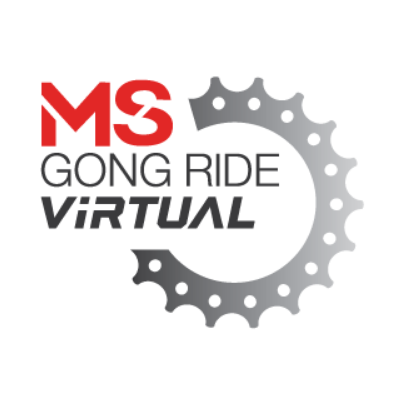 Paula Lawrence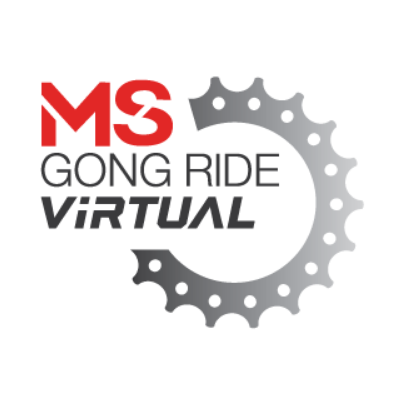 Michael Bruce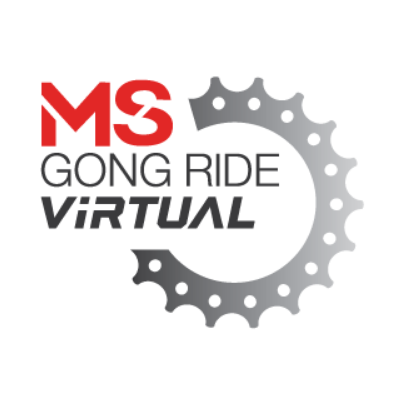 Helen M Wormald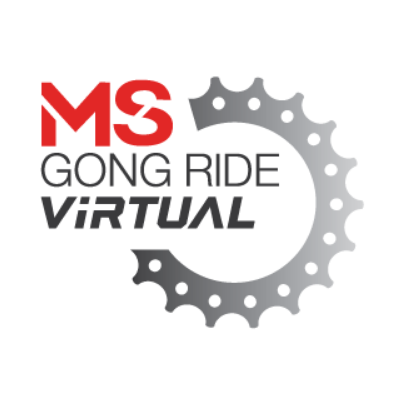 Colleen Hill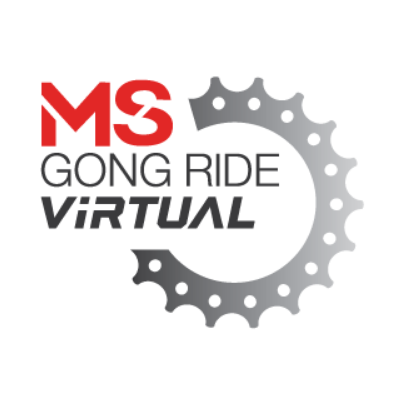 Vanessa Tam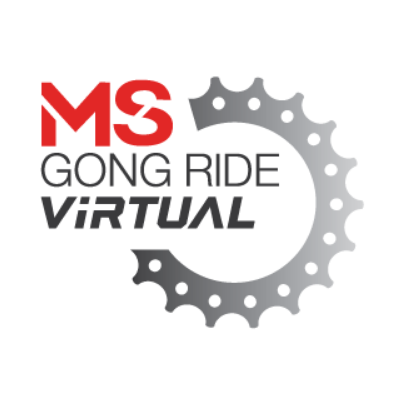 Tobias Hasbani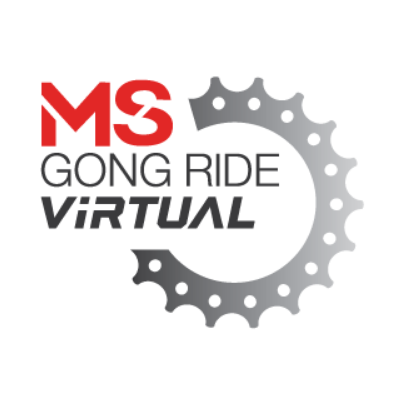 Helen Gordon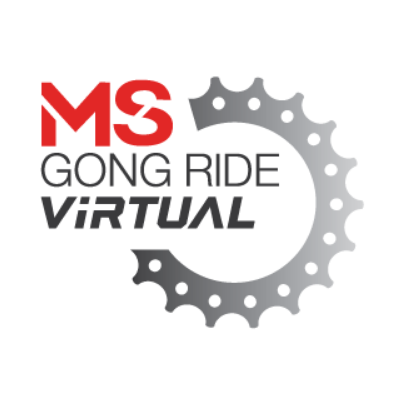 Michelle Barletta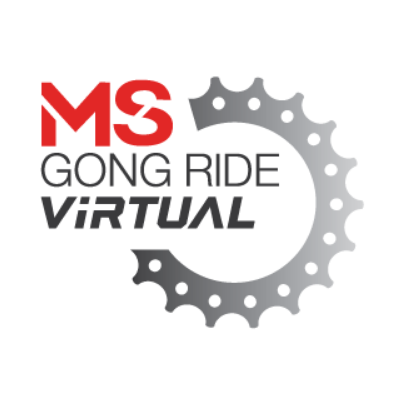 Terry Osmetti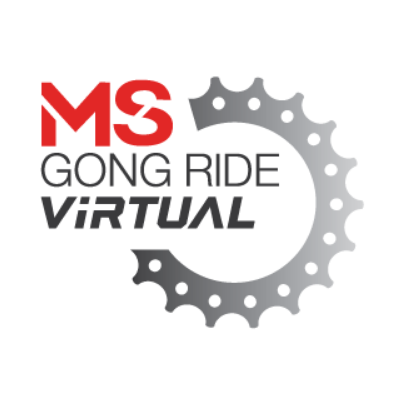 Anonymous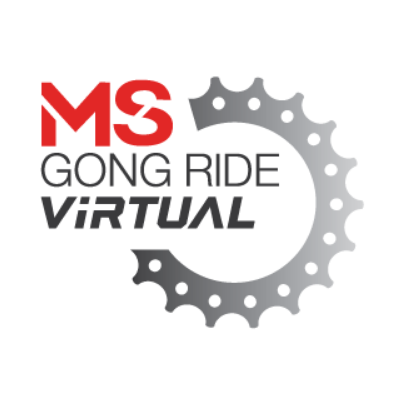 Christine Gibbins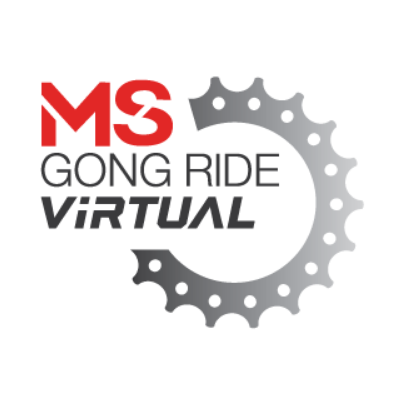 Greg Pavel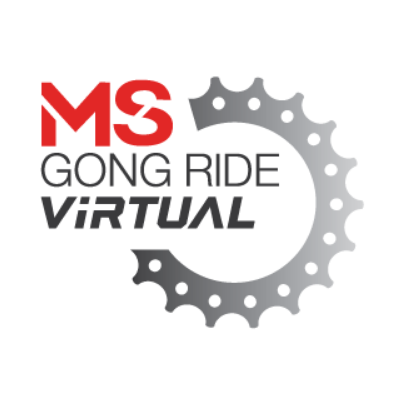 Katrina Jones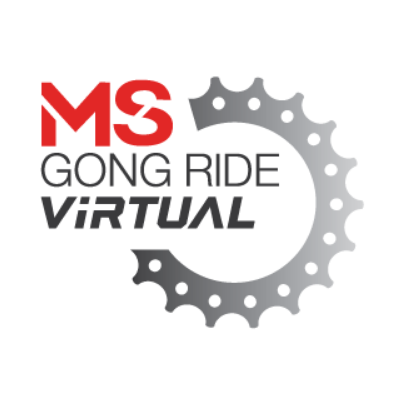 Jennie Andrews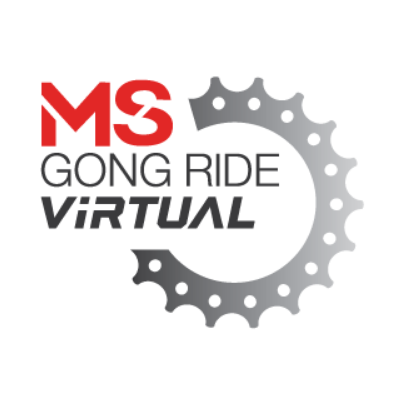 Joel Ferguson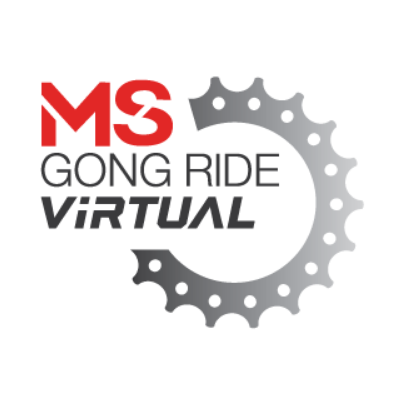 Dr Dan Cheong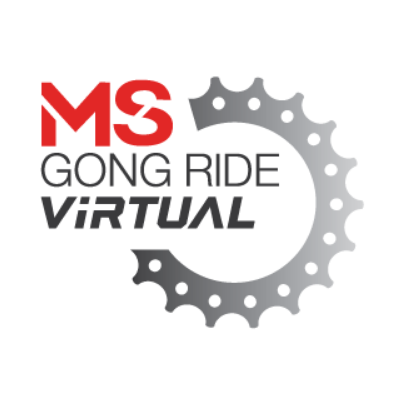 Morgan Rice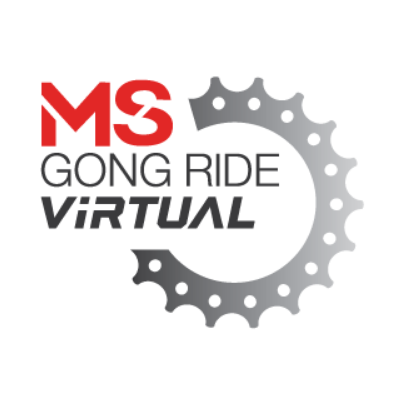 Amanda Alassad-bruun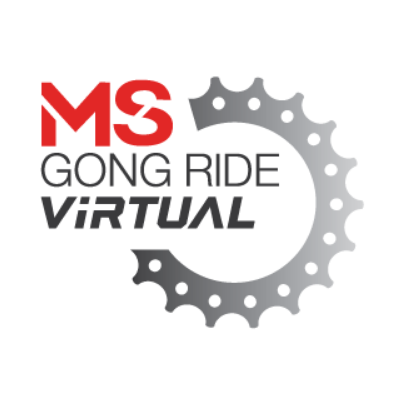 Lyn Abson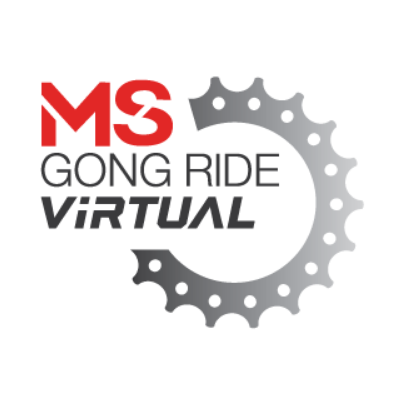 Mark Hora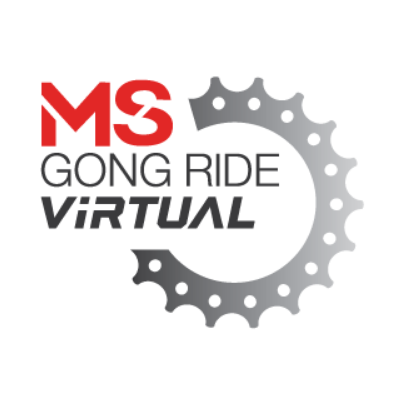 Di Tullock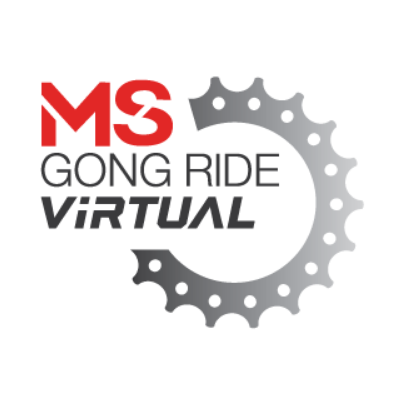 Zakhia Aoun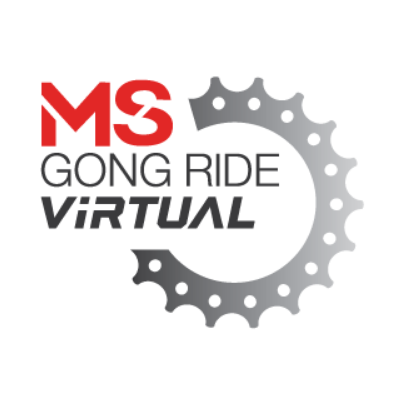 Angela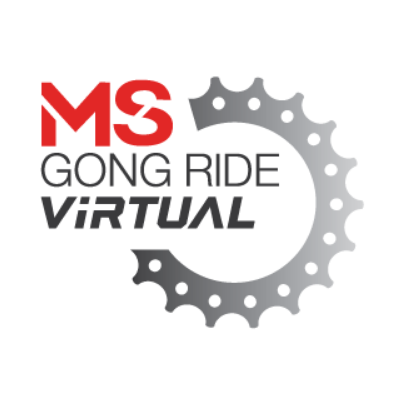 Geoff & Jenny Gaynor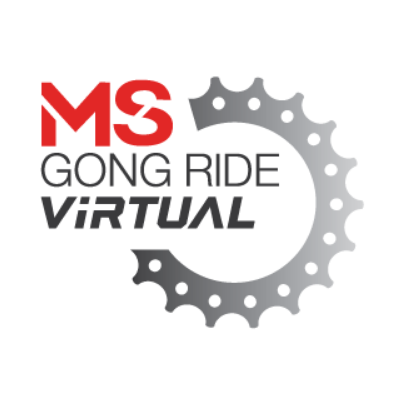 Mario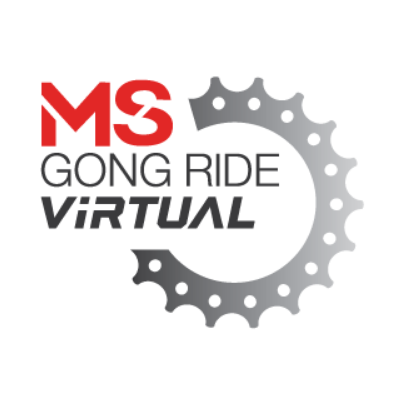 Wendy Pride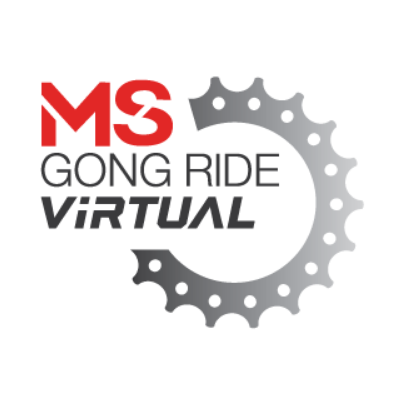 Belinda Sheather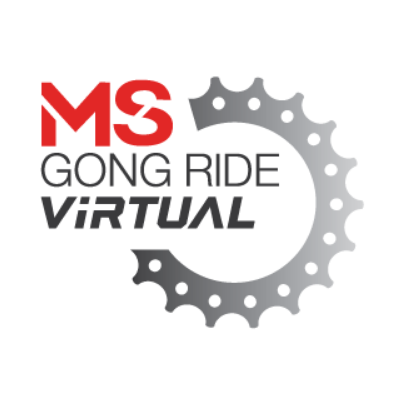 Steph & Mark Allen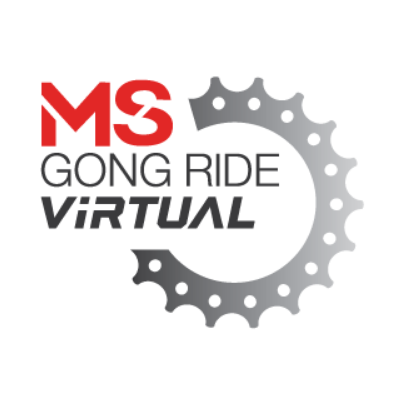 Morena Jiang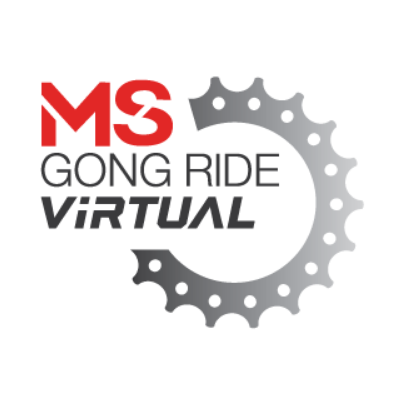 Jannine To'o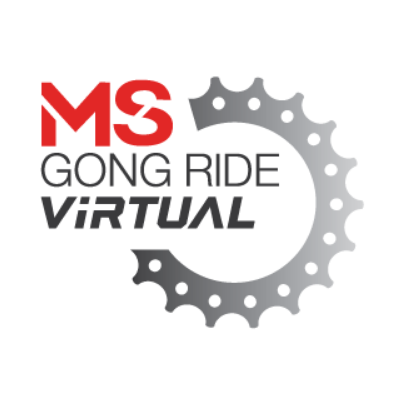 Kathryn Colley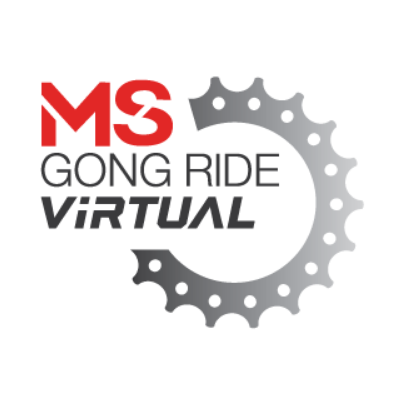 Sarah Emmanuel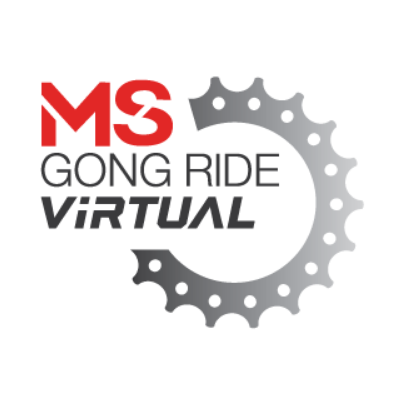 Andrea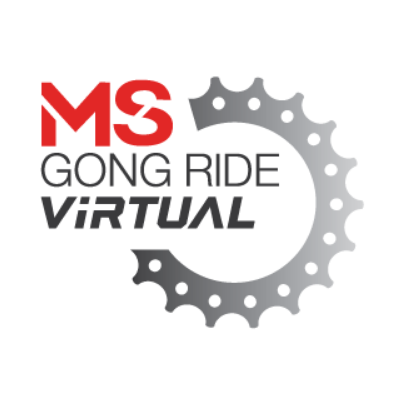 Motion Factory - Travis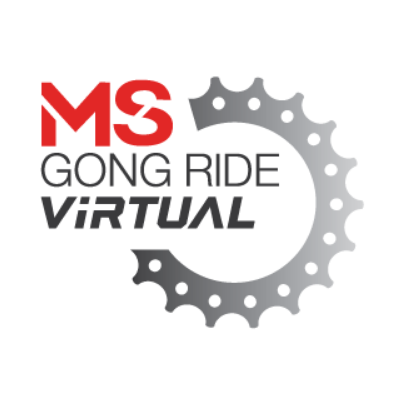 Tim Jackson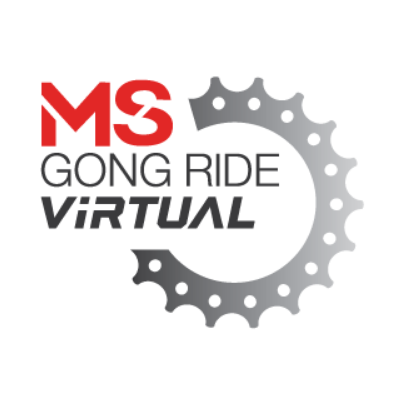 Marissa Looby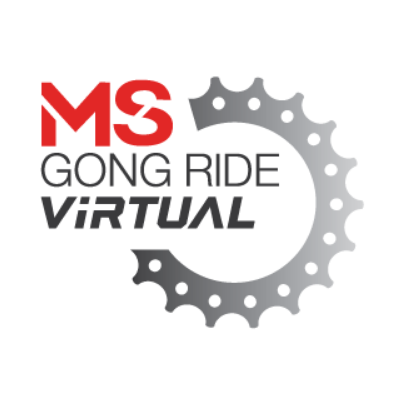 Fleur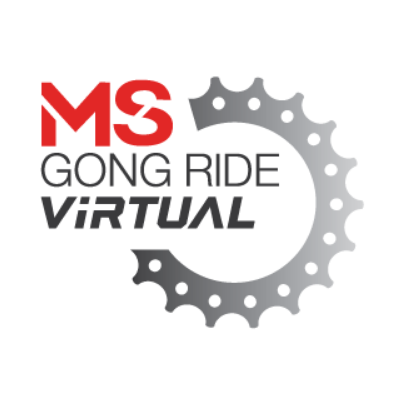 Jessica Knox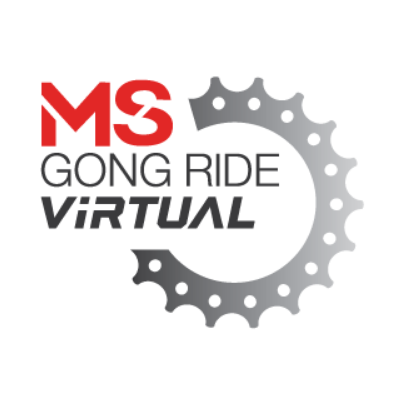 Underhill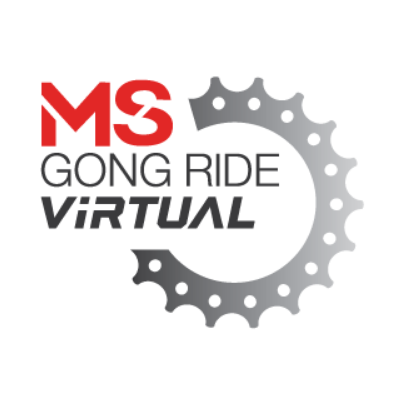 Alison Mclaren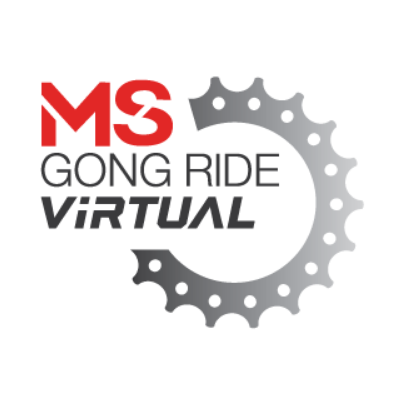 Anonymous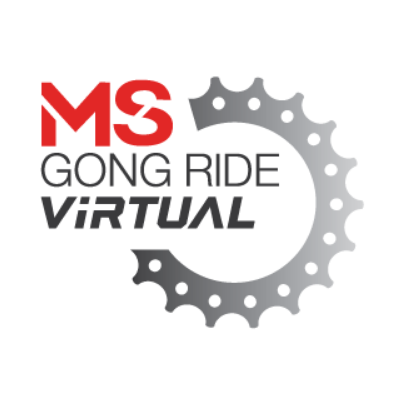 Raghav Pratap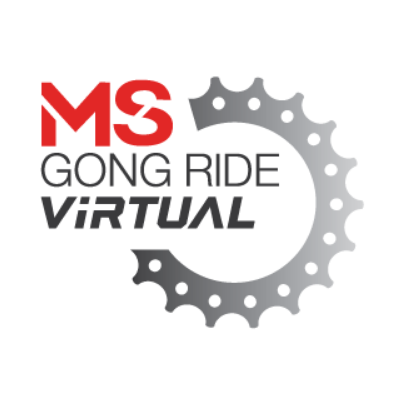 Duncan Wood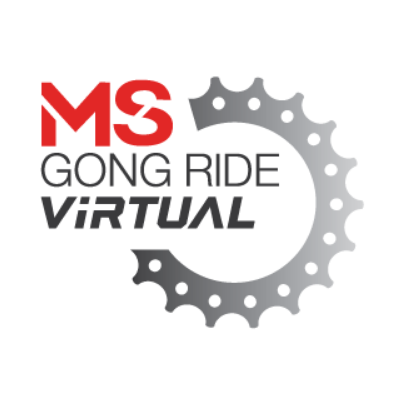 Crosby Radburn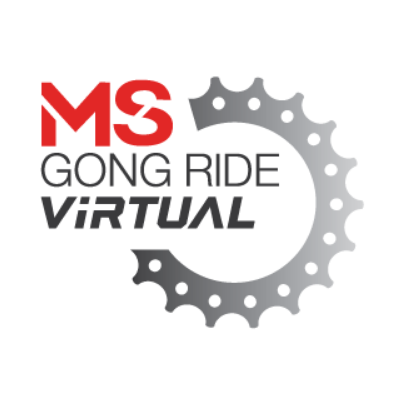 Matthew Yu