Slight mishap but persevering!
Captains log: star date 02023: as the team pushes on to new horizons we had a slight mishap with our engineer pretending to be a speed bump. 😱
But we will prevail! All the best John and you can have a rest as you've done 300kms!!

Thank you to our great paramedics!
I'm taking the Challenge to fight MS!
Aside from looking forward to joining others in the fun and atmosphere on the day, I'm taking part to raise funds to support people living with multiple sclerosis. 
Multiple sclerosis affects more young people than any other chronic neurological condition and average age of diagnosis is 30. It can strike anyone at any time and the systems vary so widely.
For instance, can you imagine waking up one day unable to do the everyday things you usually take for granted? Like not being able to see properly (or at all), you physically can't get out of bed, can't walk to to the phone to call someone - anyone - or live a life without pain?
Our Achievements
REACHED 25% OF FUNDRAISING TARGET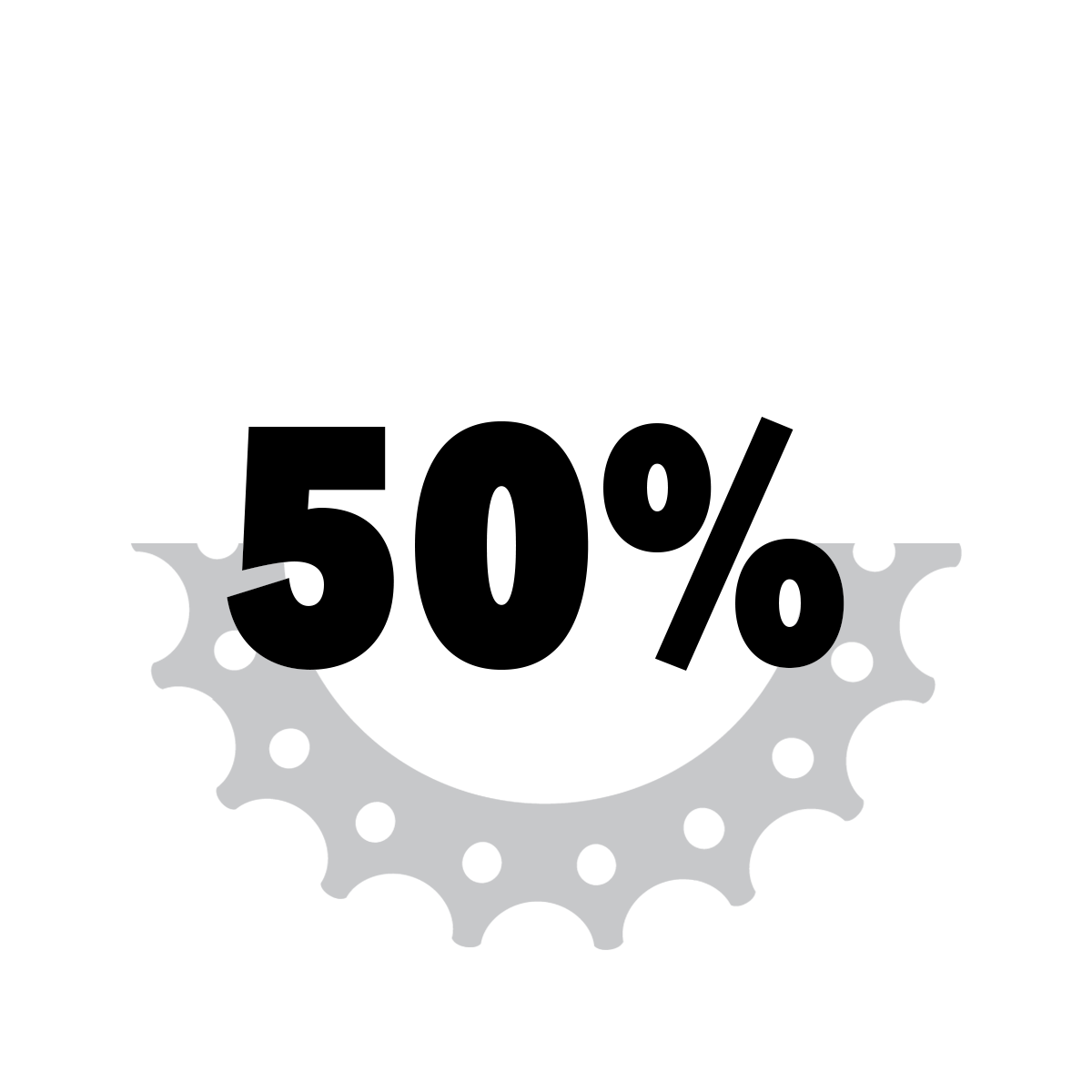 REACHED 50% OF FUNDRAISING TARGET
REACHED 75% OF FUNDRAISING TARGET
REACHED 100% OF FUNDRAISING TARGET
RECRUITED 5 TEAM MEMBERS
Thank you to our Sponsors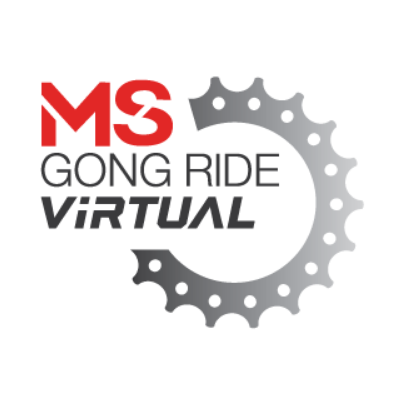 A-tech Australia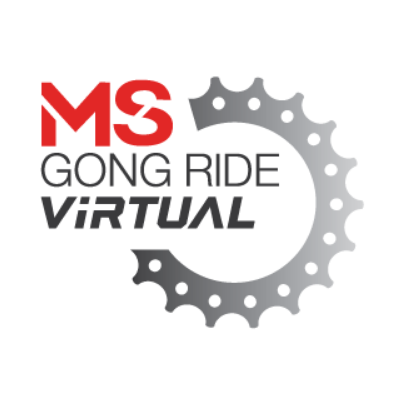 Banyan Consulting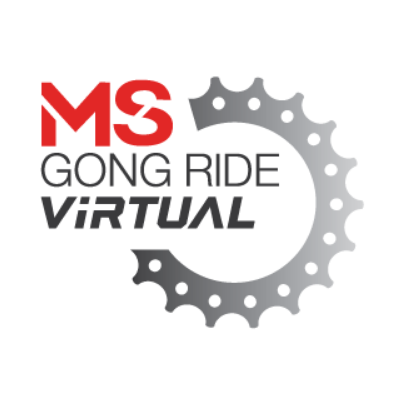 Lisa Cottee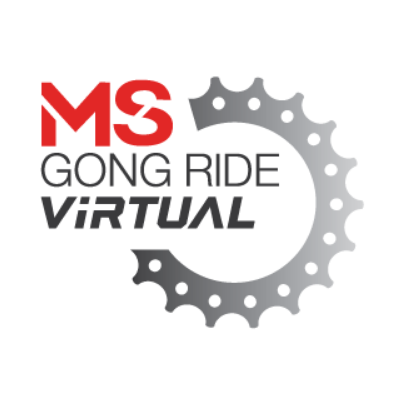 P Beau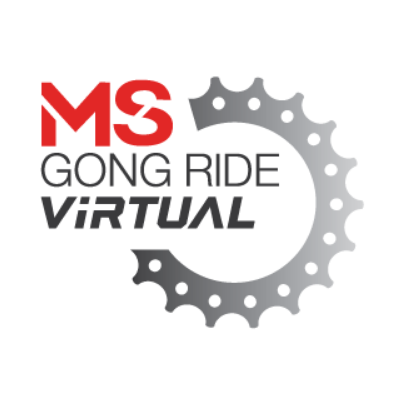 Hyong Kwon Kang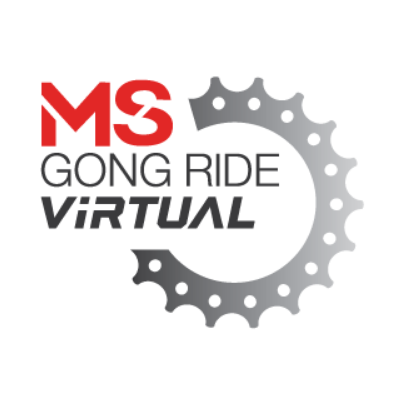 Raine & Horne Newtown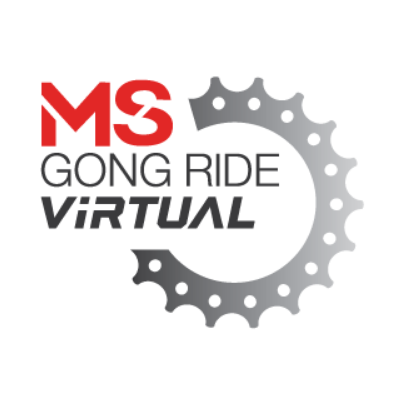 Emerson Lewis Lawyers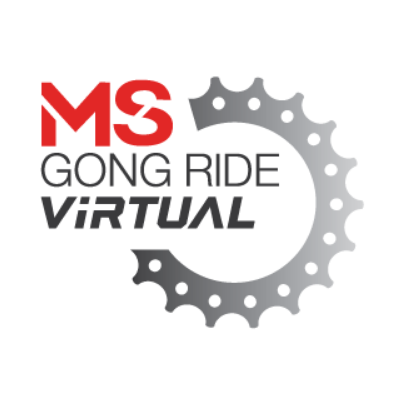 Sean Allitt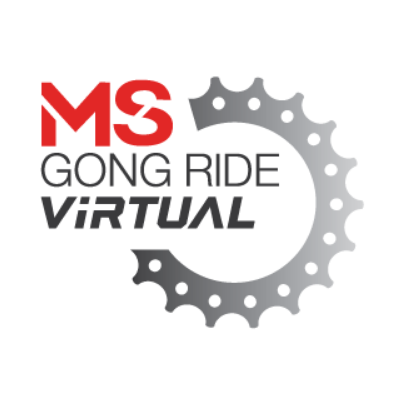 Magnus Yoshikawa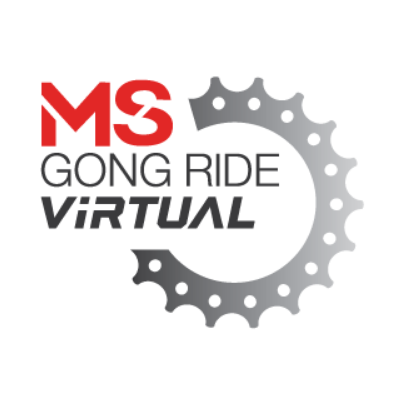 Vic Dorsen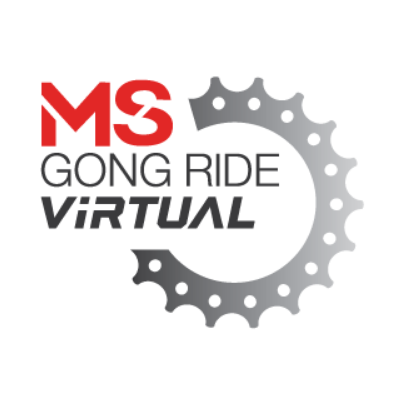 Richard & Jane Austen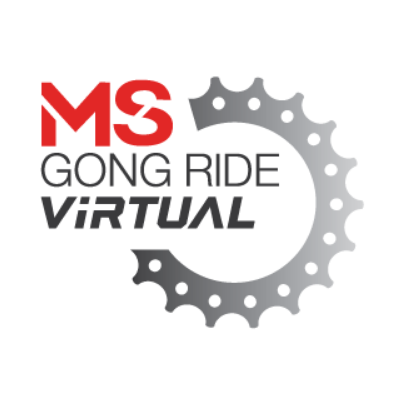 Myp Corporation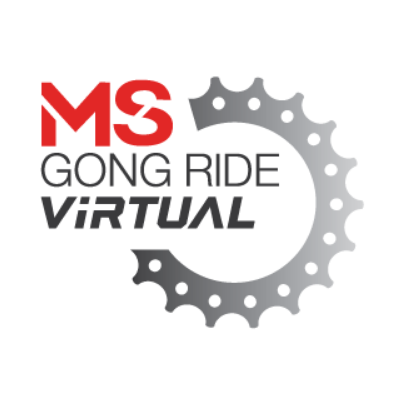 Nick Elsey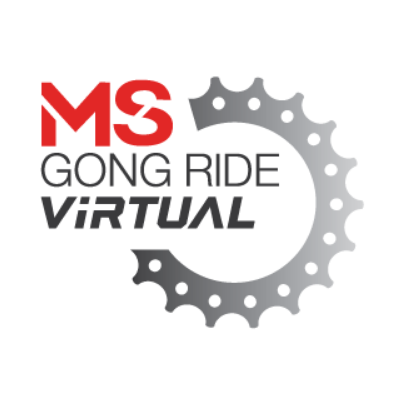 Hank Evecek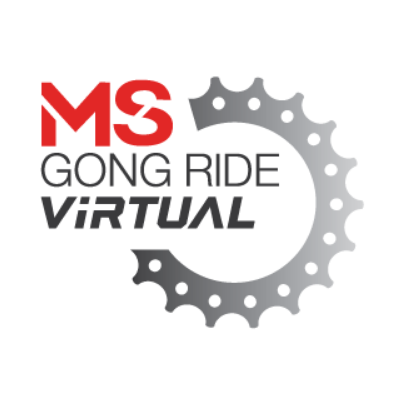 Jeff Downs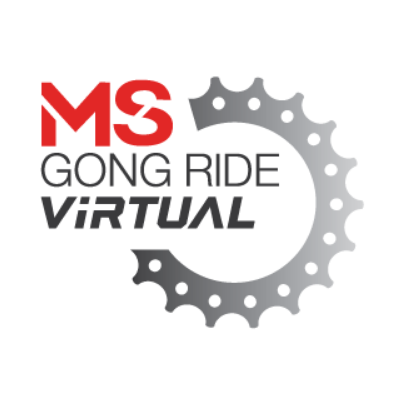 Williamson Barwick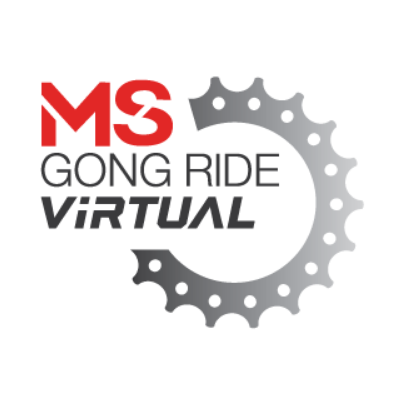 David Downes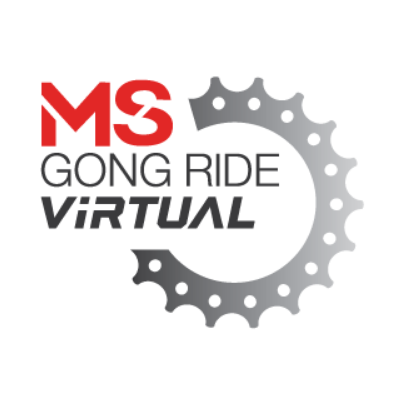 Phuong Huynh
Steam Australia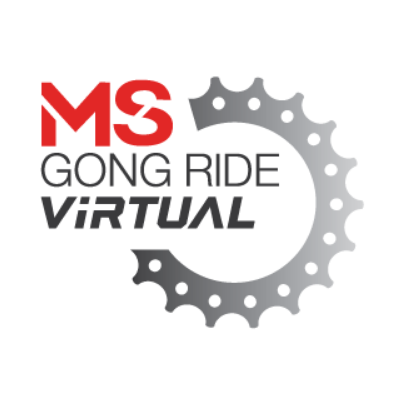 Clare Parnell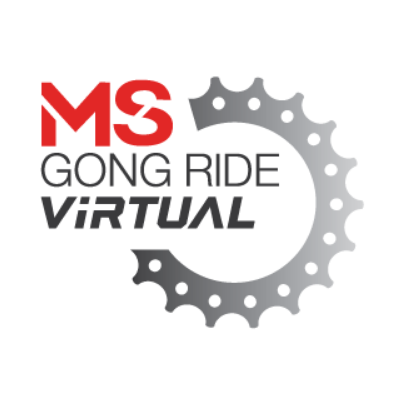 Anonymous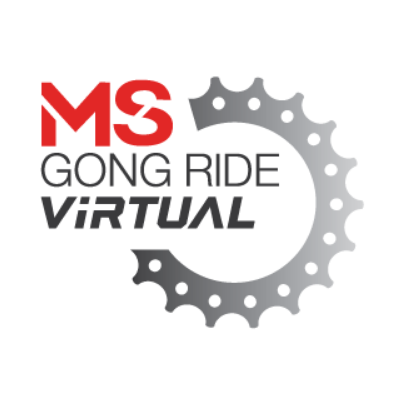 Roni Law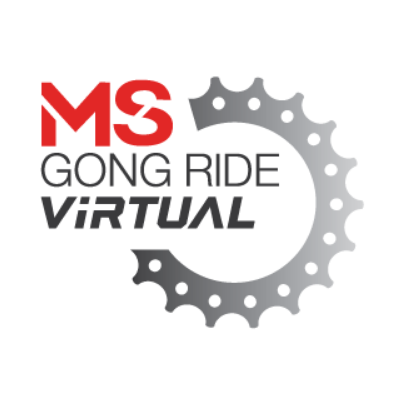 Roger & Lynne Vertannes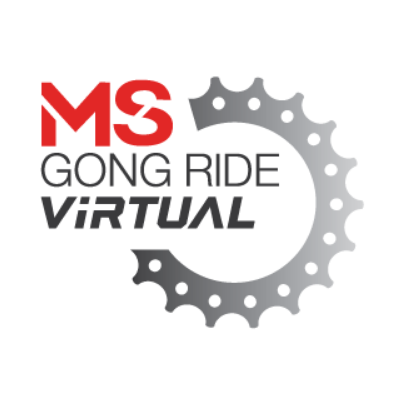 Cavb Pty Ltd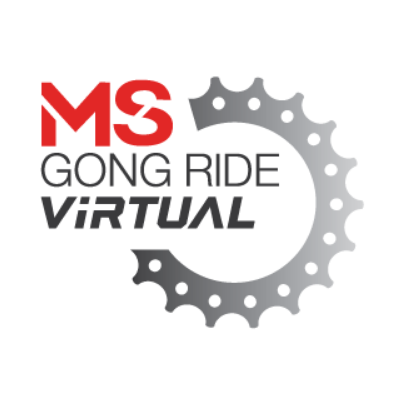 Ian Jorgensen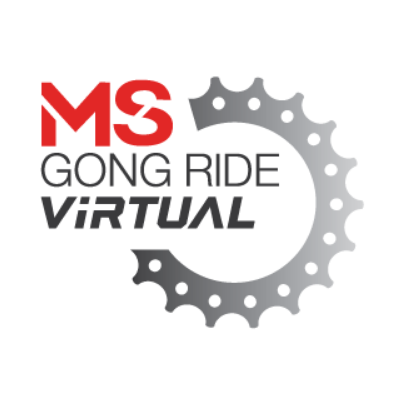 John Pulella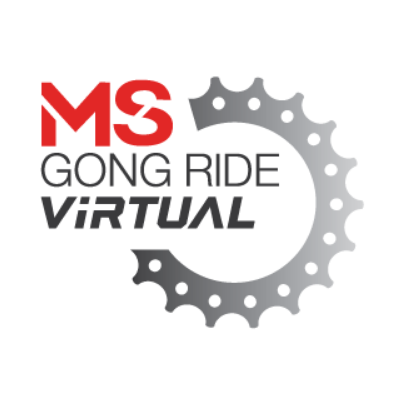 Lisa Cottee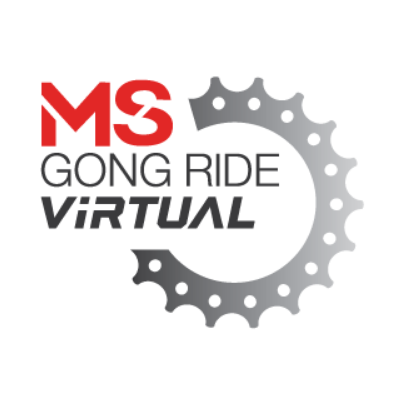 Gary Prebbe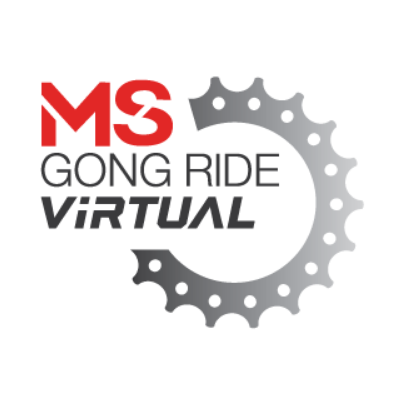 Ant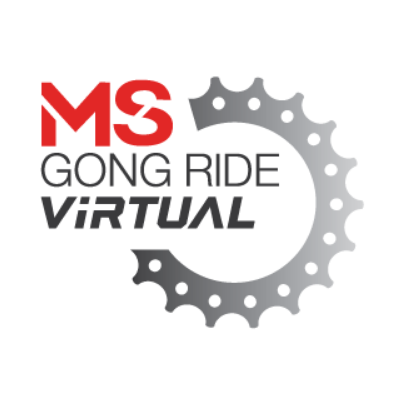 Alan Quinlan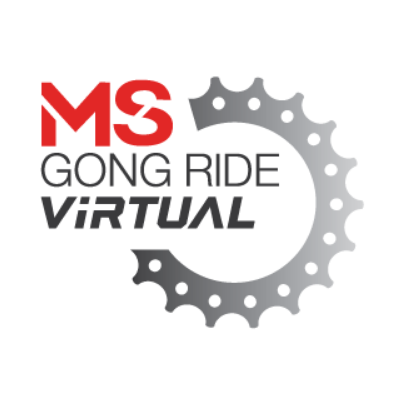 Apm Graphics Management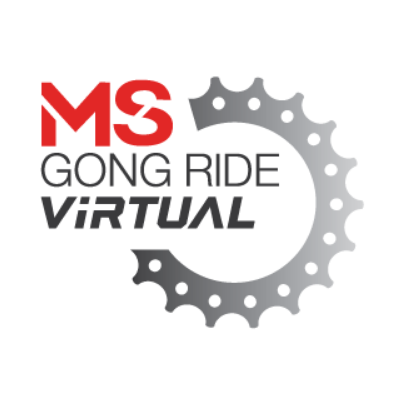 Alanah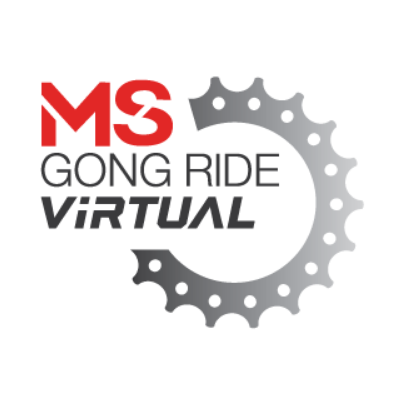 Sean Williams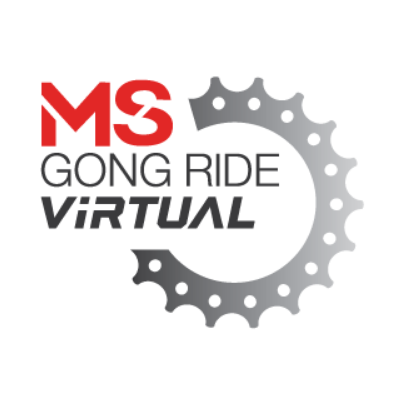 Craig Buller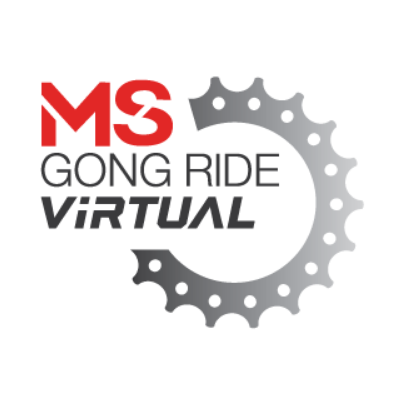 Di Lawrence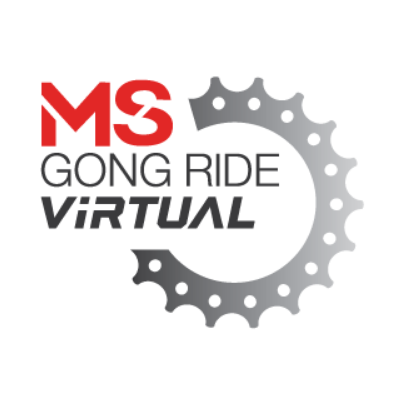 Samuel Gilva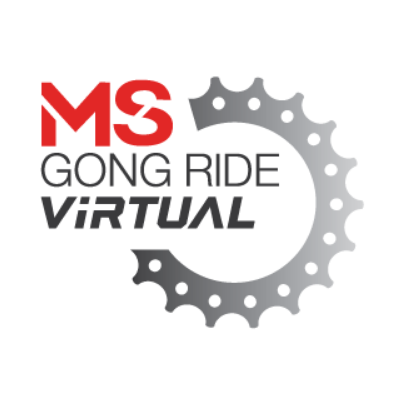 Leona Martin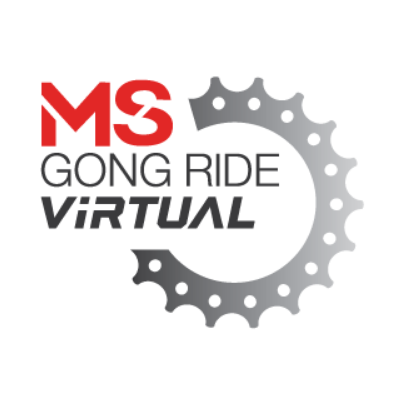 Adam Robinson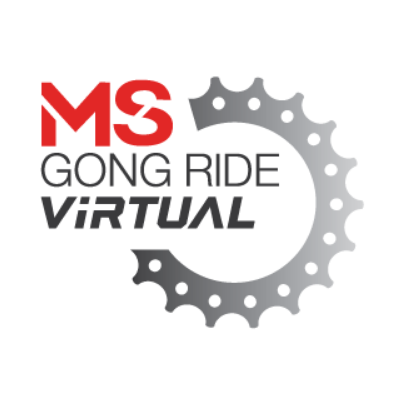 Colin Downes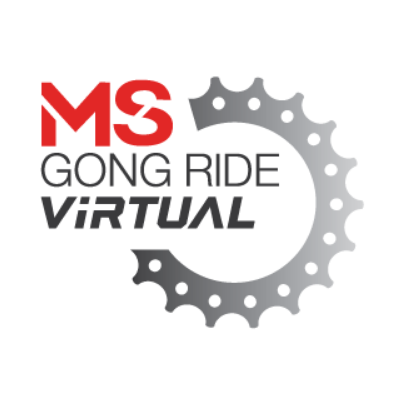 Nicholas Savva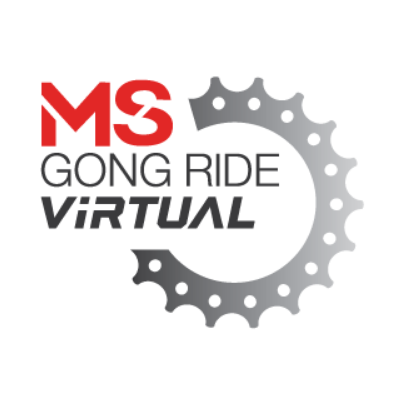 Lynette Page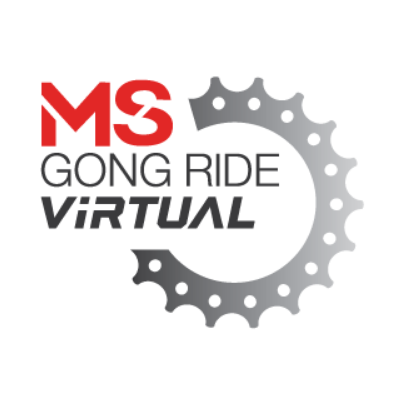 David Brittain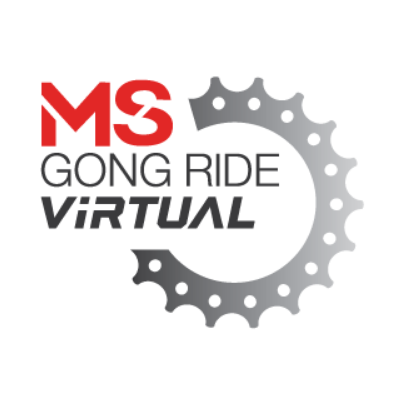 Colin Downes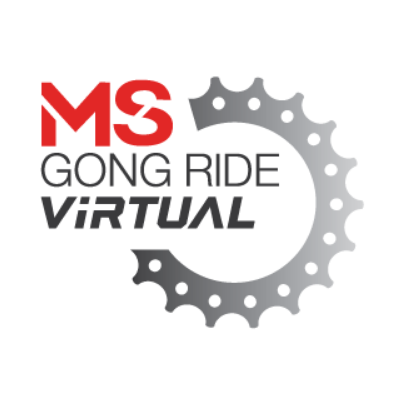 Brian Donald Chappel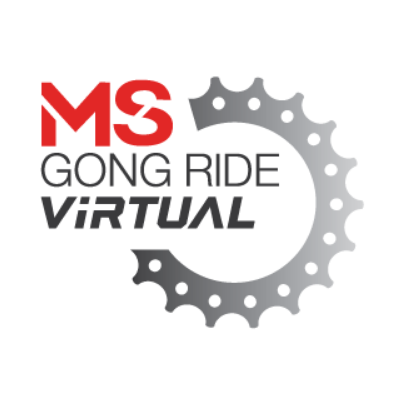 Brigitte Delane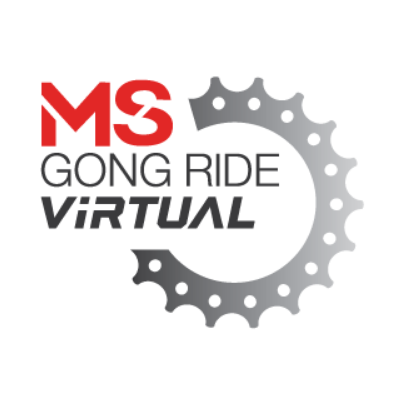 Anonymous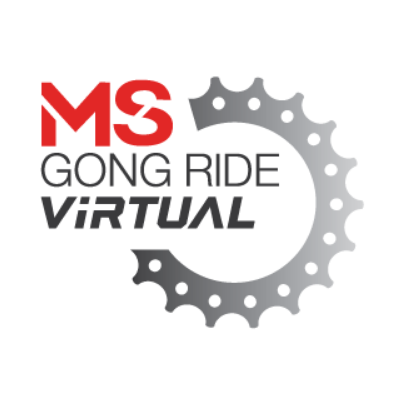 Matthew Pulella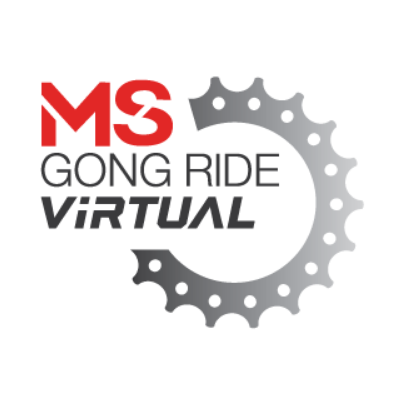 Vic Dorsen