Fundraising Rank: 253 / 1,710
I'M RIDING 1286KM THIS OCTOBER
THE DISTANCE FROM
Adelaide TO WOLLONGONG
My Activity Tracking
Distance
1,342km
My Goal
1286km
Distance Rank: 28 / 1,708
Let's be real! it's not the Kms that matter, it's the funds raised...
This crazy 2020, I am taking part (again) in the MS Gong Ride.  Unfortunately this year won't be a nice day out with friends, but a more challenging virtual event.

I start my challenge on 1 October and I'm aiming to cover the distance between Adelaide and Wollongong.  1200 something Kms.You will be able to see my progress(or lack of) here on my page and support me along the way!
If I can commit to be on the saddle for an average of 90 minutes per day, everyday this month, hopefully a lot of nice people can donate something, anything to help others that are in real need.

Why am I fundraising?
First of all, because this crazy 2020 is helping all of us think about what is really important and it's not the job, it's caring for family, friends and people that have it much harder than most of us.

It's quite staggering to think that multiple sclerosis affects more young people than any other chronic neurological condition. It can strike anyone at any time and the symptoms vary so widely.
For instance, can you imagine waking up one day unable to do the everyday things you would usually take for granted? Like not being able to see properly (or at all), you physically can't get out of bed, can't walk to the phone to call someone – anyone – or  live a life without pain?
All of a sudden, your world has changed.
Thanks to your generous support, the funds we raise will allow people living with multiple sclerosis to access vital MS support services. Support to keep Aussies living with multiple sclerosis connected to others and connected to the information and services they need to live their best life.
Thank you again for your support!
My Achievements
Updated Profile
Self Donated
Sent An Email
Shared Page
Received Five Donations
Reached 50% of Fundraising Target Reached 100% of Fundraising Target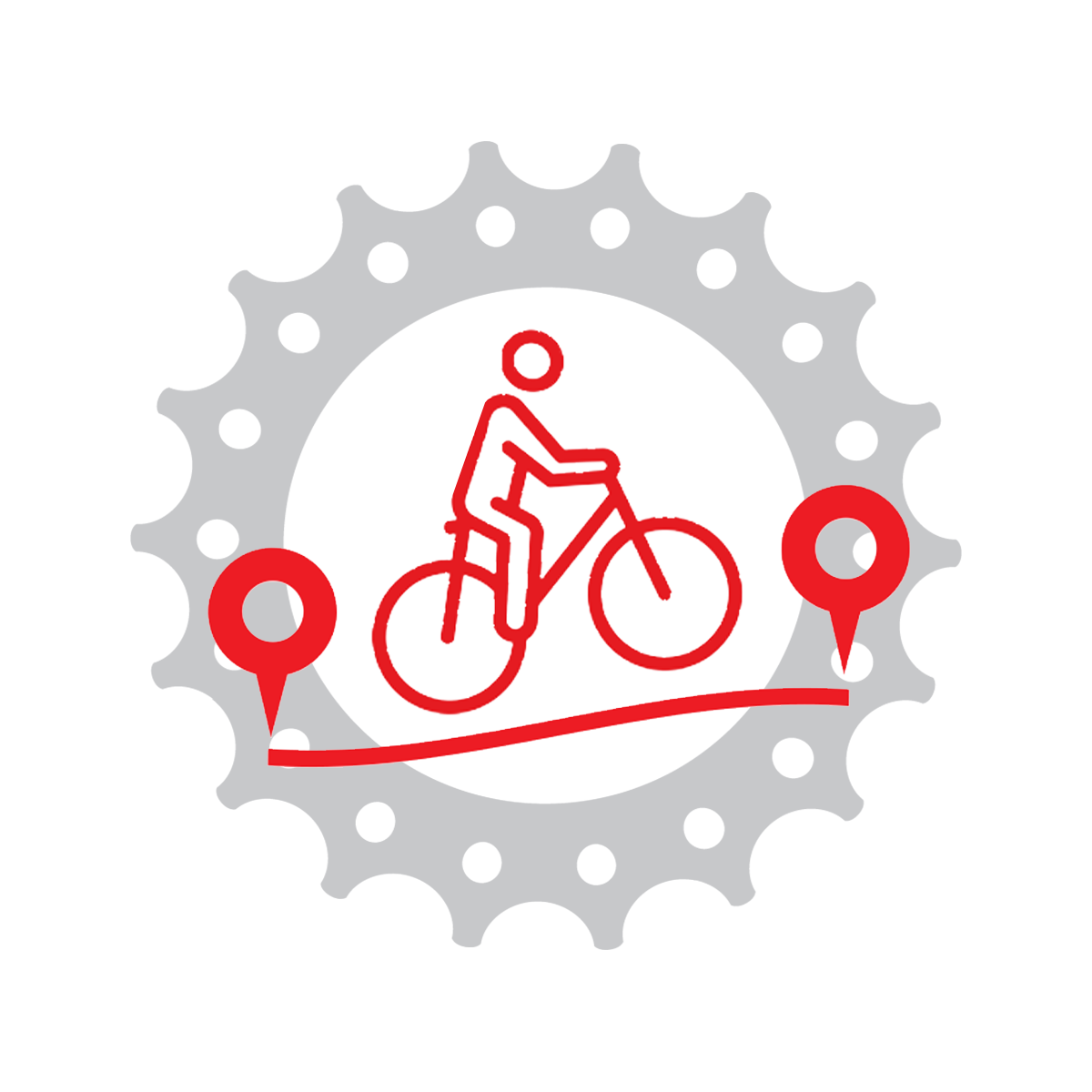 Logged First KM
Reached Distance Target
Thank you to my Sponsors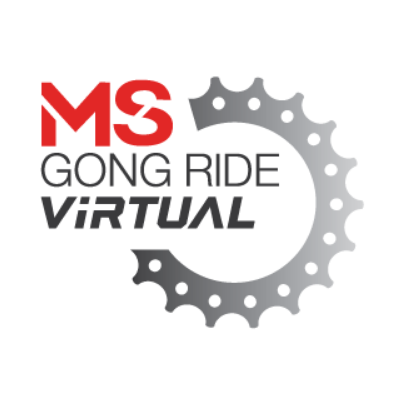 Javier Sal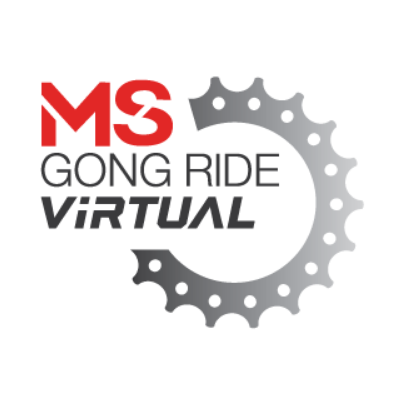 Marcelo Veloz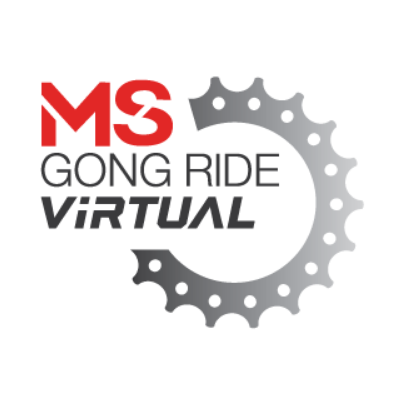 Carmen Verdu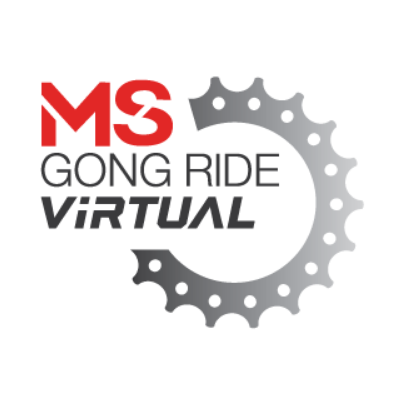 Miguel Barbudo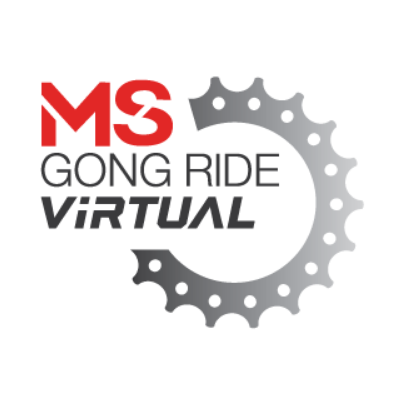 Yury Glikin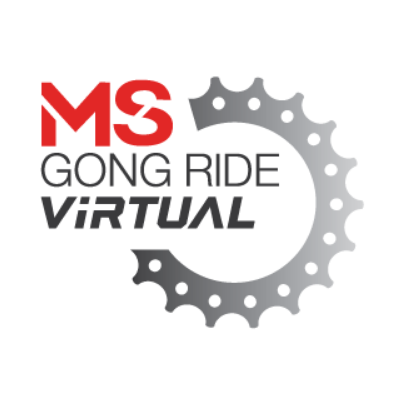 Tehmur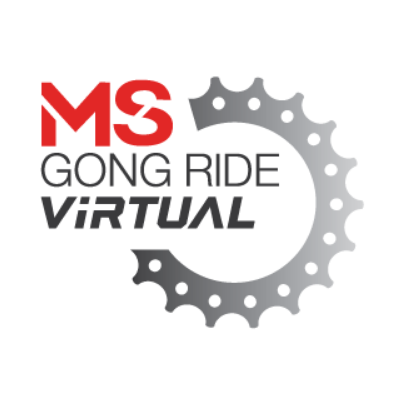 Mariajose Rodriguez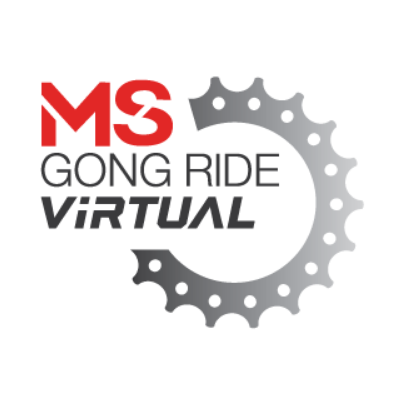 Alex Baneres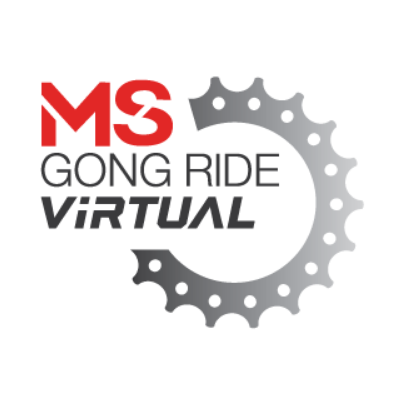 Martin Roa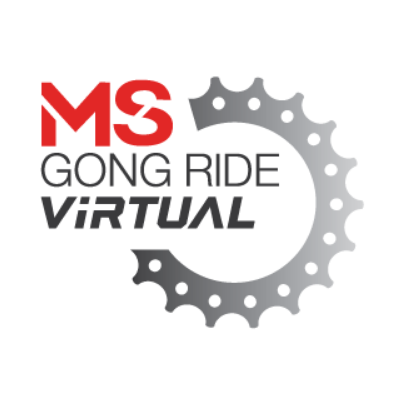 Alex Baneres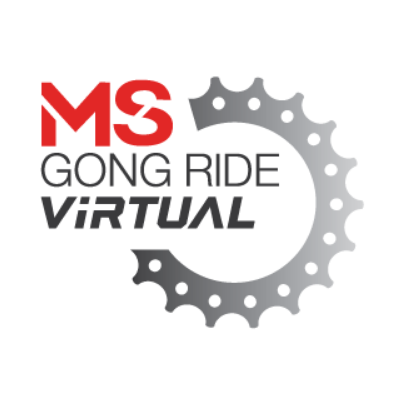 Steve Hui - Iflyflat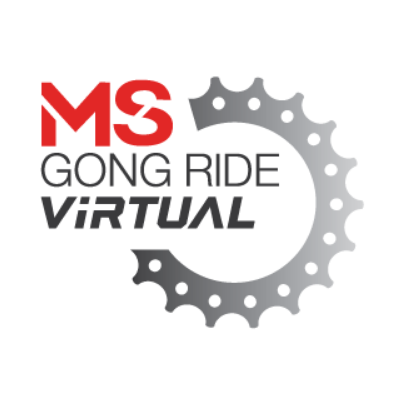 Javier Insula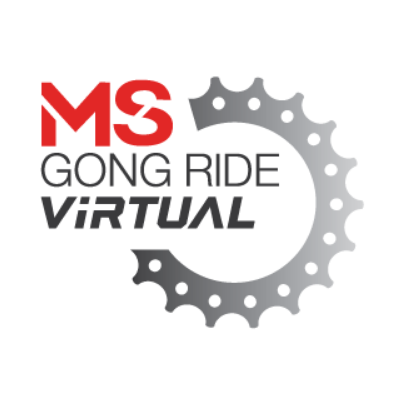 Andrew Rich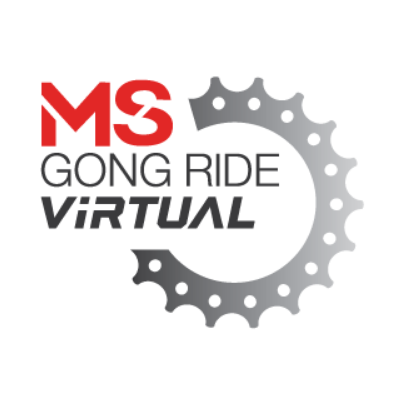 Andrea Sanz