I'm taking the Challenge to fight MS!
This October our team is taking part in the MS Gong Ride Virtual, the Ride to Fight MS.
Our team will be clipping on our cleats to ride nearly 500km each across the month. You will be able to see our progress here on our page and support us along the way!
Why are we fundraising?
Our beautiful, intellegent and loving friend Bridie Flanders was diagnosed with Mulitple Sclerosis in 2018 at the age of 32. She is fighting this condition hard and continuing to live life to it's fullest. I'm riding for Bridie, and all people who recieve a MS diagnosis to ensure they can all continue to fight hard and recieve the vital support and care to continue to live their best life.
Thanks for your generous support. 
Our Achievements
REACHED 25% OF FUNDRAISING TARGET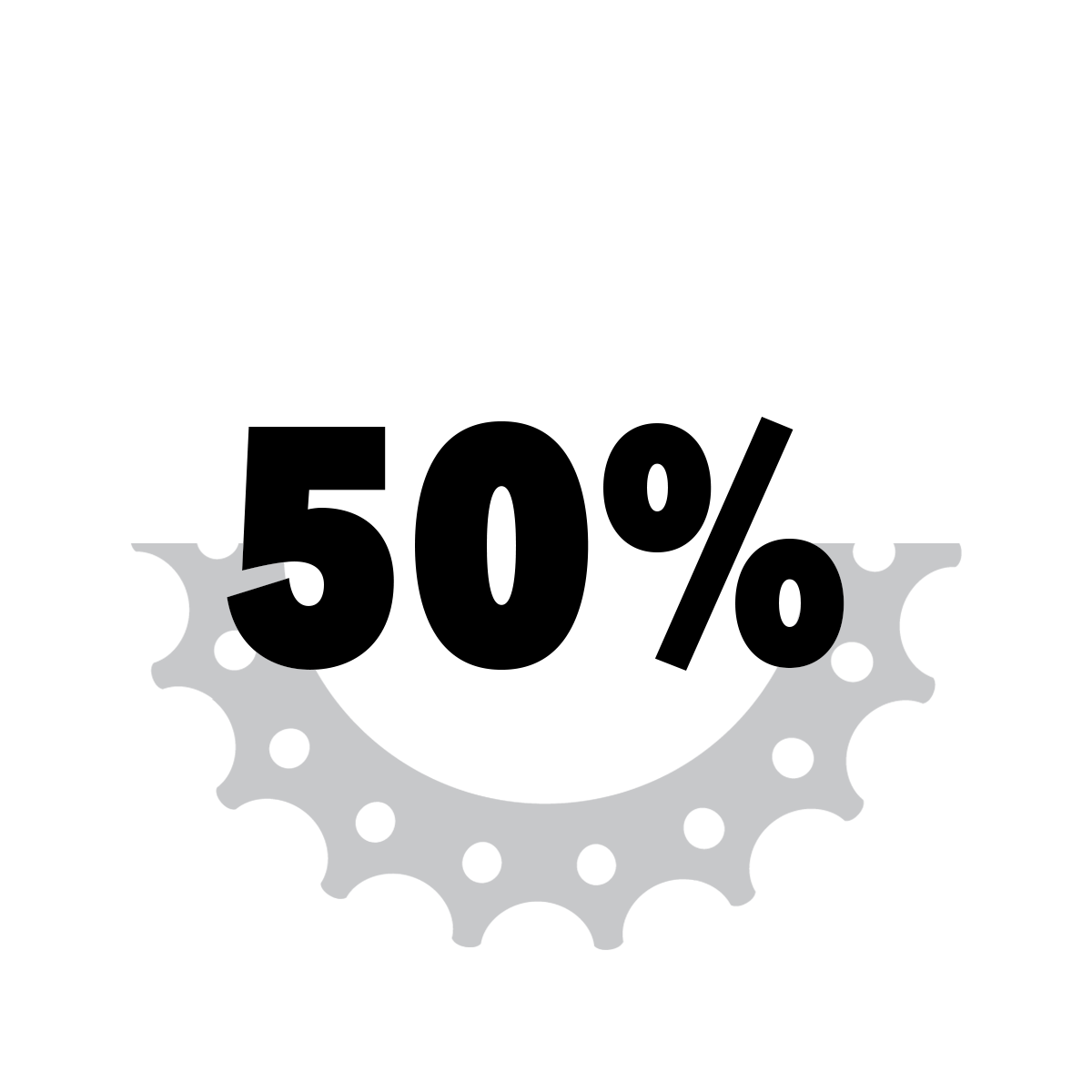 REACHED 50% OF FUNDRAISING TARGET
REACHED 75% OF FUNDRAISING TARGET
REACHED 100% OF FUNDRAISING TARGET
RECRUITED 5 TEAM MEMBERS
Thank you to our Sponsors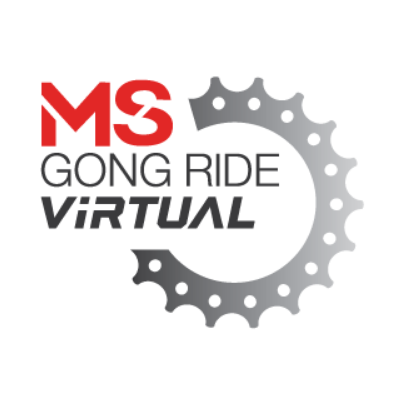 Paul Flanders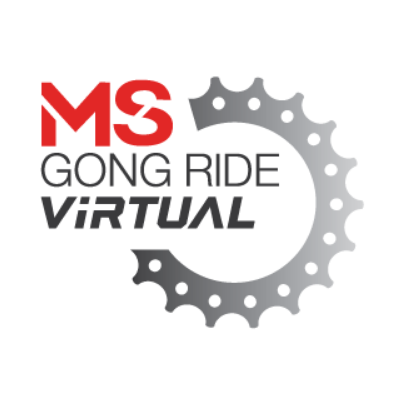 Margaret Rae
Bridie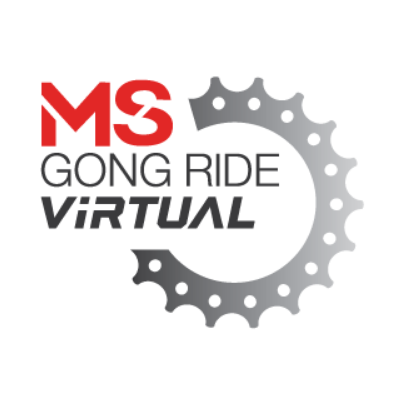 Nicole Rae
Erin Stiles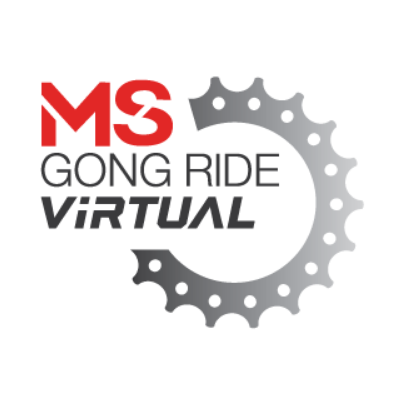 Hb Rehab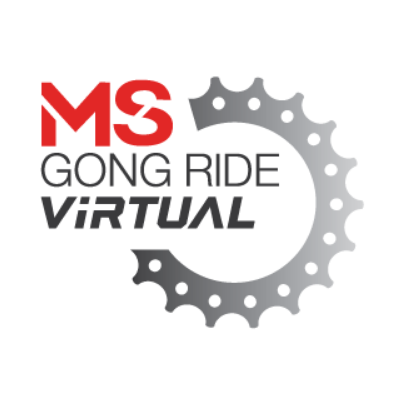 Malcolm Rae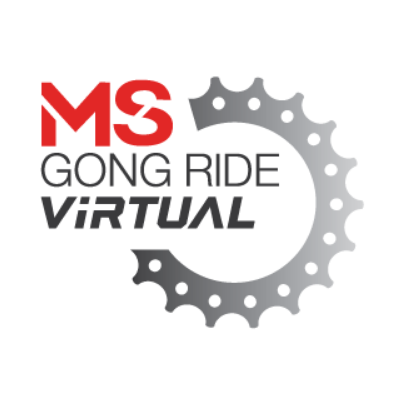 Anonymous
Sarah Pearce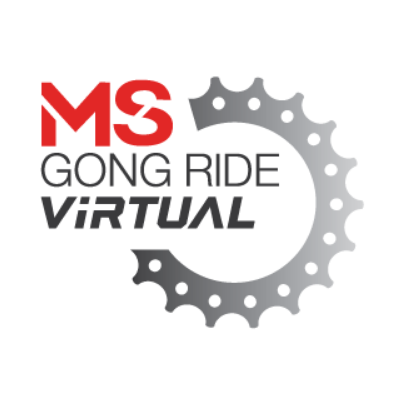 Grace Beissel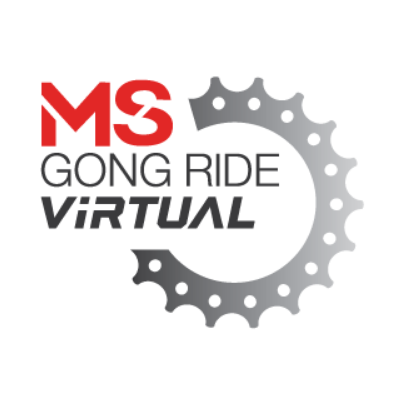 Madeline Houlahan