We taking up the Crusade to fight MS!
This October, our team is cycling to raise funds to support 25,000 people living in Australia with multiple sclerosis.
The average age of diagnosis is 30 however, children as young as 10 have been diagnosed. There is no cure. And we don't know what causes it.
MS attacks the central nervous system and interrupts the messages sent from the brain to the body. Symptoms are unpredictable and can come and go as they please.
Can you imagine waking up one day unable to see? Or unable to walk? Or unable to talk?
Or nerve pain causing a burning sensation on your skin, so excruciating, your clothes hurt, the shower hurts, hugs hurt, and you cannot sleep for the pain.
And never knowing when it will attack or how long it will last.
Life is for living, not terrified of what the next day might bring.
And so, we are riding and raising funds to support Multiple Sclerosis Ltd to continue providing services and support to people diagnosed with MS and their families and carers.
Please support our team in this challenge by making a donation through our fundraising page.
Let's help people with MS live their best life!
Thanks for your support.
Our Achievements
REACHED 25% OF FUNDRAISING TARGET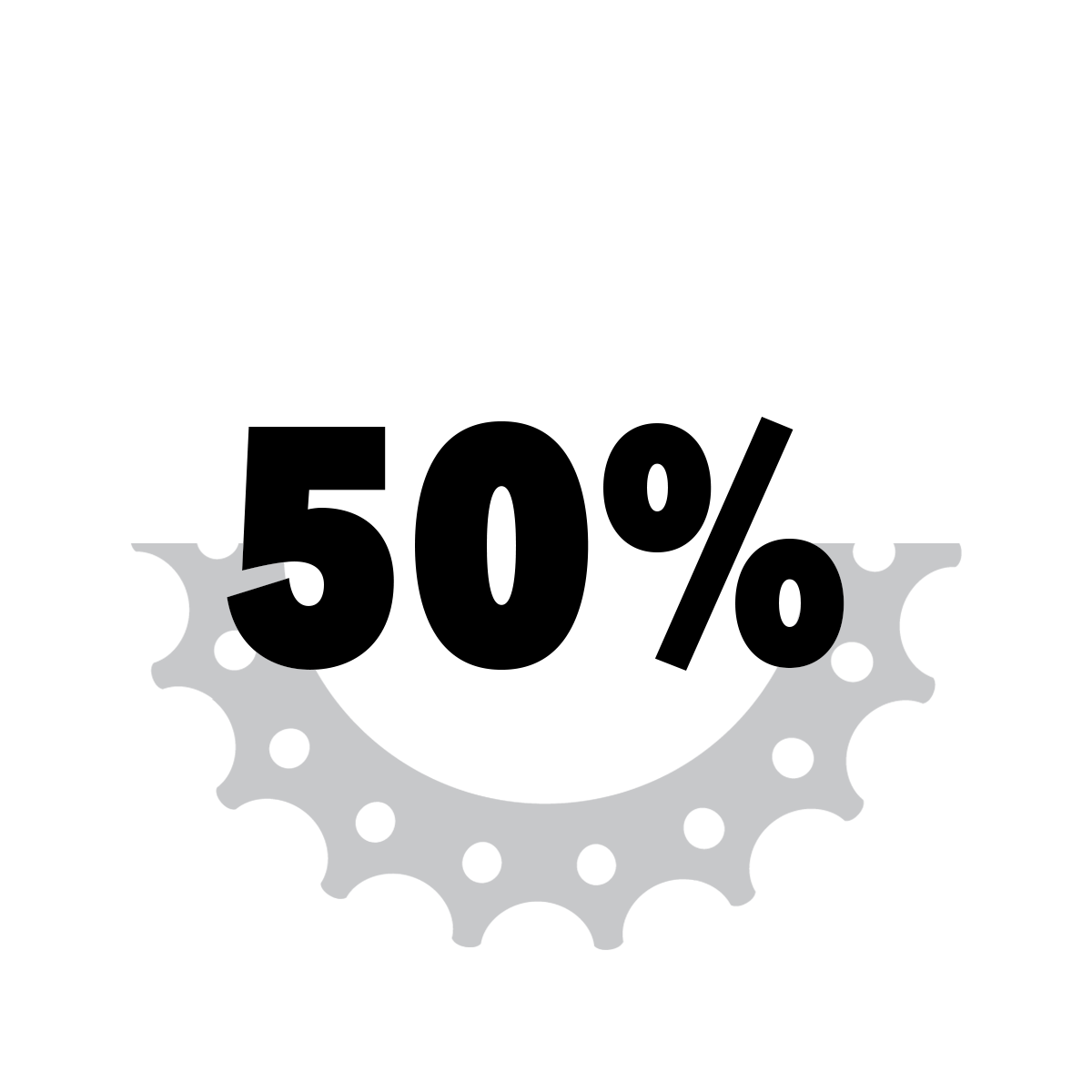 REACHED 50% OF FUNDRAISING TARGET
REACHED 75% OF FUNDRAISING TARGET
REACHED 100% OF FUNDRAISING TARGET
RECRUITED 5 TEAM MEMBERS
Thank you to our Sponsors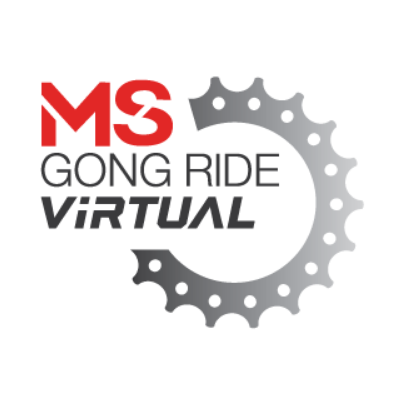 Anonymous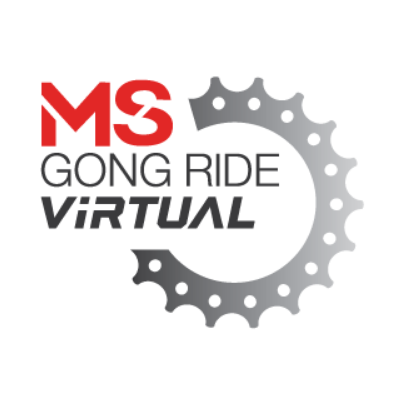 Anonymous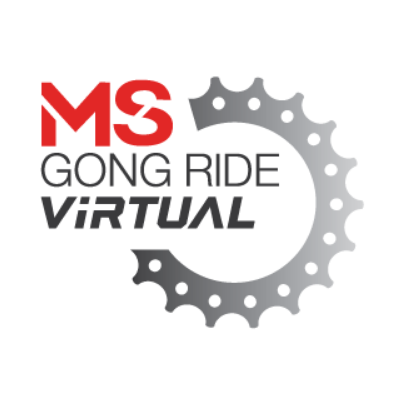 Miriam And John Tracey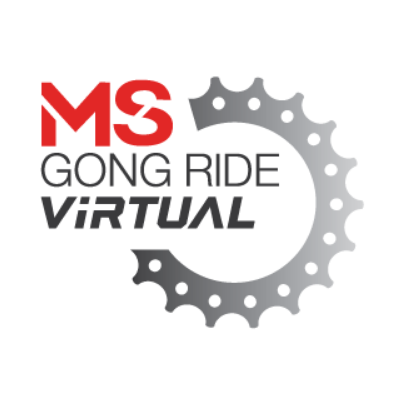 Roo W
Carin Van Mourik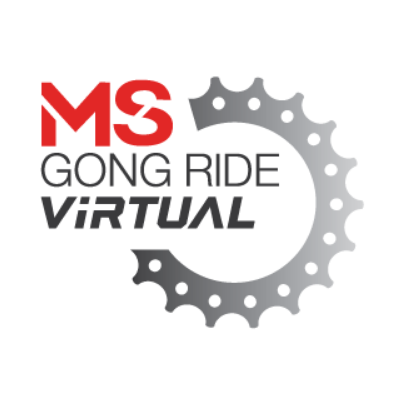 Jason Potter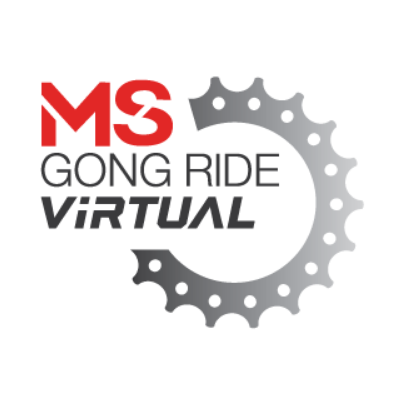 Dawn Rowe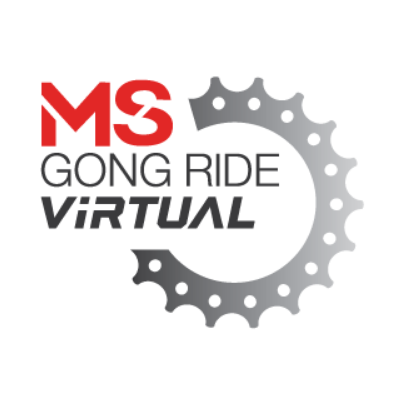 Marilyn& Graeme Potter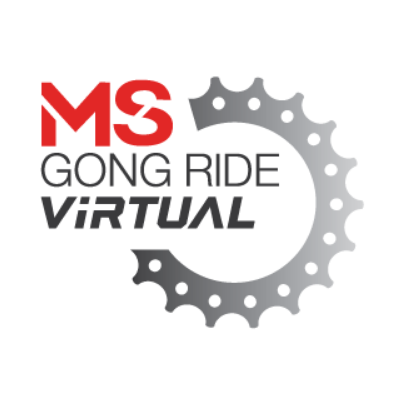 Cam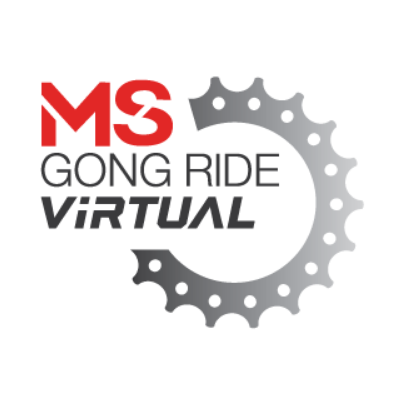 Adrian Ng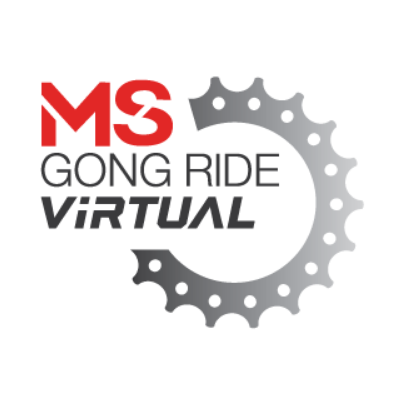 John Zanetti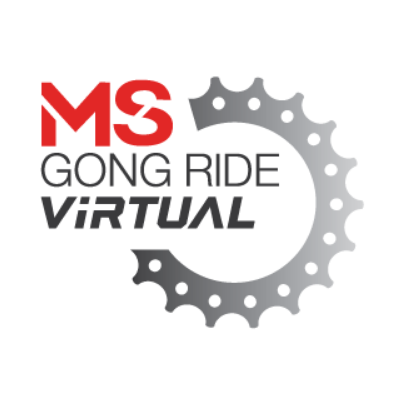 Gina Luke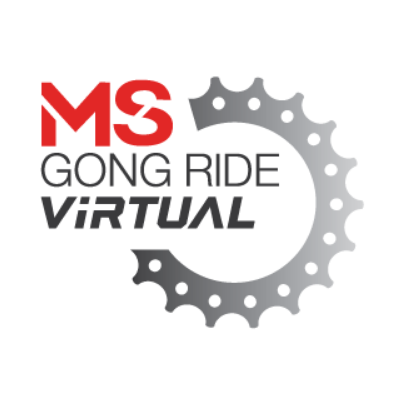 Helen & Mark Johnson And Kids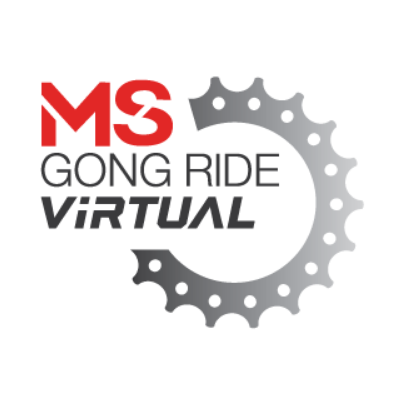 Claire Ingham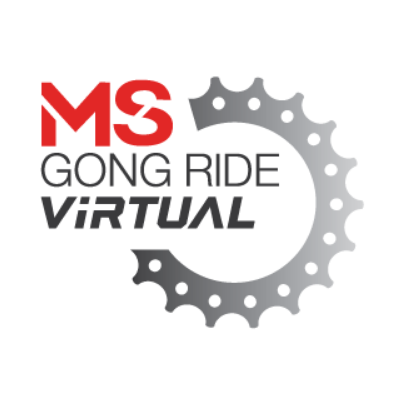 Robyn Bolgia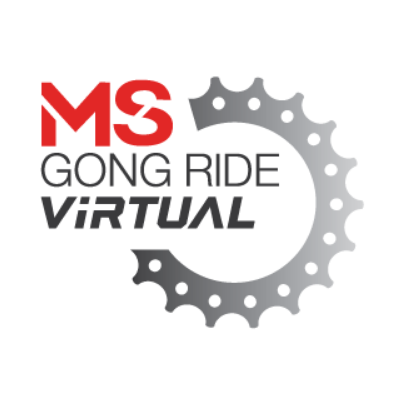 Kate Palmer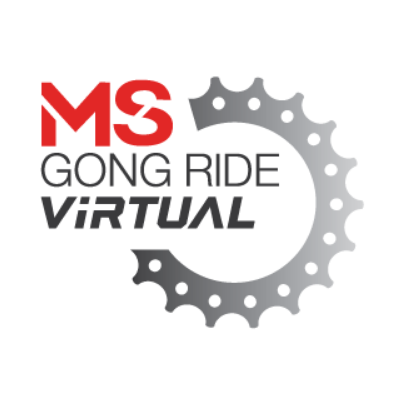 Penny Potter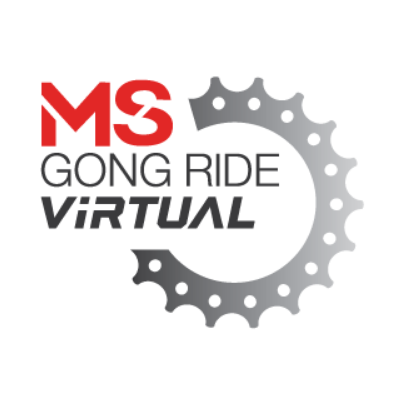 Rheta Fines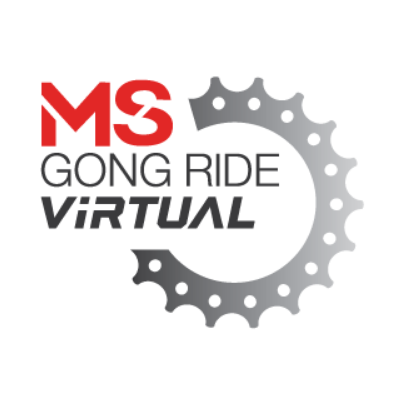 The Melvilles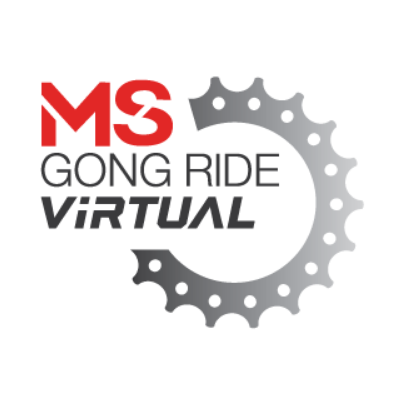 Andrew Dwyer
Amanda Janes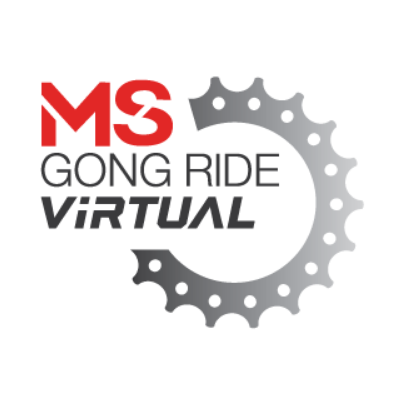 Greg Hutchings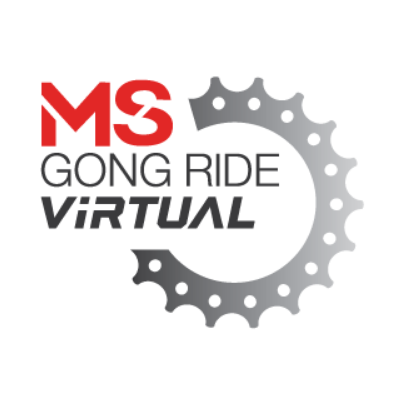 Paul & Katrina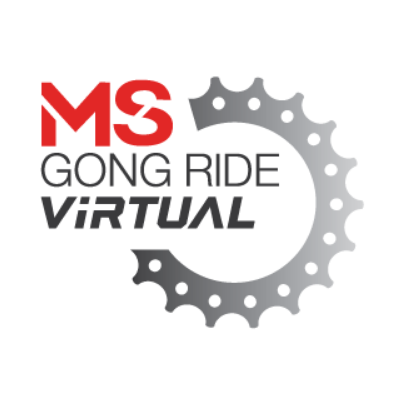 Rose Raaymakers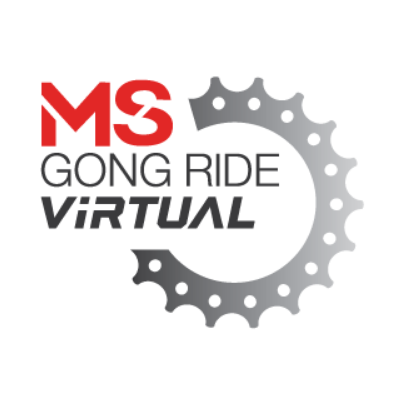 Brian Turner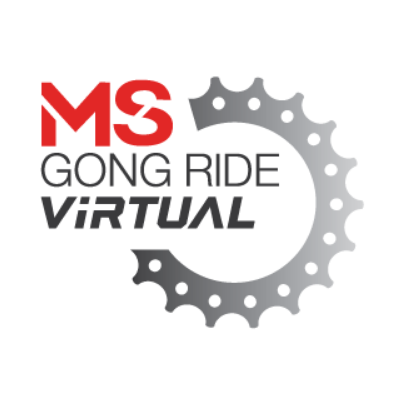 Amit Tuteja
Phyllis Banks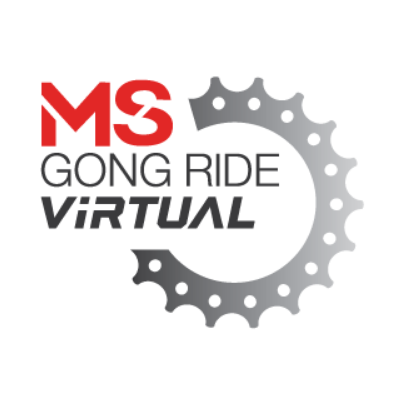 David & Inger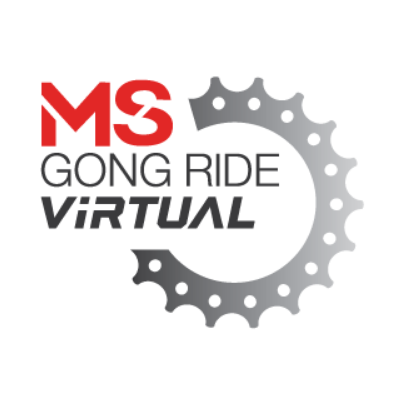 Marilyn And Graeme Potter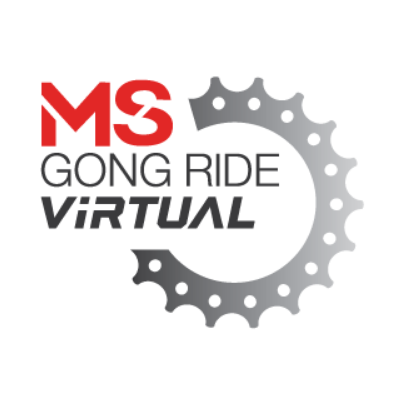 Guin Cleminson
Andre Maczyszyn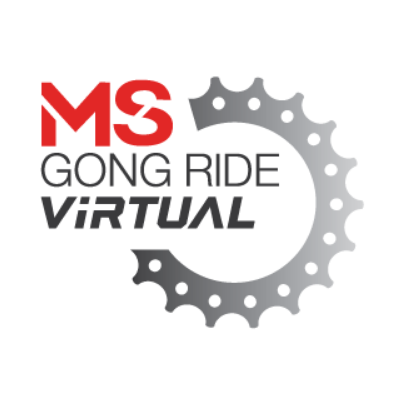 Kelly Denison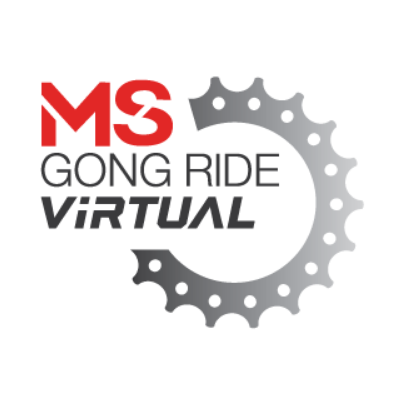 Lillian Lau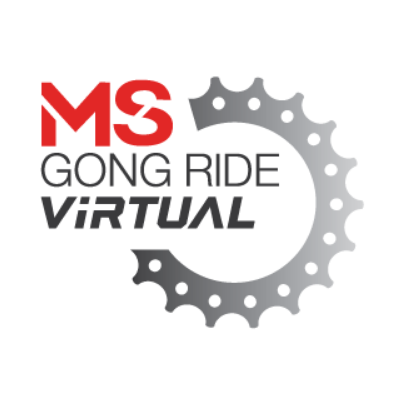 Richard Stedman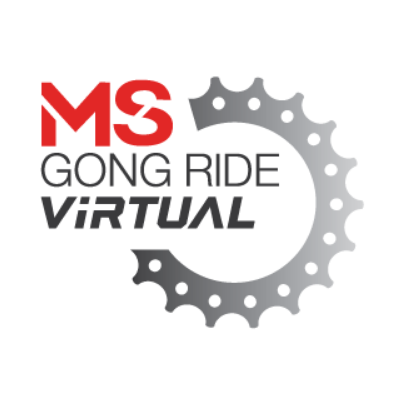 Legg
Lisa Byrne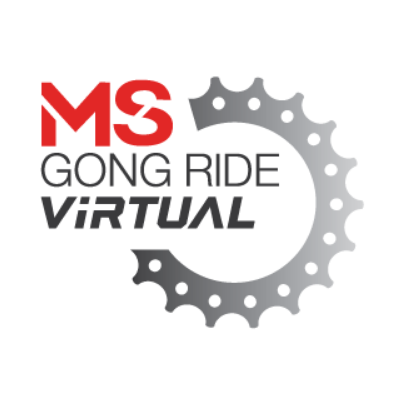 Anonymous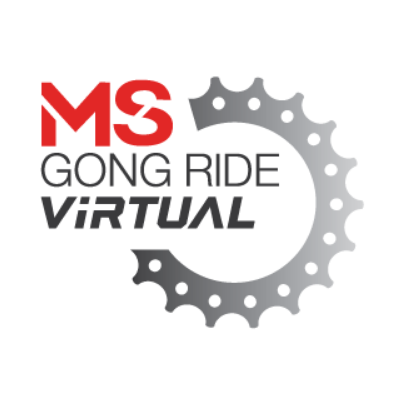 Jacqui Sandland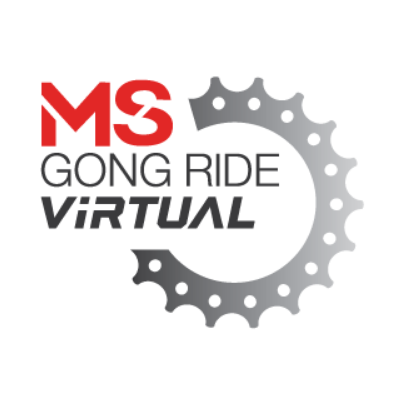 Ben Holgate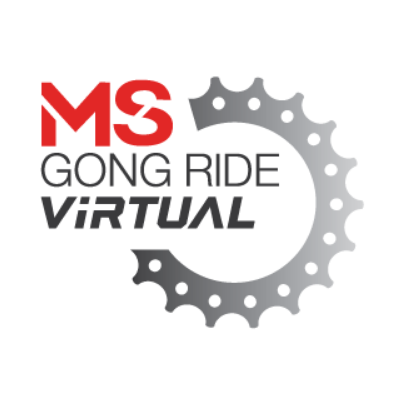 Georginafrost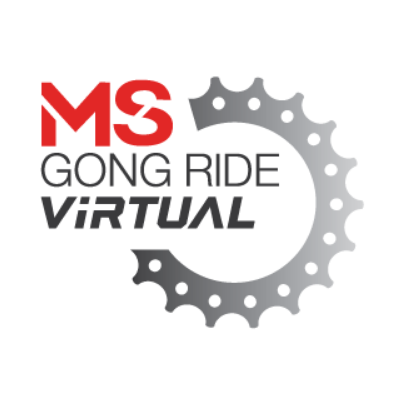 Synergy Furniture Solutions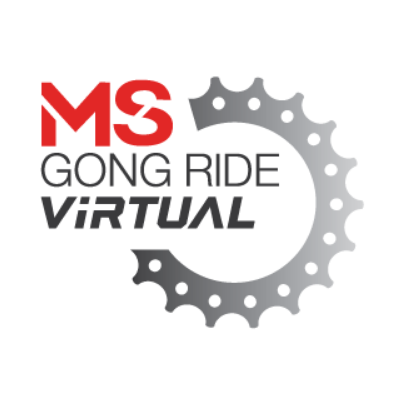 Frances Gordon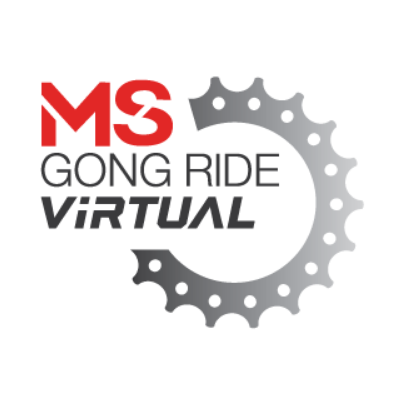 Andrea Williams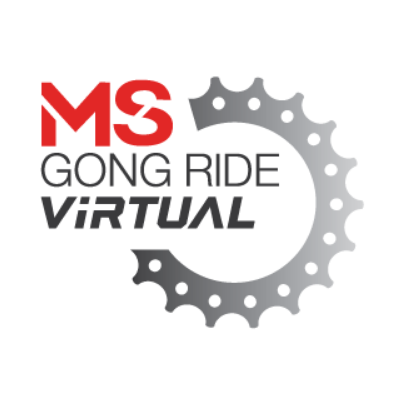 Wayne Peters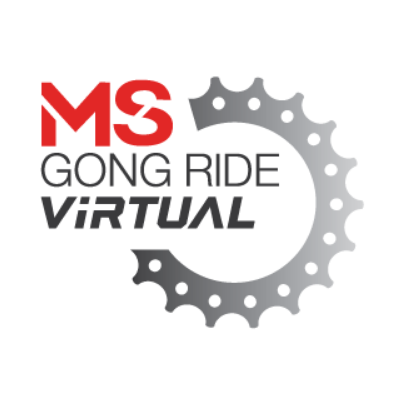 Fran Gordon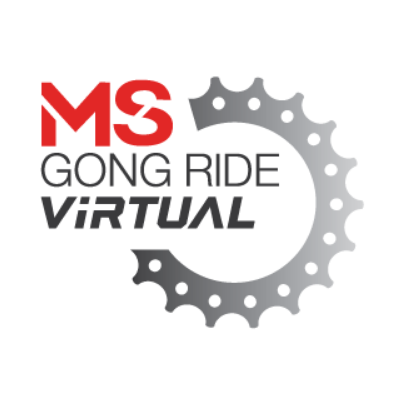 Melissa Ireland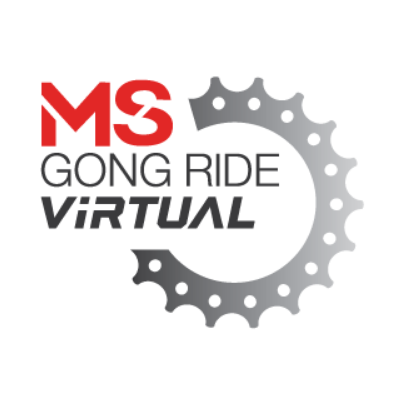 Kerry Young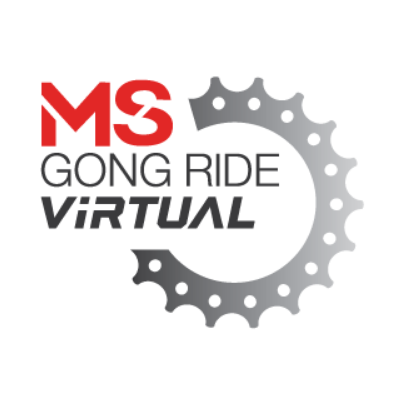 Frances F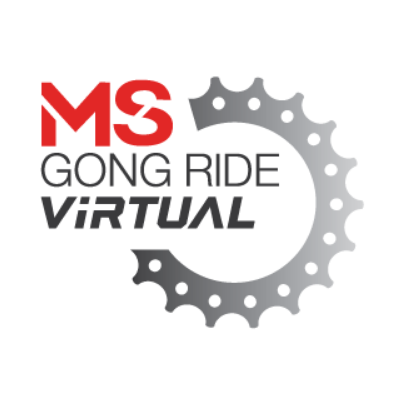 Wendy Lau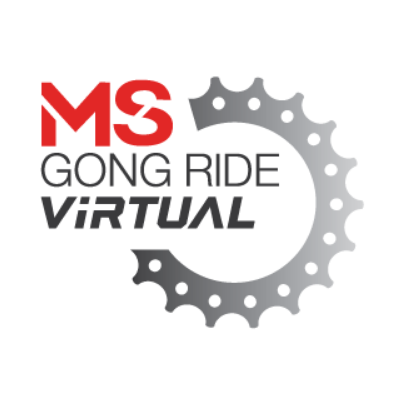 Evan & Ellen Strudwick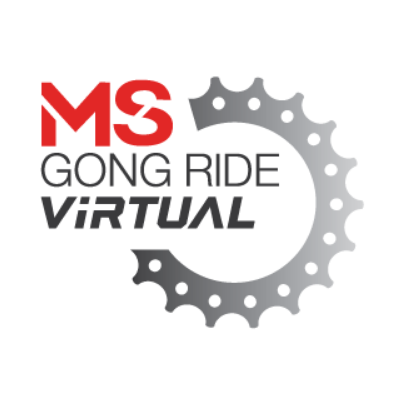 John Wyatt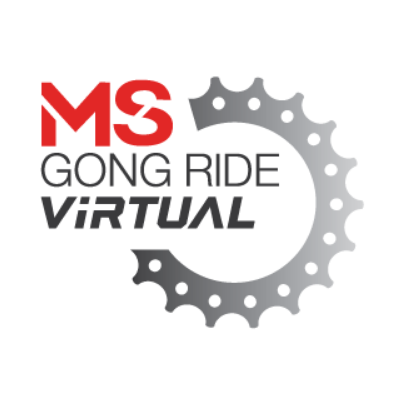 Lyn Stacker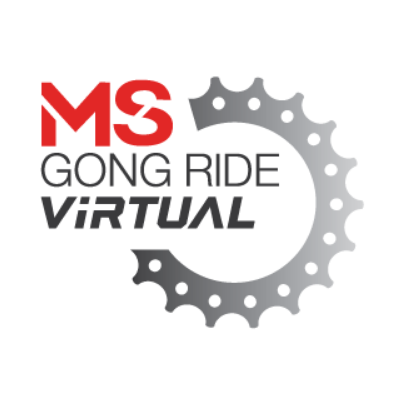 Juliet & Monty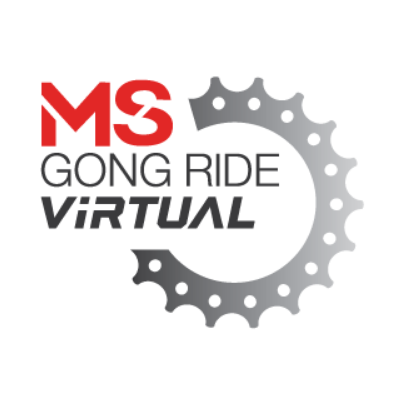 Penelope Mcnally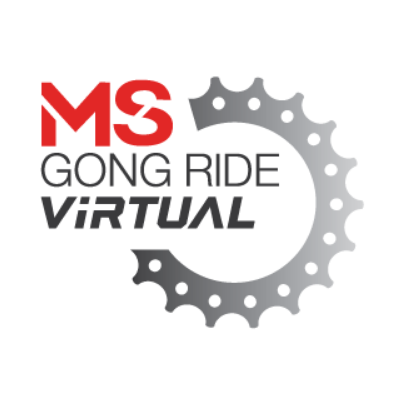 Elise Howie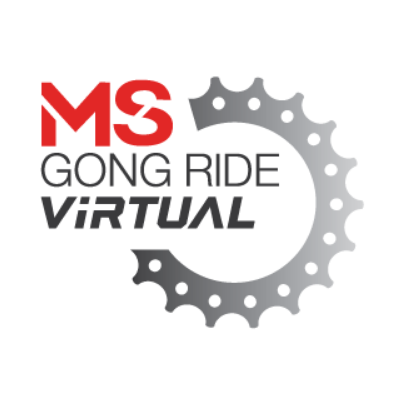 Carol Cooke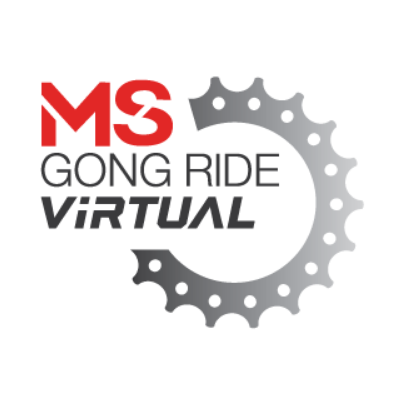 Anonymous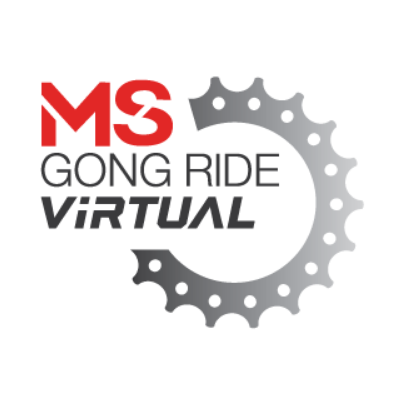 John Mitsinikos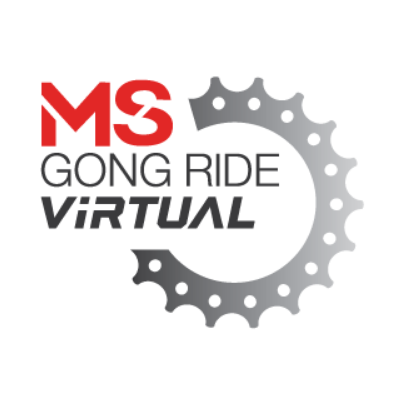 Jan Rodda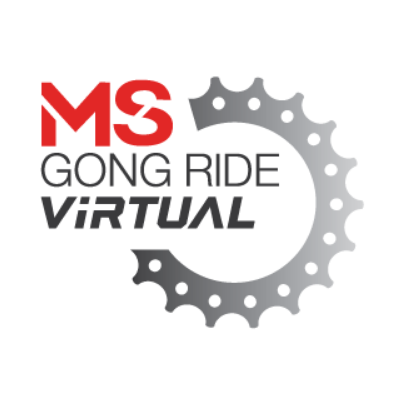 Adrienne Mclennan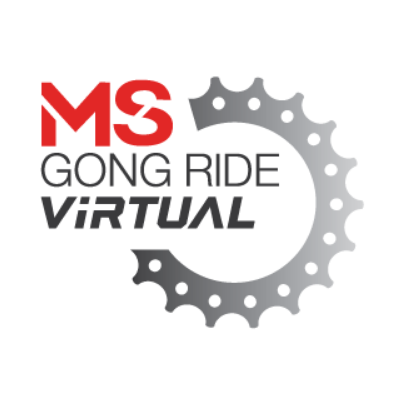 Amanda Inglis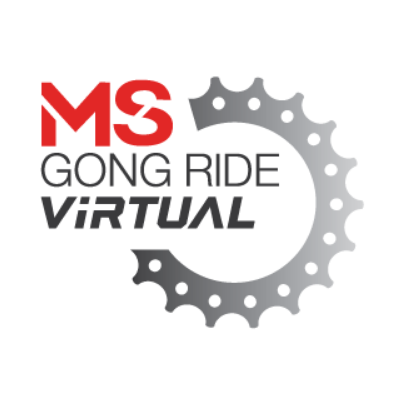 Chirag Ahmedabadi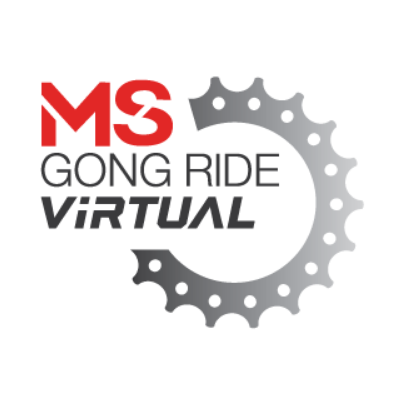 Meagan Harvey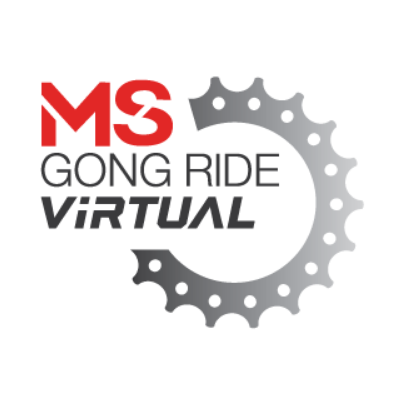 Fiona Cowl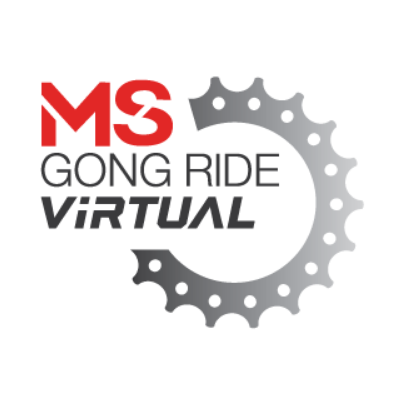 Alison Raaymakers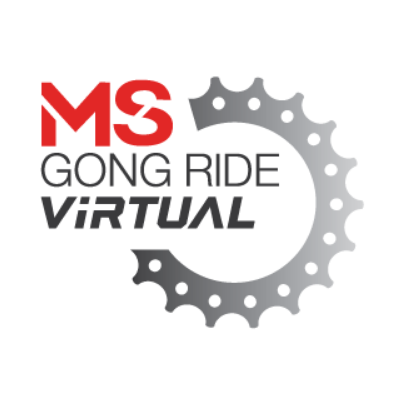 Elisabeth Howson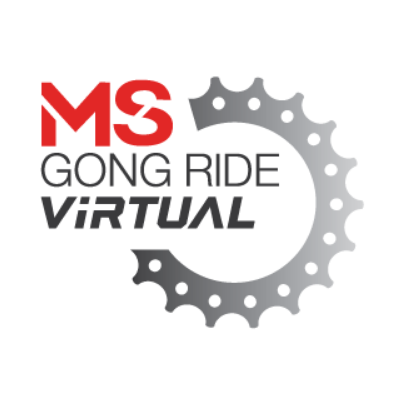 Kristy Everington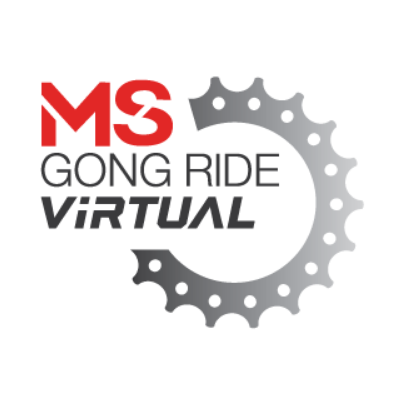 Andrew Yuile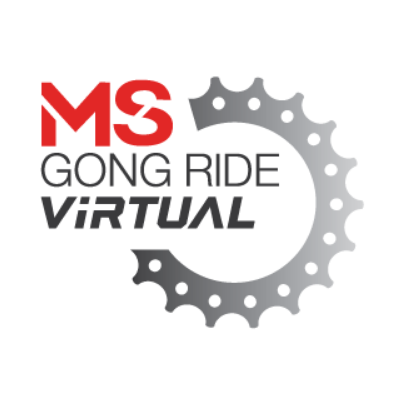 Chloe Turner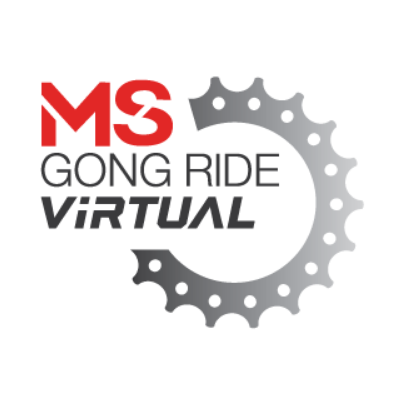 Cameron Jennings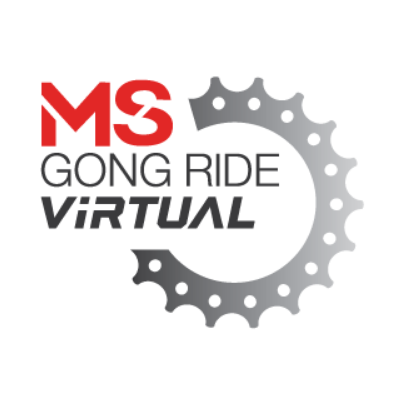 Jamie Farshchi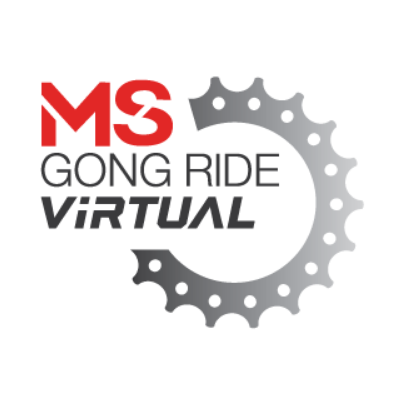 Clare Giddens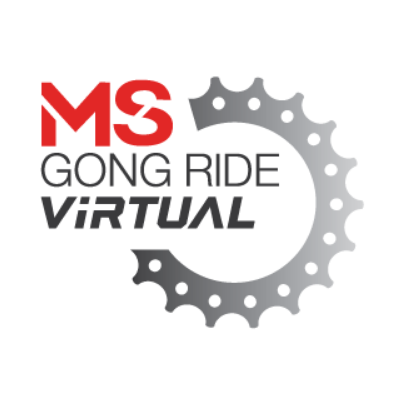 Kylie Dare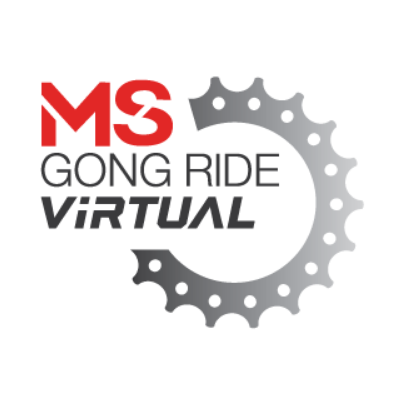 Karen Gittins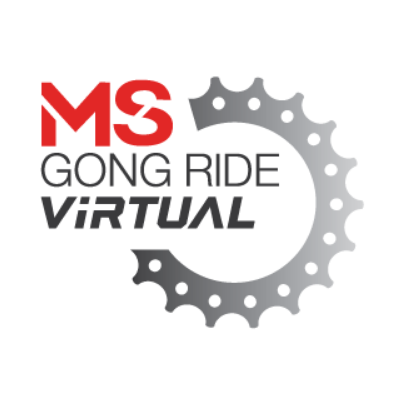 Ivana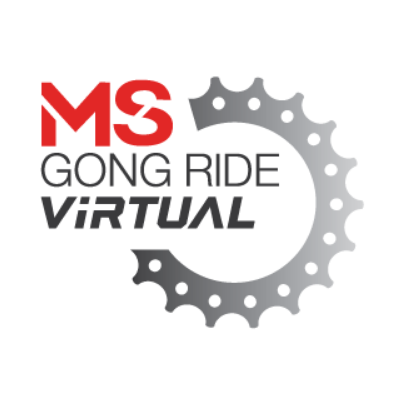 Naomi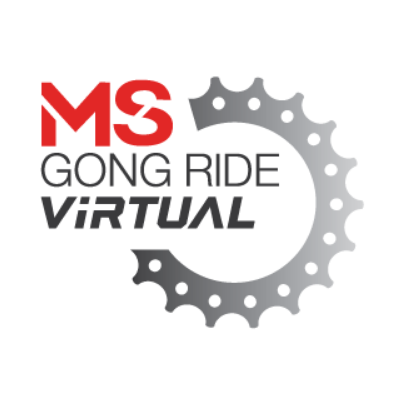 Russell Standish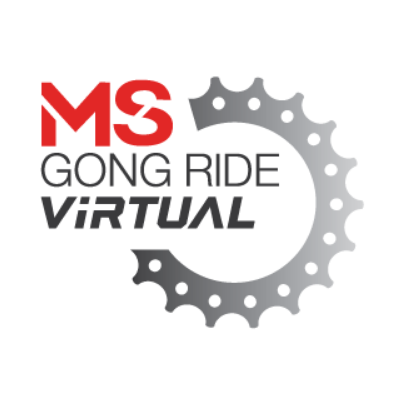 Kirsten Gaffey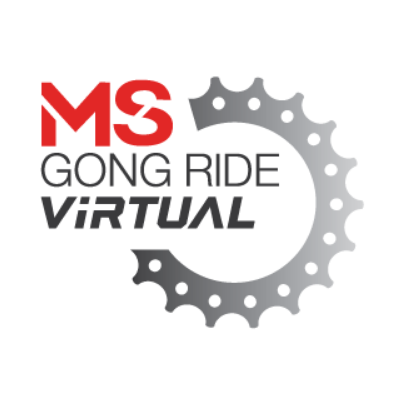 Anonymous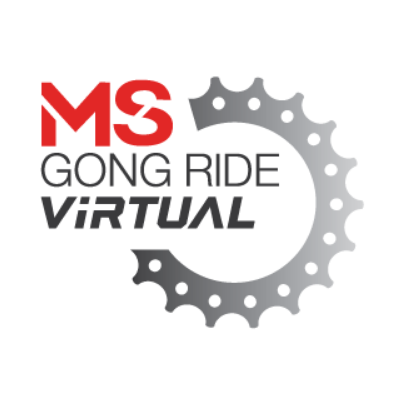 Kelly Brough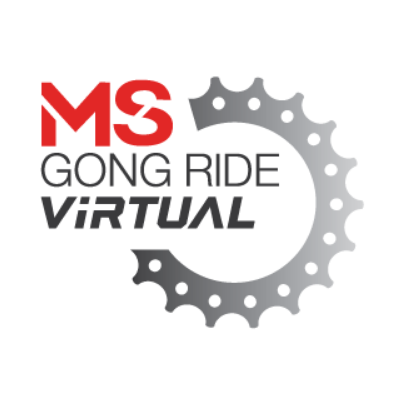 Marcella Van Mourik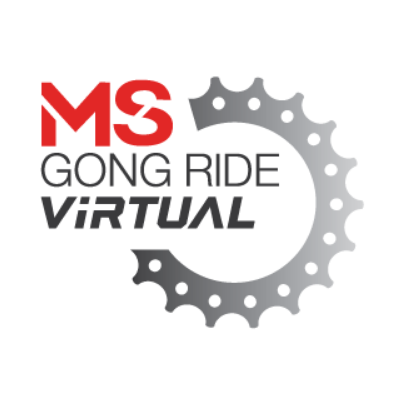 Dianne Gunn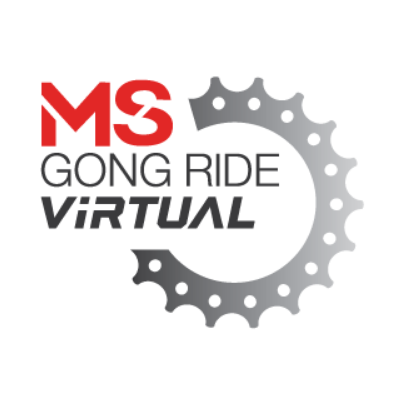 Cate Wade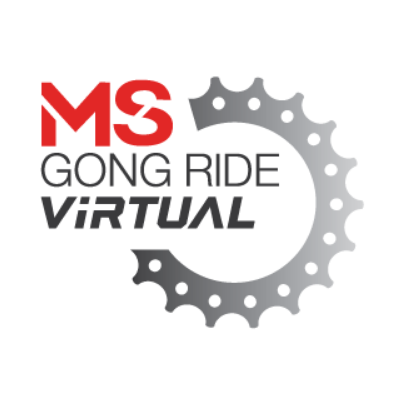 Carolyn Ward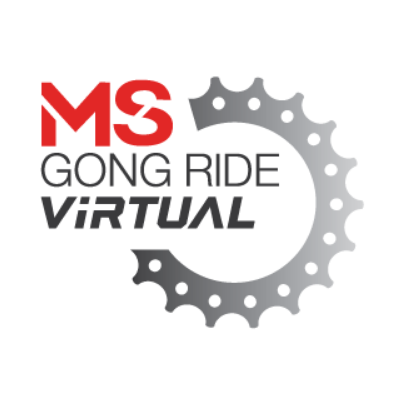 Kath Simpson
N&b Moon
Zoe N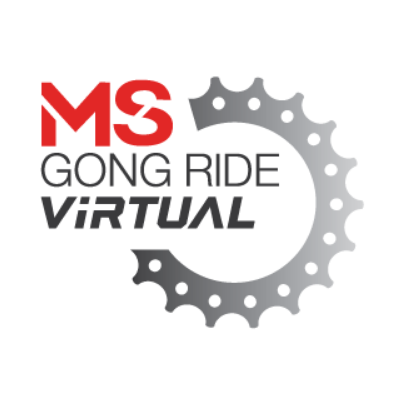 Vanessa Bof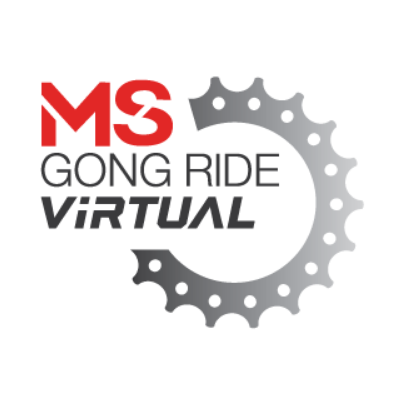 Helen Ireland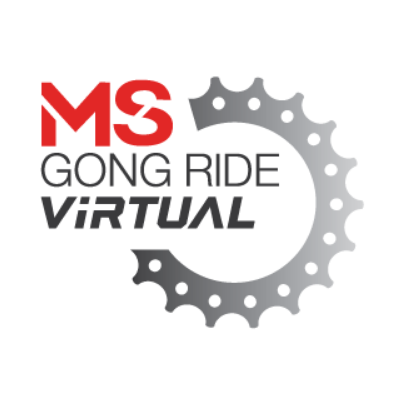 Faye Stevens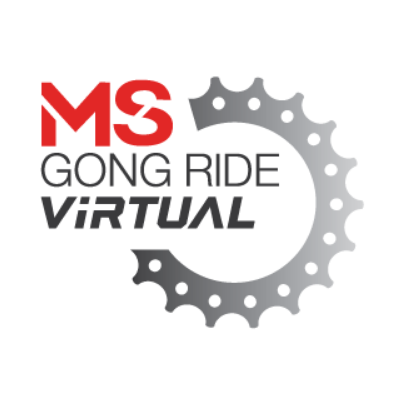 Lisa Barbaro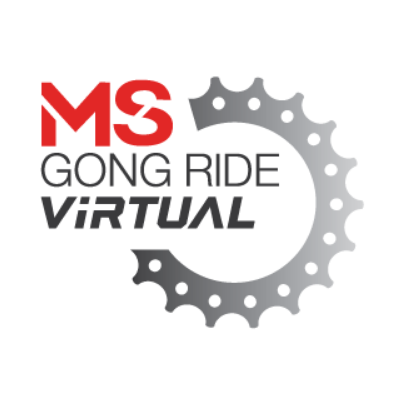 Lesley Ward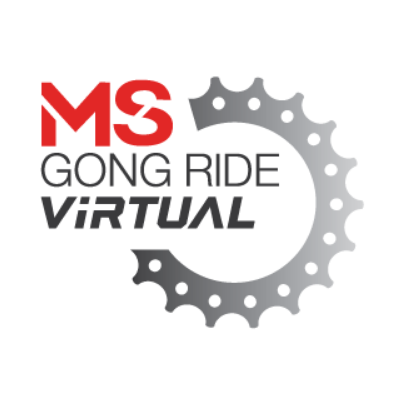 William Ireland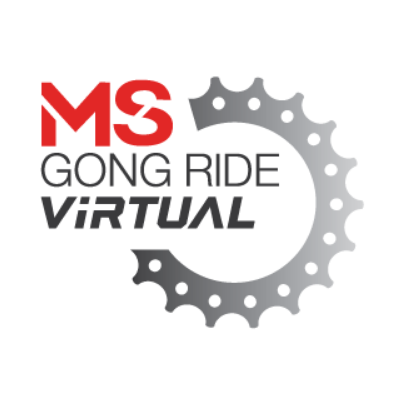 Me!!
Kenya & Mojo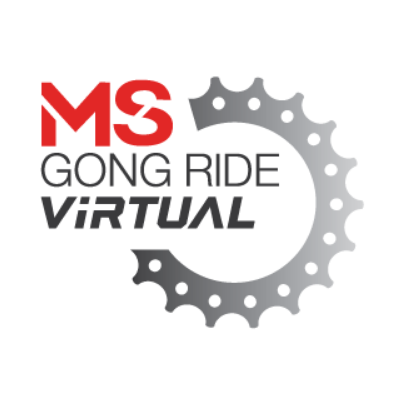 Hannah Macdougall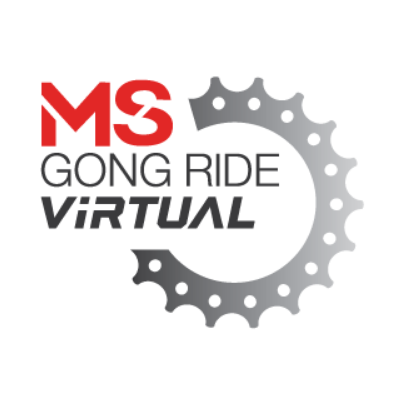 Laura Parlevliet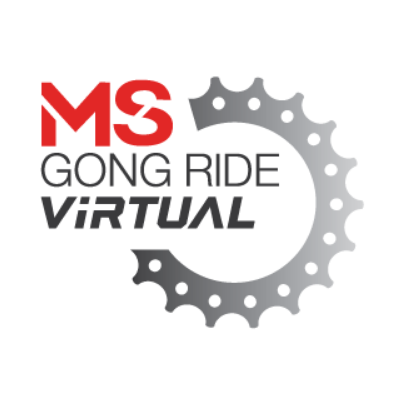 Paula Miles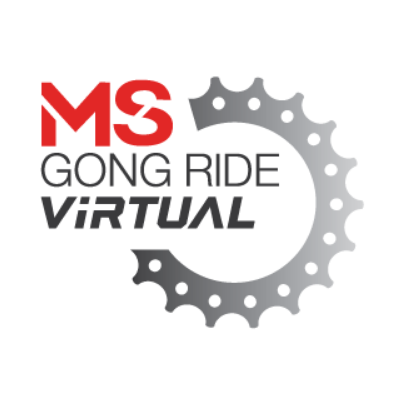 Anonymous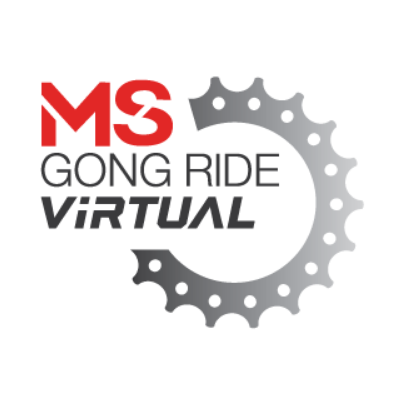 Michael L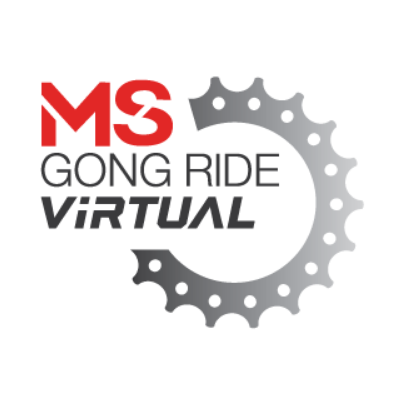 Briony Thomas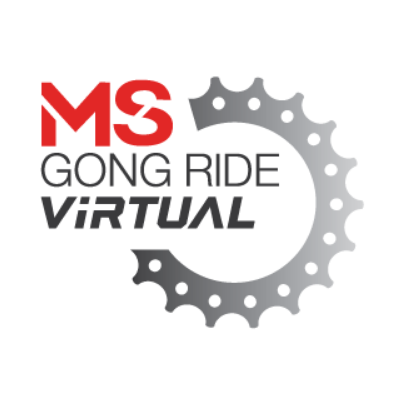 Kylie Dare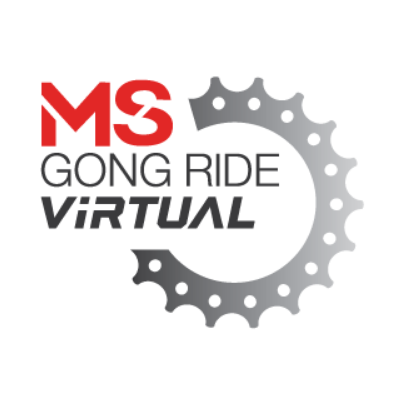 Alice Kealey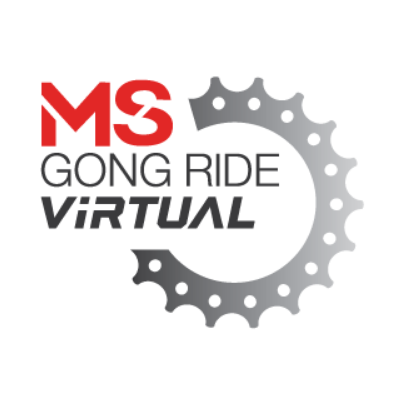 Pam Vandersluys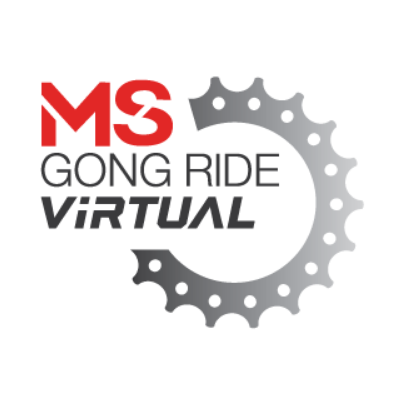 Keren Faulkner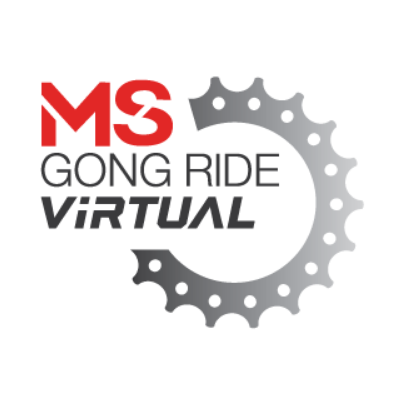 Fem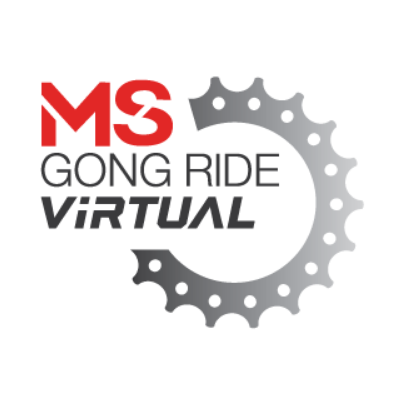 Ange Mackie
Helen Ireland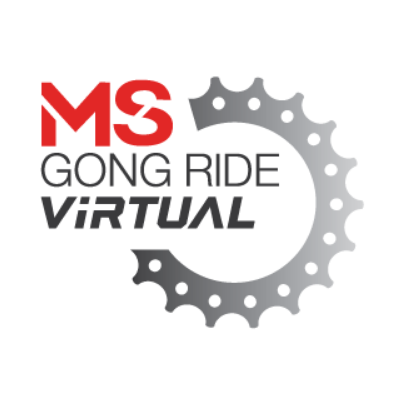 Denise Barnett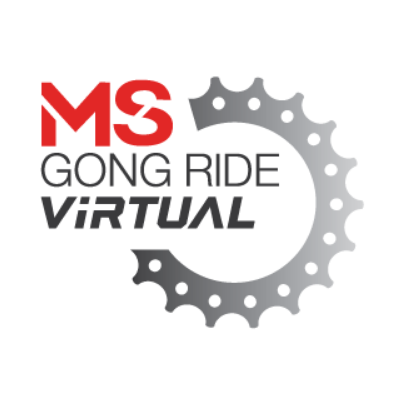 Hisako Shimura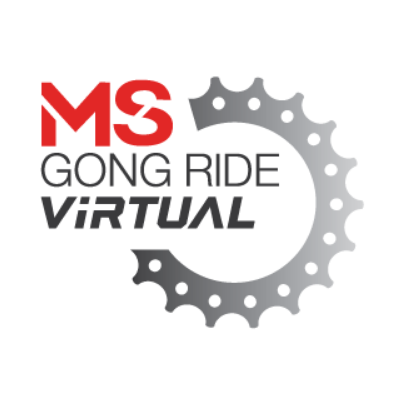 Barb Forbes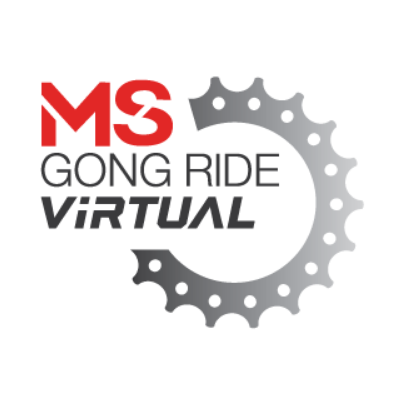 Anonymous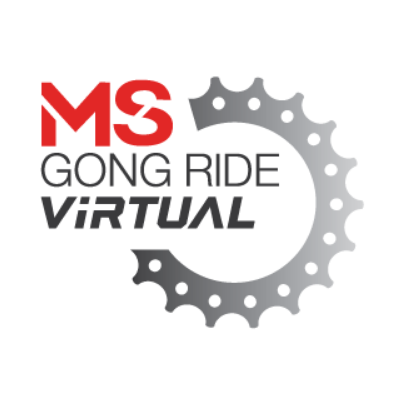 Lauren Ireland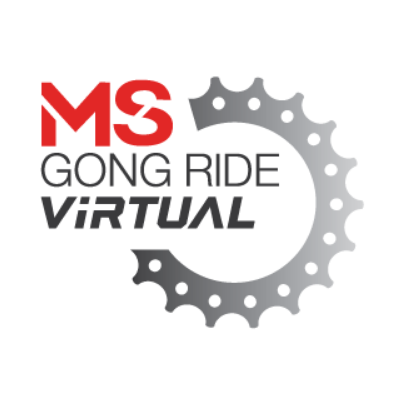 Pauline Hines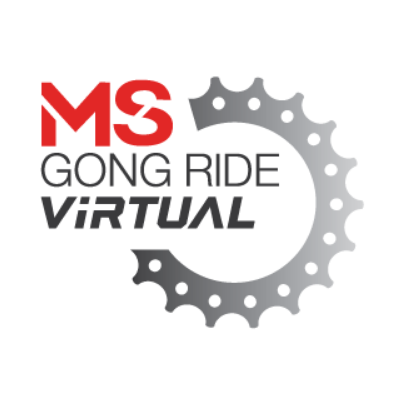 Anonymous