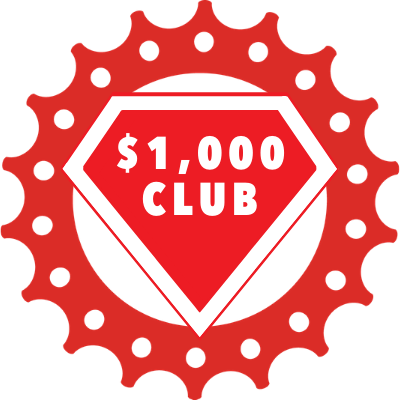 I'M RIDING 0KM THIS OCTOBER
TO FIGHT MS
I'm taking the Challenge to fight MS!
On Sunday 5 November, I am taking part in the 40th MS Gong Ride! This will be my 6th ride and with the least amount of training. Yes, I will be sporting the unforgiving lycra, but at least I won't have to deal with helmet hair.
Since 1981, this iconic ride has raised funds to help fight MS and I'm now part of this incredible legacy.
Why am I fundraising?
It's quite staggering to think that multiple sclerosis affects more young people than any other chronic neurological condition. The average age of diagnosis is 30 years, and there is no known cure.
Every person's MS varies, but some of the symptoms are not being able to see properly (or at all), loss of balance, ability to walk, pins and needles, and chronic pain.
Your support will help people with multiple sclerosis receive the vital support, treatments, and services to help them live well at home, remain connected to work, and be part of the community.
Thank you again for your support!
I'M RIDING
0kms

TO FIGHT

MS
MY CHALLENGE STARTS IN
CHALLENGERIDES
0
CHALLENGEKMS
0kms
My Achievements
Riding to Fight MS!
Uploaded Profile Pic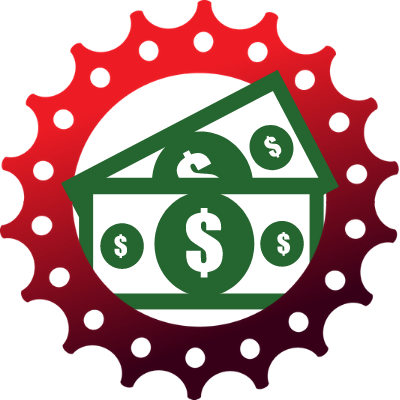 Self Donated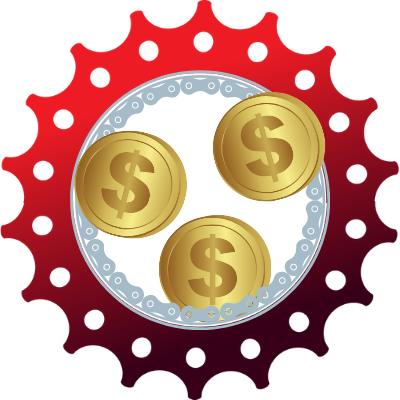 Received 3 Donations
Raised $100
Raised $250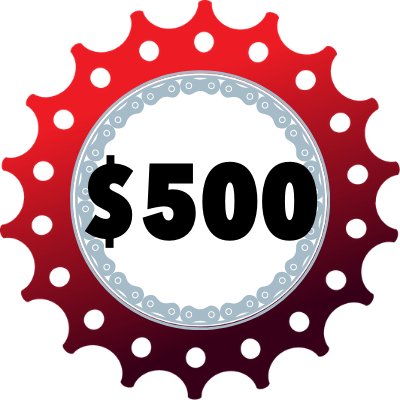 Raised $500
Thank you to my Sponsors
Supply Solutions Group Pty Ltd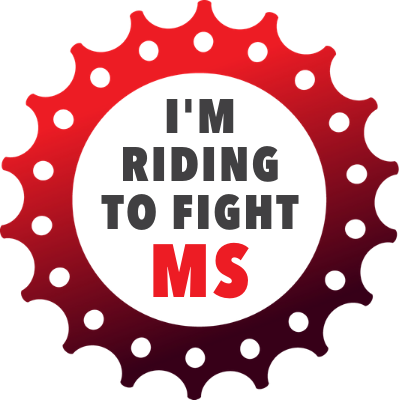 Kurt Benavides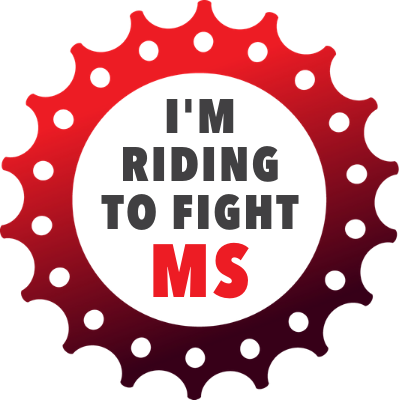 Carolyn Smith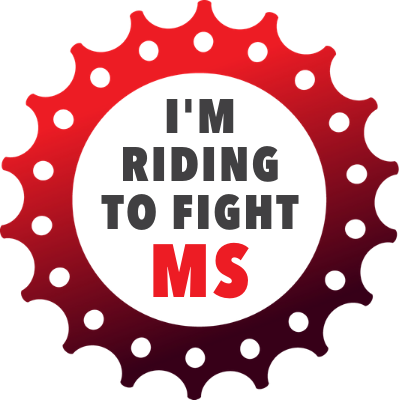 Cheryl Neely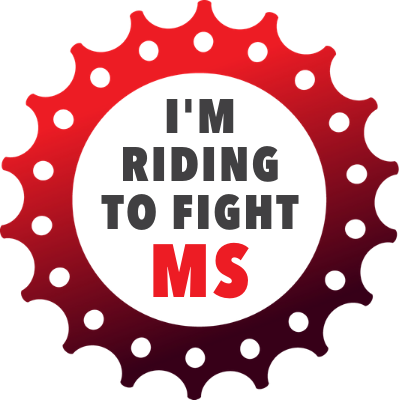 Candice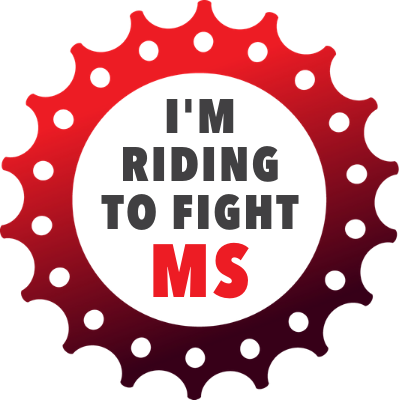 Briand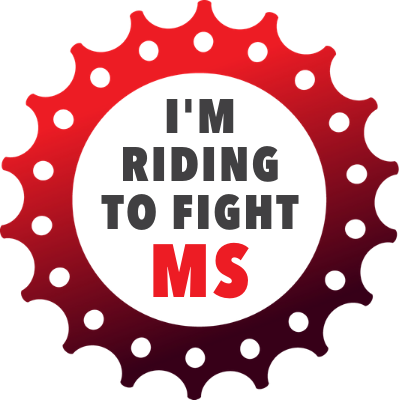 Courtney Dore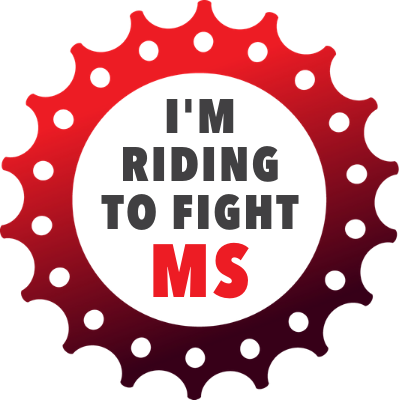 Renee Ryan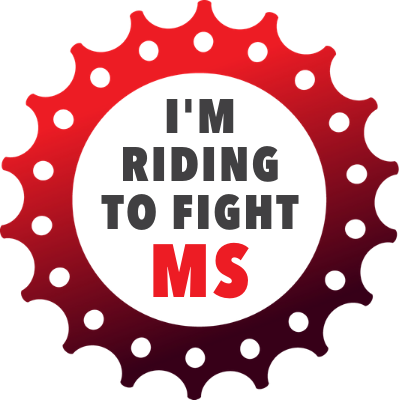 Donovan Raj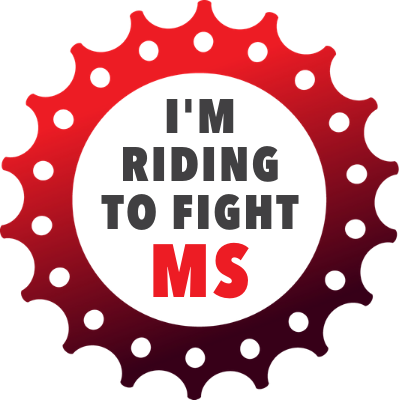 Ryley Raj
Michael Smith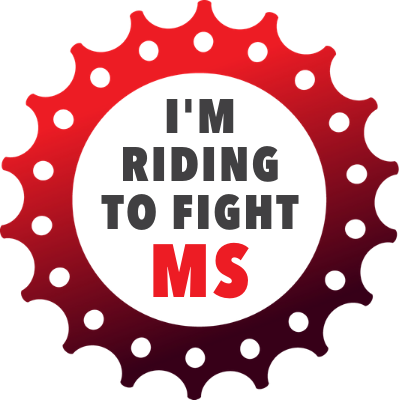 Darren Bevan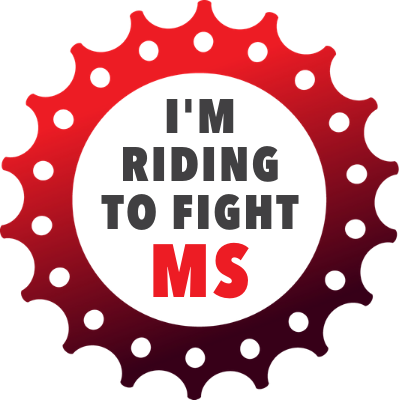 Adam Lancey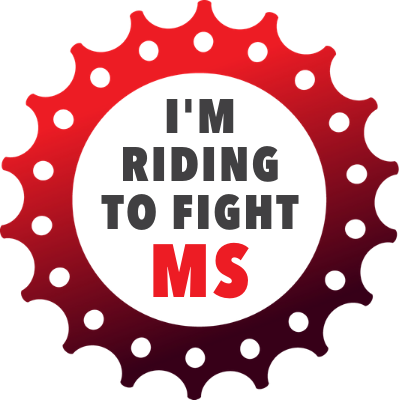 George Hsu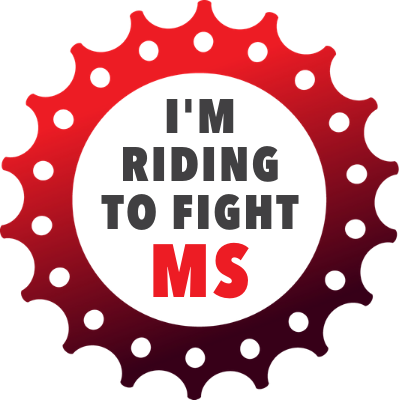 Phoebe Thomas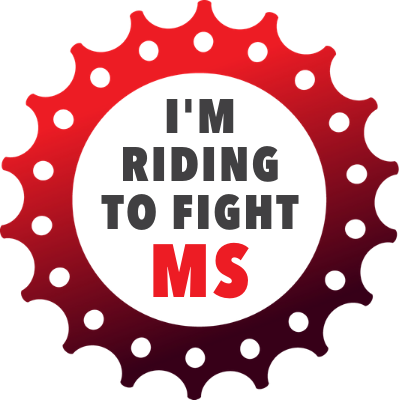 Lee Savage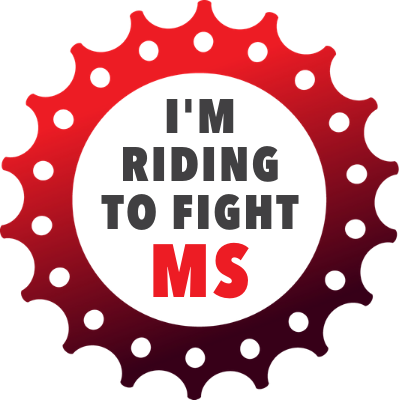 Ray Marten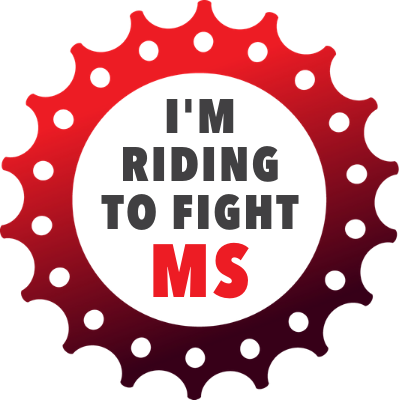 Usha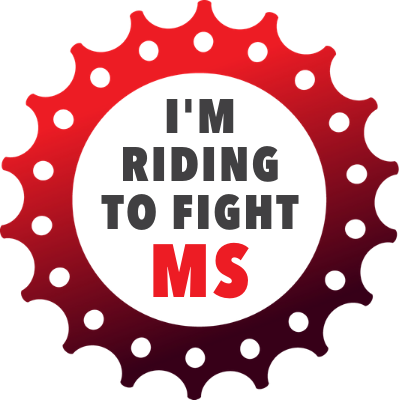 Brendan Platt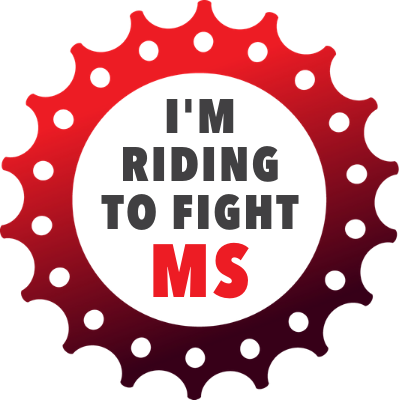 Ella Mayall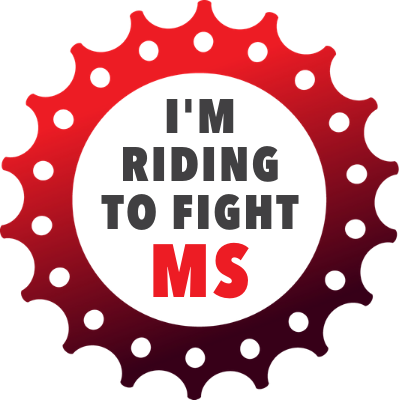 Heath Bryant
Soft Cogs Inc
DISTANCE ACHIEVED

AMOUNT RAISED


MARCUS CARTER


40TH MS GONG RIDE CLASSIC




SOFT COGS INC

TARGET:

0KM

TARGET:

$350

JOSH HARTCHER


40TH MS GONG RIDE CLASSIC




SOFT COGS INC

TARGET:

0KM

TARGET:

$350

AISLINN FARNON


40TH MS GONG RIDE CLASSIC




SOFT COGS INC

TARGET:

0KM

TARGET:

$4,000

GUY GAUSDEN


40TH MS GONG RIDE CLASSIC




SOFT COGS INC

TARGET:

0KM

TARGET:

$3,500

TONY CHALKER


40TH MS GONG RIDE CLASSIC




SOFT COGS INC

TARGET:

0KM

TARGET:

$1,500

STEVE GEORGE


40TH MS GONG RIDE CLASSIC




SOFT COGS INC

TARGET:

0KM

TARGET:

$5,000

RICHARD MARSHALL


40TH MS GONG RIDE CLASSIC




SOFT COGS INC

TARGET:

200KM

TARGET:

$1,000

CHRIS SMITH


40TH MS GONG RIDE CLASSIC




SOFT COGS INC

TARGET:

0KM

TARGET:

$1,000

KIM NGUYEN


TEAM CAPTAIN




40TH MS GONG RIDE CLASSIC




SOFT COGS INC

TARGET:

0KM

TARGET:

$5,000

SHANE KOWALD


40TH MS GONG RIDE CLASSIC




SOFT COGS INC

TARGET:

0KM

TARGET:

$350