DXC Technology are riding 2000kms fight MS!
We're back and taking part to raise funds to support people living with multiple sclerosis. 
Multiple sclerosis affects more young people than any other chronic neurological condition and average age of diagnosis is 30. It can strike anyone at any time and the systems vary so widely.
For instance, can you imagine waking up one day unable to do the everyday things you usually take for granted? Like not being able to see properly (or at all), you physically can't get out of bed, can't walk to to the phone to call someone - anyone - or live a life without pain?
With your support we can help people live their best lives with MS
Our Achievements
REACHED 25% OF FUNDRAISING TARGET
REACHED 50% OF FUNDRAISING TARGET
REACHED 75% OF FUNDRAISING TARGET
REACHED 100% OF FUNDRAISING TARGET
RECRUITED 5 TEAM MEMBERS
Thank you to our Sponsors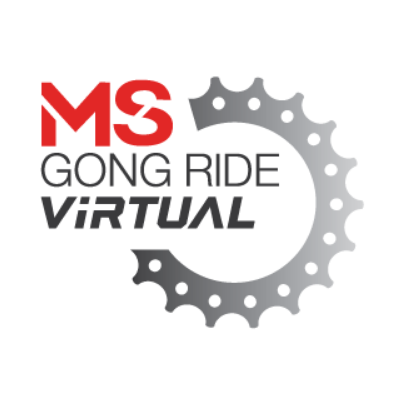 Kirk Barrett
Fish Telecom Pty Ltd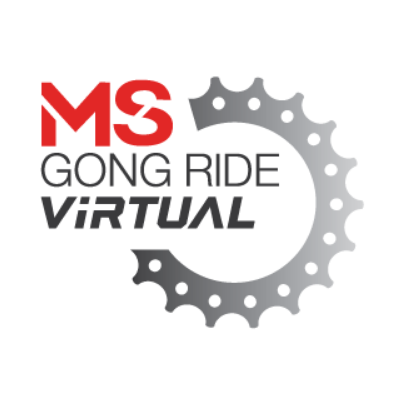 Mary Siourounis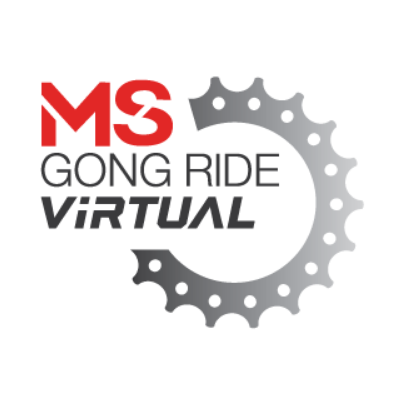 Peter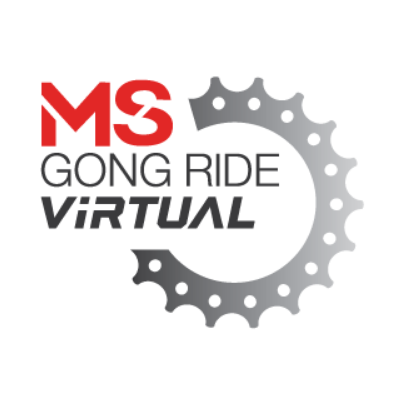 Greg Engel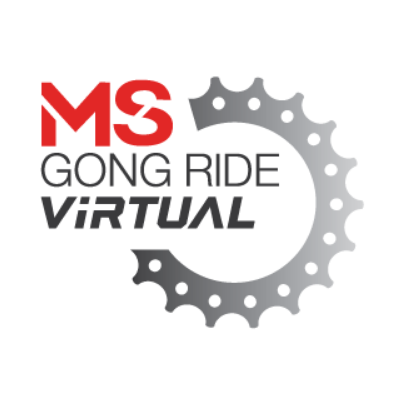 Geoff Ensor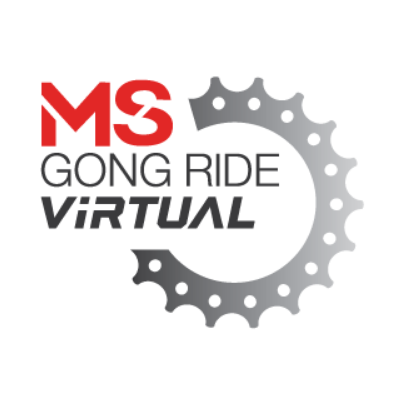 David Martin
Colin Moodie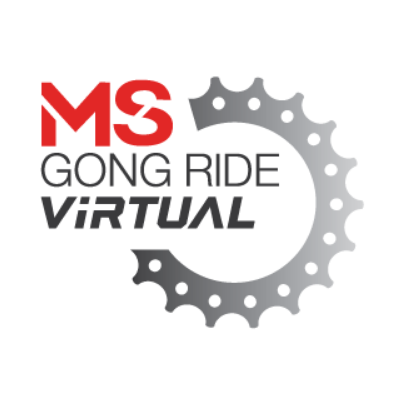 Denise Kleu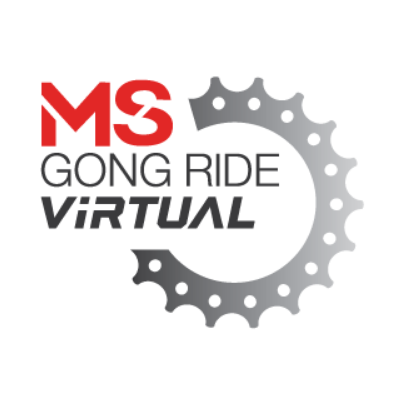 A Mcewan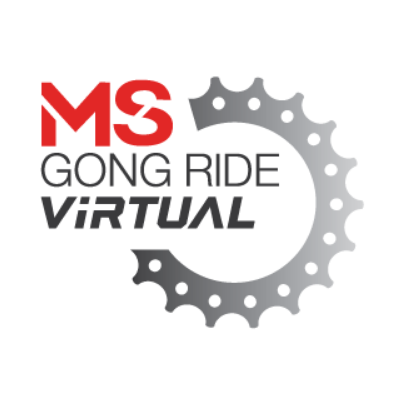 Ian Whittle
Chris Ross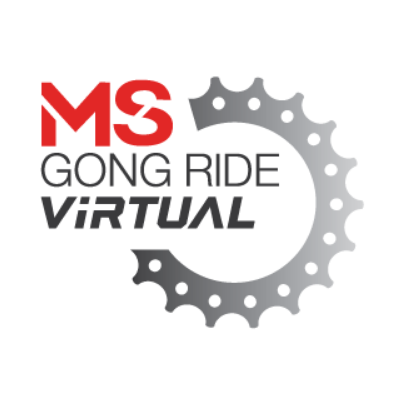 Robert De Lazzari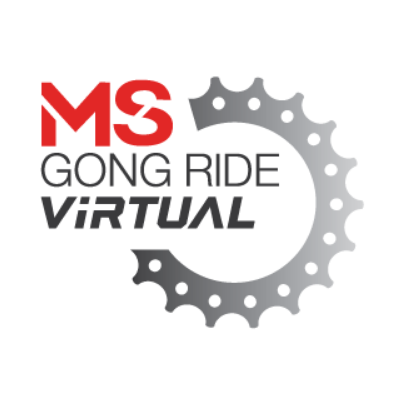 Stephen Smith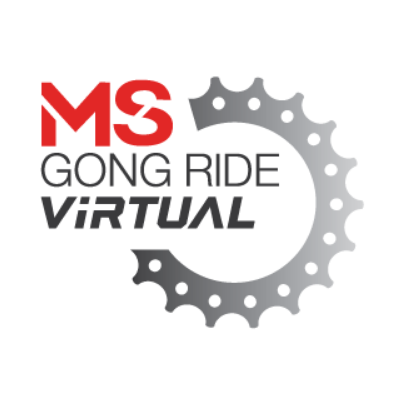 William Martorano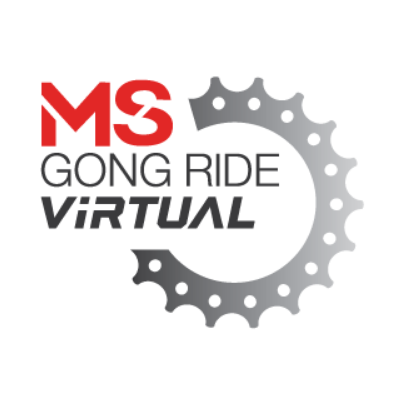 Hanna Turowiecka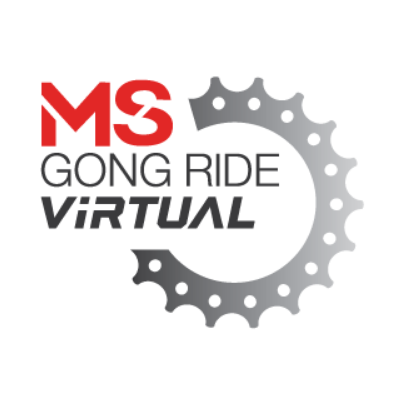 Renae Adams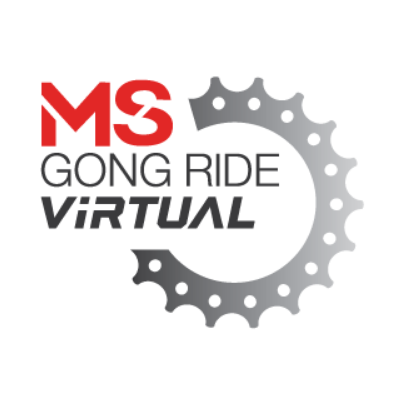 Anita Usher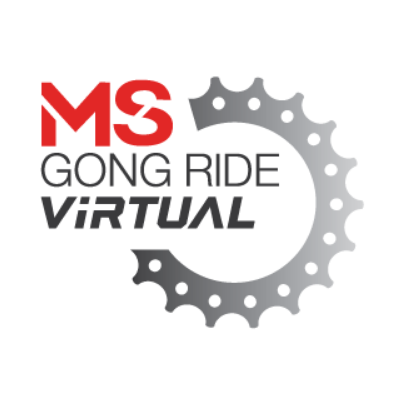 Waste Services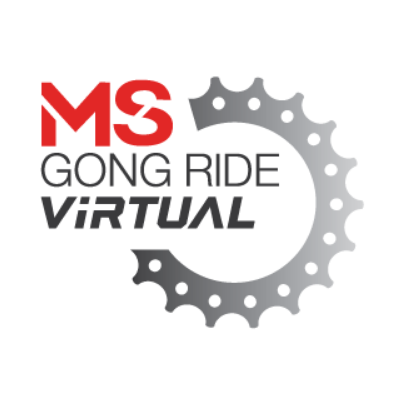 Andrew Thomas
Sarah Scott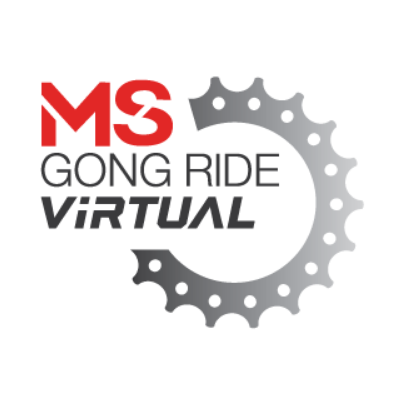 Stephanie Bone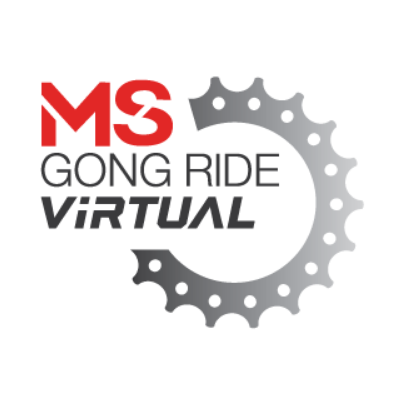 Kerry Fox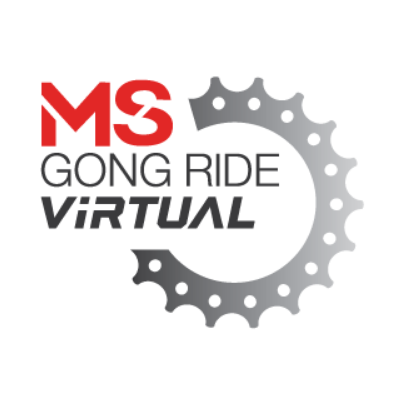 Mark Jordan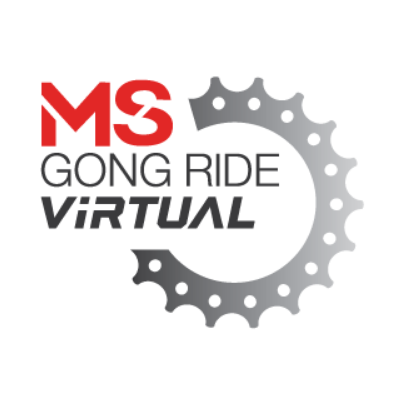 Hat Man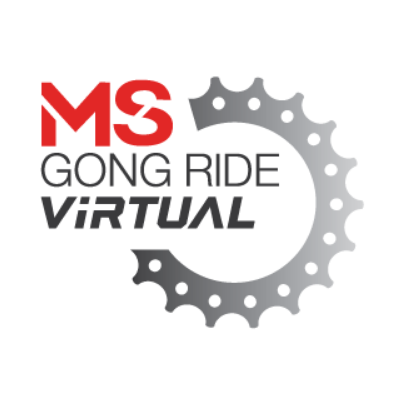 Ian Granland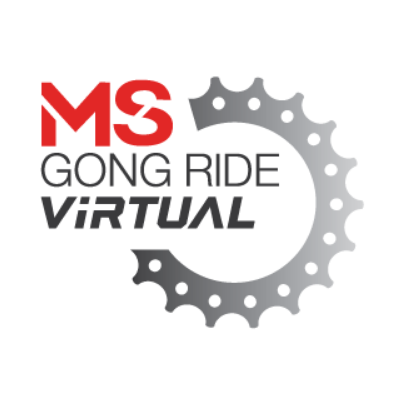 Kat Barter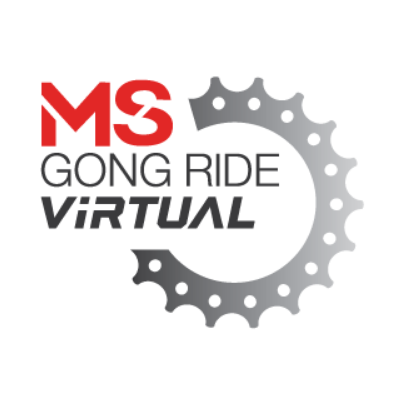 Damien Pearce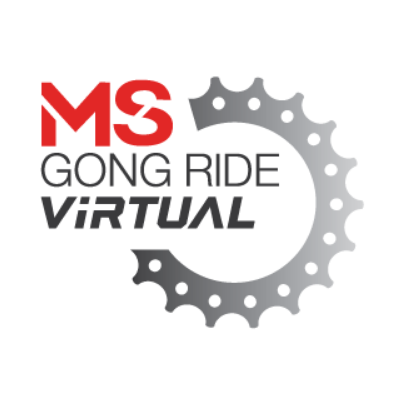 Jim Williams
Anne Tremain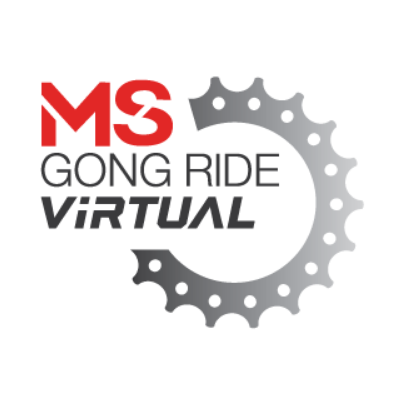 Darryl Pearce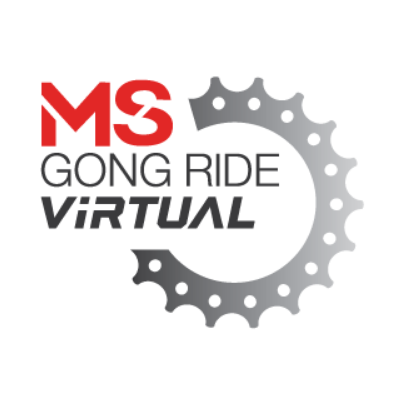 Paul Kulen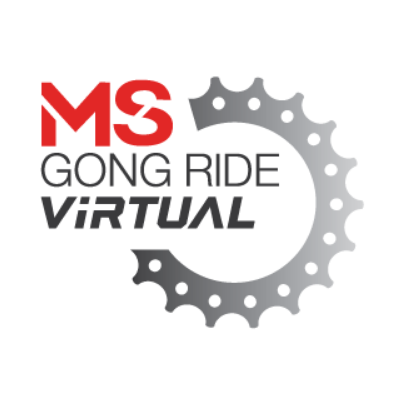 Debra Cassidy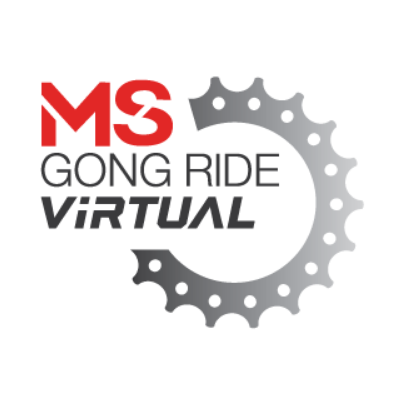 Angela Johnson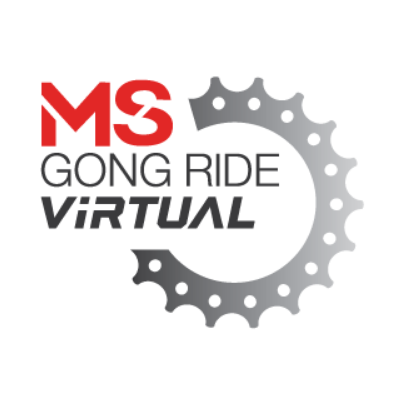 Jason Mac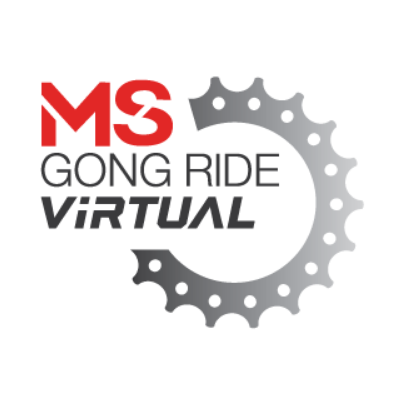 Heather And Peter Barrett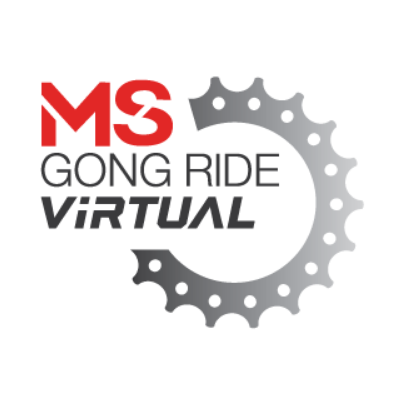 Chris Hobbs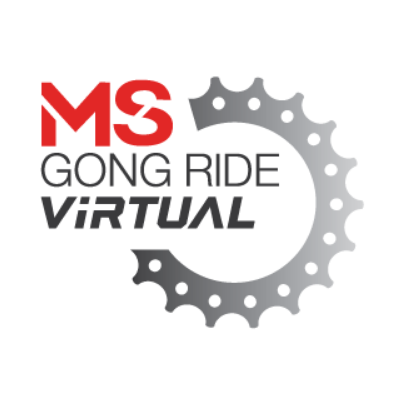 Moira Edwards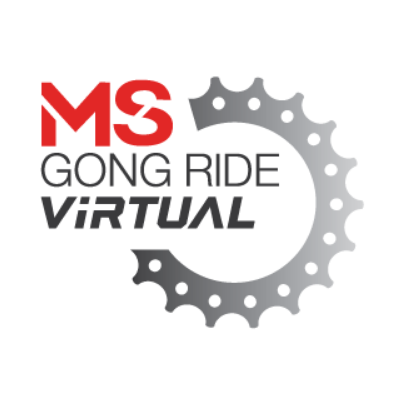 Simon Godden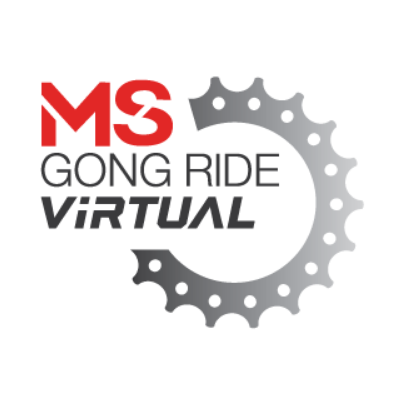 Adam Kunti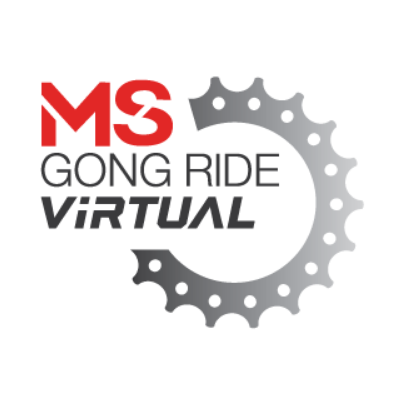 Jeff Kostohryz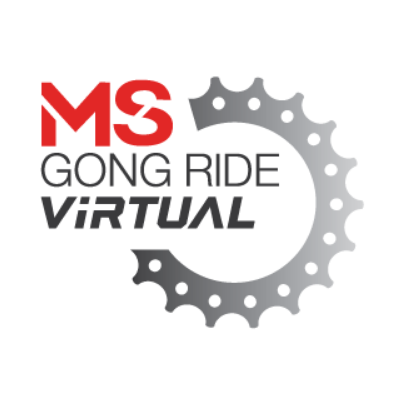 Robert Vaartjes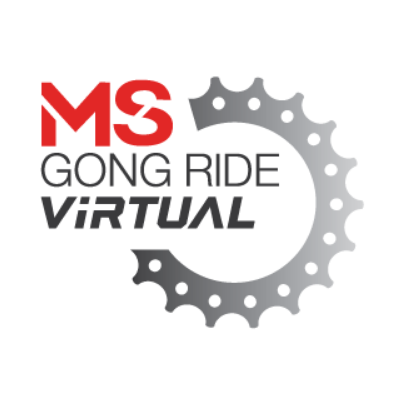 Felicity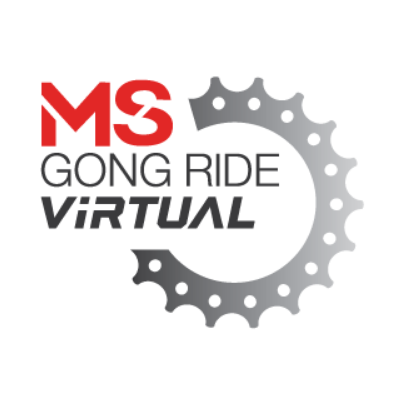 Phillip Healey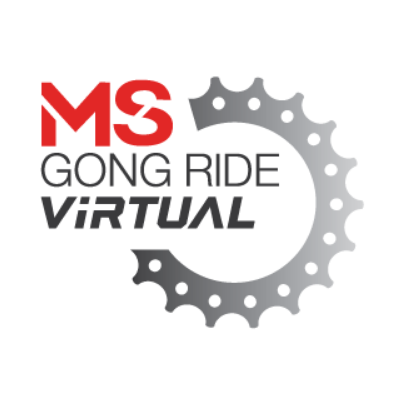 David Bridge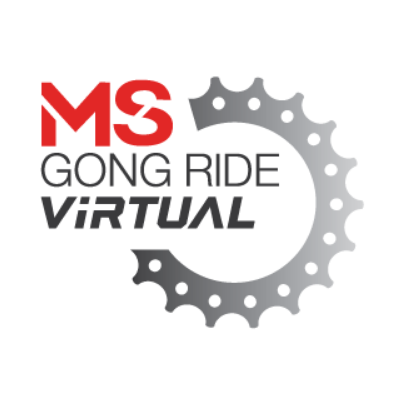 Ian Duncan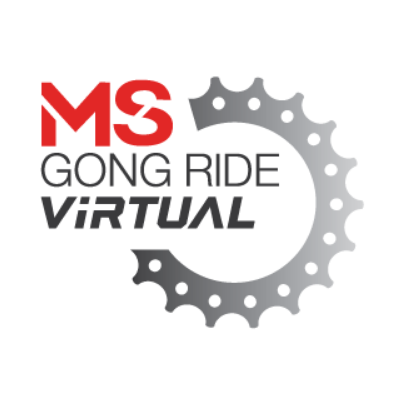 Stever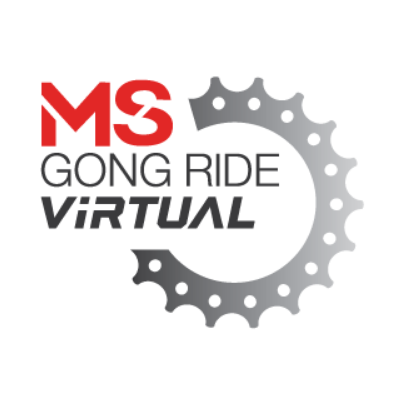 Paul March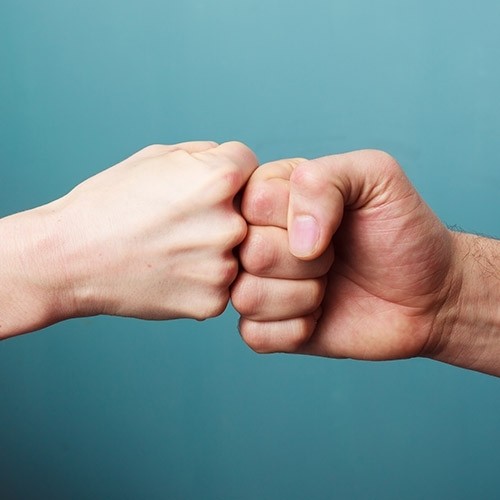 Jarrod Howarth
John & Judith Webster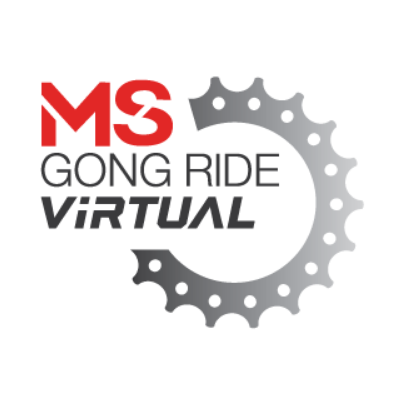 Damien Pearce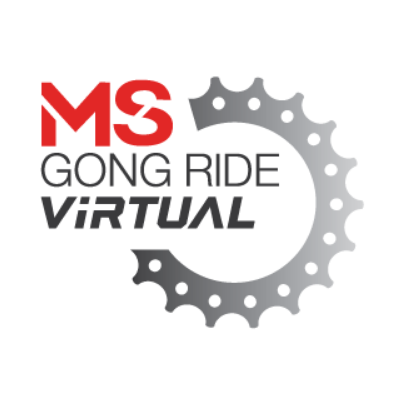 Paul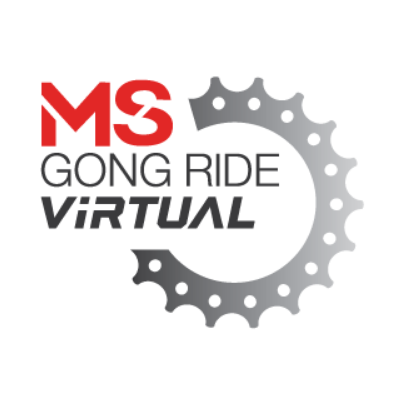 Swinny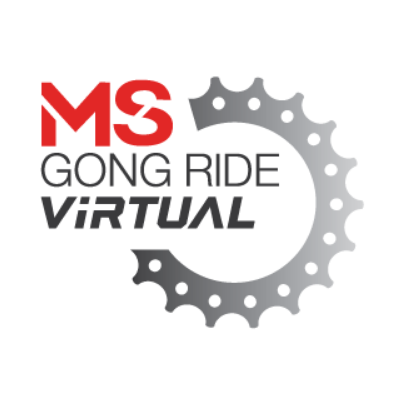 Leanne Barrett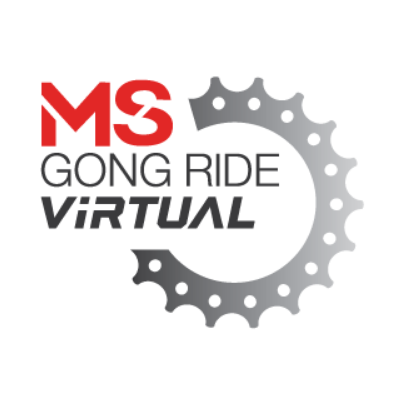 Arthur Galanopoulos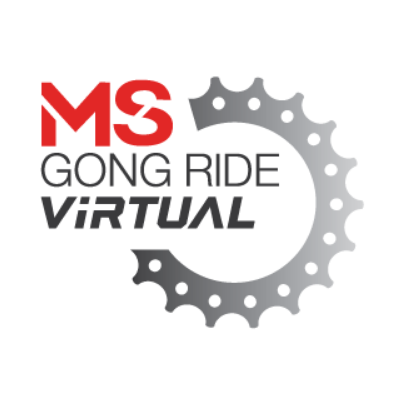 Lachlan Moodie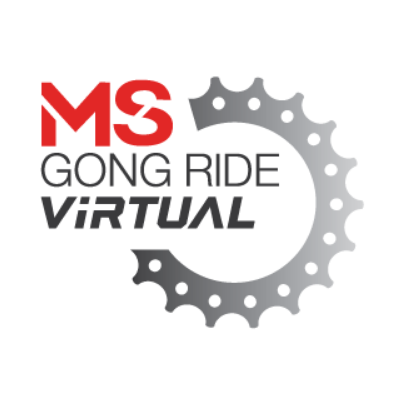 Anonymous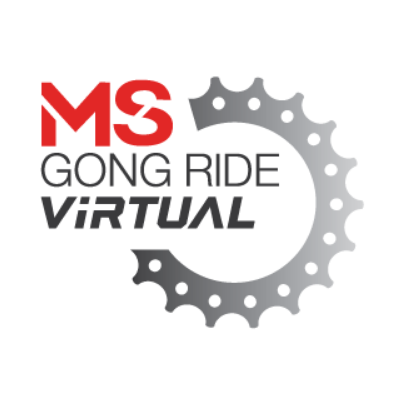 Nancy Grull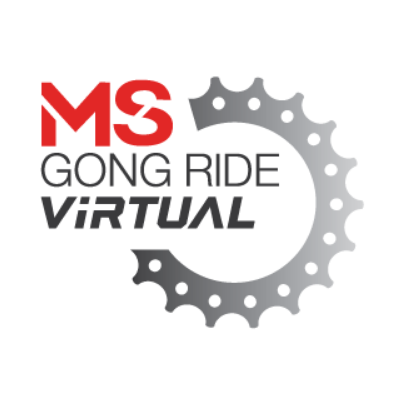 Erin De Rooy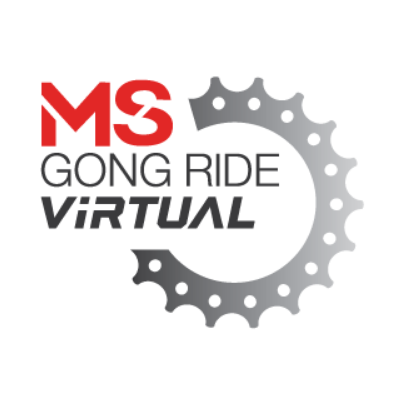 Kumar Viswanathan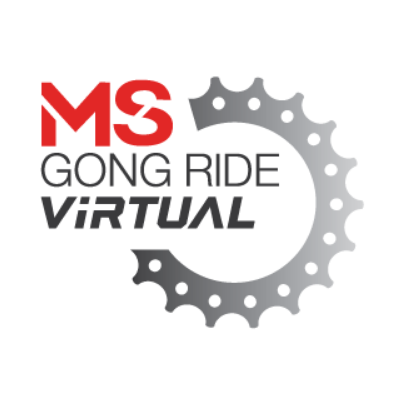 Aldo Macolino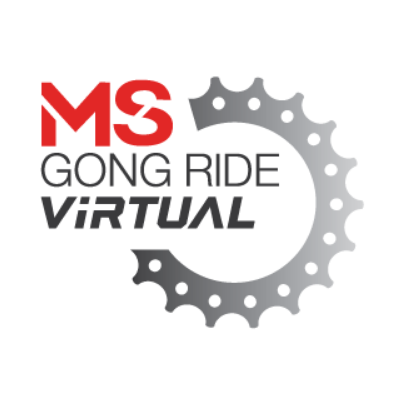 Pierre
Andrew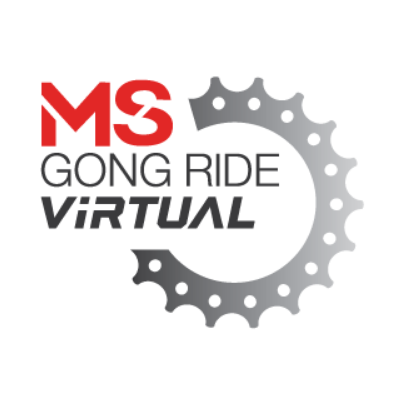 Jill Mccorkell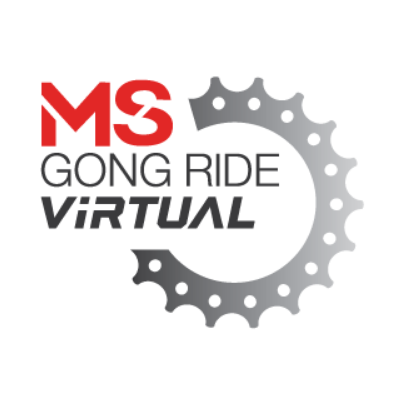 Sofia Condon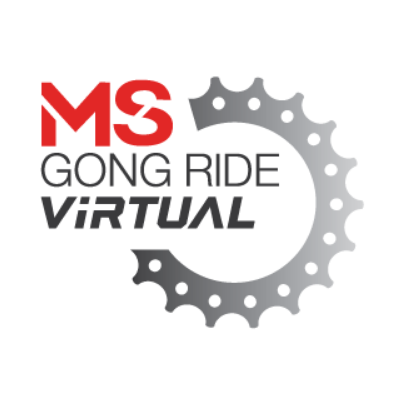 Michael Hickman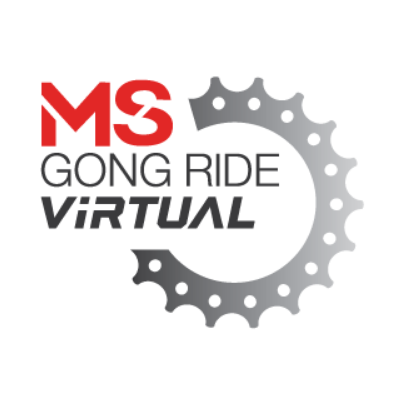 Stephen Barnes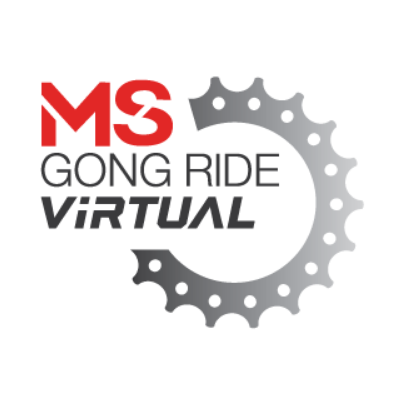 Anonymous