I'M RIDING 0KM THIS OCTOBER
TO FIGHT MS
RIG RIDE
This November, I am taking part in the 40th MS Gong Ride!
Since 1981, this iconic ride has raised funds to help fight MS and I'm now part of this incredible legacy.
Why am I fundraising?
As you may or may not be aware my father (the Rig) has multiple sclerosis, he was diagnosed back in 2005 and the disease has made him a right pain in the ass. He is opinionated, stubborn and in some cases unbearable to be around. I figured the best thing I could do is drive 2 hours down to Sydney and then ride another 82km to get even further away from him and hopefully then I wont hear his moaning. It is possible that MS isn't fully to blame.
It would be nice if you could throw in a buck. I don't normally road ride so I'll have to rip the mountain bike from Sydney to the Gong. Can't wait. 
Thank you again for your support!
I'M RIDING
0kms

TO FIGHT

MS
MY CHALLENGE STARTS IN
CHALLENGERIDES
0
CHALLENGEKMS
0kms
My Achievements
Riding to Fight MS!
Uploaded Profile Pic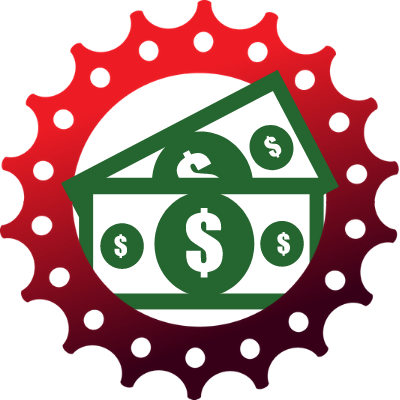 Self Donated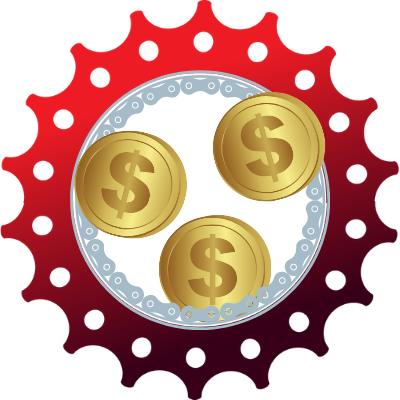 Received 3 Donations
Raised $100
Raised $250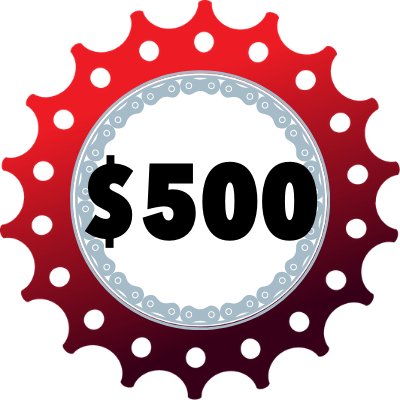 Raised $500
Thank you to my Sponsors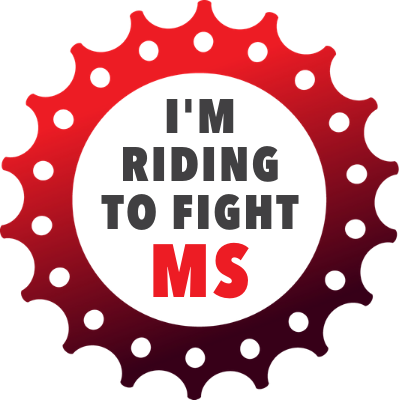 Anonymous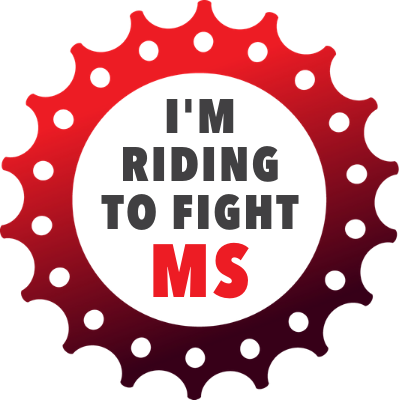 Cheesy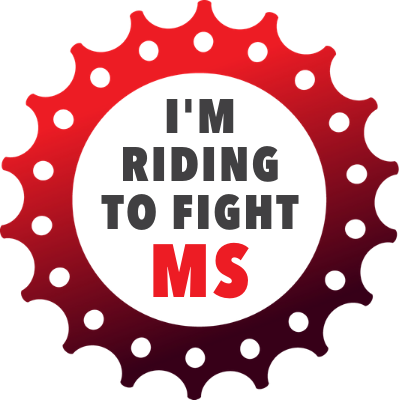 A & G Brown
Ken Cross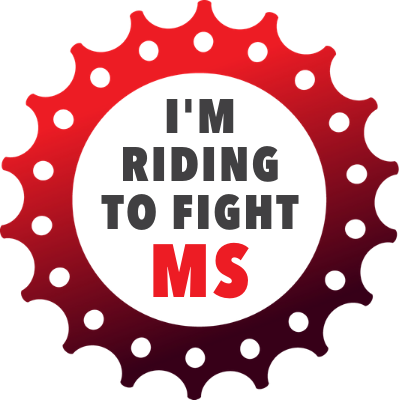 Harper Gillan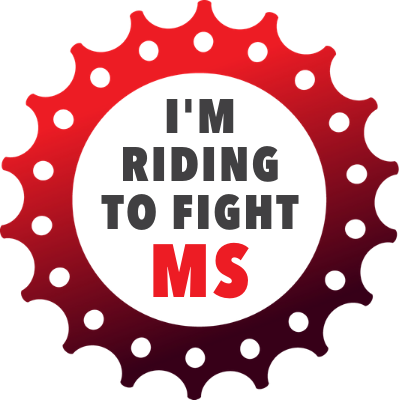 Adamstown Car Doctors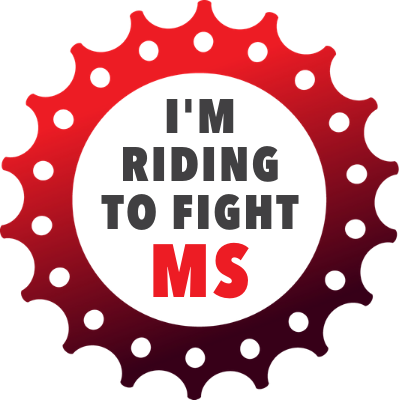 Mark And Ros Malley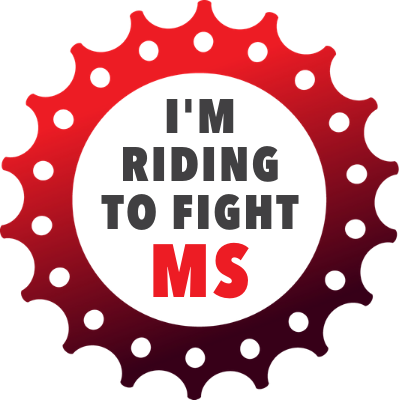 Peter Da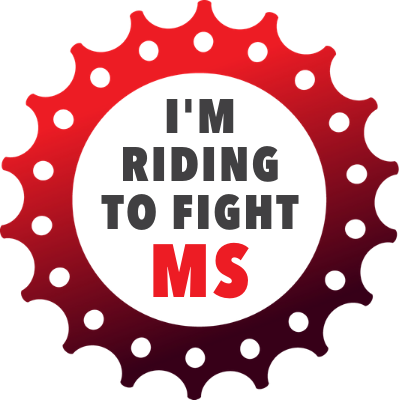 Nicola Dalby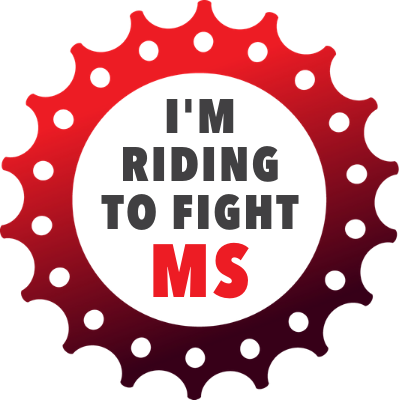 Nac Services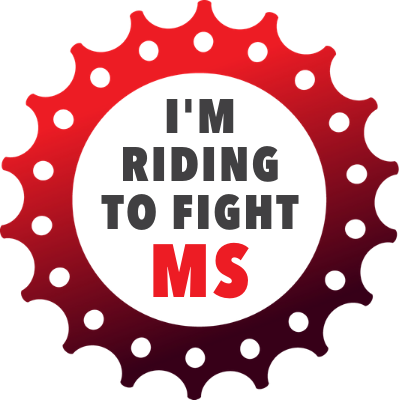 Richard Clancy
Cividino Fam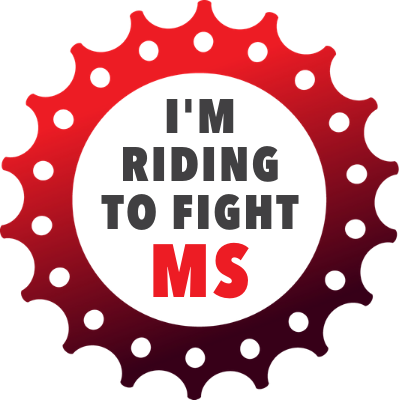 Kathy Jordan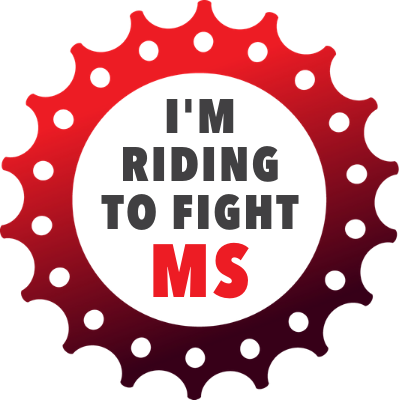 Chris And Wayne Cone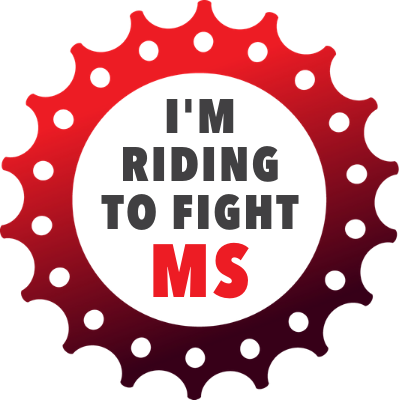 Stephen & Kelly Scott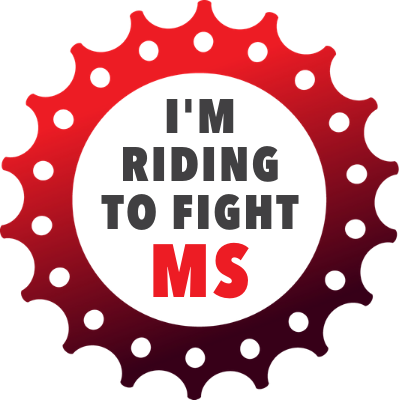 Harley Tull
Brigid & Chris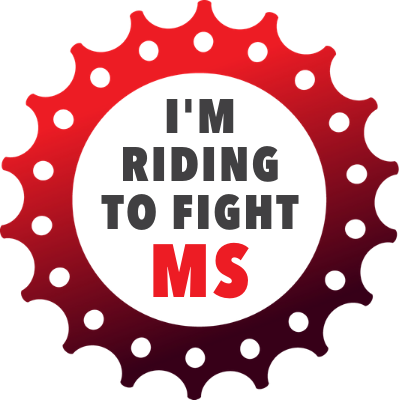 Josh Hogan
Rach & Jake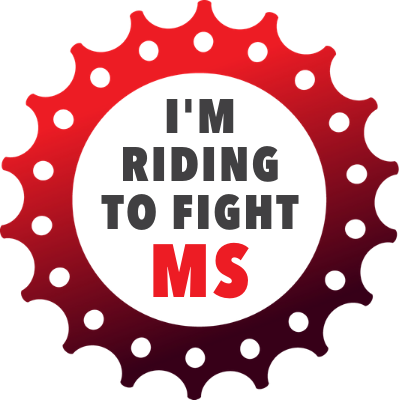 Milton Sales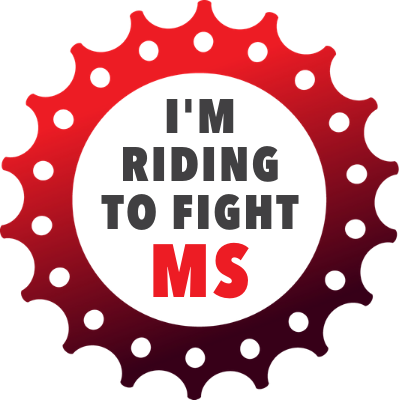 Case & Baz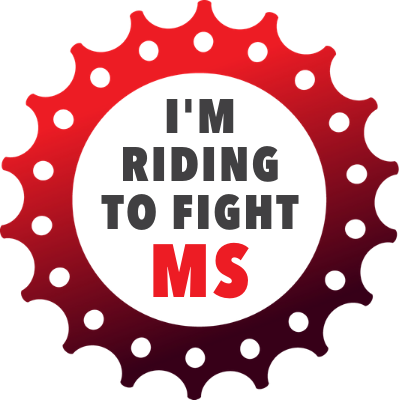 Carla Shields
Colleen & Dennis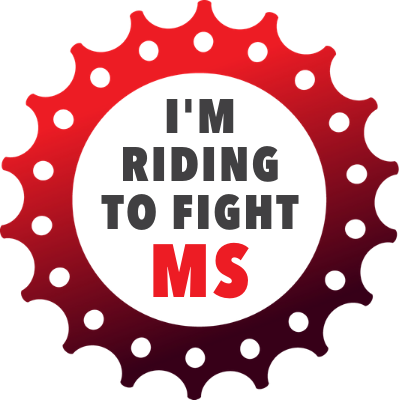 Mary Scott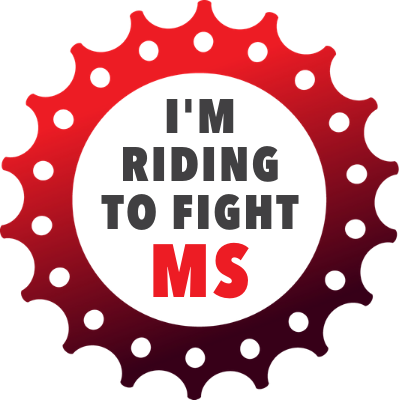 Marg And Dennis Tarran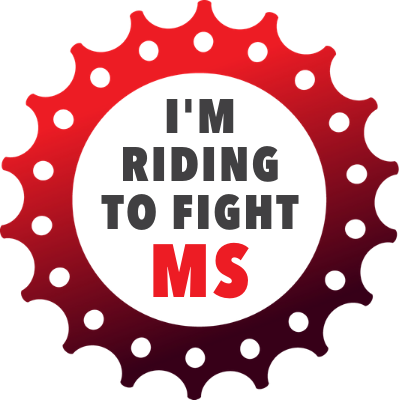 Elizabeth Scott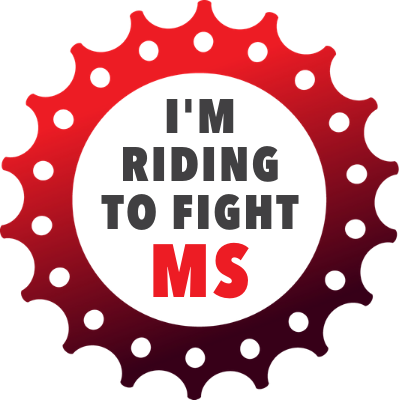 Ma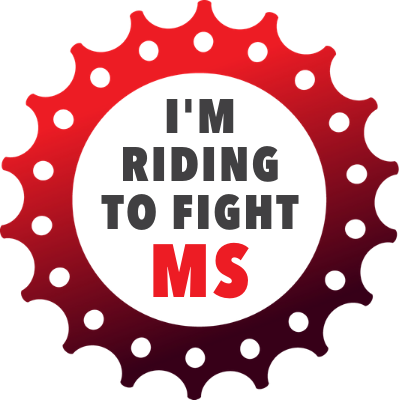 Kristy Clancy
Jenna Scott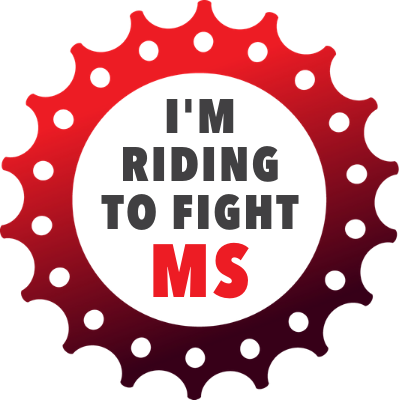 Tim Scott
Stephen Prince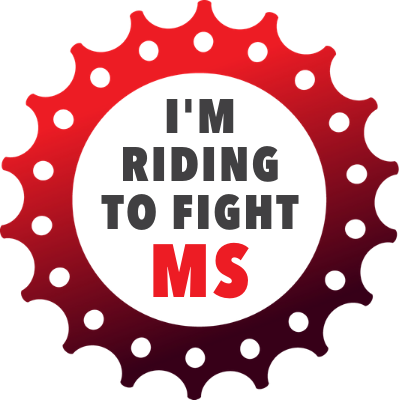 Matt Patt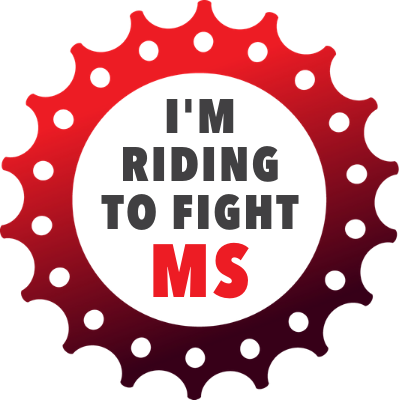 Lizzy Stacey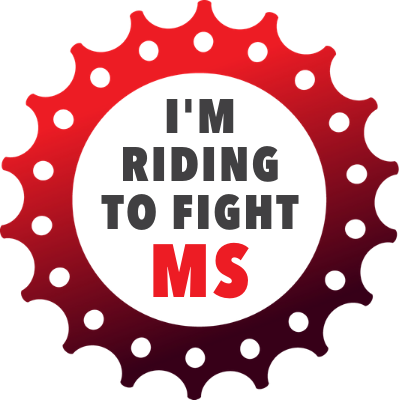 Helen Plummer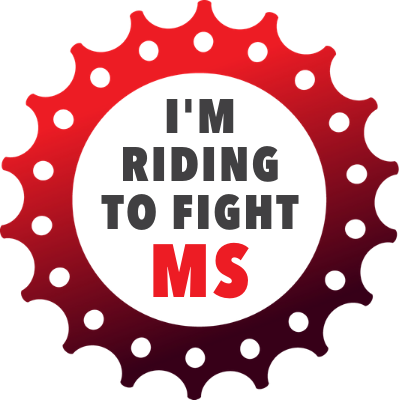 Ross Jones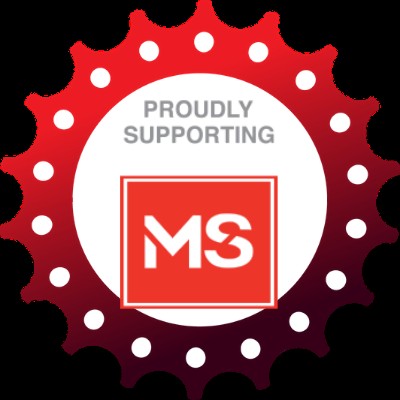 Ross Hampton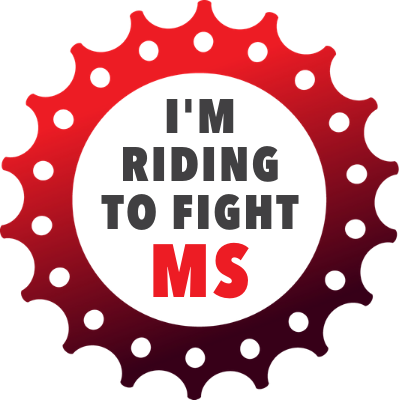 Brenden Wrightson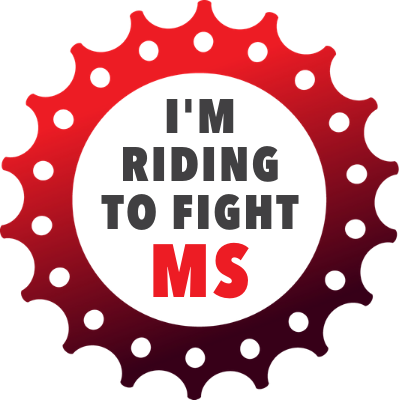 Brent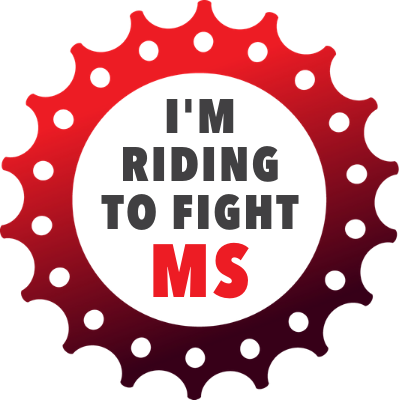 Wendy Murdoch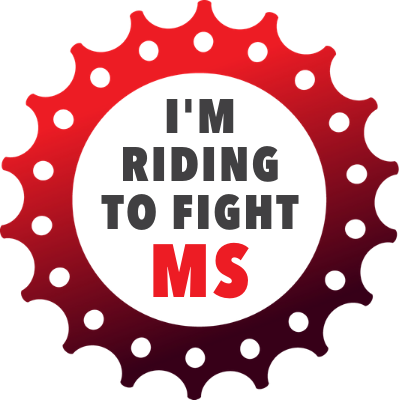 Joy Clancy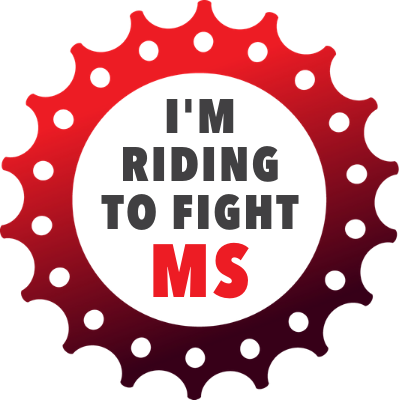 Bryan Pollock
Suzan Frankcombe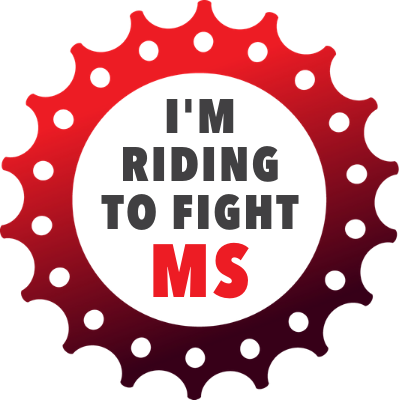 Kellie Harris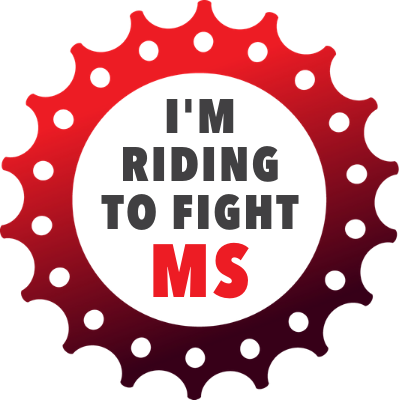 Russell Buchanan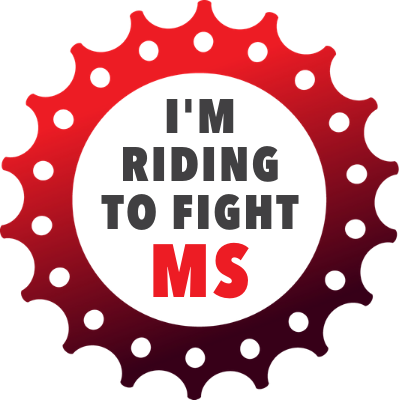 Craig Doran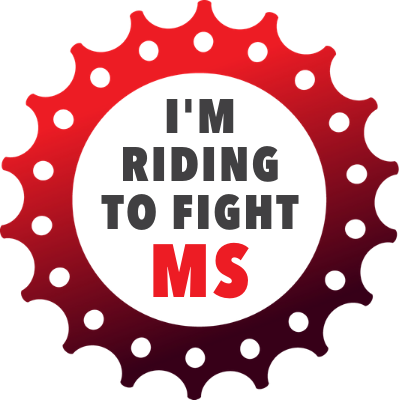 Bianca Lewis
Dave Watson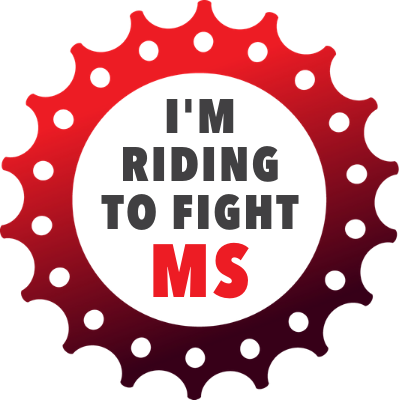 Caroline Cook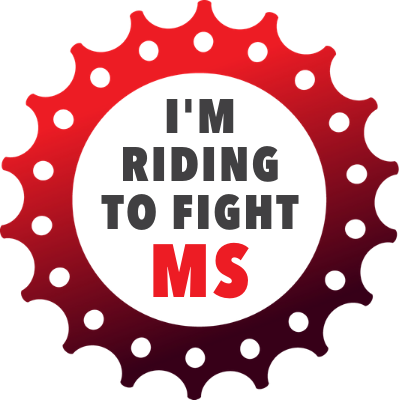 Kellie Harris
Jenny Hammond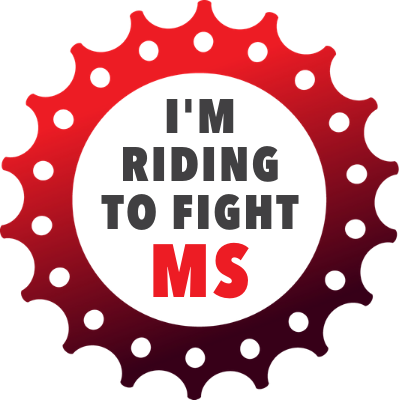 Evan Scott