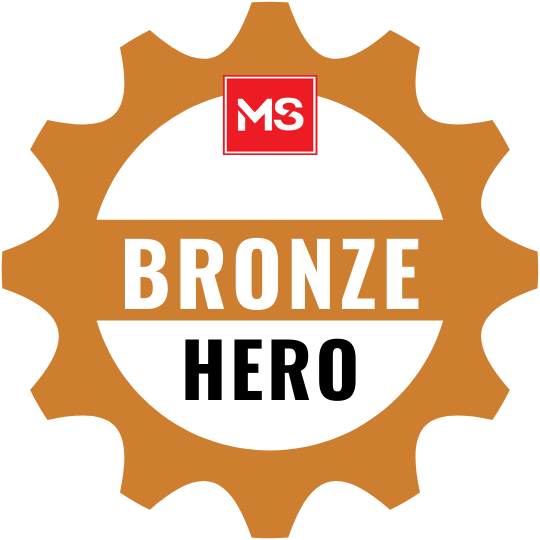 Fundraising Rank: 41 / 1,710
I'M RIDING 164KM THIS OCTOBER
TO FIGHT MS
My Activity Tracking
Distance
178km
My Goal
164km
Distance Rank: 625 / 1,710
I'm going to ride 82km in a month?????
Despite not having ridden a bike for 2 years, I've decided to do ride 82km this month to raise money for MS.
Why?
Karen, my partner Alex's mum, has MS. It is mild but still affects her life in several ways. I want to raise money to help improve the lives of people with MS.
Alex and his dad Kevin have done the MS Gong Ride several times, raising money and having a good time. Alex also did the MS Wellness Run. Unfortunately Alex passed away recently. I want to ride in memory of Alex.