We're taking the Challenge to fight MS!
This November, we are taking part in the 40th MS Gong Ride!
Since 1981, this iconic ride has raised funds to help fight MS and we're now part of this incredible legacy.
Why am we fundraising?
It's quite staggering to think that multiple sclerosis affects more young people than any other chronic neurological condition. The average age of diagnosis is 30 years, and there is no known cure.
Every person's MS varies, but some of the symptoms are not being able to see properly (or at all), loss of balance, ability to walk, pins and needles, and chronic pain.
Your support will help people with multiple sclerosis receive the vital support, treatments, and services to help them live well at home, remain connected to work, and be part of the community.
Thank you again for your support!
Our Achievements
Reached 25% of Fundraising Target
Reached 50% of Fundraising Target
Reached 75% of Fundraising Target
Reached 100% of Fundraising Target
Recruited 5 Team Members
Thank you to our Sponsors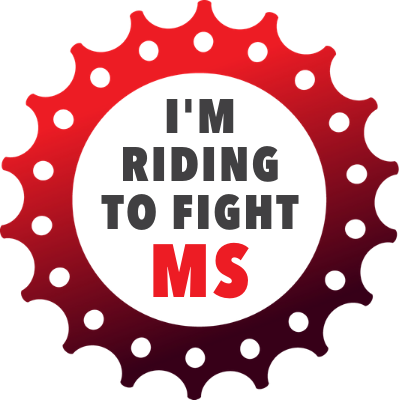 Mostyncopper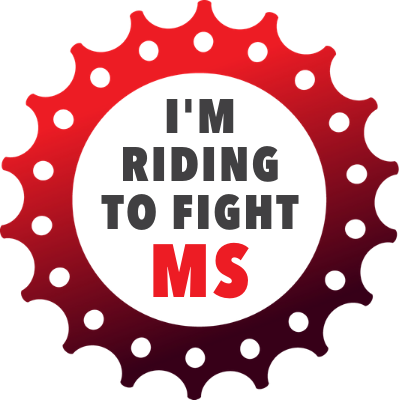 Mark Mcdaid
Anonymous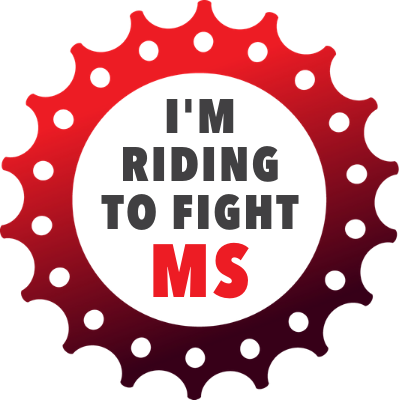 Eliot Reeves
Blackett Maguire + Goldsmith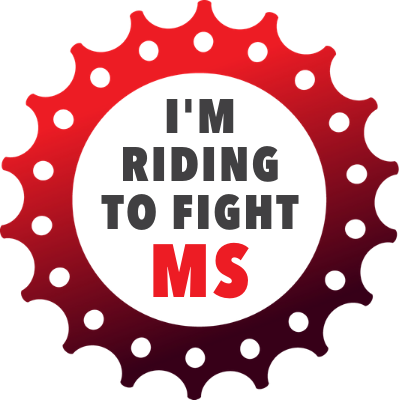 Ross Tiernan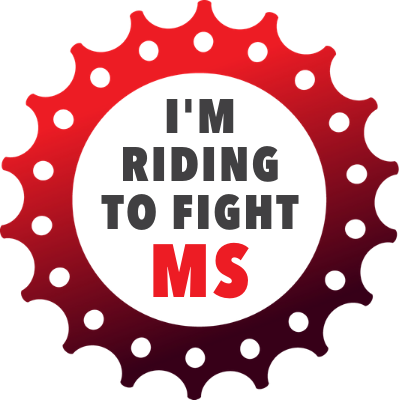 Mode Design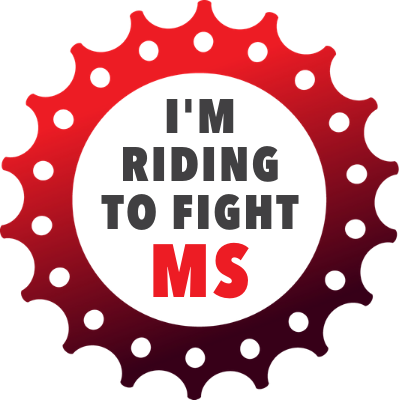 Stephen Corry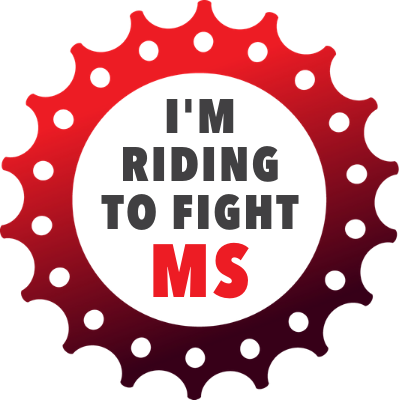 Lisa Menodza
Diarmuid O'flaherty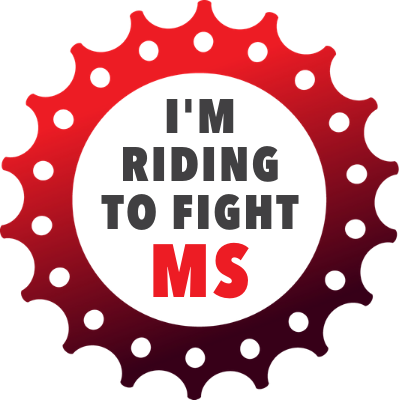 Jay Chong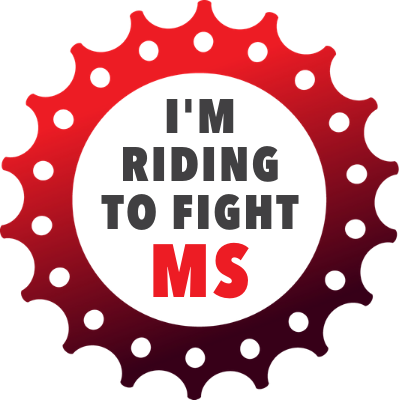 Jane Uí Mhainín
Jn Mark Molloy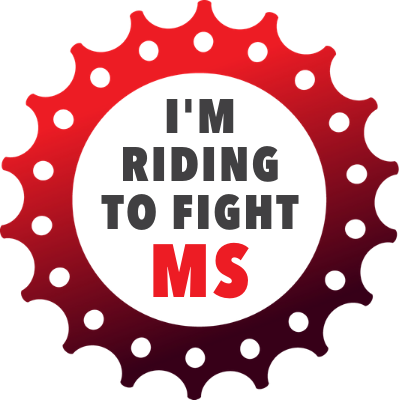 Isabel Duffy / Northrop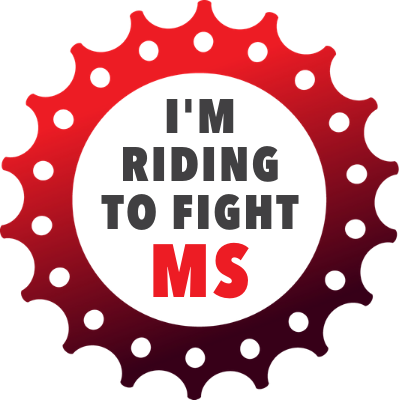 Padraig Healy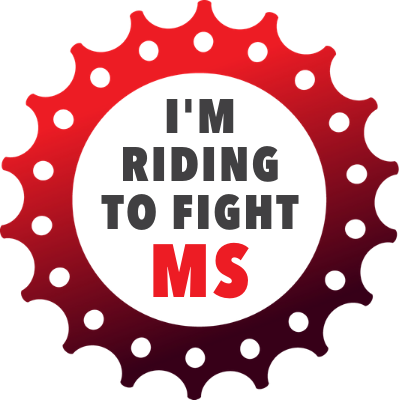 Brian Collins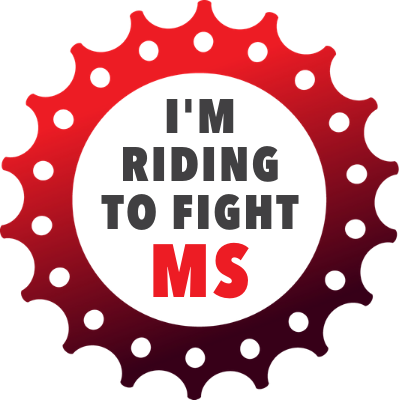 Craig Willatt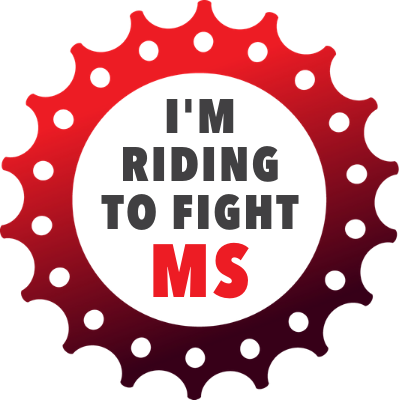 Anthony Head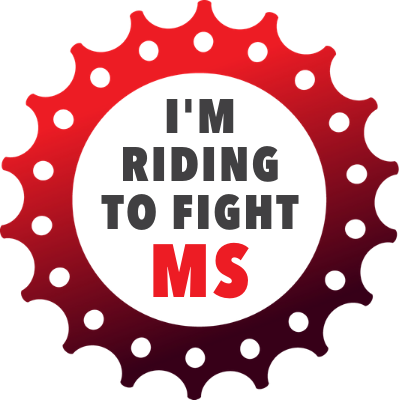 Ioan Morgan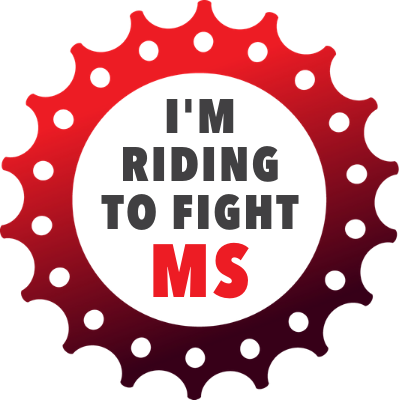 Bom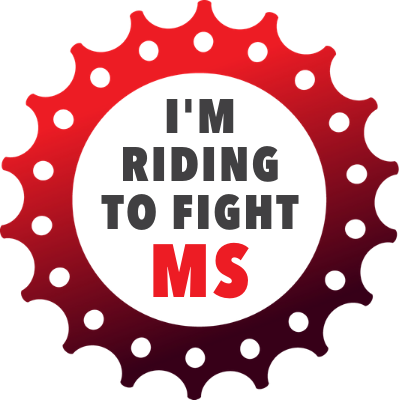 Kathleen Oconnor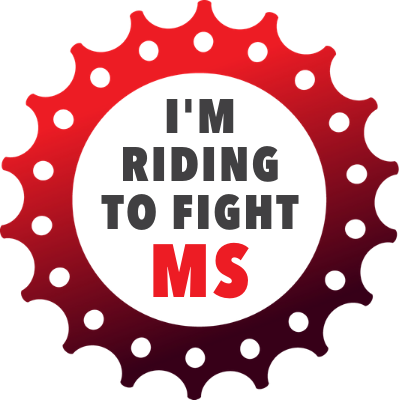 Turas Pty Ltd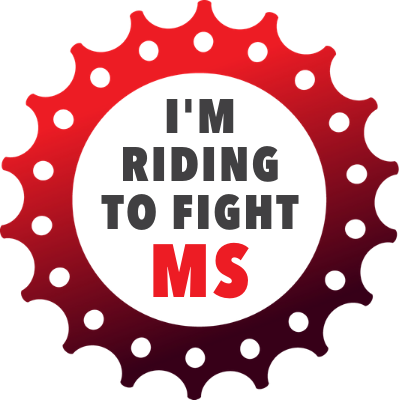 Marica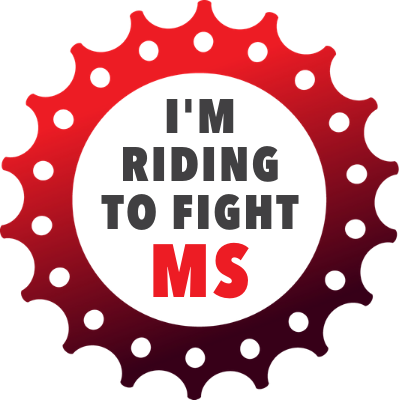 Martin Dillon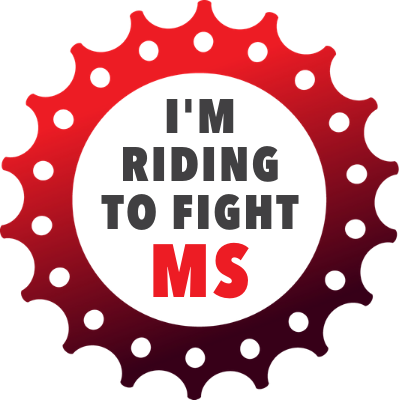 Pete & Shireen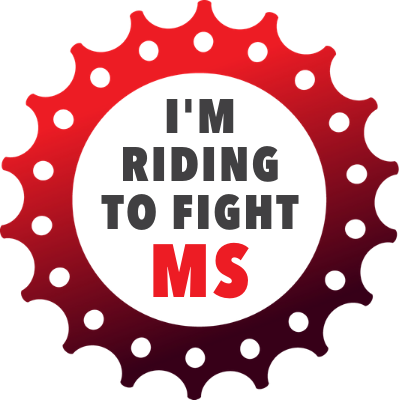 Fiona Pollack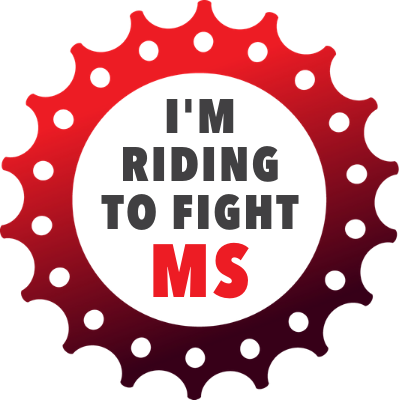 Angus Hislop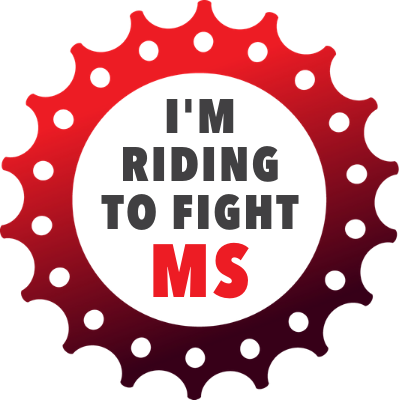 Conor Maguire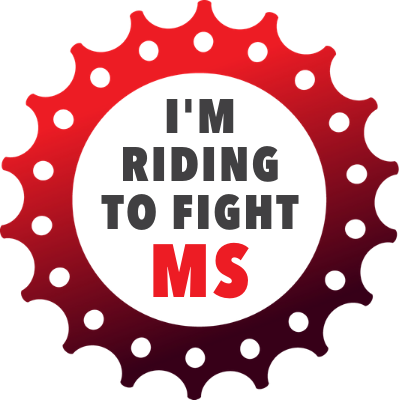 Sibeal Ni Mhaille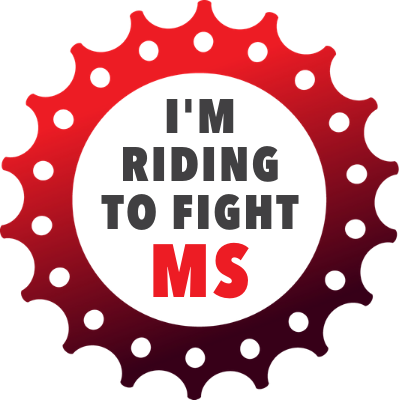 Barry Hackett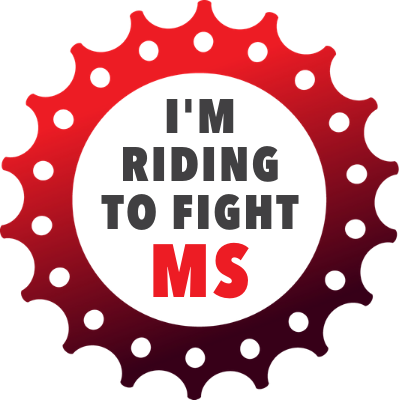 Paraic Hynes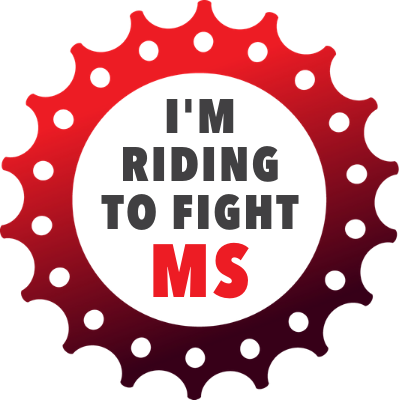 Bd Infrastructure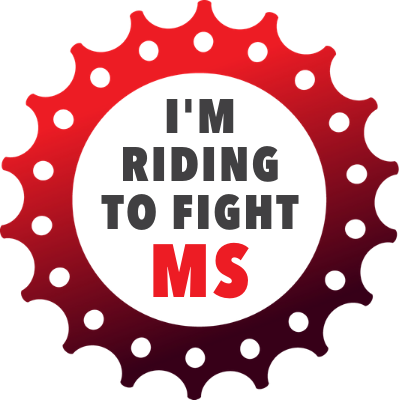 David Ledsam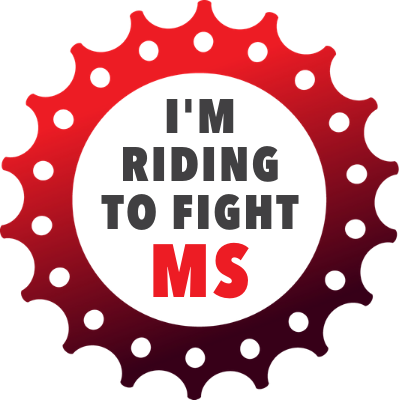 Ben Jeavons-fellows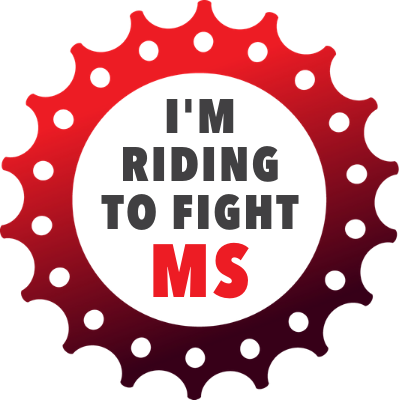 Christy & Lavinia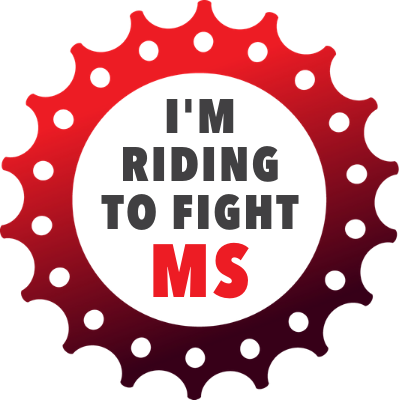 Brian Mahon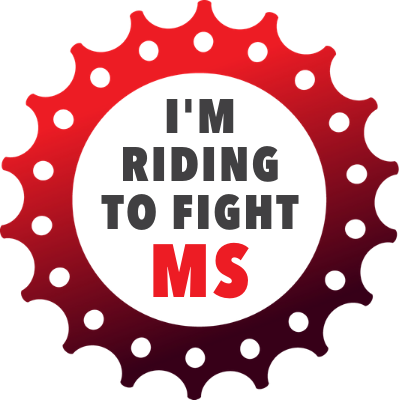 Tirconaill Consrruction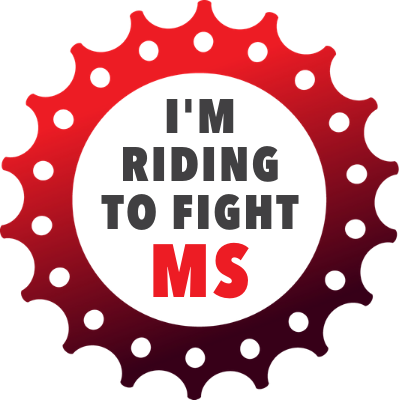 Bernadette Keenan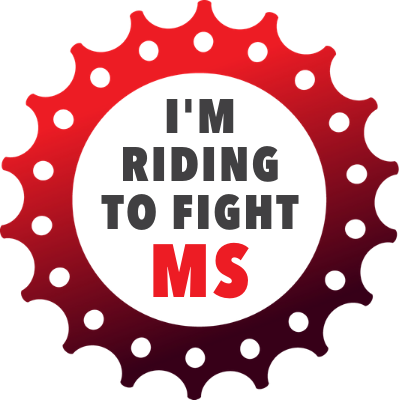 James Larkin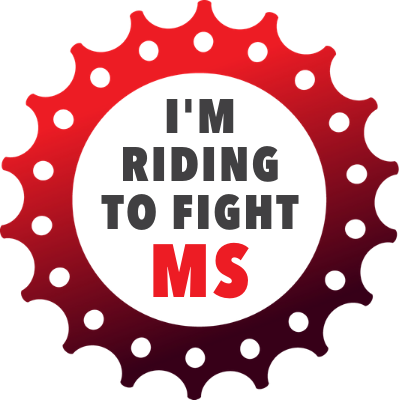 Rhonda Topp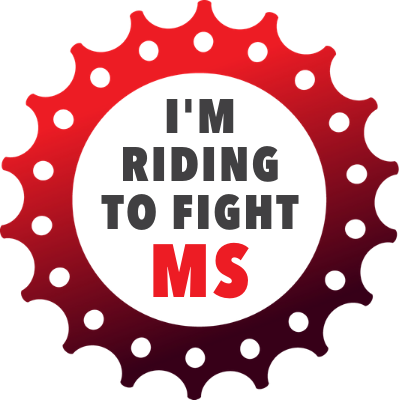 Aodan Conneely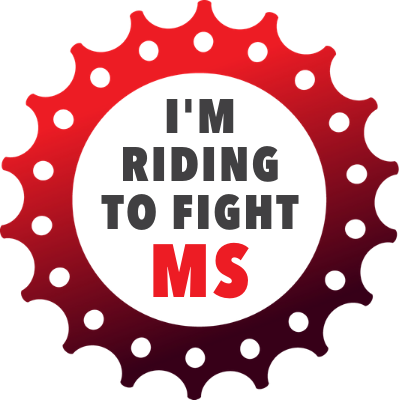 Elizabeth Mostyncopper Pty Ltd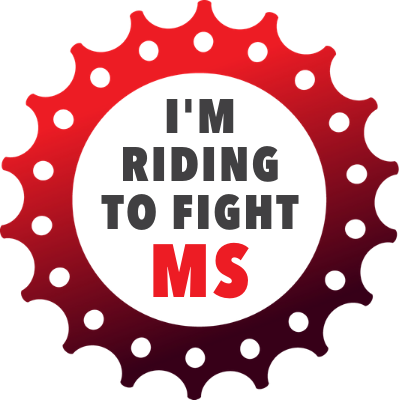 Kenny Smith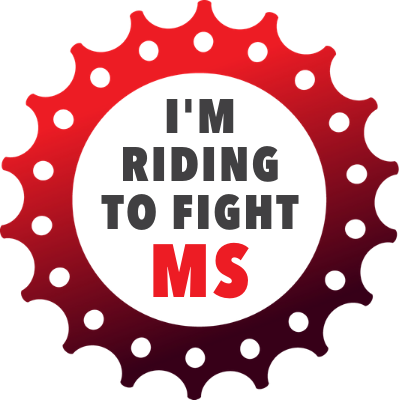 Ben Dillon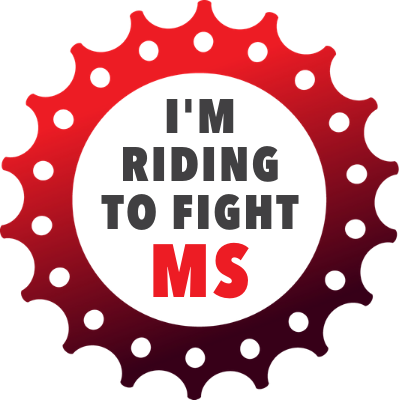 Brendan Agus Helen Nee
Sophie Booth
Luke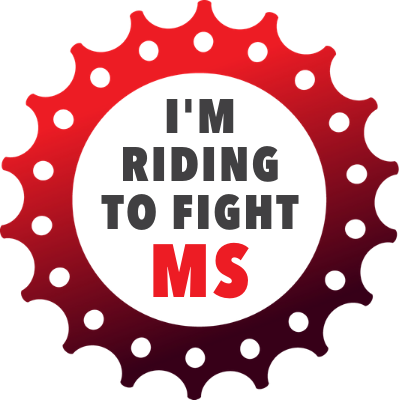 Oliver Klein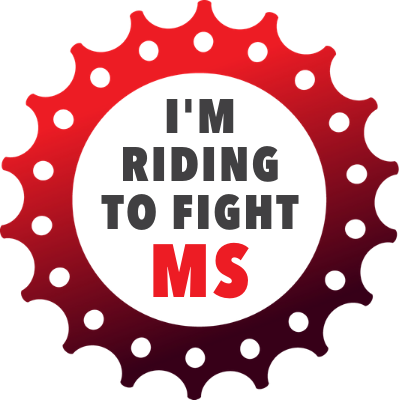 John Carleton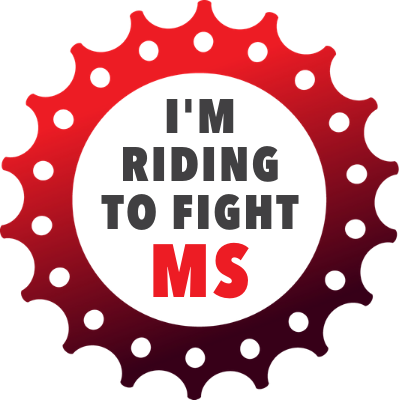 James Ryan
Joe Mihaljevi?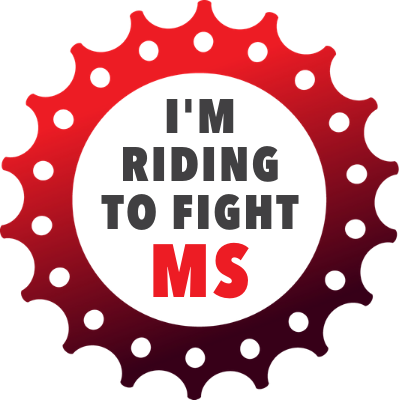 Micheál Agus Annie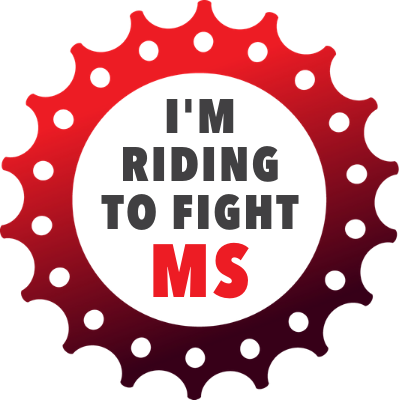 Ross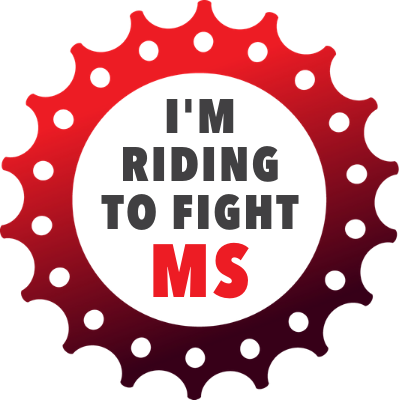 Zack Ashby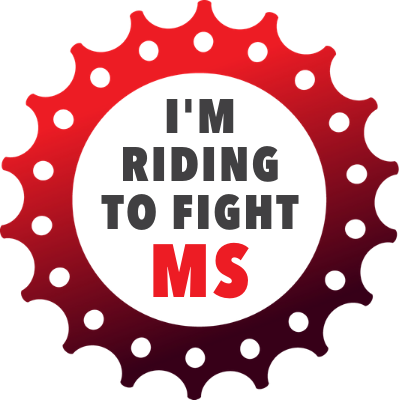 Sheena Duggan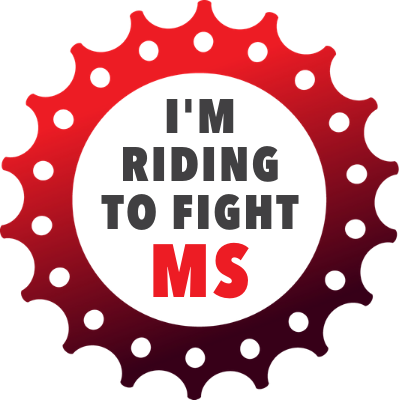 Anonymous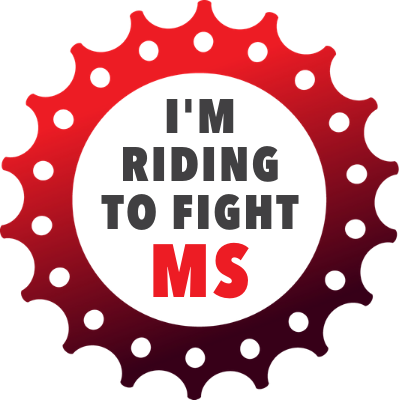 Winsome Fox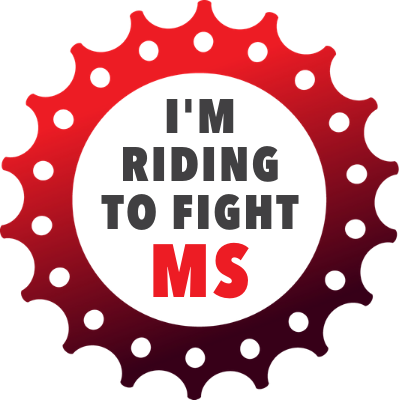 Pat Cronin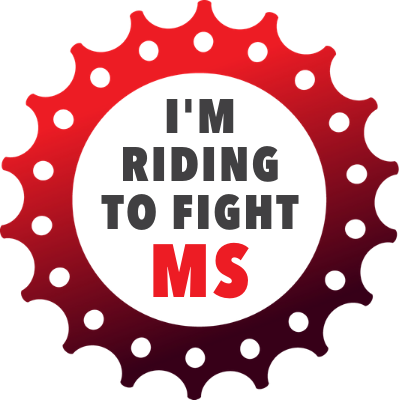 Paul Rogers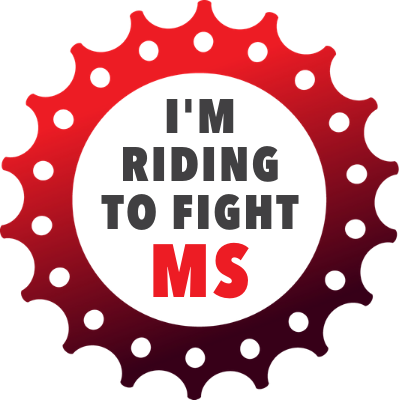 Niel De Jager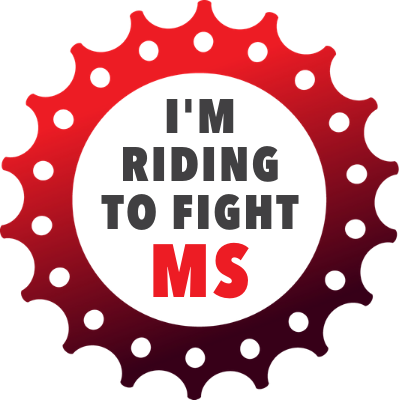 Áine Uí Neachtain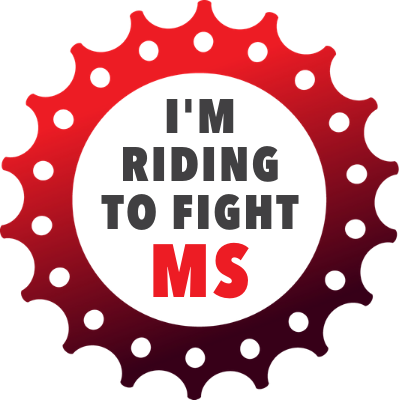 Tom Wise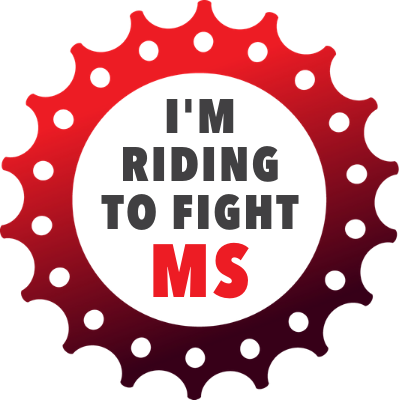 Ron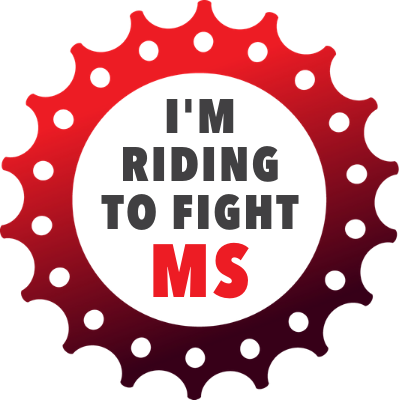 Sinéad Ní Ráinne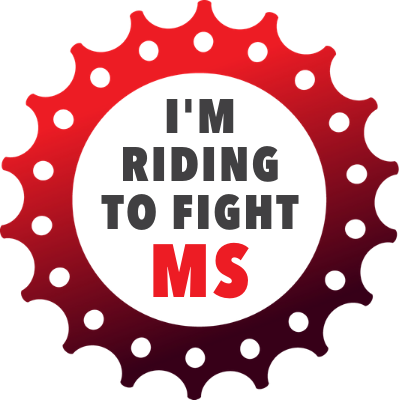 Diarmaid Calvey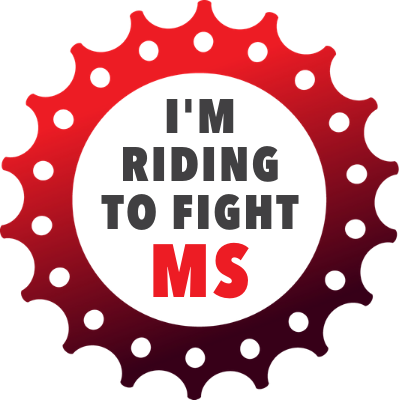 Cameron Martin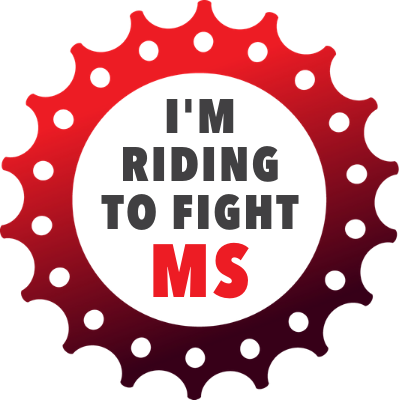 Sue And Mick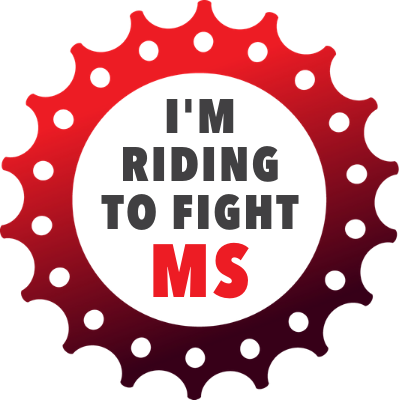 Brent Railton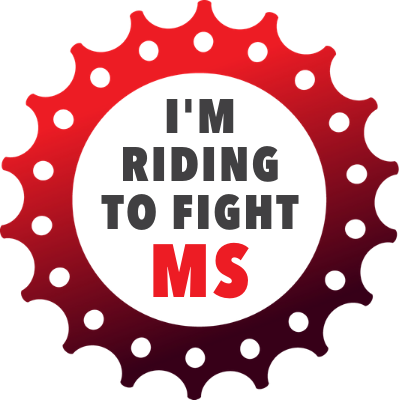 Orson Jordan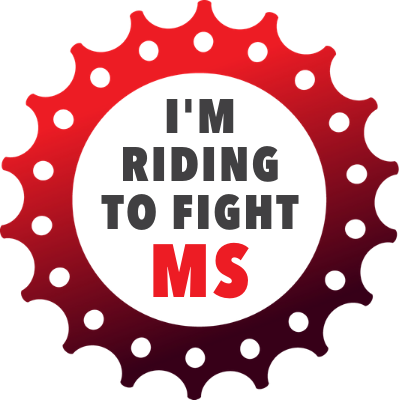 Shayne Blazley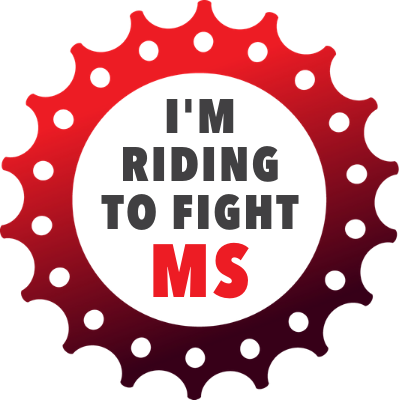 Monica Zandi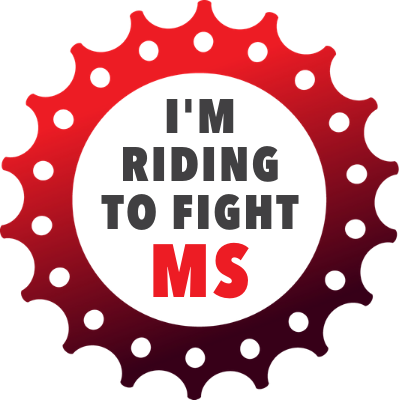 Eddie Egan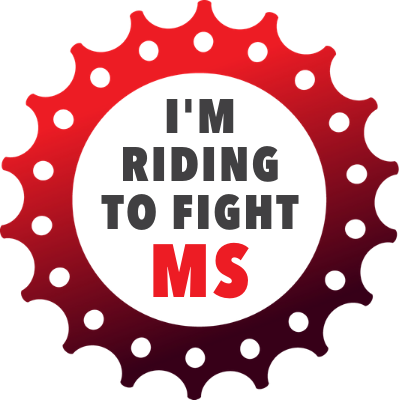 David Cummins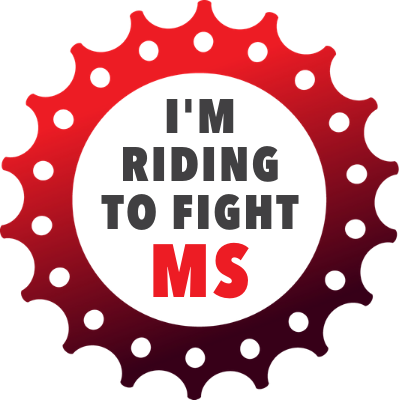 Nicola Yates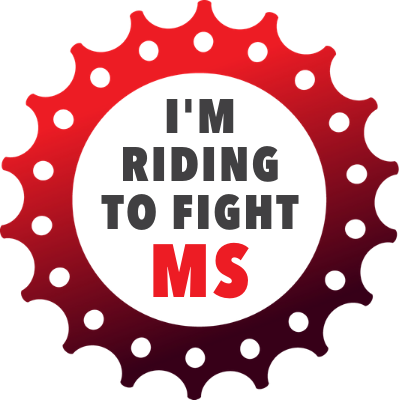 Michelle, Maggie And Joe X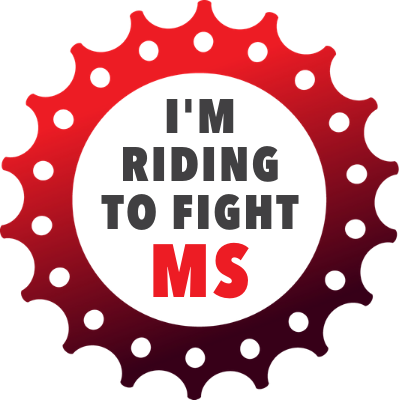 John Byckley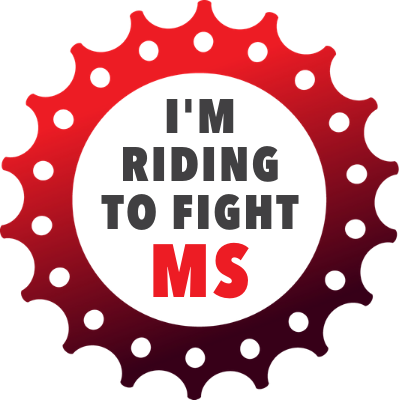 Eli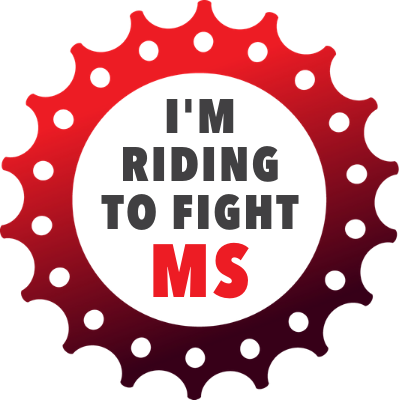 Carol, Ray & Aoife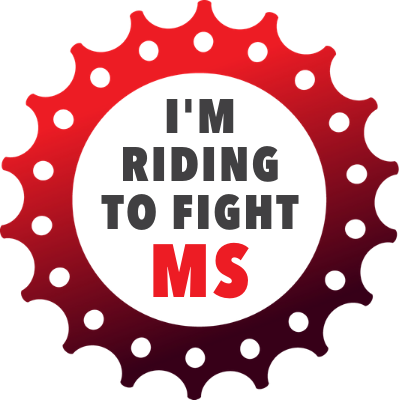 Mariam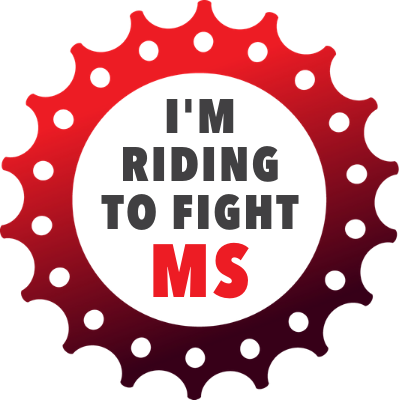 Aoife Rice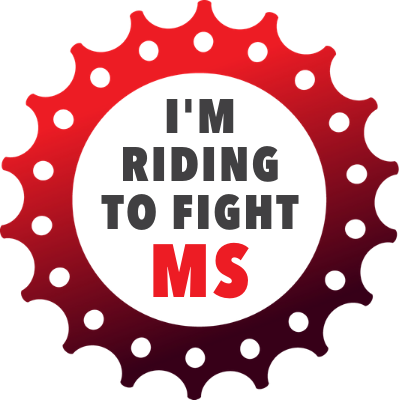 Niall Casey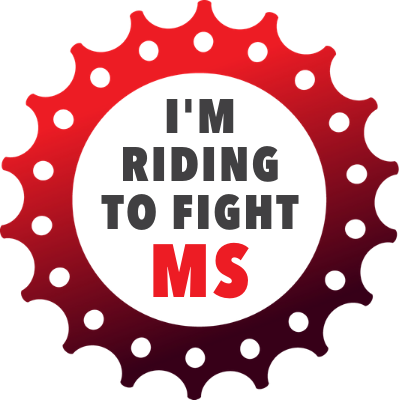 Rory & Jane Kelly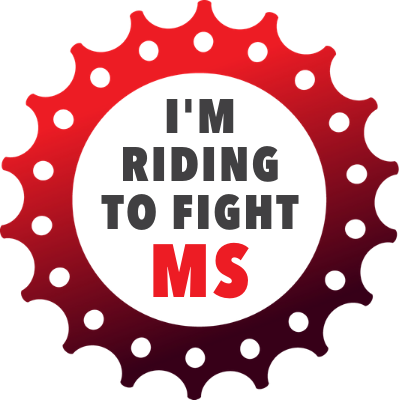 Marny Thomas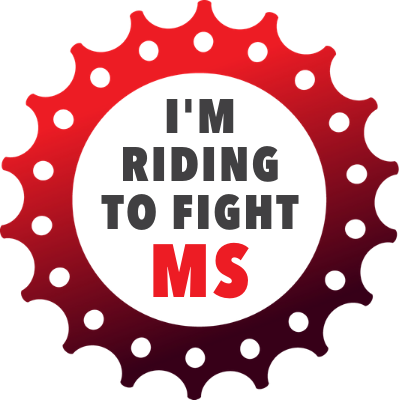 Michael Watson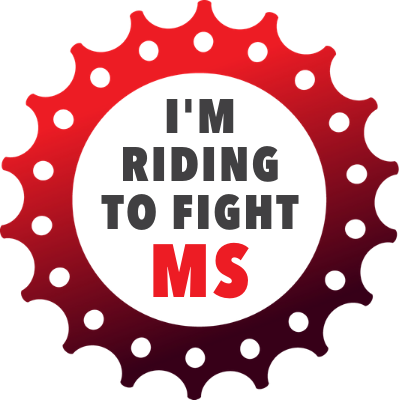 Ethan Turton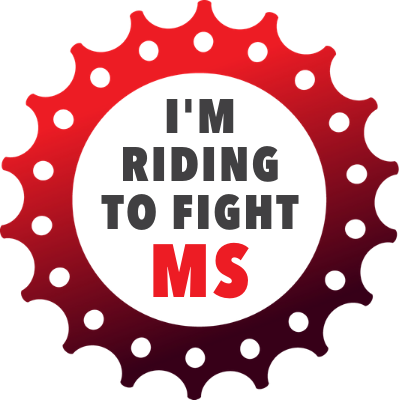 Jennifer Anne Green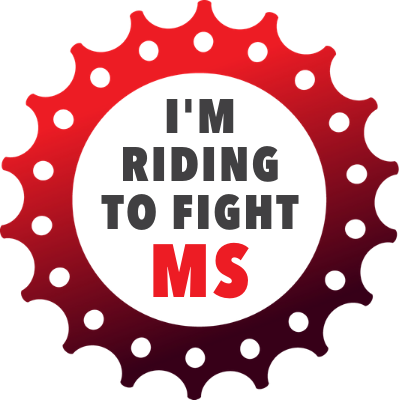 Juliet Mcdonagh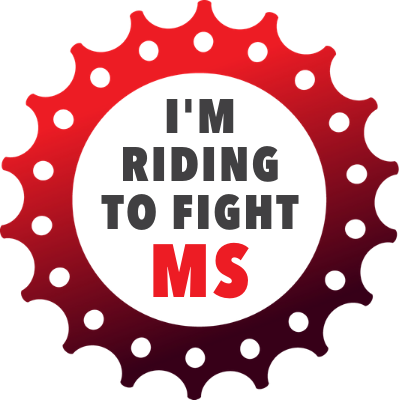 Amanda Bock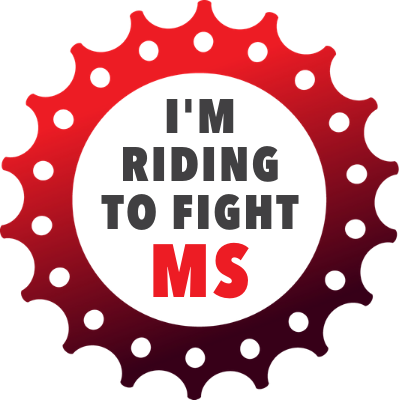 Nicola Bertrand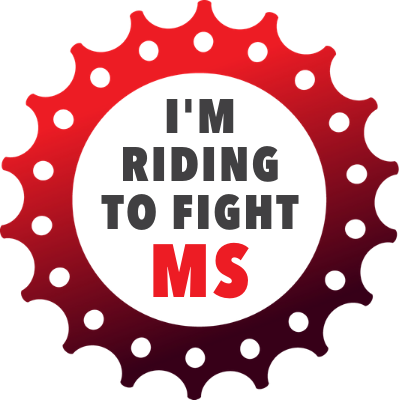 David Burke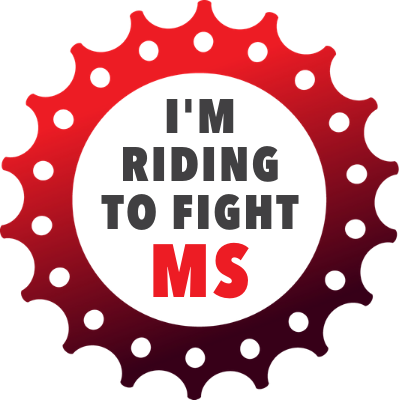 Arun O Sullivan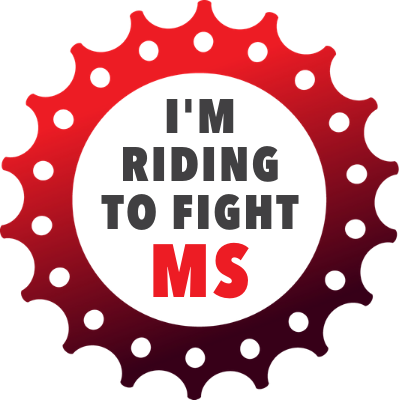 Kit Handley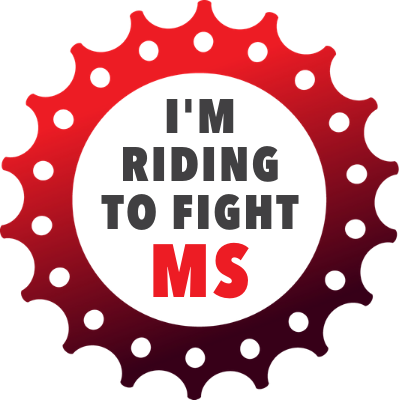 Lorraine Mccann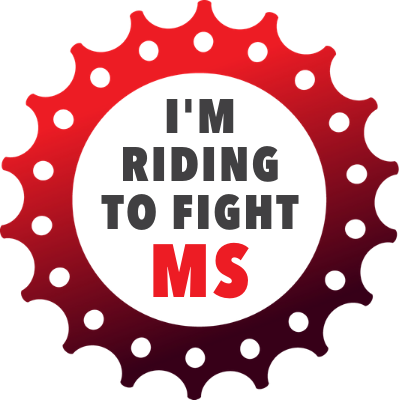 Katrina Bracher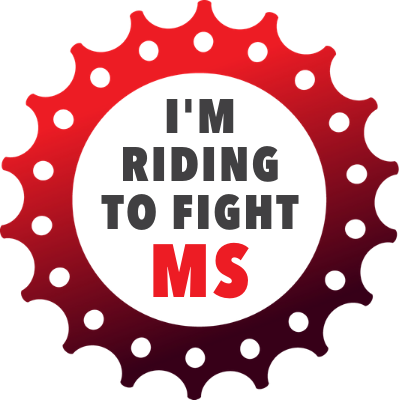 Trish Egan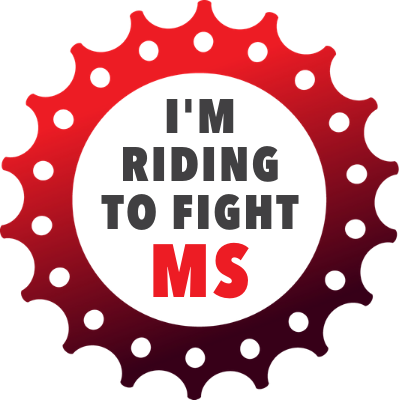 Gary Heald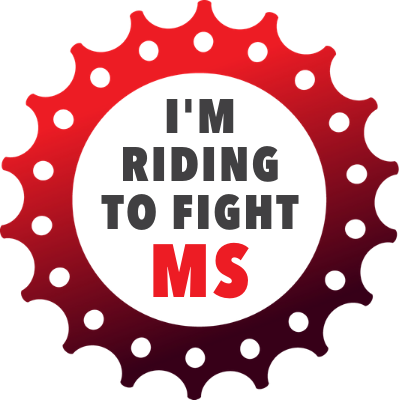 Bill
Gert Halbgebauer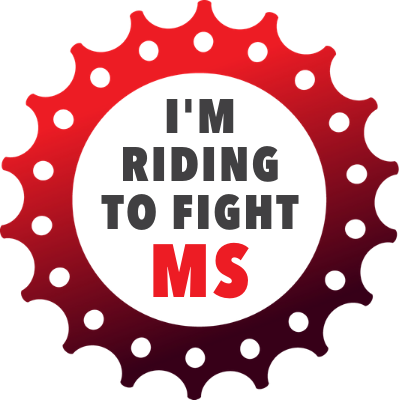 Ben Evans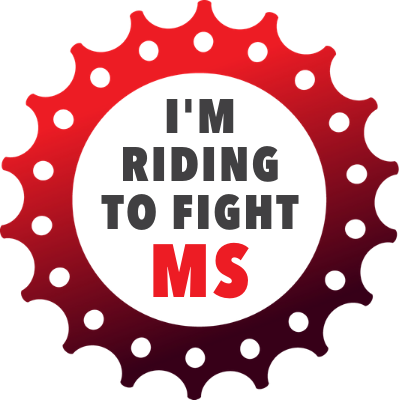 Rob G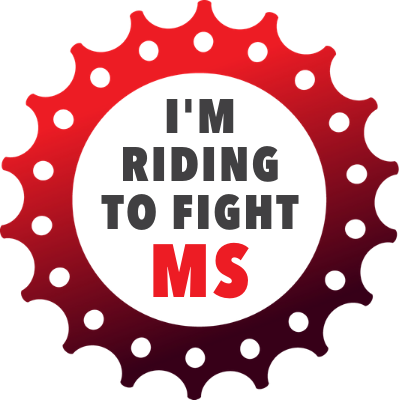 Bonny Yang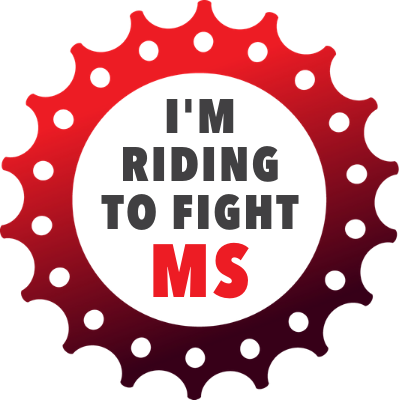 Jordan Curran
Mac Wright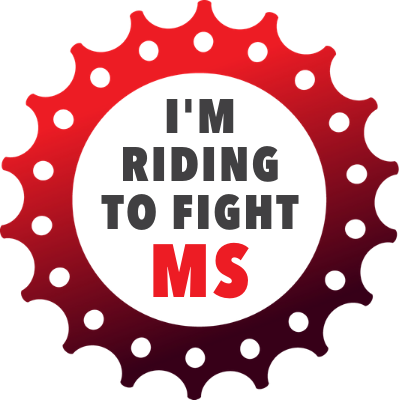 Zelman Nissen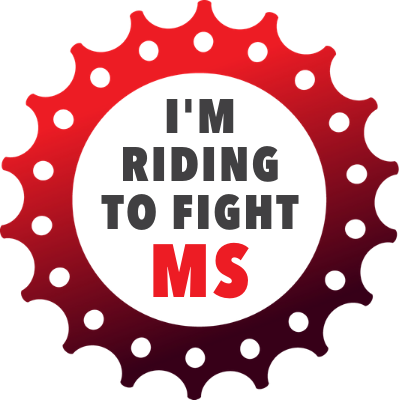 Patrick Keane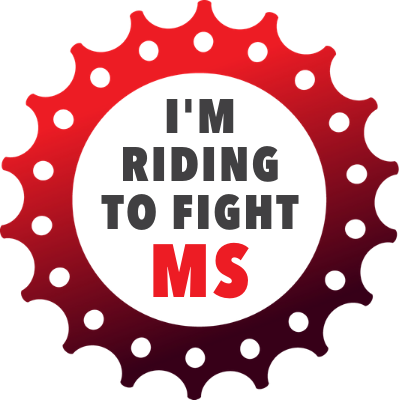 Luke Smith
Liz Booth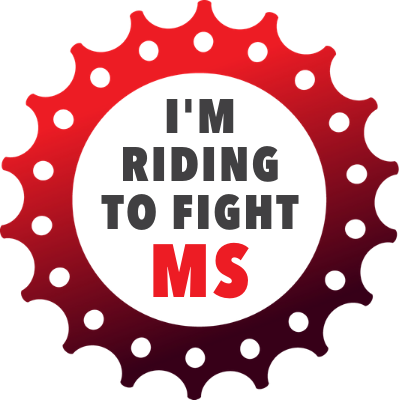 Séamus Mcgee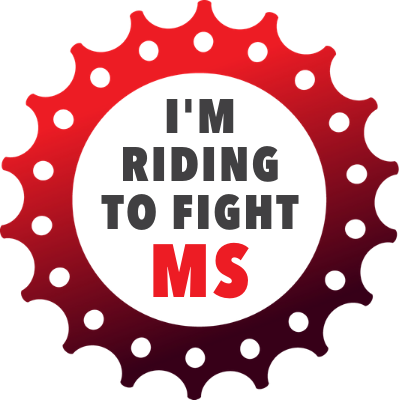 Joelle Peeters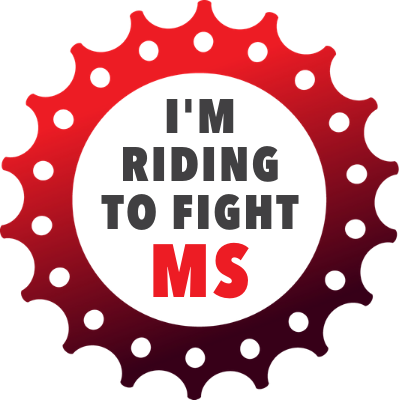 Mitch Say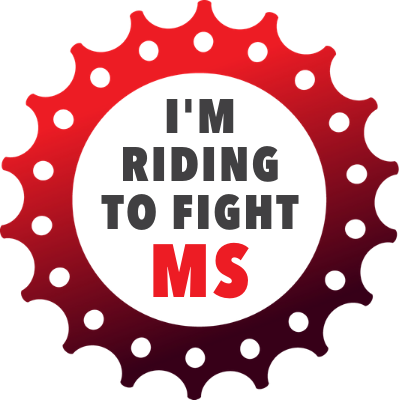 Neil Parratt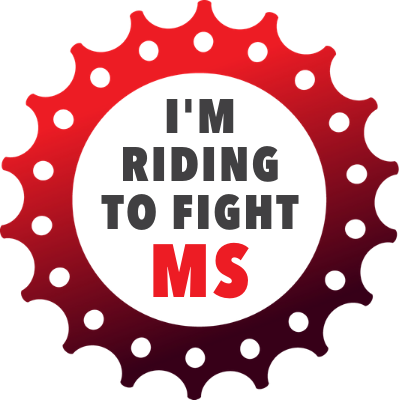 Muireann Nee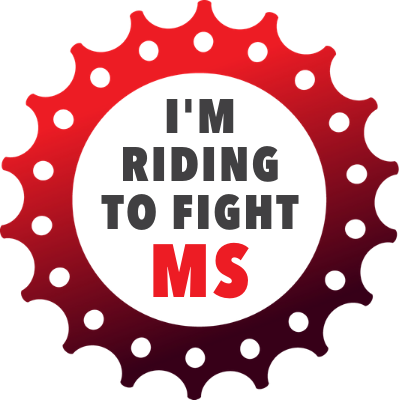 Josie Mellett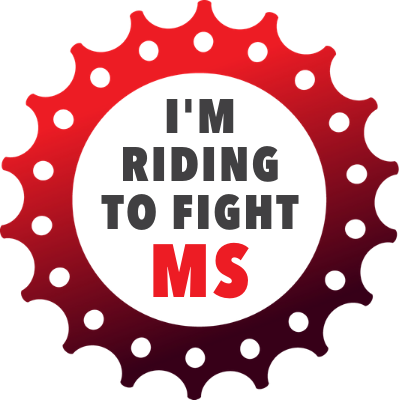 Hugh Lister-barker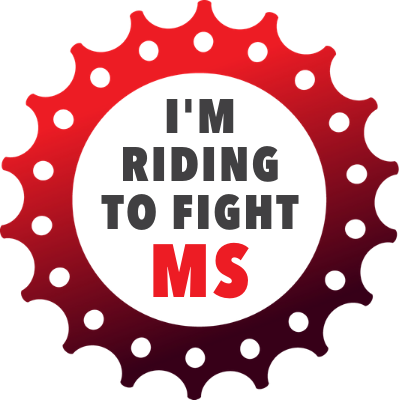 Rebecca Heald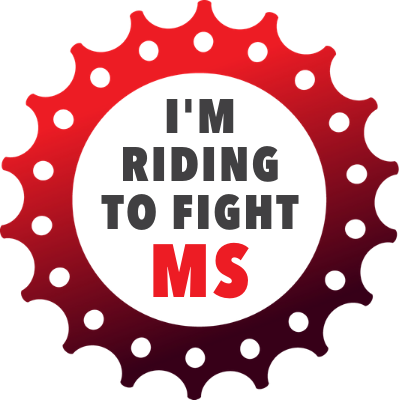 Aaron Hoo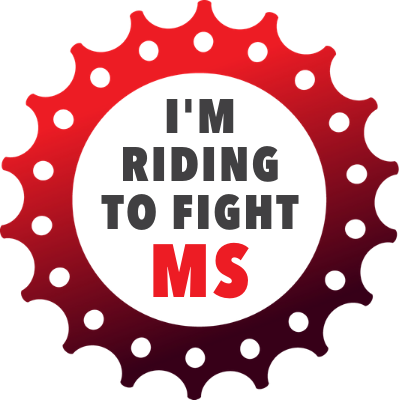 Maeve Moynihan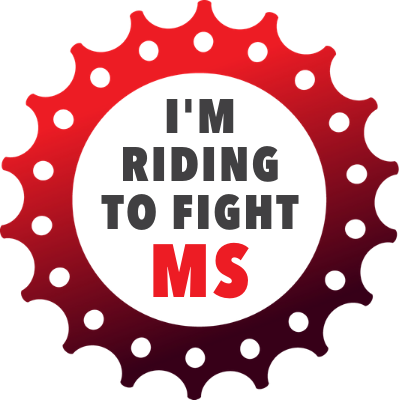 Ross Mcdonald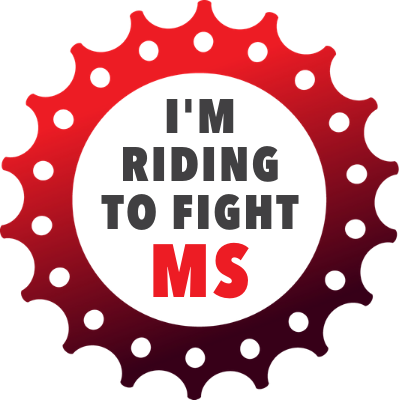 Joe Obrien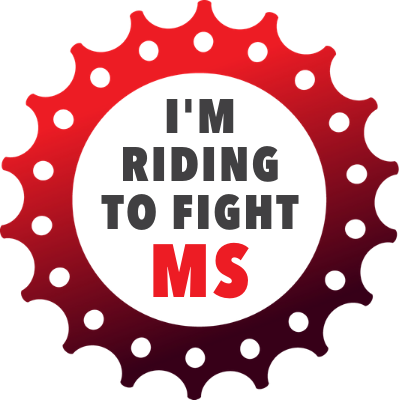 Ryan & Kate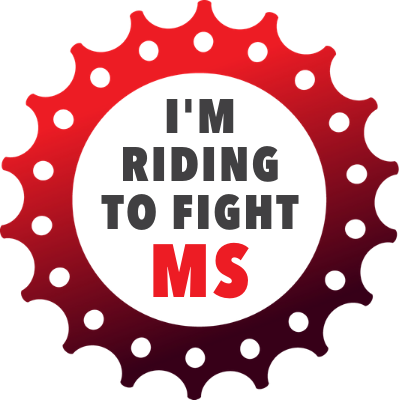 Aine Choilmín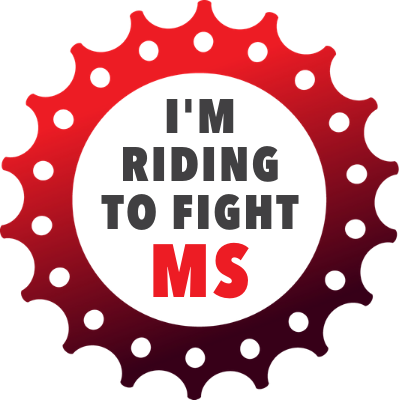 Kelly Tohill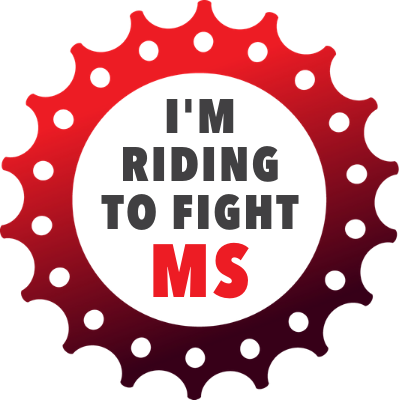 Karl Kinsella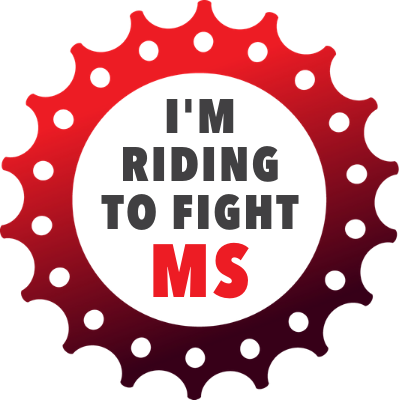 Anonymous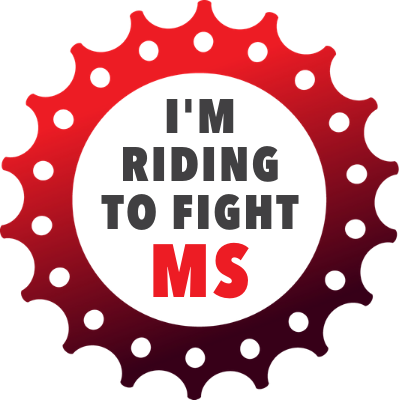 Fiona Ní Mháille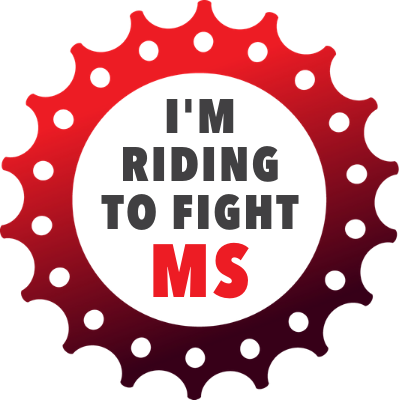 Neil Middleton