I'M RIDING 0KM THIS OCTOBER
TO FIGHT MS
I'm taking the Challenge to fight MS!
As usual I will ride from Sydney to the Gong and then continue on home to Berry in order to raise vital funds to fight multiple sclerosis.
Why am I fundraising? In this time of COVID-19 this cause is even more important. While the ride is planned to go-ahead this year, the number of riders has been cut in half.
It's quite staggering to think that multiple sclerosis affects more young people than any other chronic neurological condition. It can strike anyone at any time and the symptoms vary so widely. 3 out of 4 people with MS are women, and even though the unemployment figure is thankfully lower than anticipated, COIVD-19 has put many young people and women in casual jobs out of work and this will have disproportionately impacted people with issues such as MS.
It's incredible to think that every working day 4 people are diagnosed with this disease. It strikes young people in the prime of their lives and there is no known cure.
My goal is to fundraise through my ride to make my personal impact and change lives. This is an extremely worthwhile cause and I would really appreciate your support.
Please consider sponsoring the ride and support efforts to fight MS, but please don't feel under pressure – I know that many of you support many worthwhile causes; but of course, if you can, I would appreciate it.
Equally feel free to pass this on to your contacts if you think they would be keen to support this worthwhile cause.
To support my ride to make sure people living with MS continue to have access to vital services please go please use the following link: https://www.msgongride.org.au/fundraisers/jamesbevispyle/classic2021  
When you complete your donation, you'll receive a tax-deductible receipt immediately.
All funds raised from the ride will be used to fund vital support services to help make the everyday possible for those living with multiple sclerosis.
Thanks for your support.
My Achievements
Riding to Fight MS!
Uploaded Profile Pic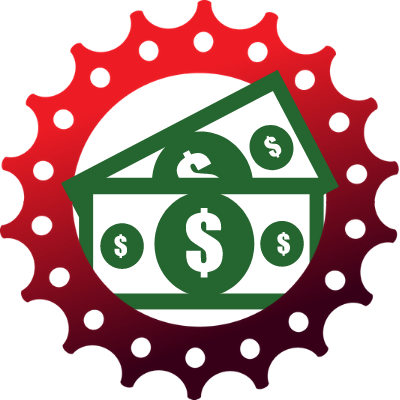 Self Donated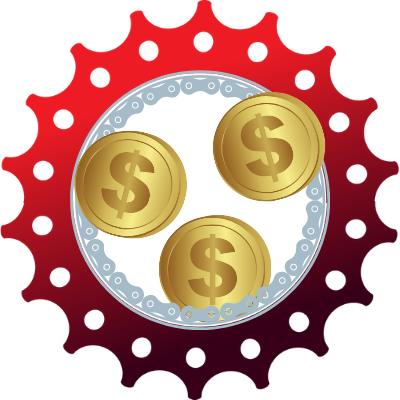 Received 3 Donations
First Training Ride
Three Training Rides
Raised $100
Raised $250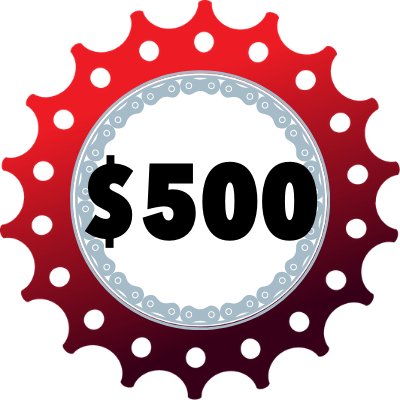 Raised $500
Thank you to my Sponsors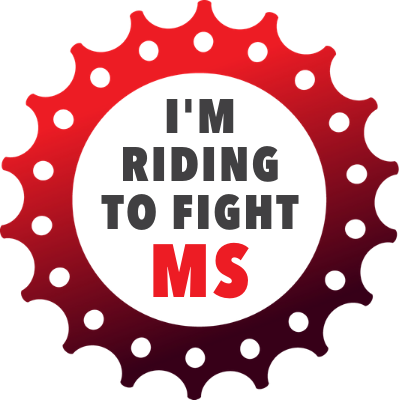 Stuart Coughlan
Anonymous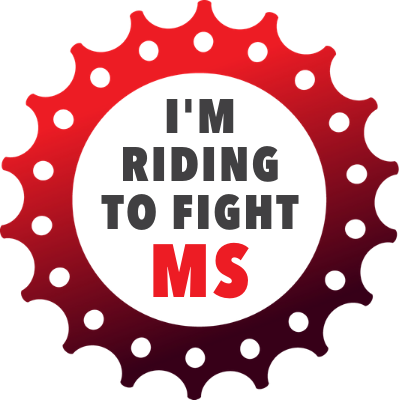 Amanda Lopez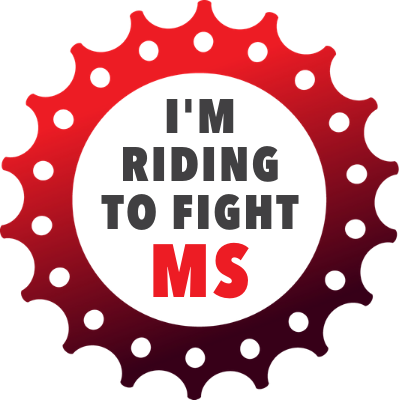 Wendy Mcara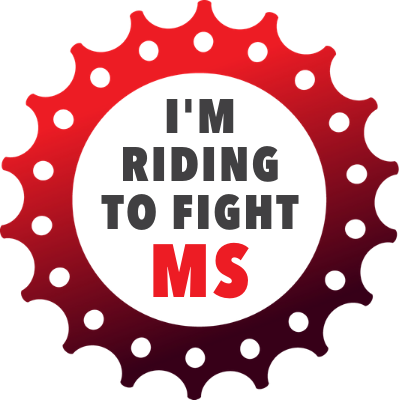 John Cullity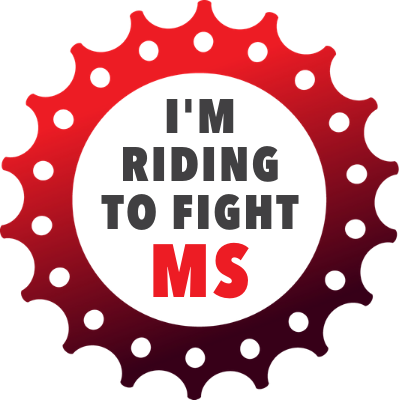 Philip Thorniley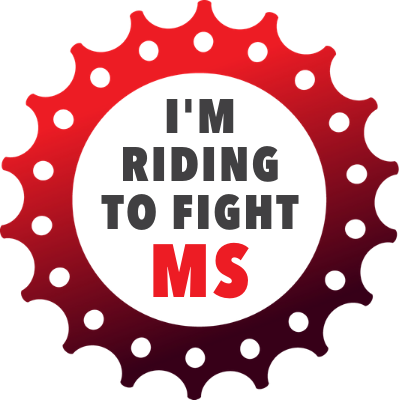 Elaine Wagstaff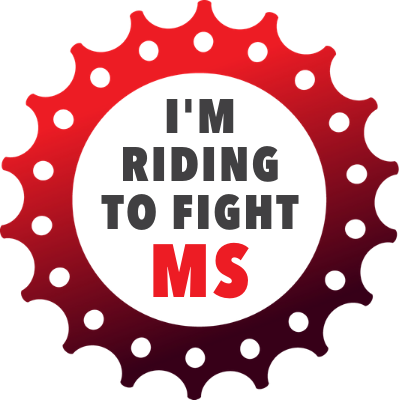 Ramona Singh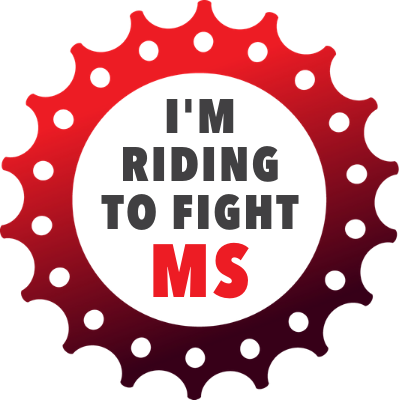 Peter Crick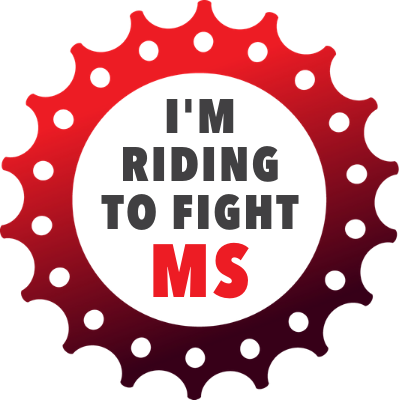 Peter Saul
James Bevis Pyle