I'M RIDING 0KM THIS OCTOBER
TO FIGHT MS
Riding my 29th Gong for MS :-)
The Gong ride is back after Covid and here is your chance to make a difference for people suffering Multiple Sclerosis (MS).
Imagine waking up one morning and you can't walk or you can't see? This is what many people with MS experience …. its scary and unpredictable.

The average age of diagnosis is 30 years, and there is NO known cure.
This is my 29th Gong ride (yep that's right) and once again the challenge is not getting to the end but raising vital funds for the MS movement.

I know people who suffer MS. Do you know someone?

Please select a donation amount on the right and help make a difference today.

Looking forward to your help and a great day out with like minded cyclists.

Thank you, Jeff

I'M RIDING
0kms

TO FIGHT

MS
MY CHALLENGE STARTS IN
CHALLENGERIDES
0
CHALLENGEKMS
0kms
My Achievements
Riding to Fight MS!
Uploaded Profile Pic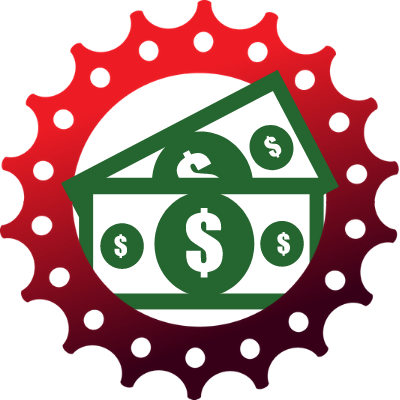 Self Donated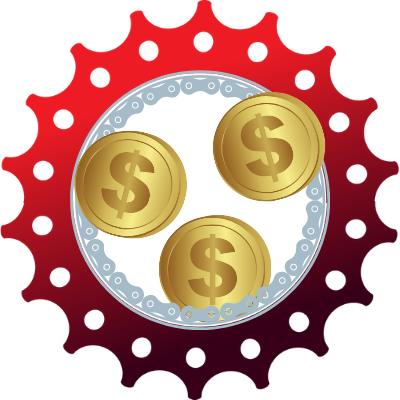 Received 3 Donations
Raised $100
Raised $250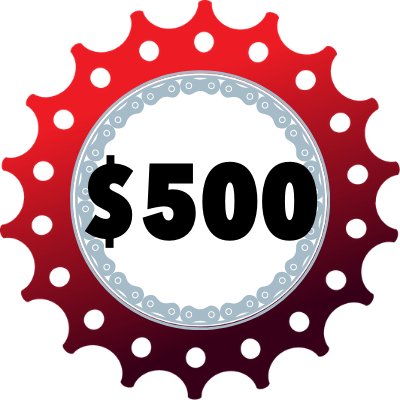 Raised $500
Thank you to my Sponsors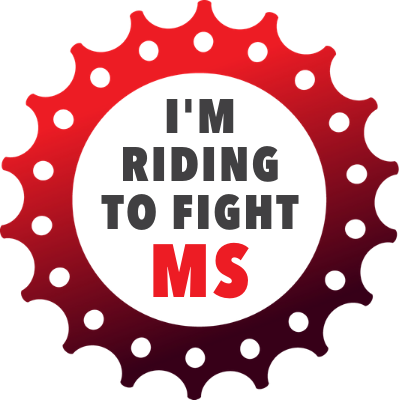 Aldo Rancan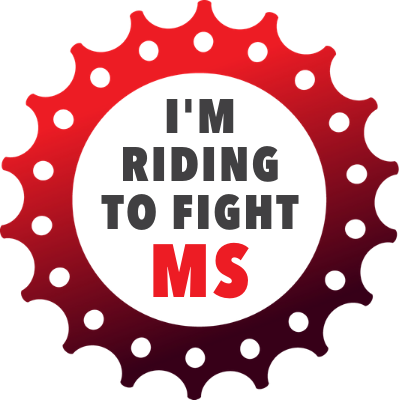 Kevin Noakes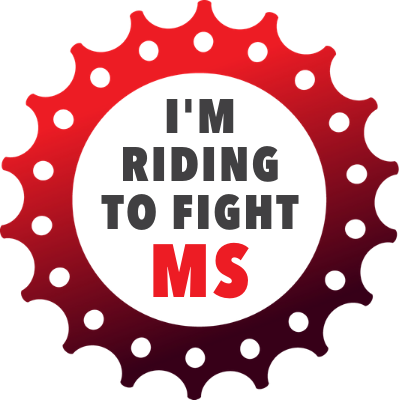 Wayne Hurst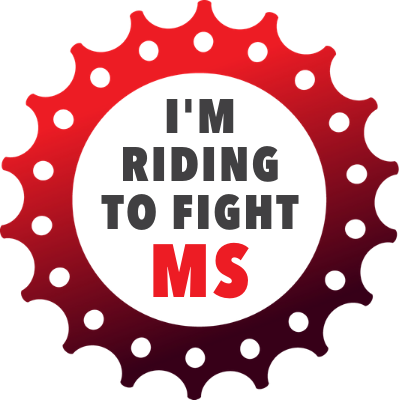 Jeffrey Torr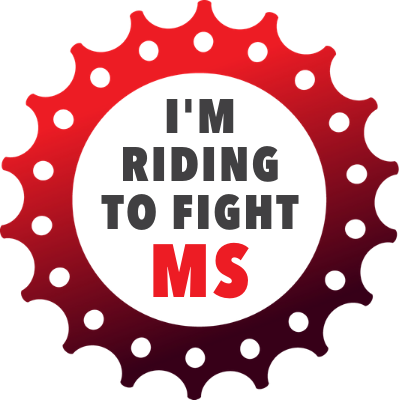 Keryn And Luke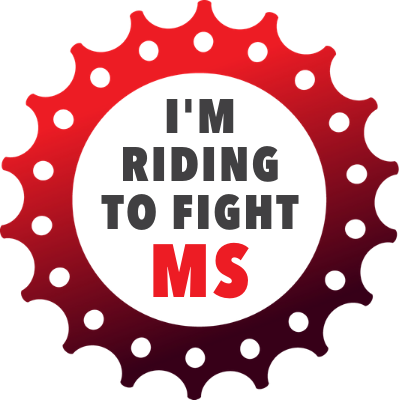 John Collins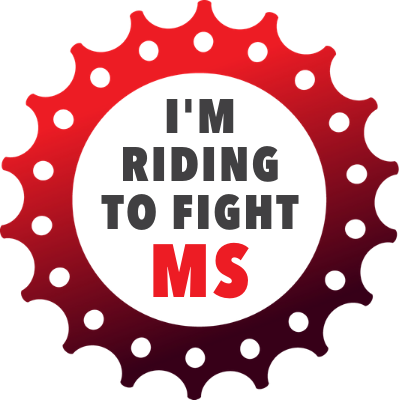 Heide Torr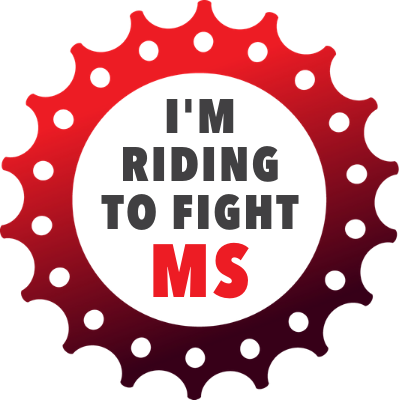 Vic And Brad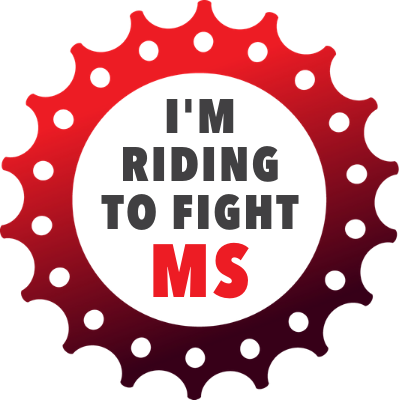 Jen Fowler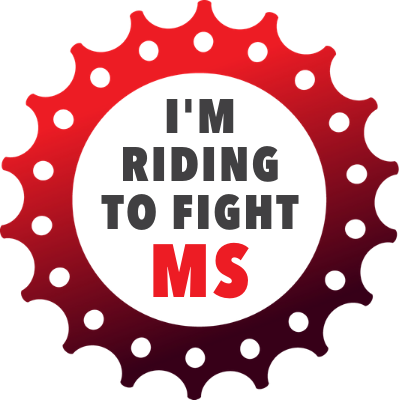 Sandra Bowley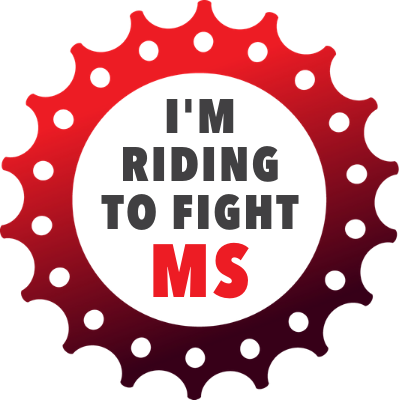 Michael Attard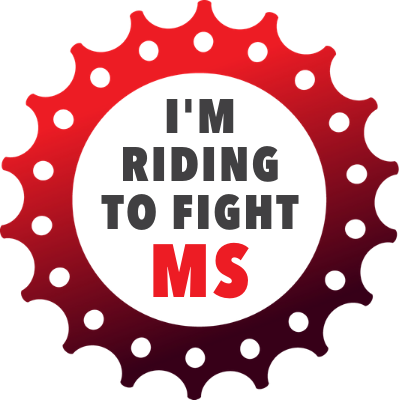 Scott Carter
Julianna Van Den Berg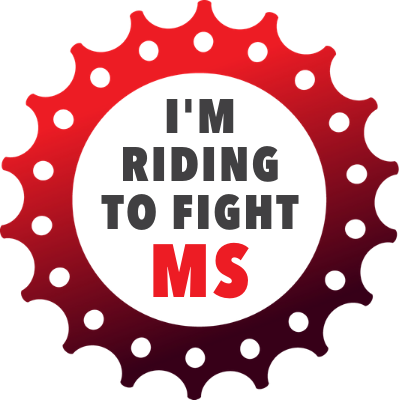 Harrison
Blue Haven Top Raisers
DISTANCE ACHIEVED

AMOUNT RAISED


ANGELO LOFITIS


TEAM CAPTAIN




40TH MS GONG RIDE CLASSIC




BLUE HAVEN TOP RAISERS

TARGET:

199KM

TARGET:

$350

IAIN HOWICK


40TH MS GONG RIDE CLASSIC




BLUE HAVEN TOP RAISERS

TARGET:

1,000KM

TARGET:

$10,000

PAUL WHITEHEAD


40TH MS GONG RIDE CLASSIC




BLUE HAVEN TOP RAISERS

TARGET:

500KM

TARGET:

$2,000

PETER KENYON


40TH MS GONG RIDE CLASSIC




BLUE HAVEN TOP RAISERS

TARGET:

0KM

TARGET:

$2,500

FERNANDO RODRIGUEZ


40TH MS GONG RIDE CLASSIC




BLUE HAVEN TOP RAISERS

TARGET:

0KM

TARGET:

$350

EDDIE CURTO


40TH MS GONG RIDE CLASSIC




BLUE HAVEN TOP RAISERS

TARGET:

0KM

TARGET:

$500

FRANK SALERNO


40TH MS GONG RIDE CLASSIC




BLUE HAVEN TOP RAISERS

TARGET:

0KM

TARGET:

$2,500

BENJAMIN HANLY


40TH MS GONG RIDE CLASSIC




BLUE HAVEN TOP RAISERS

TARGET:

0KM

TARGET:

$350

JEFFREY TORR


40TH MS GONG RIDE CLASSIC




BLUE HAVEN TOP RAISERS

TARGET:

0KM

TARGET:

$350

LEEANNE ROTONDO


40TH MS GONG RIDE CLASSIC




BLUE HAVEN TOP RAISERS

TARGET:

0KM

TARGET:

$350