I'M RIDING 82KM THIS OCTOBER
THE DISTANCE FROM
Sydney TO WOLLONGONG
I do it because I can.
I've been captaining the Soft Cogs for over 18 years. It's been hard work. But it's been worth it. We make the lives of those living with MS a tiny bit easier, so the more of that we can do the better.
Your support is appreciated, needed and impactful.
So thank you.
I'M RIDING
82kms

TO FIGHT

MS
MY CHALLENGE STARTS IN
CHALLENGERIDES
0
CHALLENGEKMS
0kms
Thank you to my Sponsors
Tricon Recycle
Kim Nguyen
Adept Mining
Anonymous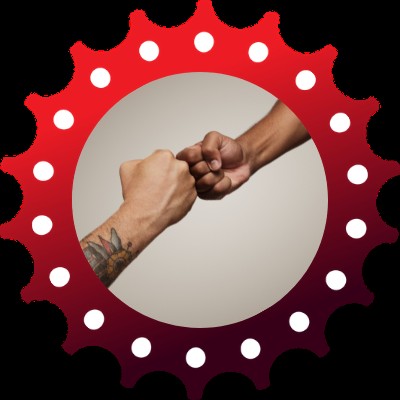 Leonnie Taylor
R&h F
John Furner
Asc Accountants
Kim Nguyen
Luke Edwards
Chris & Ange
Procom-production/compliance Mining Services
Scott Cole
Geoff K
Joseph Civello
Kim Nguyen
Tim & Robyn Haig
Murali
Philip Stoddart
Gavin Everett
David Rolph
Anita White
Nathan Farr
Steve Flannery
Bradley Mulligan
Kate B
Luke Mehrton
Aaron Taylor