We're taking the Challenge to fight MS!
This November, we are taking part in the 40th MS Gong Ride!
Since 1981, this iconic ride has raised funds to help fight MS and we're now part of this incredible legacy.
Why am we fundraising?
It's quite staggering to think that multiple sclerosis affects more young people than any other chronic neurological condition. The average age of diagnosis is 30 years, and there is no known cure.
Every person's MS varies, but some of the symptoms are not being able to see properly (or at all), loss of balance, ability to walk, pins and needles, and chronic pain.
Your support will help people with multiple sclerosis receive the vital support, treatments, and services to help them live well at home, remain connected to work, and be part of the community.
Thank you again for your support!
Our Achievements
Reached 25% of Fundraising Target
Reached 50% of Fundraising Target
Reached 75% of Fundraising Target
Reached 100% of Fundraising Target
Recruited 5 Team Members
Thank you to our Sponsors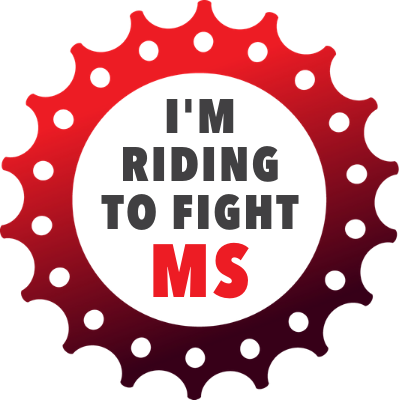 Coastal Blinds & Shutters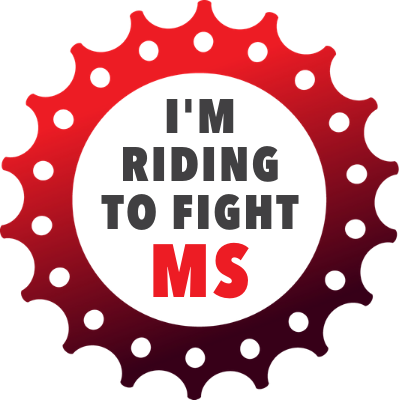 P&z Electrical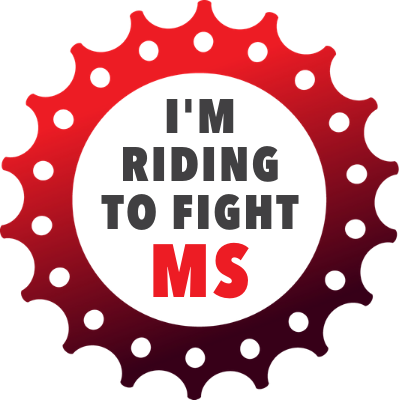 Bryan Murphy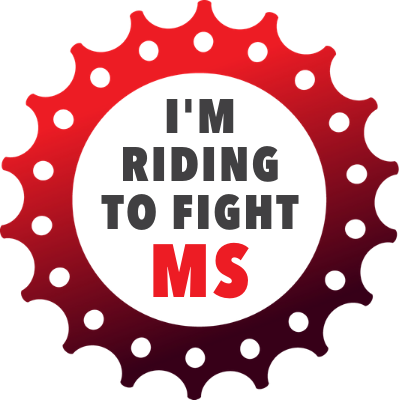 Brenda Zammit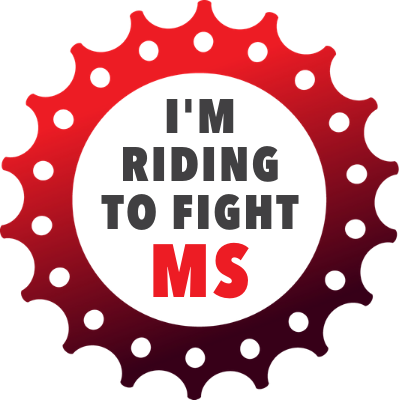 Anonymous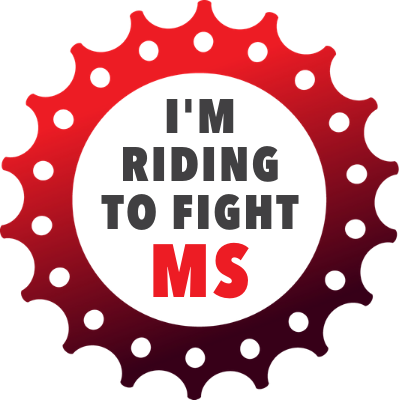 Dianne Gow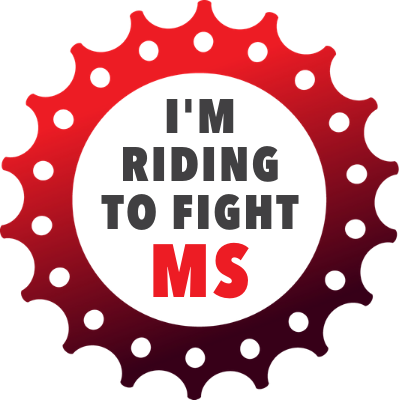 Eva & Rafa Senat
Magali &inacio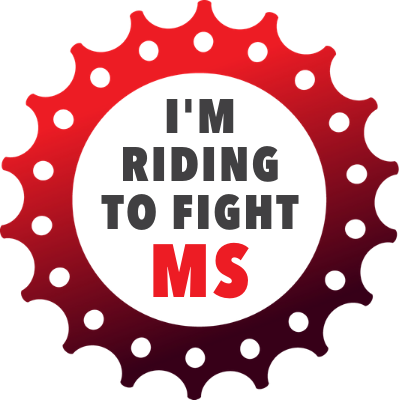 Zorina Deutrom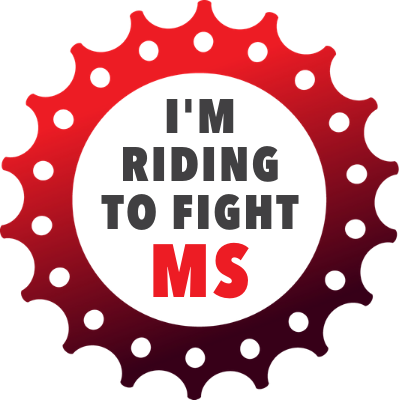 Carine & Wes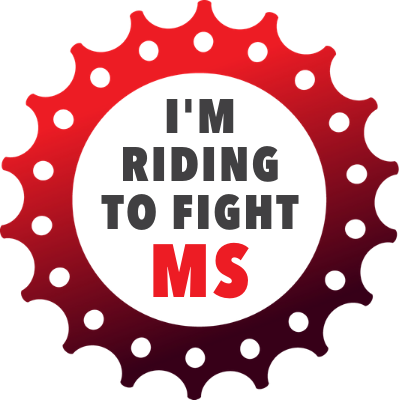 Anonymous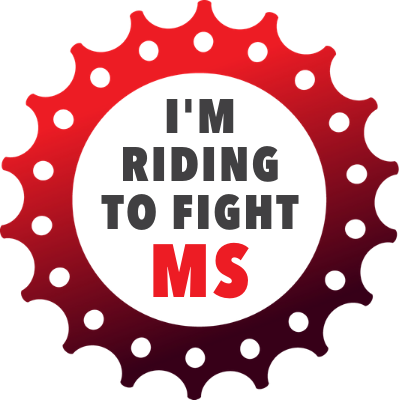 Francoise & Frank Azzopardi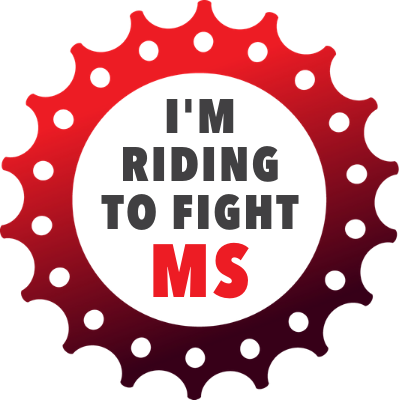 Tony Zappala
Kyleigh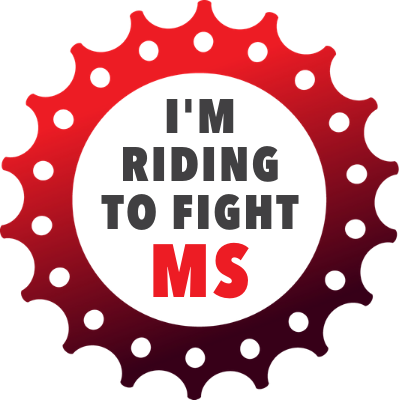 Annette Baiada.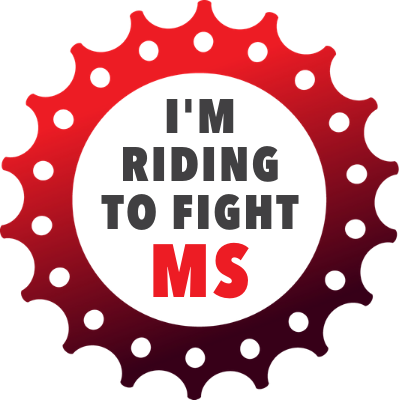 Karl Vickers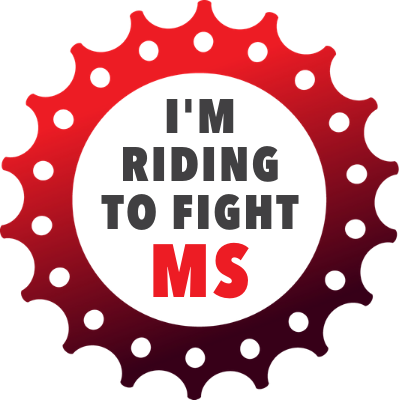 Richard Morgan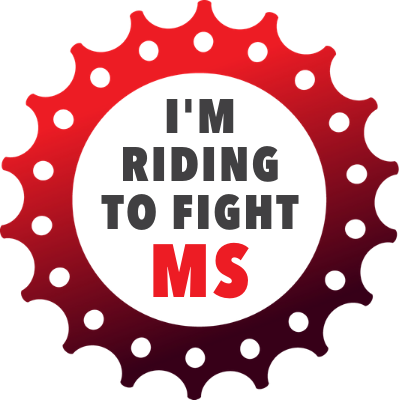 Paul Mcguire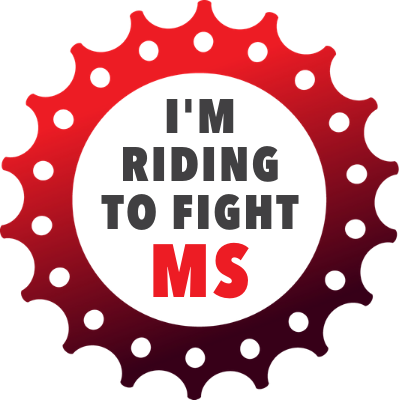 Ted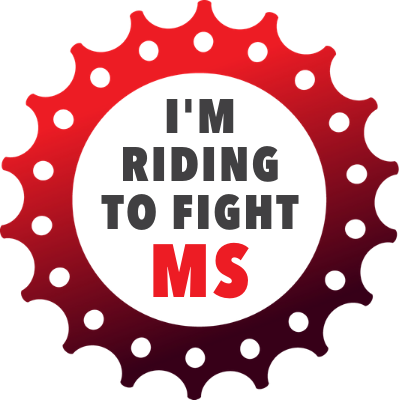 Luke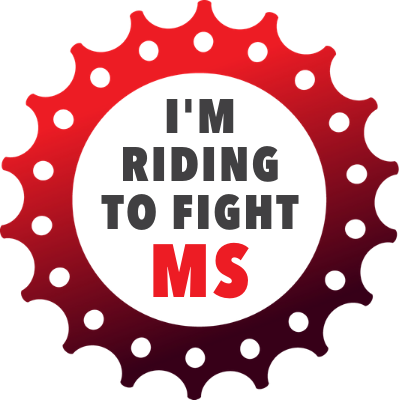 Howard Joseph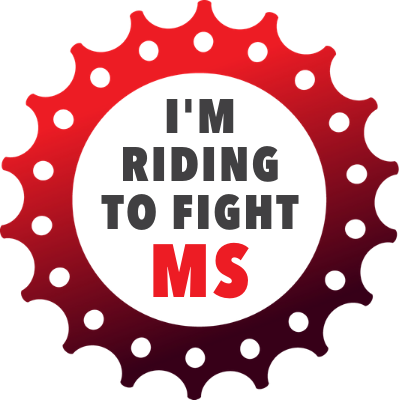 Vincent Vingerhoed
Matthew Bell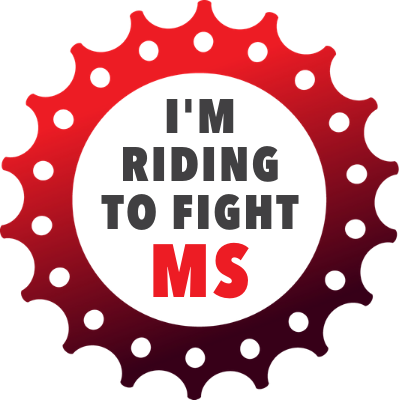 Angelina Skinner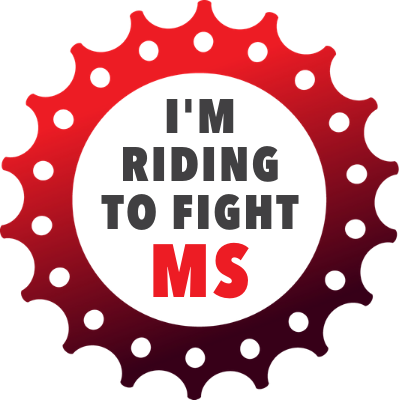 Rene Gonzales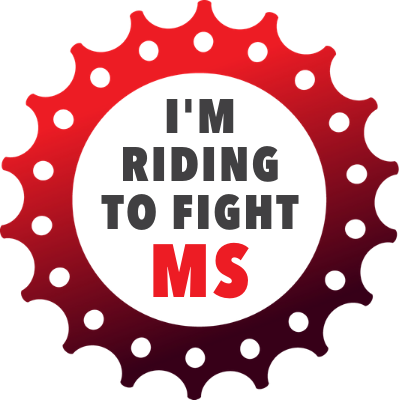 Nicole Zammit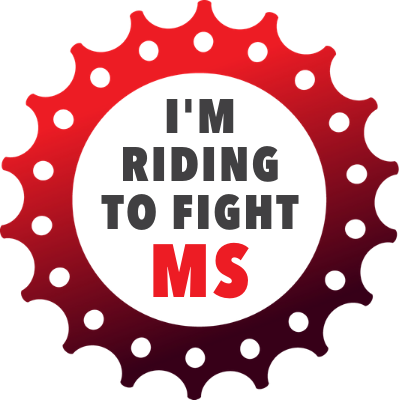 Sean Holmes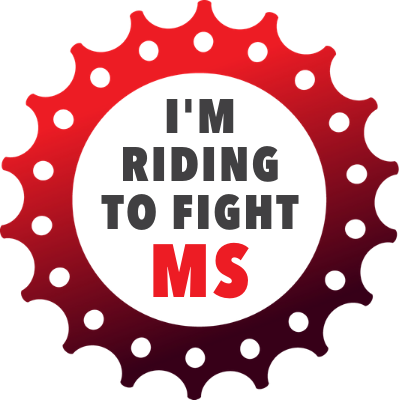 Carine Morvan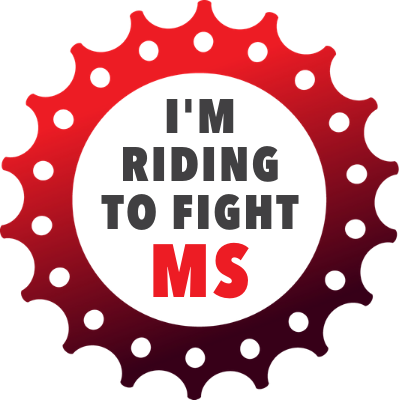 Michel France Plassan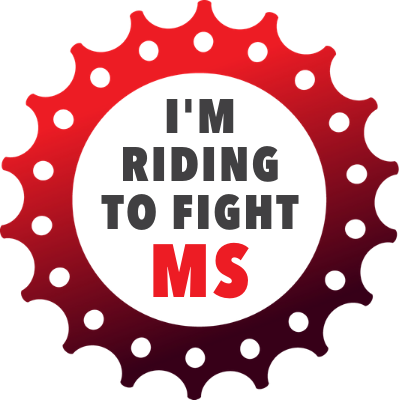 Jean-paul Durand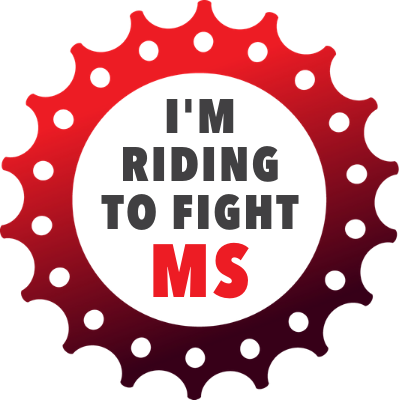 Marley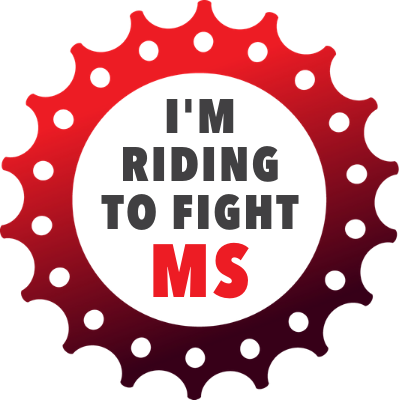 Ezra Felise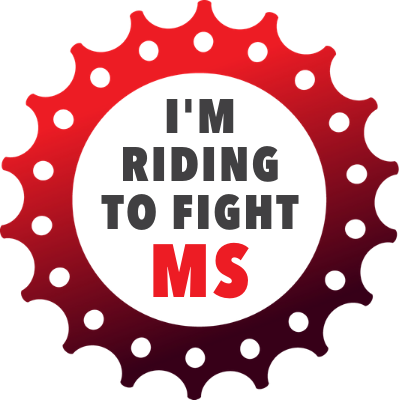 Claude By Senat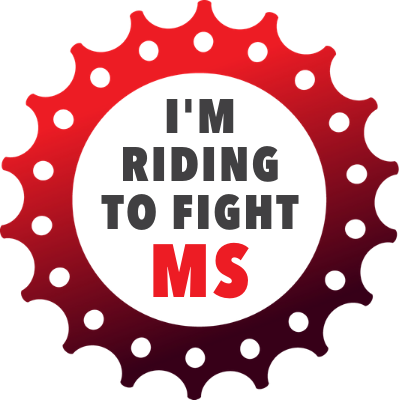 Gerry Chew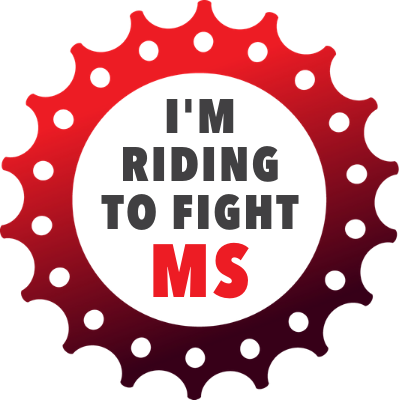 Anonymous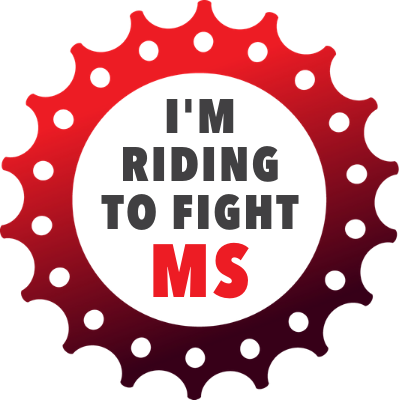 Rach Rob And Zoe.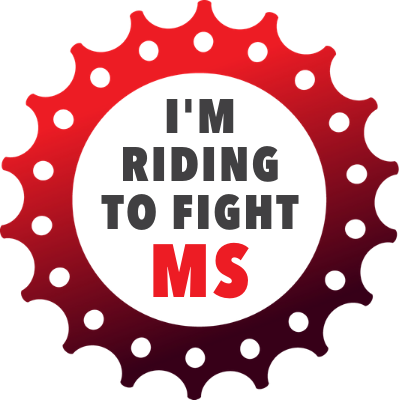 Deb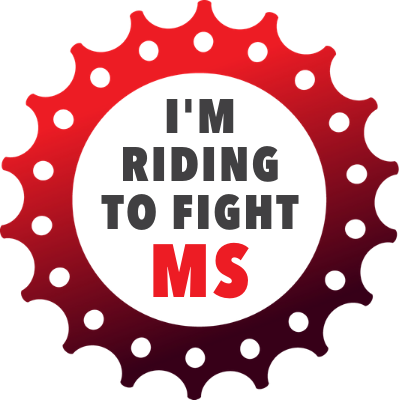 Anna And Robert Vingerhoed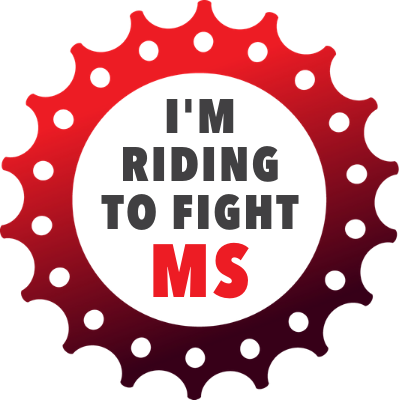 Nick Zavisic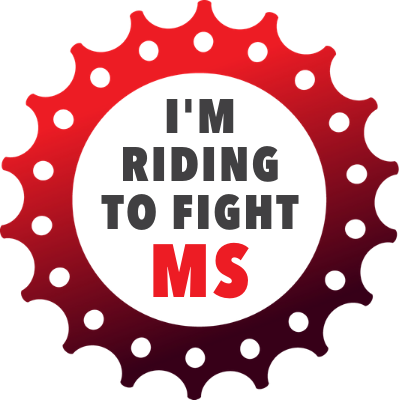 Rochelle
Yves Legallant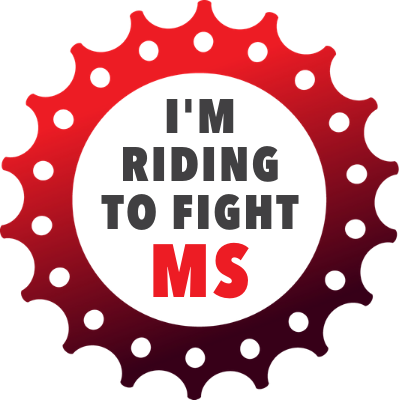 Stefan Quenette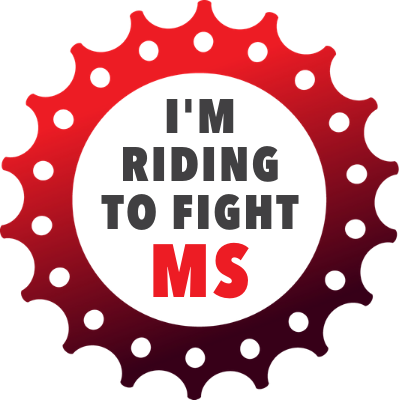 Adil Valani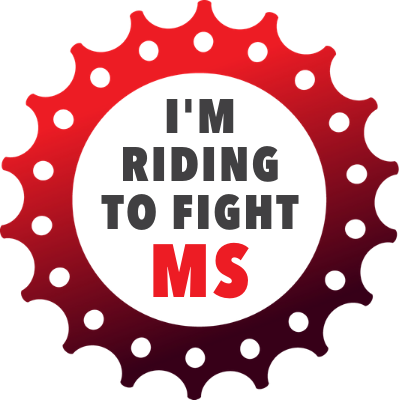 Renee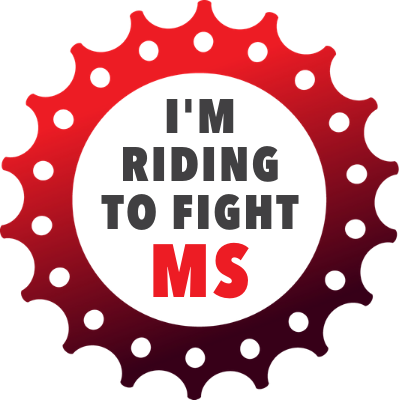 Anonymous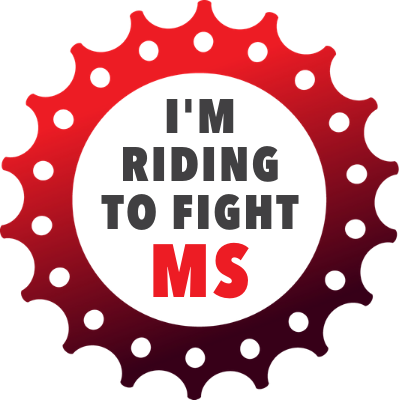 Flower Girl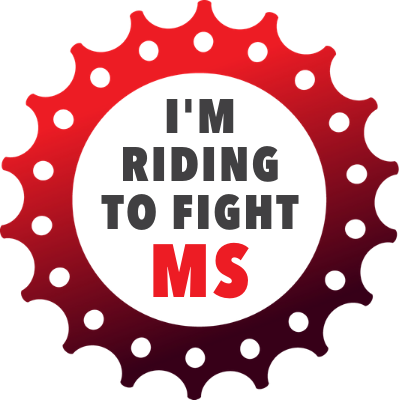 Terese Jones
Justin Swindale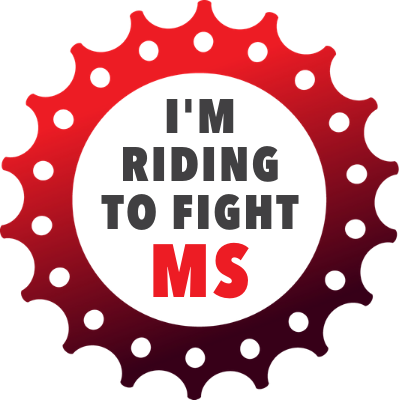 Asad Ali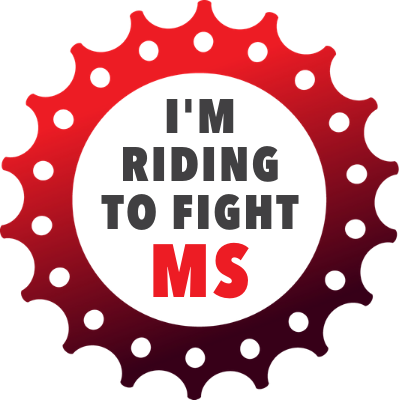 Corina Senat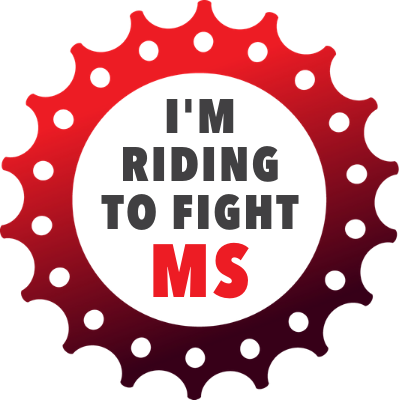 Stephen Adamson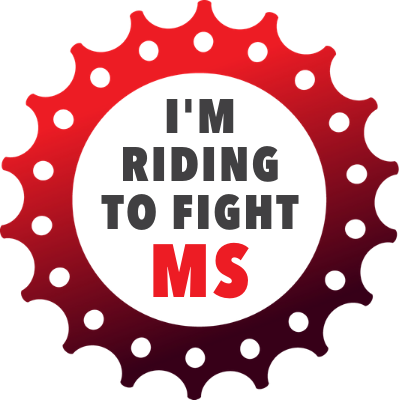 David Zammit
Marc Morvan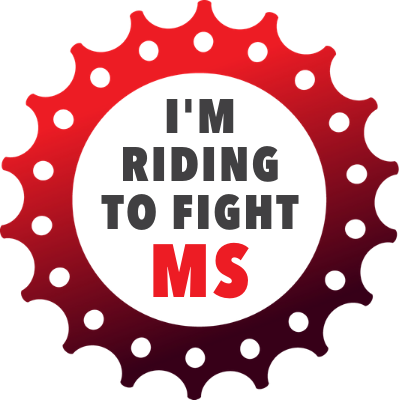 Herve Senat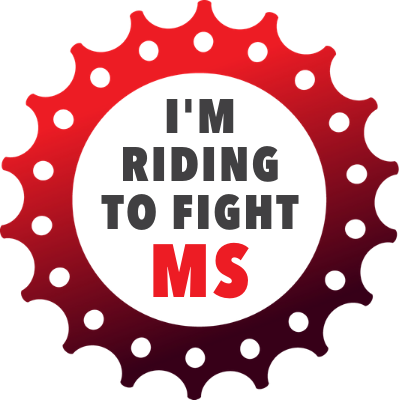 Kathy
Andrew Bell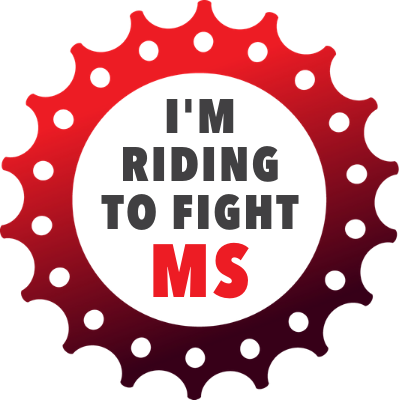 John Sterjovski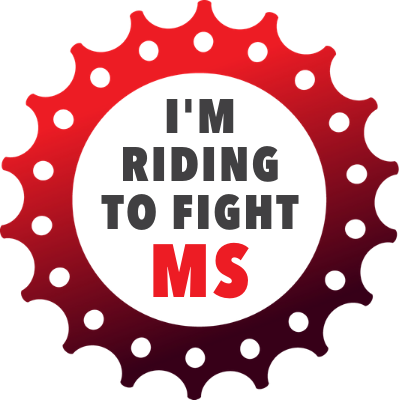 Christian Bru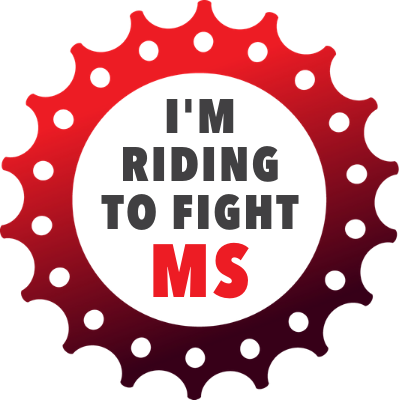 Richard Mcdonald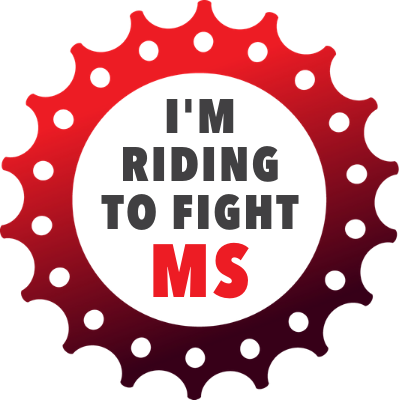 Jacques Victor
Jacques Victor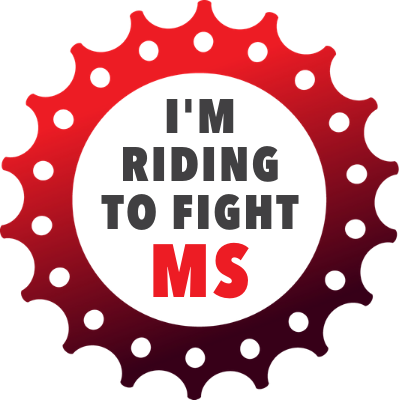 Philippe Raisin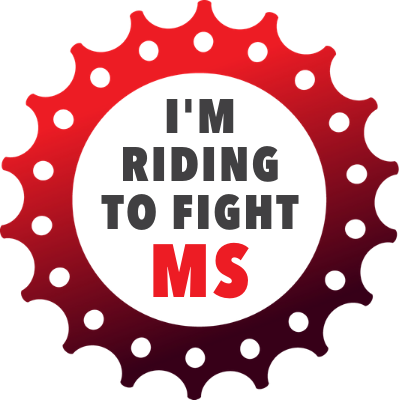 Patrick Adele