I'm taking the Challenge to fight MS!
I can't thank you enough for taking the time to visit my page.
While some of you already know this, many don't...
Jade is a strong, beautiful & independent woman that I've come to know. Until meeting her I honestly had no understanding of what MS was. 
MS not only affects the individual but friends & families closest to them. 
By supporting me you are already making a difference, that's why I chose to be a part of this great cause.

I'm taking part in the 40th MS Gong Ride Virtual to help fight MS and support a special person!
Your donation will help people affected by multiple sclerosis to receive vital support, treatments, and services that will enable them to live well at home, remain connected to work and be part of the community.
MS affects more young people than any other chronic neurological condition. The average age of diagnosis is 30 years, and there is no known cure. Every person's MS varies, but some of the symptoms are not being able to see properly (or at all), loss of balance, ability to walk, pins and needles, and chronic pain.
Regardless of how big or small each and every dollar donated will make a difference.
Thank you again for your support it really means a lot to me & those living with MS!
Mick
I'M RIDING
500kms

TO FIGHT

MS
MY CHALLENGE STARTS IN
CHALLENGERIDES
22
CHALLENGEKMS
415kms
My Achievements
Ride to Fight MS!
Uploaded Profile Pic
Self Donated
Received 3 Donations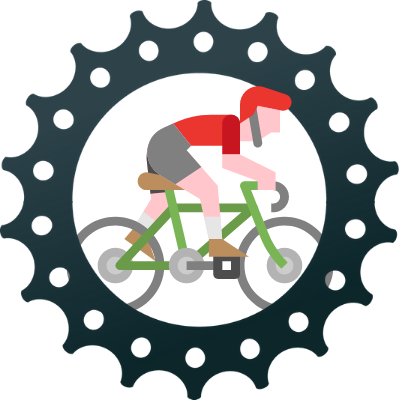 First Ride
Three Rides
Raised $100
Raised $250
Raised $500
Thank you to my Sponsors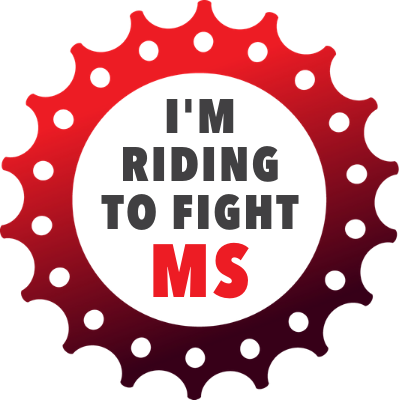 Stu Hodgson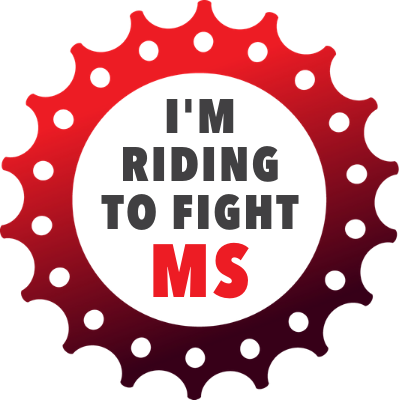 Anthony Filardi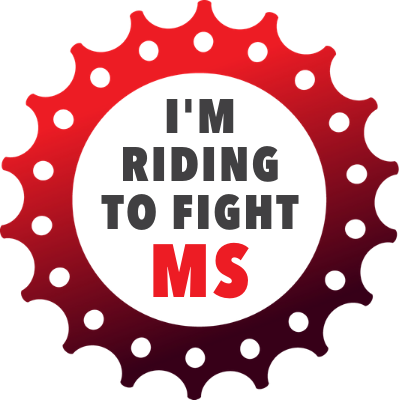 Michael Woodhouse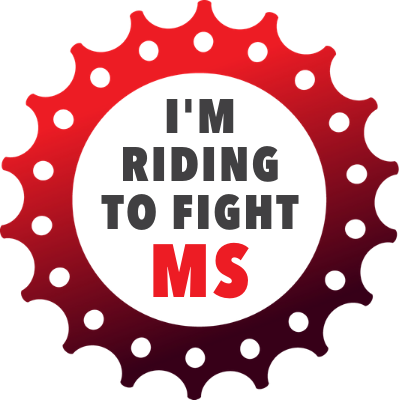 Matthew Harrison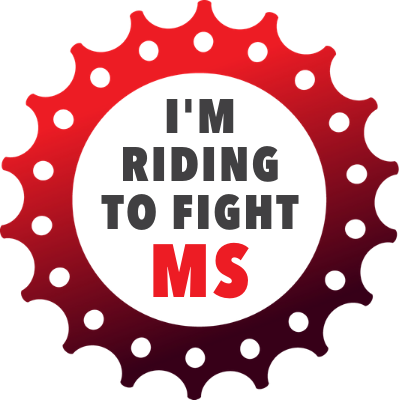 Alex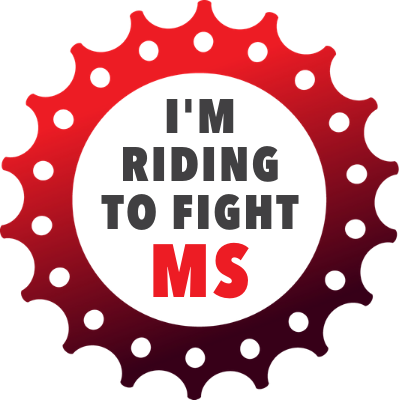 Ben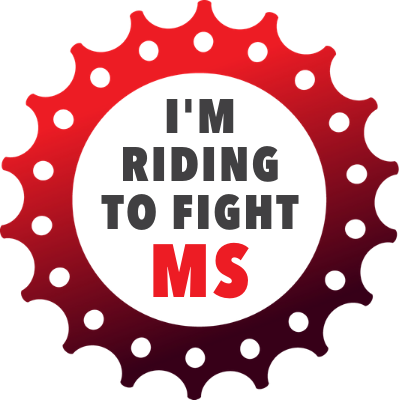 Christine Zemanek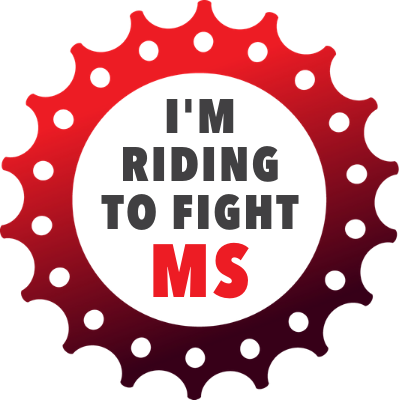 Cath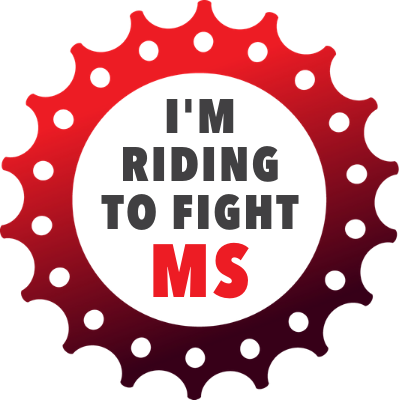 Rosa Rossi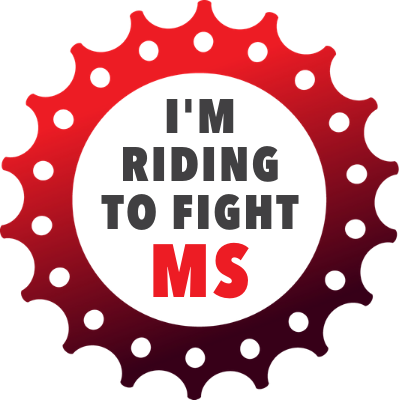 Sandy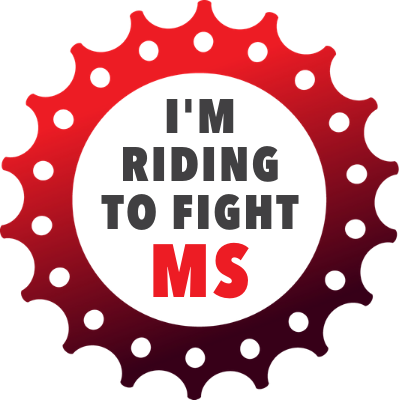 Anonymous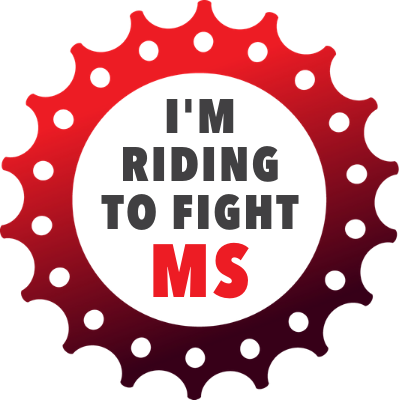 Mick Hogan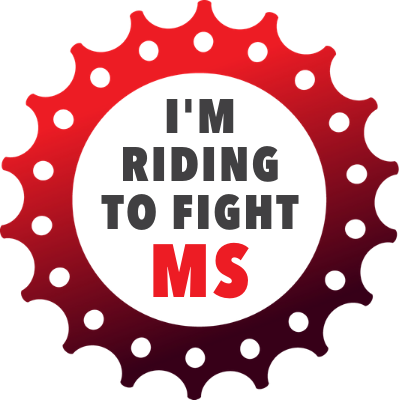 Potentially Visually Impaired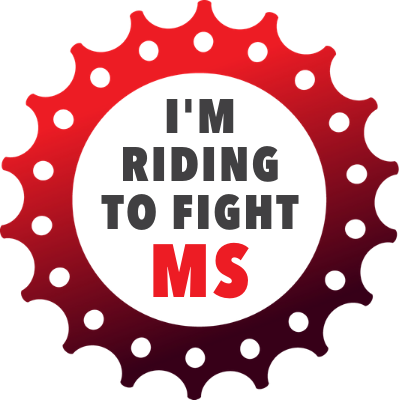 Matt Bowen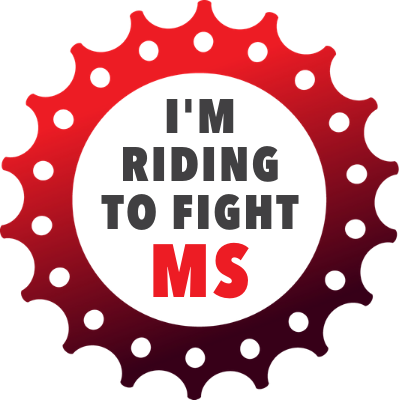 Michael Baltovich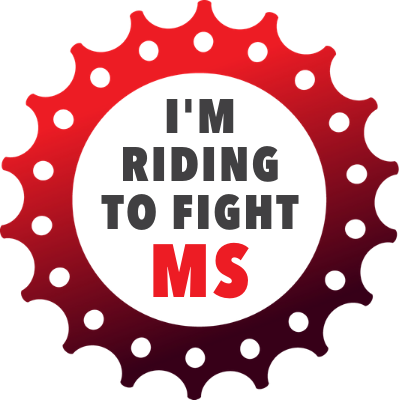 Damian Sifonios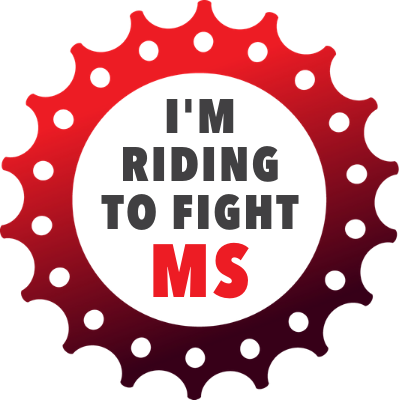 Paul Mc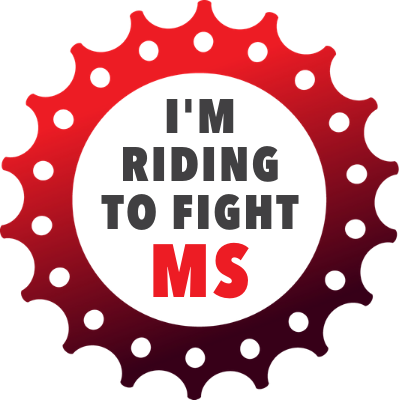 Dirk Van Heer
Jade's Brigade
DISTANCE ACHIEVED

AMOUNT RAISED


CATH GRIGGS


TEAM CAPTAIN




2021 MS GONG RIDE CLASSIC




JADE'S BRIGADE

TARGET:

500KM

TARGET:

$1,000

TAHLIA ASH


2021 MS GONG RIDE VIRTUAL




JADE'S BRIGADE

TARGET:

200KM

TARGET:

$1,000

COOPER THOMPSON


2021 MS GONG RIDE VIRTUAL




JADE'S BRIGADE

TARGET:

500KM

TARGET:

$1,000

MICK HOGAN


2021 MS GONG RIDE VIRTUAL




JADE'S BRIGADE

TARGET:

500KM

TARGET:

$350

CAMPBELL SINGER


2021 MS GONG RIDE CLASSIC




JADE'S BRIGADE

TARGET:

0KM

TARGET:

$350

KALI CLEMENS


2021 MS GONG RIDE VIRTUAL




JADE'S BRIGADE

TARGET:

200KM

TARGET:

$350

ROBERT RUJA


2021 MS GONG RIDE CLASSIC




JADE'S BRIGADE

TARGET:

0KM

TARGET:

$350

NICHOLAS HOWE


2021 MS GONG RIDE CLASSIC




JADE'S BRIGADE

TARGET:

500KM

TARGET:

$350

LACHLAN BRISTOW


2021 MS GONG RIDE CLASSIC




JADE'S BRIGADE

TARGET:

0KM

TARGET:

$350

PHIL GRIGGS


2021 MS GONG RIDE CLASSIC




JADE'S BRIGADE

TARGET:

0KM

TARGET:

$350