I'M RIDING 0KM THIS OCTOBER
TO FIGHT MS
I'm taking the Challenge to fight MS!
This November, I am taking part in the 40th MS Gong Ride!
Since 1981, this iconic ride has raised funds to help fight MS and I'm now part of this incredible legacy.
Why am I fundraising?
Two years ago my wife was diagnosed with MS and while her symptoms are mild and manageable at the moment it is something that our family lives with every day. 
The average age of diagnosis is 30 years, and there is no known cure.
I am riding to raise funds for critical research that will hopefully one day lead to a cure and allow my wife and countless others to live normal lives without the fear of sudden and irreversible deterioration in their health and mobility.
Your donation will be a huge help in the fight against this disease.

Thank you again for your support!
I'M RIDING
0kms

TO FIGHT

MS
MY CHALLENGE STARTS IN
CHALLENGERIDES
0
CHALLENGEKMS
0kms
My Achievements
Riding to Fight MS!
Uploaded Profile Pic
Self Donated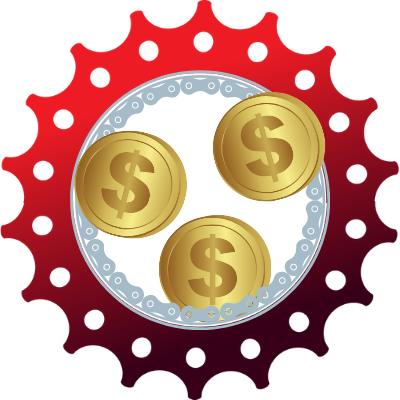 Received 3 Donations
Raised $100
Raised $250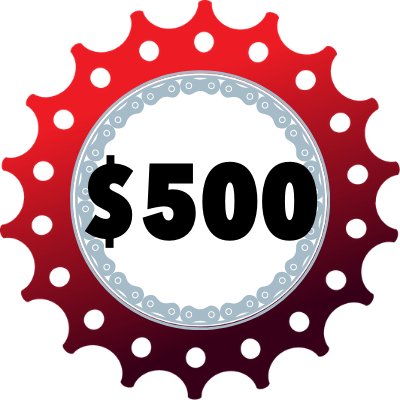 Raised $500
Thank you to my Sponsors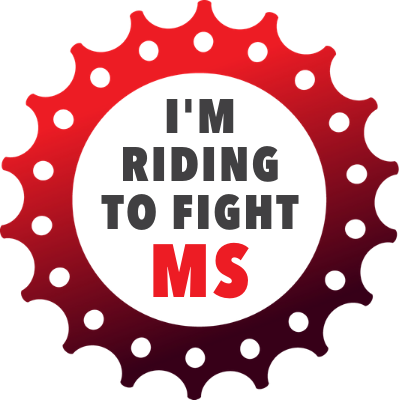 Anonymous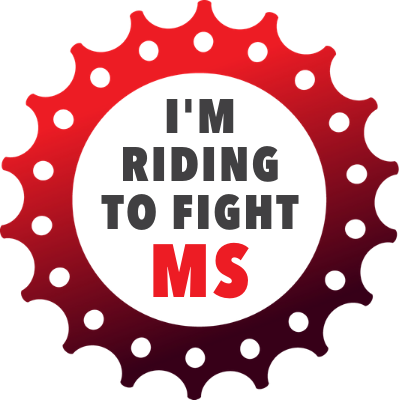 Anonymous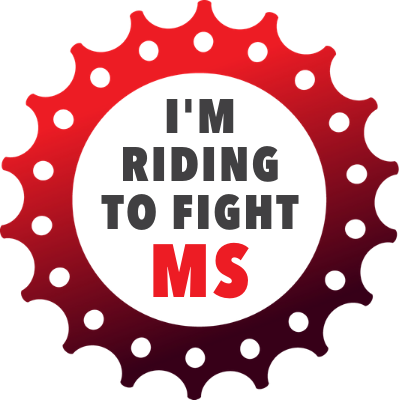 Sg Rooster Fan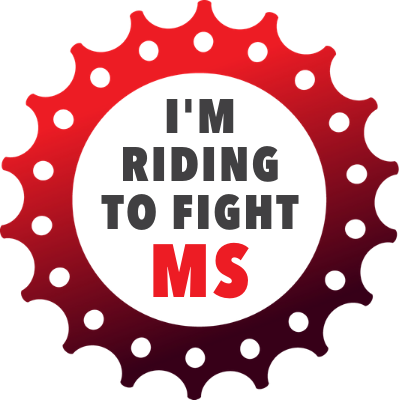 Mireille Campbell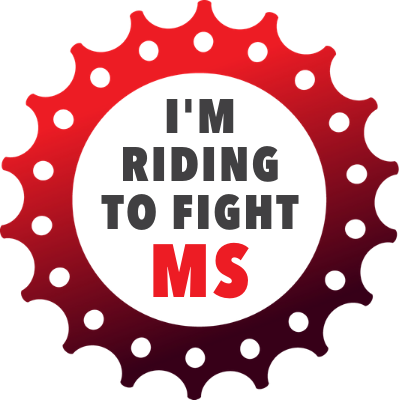 Cesar Biguetti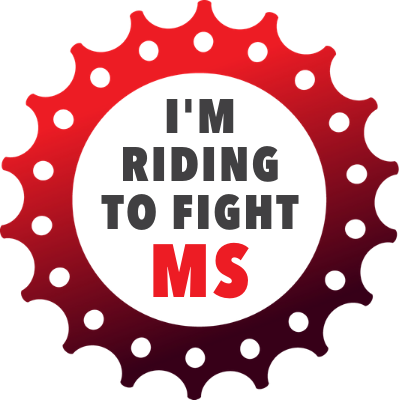 Danny Carrol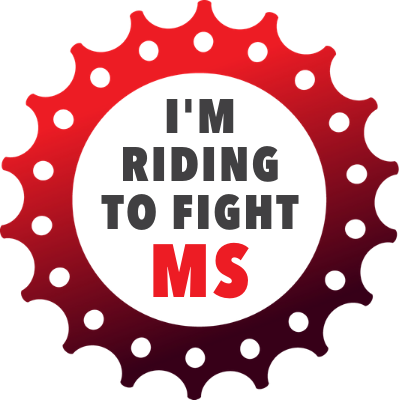 Matthew Coupe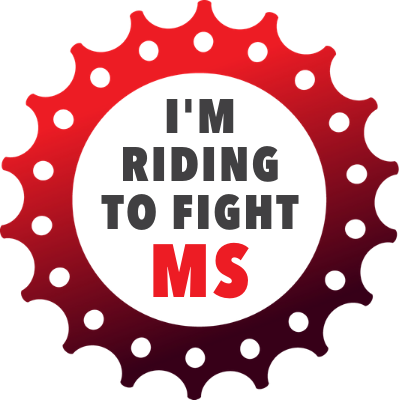 Bazza The Grey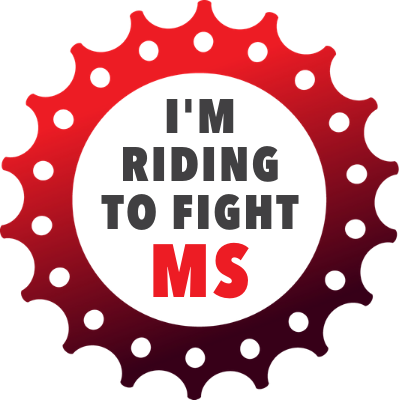 Shazam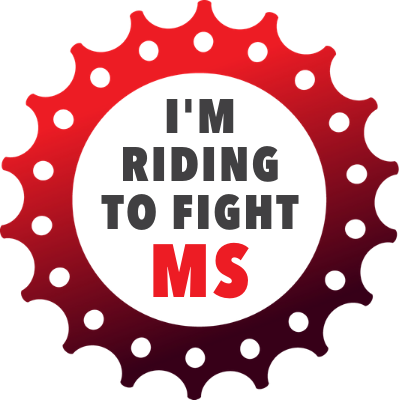 Didzis Neimanis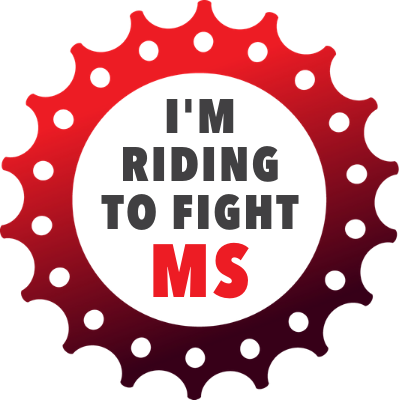 Rebecca & Paul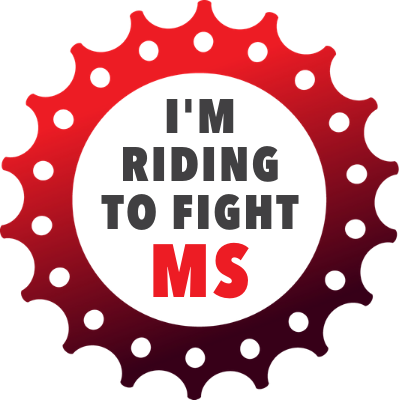 Craig Japp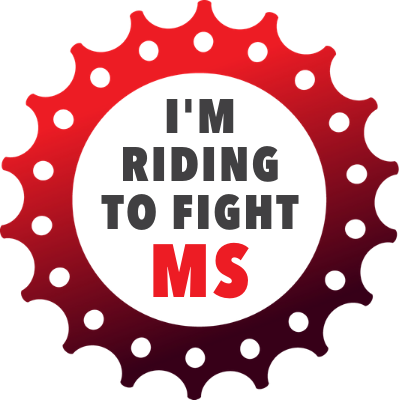 Rebecca & Paul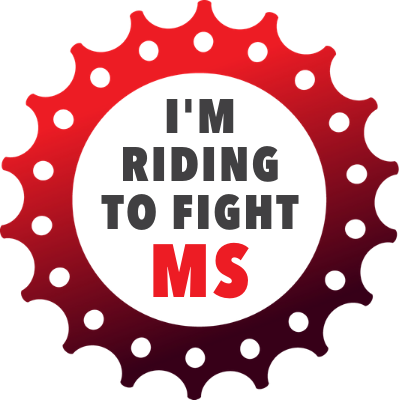 Bilgehan Arslantas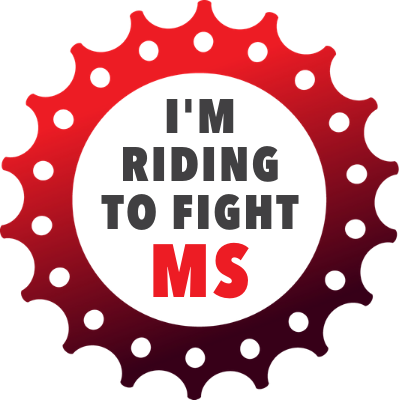 Paul Boustani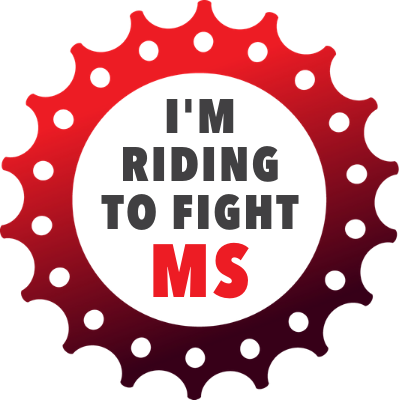 Charlotte & Rod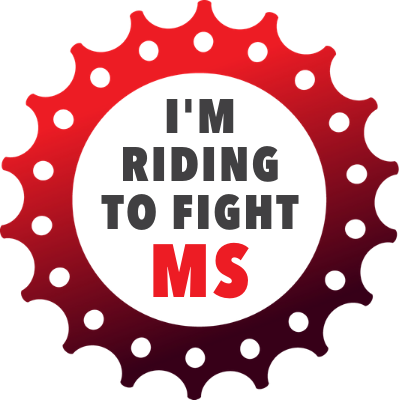 Daniel Linnet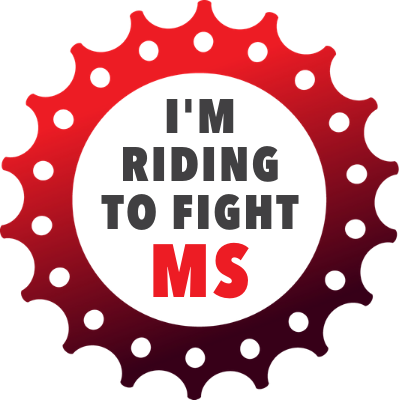 Gill Ansell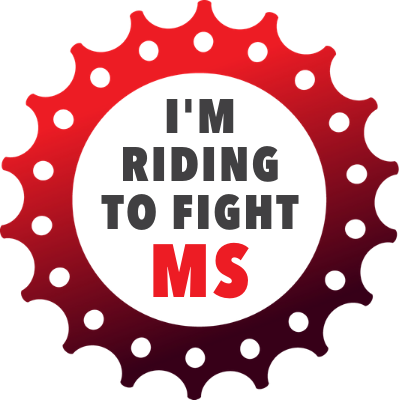 George Schon
Craig Adams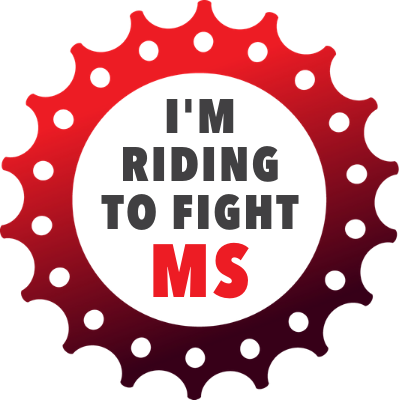 Matty West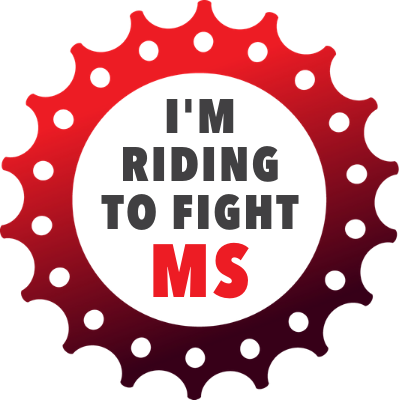 Peter Byrne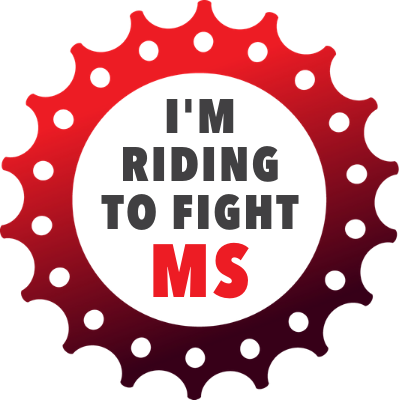 Jeff Karskens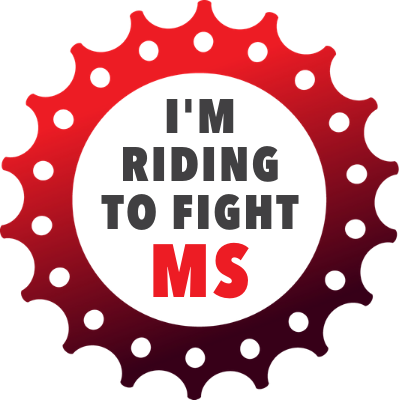 Sammi Mason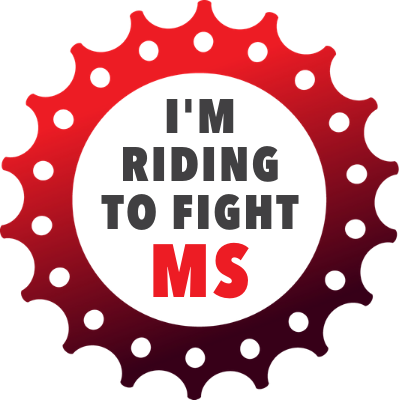 Martha Mabbitt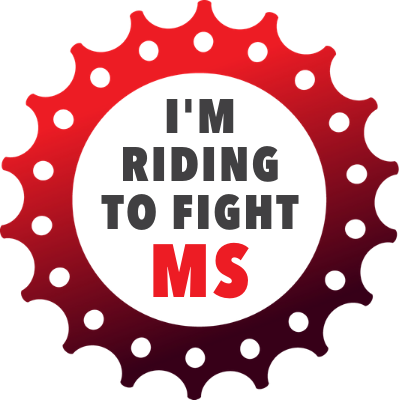 Anthony Franco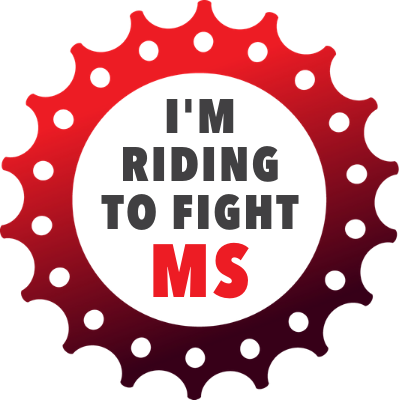 Peter Burkley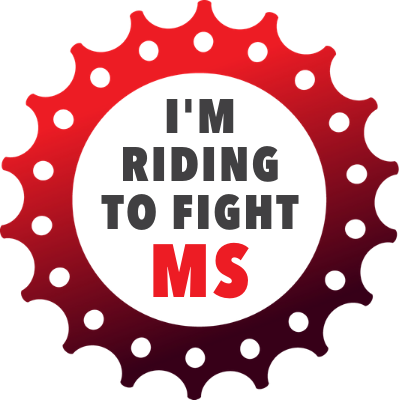 Ben Dorman