Fundraising Rank: 129 / 1,710
I'M RIDING 815KM THIS OCTOBER
THE DISTANCE FROM
Melbourne TO WOLLONGONG
My Activity Tracking
Distance
826km
My Goal
815km
Distance Rank: 126 / 1,710
I'm taking the Challenge to fight MS!
The challenge takes place over the month of October where I will be riding the equivalent distance of Melbourne to Wollongong (815km). Yikes! 
You will be able to see my progress here on my page and support me along the way!
Why am I fundraising?
Multiple sclerosis (MS) is one of the most common diseases of the central nervous system. It has a devastating impact for the lives of thousands of Aussies who live with the challenging symptoms.
The funds raised ensure that people living with multiple sclerosis get the vital support they need to meet their goals and live their best life.
Thank you again for your support!
My Achievements
Updated Profile
Self Donated
Sent An Email Shared Page
Received Five Donations
Reached 50% of Fundraising Target
Reached 100% of Fundraising Target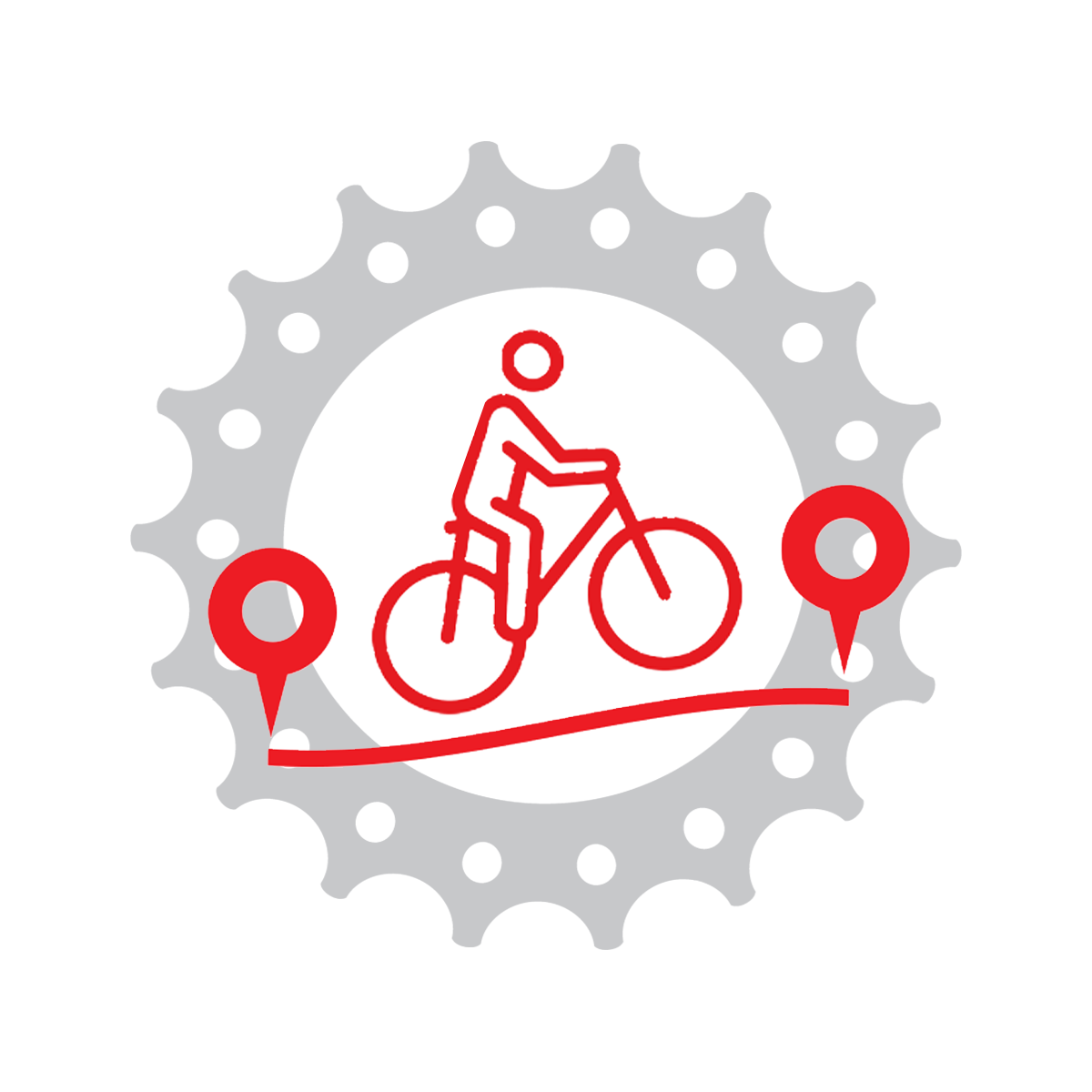 Logged First KM
Reached Distance Target
Thank you to my Sponsors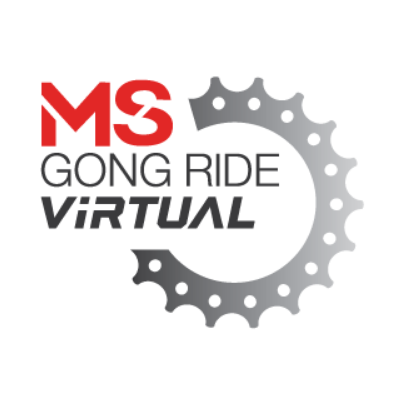 Anonymous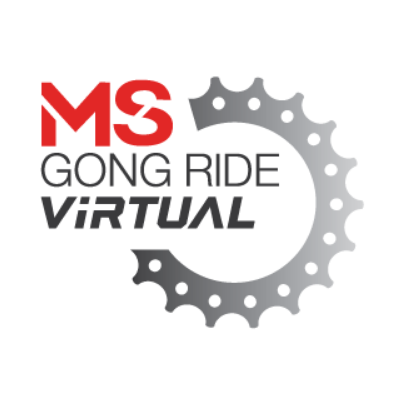 Anonymous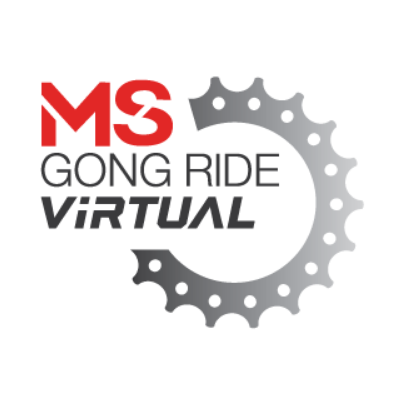 Pramisha Chand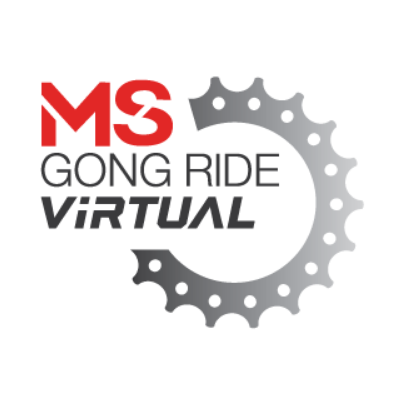 Greg Legg-bagg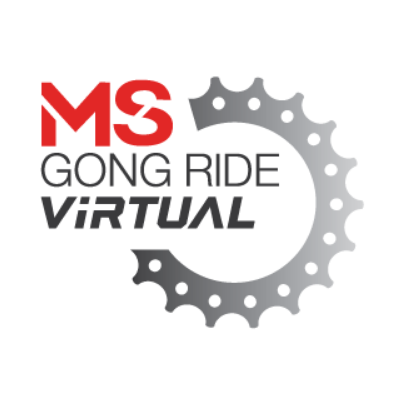 Peter Legg-bagg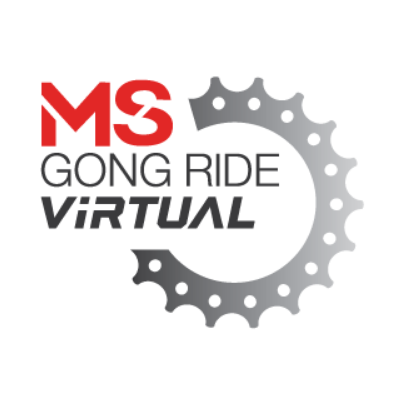 Ellie Schwab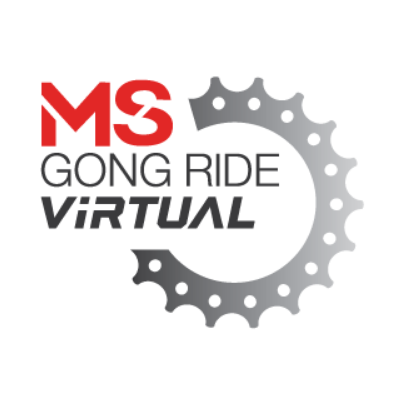 úlia Both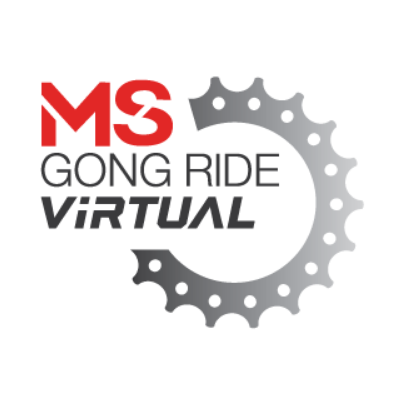 Kathleen Tran
Lachlan Benjafield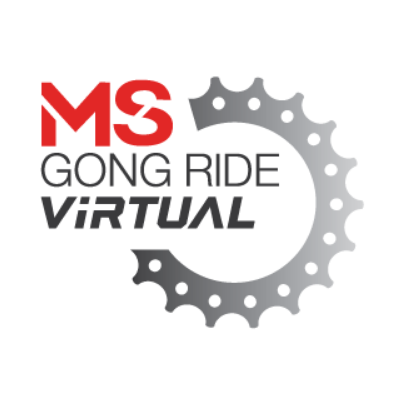 Aaron Montgomery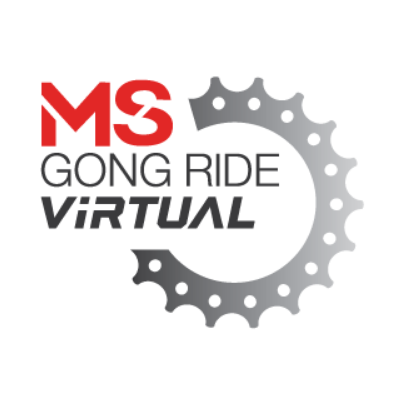 Alexandra Chakos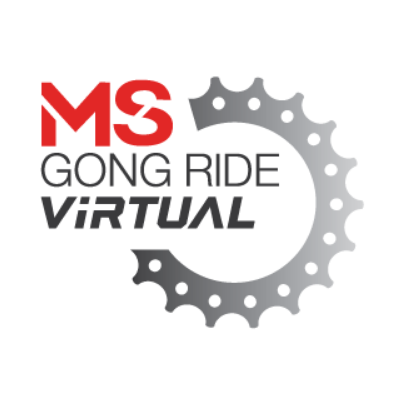 Phoebe Kelly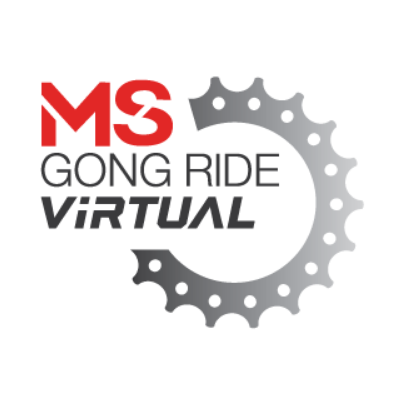 Ellie Kinoshita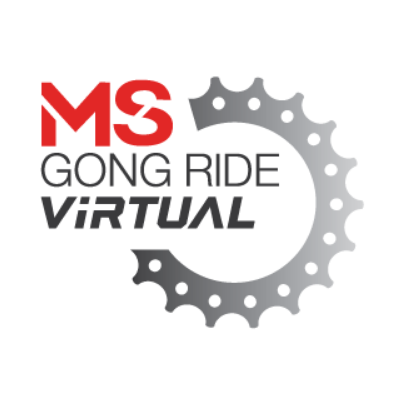 Anonymous