I'M RIDING 0KM THIS OCTOBER
TO FIGHT MS
I'm taking the Challenge to help fight MS
Next May, I am taking part in the 40th MS Gong Ride!
Why am I fundraising?

Multiple sclerosis has no known cure. The average age of diagnosis is 30 years
Your contribution will help people with multiple sclerosis receive the support and services to live well at home and remain part of the community.
Thank you for your support
I'M RIDING
0kms

TO FIGHT

MS
MY CHALLENGE STARTS IN
CHALLENGERIDES
0
CHALLENGEKMS
0kms
My Achievements
Riding to Fight MS!
Uploaded Profile Pic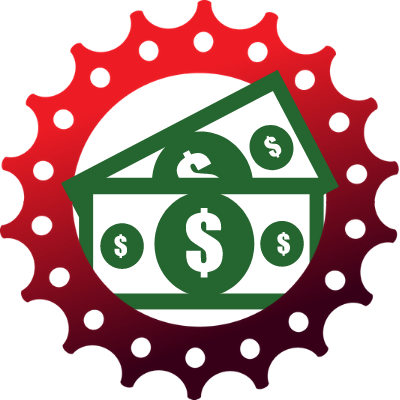 Self Donated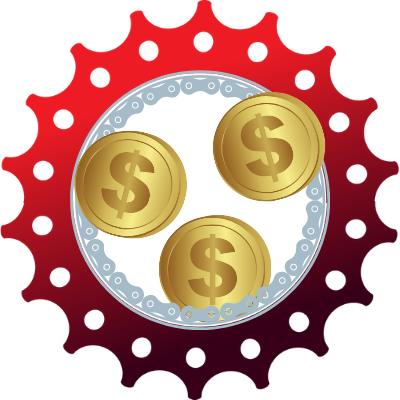 Received 3 Donations
Raised $100
Raised $250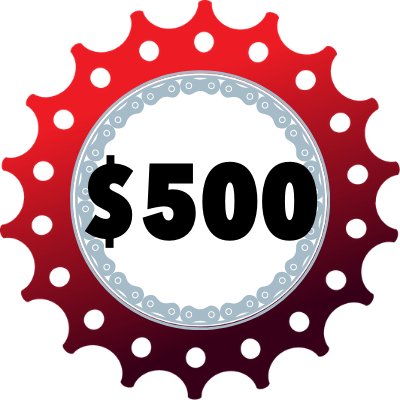 Raised $500
Thank you to my Sponsors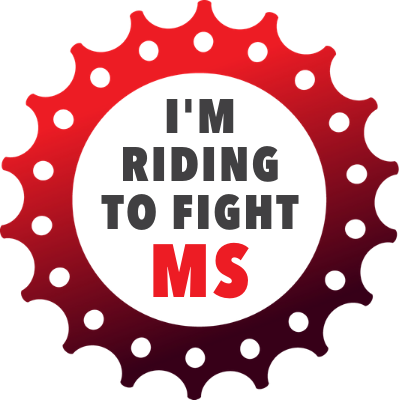 Carolyn Kay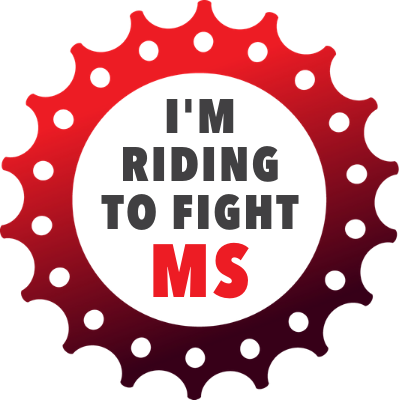 Ian Darling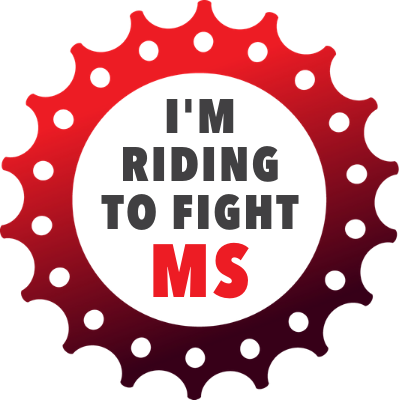 Buildcorp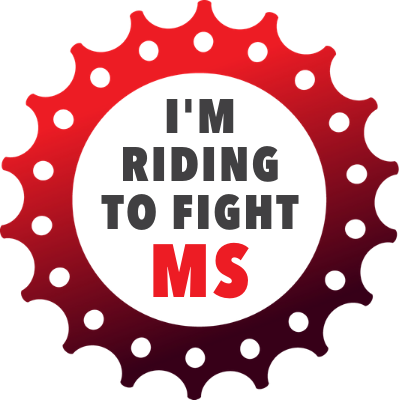 Simon Swaney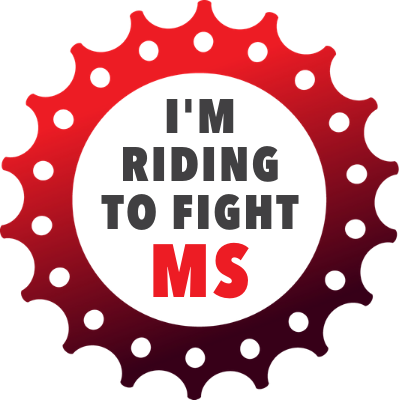 Ben Ritchie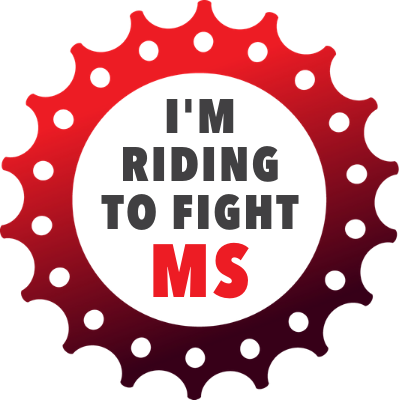 Robert Magid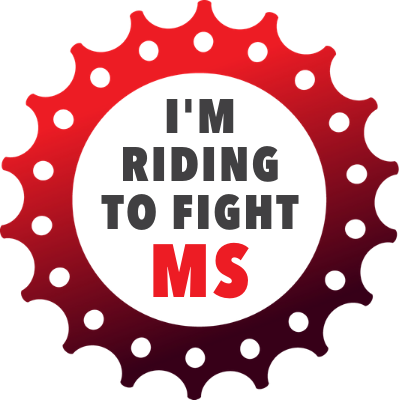 Jon North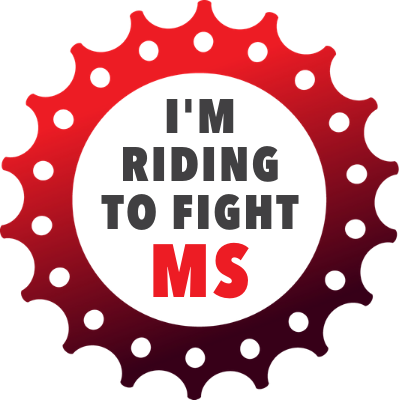 James Carnegie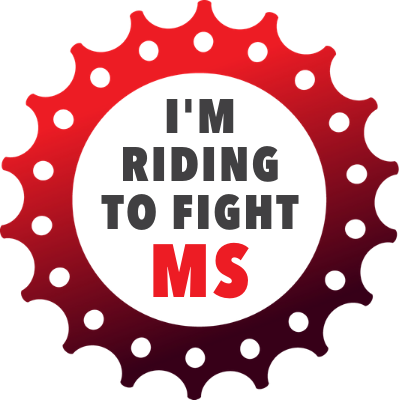 Rj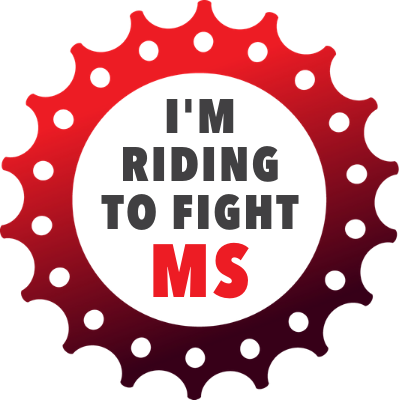 Anonymous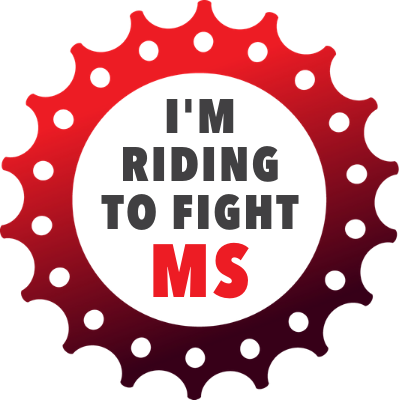 Josh Slattery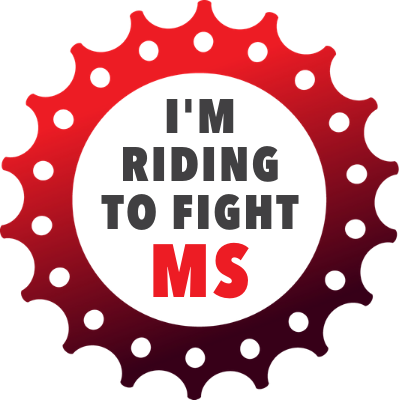 Anonymous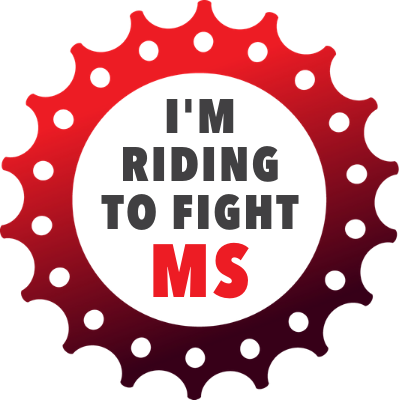 Simon Swaney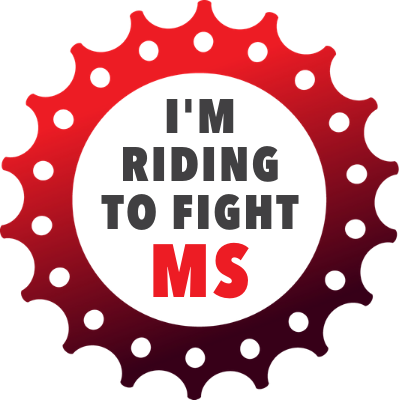 Peter Scott
Simon Swaney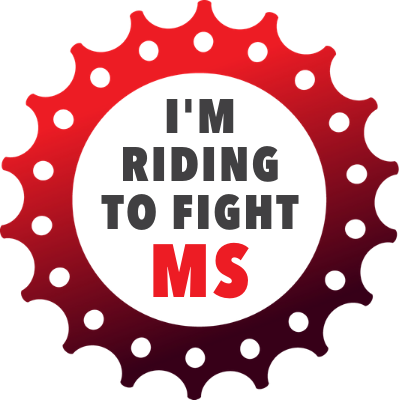 Adam Thomas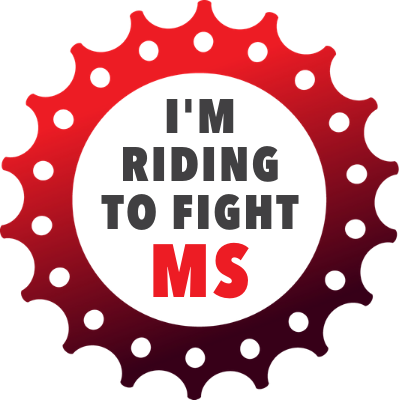 Chris Heap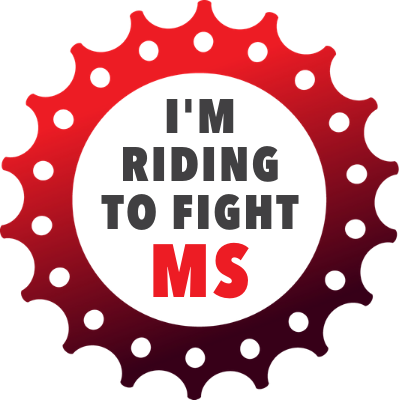 Dominic Toomey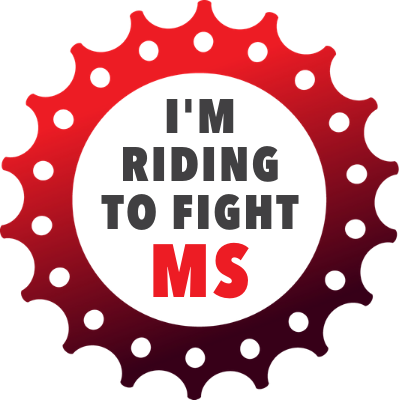 Craig Carroll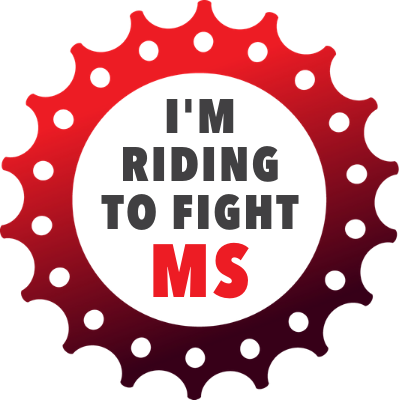 Kevin George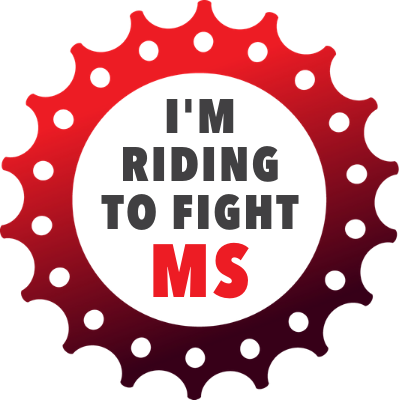 Nicholas Brand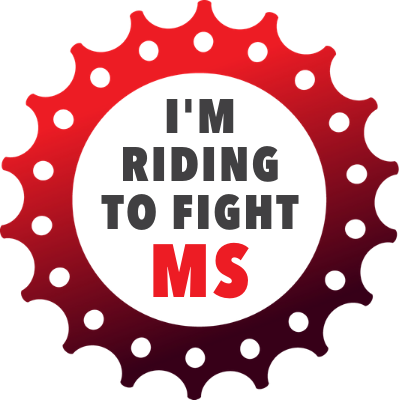 Gary And Gill Head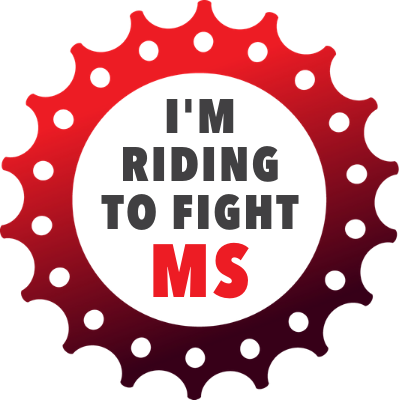 Chris Chapple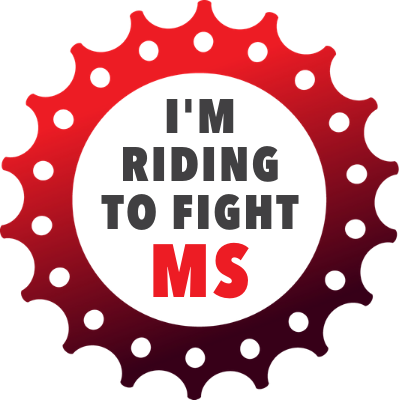 Paul Oates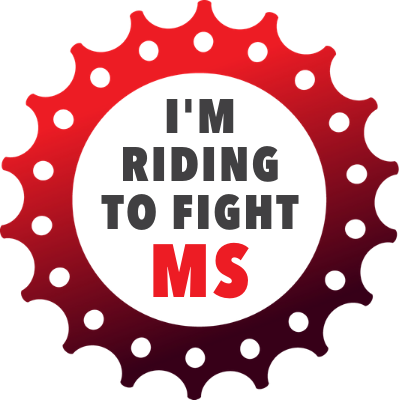 Simon Rubinstein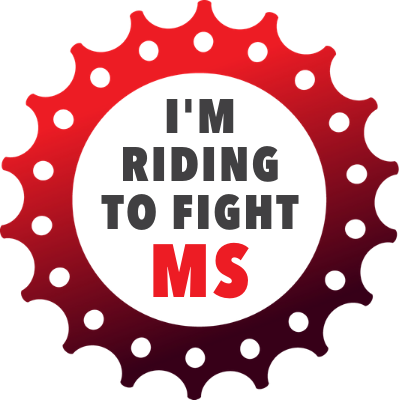 Chris Farrington
Bates Smart Architects
DISTANCE ACHIEVED

AMOUNT RAISED


SIMON SWANEY


40TH MS GONG RIDE CLASSIC




BATES SMART ARCHITECTS

TARGET:

0KM

TARGET:

$1,500

LUCY SUTTON


40TH MS GONG RIDE CLASSIC




BATES SMART ARCHITECTS

TARGET:

0KM

TARGET:

$1,000

TYNAN JAYNE


40TH MS GONG RIDE CLASSIC




BATES SMART ARCHITECTS

TARGET:

0KM

TARGET:

$350

JASON TABET


40TH MS GONG RIDE CLASSIC




BATES SMART ARCHITECTS

TARGET:

0KM

TARGET:

$350

AARON COATS


40TH MS GONG RIDE CLASSIC




BATES SMART ARCHITECTS

TARGET:

0KM

TARGET:

$350

ALBERTO SUNDERLAND


TEAM CAPTAIN




40TH MS GONG RIDE CLASSIC




BATES SMART ARCHITECTS

TARGET:

0KM

TARGET:

$350

DAVID BIRTWISTLE


40TH MS GONG RIDE CLASSIC




BATES SMART ARCHITECTS

TARGET:

0KM

TARGET:

$350

BIANCA HEINEMANN


40TH MS GONG RIDE CLASSIC




BATES SMART ARCHITECTS

TARGET:

0KM

TARGET:

$350