I'M RIDING 0KM THIS OCTOBER
TO FIGHT MS
I'm taking the Challenge to fight MS!
This November, I am taking part in the 40th MS Gong Ride!
Since 1981, this iconic ride has raised funds to help fight MS and I'm now part of this incredible legacy.
Why am I fundraising?
I have a direct family member with MS and feel passionate to support finding a cure. It's quite staggering to think that multiple sclerosis affects more young people than any other chronic neurological condition. The average age of diagnosis is 30 years, and there is no known cure.
Thank you again for your support!
I'M RIDING
0kms

TO FIGHT

MS
MY CHALLENGE STARTS IN
CHALLENGERIDES
0
CHALLENGEKMS
0kms
My Achievements
Riding to Fight MS!
Uploaded Profile Pic
Self Donated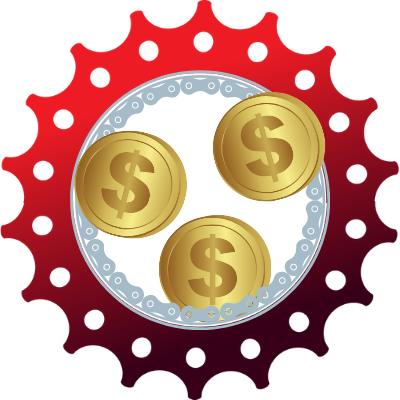 Received 3 Donations
Raised $100
Raised $250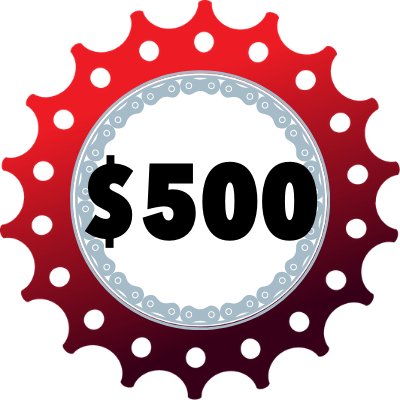 Raised $500
Thank you to my Sponsors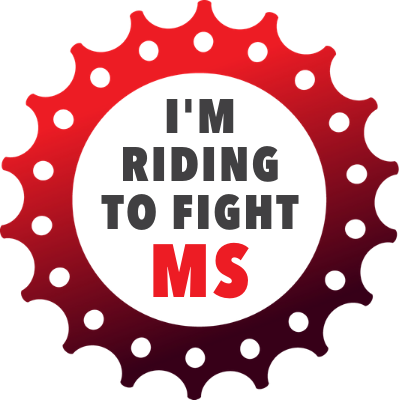 Rob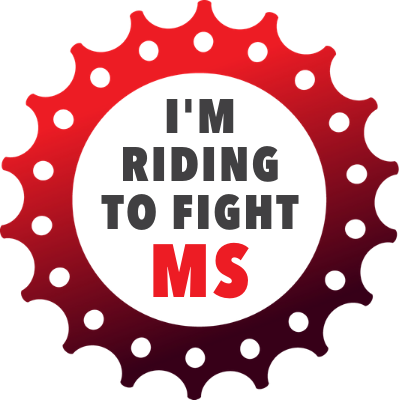 Krige Fam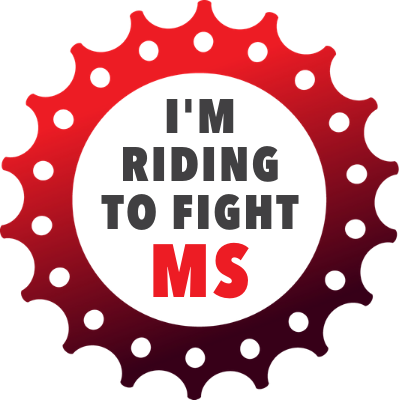 Mark Leigh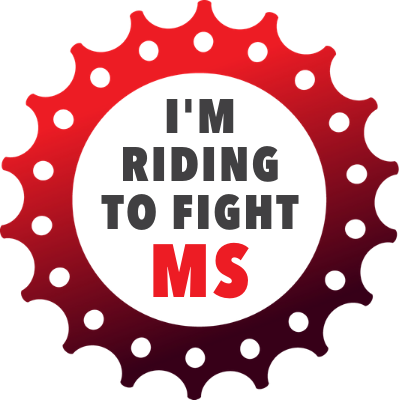 Claudia Mcintosh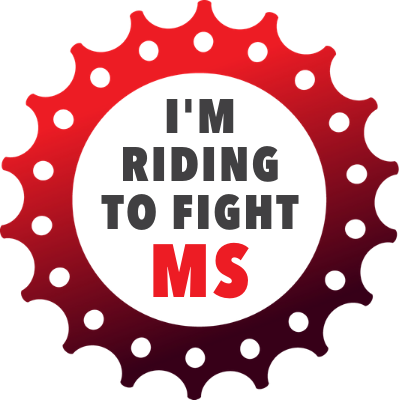 Patrick Walker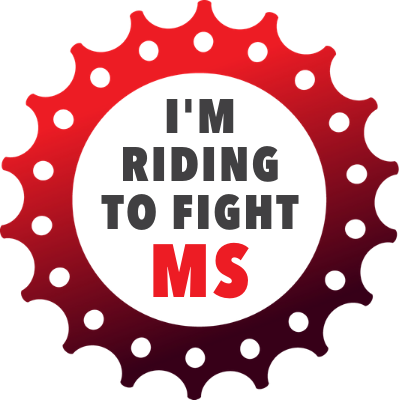 George Stavrakakis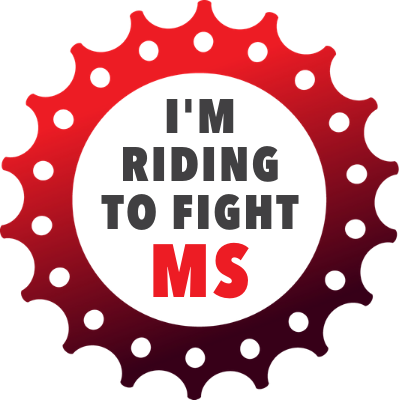 Steven Miller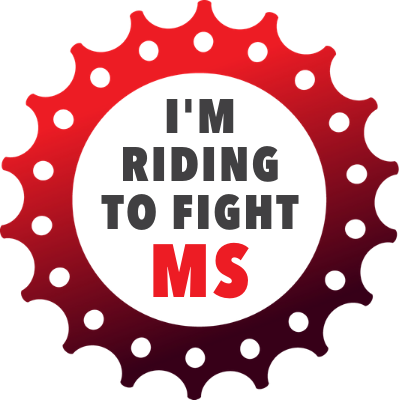 Vajira Weerasekera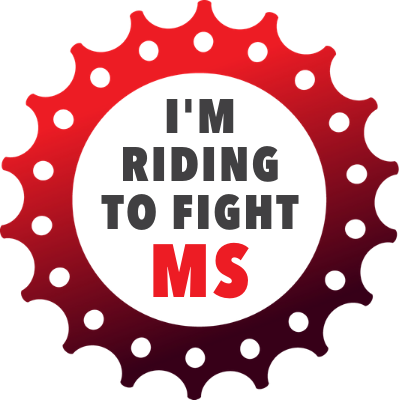 Nad Mohammed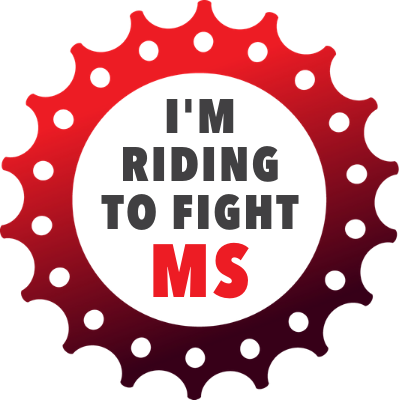 Jonathan Wade
Claudia Morrison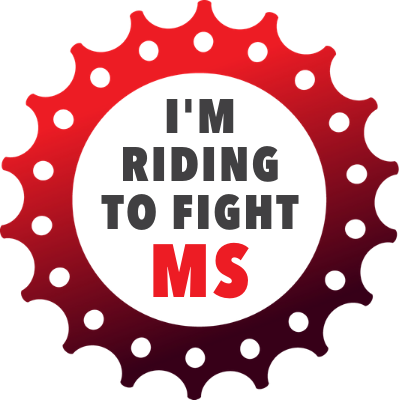 Mark Heilbronn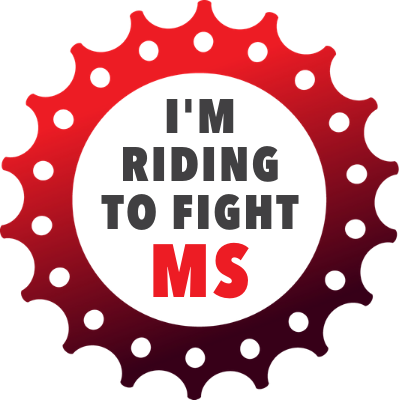 Craig Bates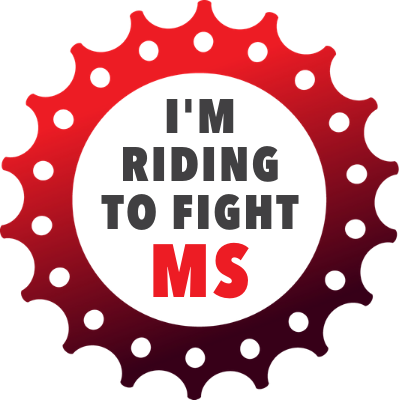 Mark Anderson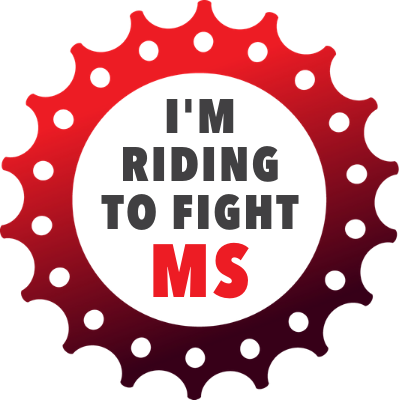 Prue Agar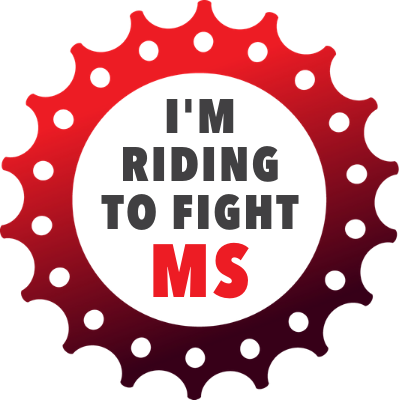 Shashank Pawar
Ronnie Guha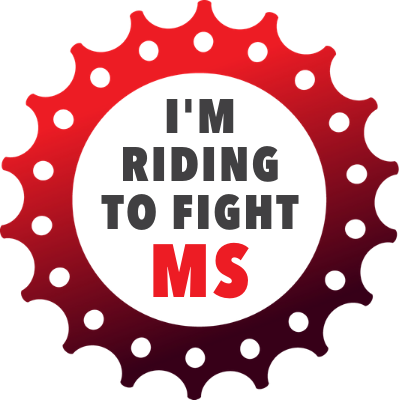 Anonymous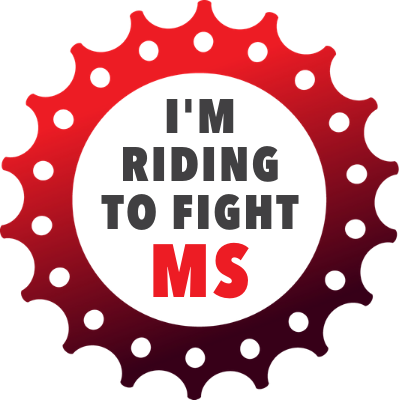 Frederique Dennison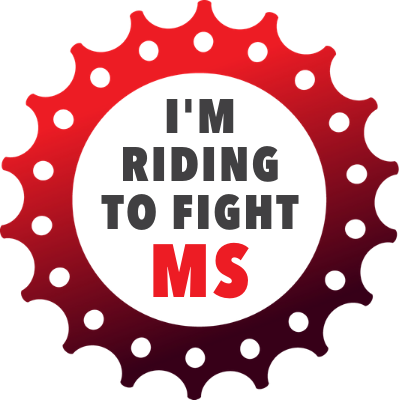 Jayne Papaleo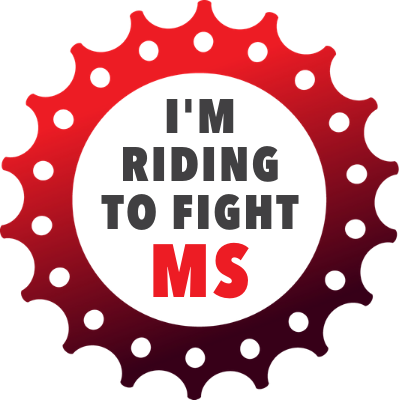 Charles Poulsen
Ben Fletcher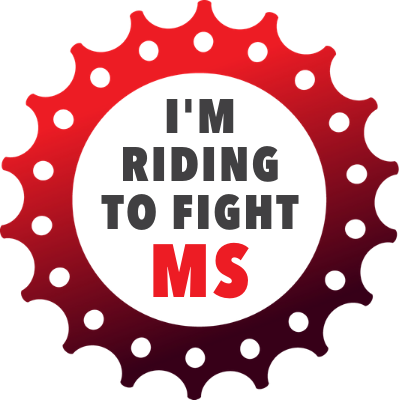 Jodie H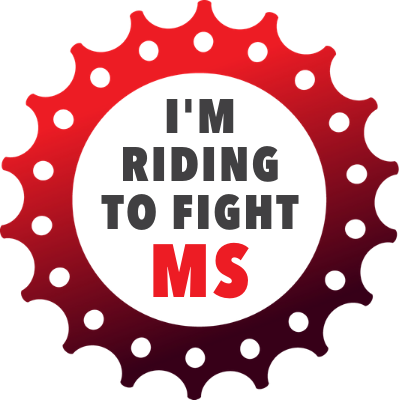 Gael Mclennan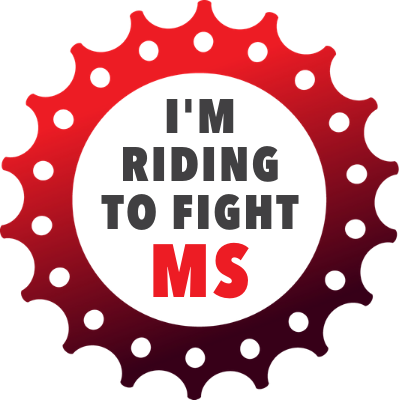 Nicole Robinson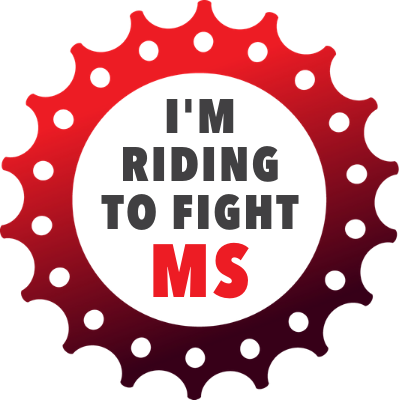 Nicole Christofides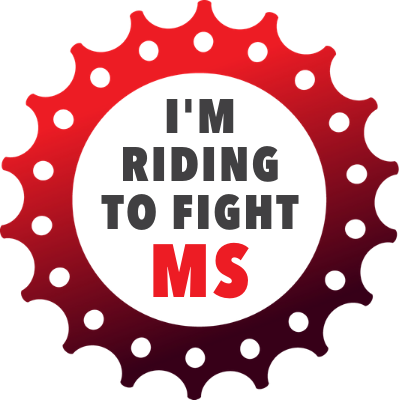 Brett Lightfoot
Simon Williams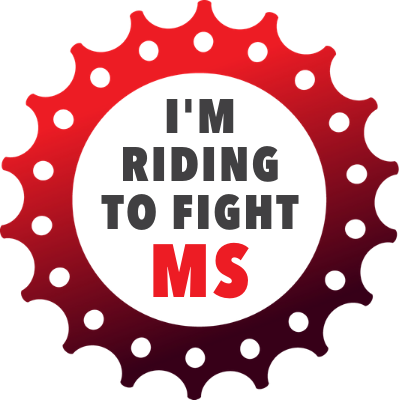 Felicity Turner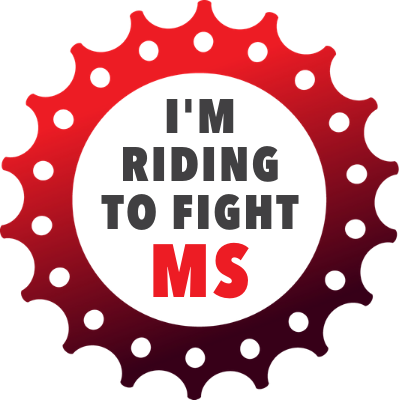 Nina Vines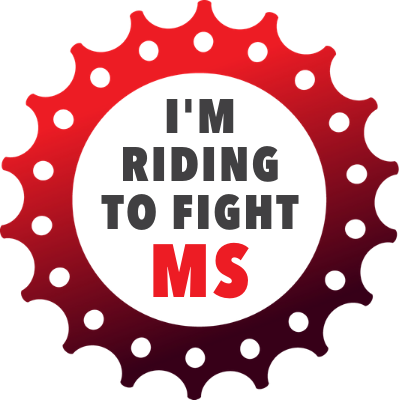 Lee Hickin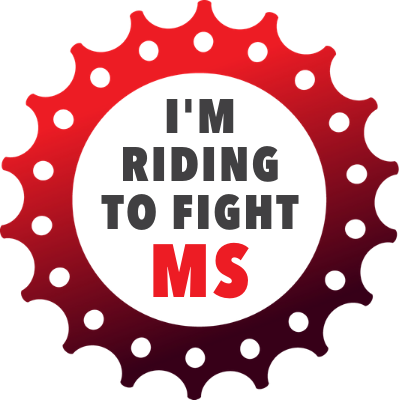 Emma Hughes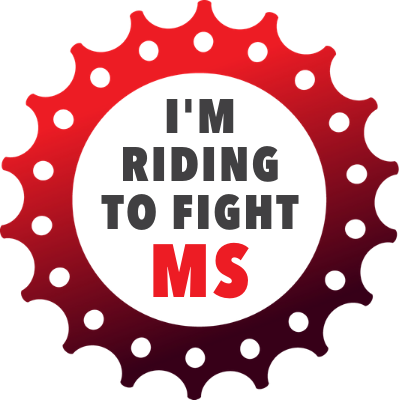 Rachel Sloman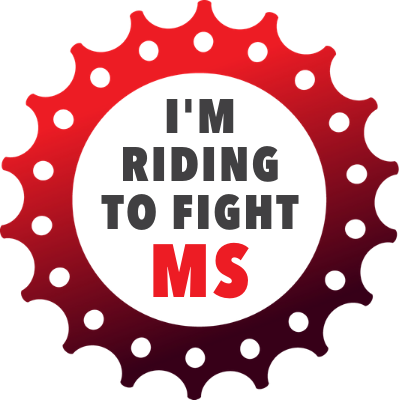 Justin Cook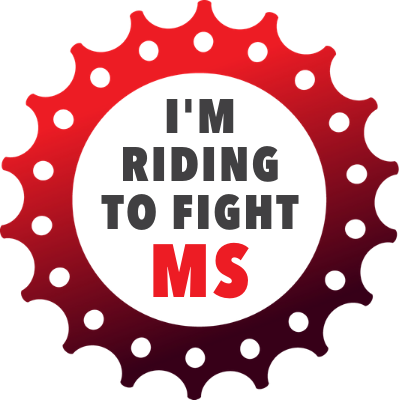 Kyiha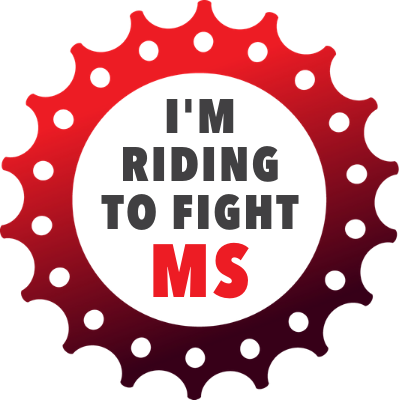 Katrina White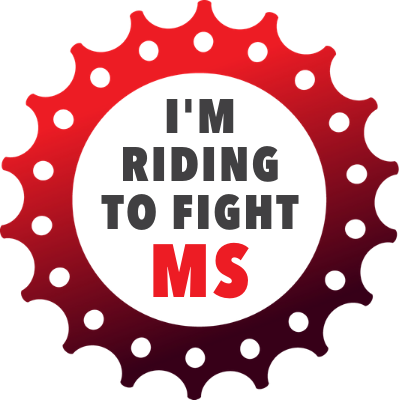 David Shapiro