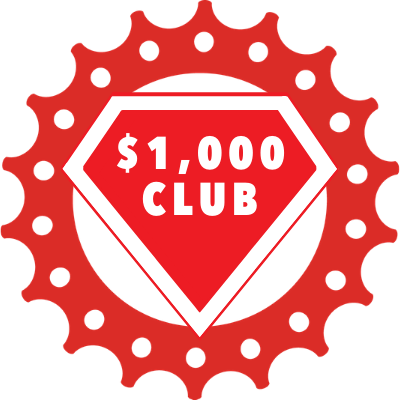 I'M RIDING 200KM THIS OCTOBER
TO FIGHT MS
I'm taking the Challenge to fight MS for my little sister Jade!
I'm taking on the challenge of the 40th MS Gong Ride (Virtual – thanks COVID) and would appreciate your support. Through October, thousands of people across Australia will be riding their bikes and raising money to help support people living with Multiple Sclerosis.
I am doing this for my little sister Jade who was diagnosed last year at the age of 20.
I have committed to riding 200km this October (beginners level – as the extent of my riding experience is a spin class here and there 😊).
MS affects more young people than any other chronic neurological condition. The average age of diagnosis is 30 years, and there is no known cure. MS symptoms vary from person to person but can include, not being able to see properly (or at all), loss of balance, ability to walk, pins and needles and chronic pain.
Your donation will help people affected by multiple sclerosis to receive vital support, treatments and services that will enable them to live well at home, remain connected to work and be part of the community. Every dollar raised will make a massive difference and it's never been more needed. Lockdowns are tough for all of us, but even more so for people living with MS. In just the first few weeks of the pandemic, demand for the MS Connect support service doubled. 
If you can, please help me to raise some much needed funds. 

Thank you again for your support!