TOGETHER, we are taking the Challenge to fight MS!
Aside from joining others in the challenges of our own personal goals in October and in the MS Gong ride, we are taking part to raise funds to support people living with multiple sclerosis. 
Together as a team hopefully we can again make a difference to some people who need a little help in these very difficult times.
Team Shorehire is committed to doing our best to raise awareness of MS and helping the MS Team have a great event.
Please help if you can by donating with one of our team members or on our team page.
Thankyou.
Our Achievements
REACHED 25% OF FUNDRAISING TARGET
REACHED 50% OF FUNDRAISING TARGET
REACHED 75% OF FUNDRAISING TARGET
REACHED 100% OF FUNDRAISING TARGET
RECRUITED 5 TEAM MEMBERS
Thank you to our Sponsors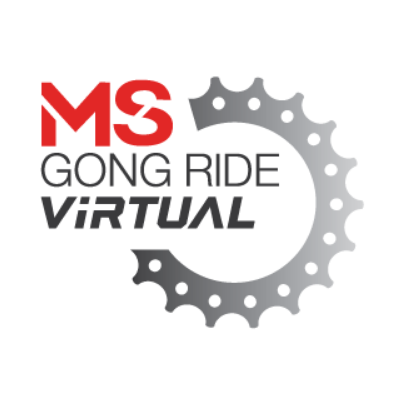 David Hammond - Clark Forklift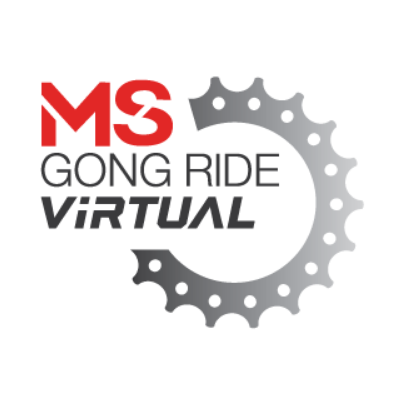 Speed Shore Corp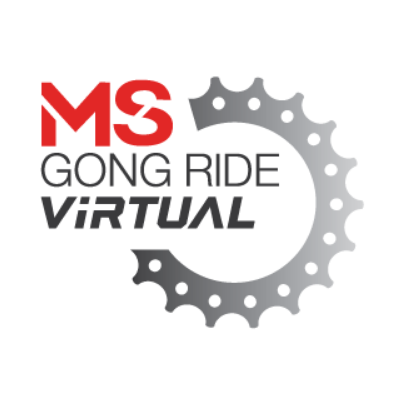 600 Cranes Australasia Pty Ltd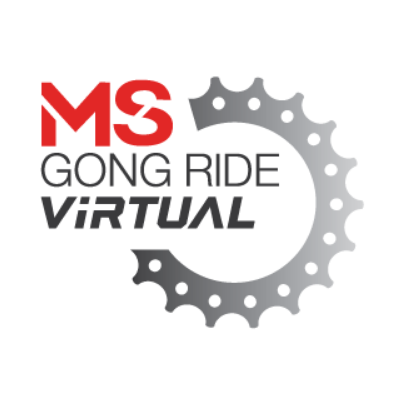 Peter Guy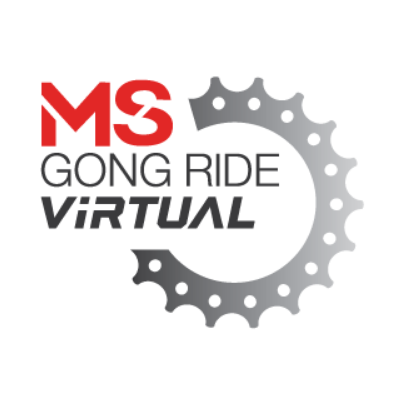 Gretchen Aman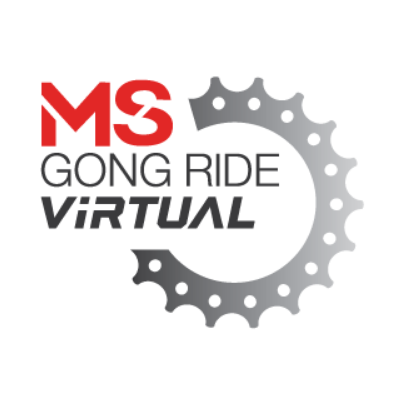 Luke Geelan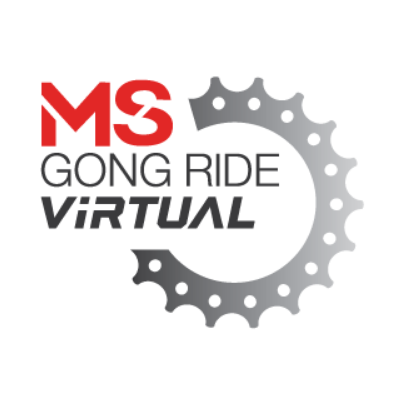 Luke Geelan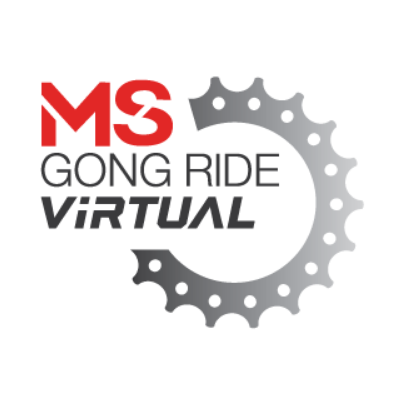 Luke Geelan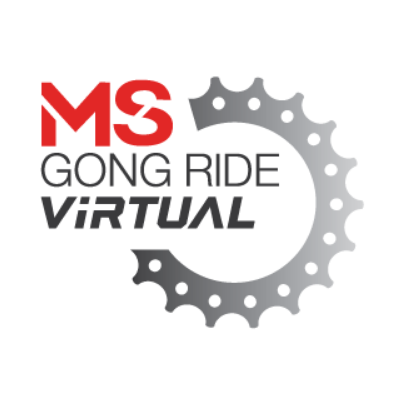 Luke Geelan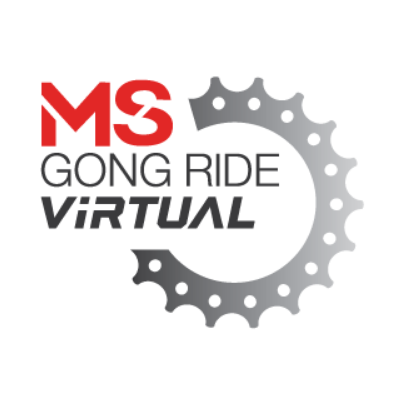 Paul Conaghan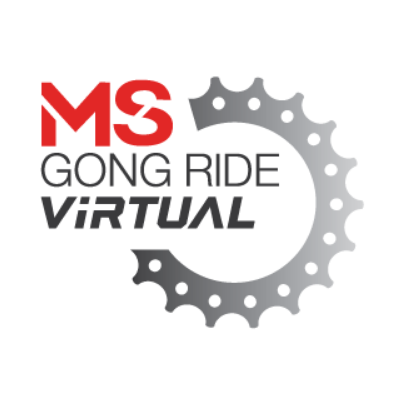 Annabelle Parry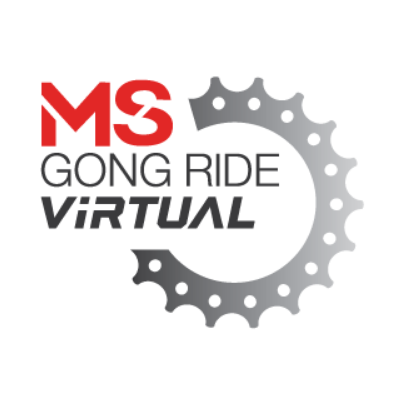 Marnie Adam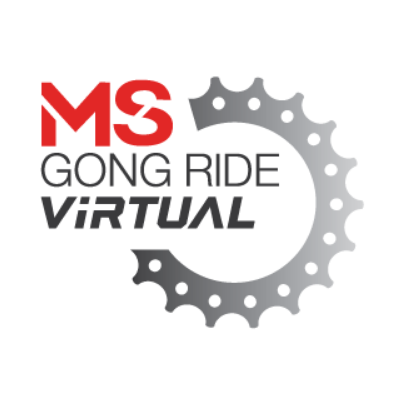 Di & Mike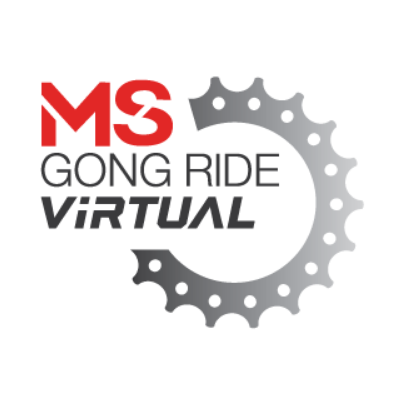 Russell Foxe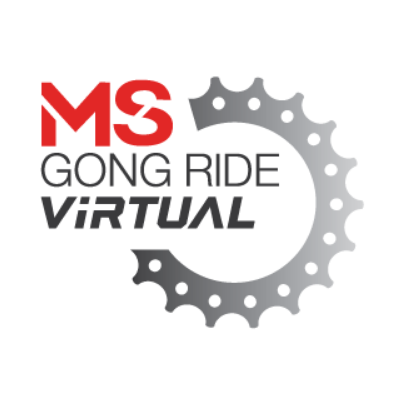 Kane Jones Murphy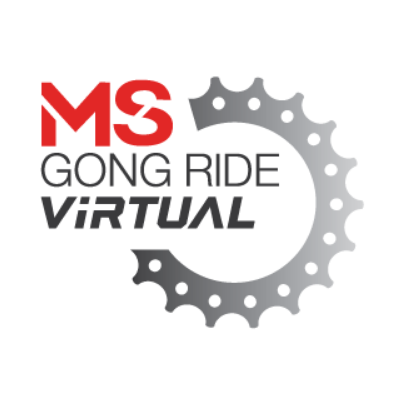 Gabrielle Clarke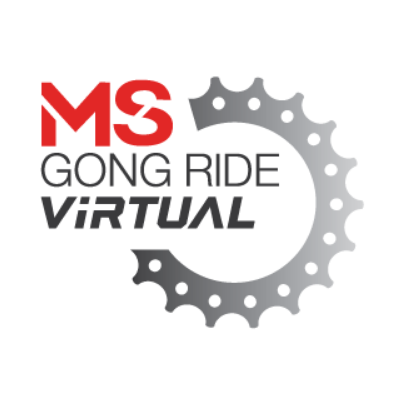 Kevin Malloy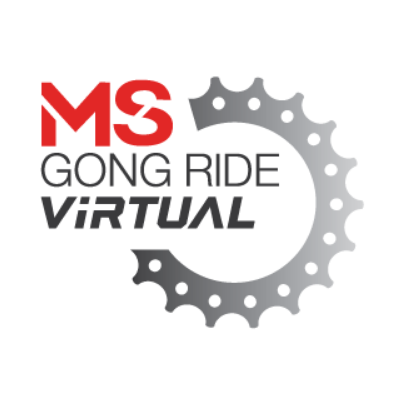 Johny Vynes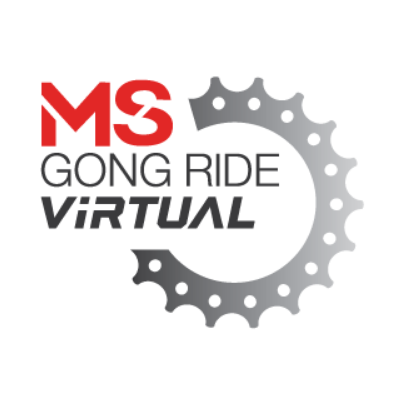 David And Lisa Peters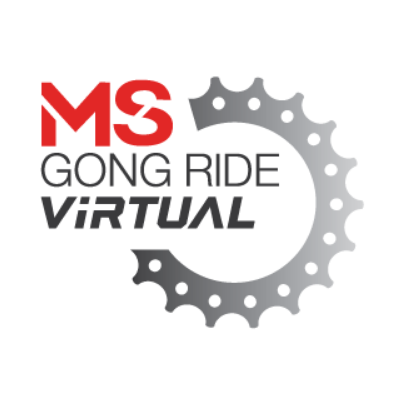 Steve Macdonald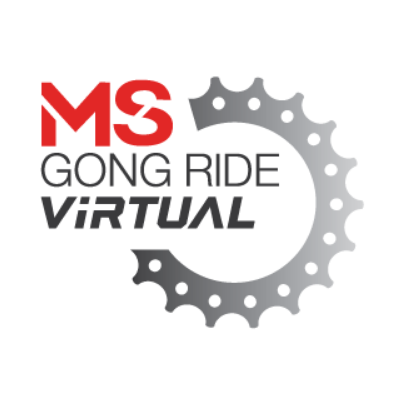 Peter Lancken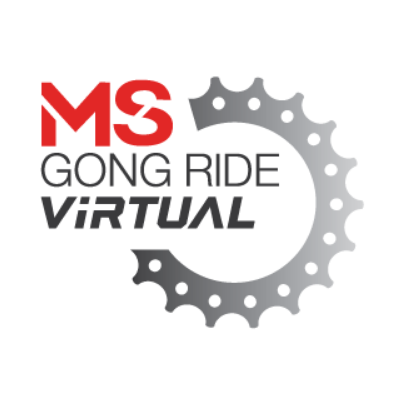 E H Palmer Pty Ltd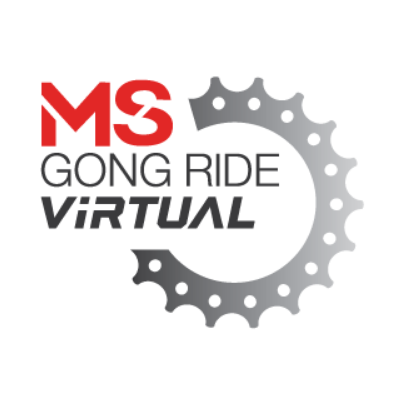 Ann Macdonald
Queenscliff Plumbing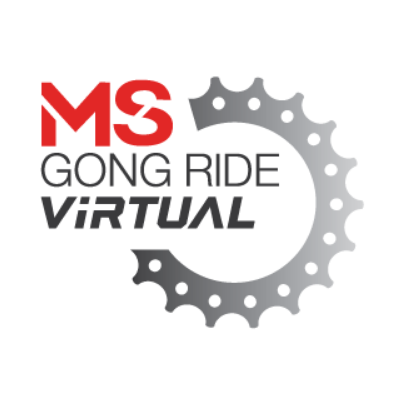 Luke Mcdonald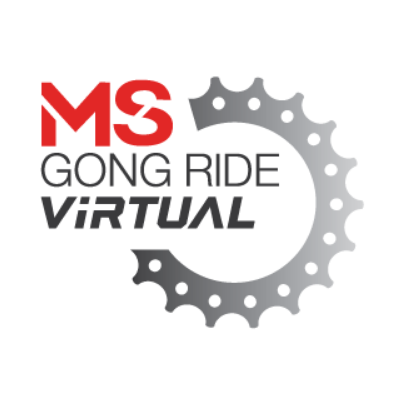 Colin Clissold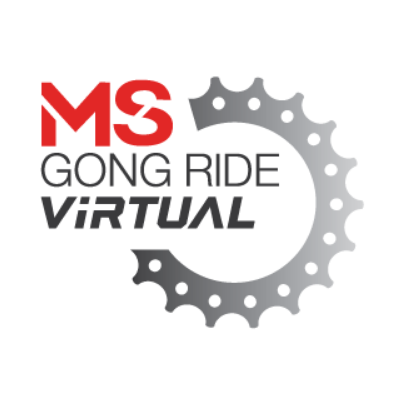 Richard Purser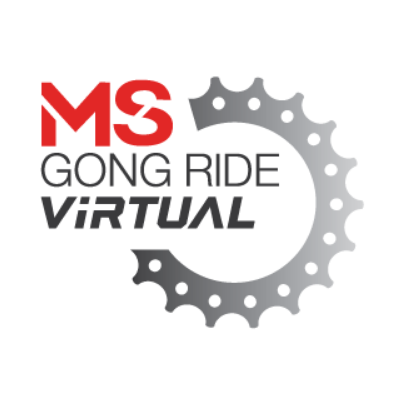 John & Kerrie Bugg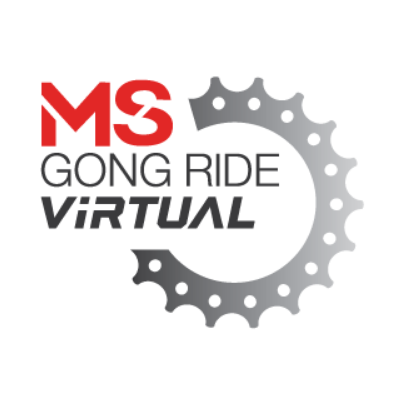 Kim Kelloway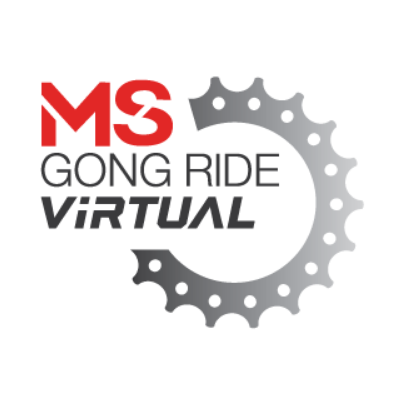 Matt Ball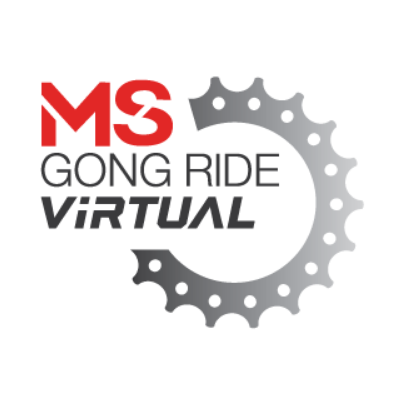 Christian Duff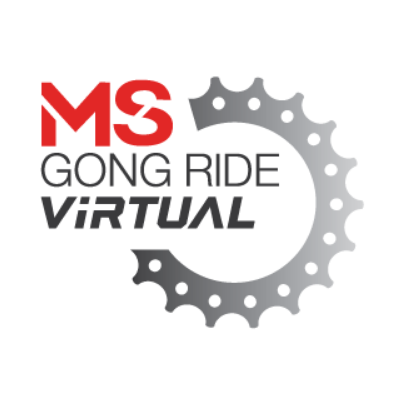 Anthony Mcdaid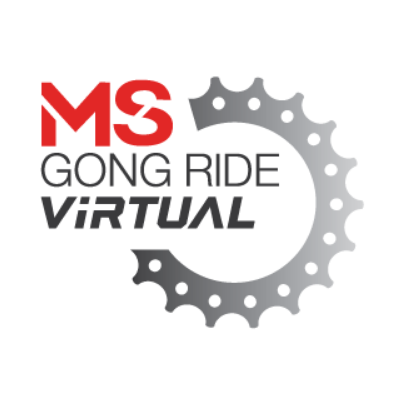 Rodger Brown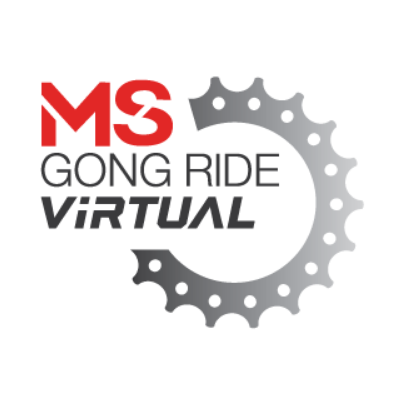 Ashley Lancaster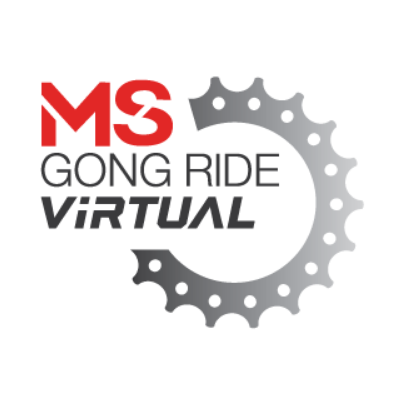 Glen Creswick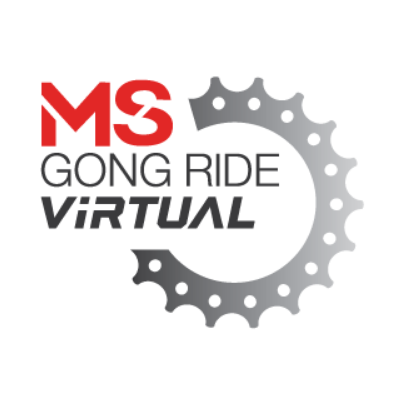 Glen Creswick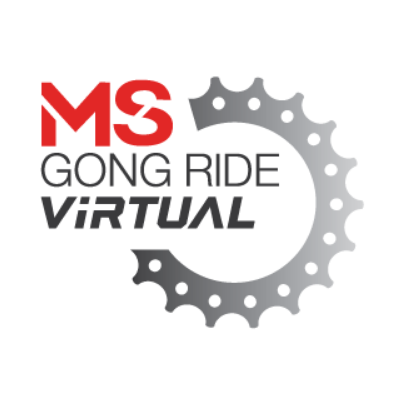 Bradley Boardman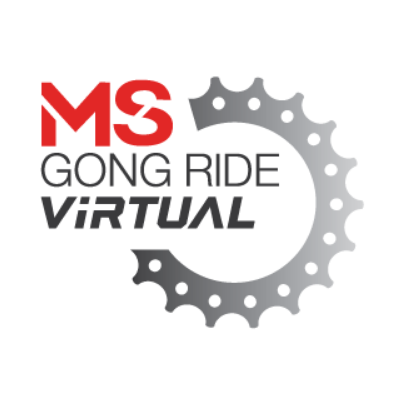 Tony Nash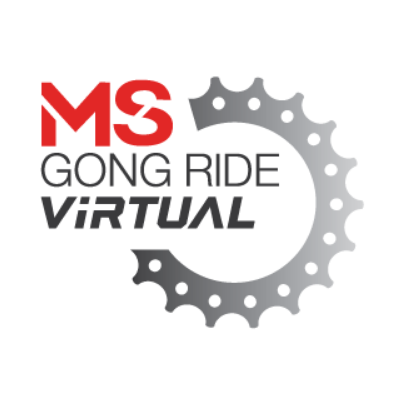 Bryce Spelta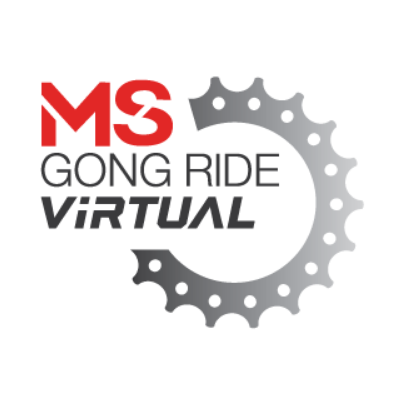 Paul Kimber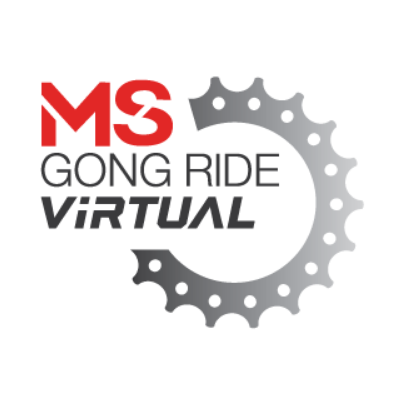 Anonymous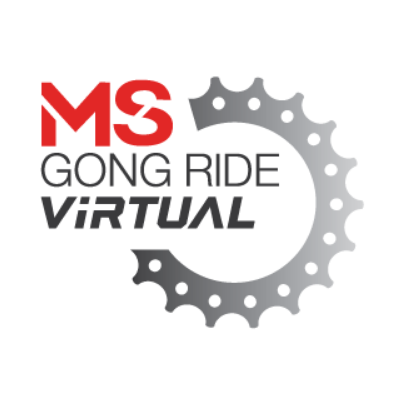 John Mcnamee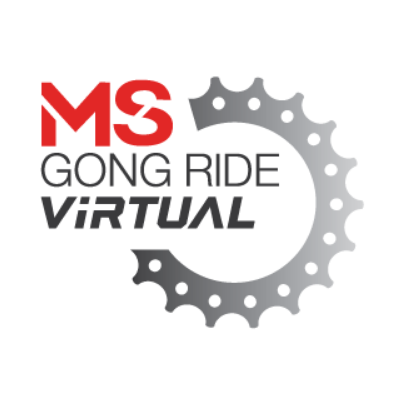 Ash Evans
Ian, Clare & Harvey Stead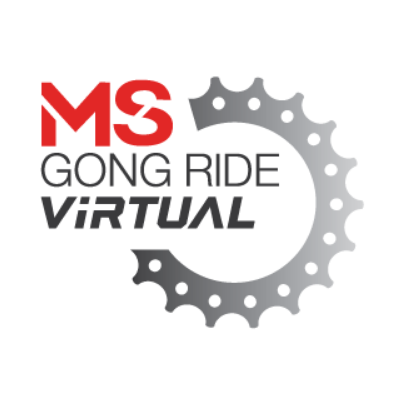 Michael Robert Peter Pruckner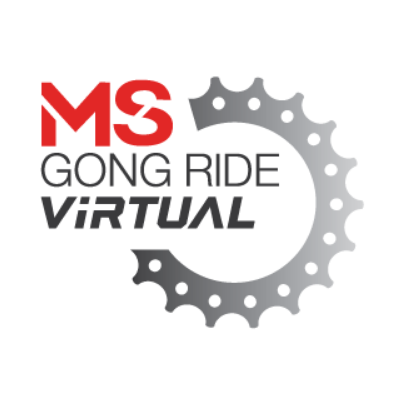 John Annison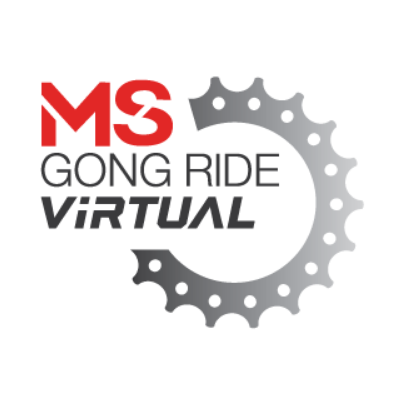 Darren Simmons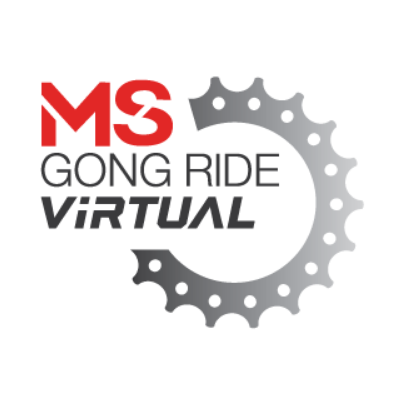 Vanessa Williams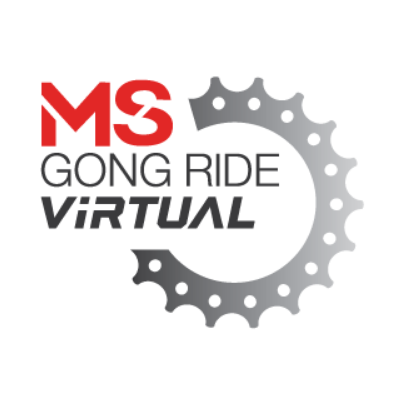 Jared Medhurst
Matt Cecchin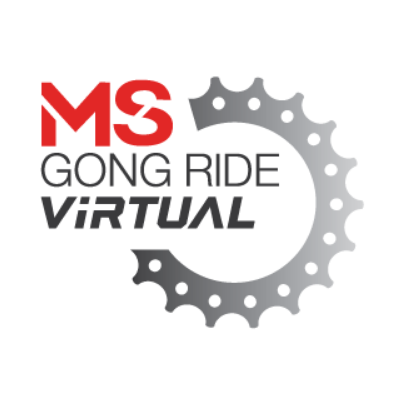 Steve Rowland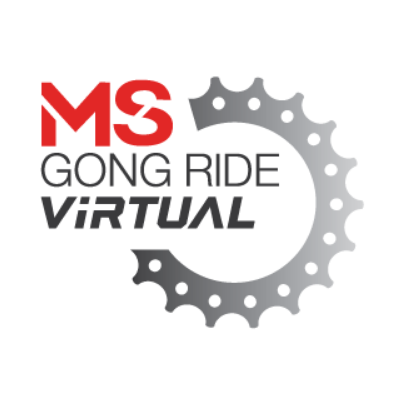 Guy Leslie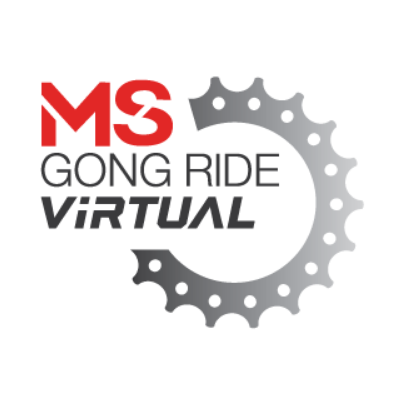 Anonymous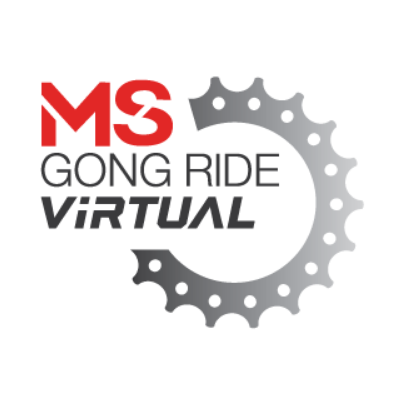 Everil Lawson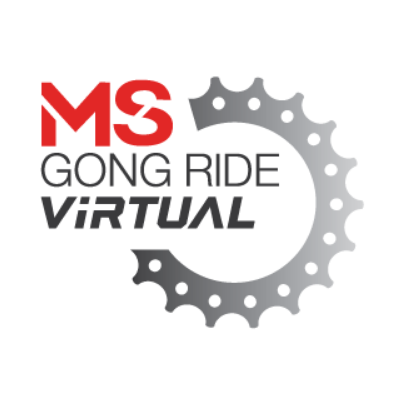 Colin Thain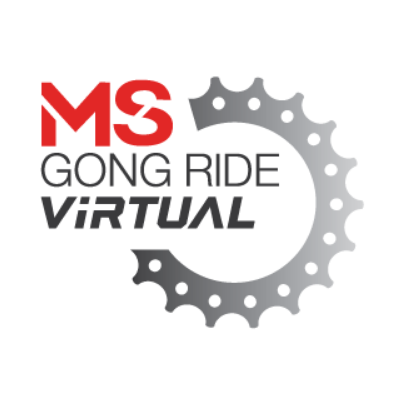 Ben Degnan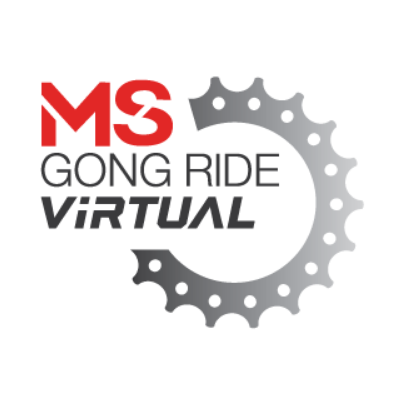 Ken Ellis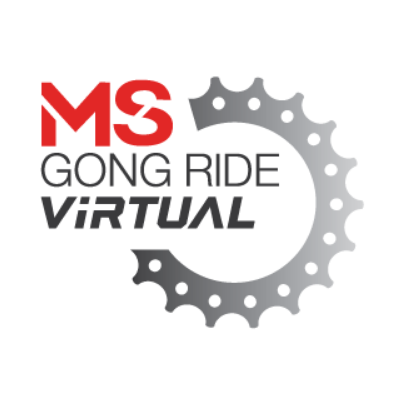 Violetta Dzierzak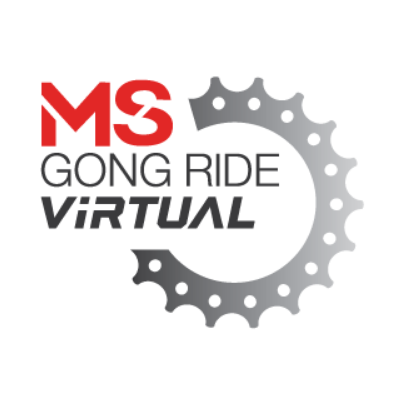 Andrew James Pike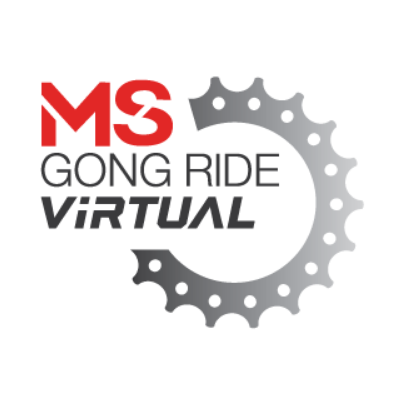 Barry Crowley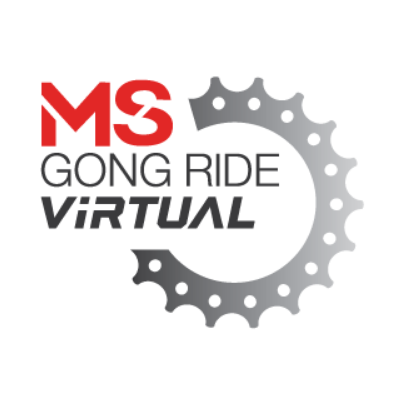 Matt Perry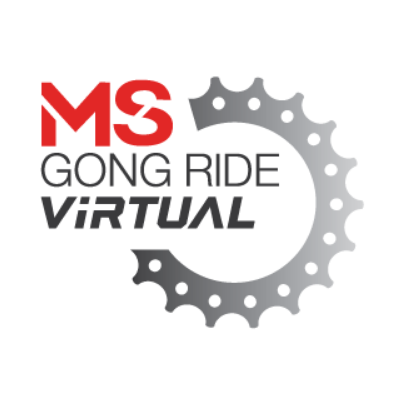 Richard Purser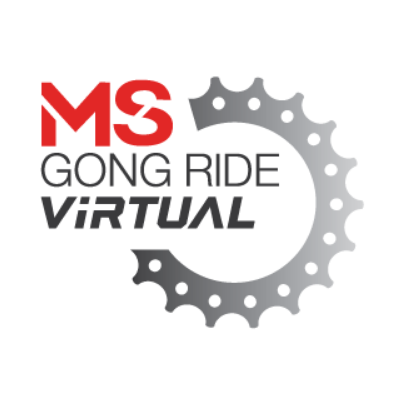 Emile Dennis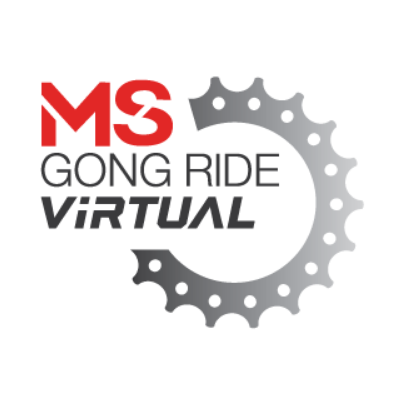 Simon Gobbo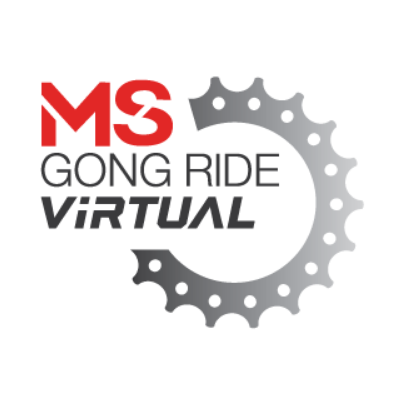 Anthony Barbara