We're taking the Challenge to fight MS!
This November, we are taking part in the 40th MS Gong Ride!
Since 1981, this iconic ride has raised funds to help fight MS and we're now part of this incredible legacy.
Why am we fundraising?
It's quite staggering to think that multiple sclerosis affects more young people than any other chronic neurological condition. The average age of diagnosis is 30 years, and there is no known cure.
Every person's MS varies, but some of the symptoms are not being able to see properly (or at all), loss of balance, ability to walk, pins and needles, and chronic pain.
Your support will help people with multiple sclerosis receive the vital support, treatments, and services to help them live well at home, remain connected to work, and be part of the community.
Thank you again for your support!
Our Achievements
Reached 25% of Fundraising Target
Reached 50% of Fundraising Target
Reached 75% of Fundraising Target
Reached 100% of Fundraising Target
Recruited 5 Team Members
Thank you to our Sponsors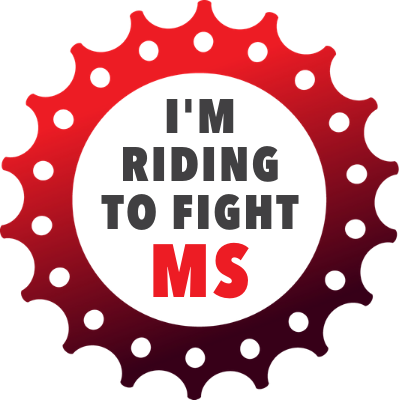 Start In Recruitment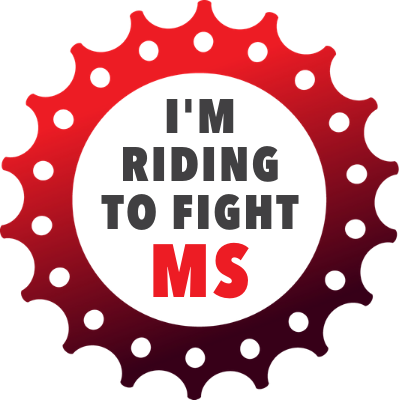 Padmi Pathinather
Pras Rajakumar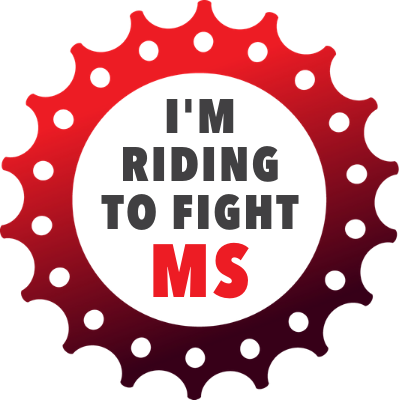 Brett Lipscombe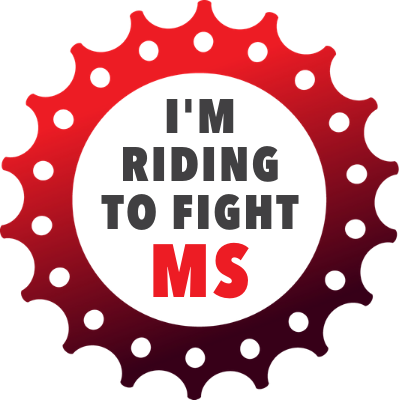 Aunt Joanne & Uncke Joseph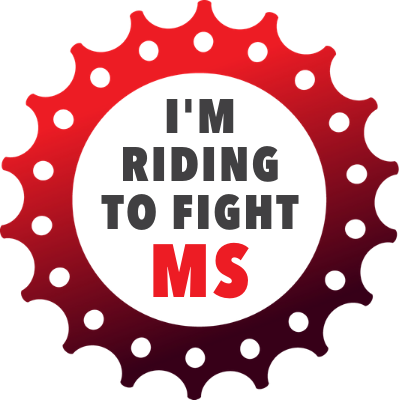 Pinnacle Buyers Agents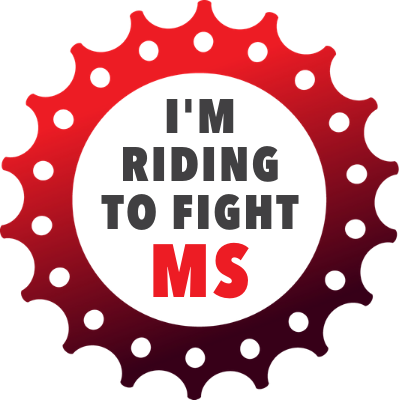 Cathal Lynch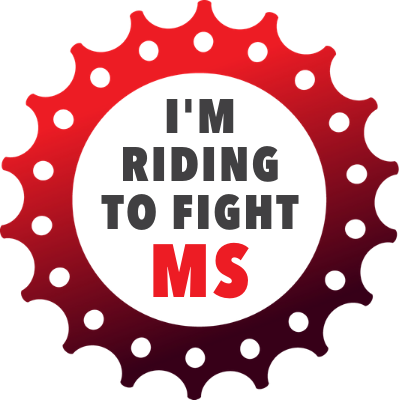 Arriba Group
Maria Del Mar Fernandez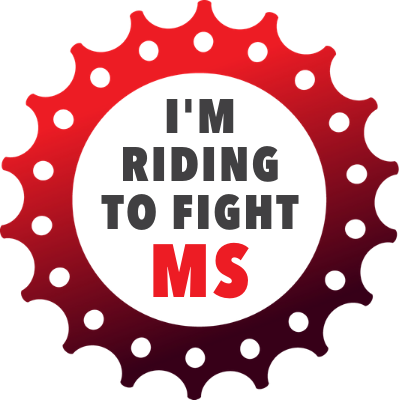 James Wilde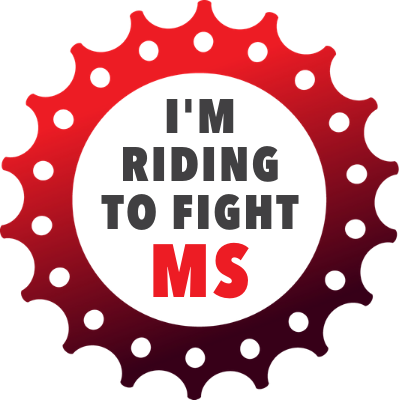 Lee Still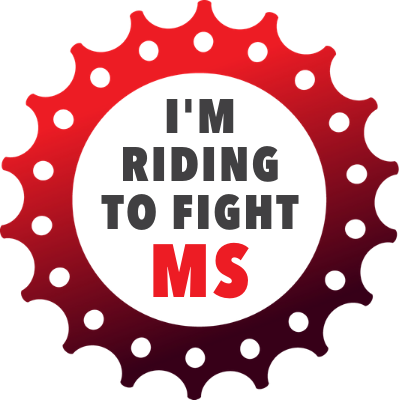 Chris Gill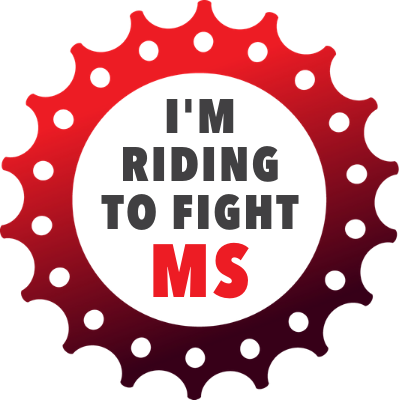 Nick Redpath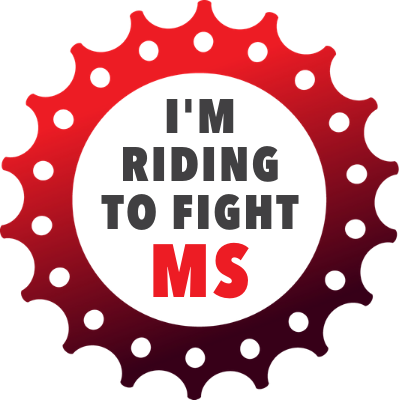 Josh Maxwell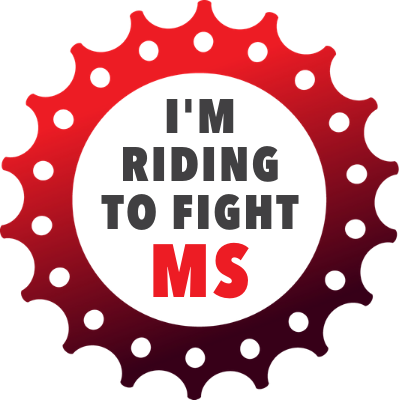 Nick Redpath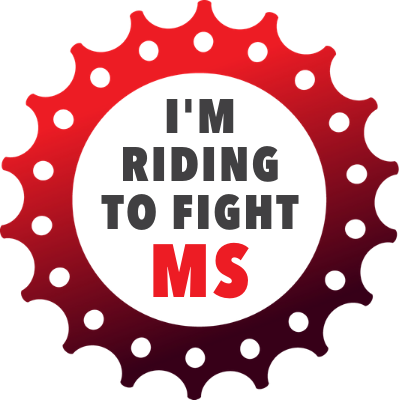 Conor Quinn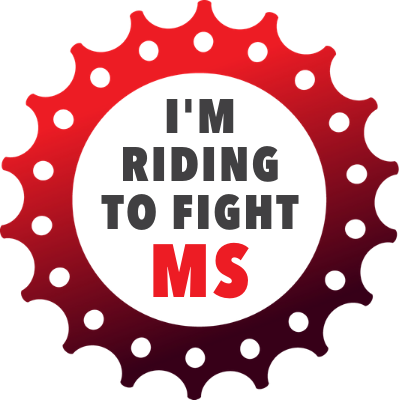 Conor Quinn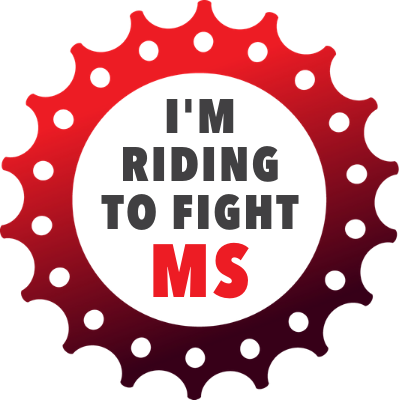 James Cook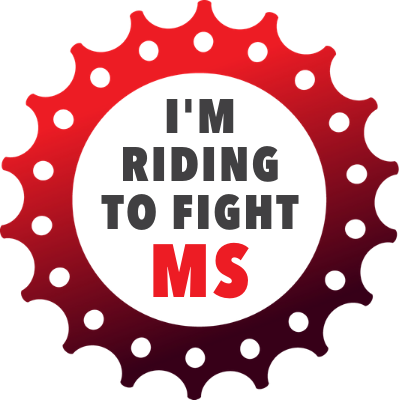 Locky Schofield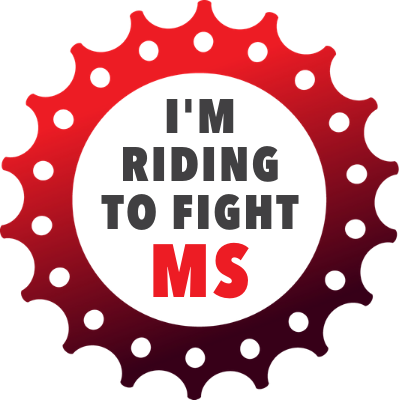 Helen Revell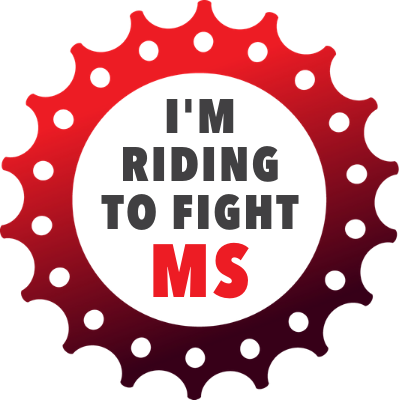 Luka Vulic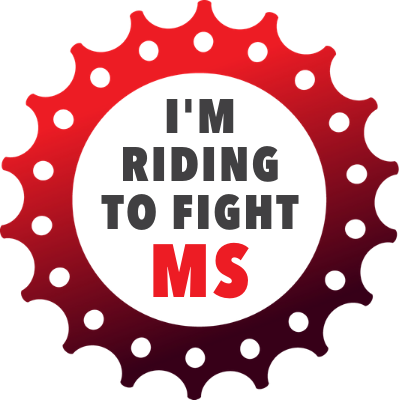 Effie Breen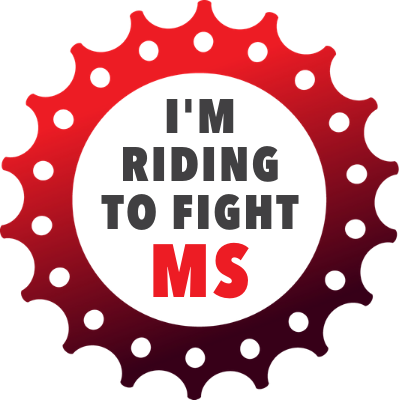 Andy Mcmahon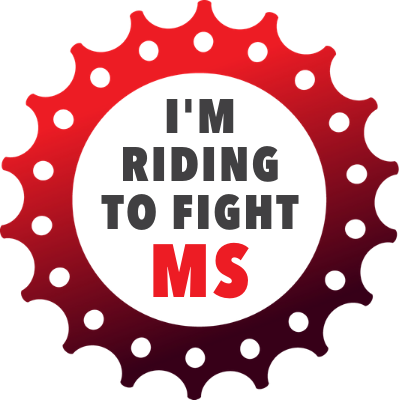 Andrew Kalinowski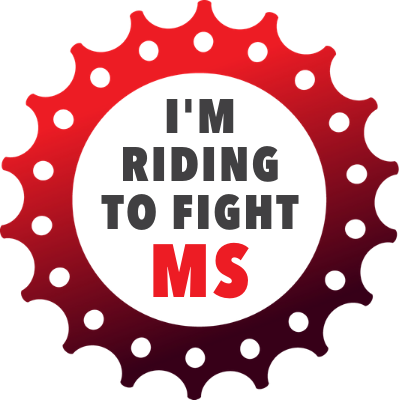 Neil Leahey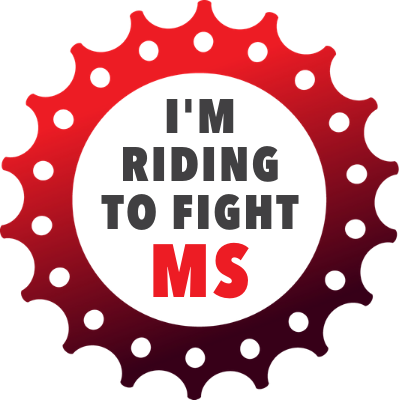 Roland Peter Illyes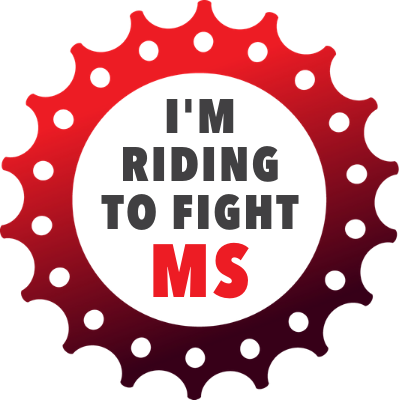 Louise Anderson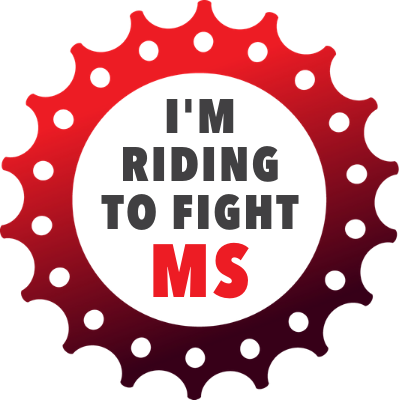 Nick Kulakoff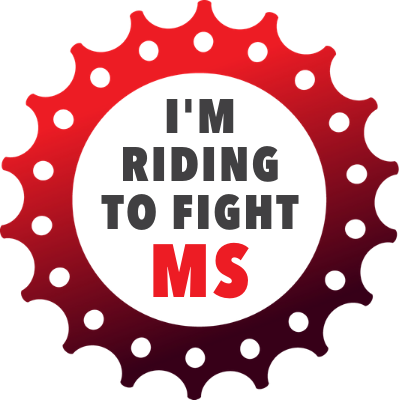 Sandra Marsden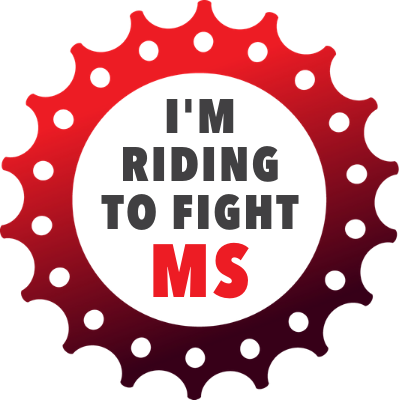 Celiw Jones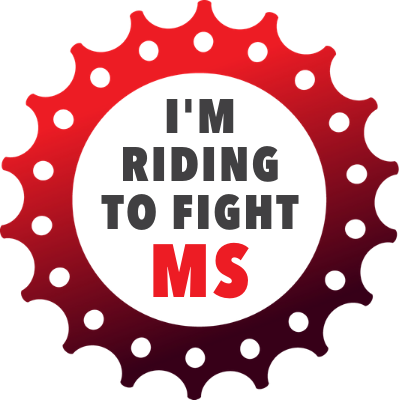 Chrissy King
Chris Smith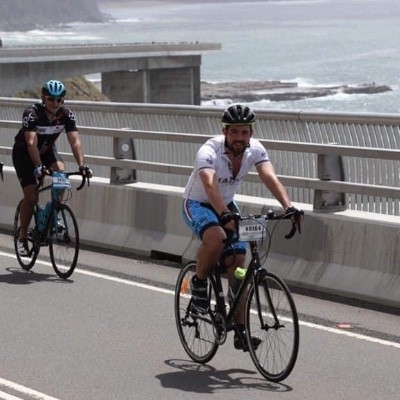 Christopher Paul
Gregory Pay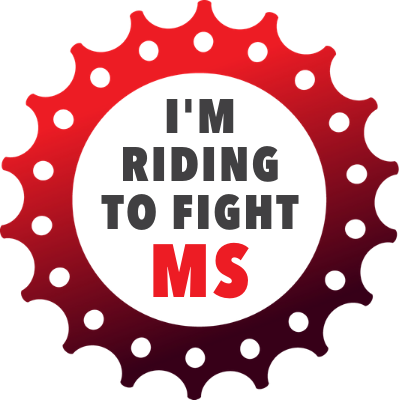 Tracy Mcclernaghan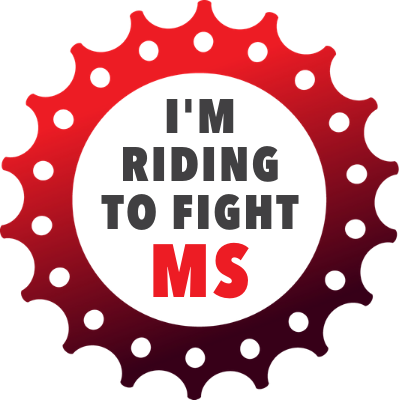 Tyrone Tadros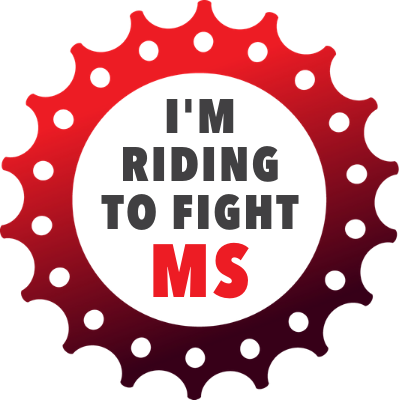 Bronagh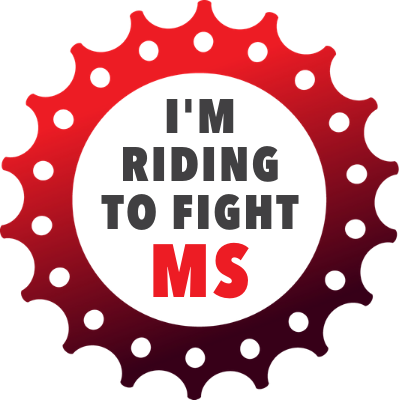 Andrew Watt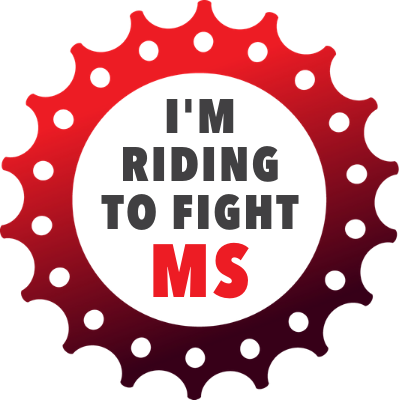 Anonymous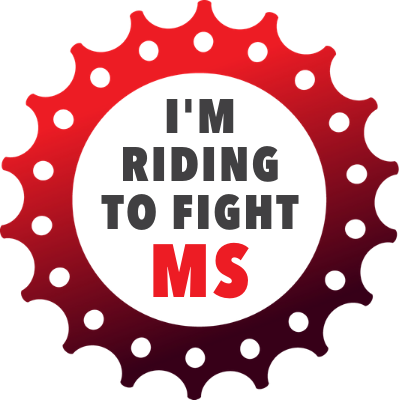 Michael Harrison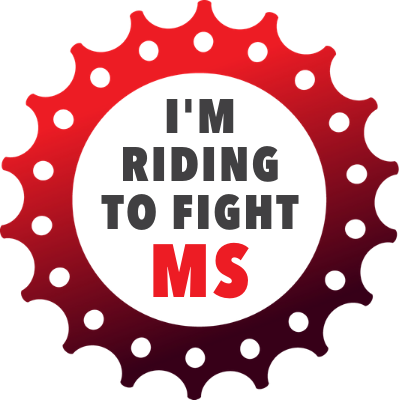 Shayne Blazley
Tricia Kennedy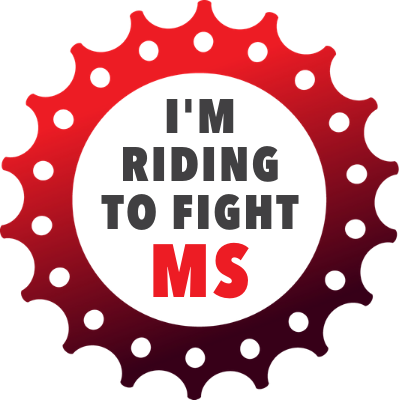 Papa
Natalie Kennefick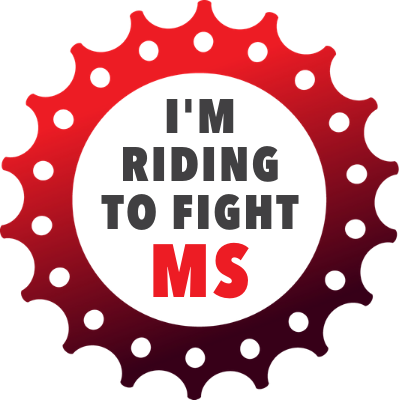 Joshua O'sullivan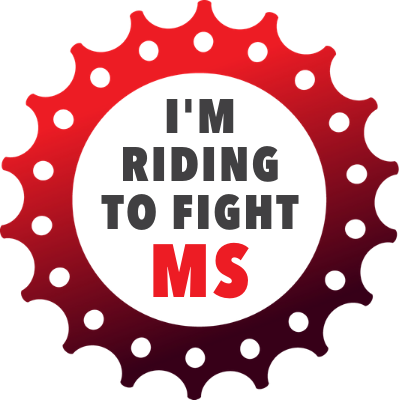 Jay Obrien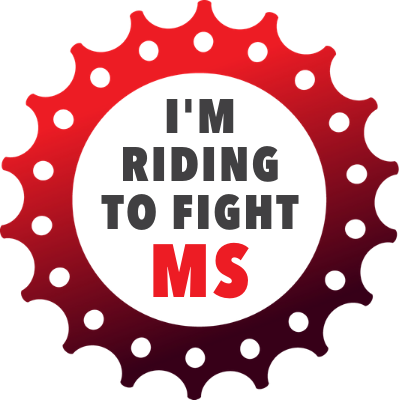 Jess H
Dean Oruairc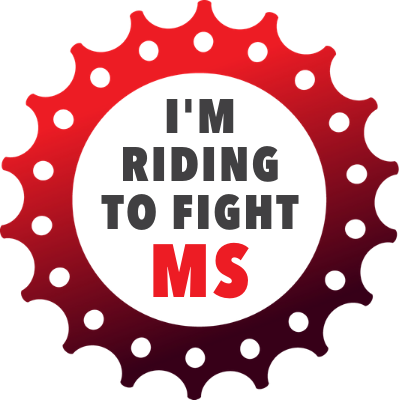 Sarah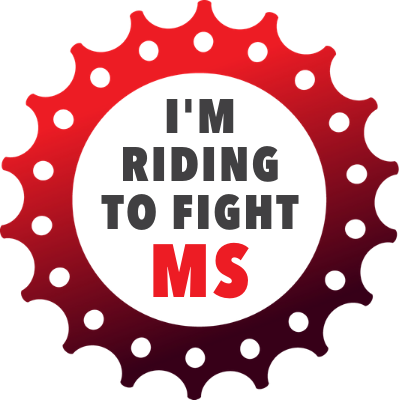 Karl Alexander Keaney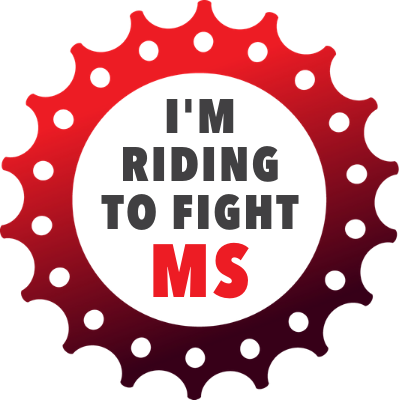 Rosie Sluman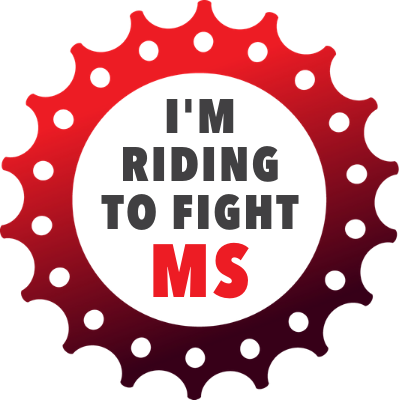 Peter Samson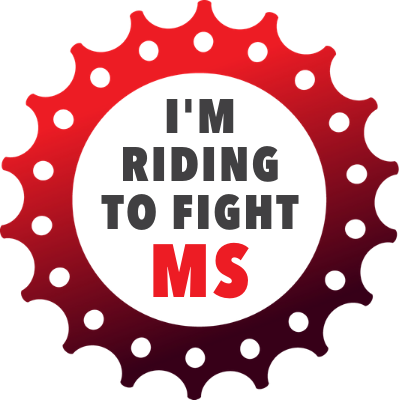 Stu Perry
The Greggatron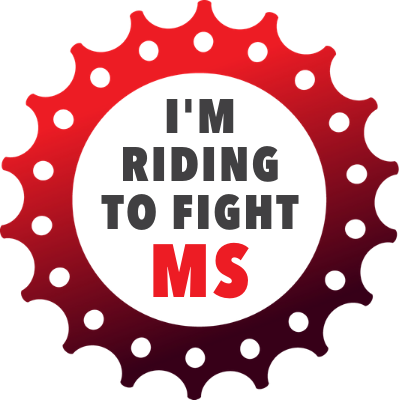 Stu Perry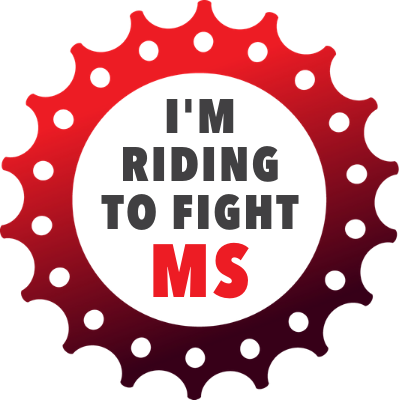 Steve Madden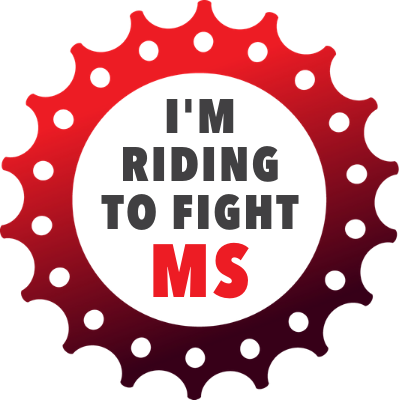 Sean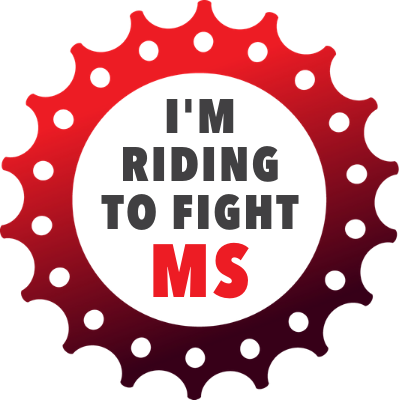 Lauren Anderson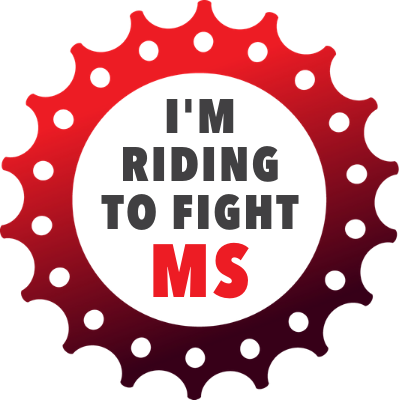 David Cousley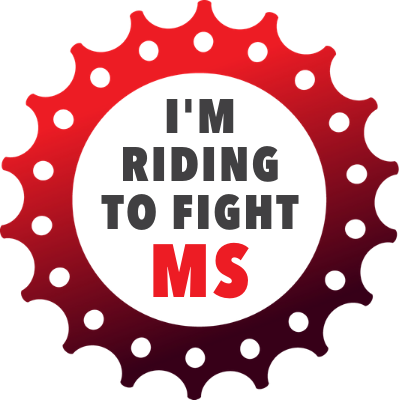 Dillon Foley
Adrian T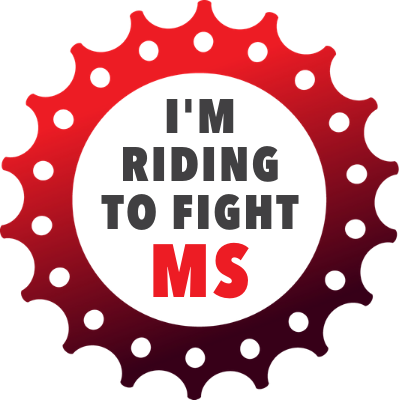 Anonymous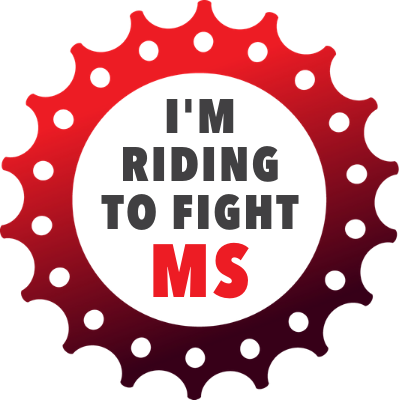 Wendy Marley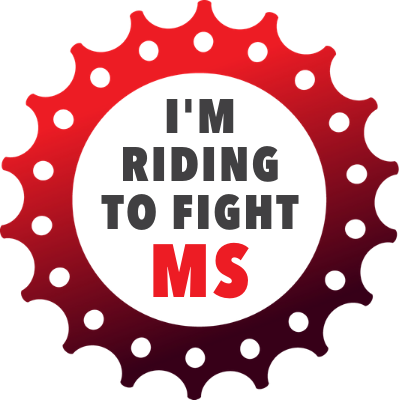 Jayme Mace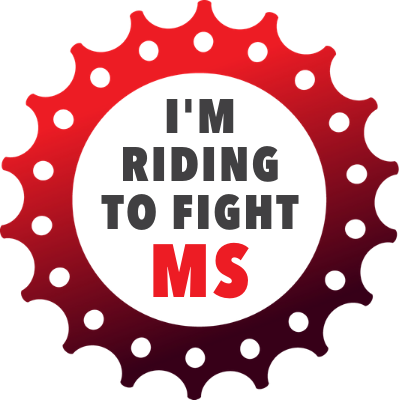 Ryan Murphy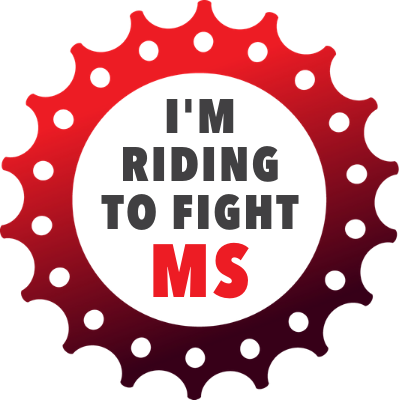 Fiona Erhardt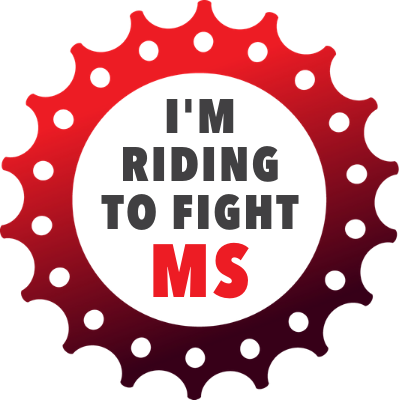 Ryan Murphy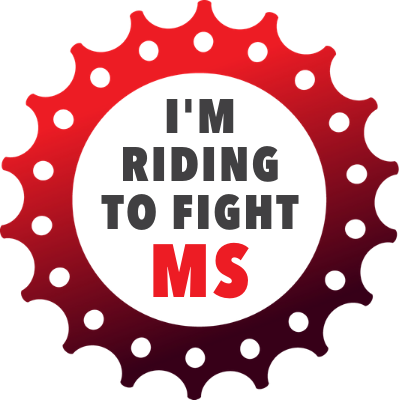 Wendy Marley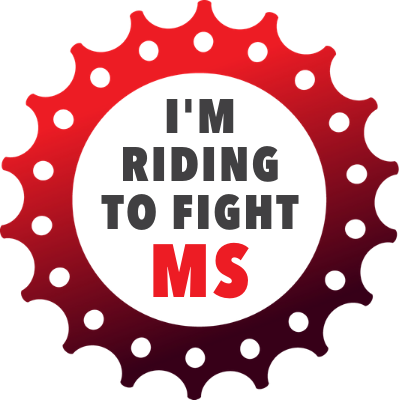 Gareth Mccafferty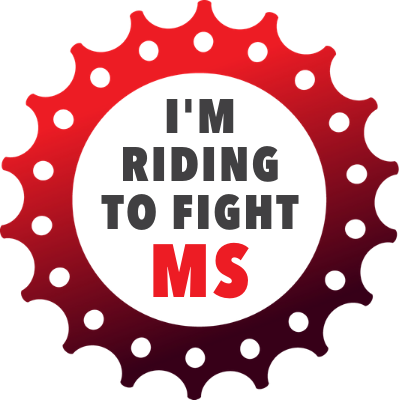 Ann Nguyen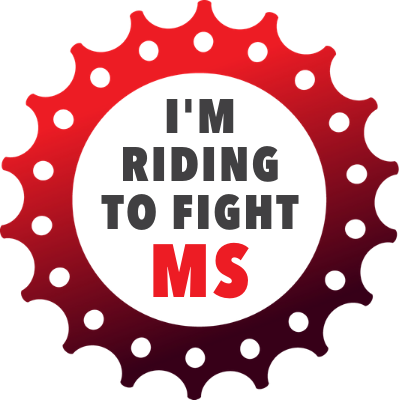 James Cannam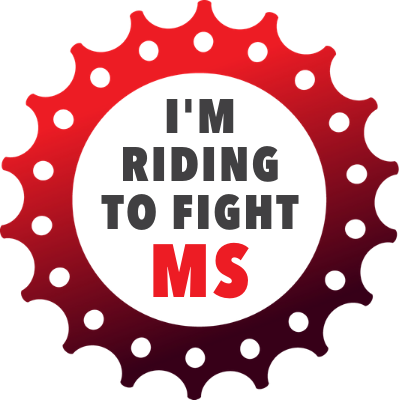 Derek Fi Bo'ness!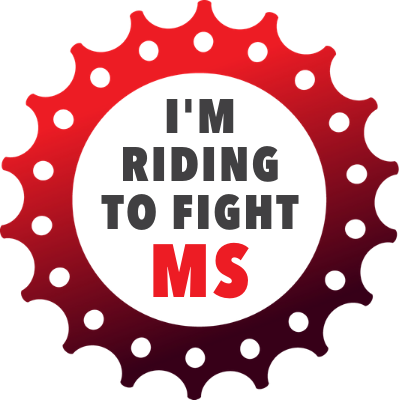 Nils Johnsson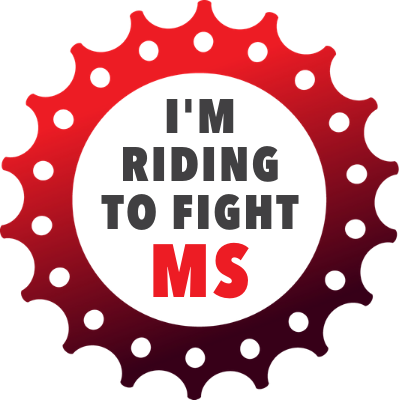 John Piper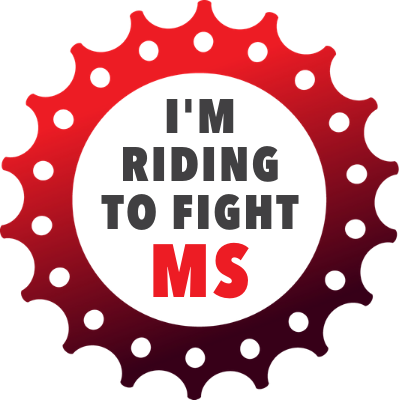 Andy Sauer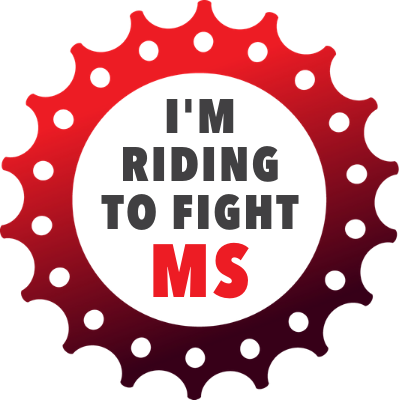 Conor Caulfield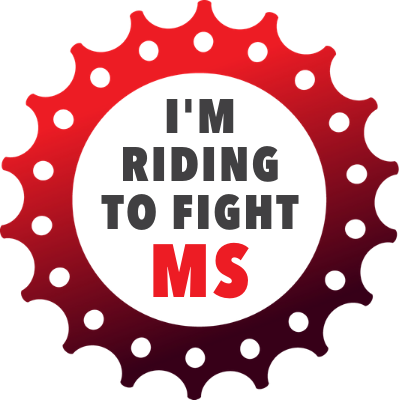 George Pay
Julian Wiggins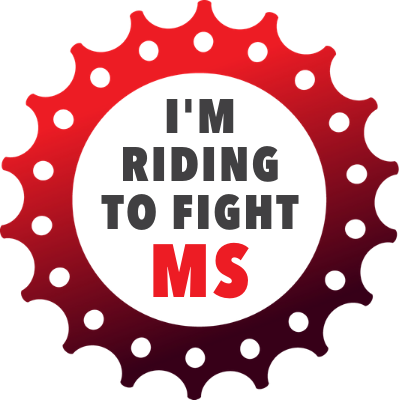 Joe D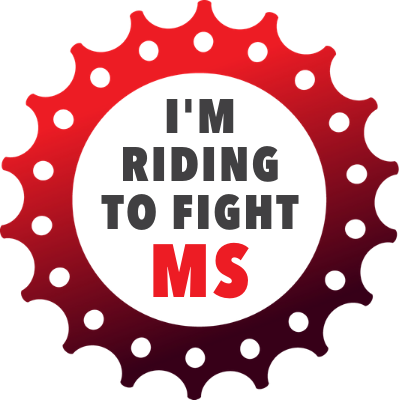 Sue Donaldson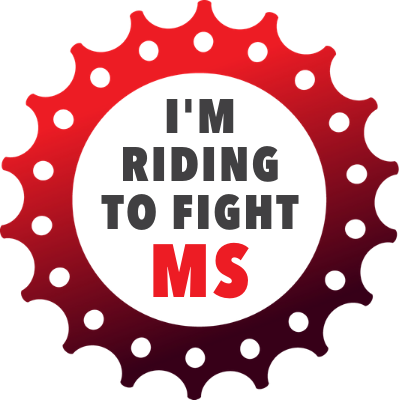 Rob White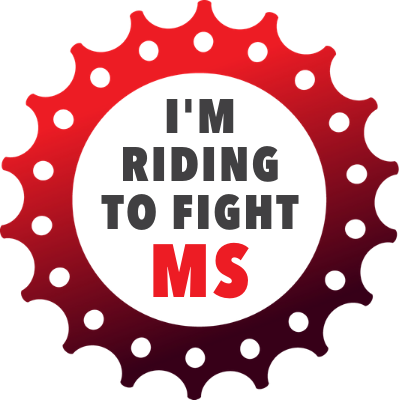 Sarah W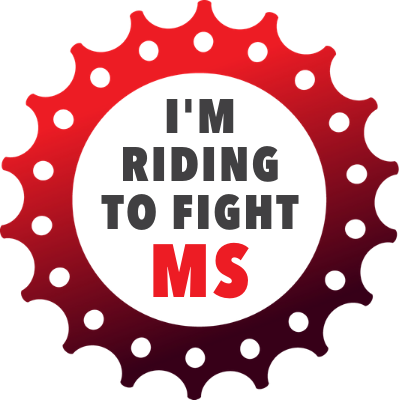 David Stewart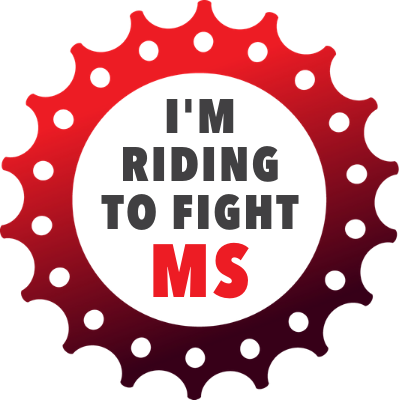 Daniel Bunce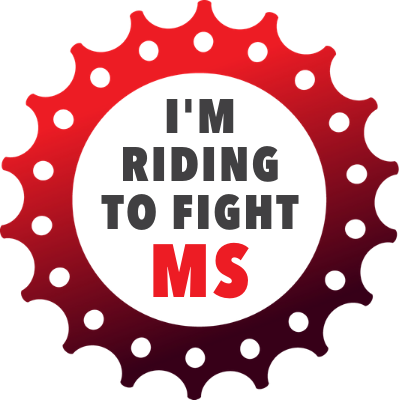 Yan Finnerty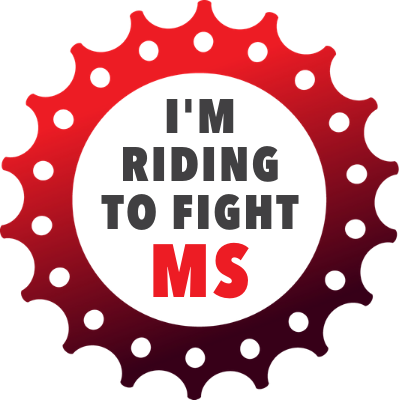 Gray Lynch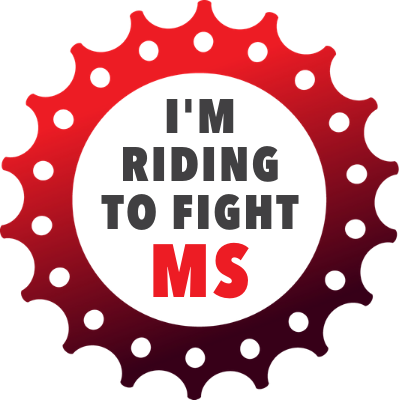 Shane Finnerty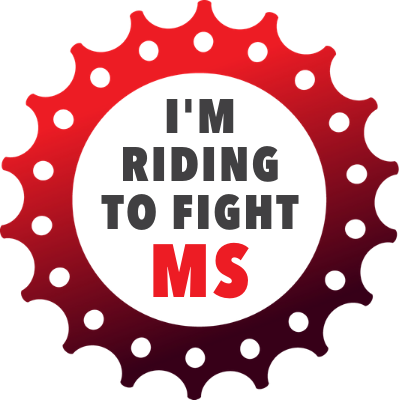 Adam J Finnerty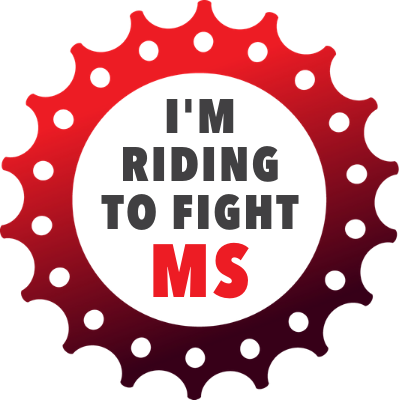 Rob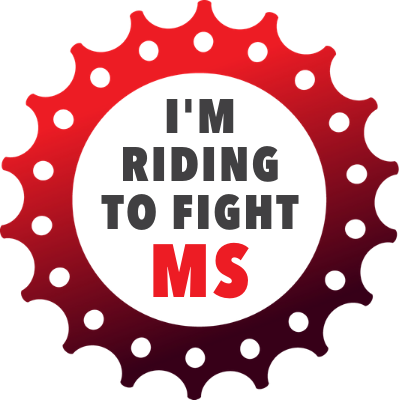 Michael Healy
Louise Paul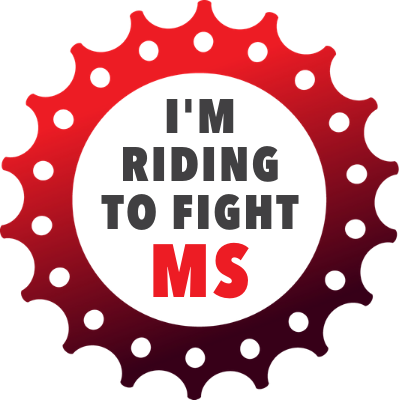 Ashley Somers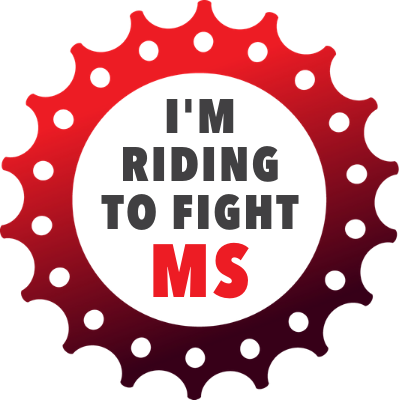 Hugo Murray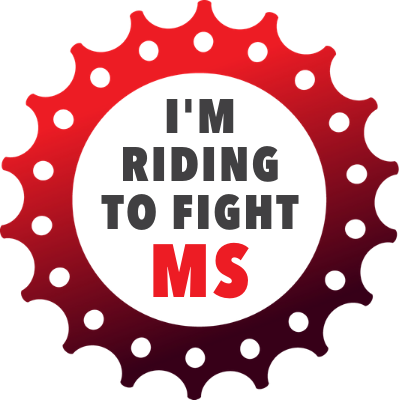 Gary Doyle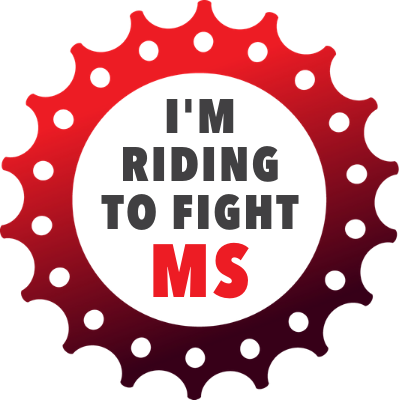 Kev Walsh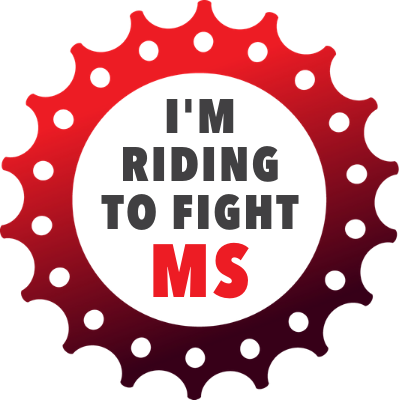 Bradley Ovien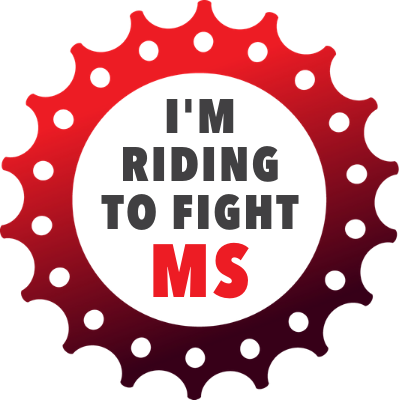 Emily & Kevin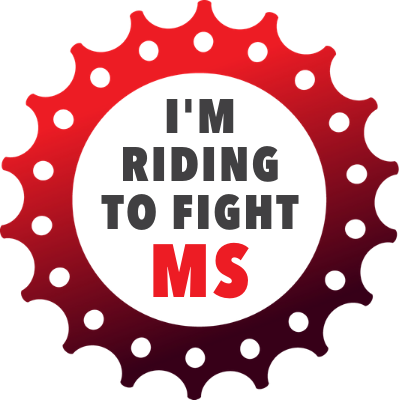 Laura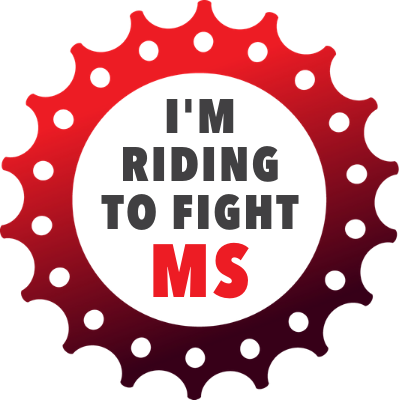 Meg + Jonny Seary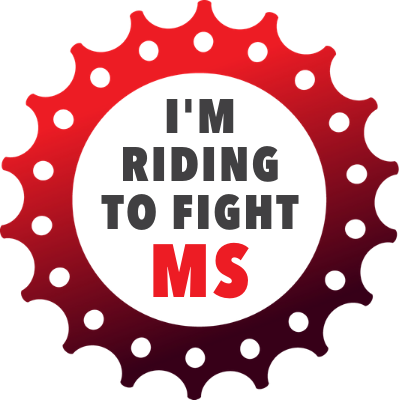 Angela Johnston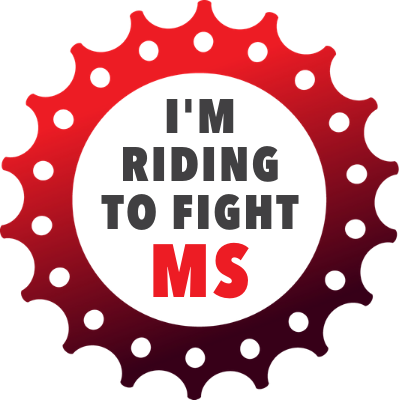 Andrew Finnerty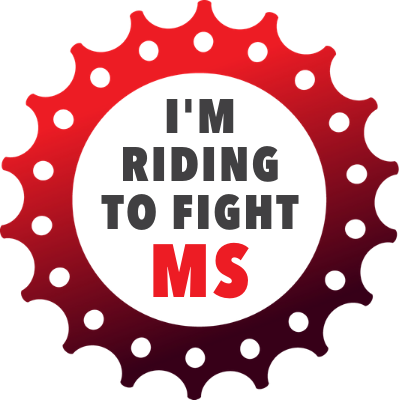 Adrienne Finnerty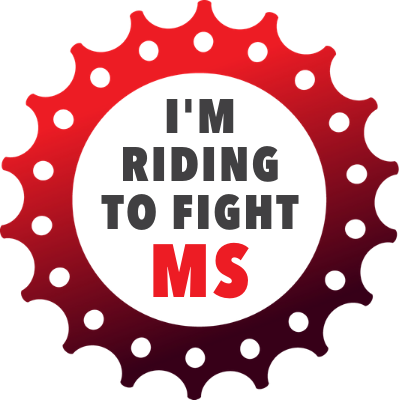 Michael Kinlan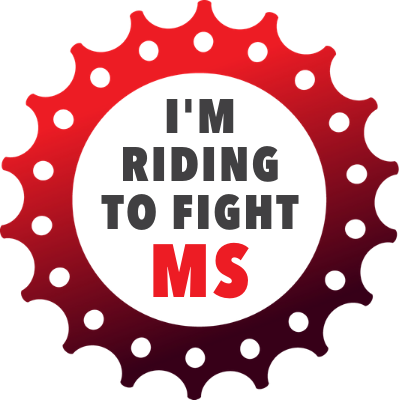 Fraser Kennedy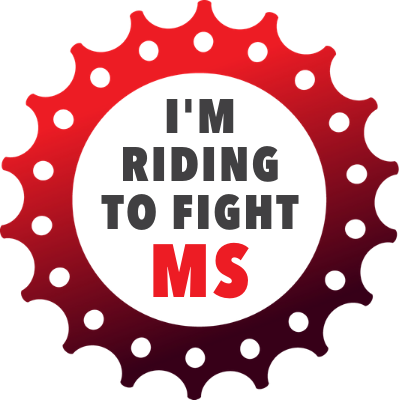 Anonymous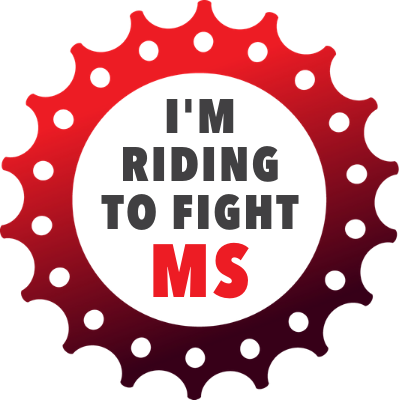 John And Caroline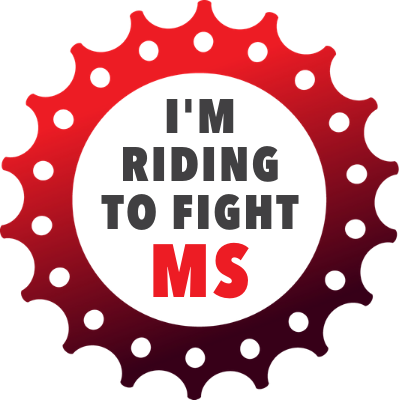 Linda & Jim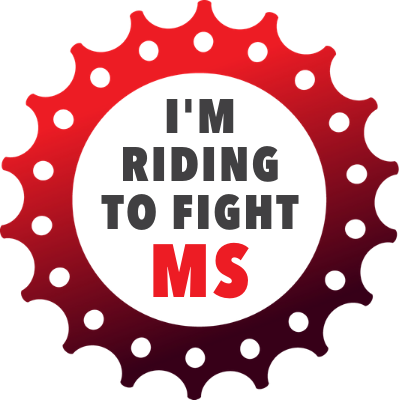 Robert Doyle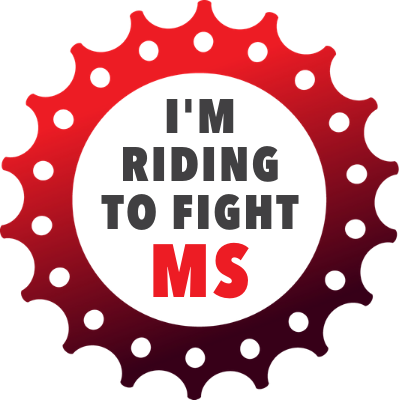 Ben Johanson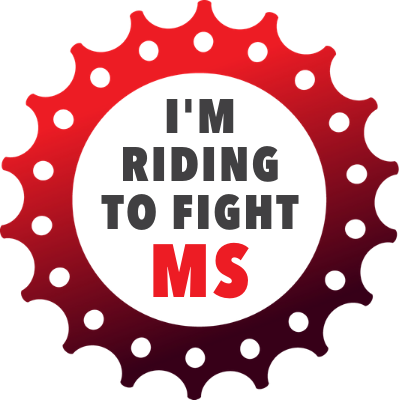 Jack S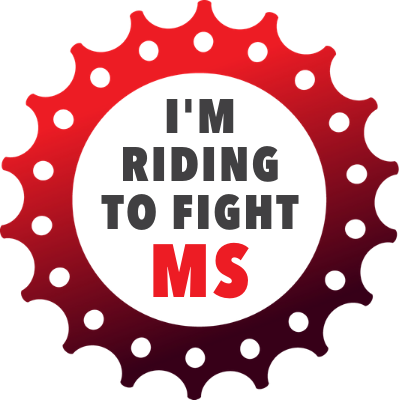 Sophie Paterson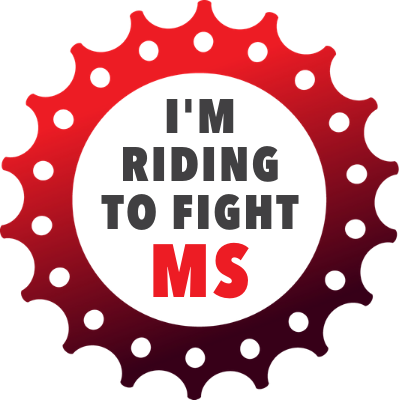 Anonymous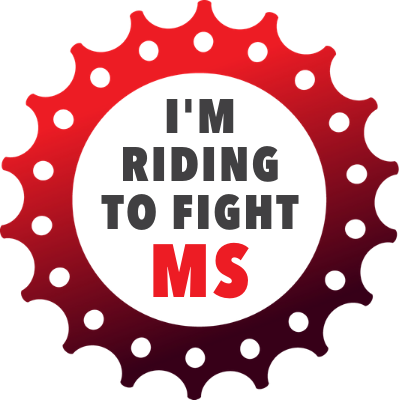 Mick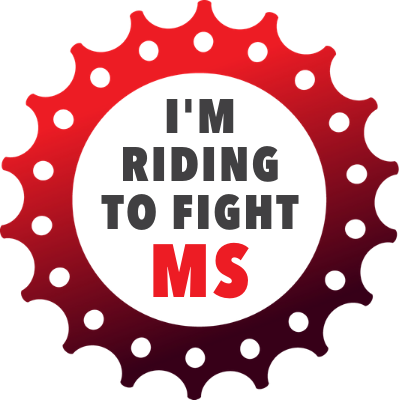 Rubes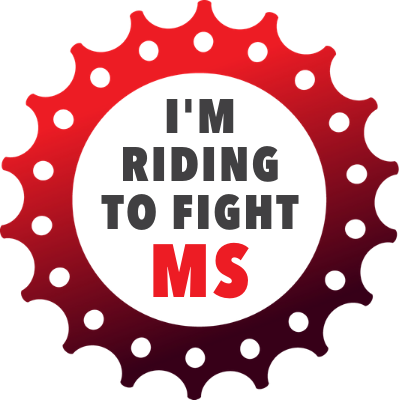 Steven Paul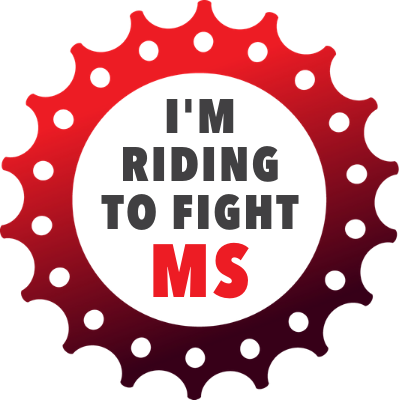 Jacqueline Trisolini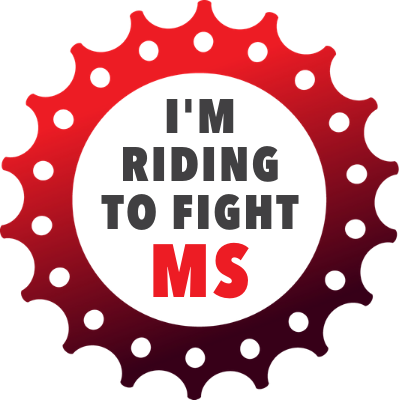 Don Kelly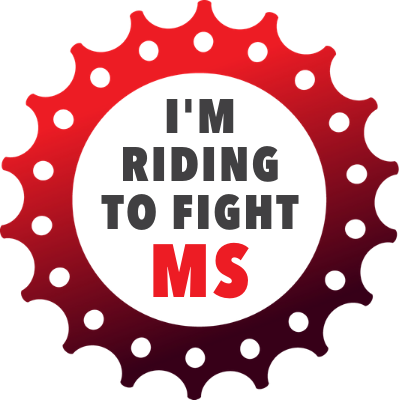 George Crooks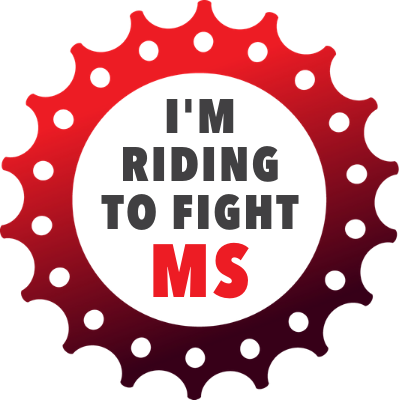 Marcos Keaney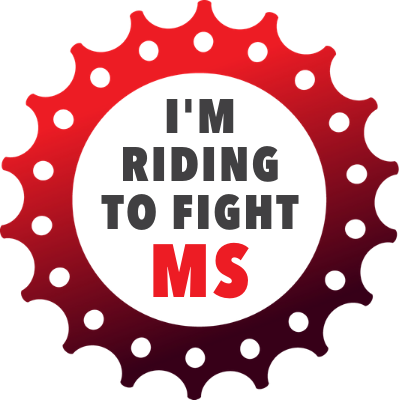 Joel Eve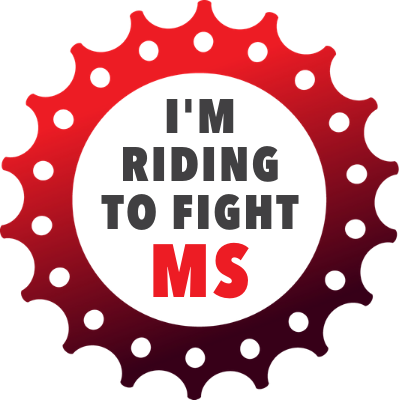 Joel Eve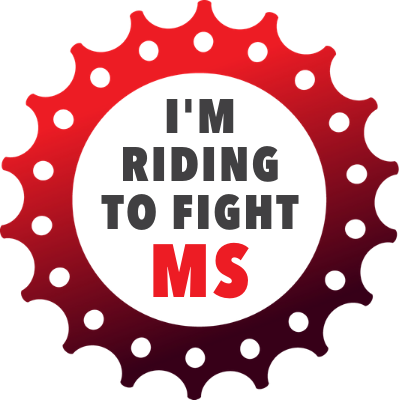 Alex Speed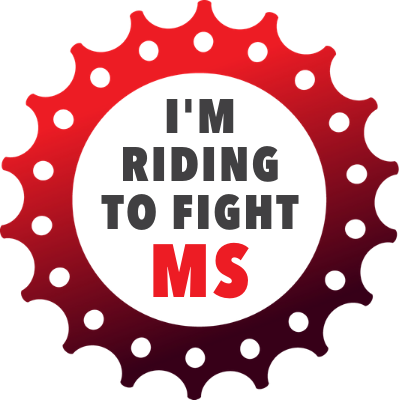 Alex Speed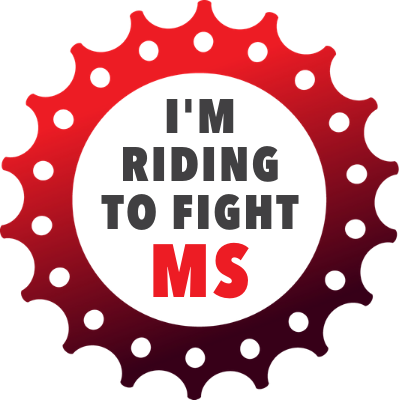 Hayesy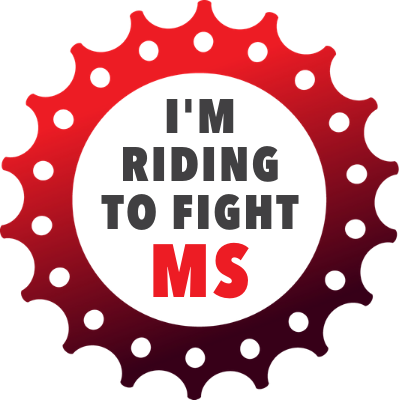 Sam Finnerty
Anonymous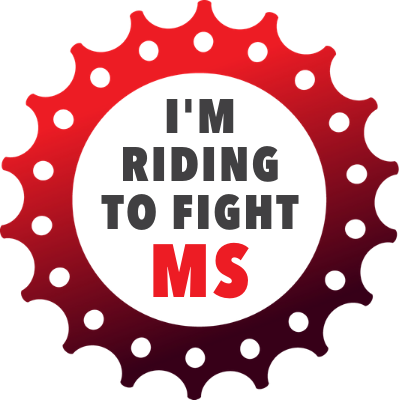 Virginia O'farrell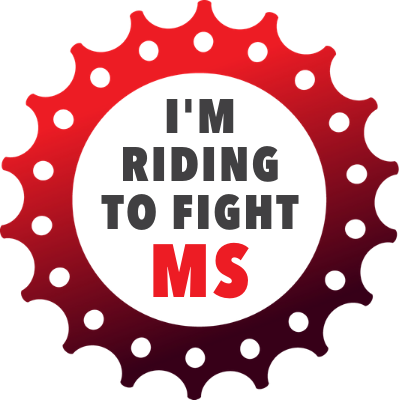 Carlo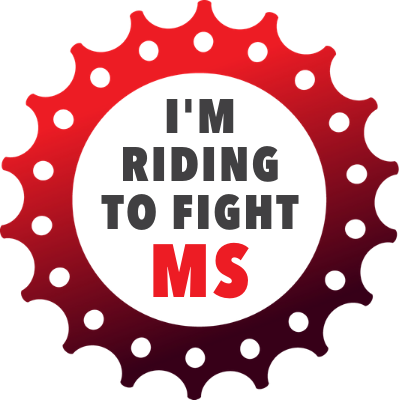 Tristan A Mccann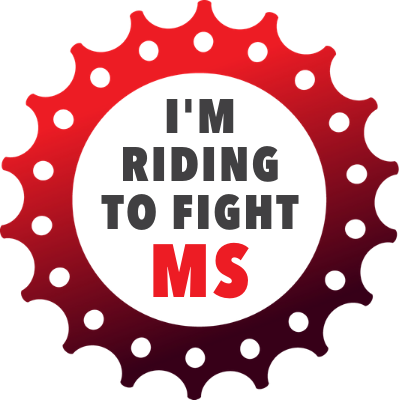 Matt Maloney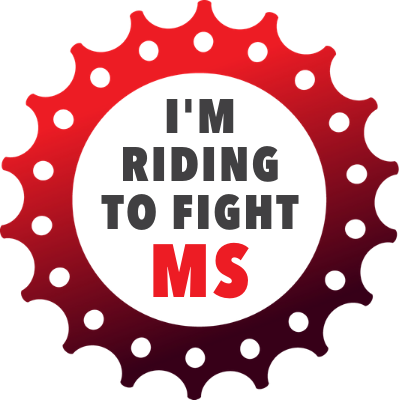 Stef Rankin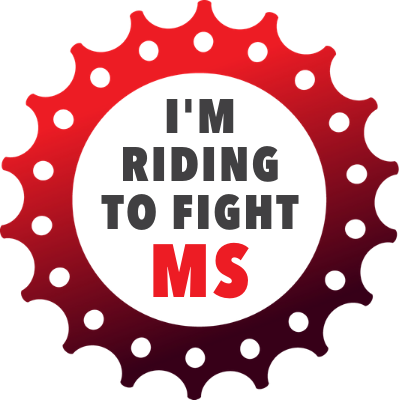 Luke "dragon" Kelly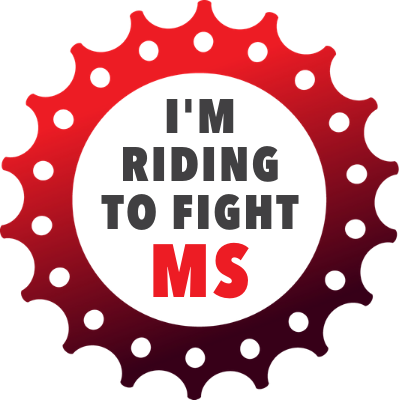 Stephen Doran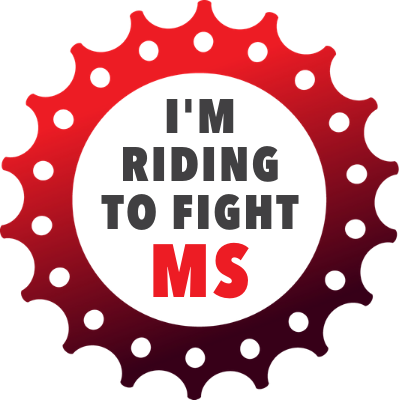 Alex Hood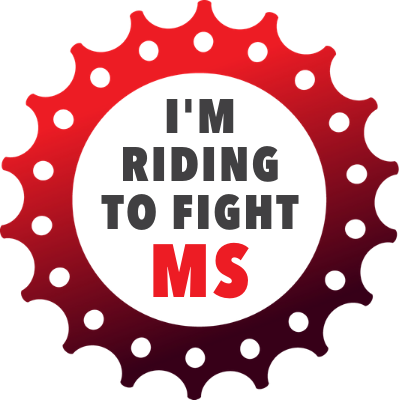 Lucy Mackenzie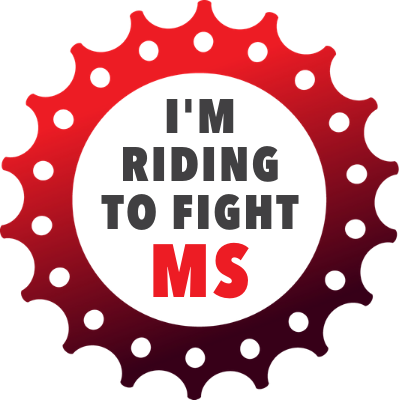 David Lush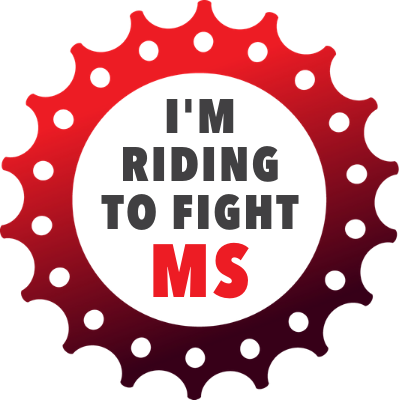 Fiona Pay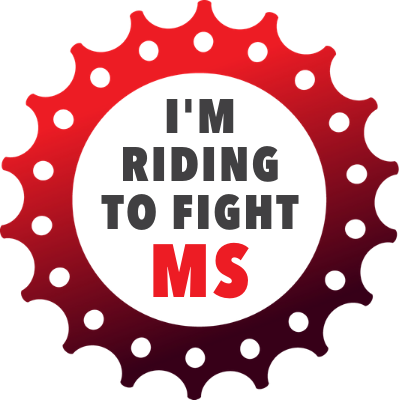 Emily Redman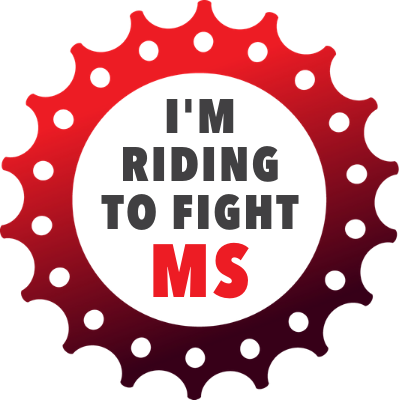 Lloyd Christopher Jansen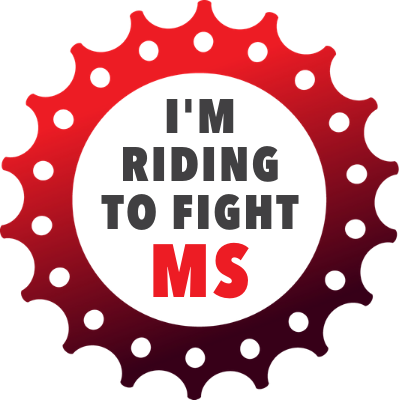 Jess Jolley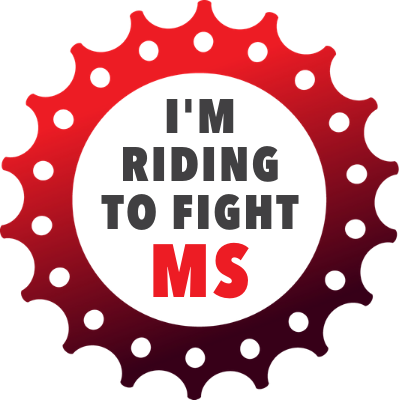 Jordan Lomas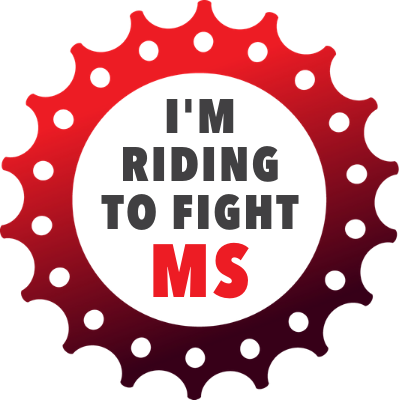 Jem Melcher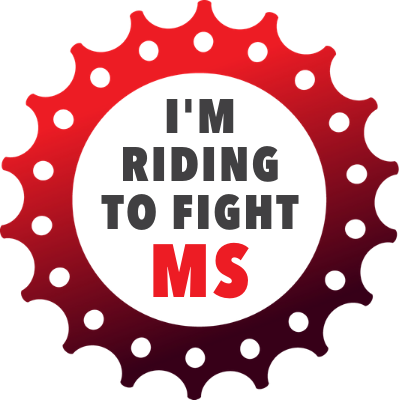 Jem Melcher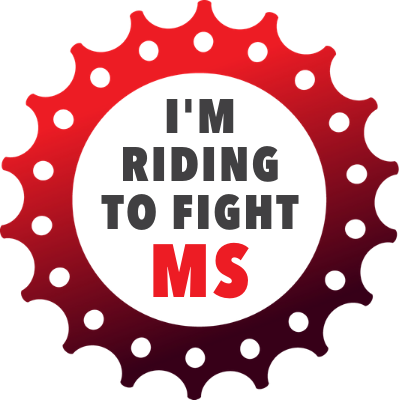 Ken Mcnamee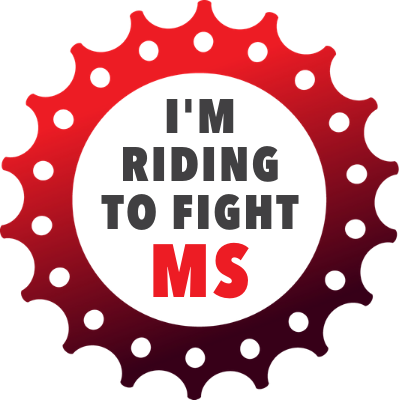 Dave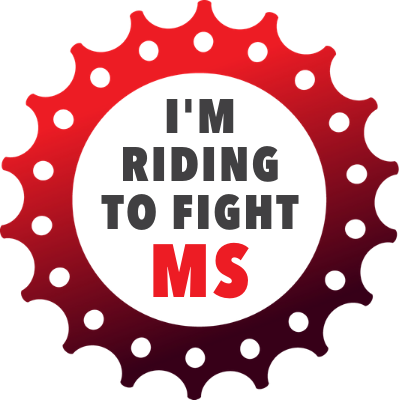 Robbie Purvis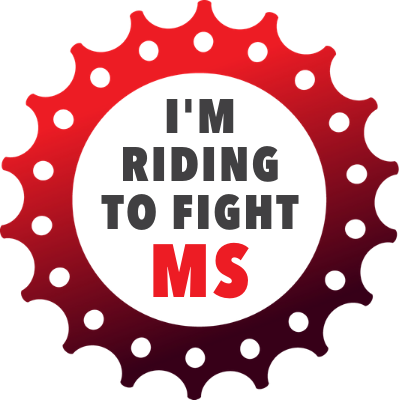 Meghan Mcevoy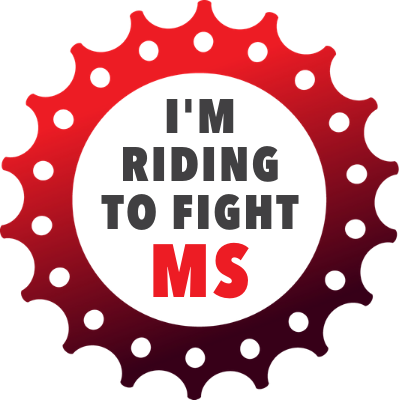 Cj Cuesta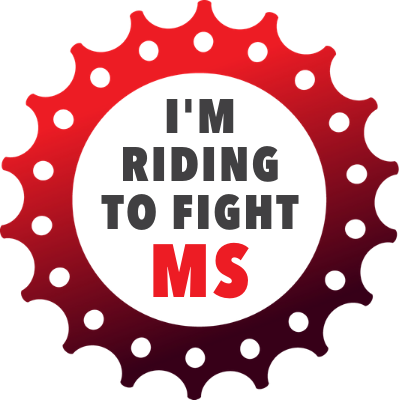 Lauren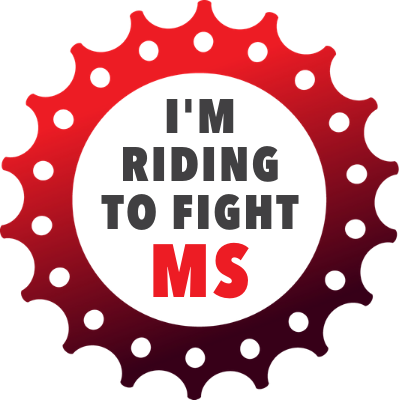 Mitchell Byrne