I'm taking the Challenge to fight MS!
Aside from looking forward to joining others in the fun and atmosphere on the day, I'm taking part to raise funds to support people living with multiple sclerosis. 
Multiple sclerosis affects more young people than any other chronic neurological condition and average age of diagnosis is 30. It can strike anyone at any time and the systems vary so widely.
For instance, can you imagine waking up one day unable to do the everyday things you usualluy take for granted? Like not being able to see properly (or at all), you physically can't get out of bed, can't walk to to the phone to call someone - anyone - or live a life without pain?
Our Achievements Reached 25% of Fundraising Target
Reached 50% of Fundraising Target
Reached 75% of Fundraising Target
Reached 100% of Fundraising Target
Recruited 5 Team Members
Thank you to our Sponsors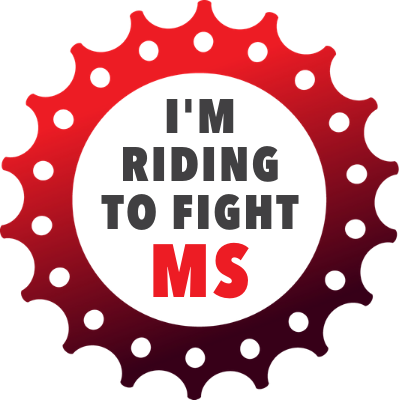 Hunter's Smokehouse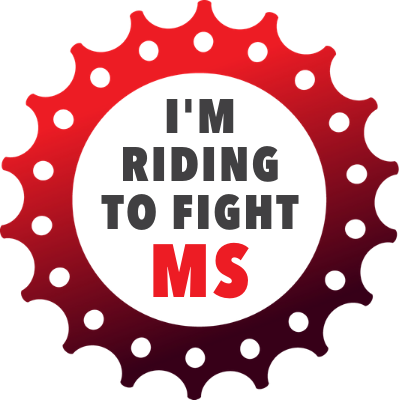 Suzie Cantell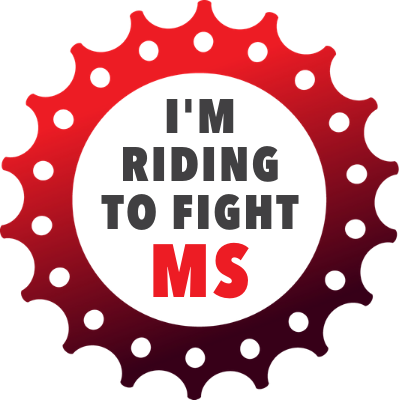 Stuart & Marita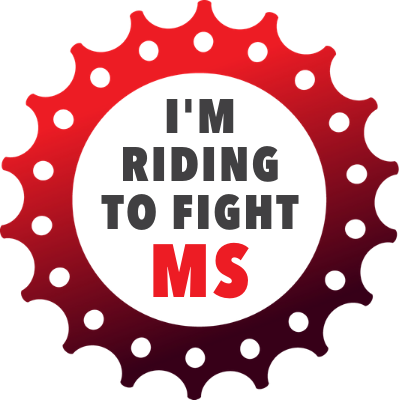 Frank Salerno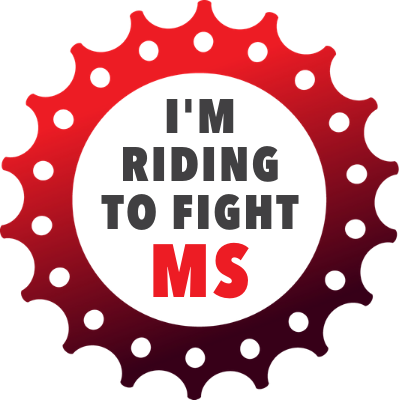 Sassart Jewellers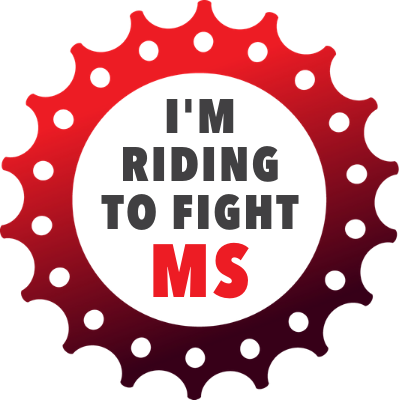 The Hunter Family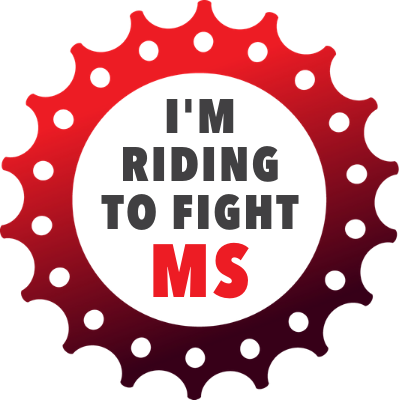 Anonymous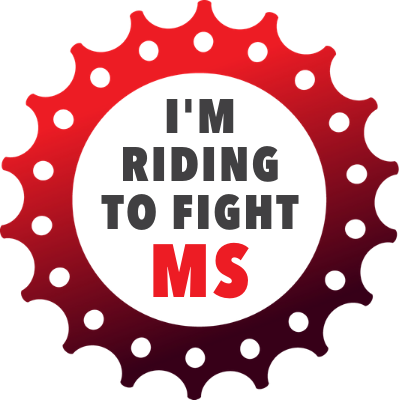 Anonymous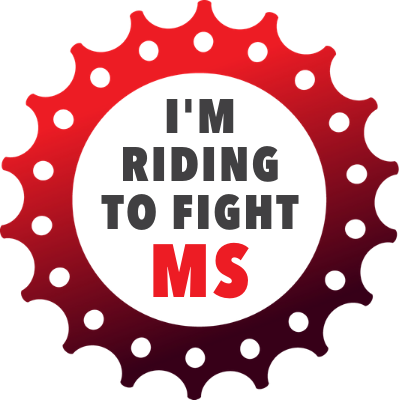 Wise Monkey Cafe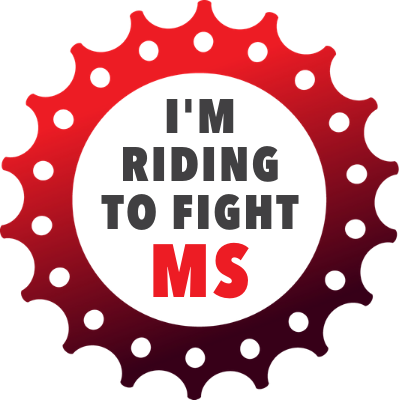 Zac Gordon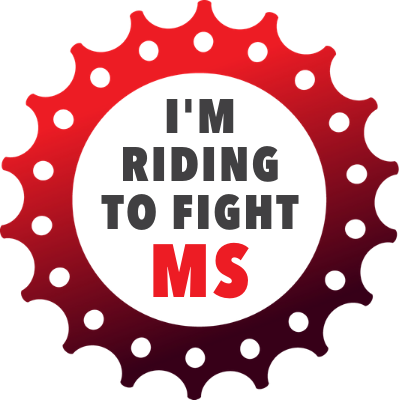 G + V
Suzanne Myers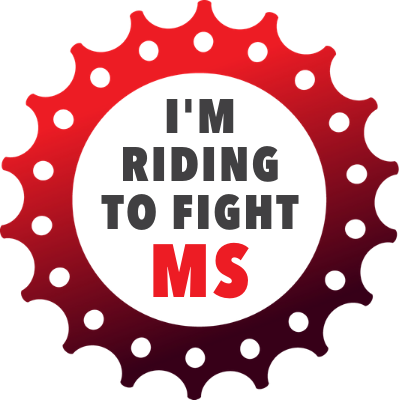 Emily Dean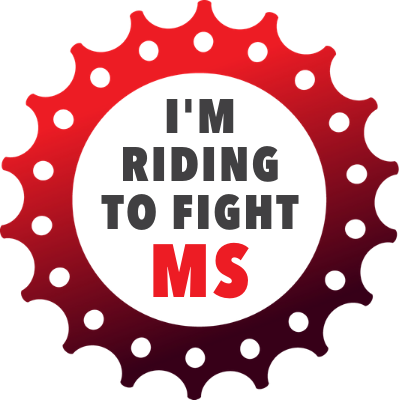 Berowra Village Tavern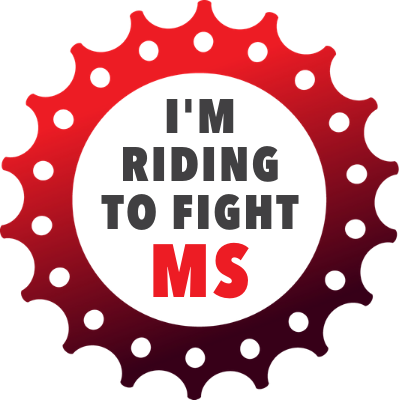 Lee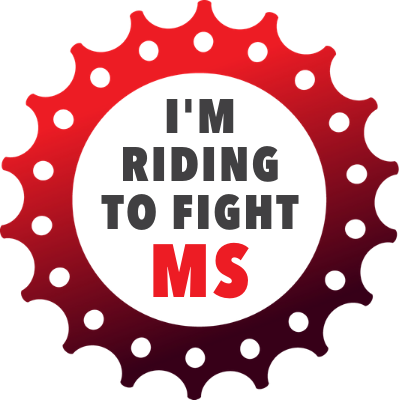 Lindesay Brine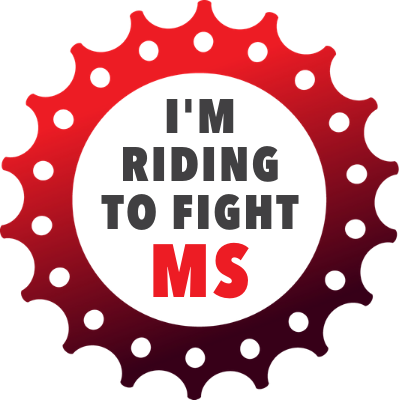 Nikki Hatton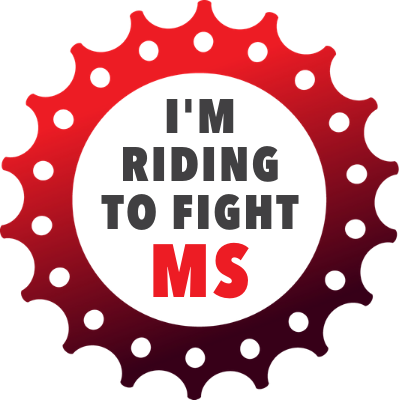 Farah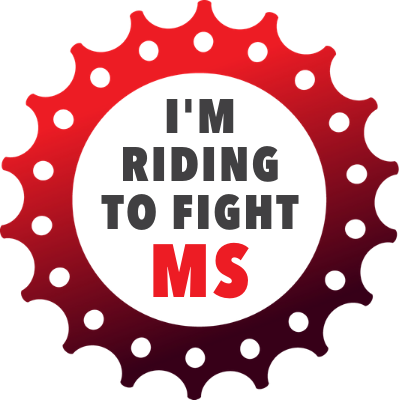 Vito T
Iain Howick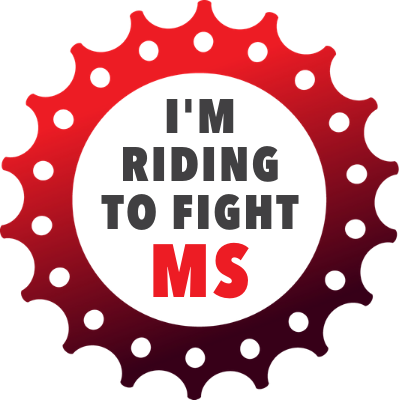 Hannah Gee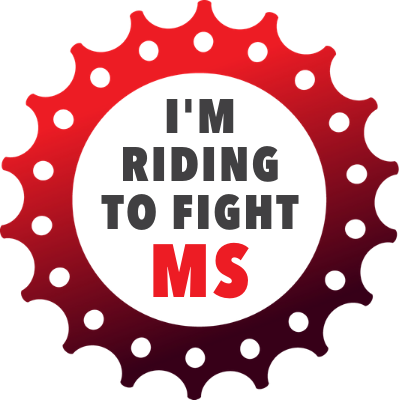 Anonymous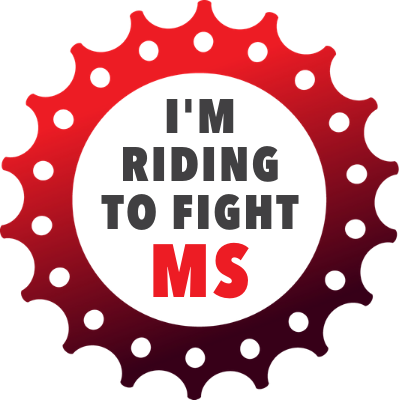 Mateo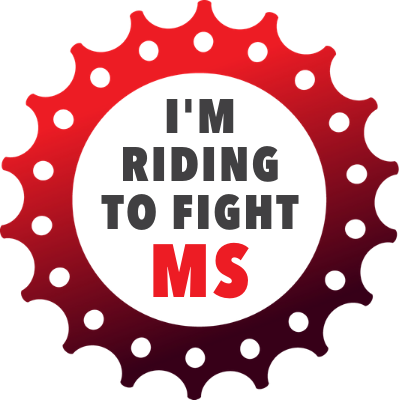 Zachary Valentine & Family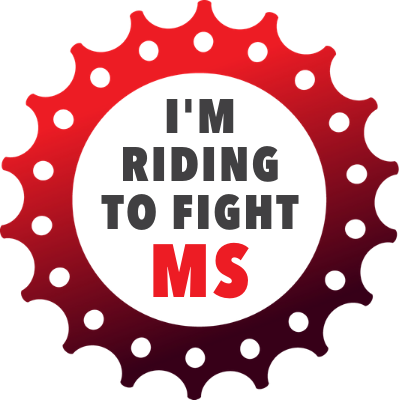 Toby Clarke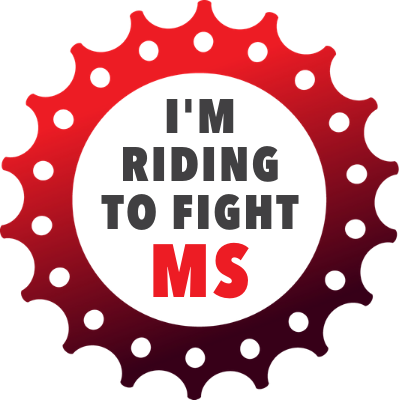 Wayne Hurst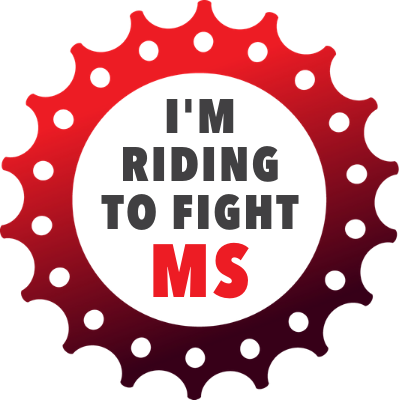 Mcintyre Family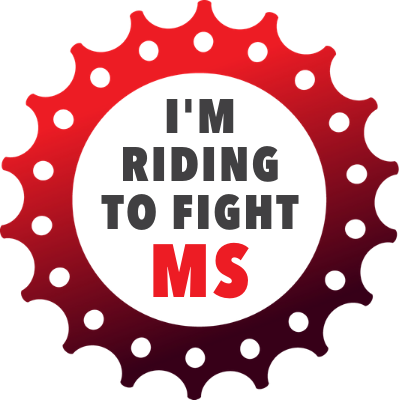 Hannah Hiendra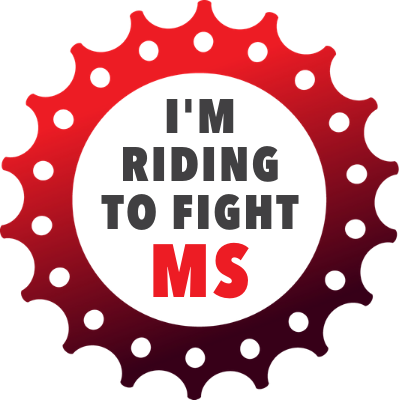 Carter Powell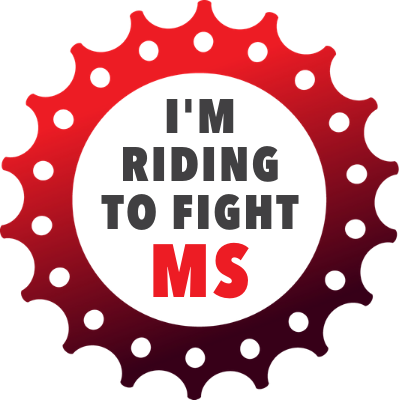 Jeffrey Torr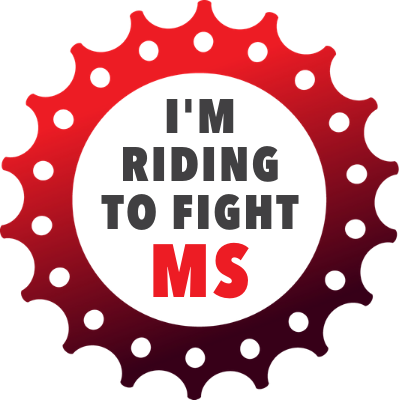 Otto Mcbride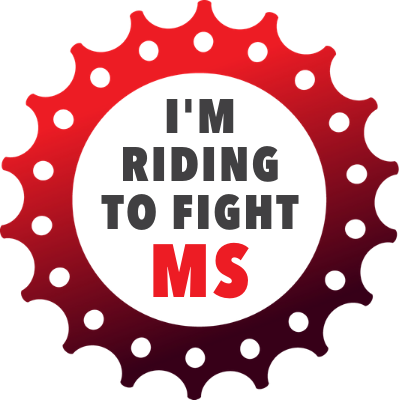 Keryn And Luke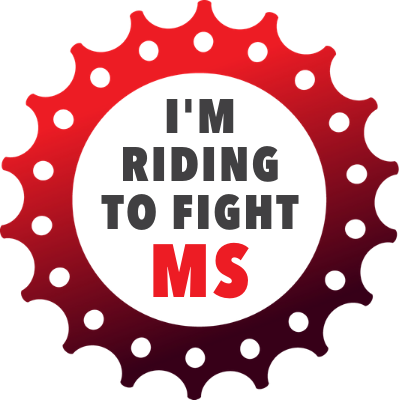 John Collins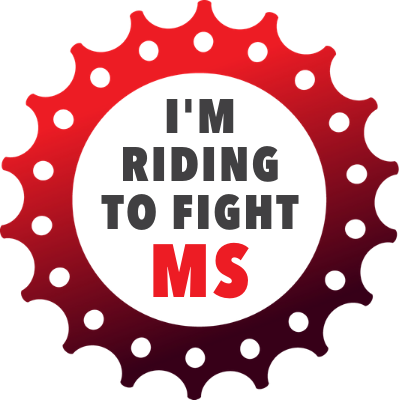 Heide Torr
George Horvath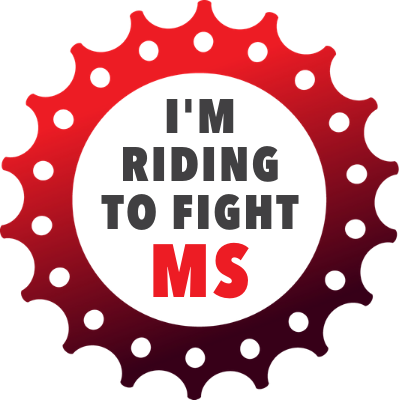 Khue Vu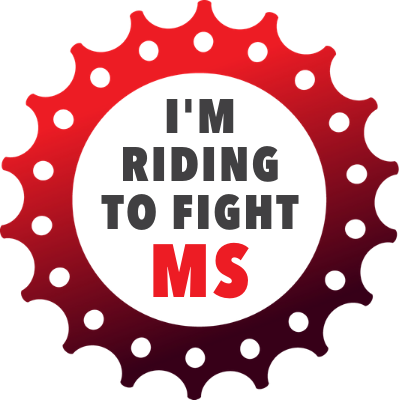 Jen Fowler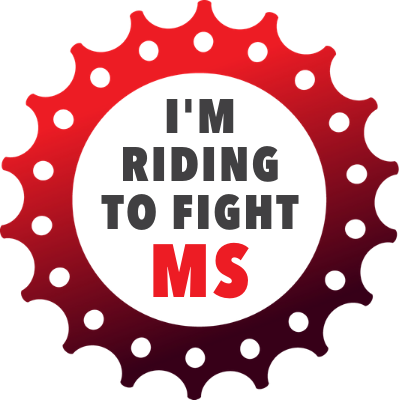 Belle Keogh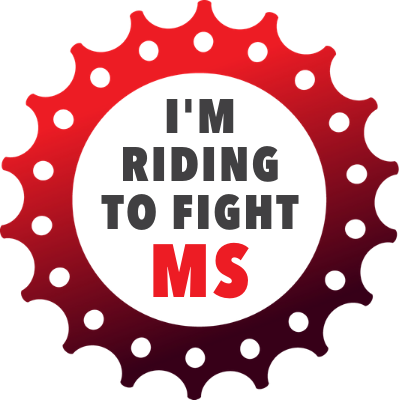 Arlo & Family
Tabitha And Emerson
Julianna Van Den Berg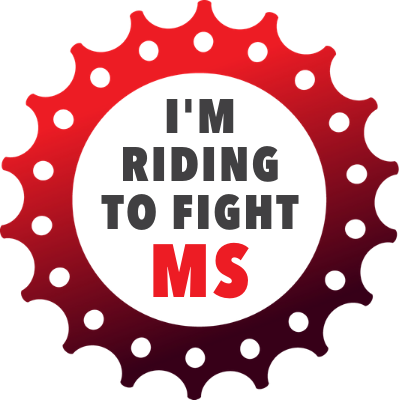 Sharon Kwok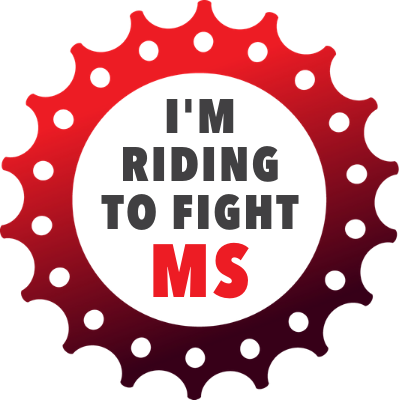 Wayne Gobert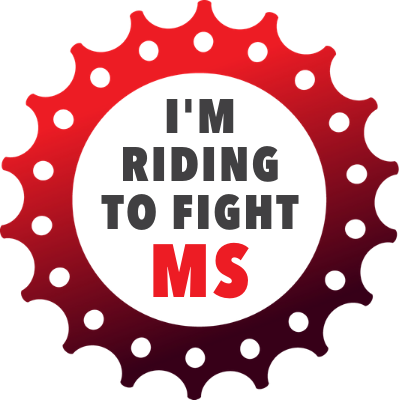 Anonymous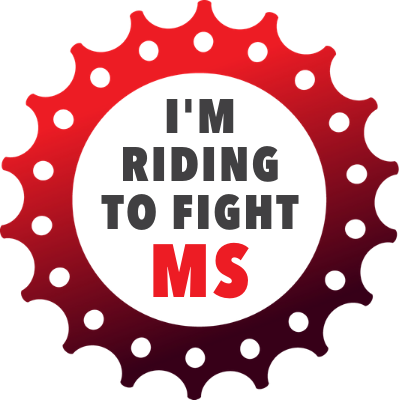 Rebecca Healy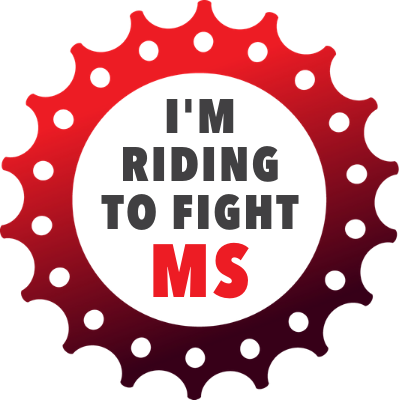 Jacki Astley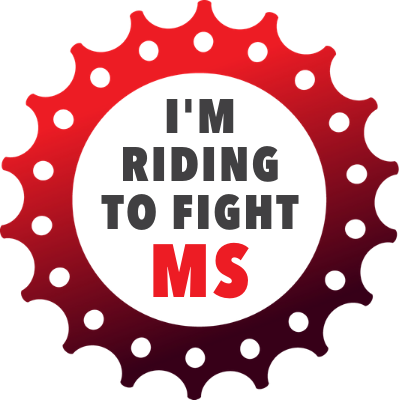 Anonymous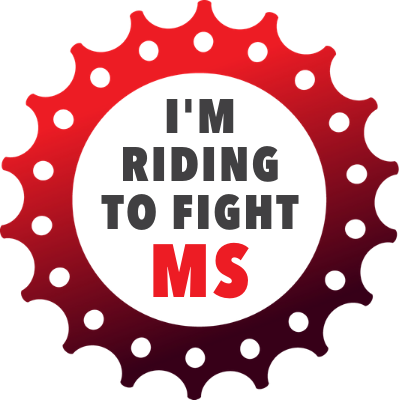 Joshua M.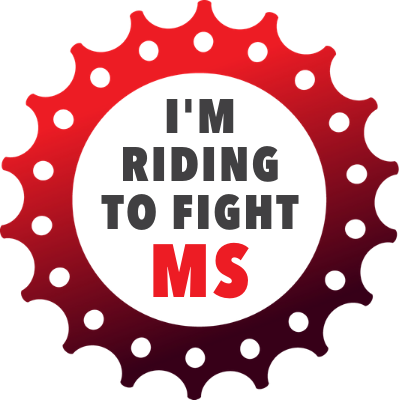 Suzanne Whitehall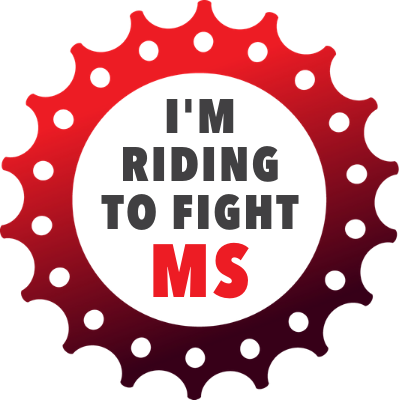 Harrison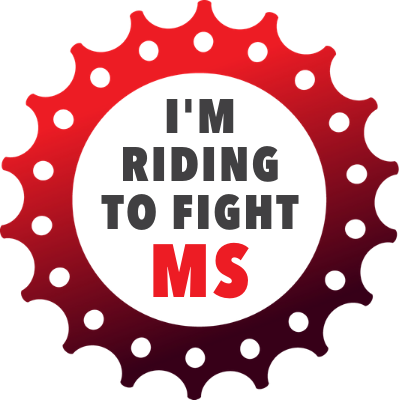 David Basseal