We are taking the Challenge to fight MS!
This October, our team is cycling to raise funds to support 25,000 people living in Australia with multiple sclerosis.
Please support our team in this challenge by making a donation through our fundraising page.
Let's help people with MS live their best life!
Thanks for your support, and LET'S RIDE!
Our Achievements
REACHED 25% OF FUNDRAISING TARGET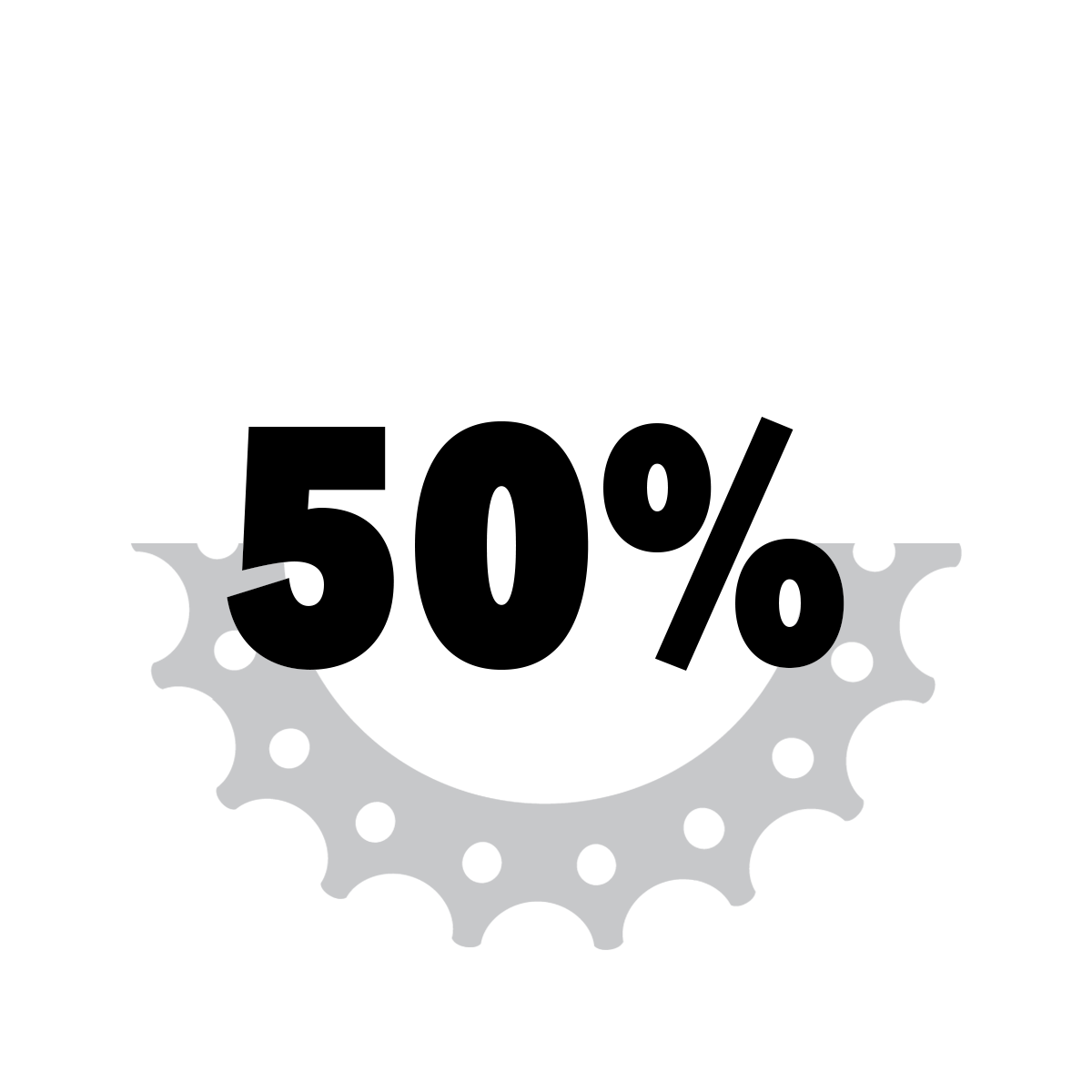 REACHED 50% OF FUNDRAISING TARGET
REACHED 75% OF FUNDRAISING TARGET
REACHED 100% OF FUNDRAISING TARGET
RECRUITED 5 TEAM MEMBERS
Thank you to our Sponsors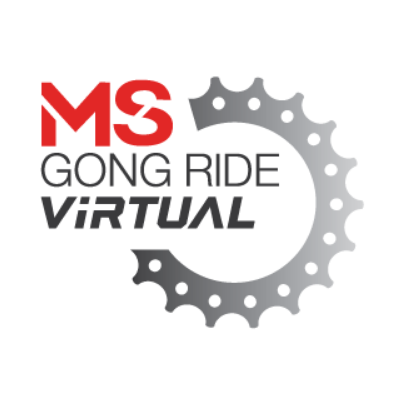 Alexandra Denison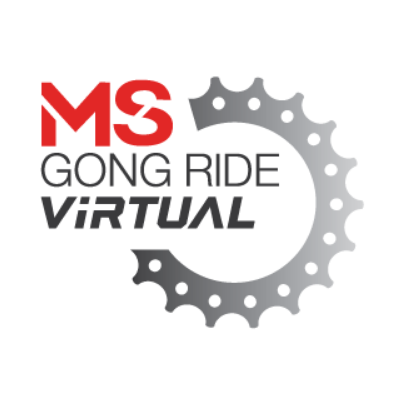 Leanne Dolan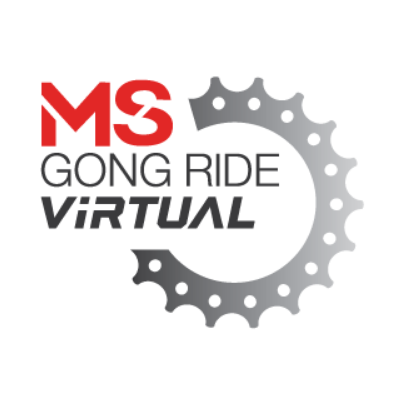 Anonymous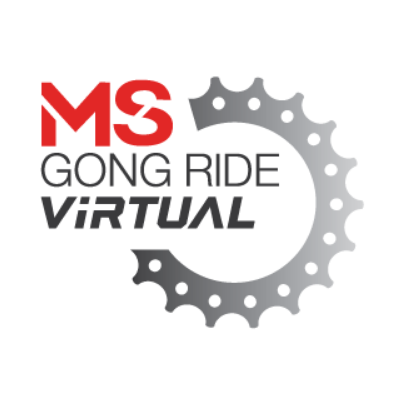 Rachel Baran
David Cummins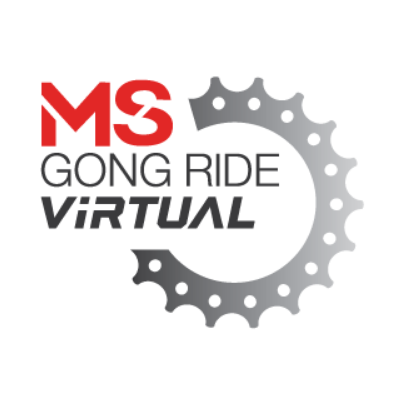 Tom Reid
Vanessa Banh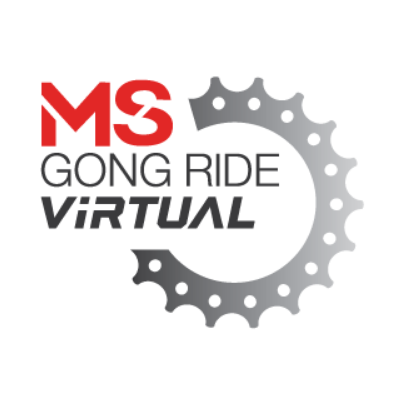 Alexis Ferguson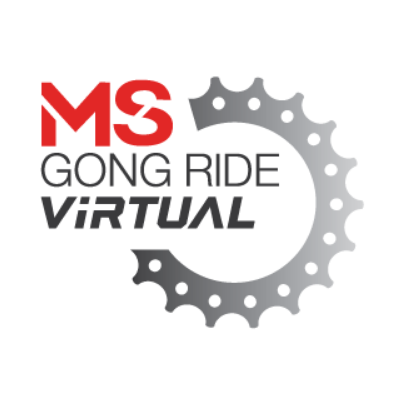 Nick Lees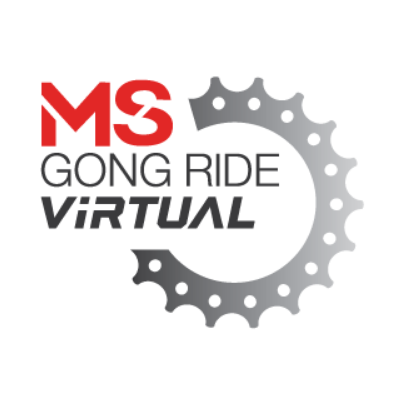 Lucy Stevens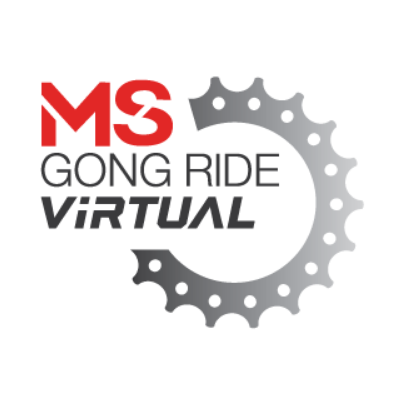 Kim Dolan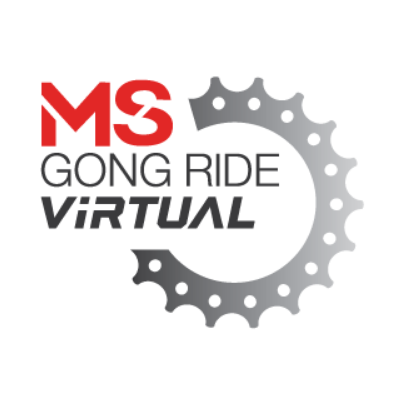 Tess Hawkins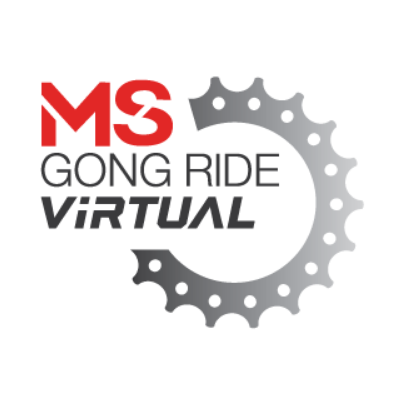 Kalira Afford
Erin Mcsweeney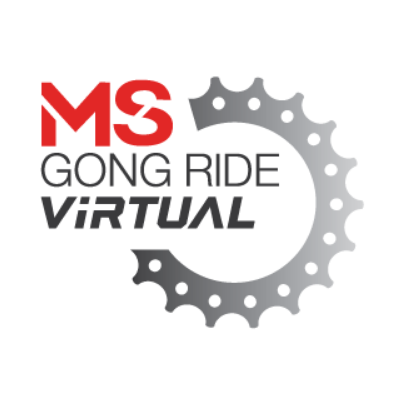 Kalira Afford
Seanny B
Jacquelyn Petty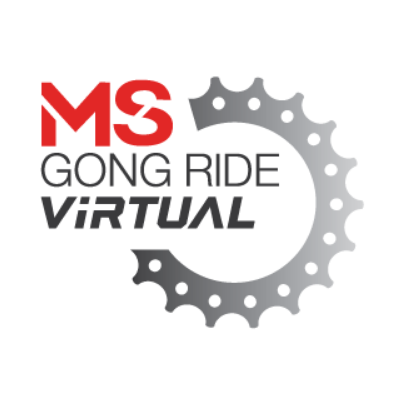 Robyn Sorensen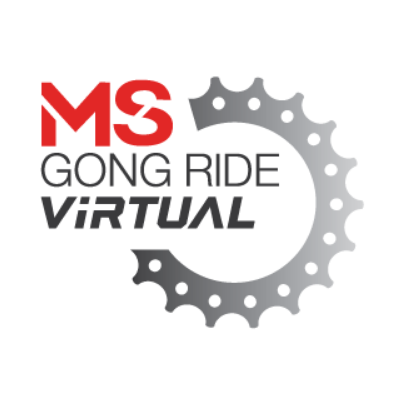 Anonymous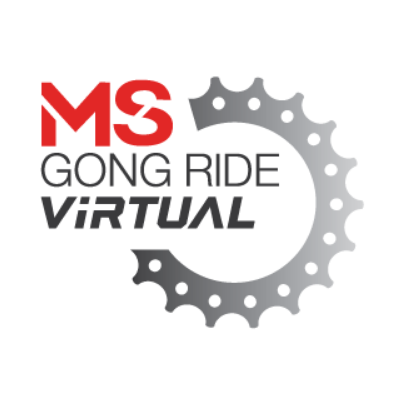 Jessie Seelin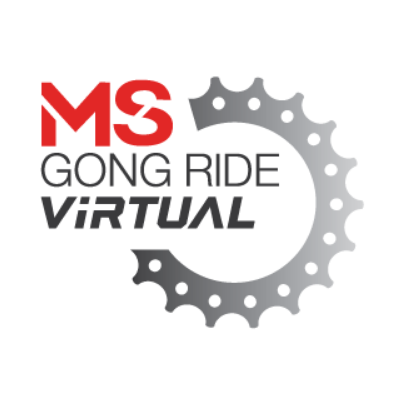 Tamara Deduhin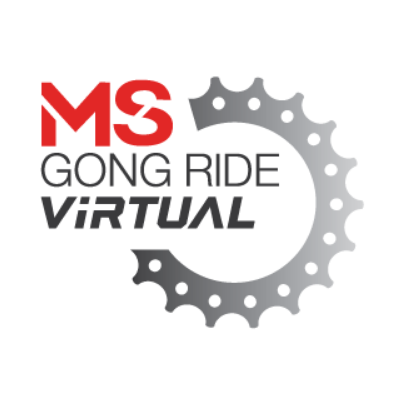 Andrea Gatti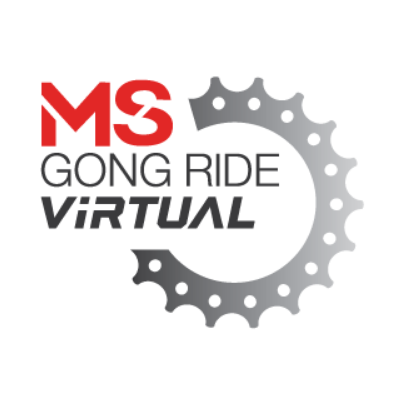 Christina Kleinau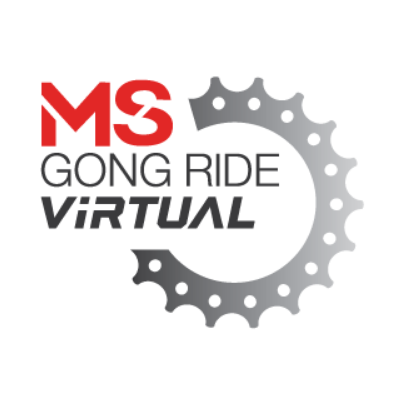 Fi Mi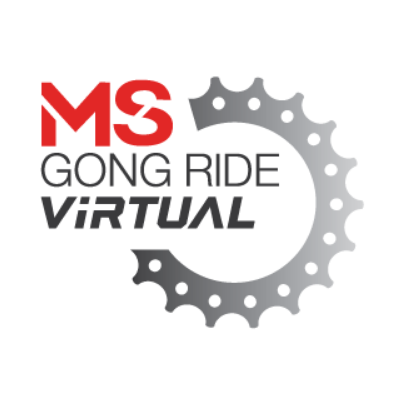 Freda Chiu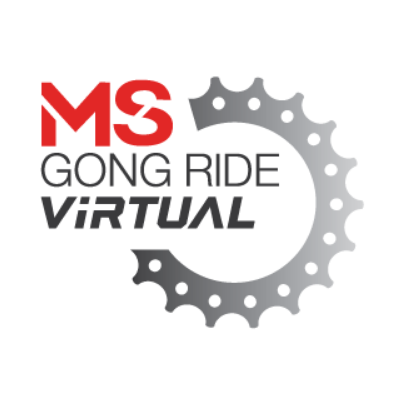 Abbey Mcnamee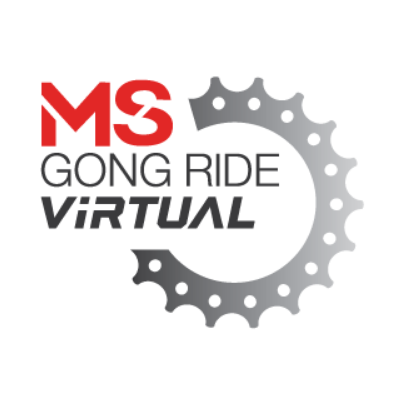 Lora Seniyalekula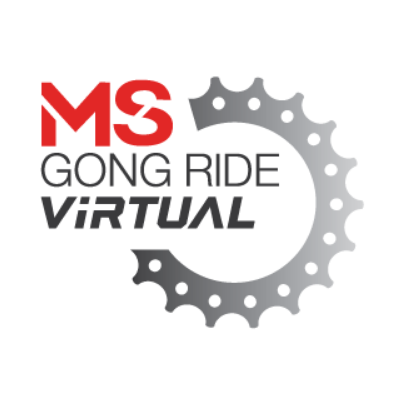 Vicky Huang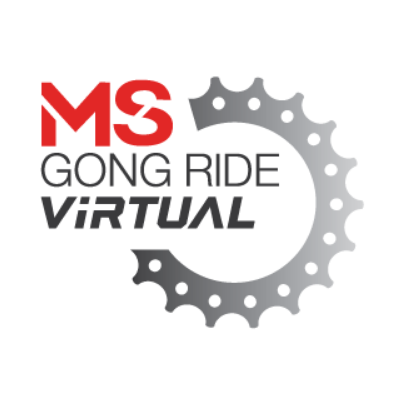 Grant Pannunzio
Dani Christensen