One Great Team
Thanks everyone for supporting us
MS Gong 2022
Thanks for supporting our team in riding to try and help those with MS. It was a long time organising so your help and support are/have been very appreciated.
The Big Day
Thanks to everyone who has helped to make our team a success and those who have planned and organised the ride,  All the wishes and support are much appreciated,  Hopefully we will all make a difference together riding to fight MS
Racing to raise funds
A big shout out to Westmead Private Hospital, Mike Flatley, Sandra Southwell and the team there for all there support in raising funds to help fight MS.  Its a rough disease that needs all of us to support carers researchers and health care teams to prevent and help patients. Thanks again for supporting a really important cause
We're taking the Challenge to fight MS!
This November, we are taking part in the 40th MS Gong Ride!
We work at Westmead Hospital helping patients with heart disease.  It is distressing to see people suffer.  We want to help make a difference and help those with multiple sclerosis as well as heart disease
Multiple sclerosis affects more young people than any other chronic neurological condition. The average age of diagnosis is 30 years, and there is no known cure.

Every person's MS varies, but some of the symptoms are not being able to see properly (or at all), loss of balance, ability to walk, pins and needles, and chronic pain.
Your support matters.  Please donate to the cause.  Anything is appreciated
Our Achievements
Reached 25% of Fundraising Target
Reached 50% of Fundraising Target
Reached 75% of Fundraising Target
Reached 100% of Fundraising Target
Recruited 5 Team Members
Thank you to our Sponsors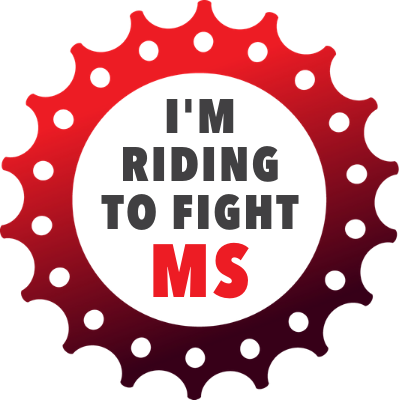 Westmead Private Hospital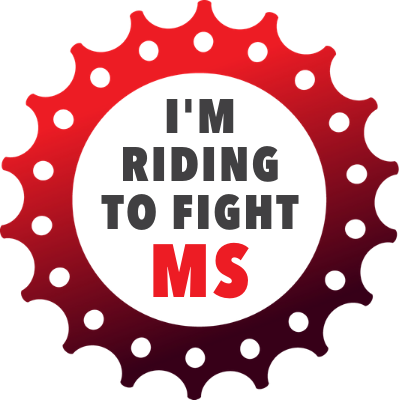 Anonymous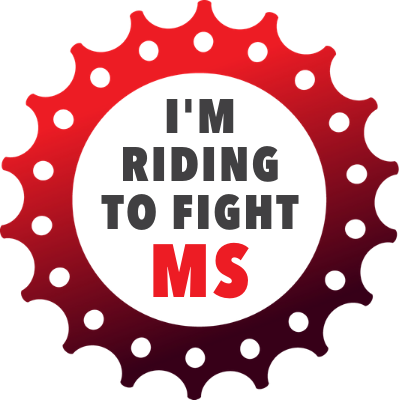 Roshni & Chandan Arun
Adrian Ramlu & Live Well Health Clubs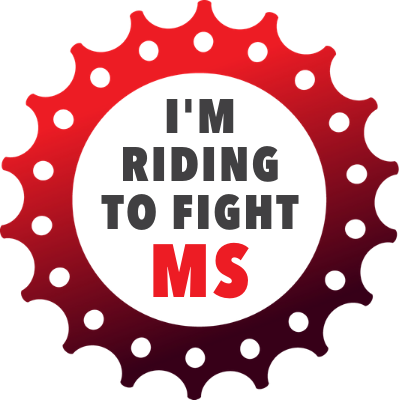 Iggy D Great Mcbank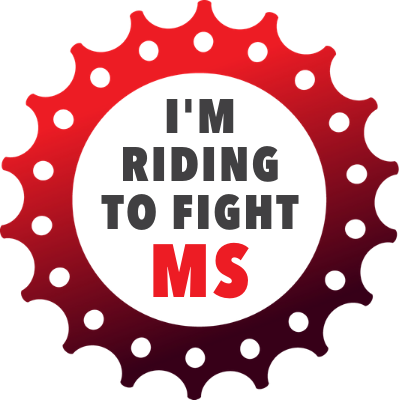 Linda Damjanovic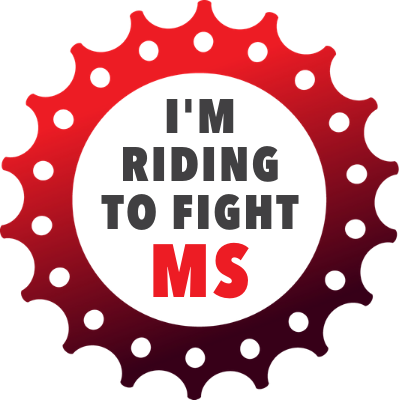 Anonymous
The Xuerebs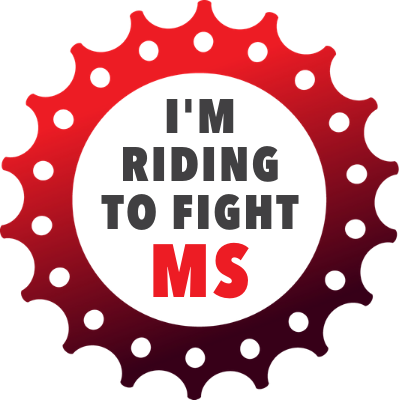 Anonymous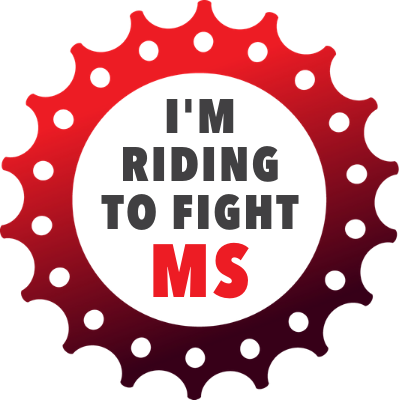 Melissa Damjanovic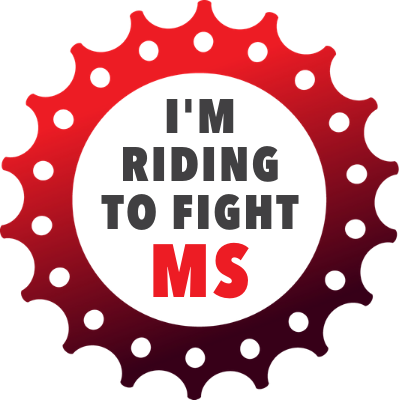 Chandrika & Veena Prasad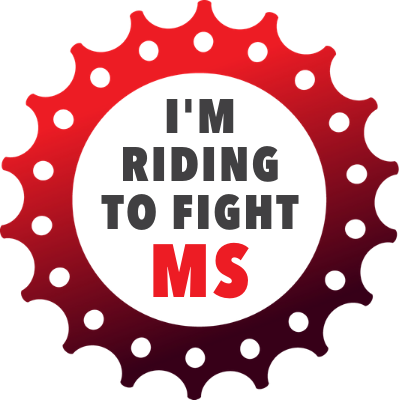 Anonymous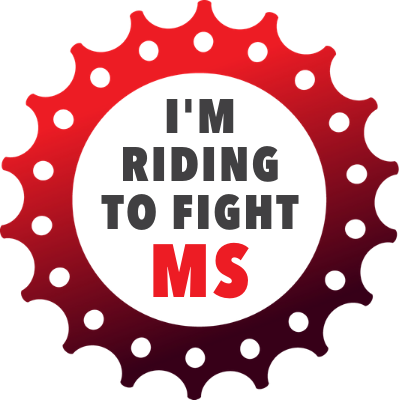 Clara Chow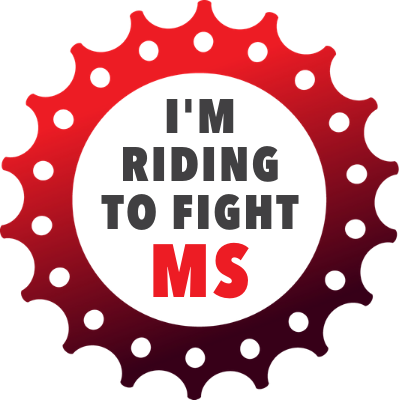 Philomena Daoud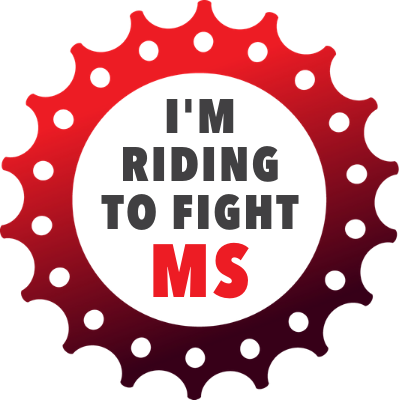 Anonymous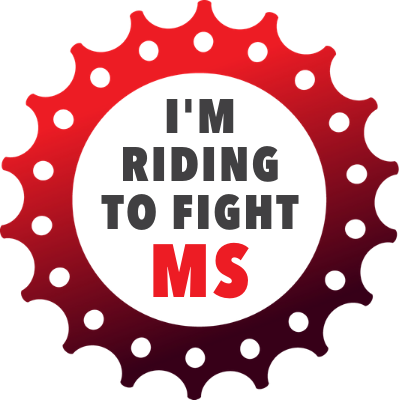 Saras Kumar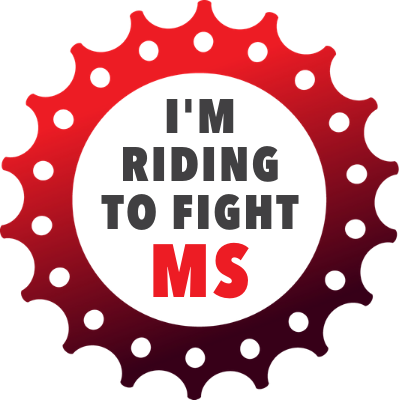 Djurdjica And Zdravko Trivic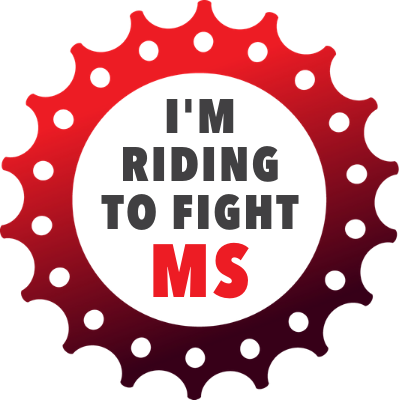 Kristen Beath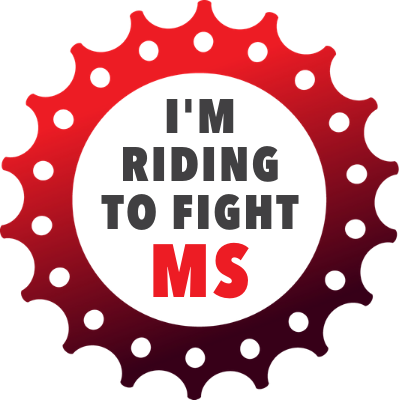 Sandra Ru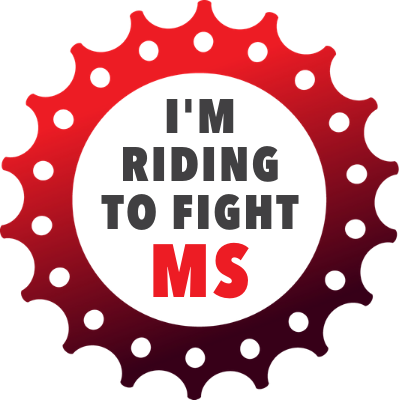 Sandy Constanti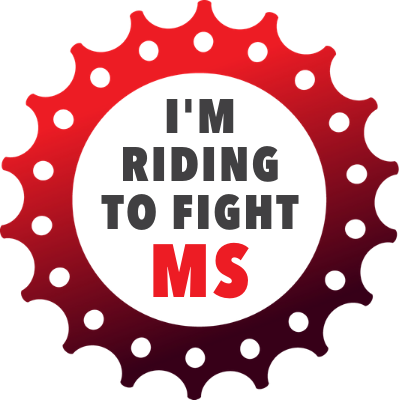 Cheryl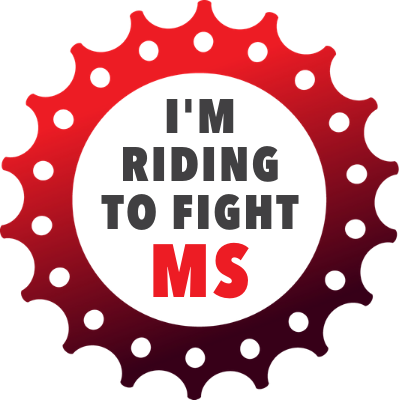 Ramiz Saidhum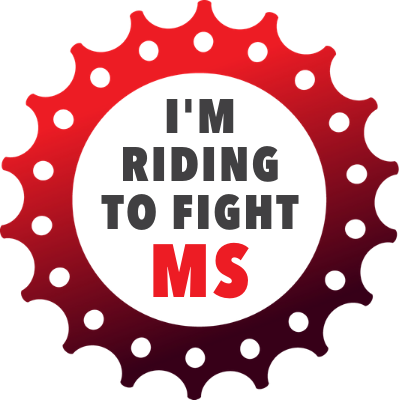 Steph & Reice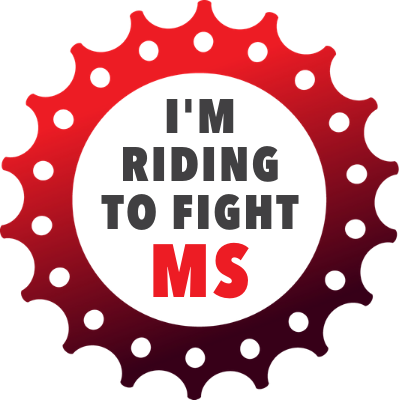 Neil Ross
Michael Tat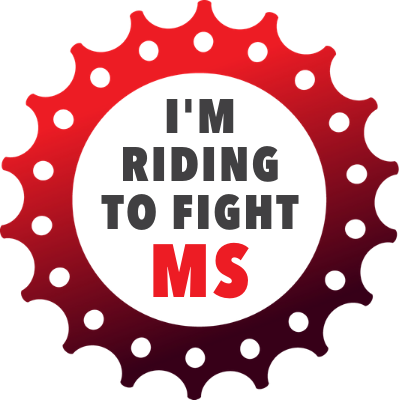 Eyerenabe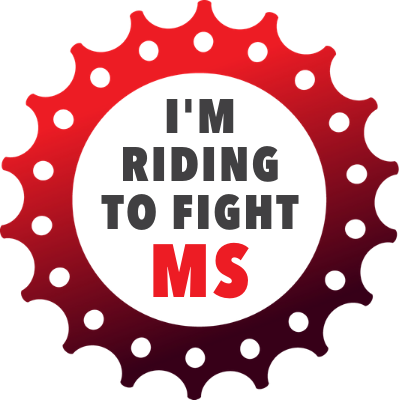 Sumita Barua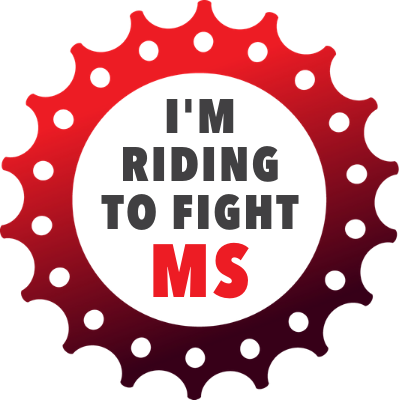 Andrew Ong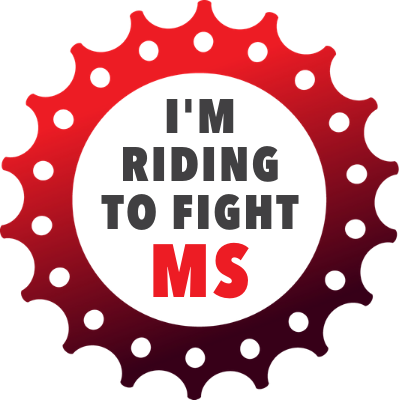 Alice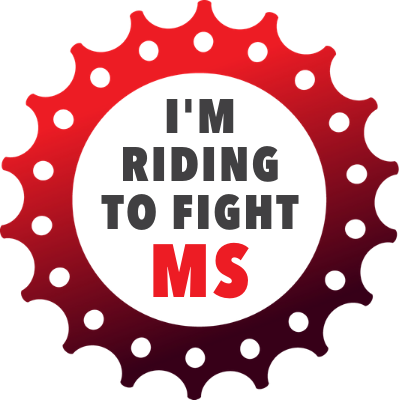 Tegan Ossington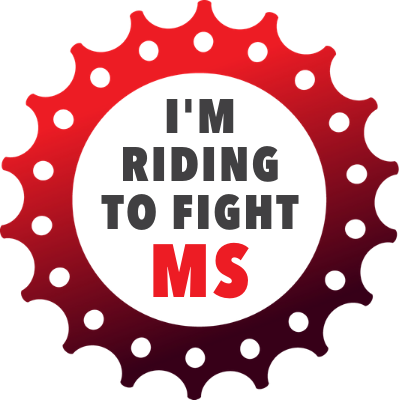 Lloyd Davis
Gajj Adams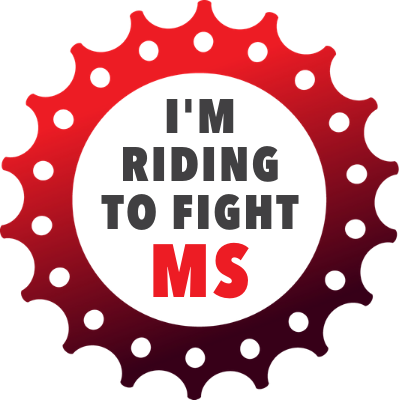 Nikola Romic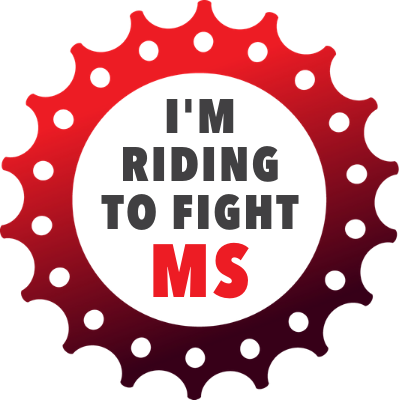 Sofie Teh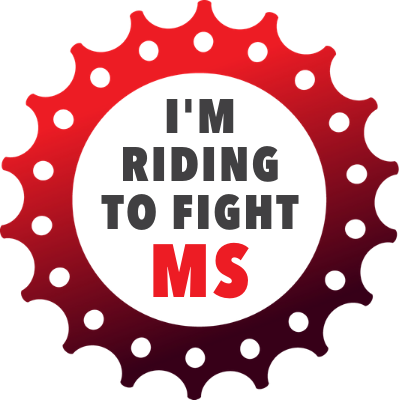 Matthew Han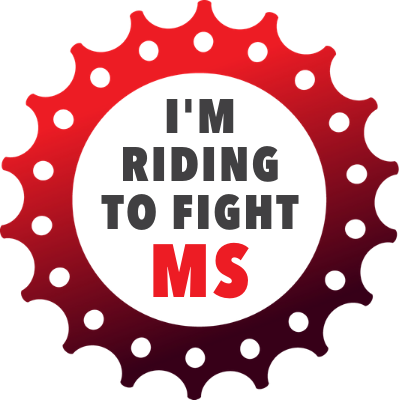 Kevin Alcantara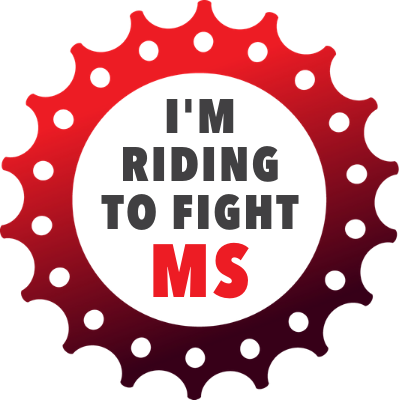 Neil Ross
Ralph, Hariette & Cc Penafiel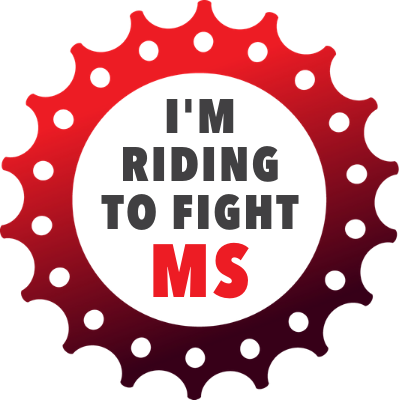 Naz Deriche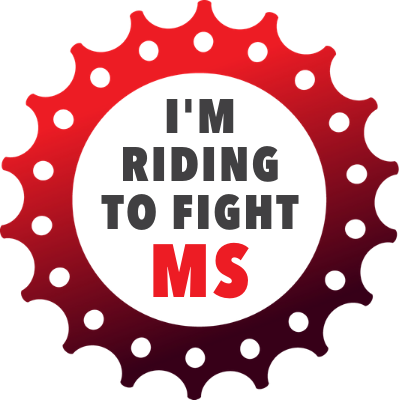 Bryan Noche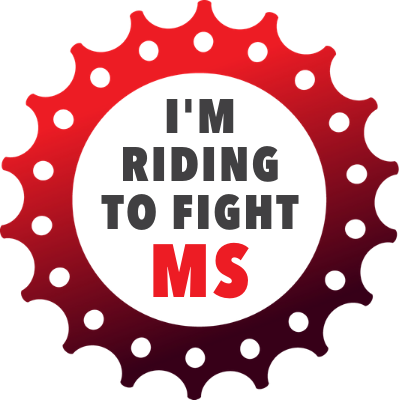 Sharon Noonie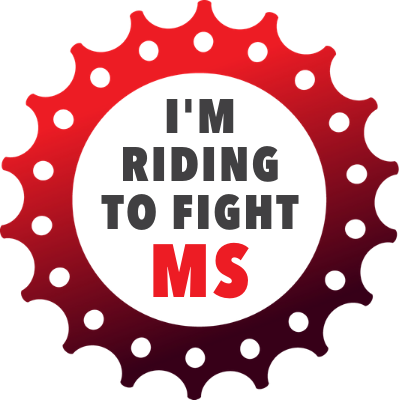 Marko Alimpic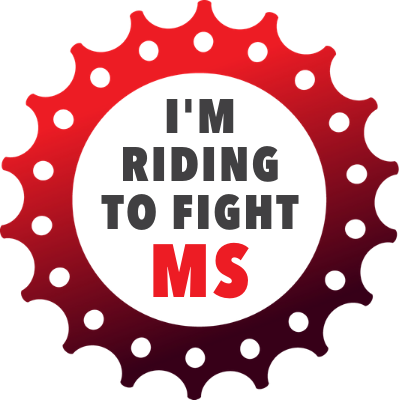 Brad Campbell
Annie Hyun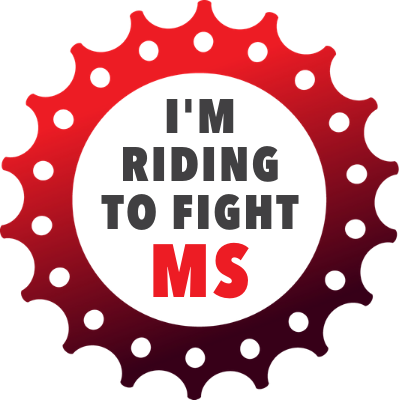 Anonymous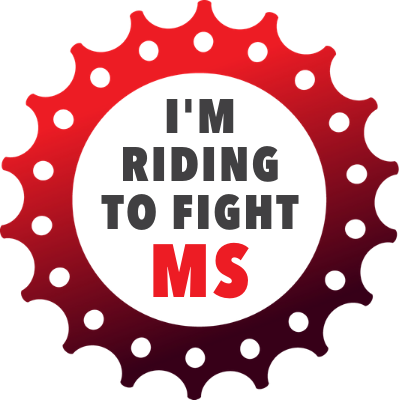 Clint Toris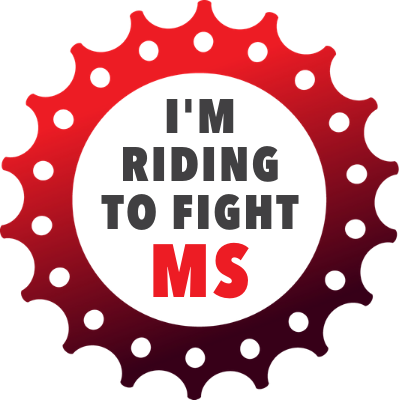 Anonymous
Anonymous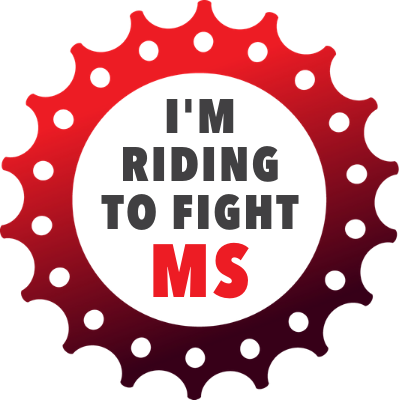 Lou Xo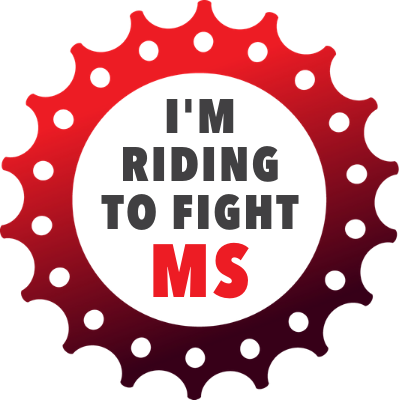 Alan Law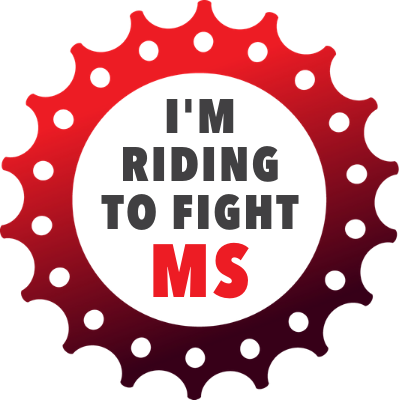 Jenelle Matic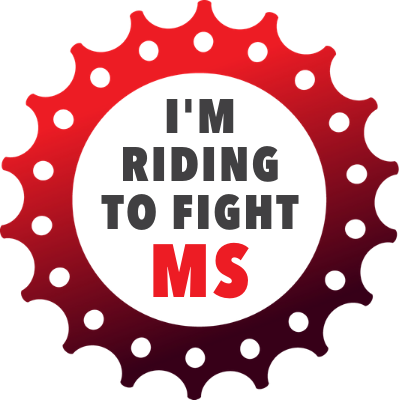 Raggzey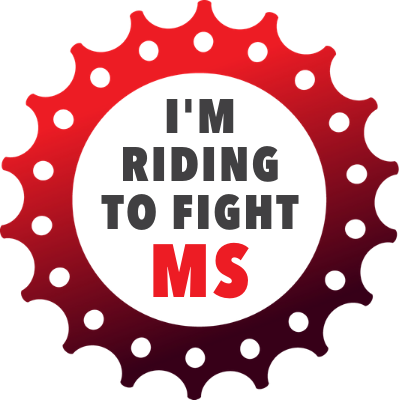 Jess W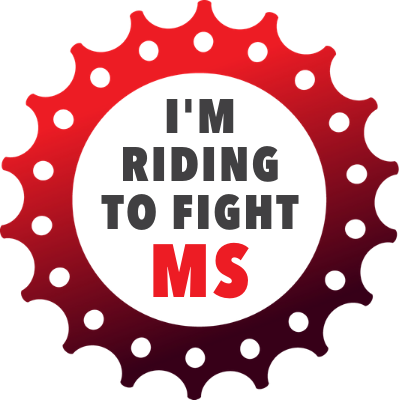 Bob&alice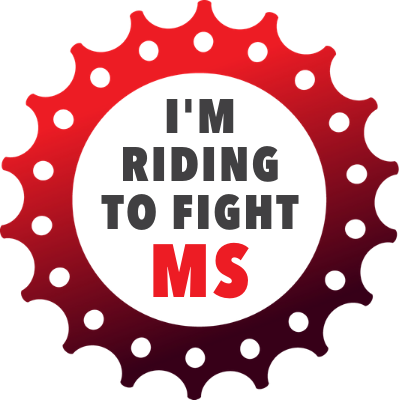 Mark Penafiel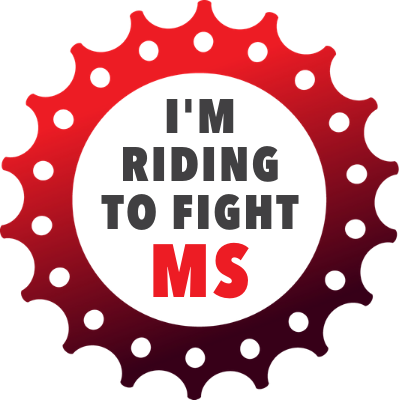 Mark Douglas
Alyscia Maher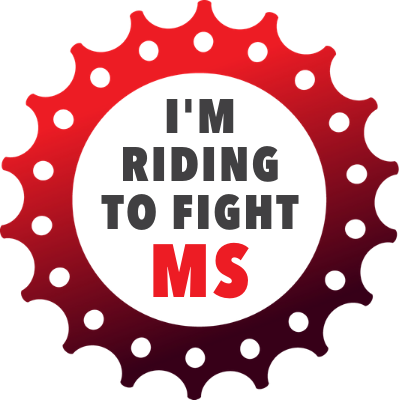 George Santo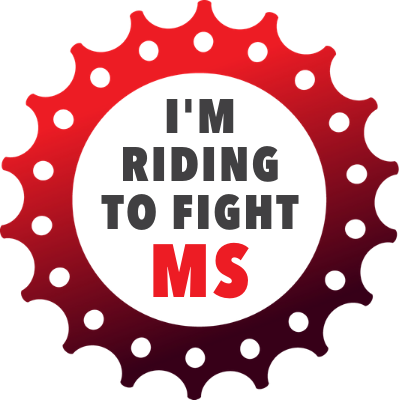 Lauren Mcgillicuddy
Matched By Nuzest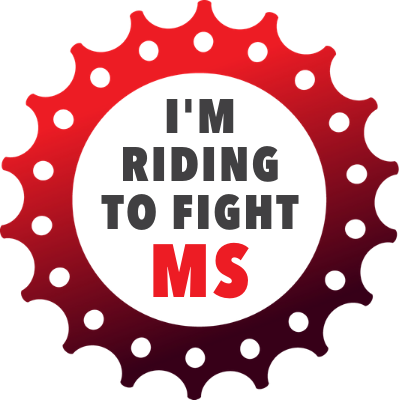 Jessica Park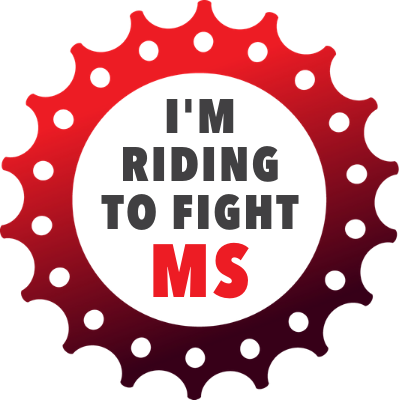 Therealsandy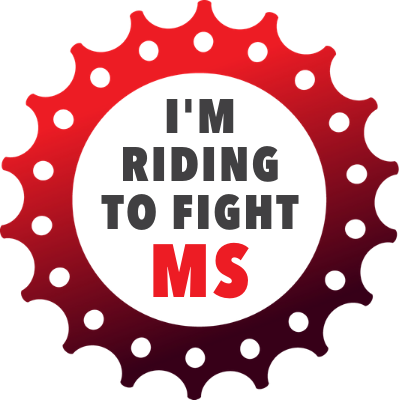 Andrew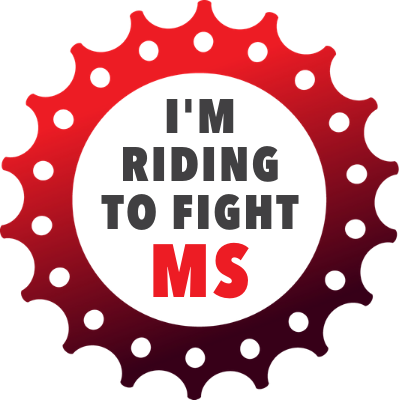 Frances Velez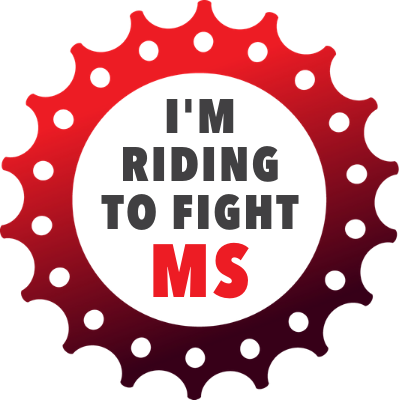 Yog Chopra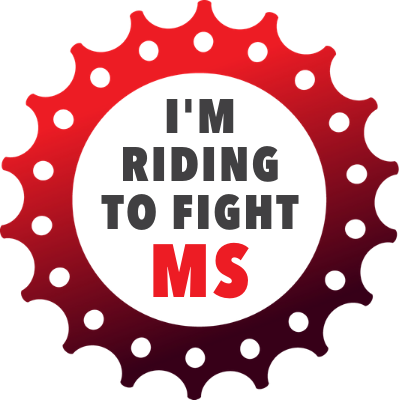 Justin Kumar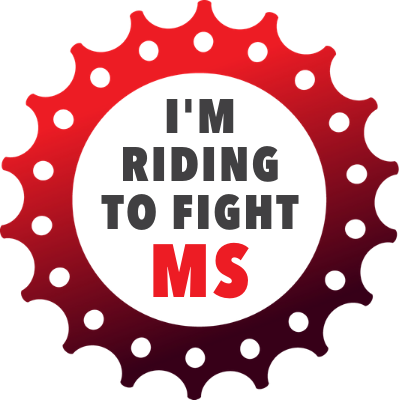 Gladys Attie Dallal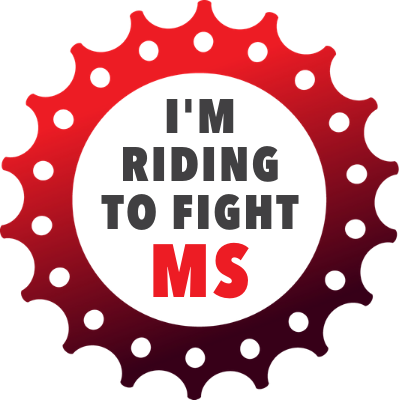 Shirlyn K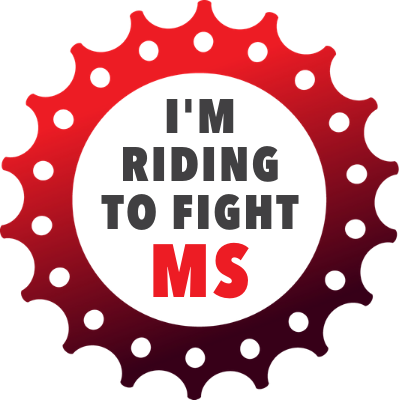 Ivii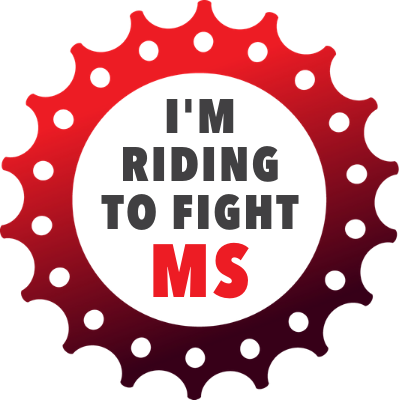 Fatima Wazin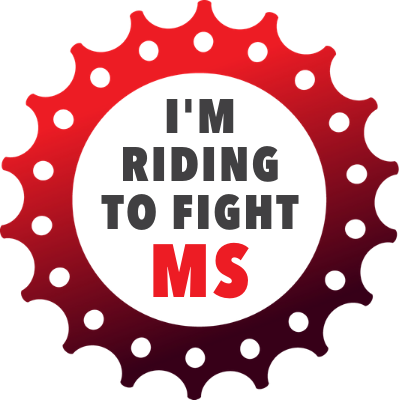 Ivana Trivic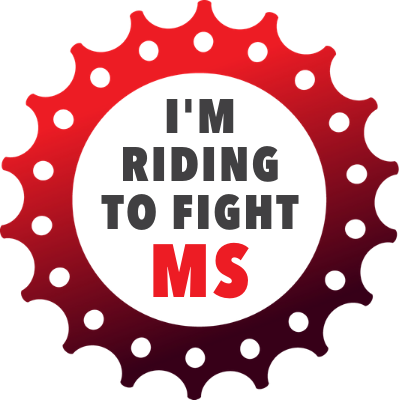 Katherine Han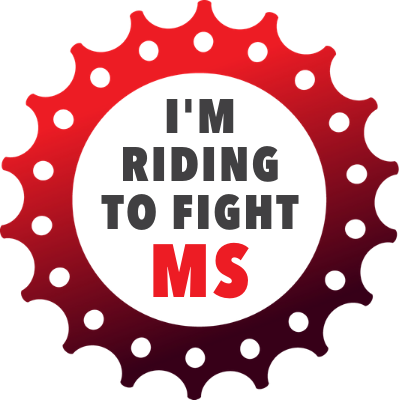 Nadir El Mootarjem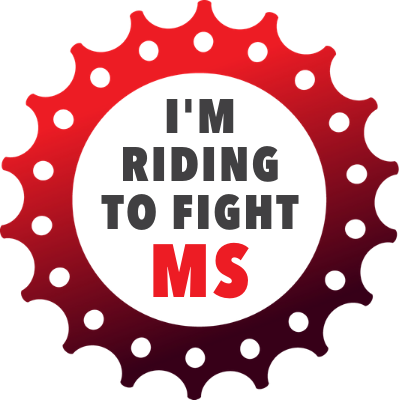 Linda Kim
Natasha Zuric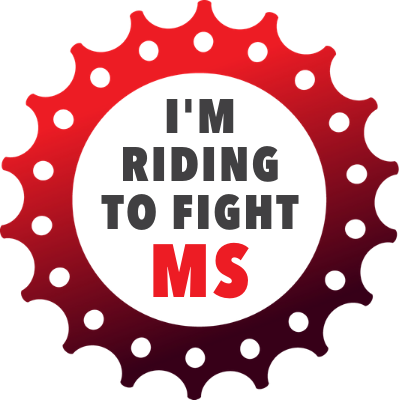 Jostina Basta
Marierose Francia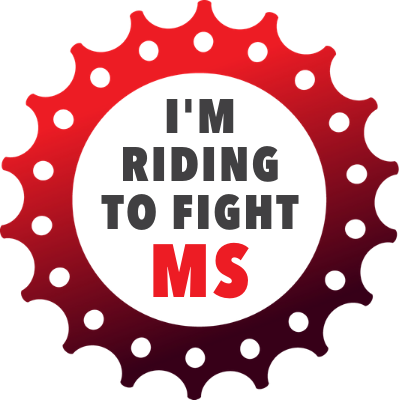 Melissa Ross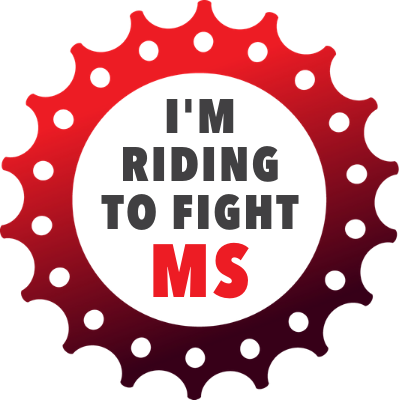 Melissa Ross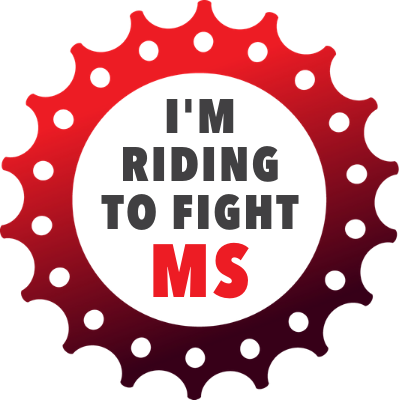 Kyri Comino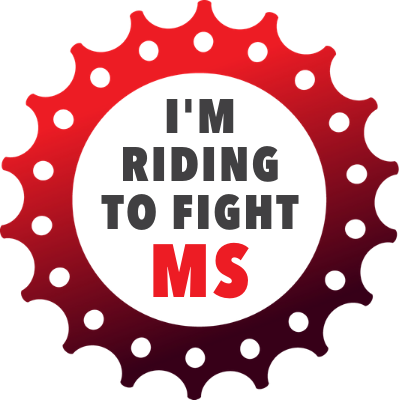 Kyri Comino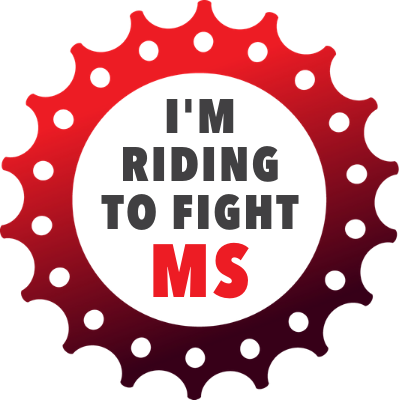 Antony Sudic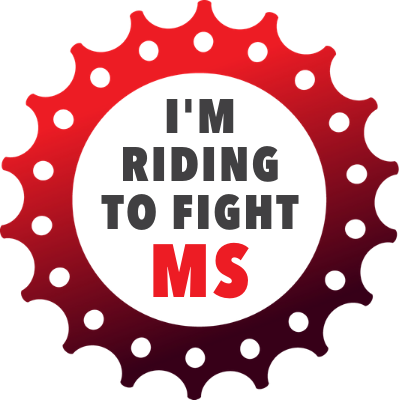 Andrew Bartlett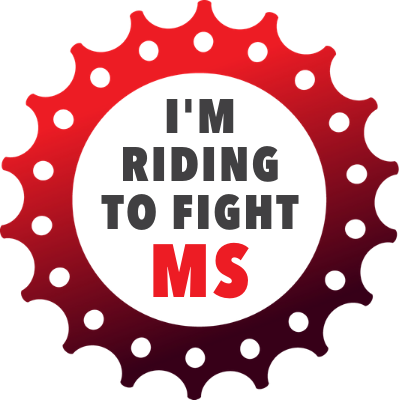 Kyri Comino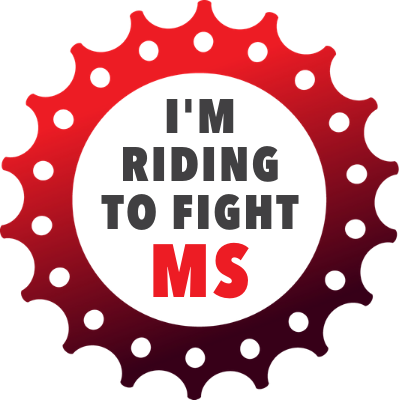 Kyri Comino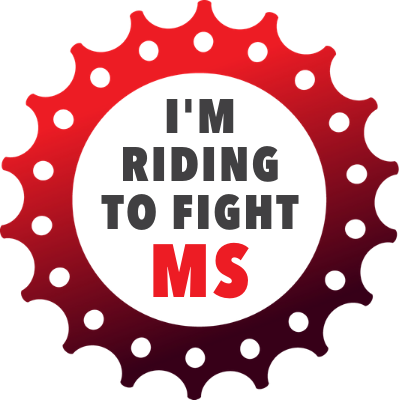 Kyri Comino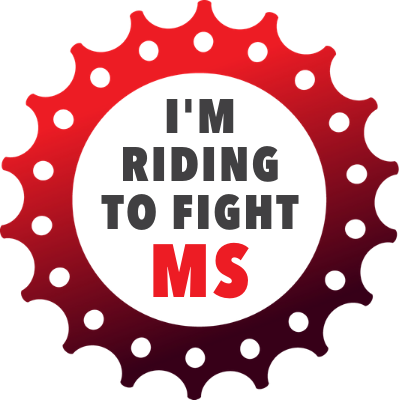 Kyri Comino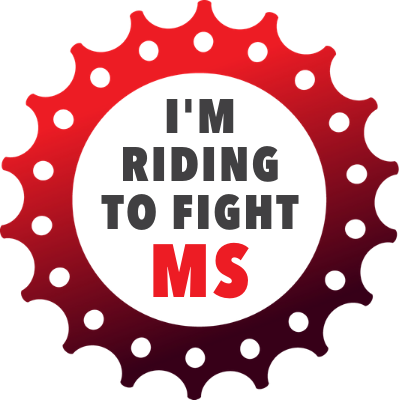 Kyri Comino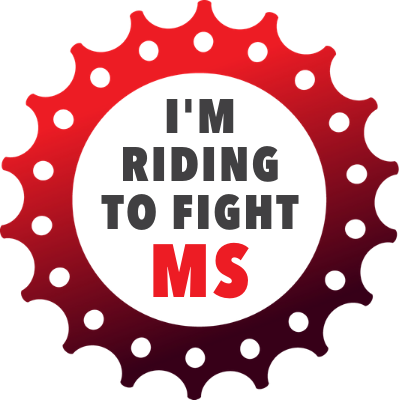 Kyri Comino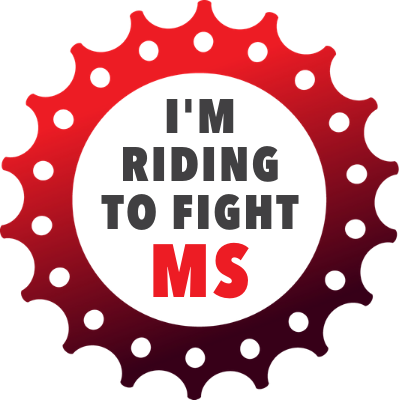 Kyri Comino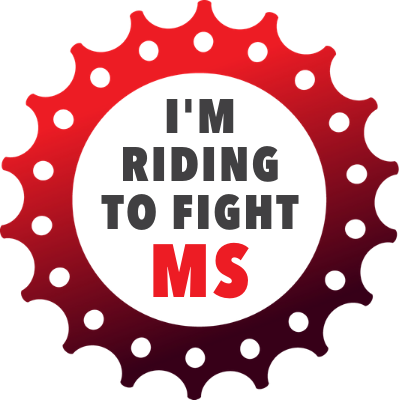 Kyri Comino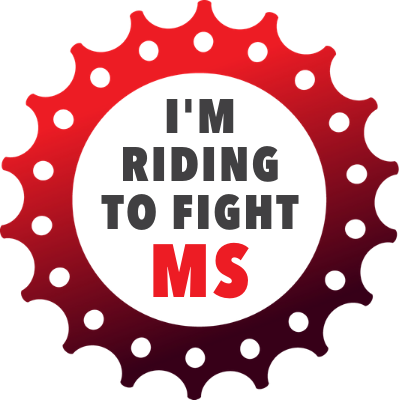 Kyri Comino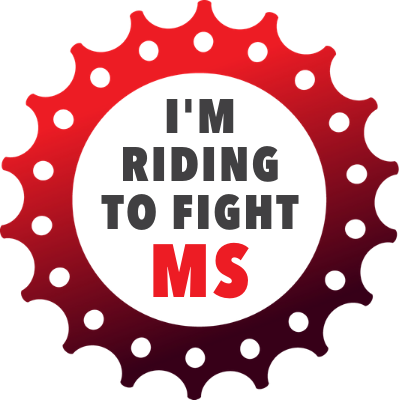 Kyri Comino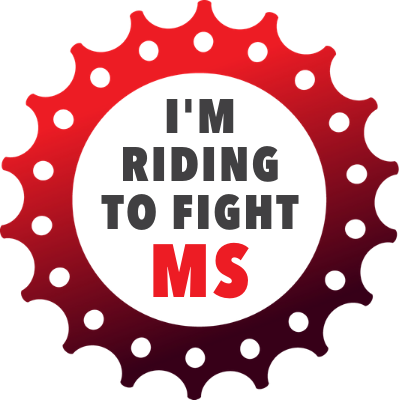 Kyri Comino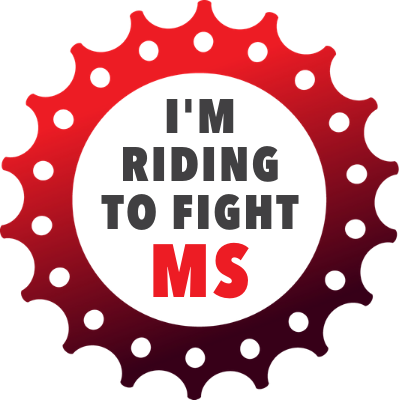 James Kumar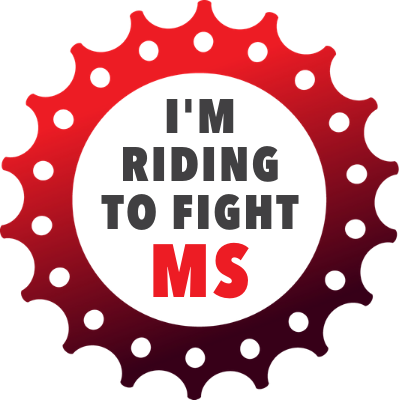 Francois Tawil
Marko Alimpic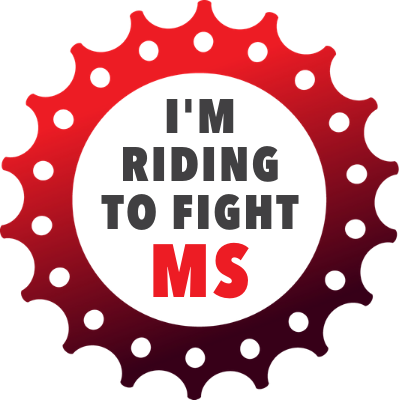 Manuel Nob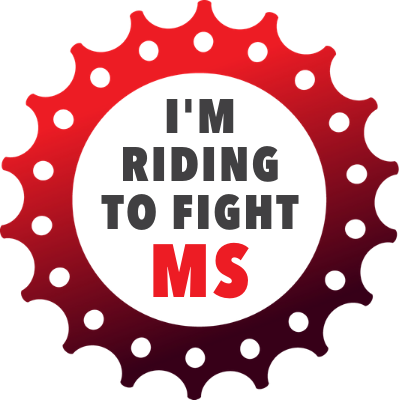 Ivii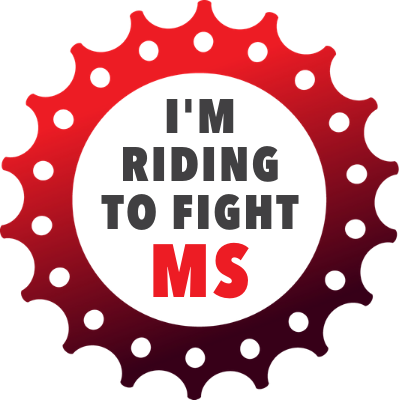 Ivii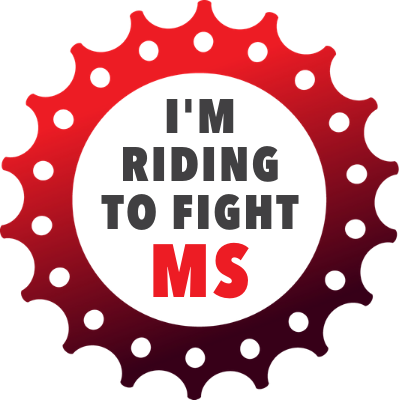 Oliver Peralta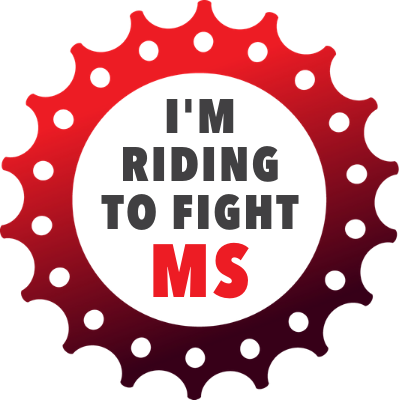 Caroline O'donoghue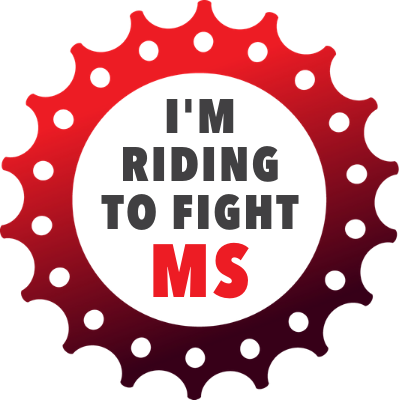 Tito Edwin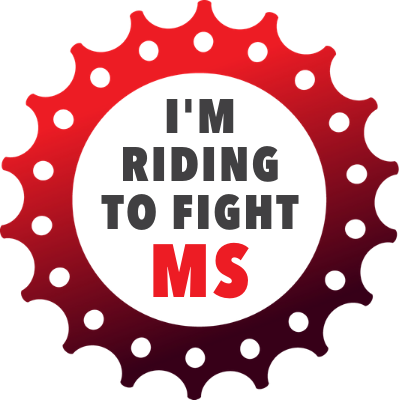 Lottie Schrieber
Danielle Weedon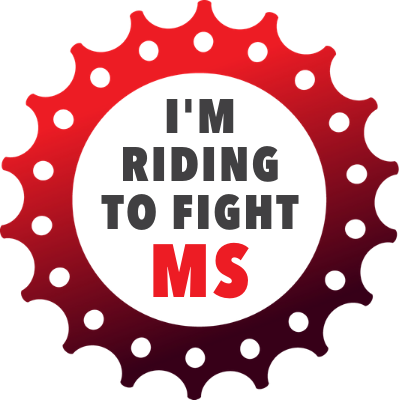 Jason Kumar
Troy Isidro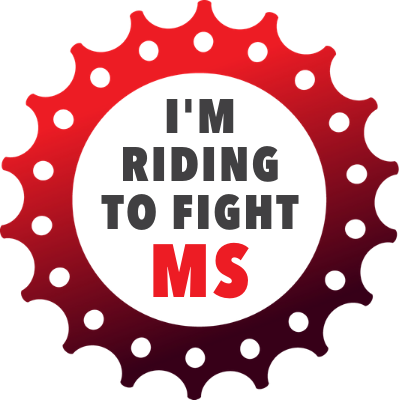 Anonymous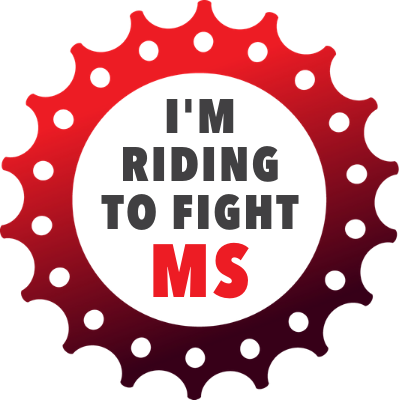 Belson Tungul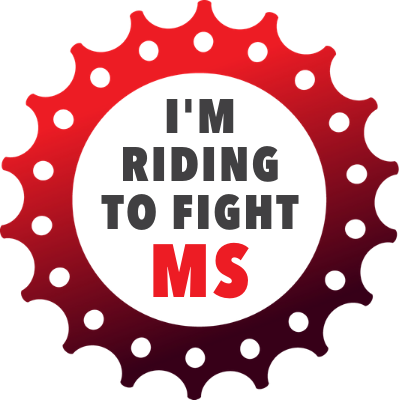 Anonymous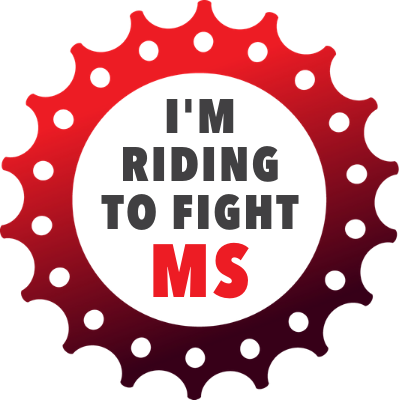 Melissa Ross